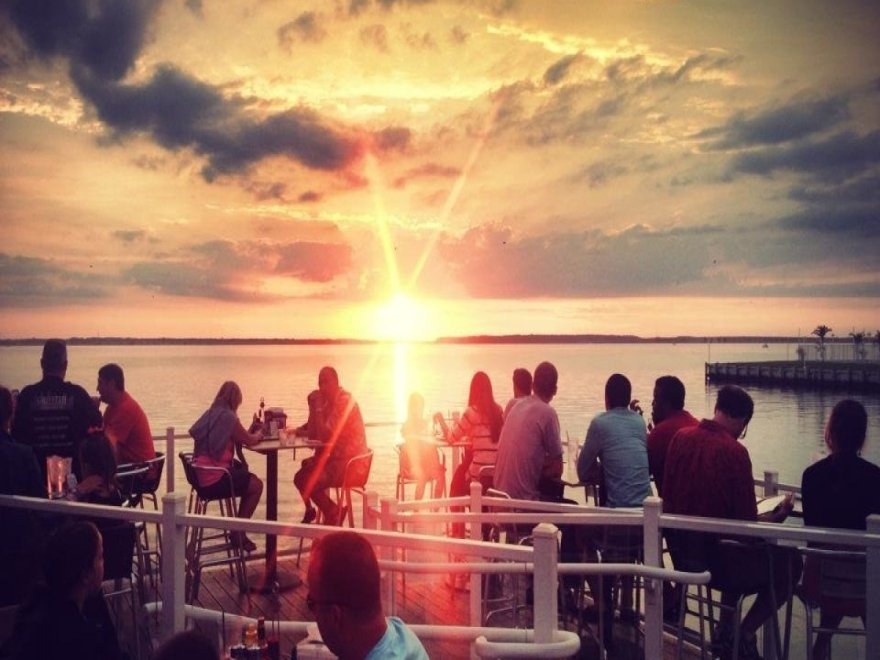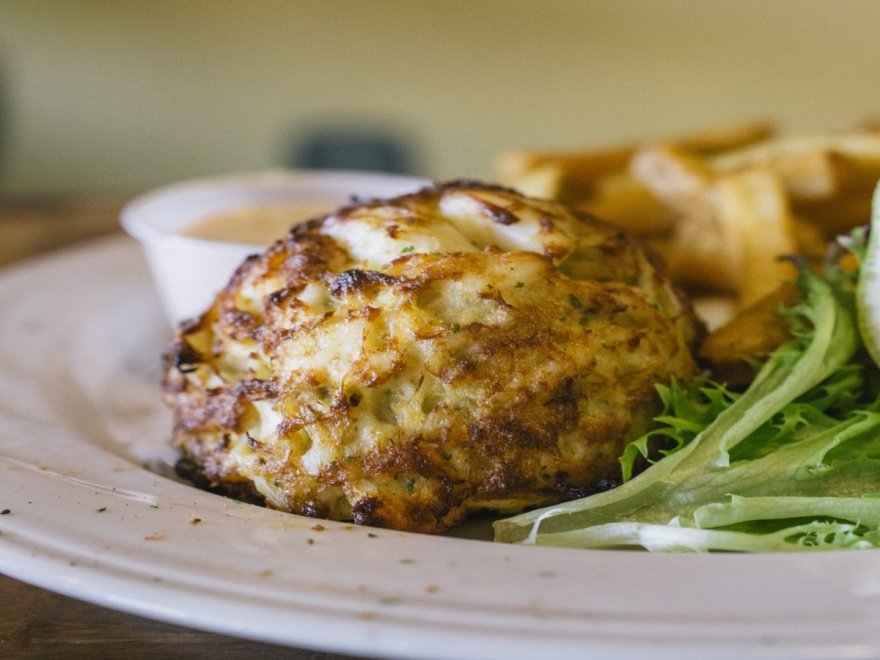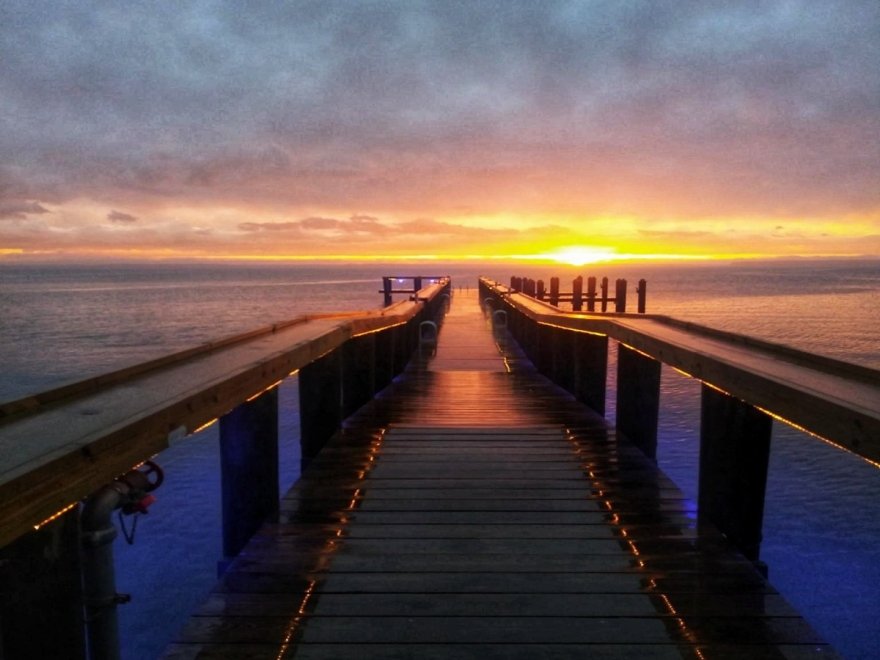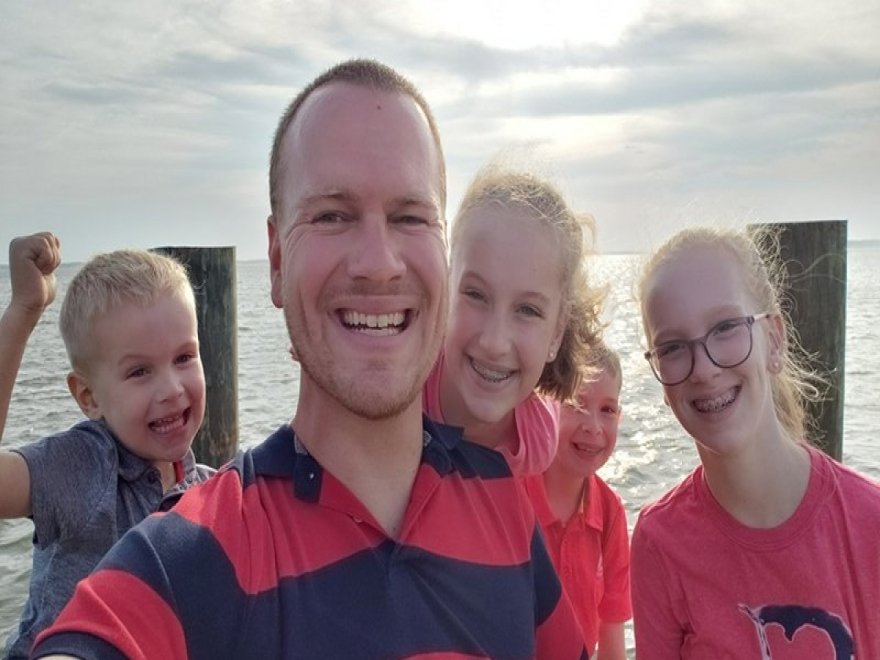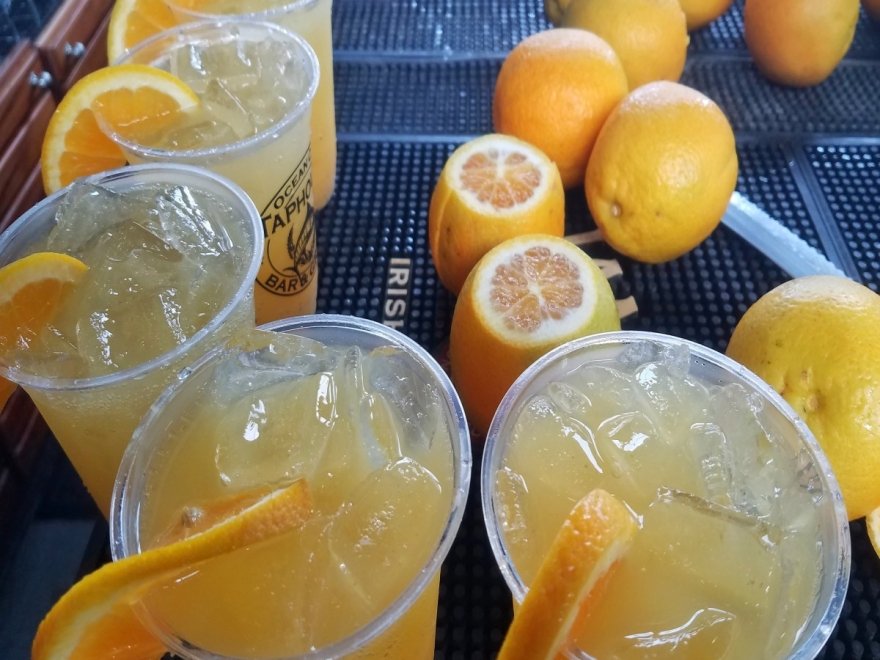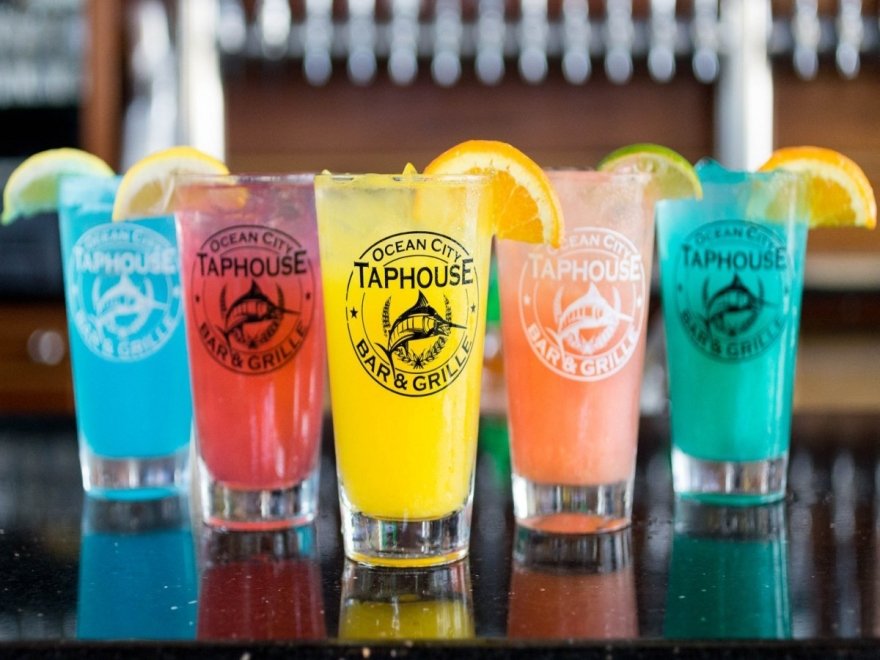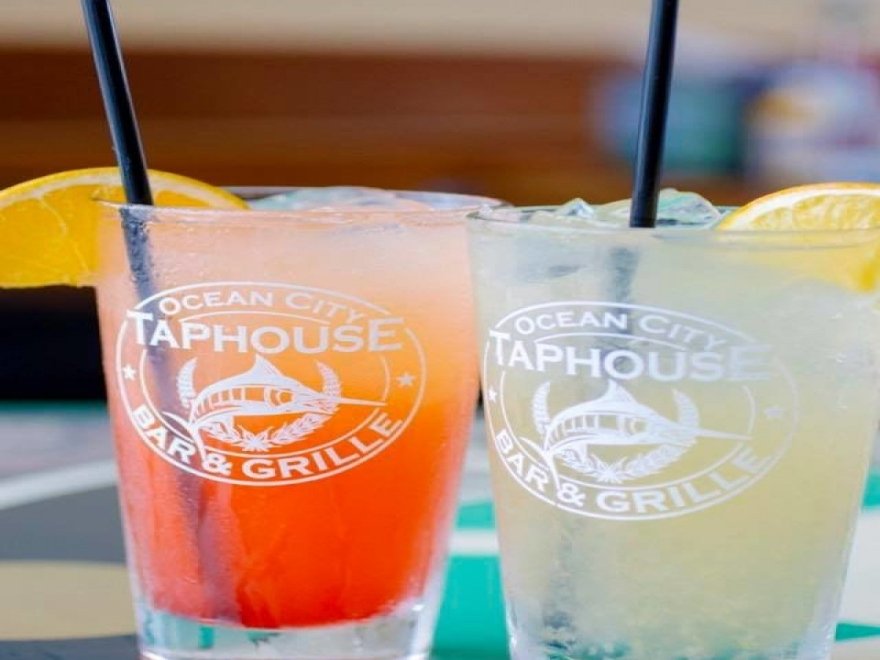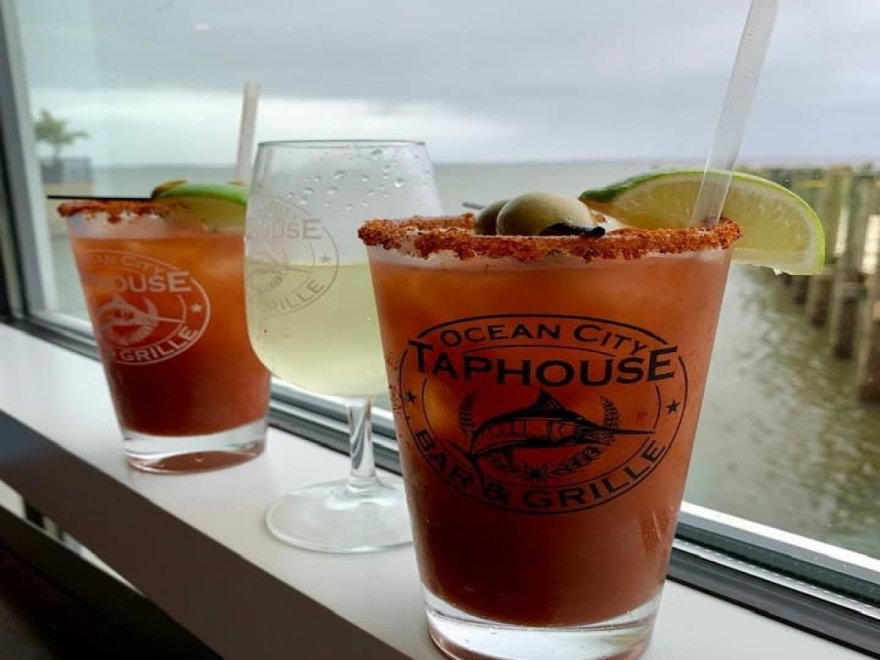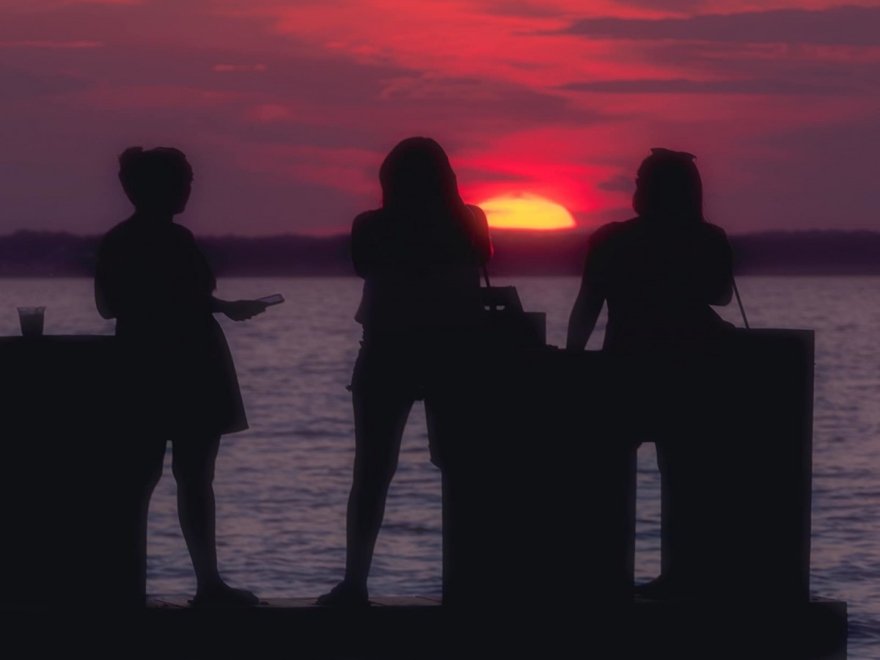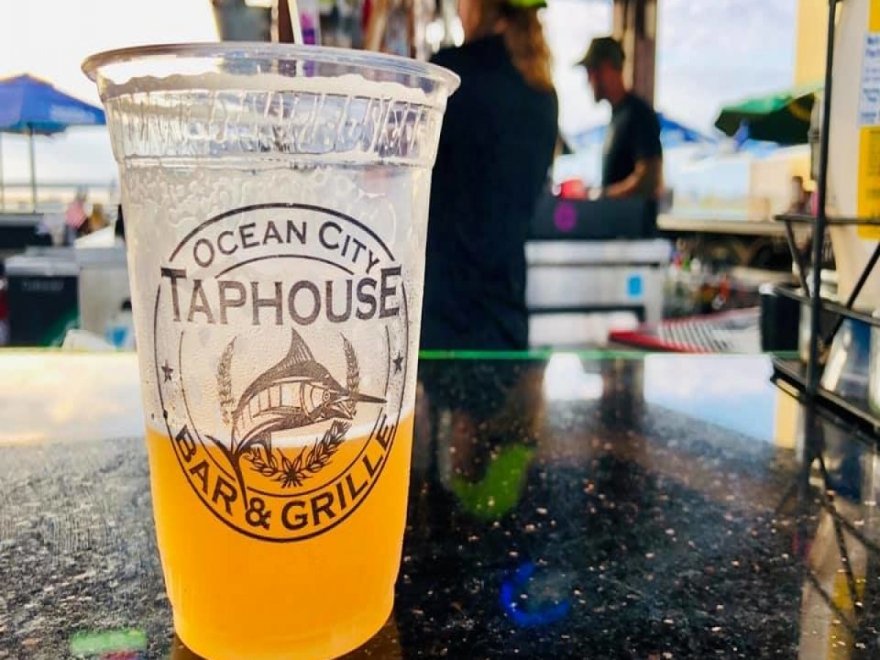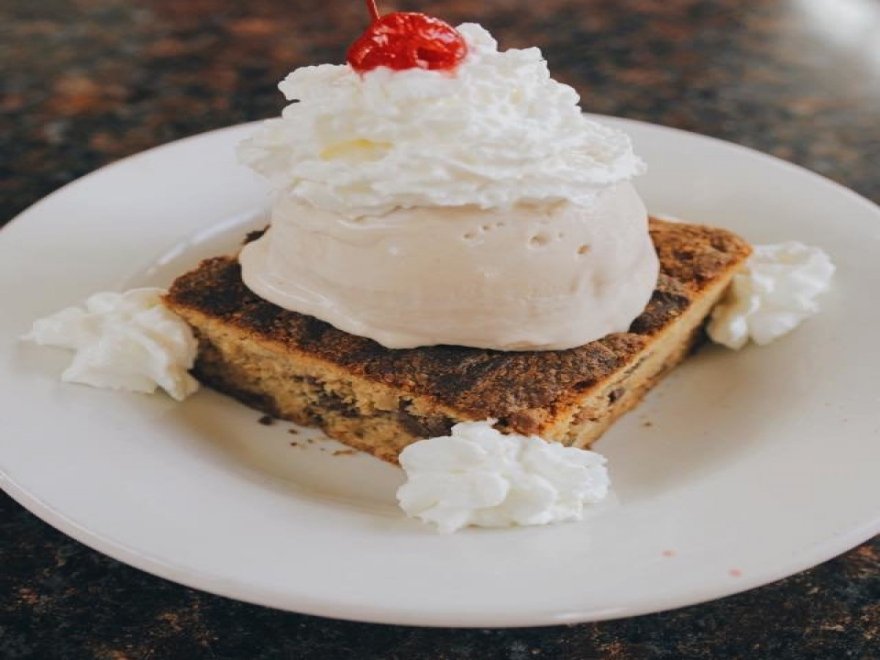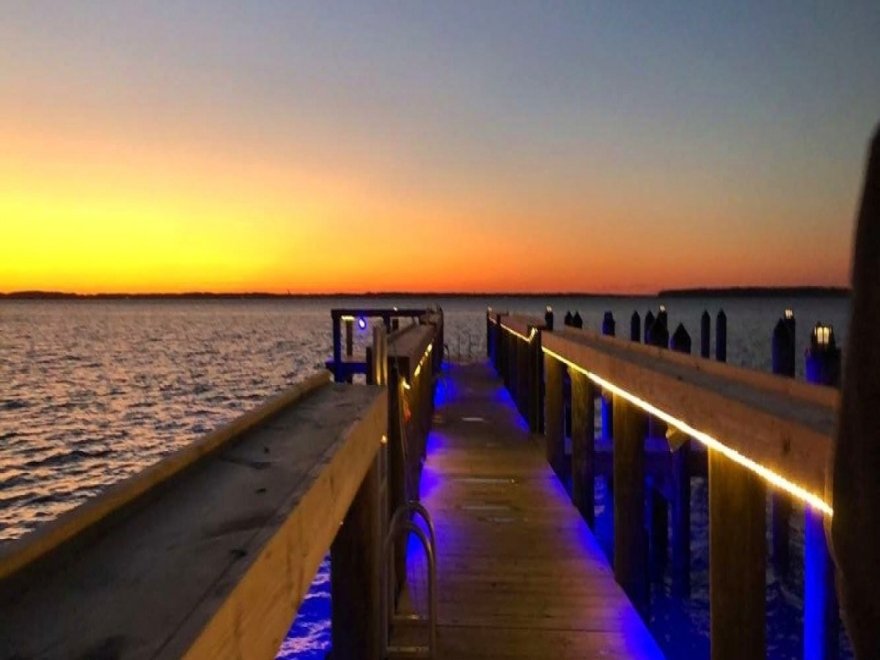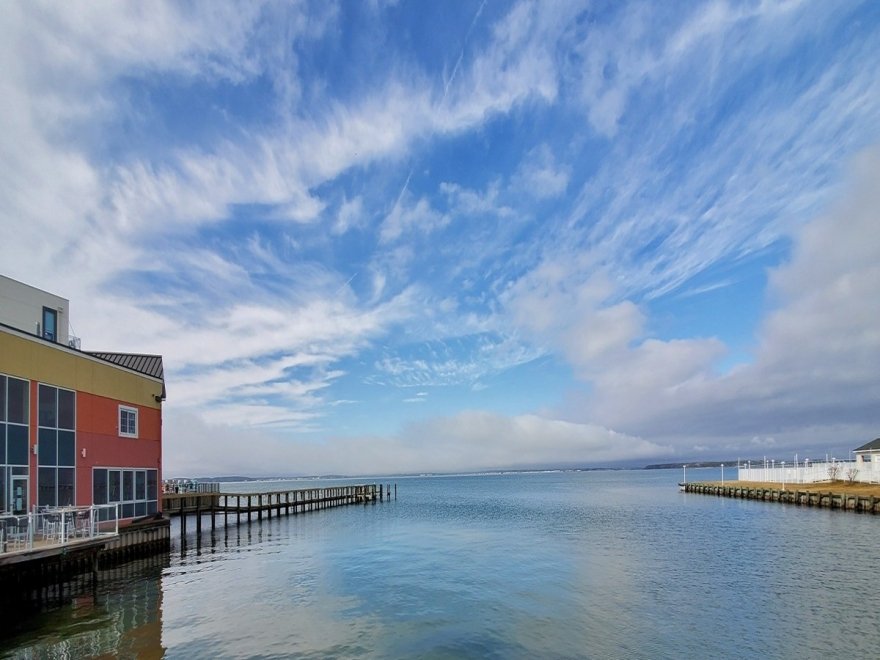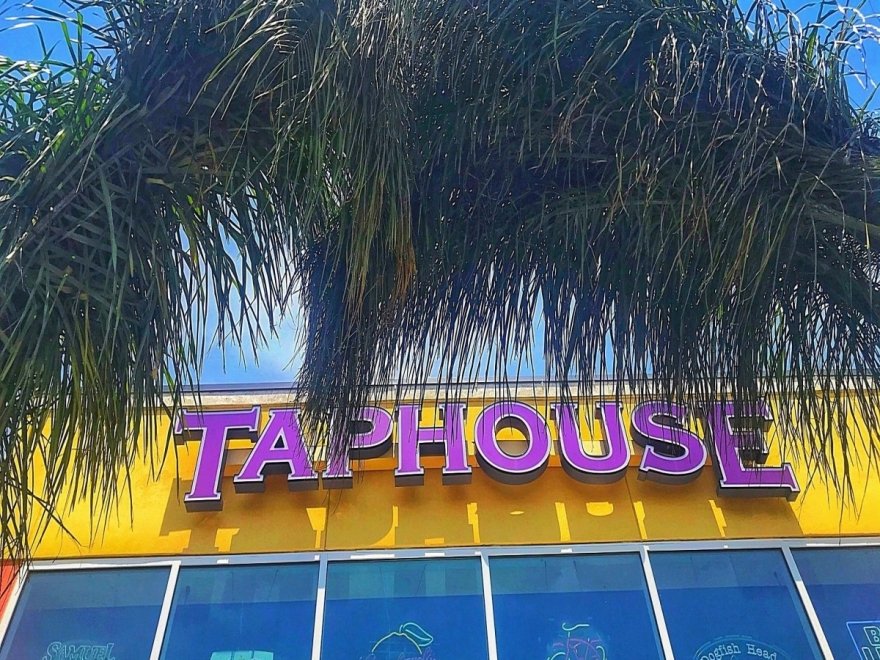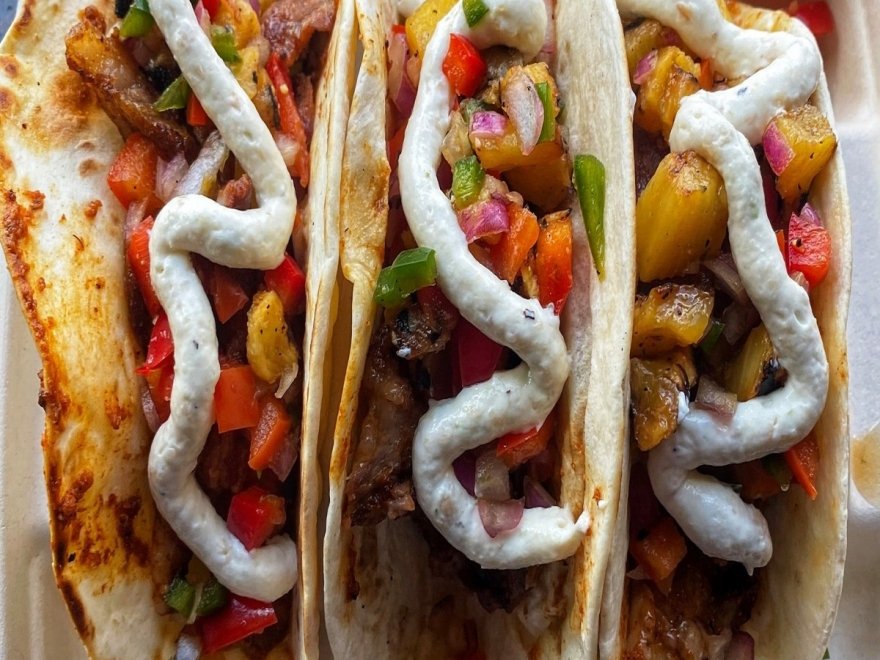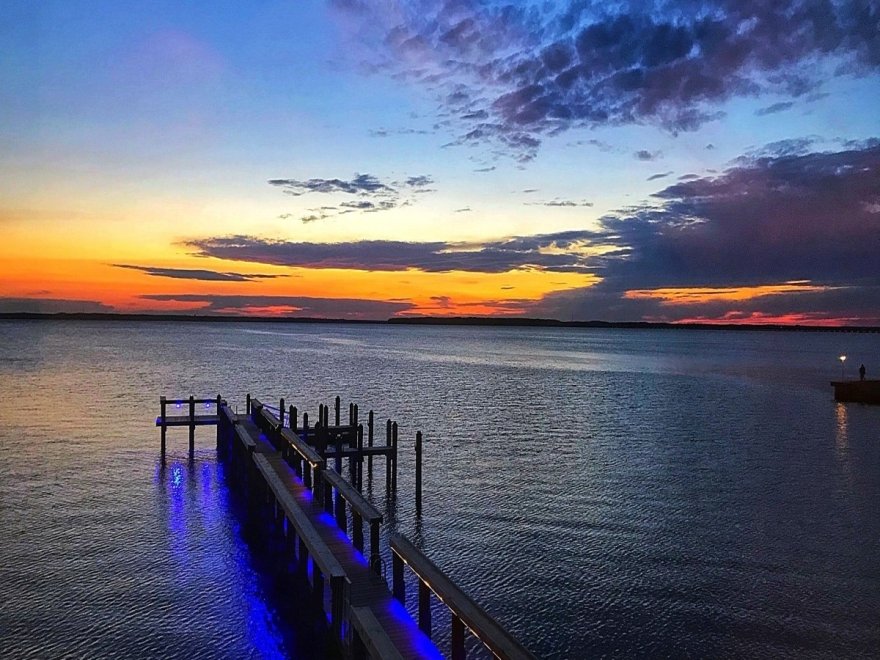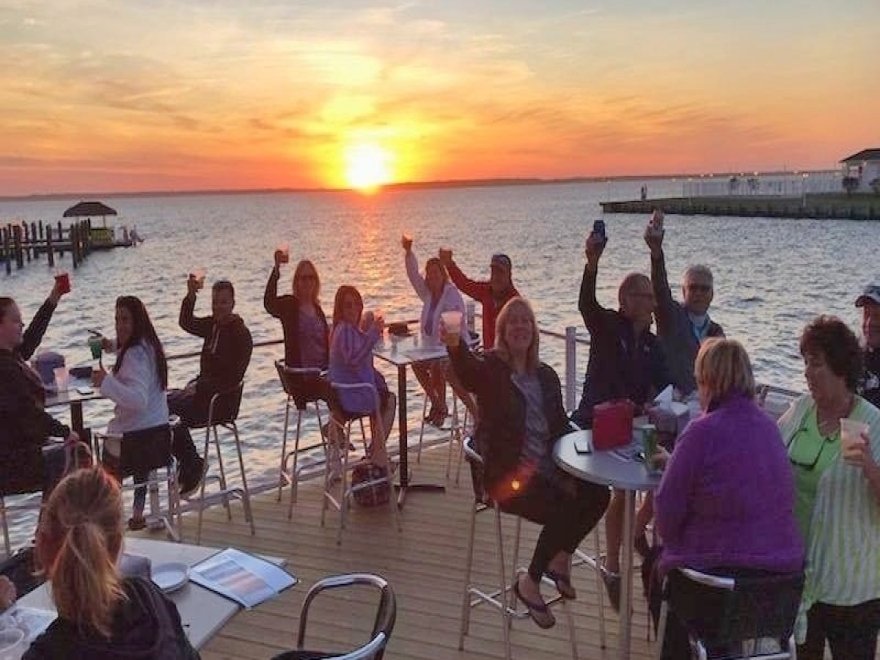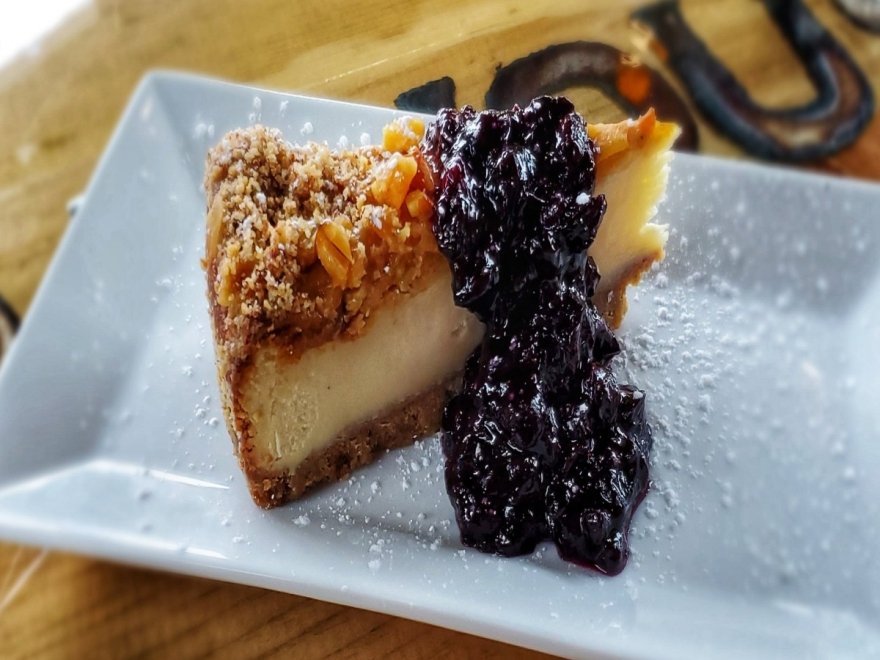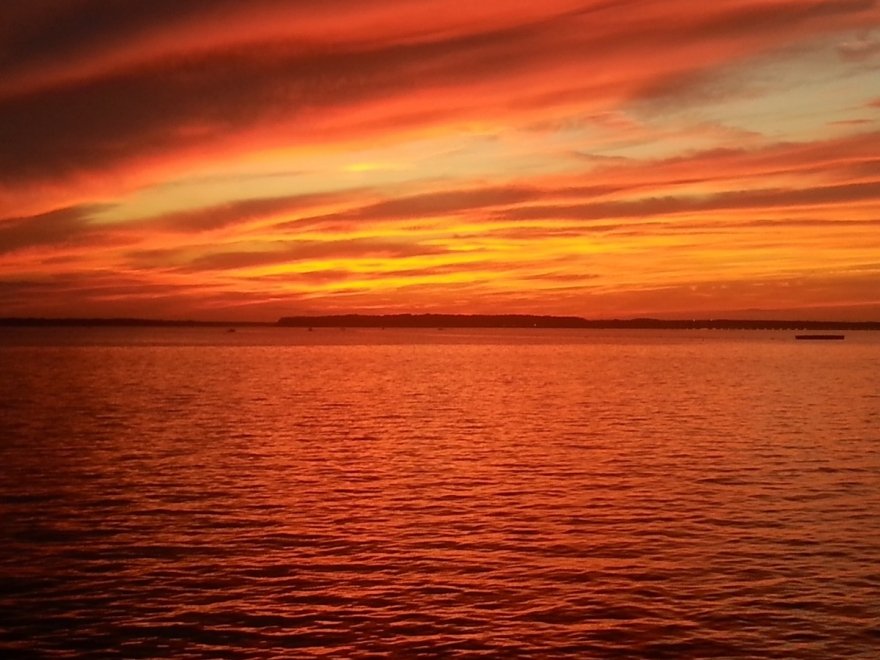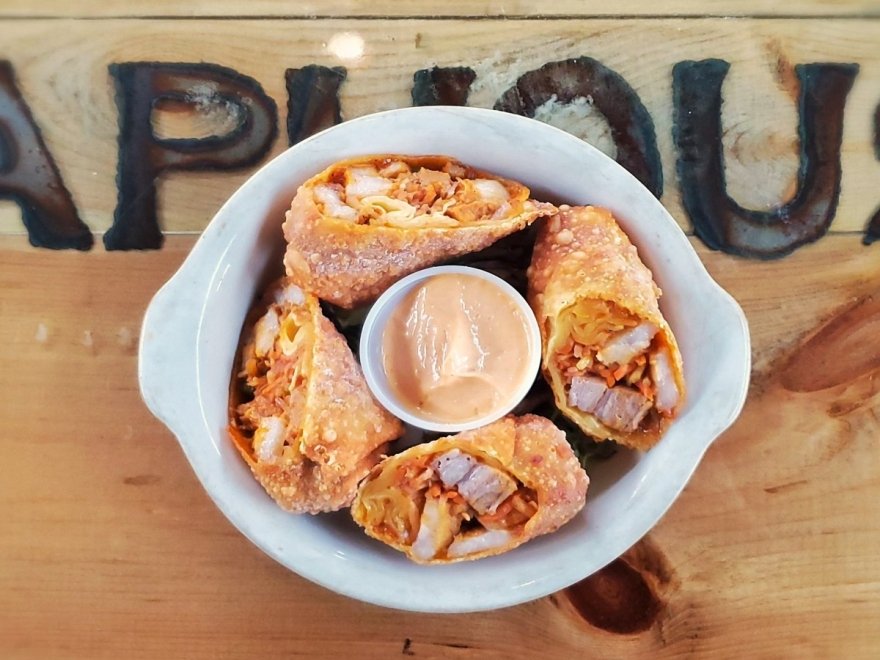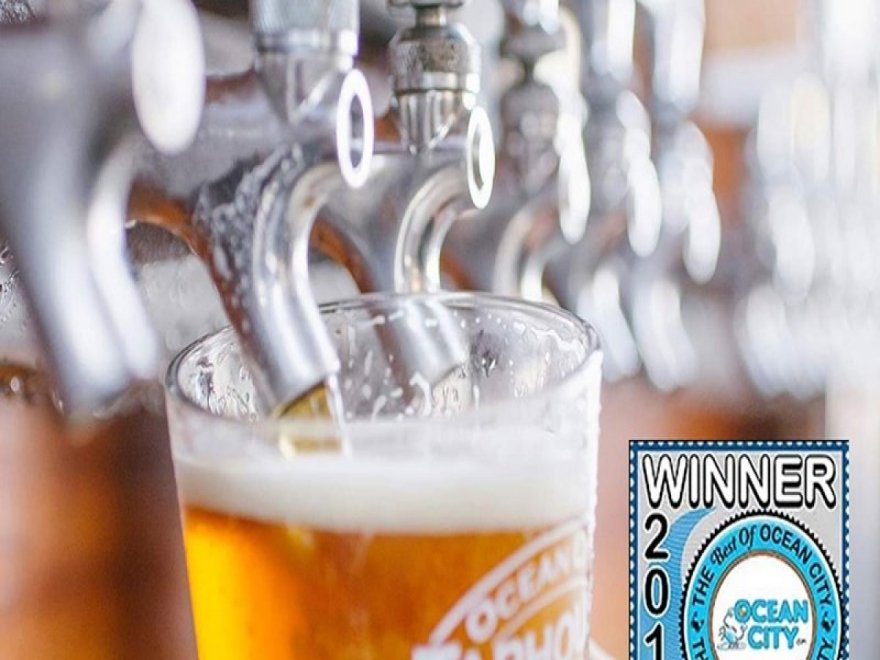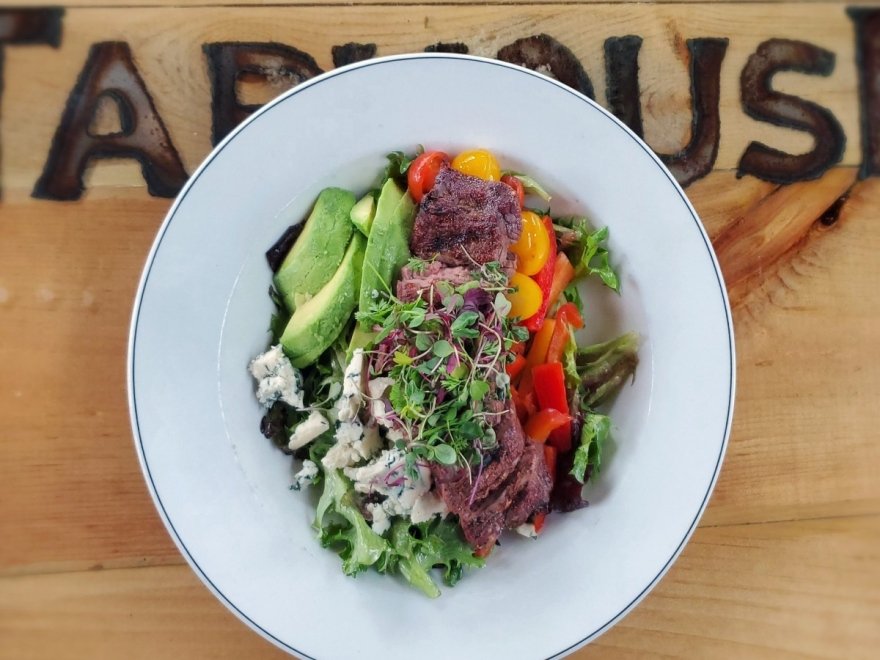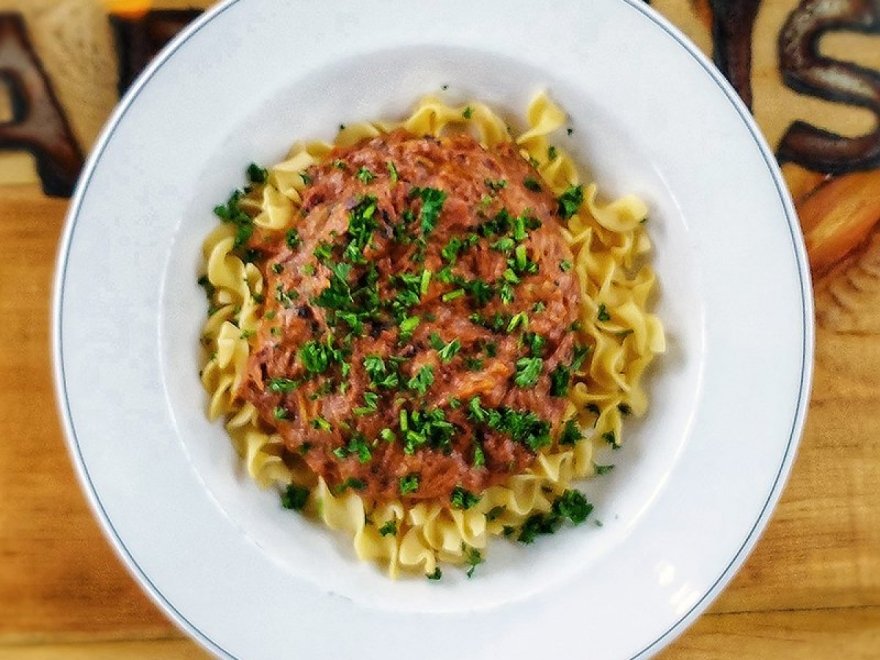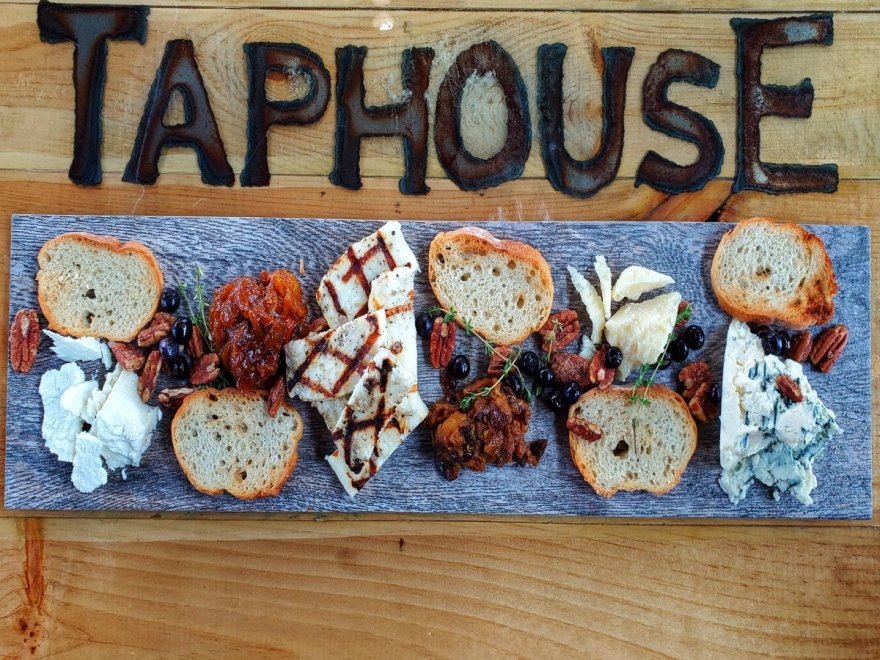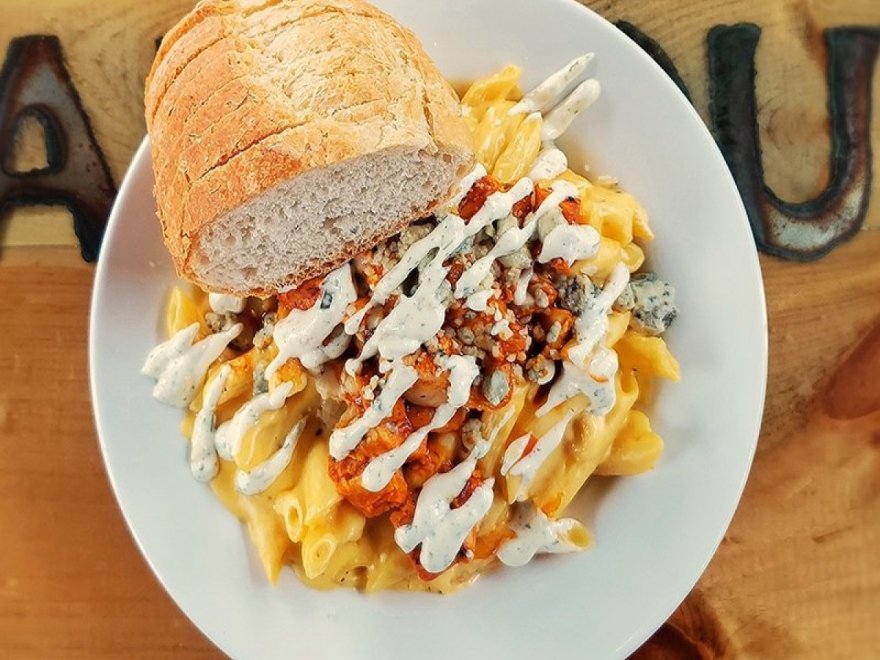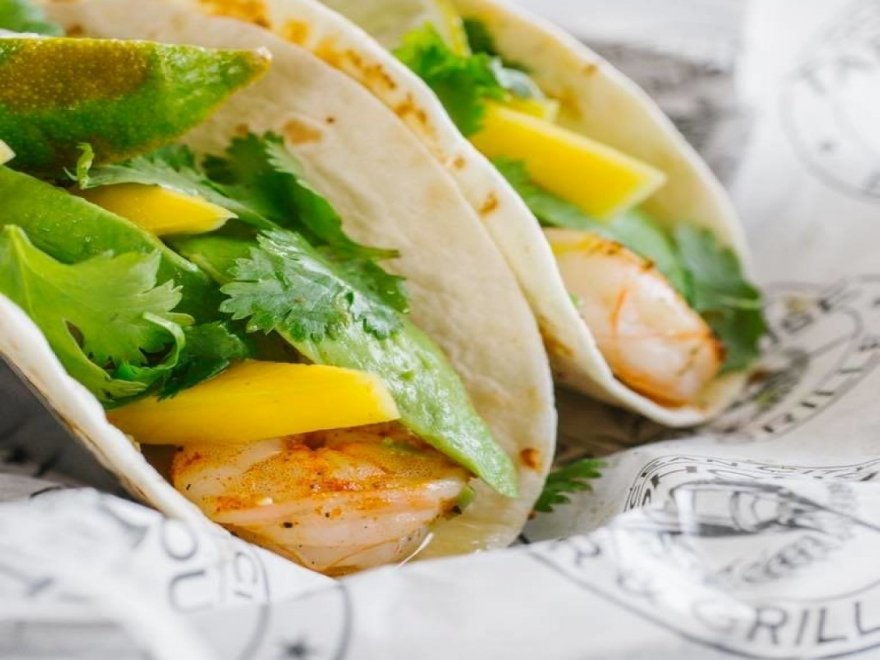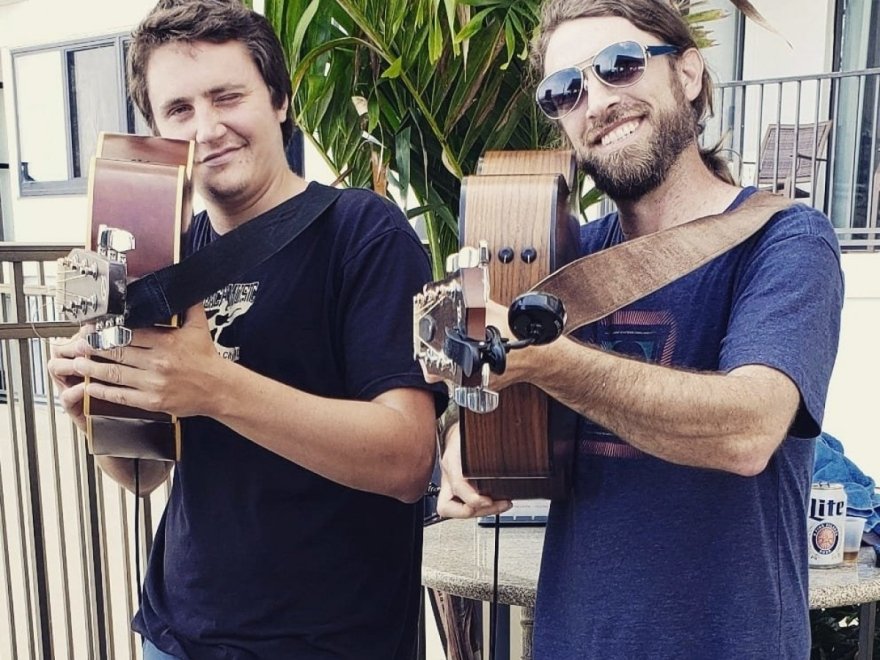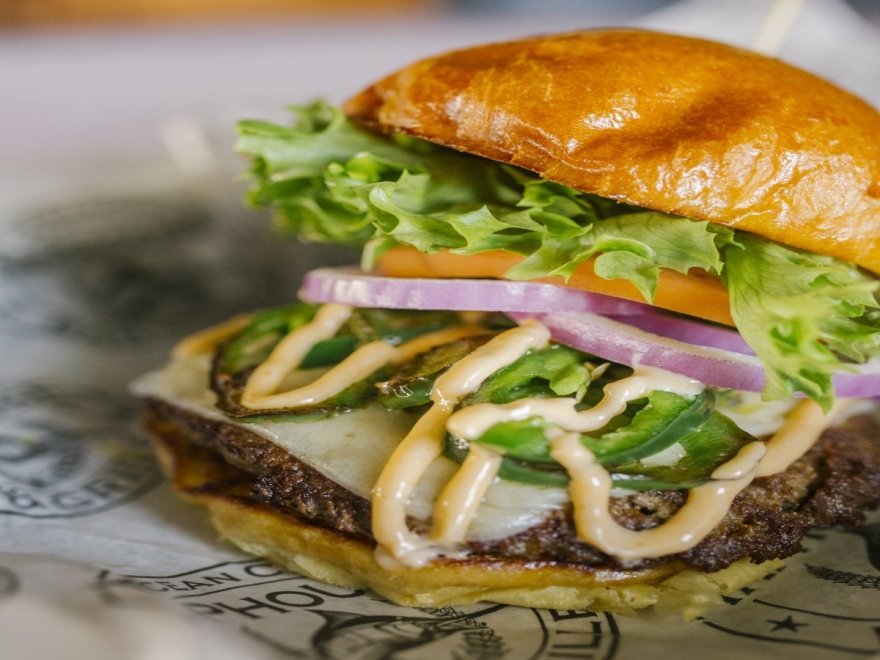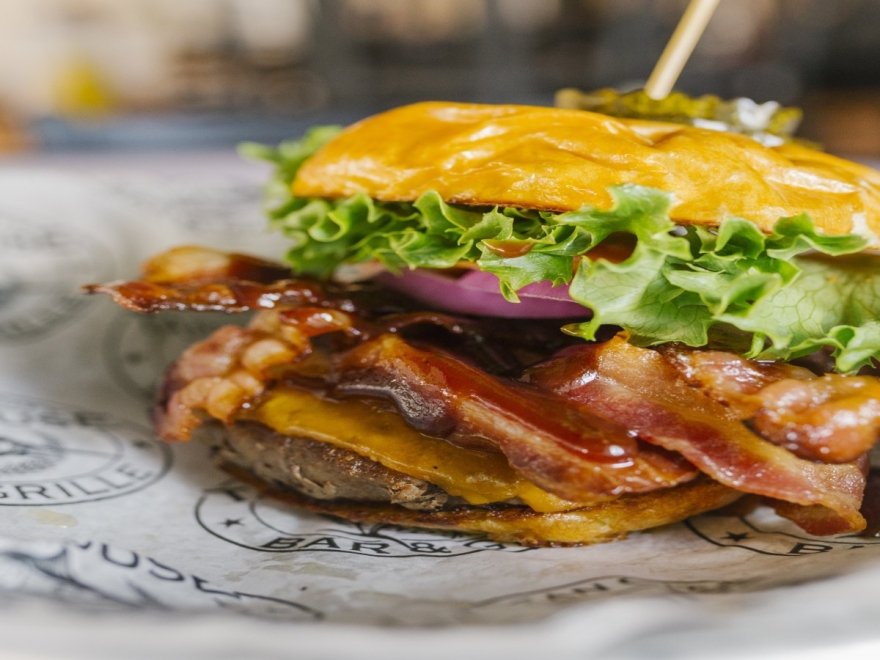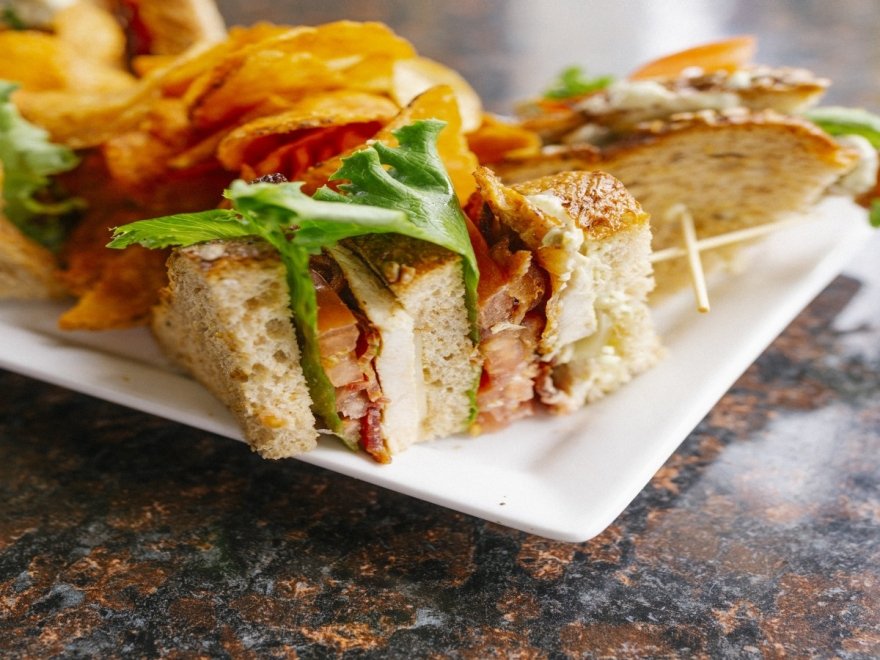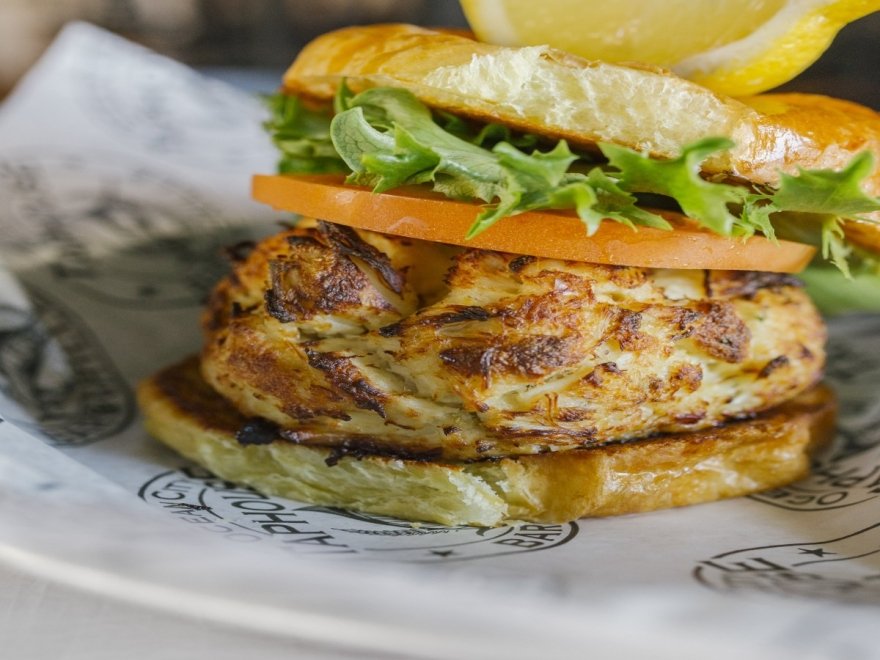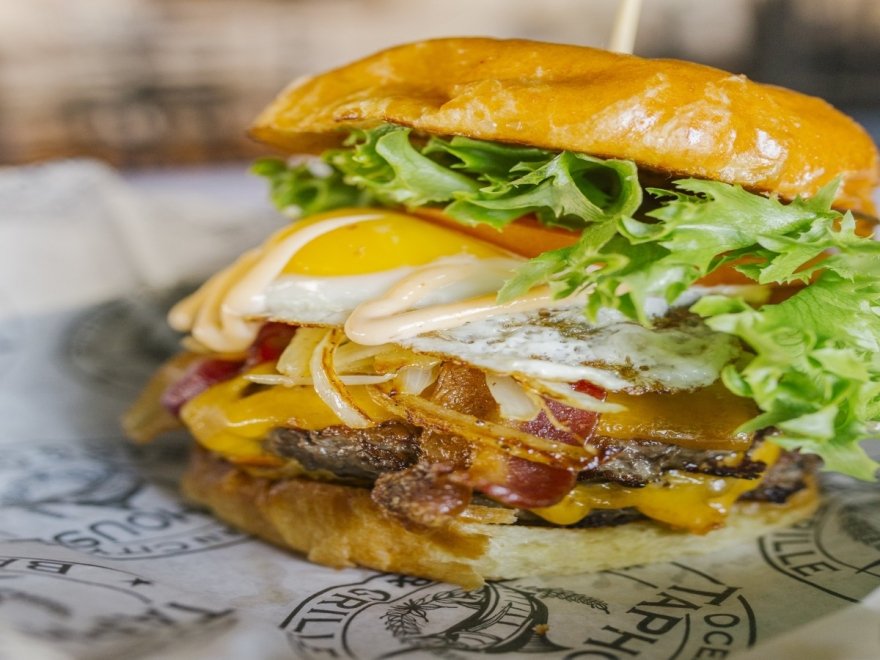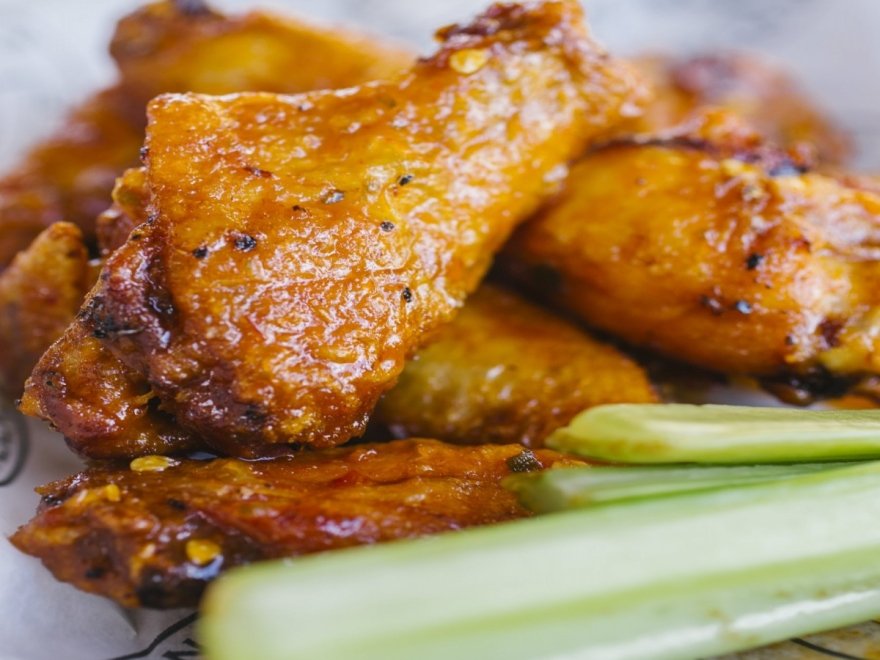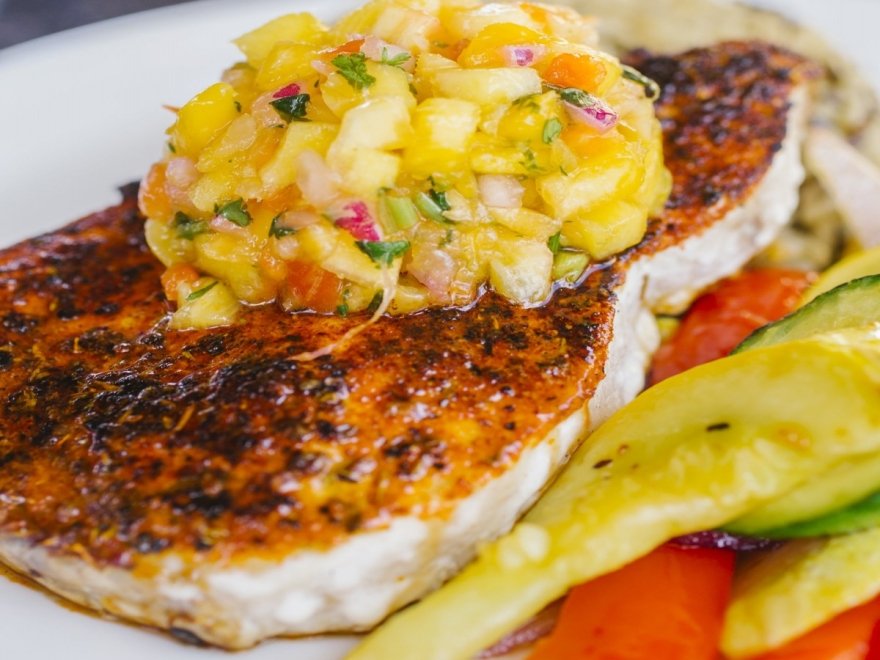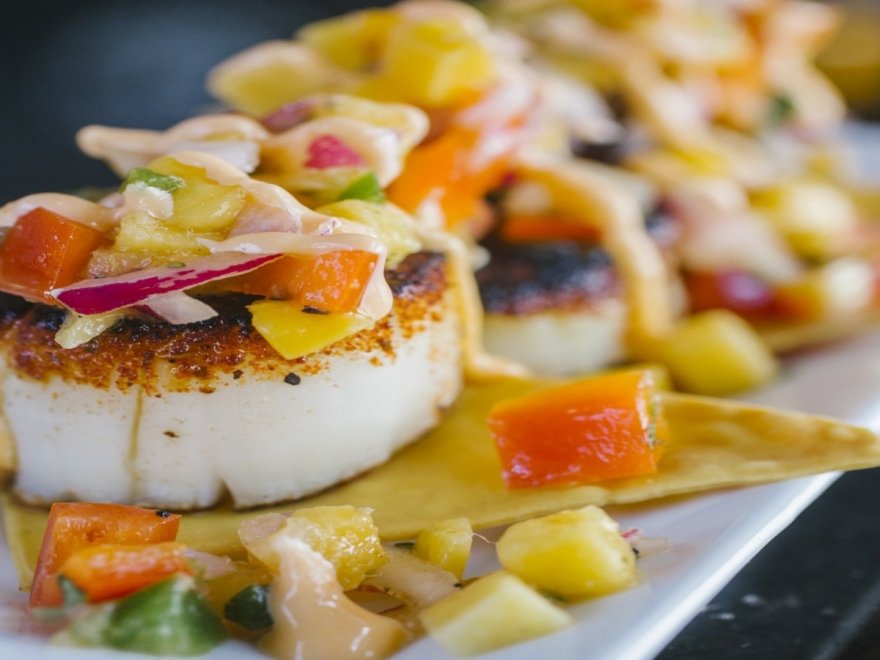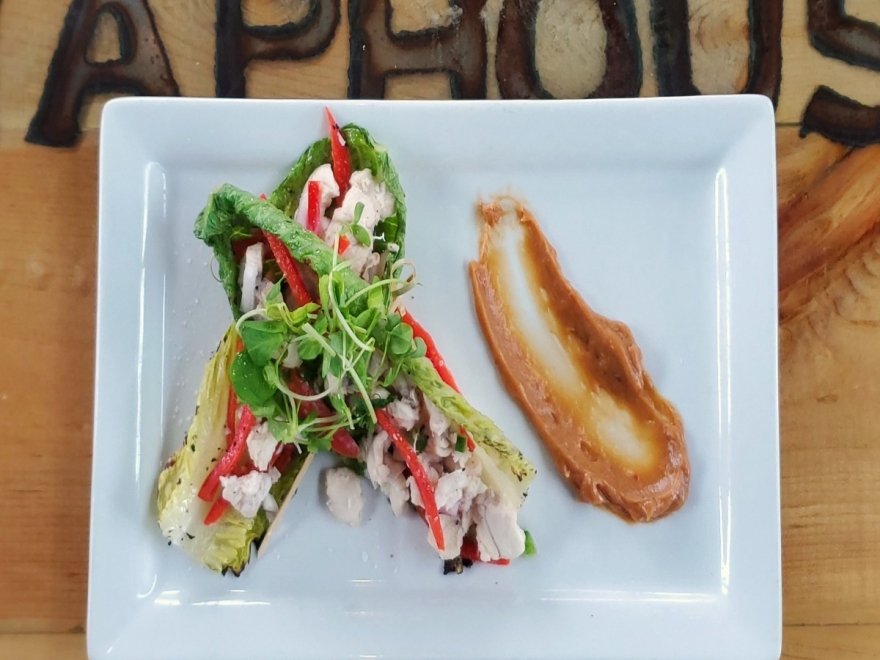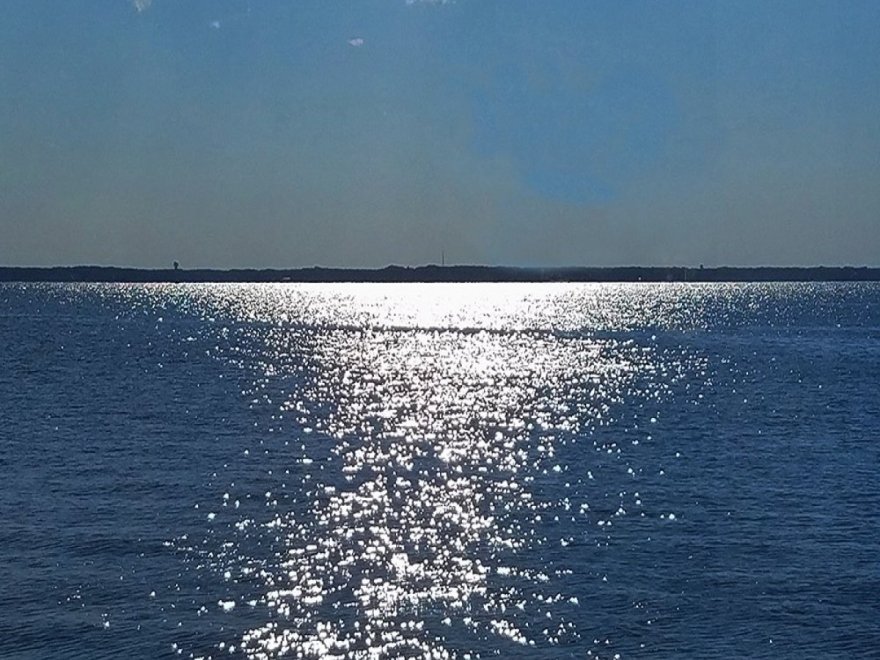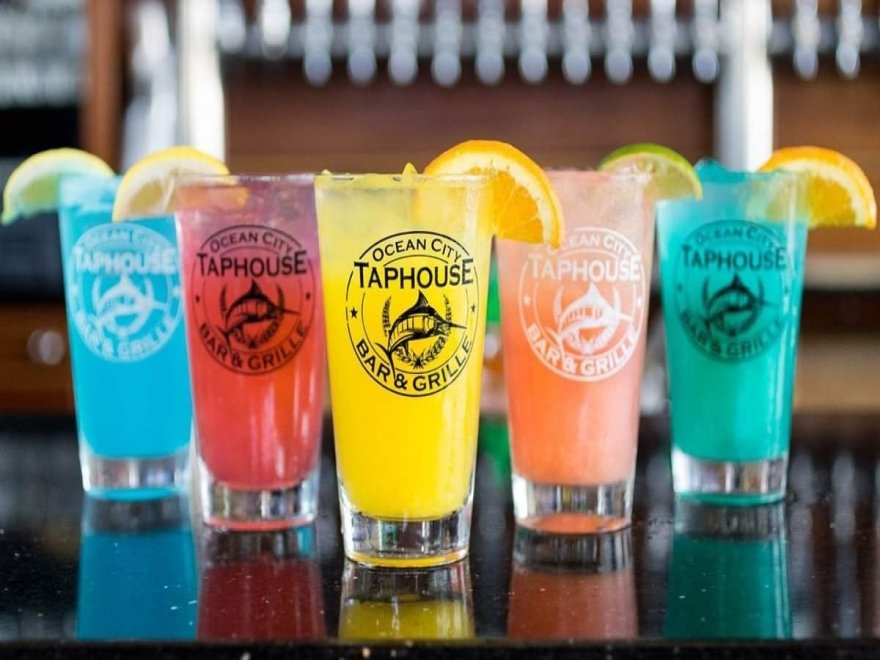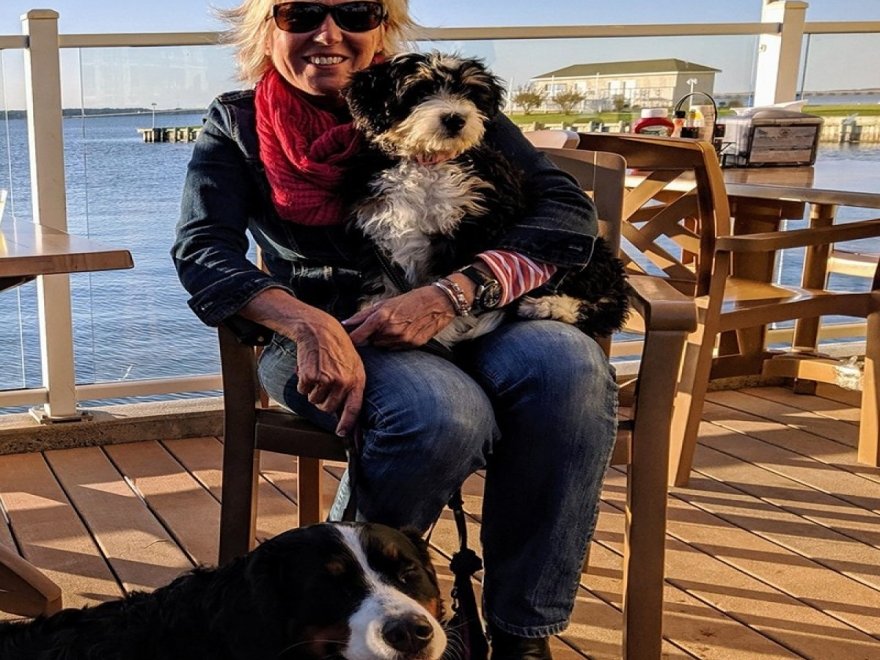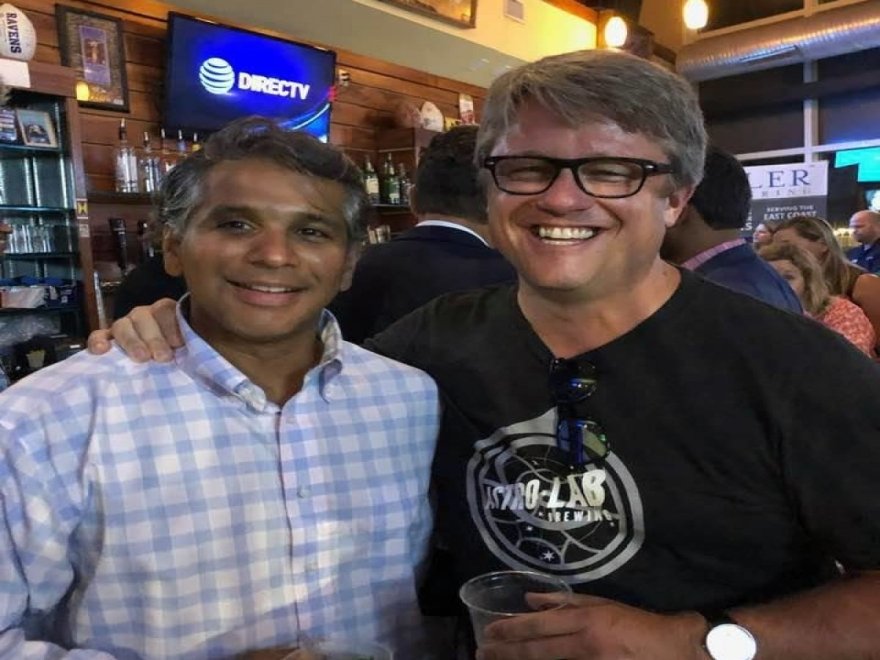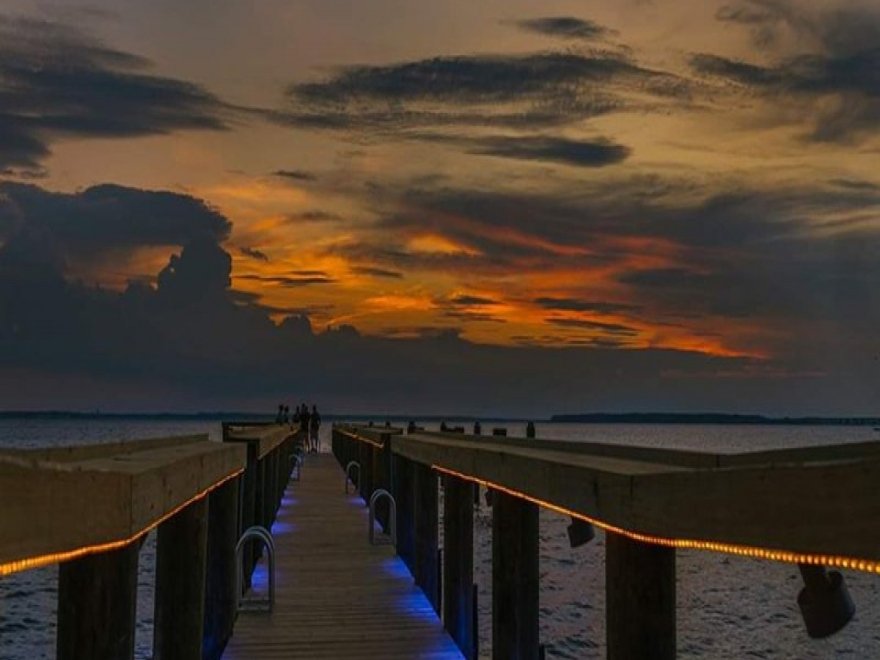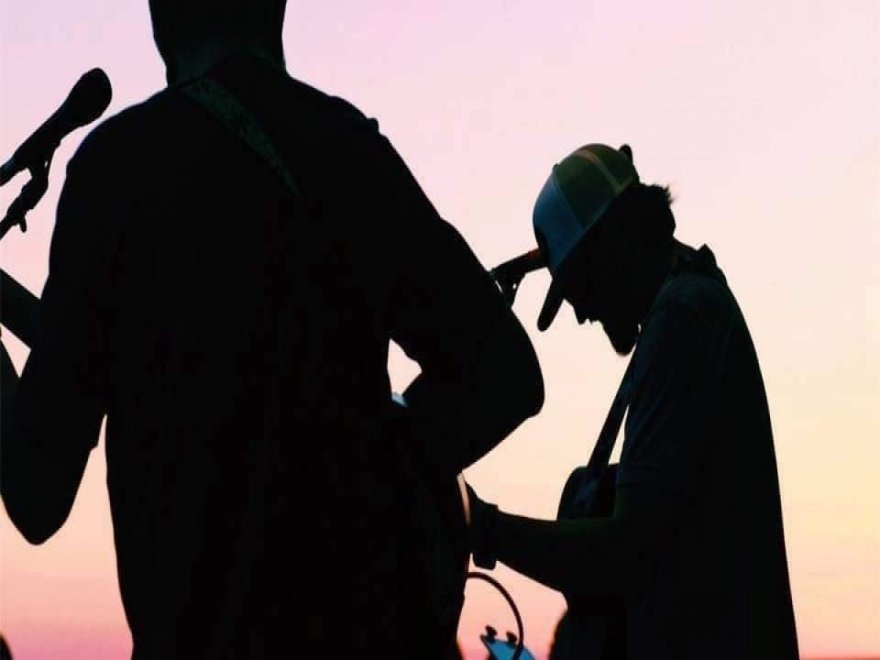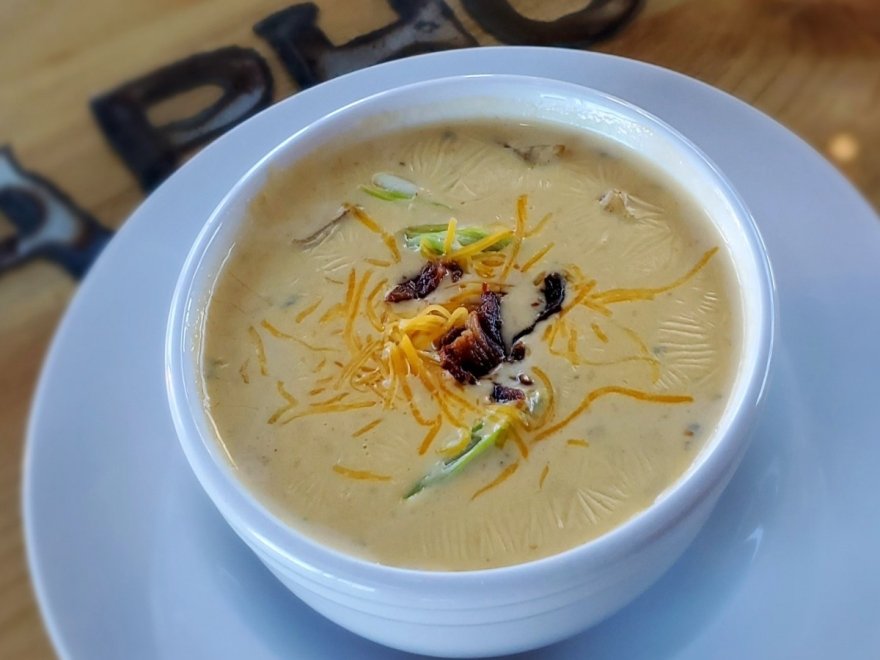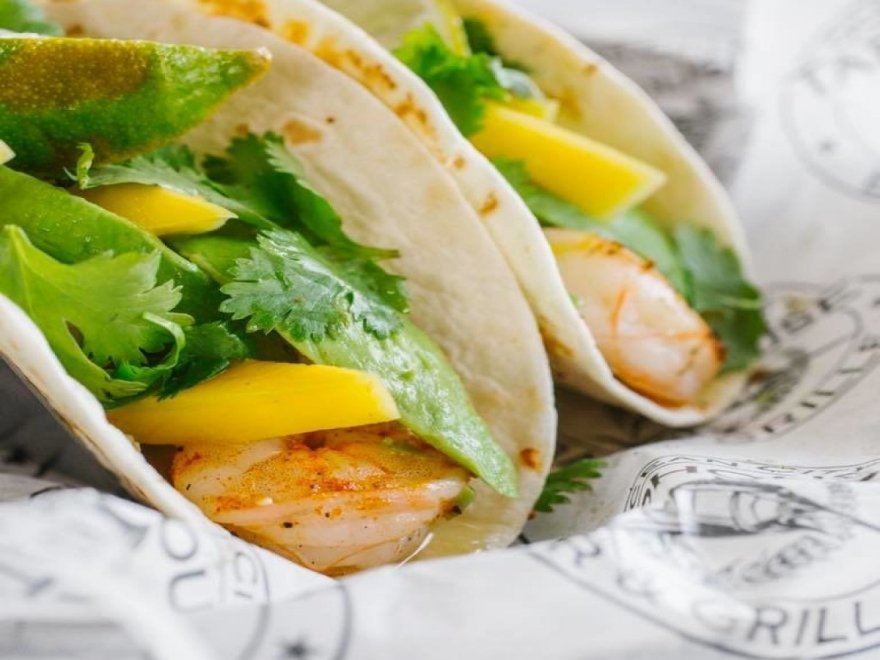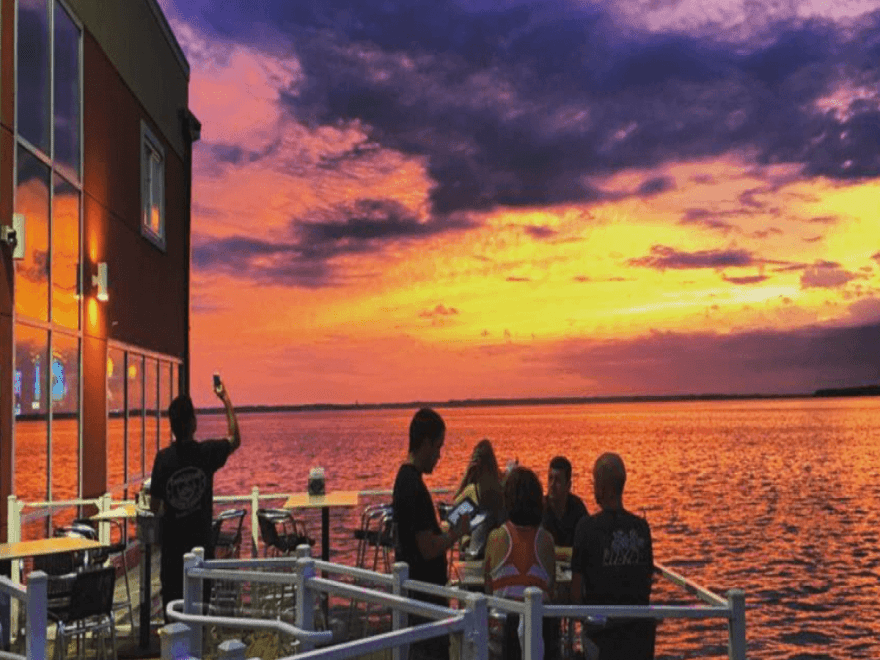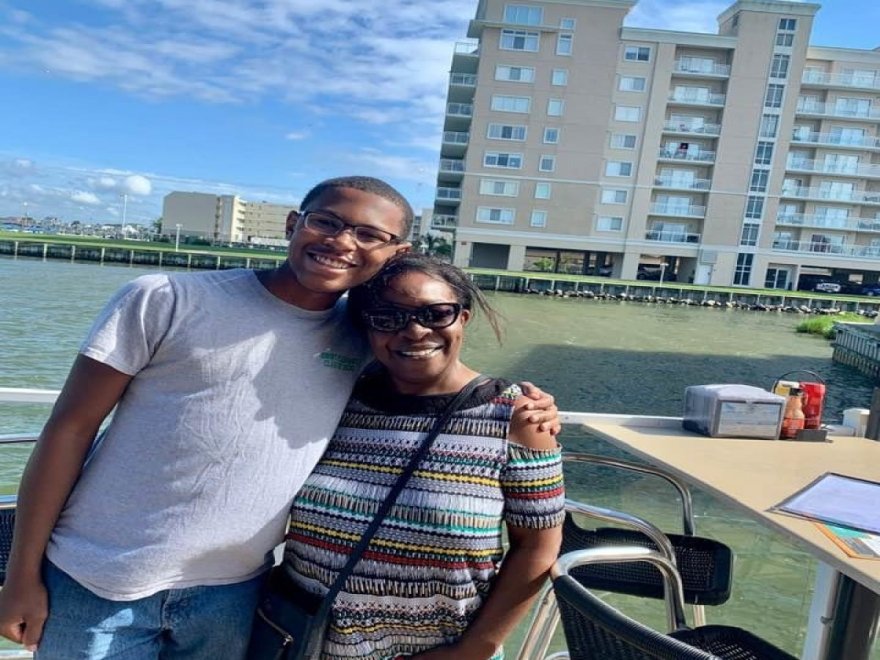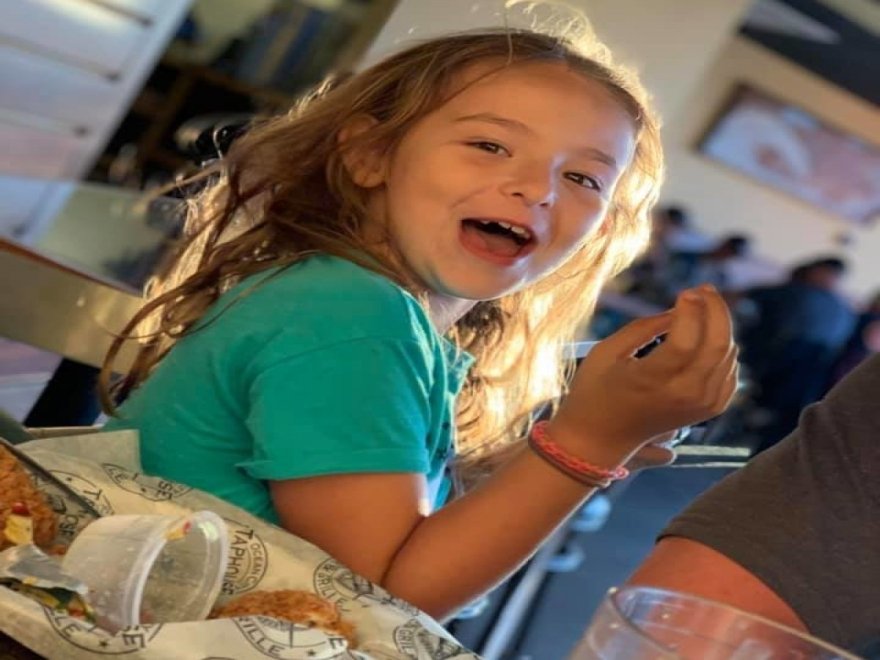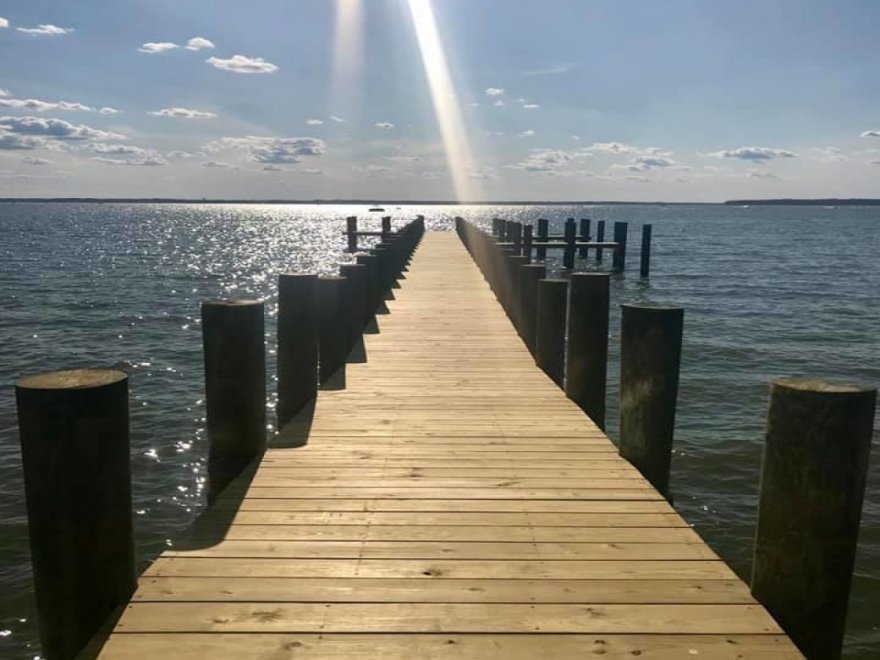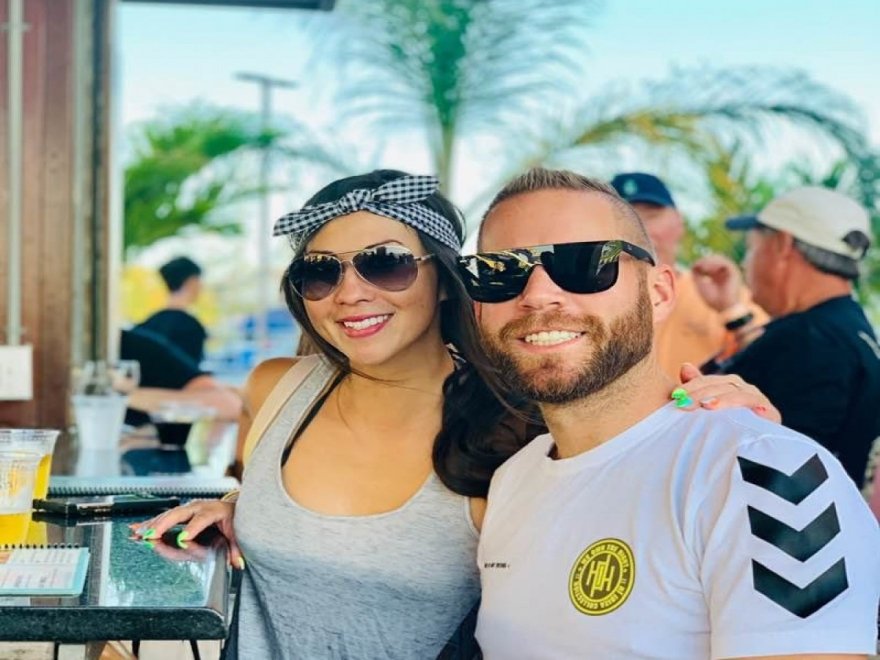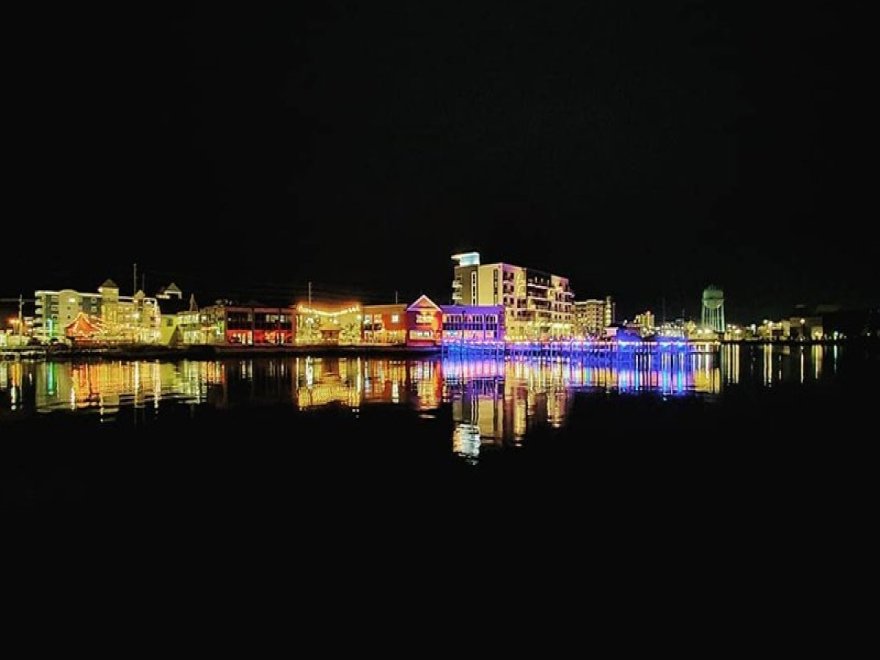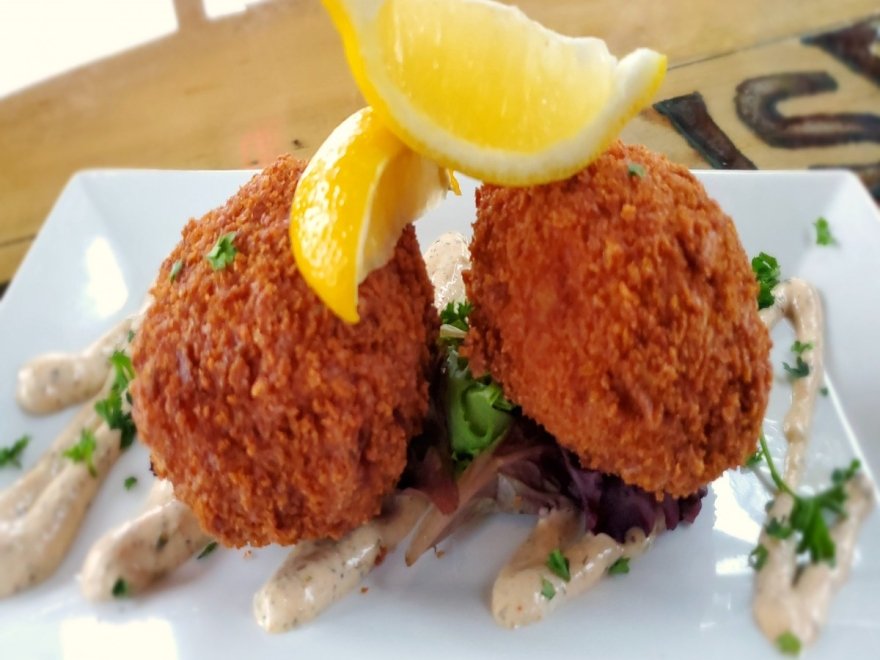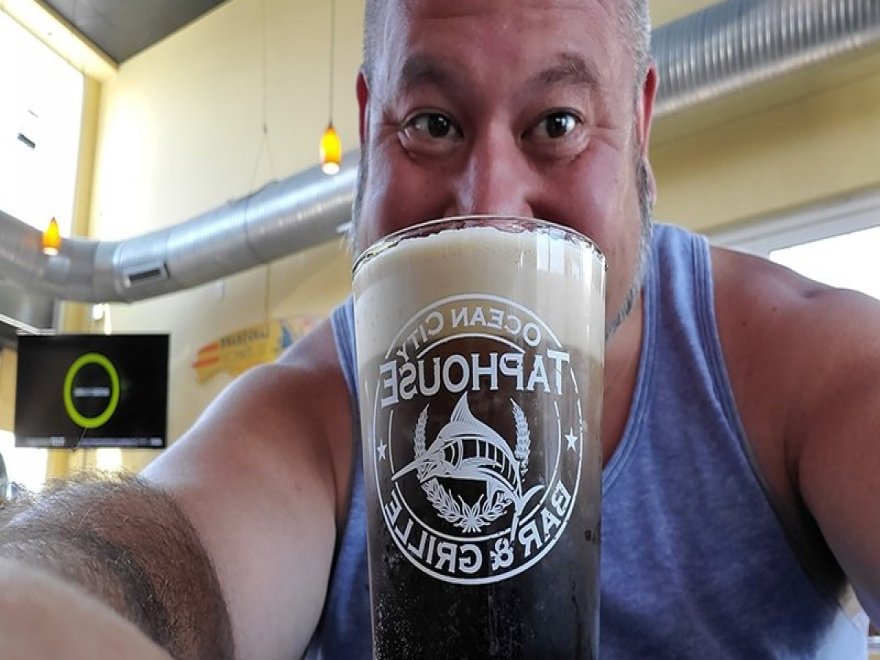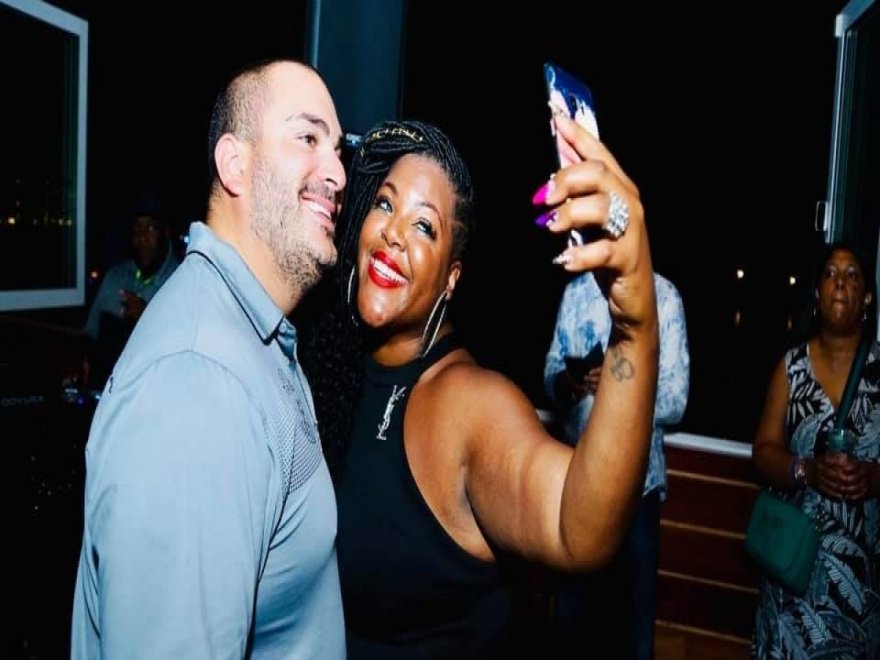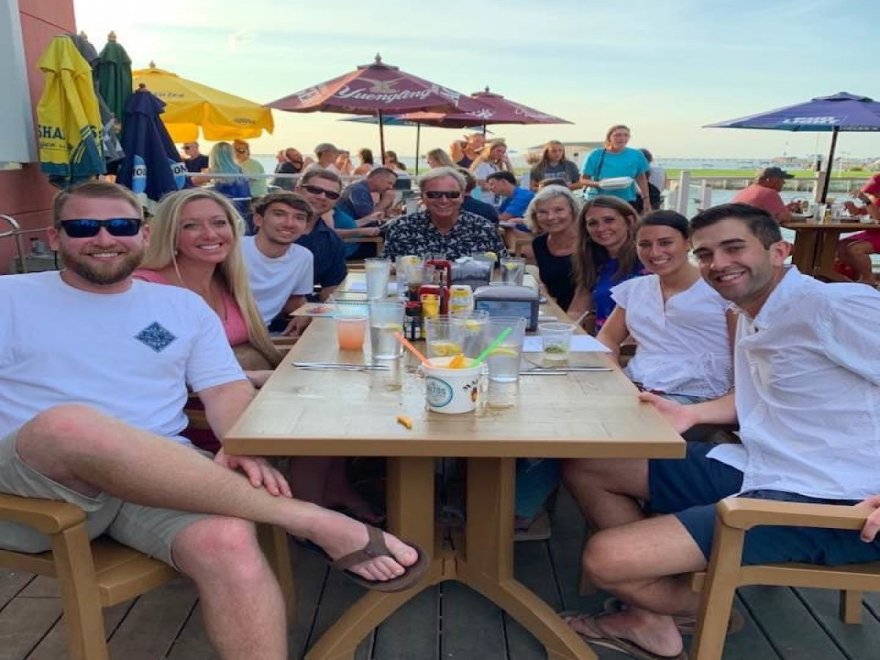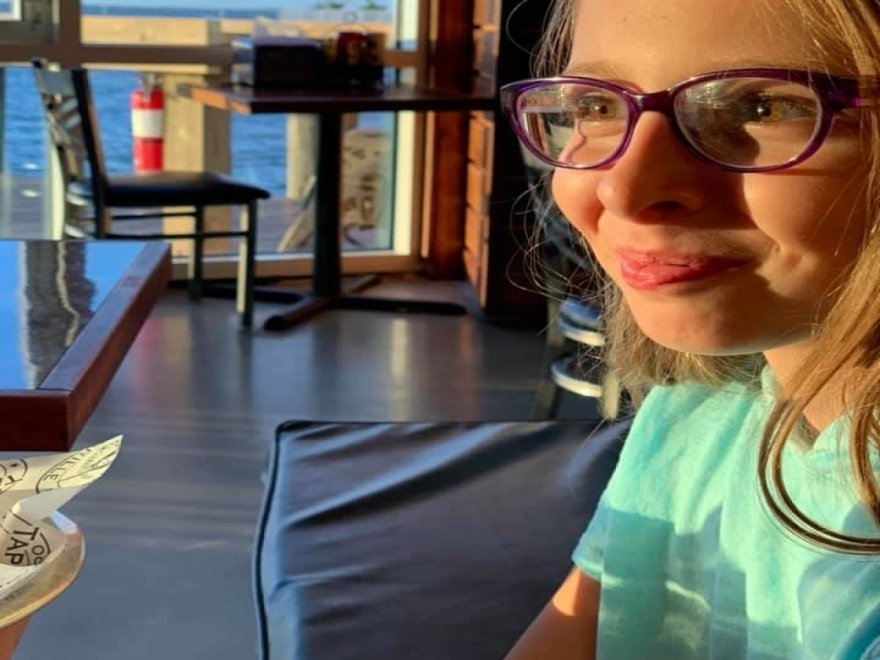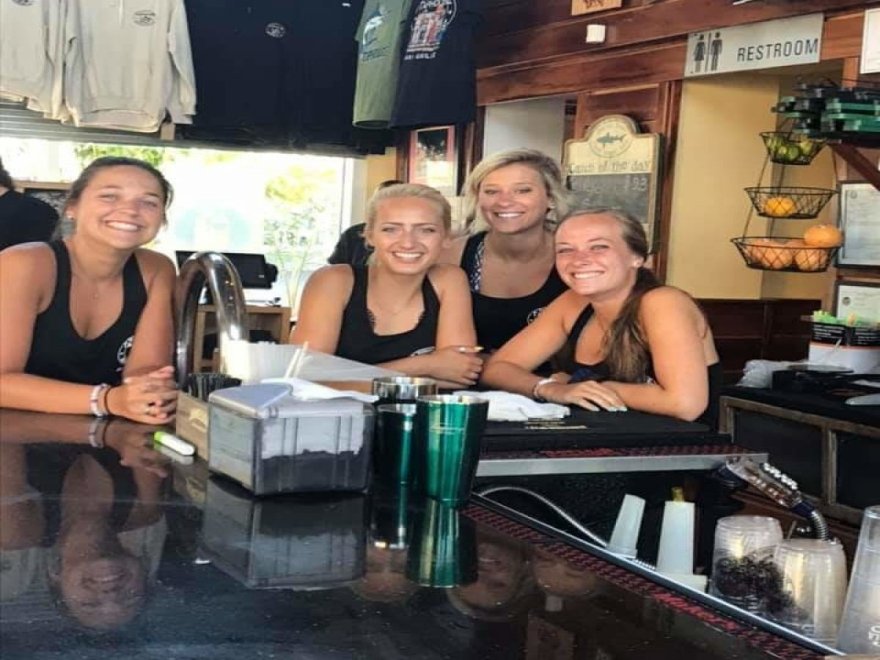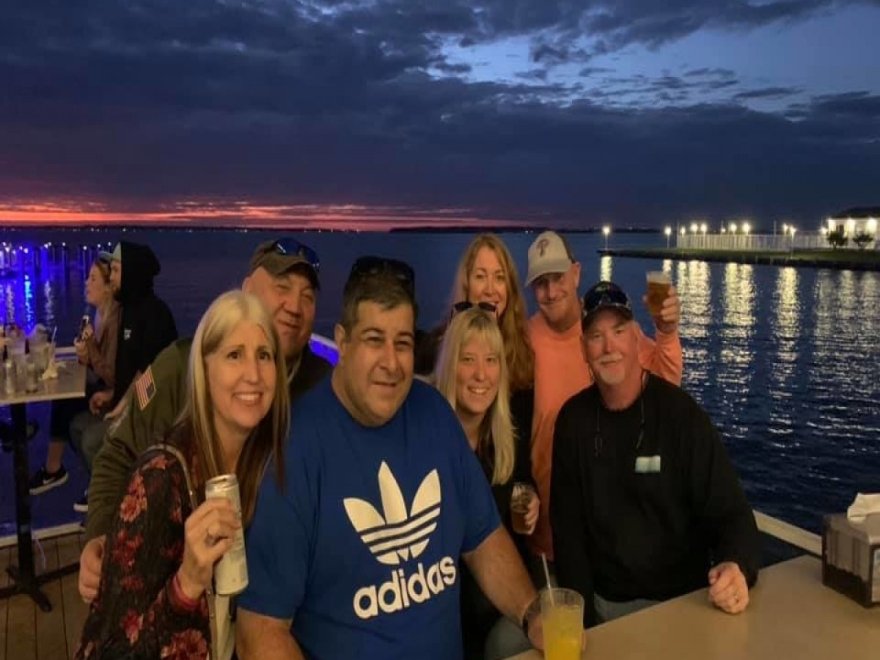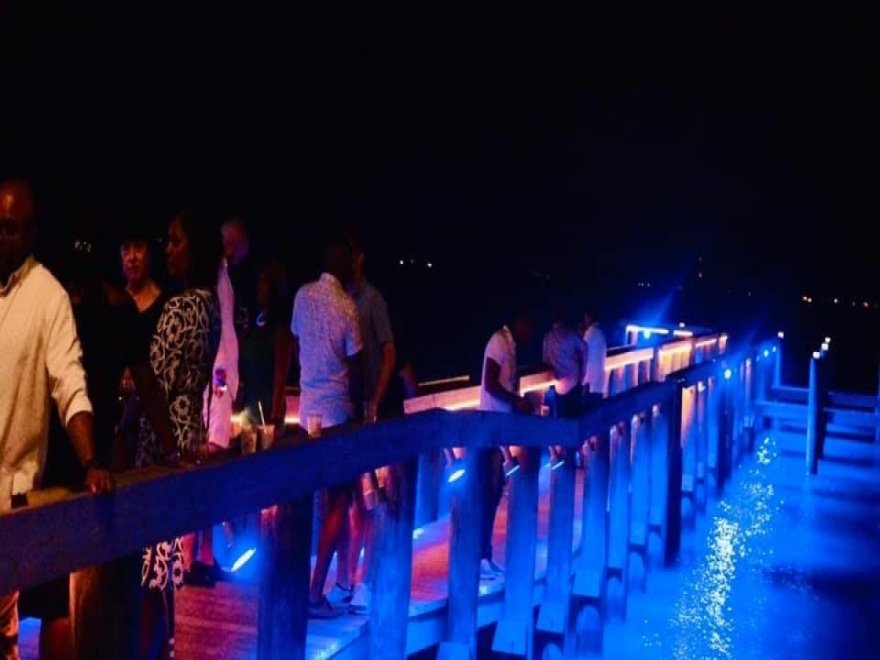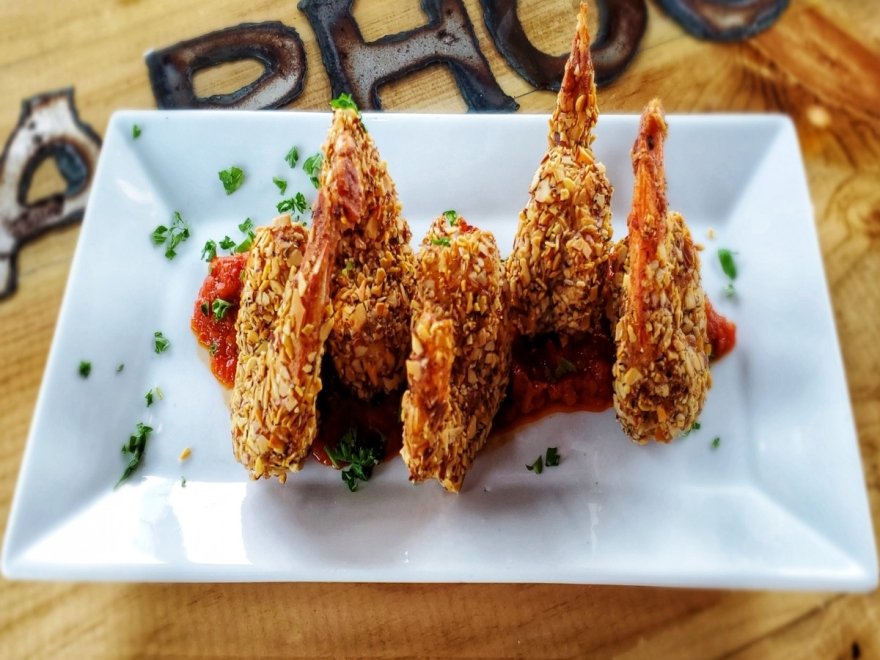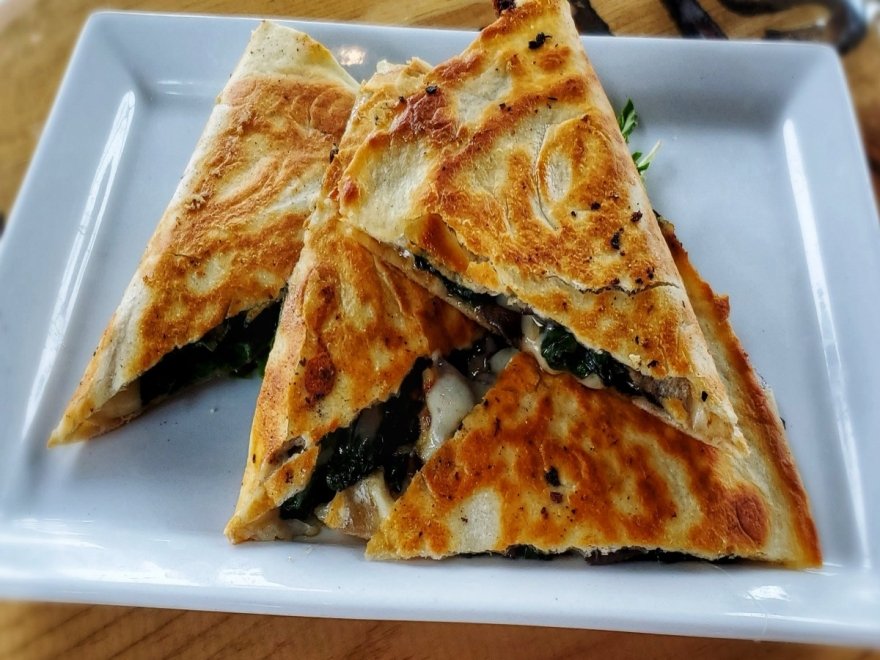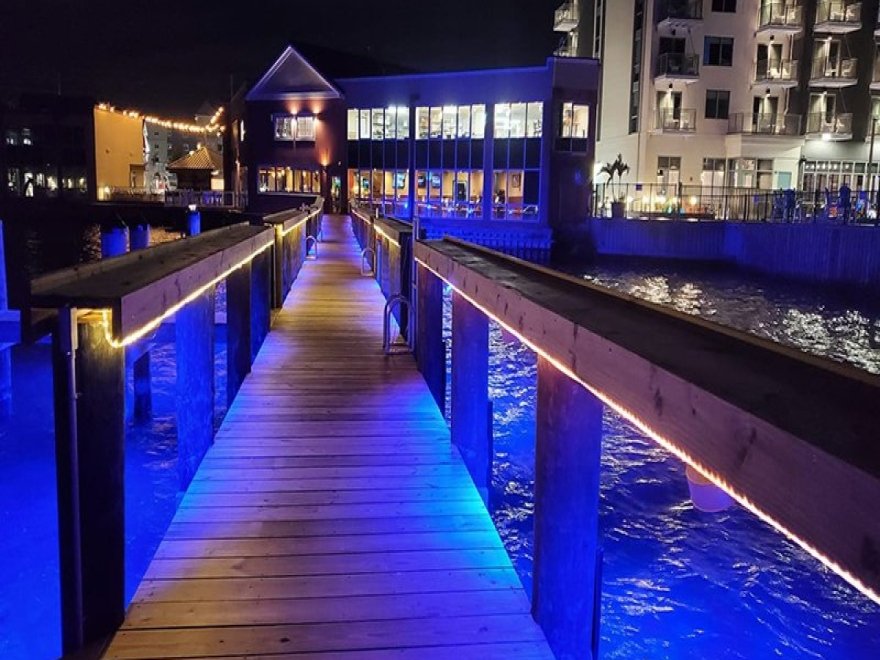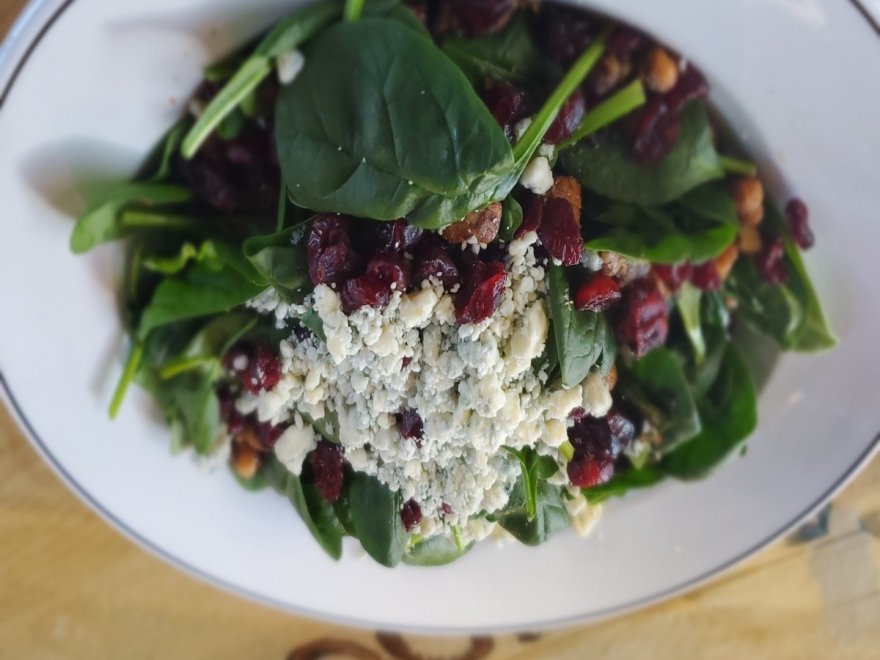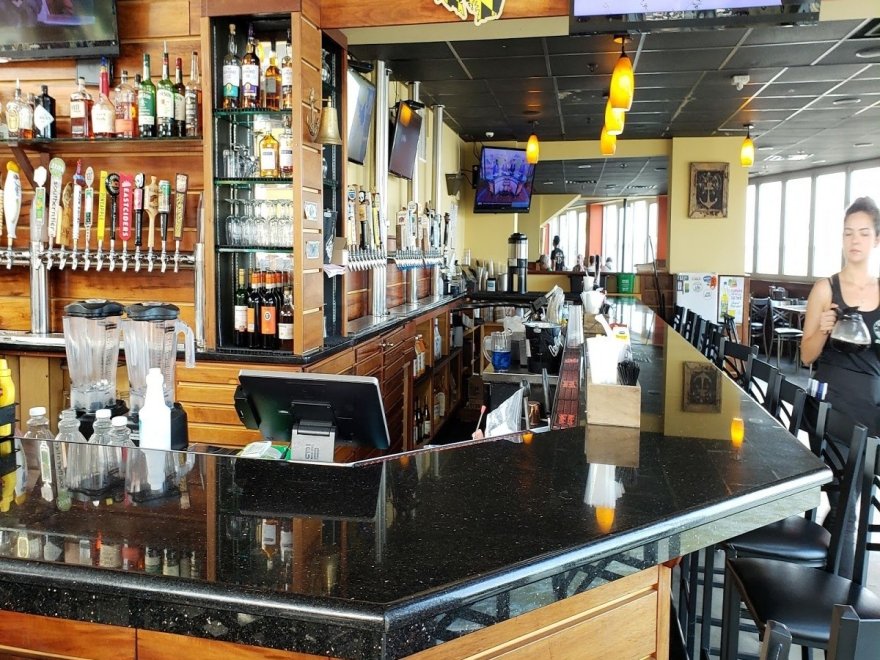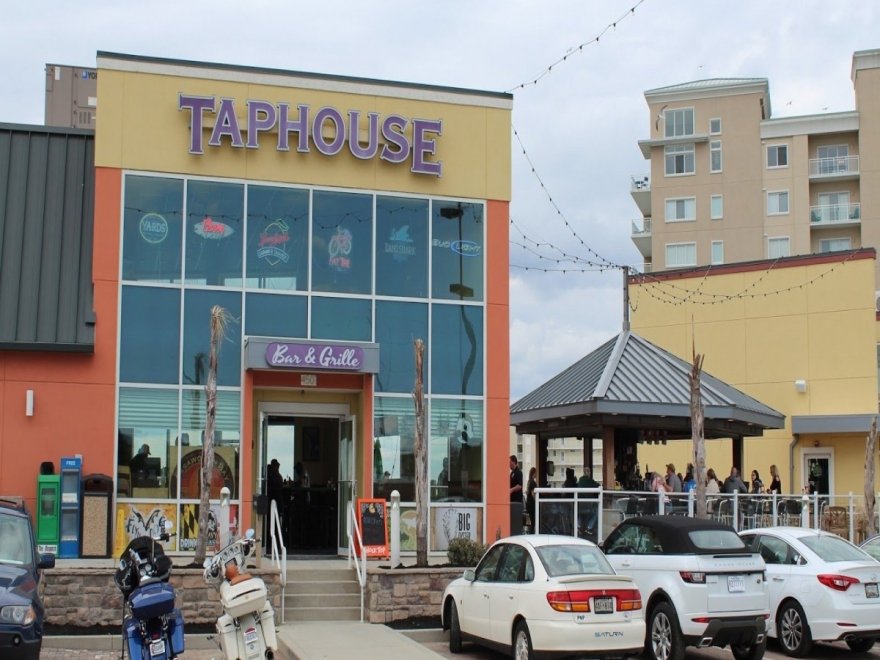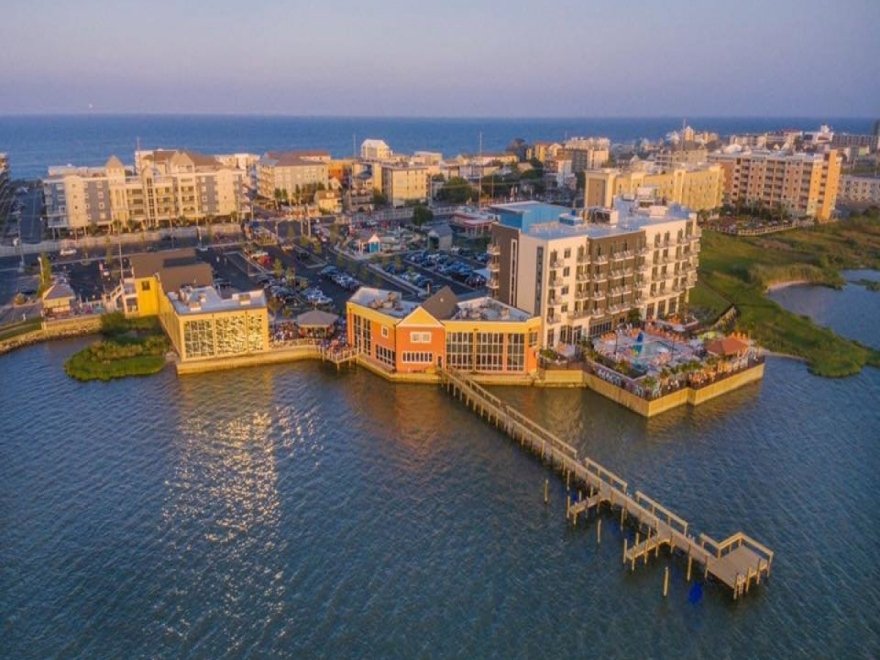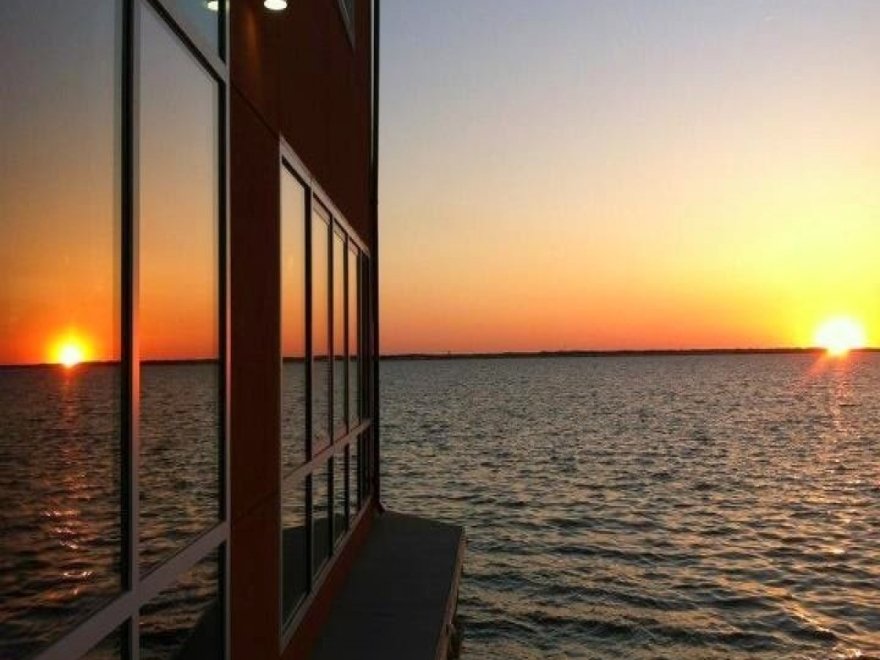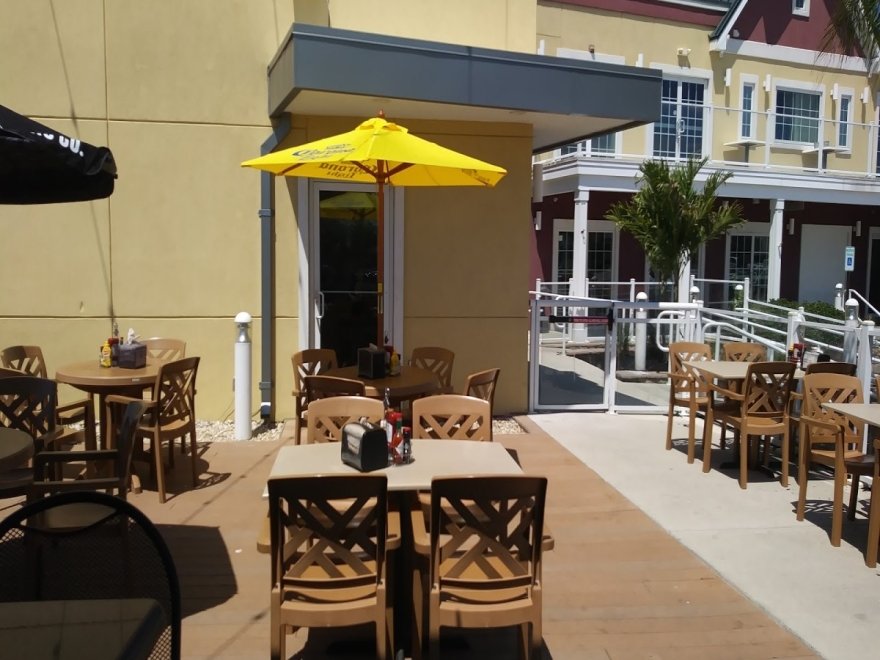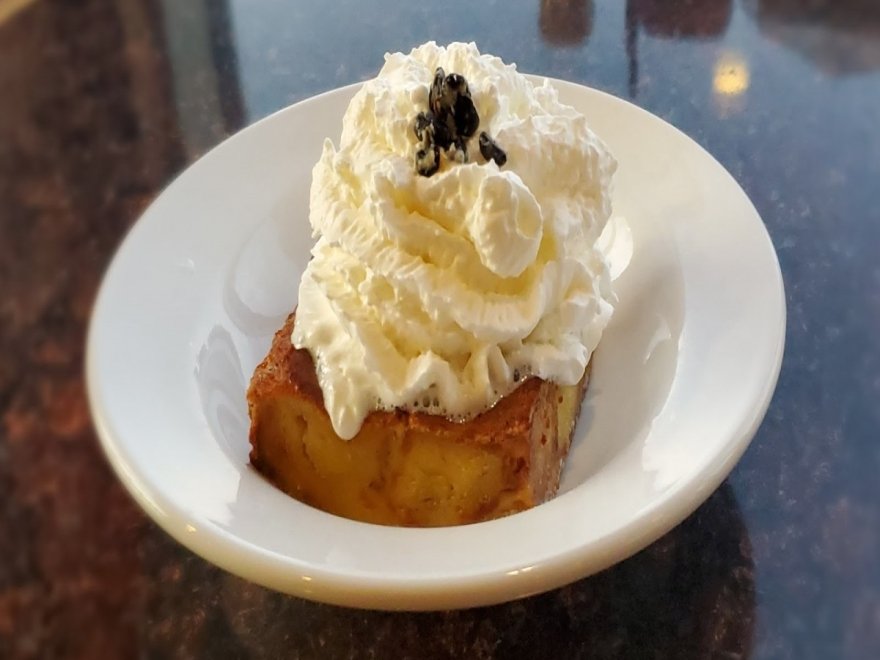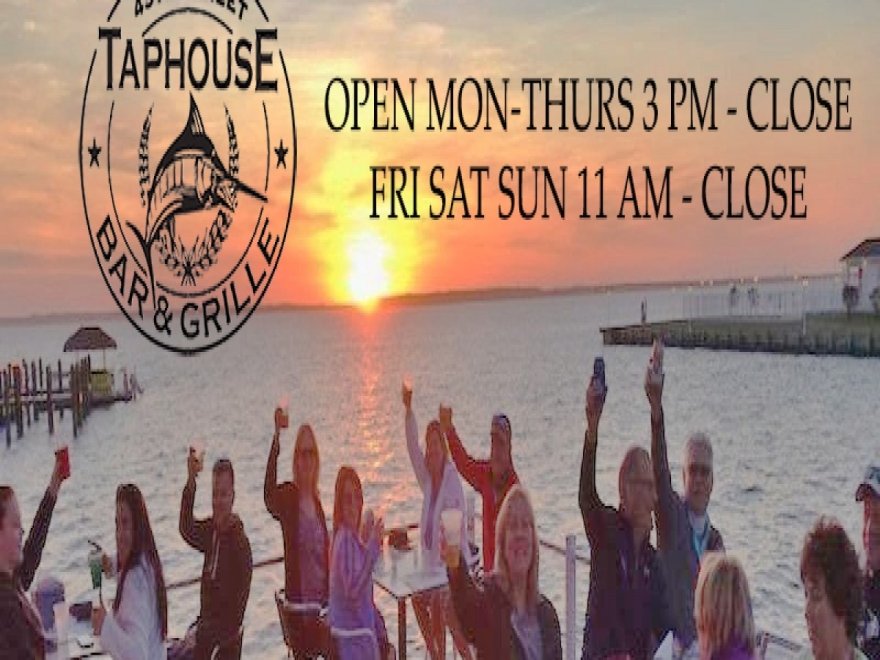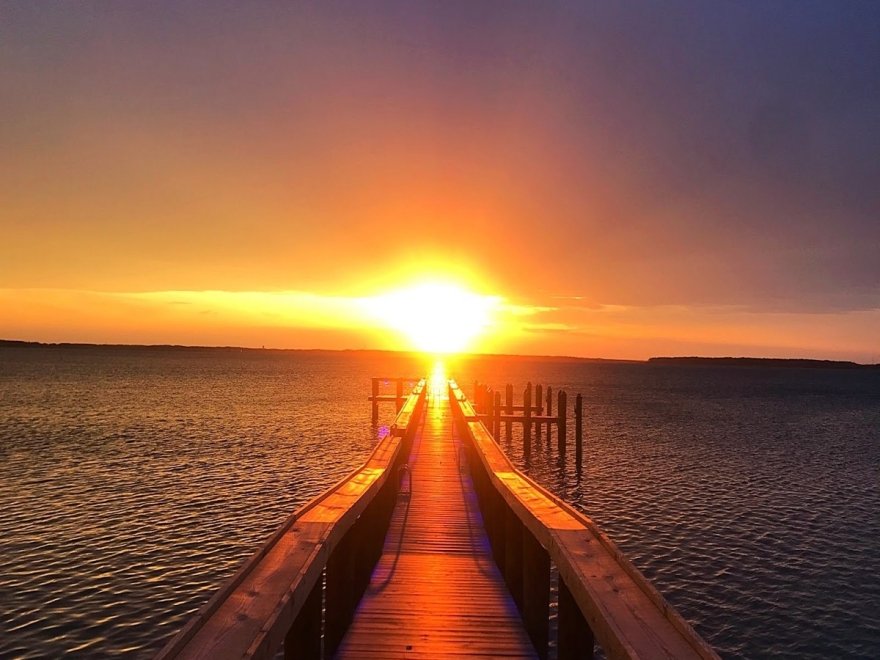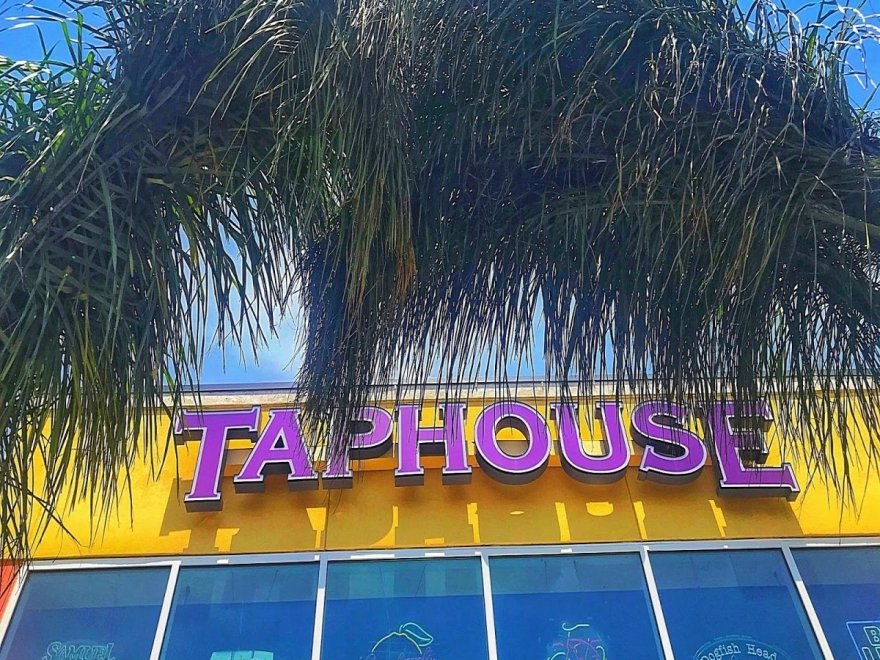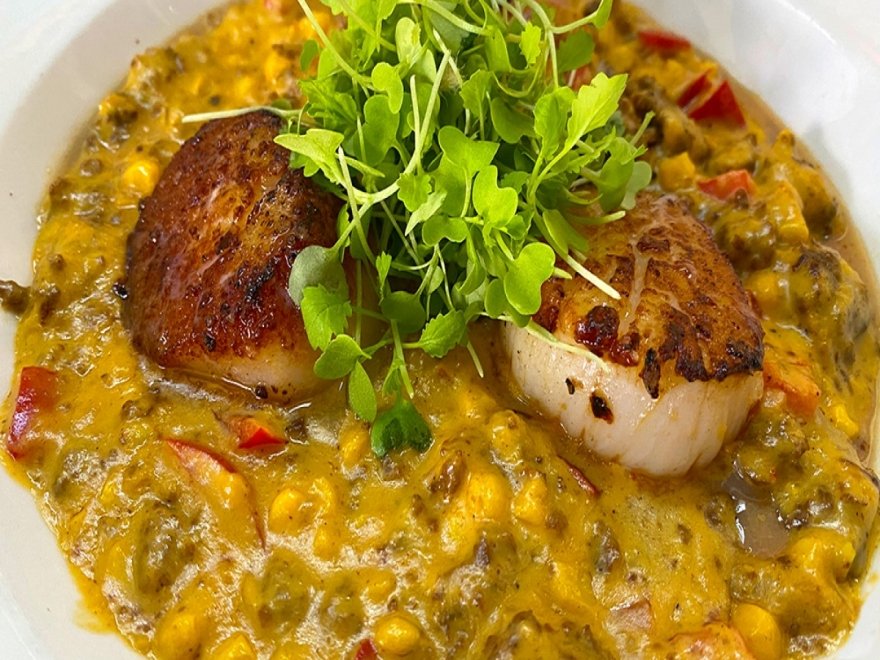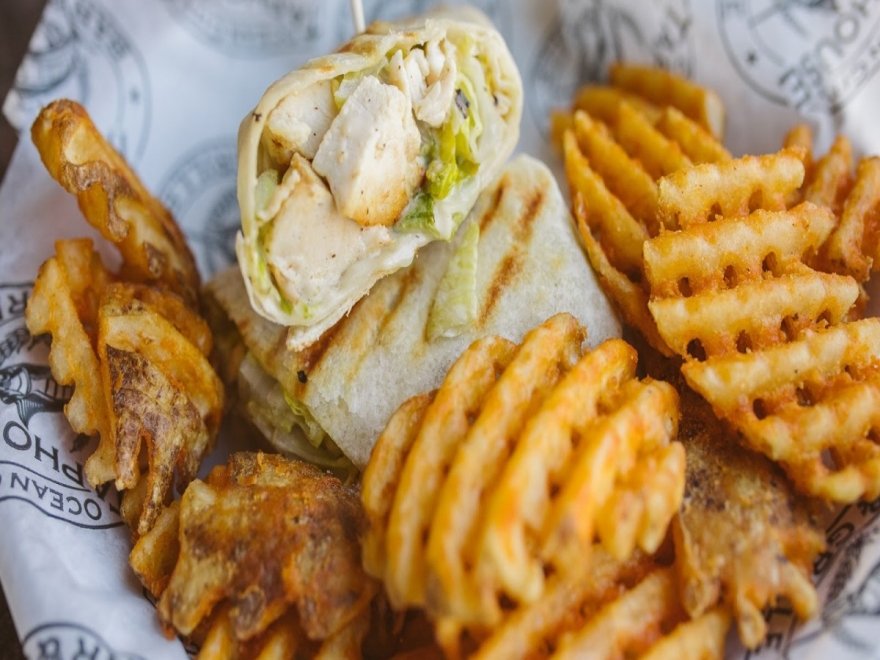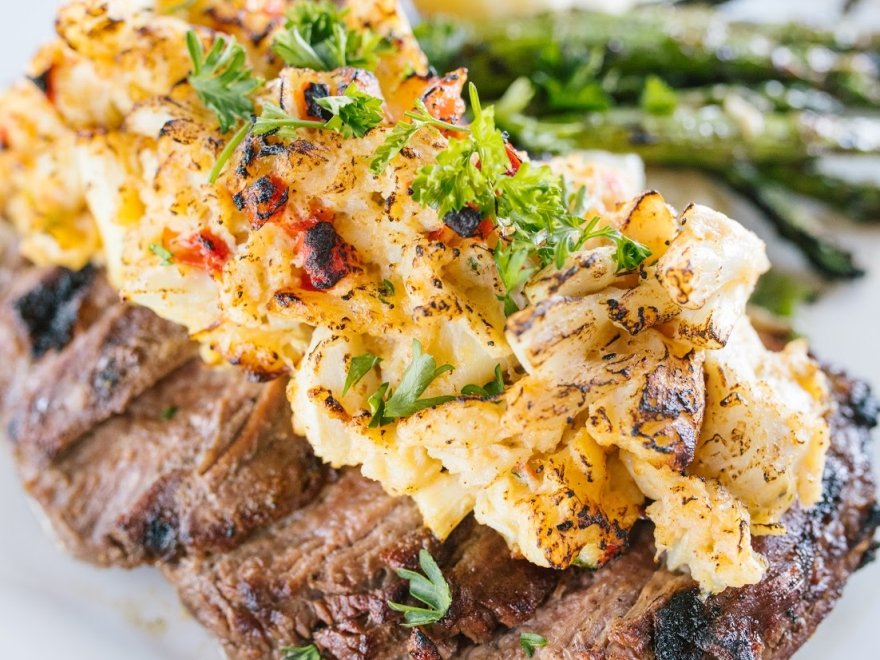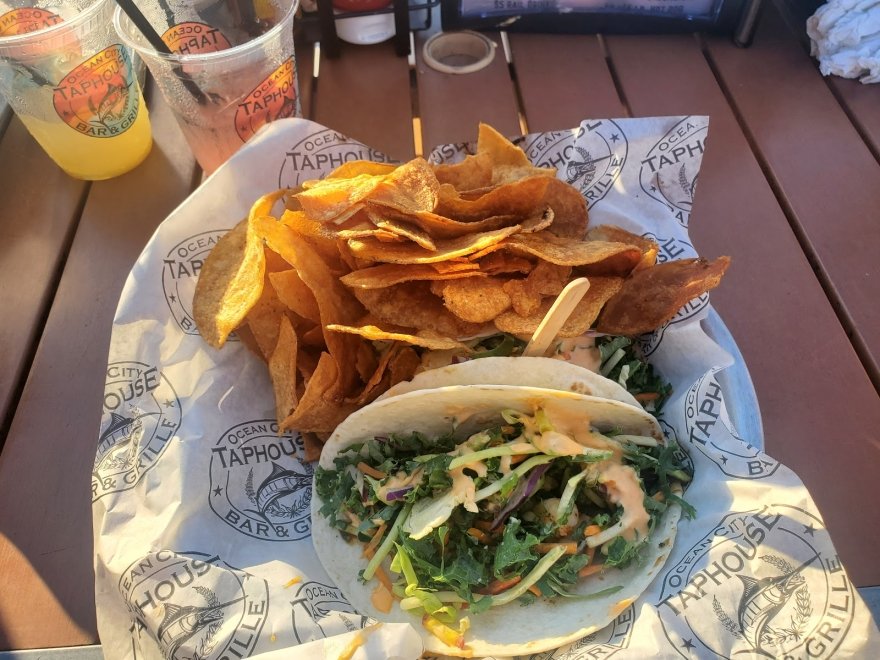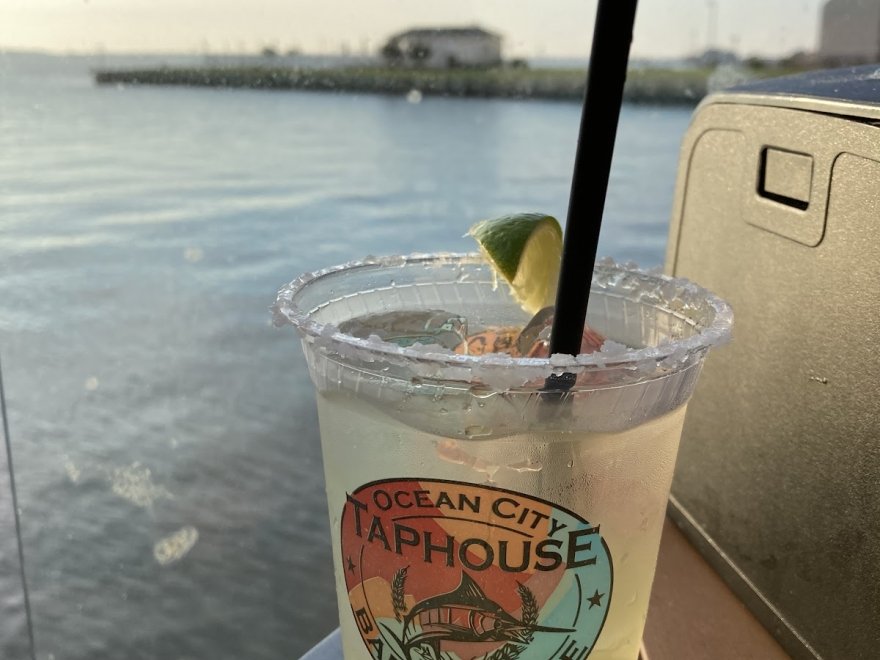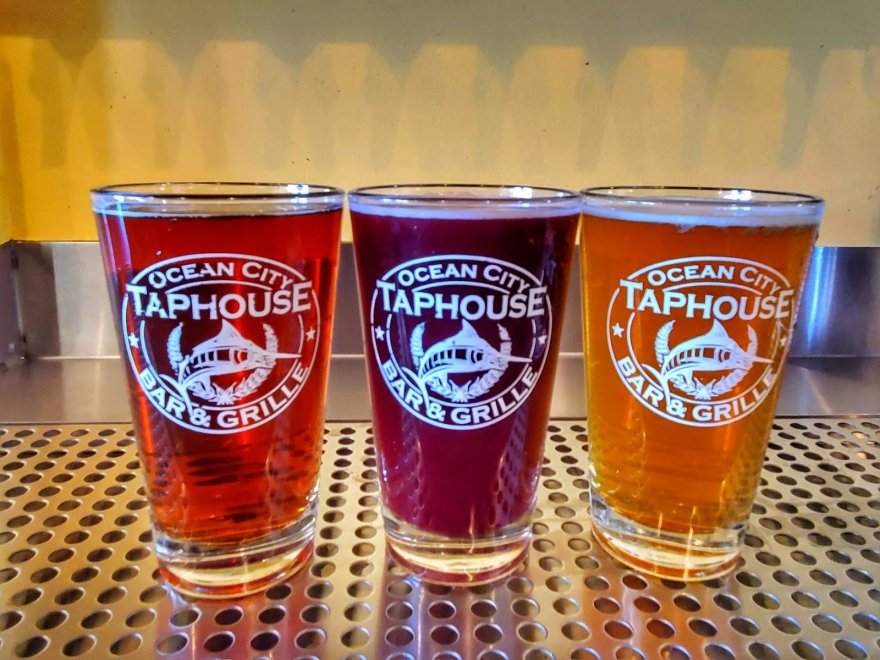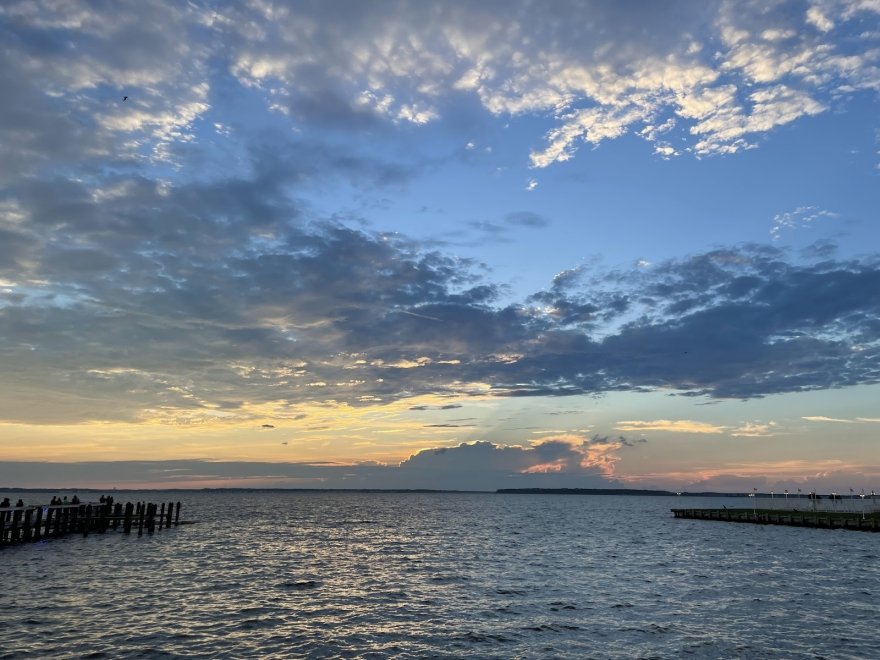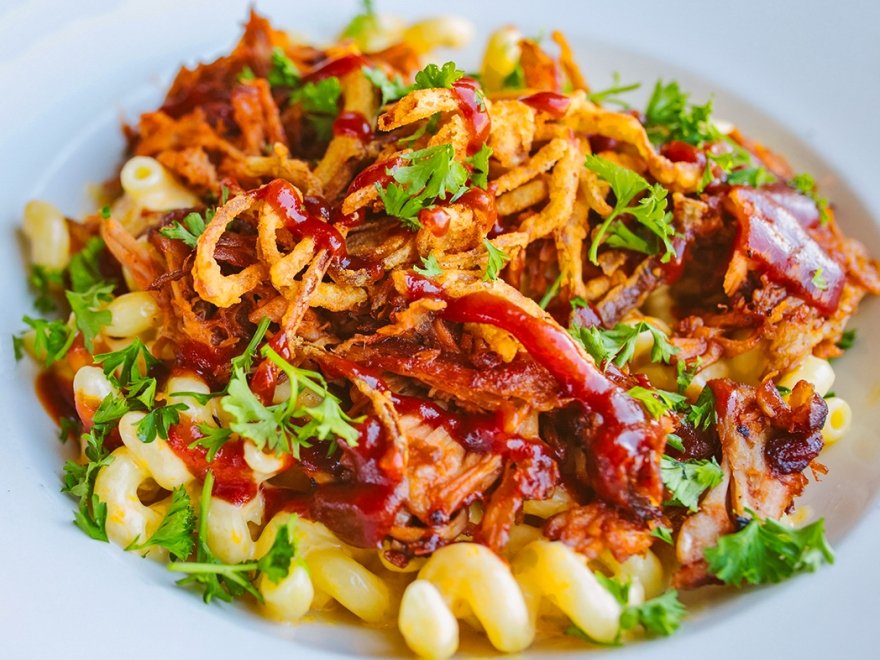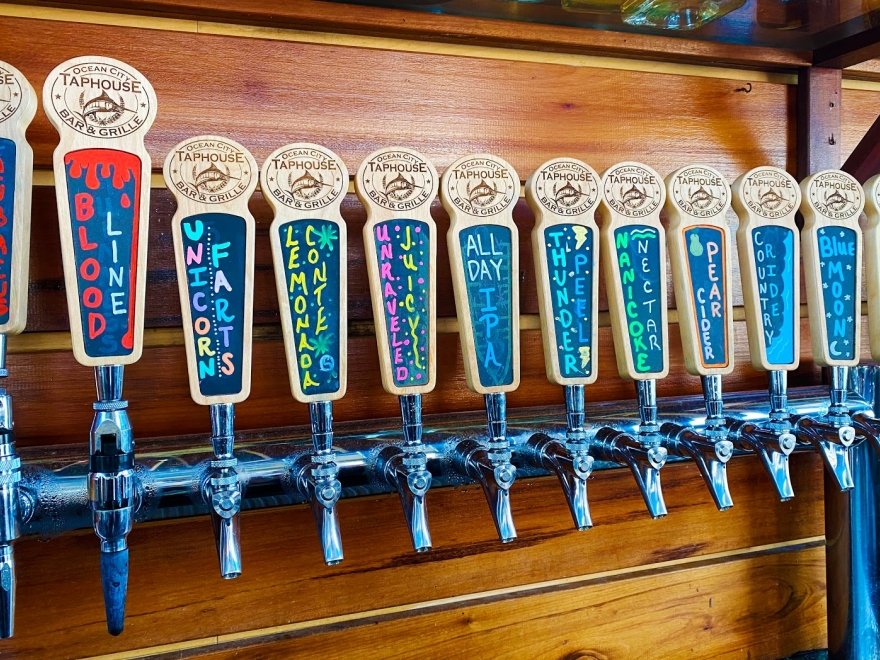 45th Street Taphouse Bar & Grille
0 miles
Opens at 11:00 am
Hours 11:00 am - 11:00 pm
Sunday

11:00 am - 11:00 pm

Monday

3:00 pm - 11:00 pm

Tuesday

3:00 pm - 11:00 pm

Wednesday

3:00 pm - 11:00 pm

Thursday

3:00 pm - 11:00 pm

Friday

11:00 am - 11:00 pm

Saturday

11:00 am - 11:00 pm
At the 45th Street Taphouse, spectacular panoramic bayfront views are the backdrop to a relaxing, fun and family friendly atmosphere. Whether you choose to dine inside or outside bay front views are everywhere! Did we mention sunsets? Breathtaking! With the recent addition of our 190+ ft pier you can now reach us by boat, just pull up, tie up and come on in! Home to 40+ taps we are proud to offer the largest selection of award winning craft beers in Ocean City. Along with 2 full-service cocktail bars, delicious daily menu specials and live in season regional entertainment, we are sure you'll make 45th St Taphouse your go to spot when visiting Ocean City MD.
Pet Friendly Deck!
Cuisine
American
,
Beach Food
,
Sandwiches & Subs
,
Seafood
Dining Options
Accessible By Boat
,
Bar/Lounge
,
Carry-Out
,
Happy Hour
,
Kid Friendly
,
Lite Fare
,
Live Music
,
Open Year Round
,
Outdoor Dining
,
Waterfront
Meal Types
Lunch
,
Lite Fare
,
Dinner
Recent Reviews
45th Street Taphouse Bar & Grille
Patrick Young : 3 on 7/8/2023 2:18 pm
Location is gorgeous and right on the water. You get a beautiful view of sunset there. The cream of crab appetizer was fantastic and I highly recommend it. Their beer and cocktail selection is also fantastic and presented well. The seafood alfredo entree I got though was a little too dry for my taste, they should add more sauce to it. It was also more expensive than I thought it should be at $36. My main complaint was that it took nearly an hour from when we ordered food to receive it. We were told there was a kitchen backup, but we watched a few groups who came after us get their food and finish before we received our food.

They might be better on another visit. For those interested in Happy hour, it's from 3-6 Monday through Friday.
Patrick Young
1688825895
45th Street Taphouse Bar & Grille
Wanita Niehaus : 5 on 9/12/2023 4:20 am
The beef short rib is delish. Anything that features it is tasty. The views are lovely both from inside or on the ample patio. Service was wonderful, friendly and prompt. Wings were also very good with a large variety of sauces. Overall a menu with a lot of variety. We're not drinkers so all I can say is that there are a lot of beer options.
Wanita Niehaus
1694492425
45th Street Taphouse Bar & Grille
Noah D : 5 on 6/12/2023 9:41 pm
The food was amazing and the service was prompt.

Would I go back, 100%.

The beer selection was plentiful and loved trying the unique selections. The appetizer portions were HUGE, well worth the price charged. Four people could have shared the fries ordered as just the meal.
Noah D
1686606082
45th Street Taphouse Bar & Grille