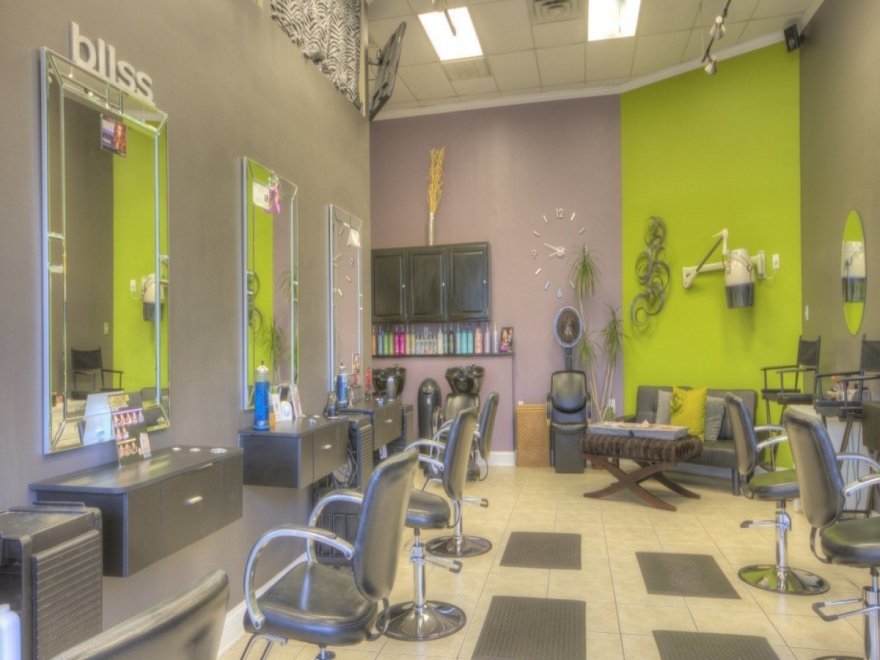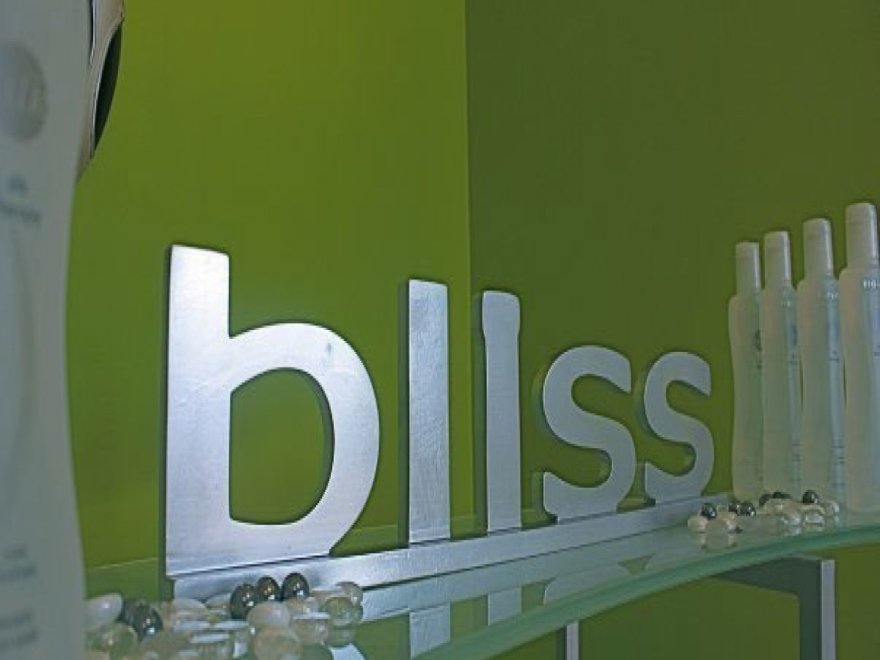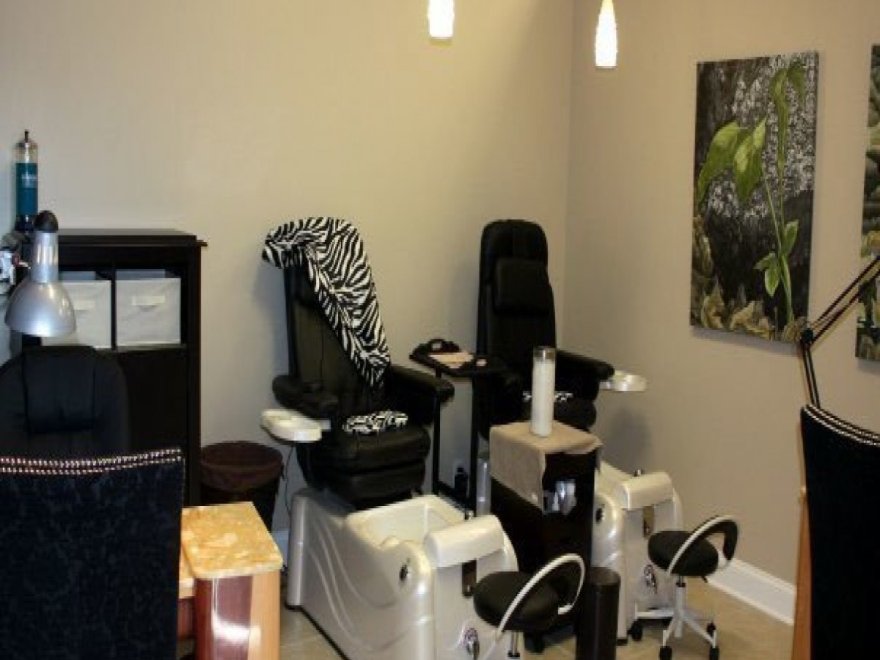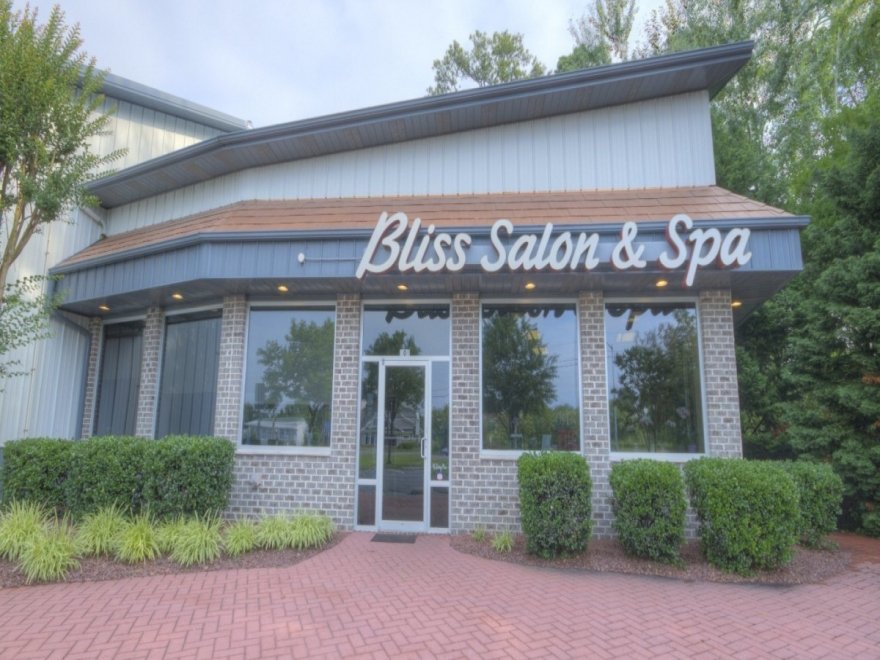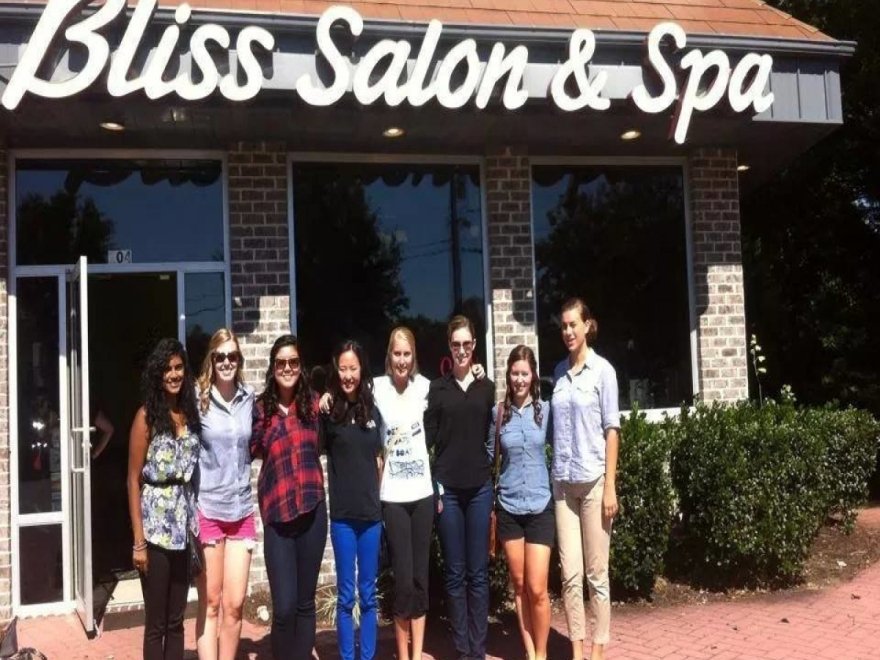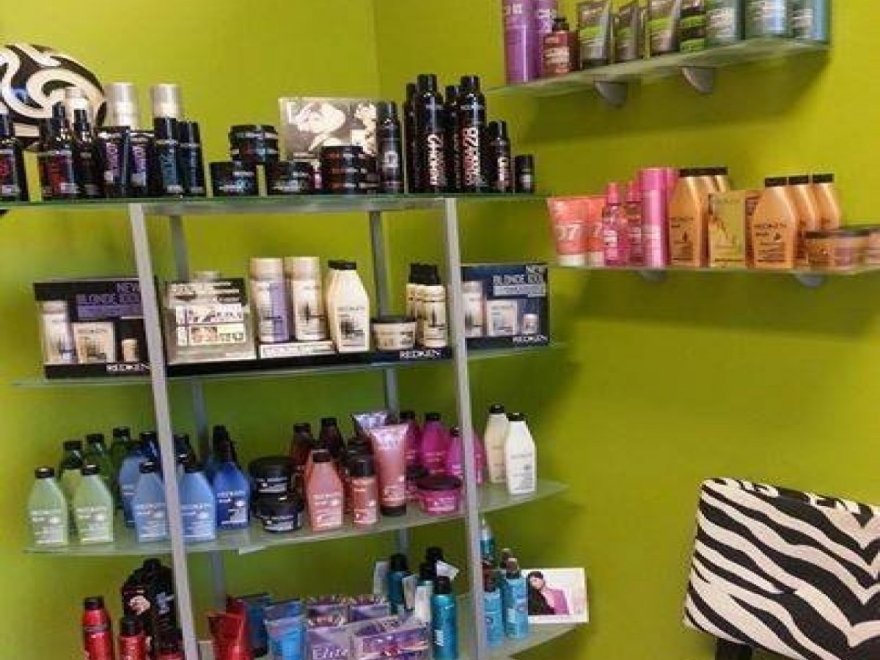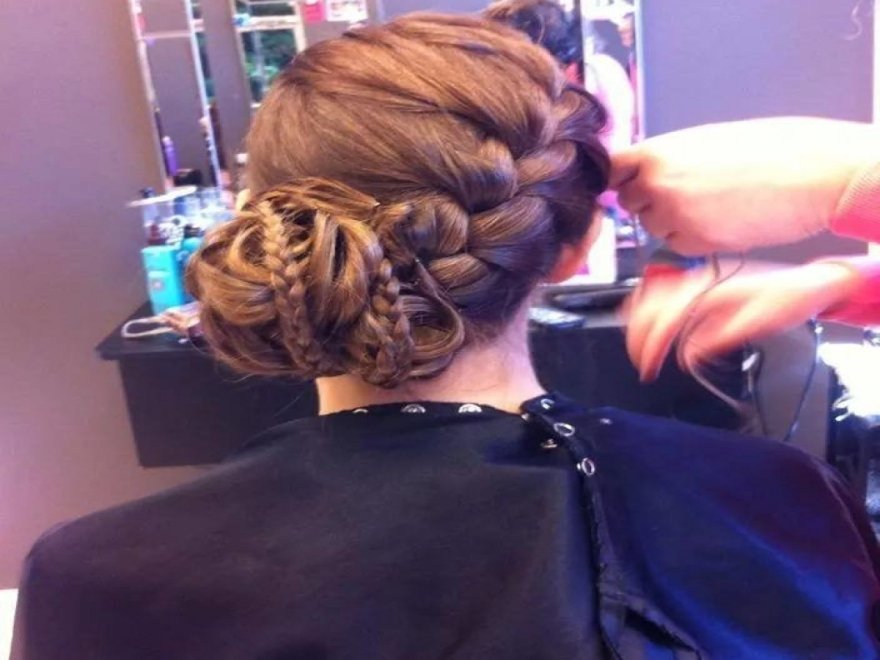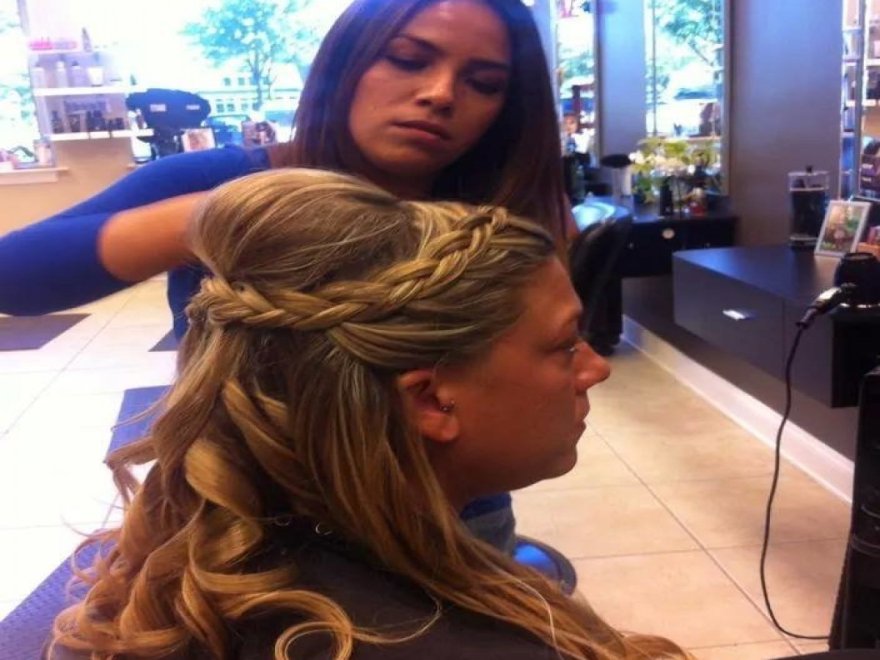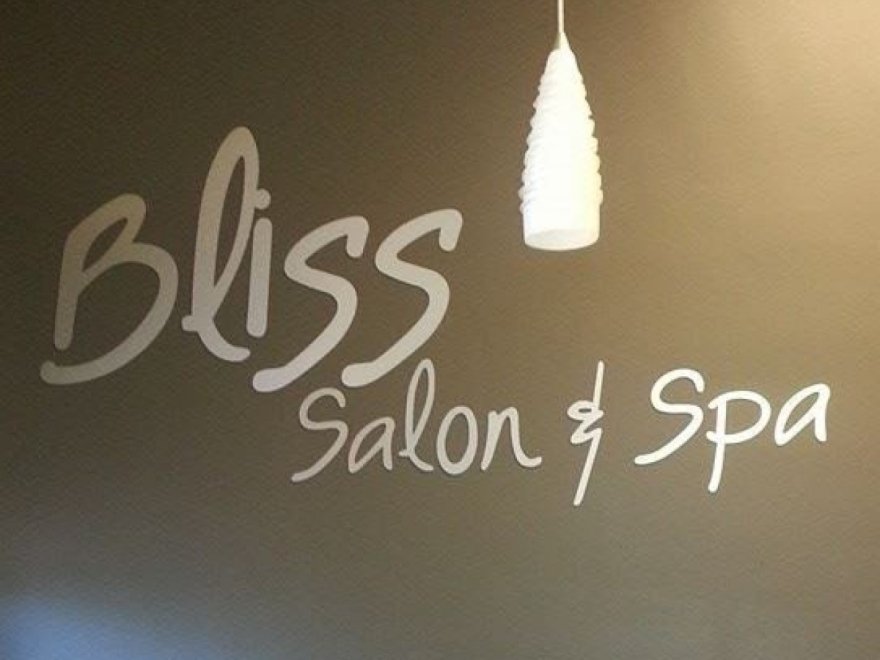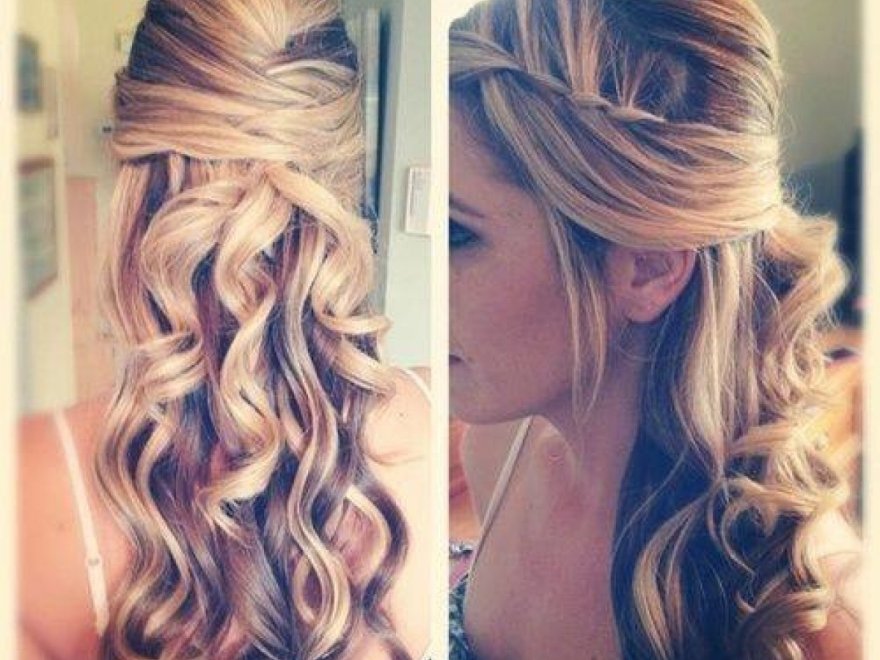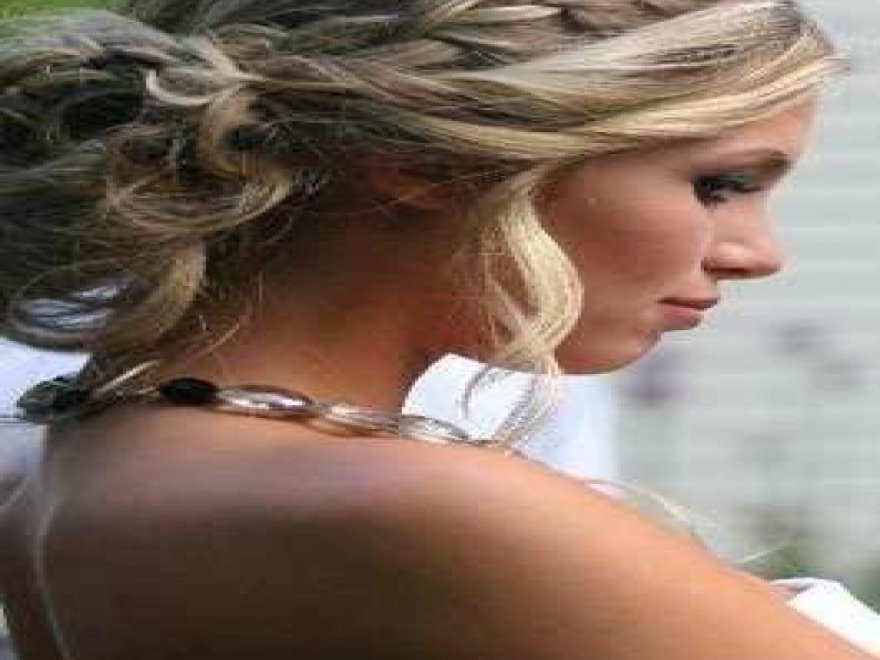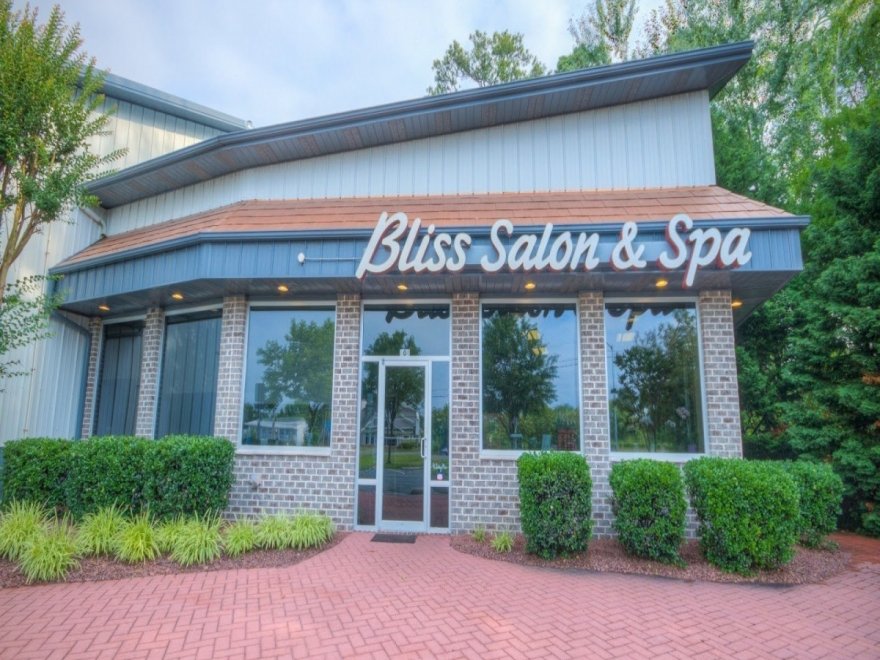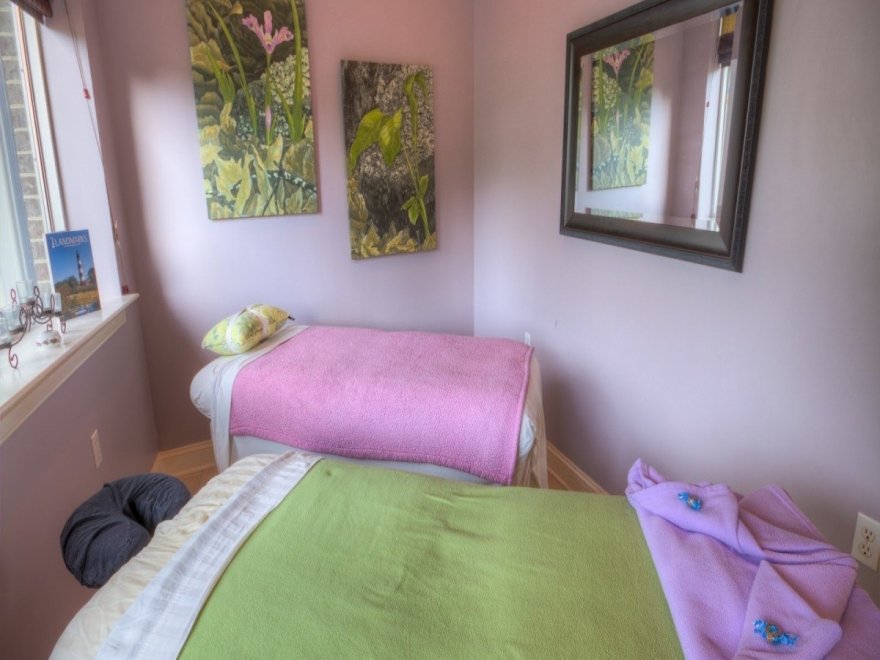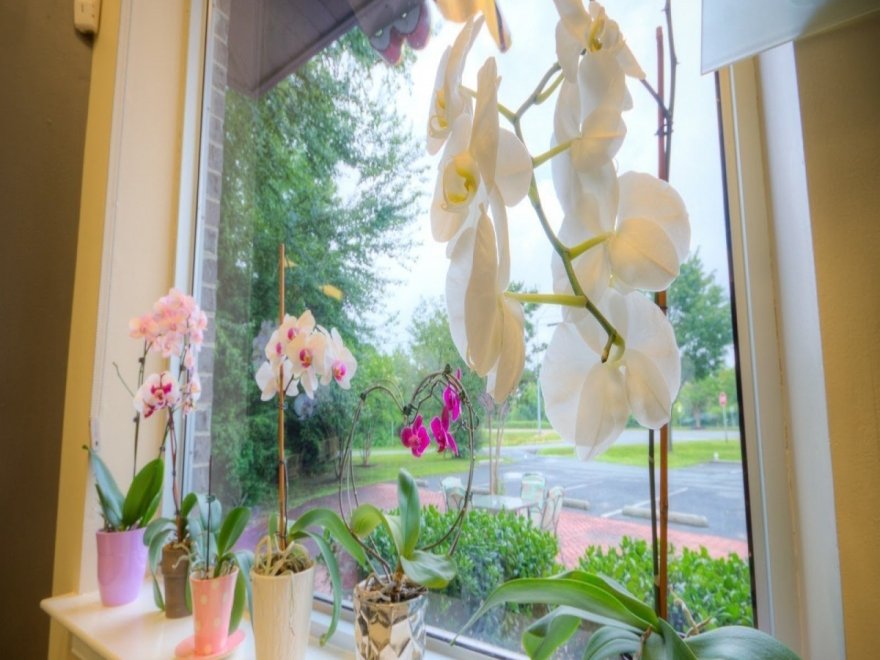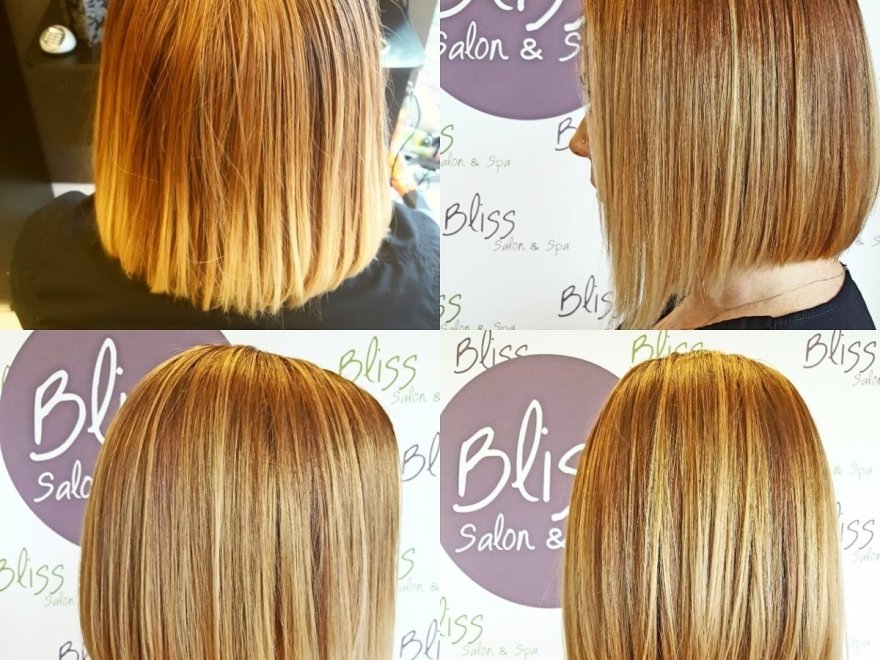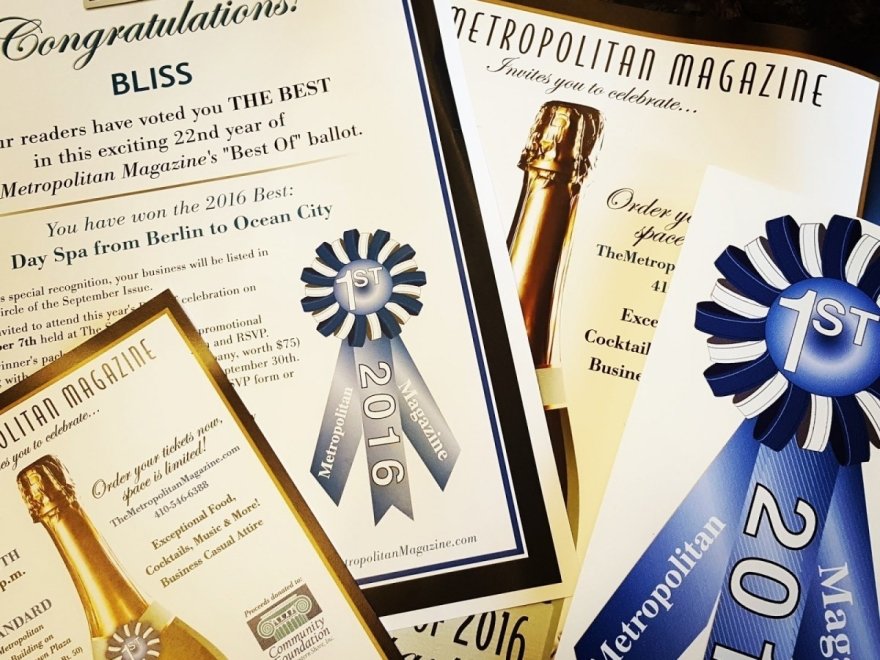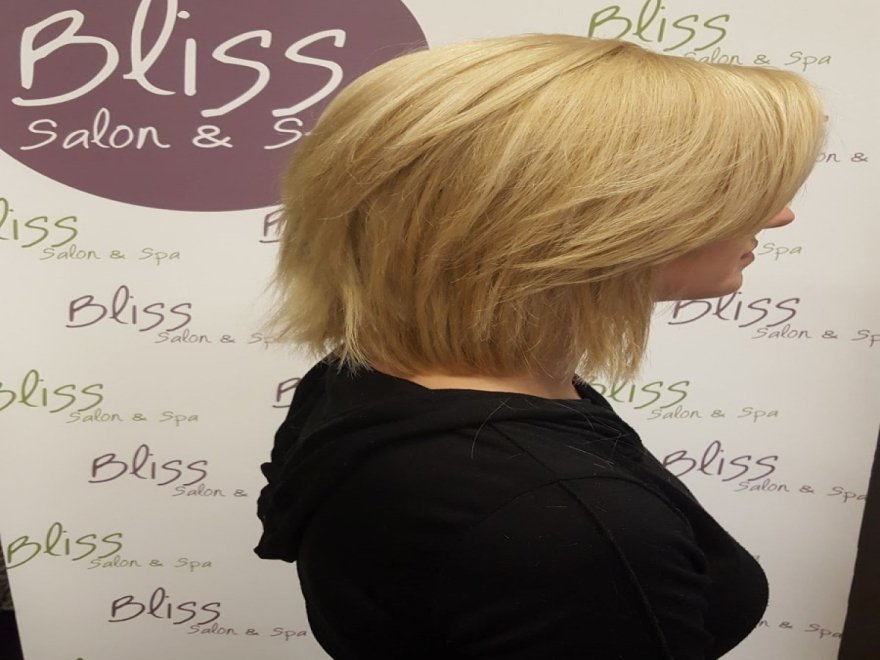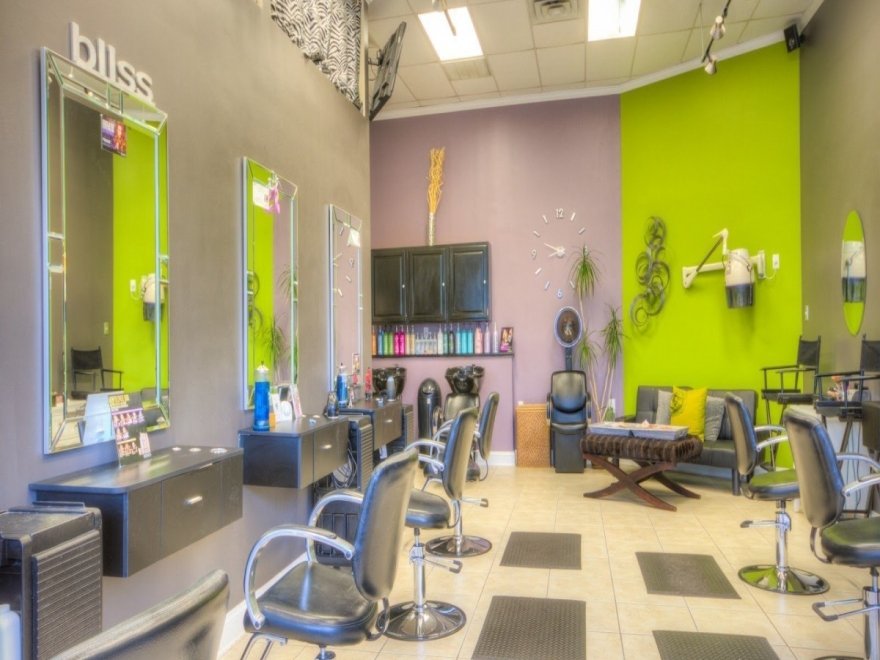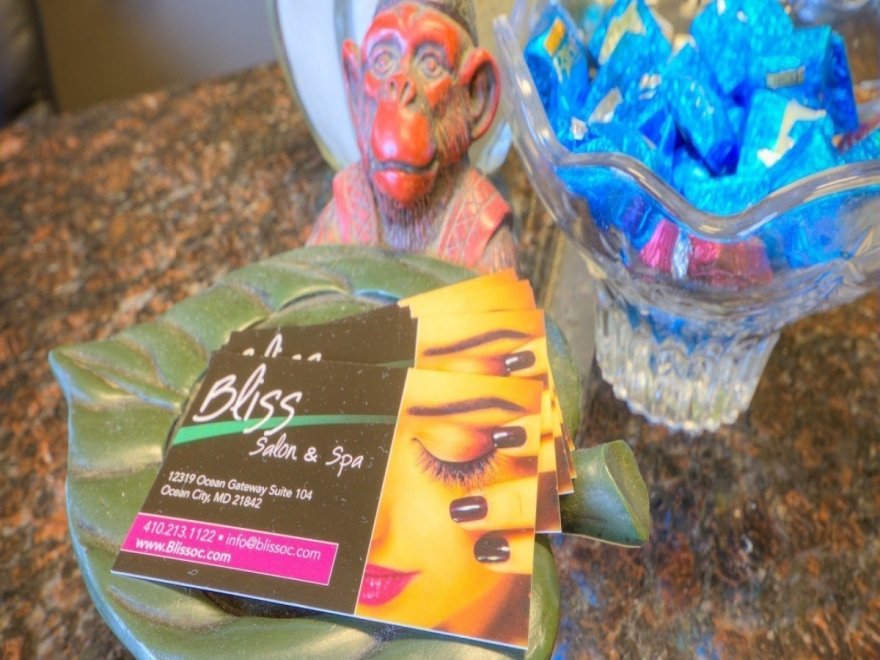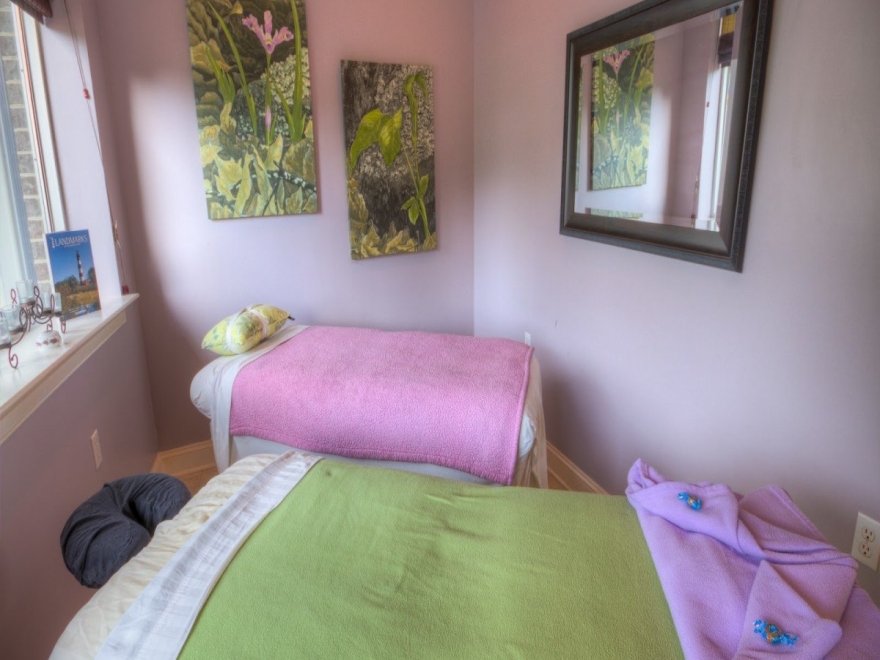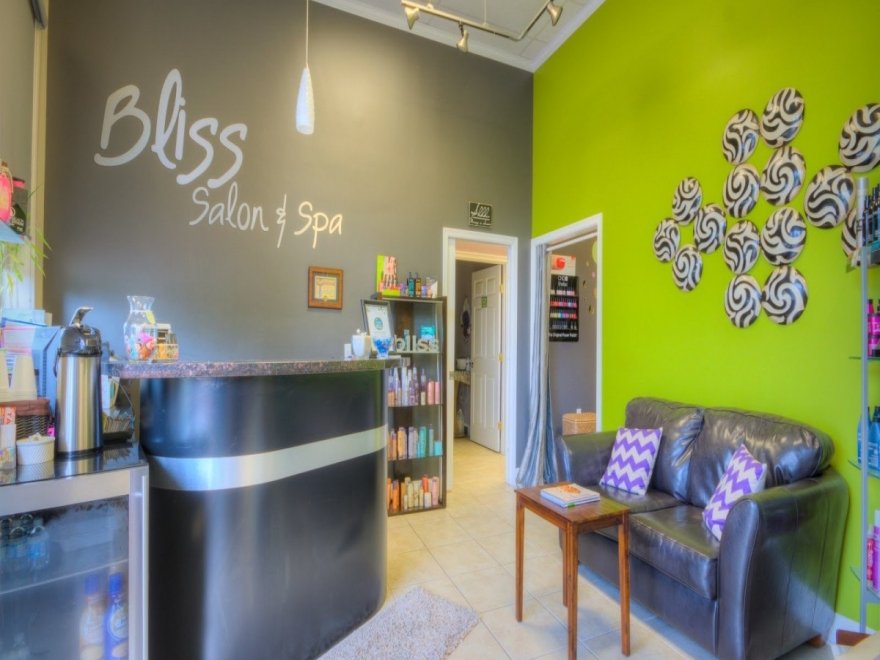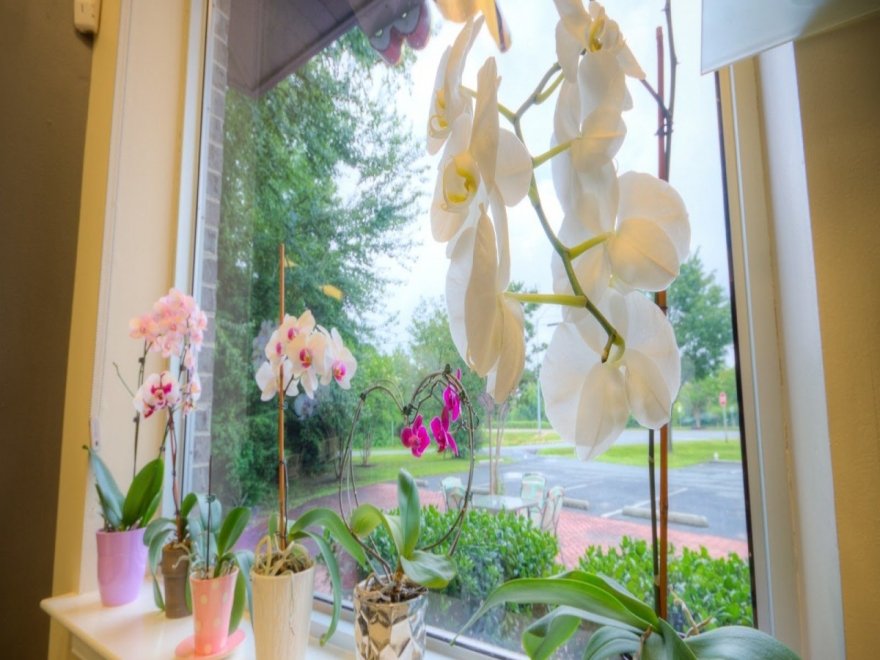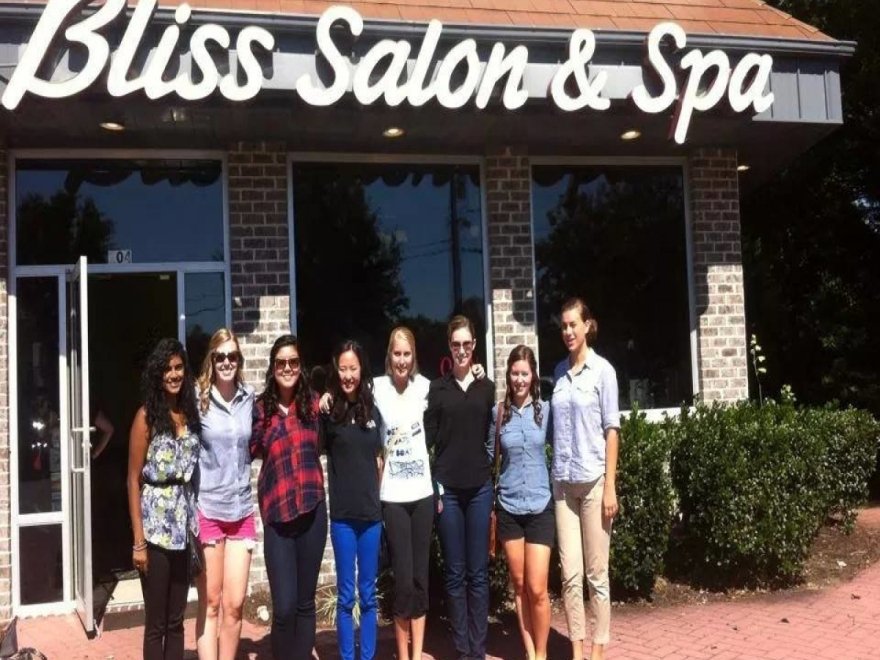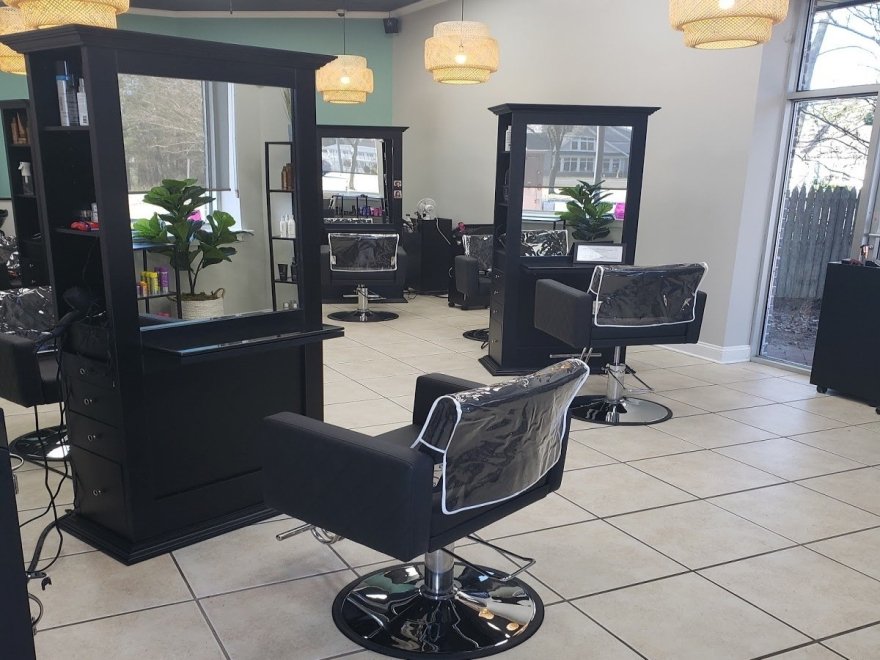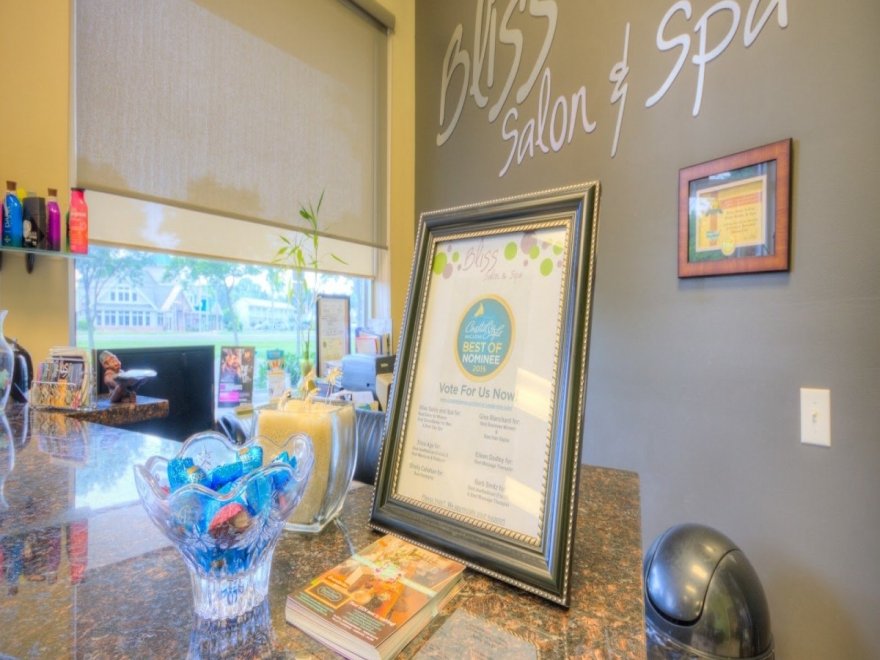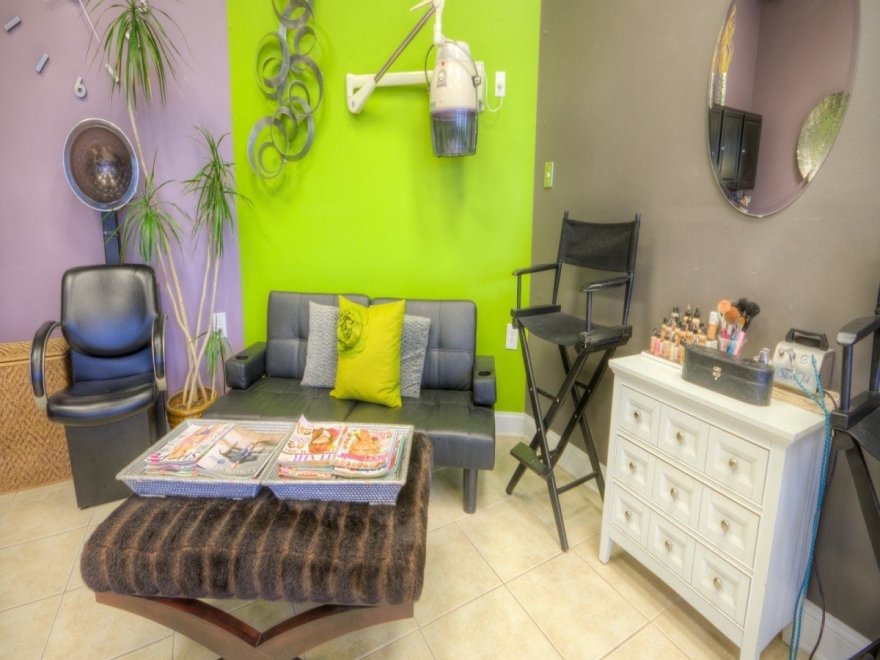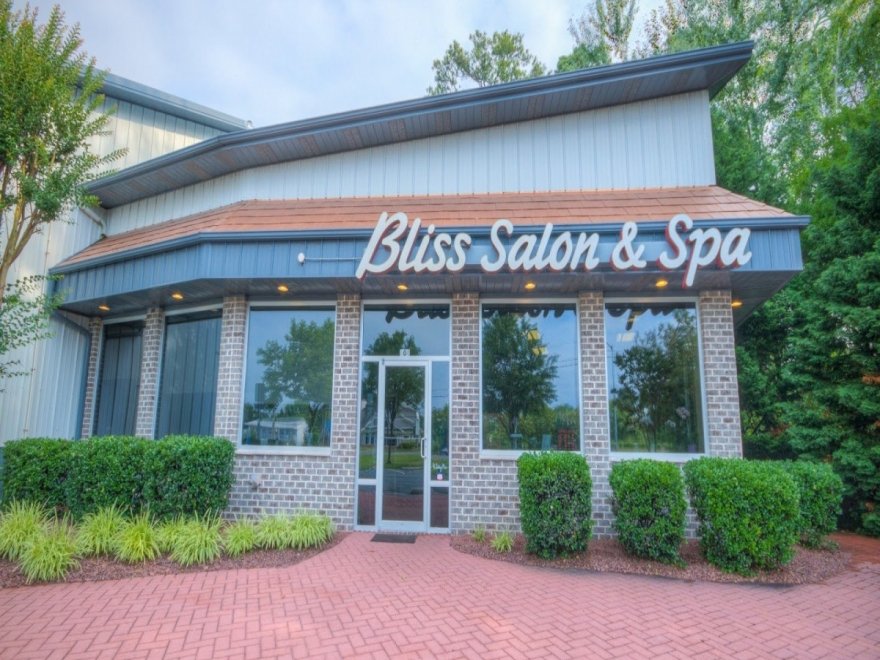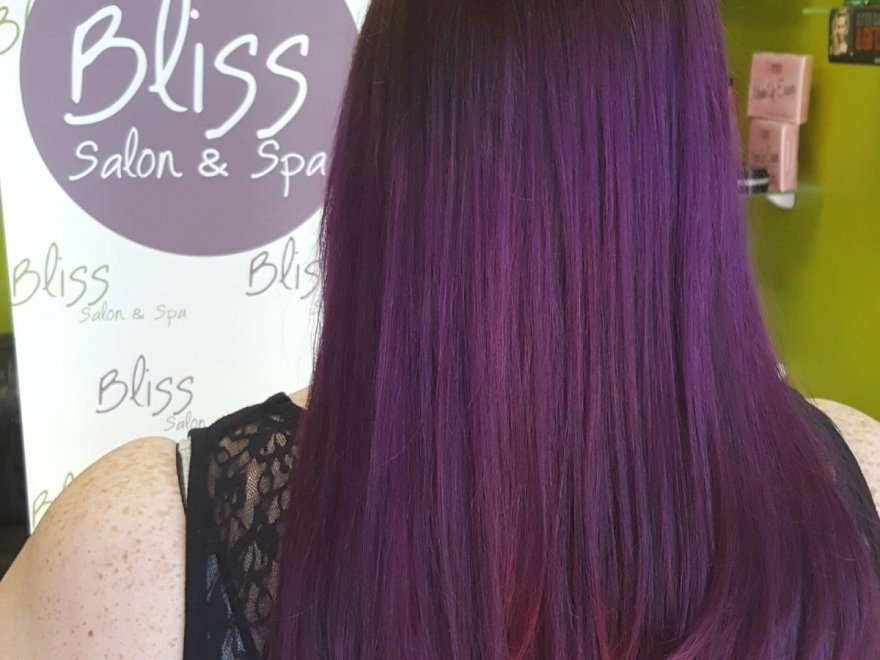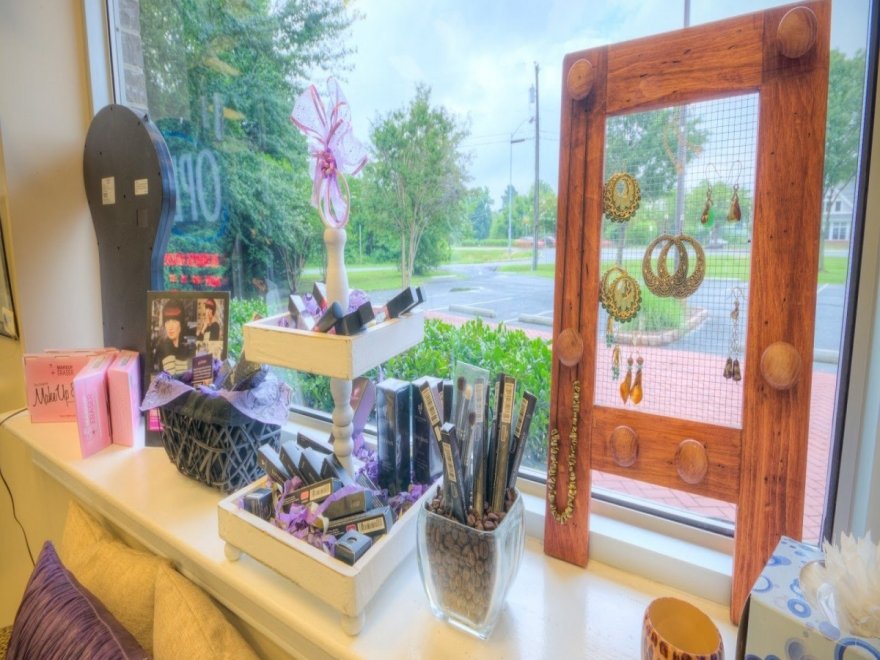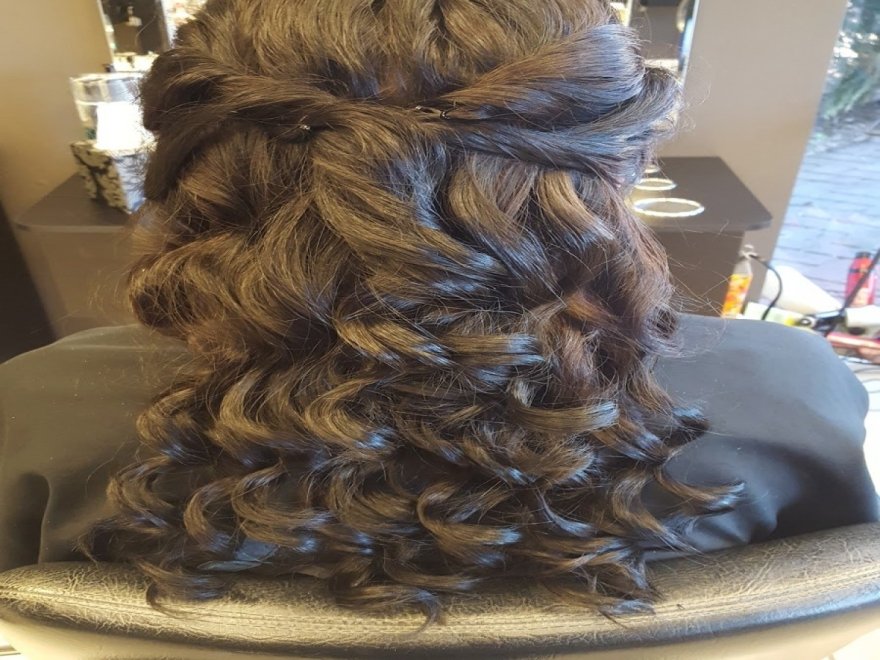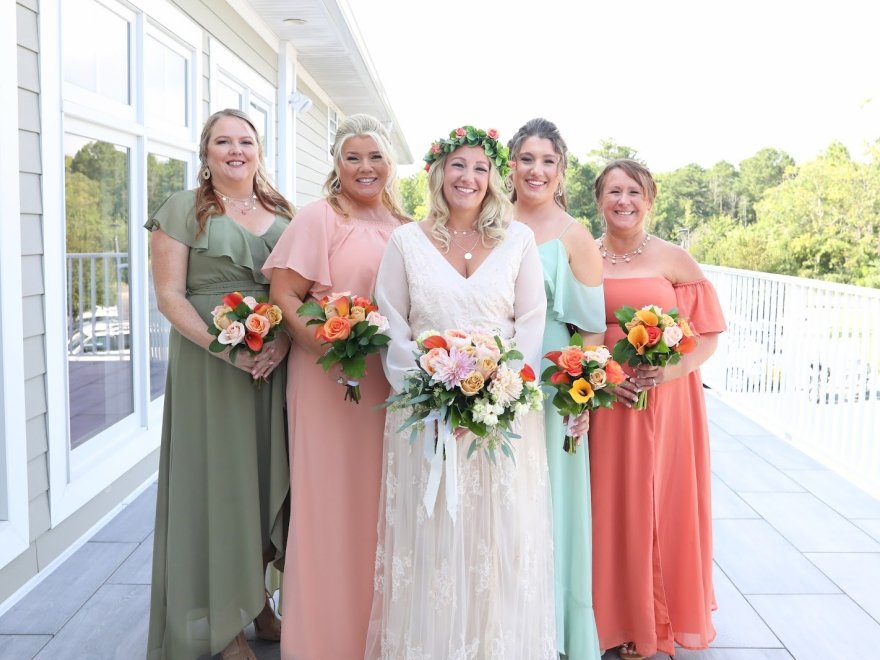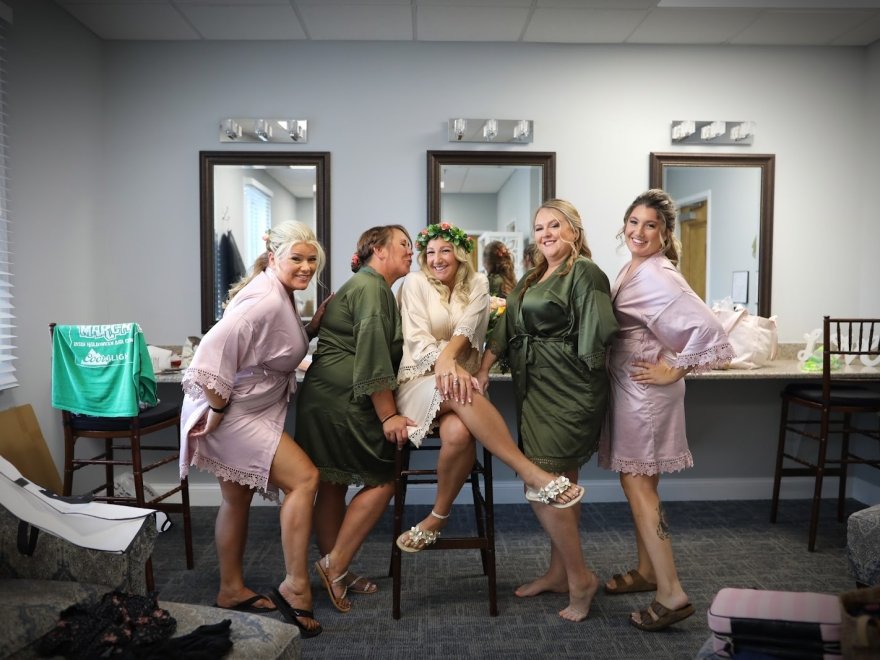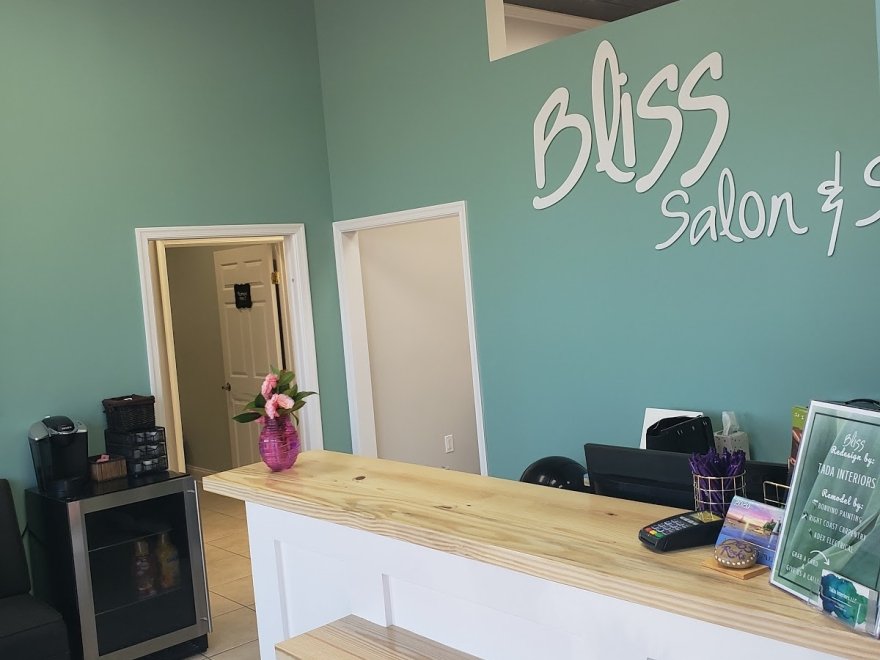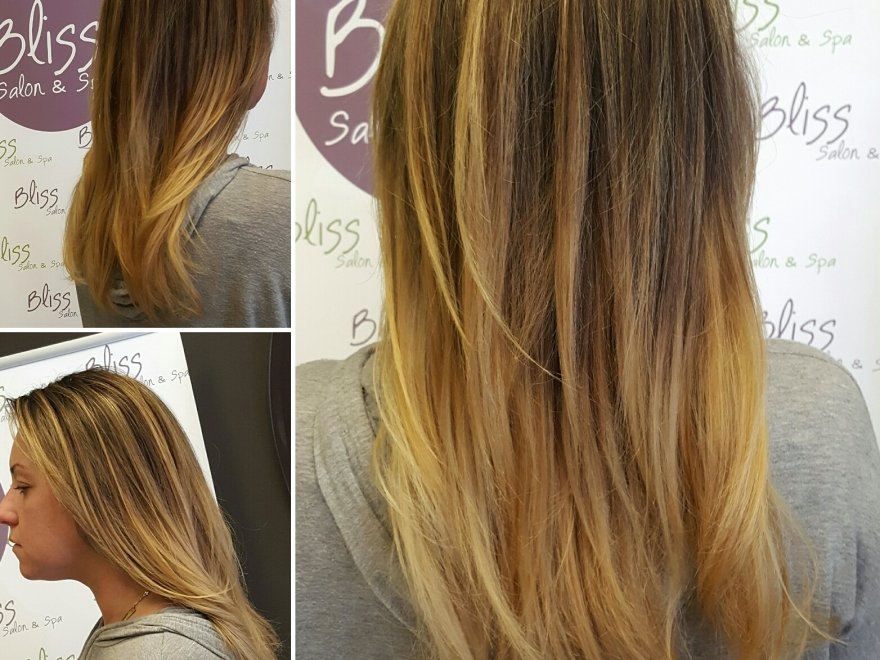 Bliss Salon & Spa
0 miles
Open Now
Hours 9:00 am - 7:00 pm
Monday

10:00 am - 3:00 pm

Tuesday

9:00 am - 7:00 pm

Wednesday

10:00 am - 7:00 pm

Thursday

9:00 am - 5:00 pm

Friday

9:00 am - 5:00 pm

Saturday

9:00 am - 5:00 pm
Bliss is a full service salon and day spa located in West Ocean City, MD.  We pride ourselves on providing a relaxing and enjoyable environment for you to unwind, relax and immerse yourself in total Bliss.
Whether you are an individual in need of a routine service or a bridal party looking for a full day of pampering, Bliss is the palce to be.  We can handle any size party and will be pleased to cater to your every need.
We invite you and your friends to come and experience Bliss today. 
Jennie Rice : 5 on 10/5/2023 7:22 pm
I broke my leg 4 weeks ago and have been recovering since. It's been tough to say the least as an active mother, wife, and professional. Today I decided to pop in to Bliss and see if they had any walk in slots for a simple shampoo, cut, style. The receptionist said they didn't have any openings when the owner walked by and heard us. The owner said just give her 5 minutes and that should would be happy to take me! Needless to say, we had great conversation, the salon is super cute, she did an amazing job with my wild hair and I feel like 100 bucks! Thank you so much for taking me on a whim and doing a fantastic job! I love my hair!
Jennie Rice
1696533745
Bliss Salon & Spa
caitlin : 1 on 11/3/2023 6:31 pm
Worst experience ever. The lady was nice but my nails looks insanely bad. I got cut by the file, the polish is all over my hands and is crazy smeared. I was there from 10:30-1:30 and left with horrible results. Wrong shape and everything. do not recommend!
caitlin
1699036280
Bliss Salon & Spa
Maryann Teri : 5 on 9/20/2023 10:41 am
Bliss is my salon by choice. I love Miss Linda, who takes great care of my hands and feet. And, Jenny, who always makes me look my best.
Maryann Teri
1695206469
Bliss Salon & Spa