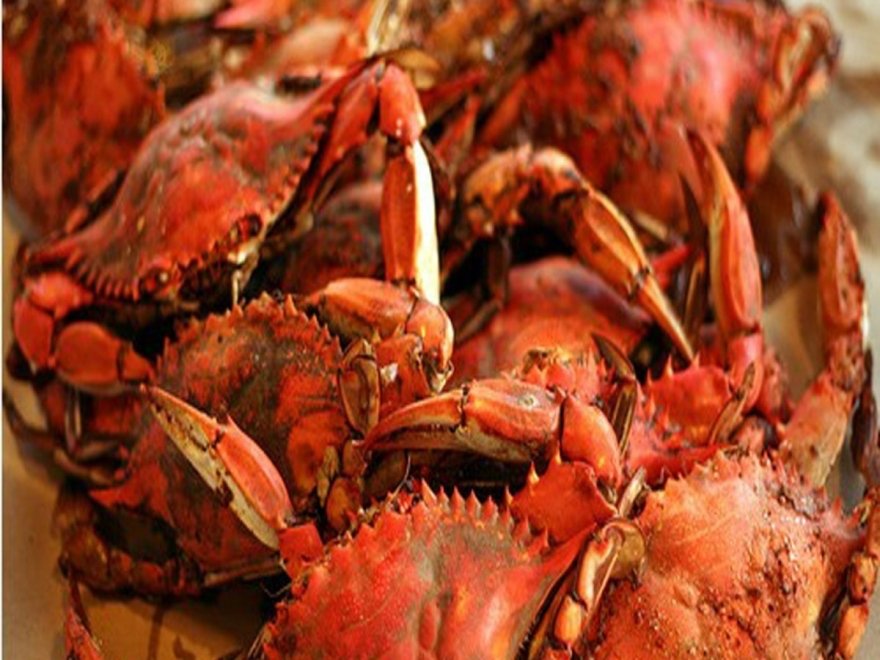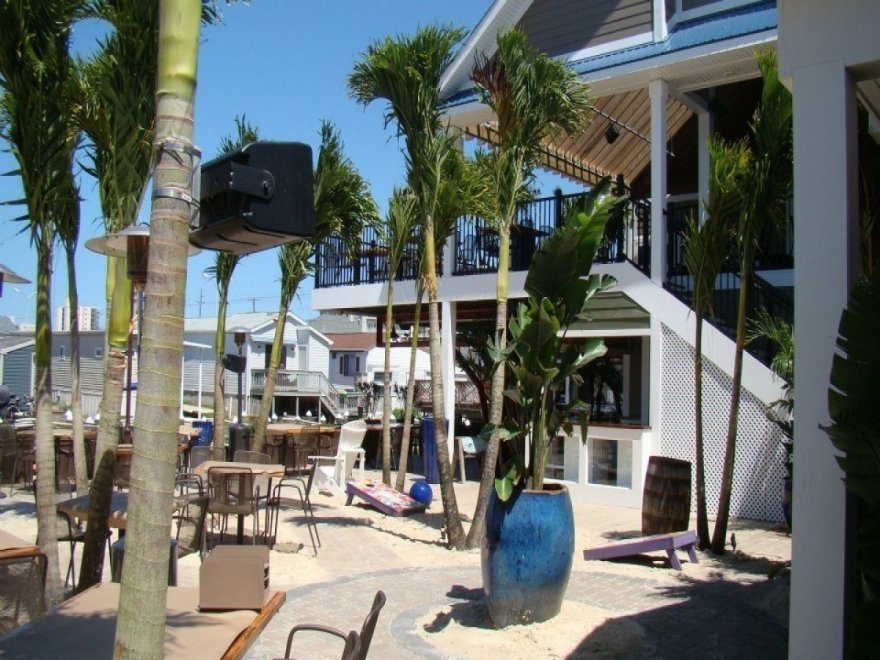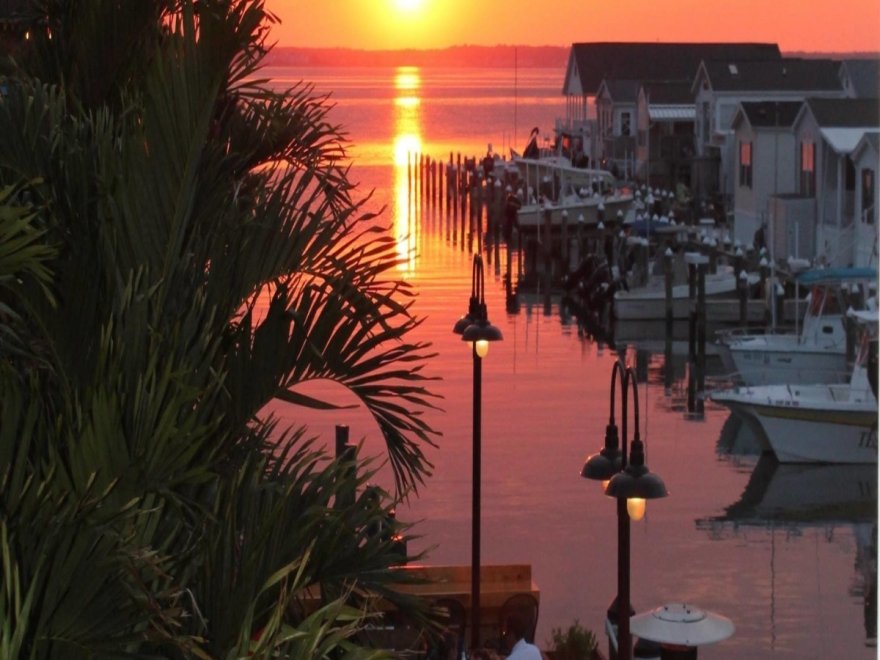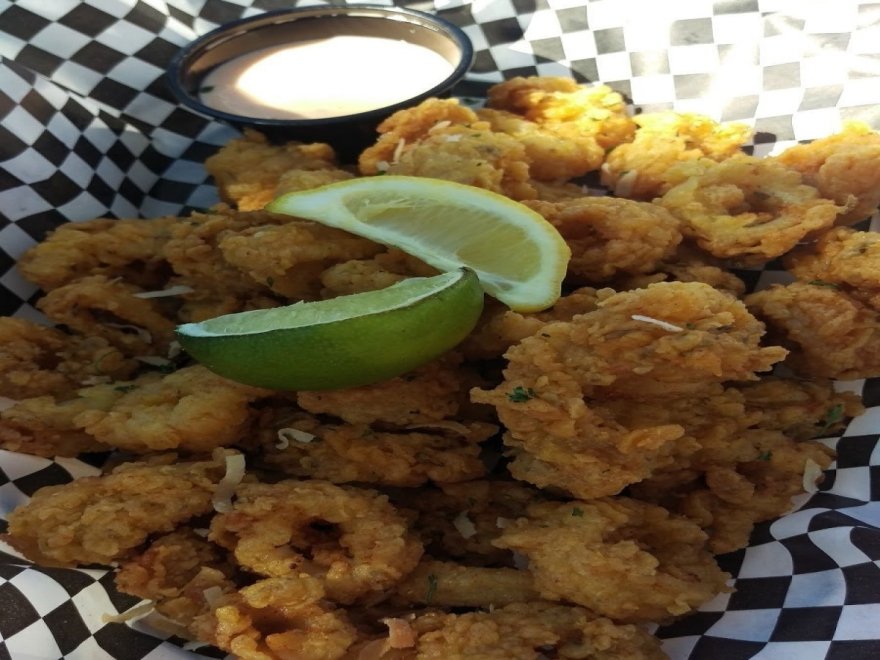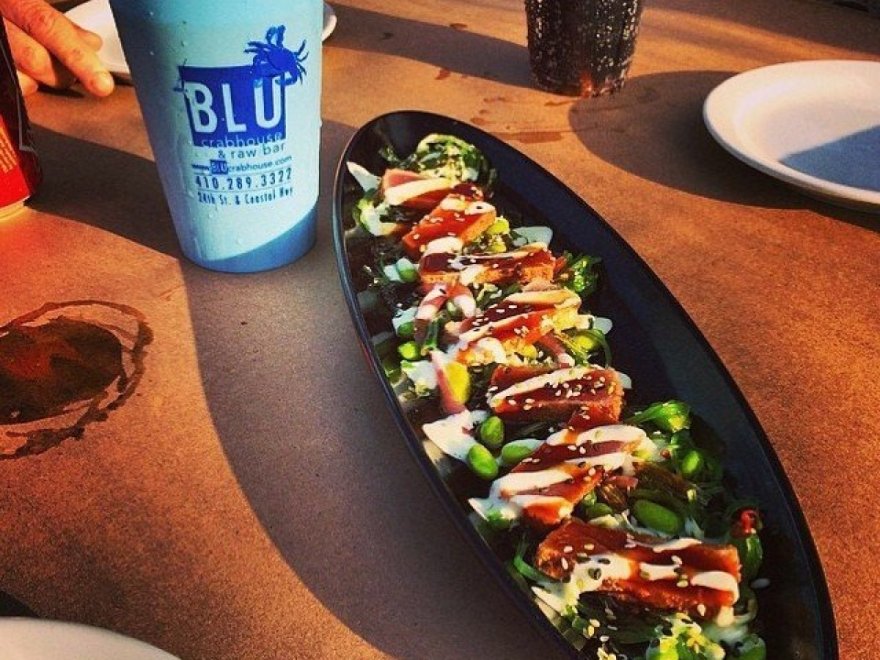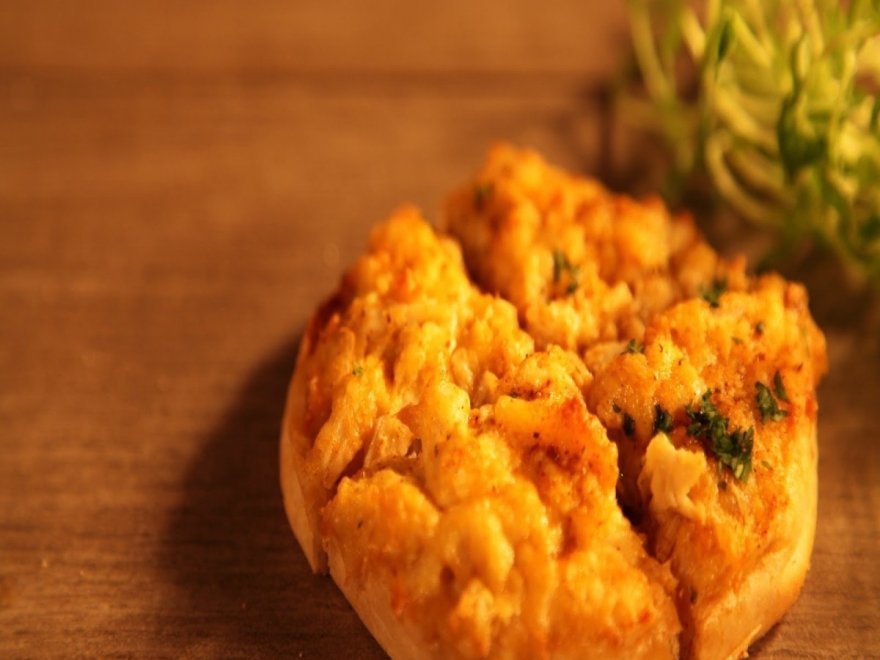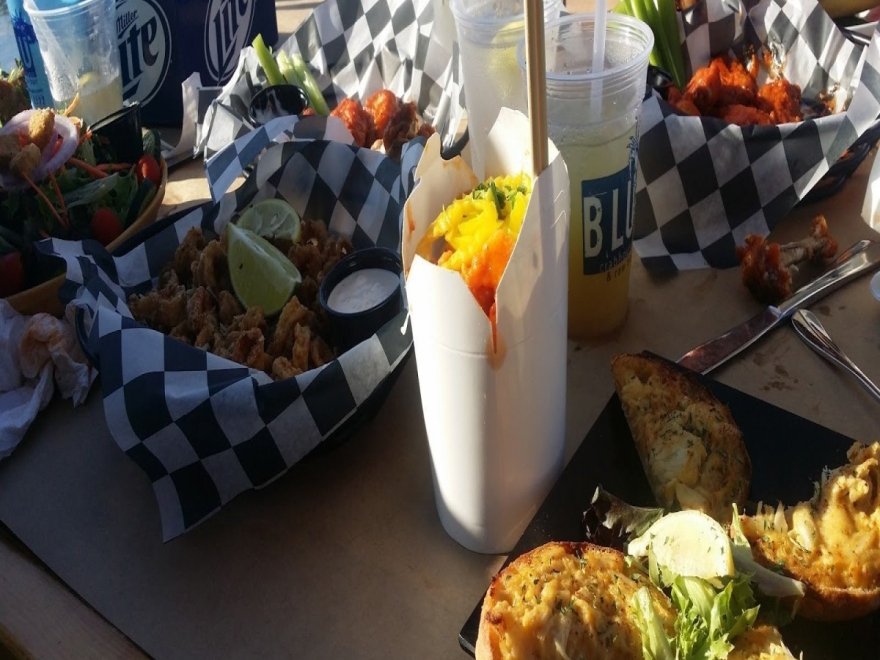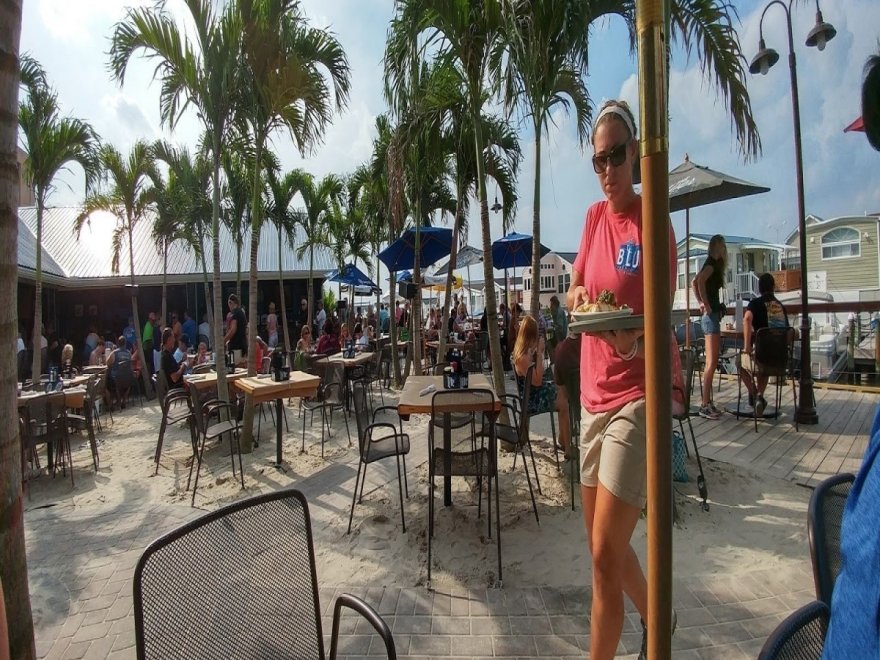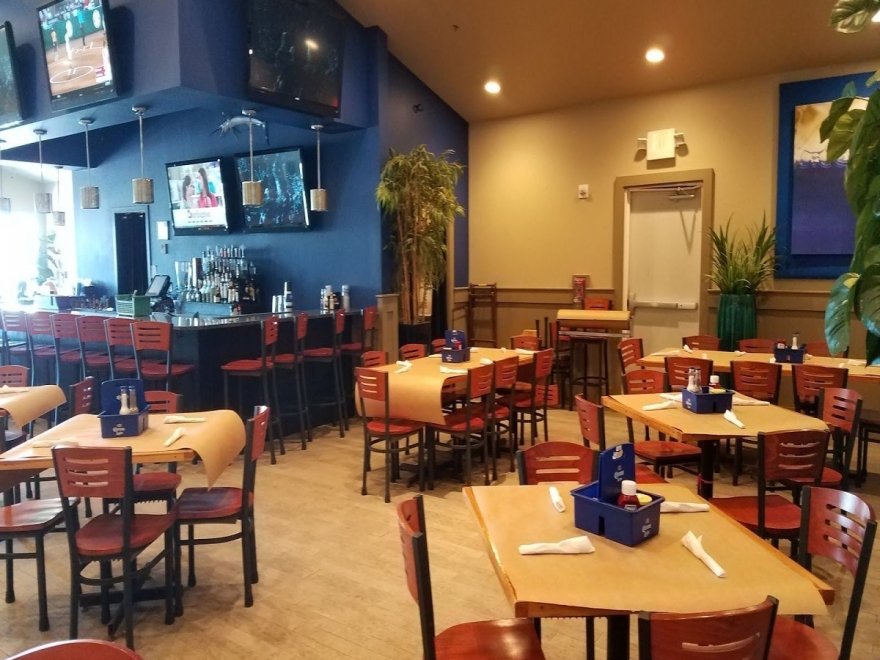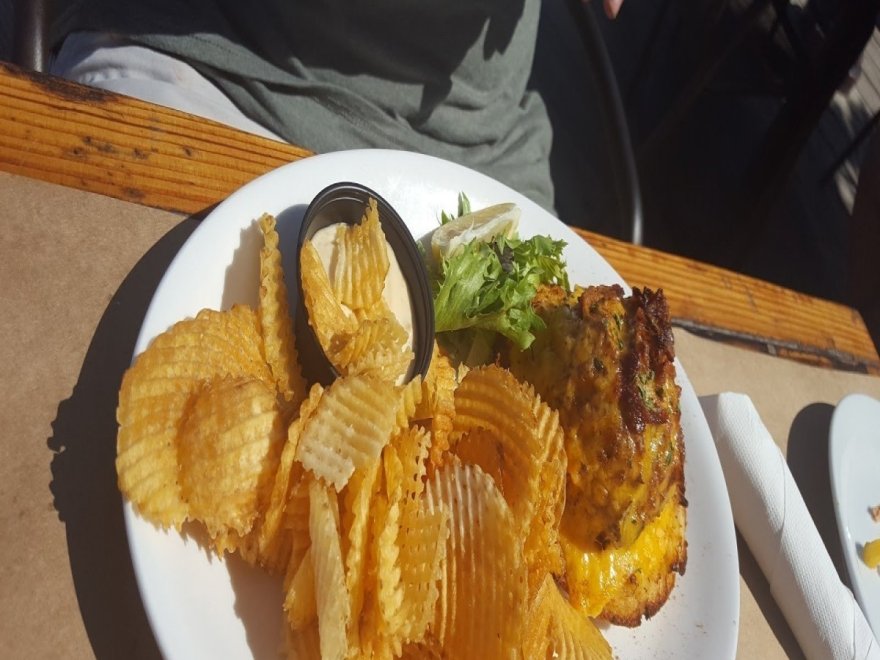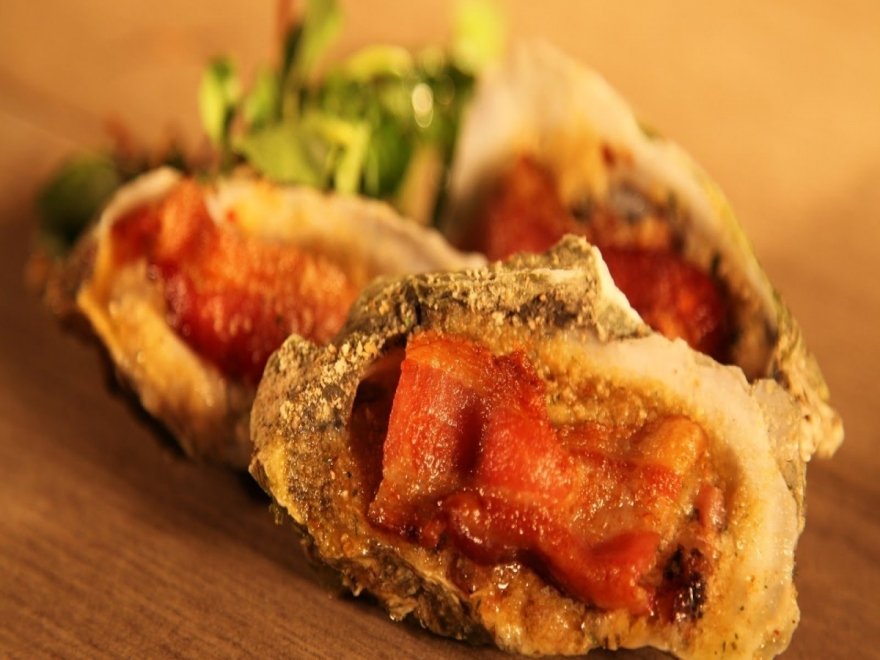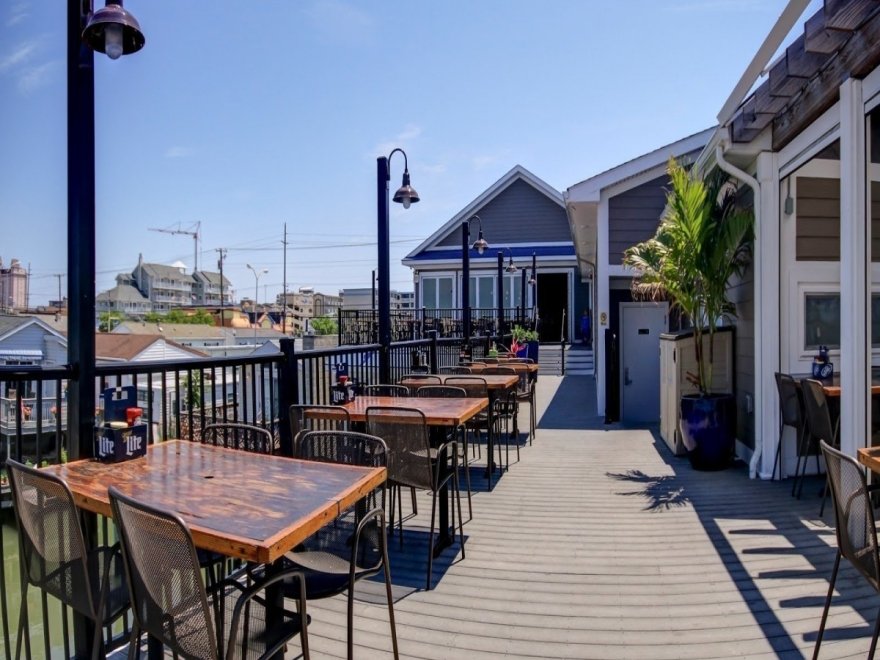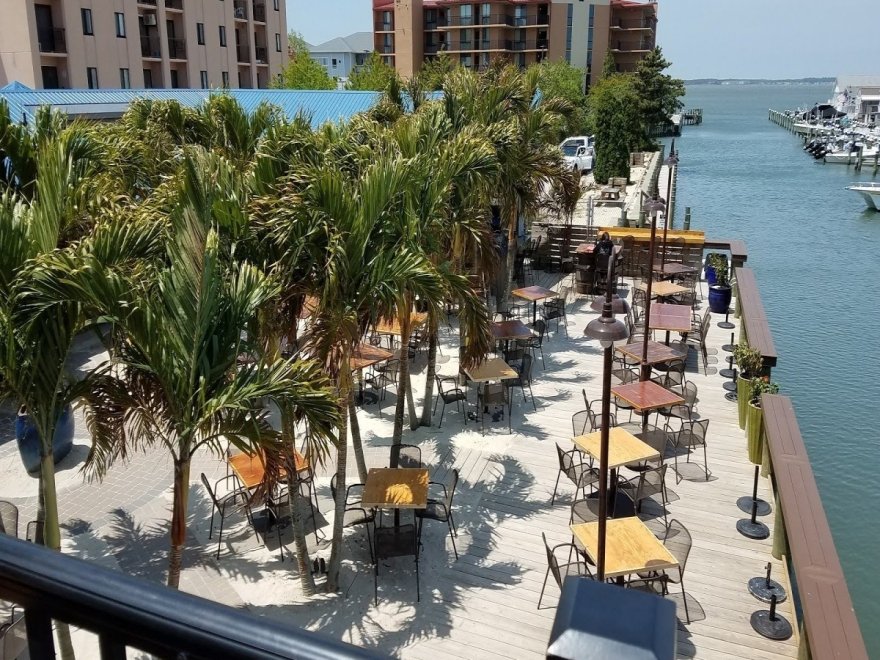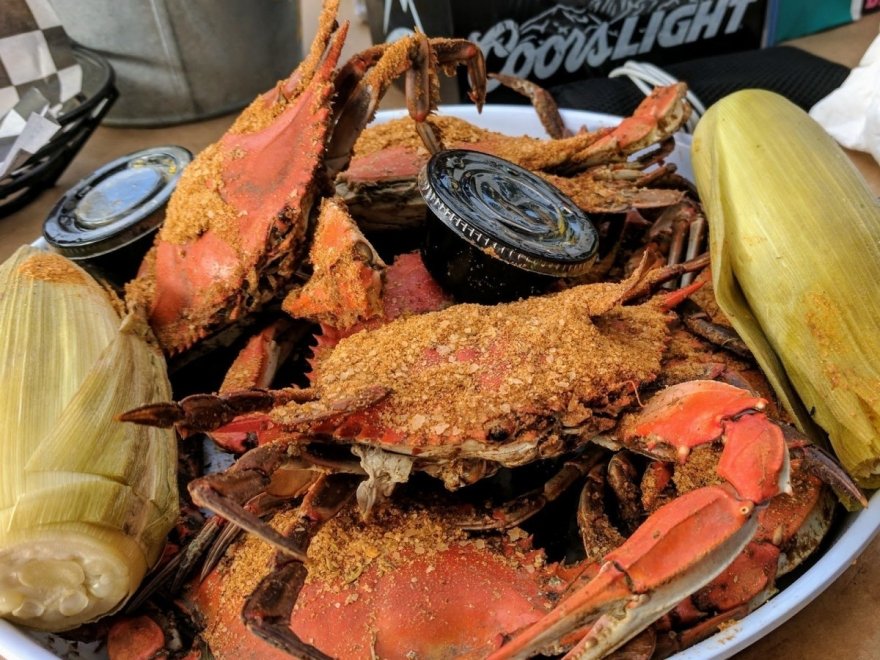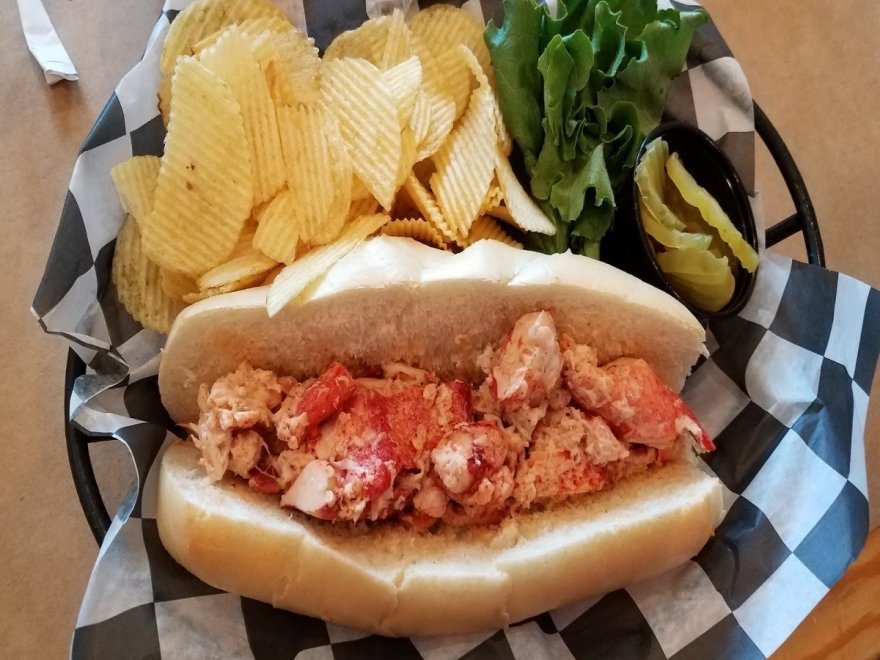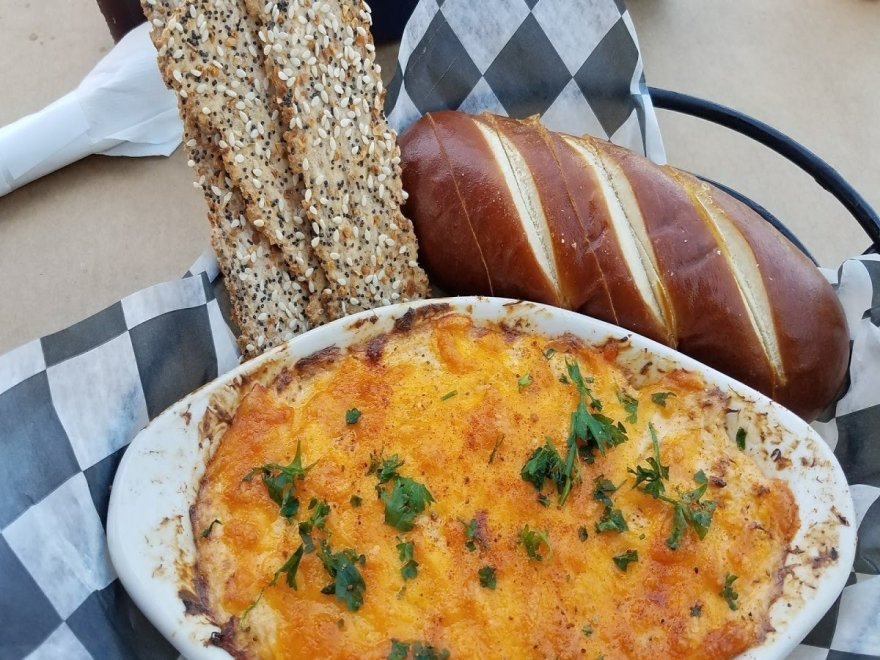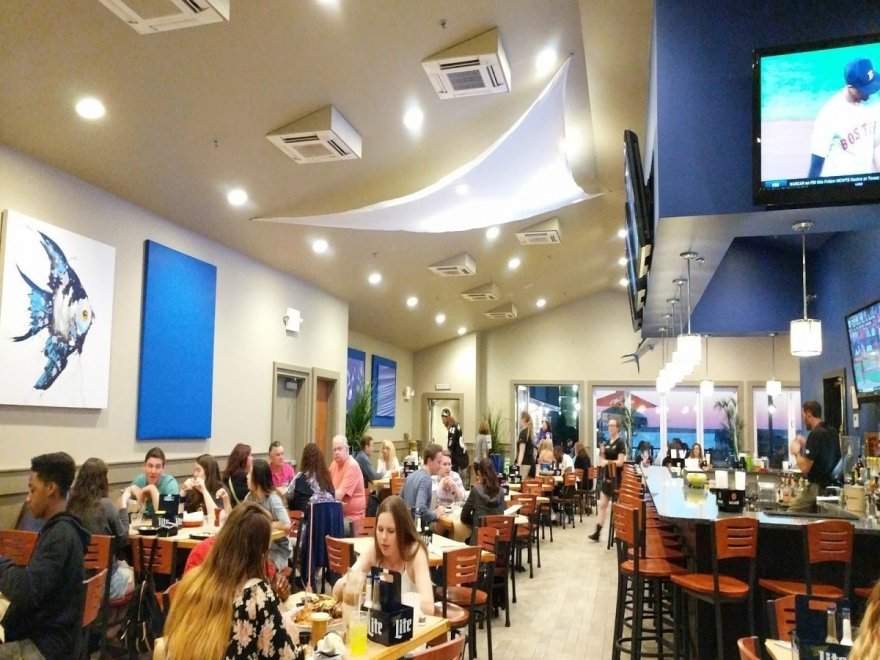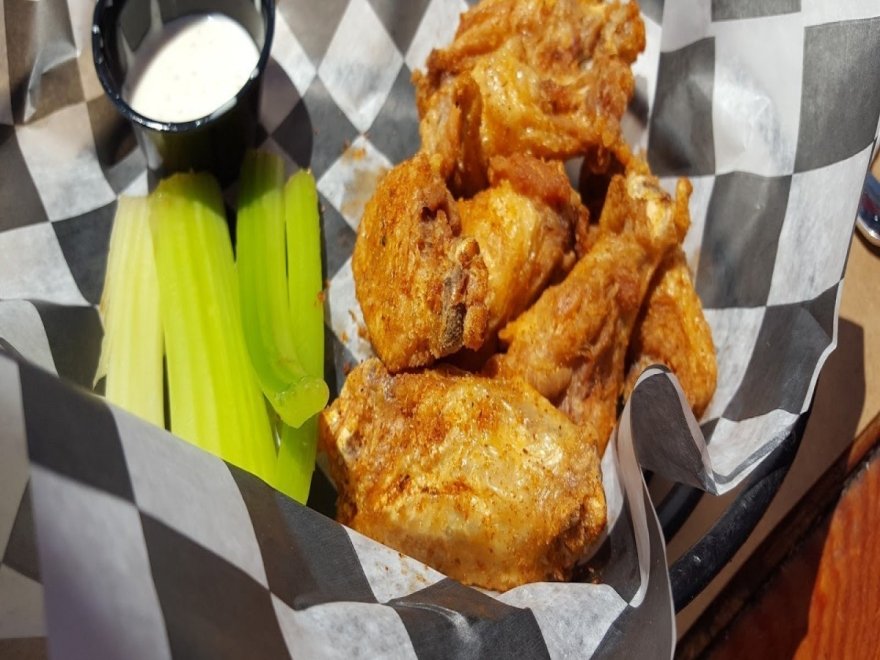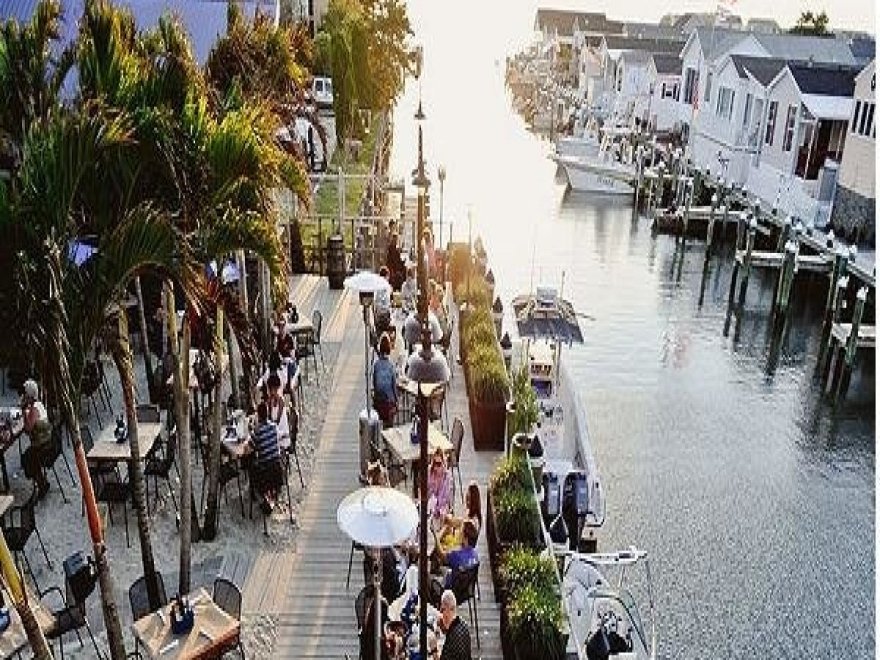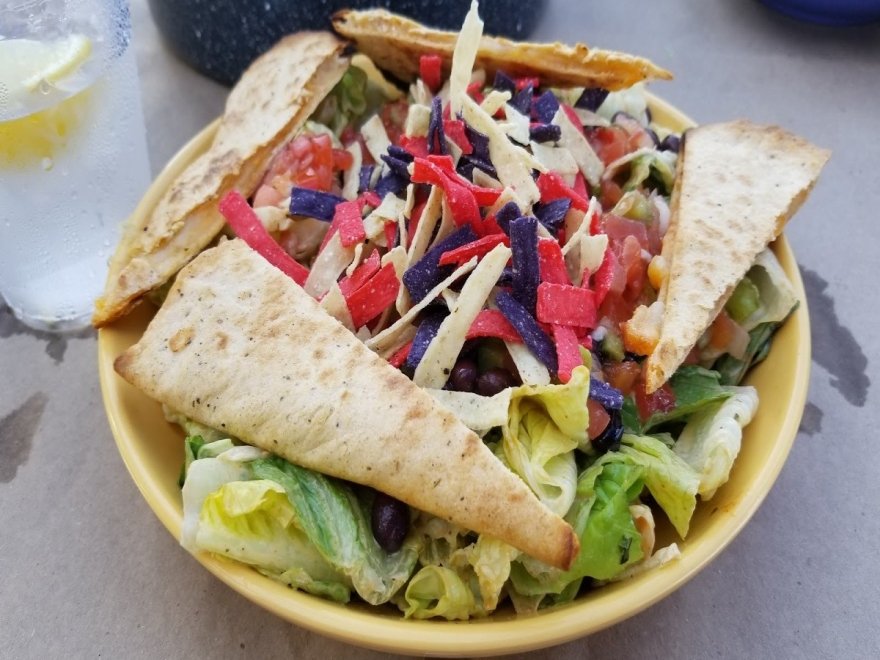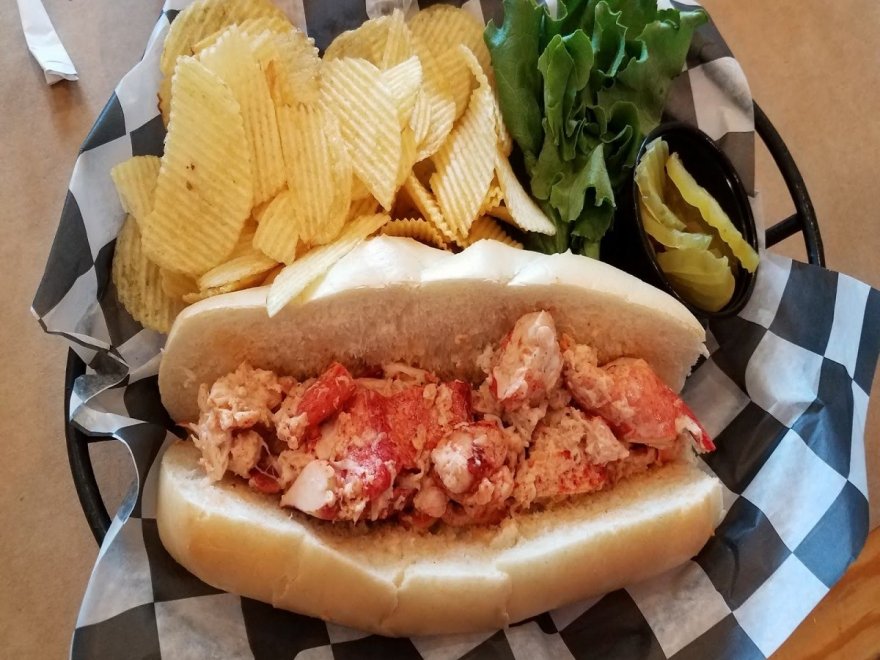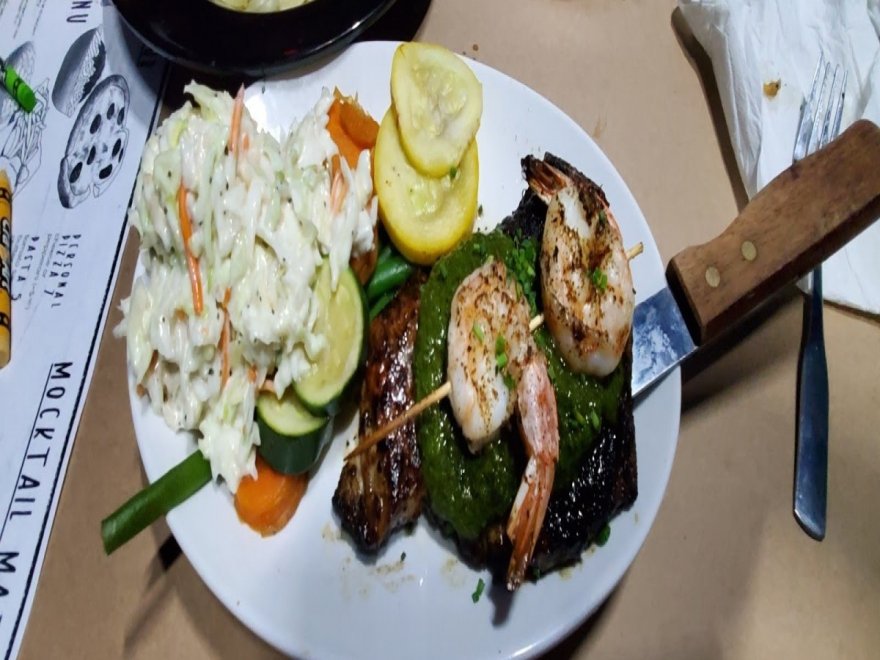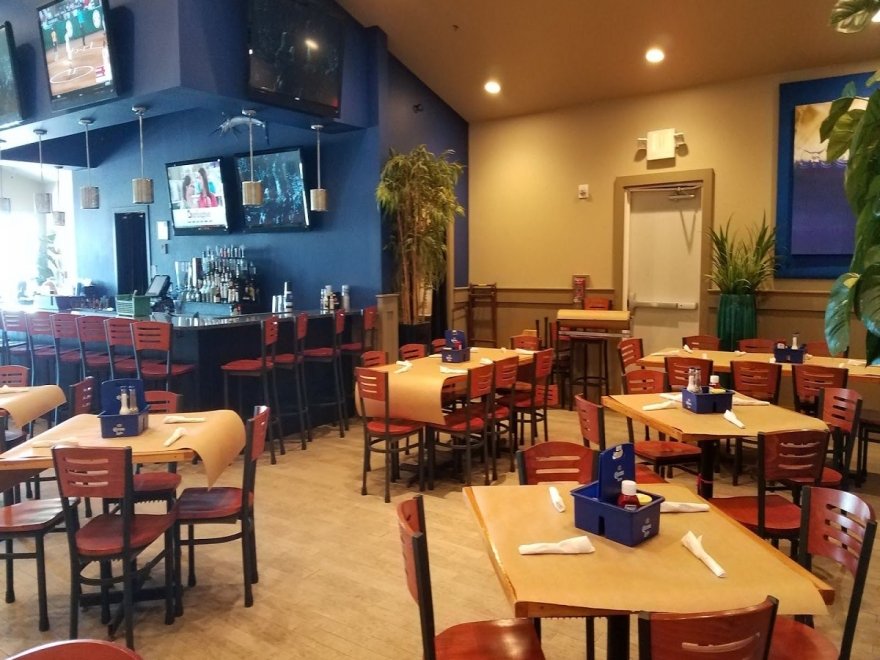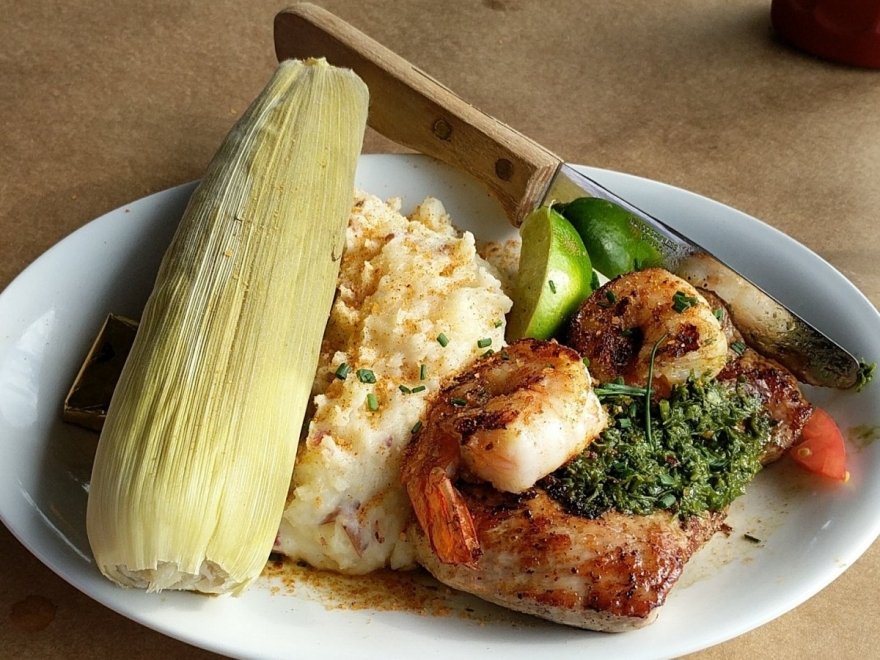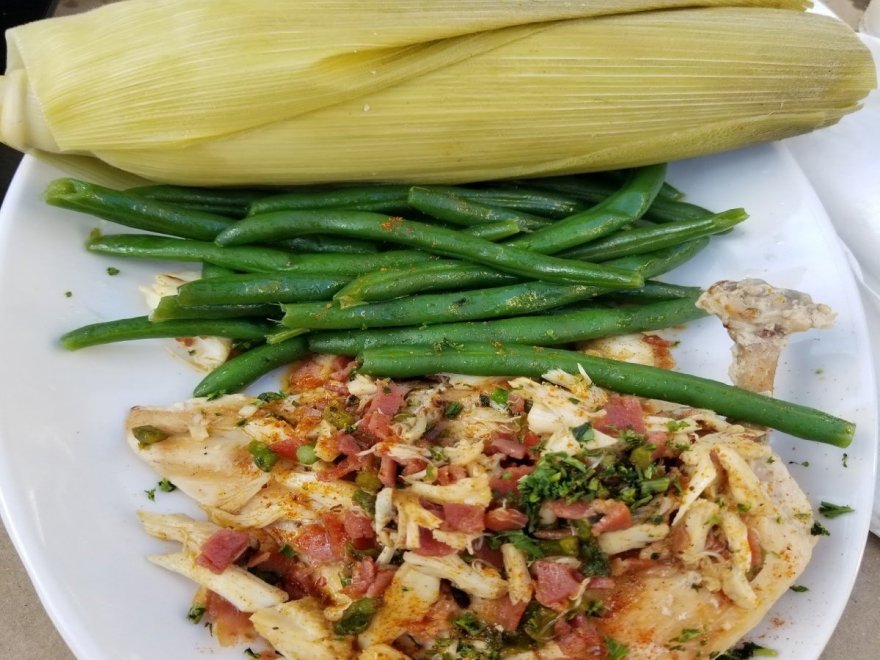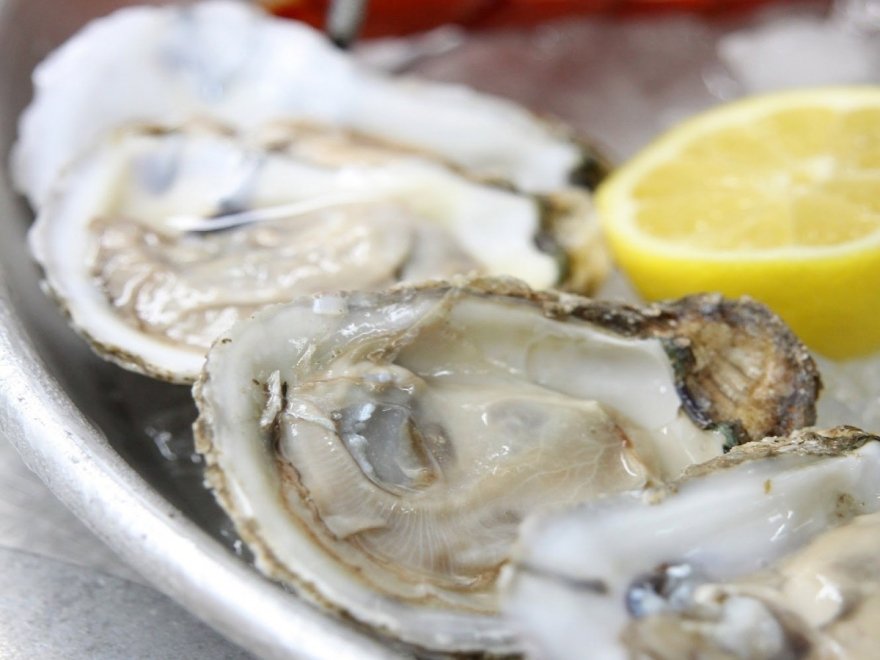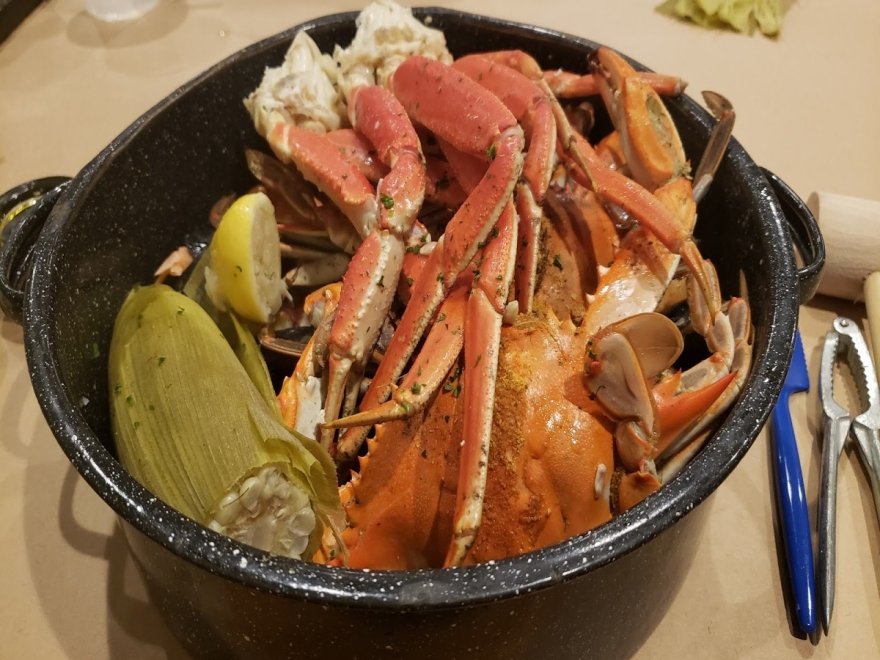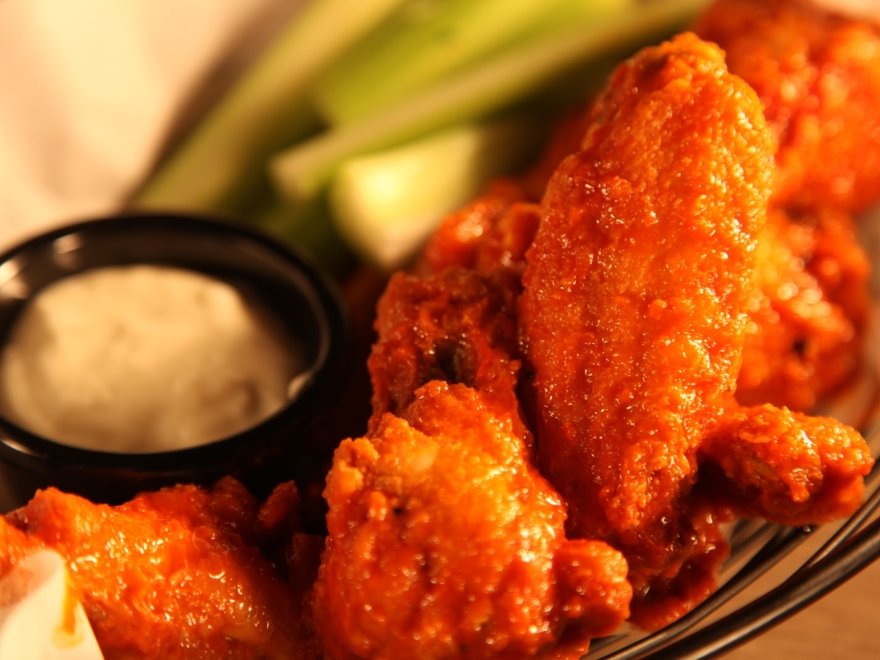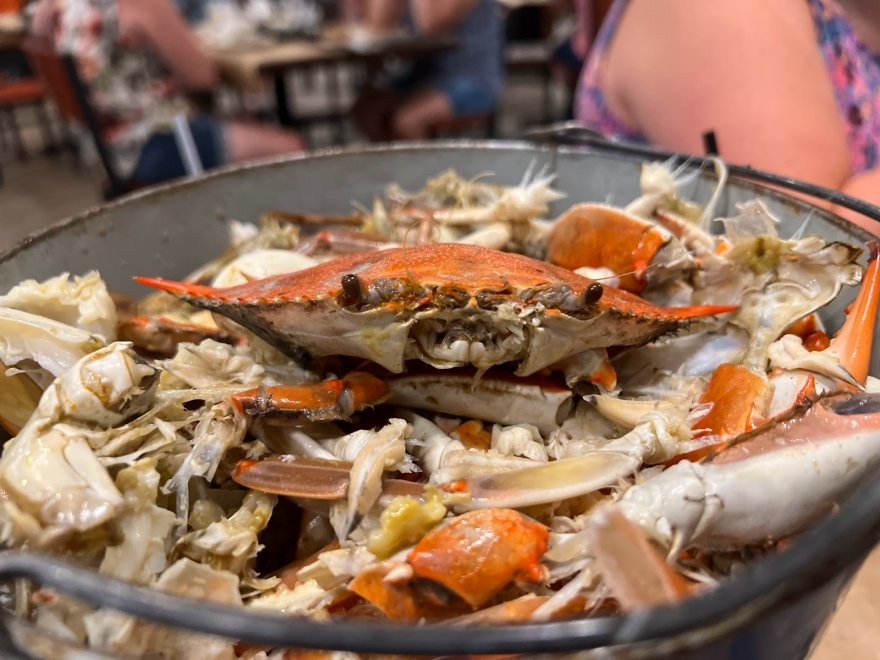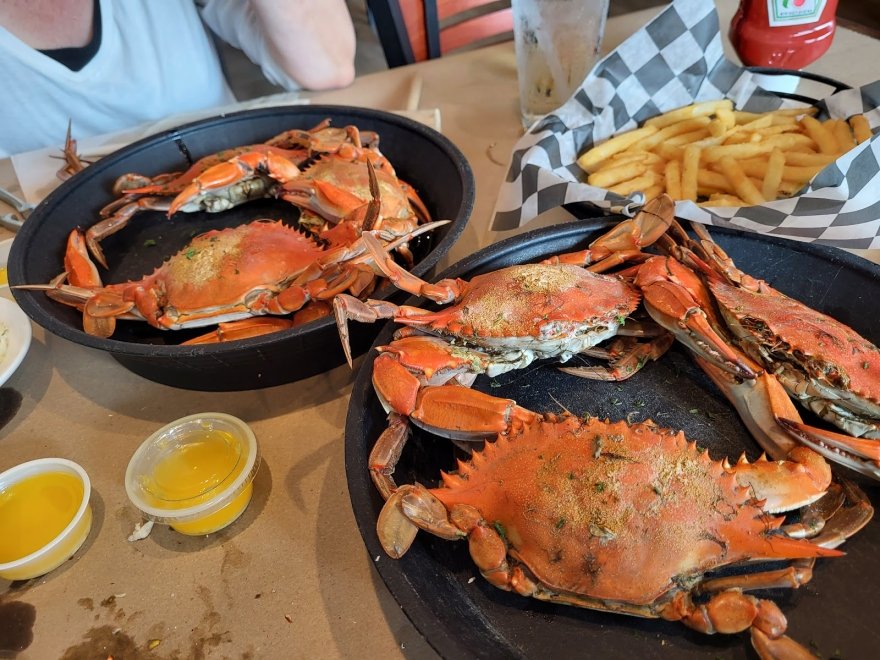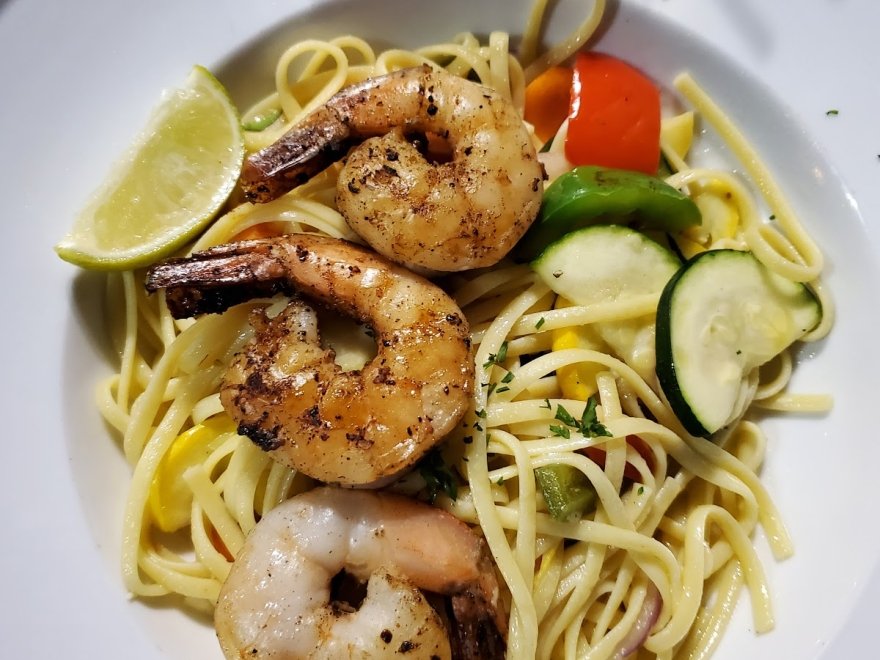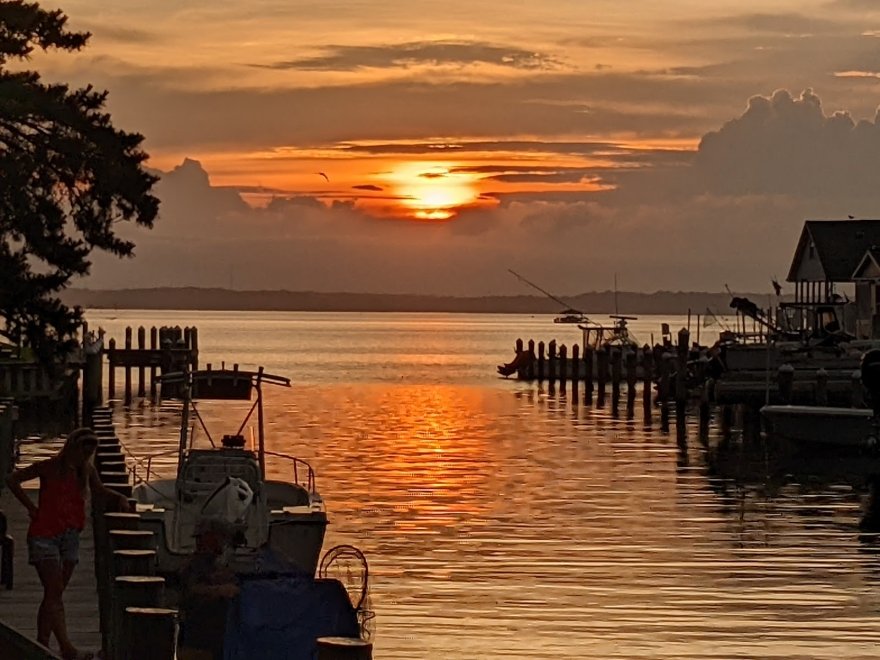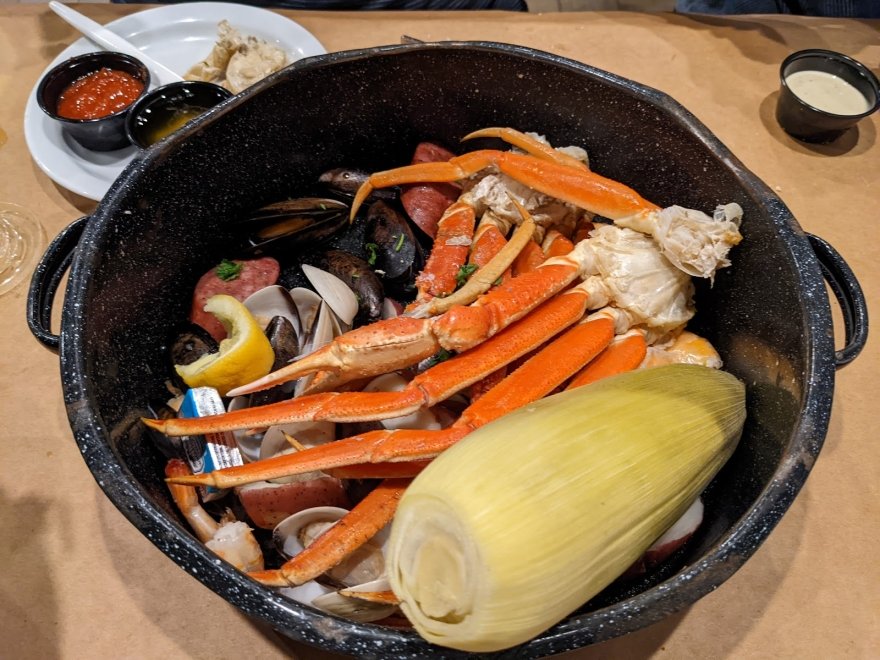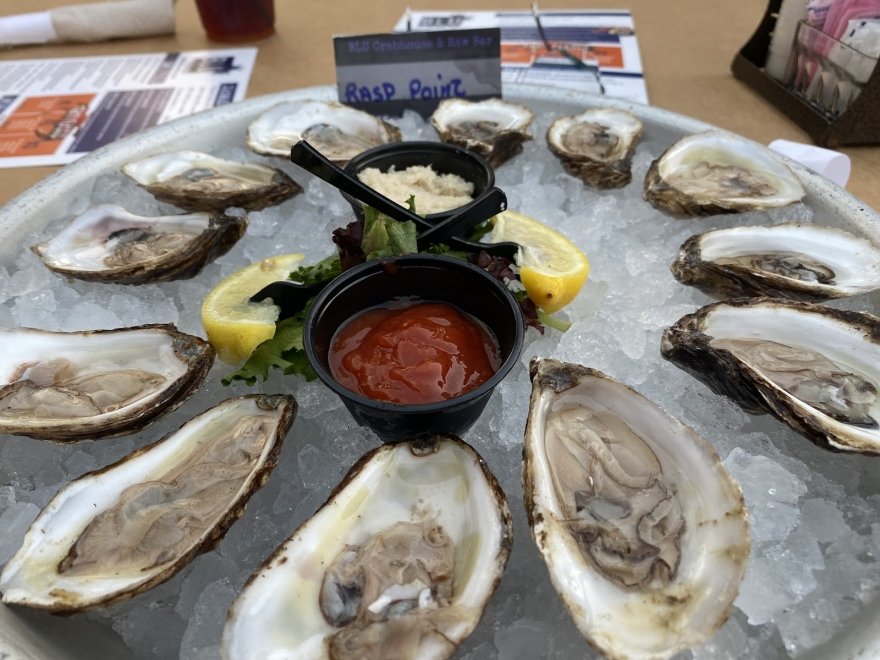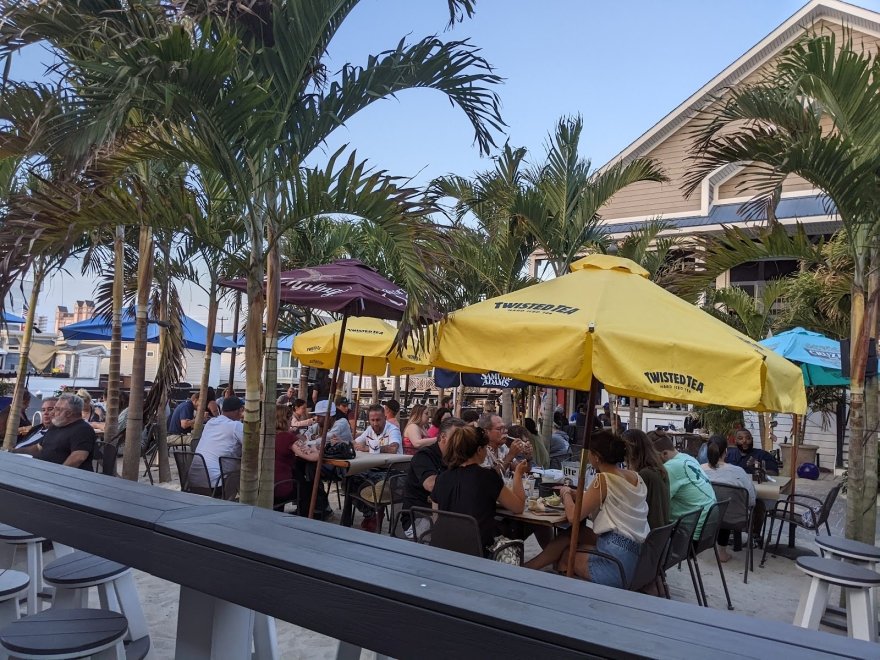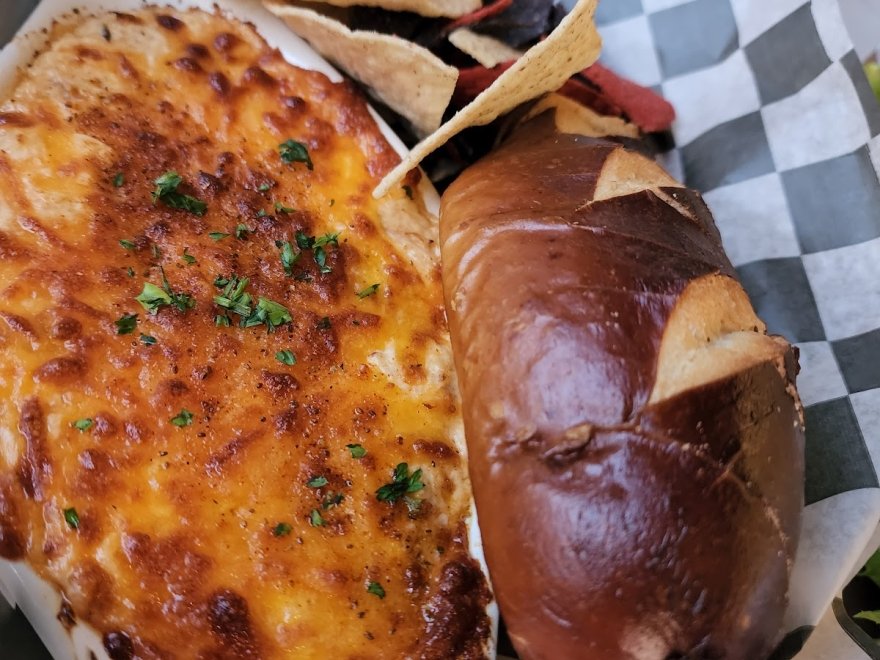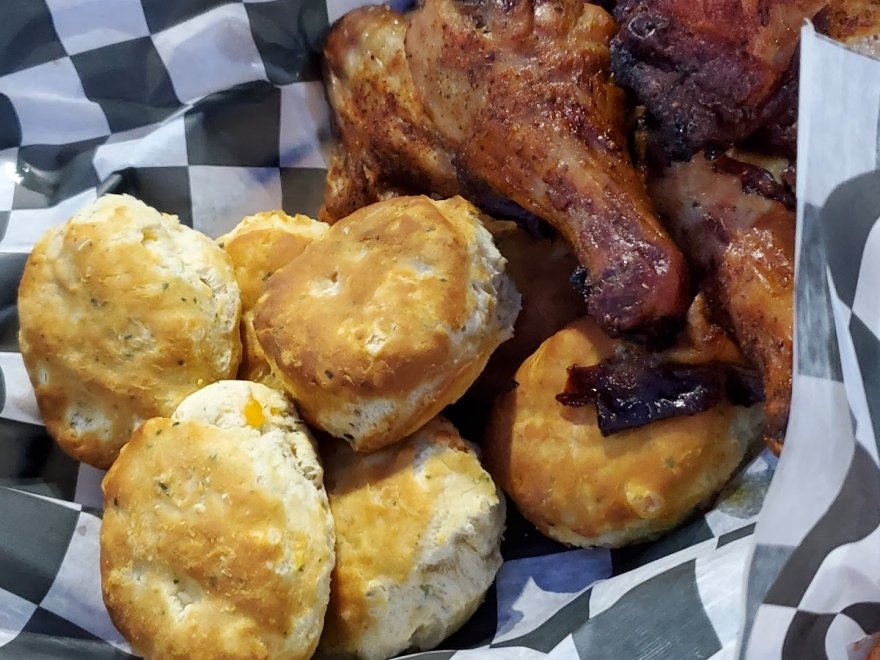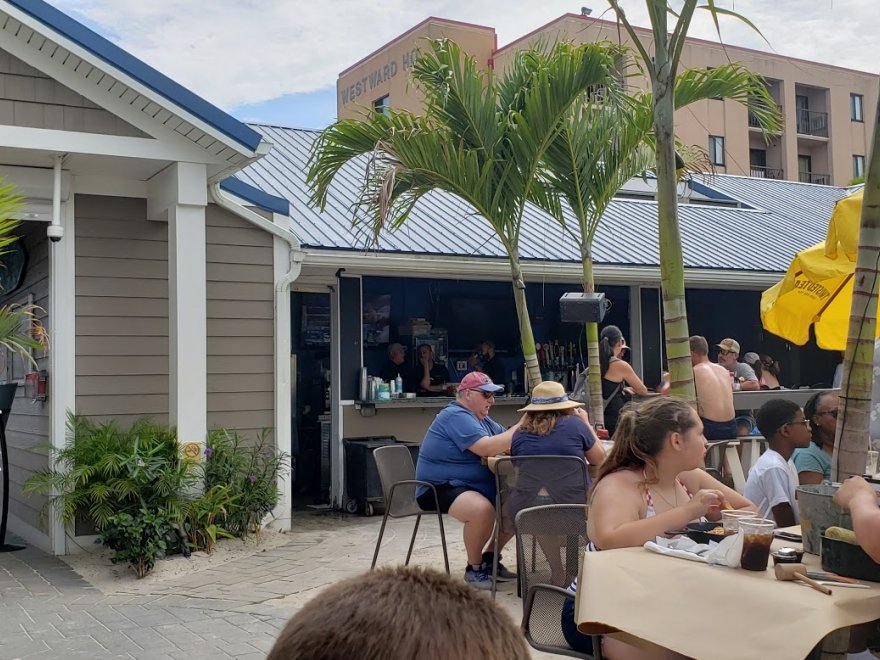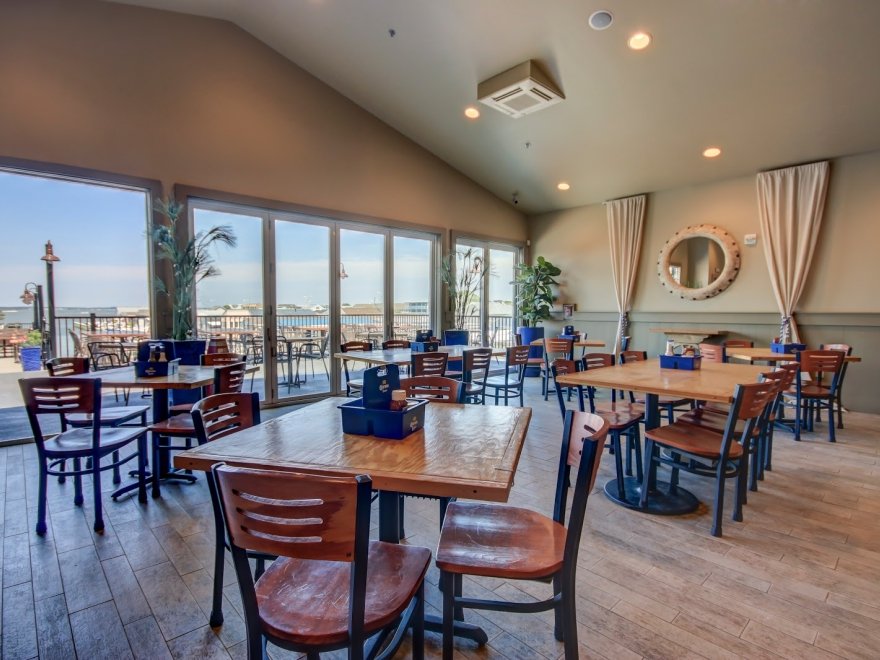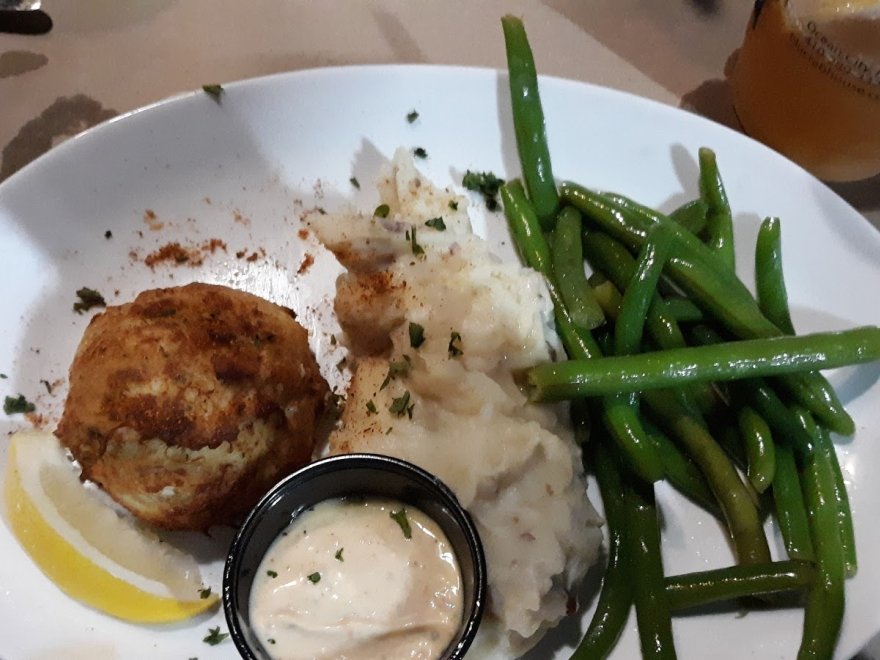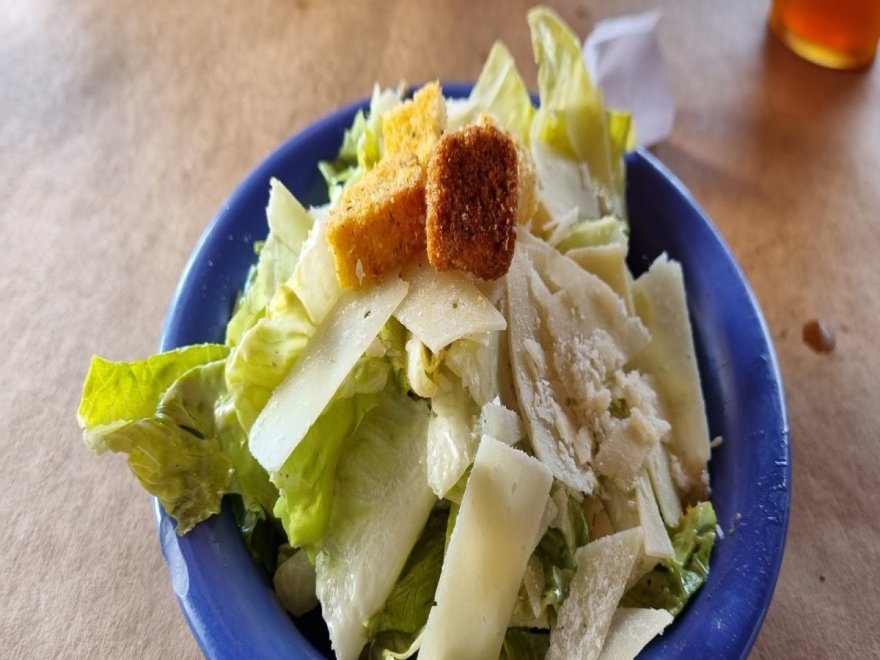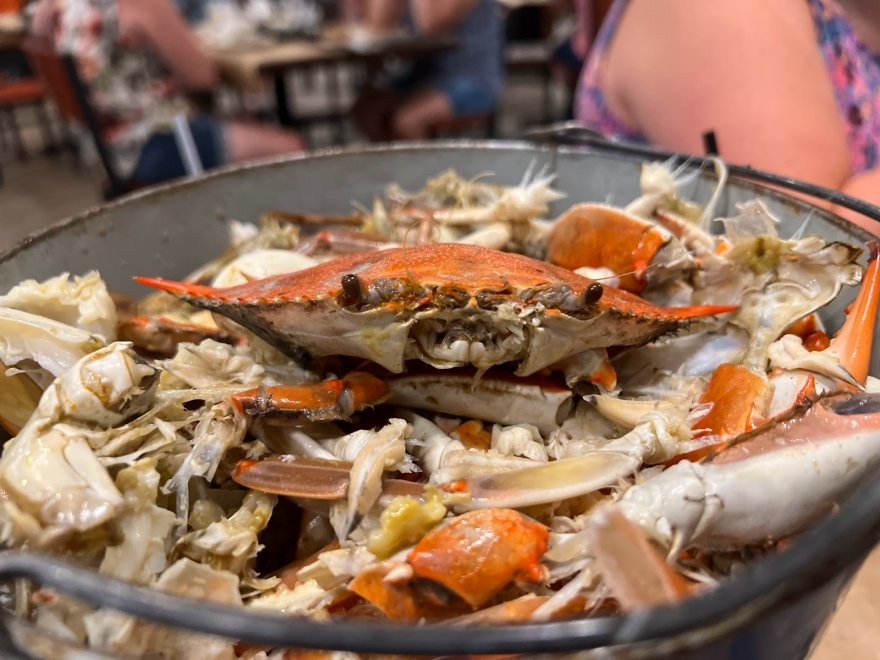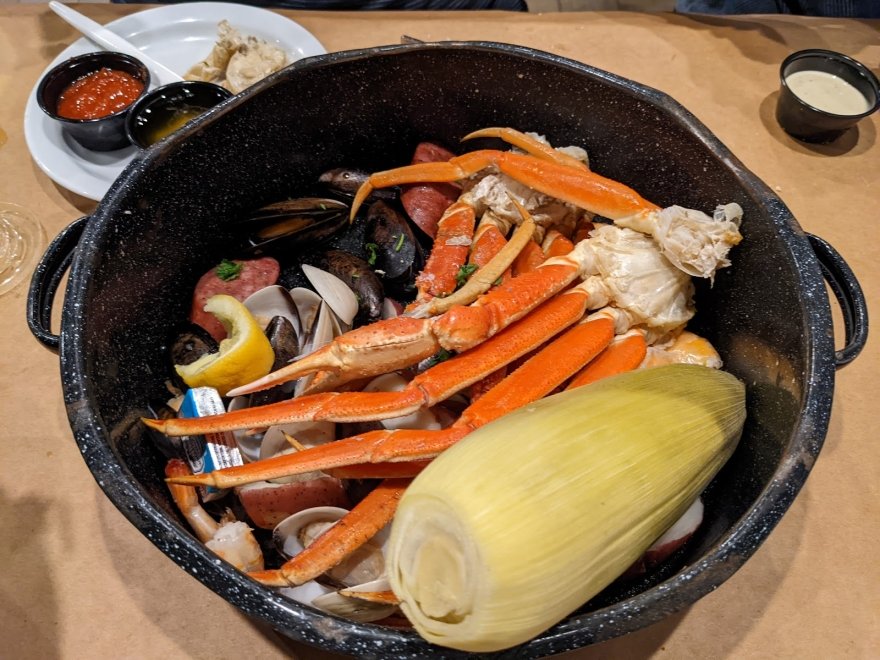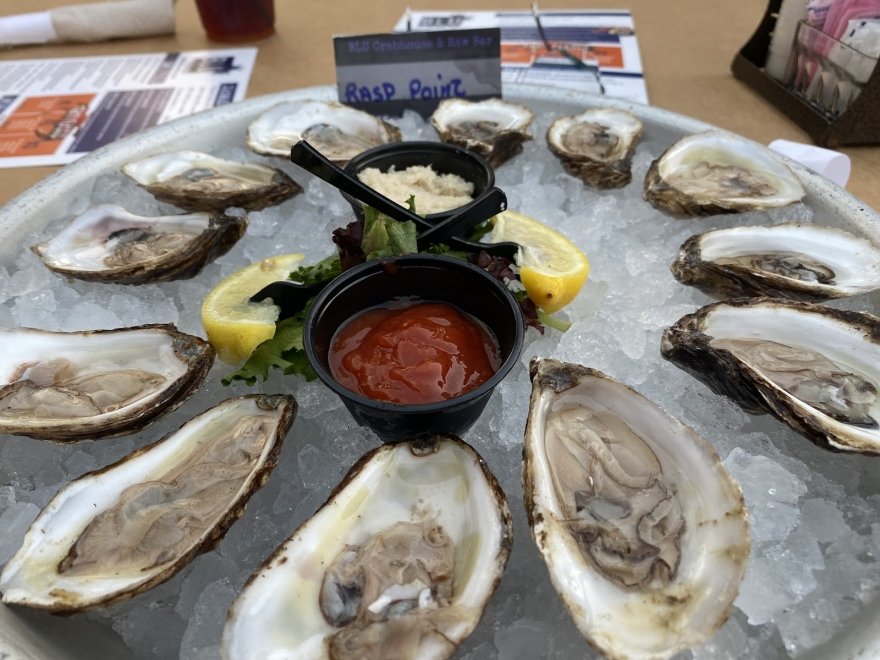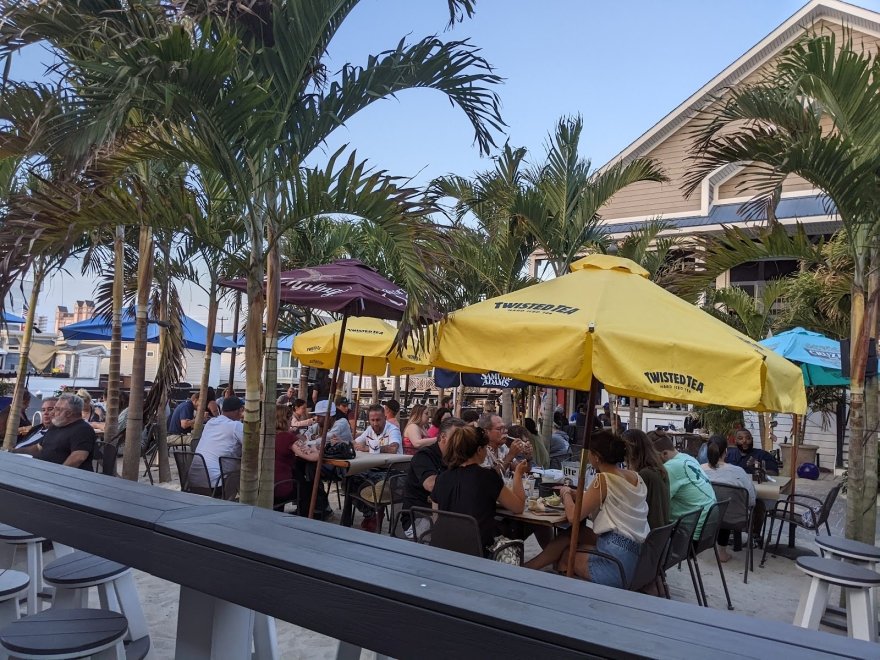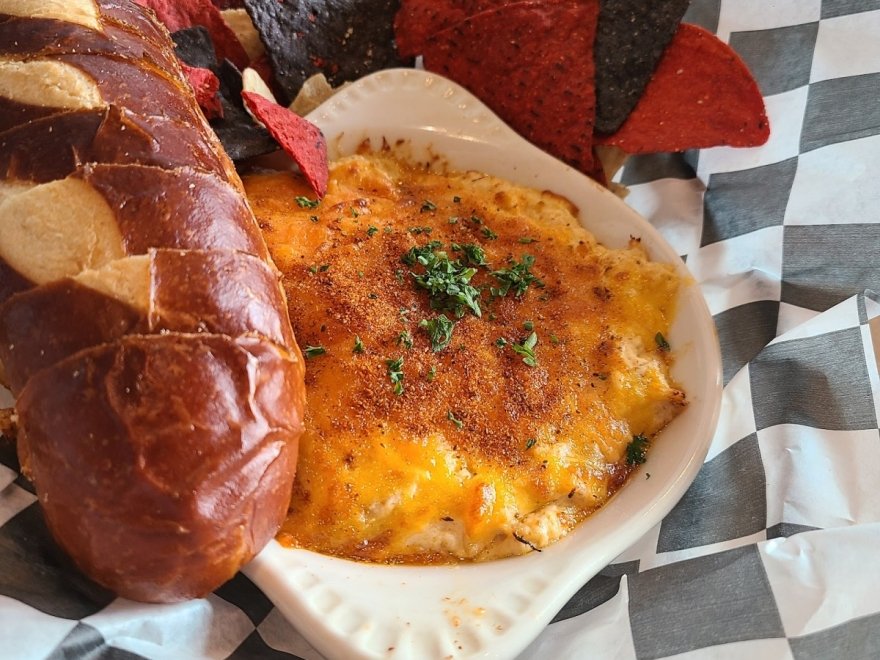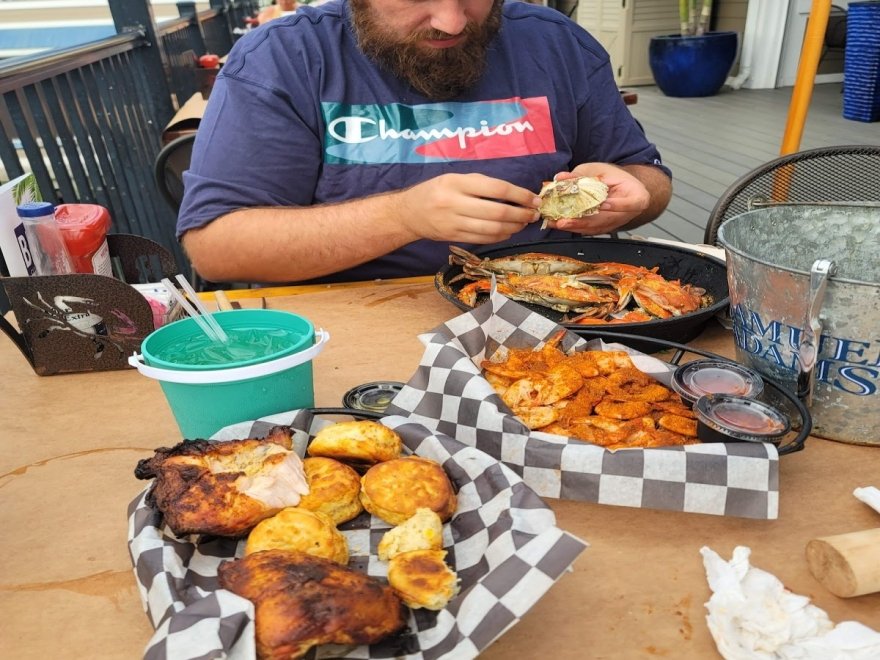 BLU Crabhouse & Raw Bar
0 miles
Sunday

3:00 pm - 9:30 pm

Thursday

4:00 pm - 9:30 pm

Friday

4:00 pm - 10:00 pm

Saturday

4:00 pm - 10:00 pm

Wednesday

4:00 pm - 9:30 pm

Monday

3:00 pm - 9:30 pm

Tuesday

3:00 pm - 9:30 pm
Blu Crabhouse and Raw Bar offers all you can eat crabs, daily fresh fish, chef's specials, steam pots, and crabcakes in an amazing outdoor setting with breathtaking sunset views! This crabhouse gas  experienced restaurant operators at the helm who are excited to bring Ocean City visitors and locals familiar Eastern Shore fare with a unique, eclectic fair. Take advantage of the awesome happy hour specials Blu Crabhouse has to offer!
Cuisine
American
,
Beach Food
,
Raw Bar
,
Seafood
,
Steamed Crabs
Dining Options
Bar/Lounge
,
Kid Friendly
,
Lite Fare
,
Outdoor Dining
,
Waterfront
Meal Types
Lunch
,
Lite Fare
,
Dinner
,
Dessert
Telisha Persaud : 5 on 7/11/2023 5:34 pm
Had a beautiful evening with my family dining at this restaurant. We were in ocean city for the weekend and deciding to dine at this restaurant was one of best decisions. First off there serving portions are pretty huge. Our server was amazing! 5 stars for him also ( sorry I don't remember his name) incredible service. Food was great. View over watching the inlet while we had dinner just around sunset.
Telisha Persaud
1689096876
BLU Crabhouse & Raw Bar
F Ismail : 4 on 9/5/2023 3:20 am
Had a great time with friends and family here on Labor Day! Came around opening time, plenty of parking, and there was no wait to get a table outdoors. Ordered a variety of dishes...fried calamari was lightly breaded, best I've had in awhile...the seafood pasta was really good ...the halibut and salmon were decent sized portions, and the crab cake sandwiches were excellent. Personal favorite was the Maryland crab soup. Took some time for the steamed crabs to be served...had mussels, shrimp and blue crabs from the steamer...mussels were really good, blue crabs were fresh but a bit on the salty side, a little less seasoning and it would have been perfect. A little pricey, but comparable to other restaurants by the water in the area. Overall, good food, decent service, and great atmosphere.
F Ismail
1693884028
BLU Crabhouse & Raw Bar
Jo Beliles : 4 on 9/15/2023 1:42 pm
Very interesting dish - pan seared scallops on fried green tomatoes with bacon jelly - it was yummy. Husband had crab legs and said he's had better. Boom-boom shrimp was good and plentiful. Waitress was good. Not too sure about the setting - we had gnats around us landing on our food but that's because we dined outside I guess. Buildings blocked the sunset view but the painted sky was have a nice backdrop anyway.
Jo Beliles
1694785361
BLU Crabhouse & Raw Bar