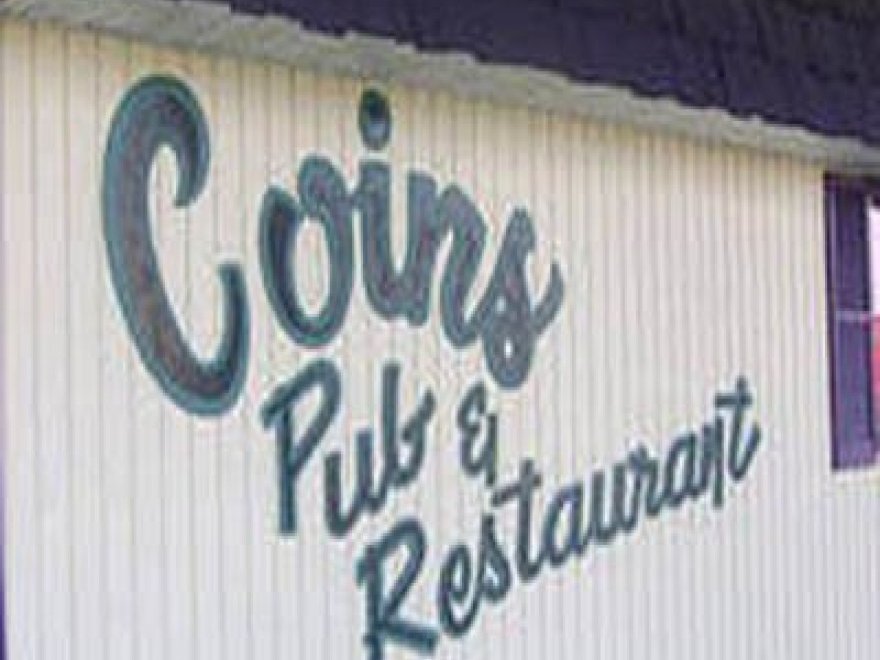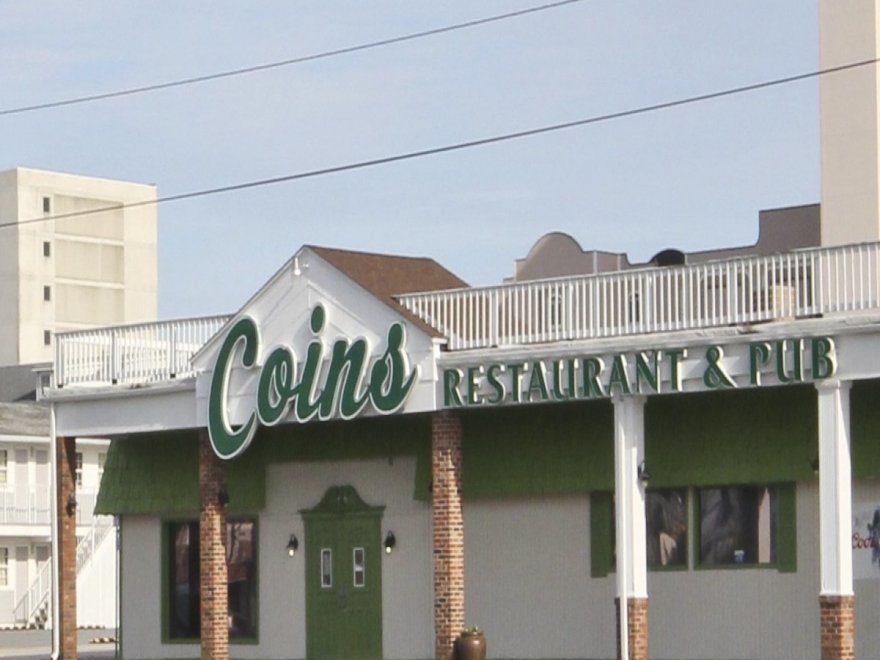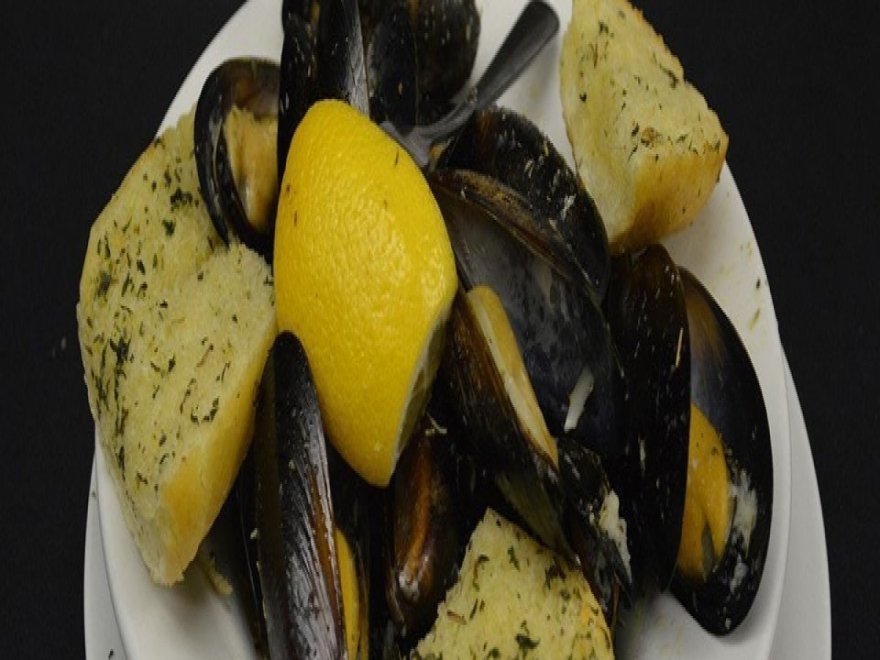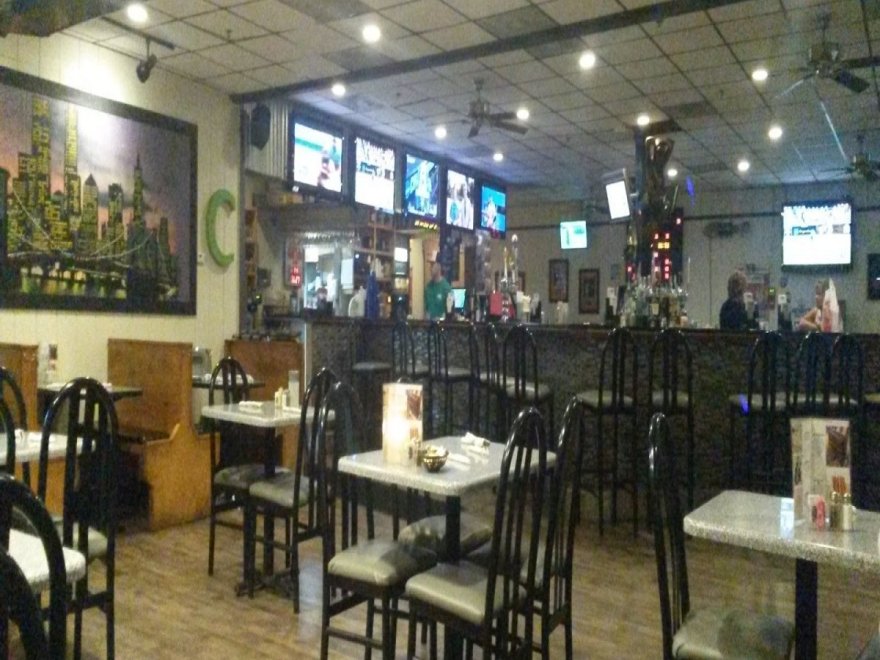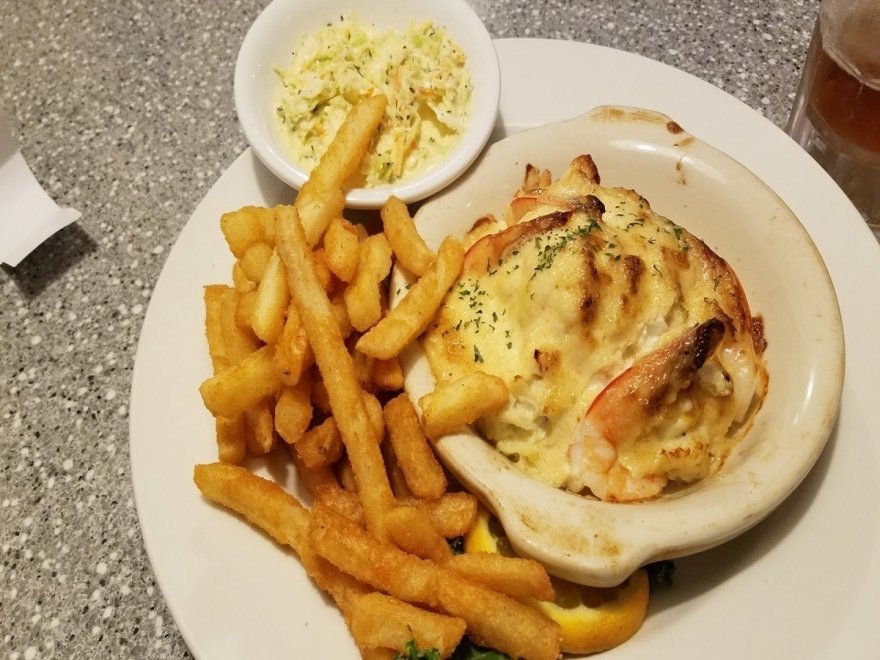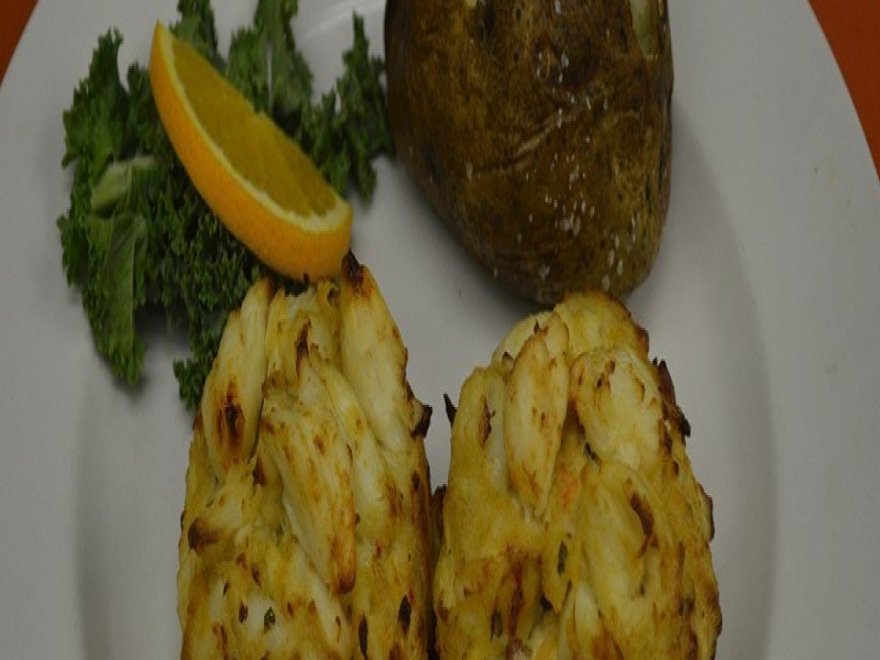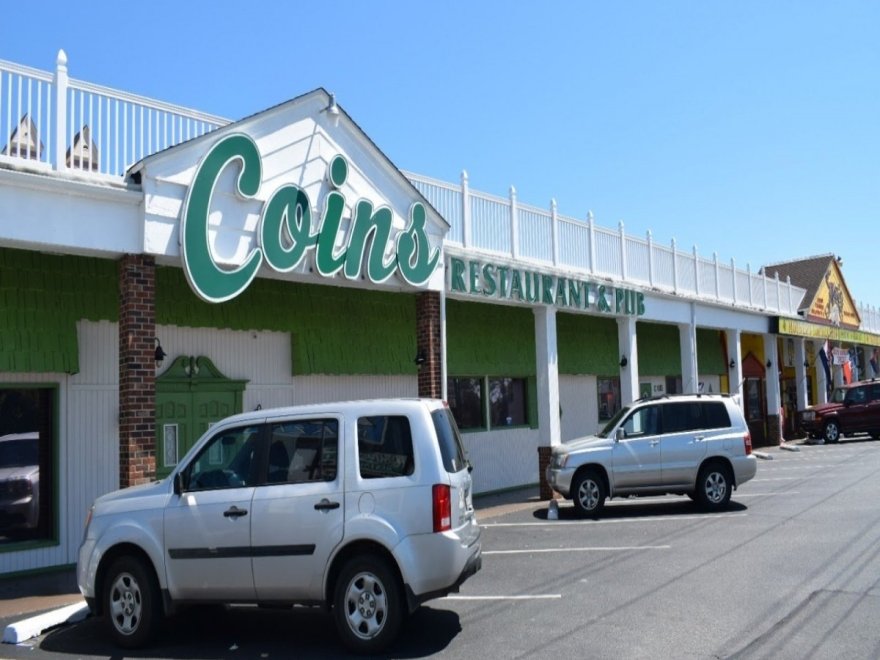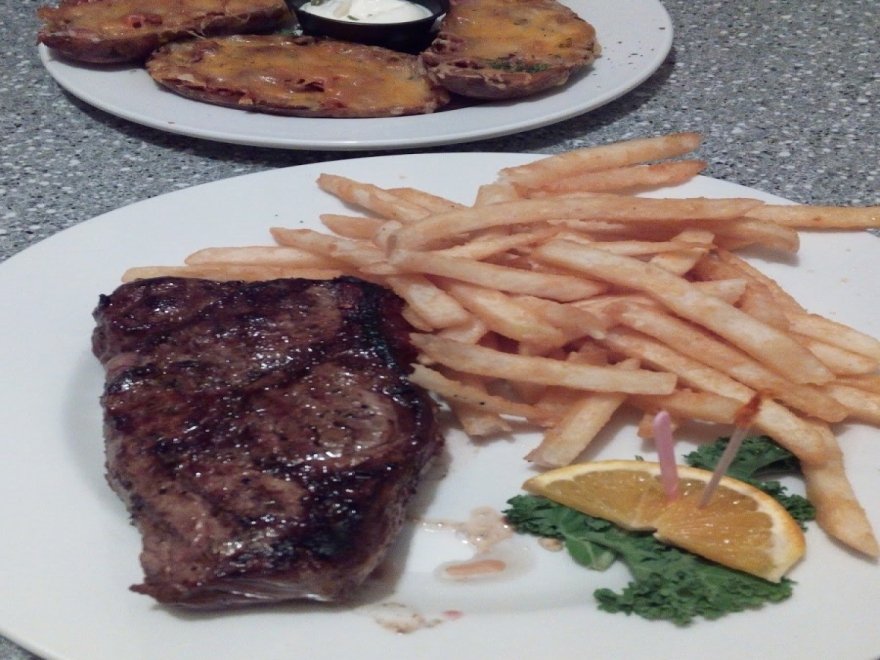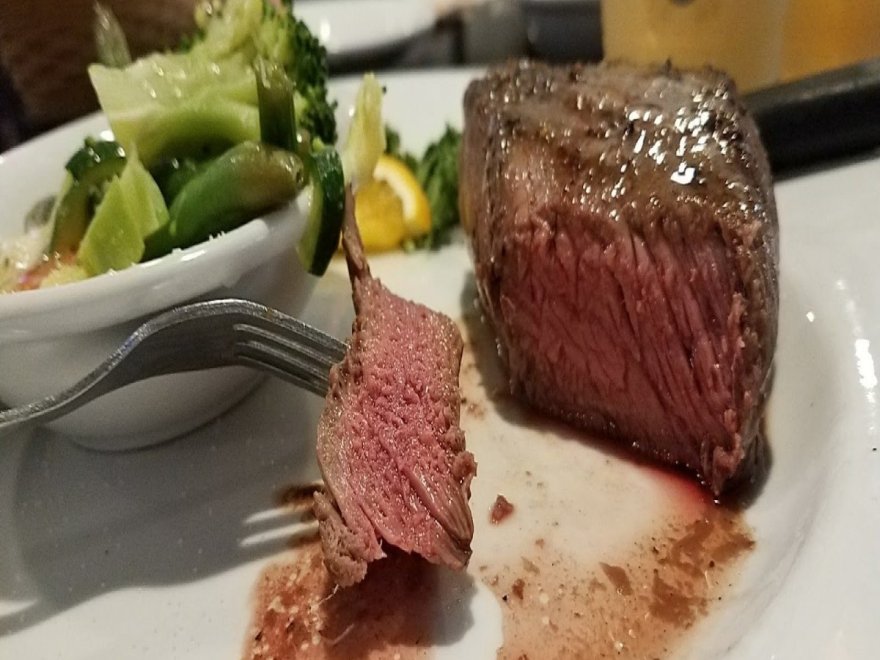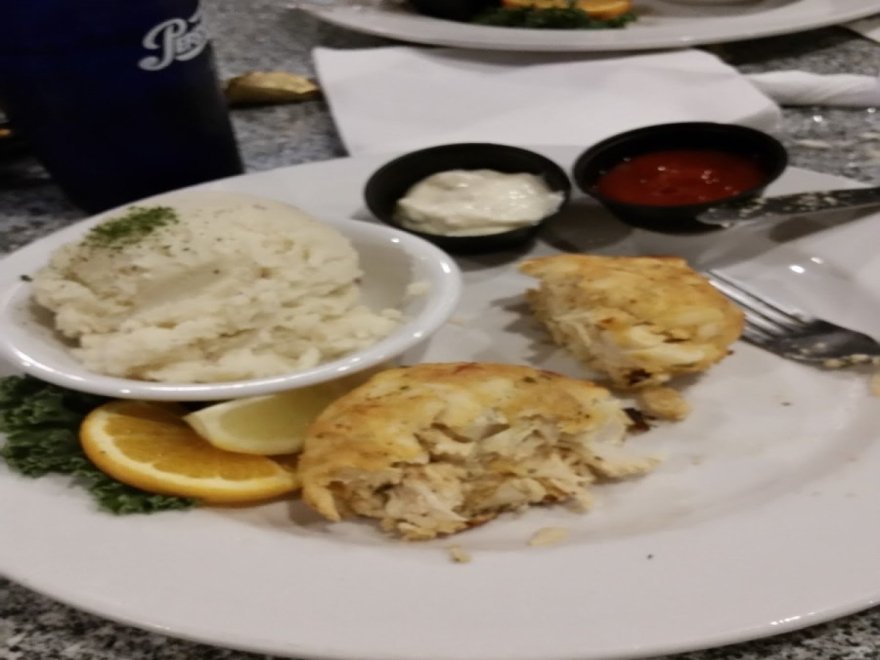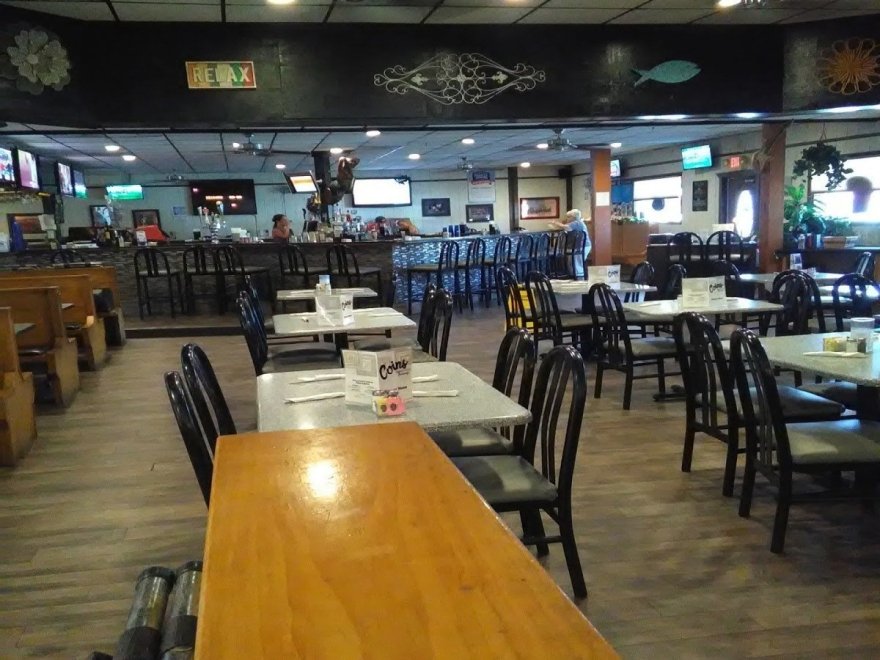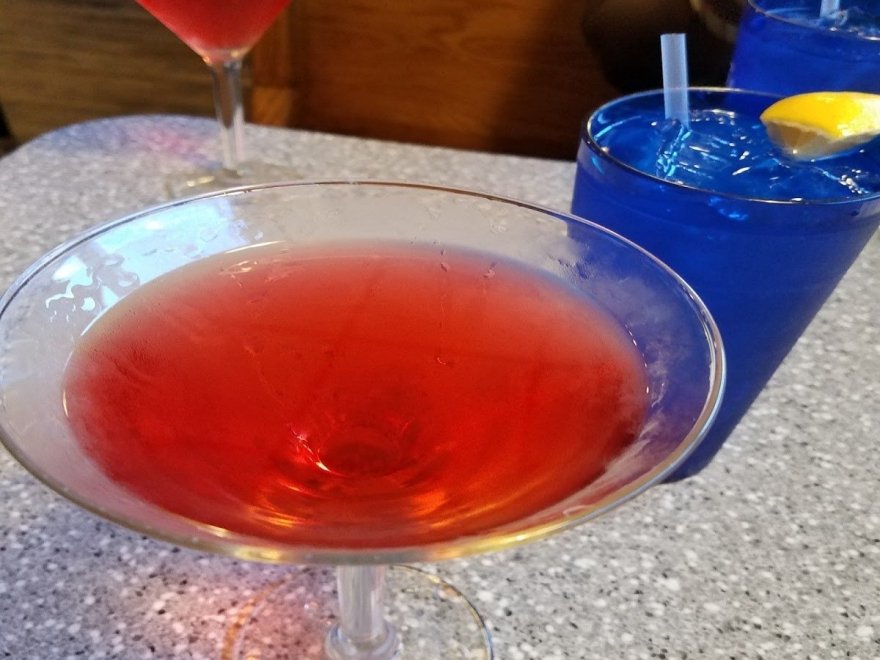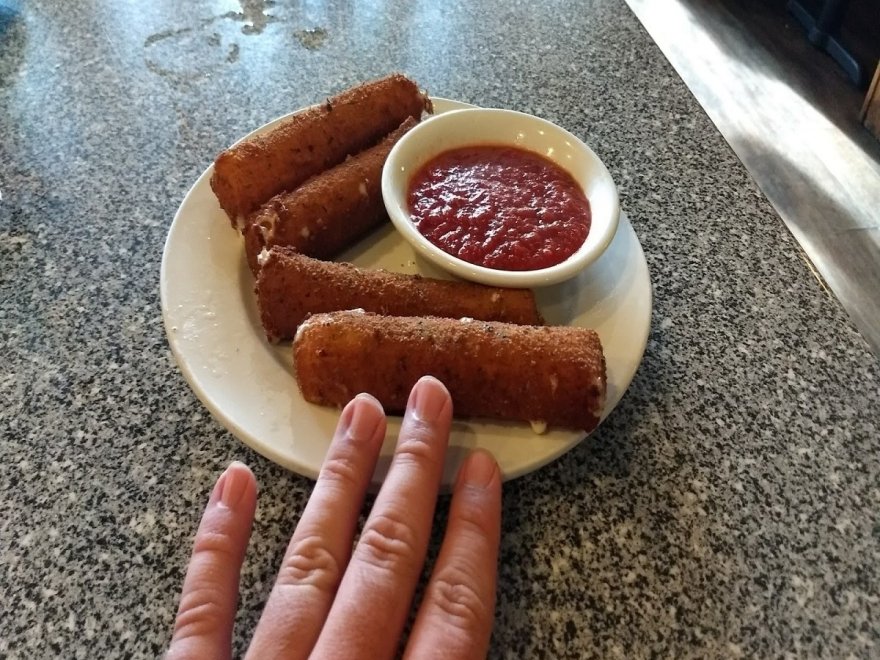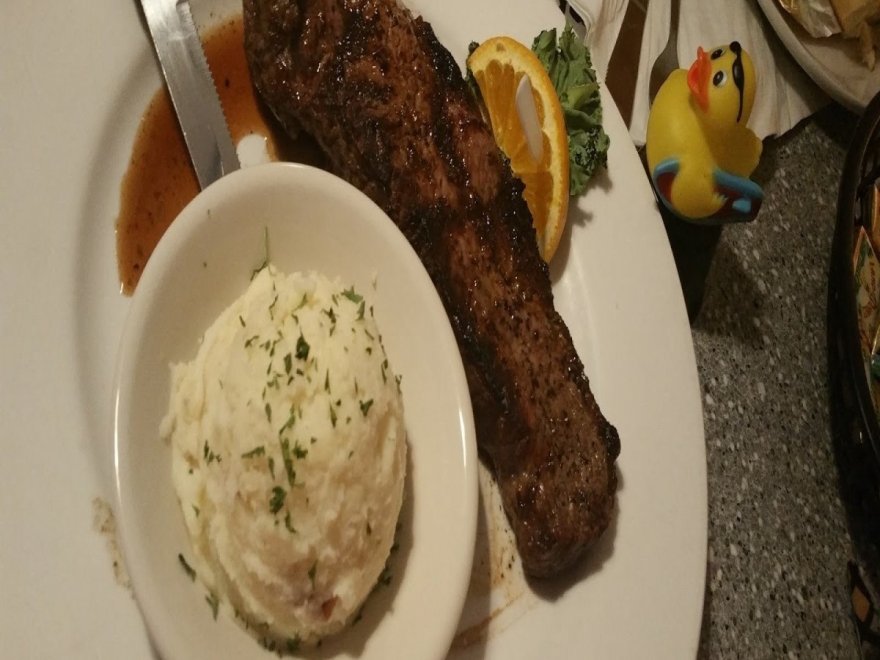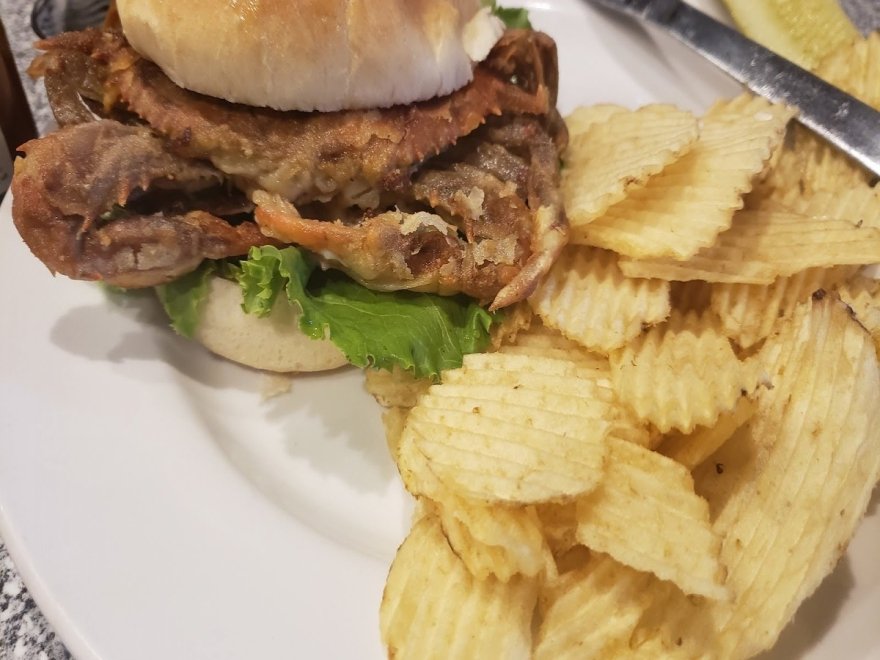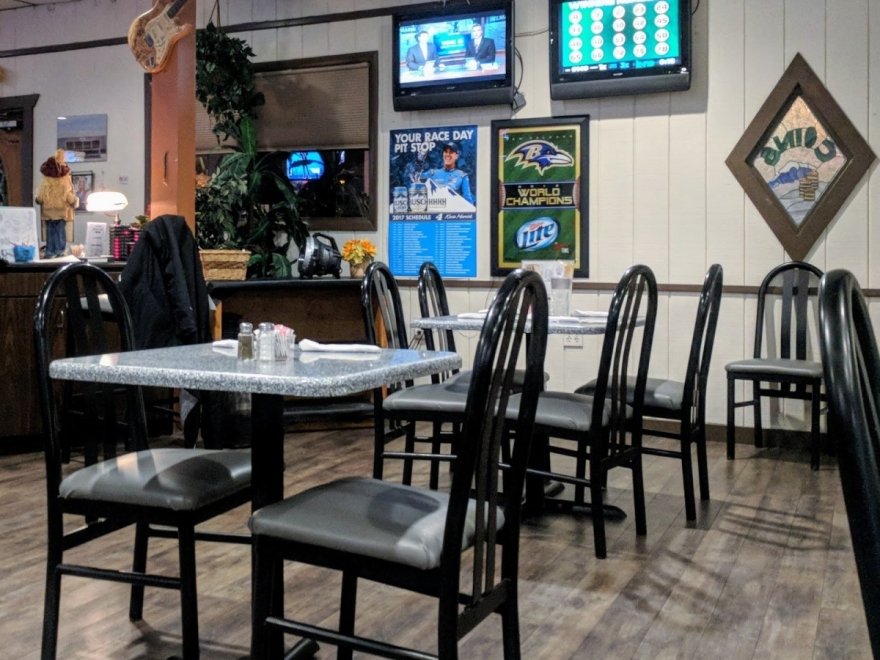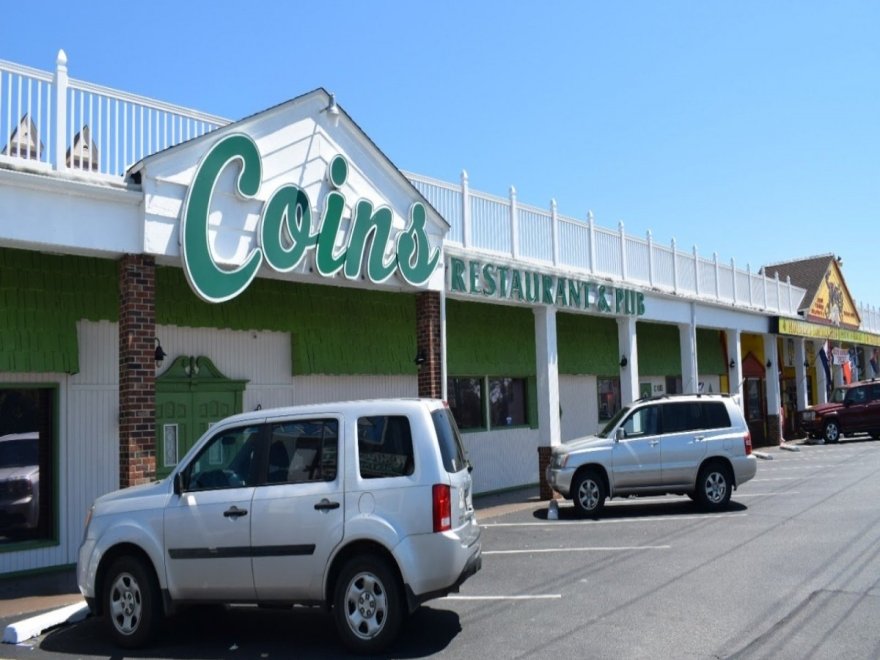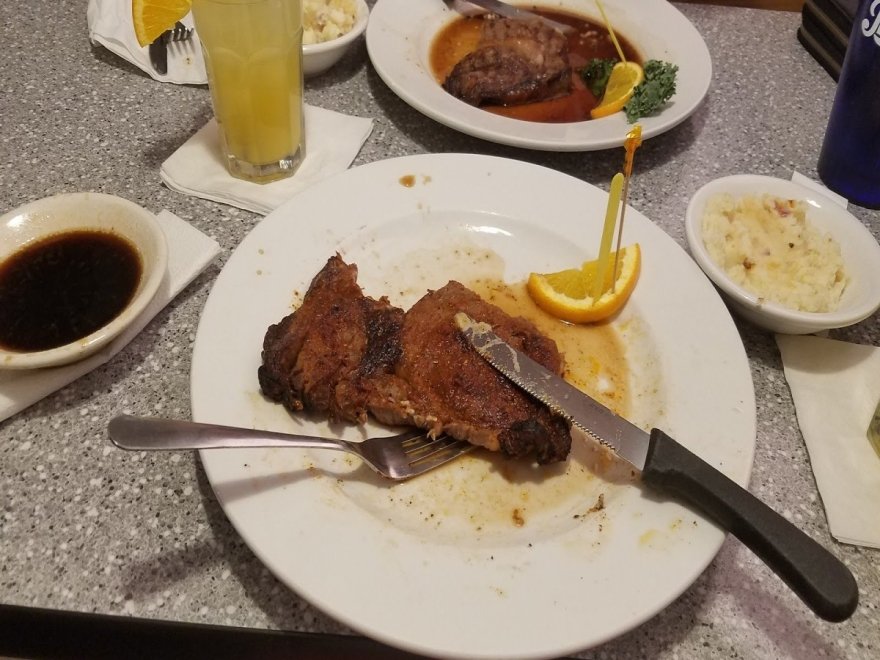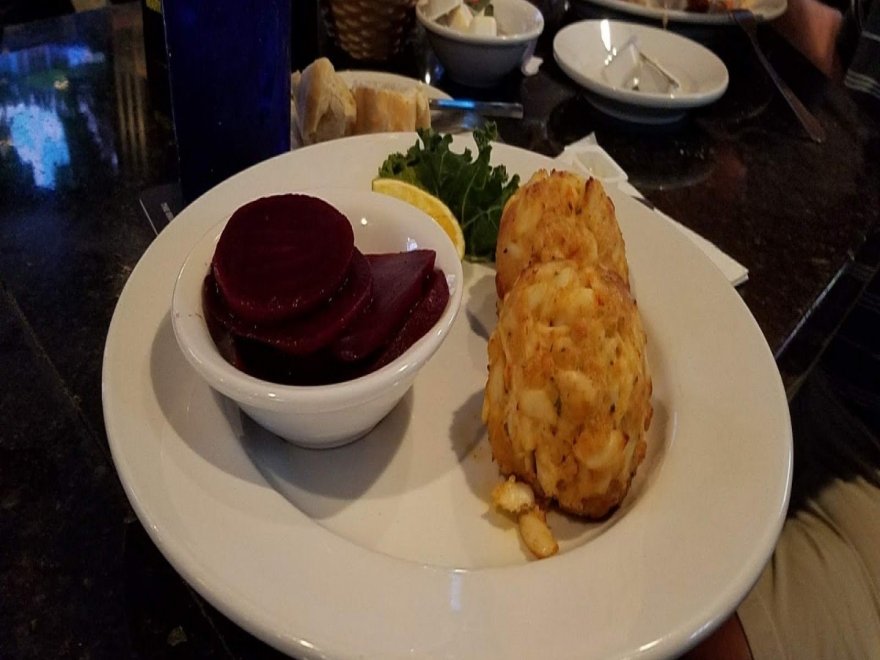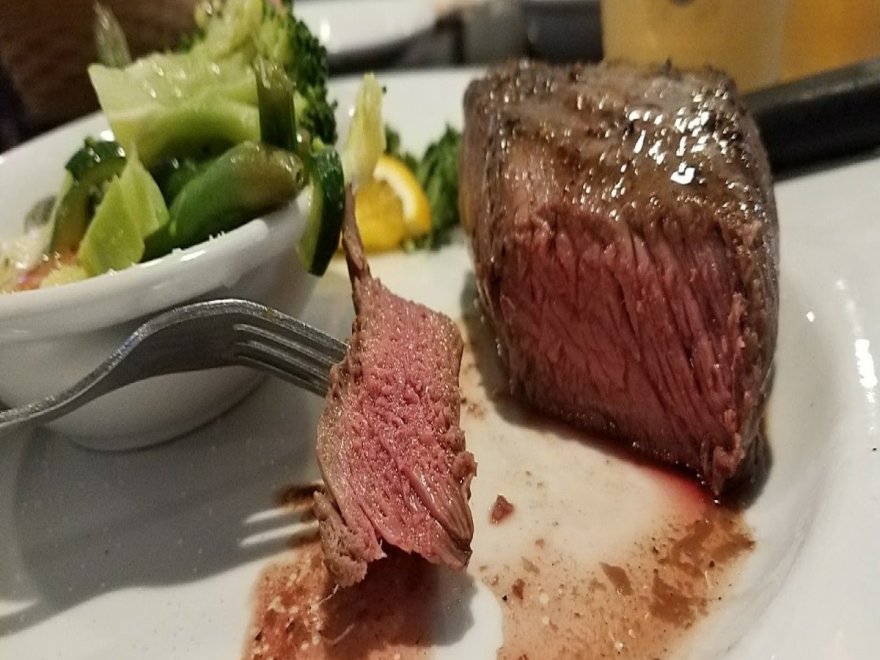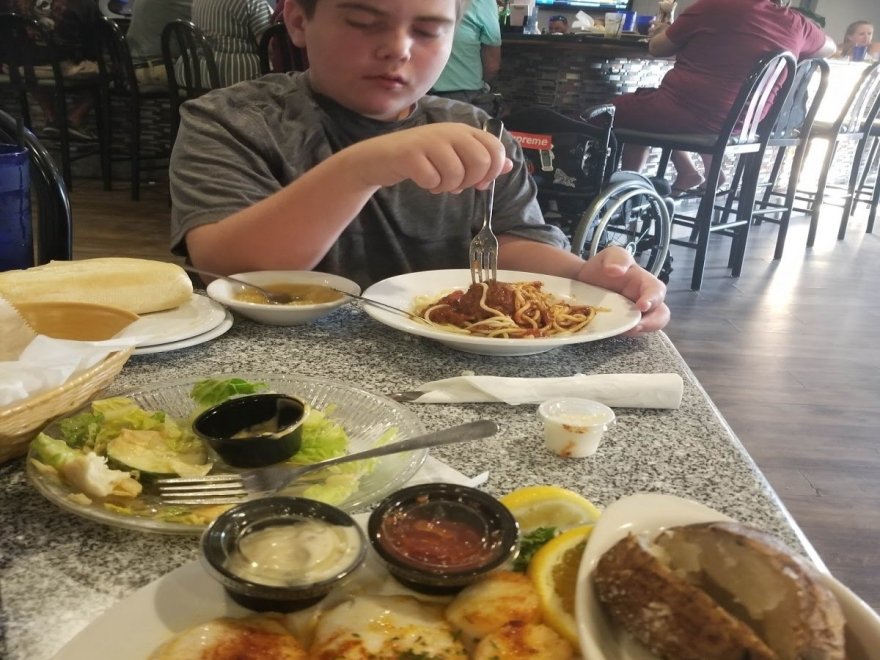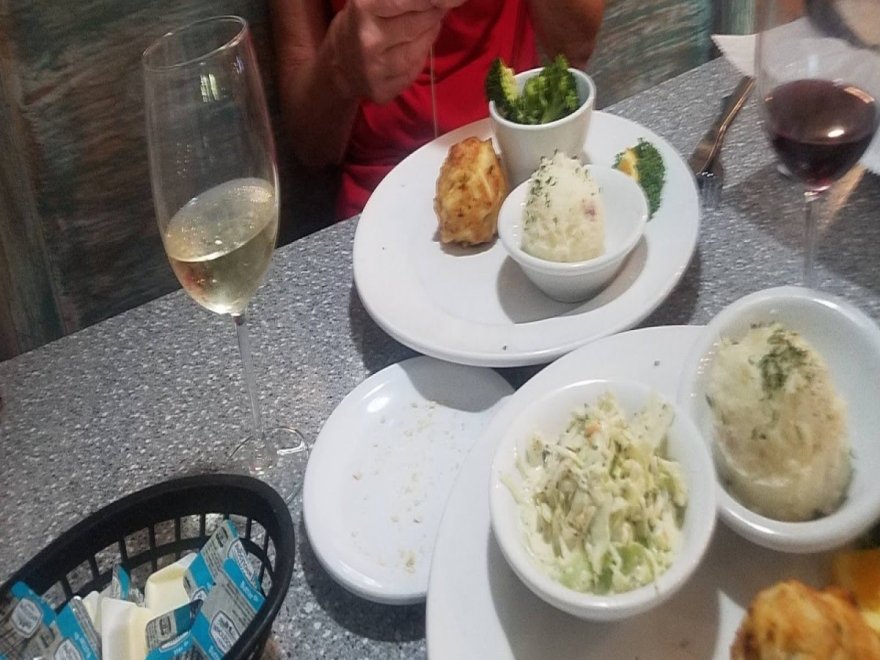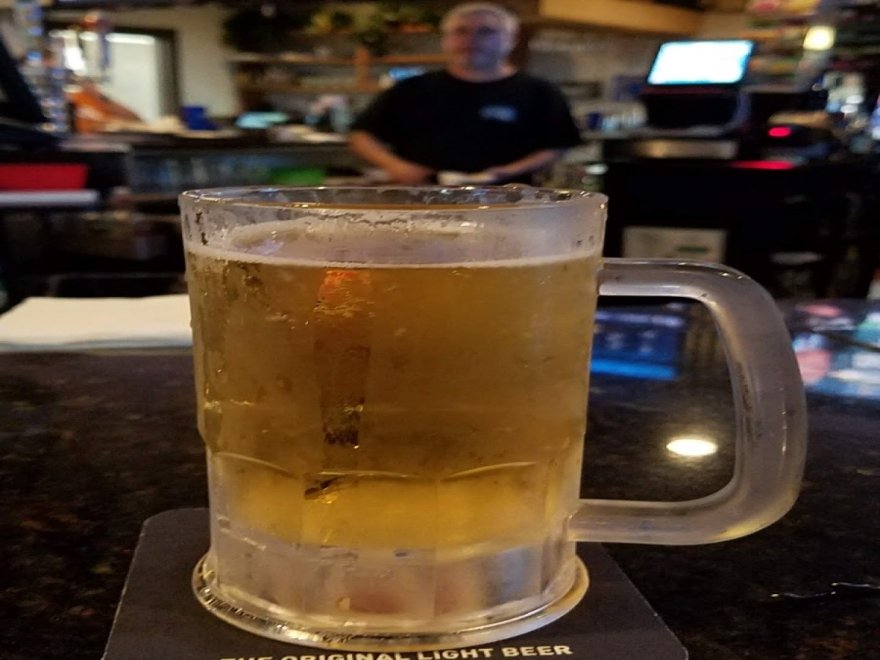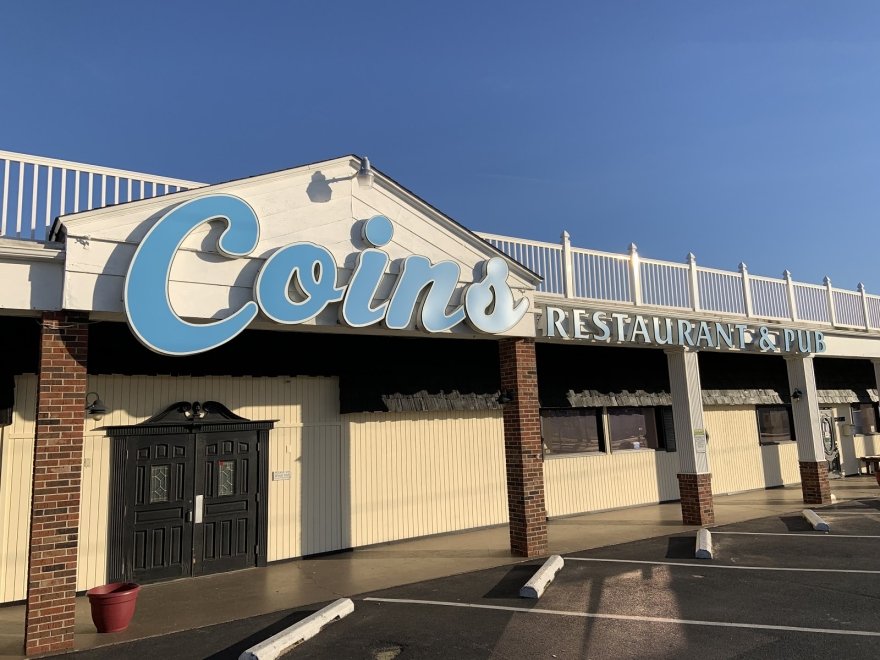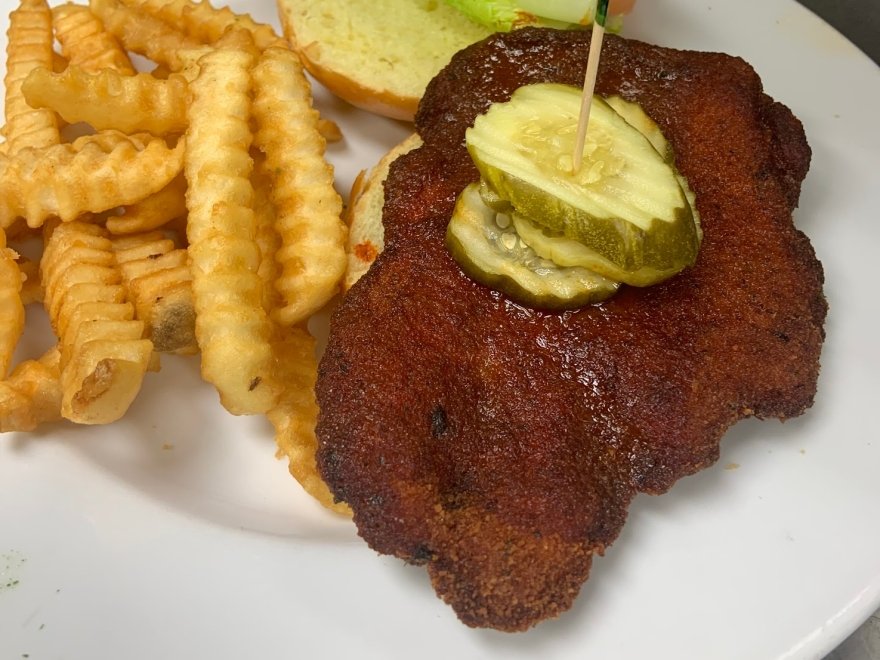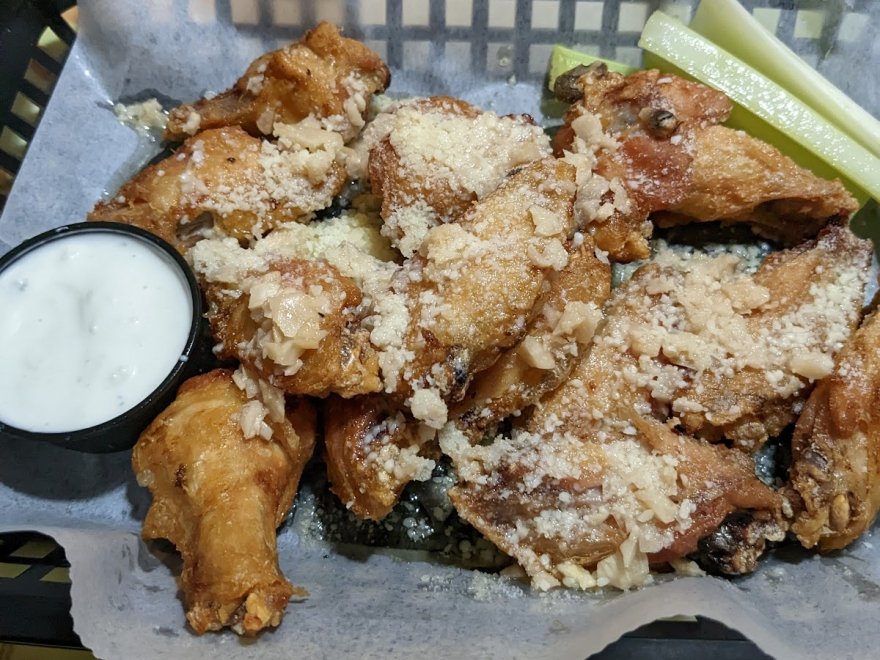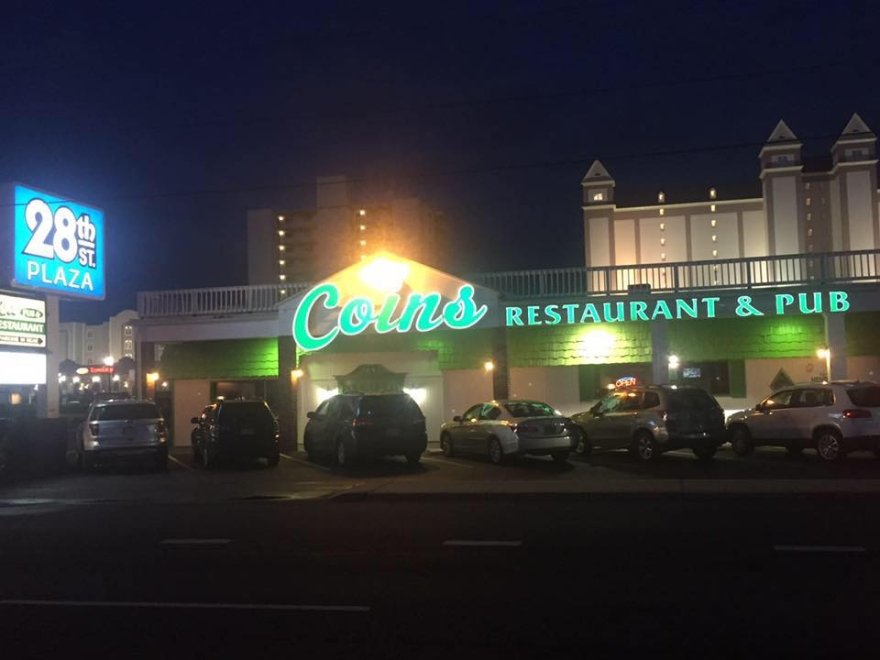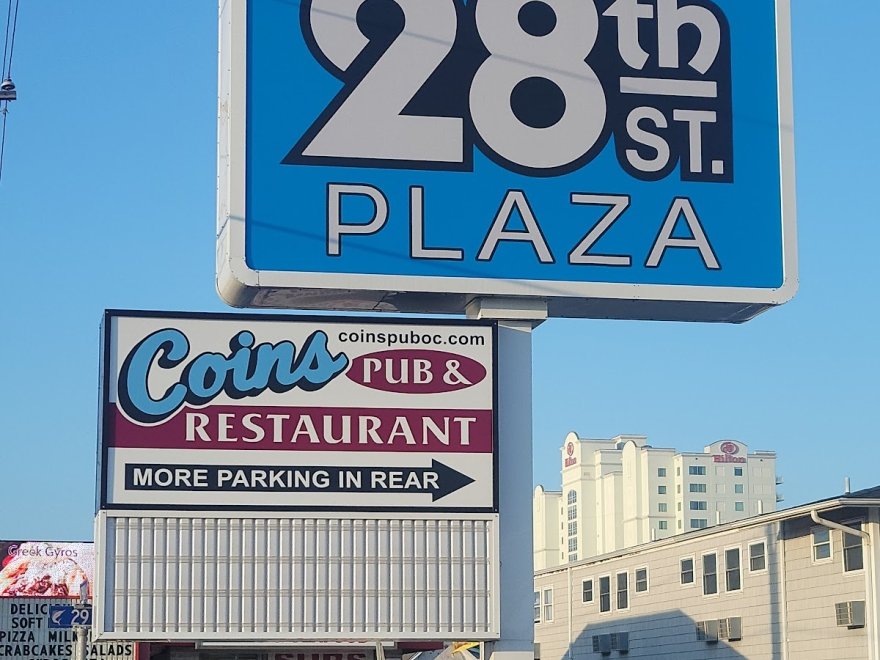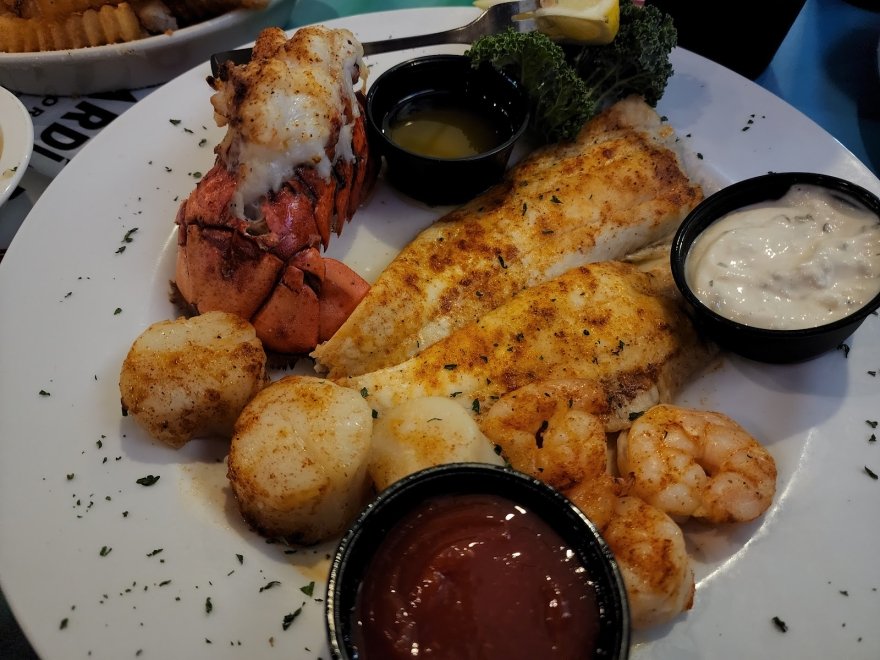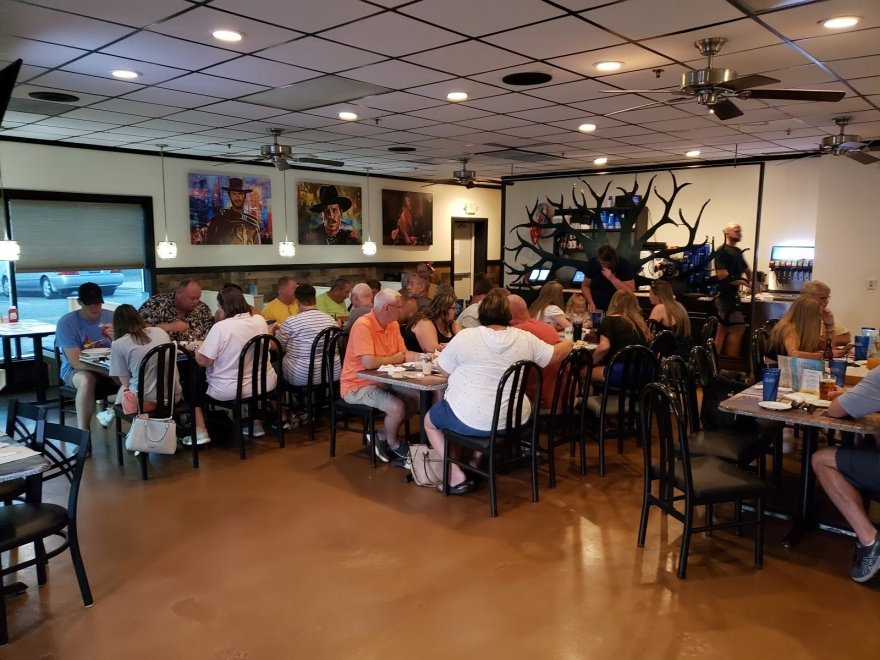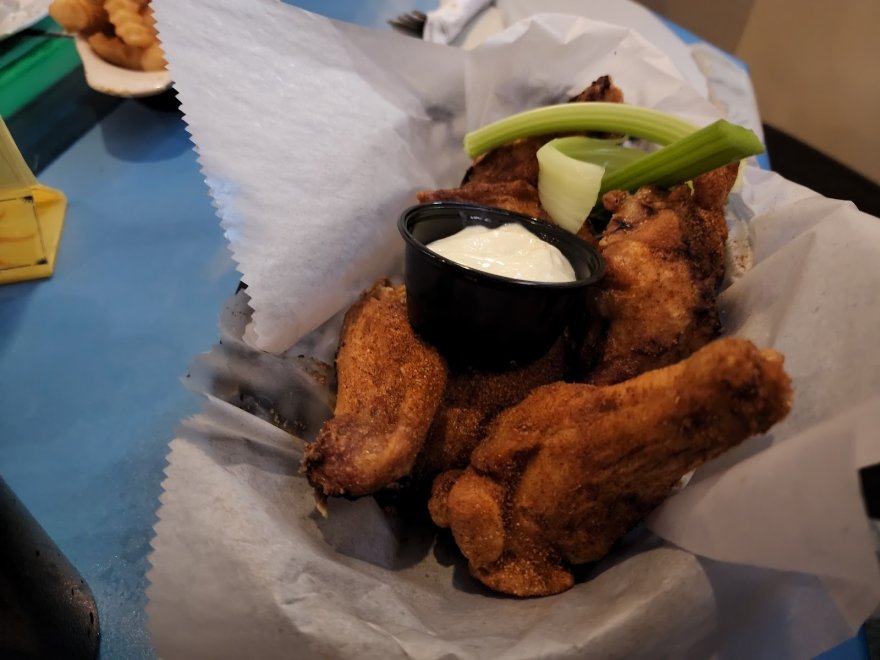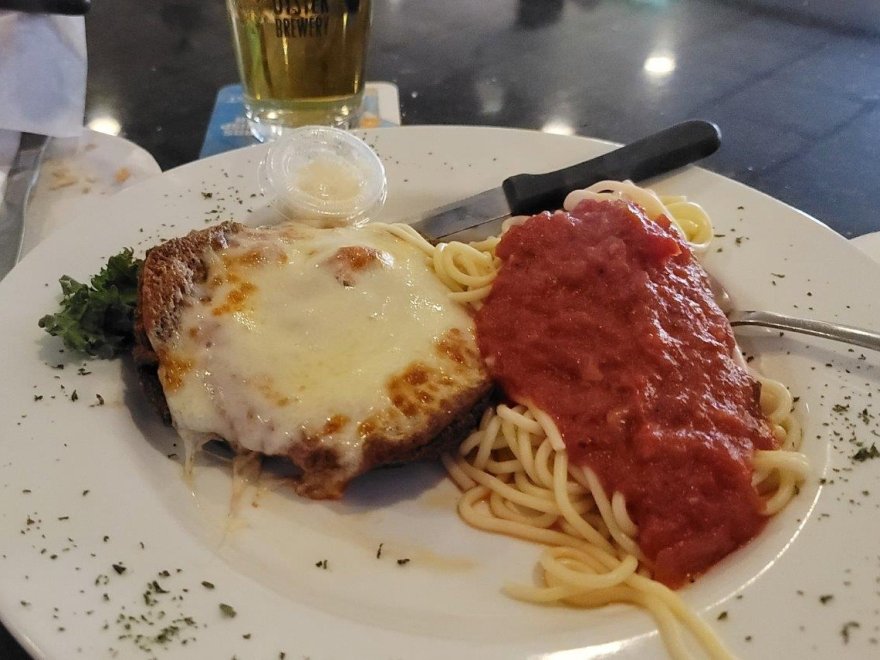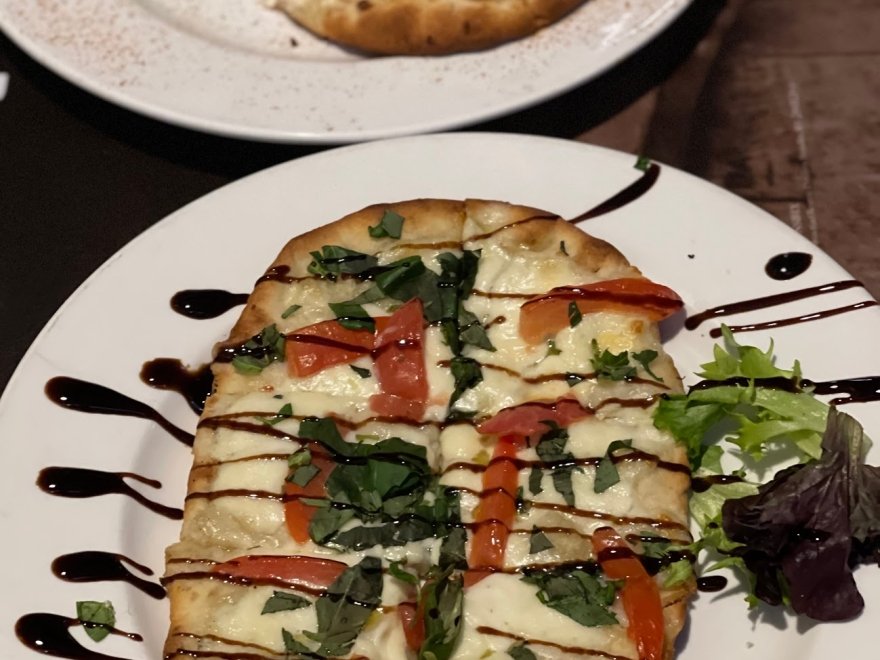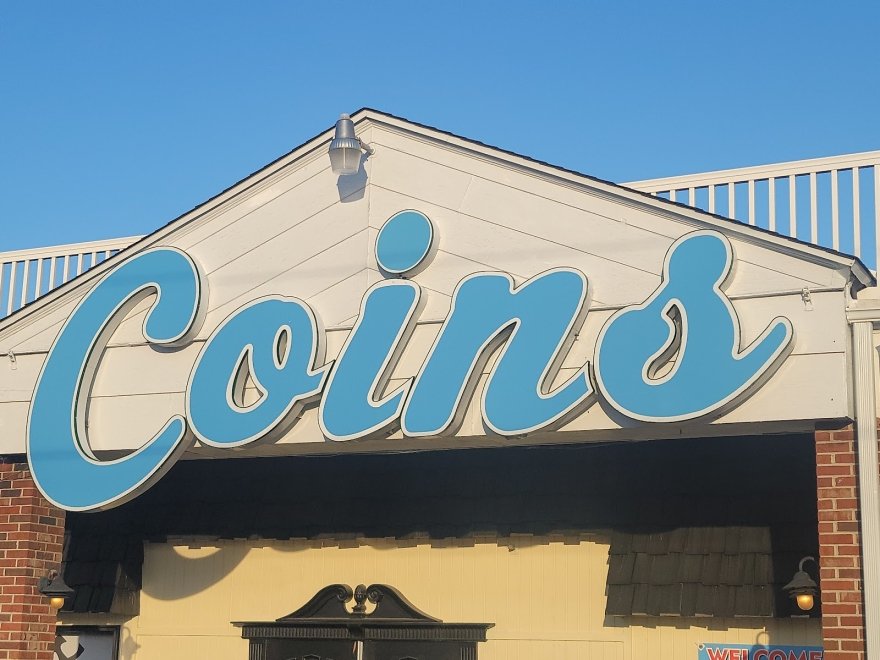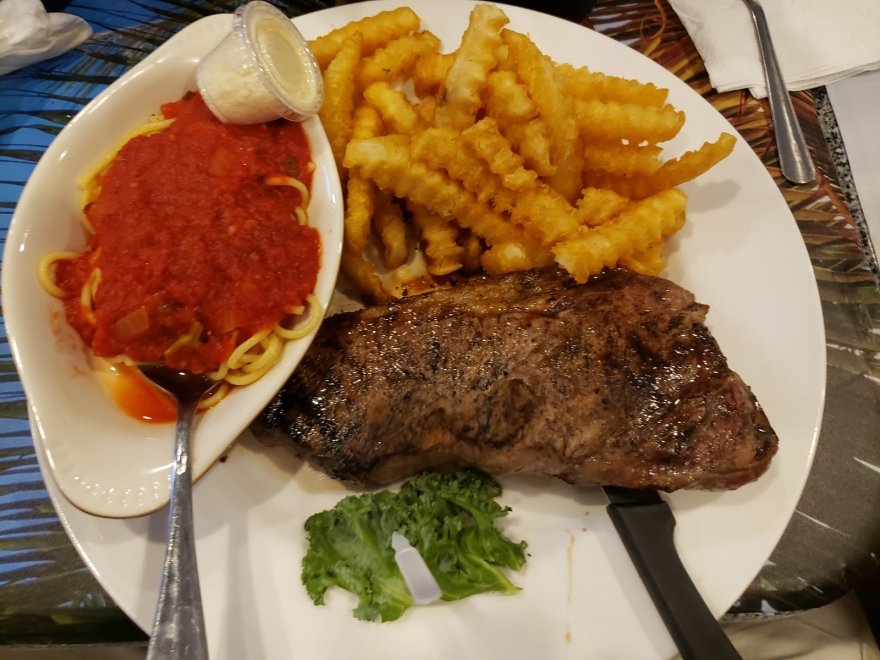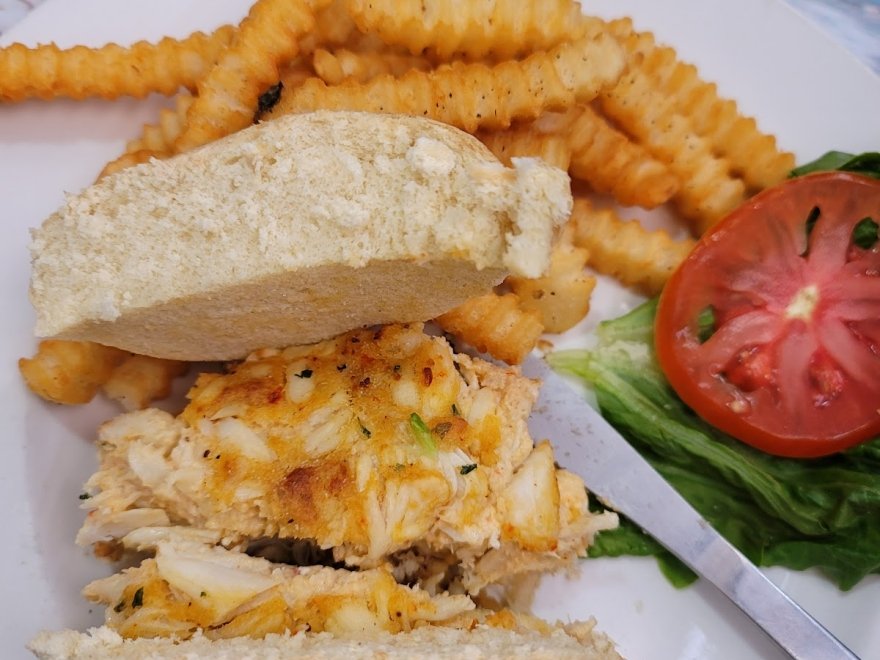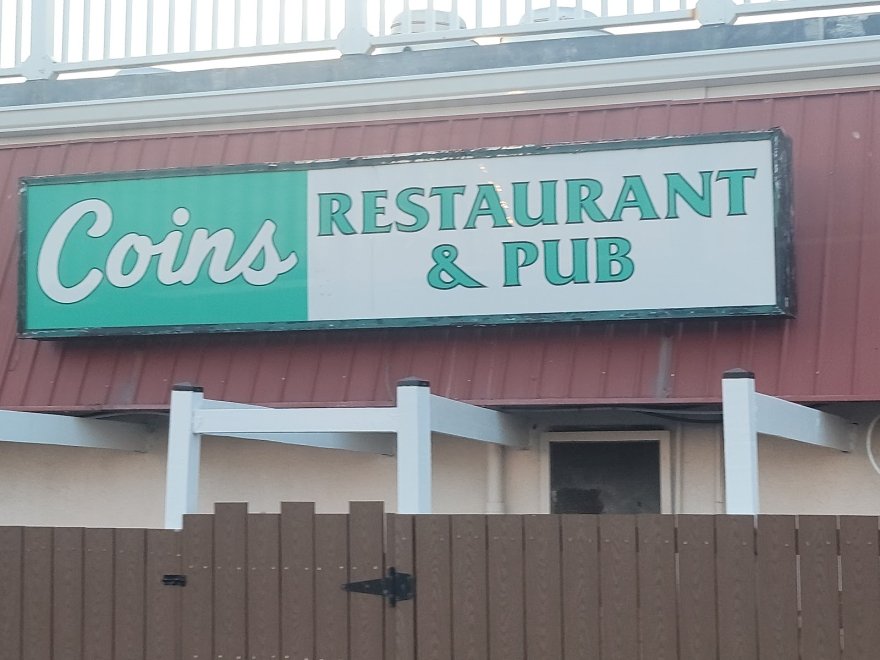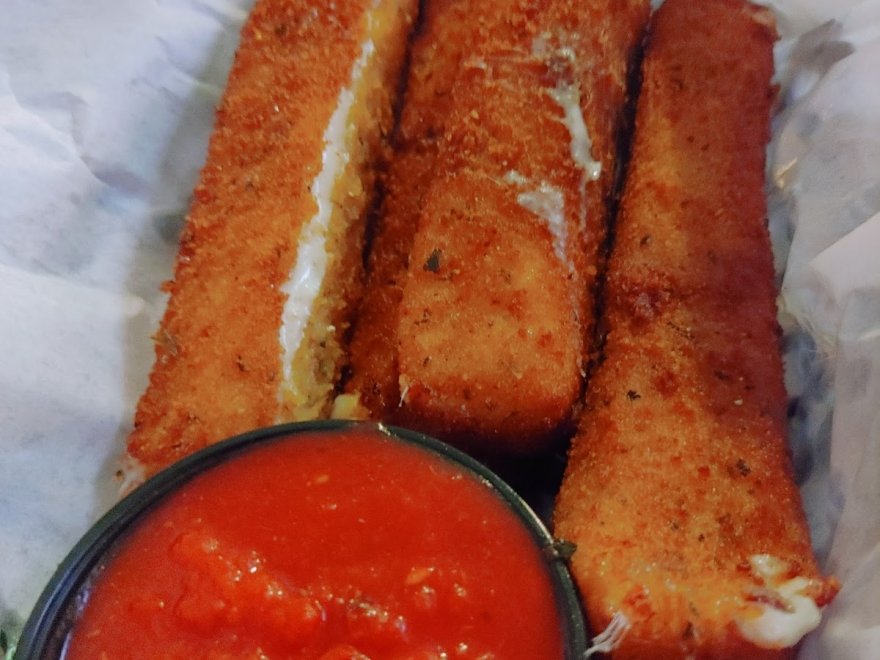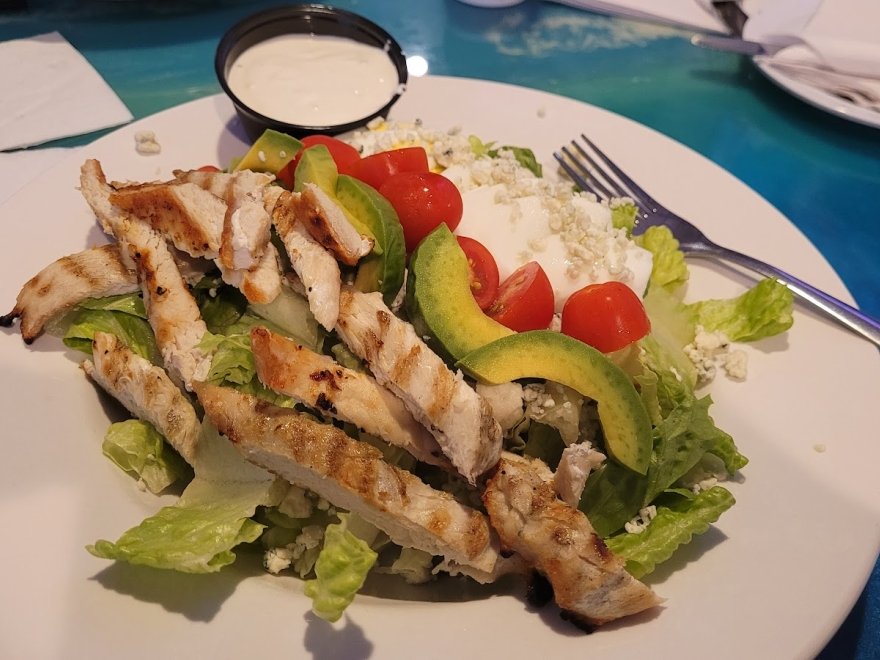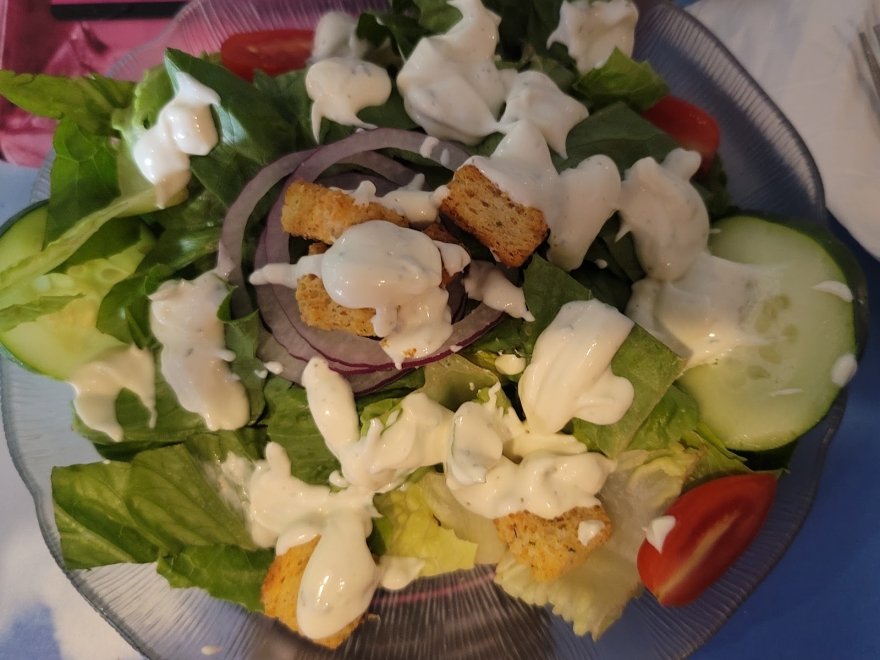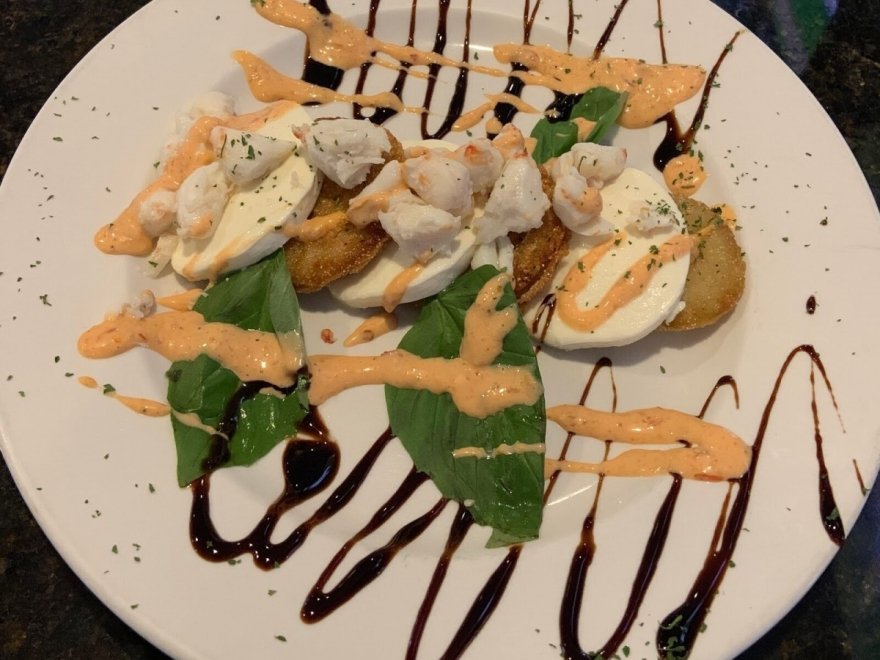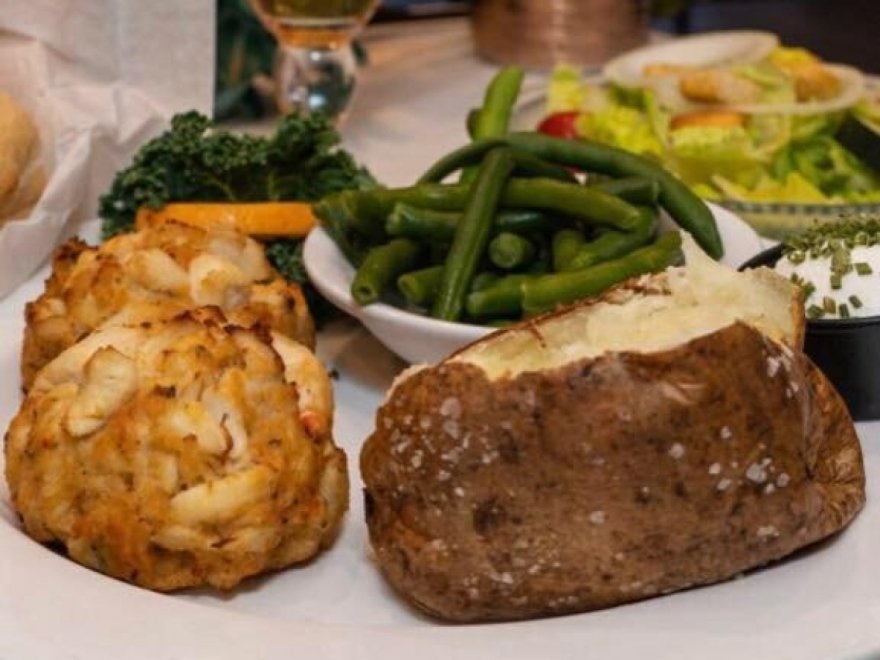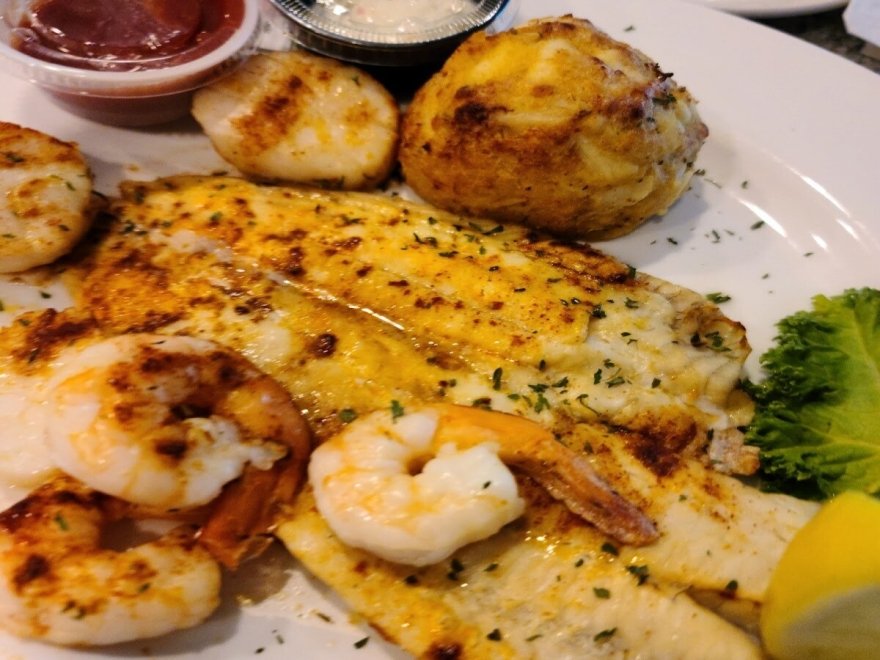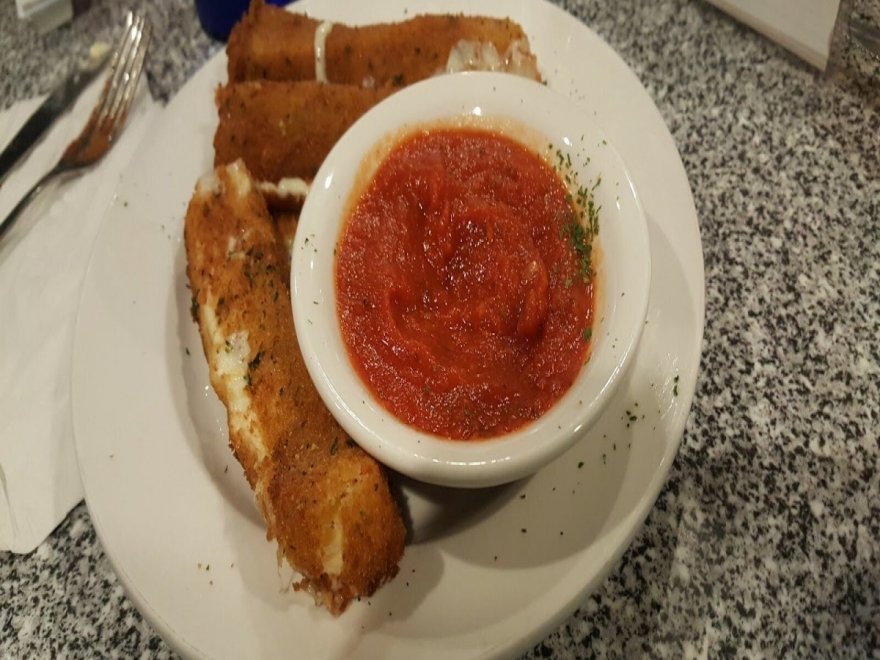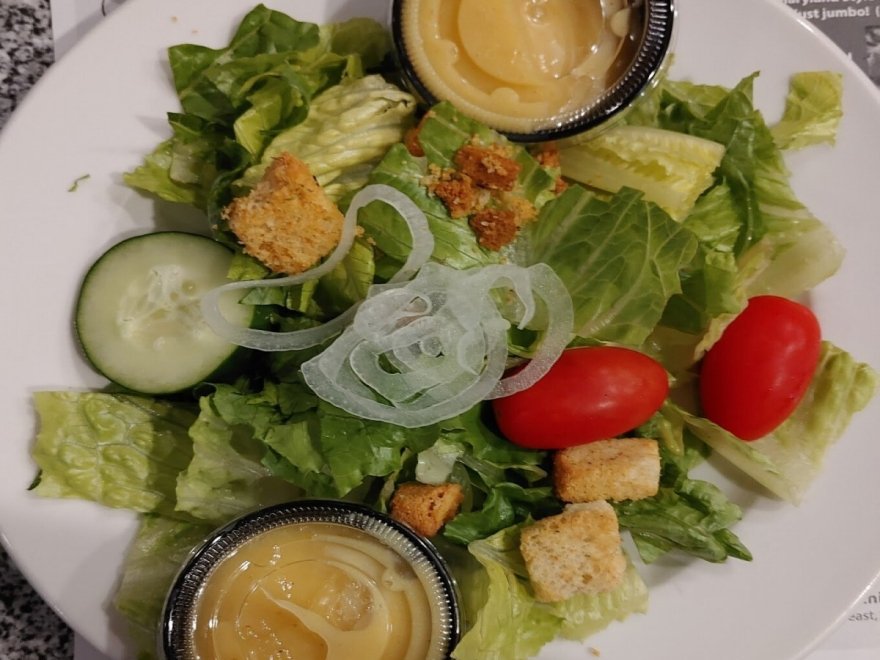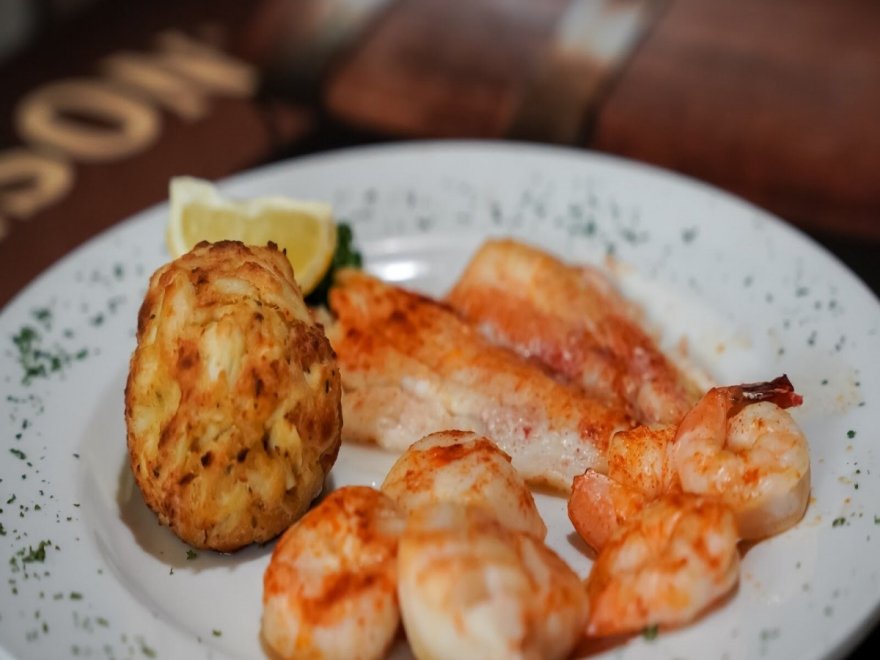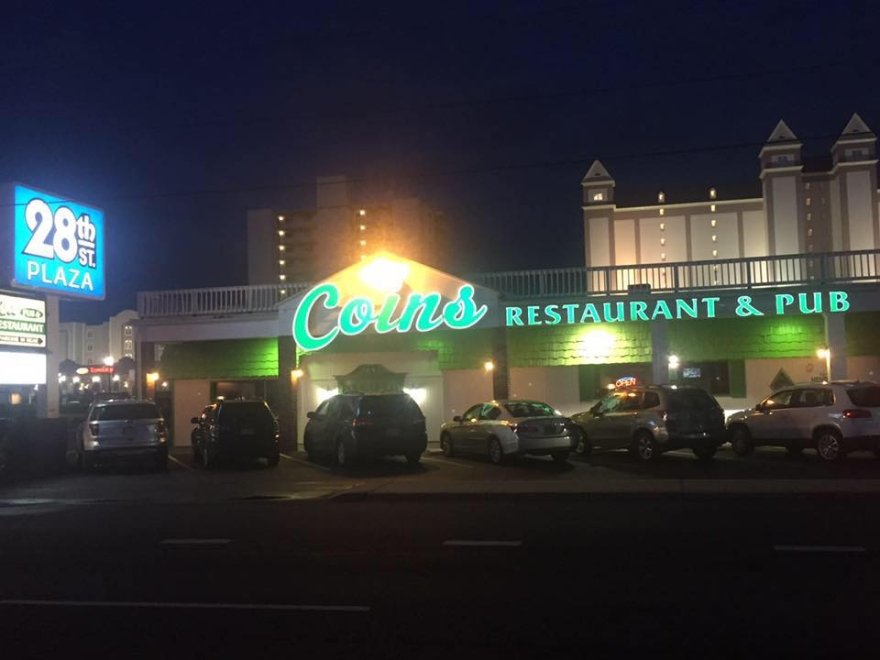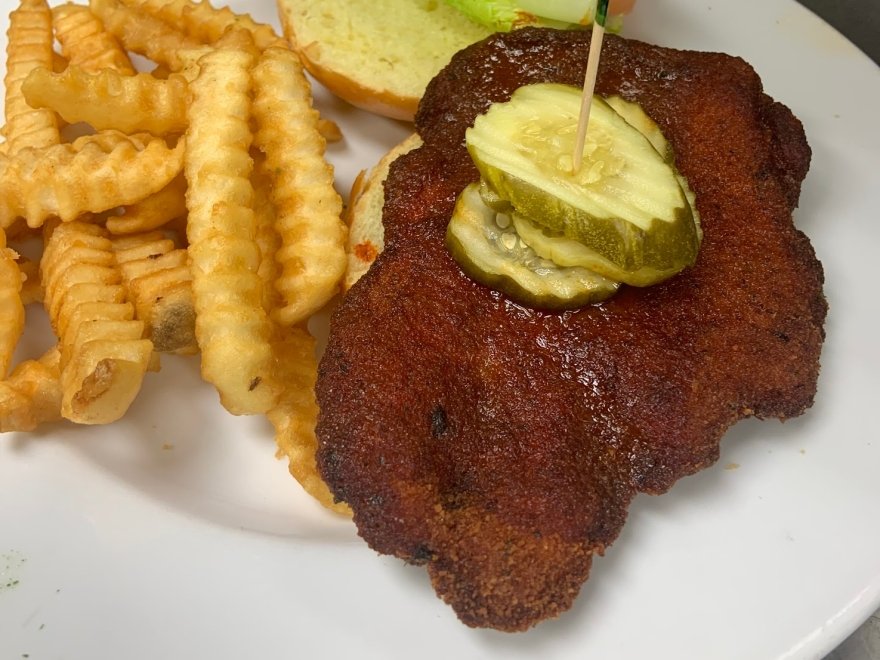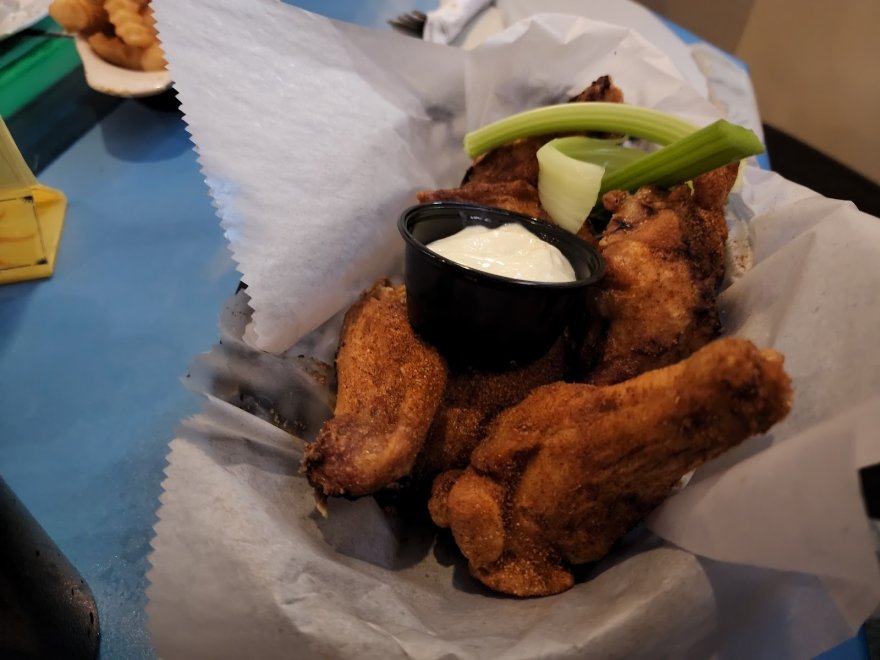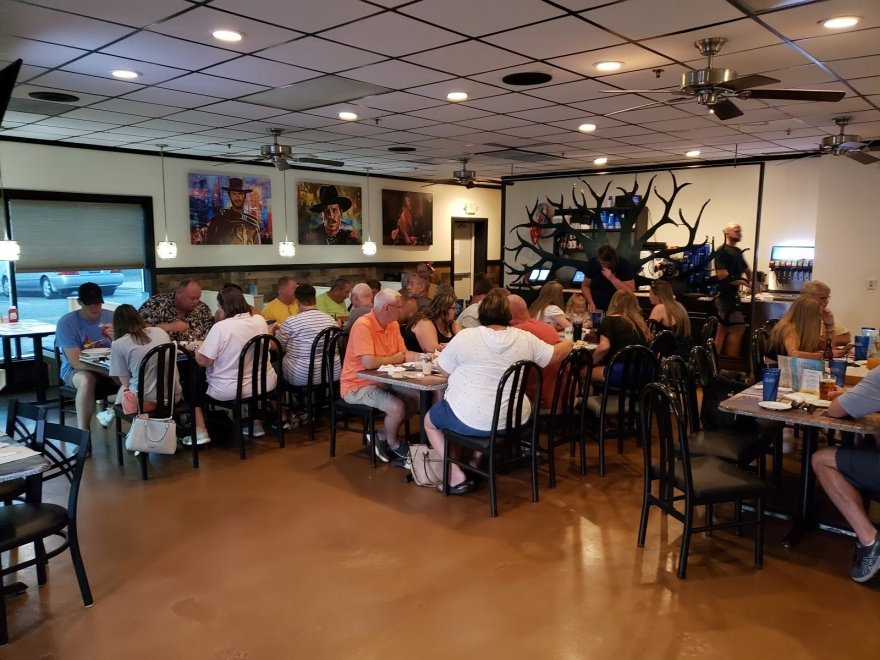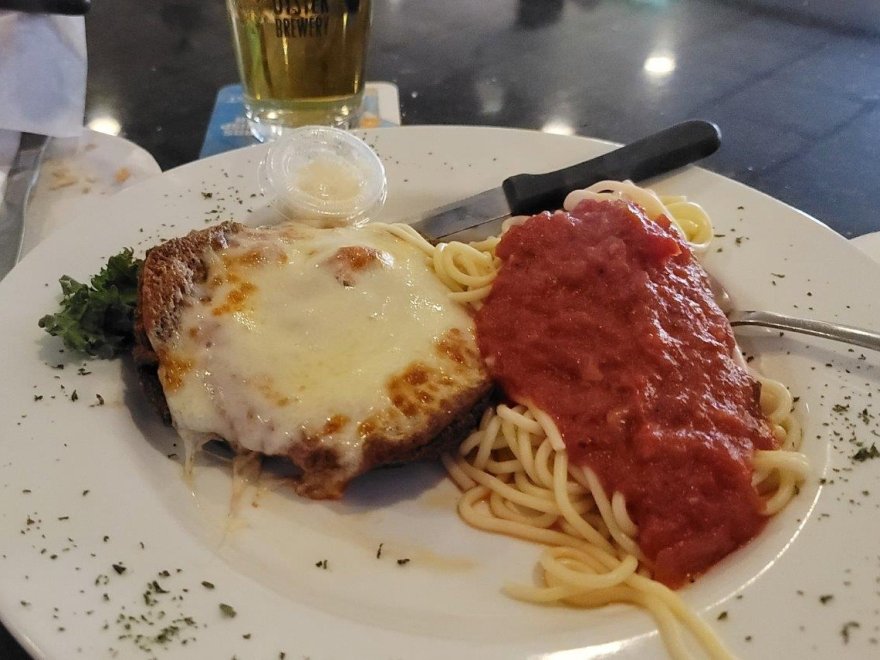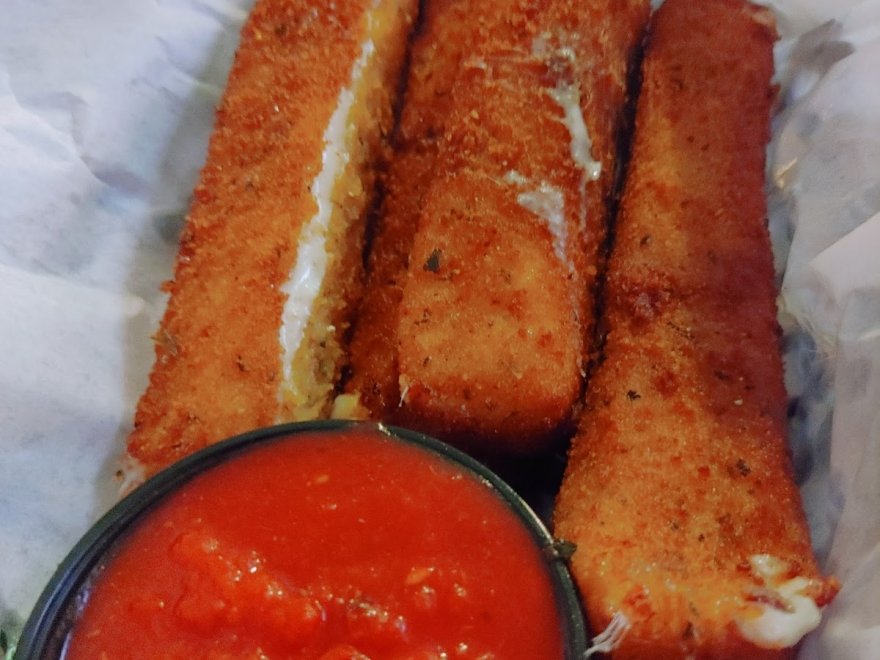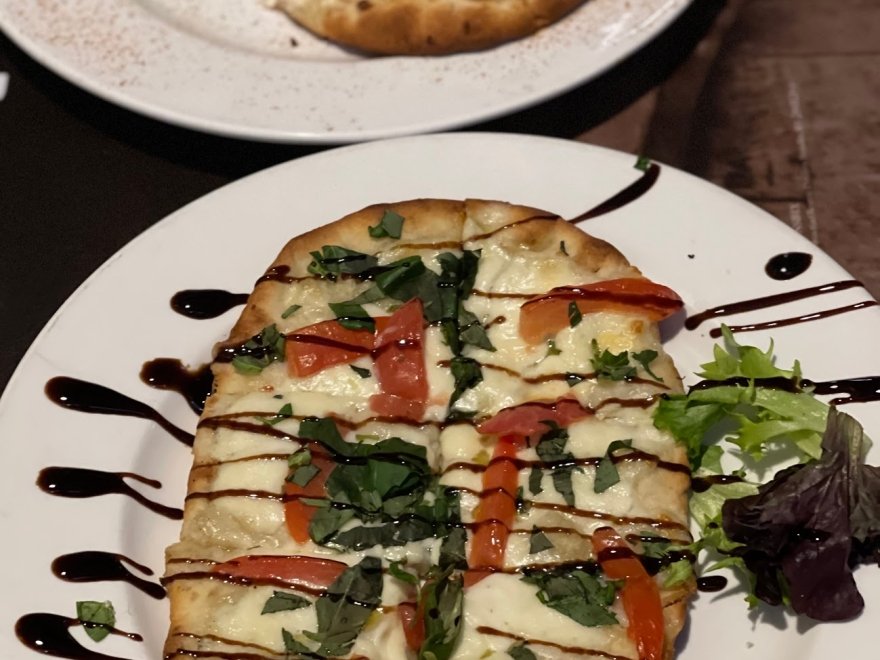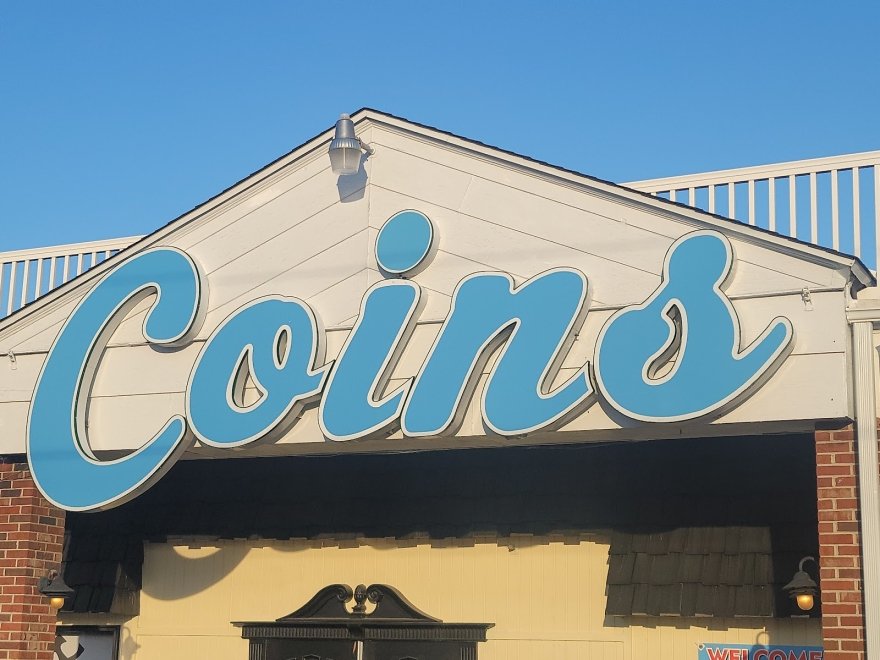 Coins Pub and Restaurant
0 miles
Open Now
Hours 2:00 pm - 12:00 am
Sunday

11:30 am - 12:00 am

Wednesday

2:00 pm - 12:00 am

Thursday

2:00 pm - 12:00 am

Friday

2:00 pm - 12:00 am

Saturday

11:30 am - 12:00 am

Monday

2:00 pm - 12:00 am

Tuesday

2:00 pm - 12:00 am
Come into Coins Pub and Restaurant
We are offering The Original Coins Pub and Restaurant Crab Cake, just like we have served in our Ocean City Restaurant on 28th Street since 1988! The Best Crab Cake on the Eastern Shore with ALL Jumbo Lump Crab Meat!
Our crab cakes are made fresh in our restaurant and frozen for shipping.
Cuisine
American
,
Beach Food
,
Sandwiches & Subs
,
Seafood
,
Steak/Steakhouse
Dining Options
Bar/Lounge
,
Happy Hour
,
Lite Fare
,
Open Year Round
Meal Types
Lunch
,
Lite Fare
,
Dinner
Valerie Jackson : 5 on 9/17/2023 2:05 pm
Coins is a must stop several times during our visit to Ocean City. Jason is how we found this gem. He is an awesome bartender we come each year and see him. Mark is awesome as well. They make you feel welcome with a true local feel. All the food and drinks are wonderful! French Onion soup is best I've had! Entertainment is great as well! Thanks guys for another great time this year! See you next time.
Valerie Jackson
1694959519
Coins Pub and Restaurant
Russell Kulp : 5 on 8/22/2023 12:05 pm
We had a very enjoyable dinner here. The cream of crab was delicious. The Cajun shark bites were spicy and flavorful. I had the broiled seafood platter with a nice piece of flounder, 3 shrimp, 3 scallops, and a petite crab cake. Everything was great. I would definitely recommend this place.
Russell Kulp
1692705932
Coins Pub and Restaurant
matt ondrey : 5 on 9/8/2023 1:13 am
Chill environment. The food was amazing. The waitress was nice and attentive. Wasn't too happy on the seating, but what can ya do. Overall very solid experience.
matt ondrey
1694135626
Coins Pub and Restaurant