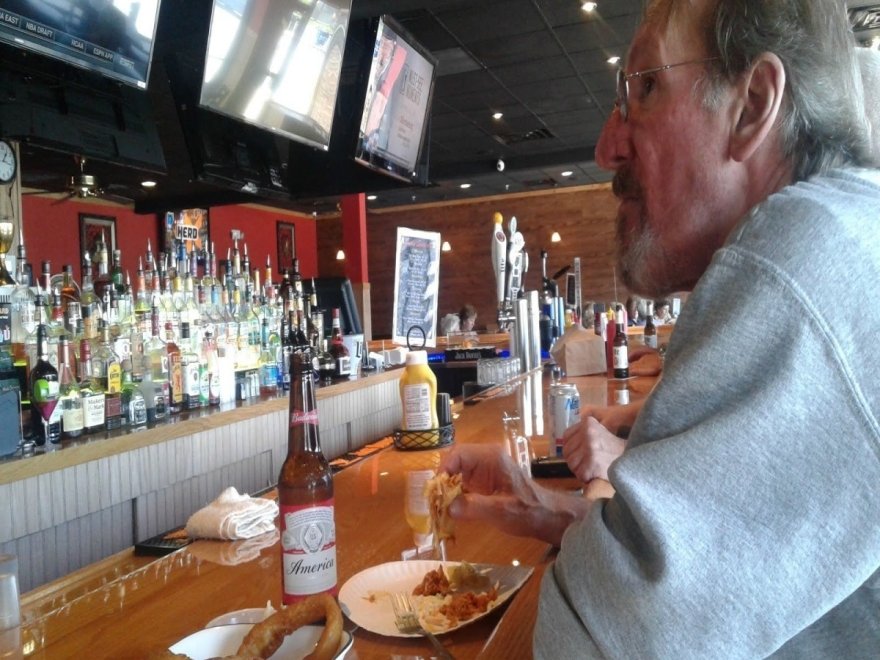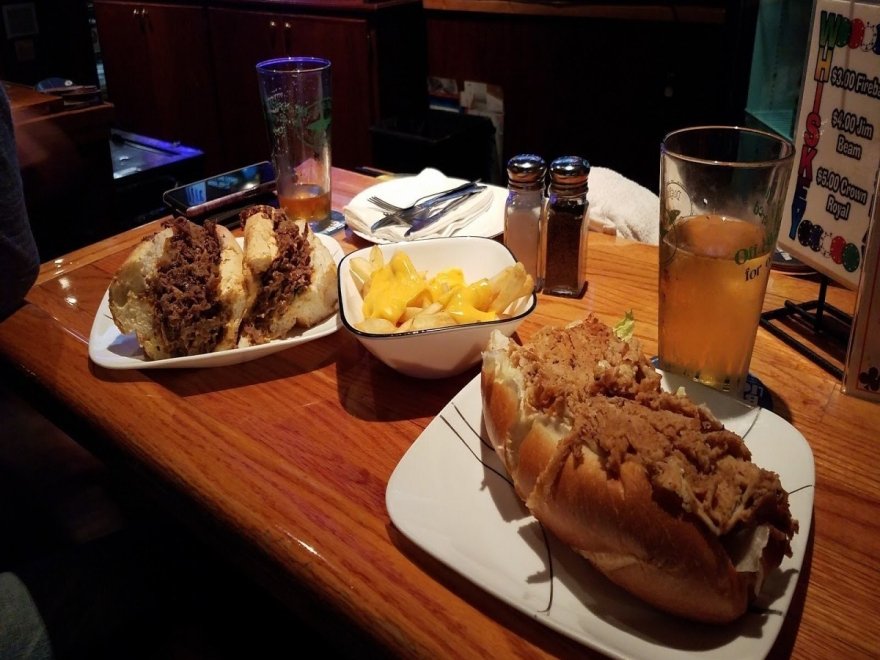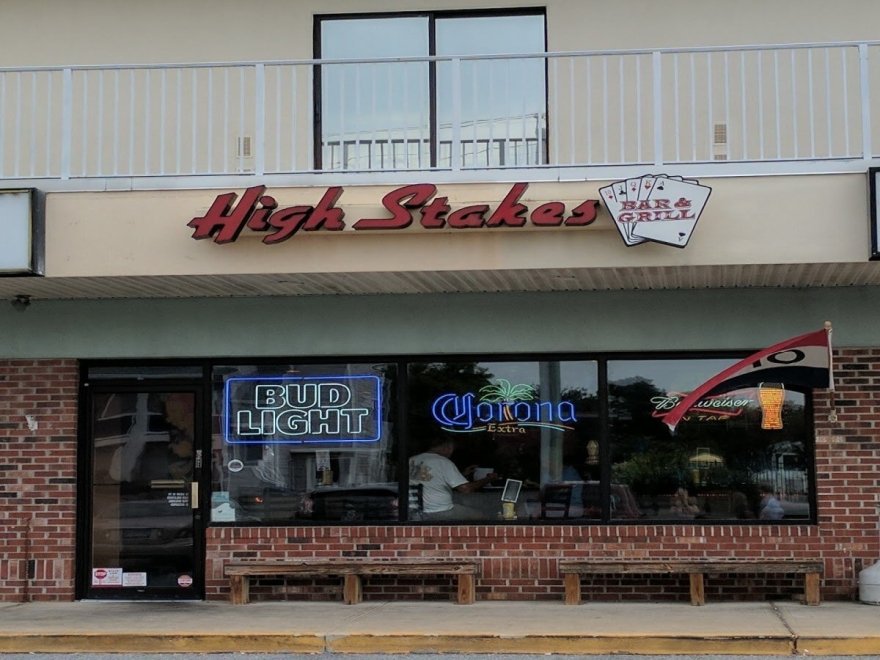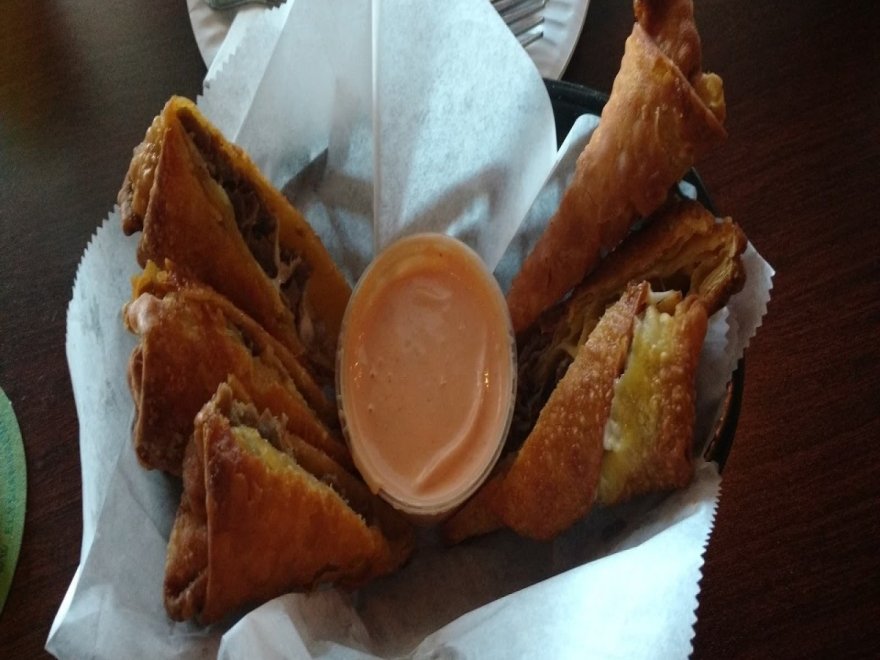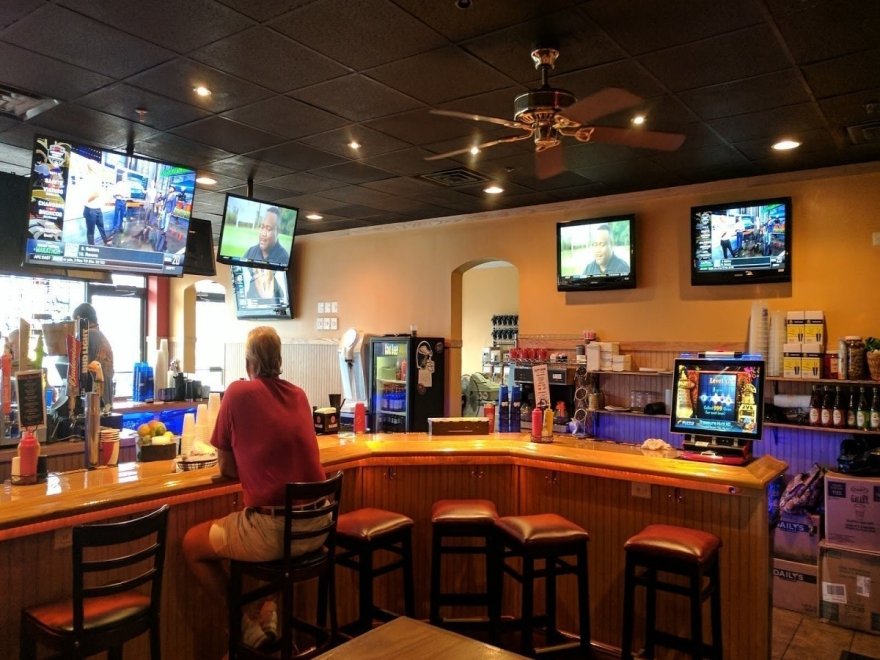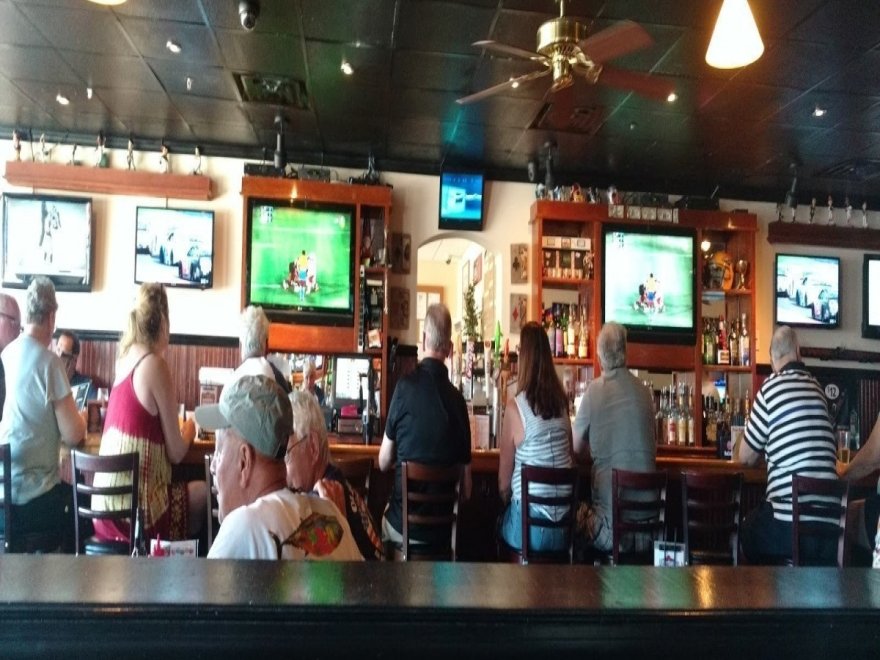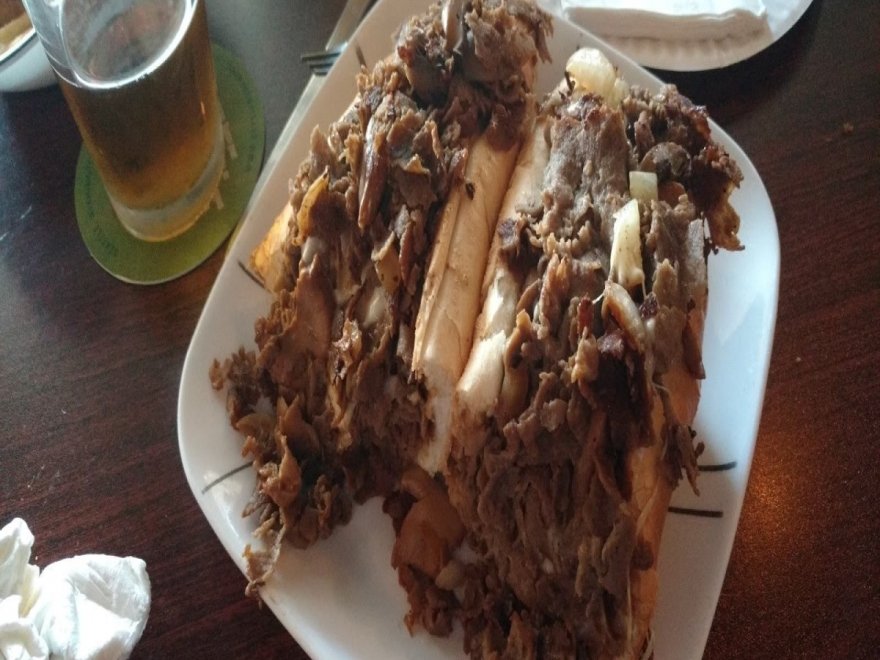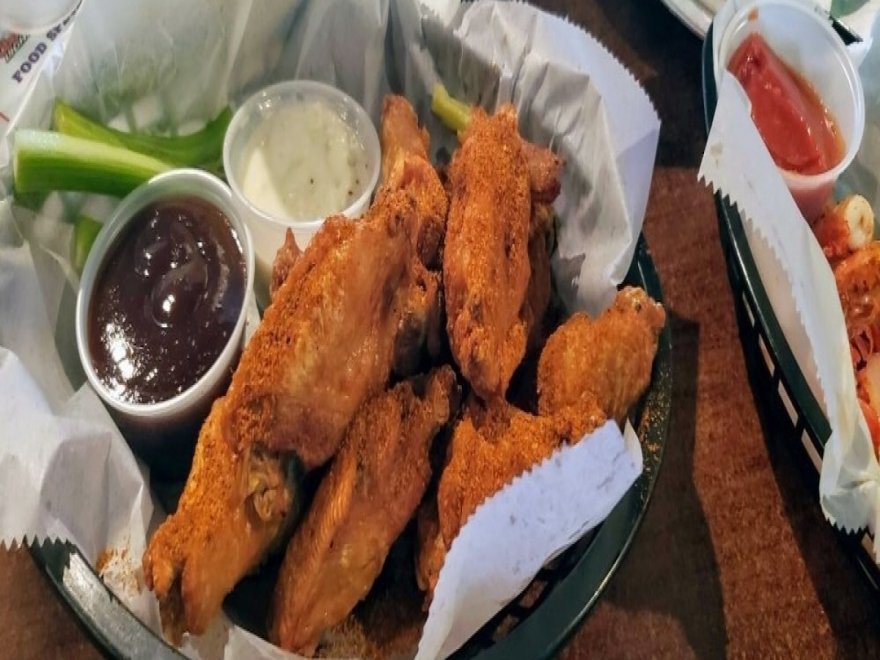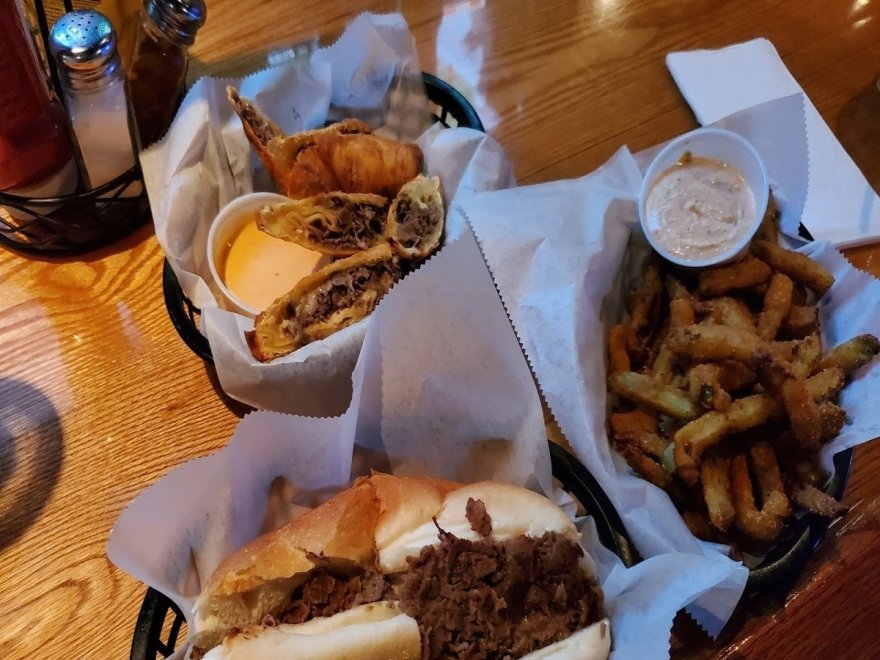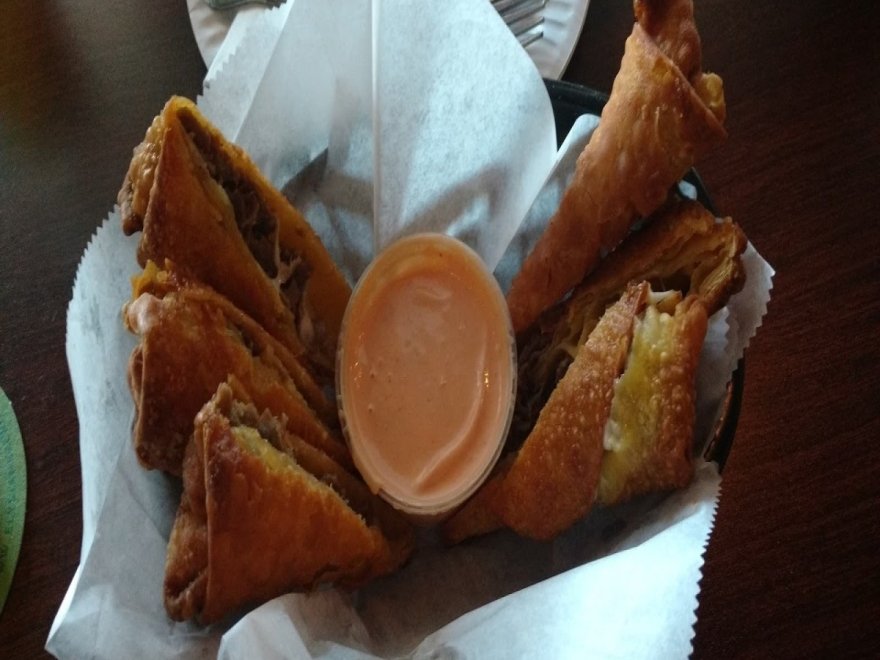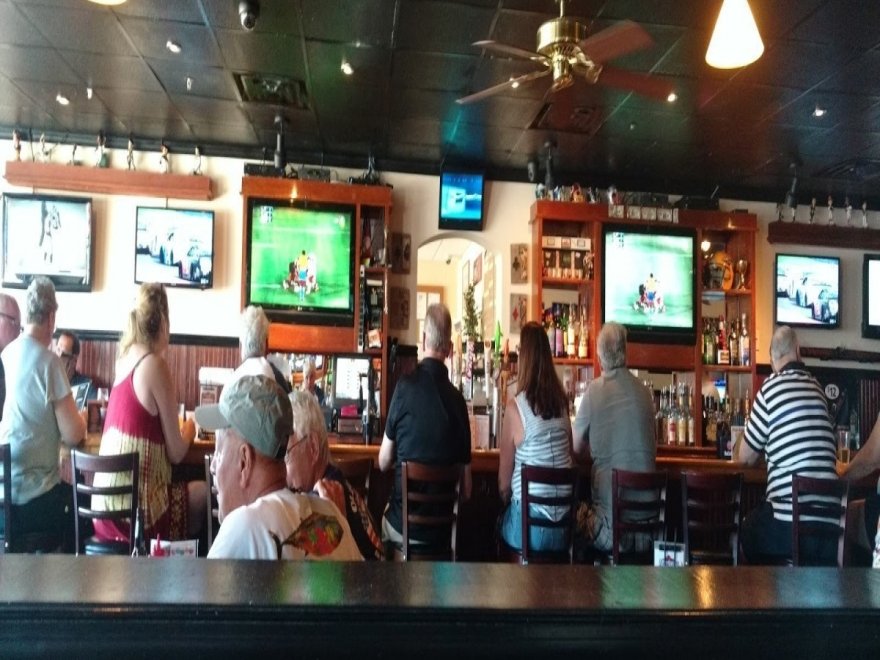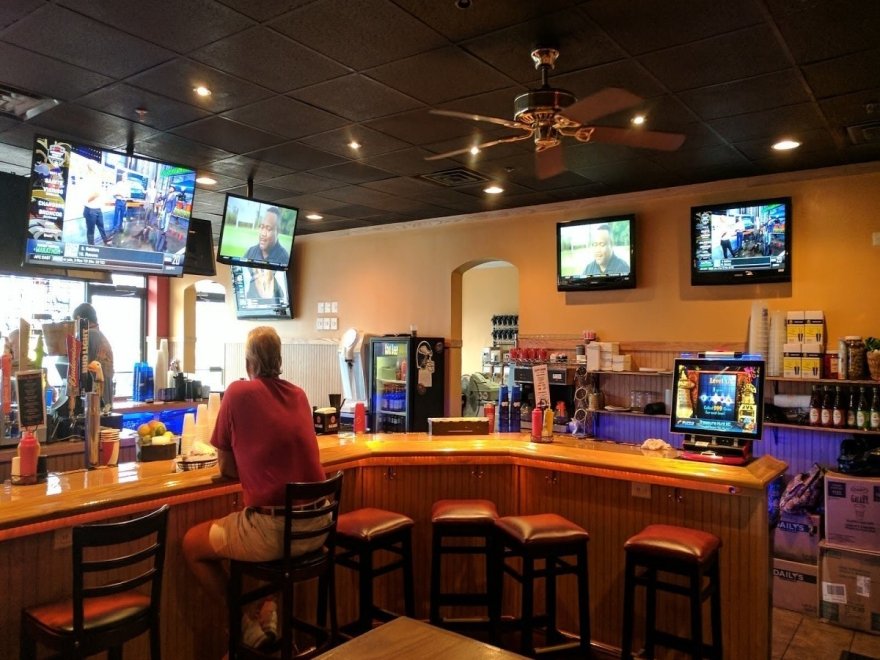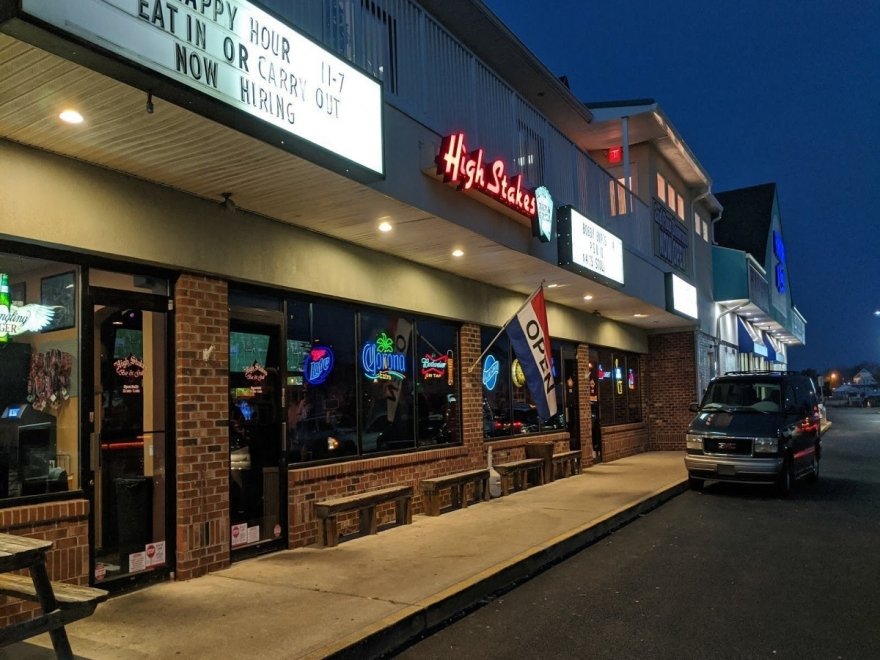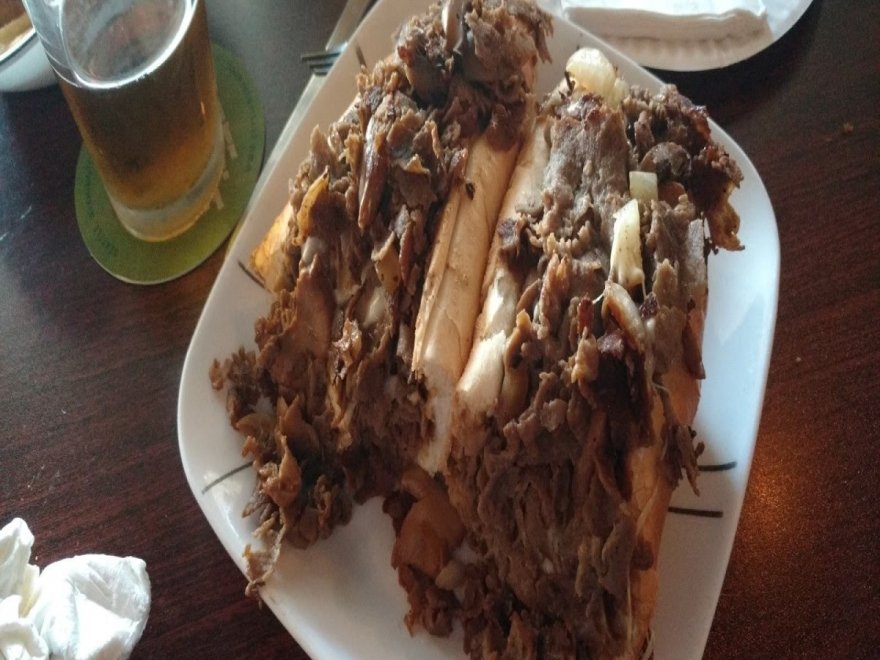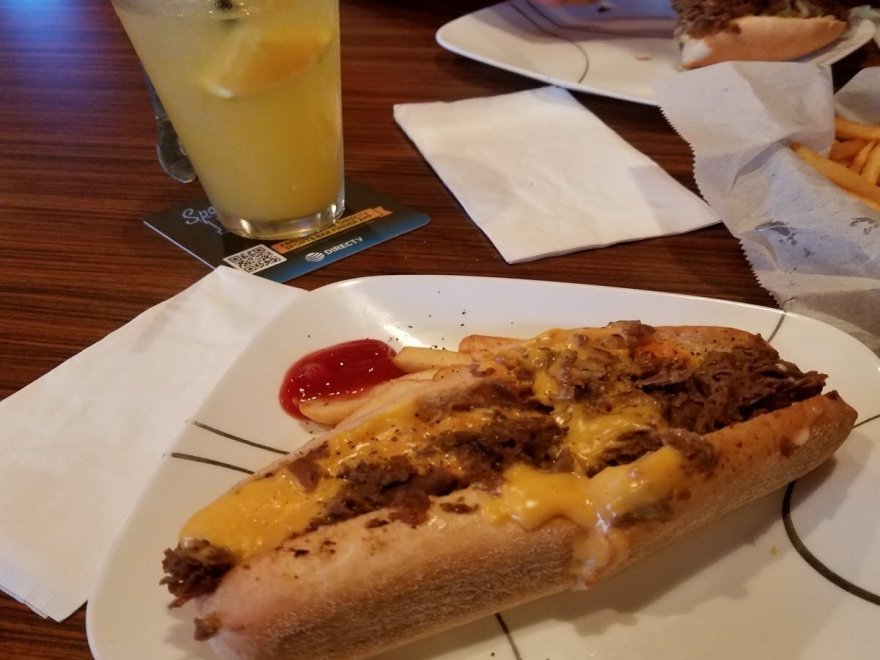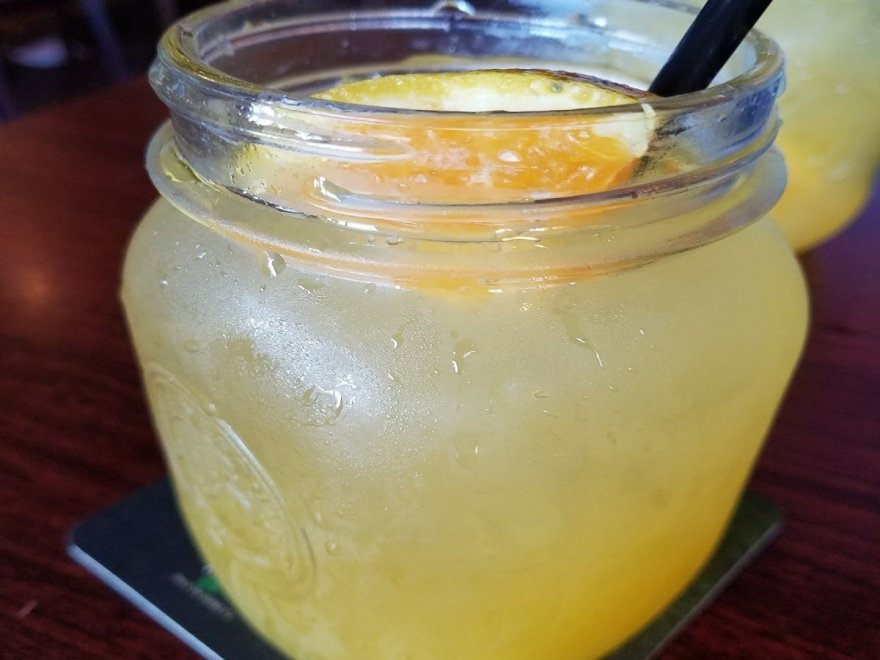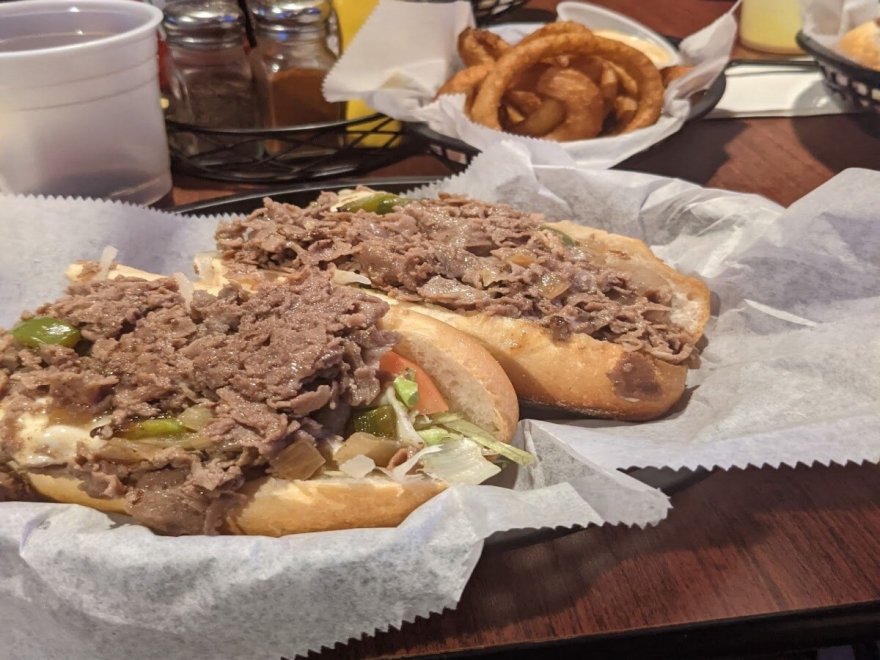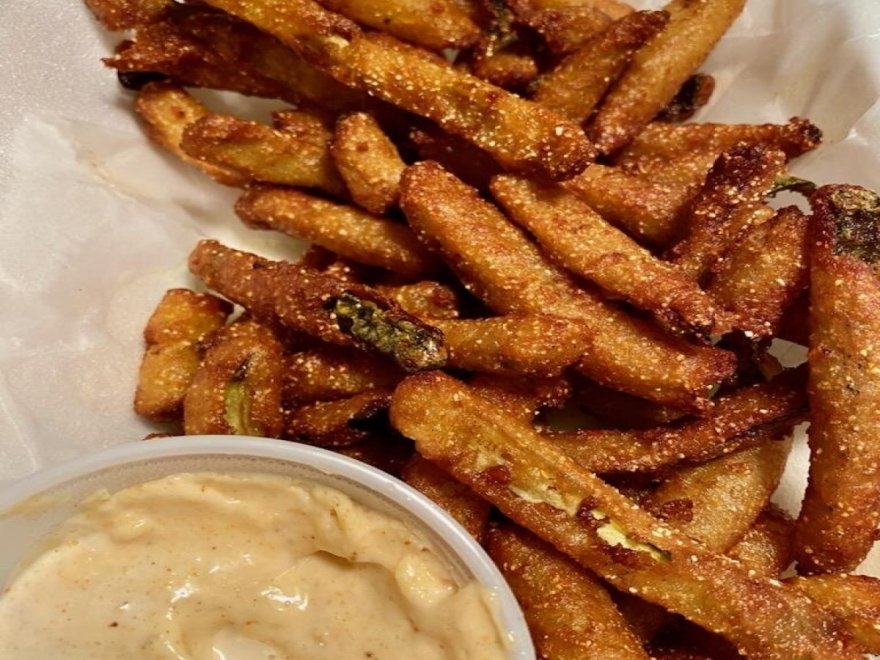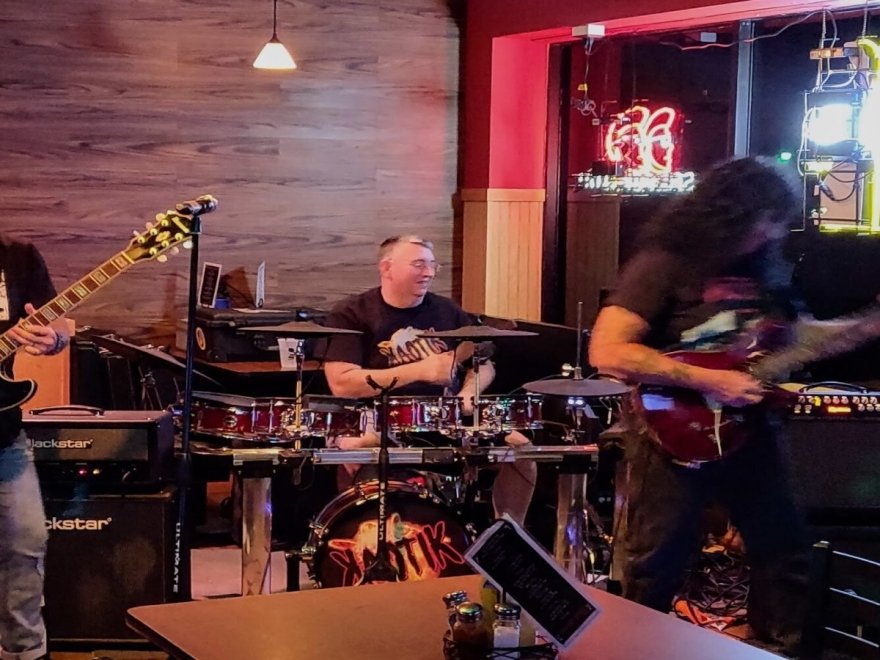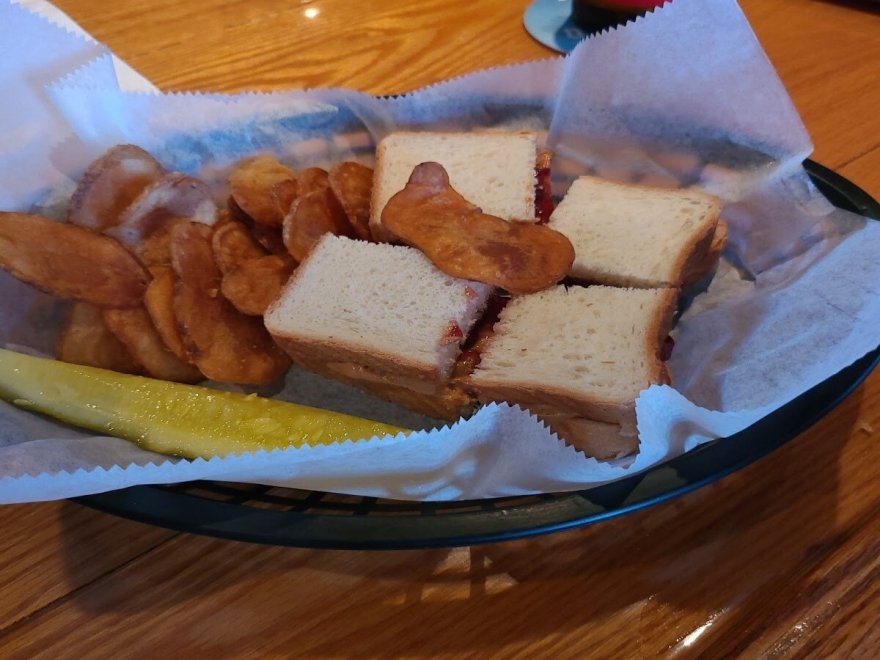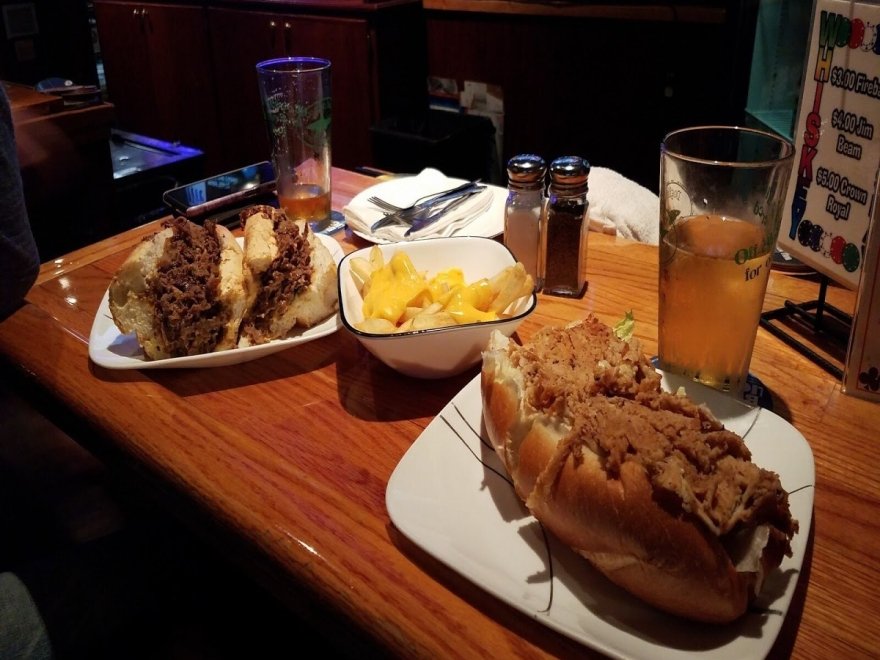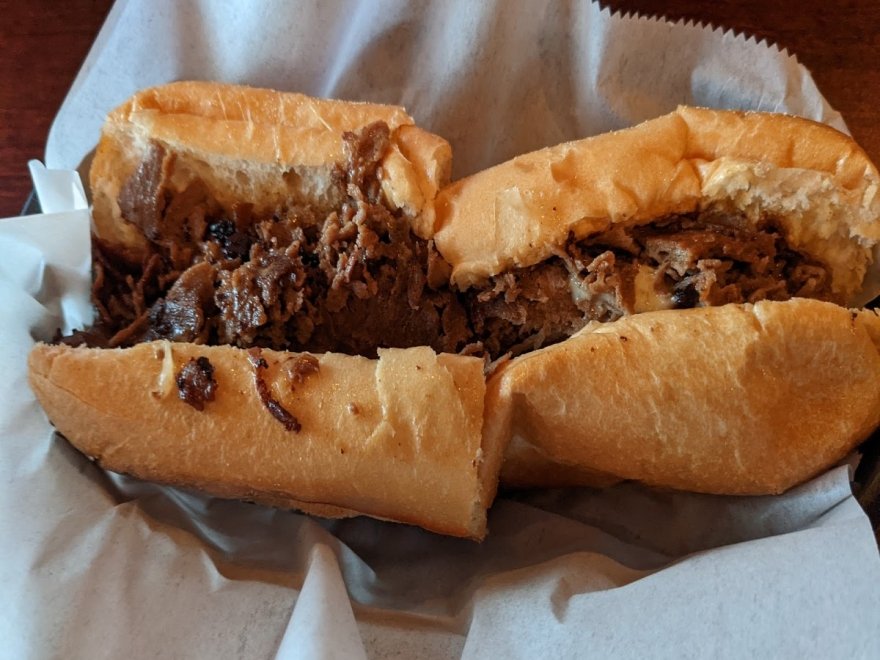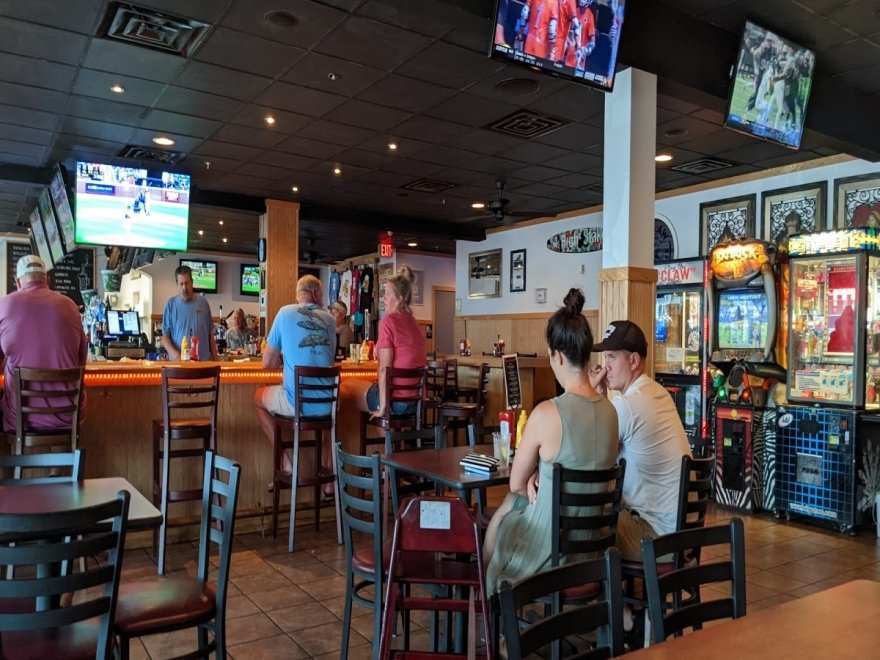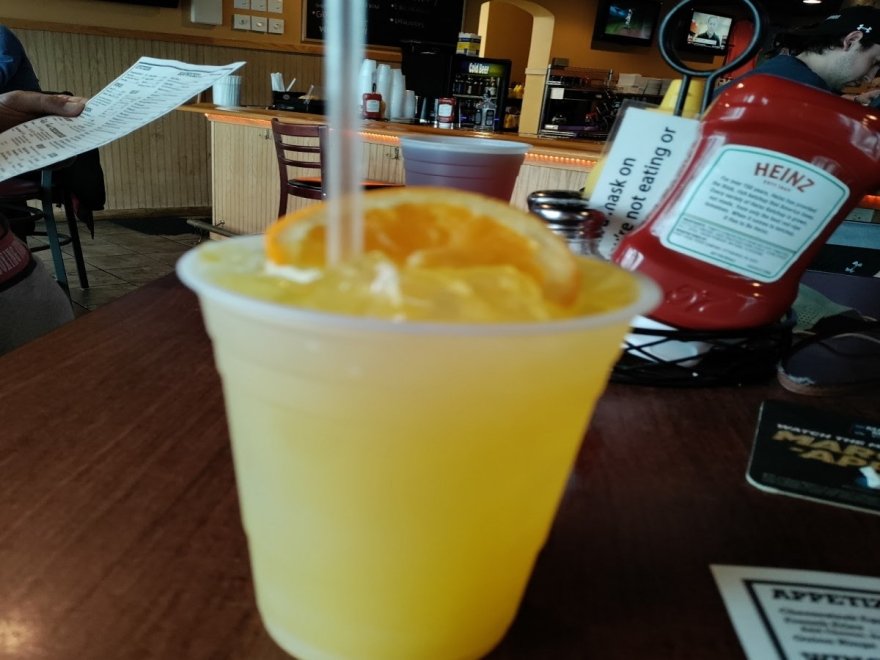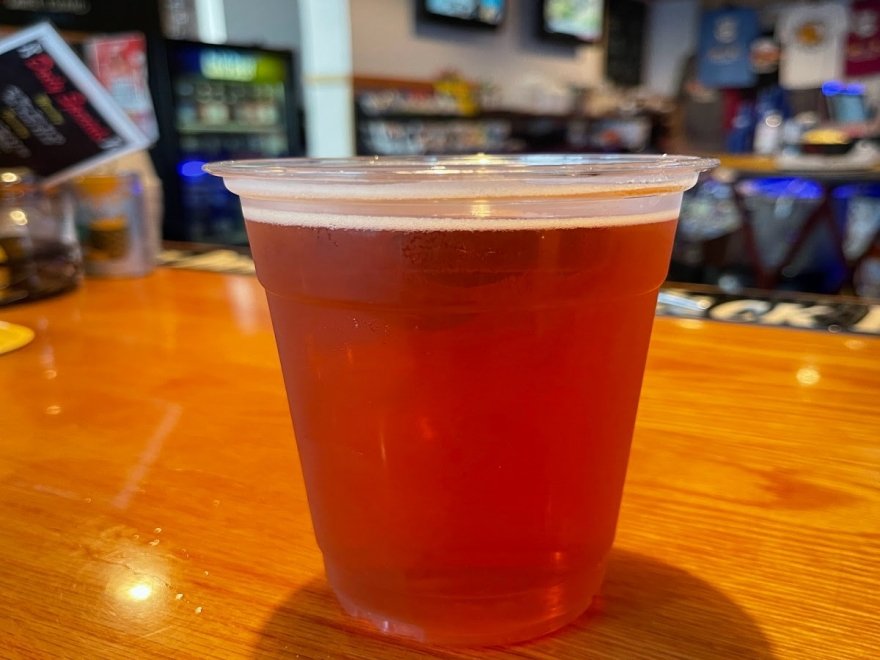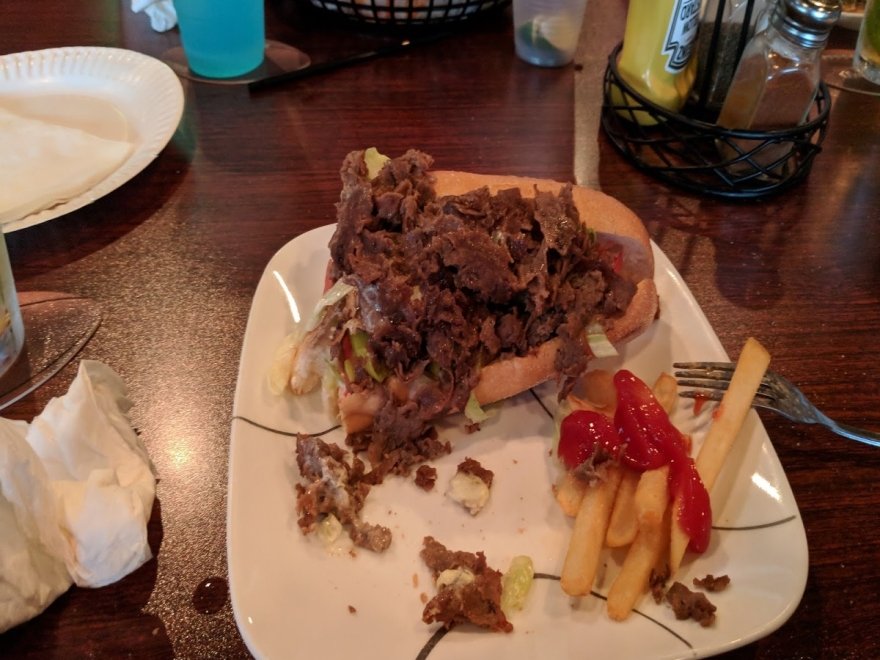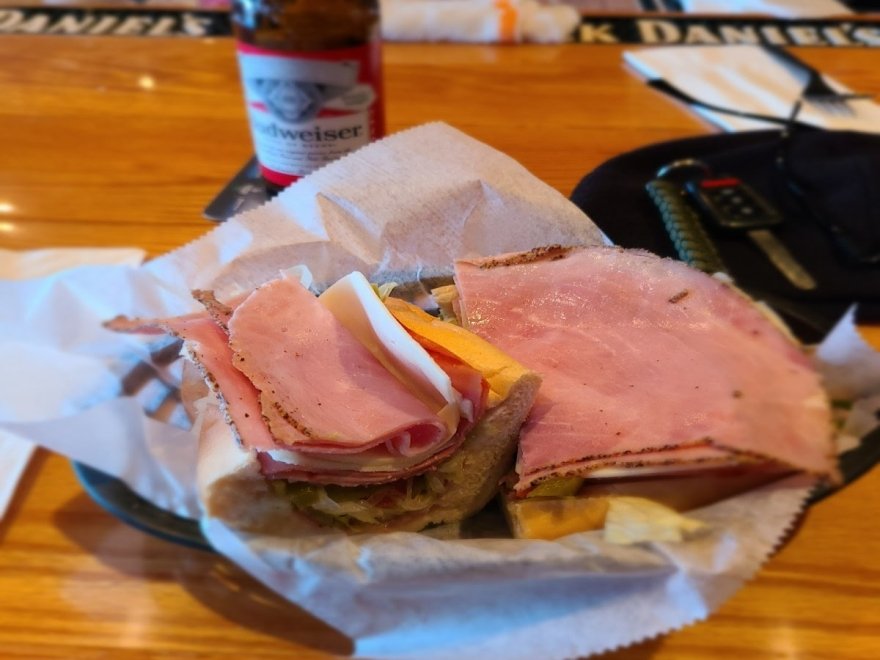 High Stakes Bar & Grill
0 miles
Opens at 11:00 am
Hours 11:00 am - 11:00 pm
Sunday

11:00 am - 9:30 pm

Monday

11:00 am - 9:30 pm

Tuesday

11:00 am - 9:30 pm

Thursday

11:00 am - 9:30 pm

Friday

11:00 am - 11:00 pm

Saturday

11:00 am - 11:00 pm
Our team strives to bring you delicious food, friendly service, an affordable menu and a comfortable atmosphere. We are open 7 days a week from 9am to 1am. We offer a DAILY Happy Hour from 11am - 7pm. Our food and drink specials leave you wanting more.
We are located only footsteps away from Coastal Highway on Route 54 in Fenwick Island, Delaware. We have a TON of different activities and entertainment that change seasonally.  We feature some of the best local talent in the neighborhood and keep things as lively as possible.
The locals agree -- High Stakes is the place to be!
Andrew Smith : 5 on 9/7/2023 2:53 pm
This place is a local favorite and I've been coming here for years when I'm at my place in OC. Cheese Steaks are the best in town and they have tons of specials.
Andrew Smith
1694098388
High Stakes Bar & Grill
Randy Bethke : 5 on 10/14/2023 8:02 pm
Been here an hour, have had no less than 5 employees ask me how I'm doing. So much appreciate that. Great beer selection (ok I'm an ipa guy) for a small place. Has that neighborhood bar feeling, and cool even though I'm from 20 miles out. Thumbs up
Randy Bethke
1697313750
High Stakes Bar & Grill
Kim Bronakoski : 5 on 10/23/2019 7:52 pm
Since our first visit in 2014 Highstakes has quickly become one of our favorite restaurants/bars to visit whenever in town and we love bringing our friends with us. During our summer vacation we brought our dearest friends here for drinks & dinner and they loved it. The crushes are always on point, especially if Eric or Todd are making them. The crabcake sliders are a great deal at 2 for $10, no filler just loaded with crabmeat. We try to come before 7 to take advantage of all of their great happy hour specials and I'm pretty sure they have the best & longest happy hour in town - everyday 11 to 7. They recently changed their fried pickles and I love the new version, you get loads more without compromising taste and the dipping sauce packs a slight punch. It's a given that their cheesesteaks are the best, after all the owner is from Philly, I usually get the mini and can't even finish that and every day they have a different drink and food special and bingo on Sundays.
Kim Bronakoski
1571860336
High Stakes Bar & Grill
Events
Rick & Lennon La Ricci
Dec 16, 2023 8:00 pm - 11:00 pm
It is rare to find a father-son musician duo performing in the Ocean City and Delaware Beaches area. Ricky and Lennon LaRicci are one very popular duo.   Rick and Lennon play at venues all over the Ocean City area as well as "back home" in Baltimore....
More Info
Remind Me
Monkee Paw
Dec 9, 2023 8:00 pm - 11:00 pm
Catch Monkee Paw at High Stakes Bar & Grille in Fenwick Island, Delaware! Monkee Paw's musical style ranges from duo to quartet, and they have spent almost a decade performing in Fenwick and Ocean City. Spanning a wide variety of genres, with a s...
More Info
Remind Me