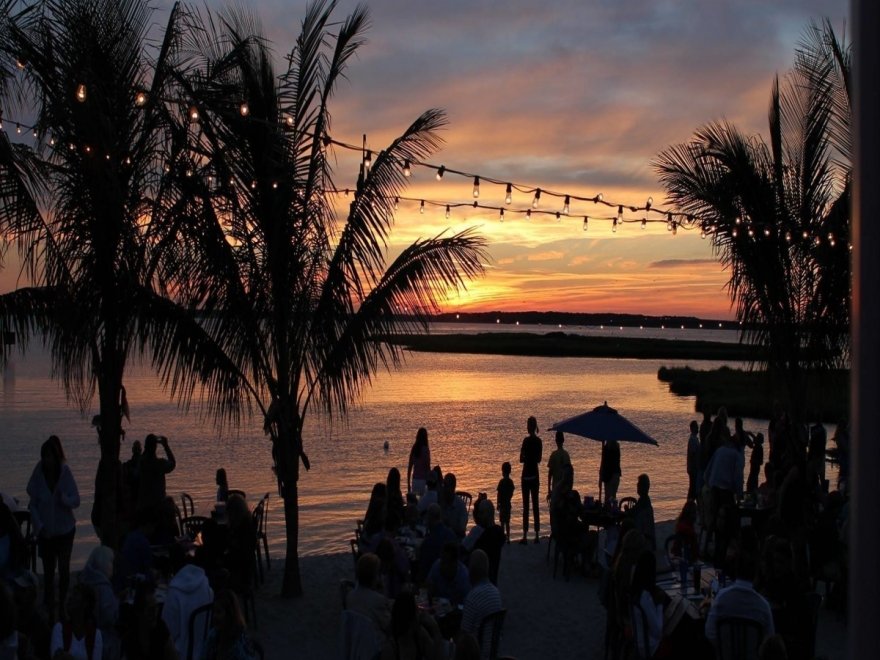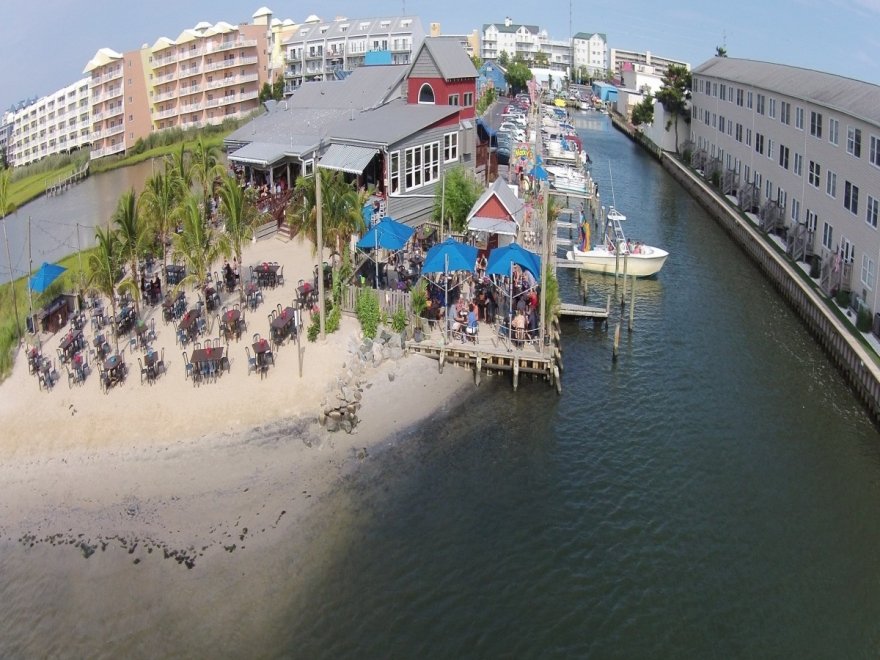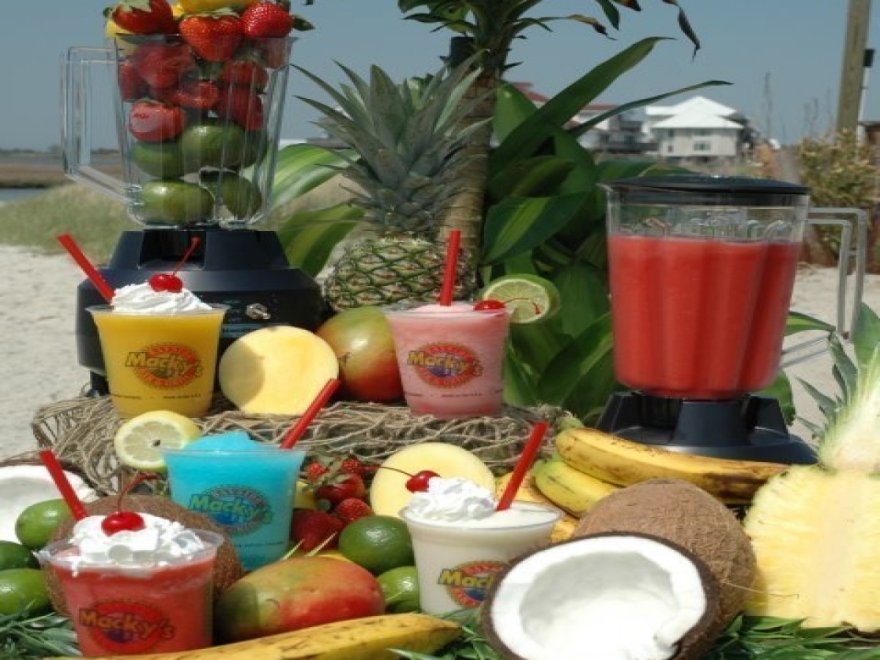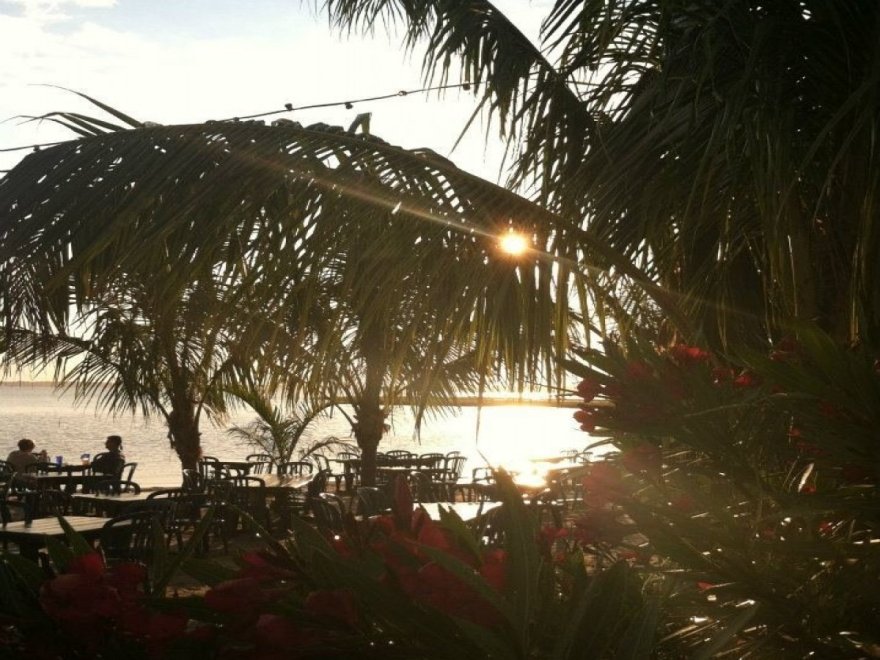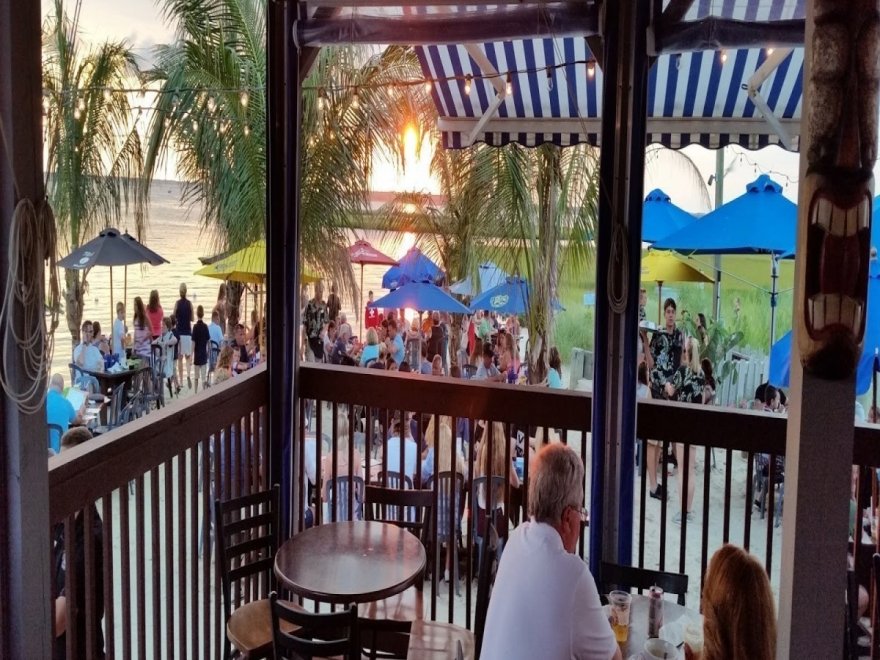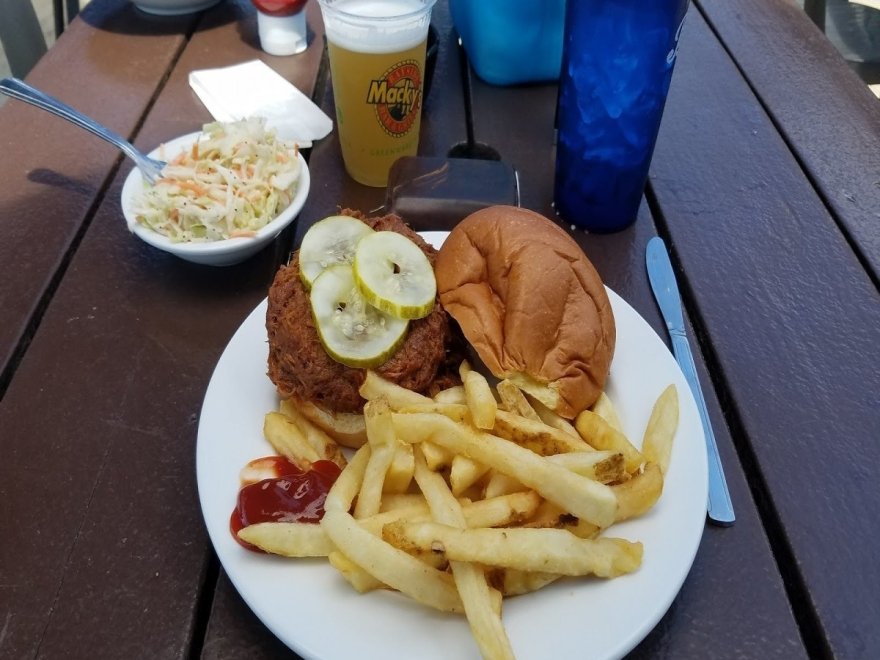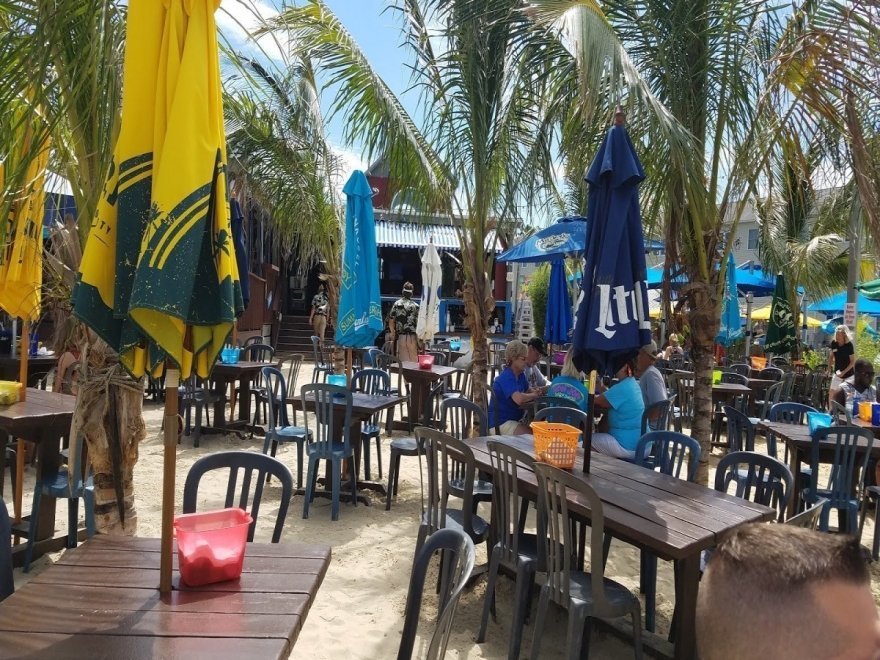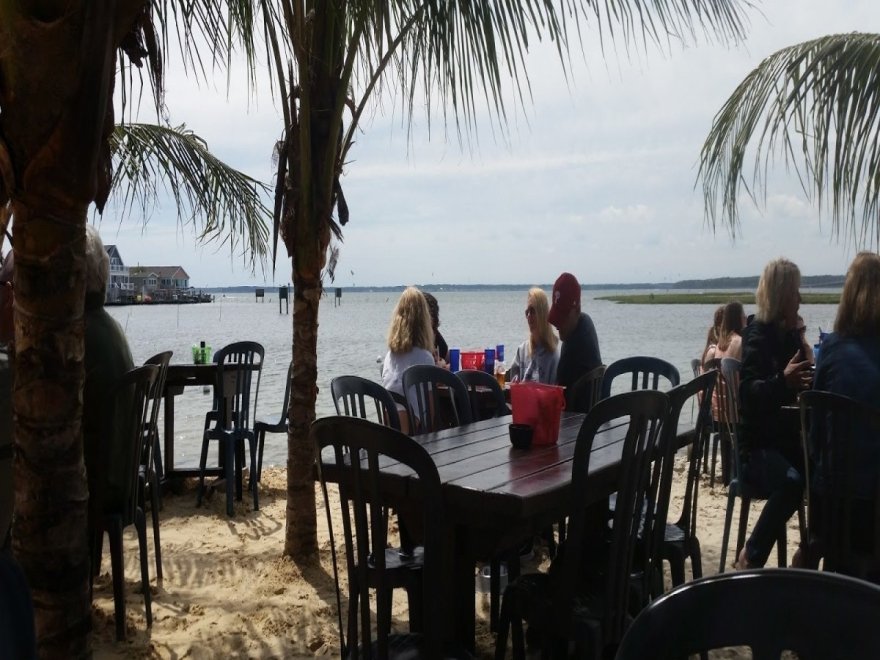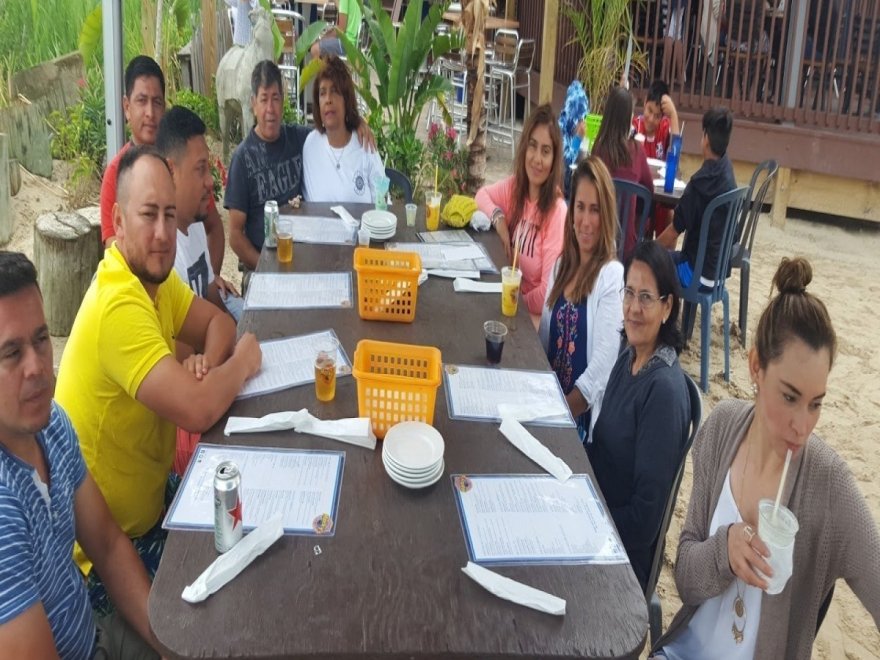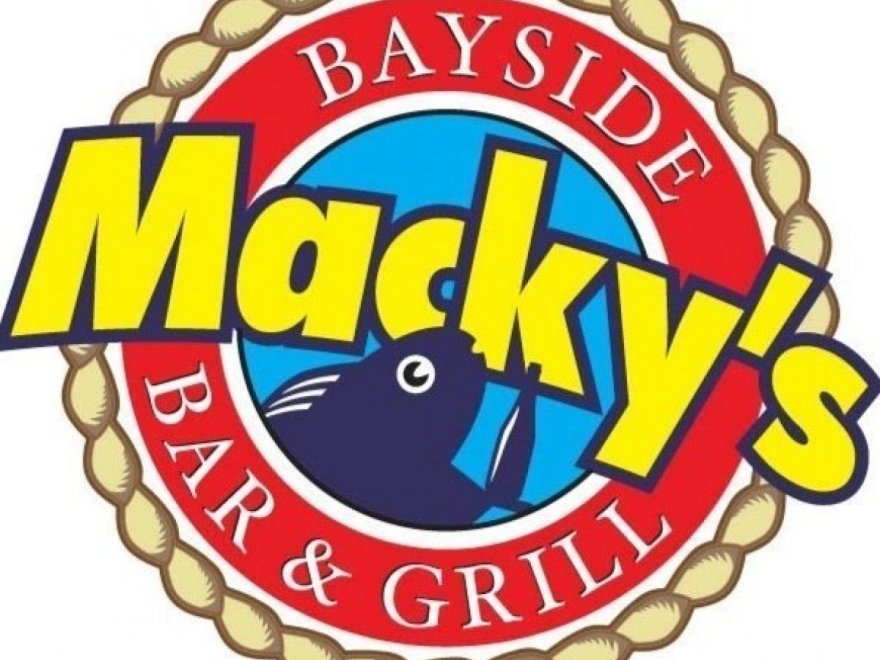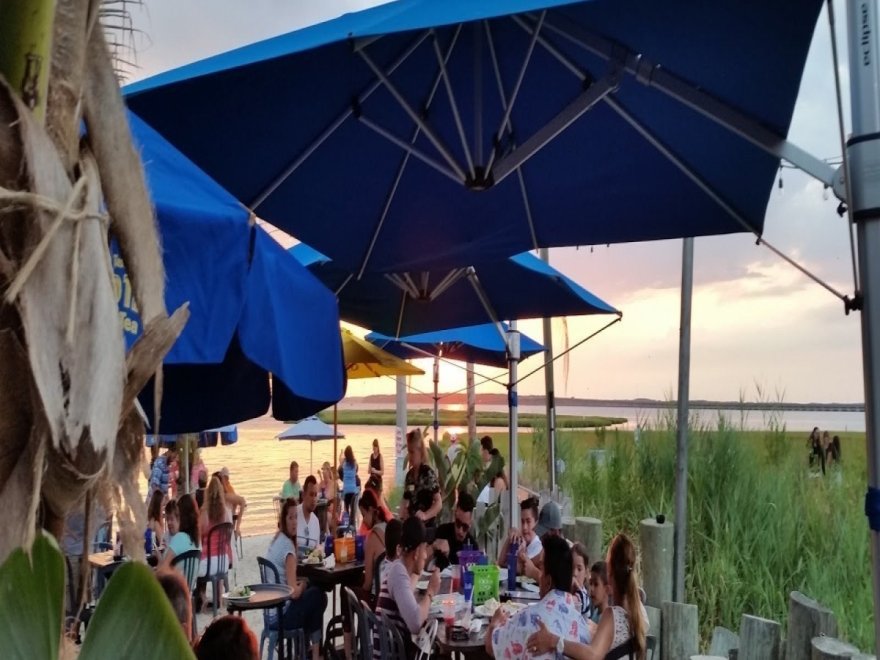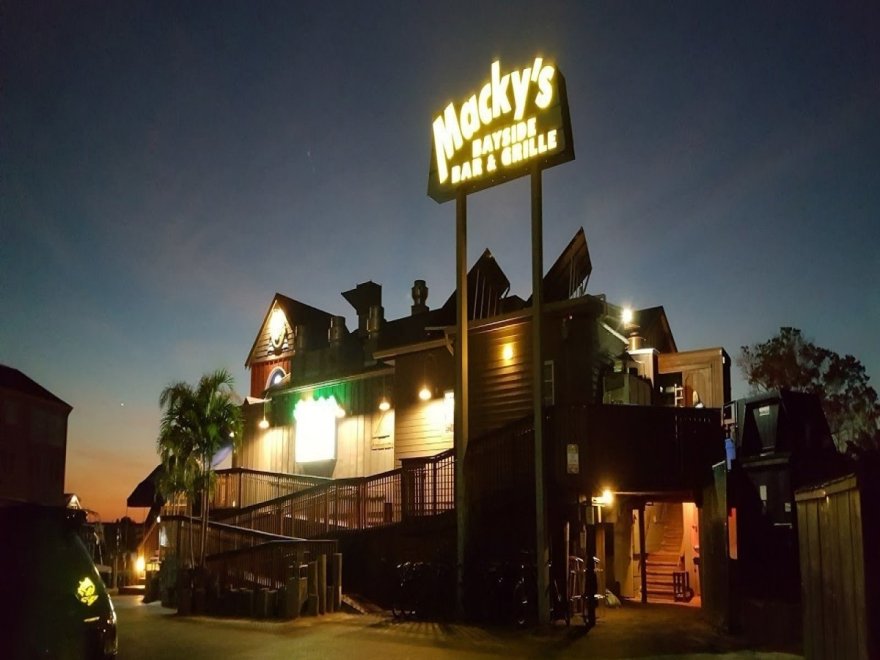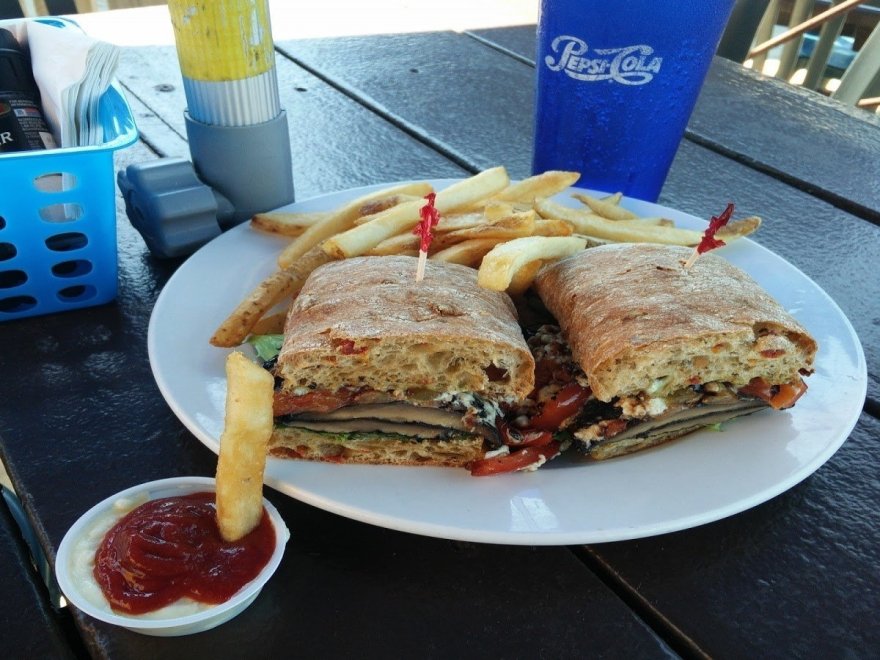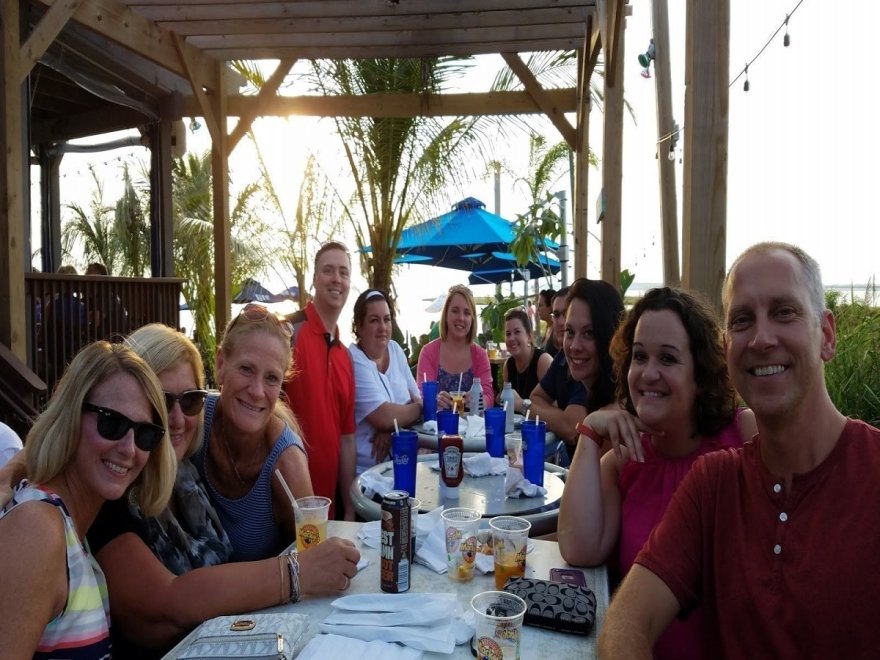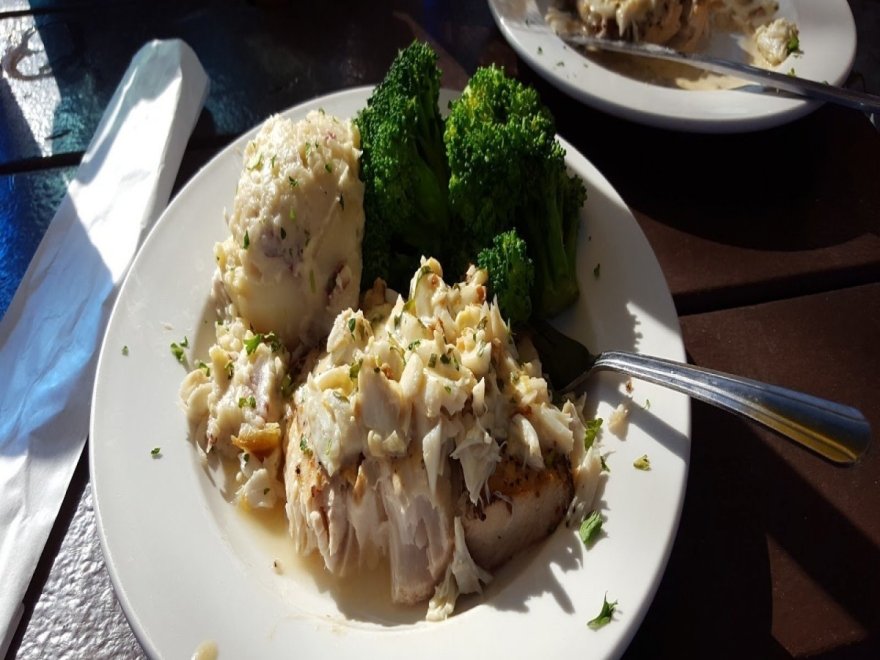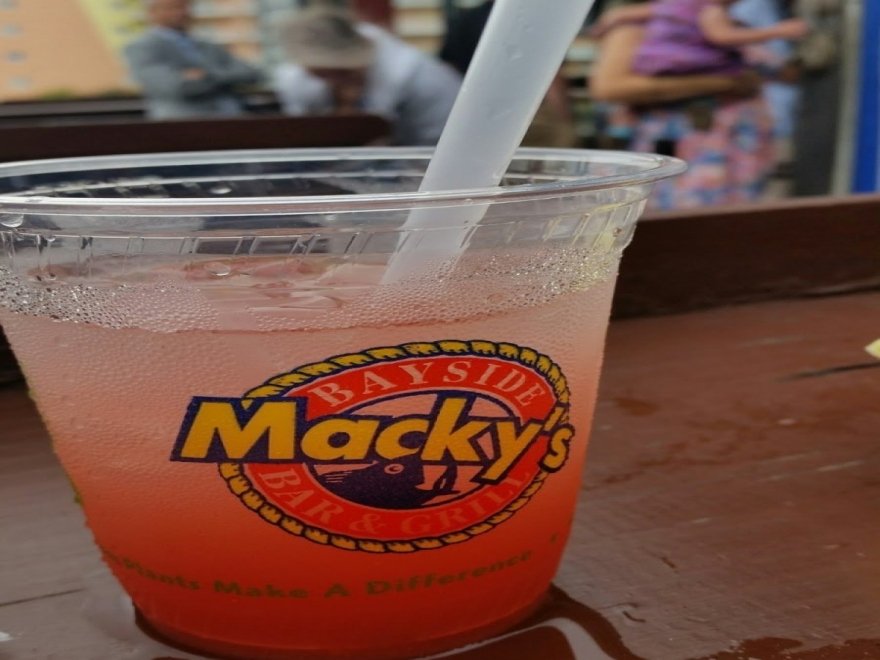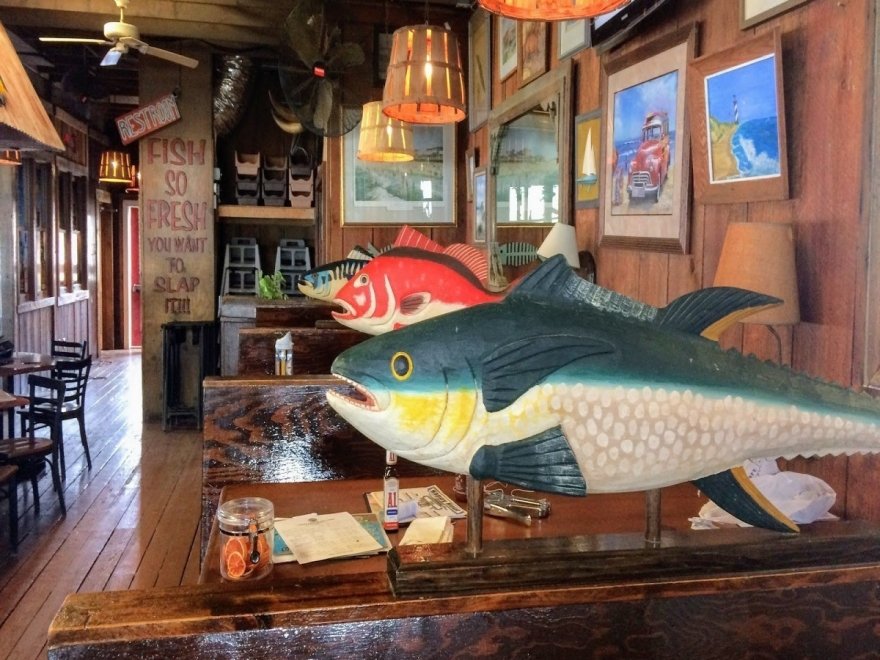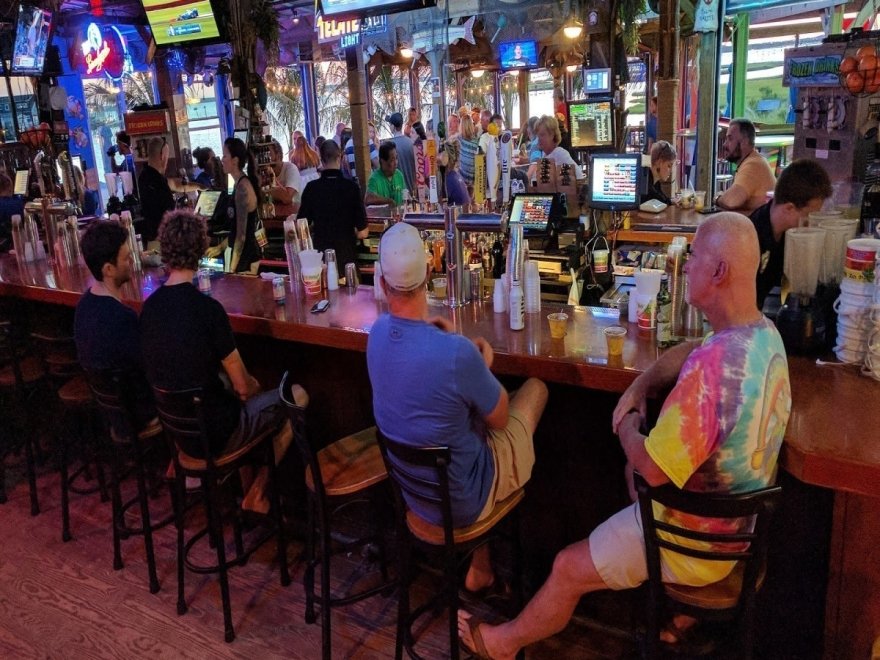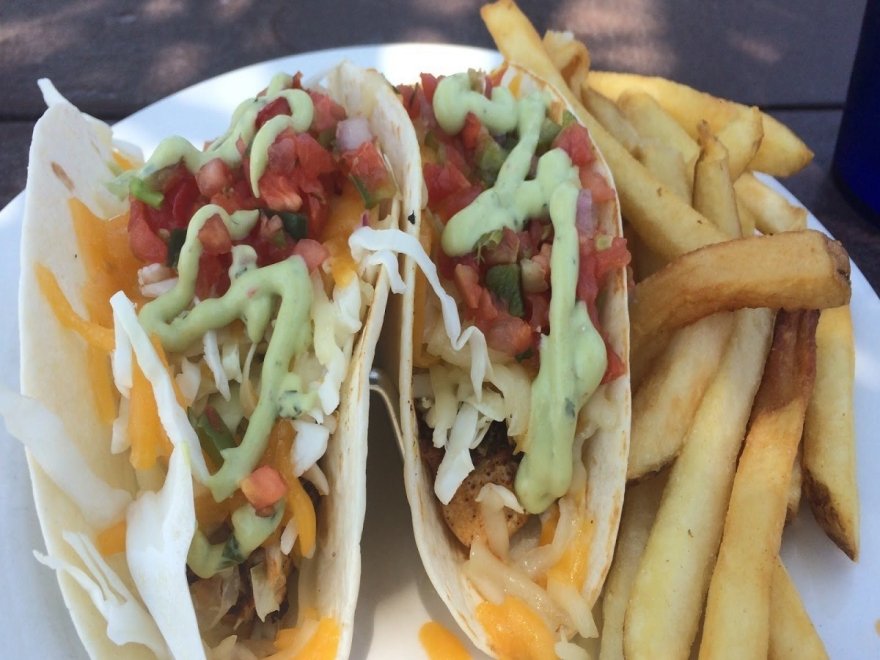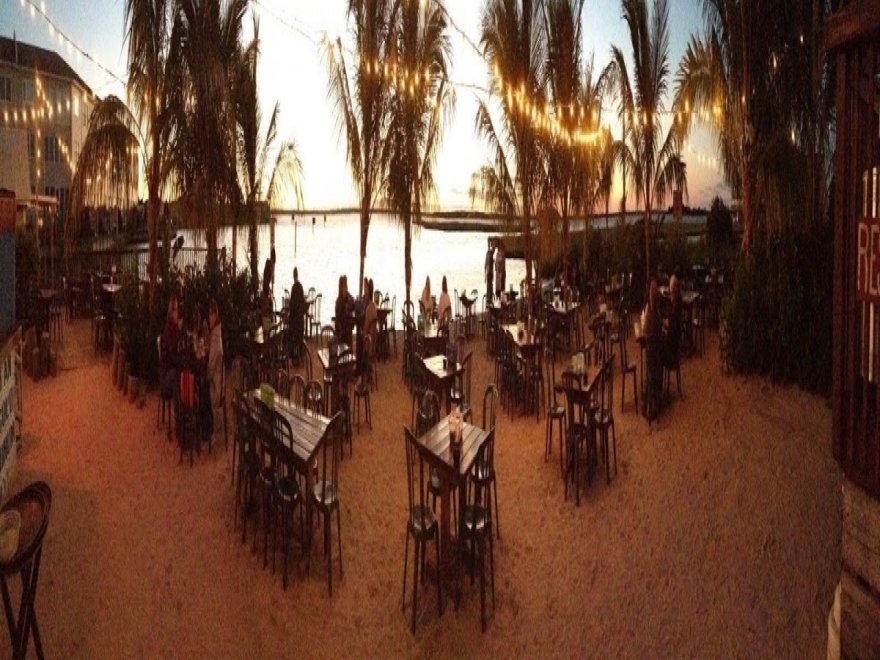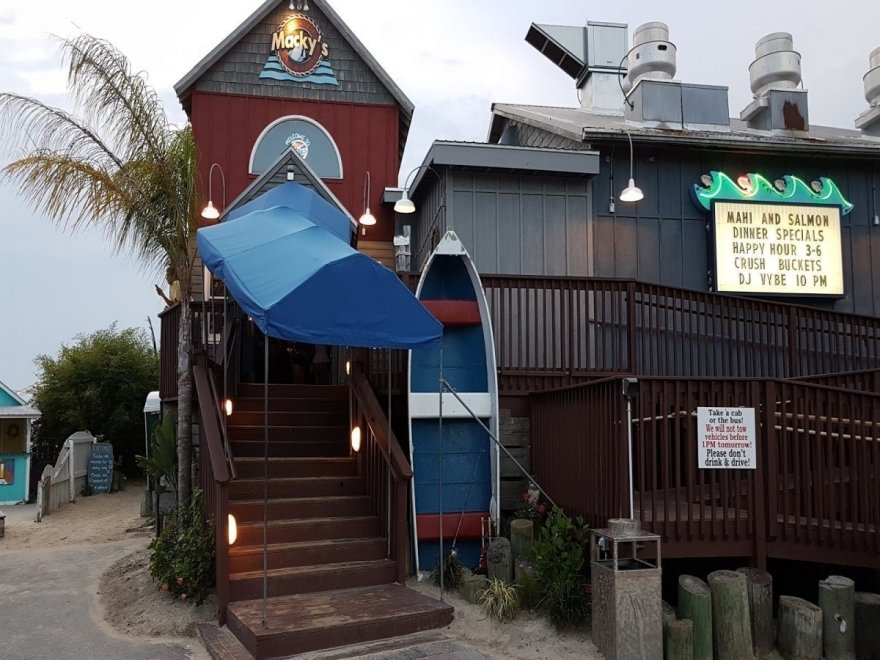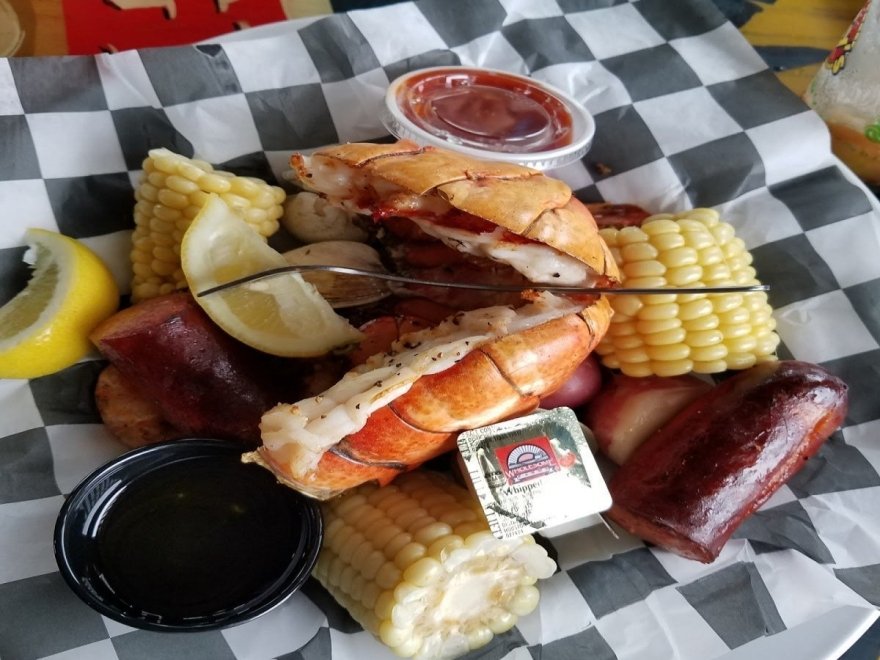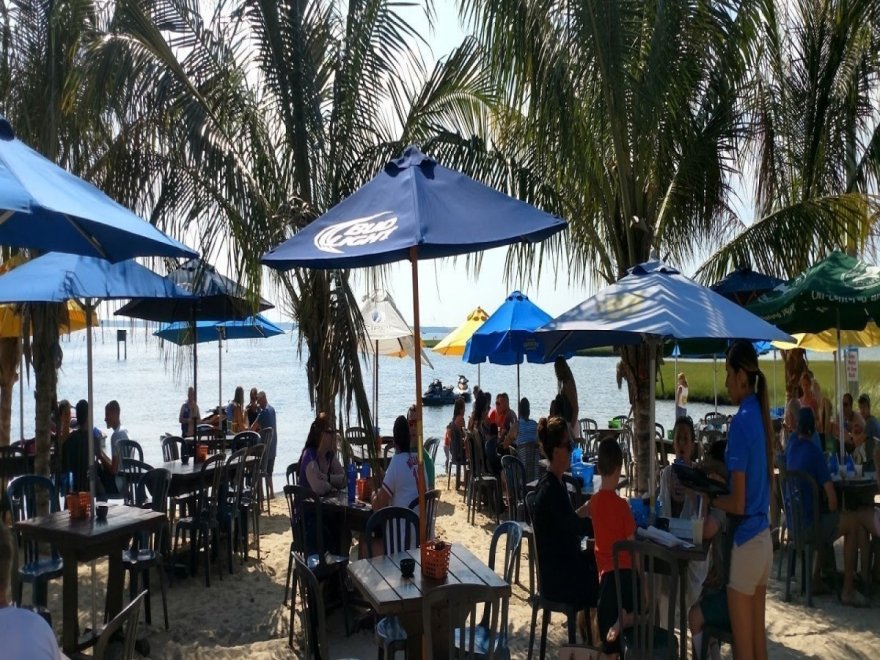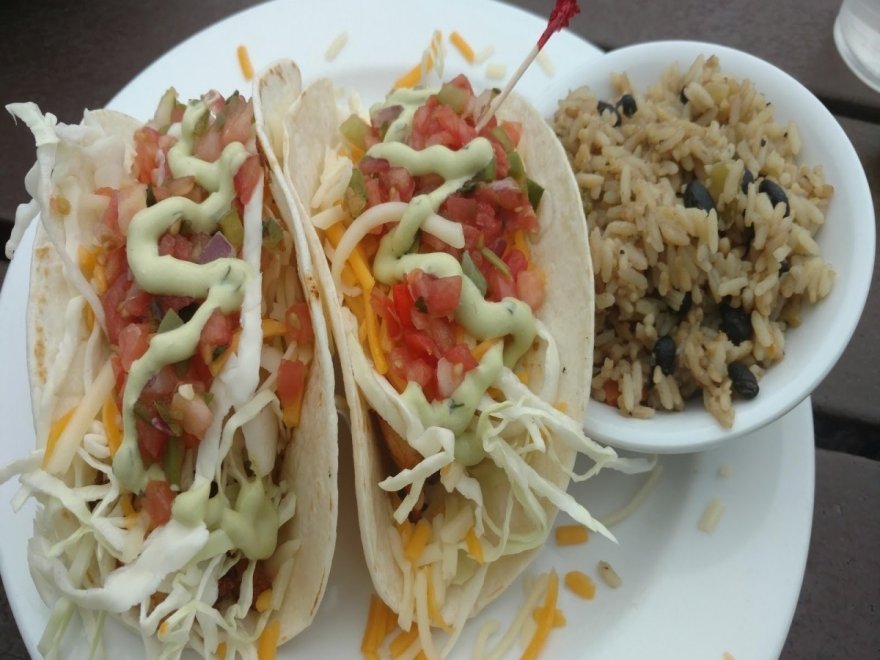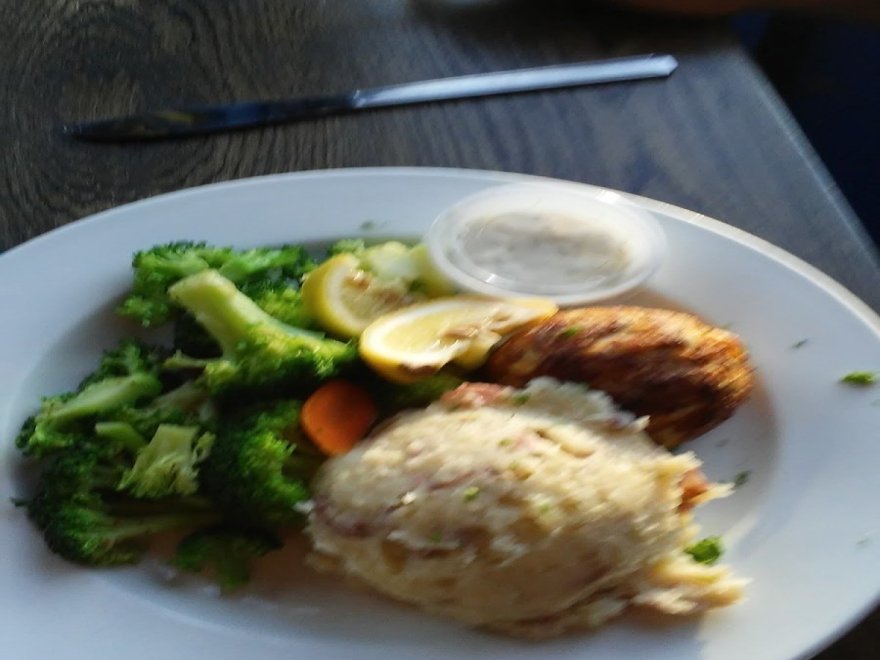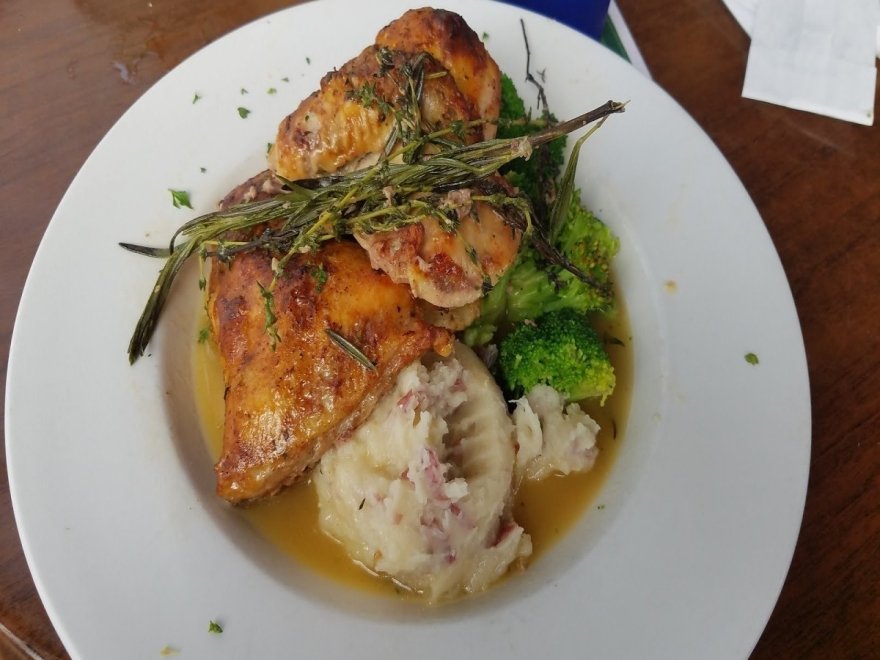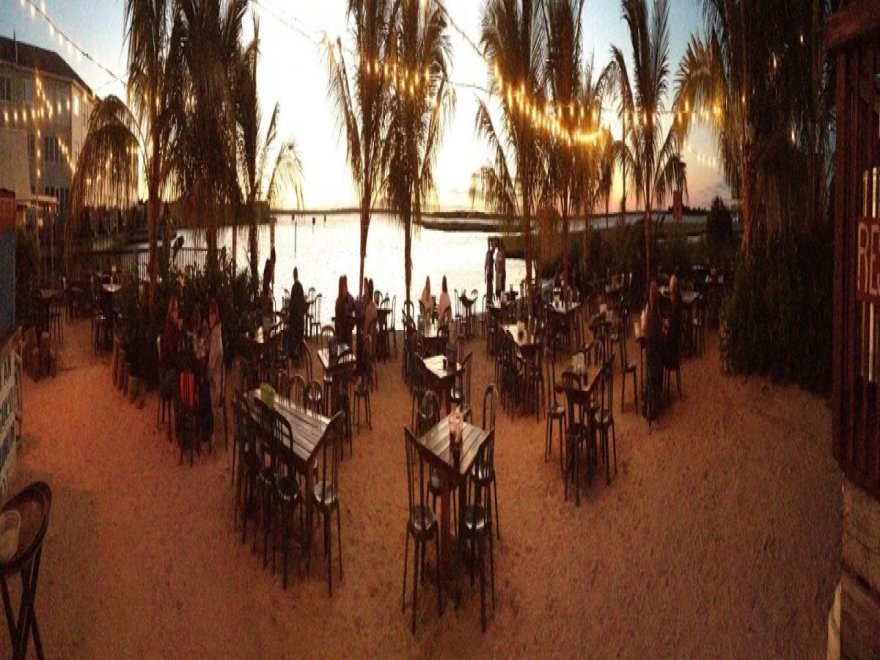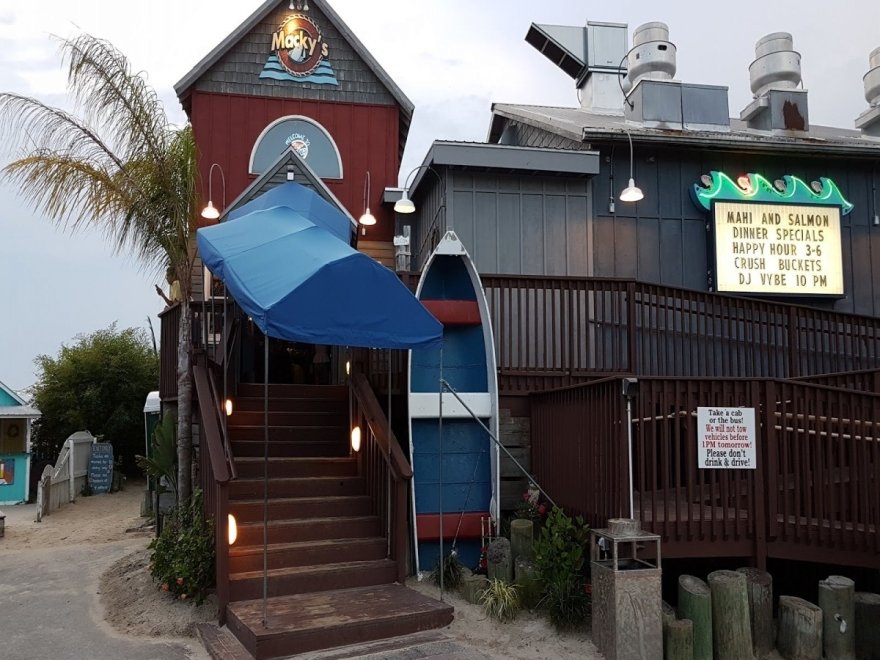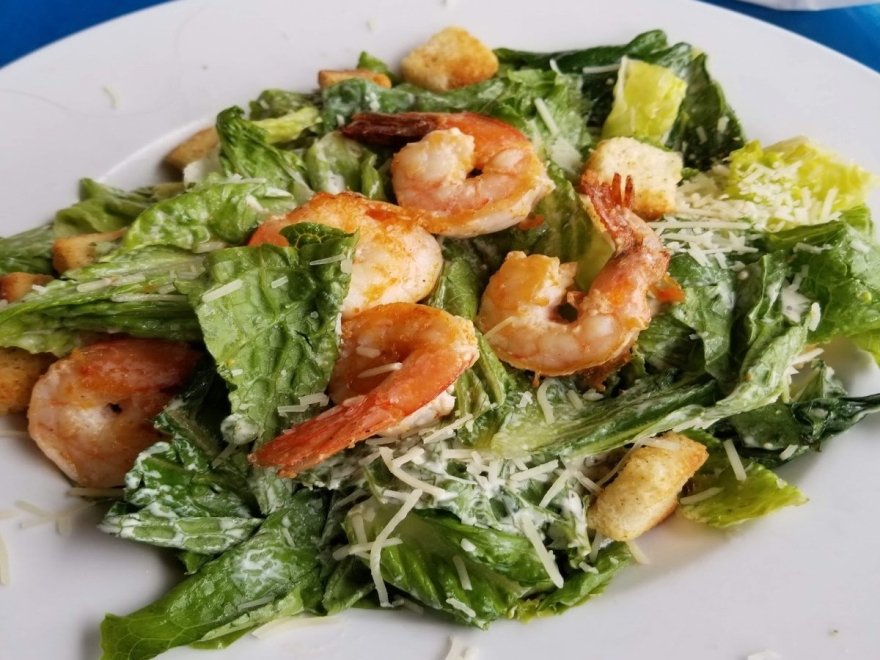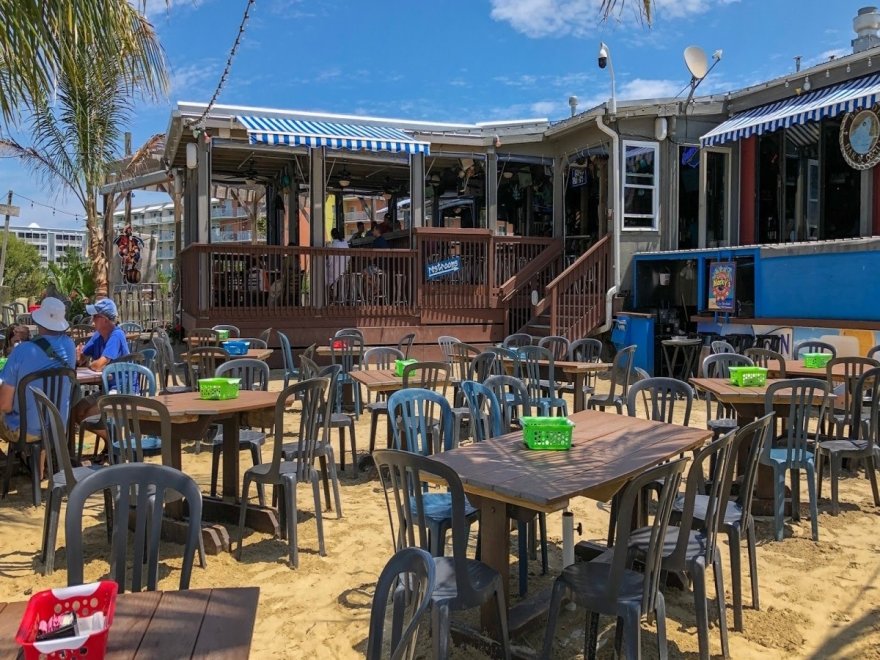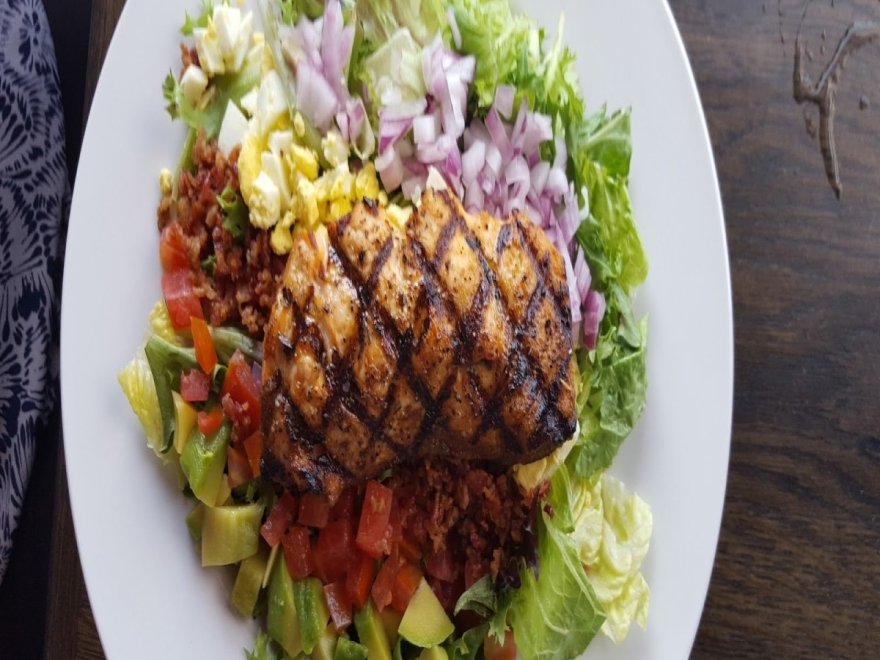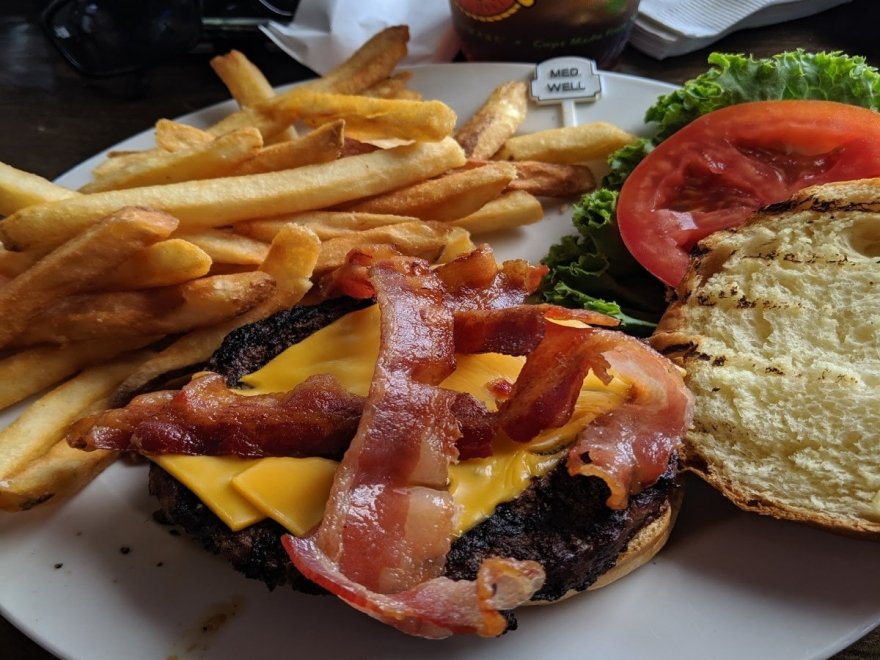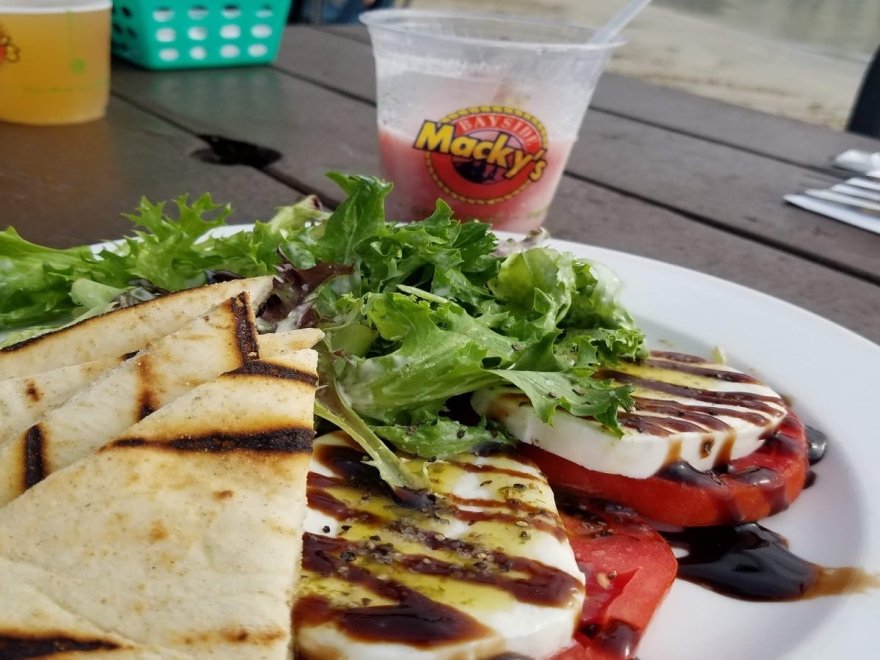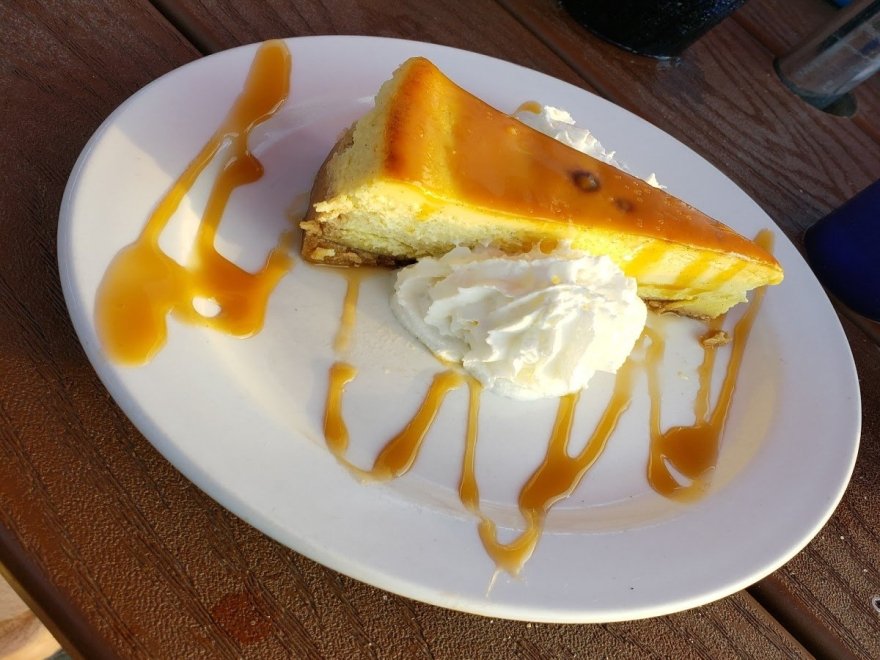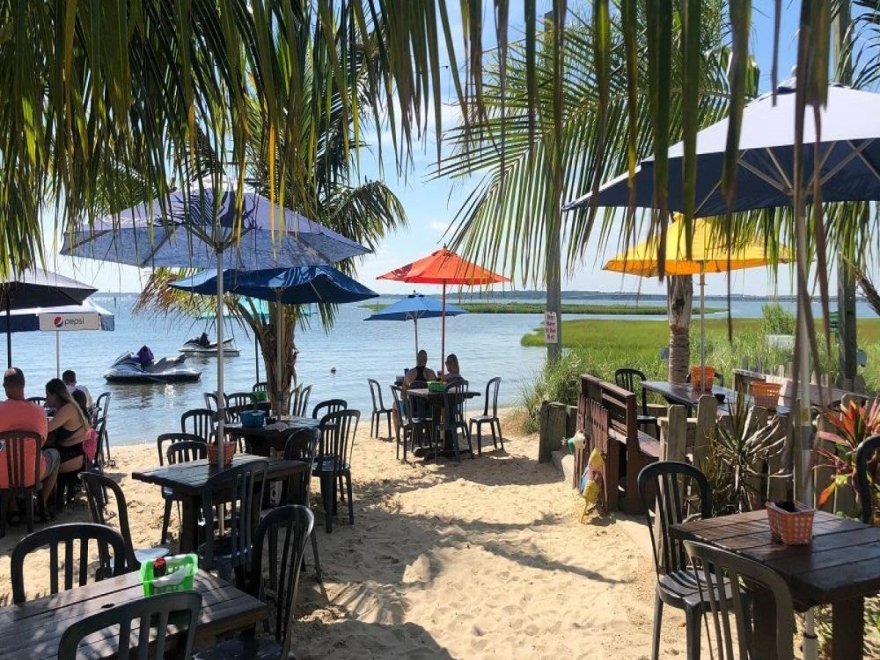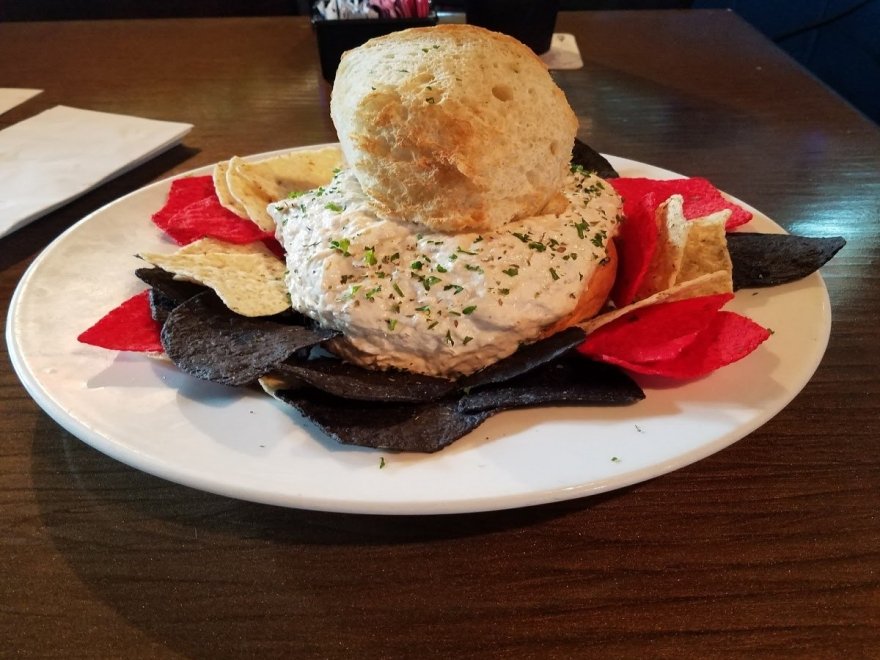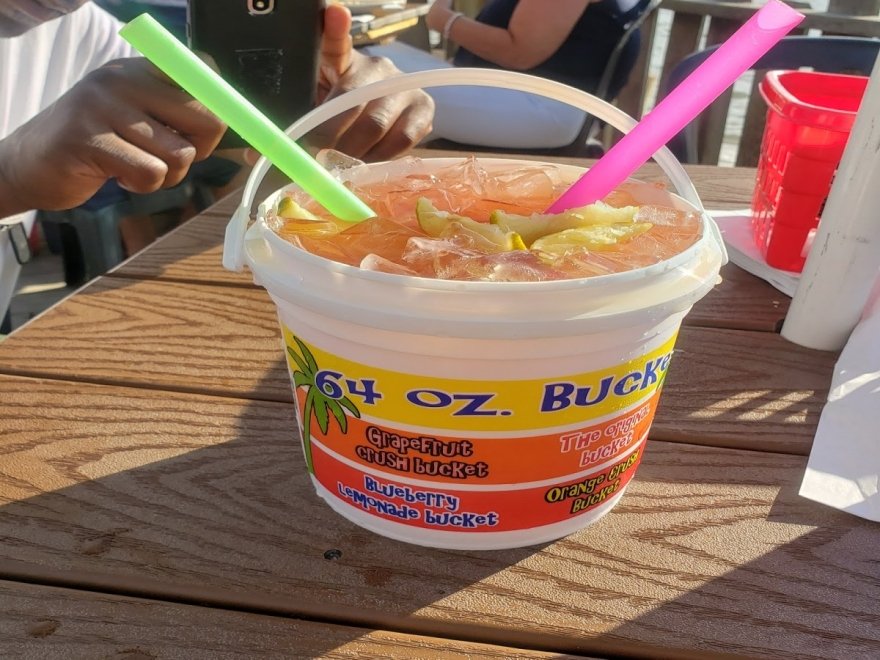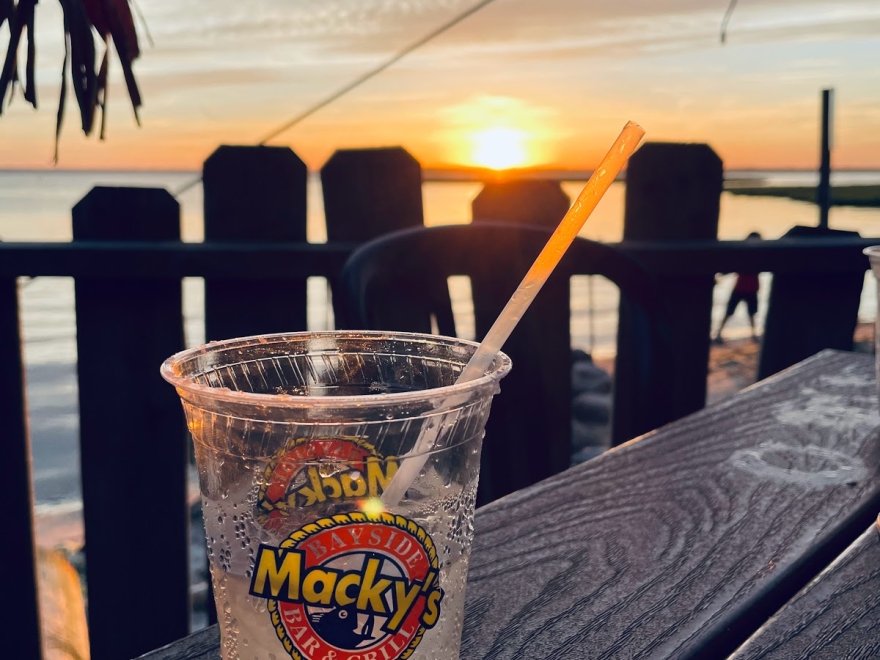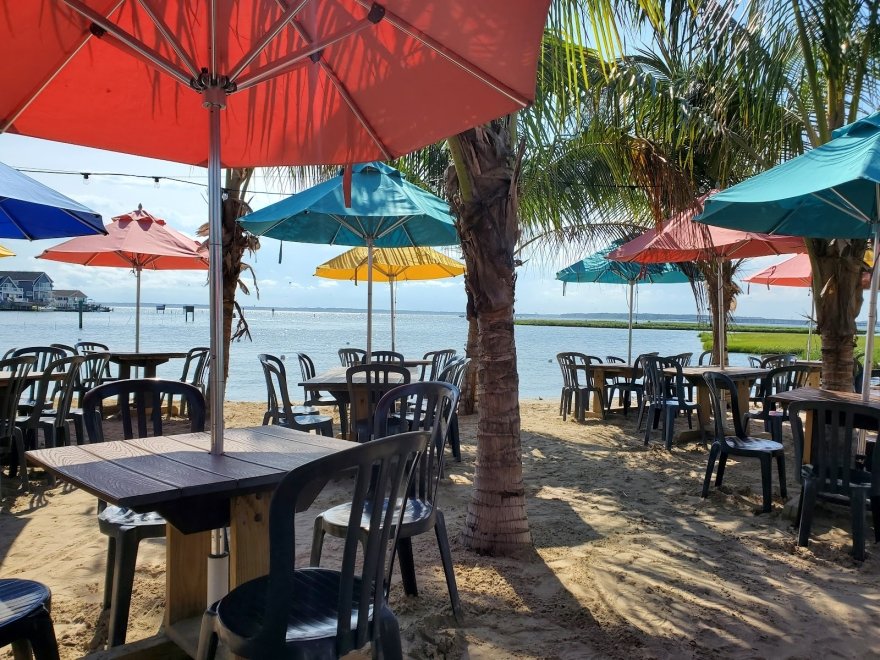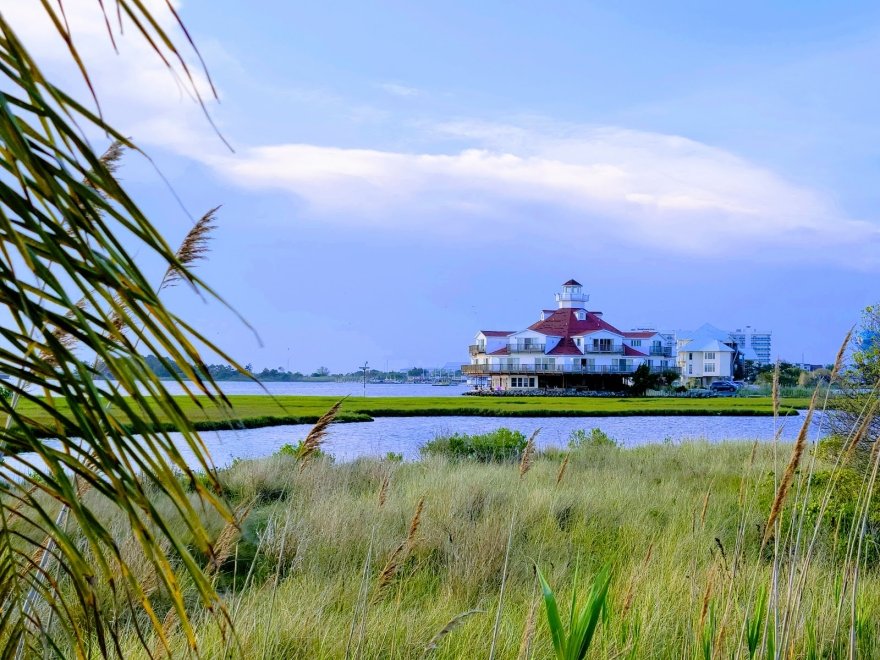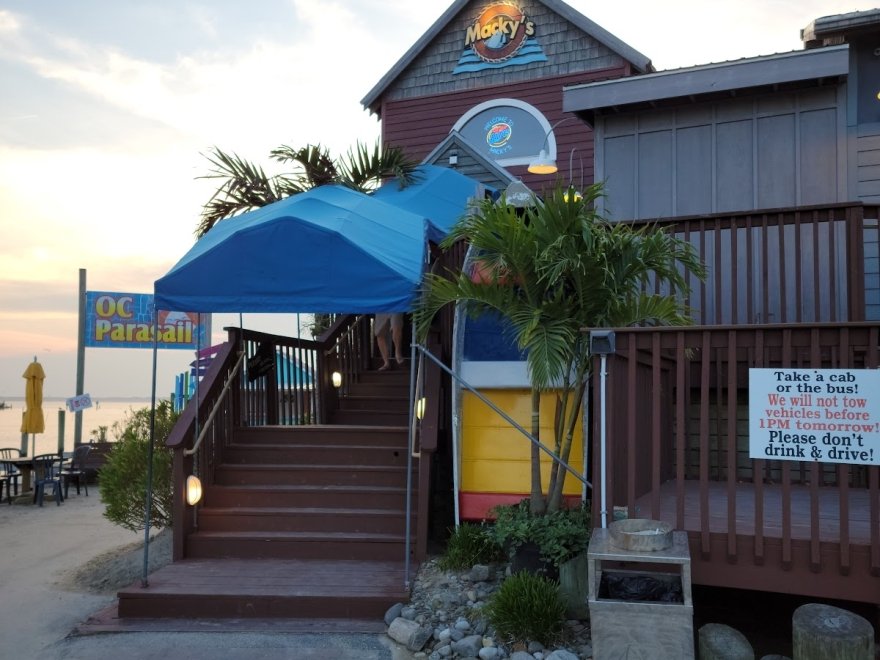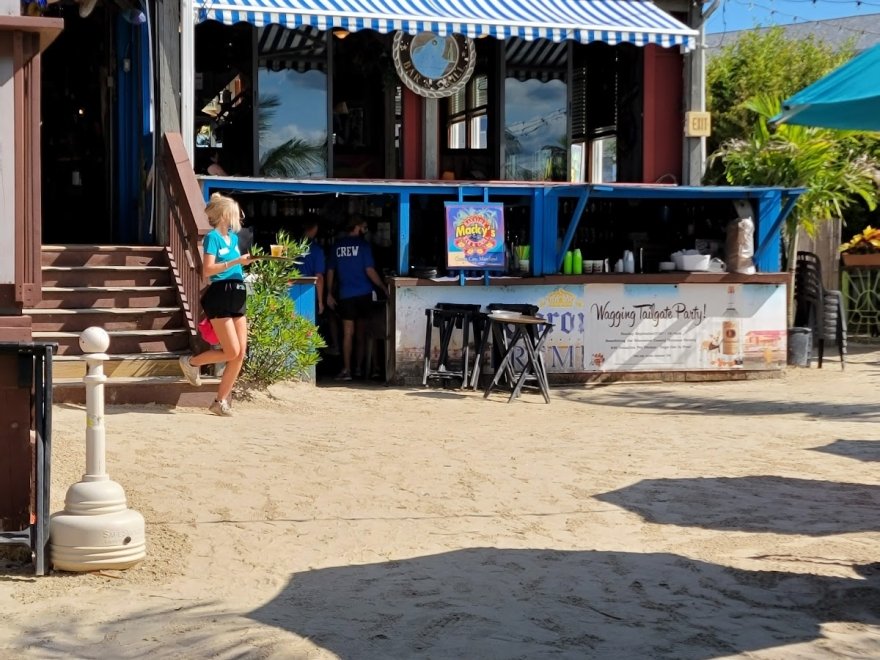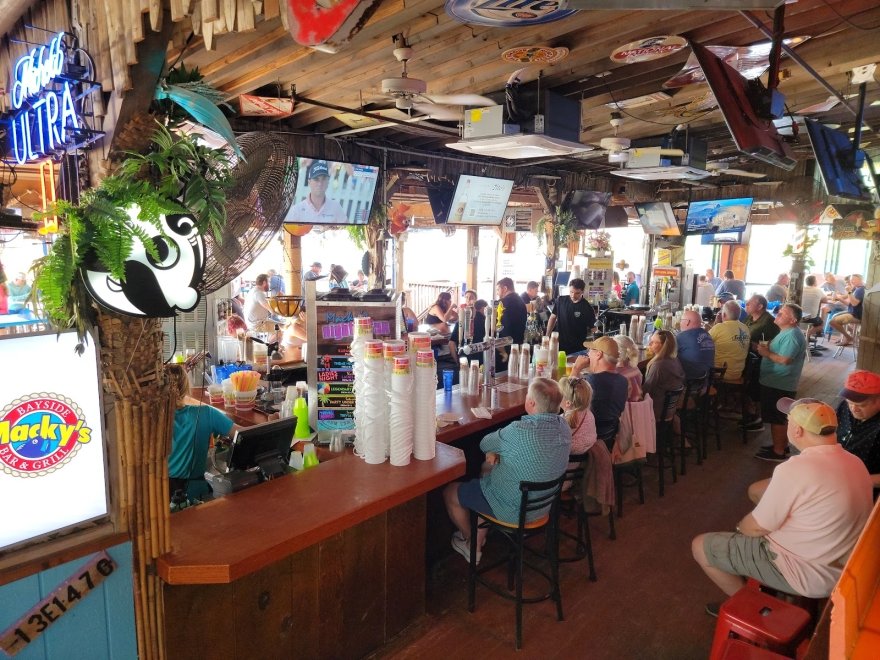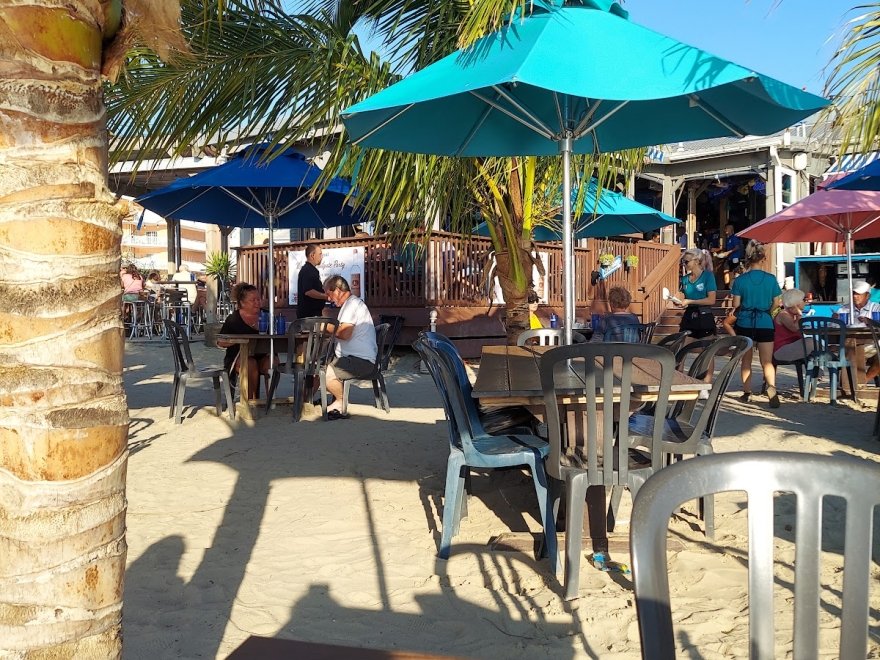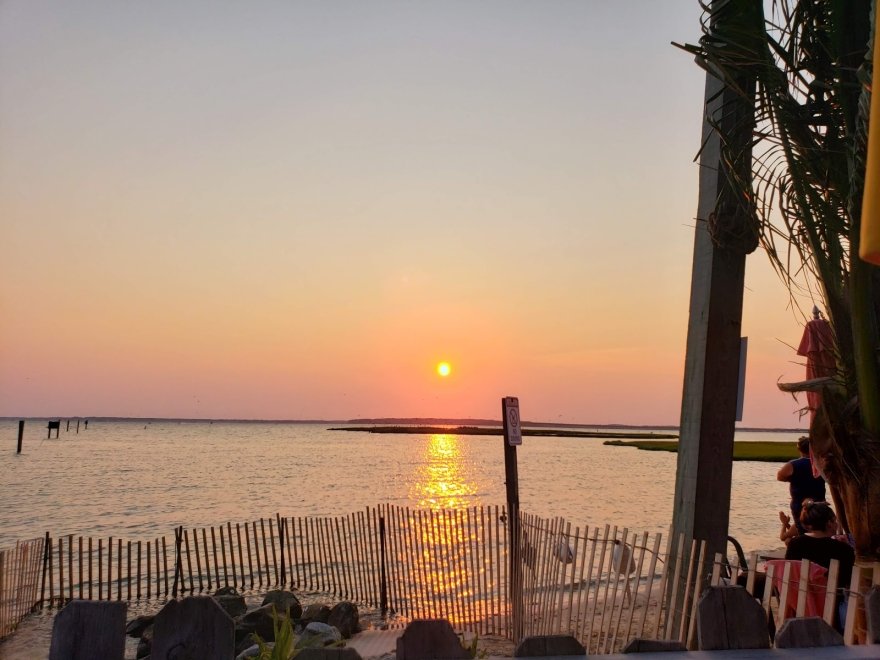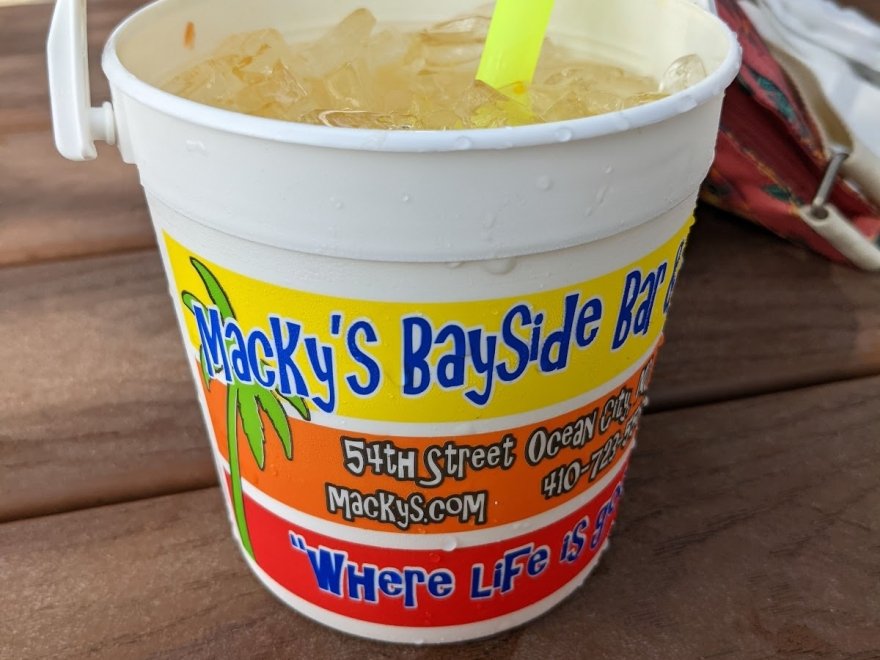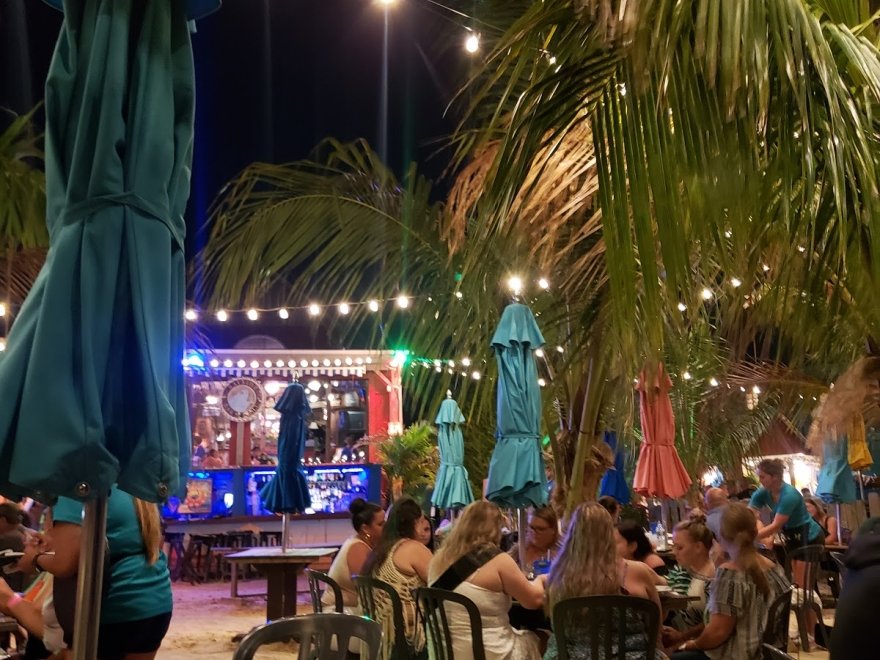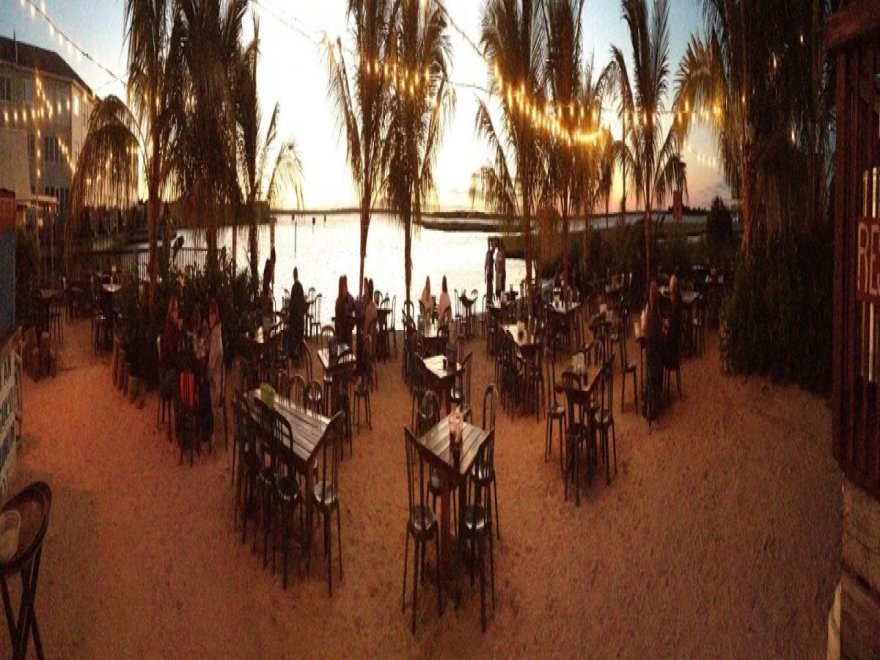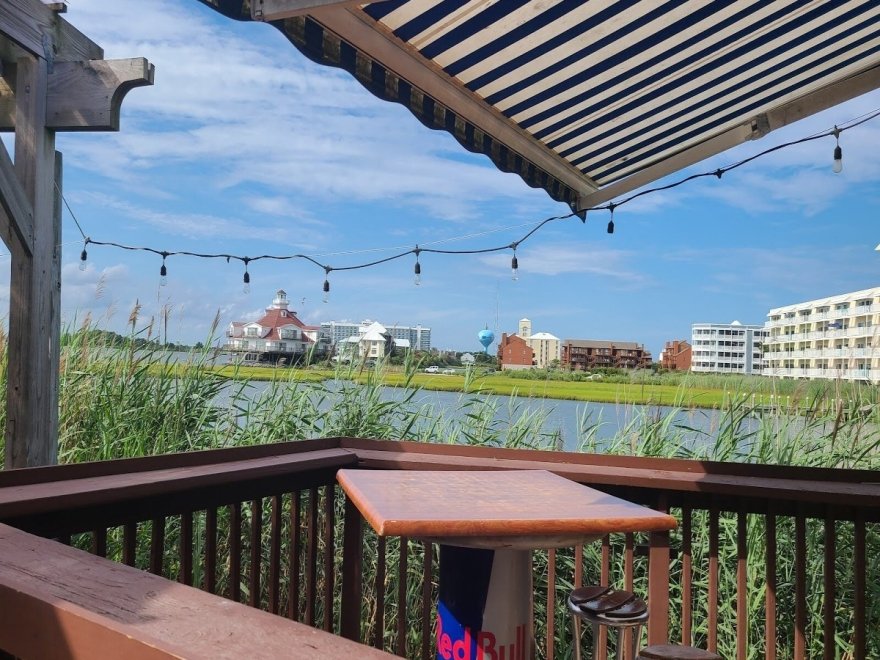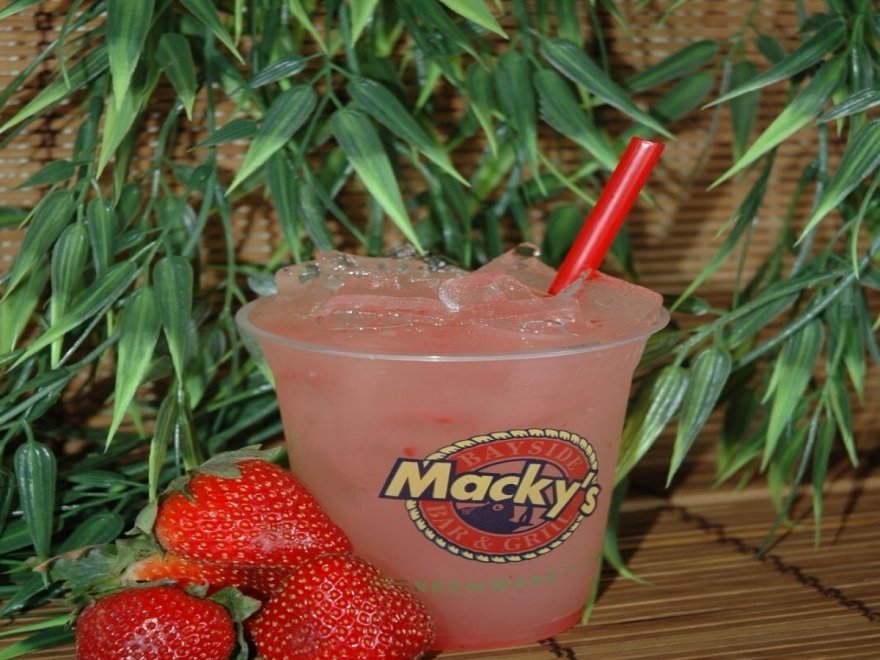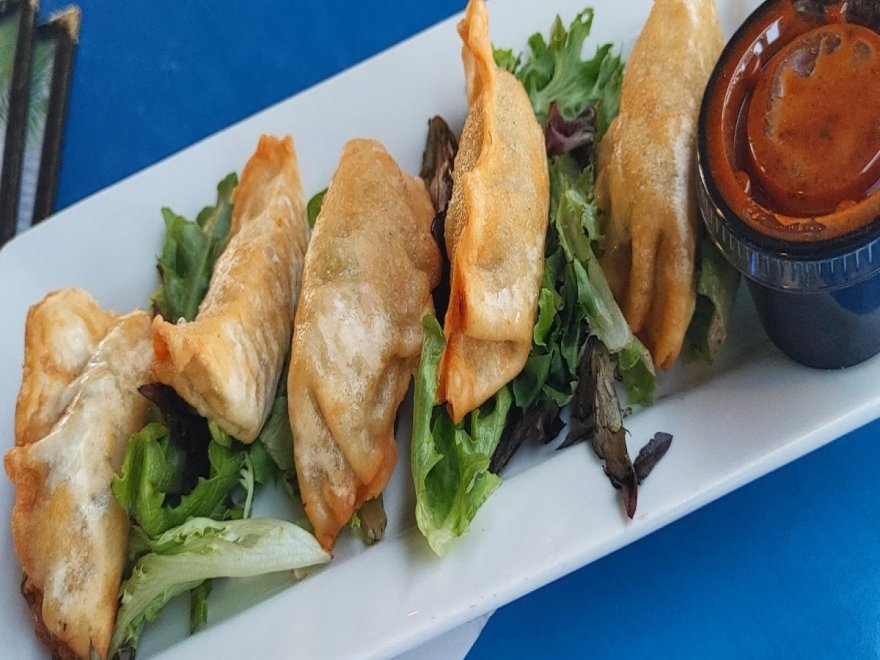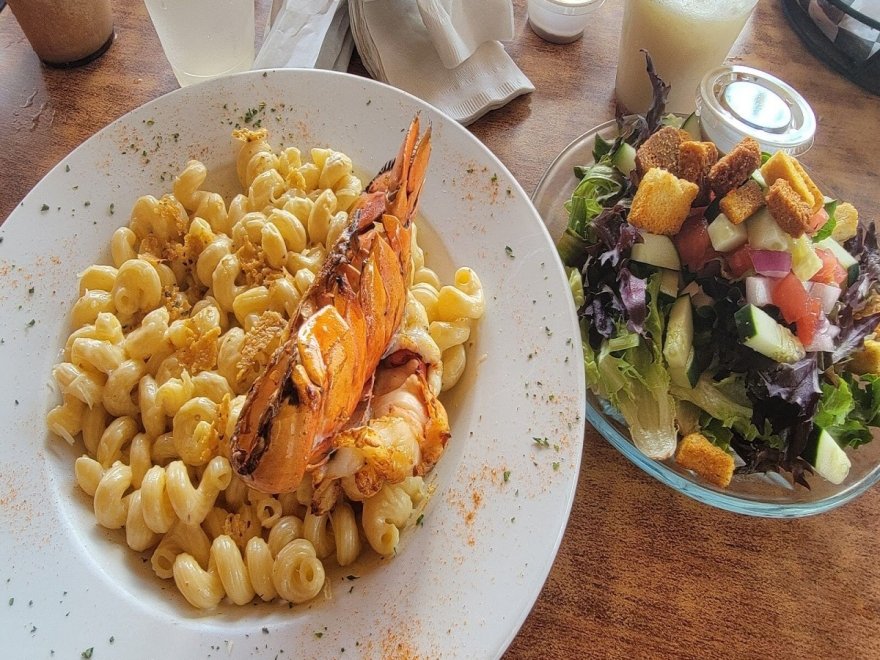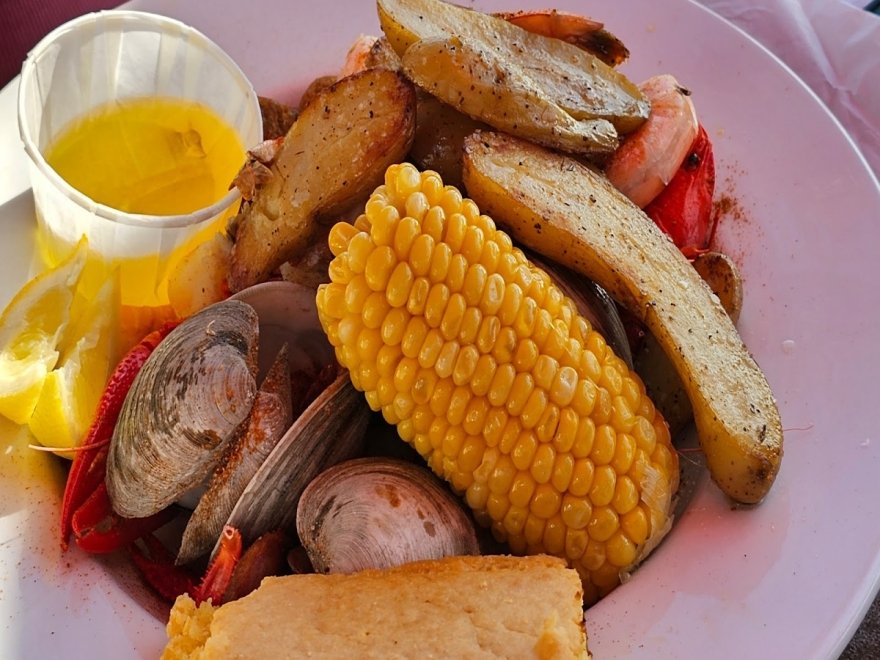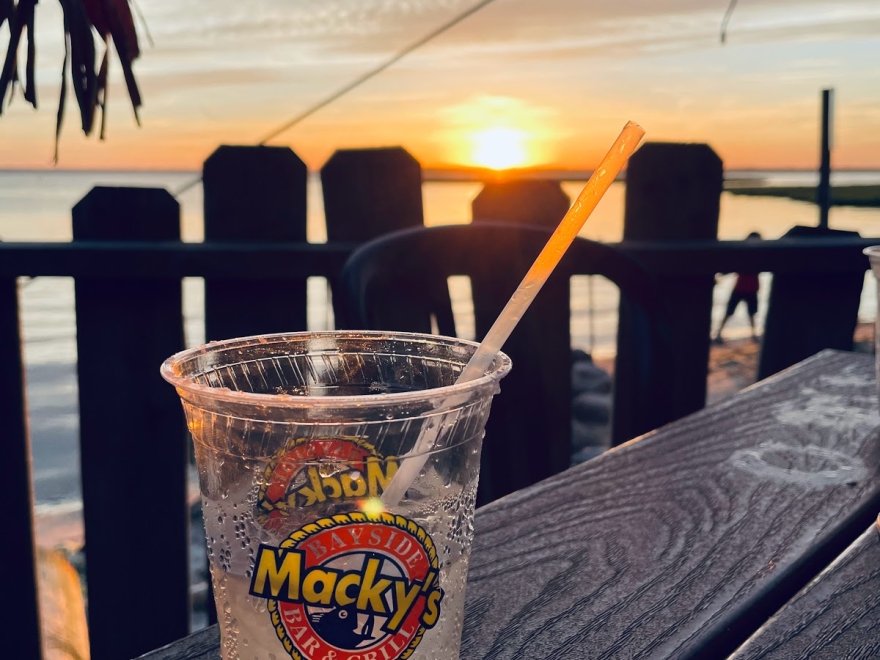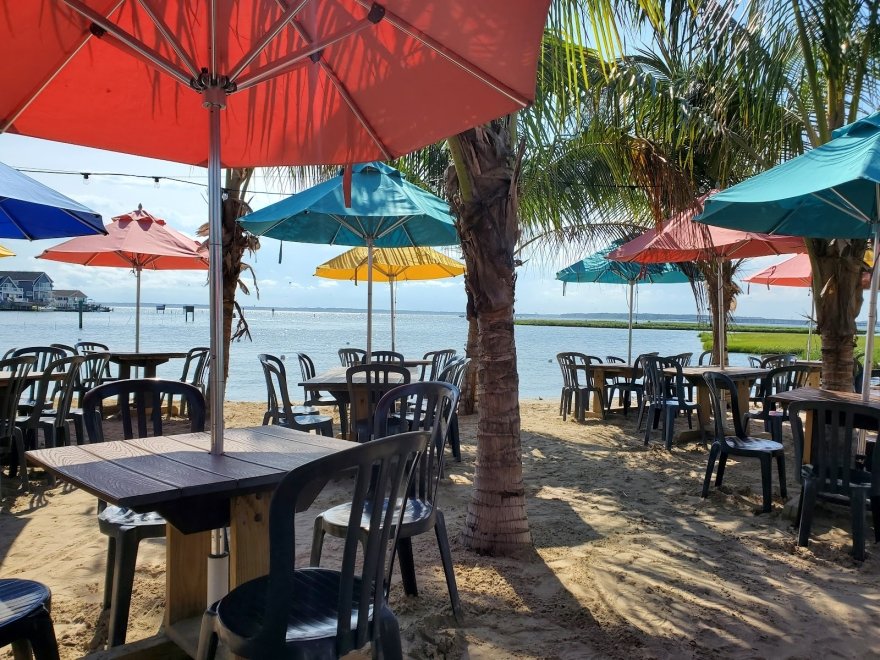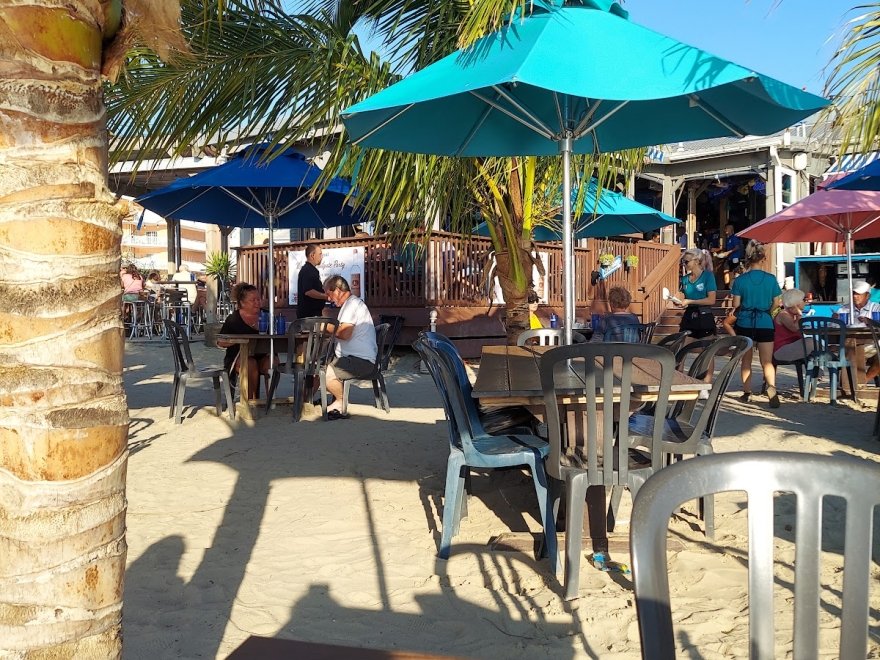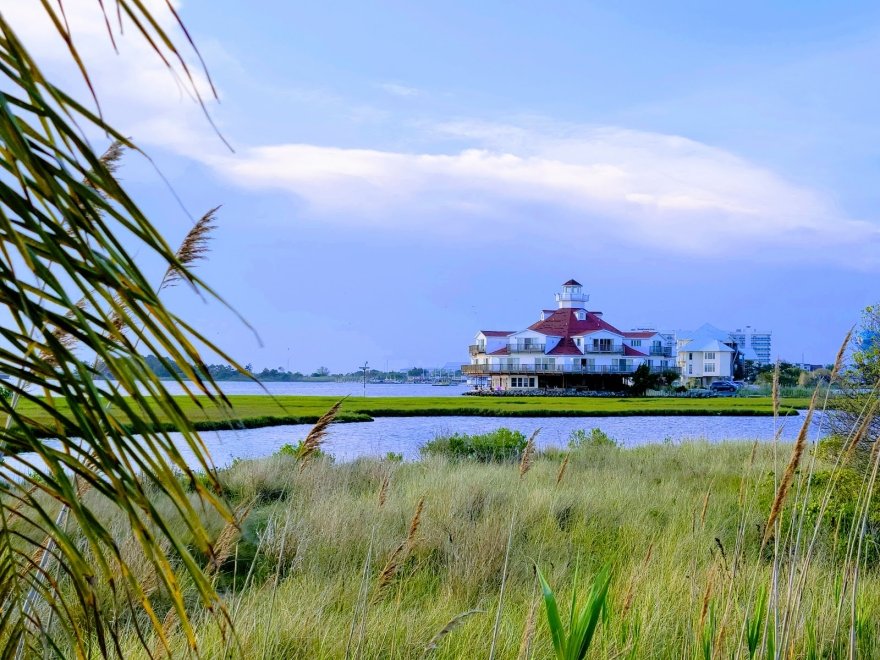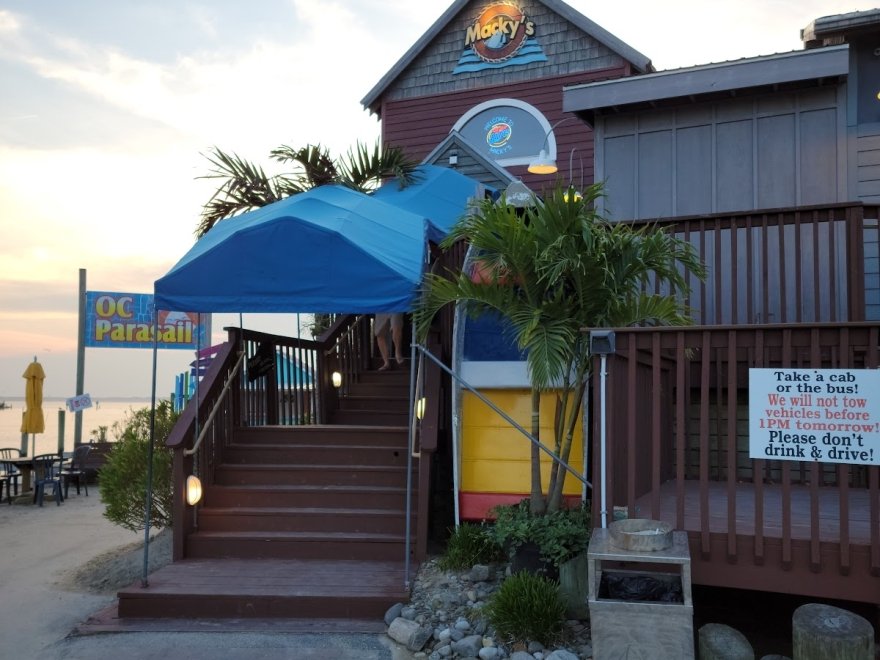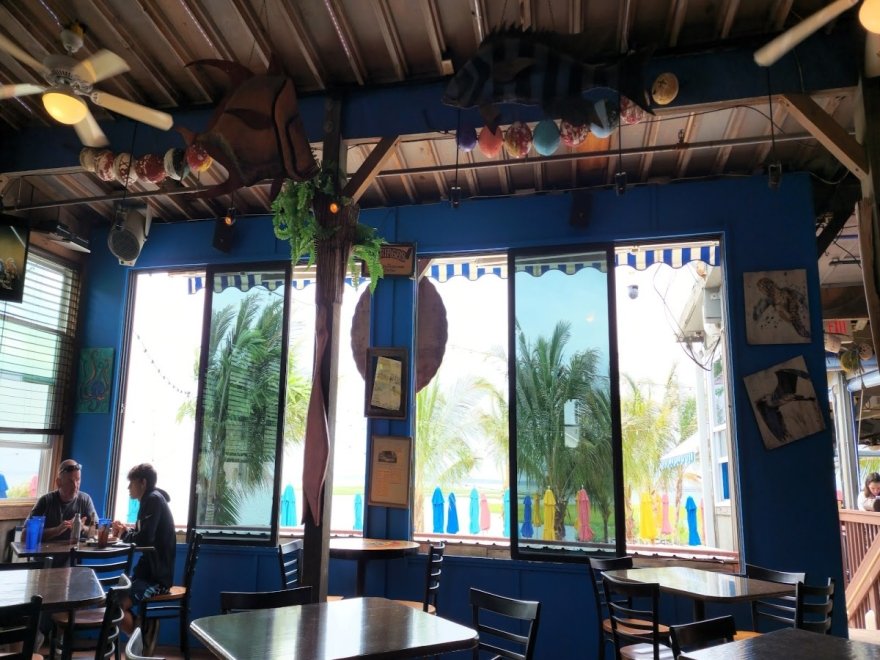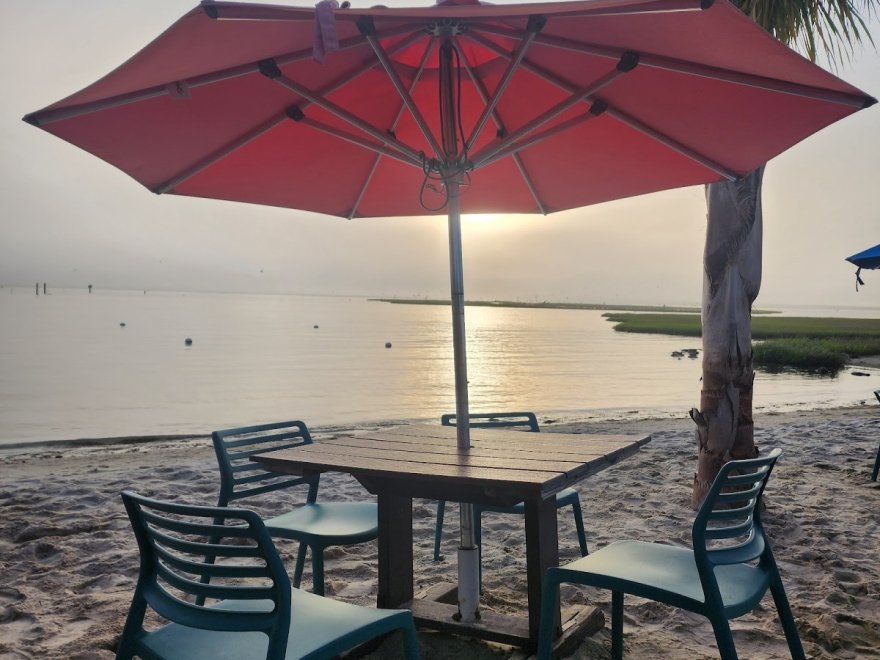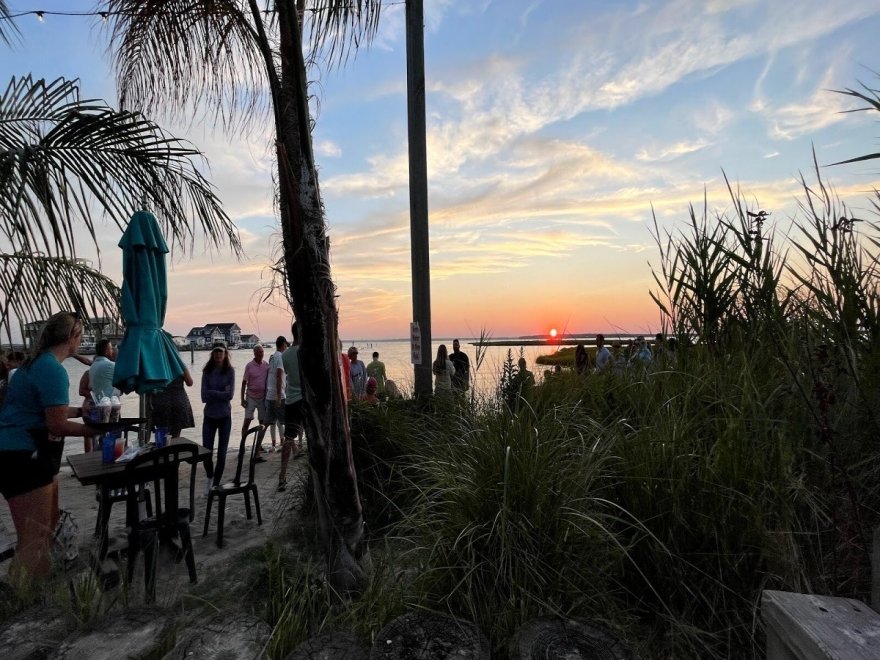 Macky's Bayside Bar & Grill
0 miles
Opens at 11:30 am
Hours 11:30 am - 2:00 am
Sunday

11:30 am - 11:00 pm

Thursday

3:00 pm - 11:00 pm

Friday

3:00 pm - 12:00 am

Saturday

11:30 am - 2:00 am

Monday

11:30 am - 12:00 am

Tuesday

11:30 am - 12:00 am

Wednesday

11:30 am - 12:00 am
Macky's is a laid back and upbeat Bar and Grill serving great food and drink in a fabulous setting. The rustic waterfront restaurant and bar is open air, has a private white sandy beach with a tropical feel and flavor. Tables and chairs are set to the water's edge. Umbrellas are free - BYOB of sunscreen. The cocktails are cool, the beer is cold, the welcome is always warm, and at night Macky's heats up!

Beautiful bay views, spectacular sunsets, excellent fare and absolutely the best service makes "Macky's Beach at the Beach" the place to meet your friends and make new ones.  
Cuisine
American
,
Beach Food
,
Seafood
Dining Options
Accessible By Boat
,
Kid Friendly
,
Outdoor Dining
,
Waterfront
Meal Types
Lunch
,
Lite Fare
,
Dinner
Recent Reviews
Macky's Bayside Bar & Grill
Cristina Uribe : 4 on 8/22/2023 2:14 am
We know that Ocean City never disappoints. Beautiful place with a very nice view. The waitress who served me was extremely friendly. But the food and drink were not entirely to my liking. Plus, being an open space, the air conditioning does not do a good job.Something that I really liked is that the price of the dishes is quite affordable.🤗🤗
Cristina Uribe
1692670441
Macky's Bayside Bar & Grill
Emily Learn : 5 on 6/27/2023 12:00 pm
Truly a 10/10 in EVERY area. The food 👏🏻the atmosphere (especially outdoor seating) 👏🏻 the service 👏🏻 I recommend sitting outside near the bay if it's a beautiful day, get some sand in ya toes and immerse yourself in the beach eating experience.

The food was SO good. I got the crab cake but with fries and was AMAZED. So juicy, so good, so delicious.

A few remarks: Upgrade from the kettle chips to the fries. Maybe it was a bad day, but they were hard as a rock and lacked any flavor. My mom got the crab cake entree and the green beans weren't that good, and neither was the rice.

BUT everything else was outstanding. Definitely put it on your OCMD to do list!!
Emily Learn
1687867220
Macky's Bayside Bar & Grill
Megan Dowling : 5 on 7/6/2023 1:09 pm
We got the crab pizza, fish tacos and jerk chicken tenders. Everything was delicious and the outdoor seating was really nice!
Update: we came back a second time while on vacation. We got the cream of crab soup, lobster Mac and cheese, and crab cake platter. Great atmosphere and views
Megan Dowling
1688648991
Macky's Bayside Bar & Grill