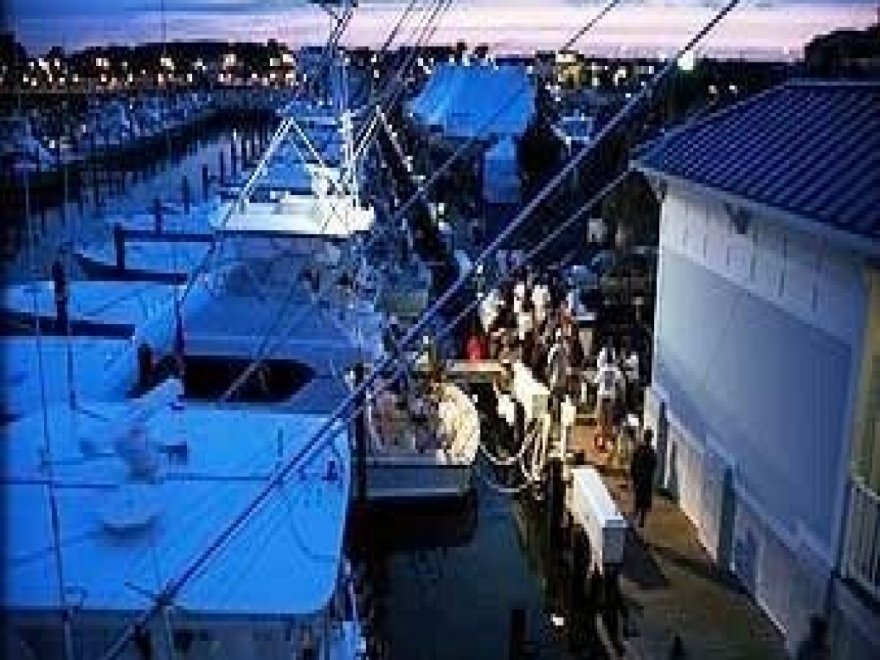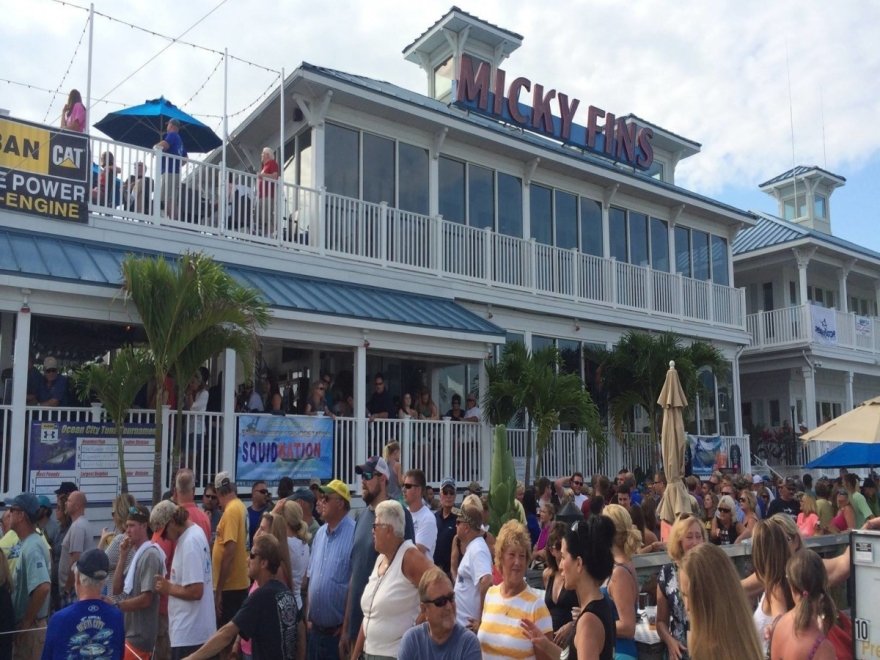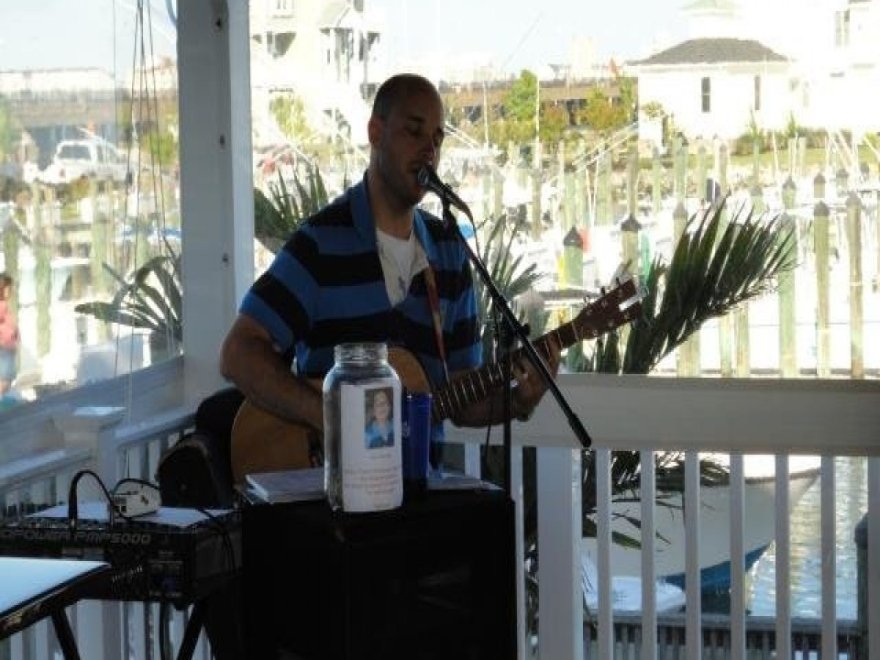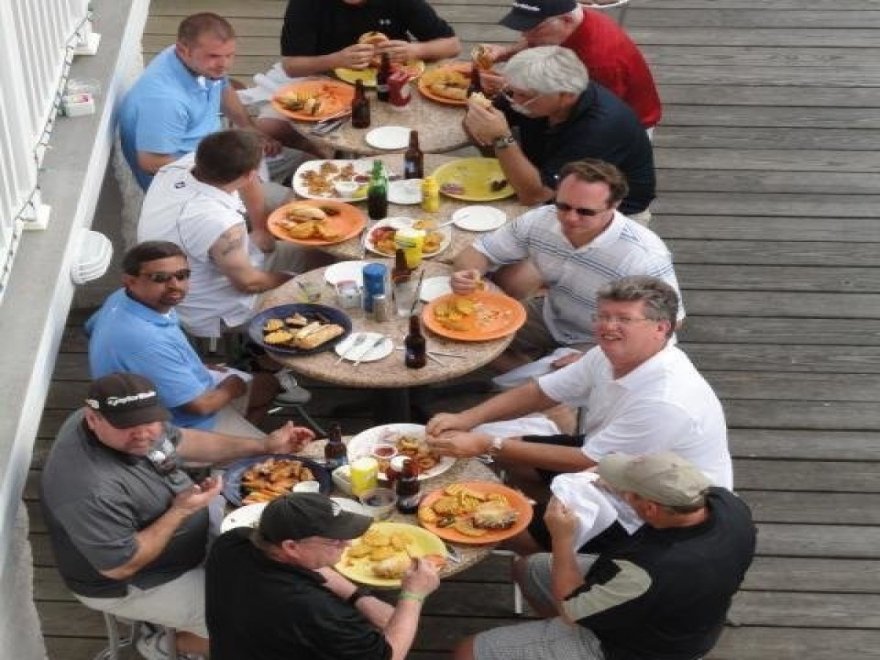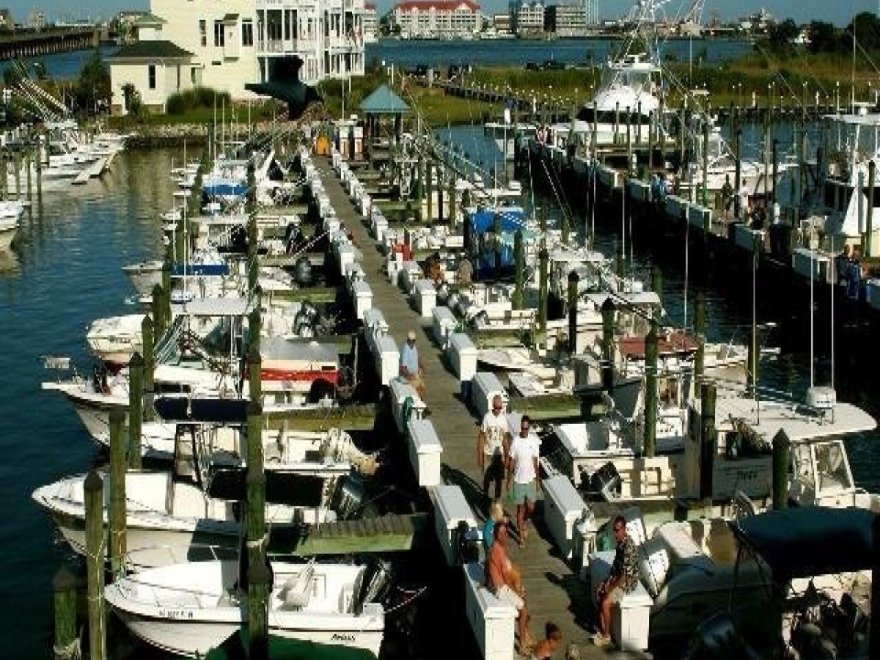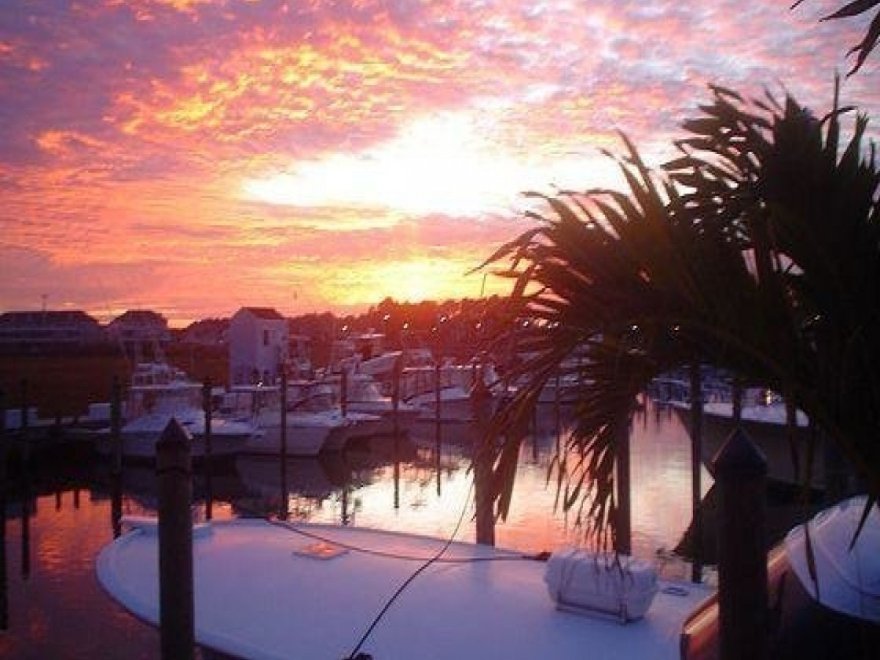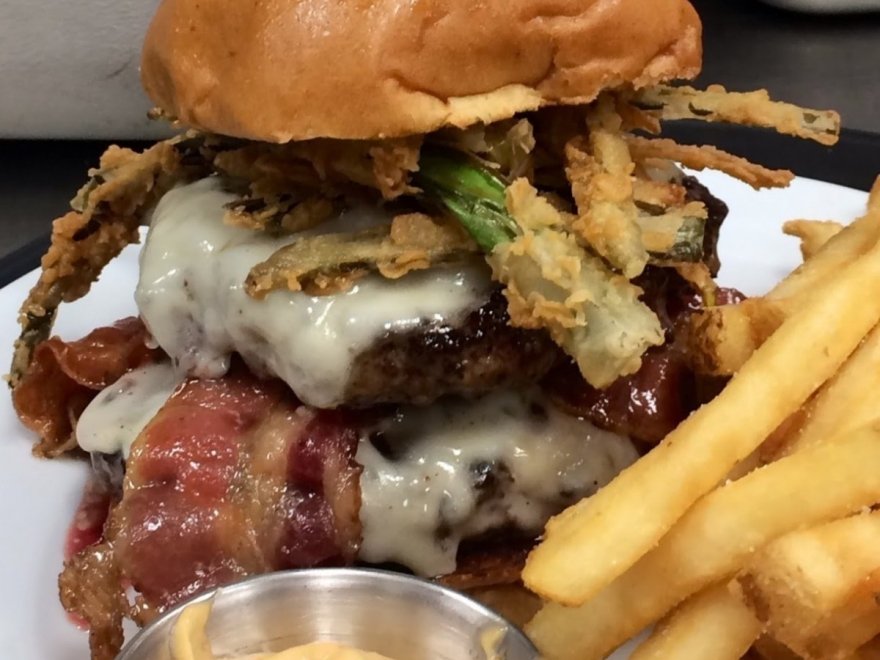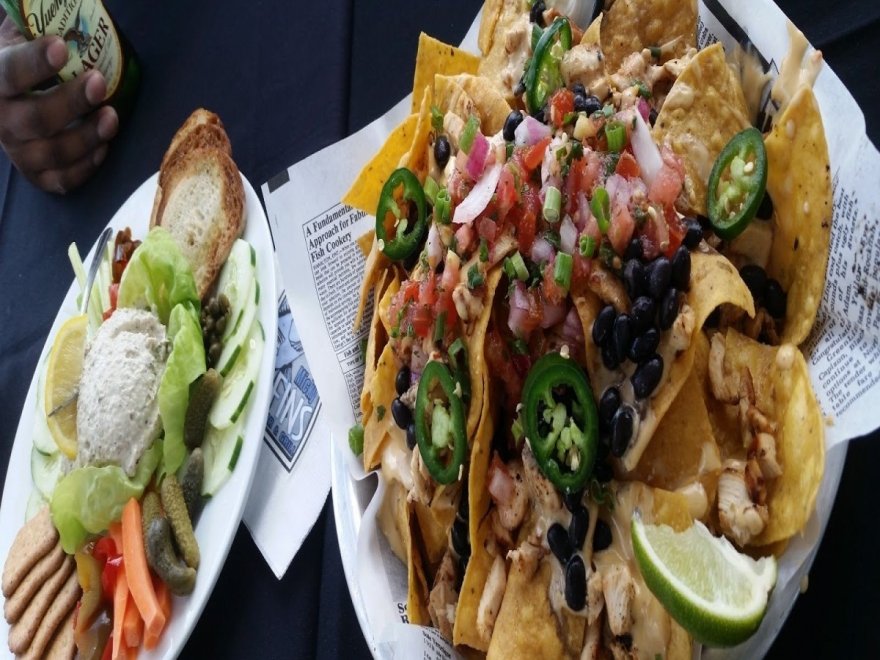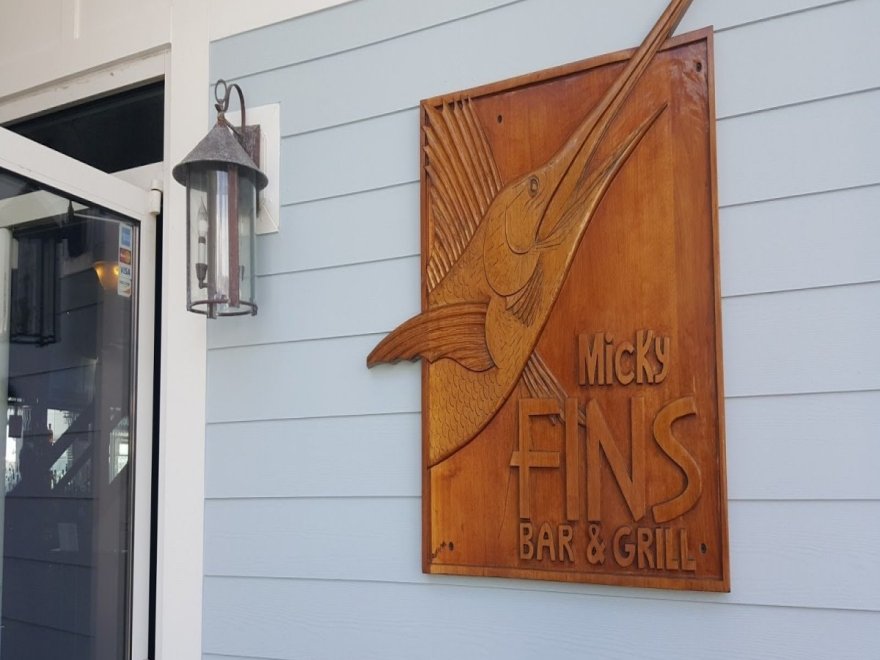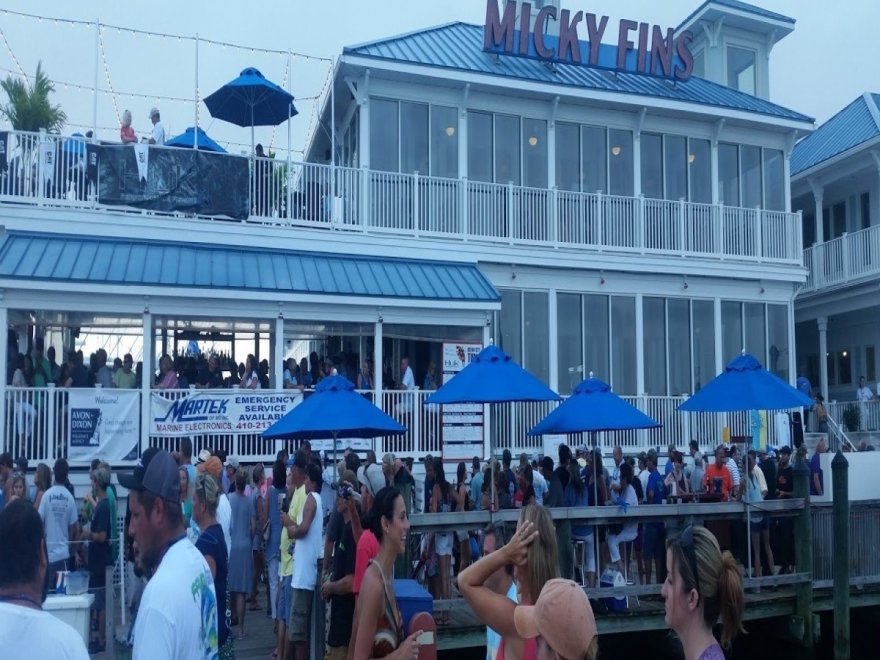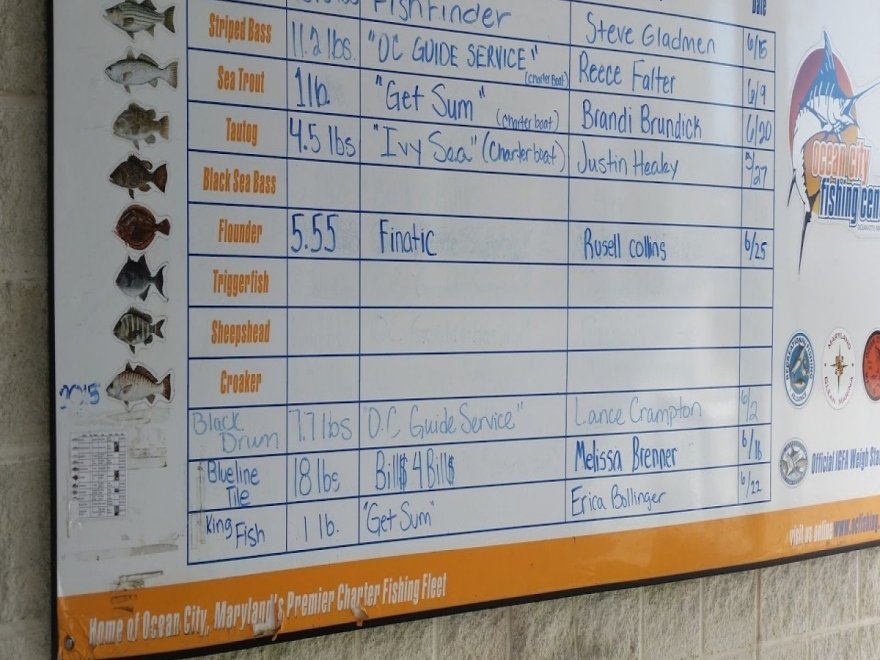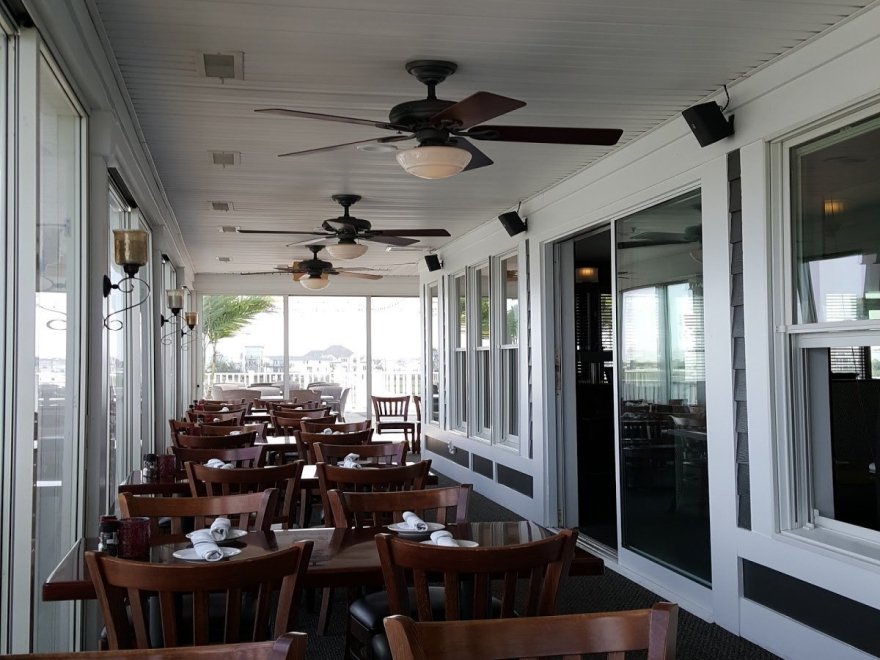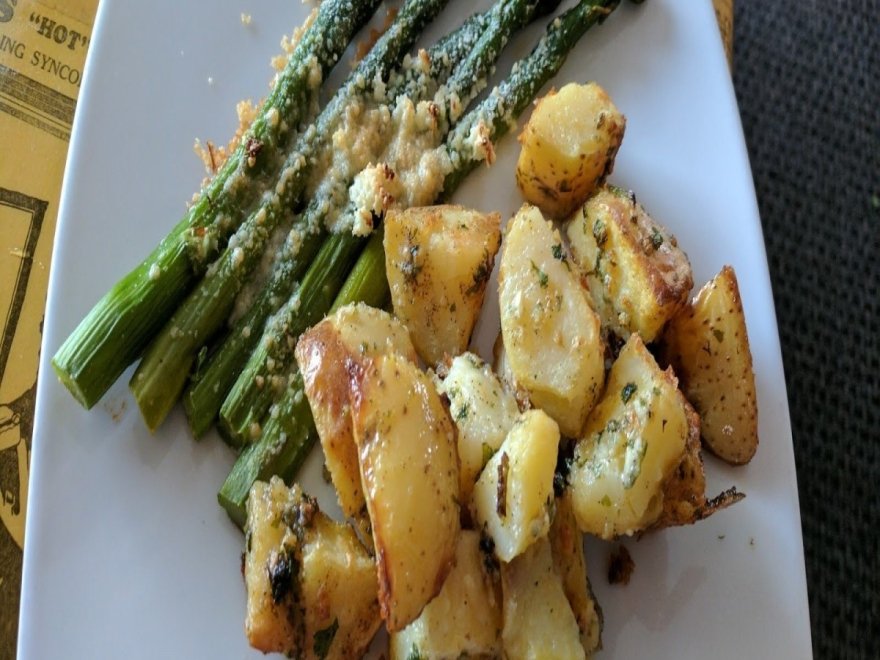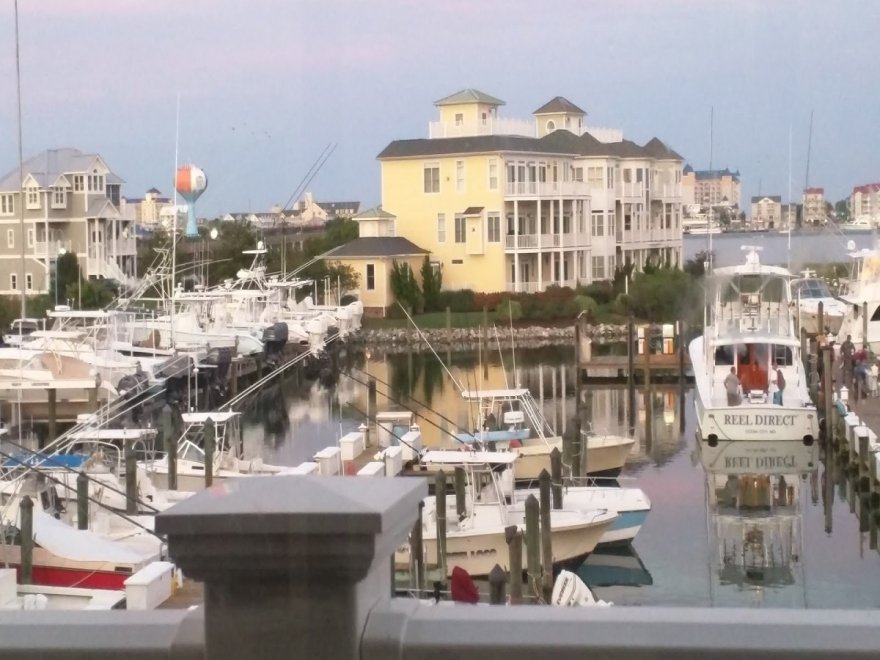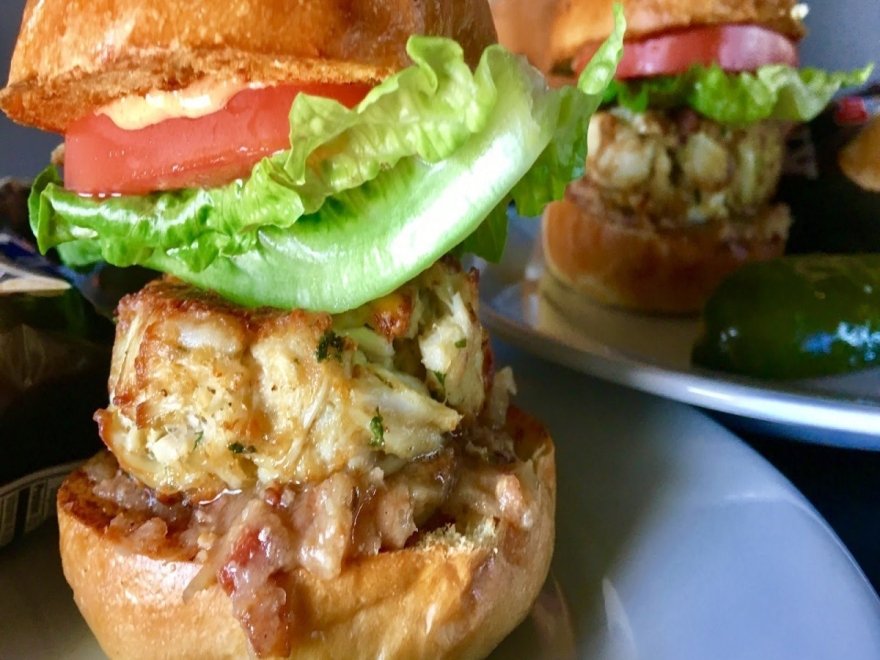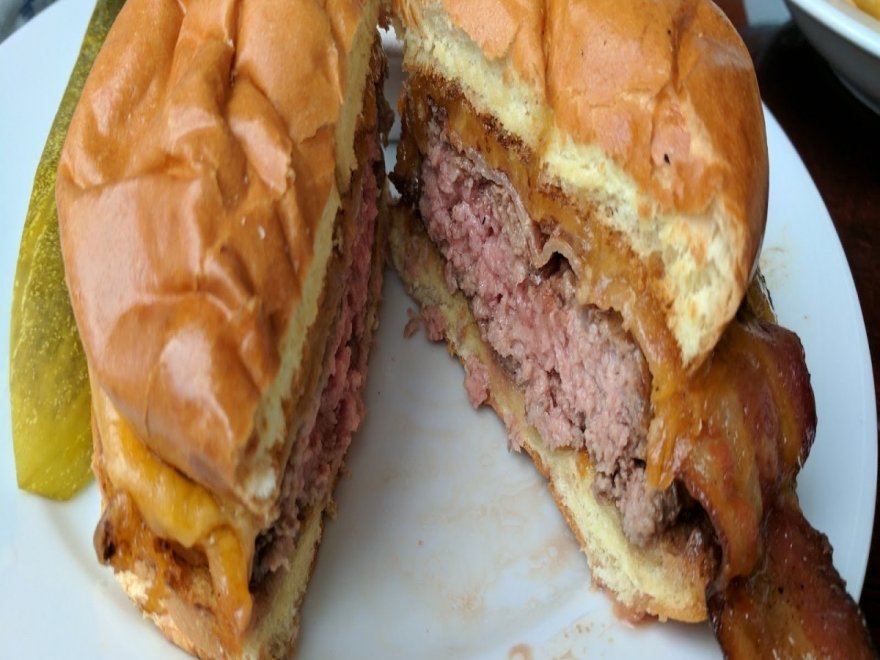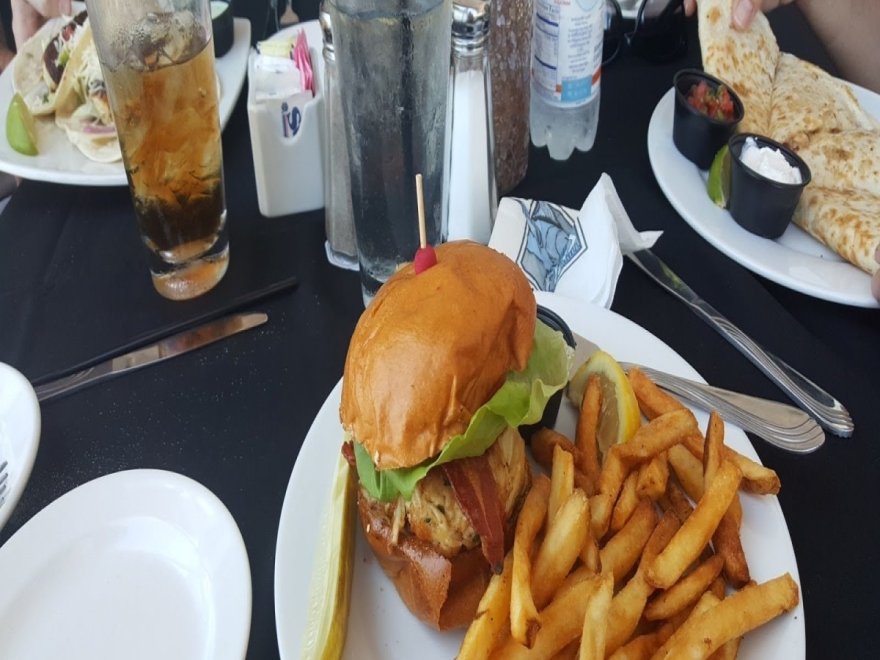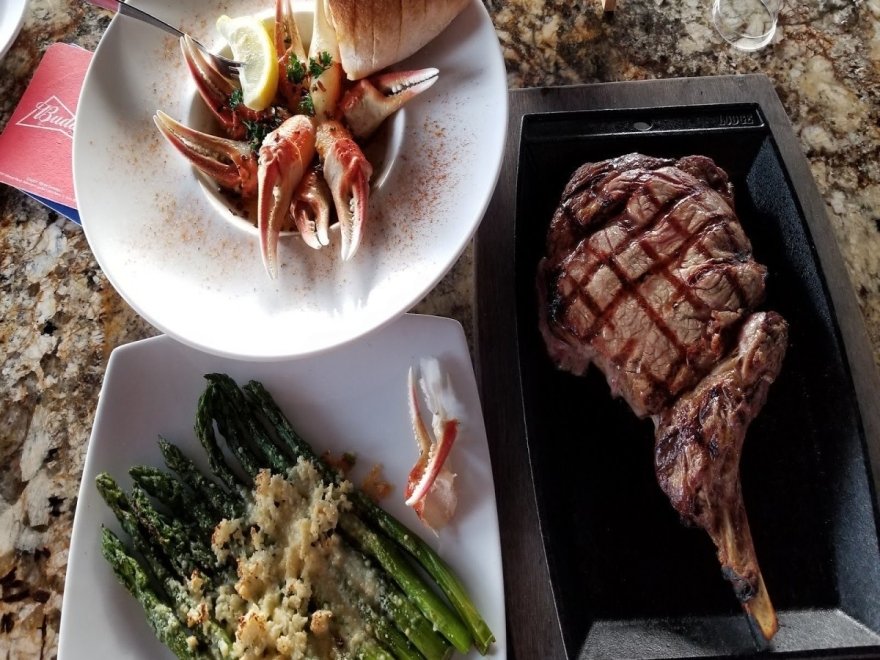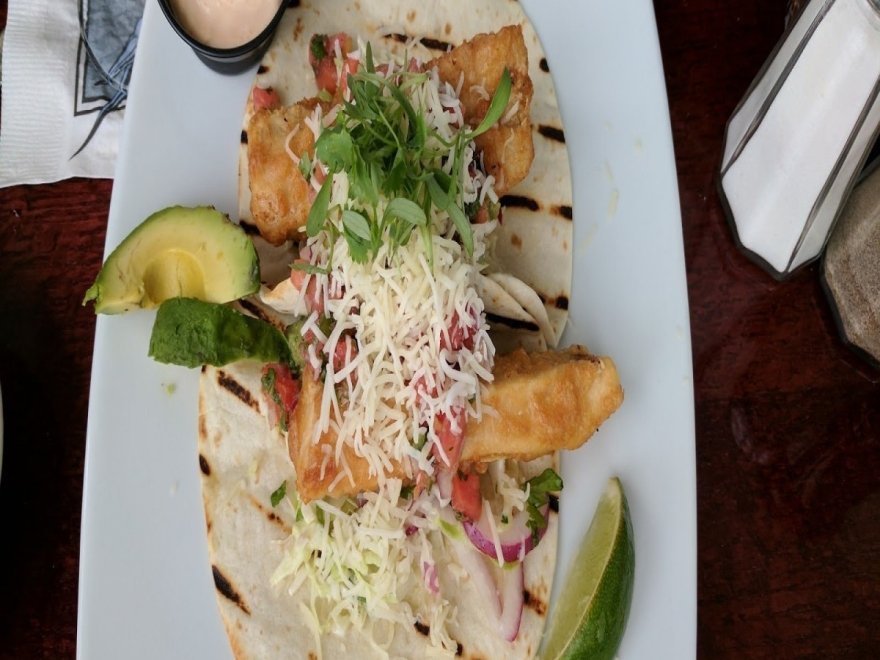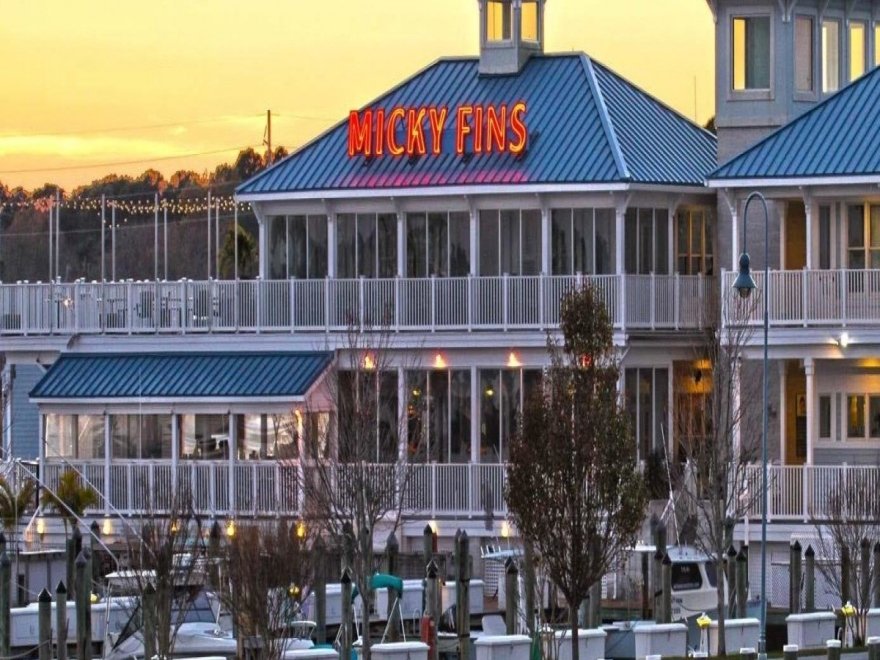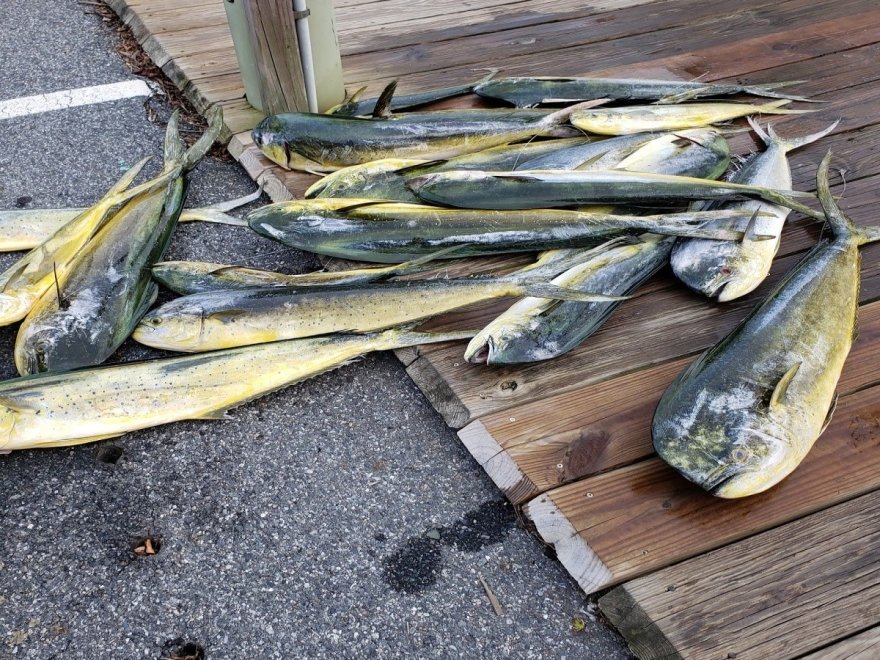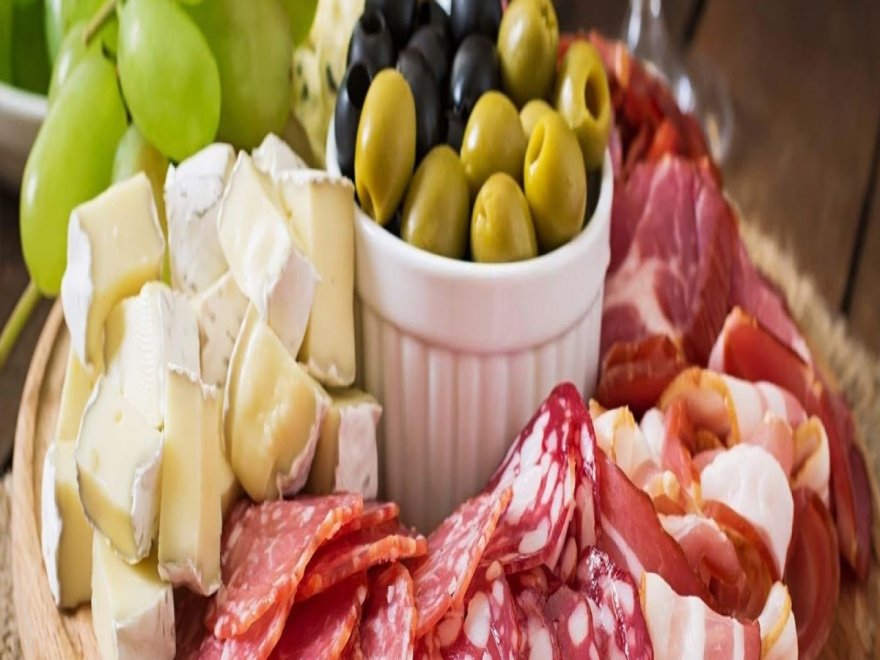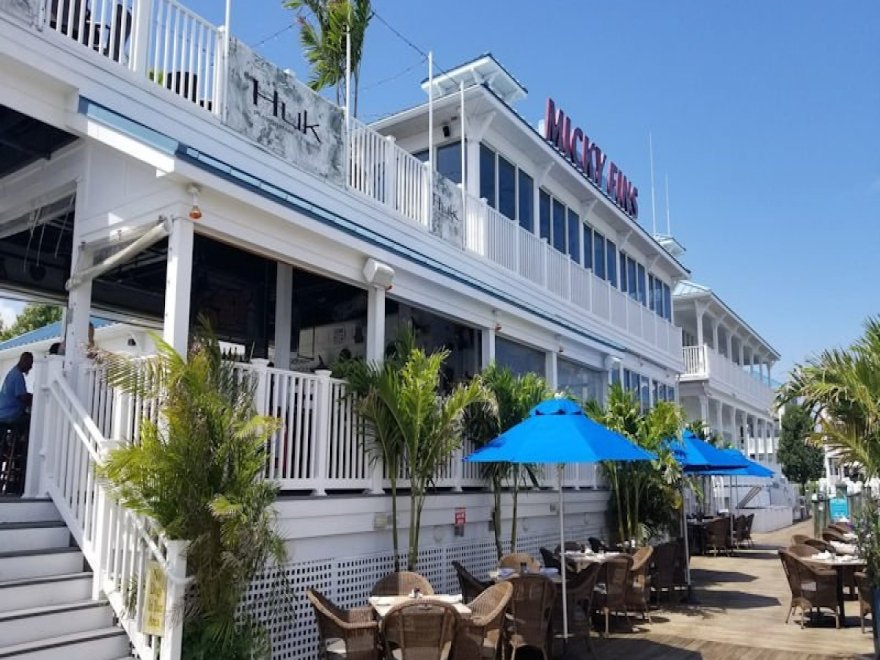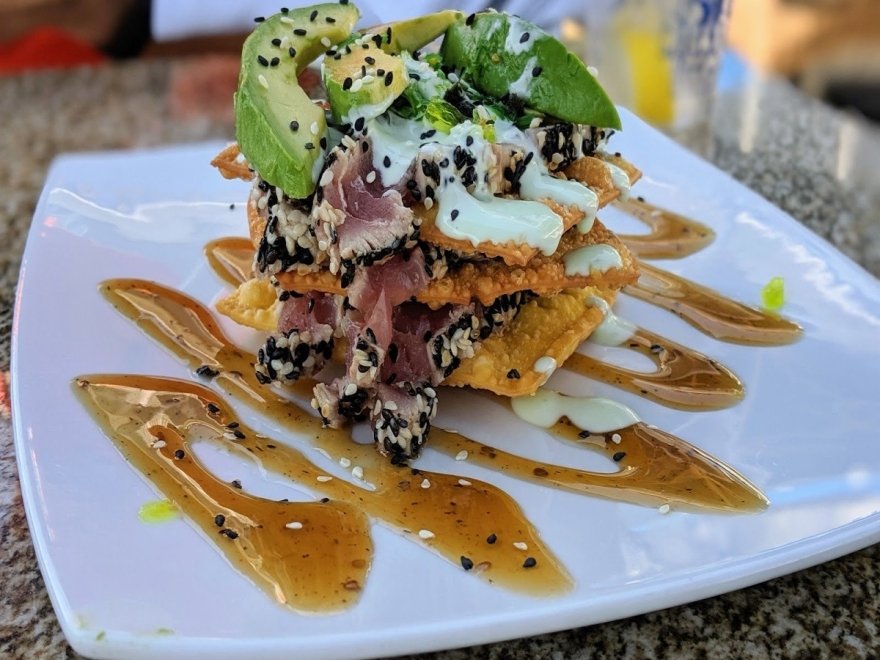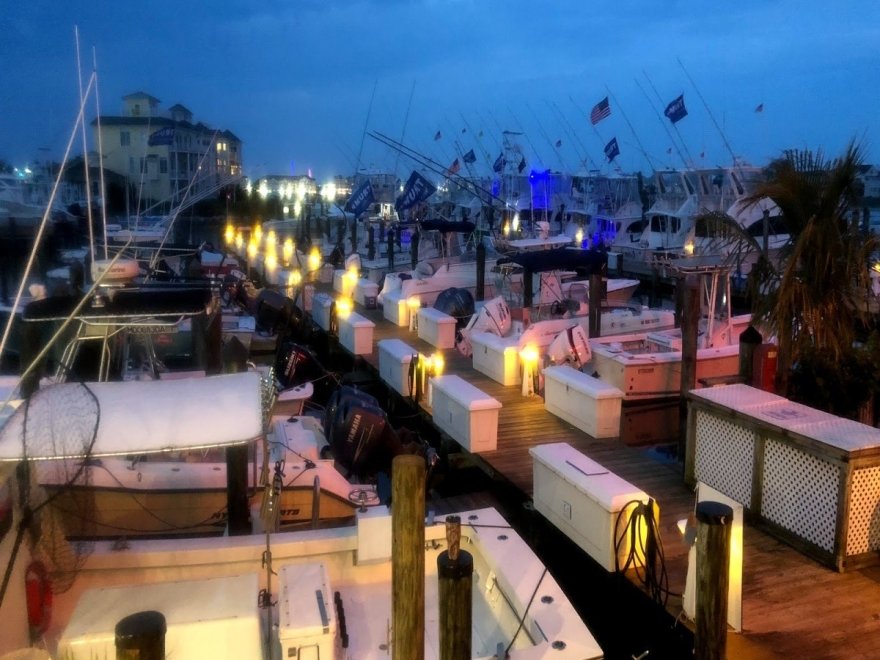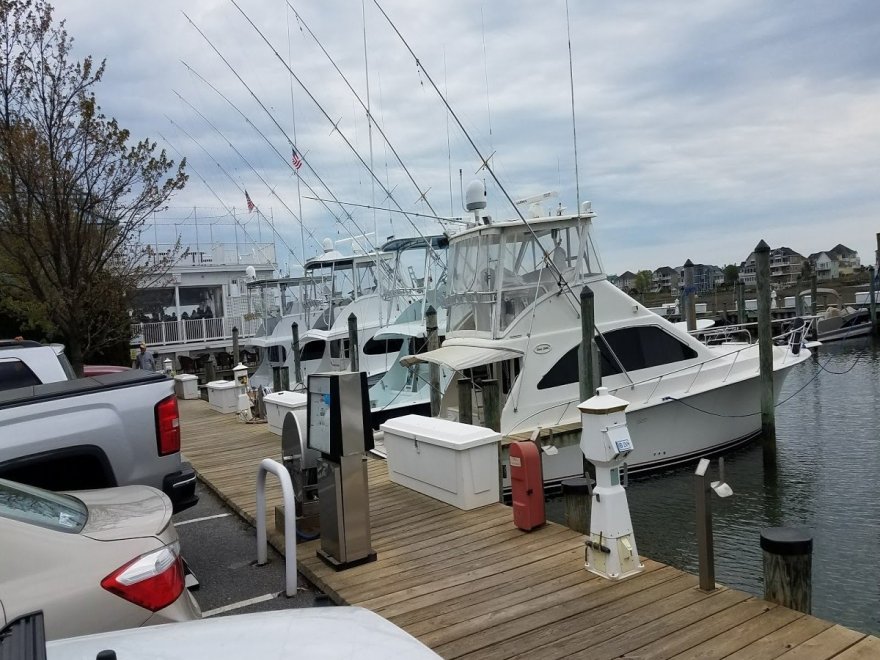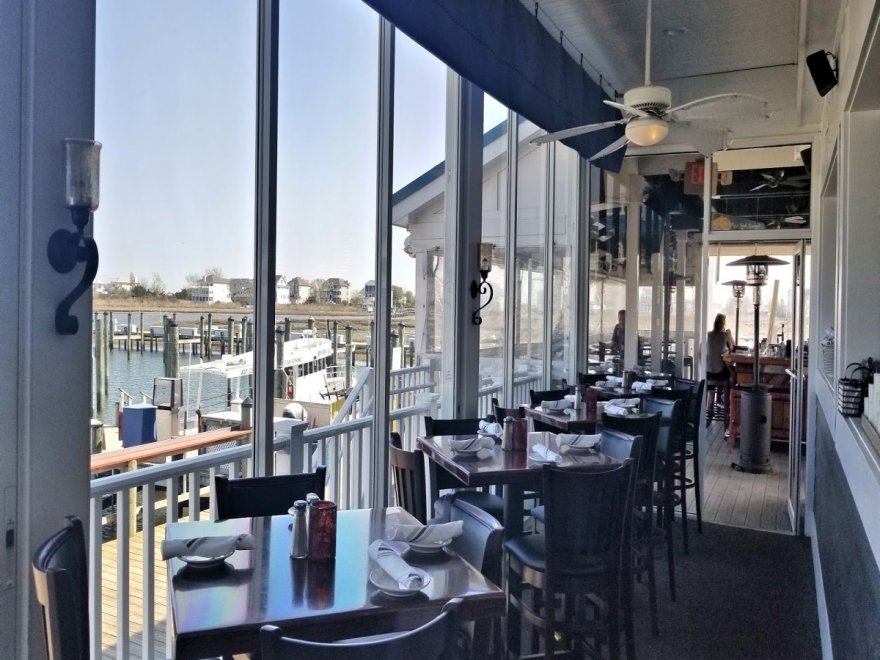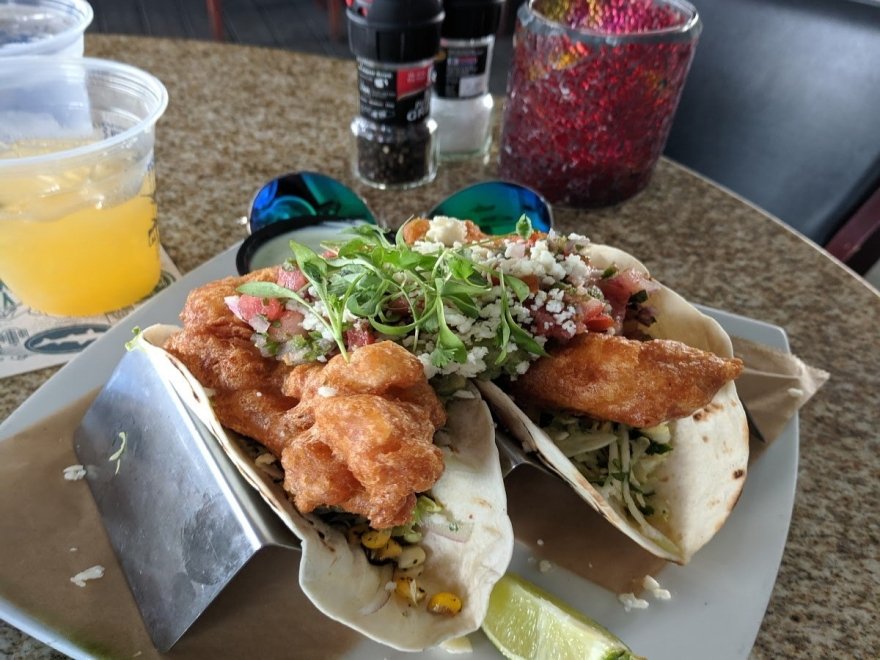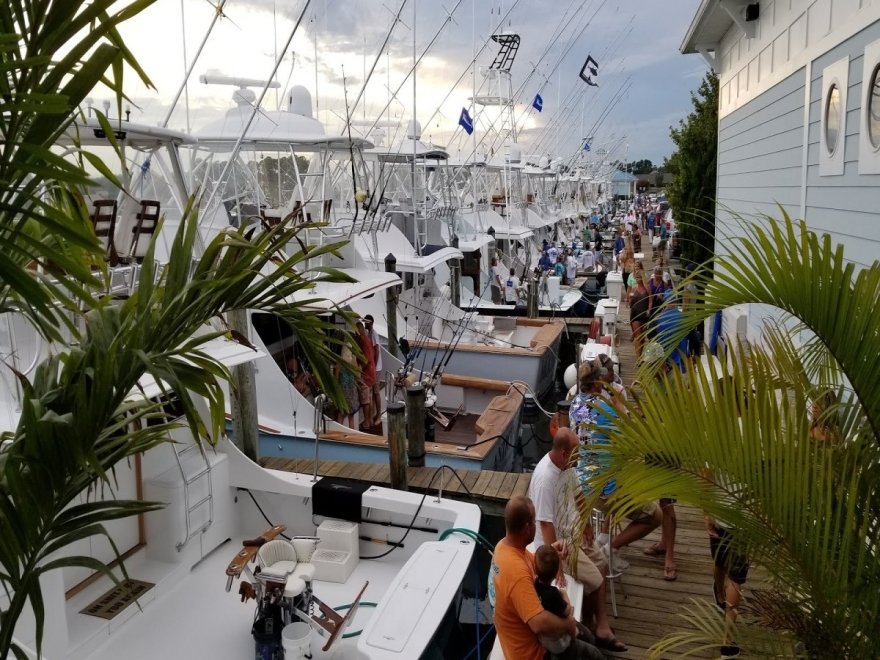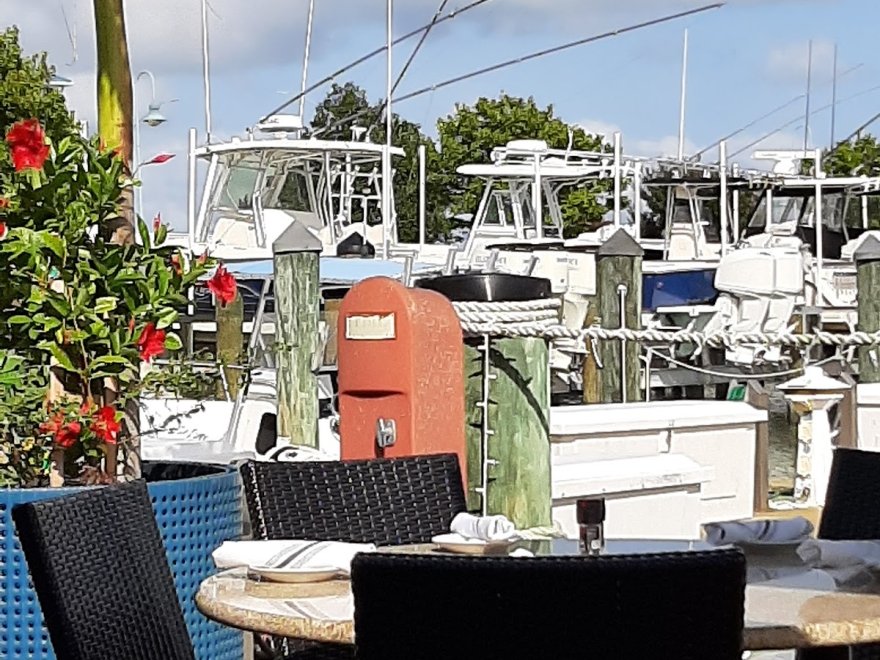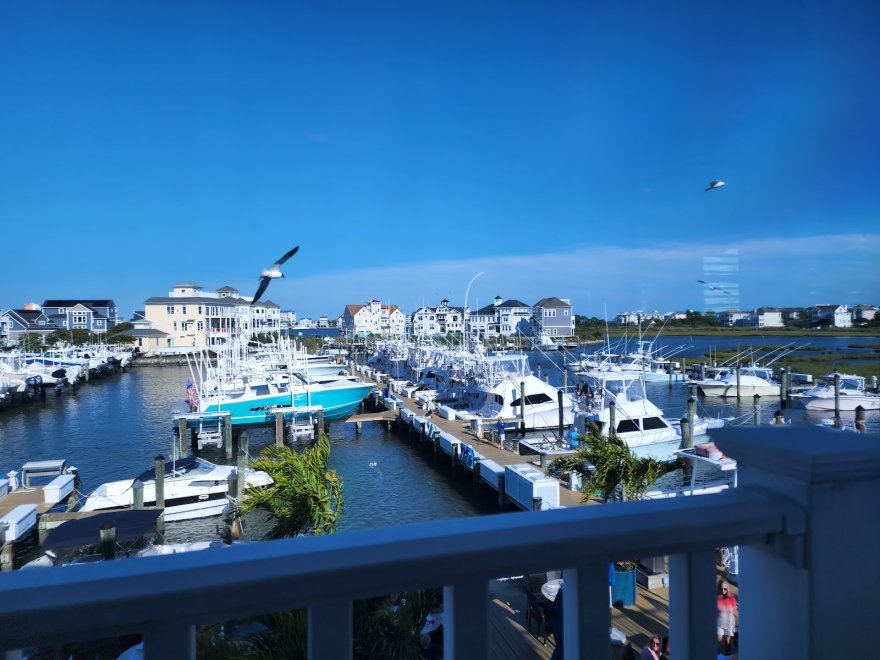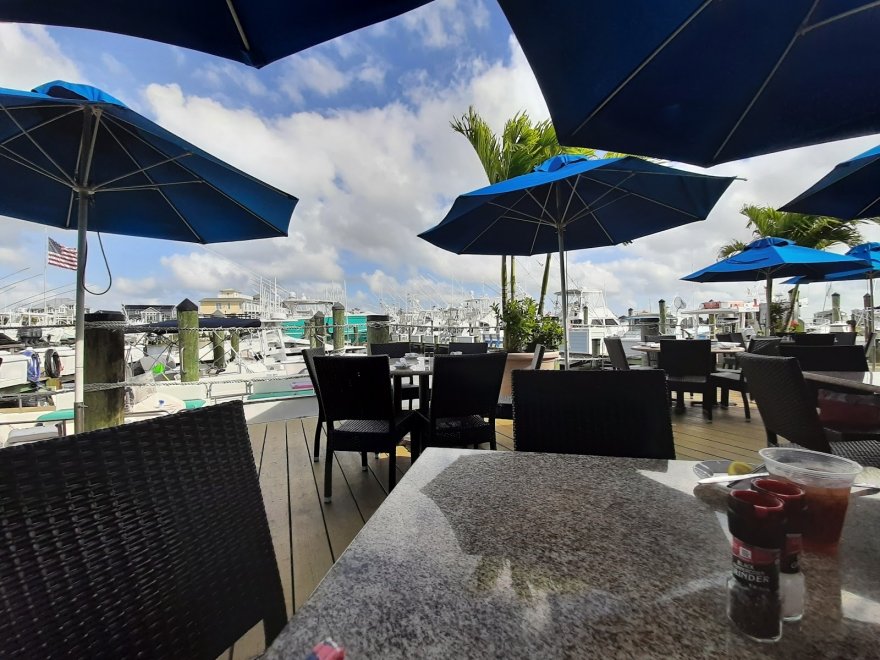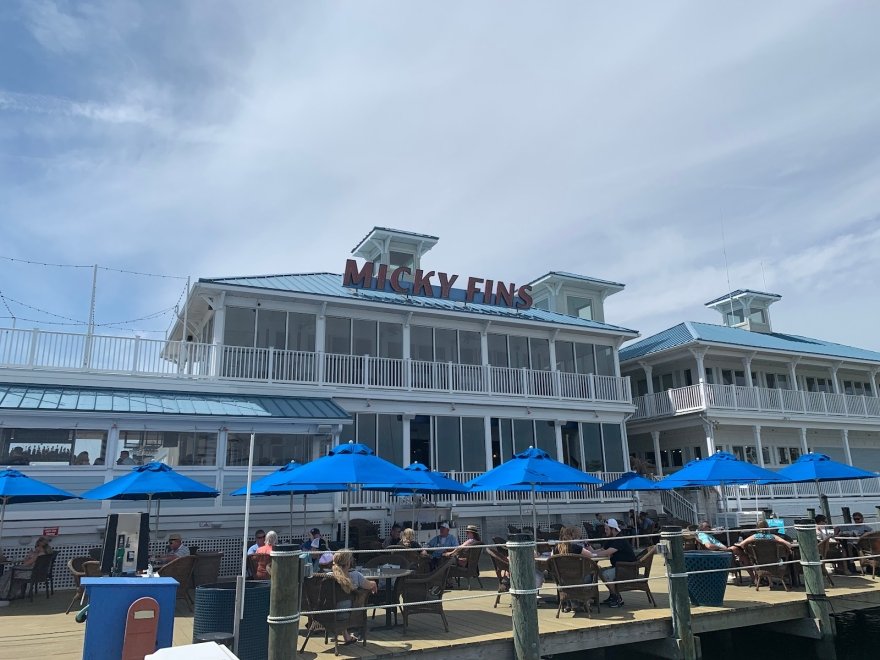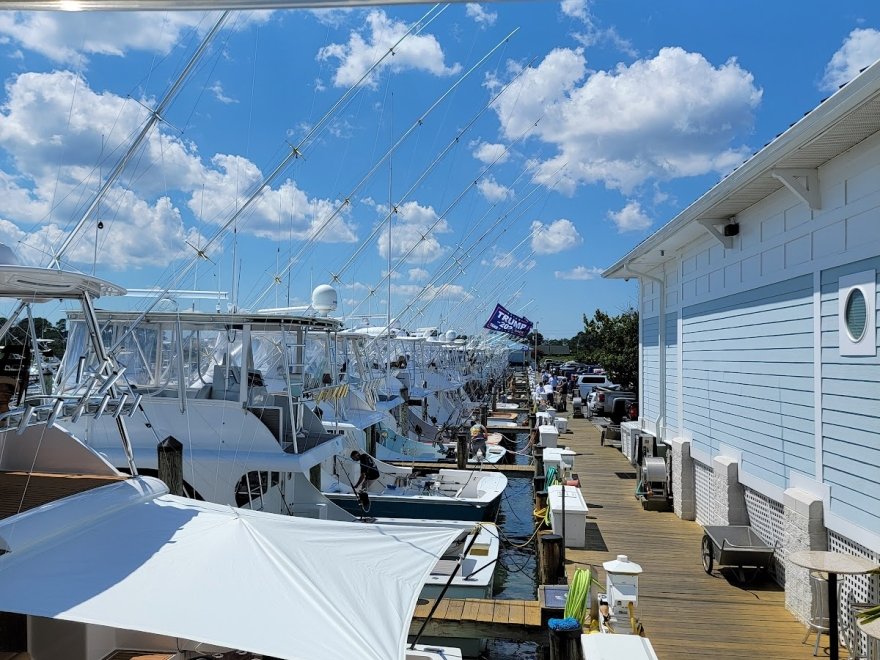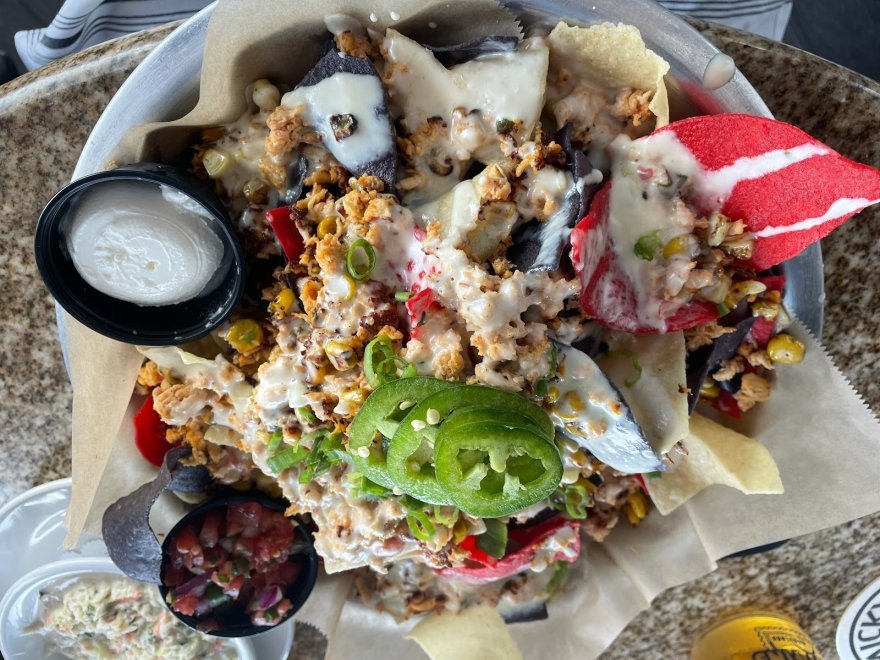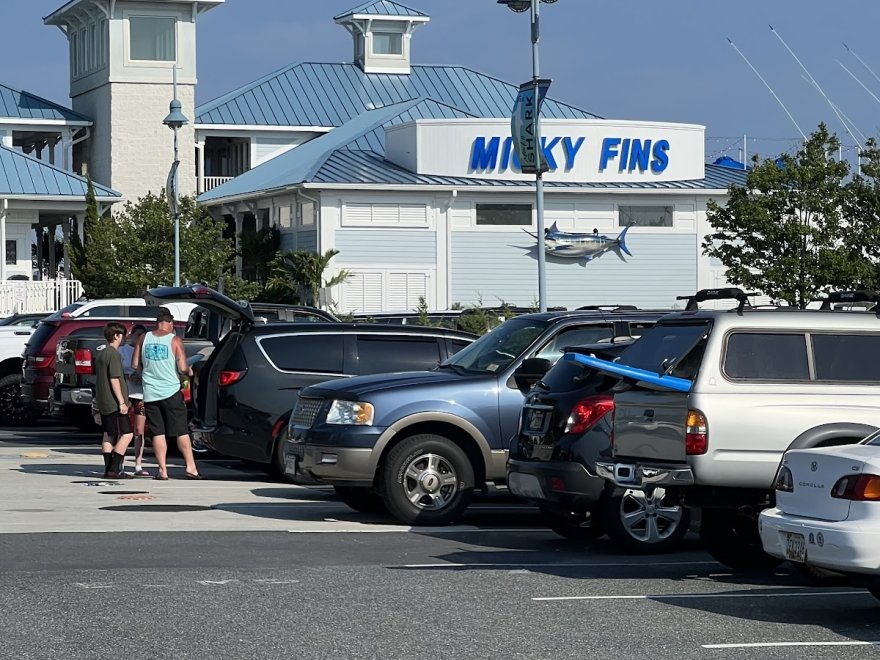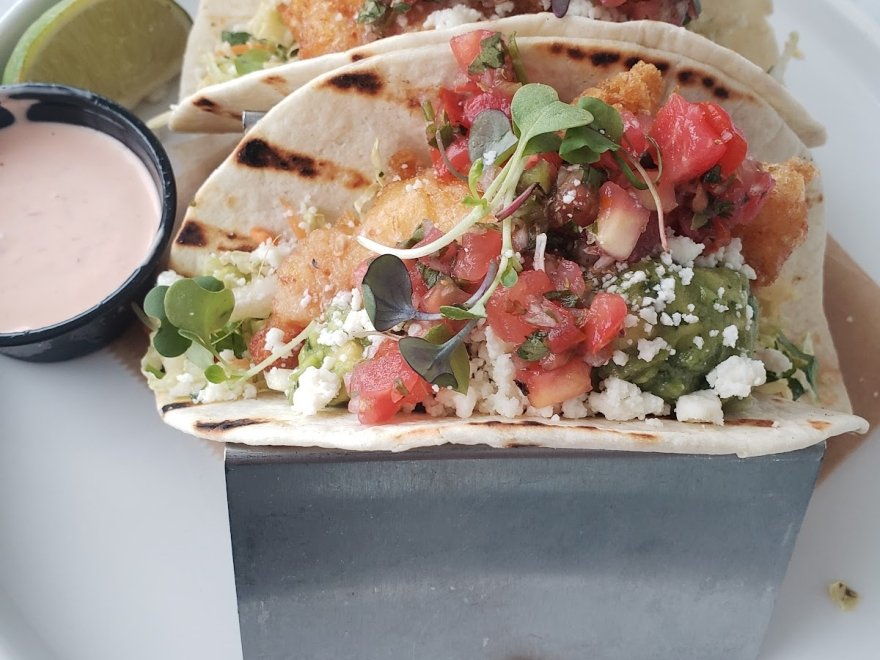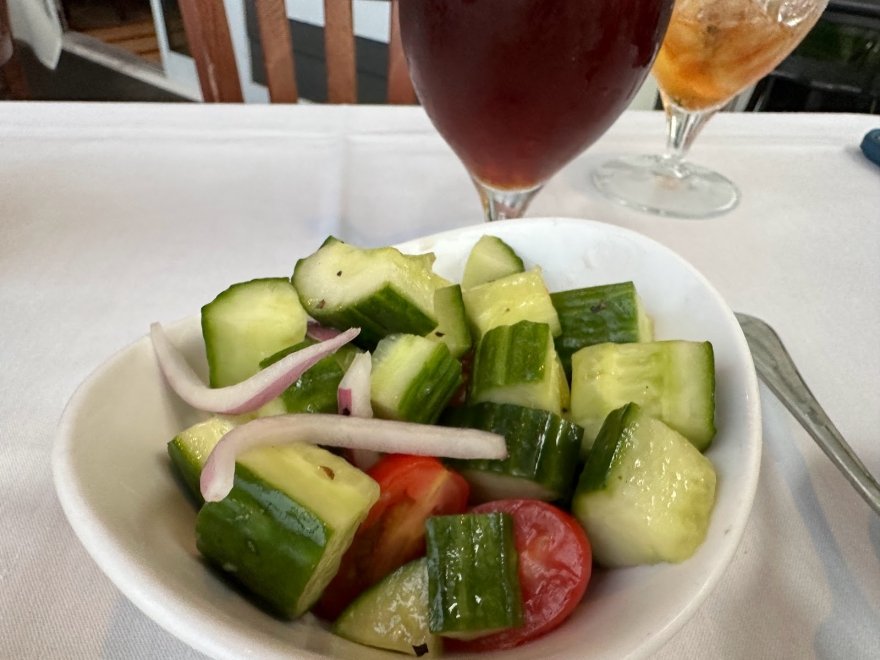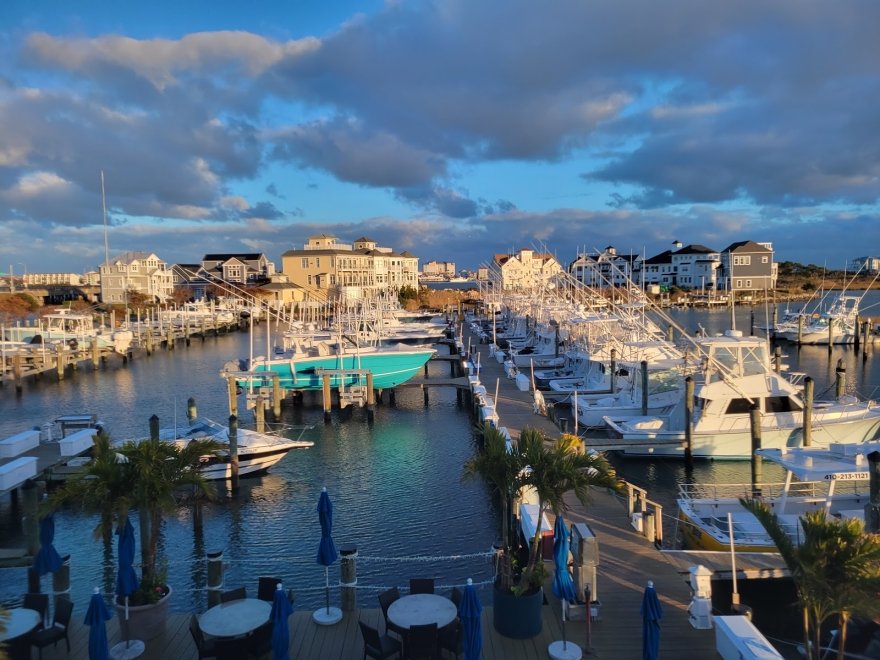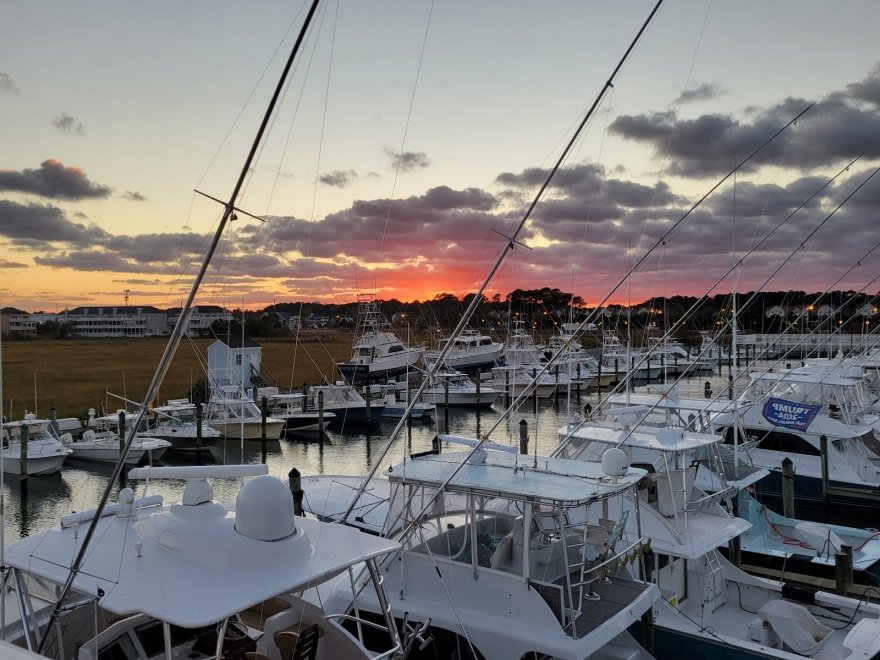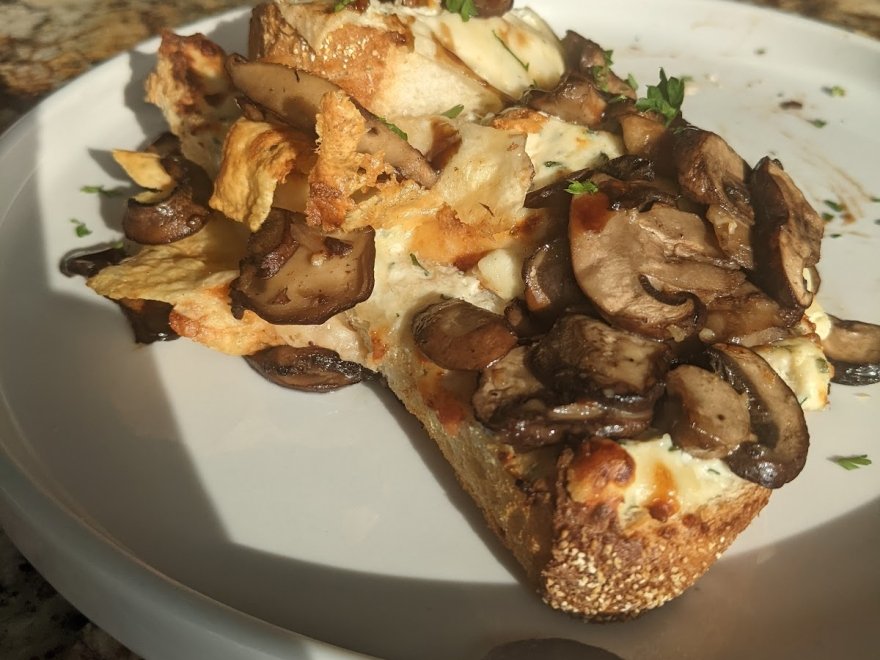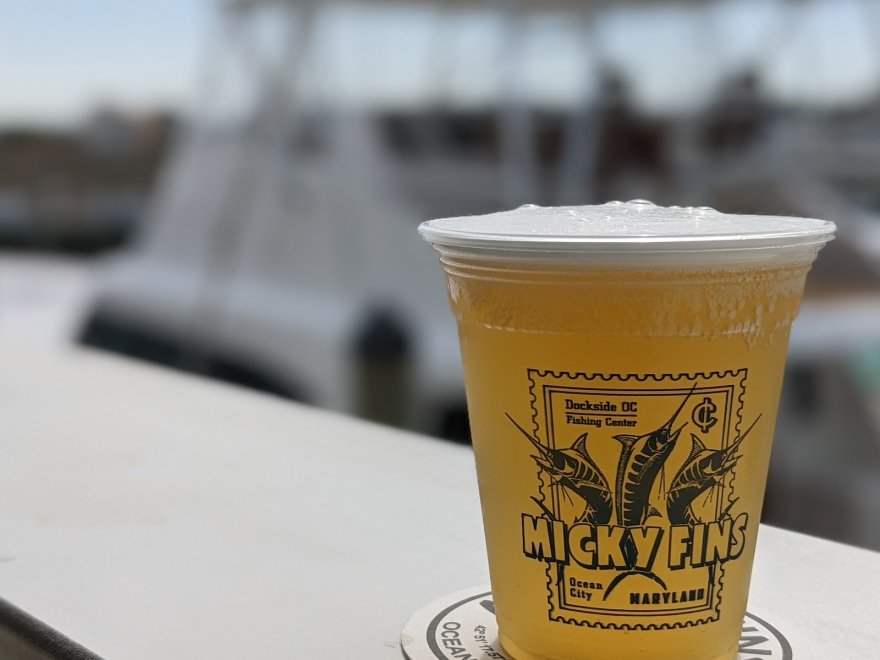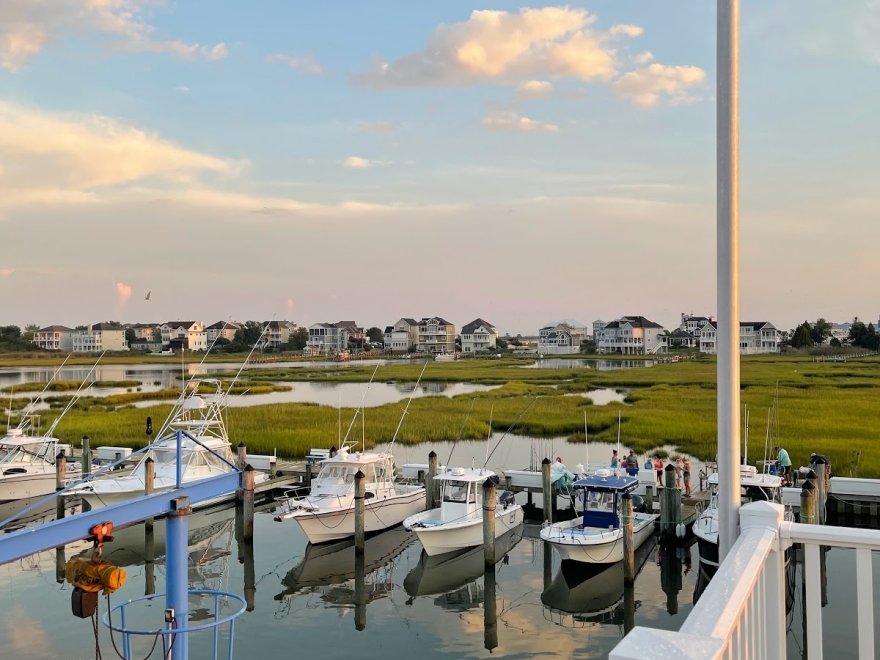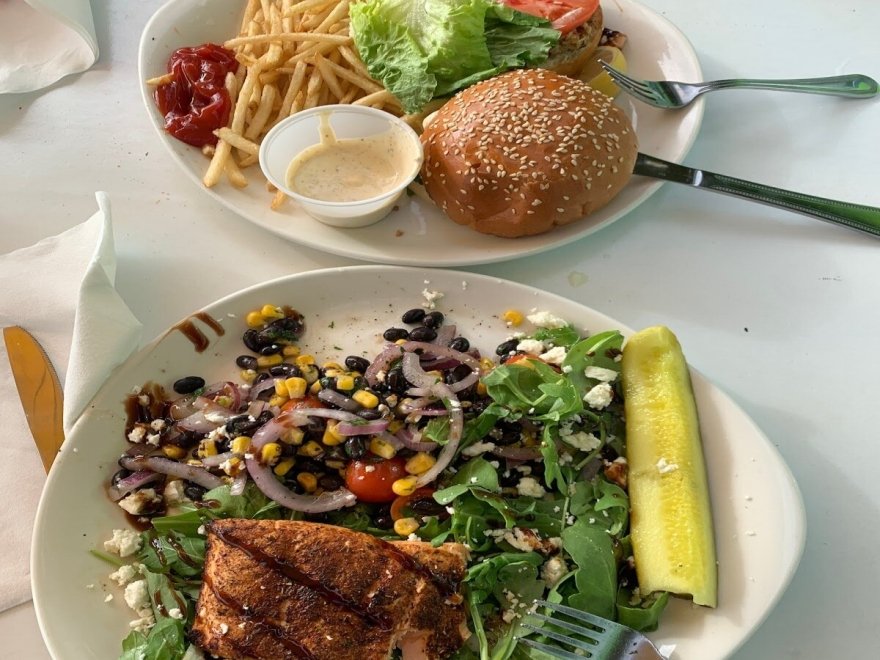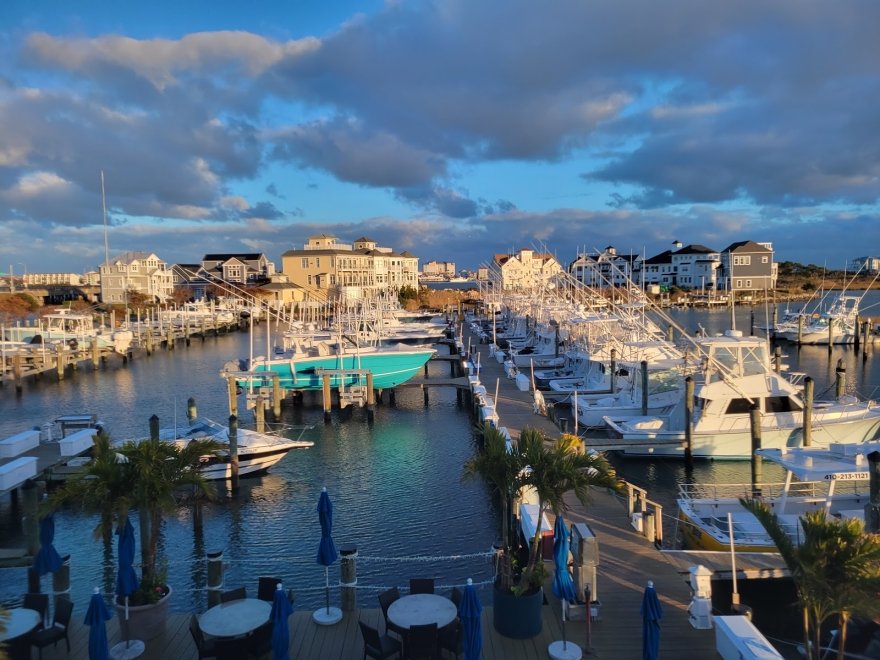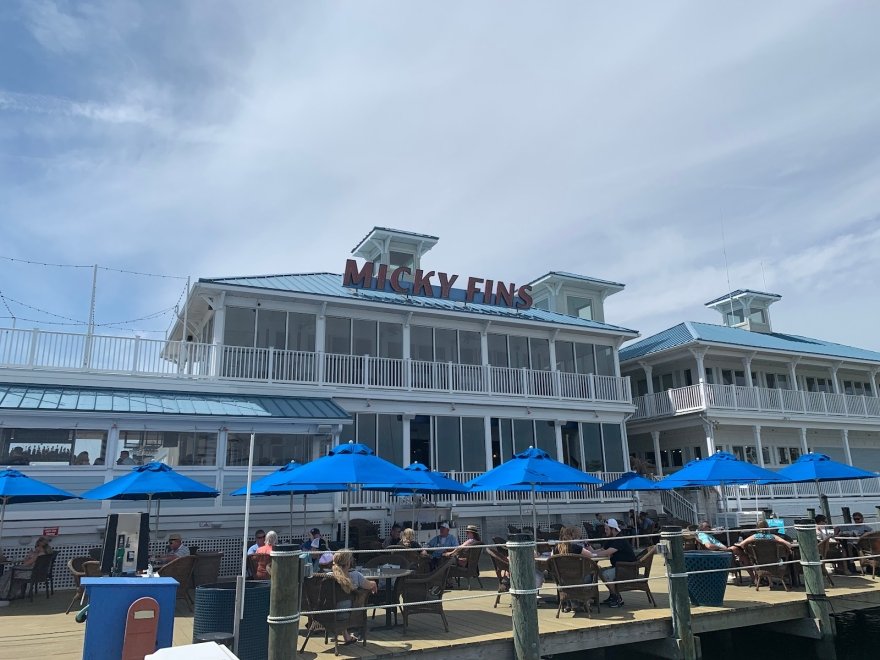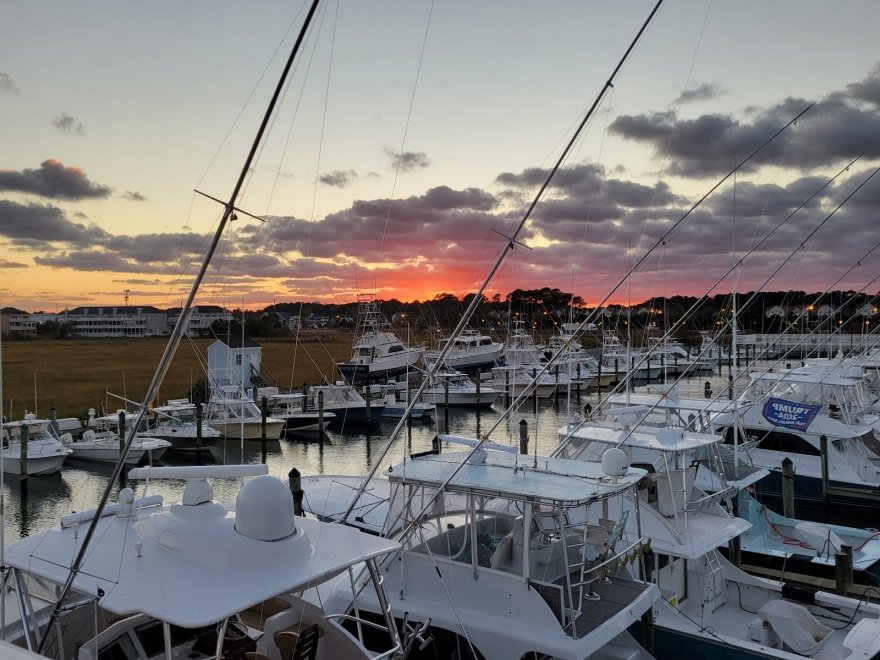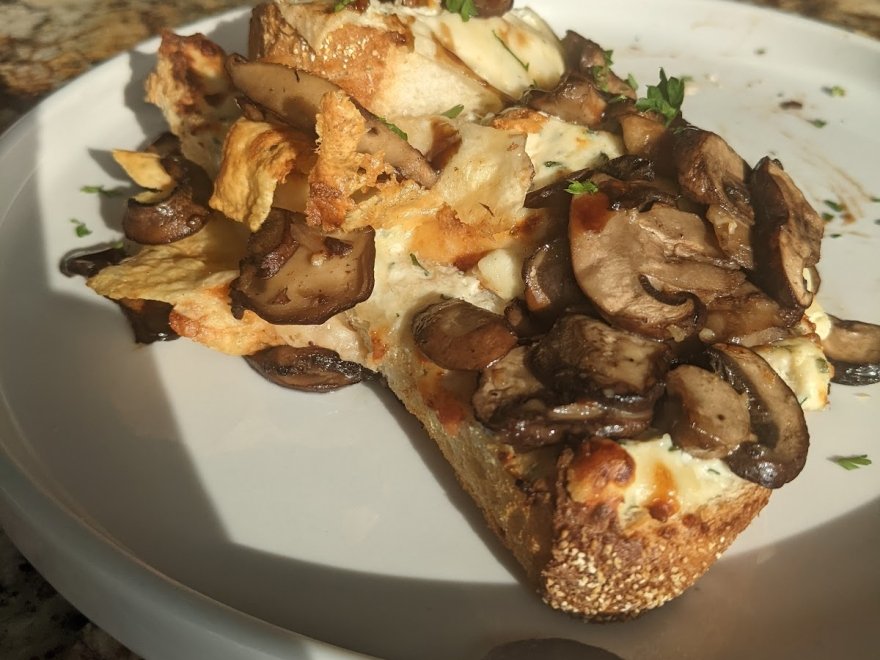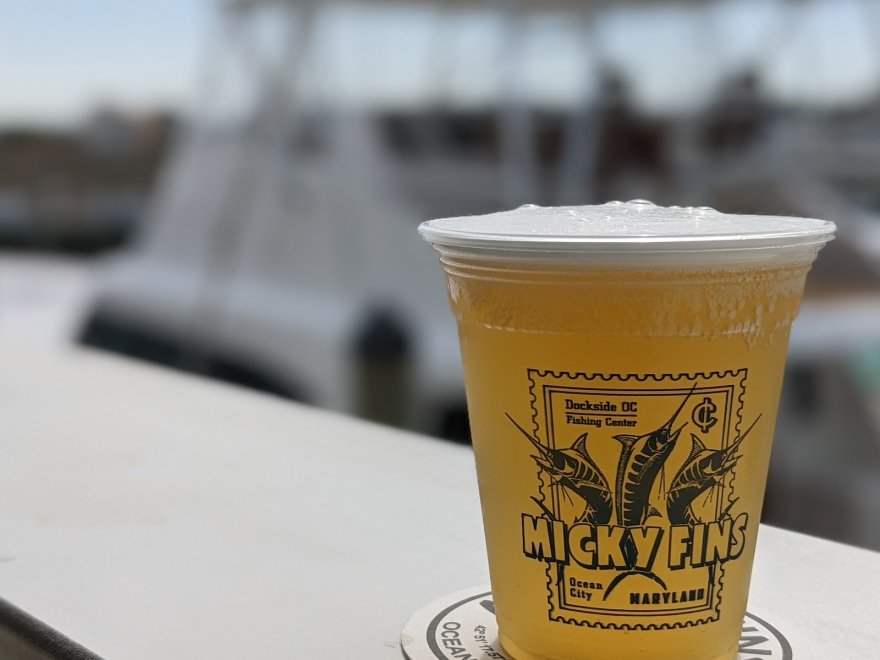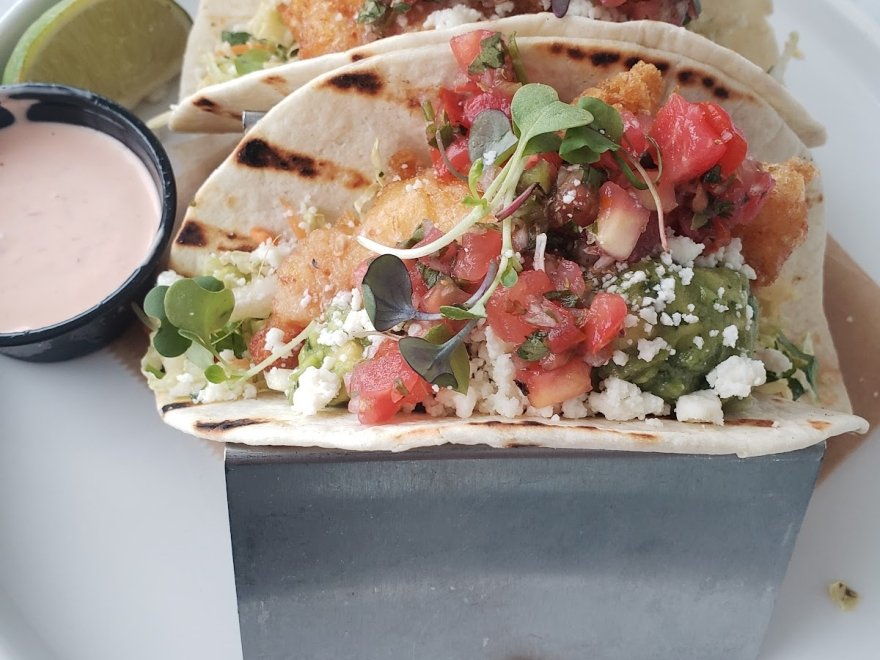 Micky Fins Bar & Grill
0 miles
Sunday

11:30 am - 8:30 pm

Monday

11:30 am - 8:30 pm

Tuesday

3:00 pm - 9:00 pm

Thursday

11:30 am - 8:30 pm

Friday

11:30 am - 9:00 pm

Saturday

11:30 am - 9:00 pm

Wednesday

11:30 am - 8:30 pm
Serving fine casual fare overlooking the beautiful marina in the Ocean City Fishing Center.
Enjoy great views of the Marina or watch the sunset while enjoying Lunch, Dinner or Brunch.  Micky Fins also offers great entertainment all summer long, check out our schedule to see if your favorite band is playing on our great outdoor deck.  We also offer great Happy Hour Specials!
Cuisine
American
,
Beach Food
,
Caribbean
,
Seafood
Dining Options
Bar/Lounge
,
Kid Friendly
,
Lite Fare
,
Outdoor Dining
,
Waterfront
Meal Types
Lunch
,
Lite Fare
,
Dinner
Pedro M. : 5 on 11/15/2023 12:12 pm
Mickey Fins Bar & Grill is an absolute delight! The coastal ambiance and friendly staff create a welcoming atmosphere. The menu is a culinary journey with an array of delicious options. From seafood specialties to flavorful cocktails, every dish is a treat. The live music adds to the lively vibe, making it a perfect spot for a memorable dining experience. Mickey Fins truly excels in providing fantastic food, excellent service, and a great overall atmosphere. Highly recommended for a delightful time in West Ocean City.
Pedro M.
1700050354
Micky Fins Bar & Grill
Nickole D : 5 on 8/18/2023 10:58 am
We got there when they just opened up so the place was very clean and so were the bathrooms. The view from the upstairs dining area is very beautiful. The food was good. We just had a burger and a chicken sandwich, but the flavors were great. Staff was attentive and polite. Will definitely return when we are in the area for vacation!
Nickole D
1692356305
Micky Fins Bar & Grill
Sahar K : 5 on 9/14/2023 1:40 am
First time trying out this restaurant & all because of their fb deal today on soft shell crab sandwich and we LOVED it!🦀😁we also had calamari & cheese cake; all were delicious! the restaurant atmophere is wonderful & welcoming & smells good. Beautiful sunset. Our server Sophia was awesome. We also met the owner, nice guy! we will definitely go back & we highly recommend it.
Sahar K
1694655610
Micky Fins Bar & Grill