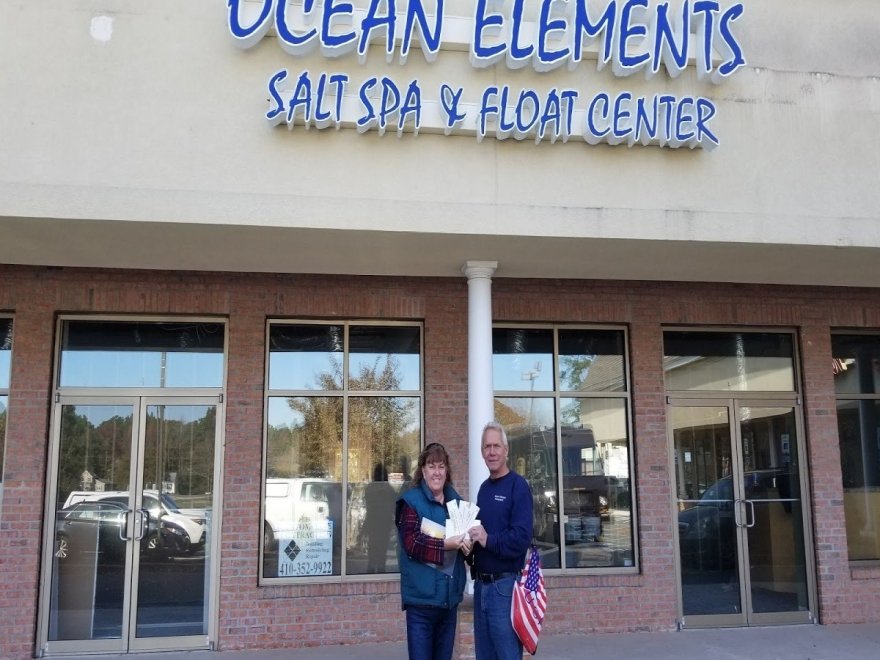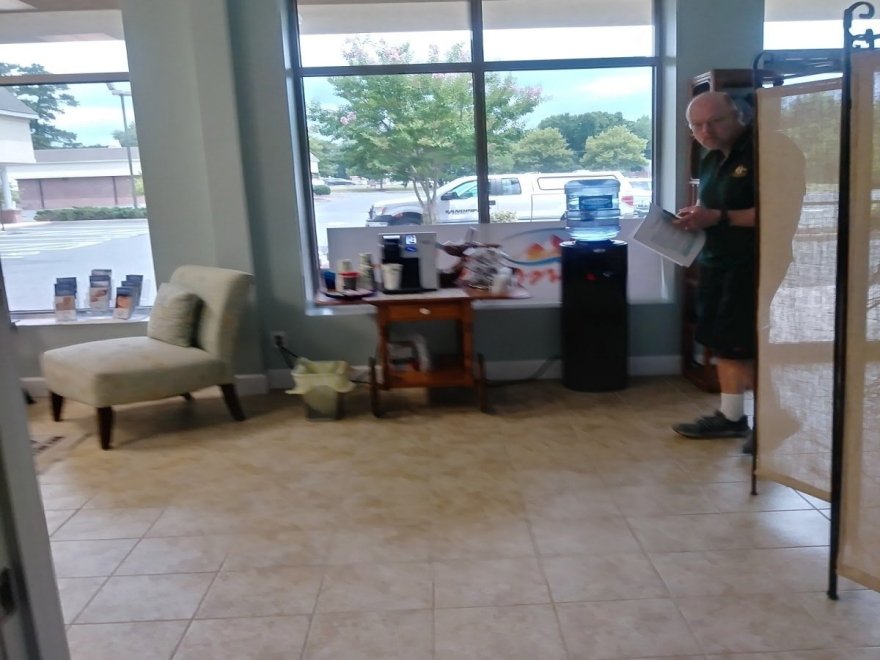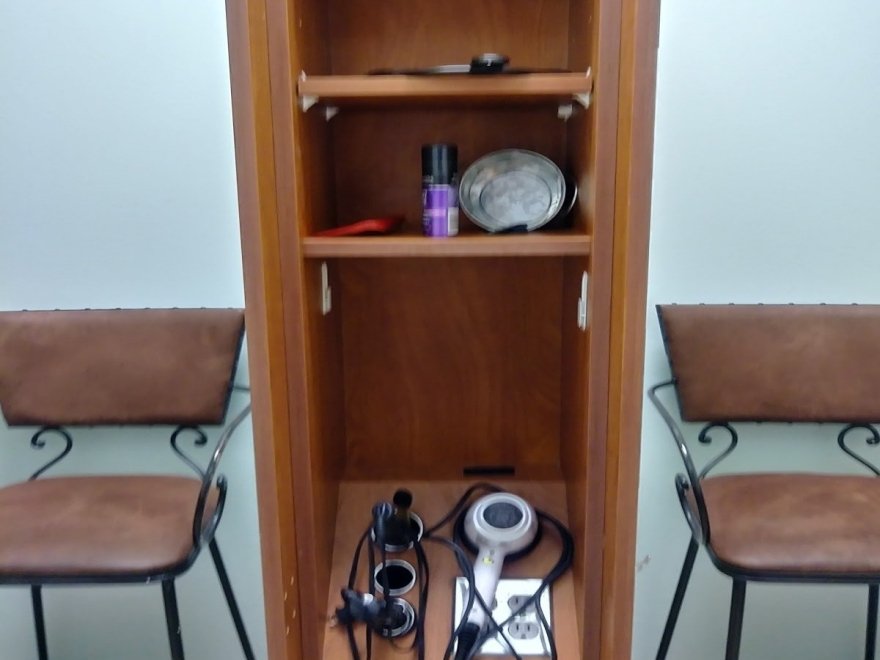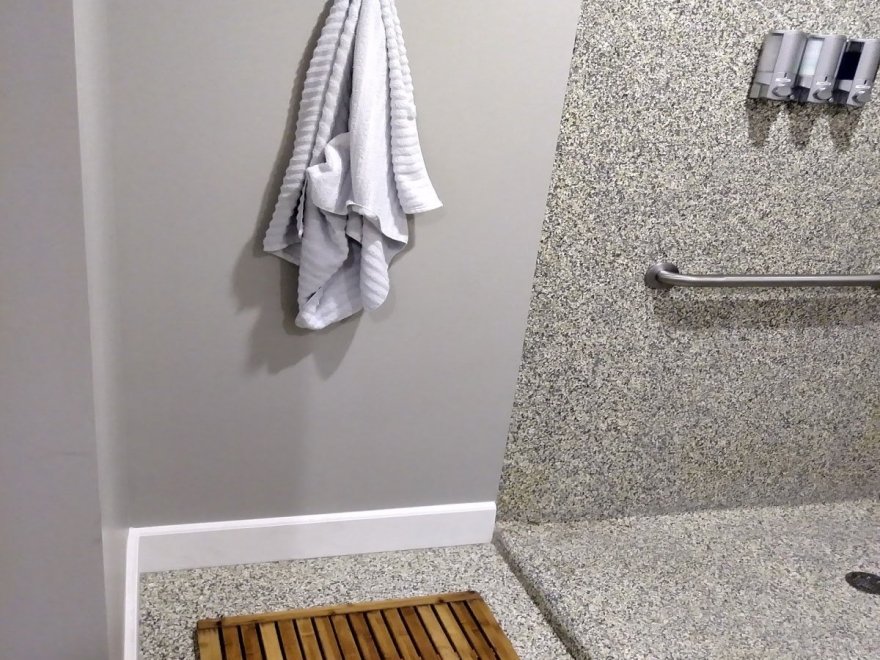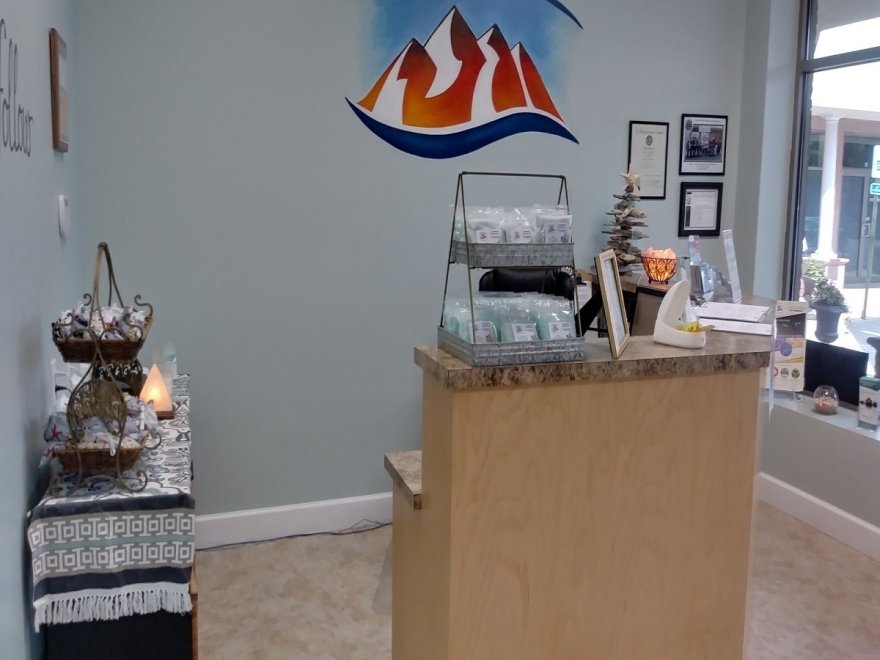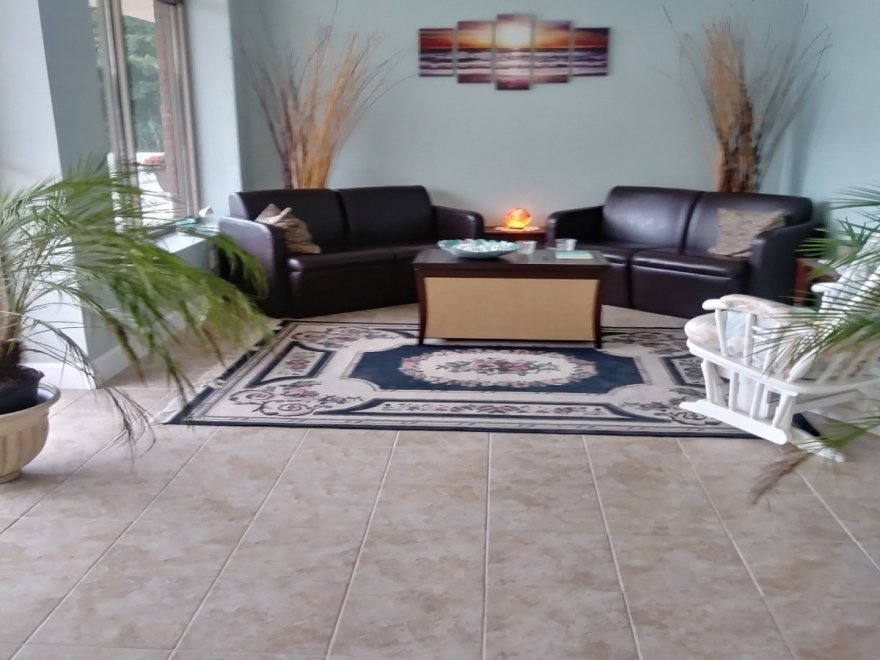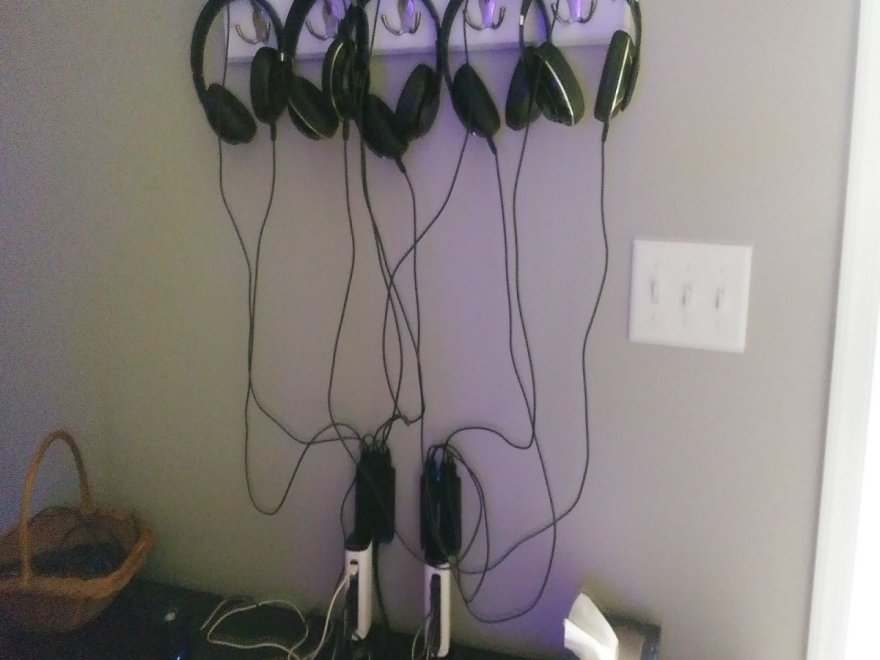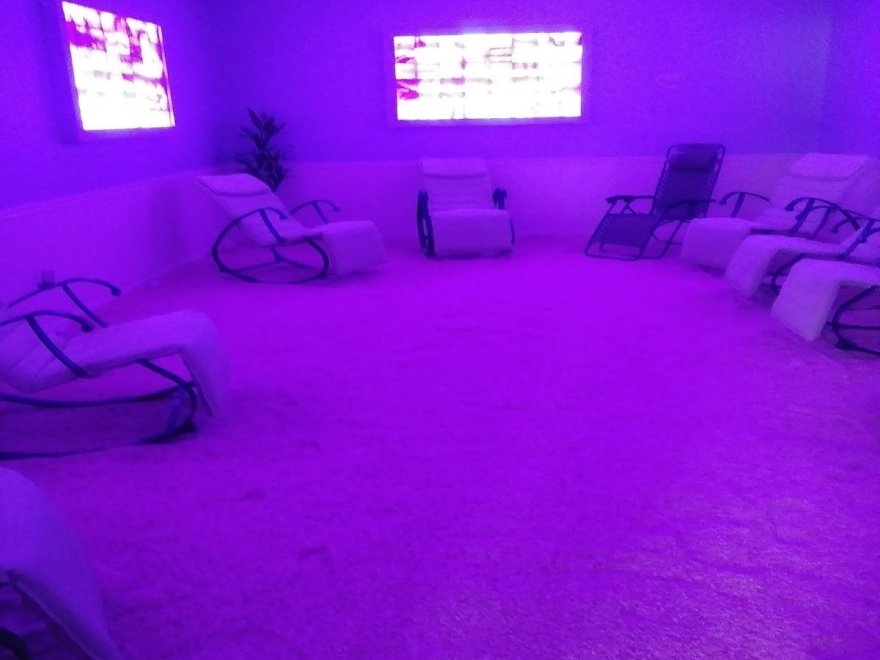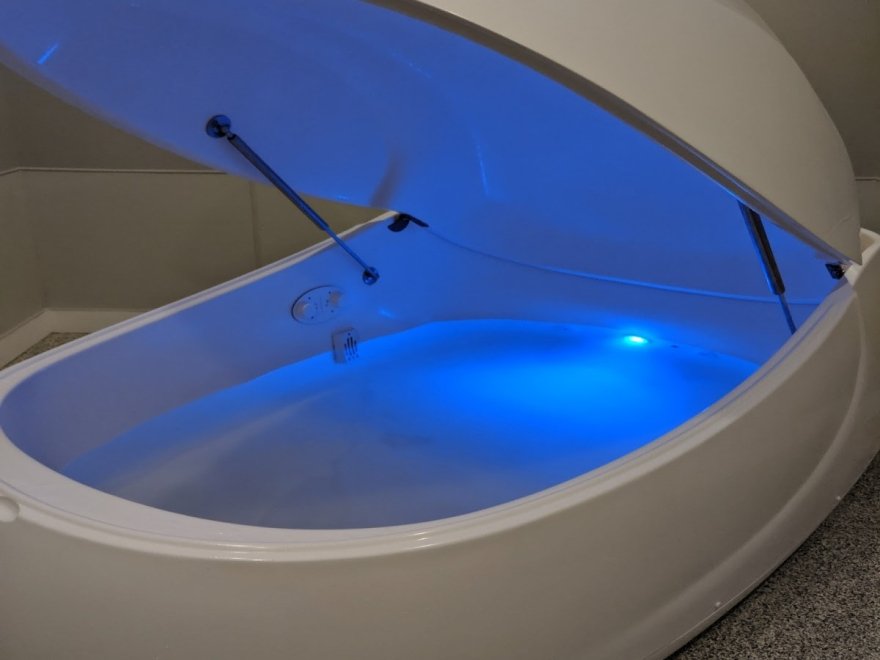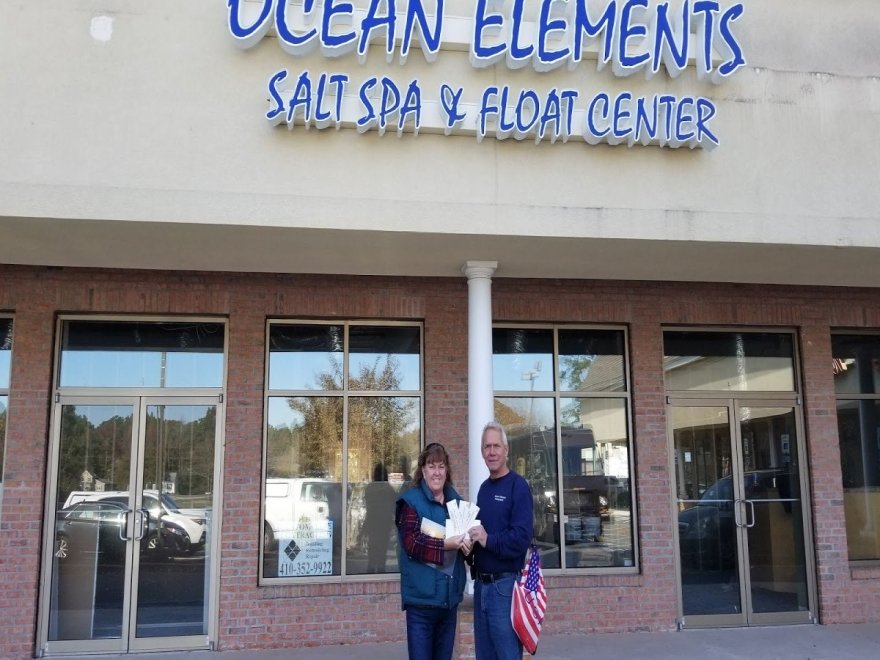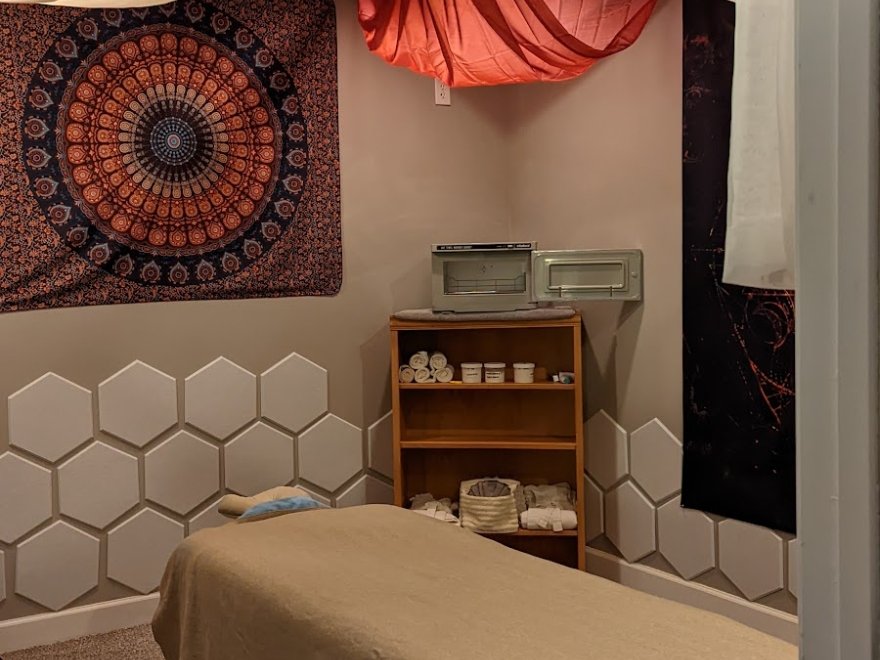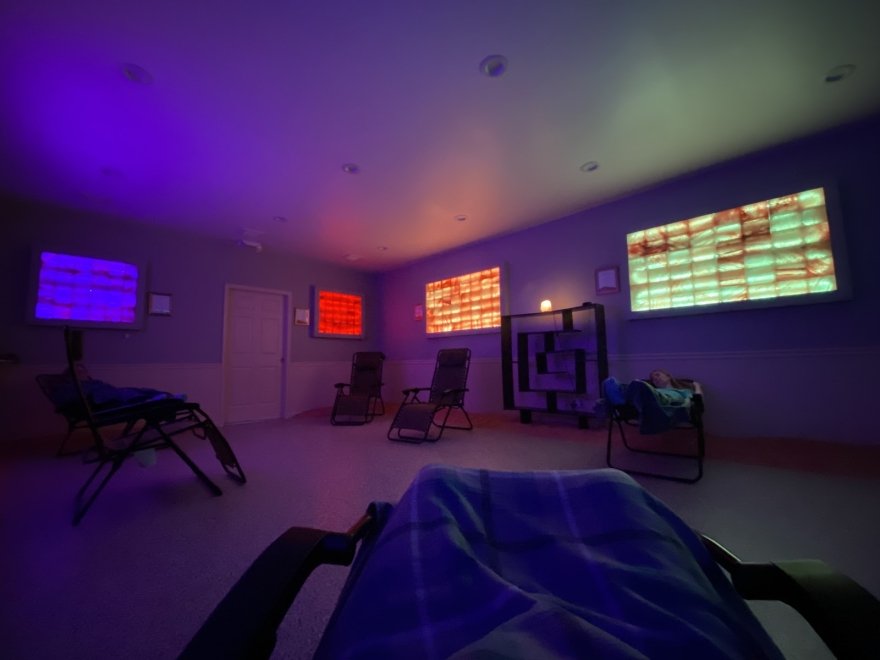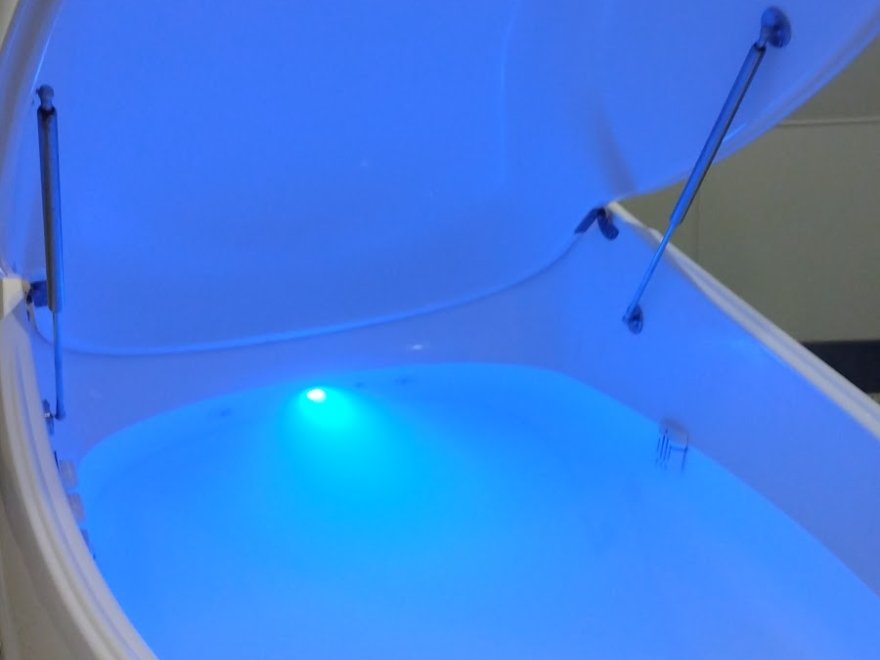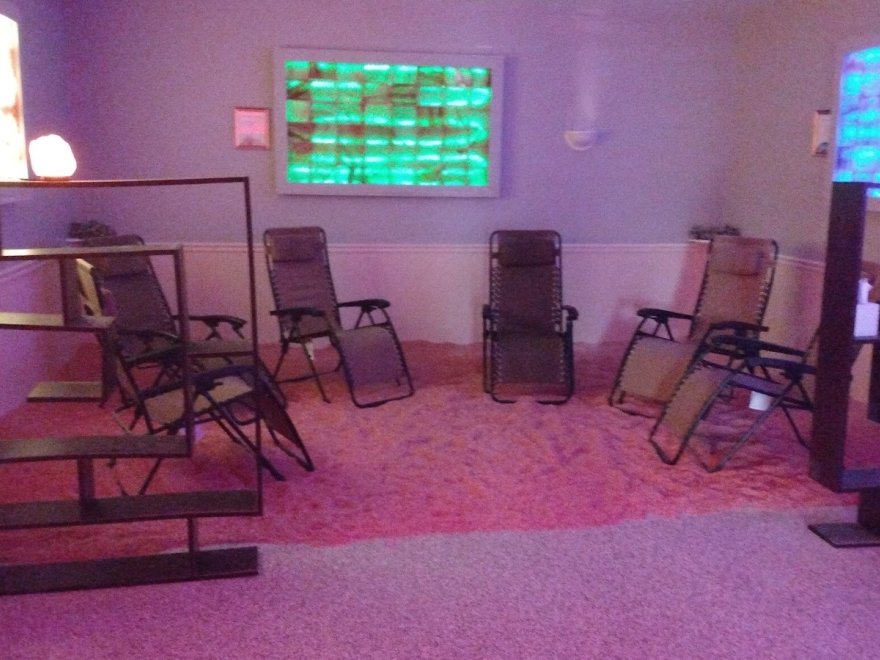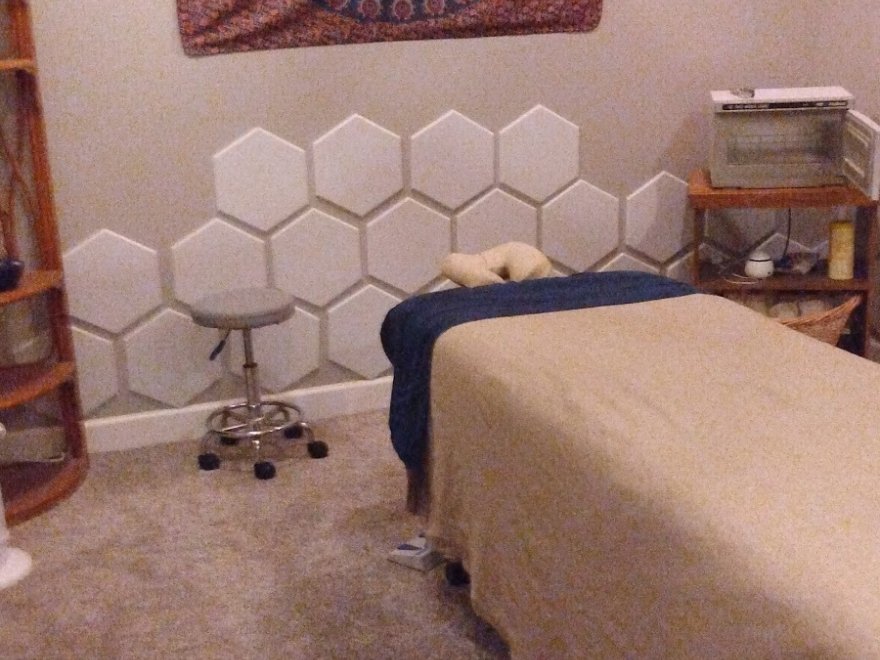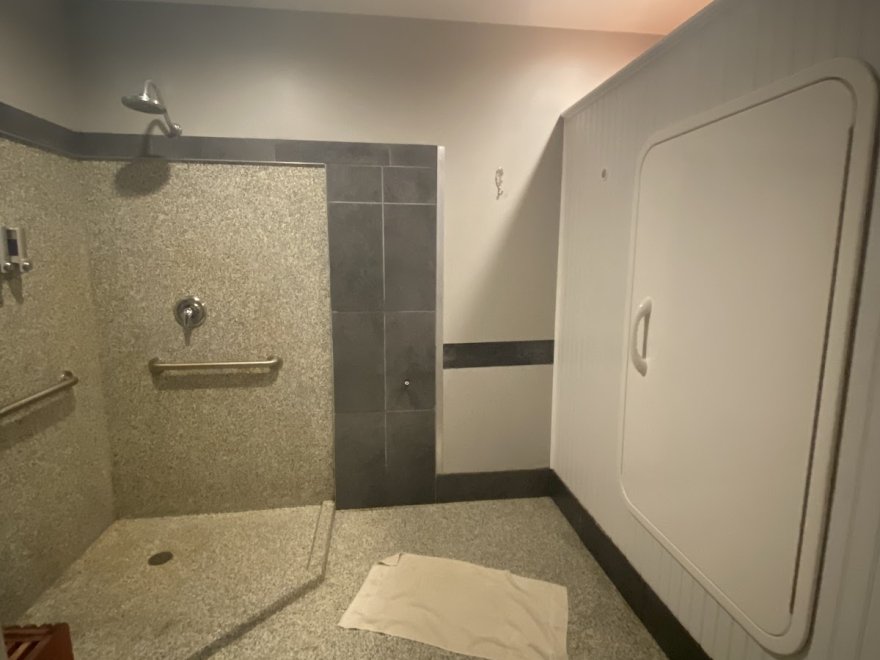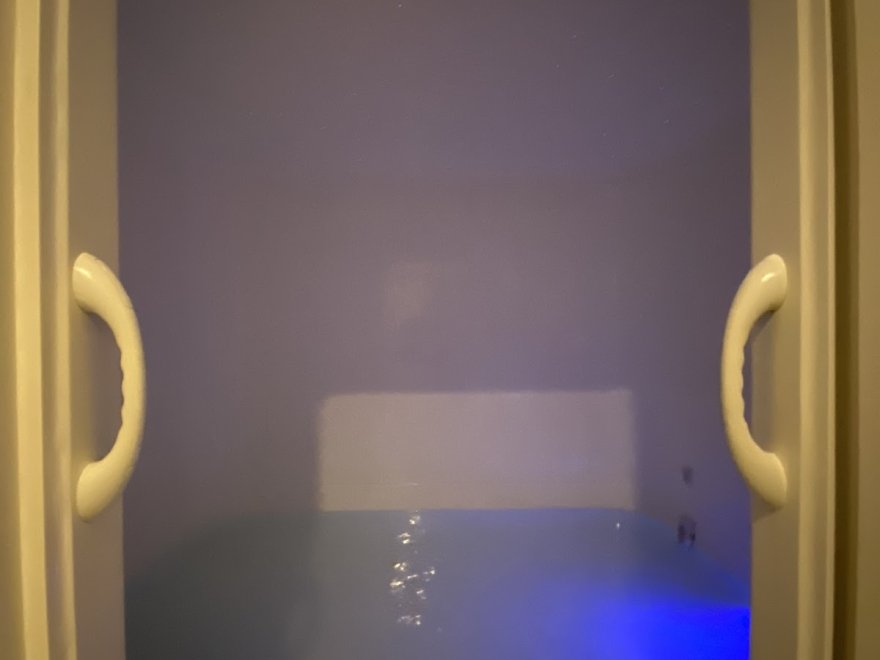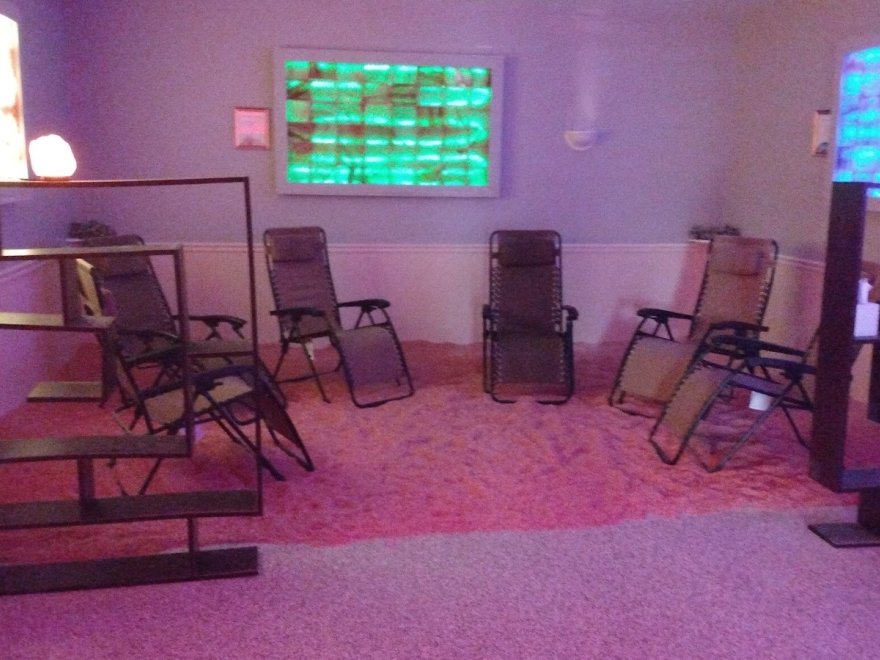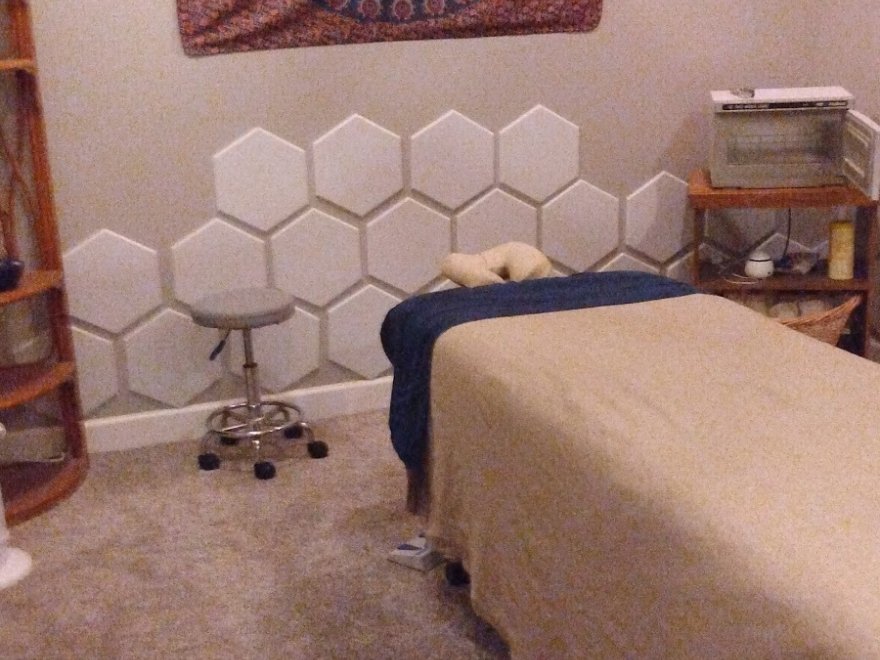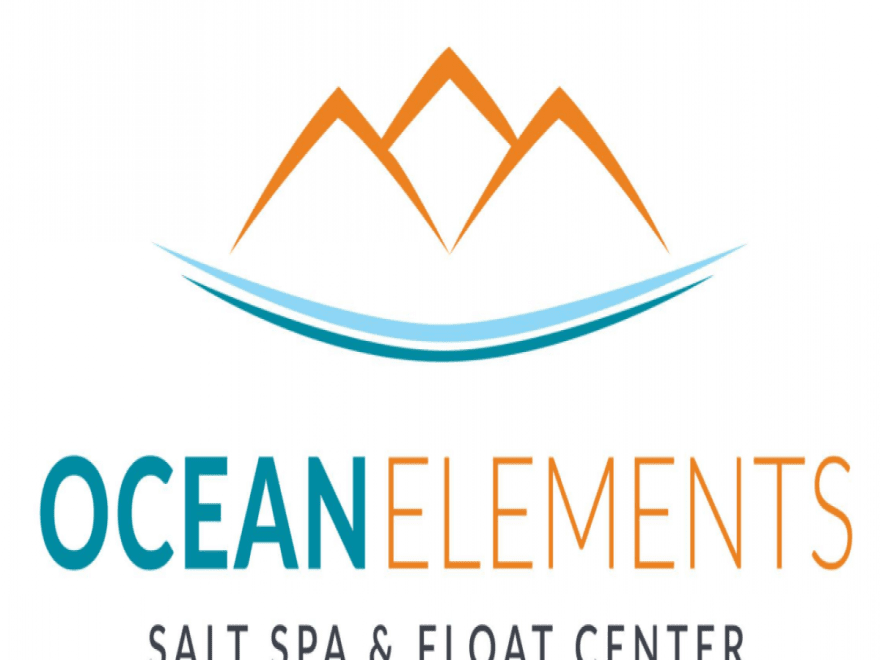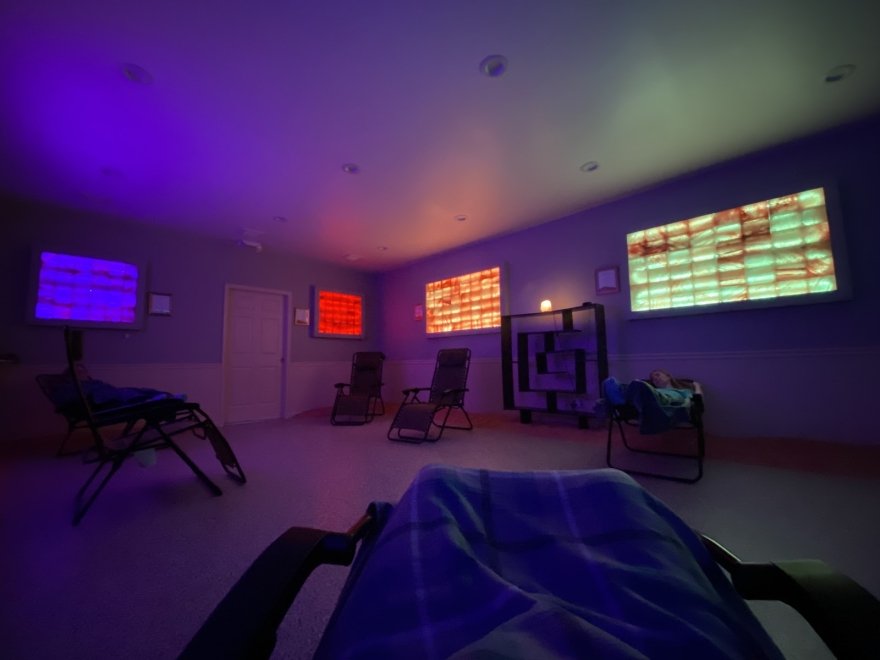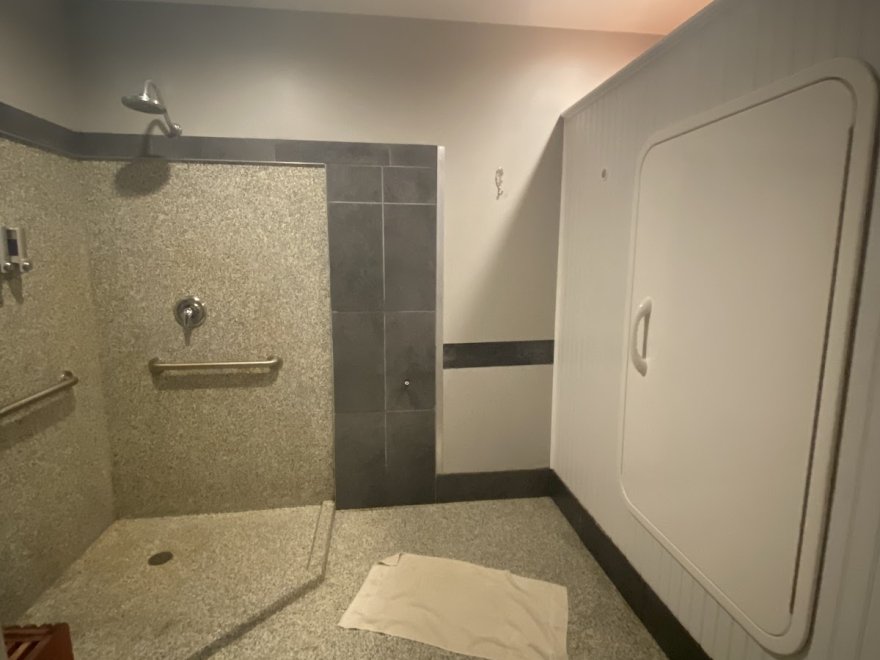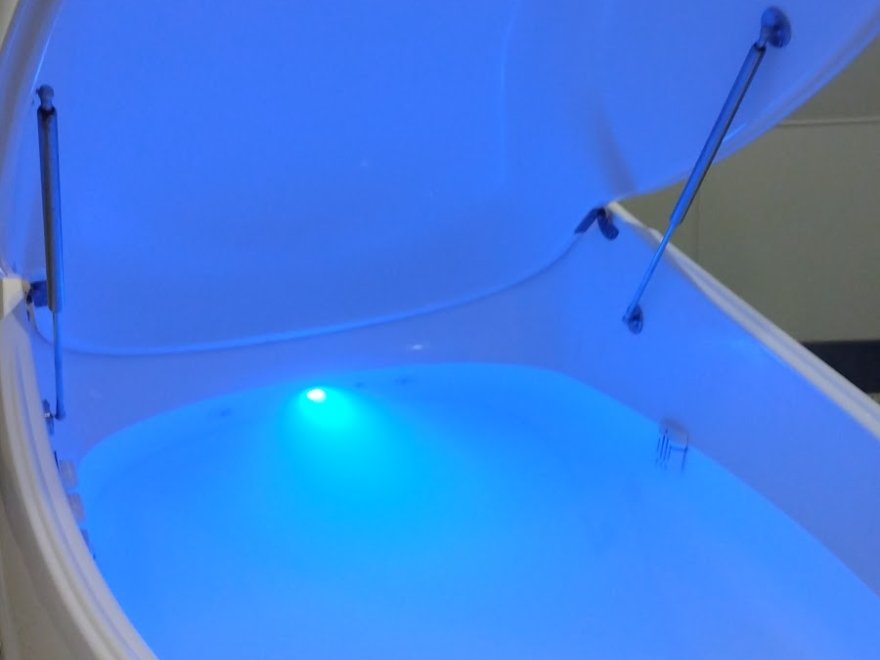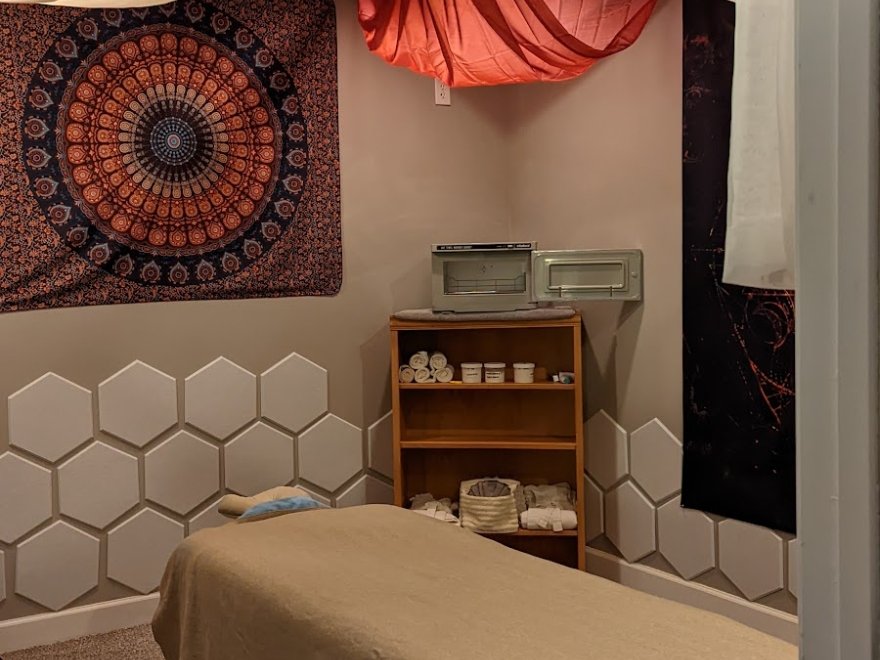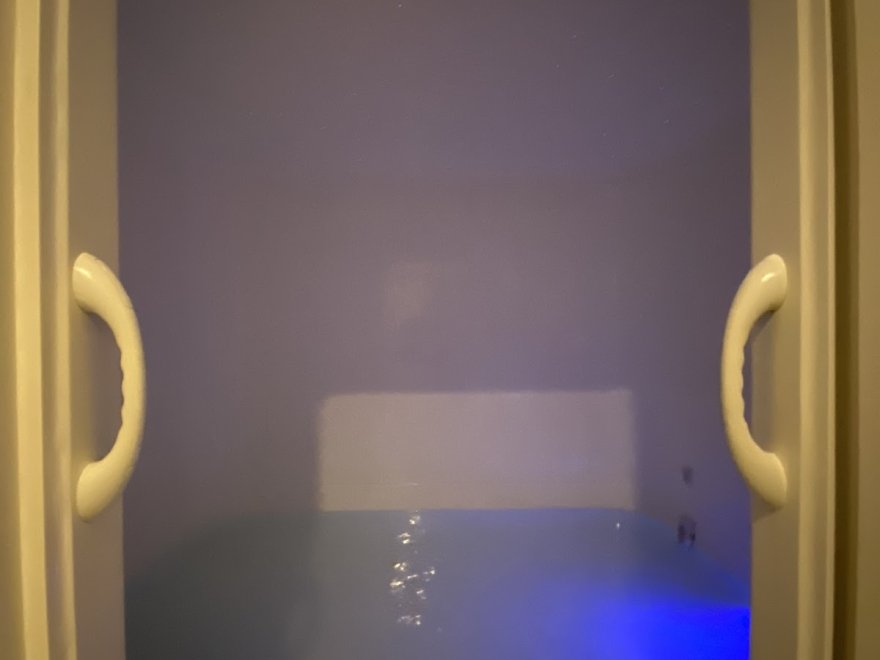 Ocean Elements Salt Spa & Float Center
0 miles
Open Now
Hours 10:00 am - 7:00 pm
Sunday

12:00 pm - 7:00 pm

Tuesday

10:00 am - 7:00 pm

Wednesday

10:00 am - 7:00 pm

Thursday

10:00 am - 7:00 pm

Friday

10:00 am - 7:00 pm

Saturday

10:00 am - 7:00 pm

Monday

10:00 am - 7:00 pm
Delmarva's First Salt Cave & Float Center
"Where Delmarva Comes To Relax, Breathe and Become" Jeanne Mills; CEO and Founder
Services:
Floatation Therapy - Relieves pain, stress, enhance athletic performance and improve sleep 
Salt (Halo) Therapy - Natural treatment in controlled air medium that simulates the natural salt cave microclimate to treat respiratory and skin conditions


Recent Reviews
Ocean Elements Salt Spa & Float Center
KaraokeQueen Divine1 : 5 on 6/30/2023 10:11 pm
I absolutely loved this place! Sheer tranquility when you walk in! I want to try the buoyancy float next time!
KaraokeQueen Divine1
1688163083
Ocean Elements Salt Spa & Float Center
Michael Lengenfelder : 5 on 5/22/2022 10:05 pm
Wonderful experience! I had never floated before so this was my first experience. It was very unique and relaxing. The facility was very clean and well equipped and the staff was extremely friendly! Beautiful facility!
Michael Lengenfelder
1653257108
Ocean Elements Salt Spa & Float Center
Brian Rohrbaugh : 5 on 8/2/2023 2:08 pm
The team was so friendly and helpful. The place was very welcoming and clean. I am definitely planning on returning and j would highly recommend their services to anyone
Brian Rohrbaugh
1690985314
Ocean Elements Salt Spa & Float Center