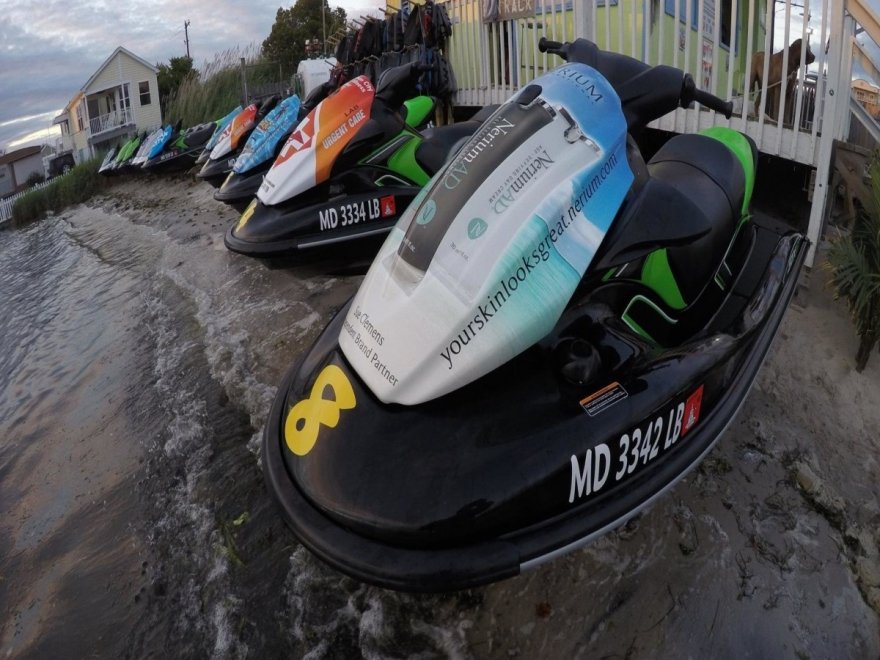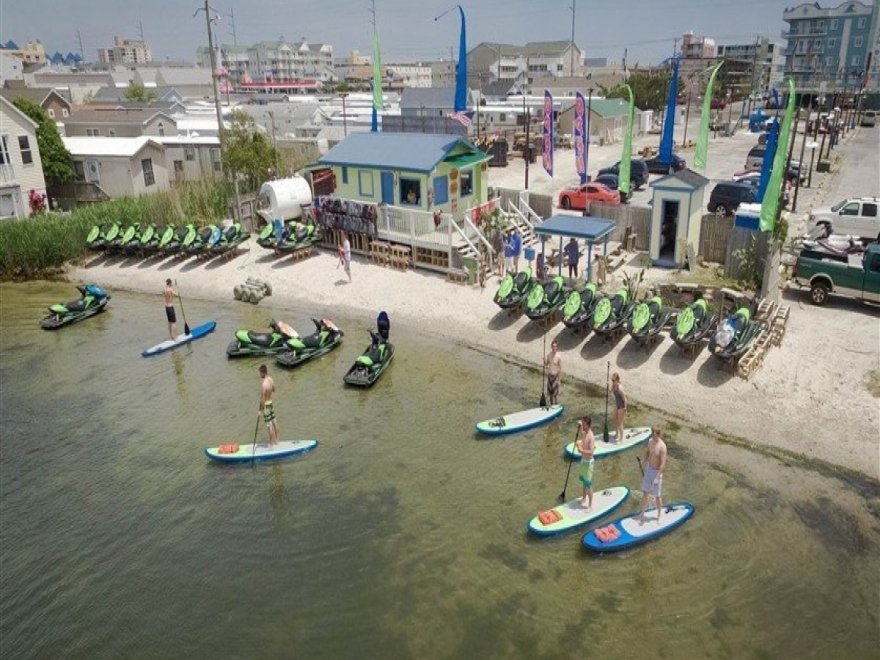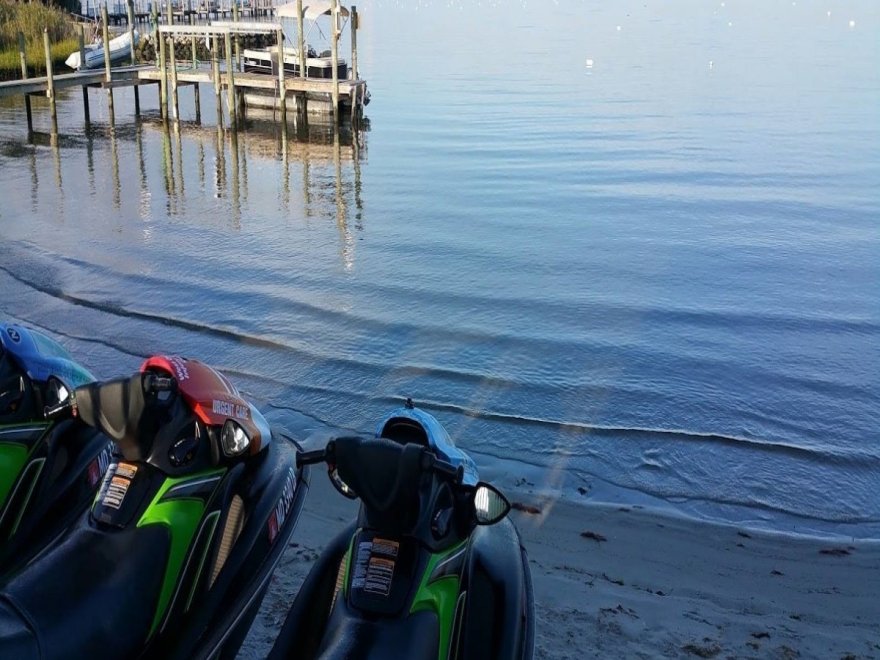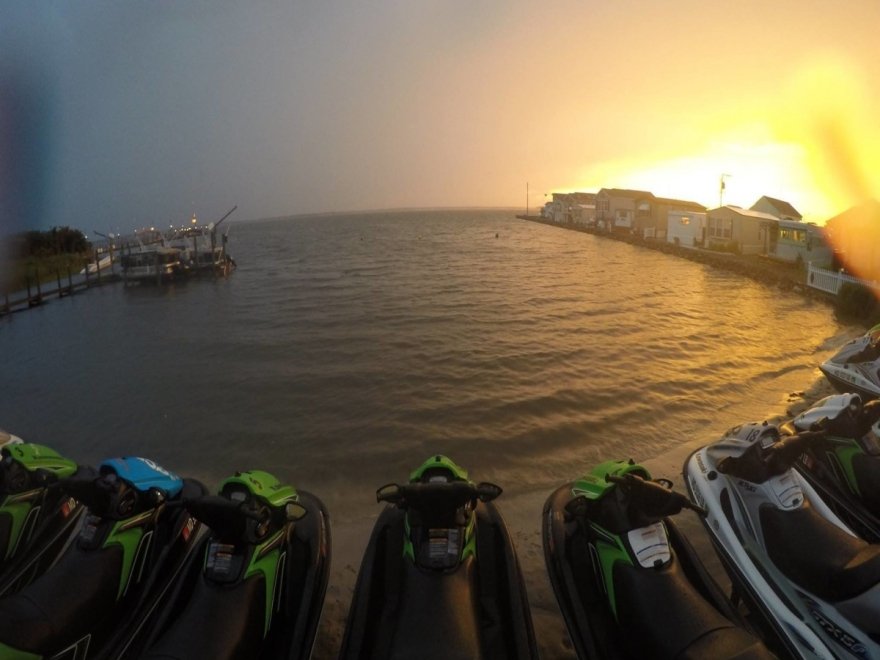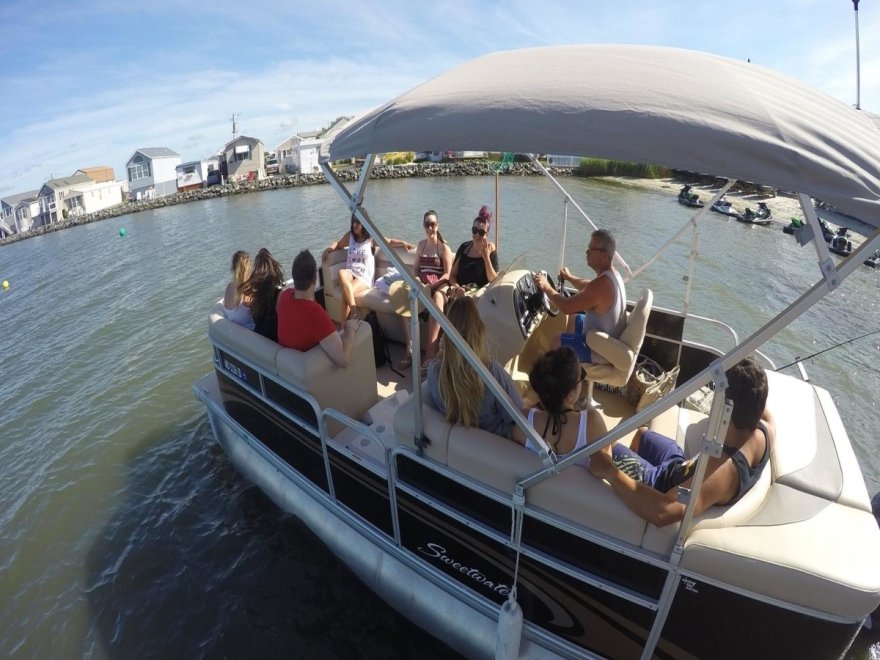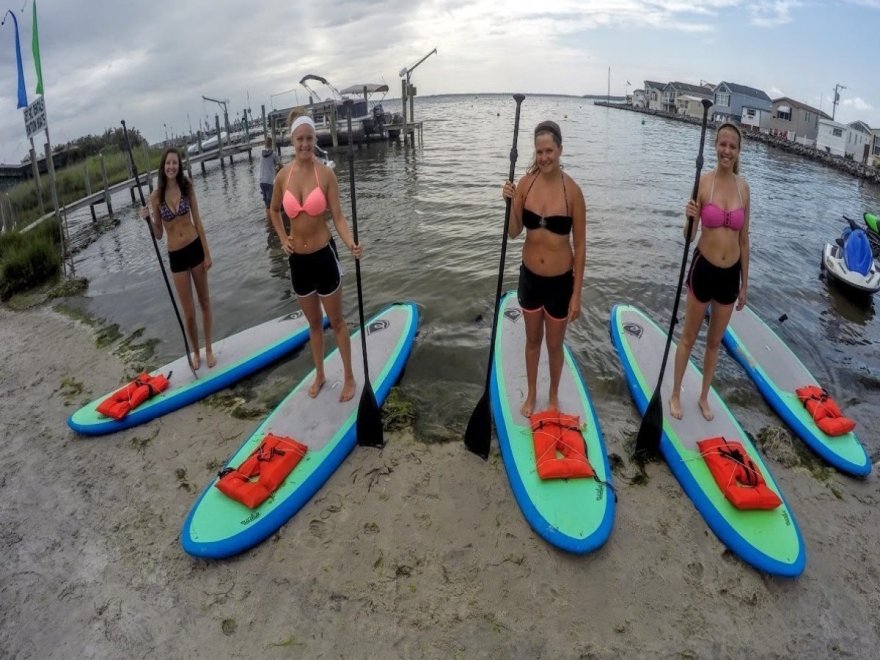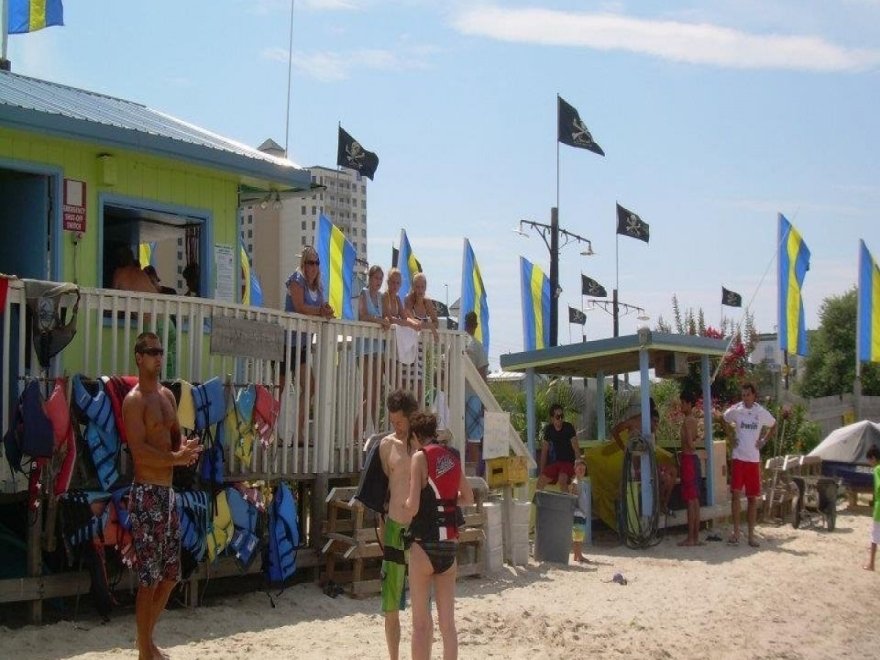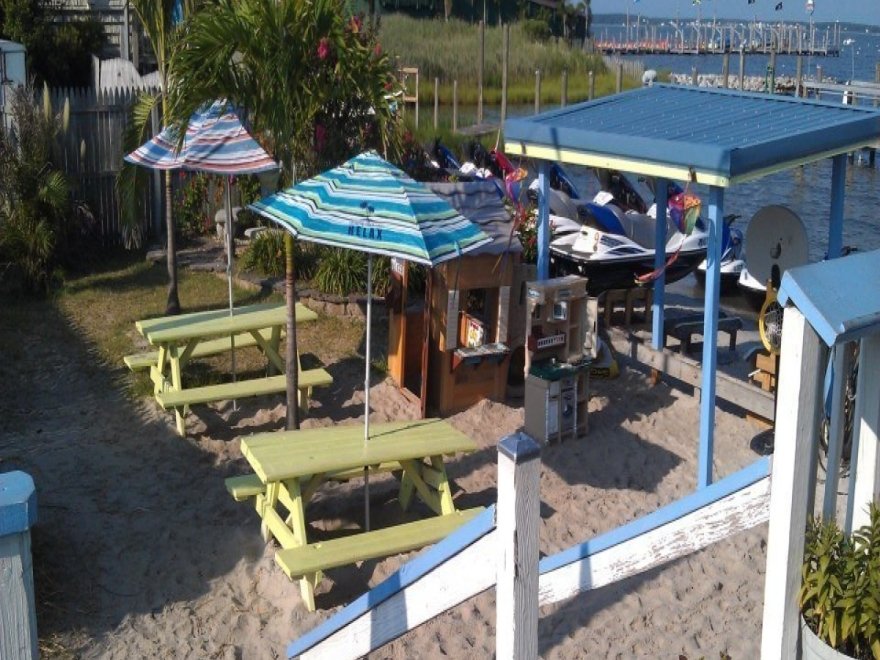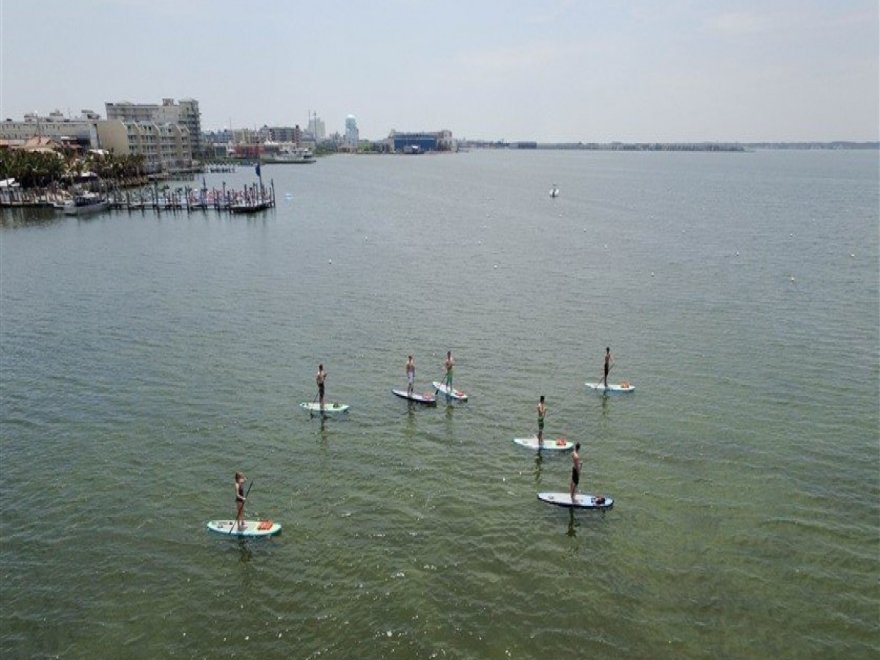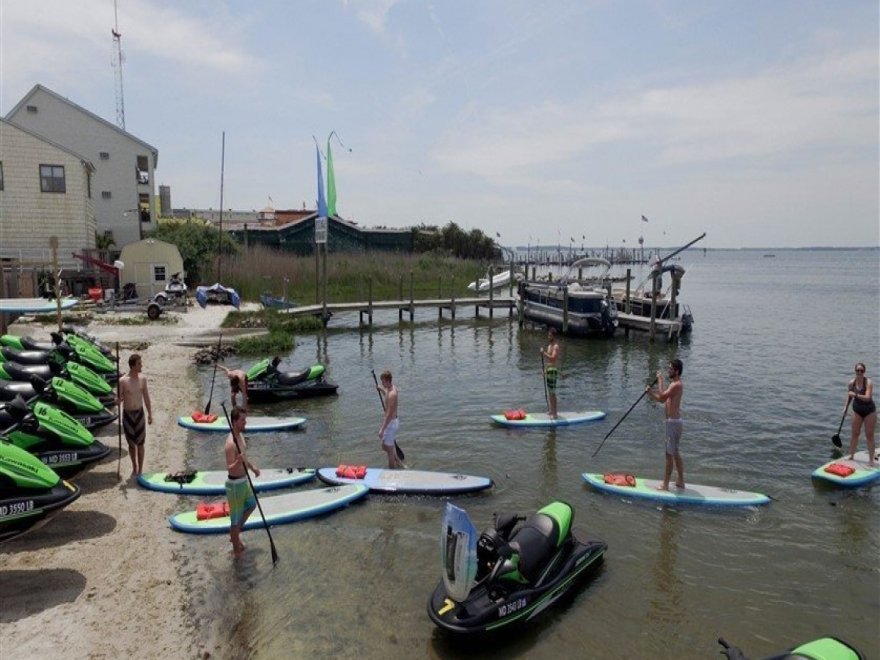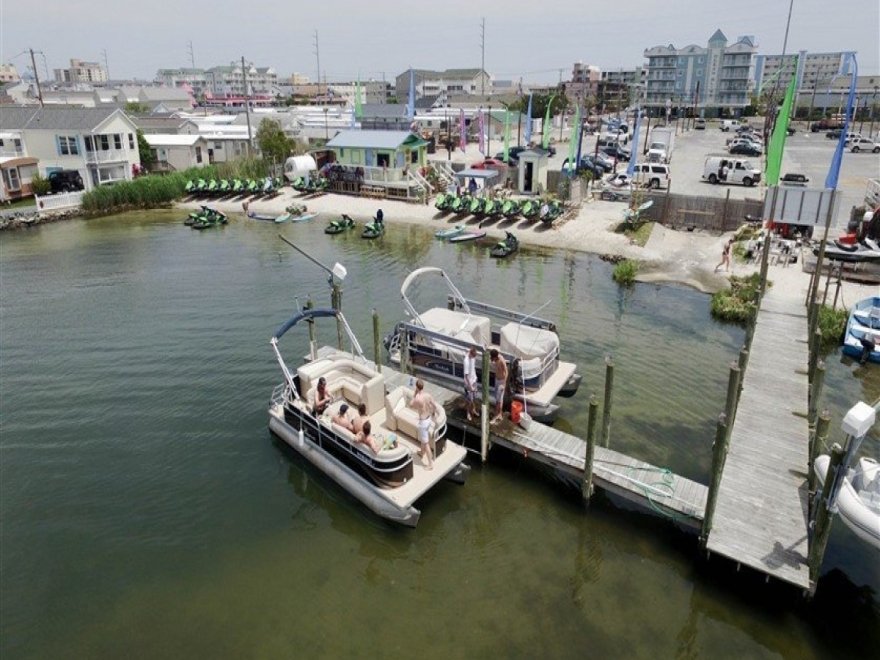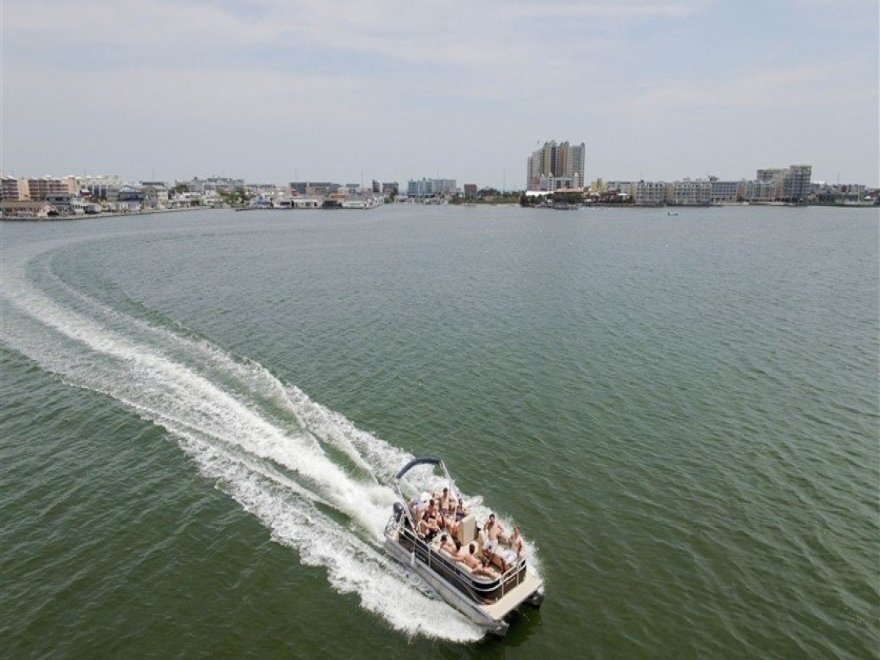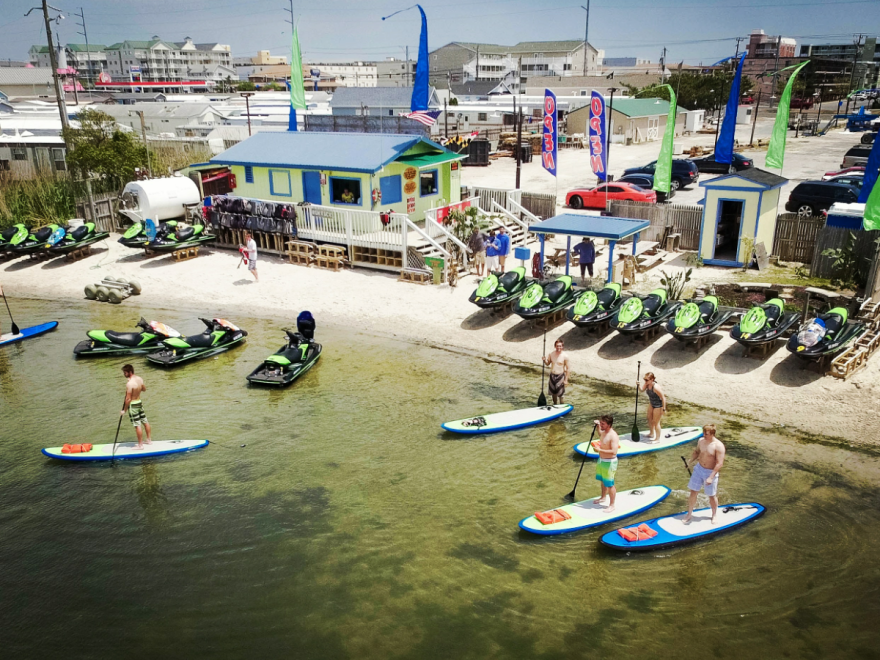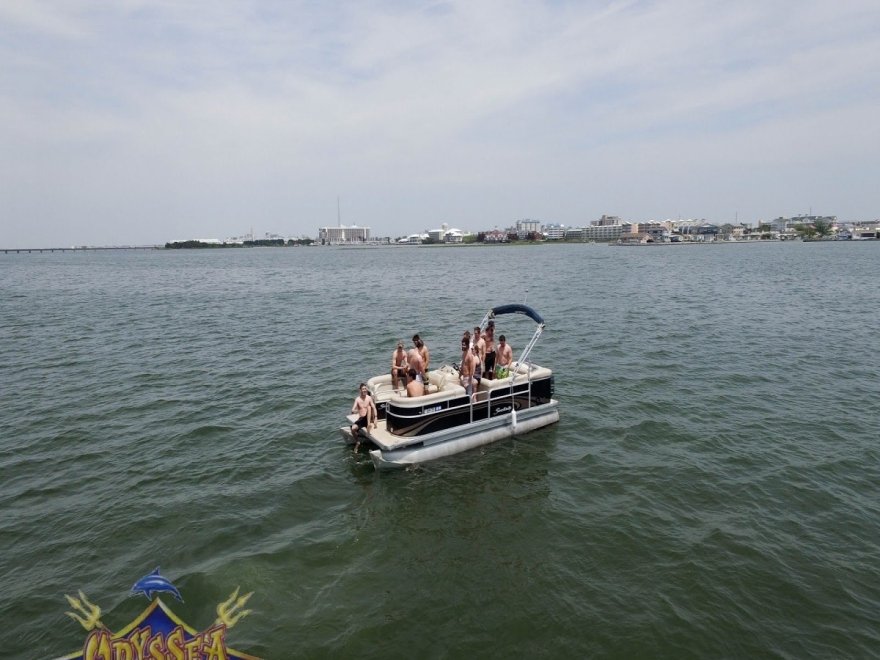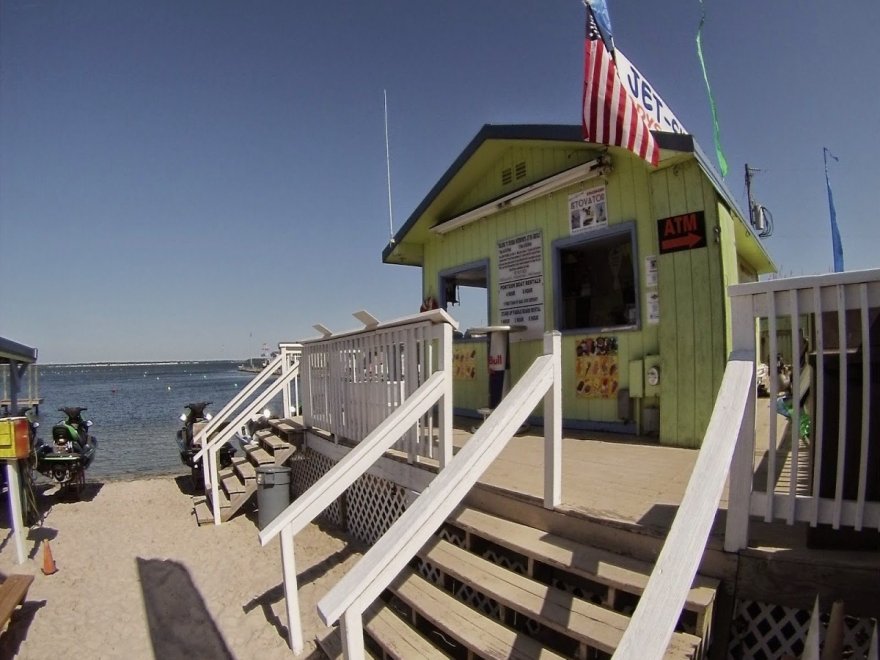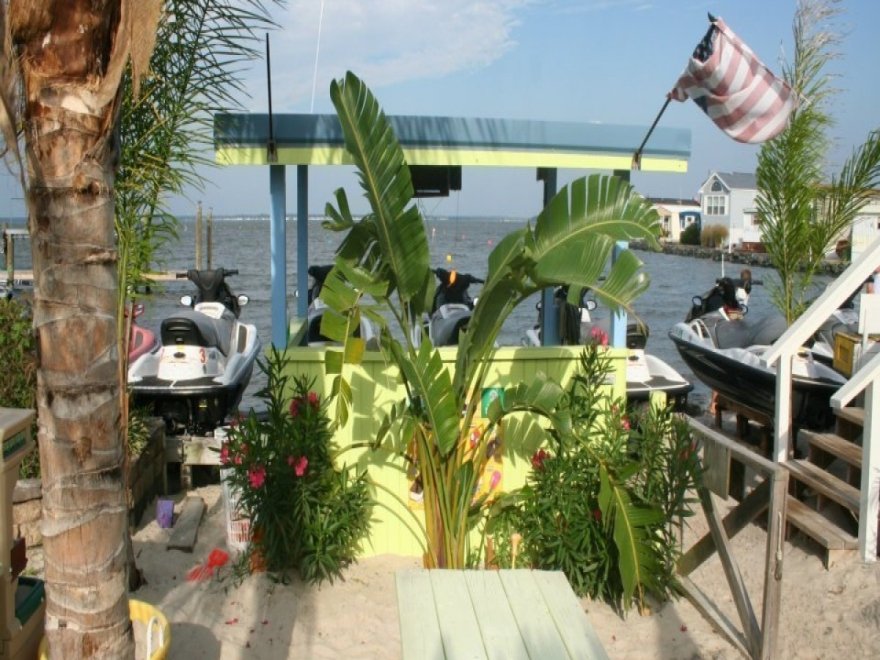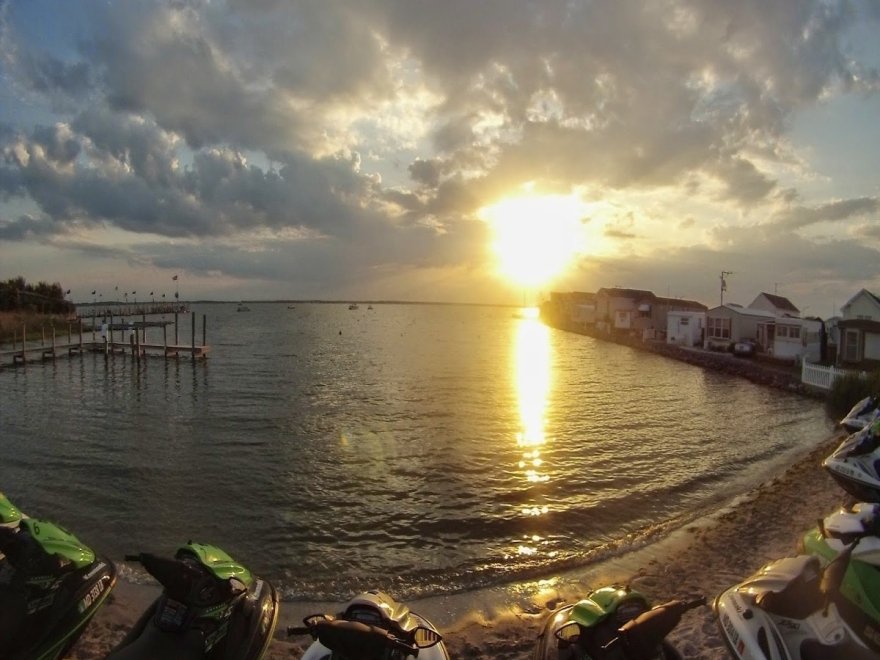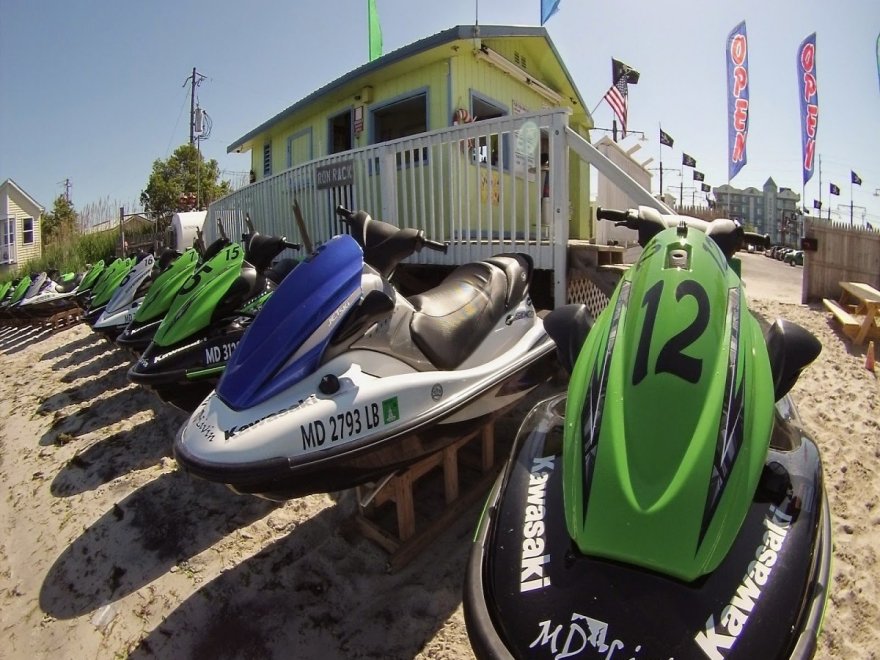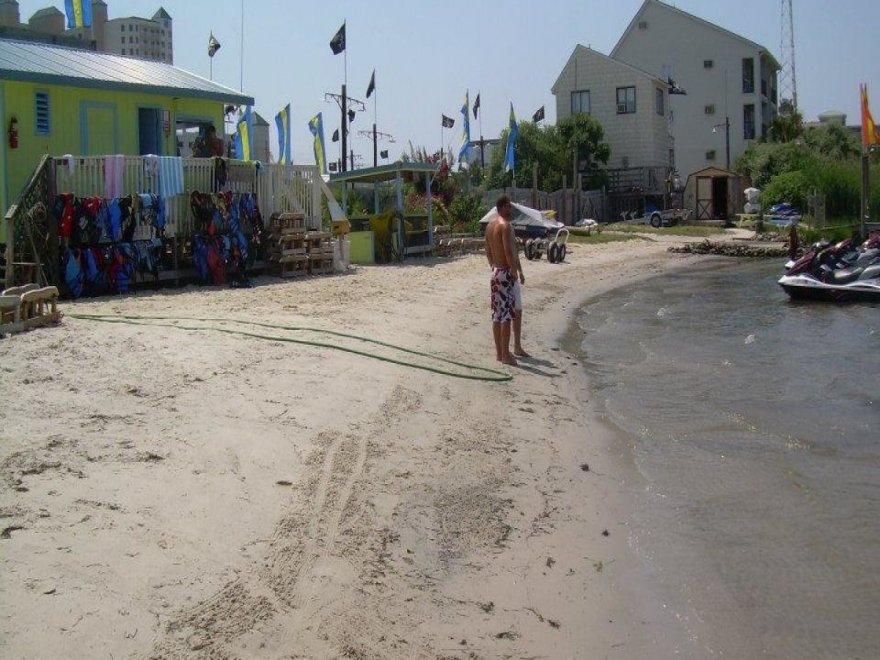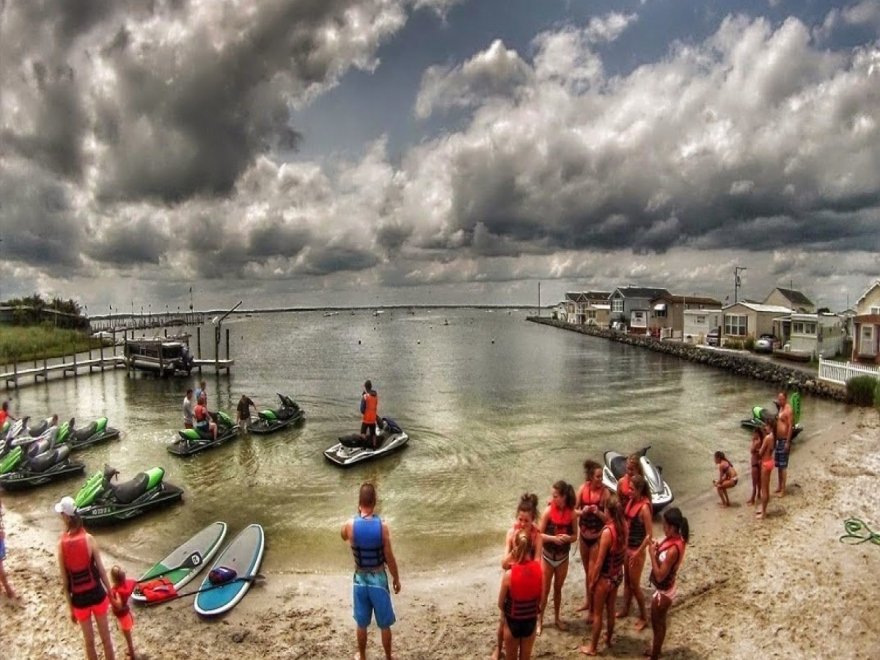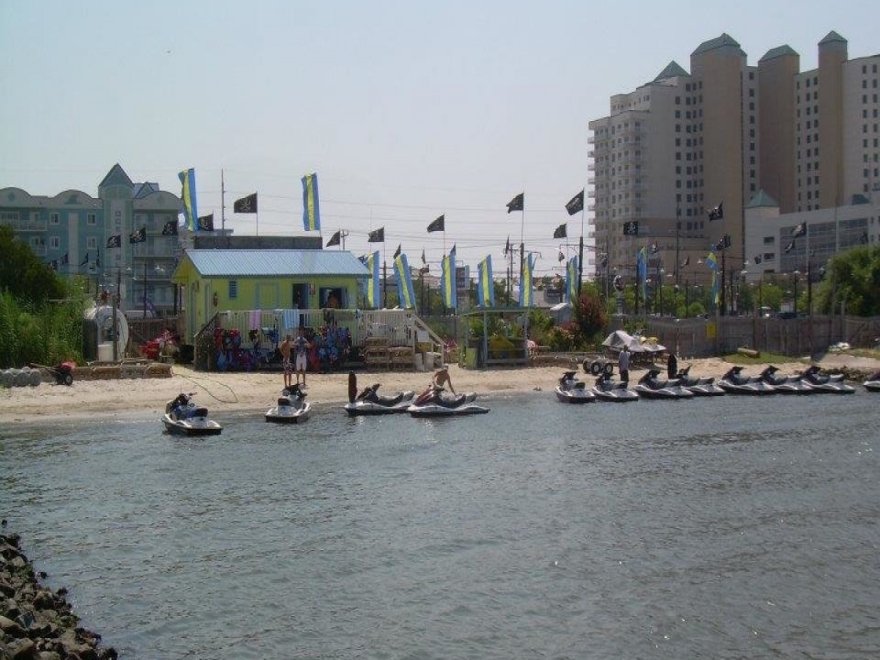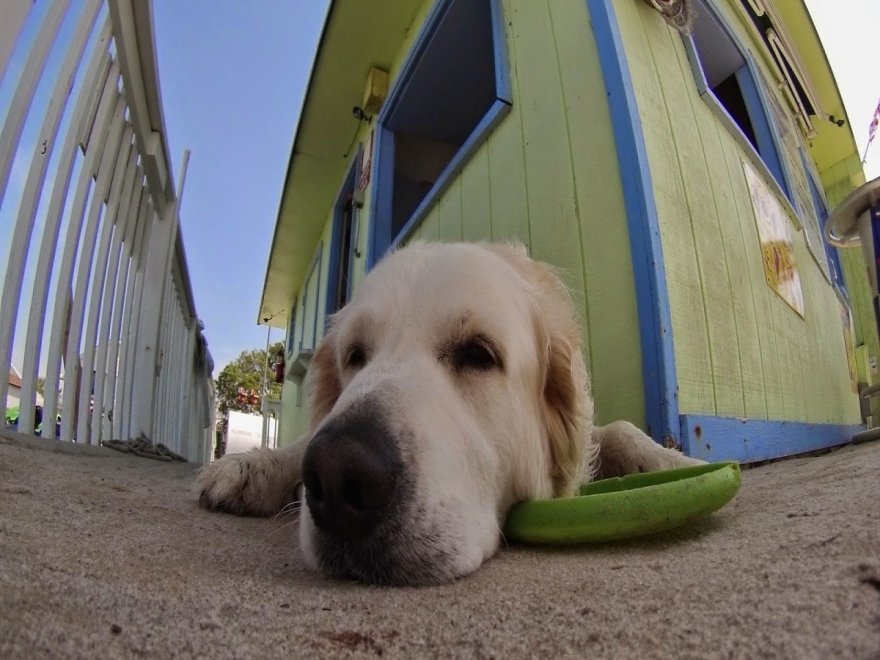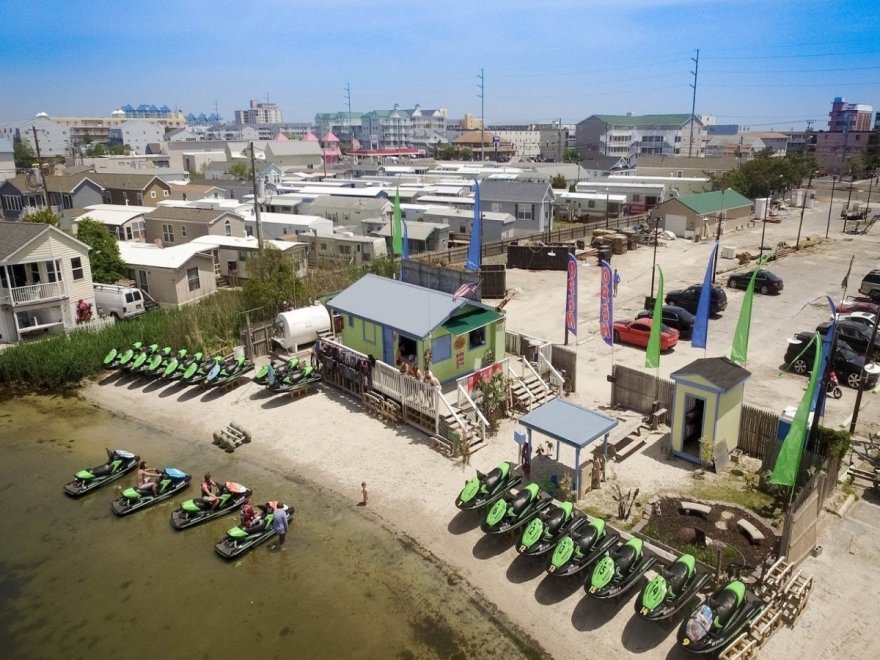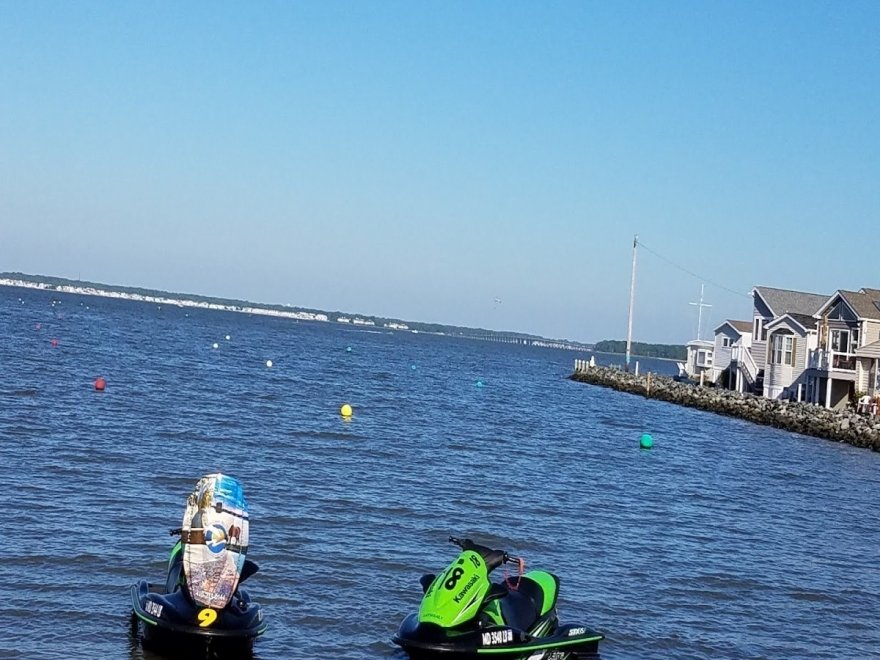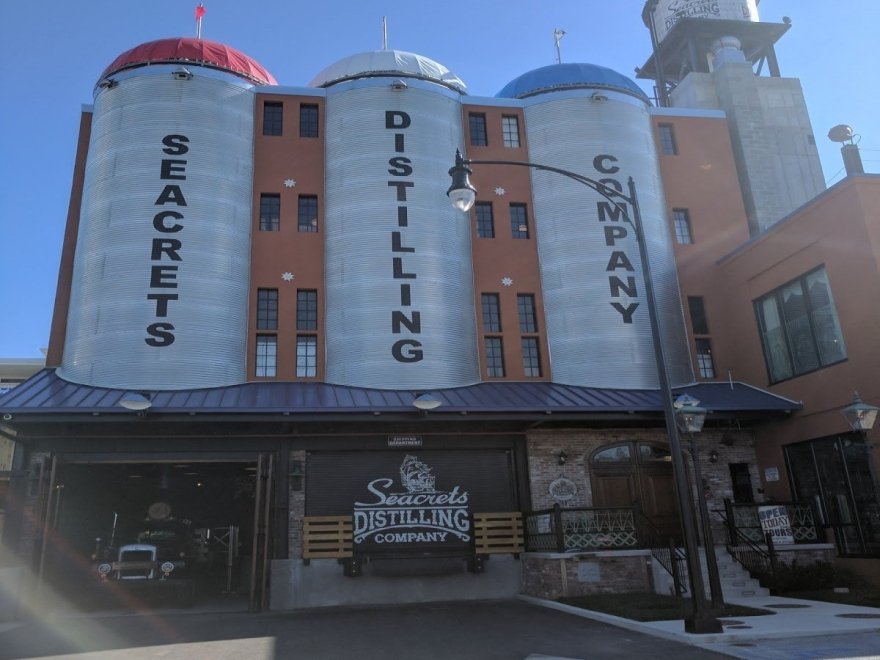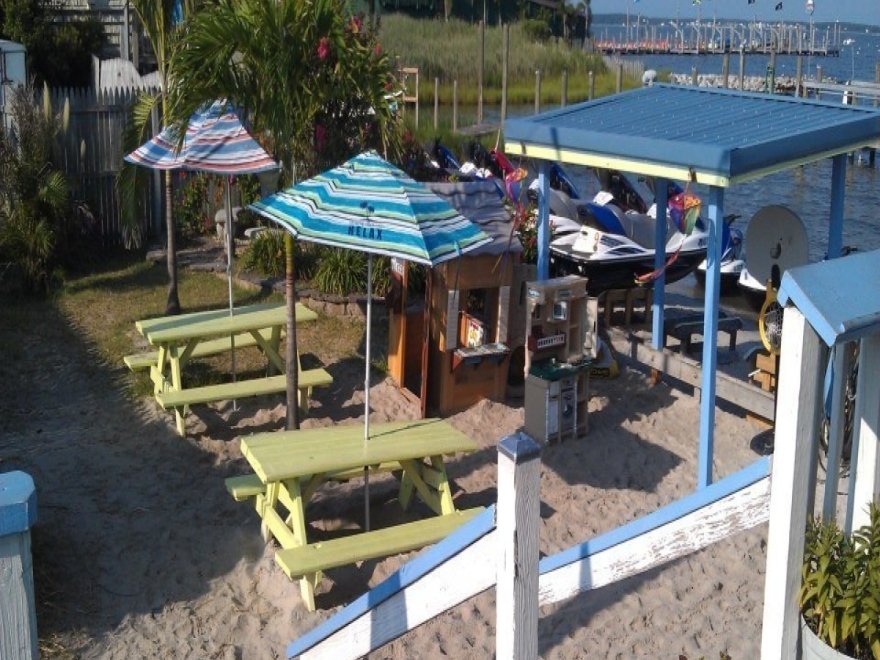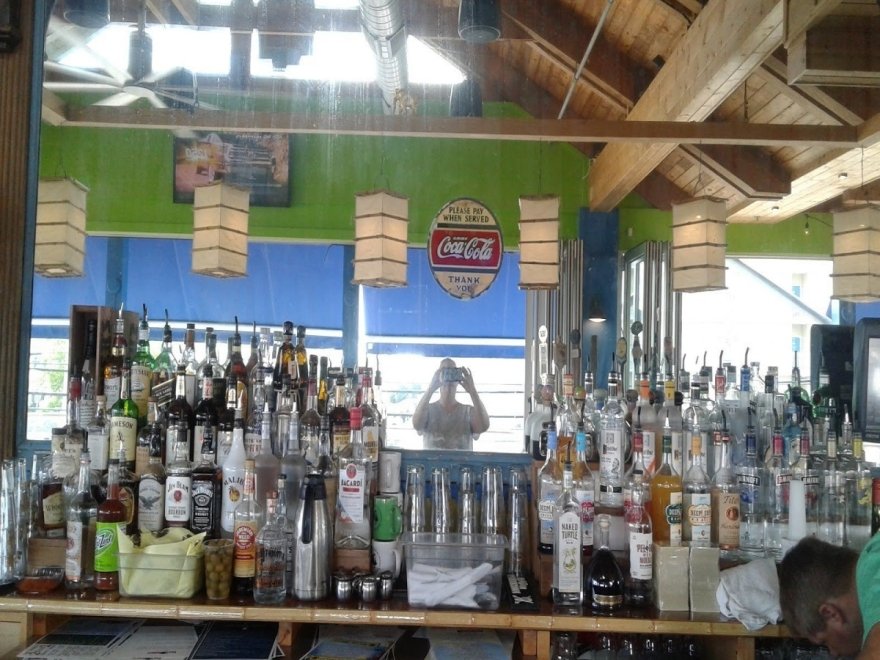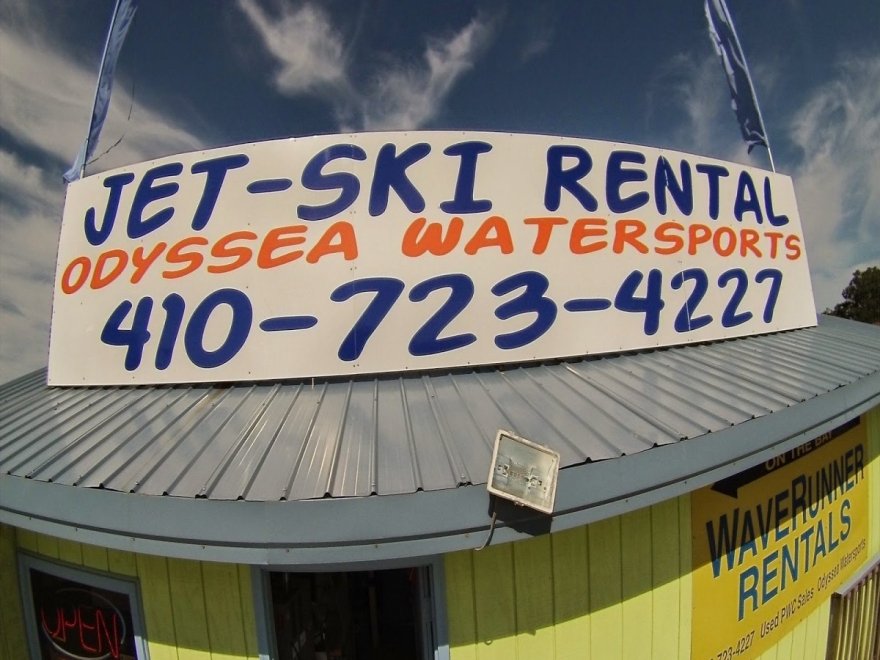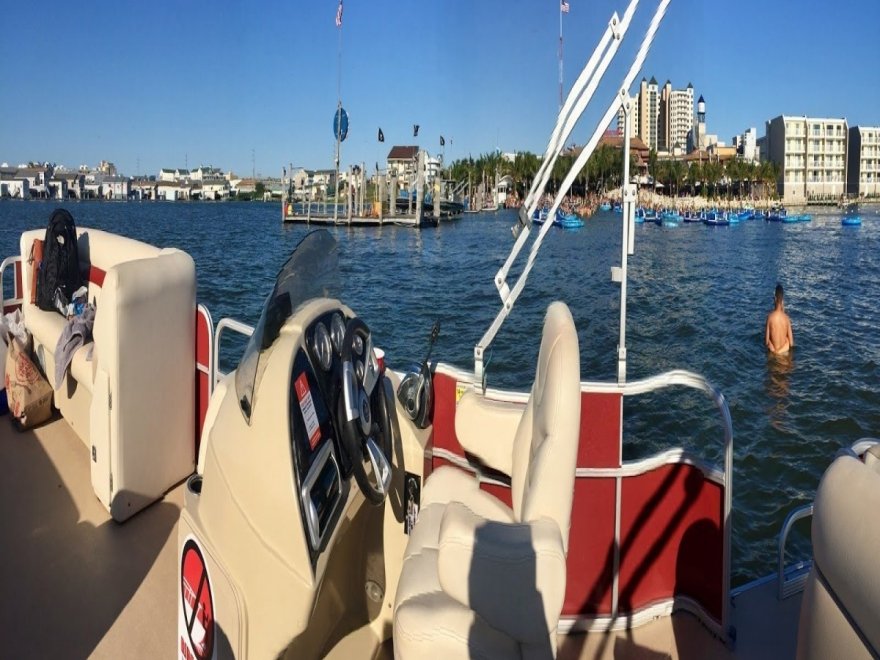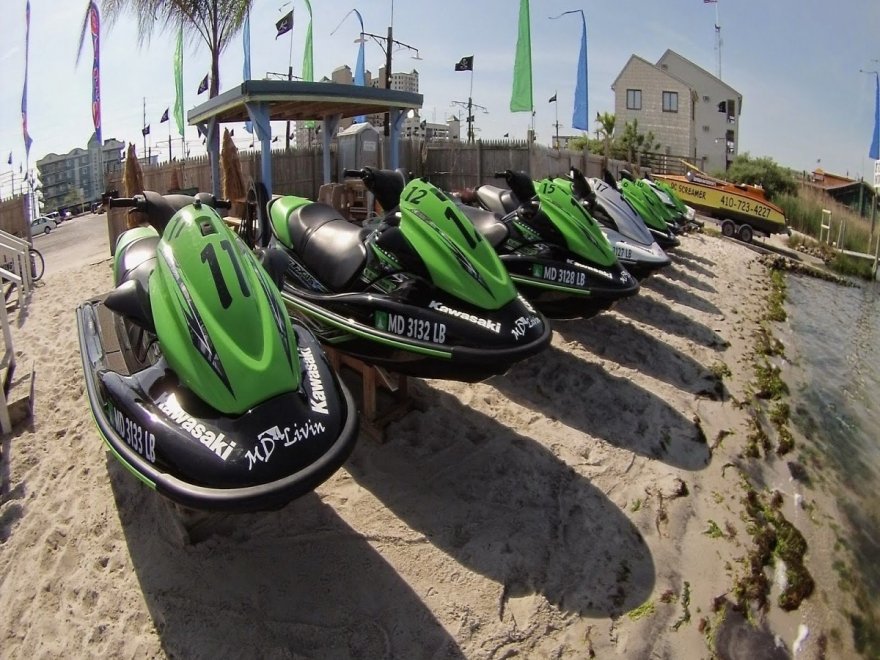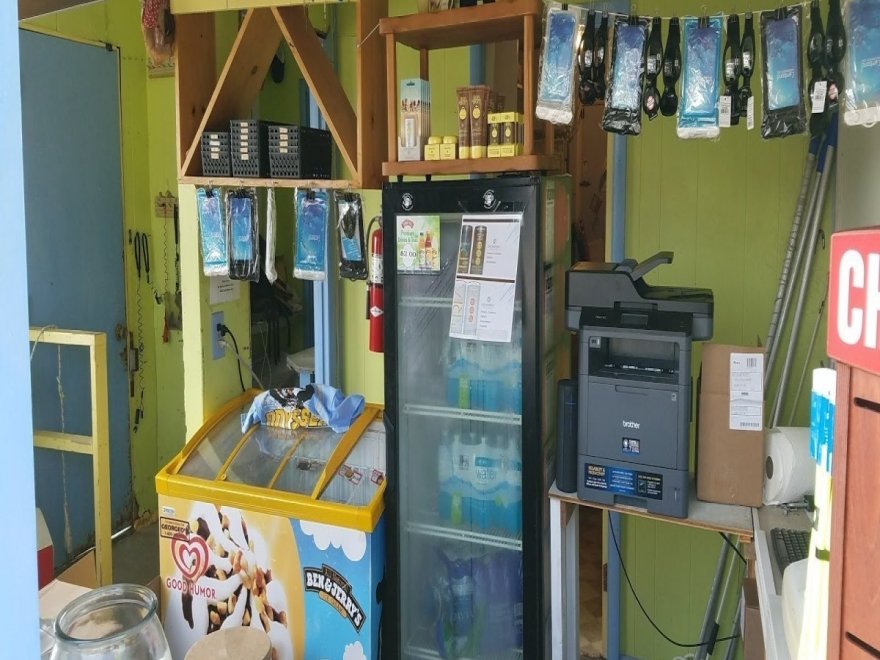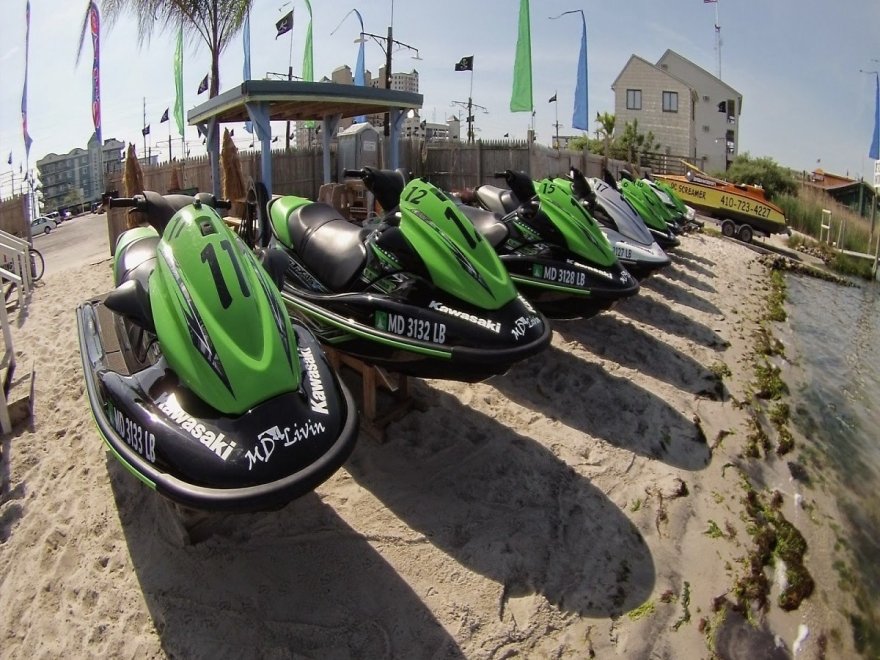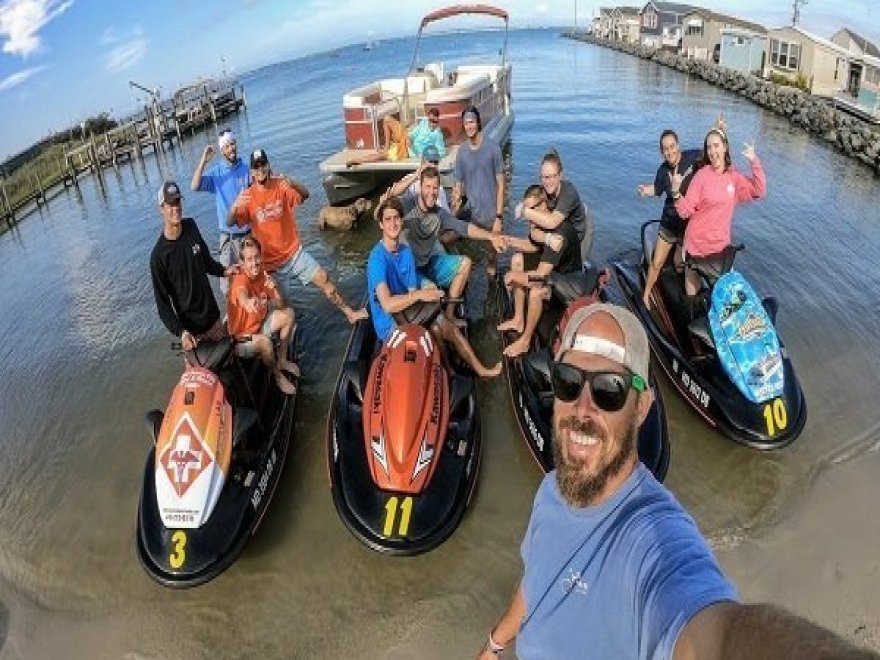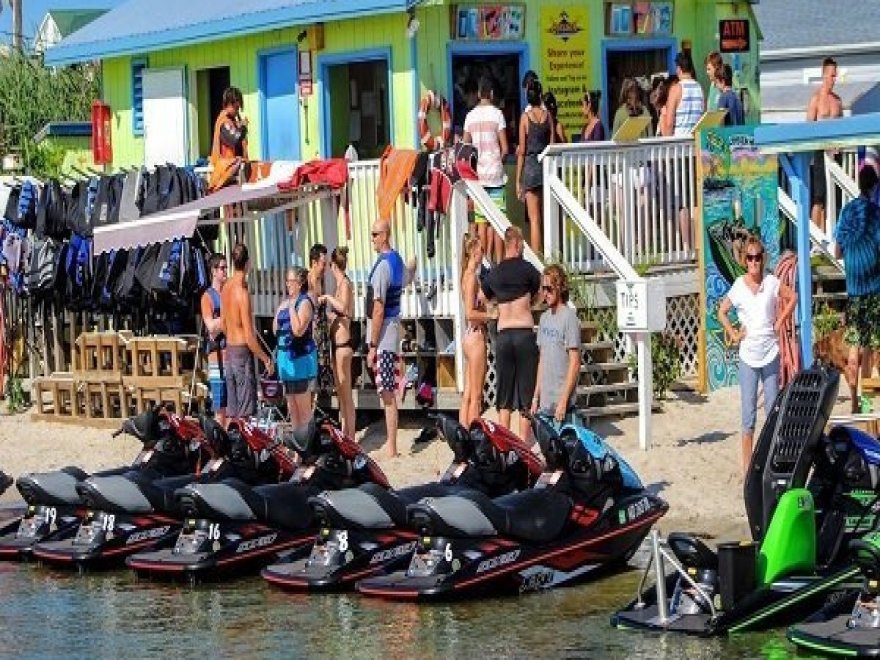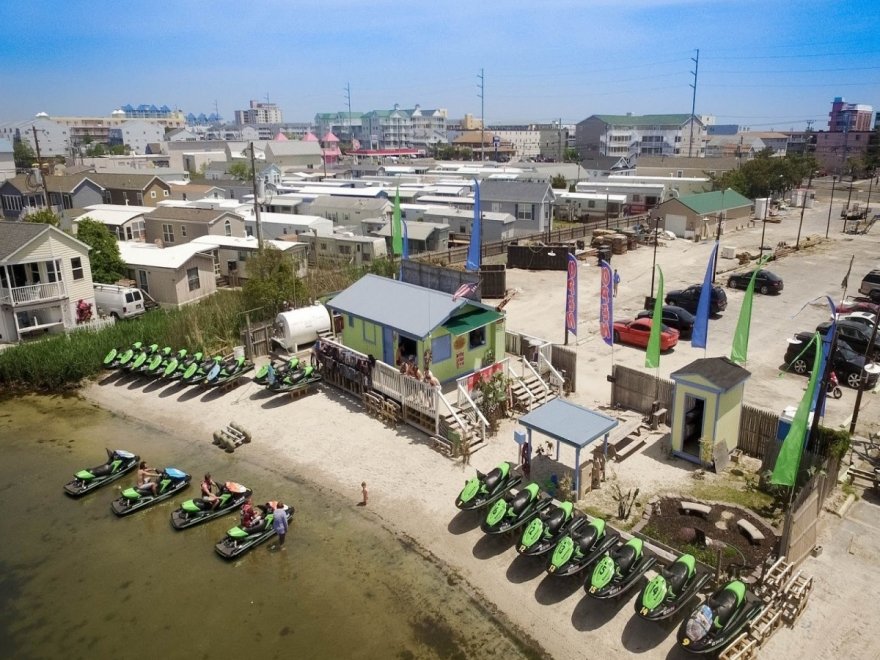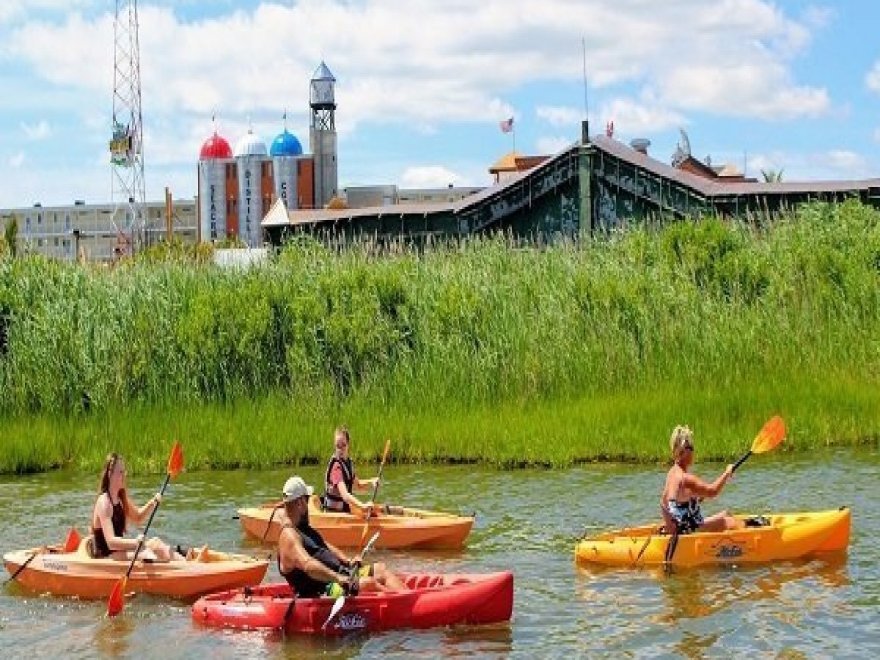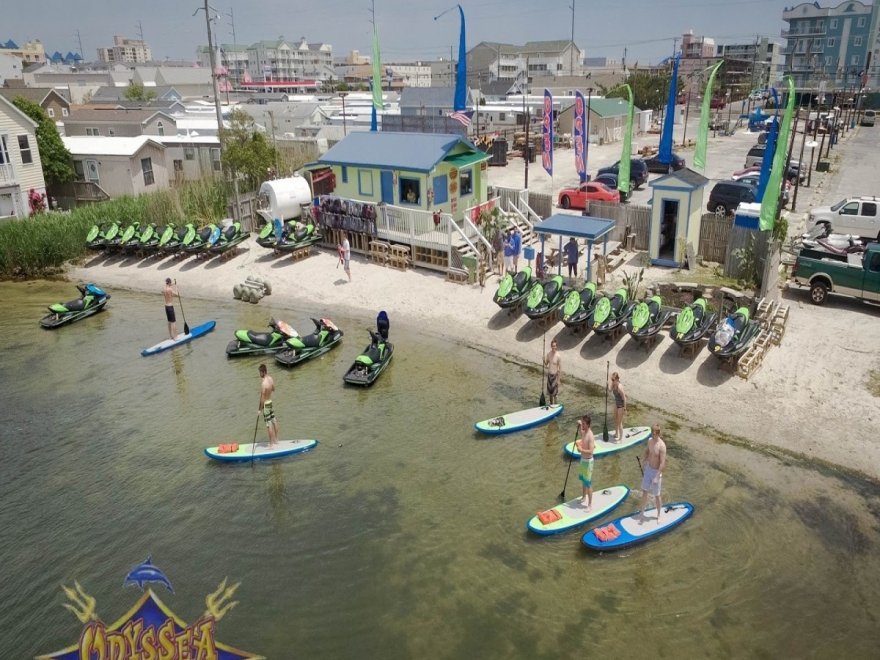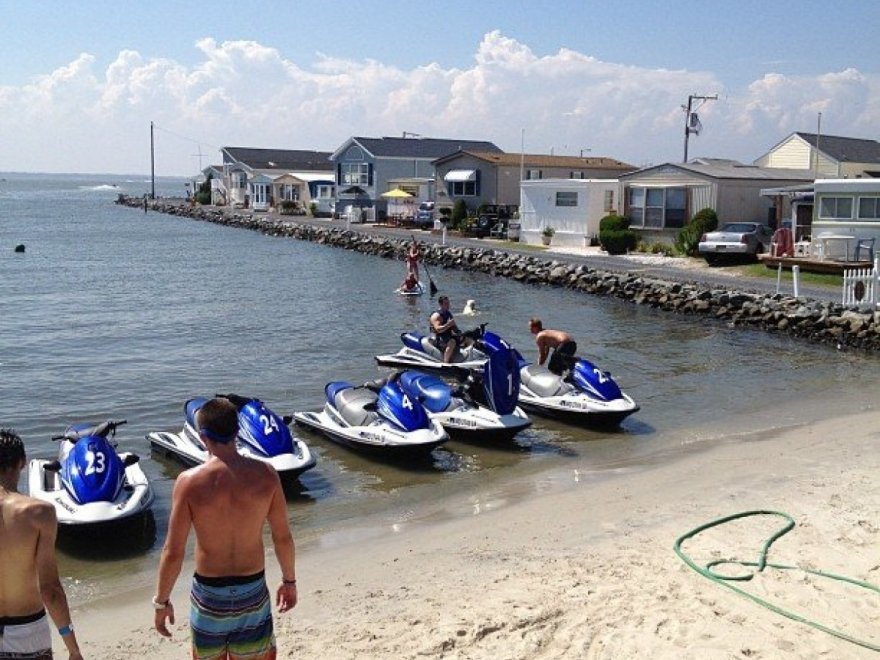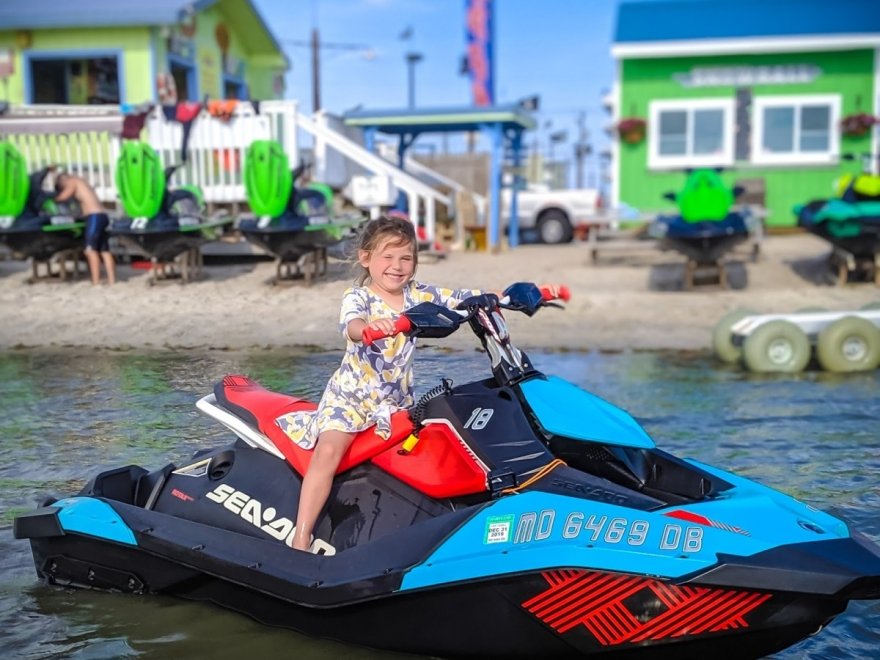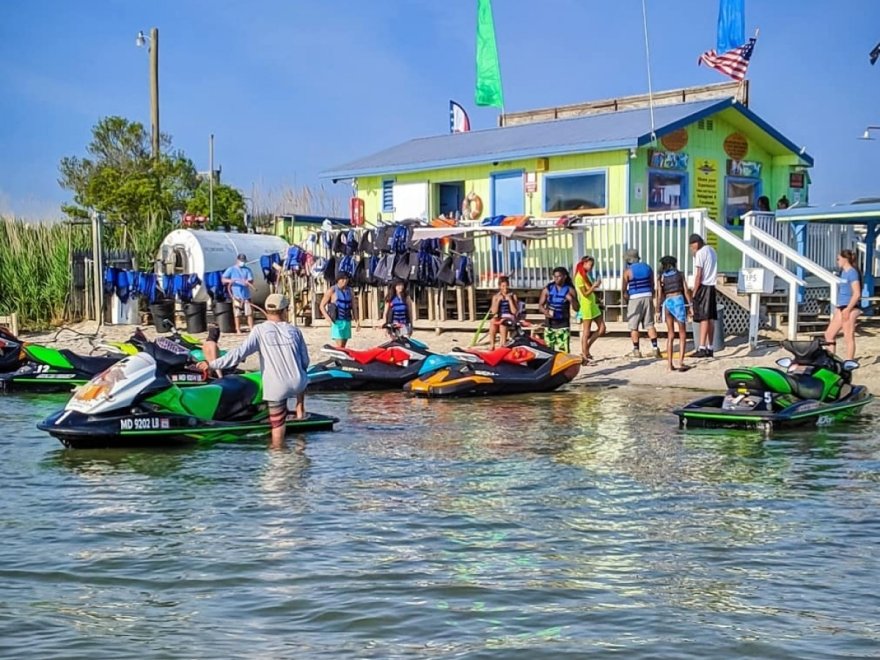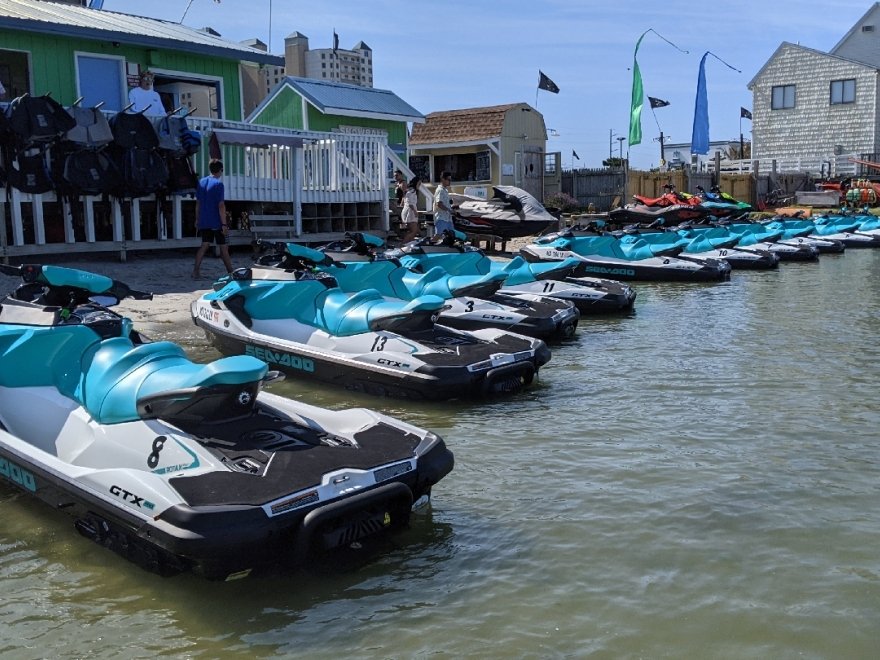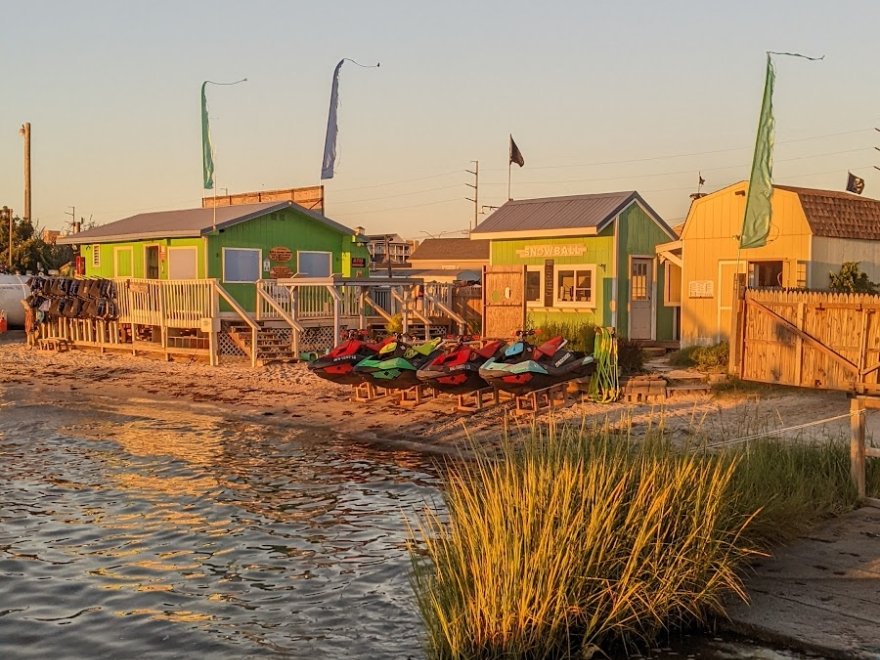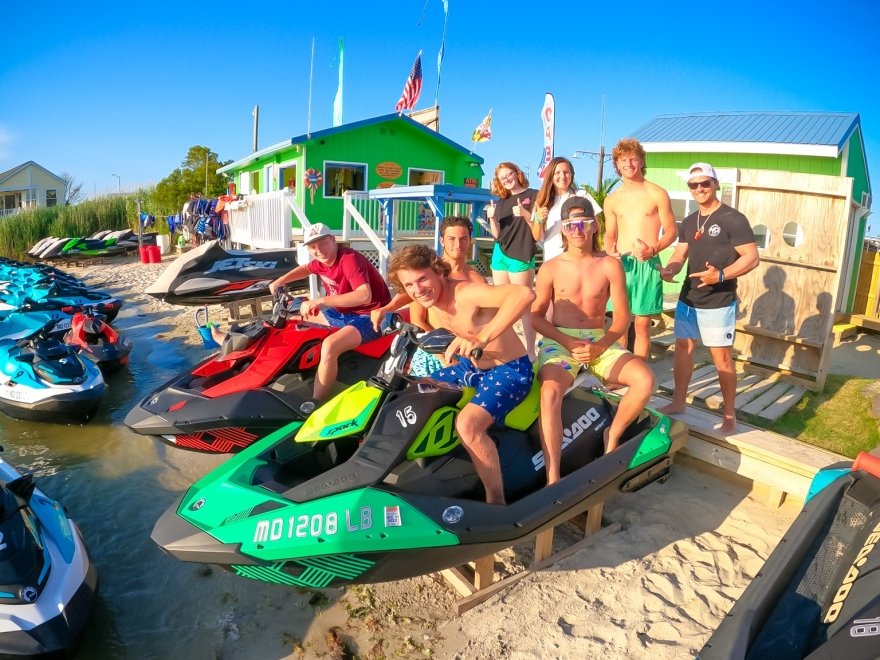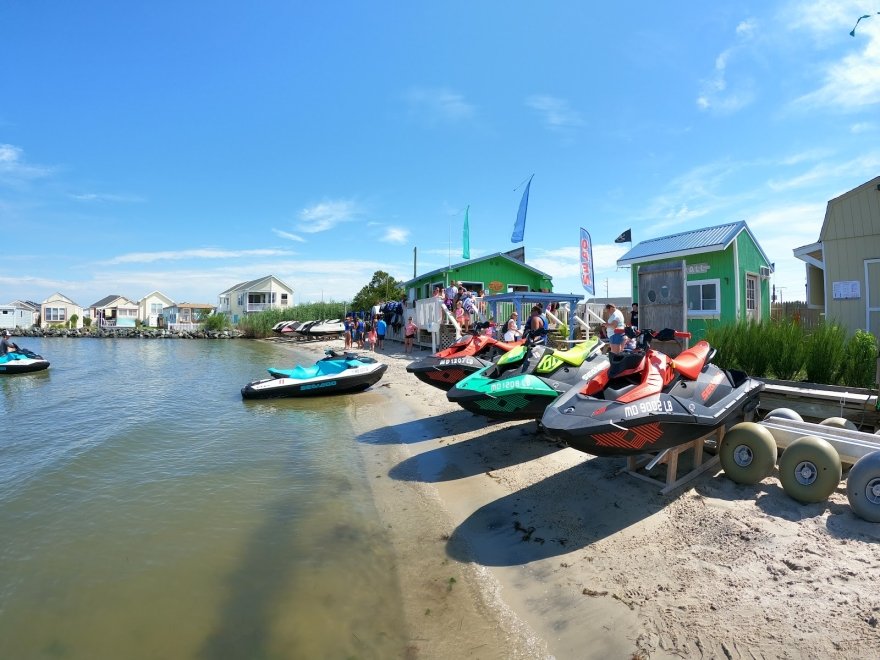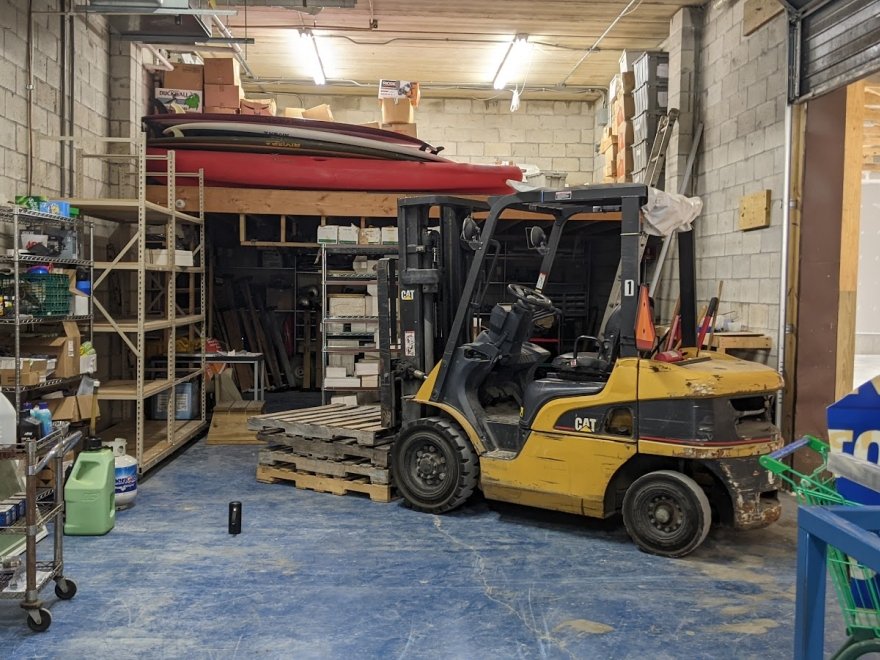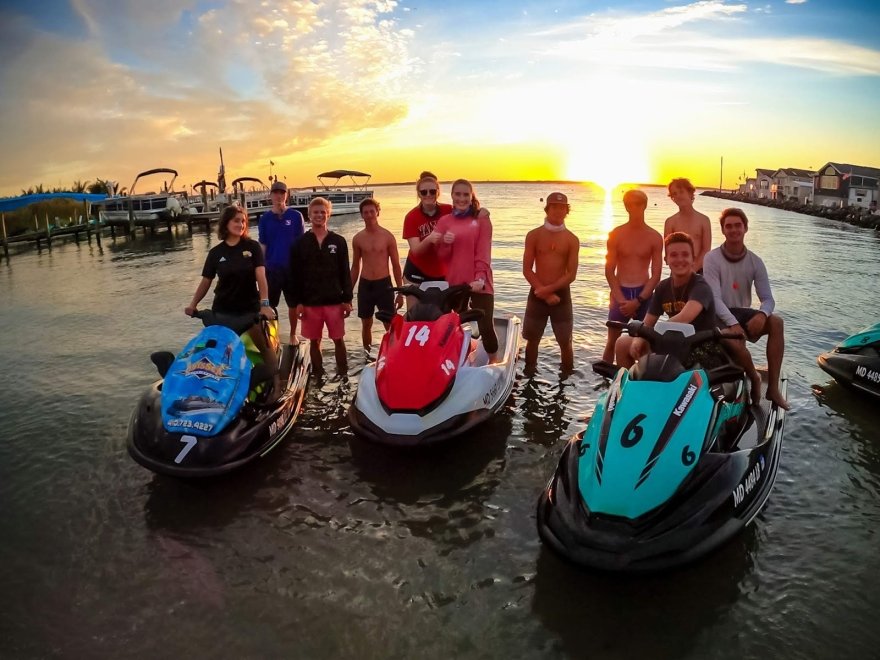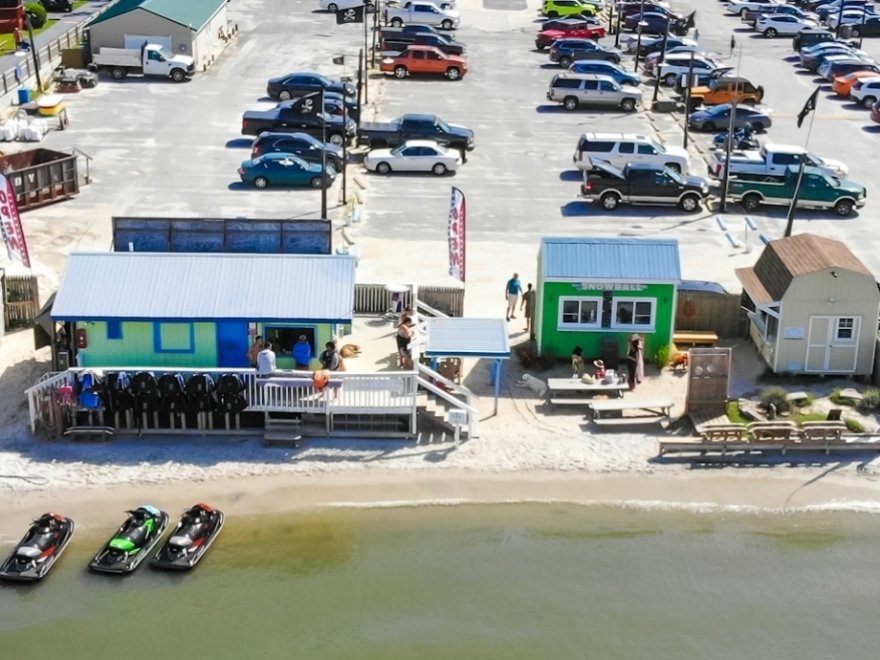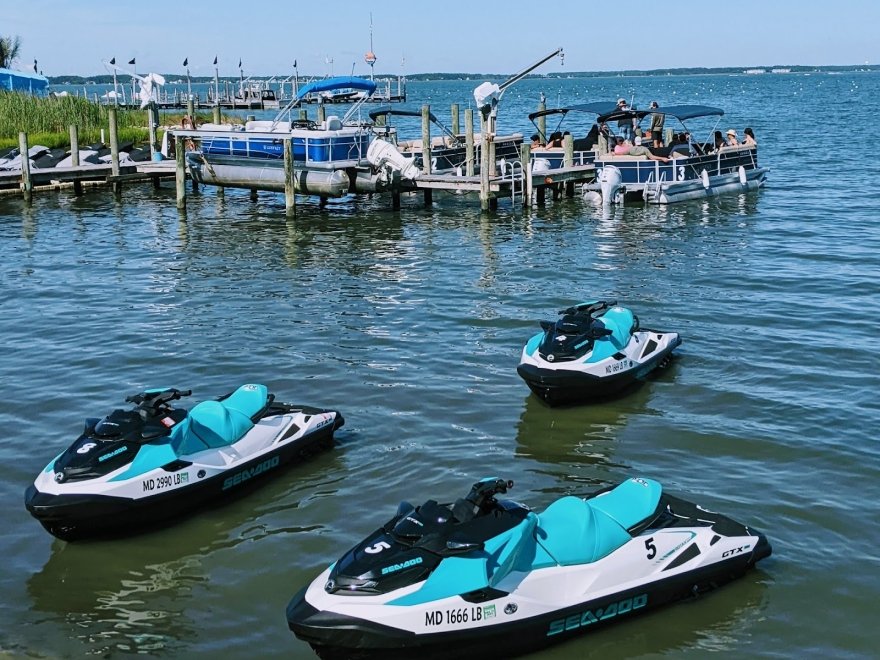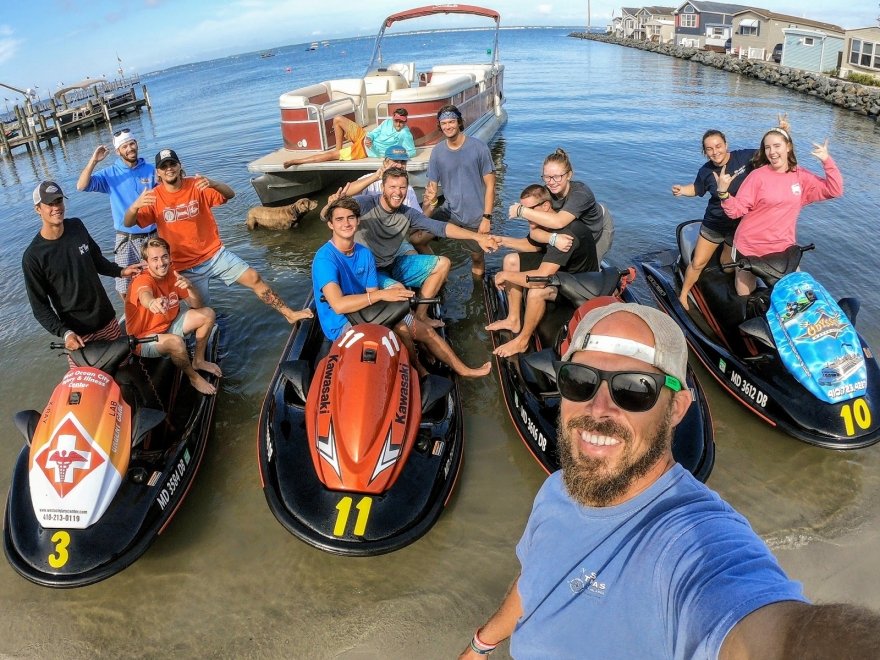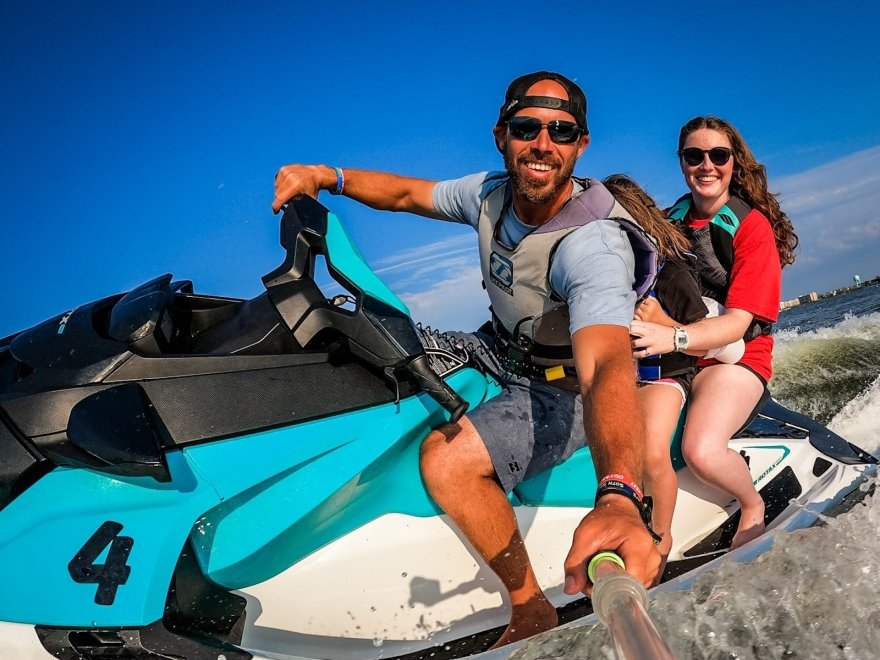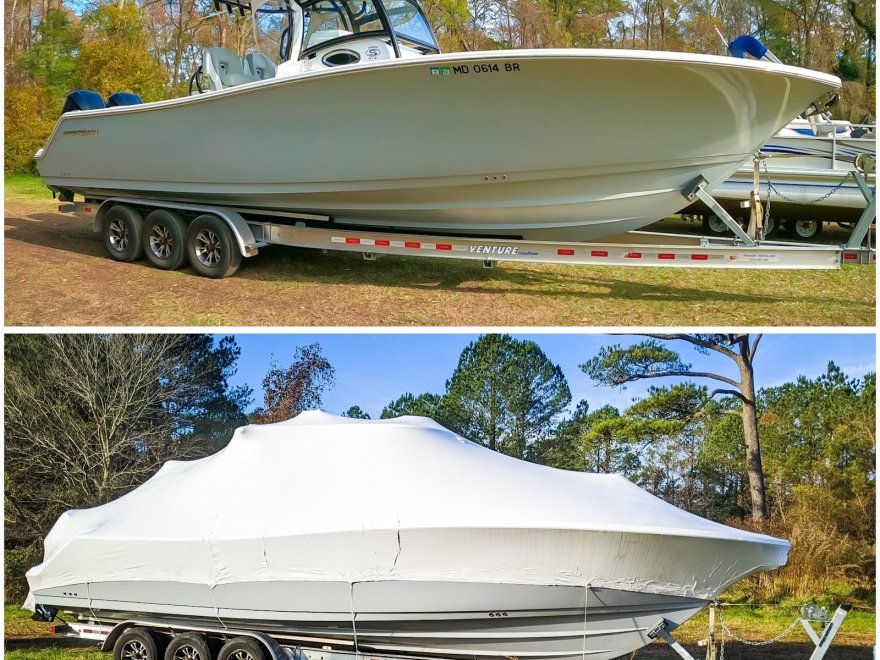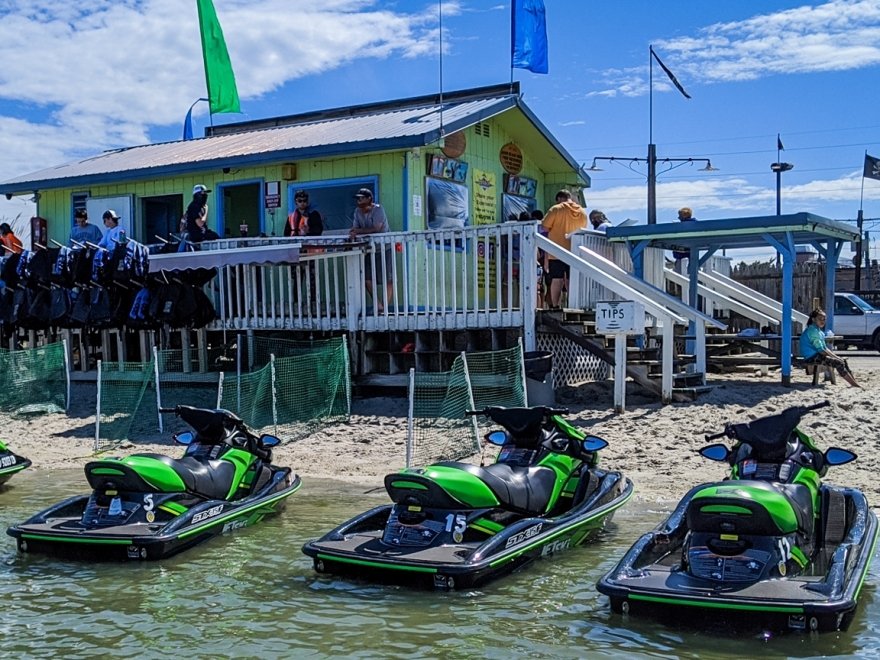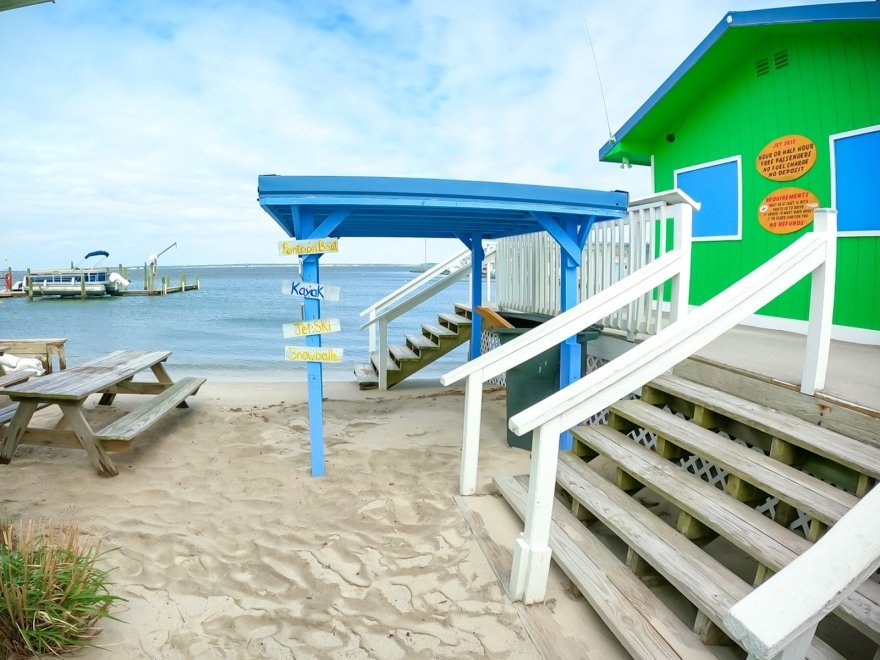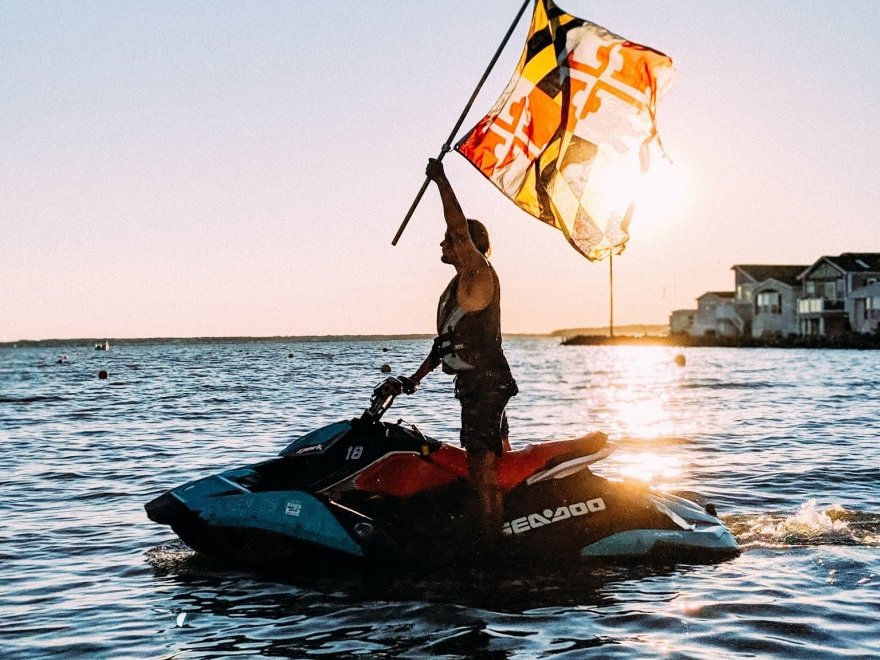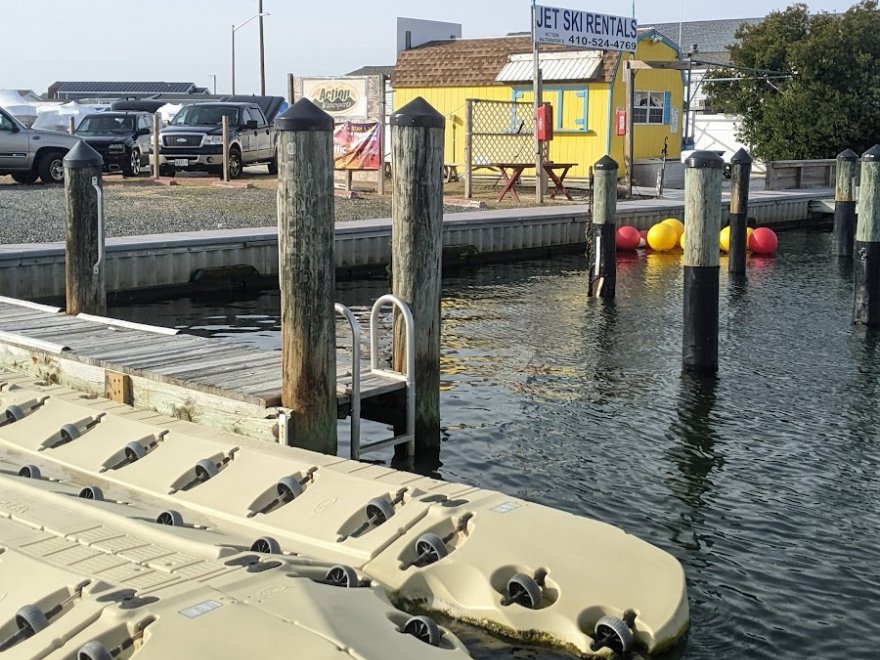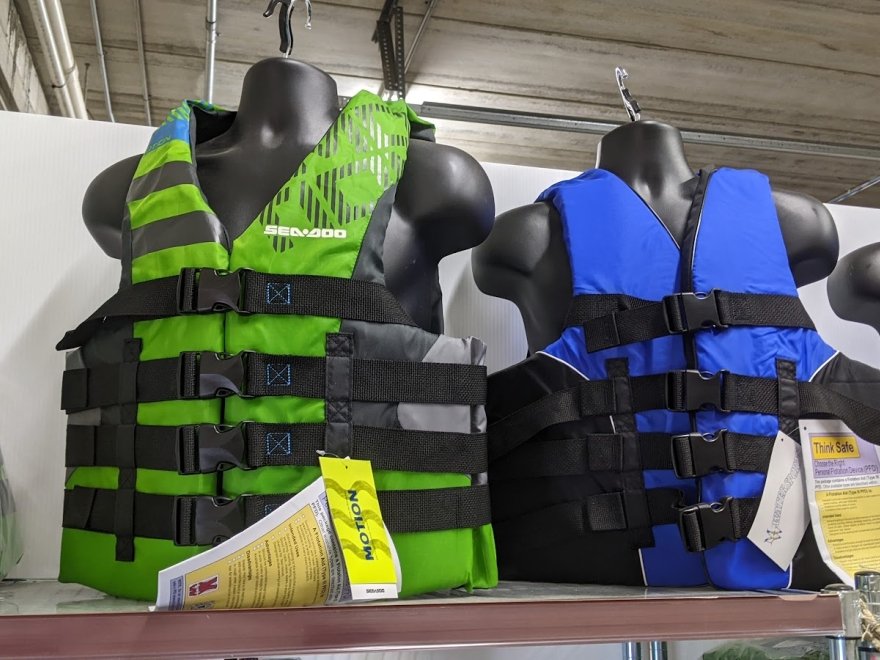 Odyssea Watersports Jetski Rentals, Service Shop and Storage Facility
0 miles
Open Now
Hours 8:30 am - 7:30 pm
Sunday

8:30 am - 7:30 pm

Monday

8:30 am - 7:30 pm

Tuesday

8:30 am - 7:30 pm

Wednesday

8:30 am - 7:30 pm

Thursday

8:30 am - 7:30 pm

Friday

8:30 am - 7:30 pm

Saturday

8:30 am - 7:30 pm
The location formally known as Action Watersports has been rebranded to Odyssea Jetski Rentals. This is the location that the original Odyssea Watersports business on 50th on street has moved to. (The location on 50th st next to Seacrets has been closed for good)
Recent Reviews
Odyssea Watersports Jetski Rentals, Service Shop and Storage Facility
Daniel Tress : 5 on 9/4/2023 11:26 pm
Dealing with Odyssea Watersports was an easy & enjoyable experience. We rented a pontoon boat last weekend, our Odyssea contact person Andrew was phenomenal, we had 5 young children on board, he went out of his way to engage the kids, went through the operating procedures, safety procedures and general instructions in a way that was easy to understand. This was the first time we rental a pontoon boat and when he was finished, we were very comfortable in taking the boat out on the bay. We researched various boat rental and Odyssea was the MOST reasonable cost of any of the 5 other locations we looked at.
I would recommend them highly. Ask for Andrew and you will not be disappointed.
Daniel Tress
1693869975
Odyssea Watersports Jetski Rentals, Service Shop and Storage Facility
gabrielle L : 5 on 8/24/2023 9:42 pm
this place was such an experience! we rented the boat for 2 hrs which was more than enough time to relax and fish. there was 6 of us of the boat and there was still room to walk around ! the boat felt lavish and was very comfortable. the trialing they give you beforehand was efficient and all the employees were nice and helpful. definitely recommend for a good time with the family , worth the money for sure !
gabrielle L
1692913361
Odyssea Watersports Jetski Rentals, Service Shop and Storage Facility
Evan F : 5 on 8/20/2023 10:13 pm
We rented jet skis for the third time from Odyssea today. Great experience as usual. Friendly, well trained team of employees. Nice, quality jet skis. Big open space in the bay to ride. We even met the owner today who couldn't have been nicer. Will definitely return on our next trip to OC.
Evan F
1692569631
Odyssea Watersports Jetski Rentals, Service Shop and Storage Facility