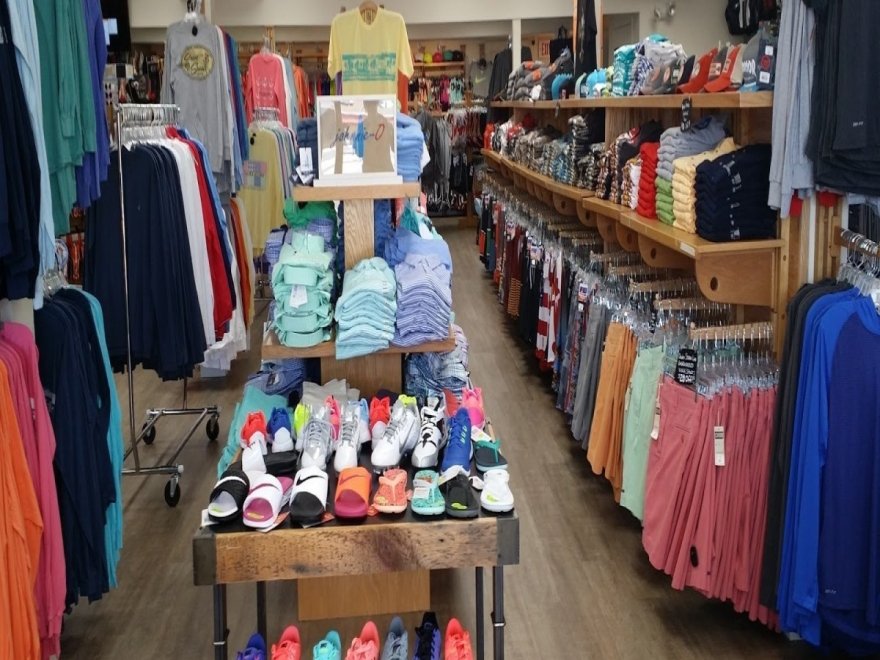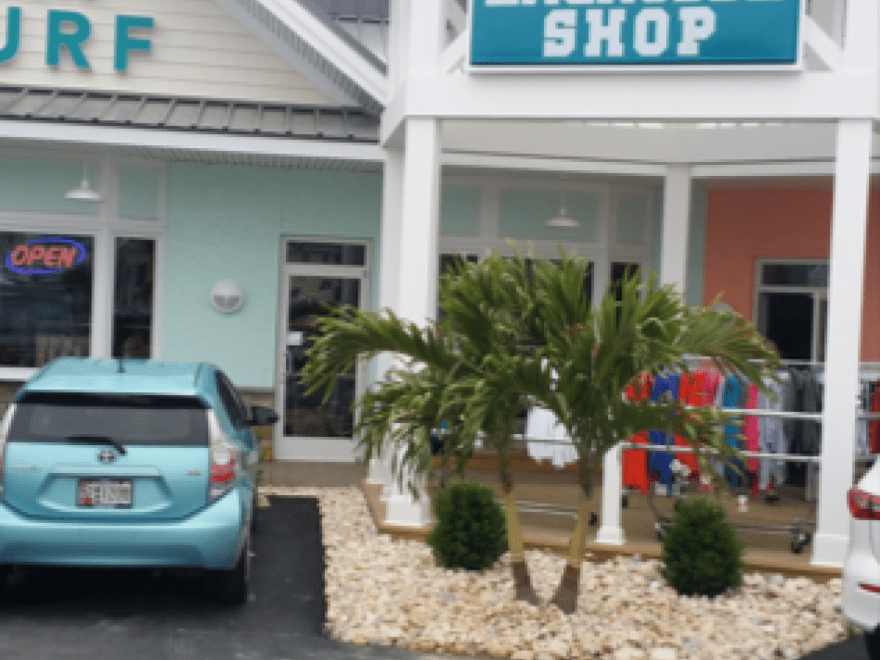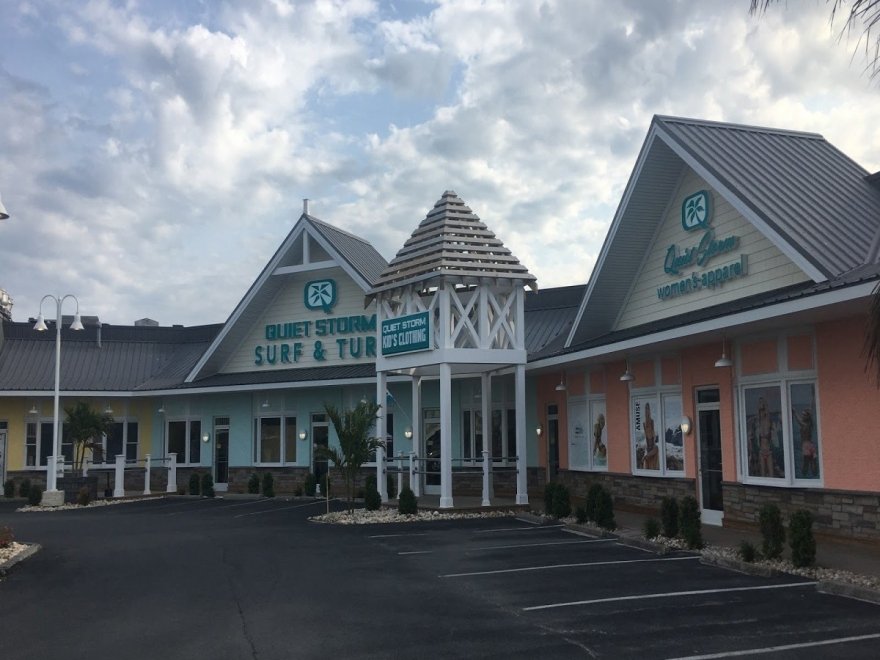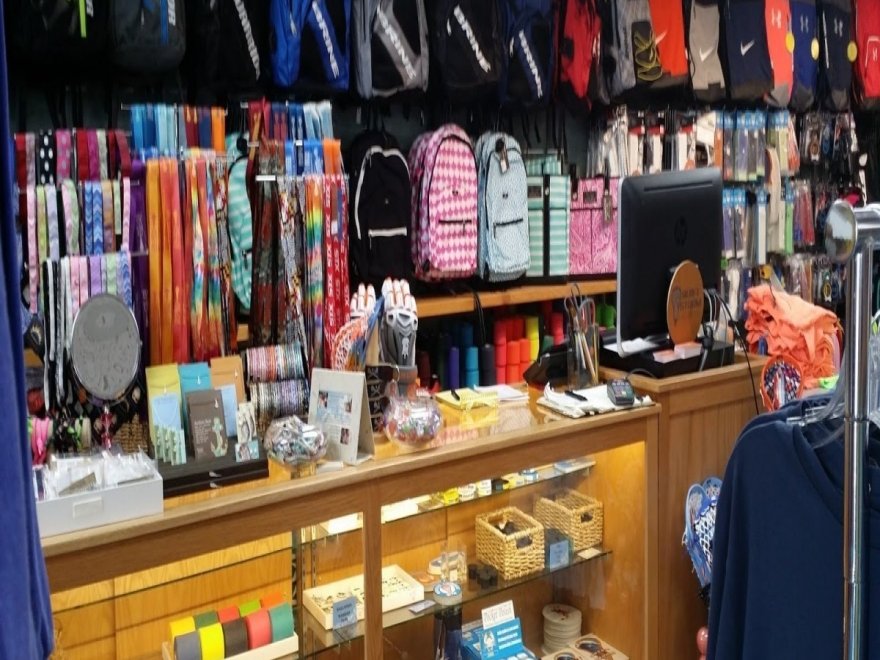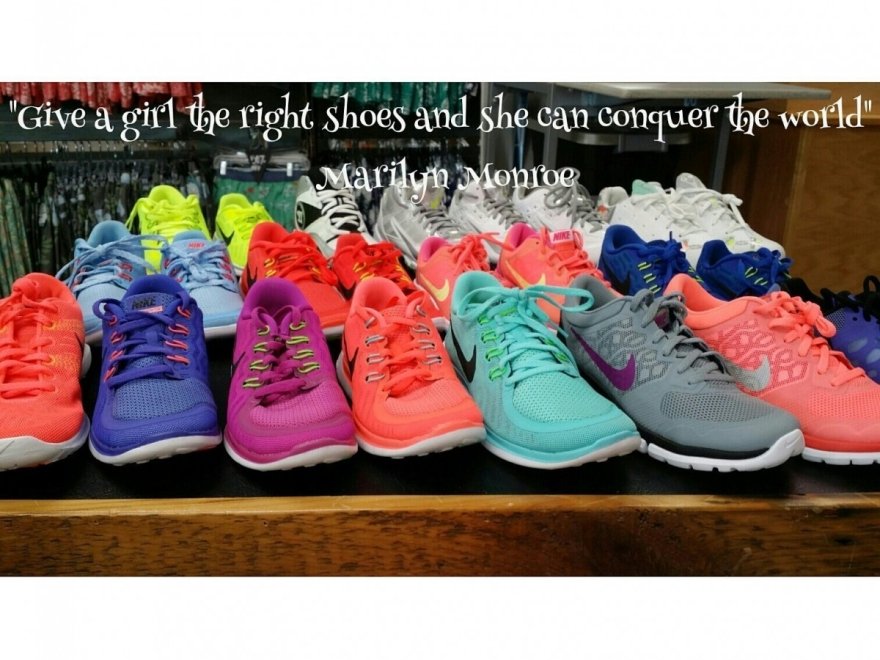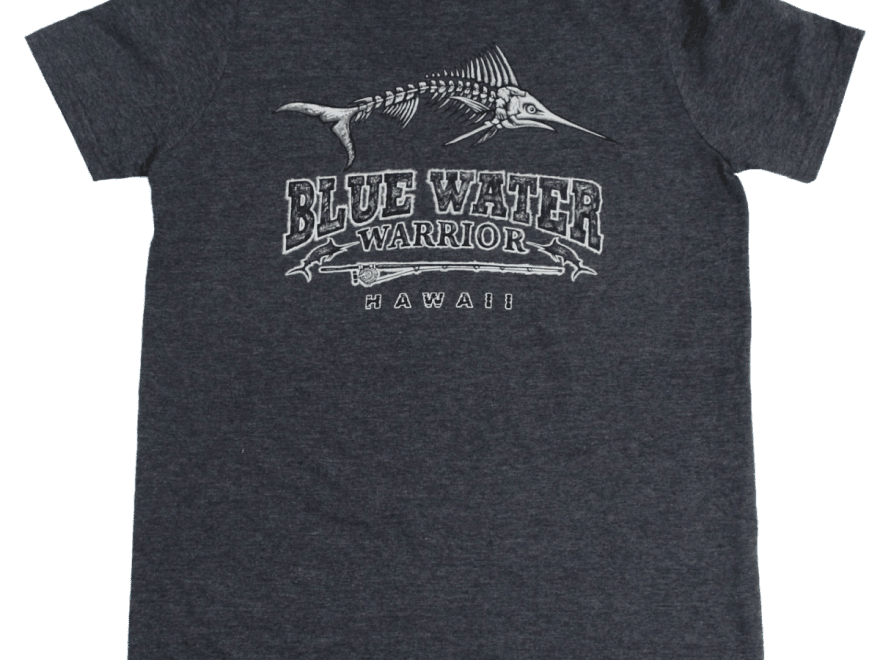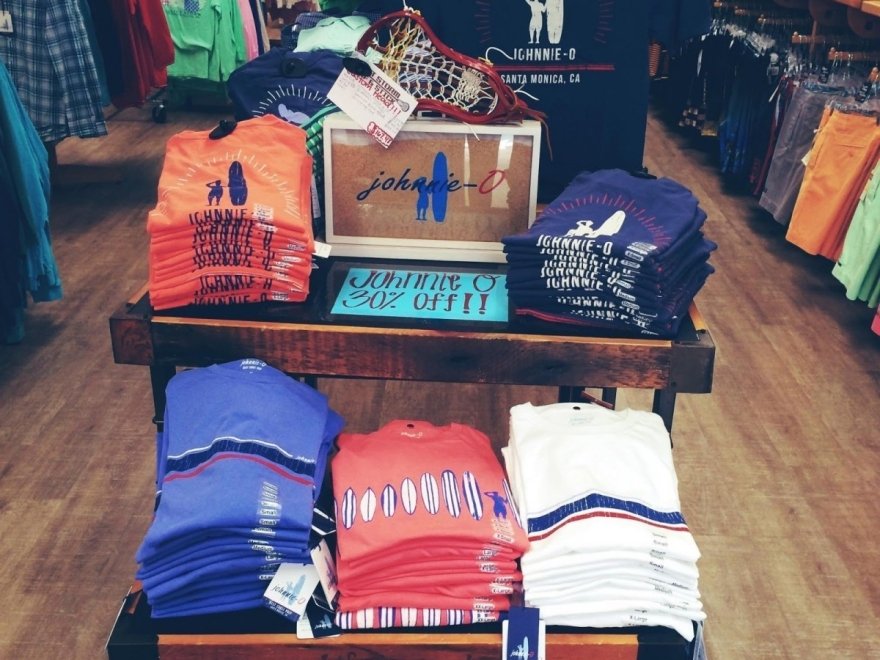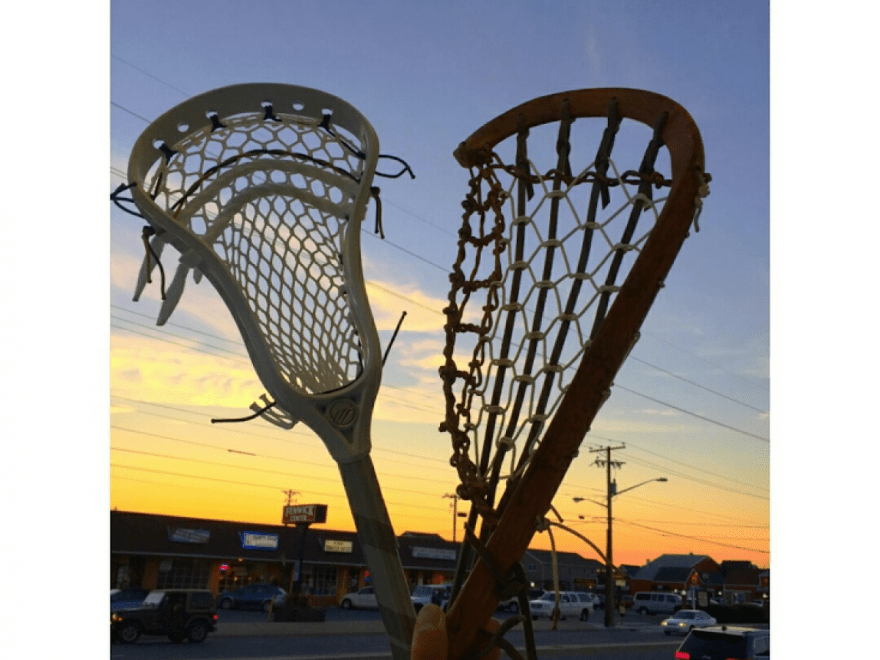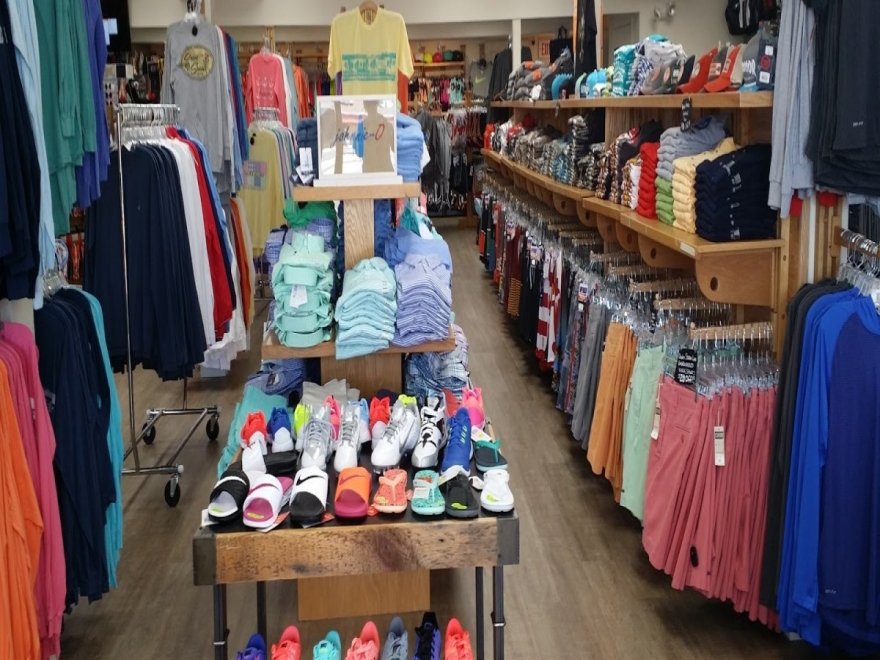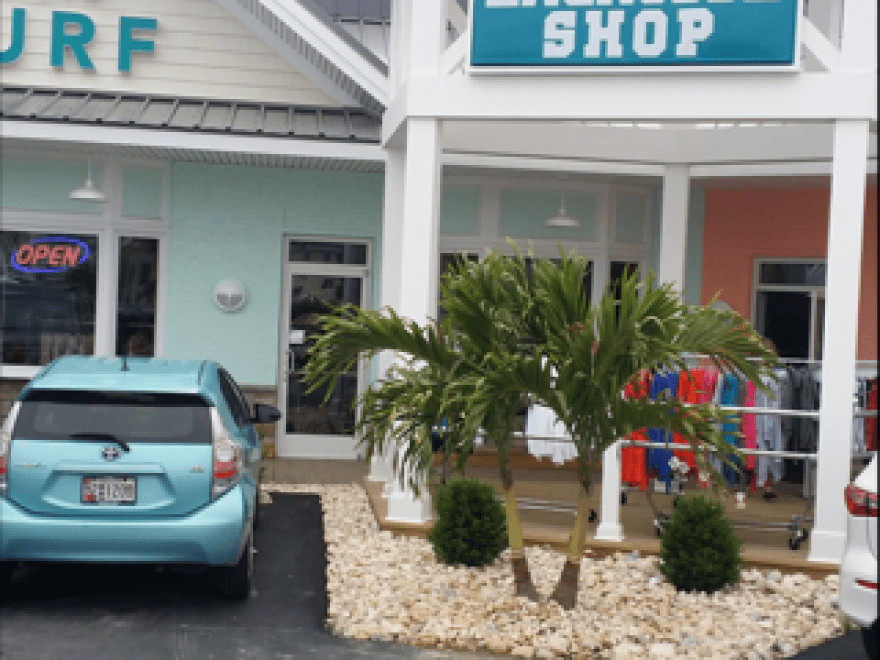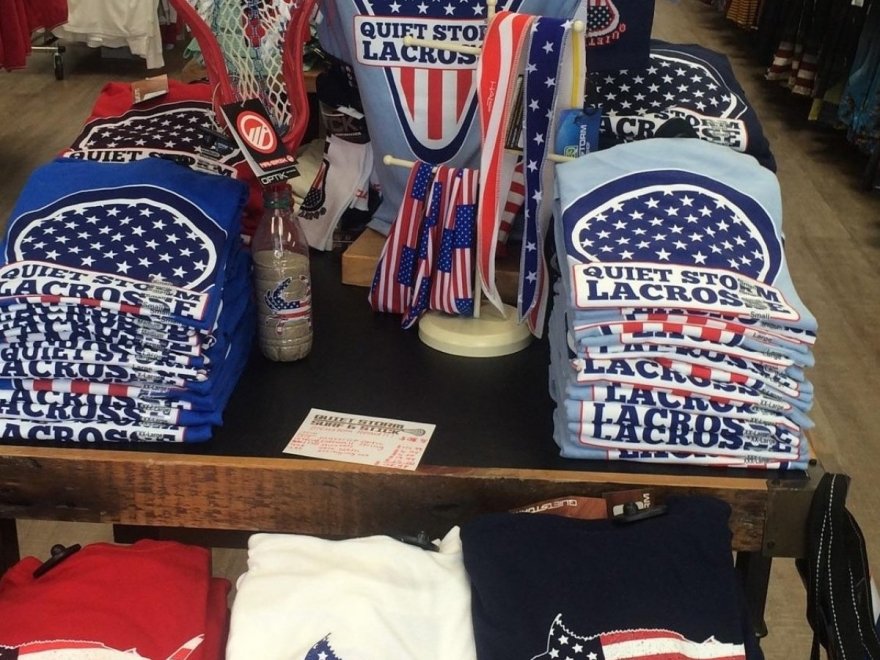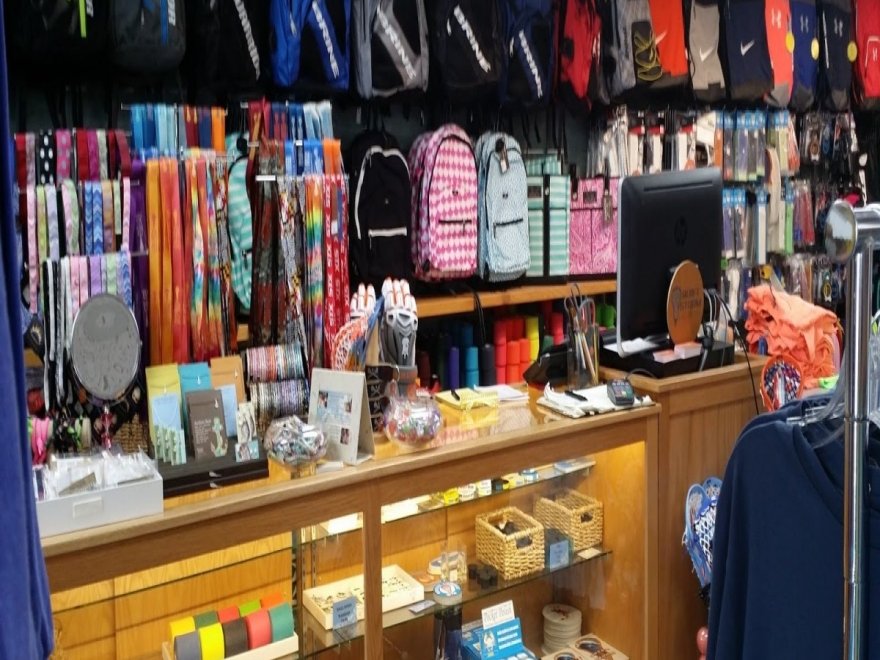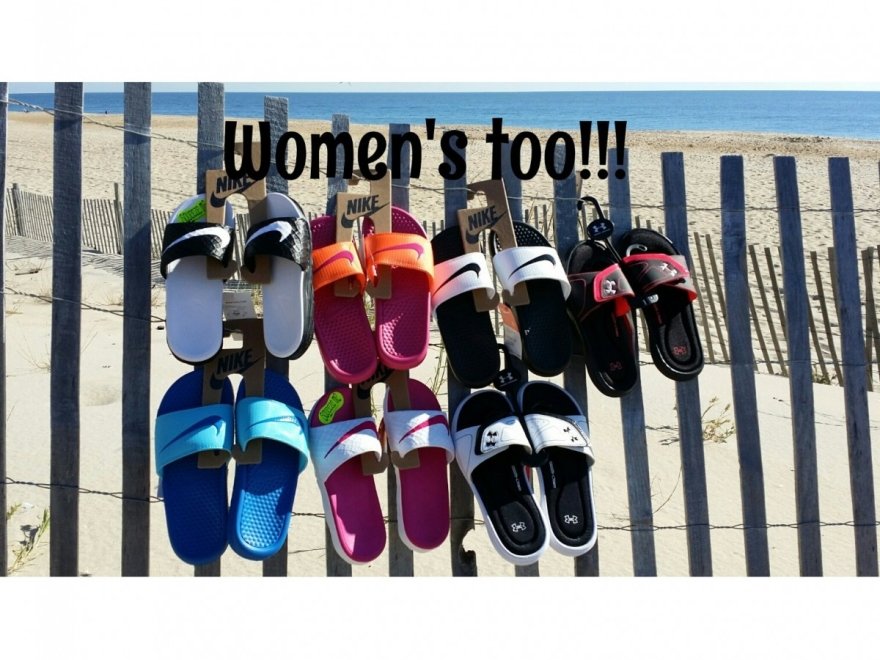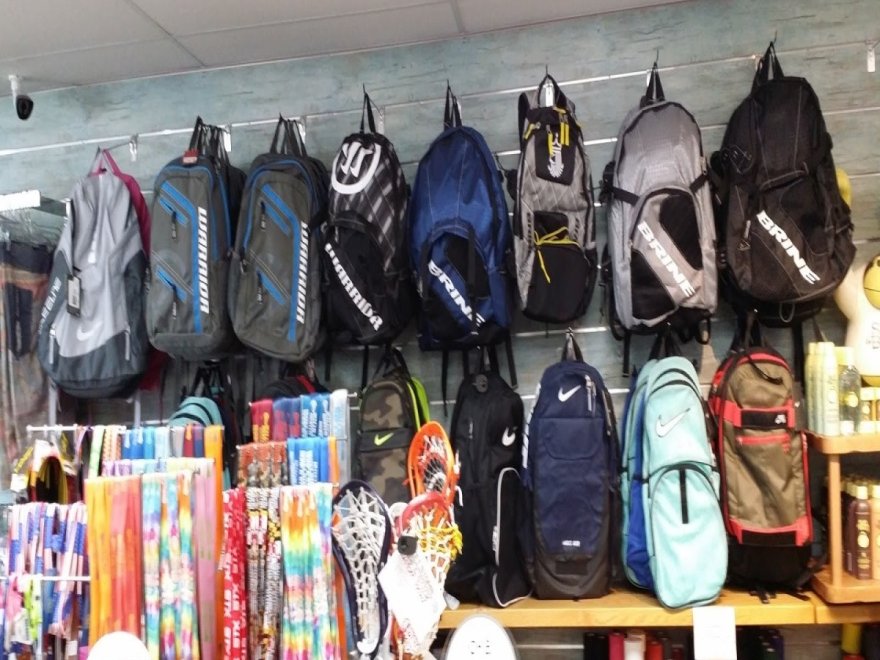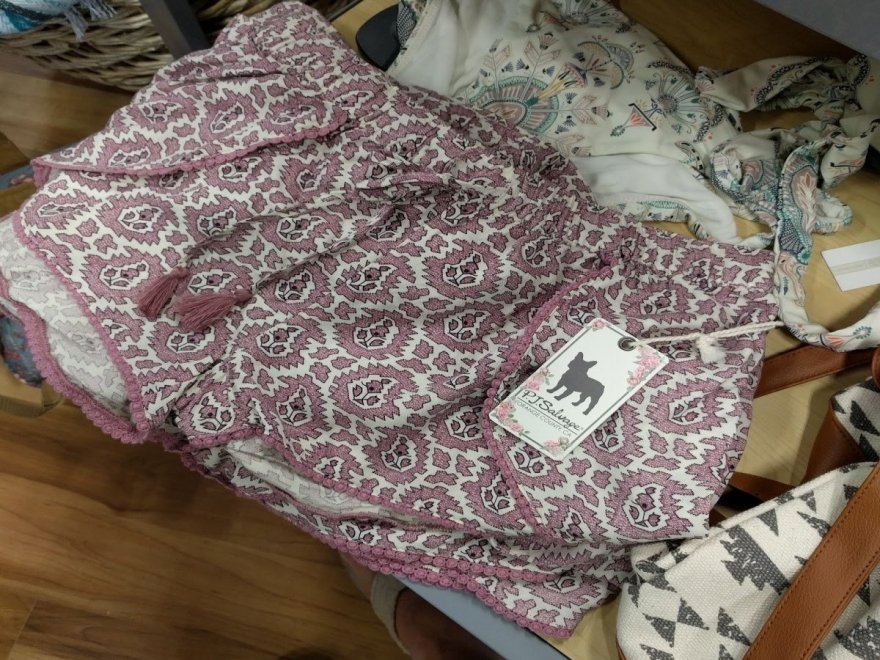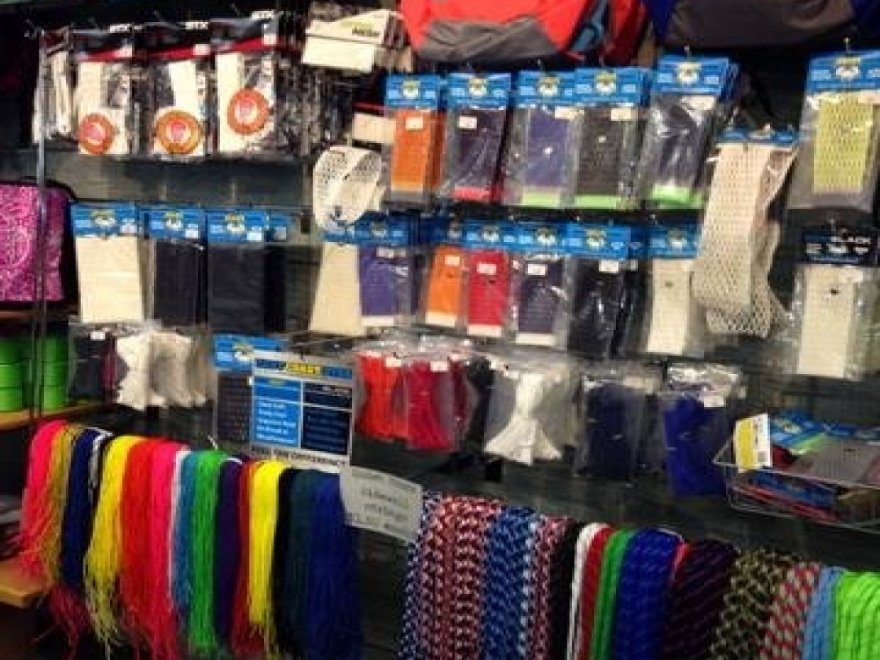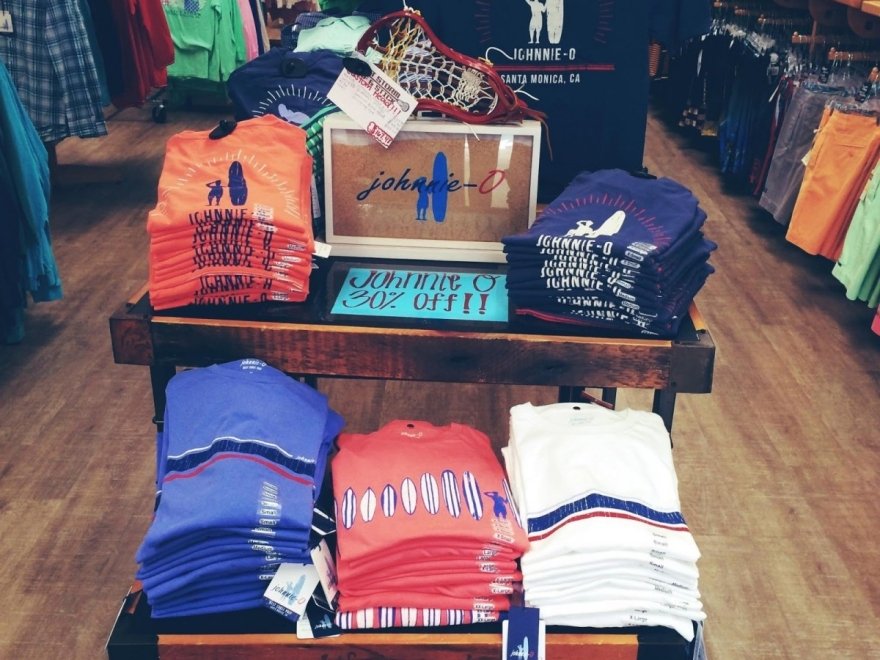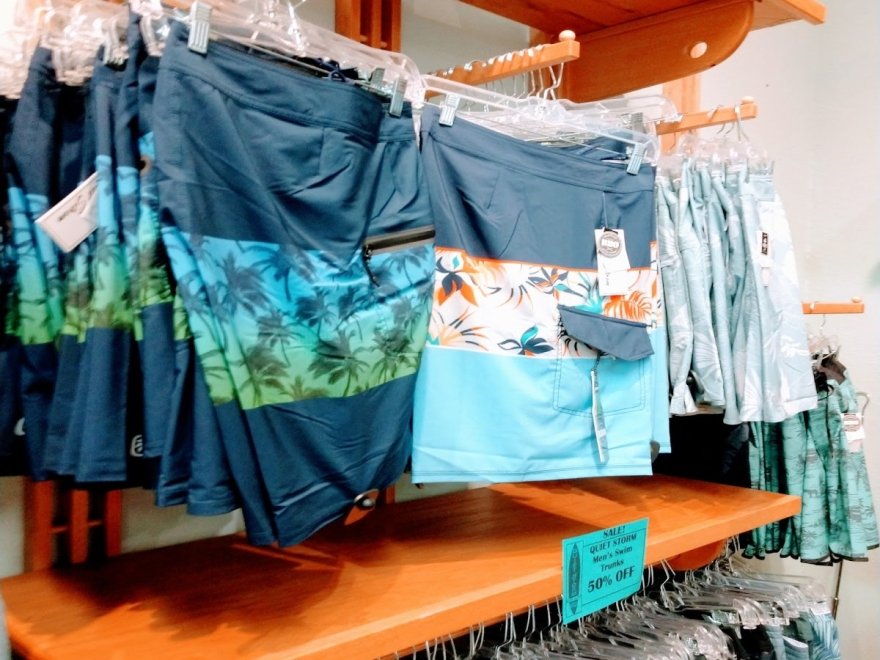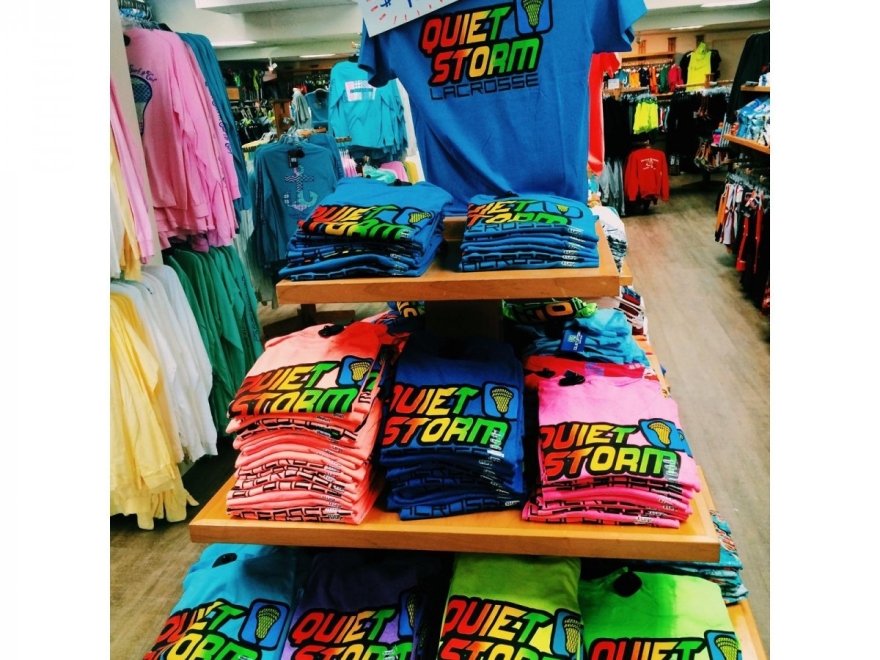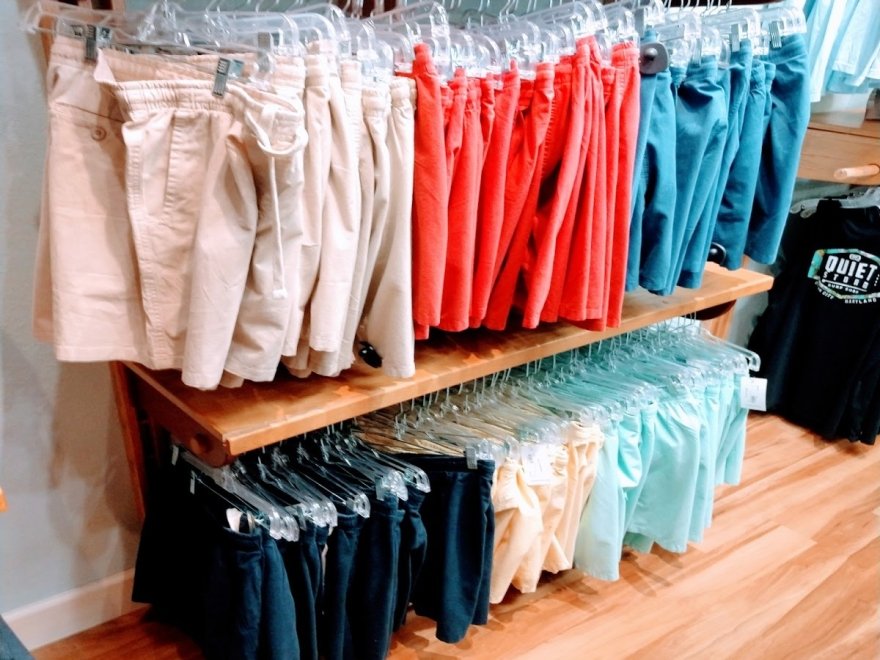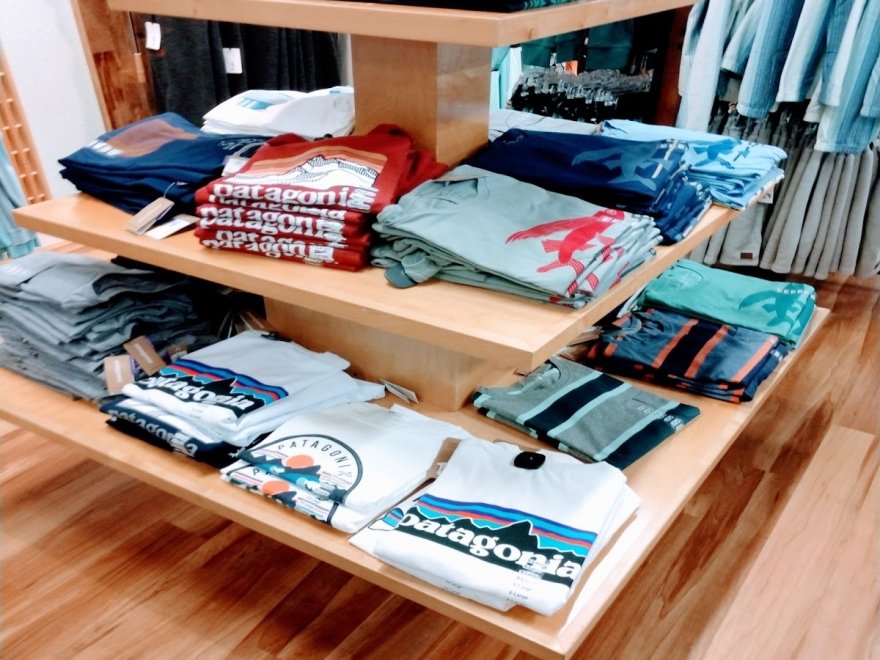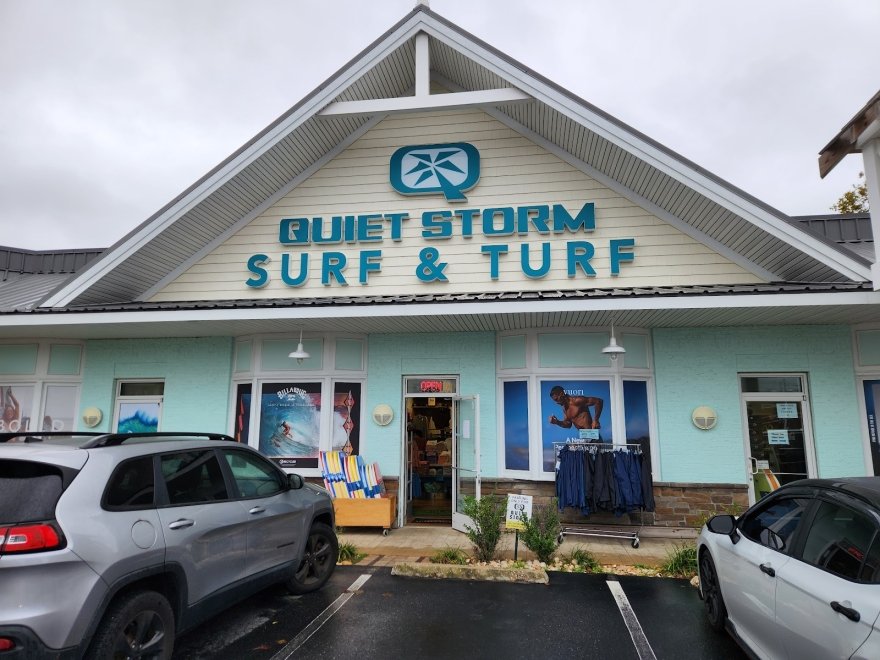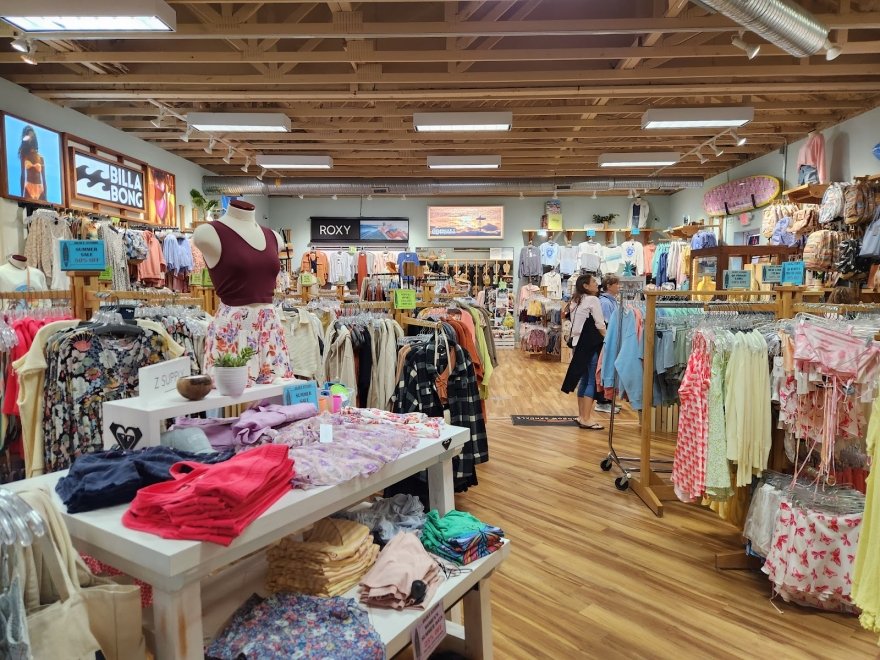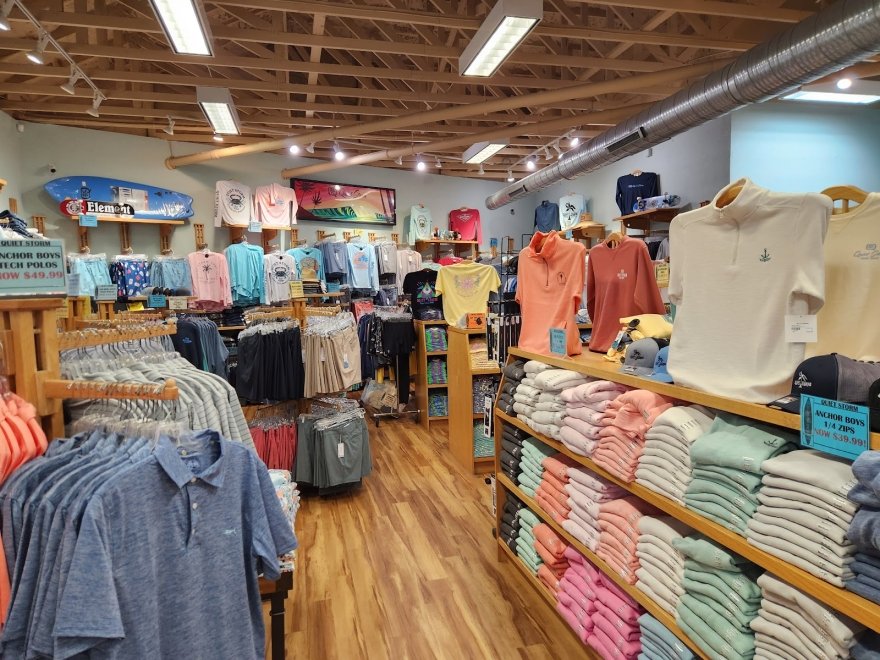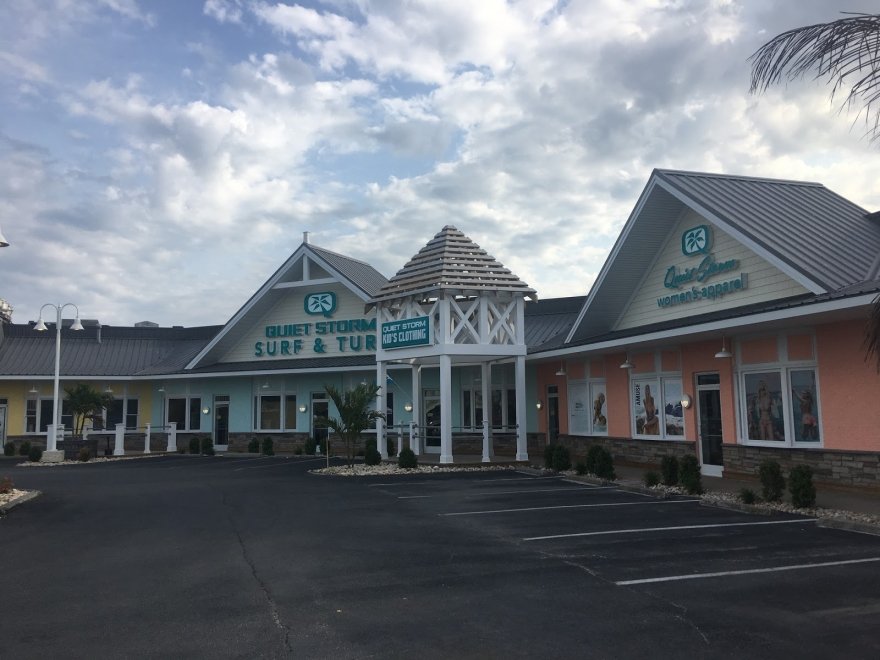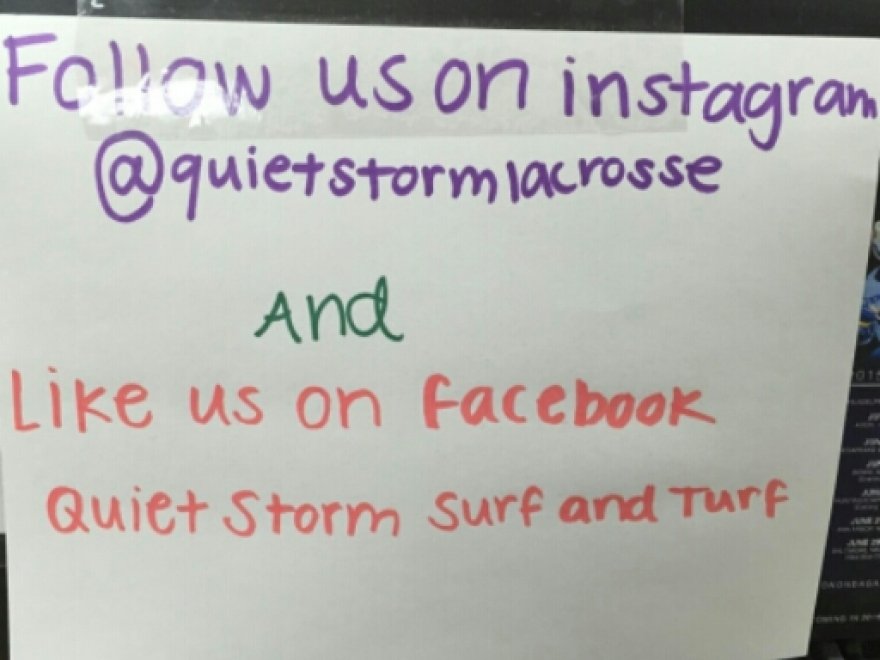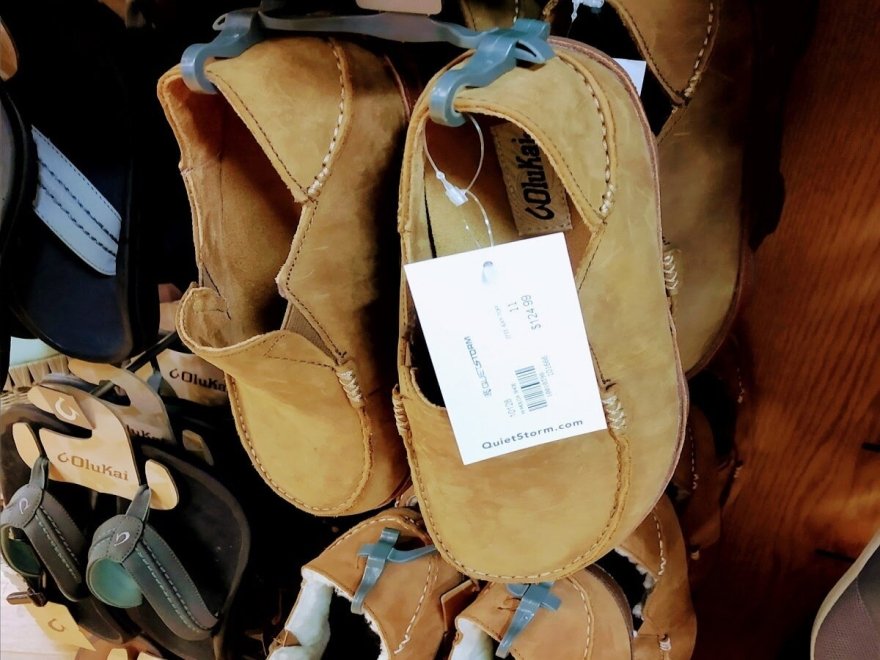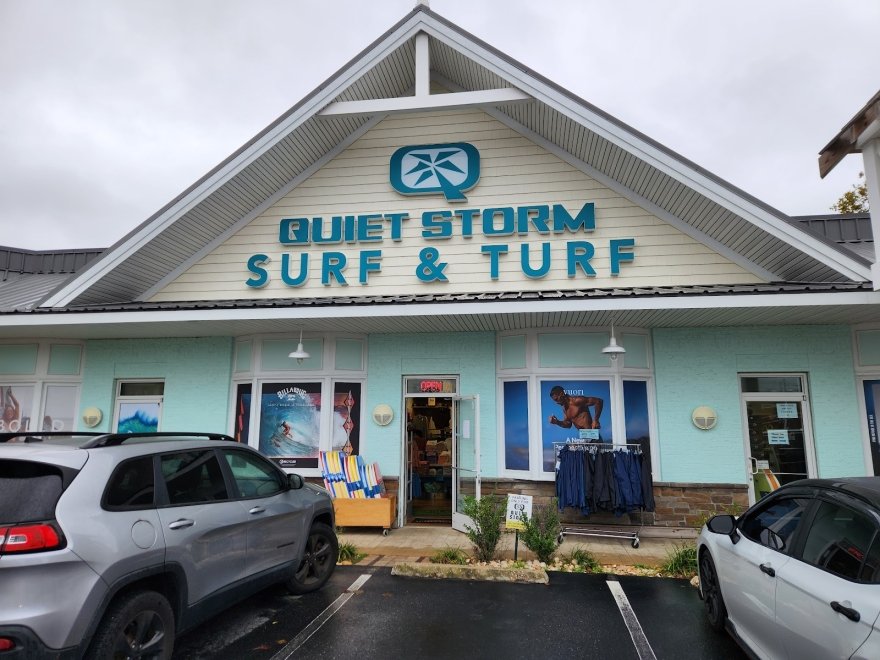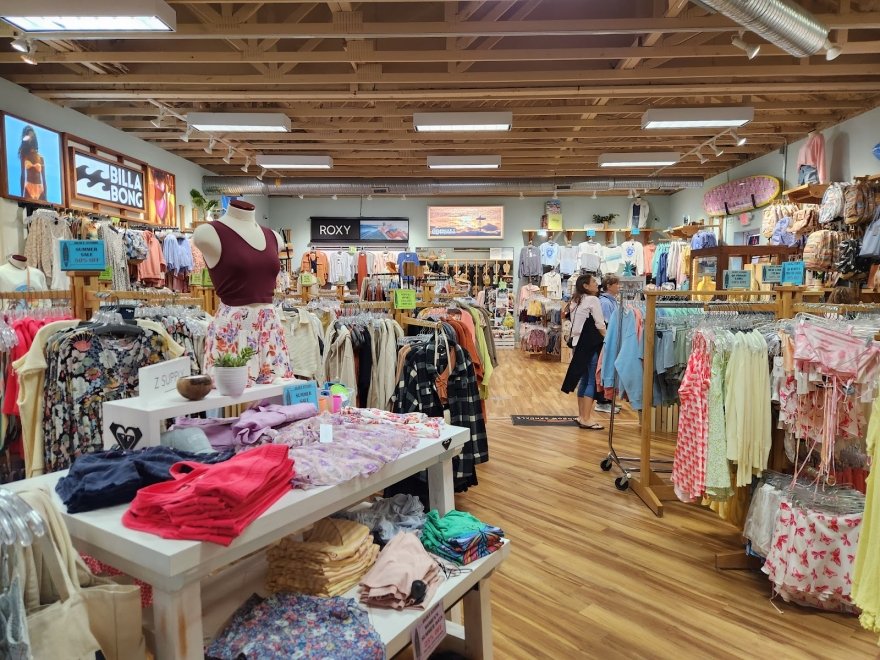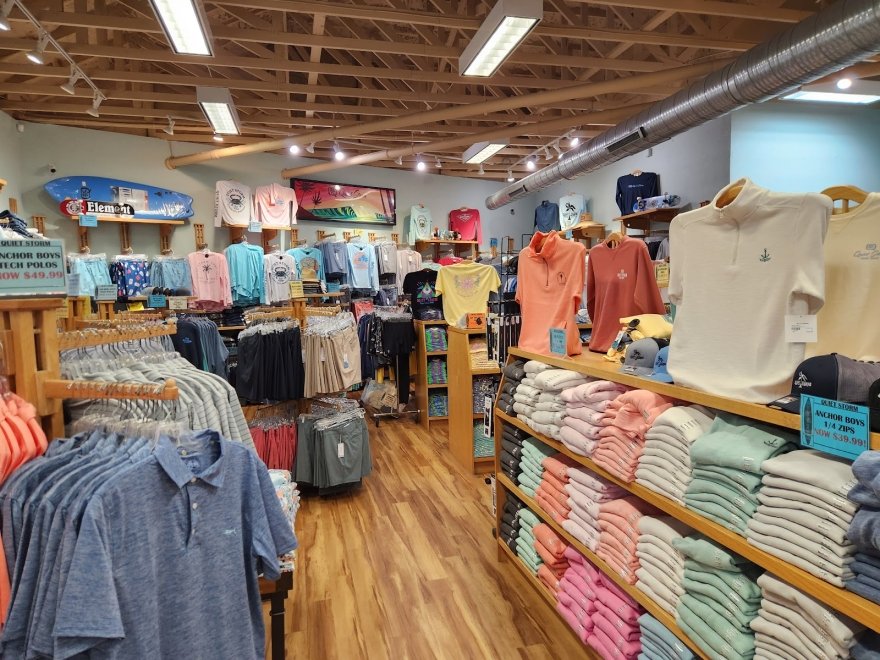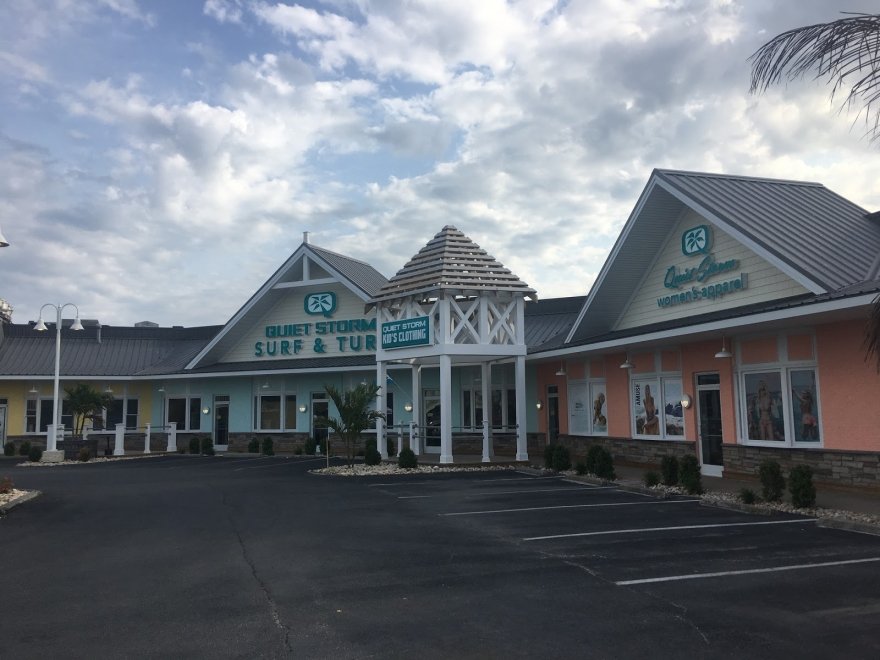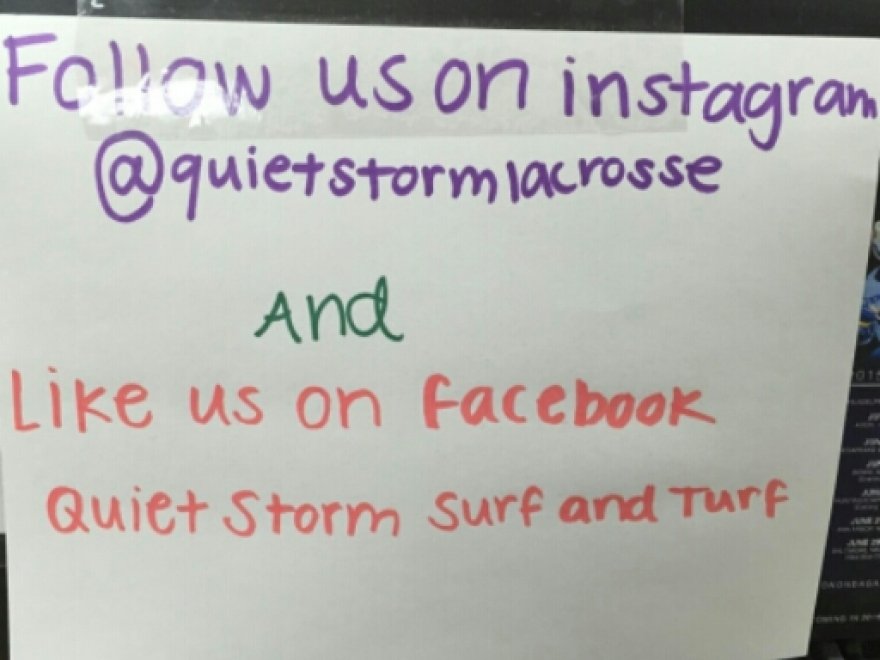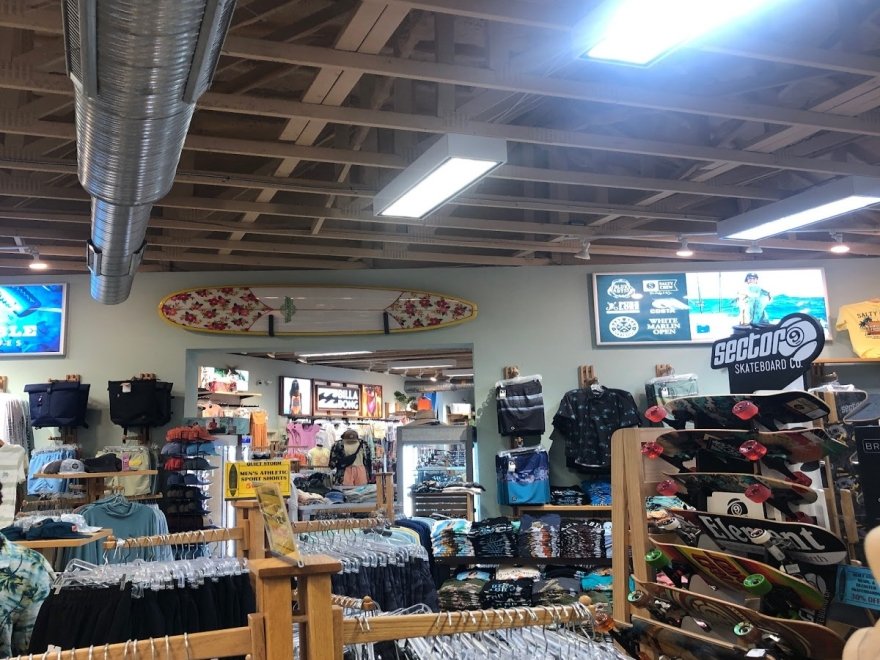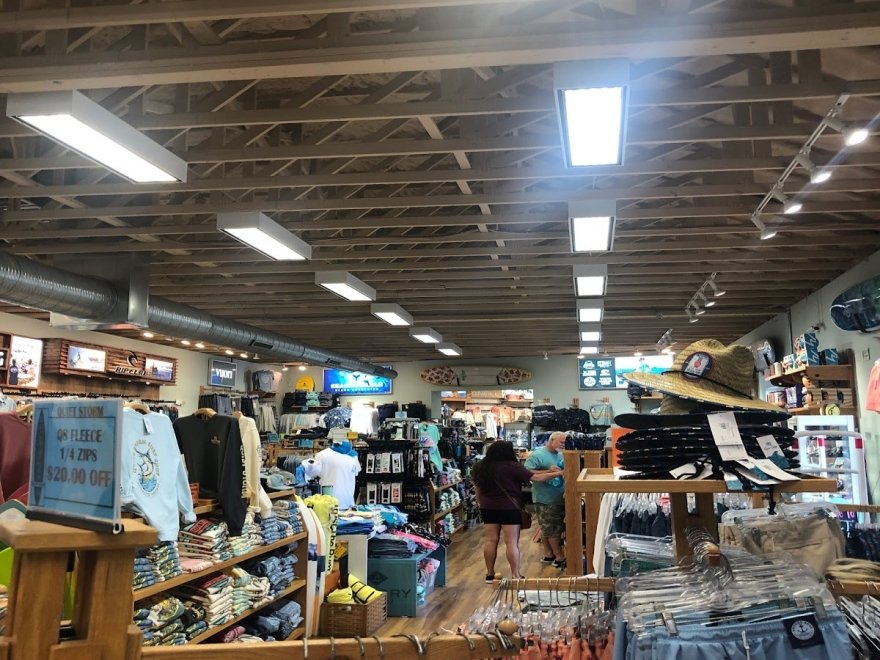 Quiet Storm Surf & Turf
0 miles
Sunday

10:00 am - 5:00 pm

Monday

10:00 am - 5:00 pm

Tuesday

10:00 am - 5:00 pm

Wednesday

10:00 am - 5:00 pm

Thursday

10:00 am - 5:00 pm

Friday

10:00 am - 6:00 pm

Saturday

10:00 am - 6:00 pm
Quiet Storm has been serving a wide range of customers since 1984.  From locals, to families making their annual voyage to Ocean City and the Delaware beaches; Quiet Storm has something for everyone.   We offer a wide array of surfboards, skateboards and skimboards suited for everyone from beginners to experts, as well as an award winning selection of clothing and accessories for men, women and kids. 
Quiet Storm features the hottest surf brands including Quiksilver, Billabong, Volcom, RVCA, Sanuk, Obey, Roxy, Oneill, Reef, Rainbow and UGG as well as all the best sunglasses, sandals and surf gear. 
Andrew Dale : 5 on 6/18/2023 8:53 pm
Free standing store out of the way. They have a bigger selection than the one on the boardwalk. They carry Rip Curl, Billabong, Katin, Patagonia and more. They have a skateboards, surfboards, sunglasses, hats and just a ton of stuff. Worth the ride away from the main part of Ocean City. Highly recommend!
Andrew Dale
1687121584
Quiet Storm Surf & Turf
Tracy Thomas : 4 on 7/9/2023 5:43 pm
Nice selection of men and women's clothing.
Pricey but quality...
Good sales currently.
Tracy Thomas
1688924585
Quiet Storm Surf & Turf
Khoi Nguyen : 4 on 7/17/2023 10:35 pm
This place gets packed. There's a lot of bright apparel here. You can find sales all across the store. Packing can be limited in the front
Khoi Nguyen
1689633324
Quiet Storm Surf & Turf