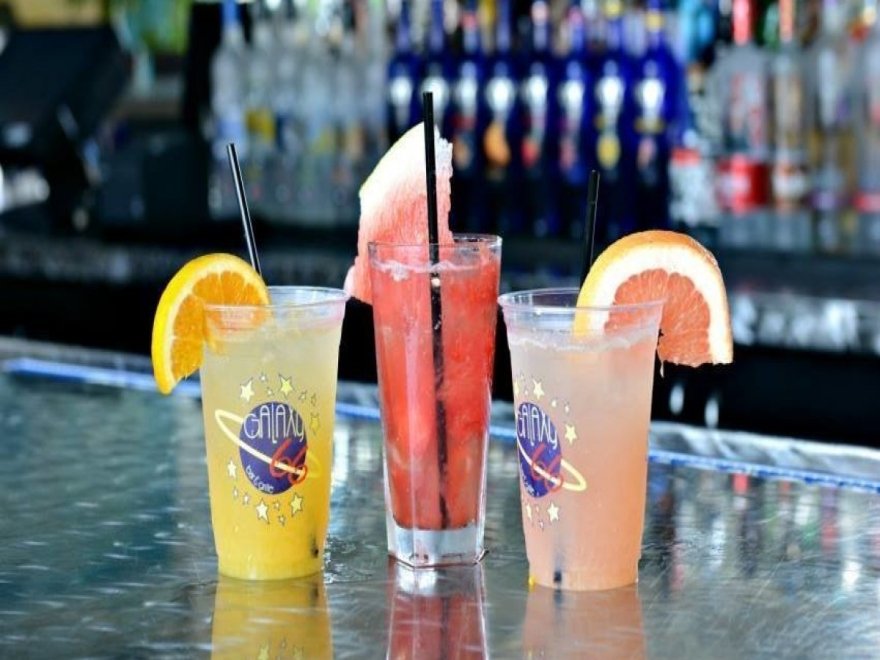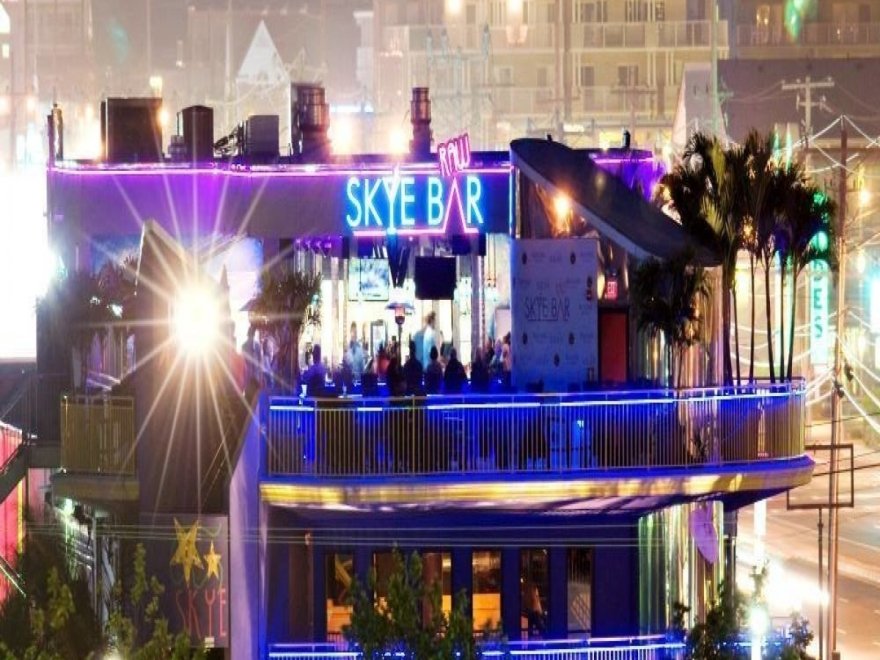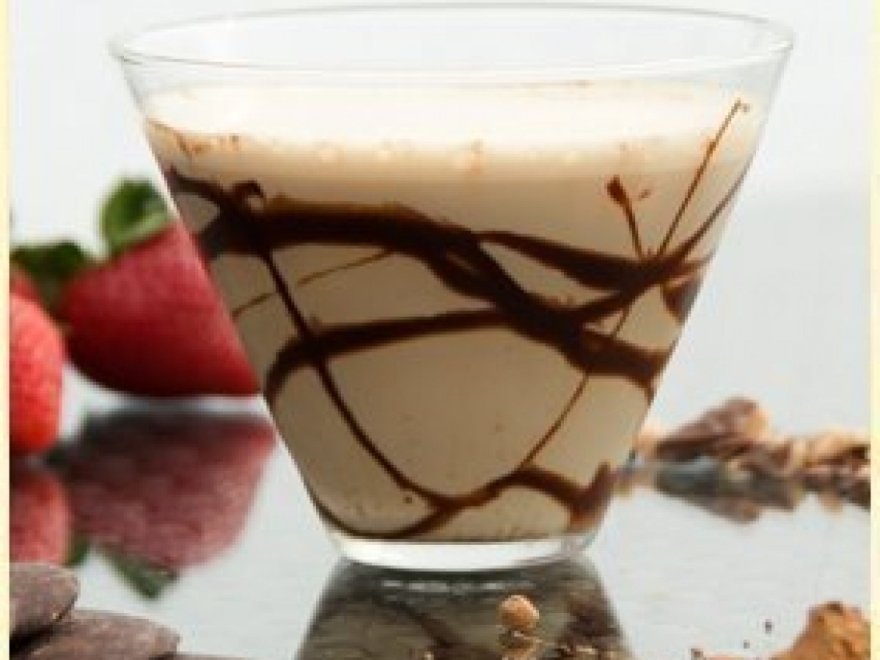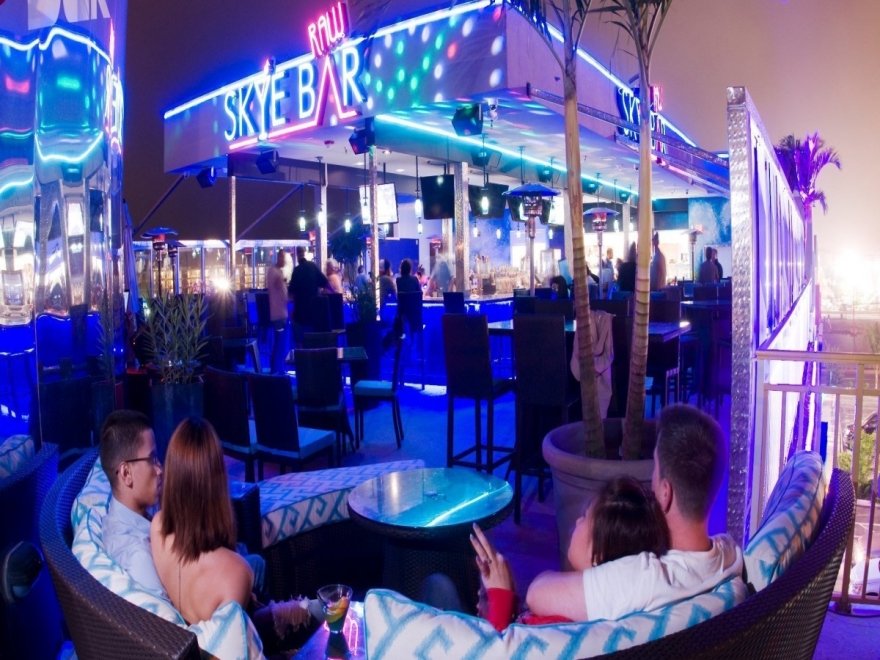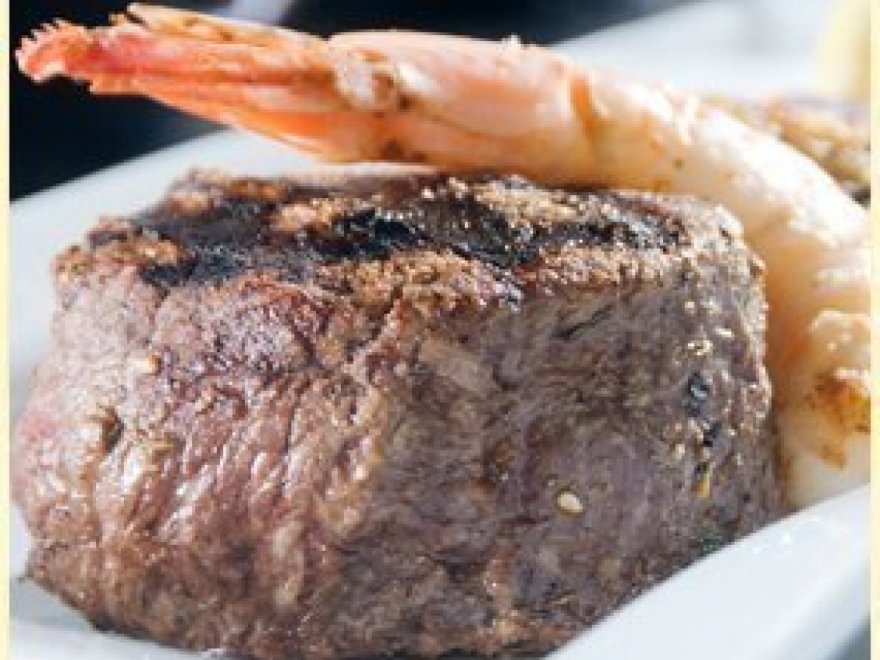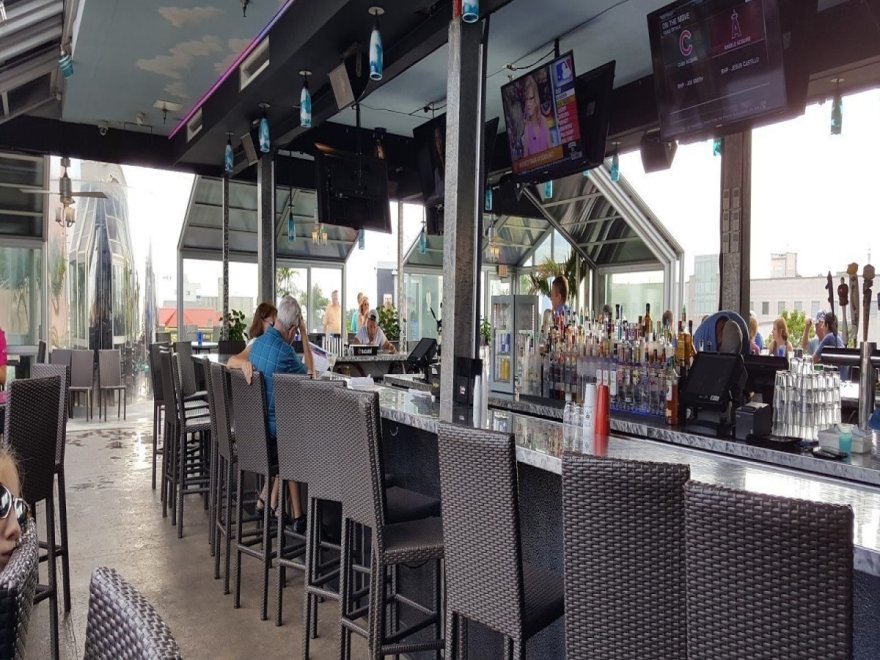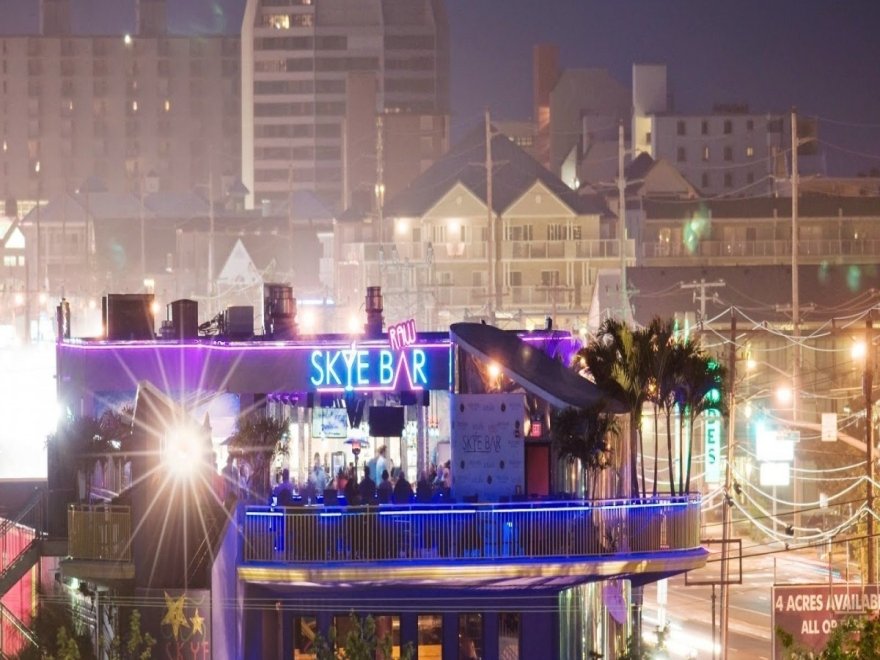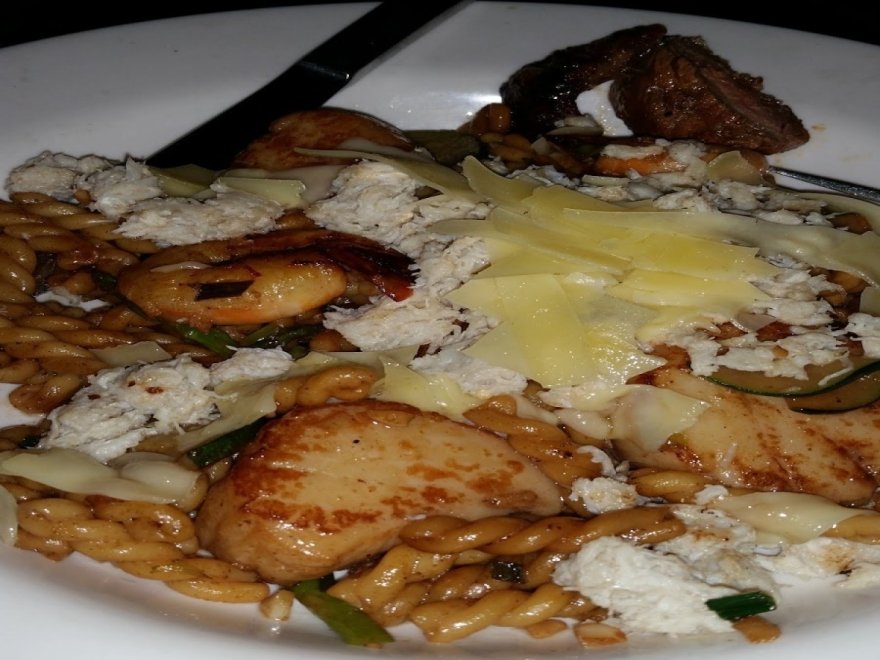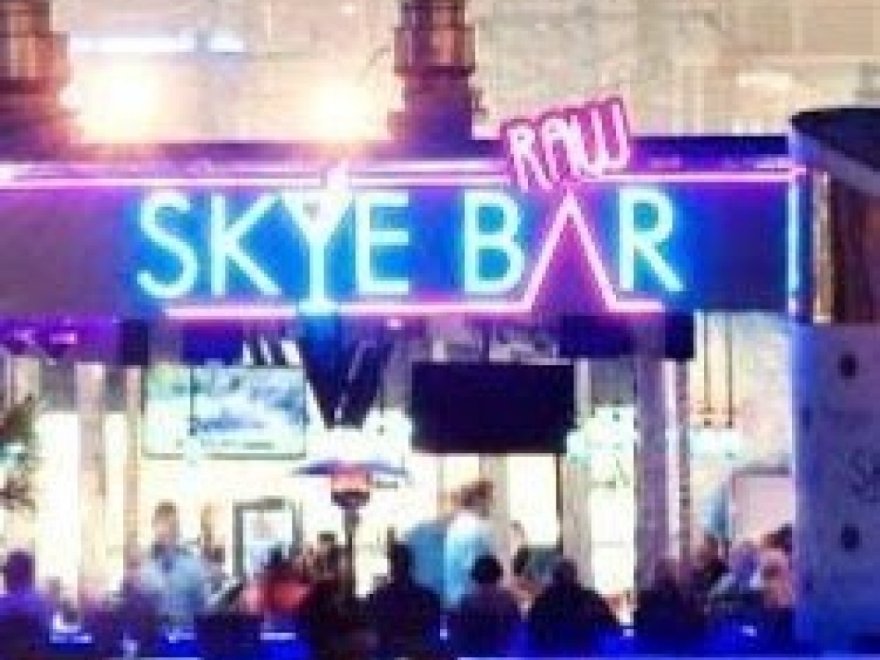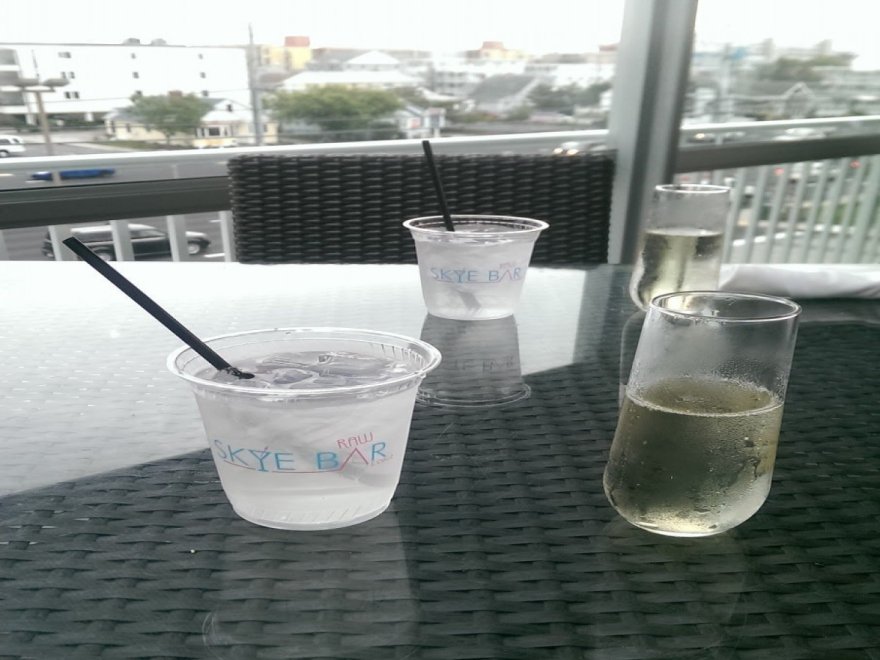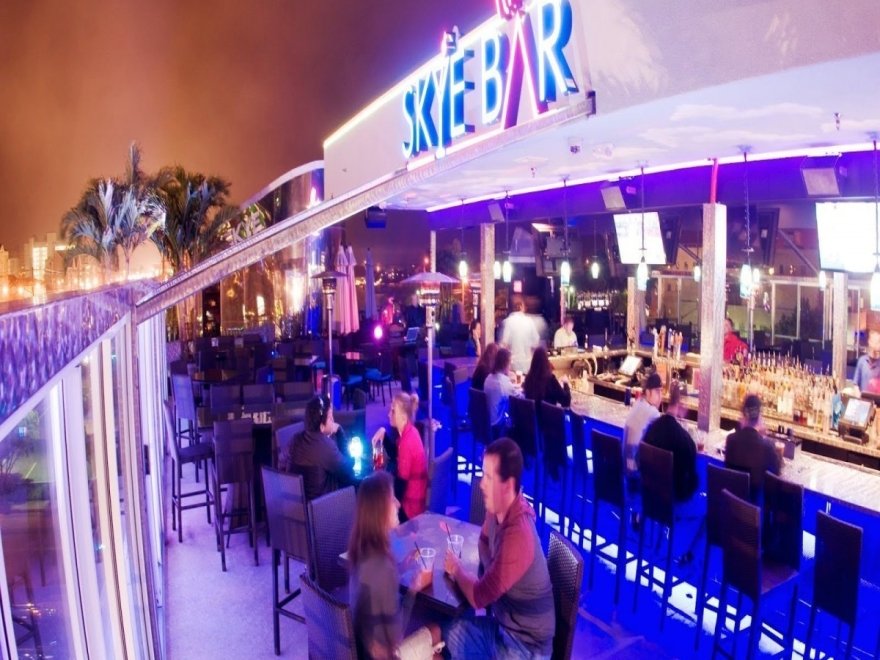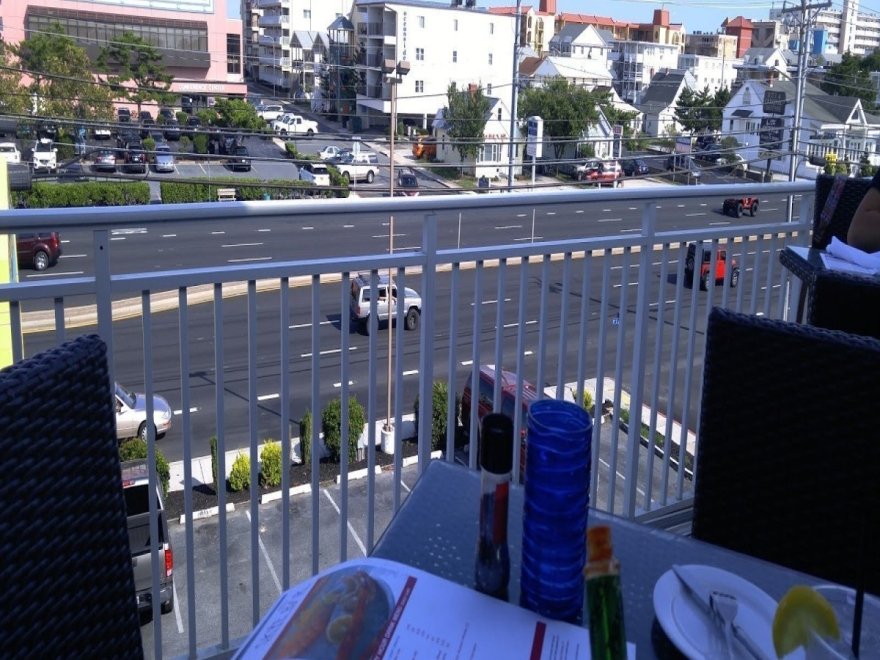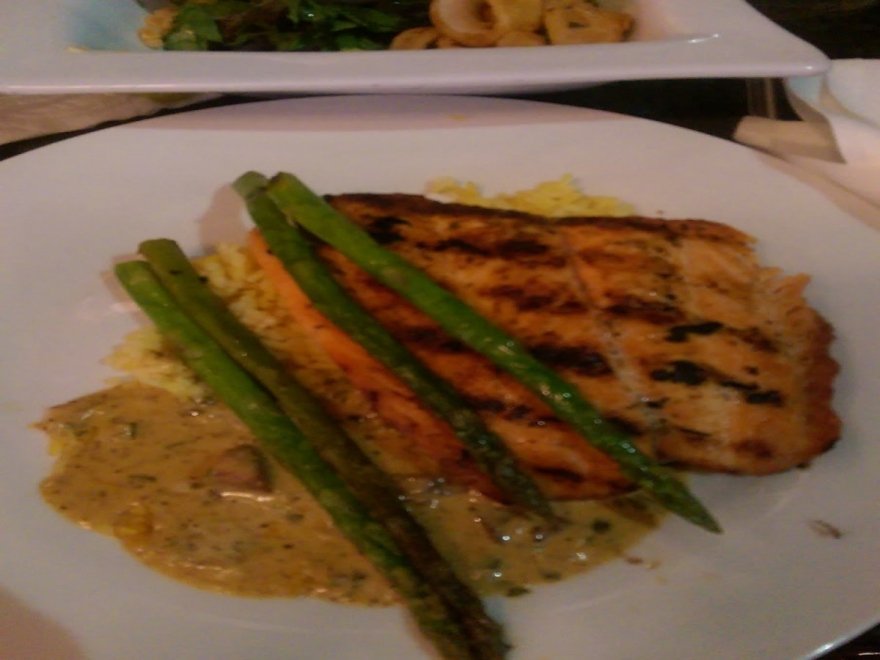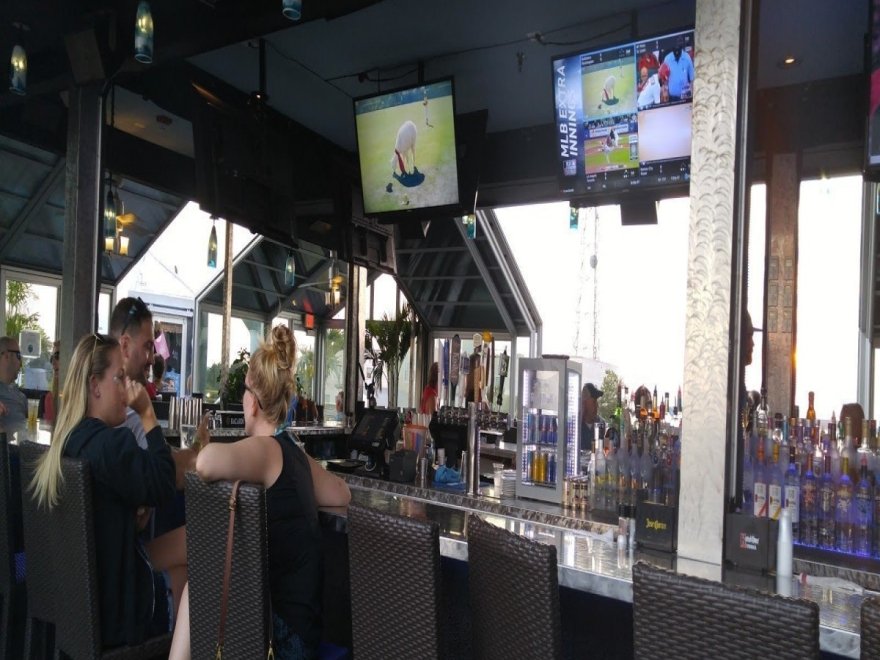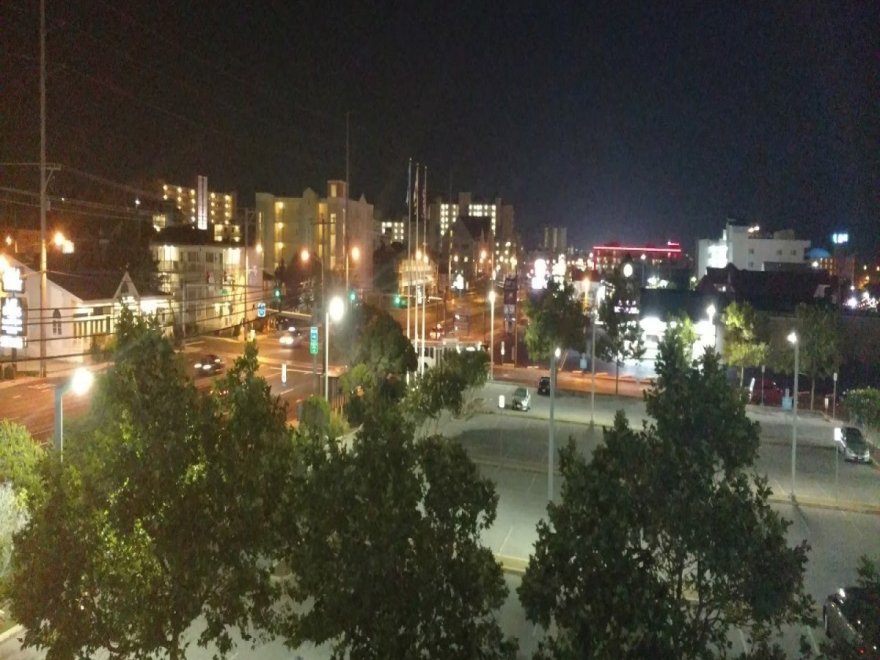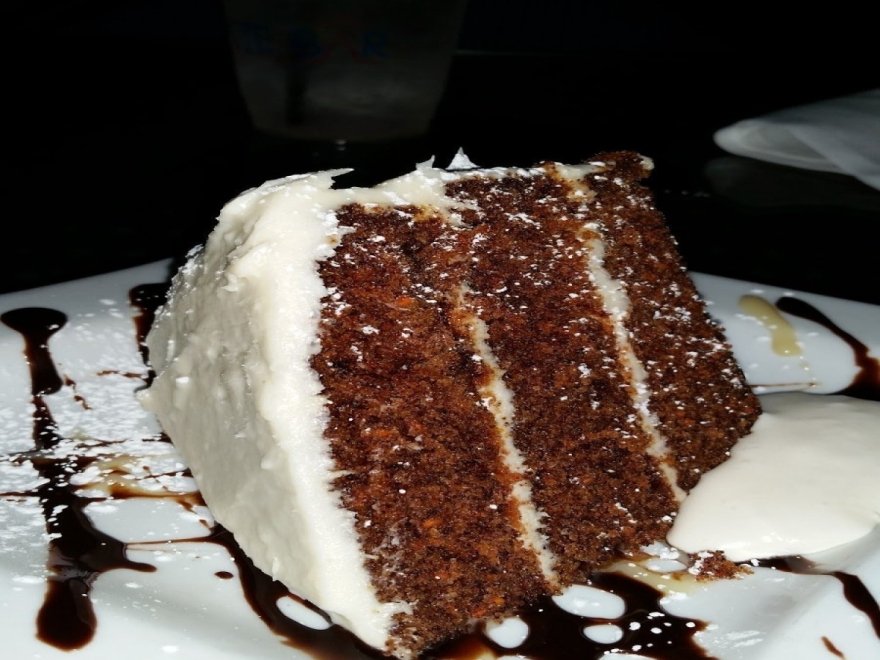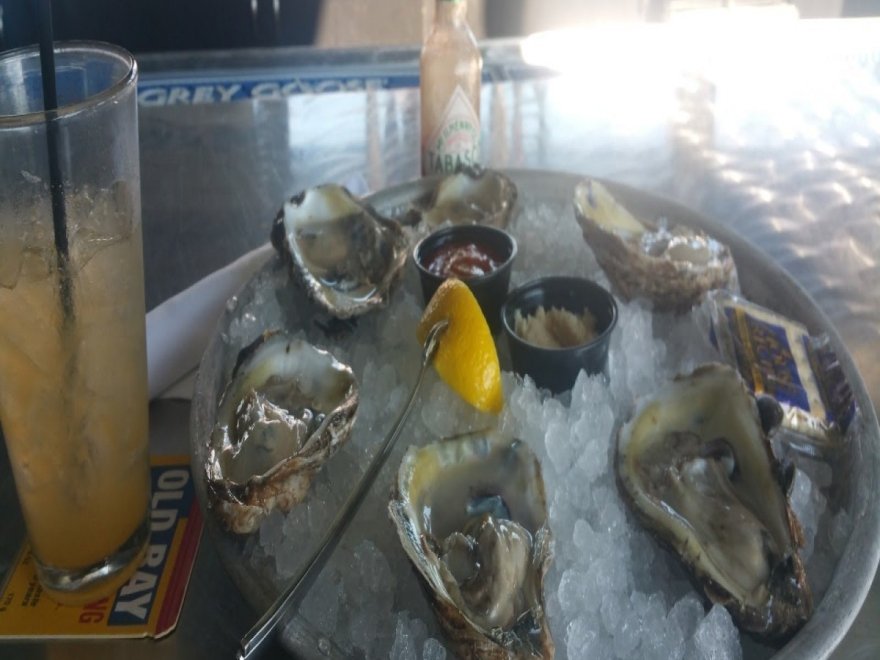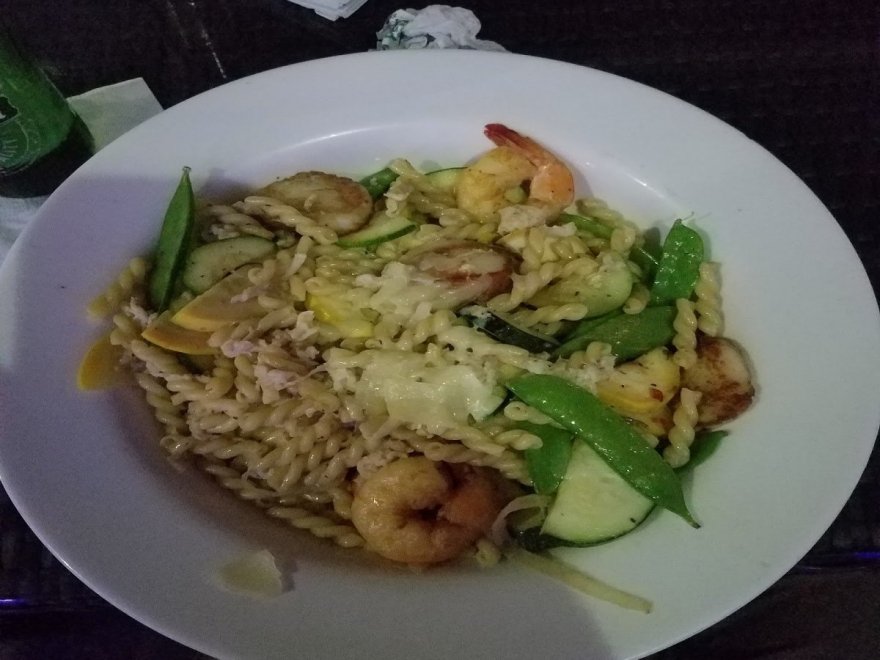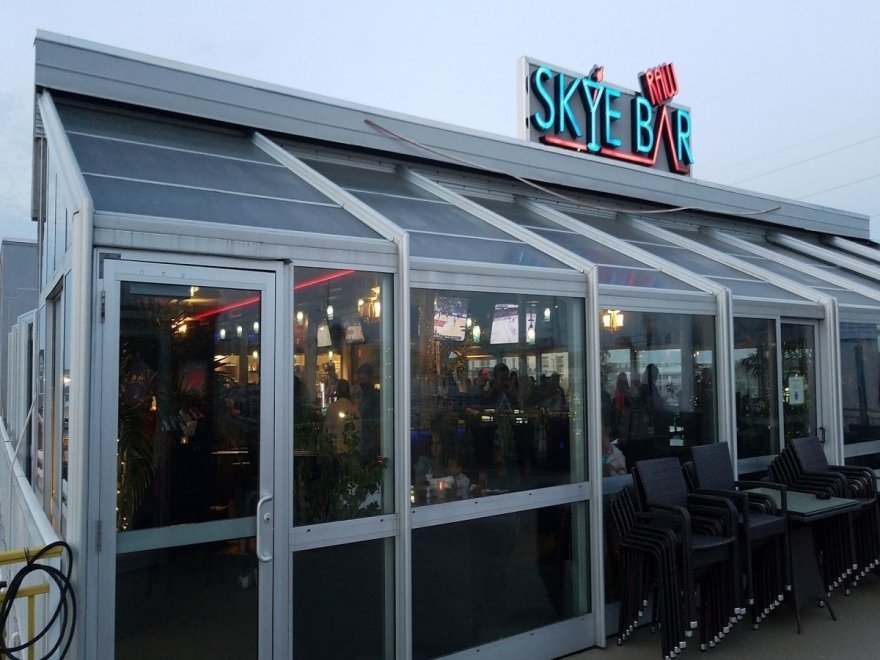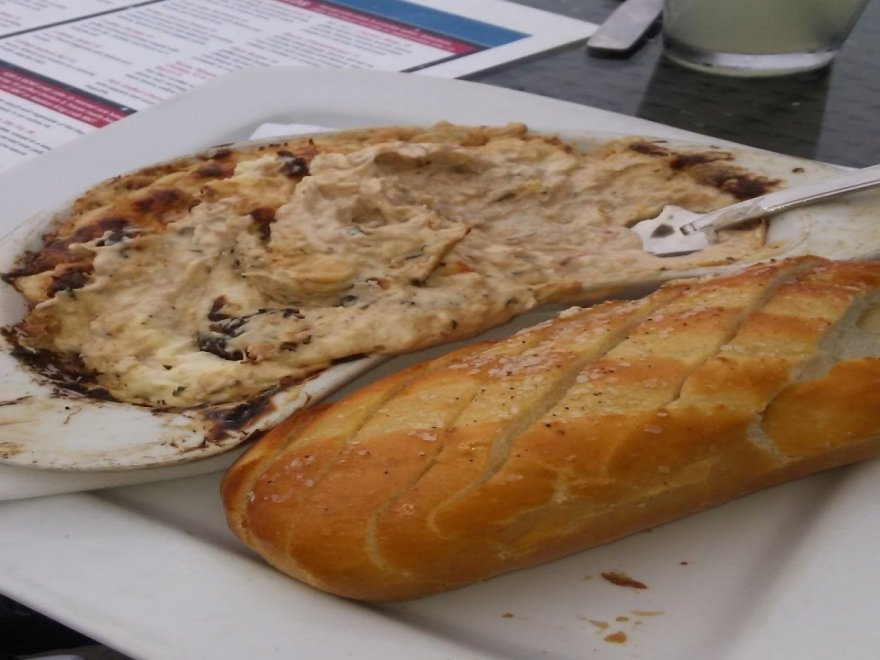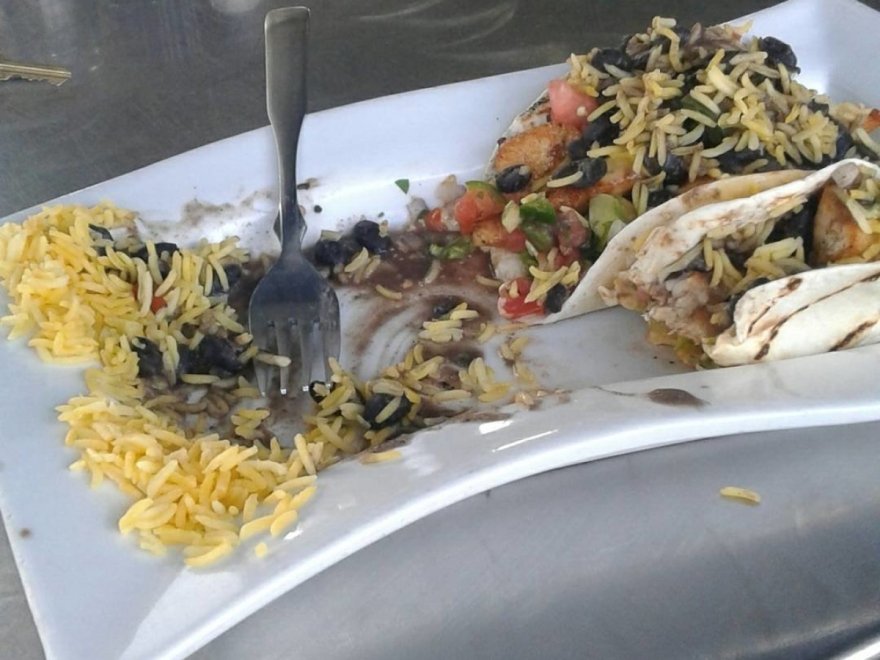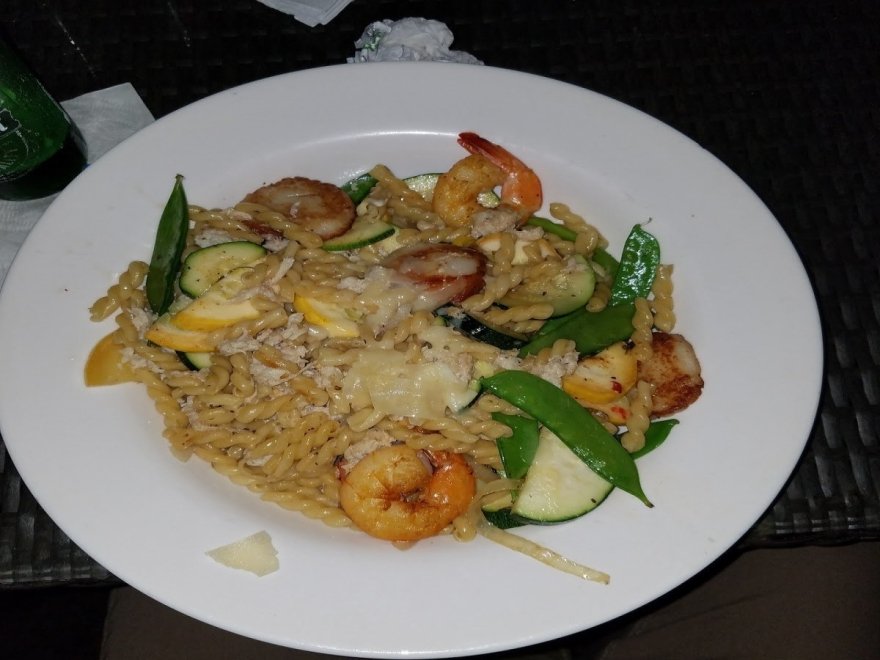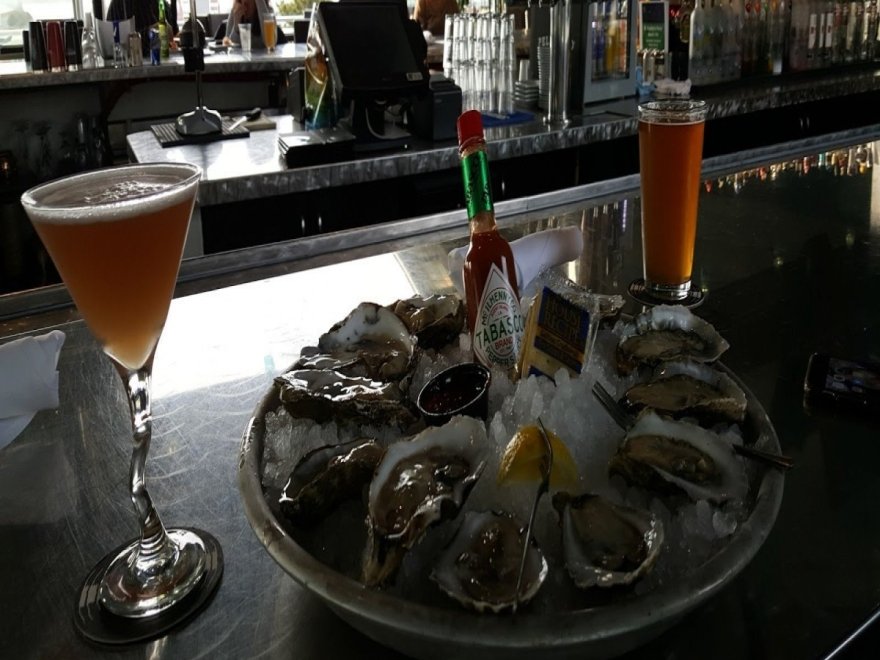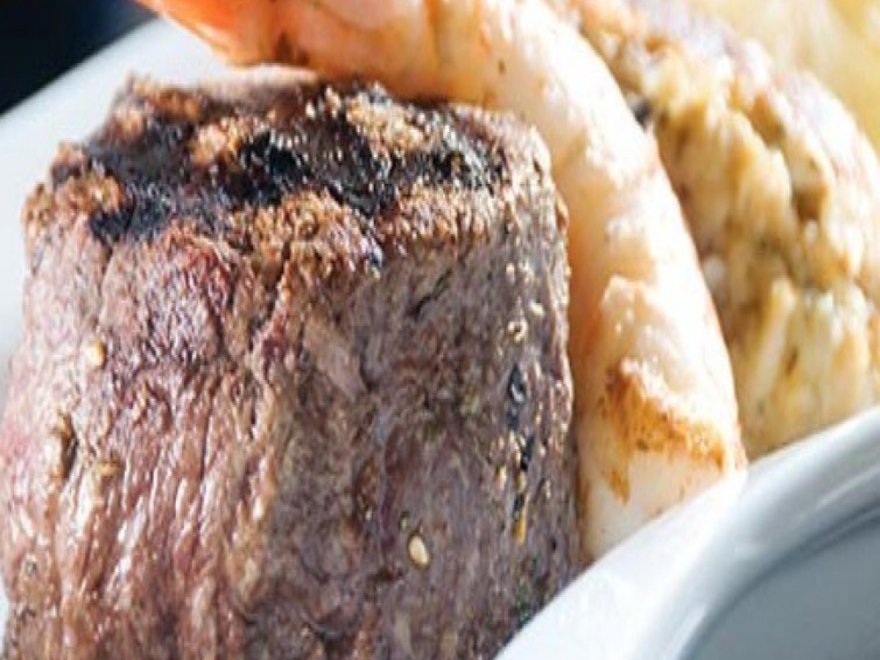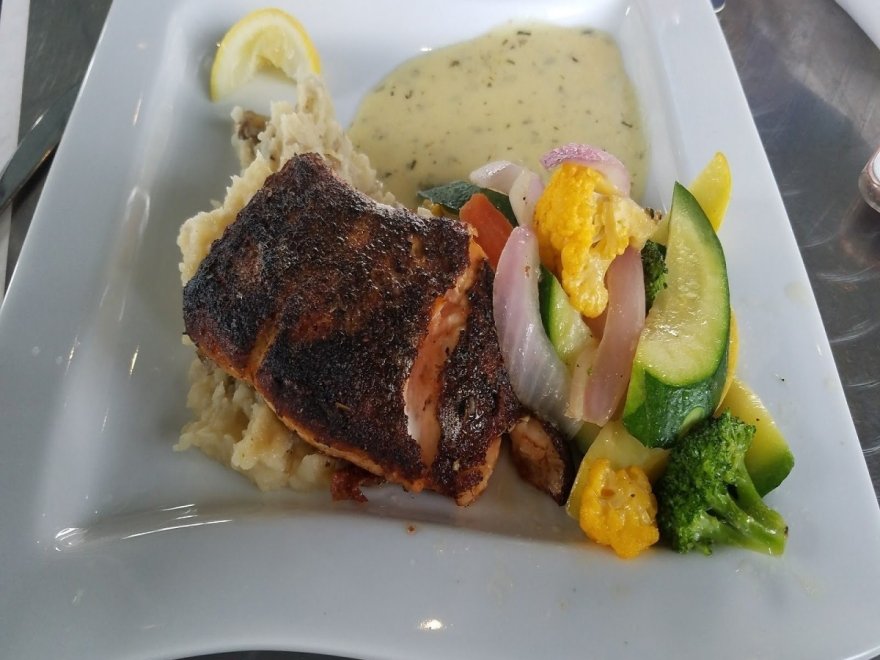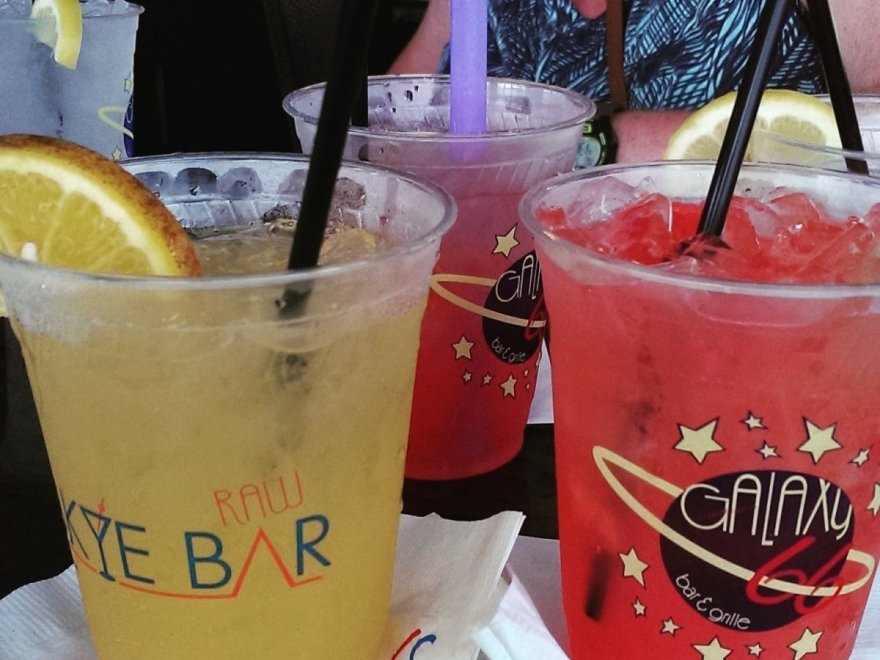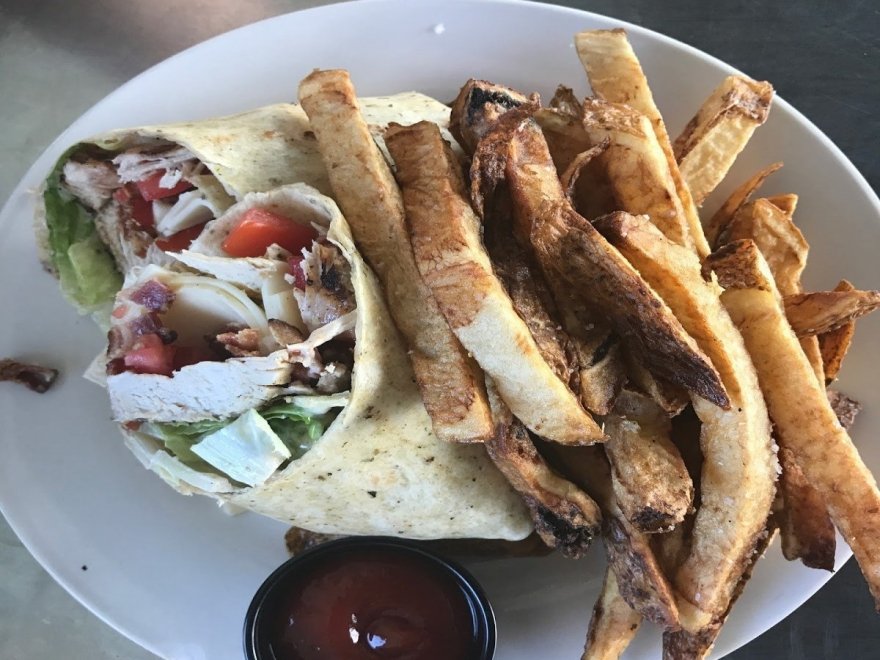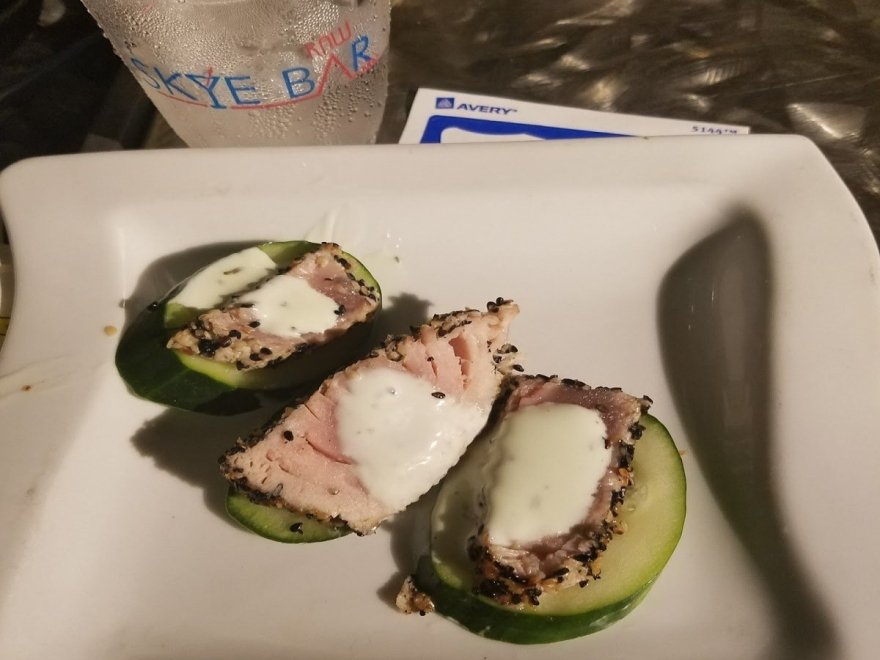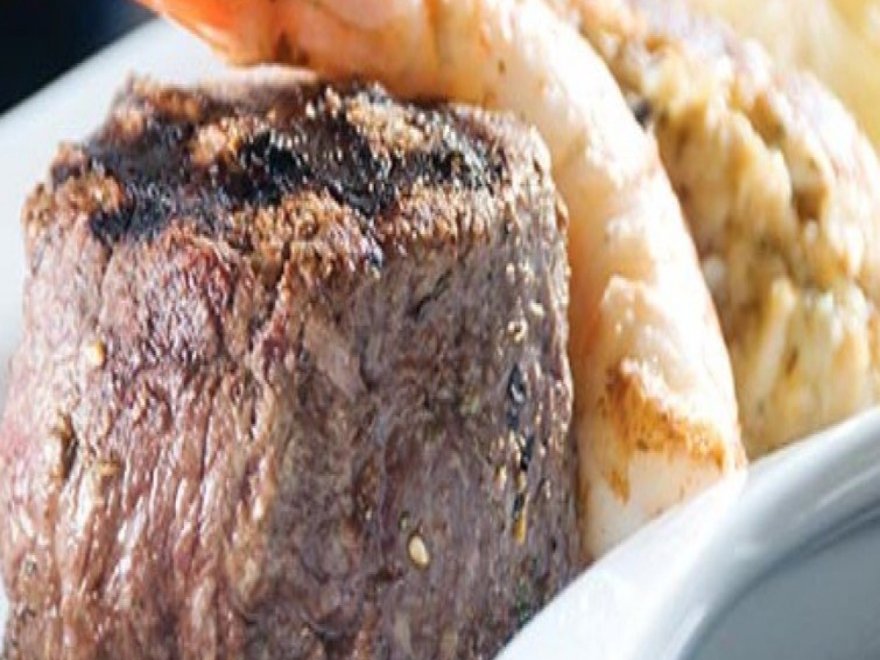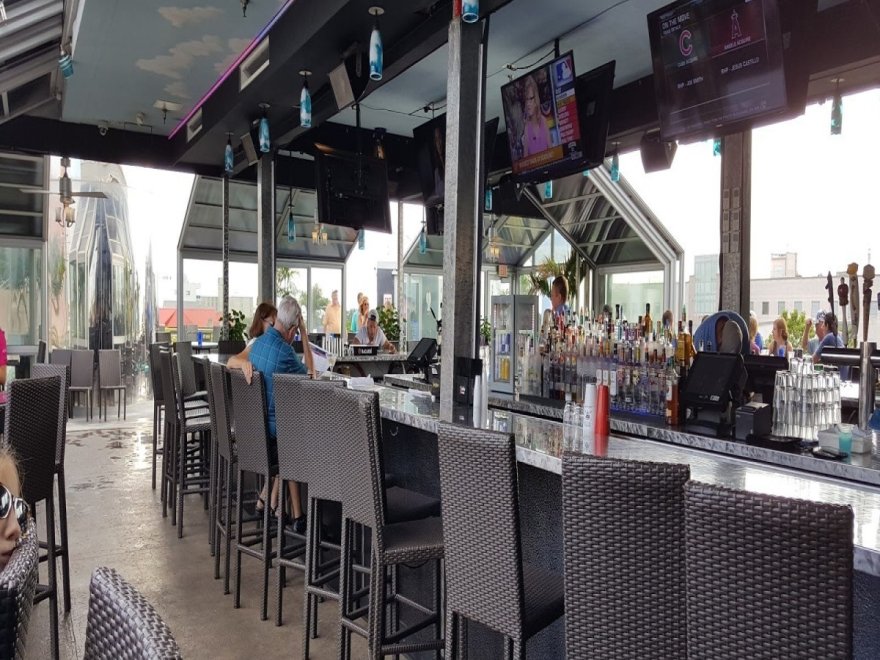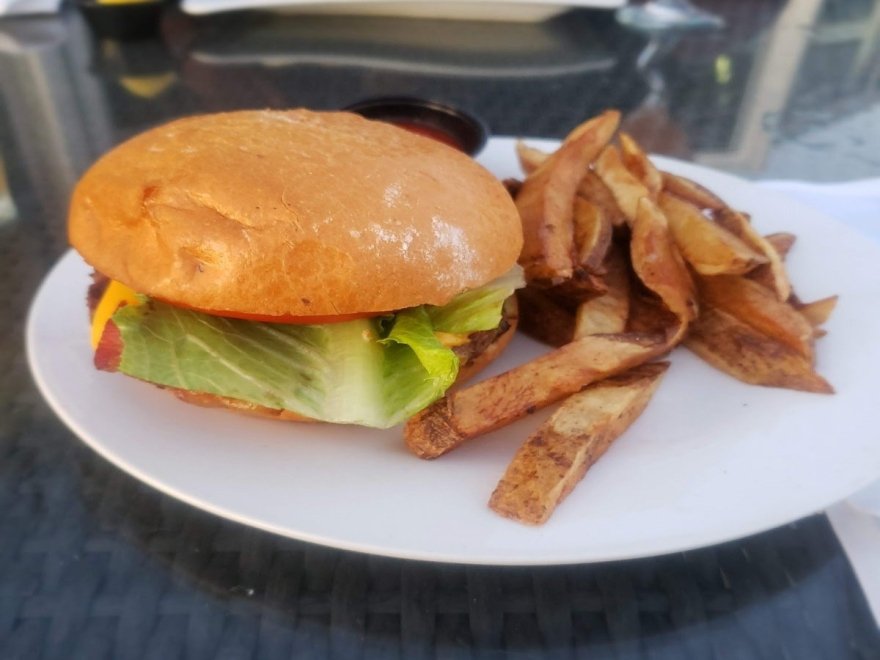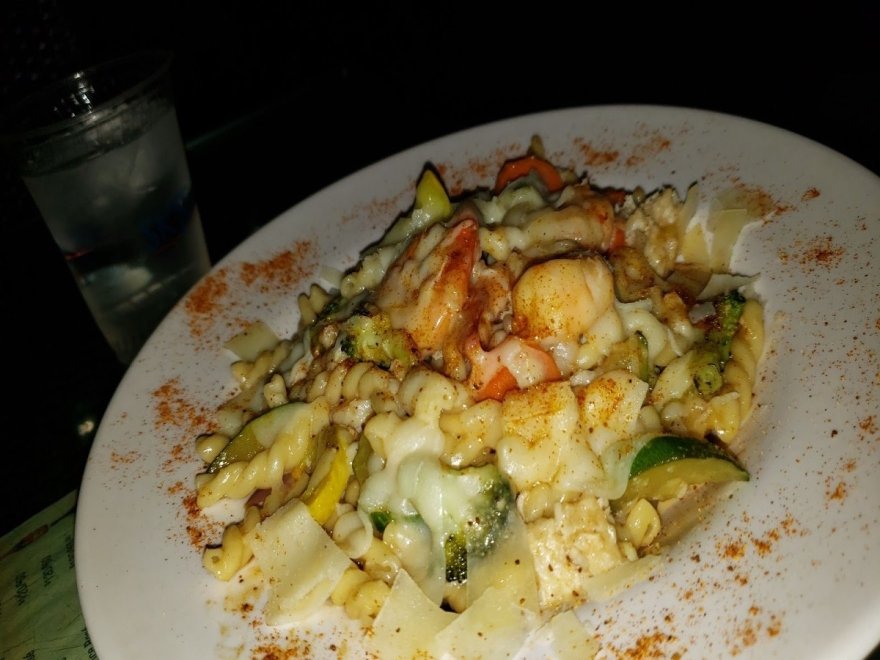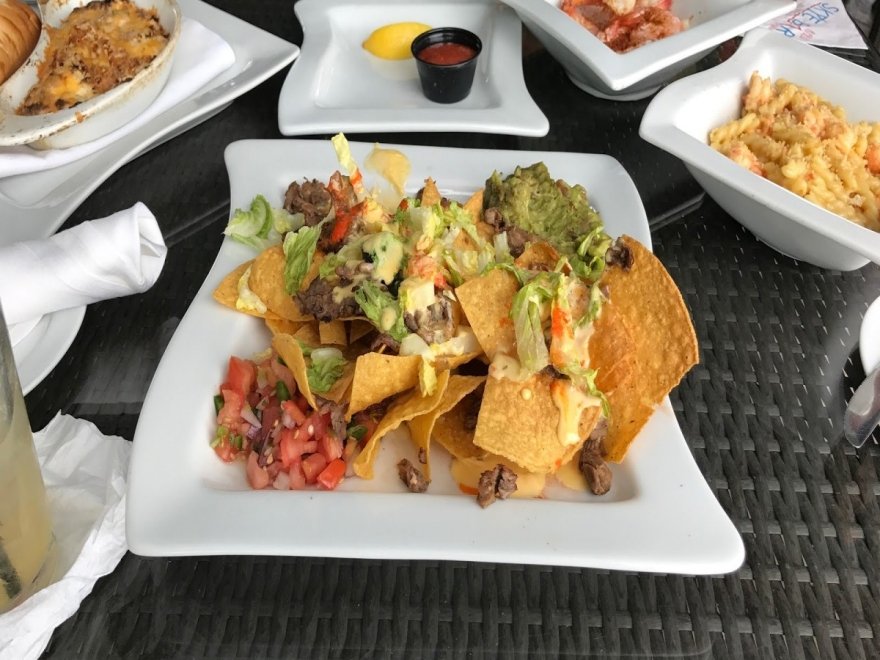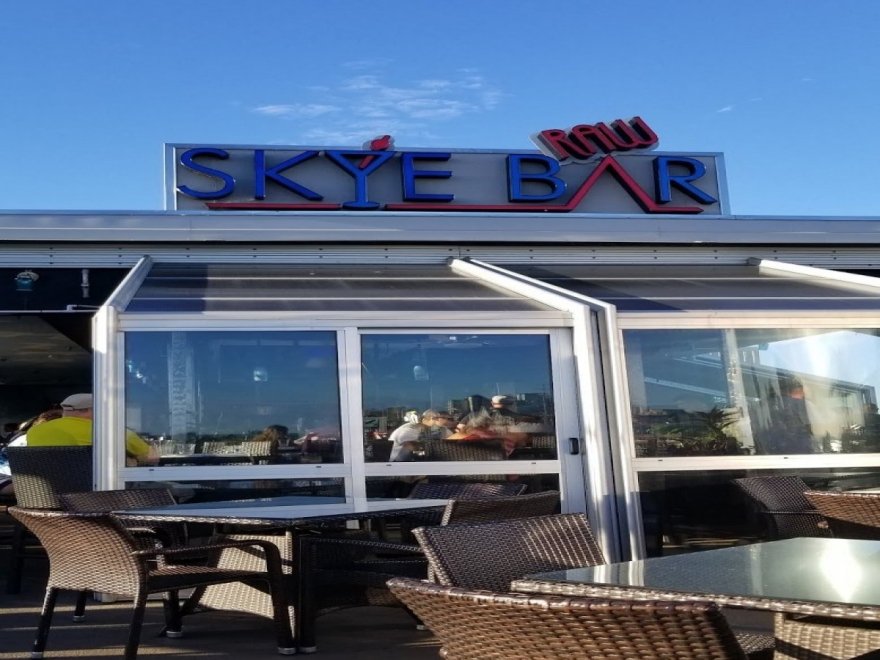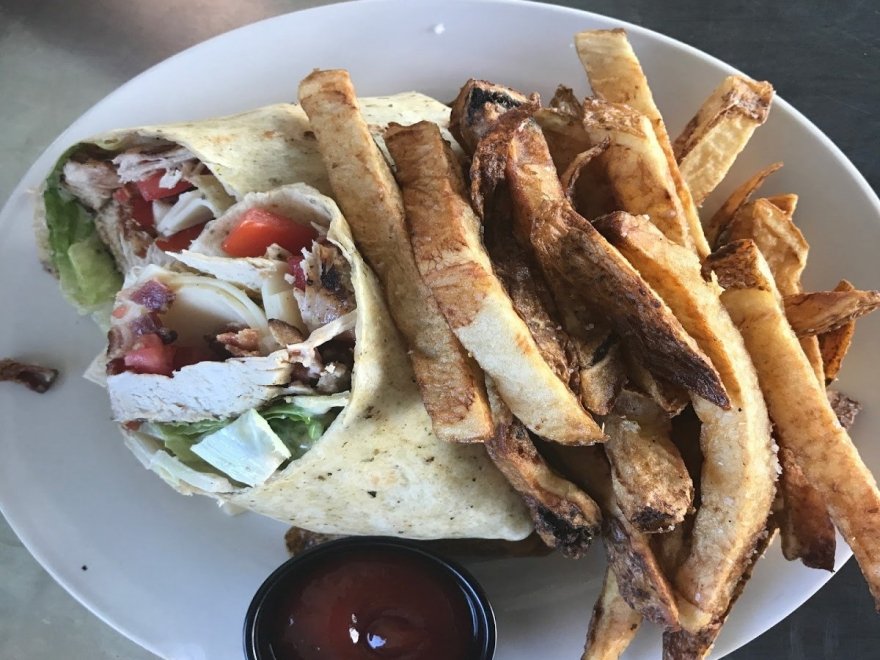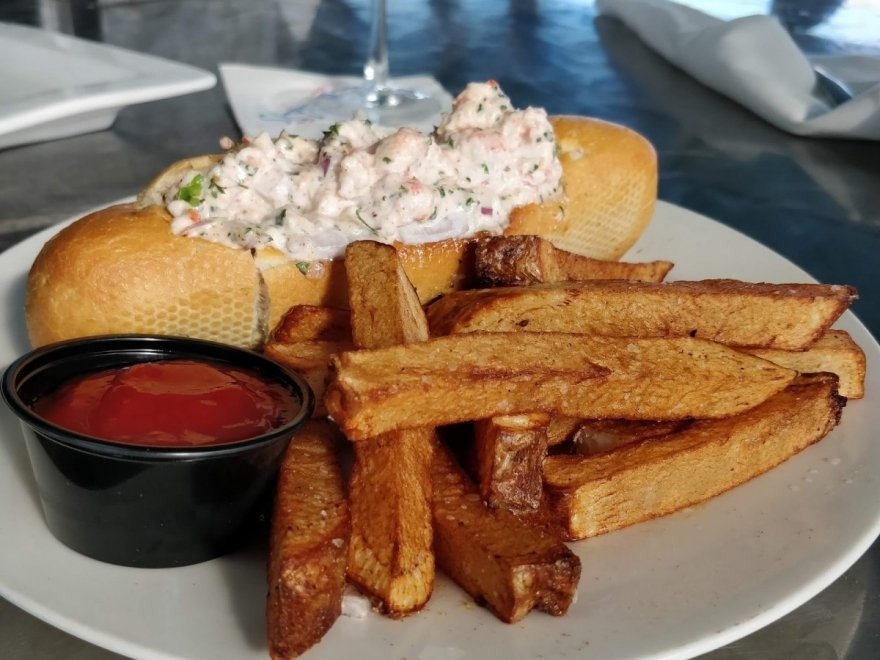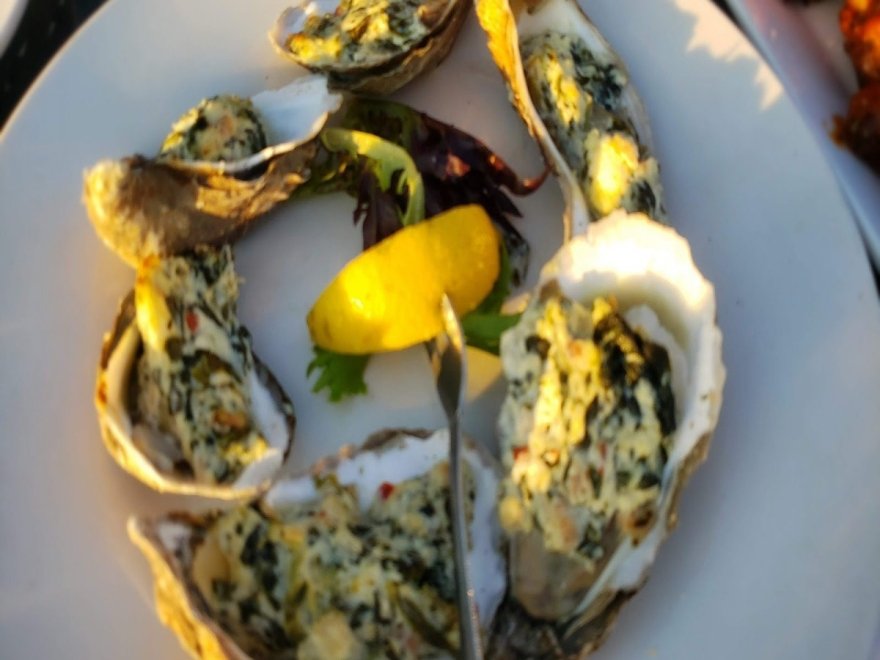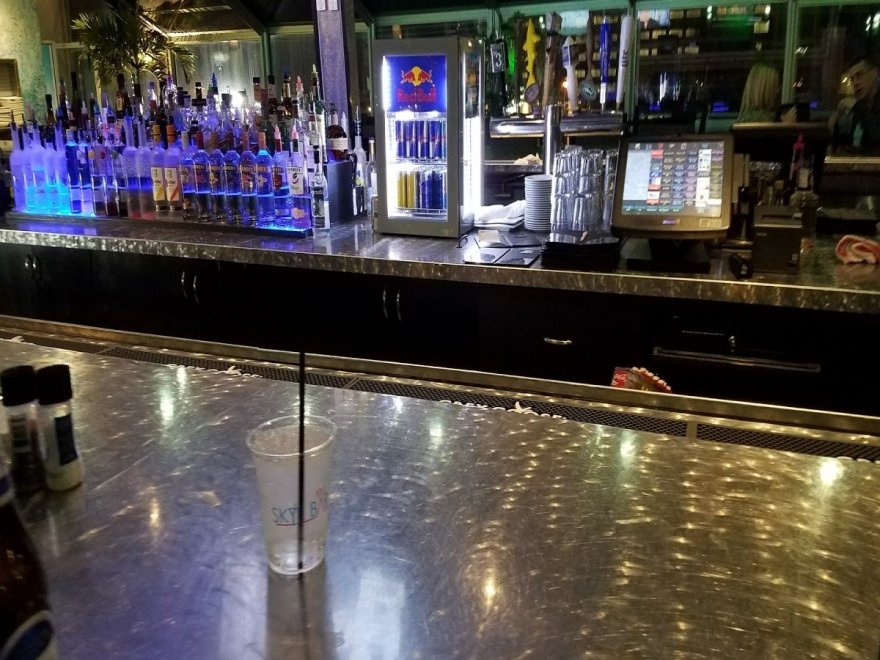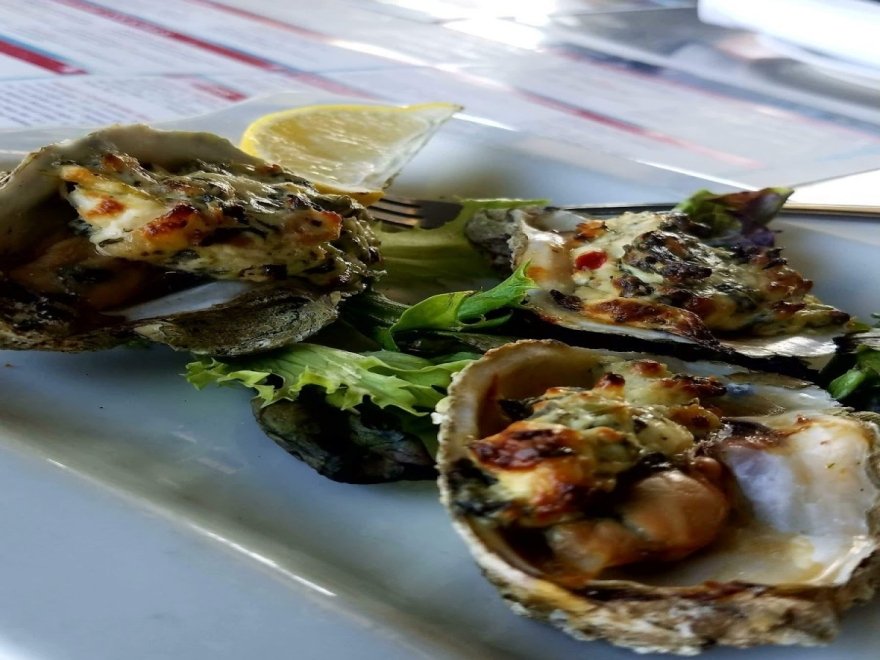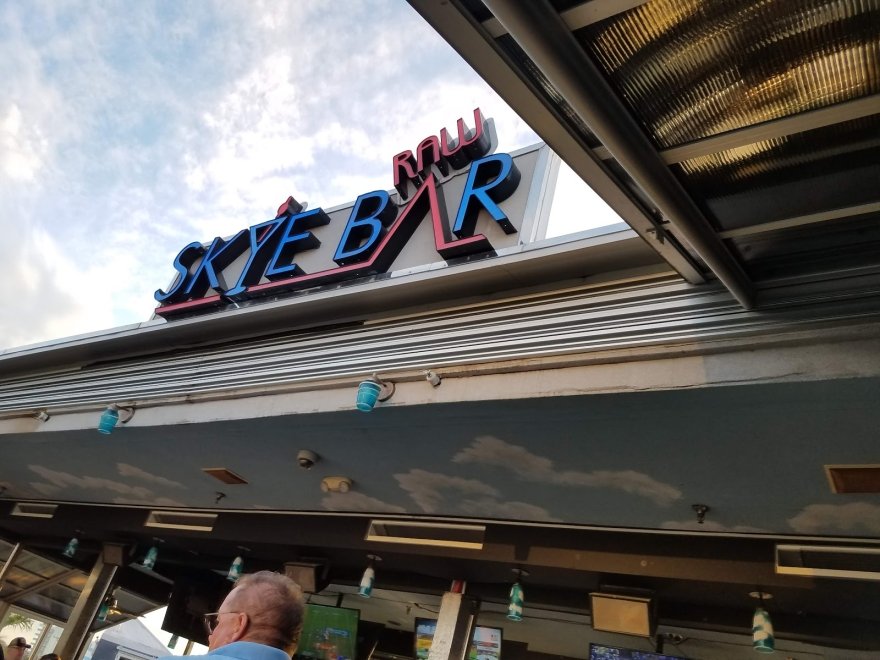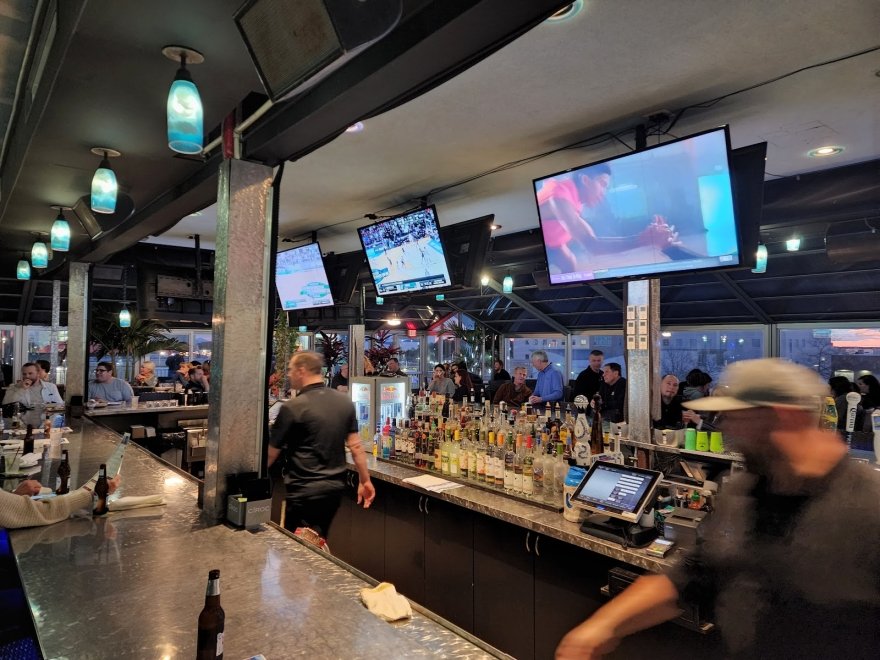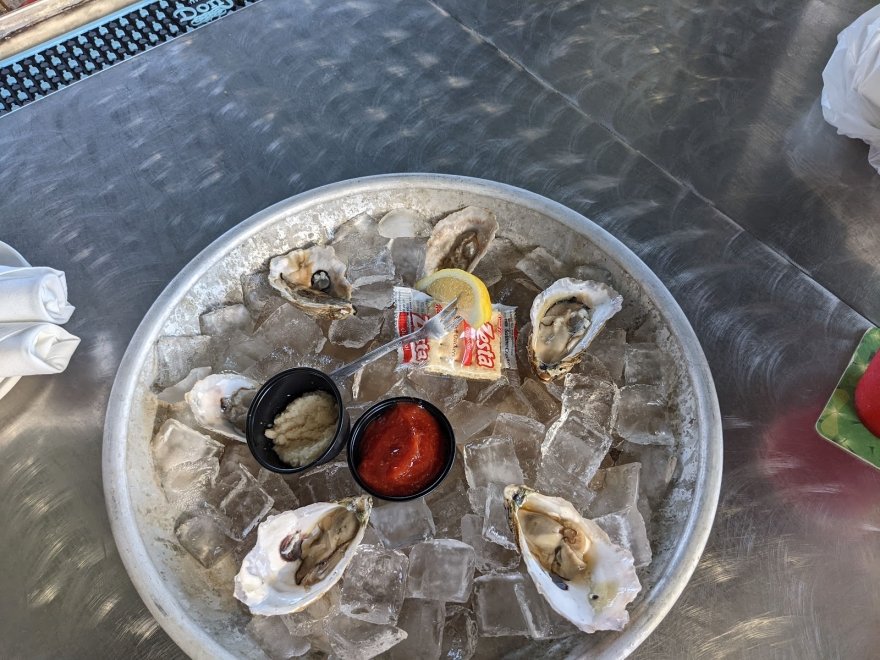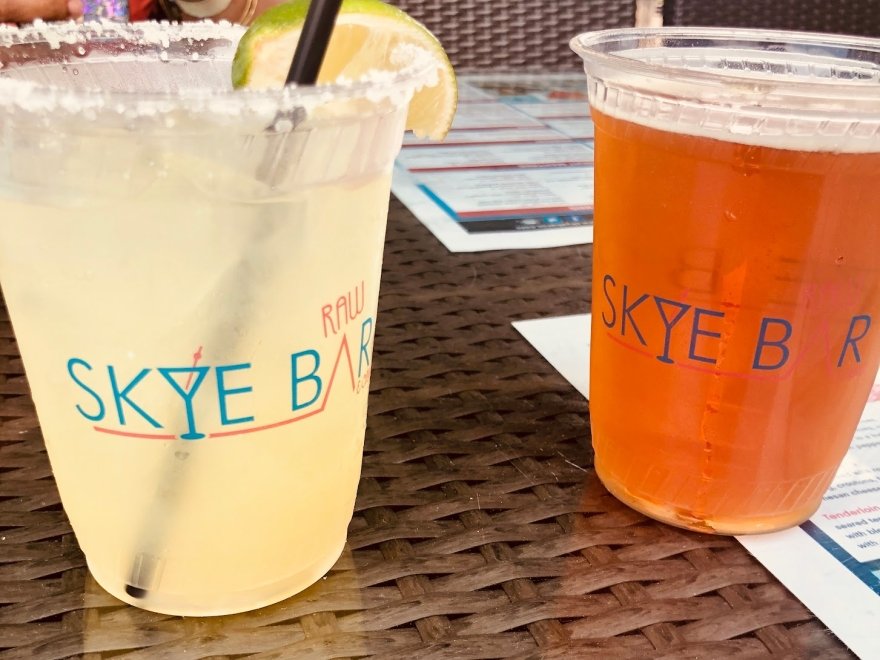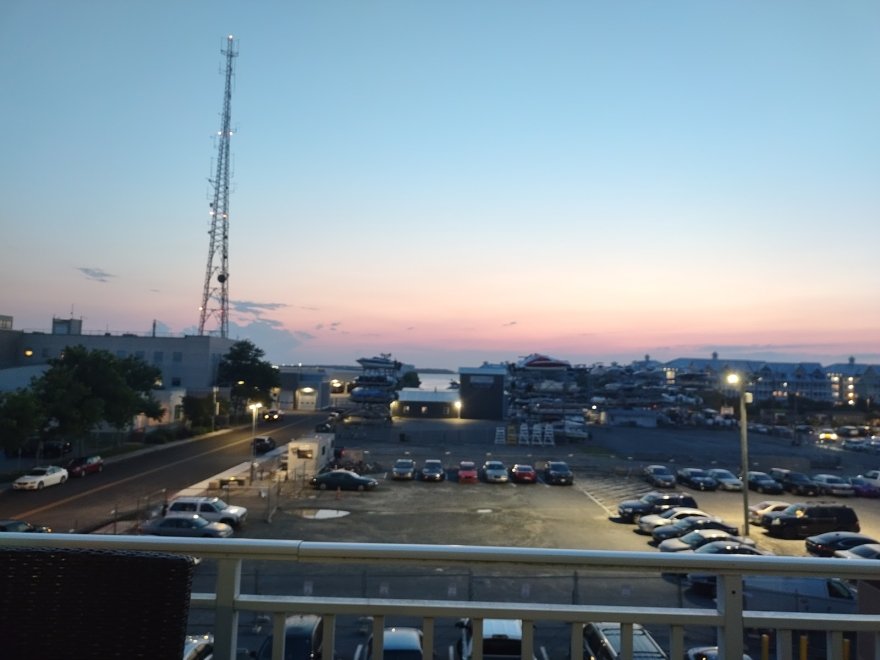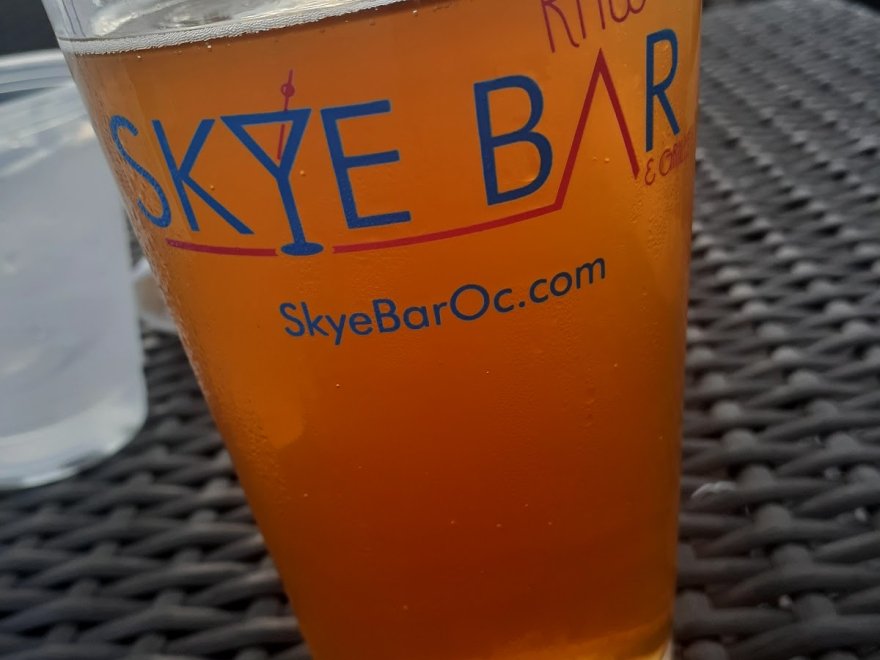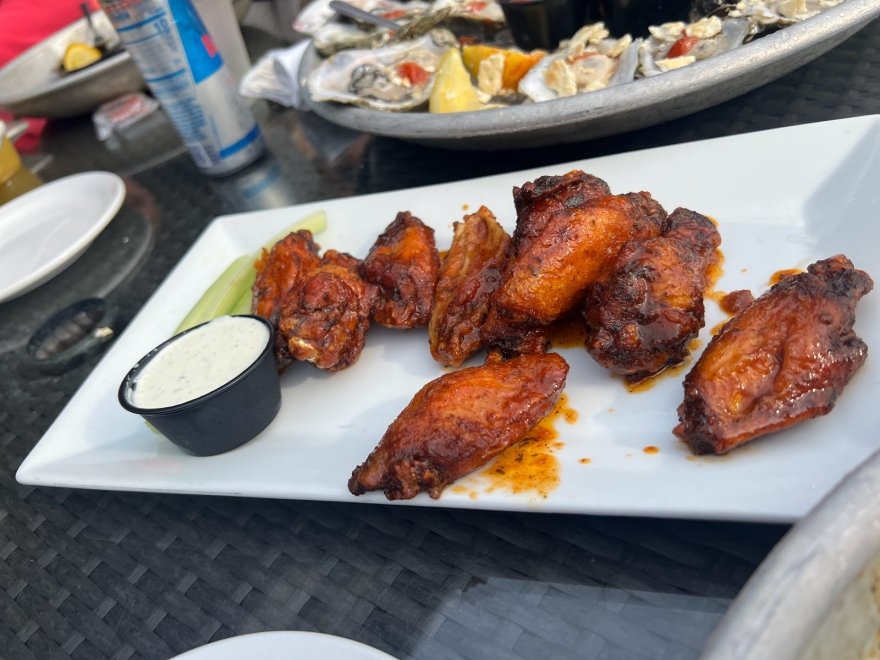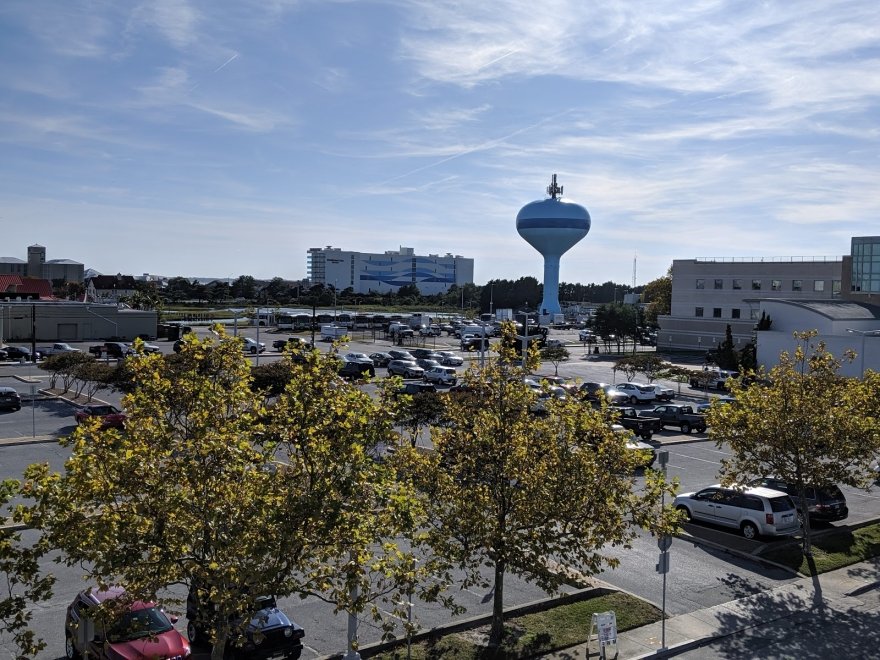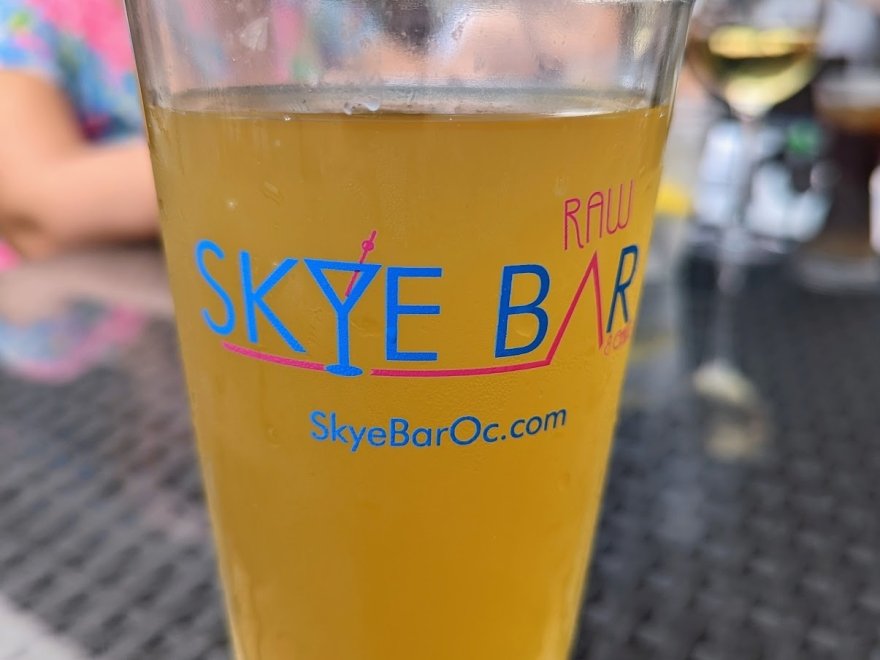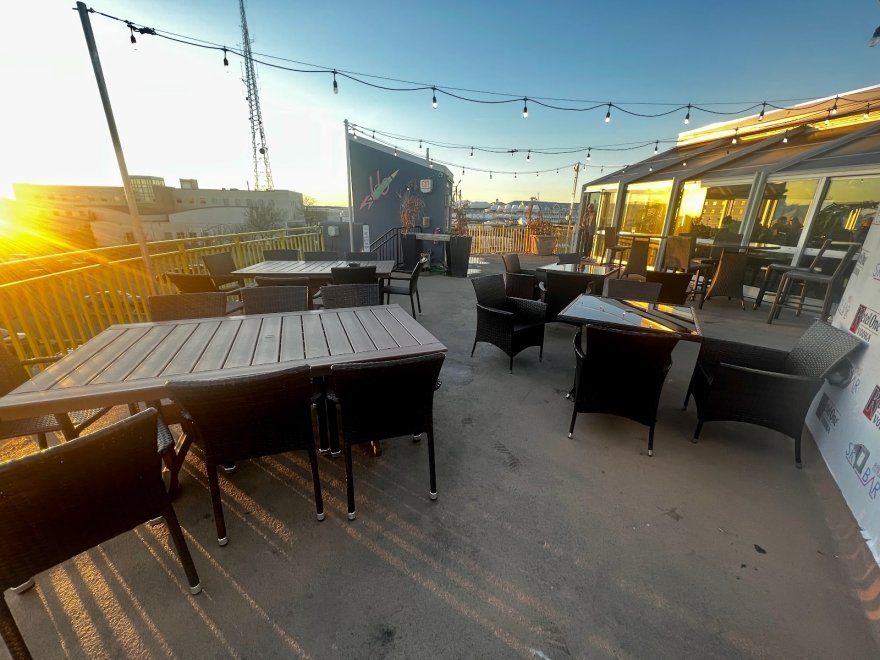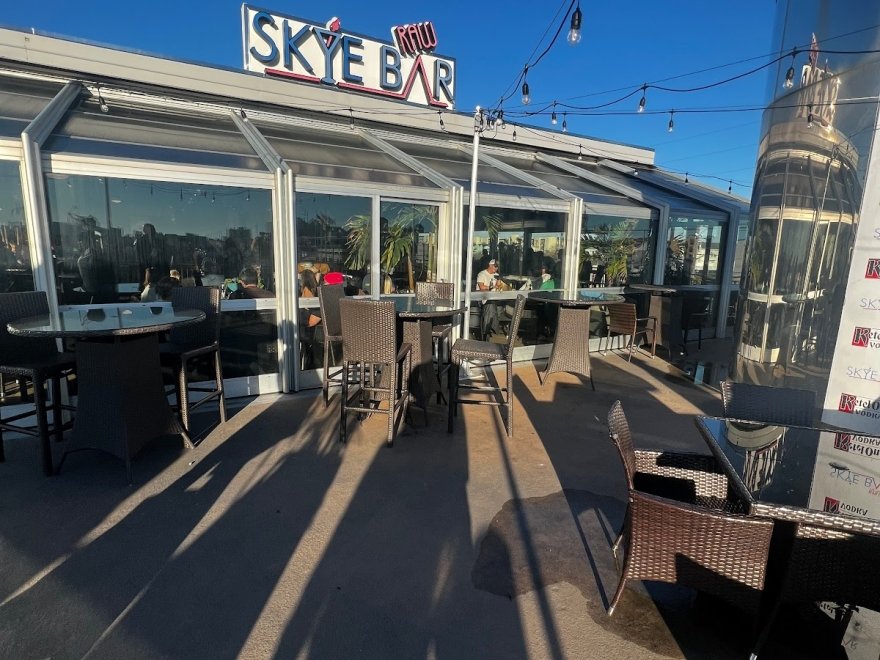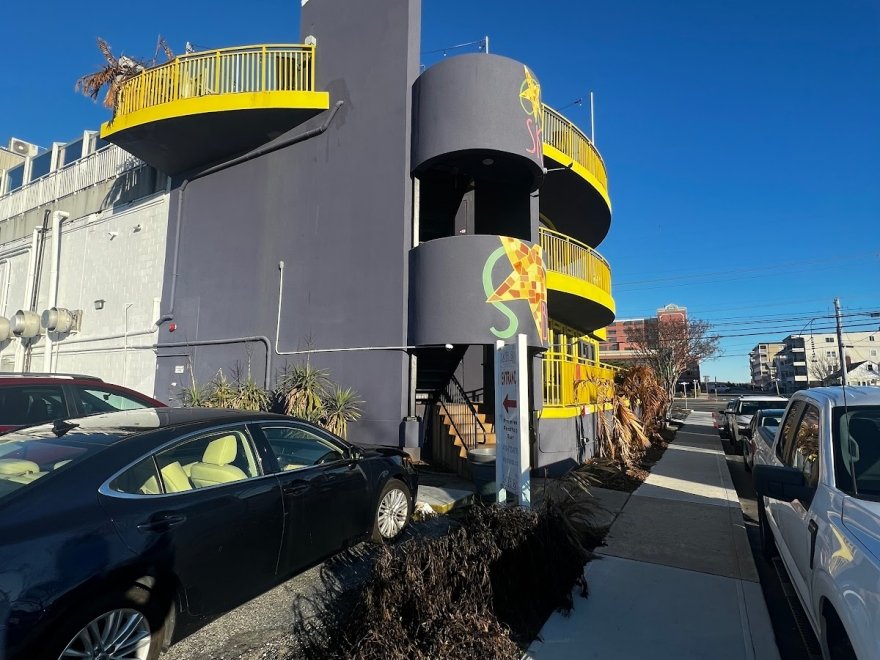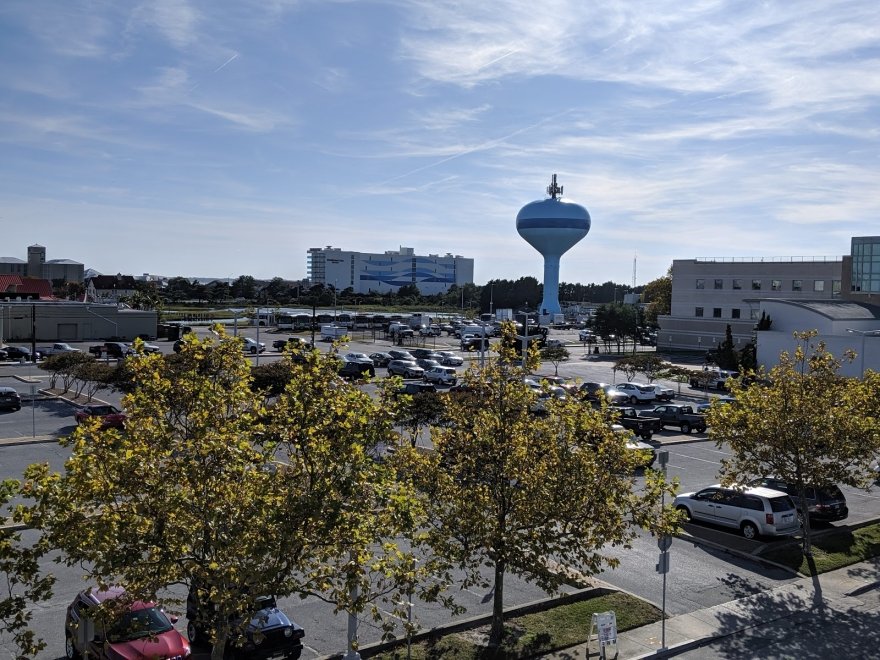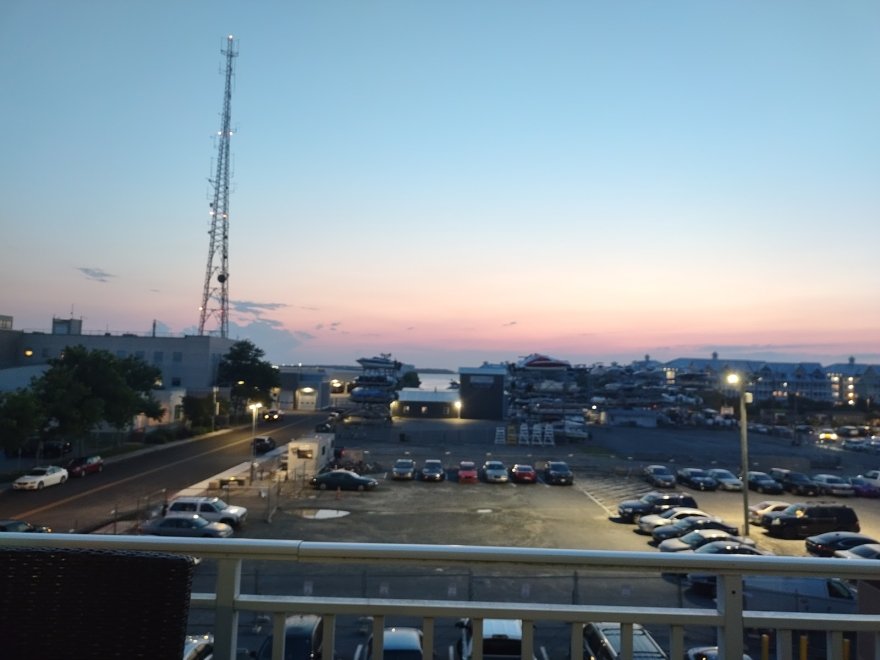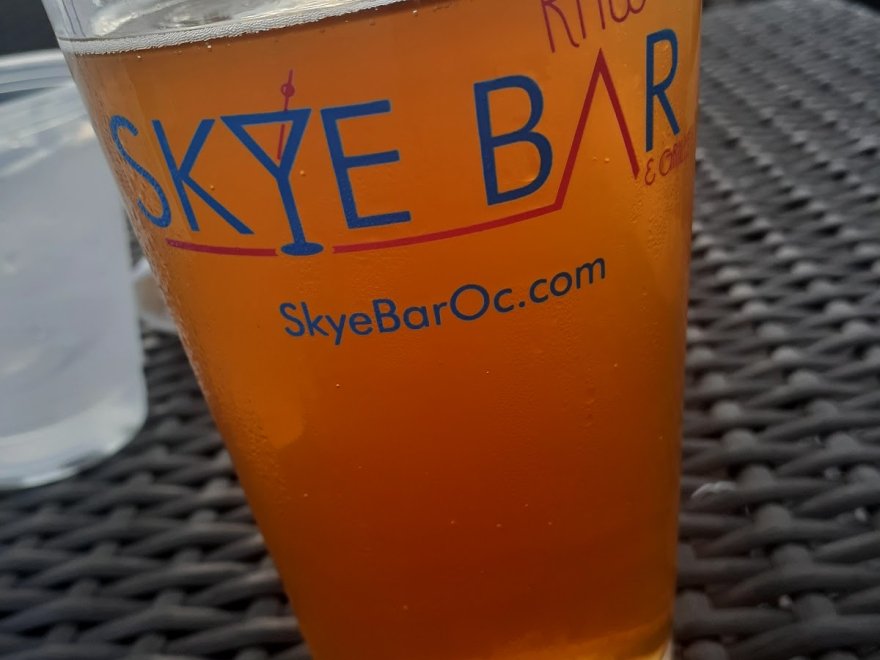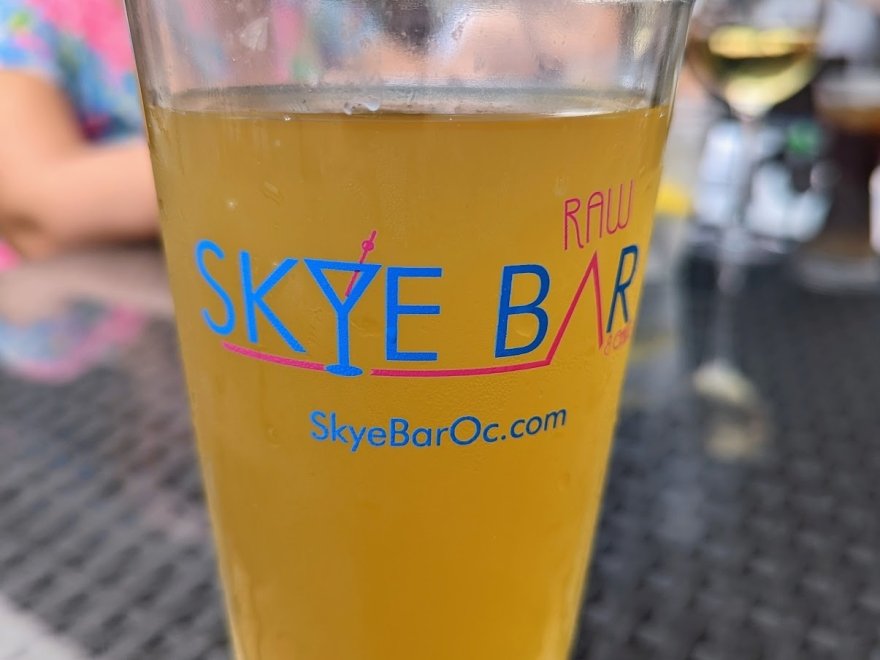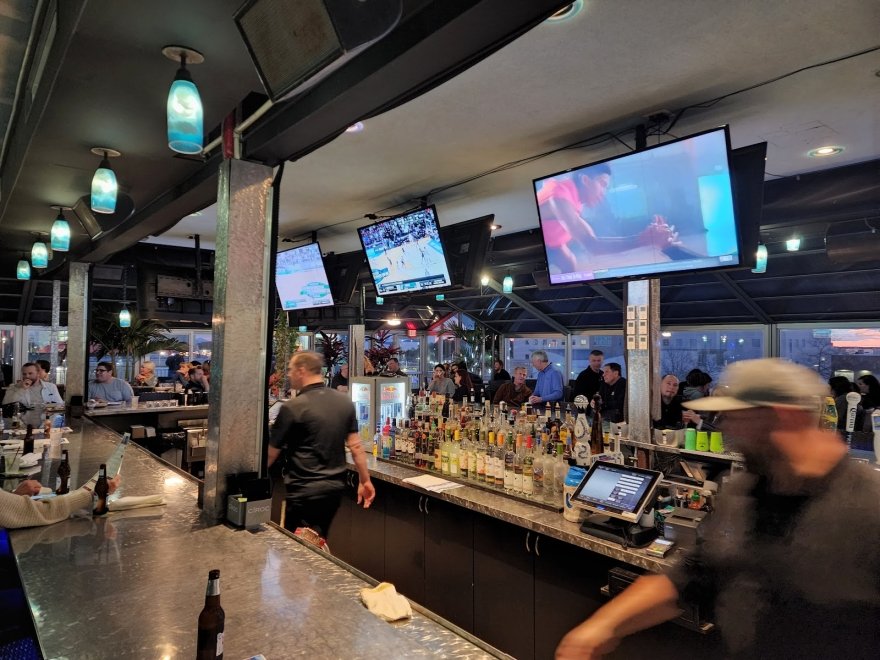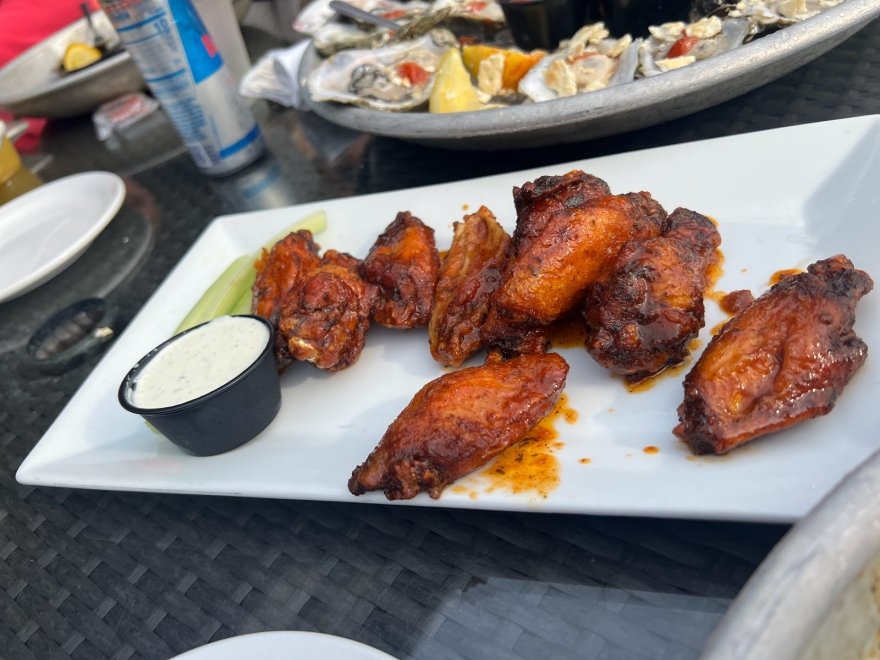 Skye Bar & Grille
0 miles
Open Now
Hours 3:00 pm - 2:00 am
Sunday

12:00 pm - 12:00 am

Monday

3:00 pm - 2:00 am

Tuesday

3:00 pm - 2:00 am

Wednesday

3:00 pm - 2:00 am

Thursday

3:00 pm - 12:00 am

Friday

3:00 pm - 2:00 am

Saturday

3:00 pm - 2:00 am
Enjoy the view of Ocean City from the Skye — the brand new Skye Bar that is. Featuring amazing views, open air atmosphere and a complete raw bar. Join us for lunch, happy hour, dinner or late night.
Cuisine
American
,
Raw Bar
,
Seafood
,
Steak/Steakhouse
Meal Types
Lunch
,
Lite Fare
,
Dinner
Super Deals
Free Frozen Drink
With the purchase of a Sandwich or Entree
Tone Finder Tom : 4 on 9/12/2023 9:45 pm
I enjoyed my seared tuna and seared scallops. I thought the scallops were extremely delicious.
I only came in to see Randy Lee Ashcraft and Ken and the harmonica guy. I'm glad I got some good chow too. Was late with the photos.
Tone Finder Tom
1694555117
Skye Bar & Grille
Thomas P Kouyeas : 3 on 6/2/2023 10:42 am
Liked it....
Loved the view of the bay in the distance but unfortunately had to have the view of what appears to be an impound lot before the bay view...
On third floor...roof open...typical bar food with a few entrees...it was good just nor great...
Our waitress was hustling though and did a great job
Thomas P Kouyeas
1685702578
Skye Bar & Grille
Lauren Tuck : 1 on 8/13/2023 12:48 am
We had a horrible experience. The 5 of us went out for food and fun and the food was not good, burnt and had pieces of fat, the chicken didn't even cover the bun & we barely ate any of it (see photos) Service took forever and when the food runner brought our app out, he threw it on the table and walked away while shaking his head. The manager was honestly the worst part of it. He was an arrogant SOB and was not sympathetic. He said "sorry can't help you, should've gone somewhere else, and walked away. LOL. He didn't even listen to our concerns and could clearly see we didn't eat anything. Never going back
Lauren Tuck
1691887687
Skye Bar & Grille
Specials
Tailgate Specials |Watch Football With Us
1:00 pm - 8:00 pm
Watch all the football games on our 10 big screen TV's!
Food specials from our Tailgate Menu and Happy Hour Drink Prices.
More Info
Remind Me