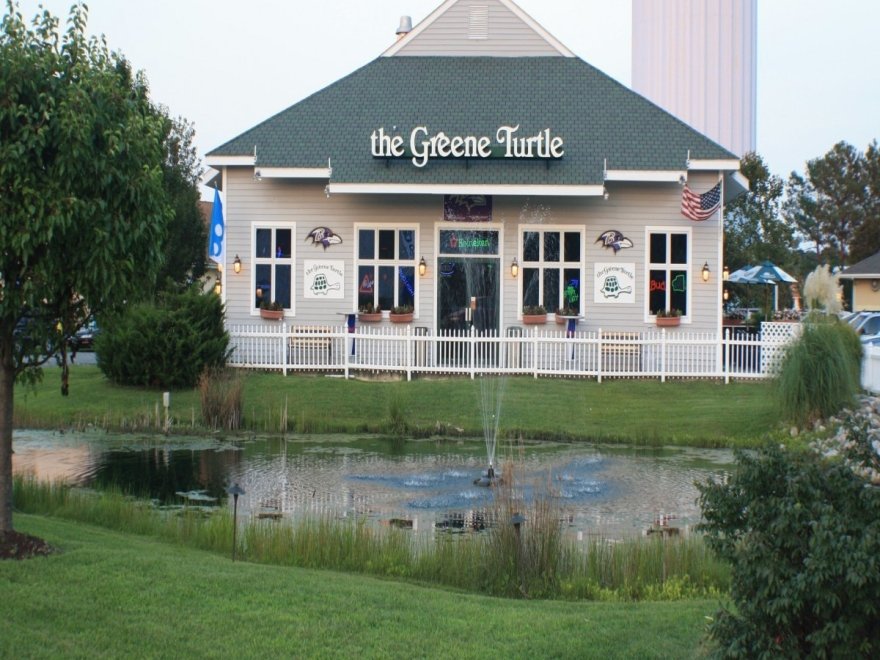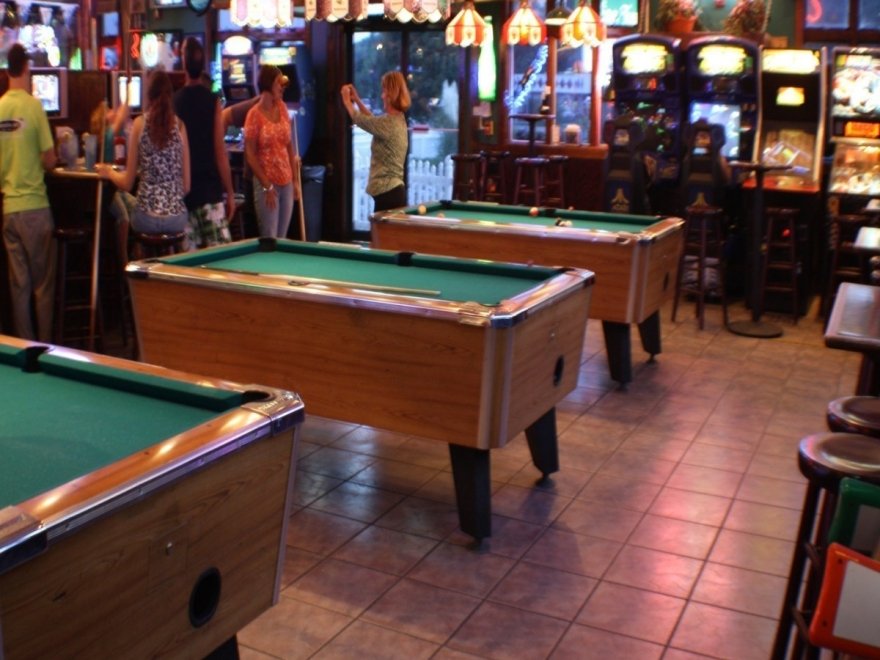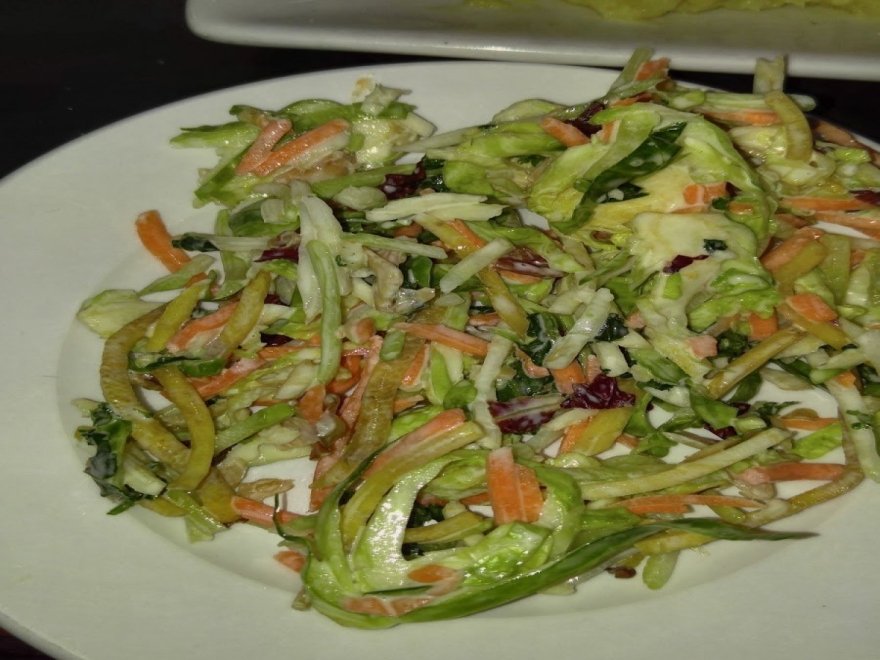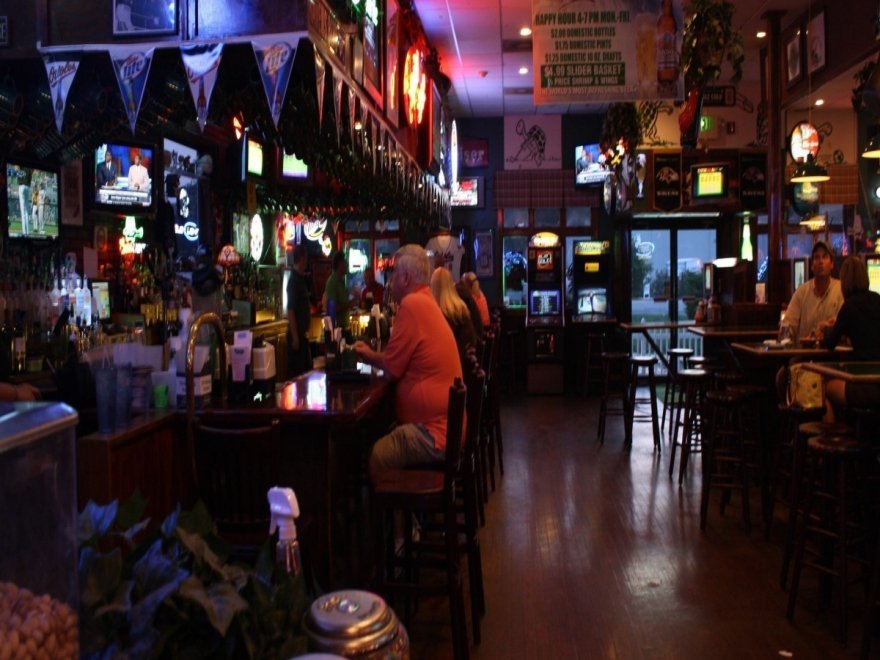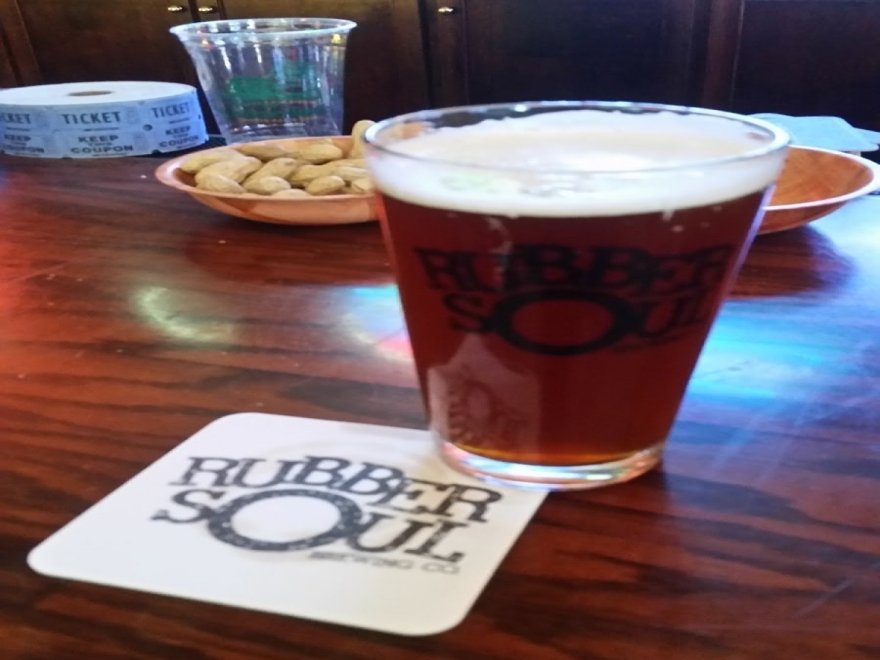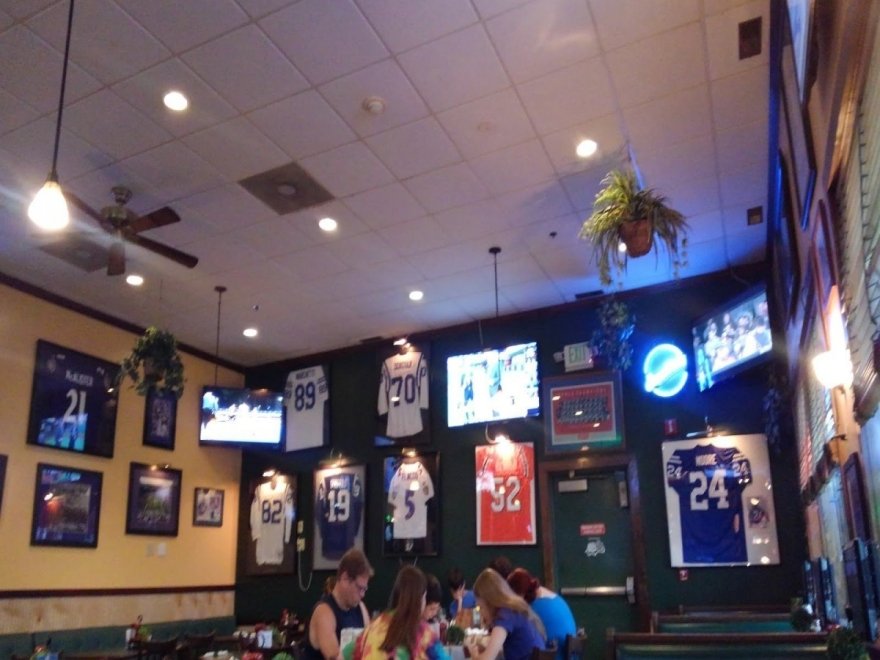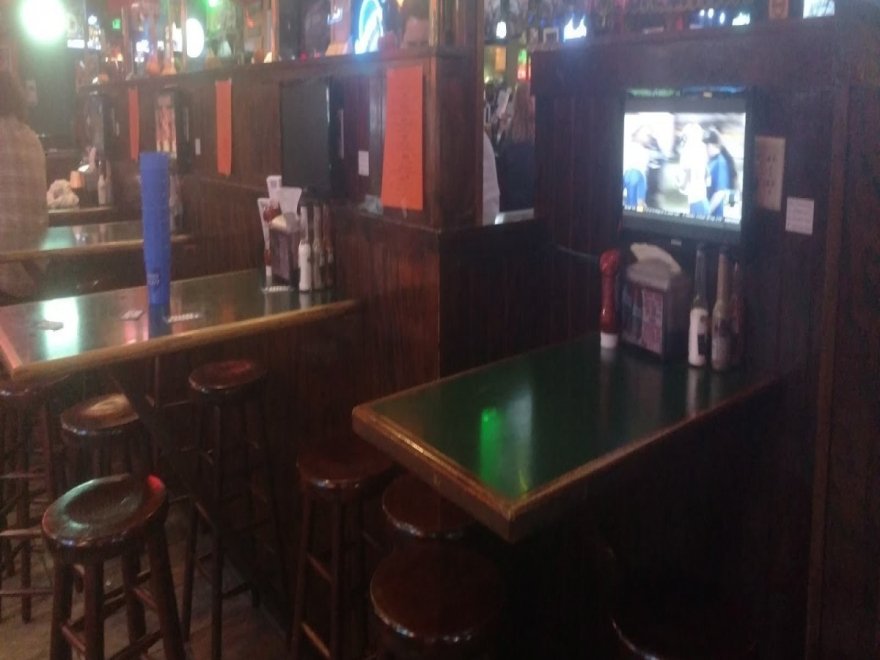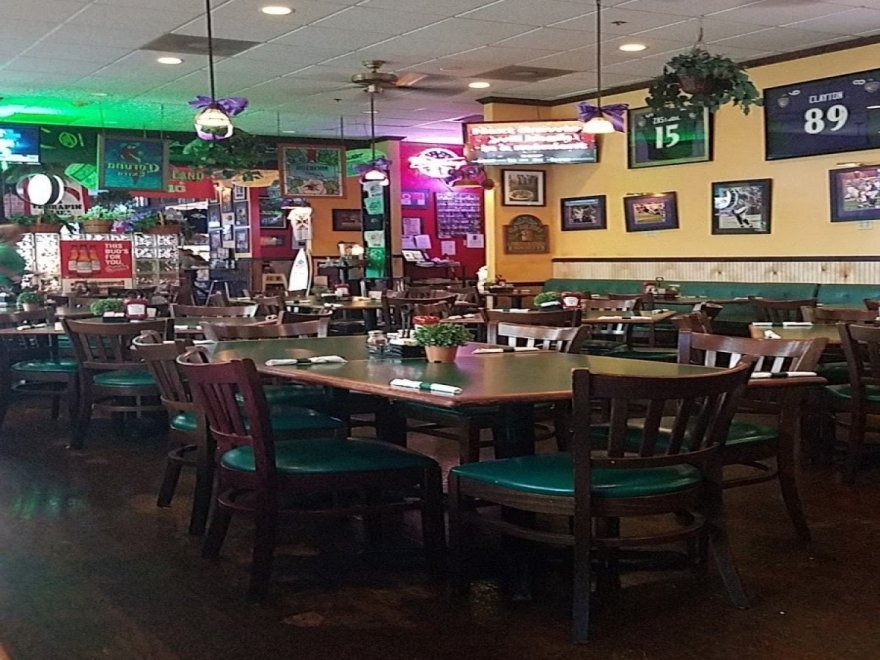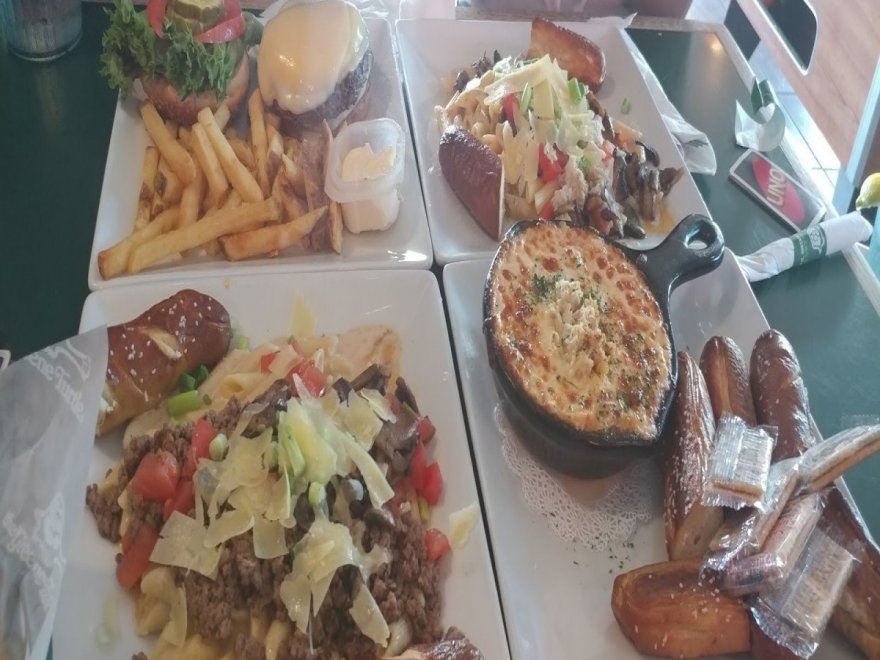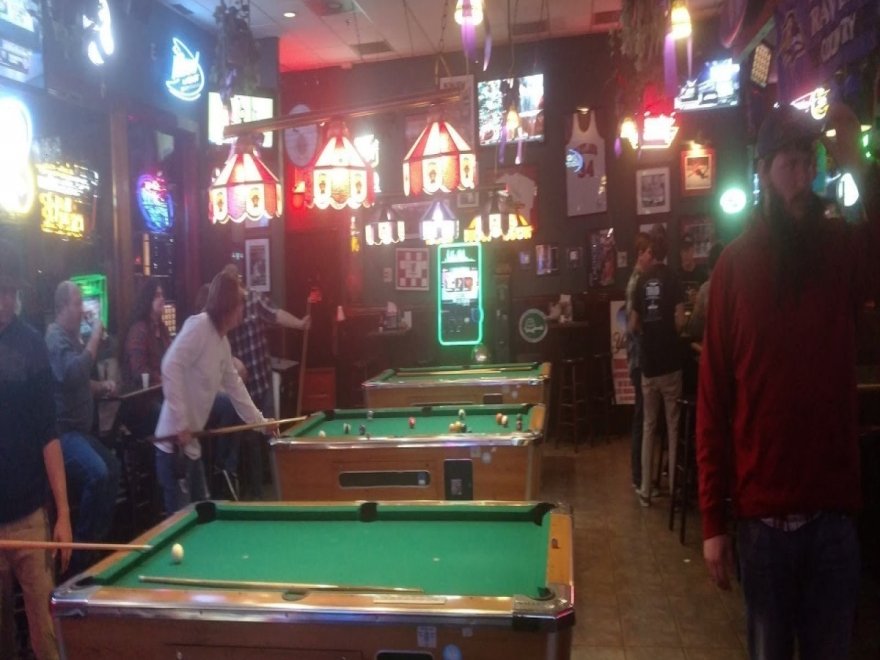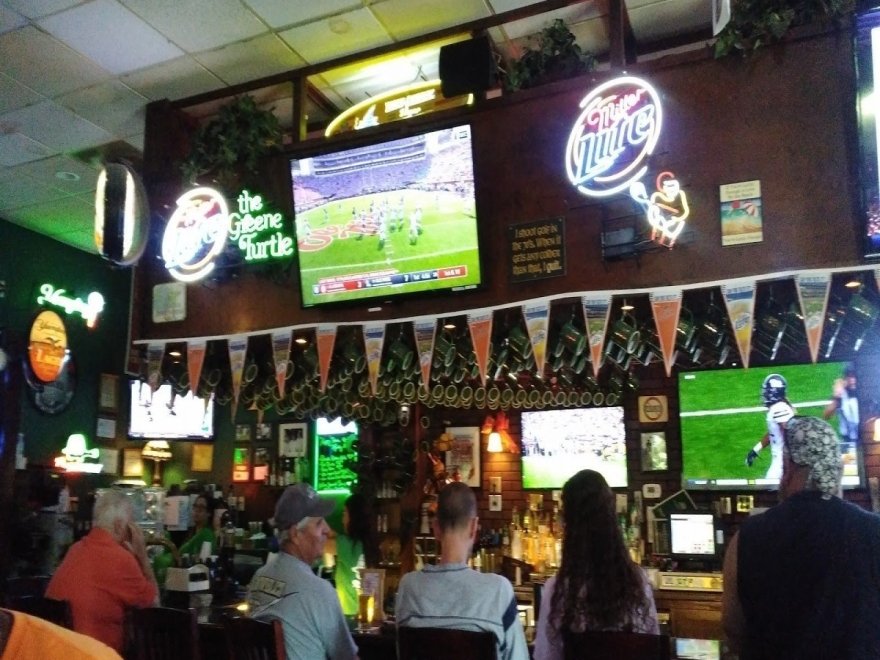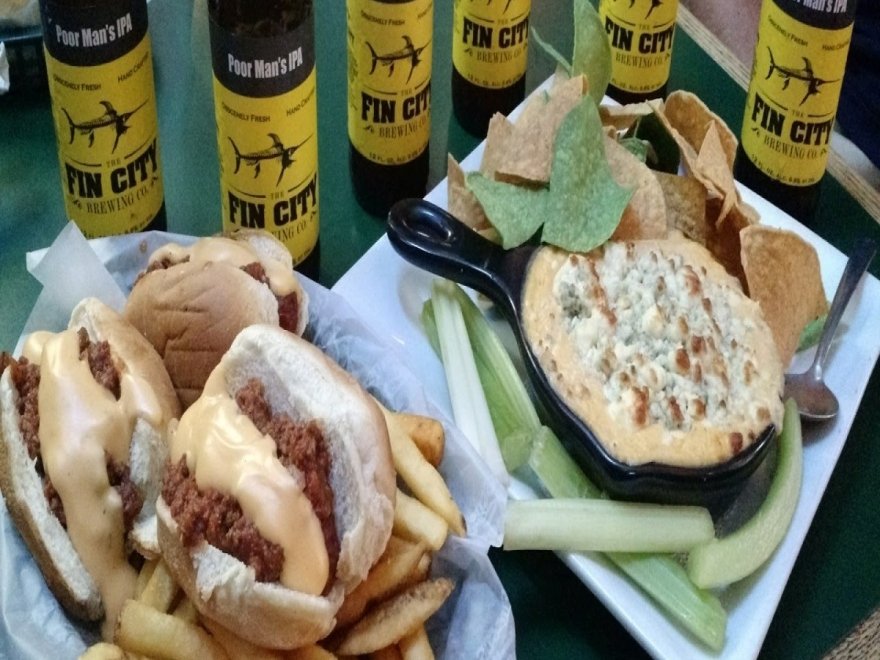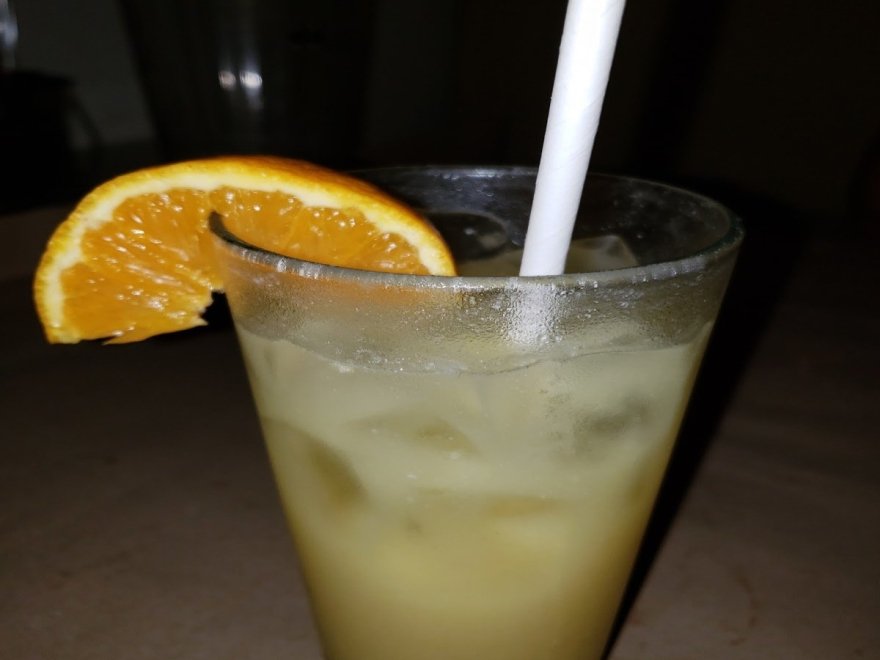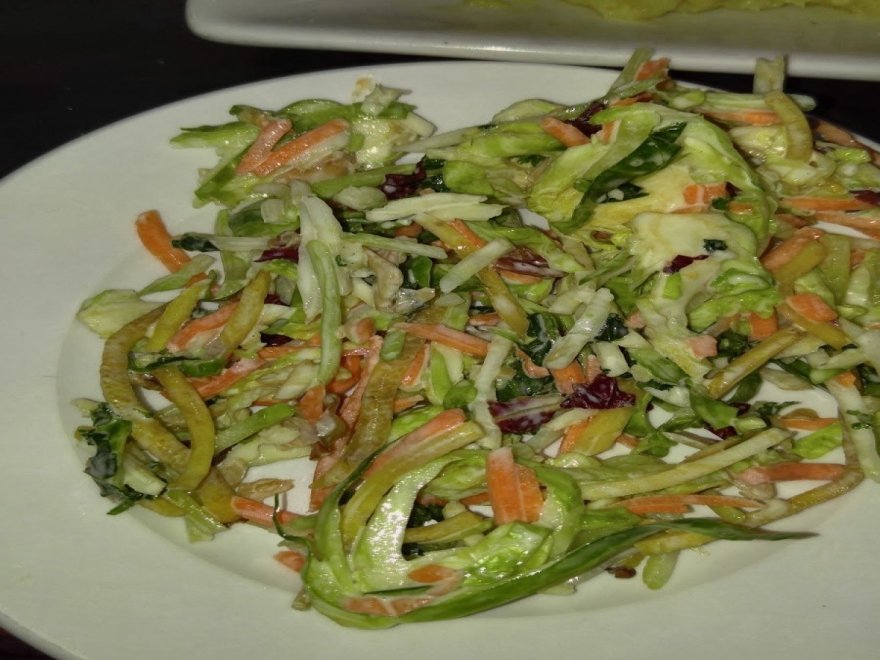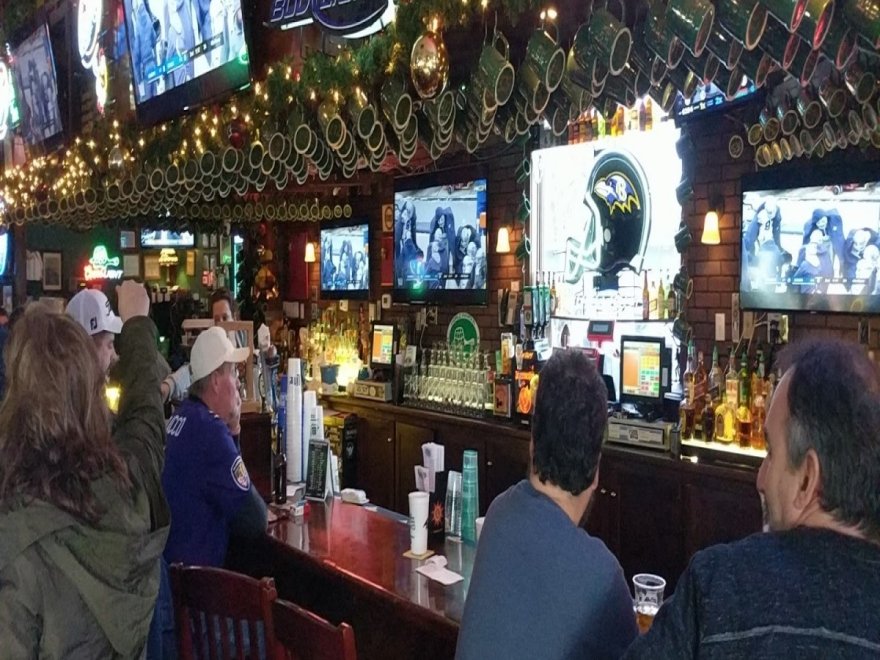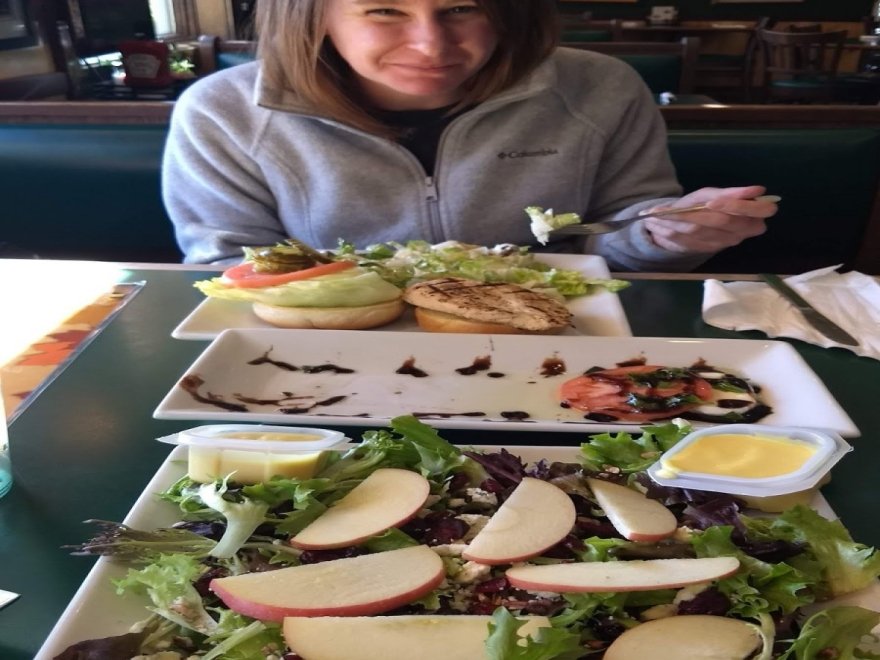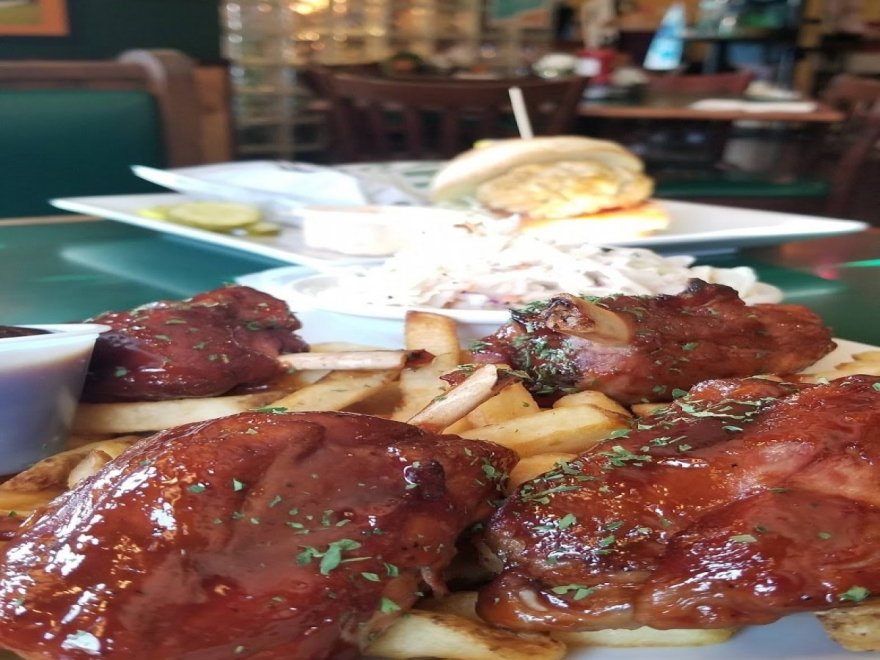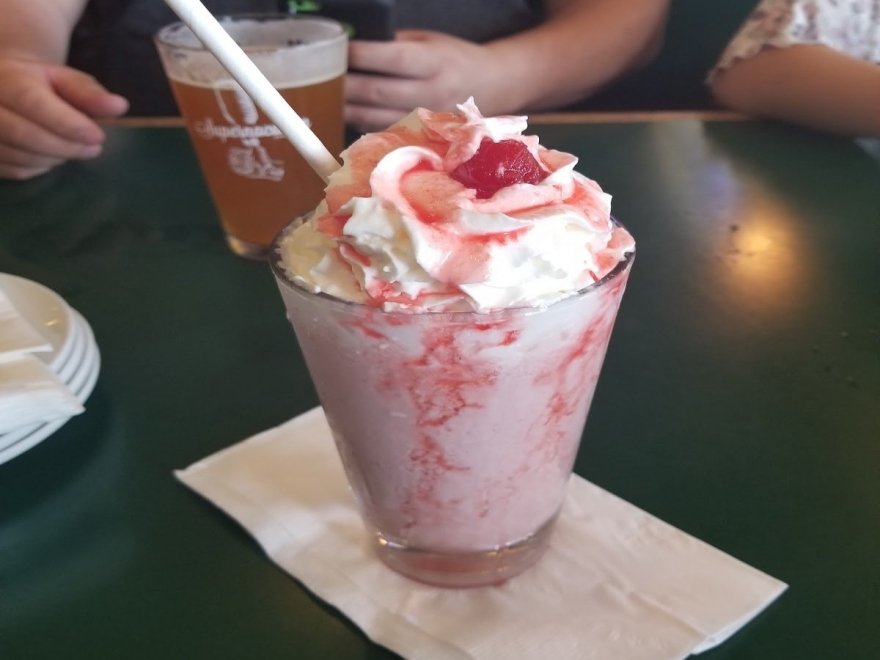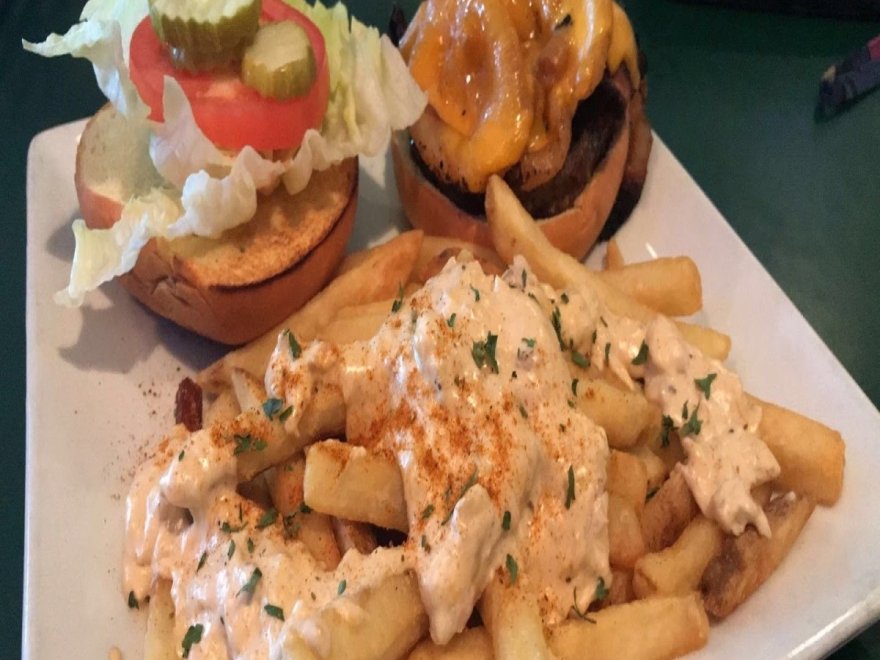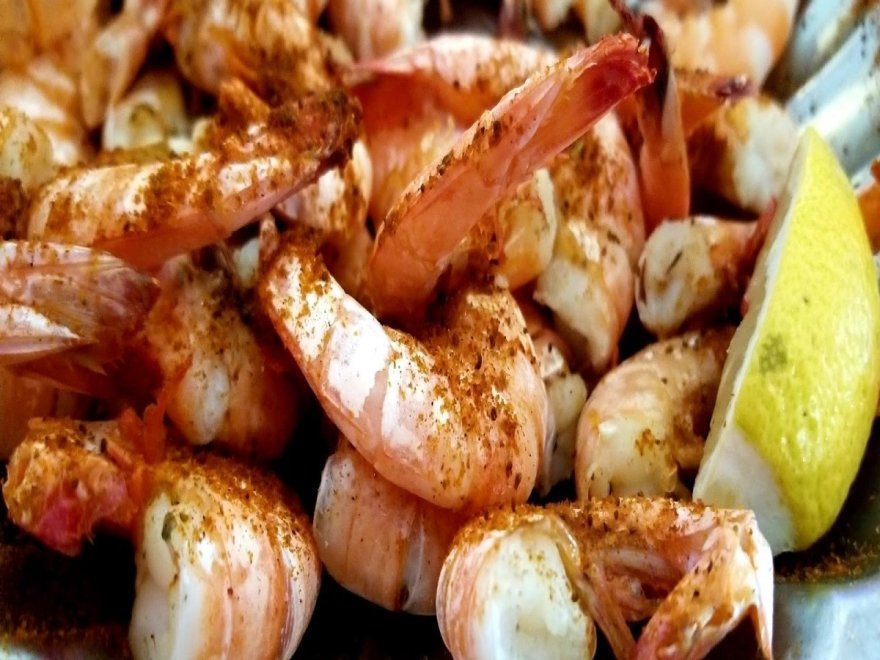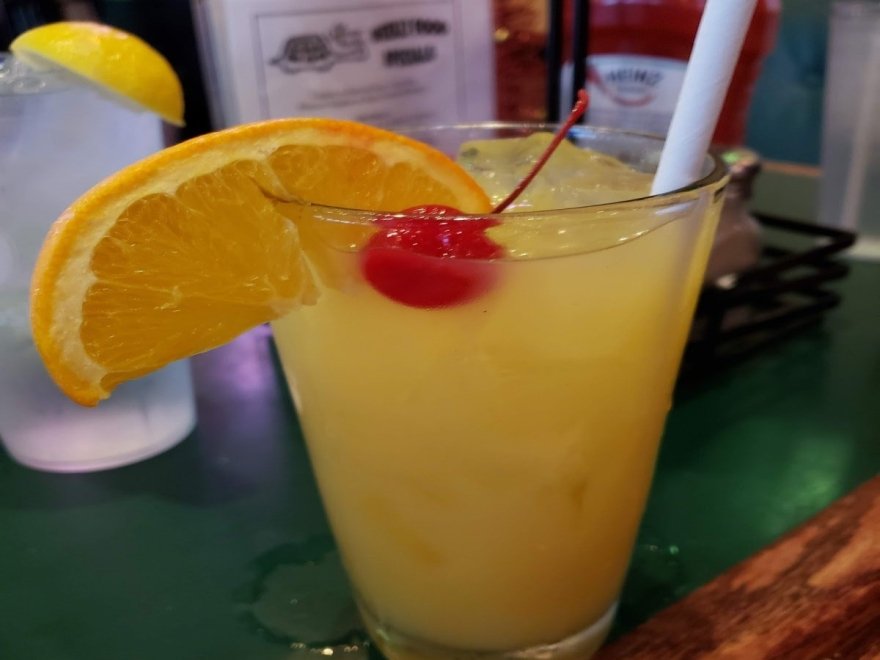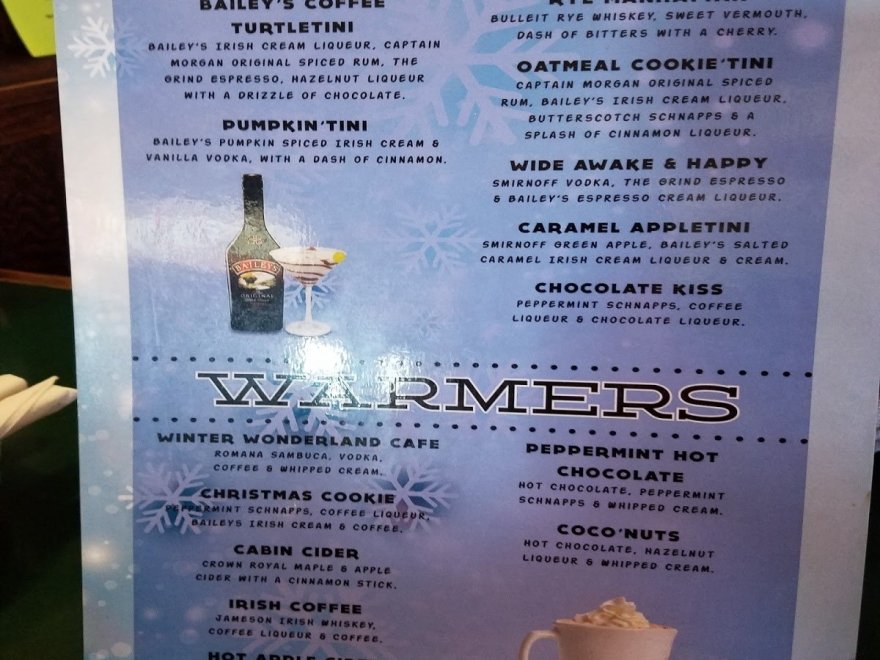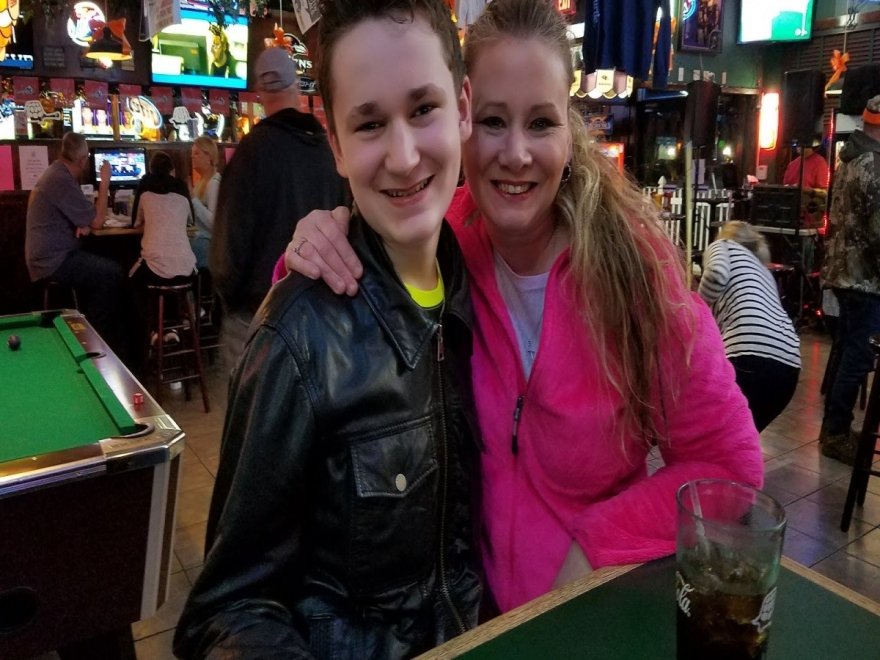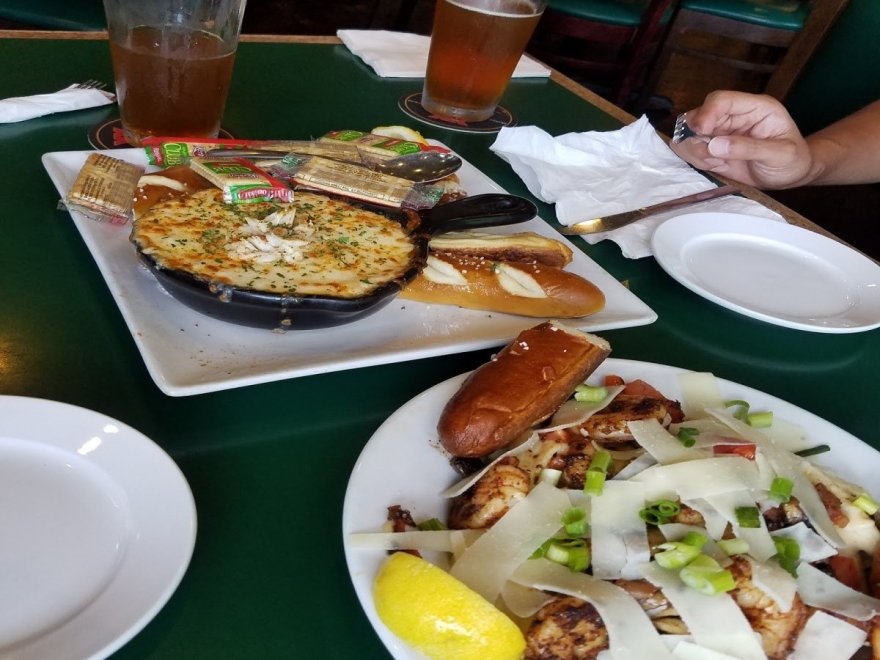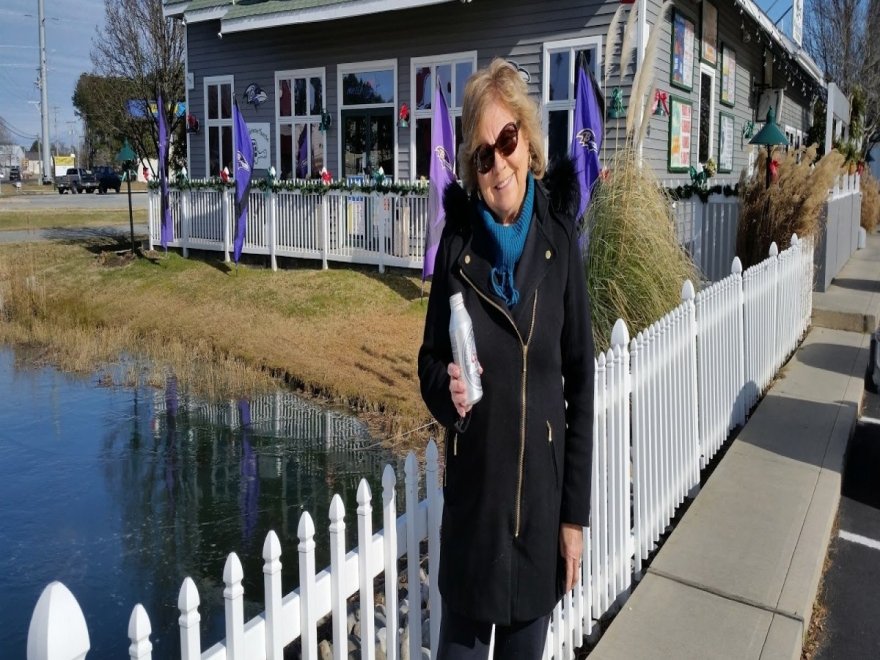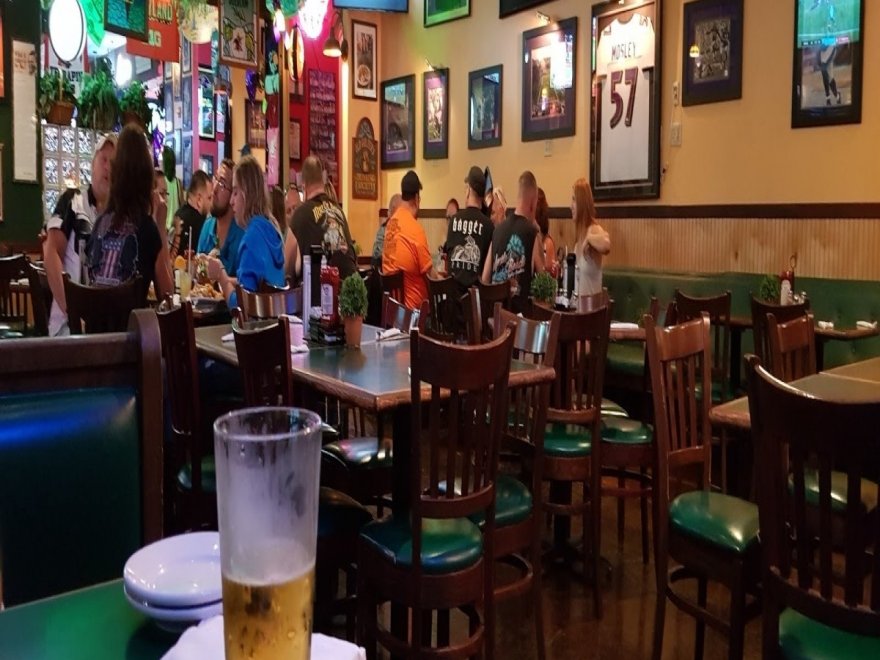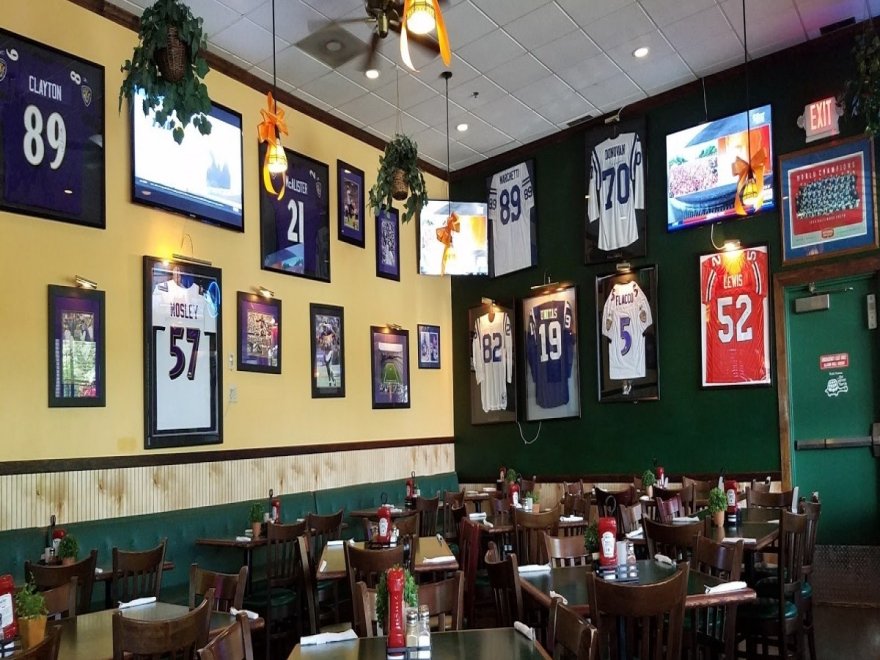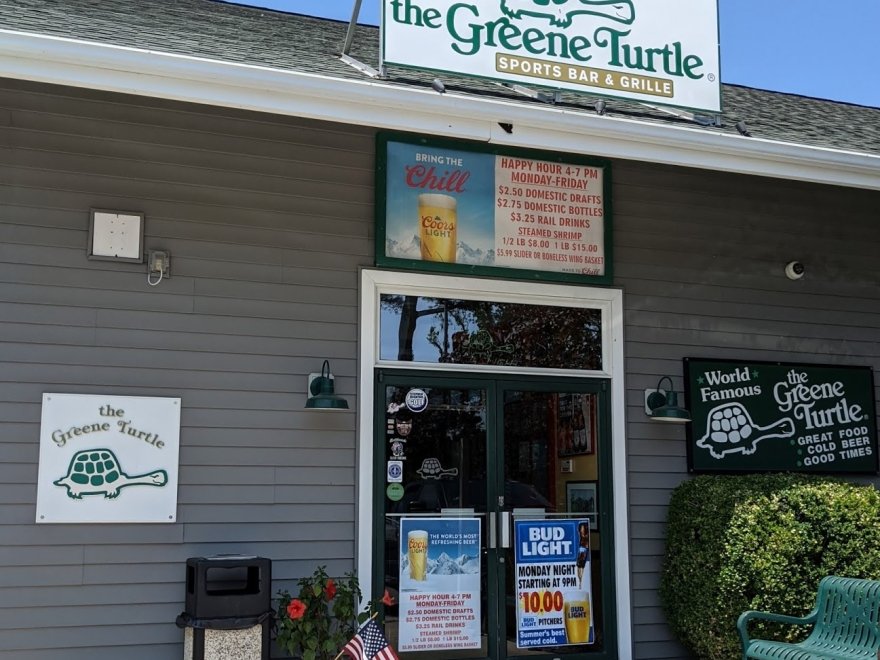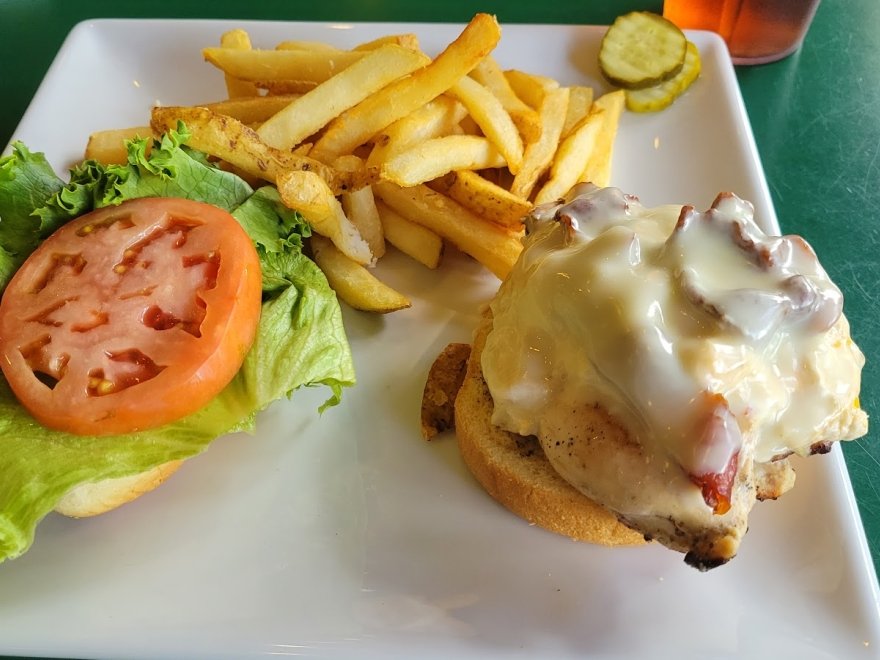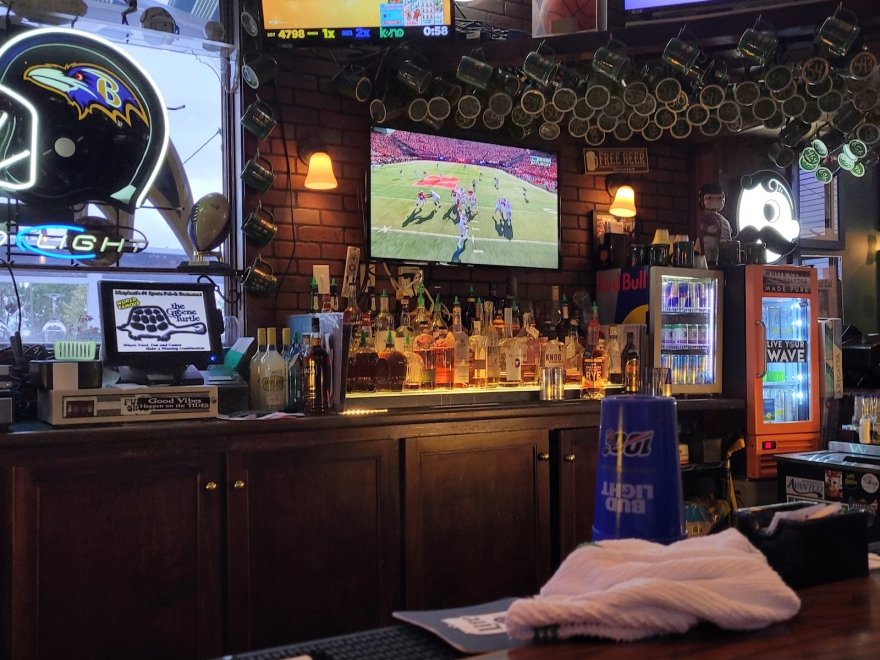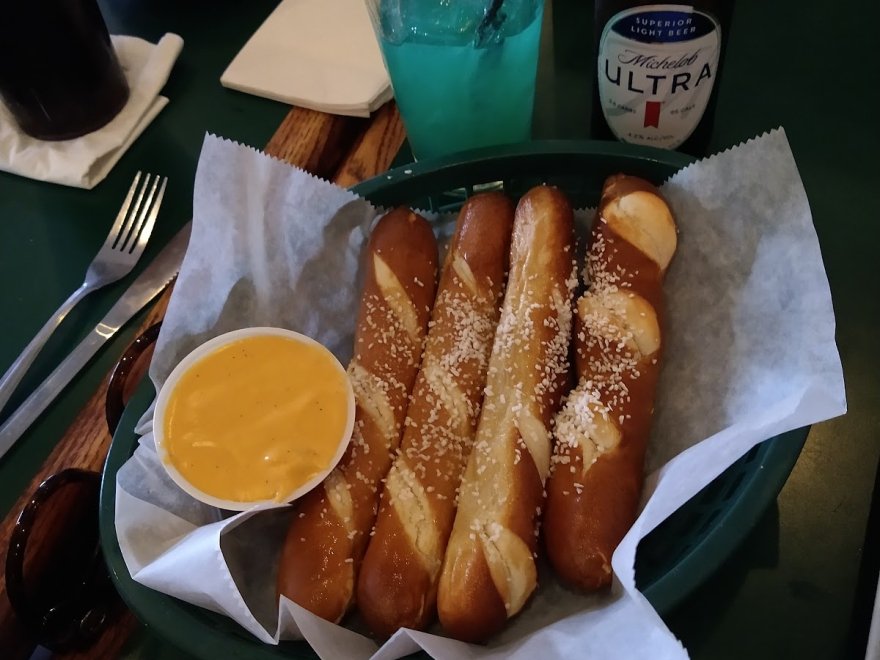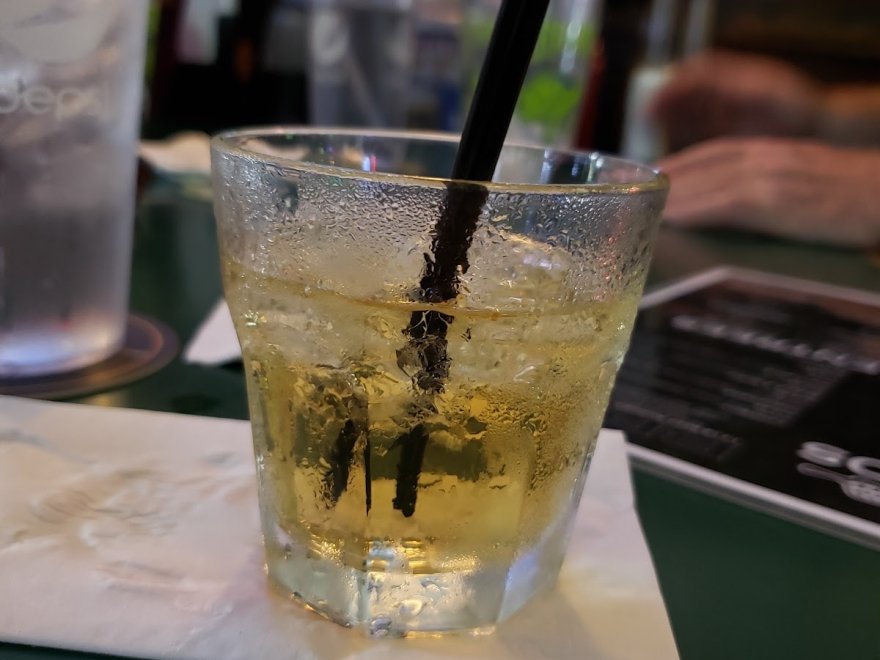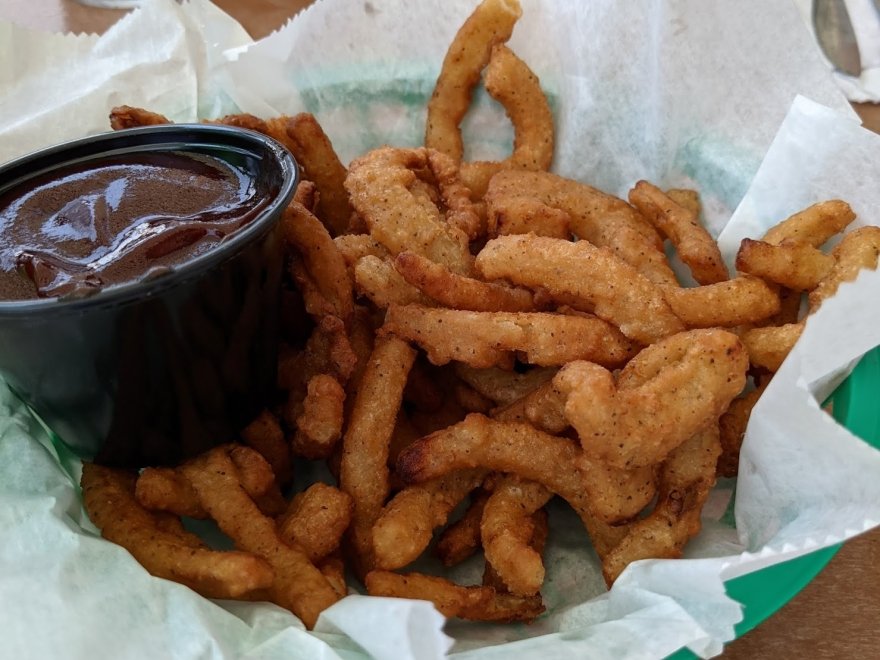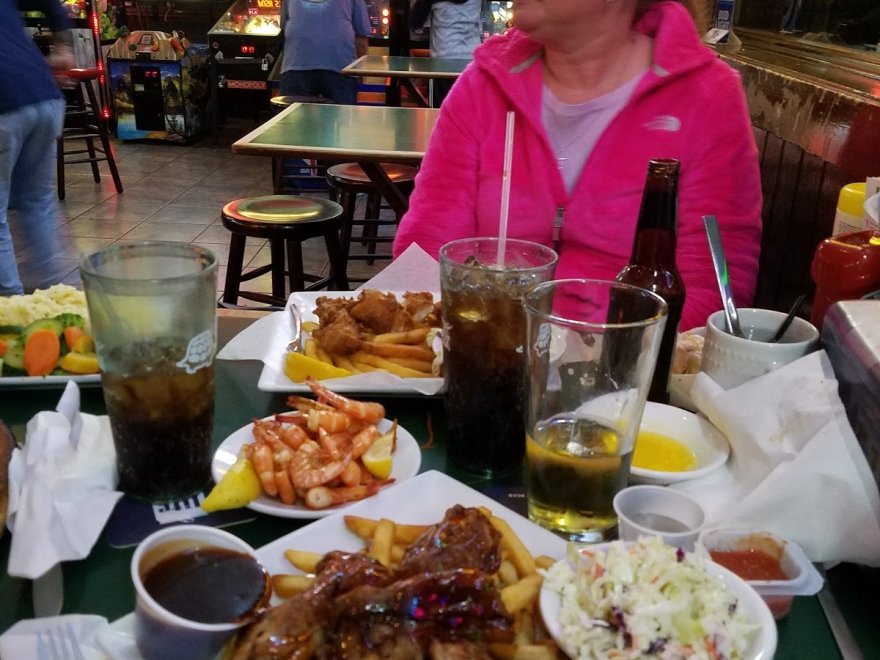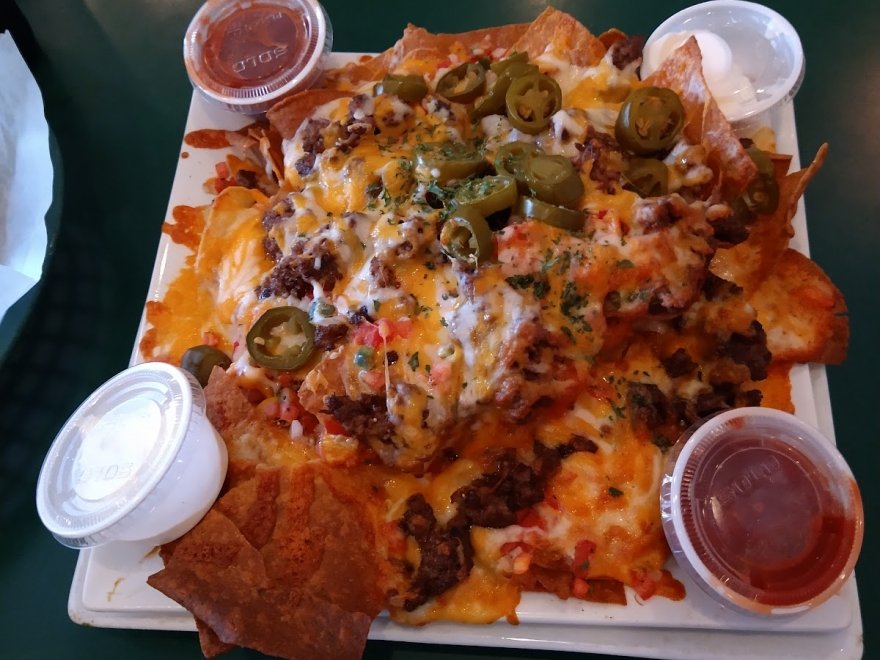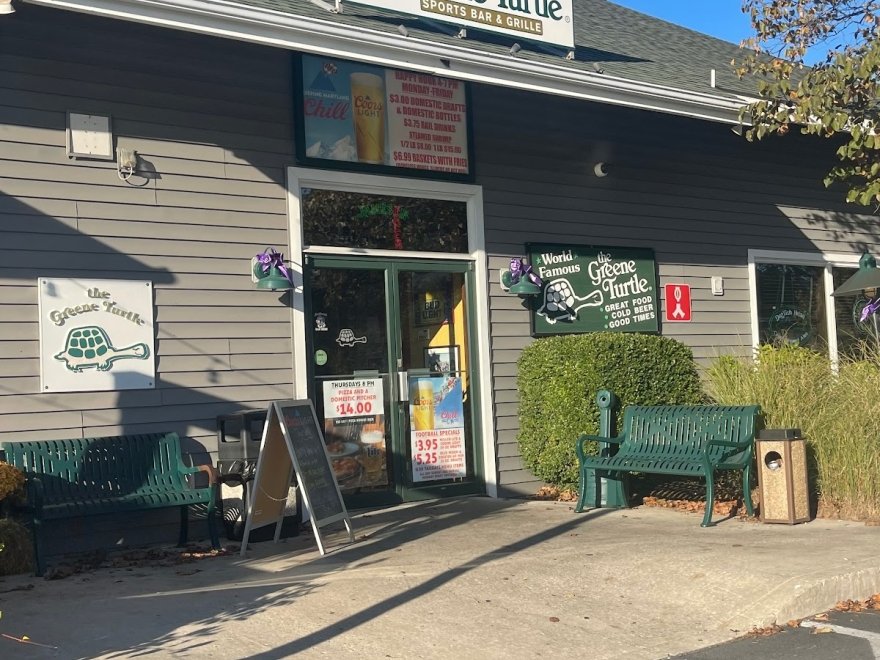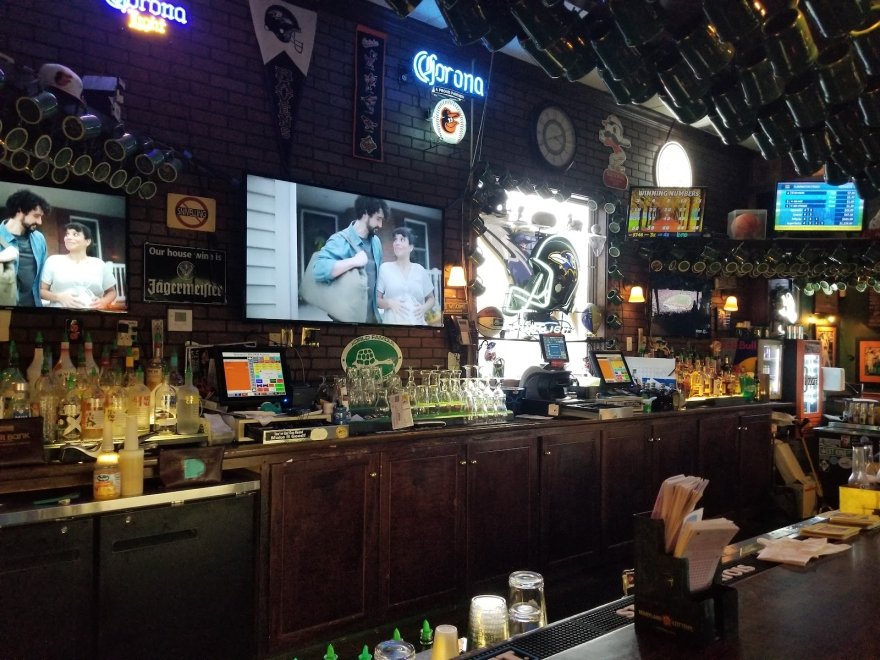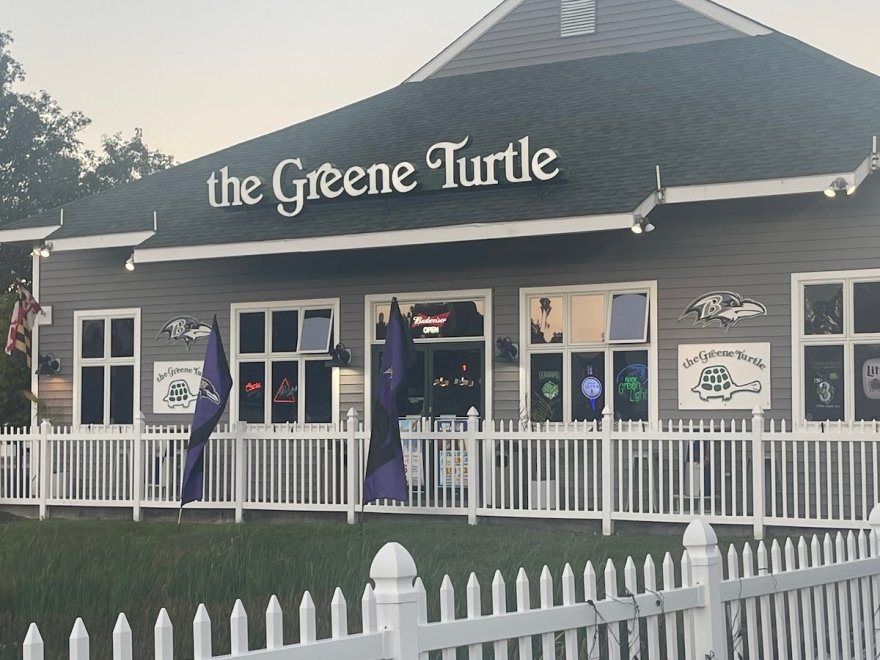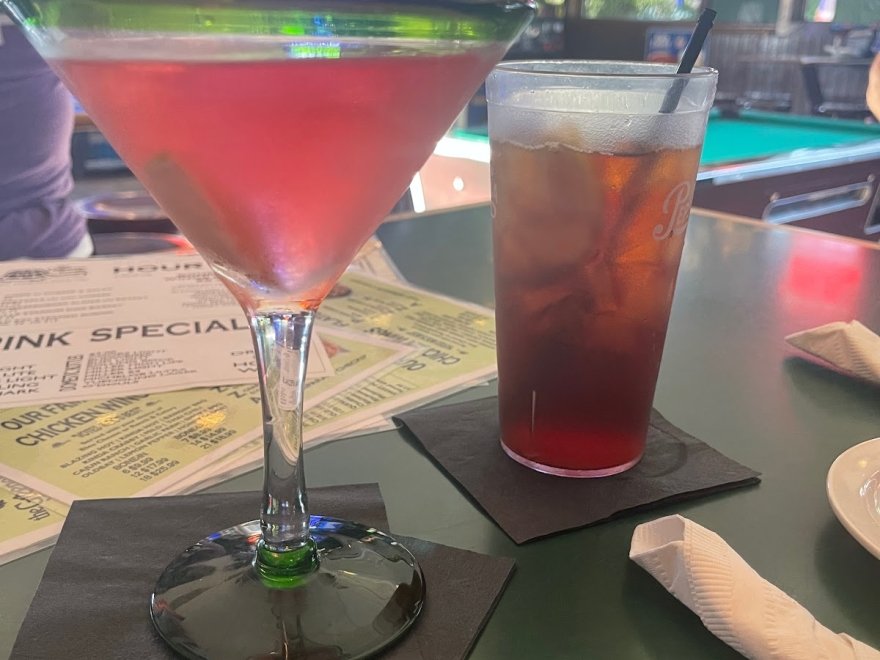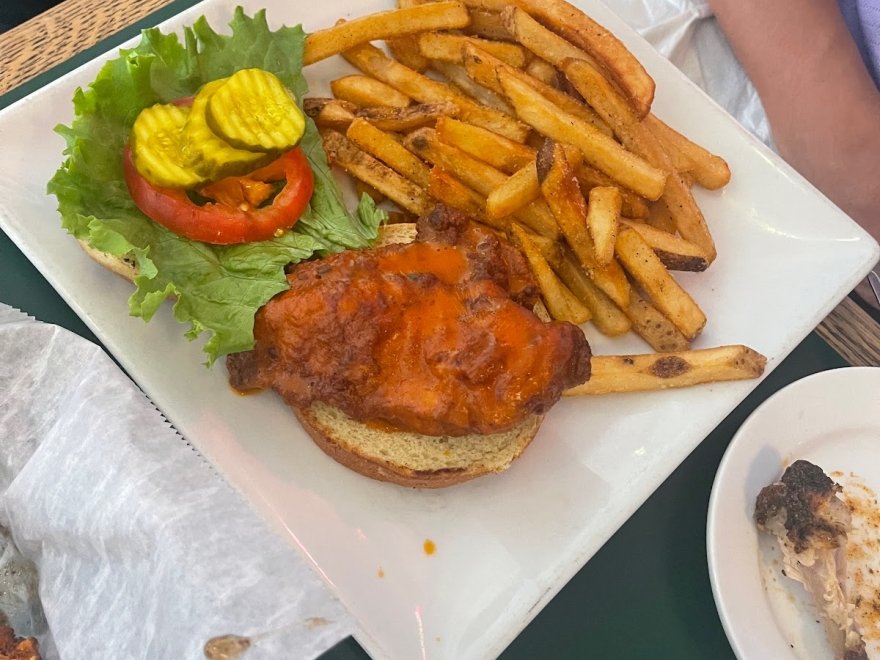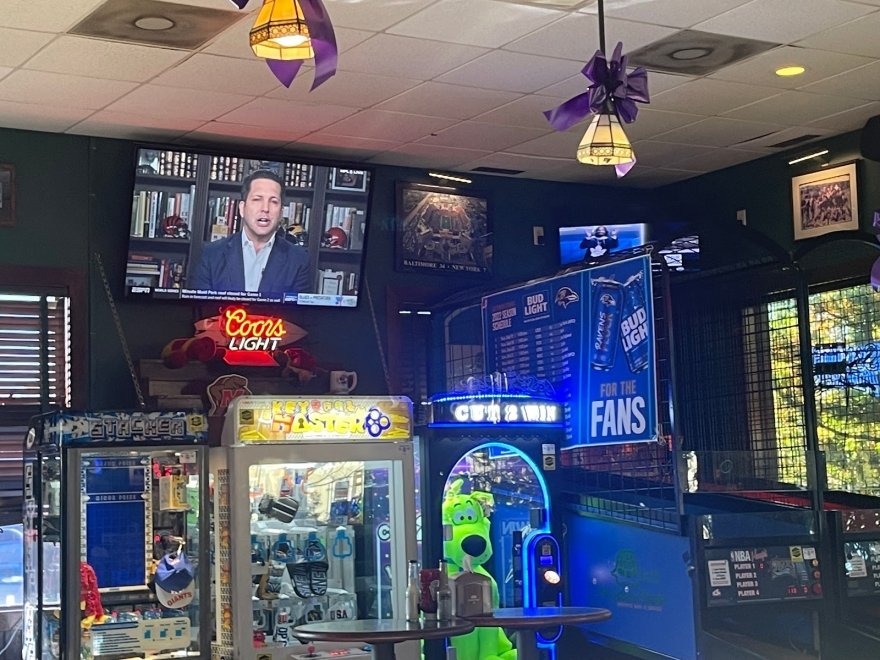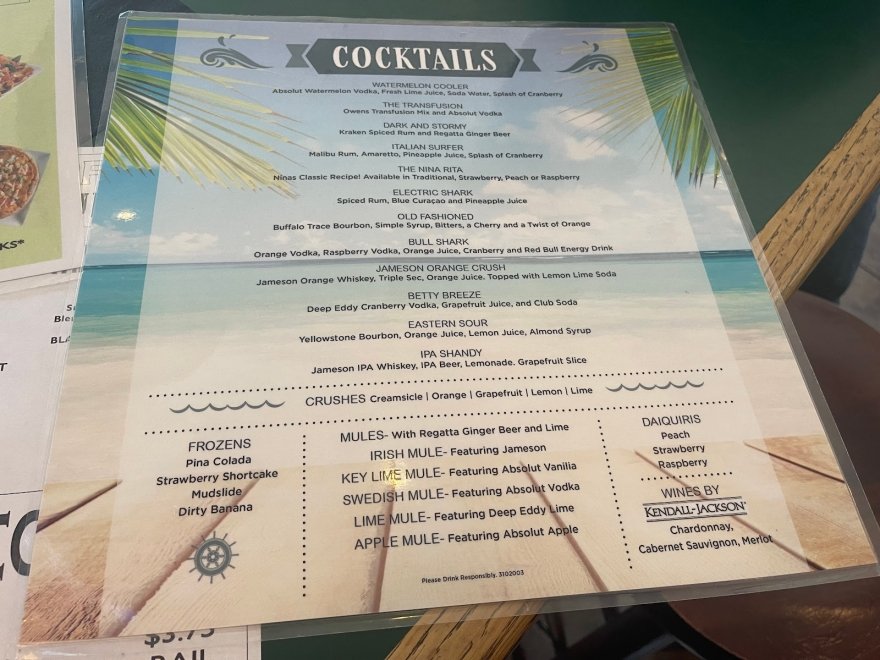 The Greene Turtle Sports Bar & Grille West OC
0 miles
Opens at 11:00 am
Hours 11:00 am - 1:00 am
Sunday

11:00 am - 12:00 am

Monday

11:00 am - 12:00 am

Tuesday

11:00 am - 12:00 am

Wednesday

11:00 am - 12:00 am

Thursday

11:00 am - 12:00 am

Friday

11:00 am - 1:00 am

Saturday

11:00 am - 1:00 am
The Greene Turtle is more than a sports bar and grille.  We believe in being a fun community hangout for all ages, that serves great food & drinks, wrapped in the excitement & unity of sports.
Cuisine
American
,
Beach Food
,
Sandwiches & Subs
,
Seafood
Dining Options
Bar/Lounge
,
Happy Hour
,
Kid Friendly
,
Live Music
,
Open Year Round
Meal Types
Lunch
,
Lite Fare
,
Dinner
Recent Reviews
The Greene Turtle Sports Bar & Grille West OC
Nathan Day : 5 on 8/12/2023 10:53 pm
Great dining at Green Turtle! Really good salad with blue cheese dressing. The salad was large enough that it needed a 2nd container of dressing. The Chesapeake Burger and Chesapeake Chicken Sandwich were both fantastic. Delicious crab dip on both. The fries and sweet potato fries were both excellent. Soft in the middle, crispy on the outside. Excellent service. The server was very attentive. Never ran out of anything. Great burger in Ocean City!
Nathan Day
1691880834
The Greene Turtle Sports Bar & Grille West OC
mark cornett : 5 on 10/27/2023 11:01 pm
We went for happy hour. The specials and the drinks/food were great. The staff were cool and the atmosphere was too.
mark cornett
1698447667
The Greene Turtle Sports Bar & Grille West OC
Bryan Hancock : 5 on 4/22/2023 11:38 pm
This was a great place! Atmosphere was perfect!.. Sat at the bar and they have arcade games and TV's to watch every game! Outdoor seating as well! Nina was incredible at the bar!
Bryan Hancock
1682206720
The Greene Turtle Sports Bar & Grille West OC