When planning a visit to Maryland's Coast, finding the perfect place to stay is important for a memorable and comfortable experience. Fortunately, our coastal towns offer a diverse range of accommodations to suit every traveler's needs and preferences.
Whether you're seeking a cozy and intimate bed & breakfast, a convenient and luxurious hotel, the freedom of an RV park or camping site, or the flexibility of a vacation rental, Maryland's Coast has something to offer for everyone. Let's explore all of your options!
Bed & Breakfasts
Bed & Breakfasts are the epitome of warm hospitality and personalized service. They provide a cozy and intimate atmosphere, with many housed in historic buildings or quaint seaside cottages. Maryland's Coast has a variety of charming B&Bs, each with its unique character and ambiance in Ocean City, Berlin, Pocomoke City, Snow Hill, and more. Whether you prefer a waterfront view, a countryside retreat, or a lively downtown location, you'll find options for everyone. Plus, you get to wake up to freshly prepared breakfasts made with local ingredients, engage in friendly conversations with fellow guests, and enjoy personalized recommendations from knowledgeable hosts.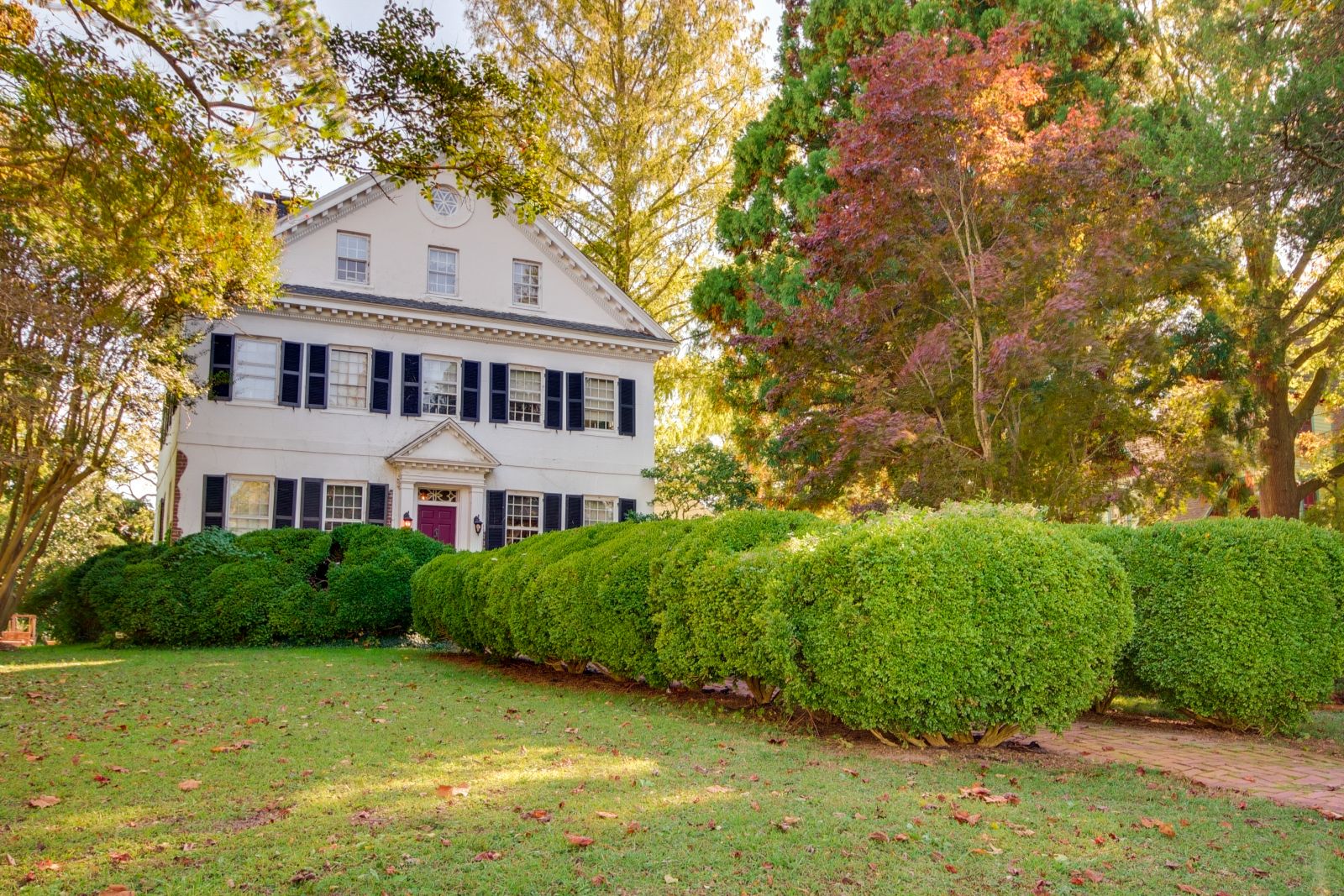 Chanceford Hall Bed & Breakfast in Snow Hill
Hotel Rooms
With our famous beach towns, you know there are many great hotels to choose from on Maryland's Coast. If you're seeking the familiar comforts of hotel rooms, convenient amenities, and professional services, there are plenty that meet your requirements. Enjoy a luxury beachfront resort, a family-friendly establishment, or budget-friendly options. Take in ocean views, relax by the pool, and take advantage of the proximity to popular attractions and our unique towns.
RV Parks & Camping
For outdoor enthusiasts and nature lovers, Maryland's Coast offers an abundance of RV parks and camping sites. Whether you're traveling with your recreational vehicle or prefer traditional tent camping, you'll find well-equipped and scenic locations to set up camp. Explore nearby hiking trails and famous waterways at Assateague Island, and Pocomoke River State Park. These campgrounds provide a unique opportunity to immerse yourself in the coast's natural beauty.
Assateague Island
Vacation Rentals
If you prefer the freedom and flexibility of a home away from home, vacation rentals are an excellent choice on Maryland's Coast. Beachfront cottages, spacious condos, and charming townhouses with full kitchens, comfortable living spaces, and scenic views. Vacation rentals allow you to create your own itinerary and experience the coast at your own pace. Whether you're traveling with family or a group of friends, these accommodations provide the perfect blend of privacy, convenience, and comfort.

Find the perfect place to stay during your trip to Maryland's Coast for a memorable journey along the picturesque shores! Learn about our favorite adventures with Maryland's Coast stories and follow us on Facebook and Instagram for more.