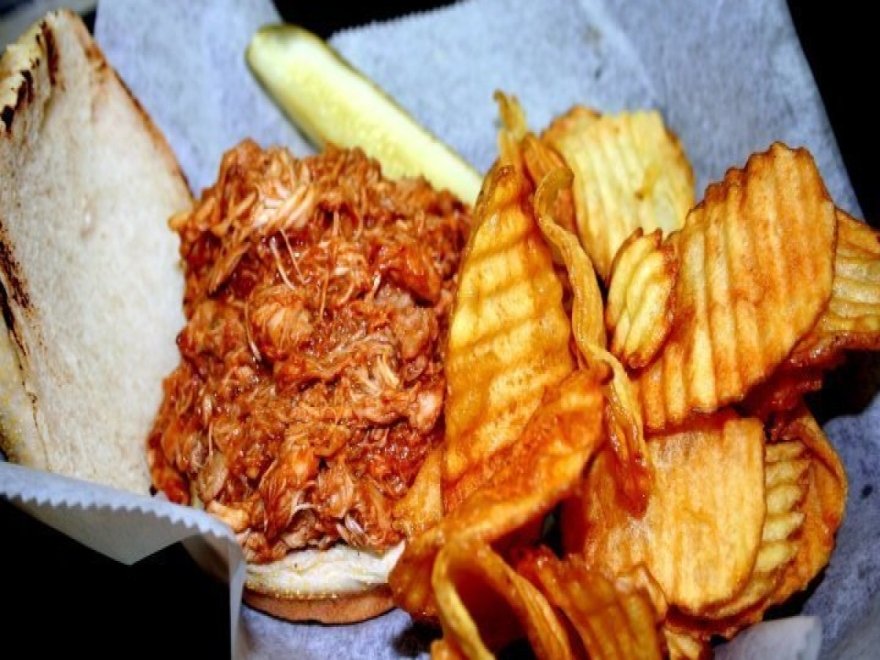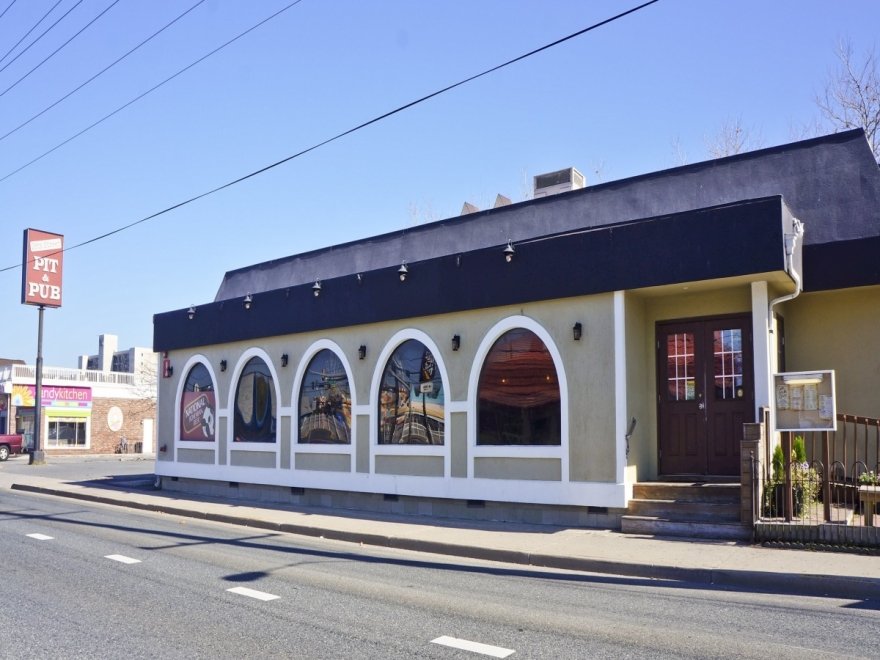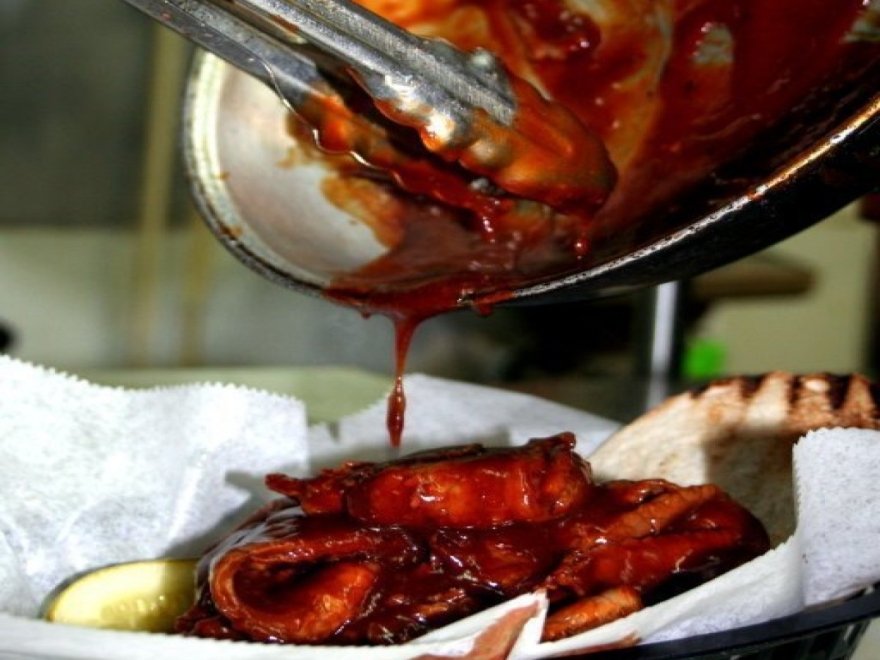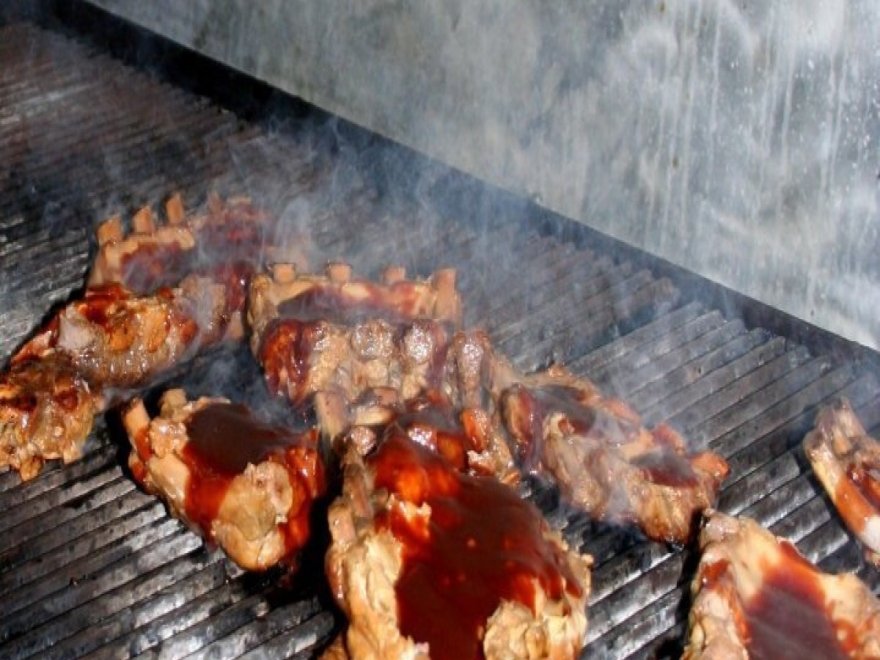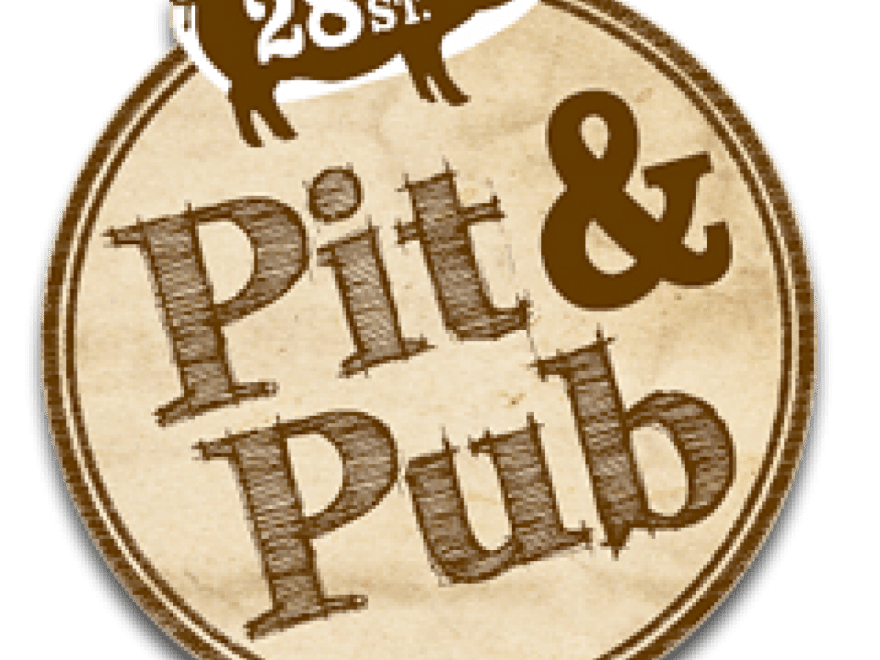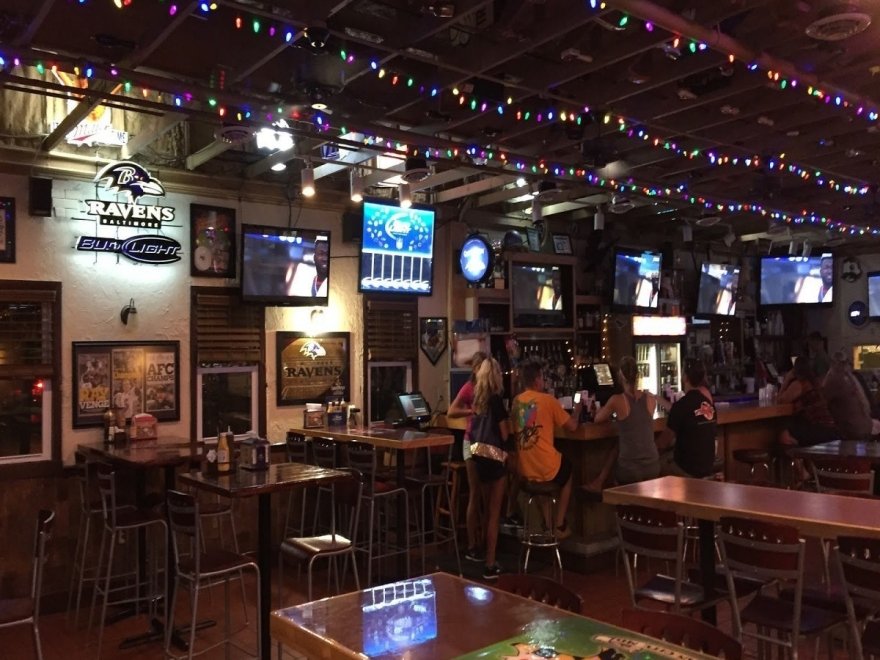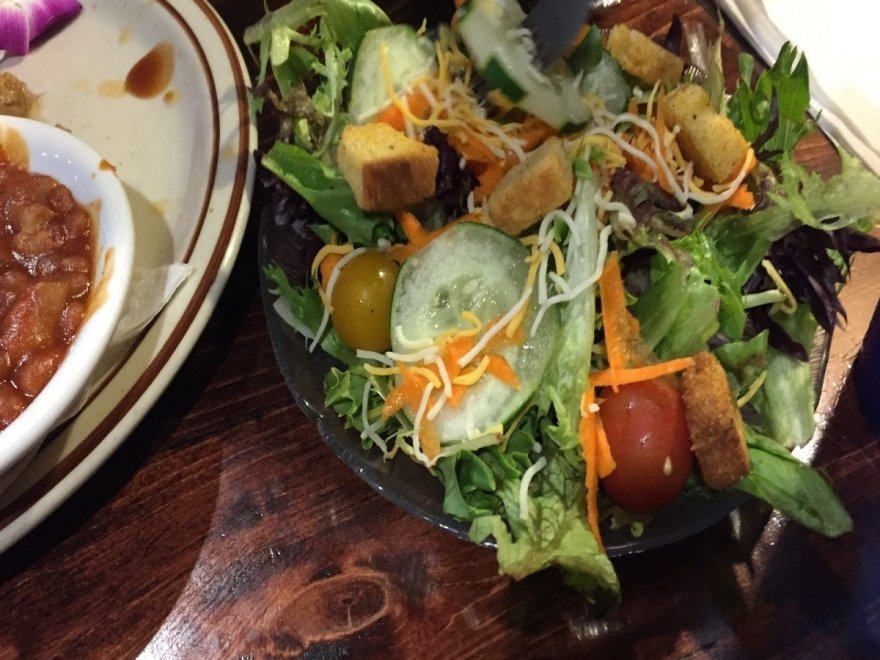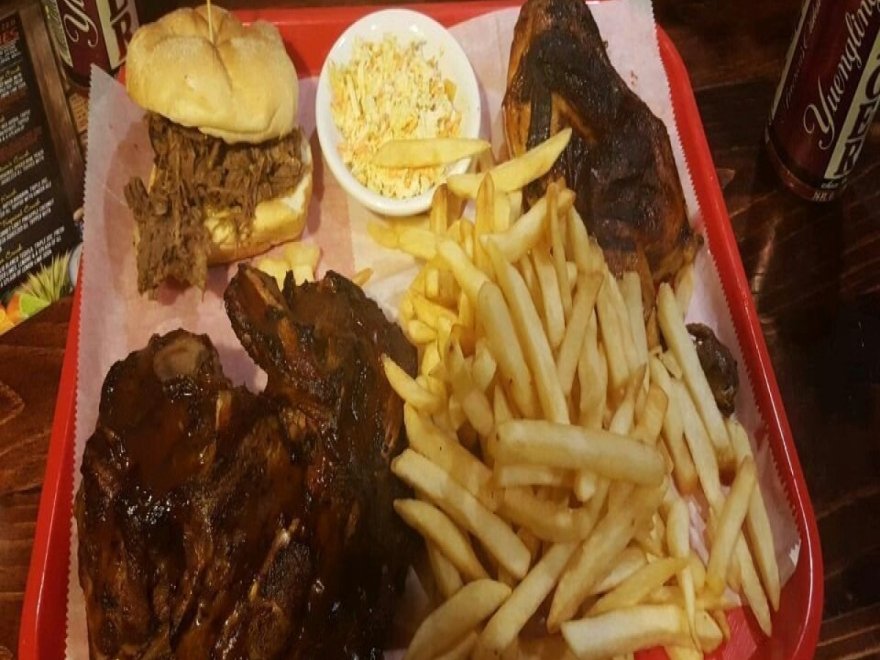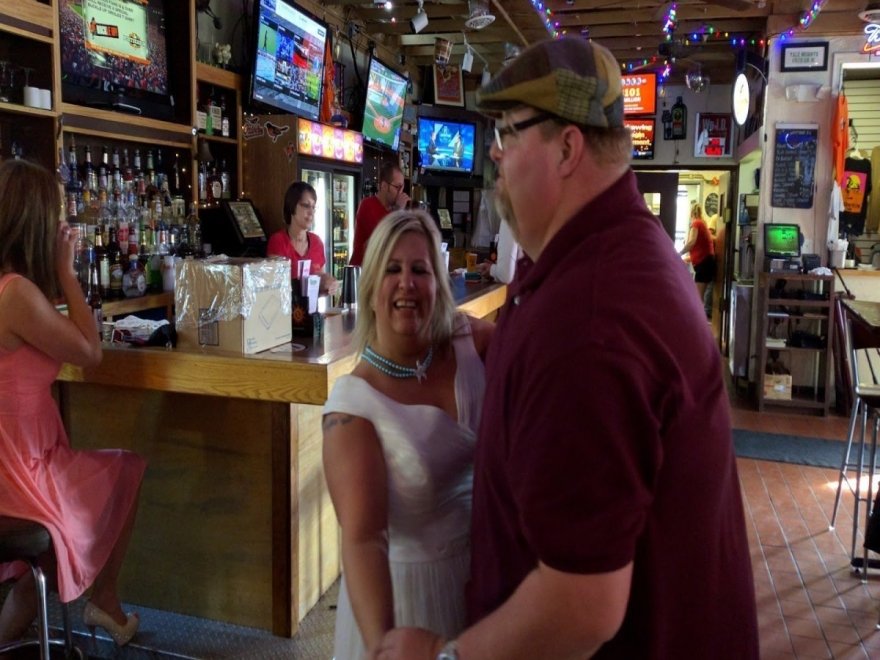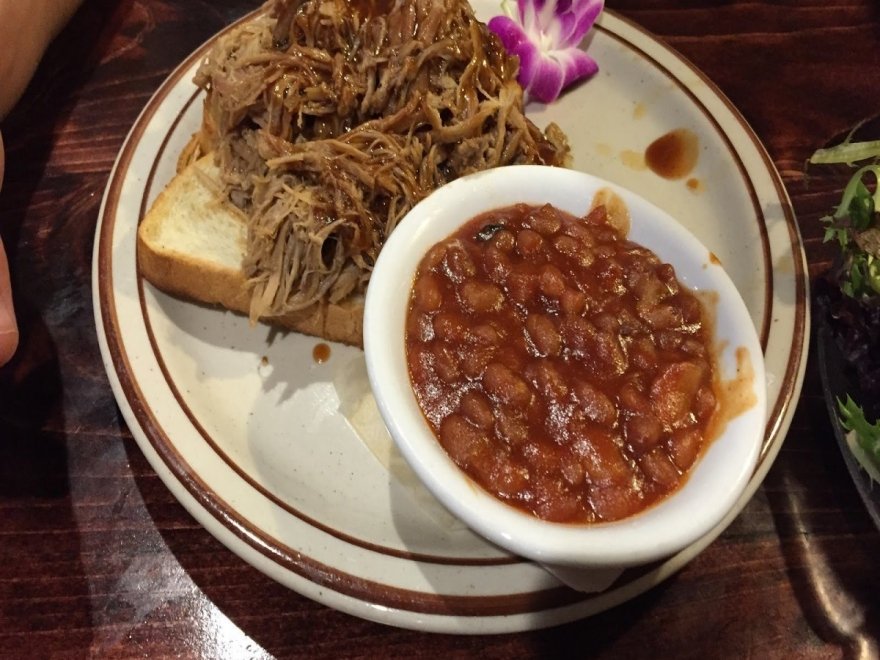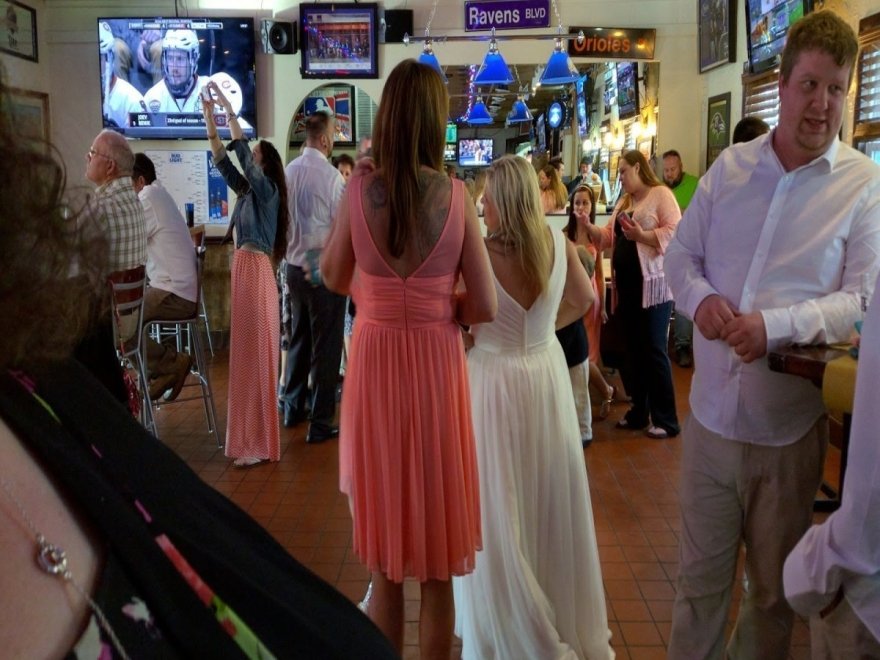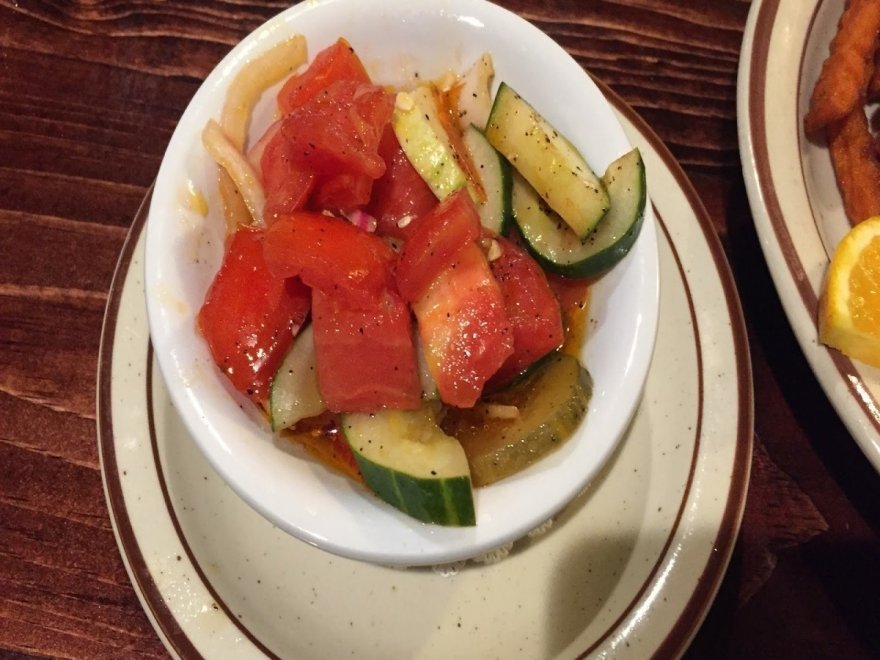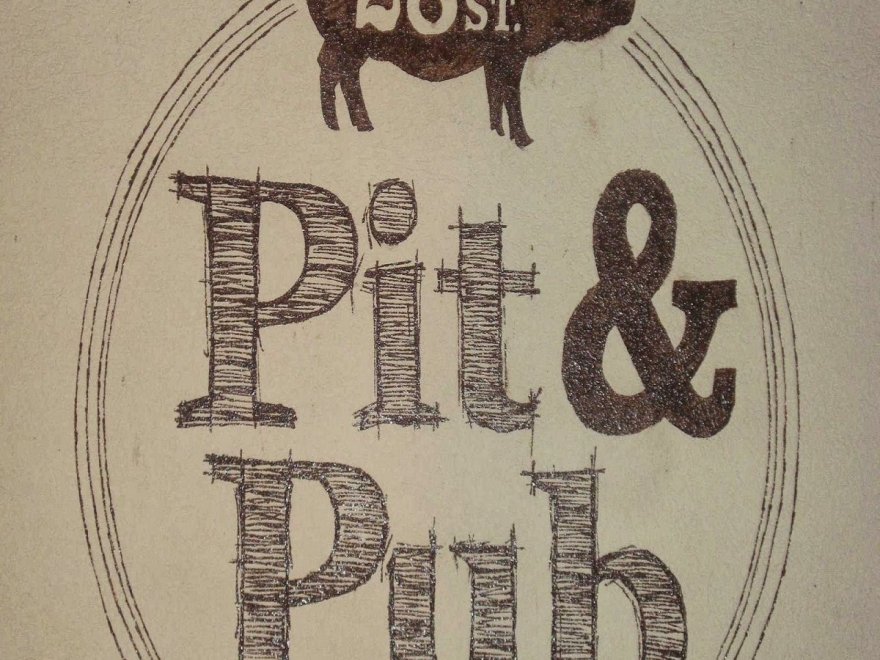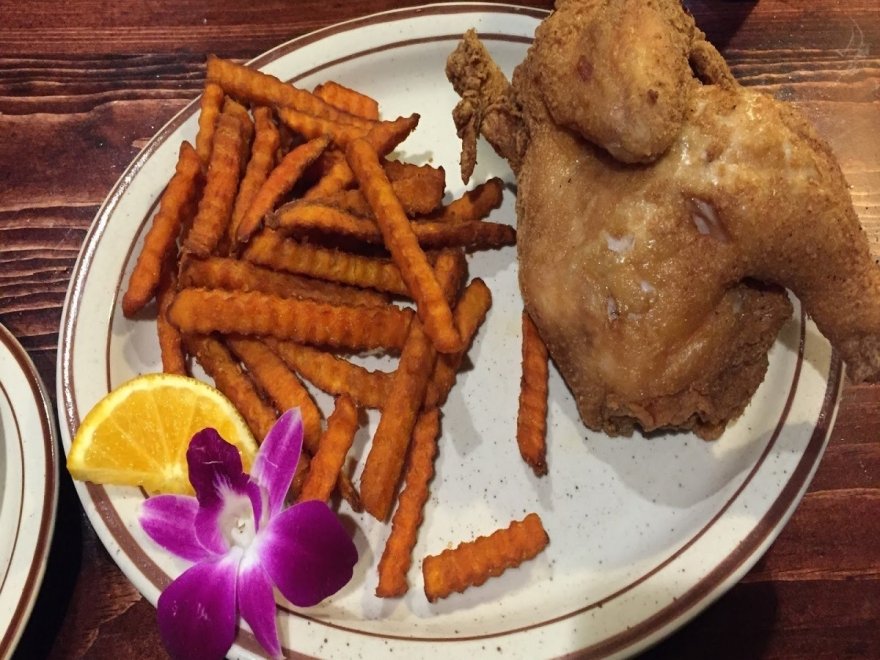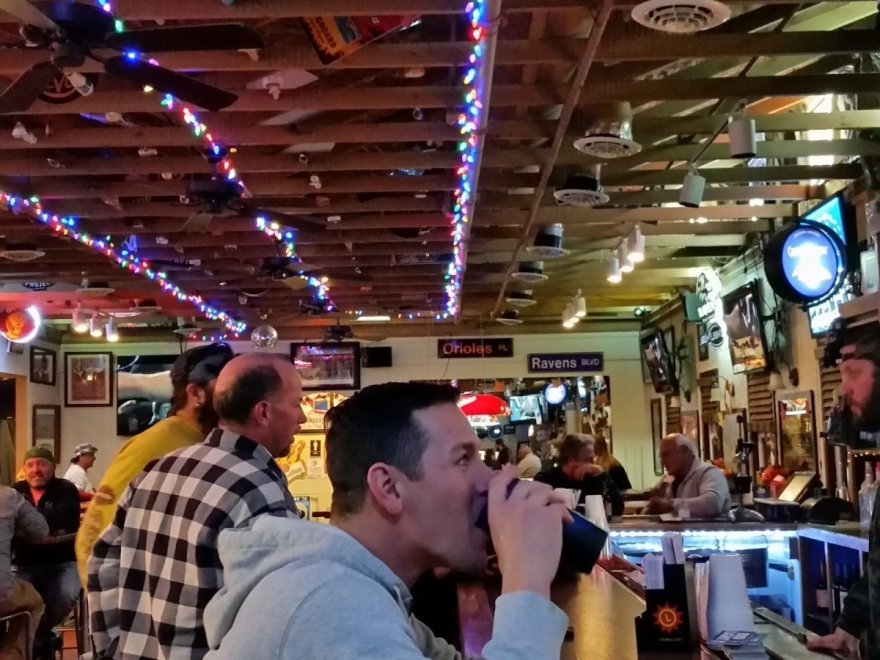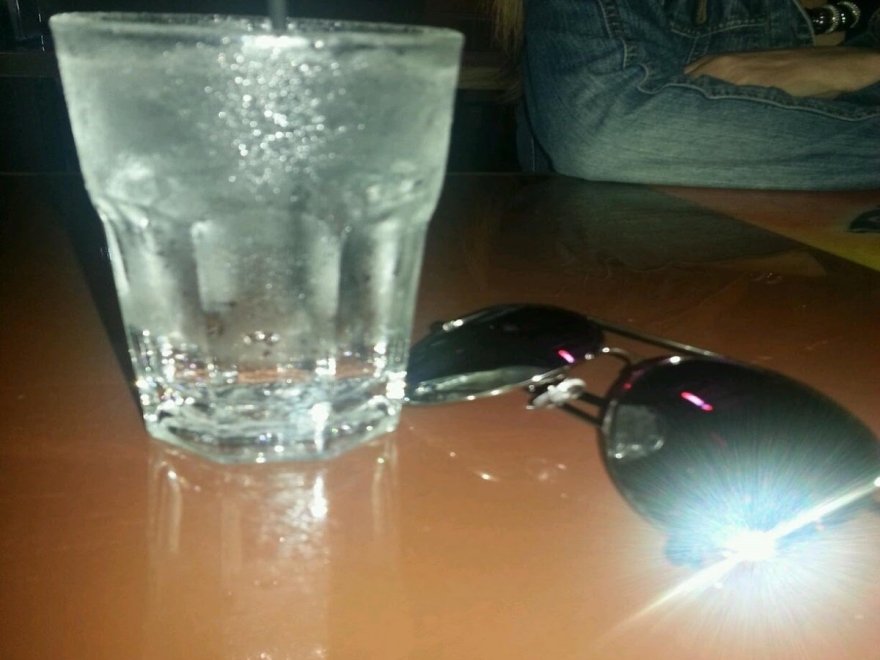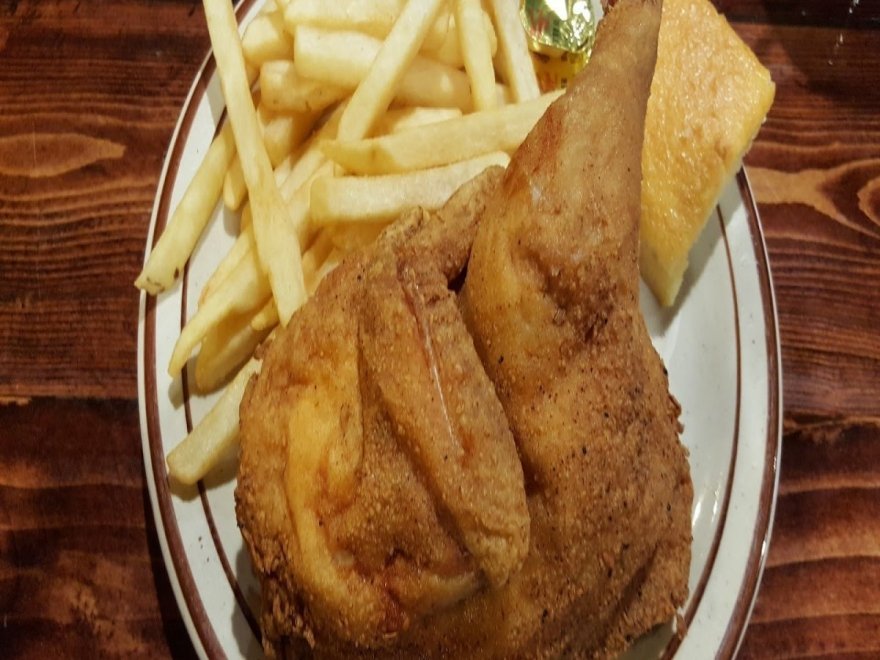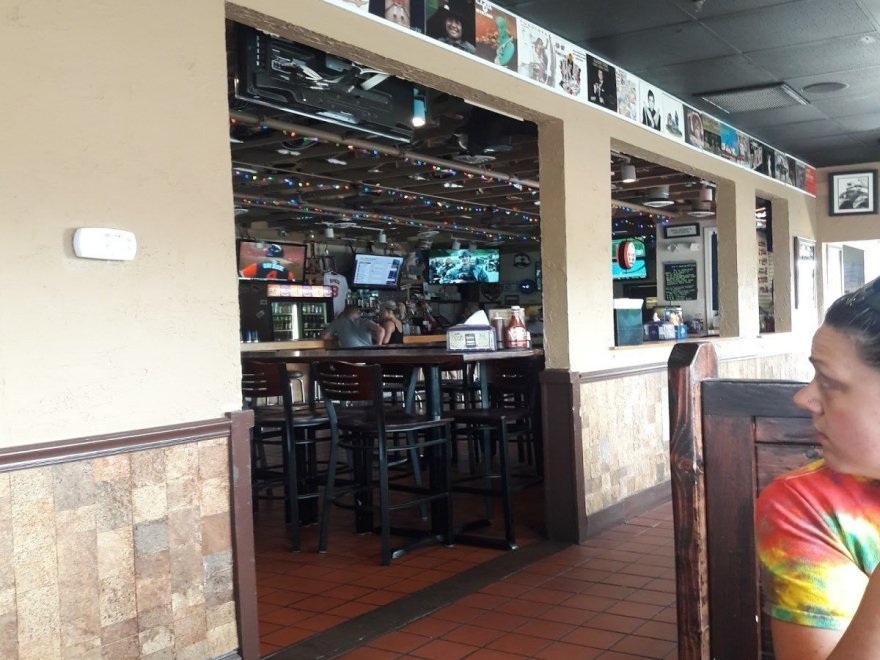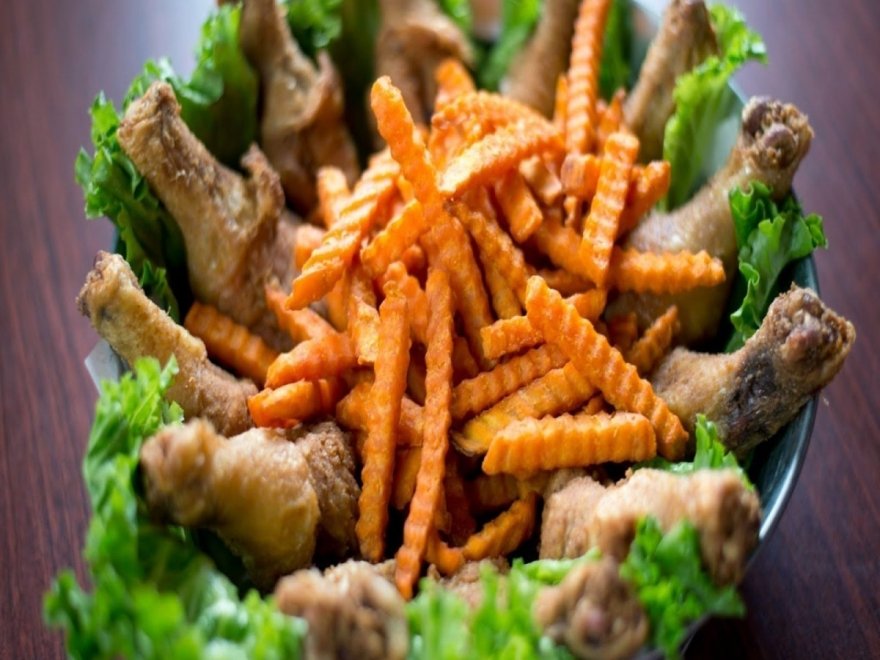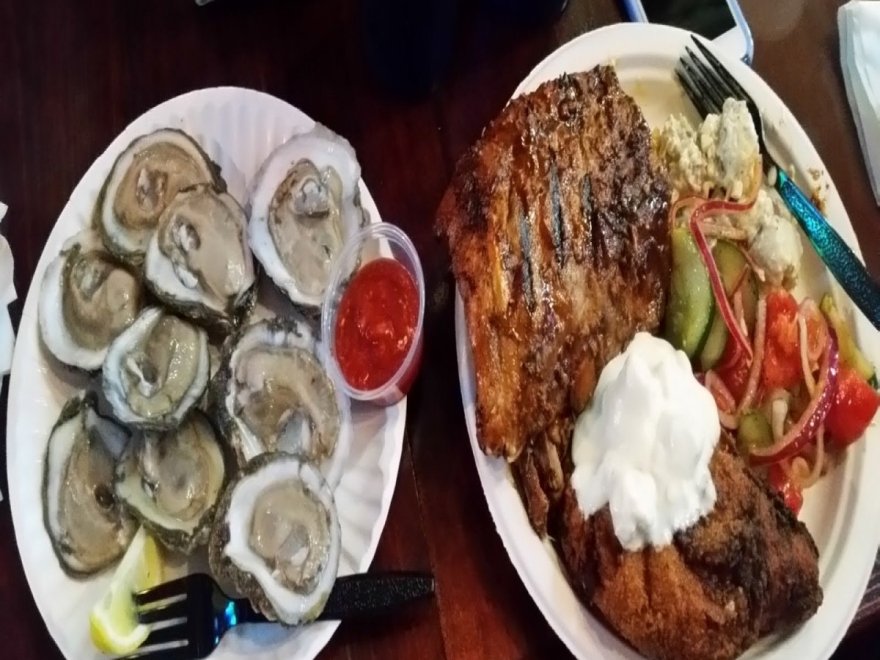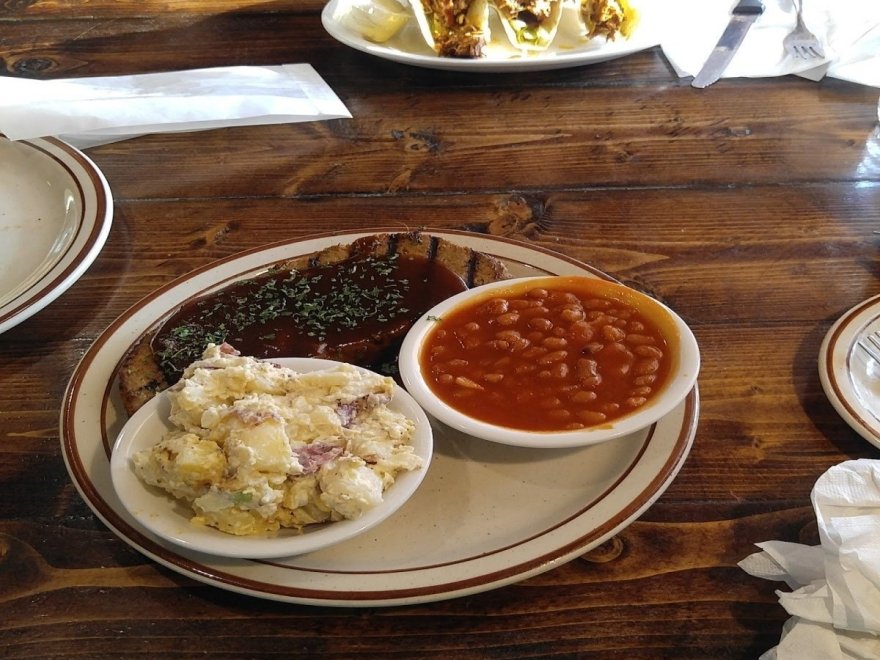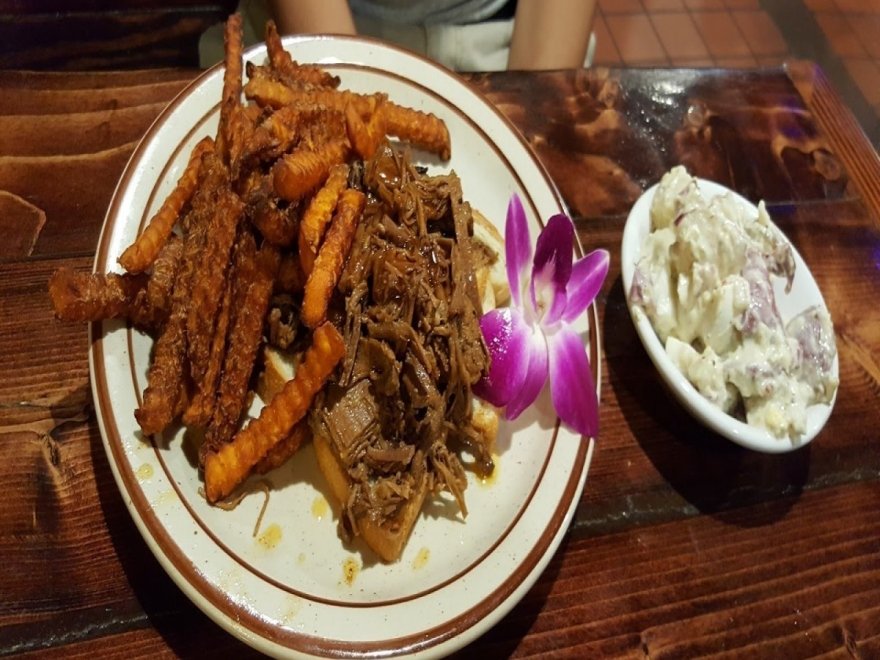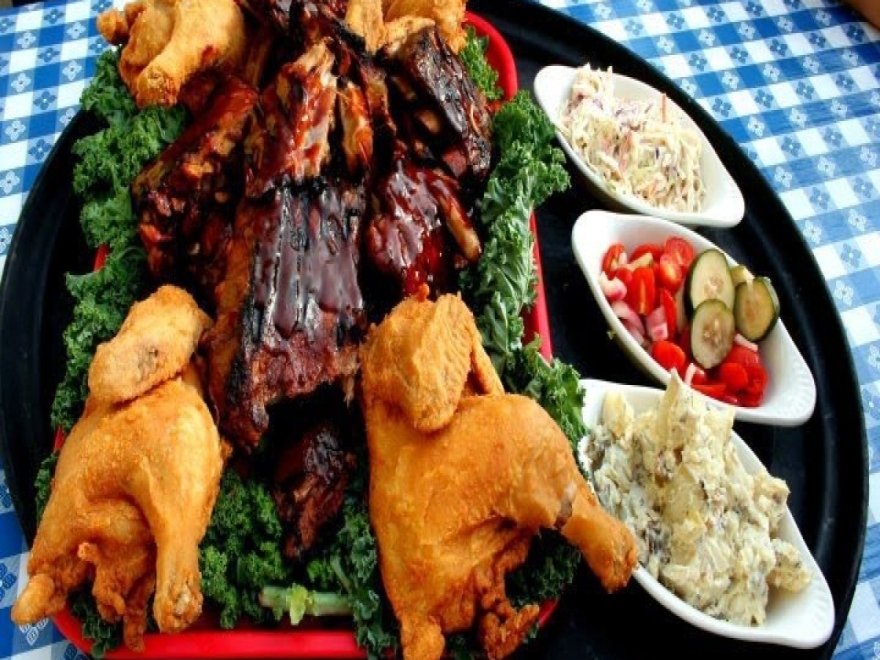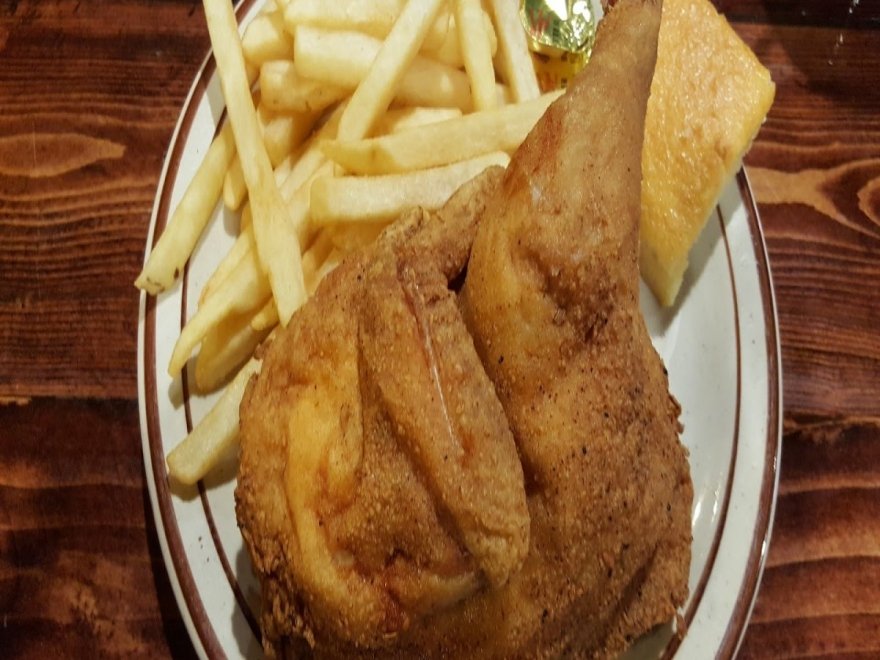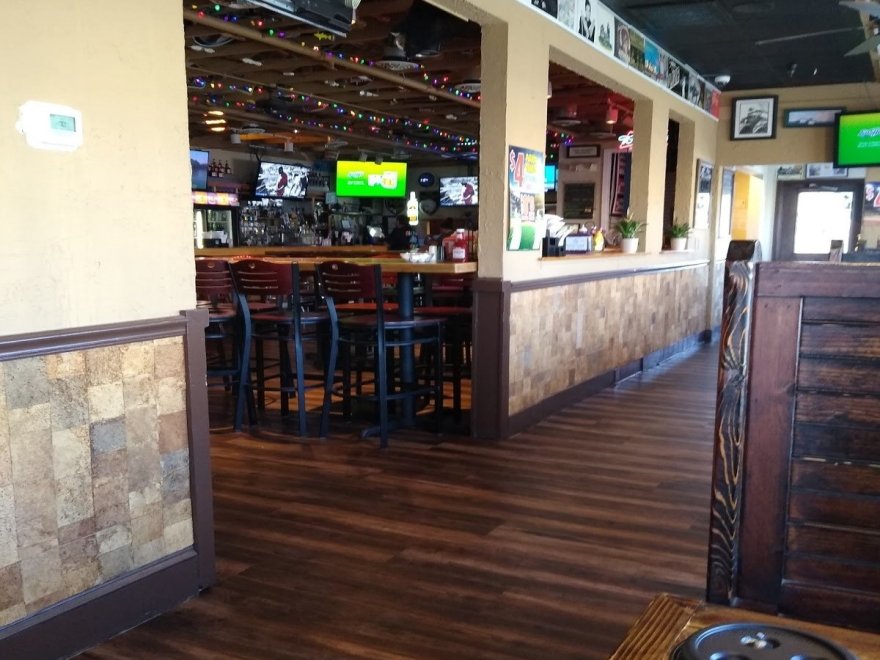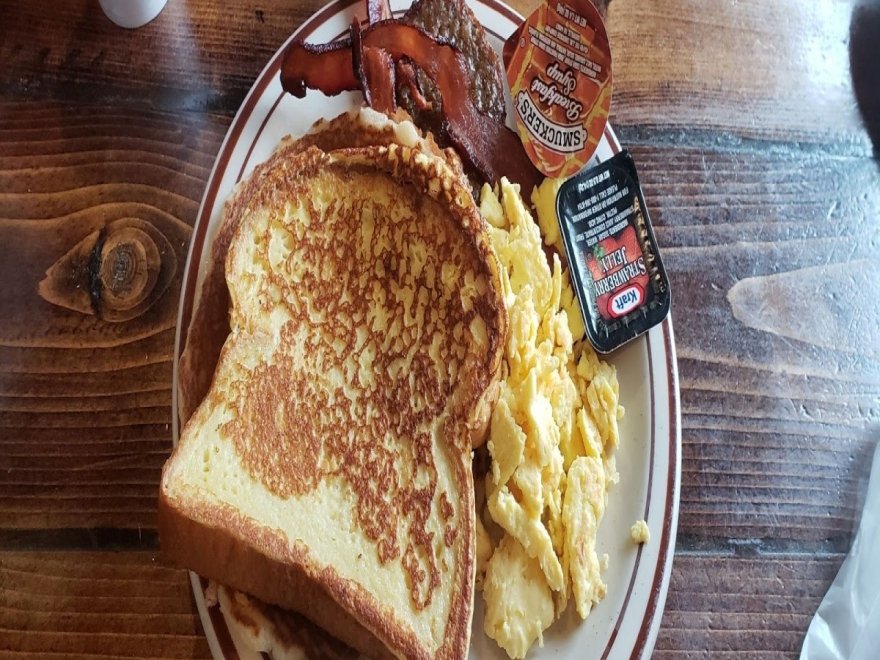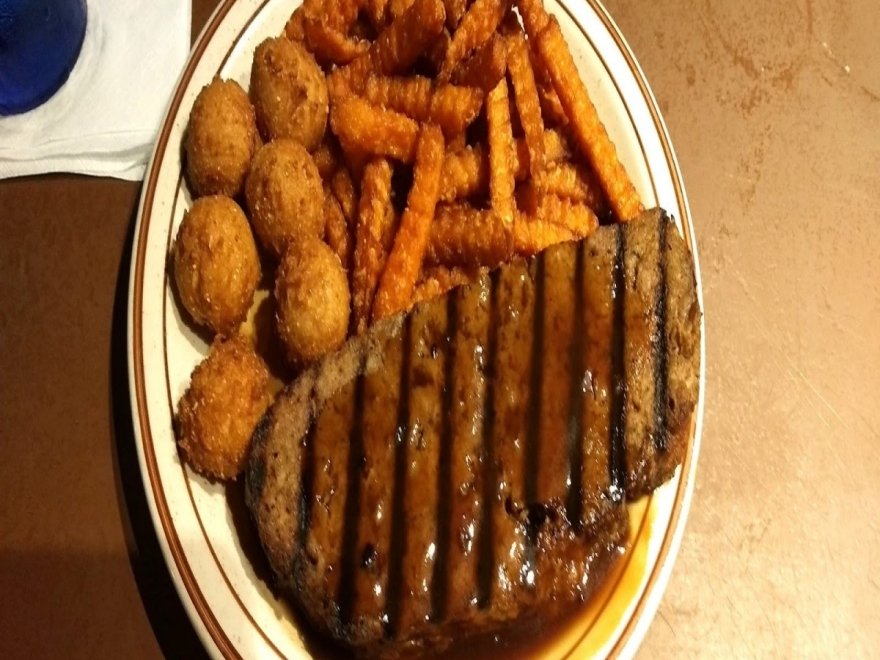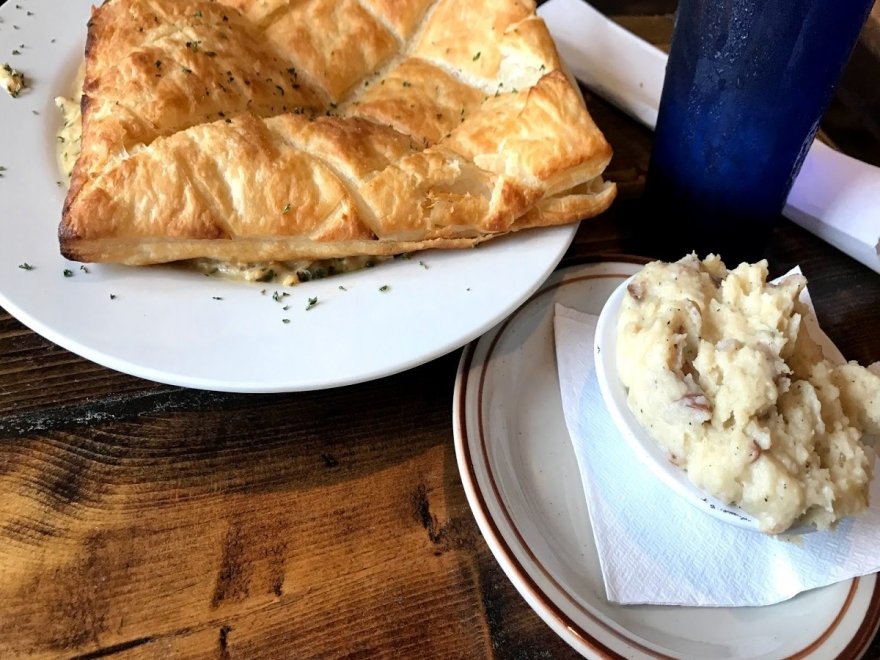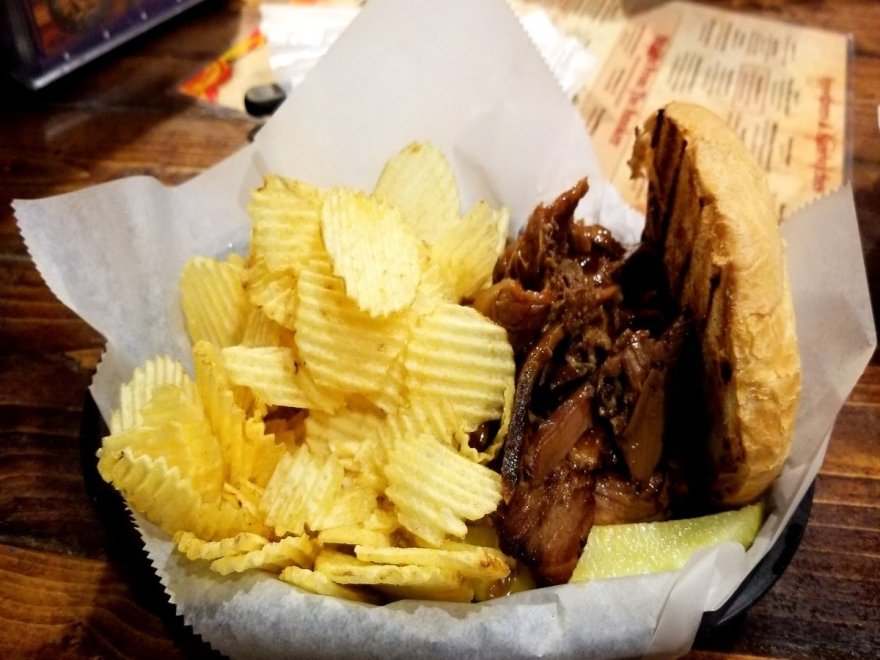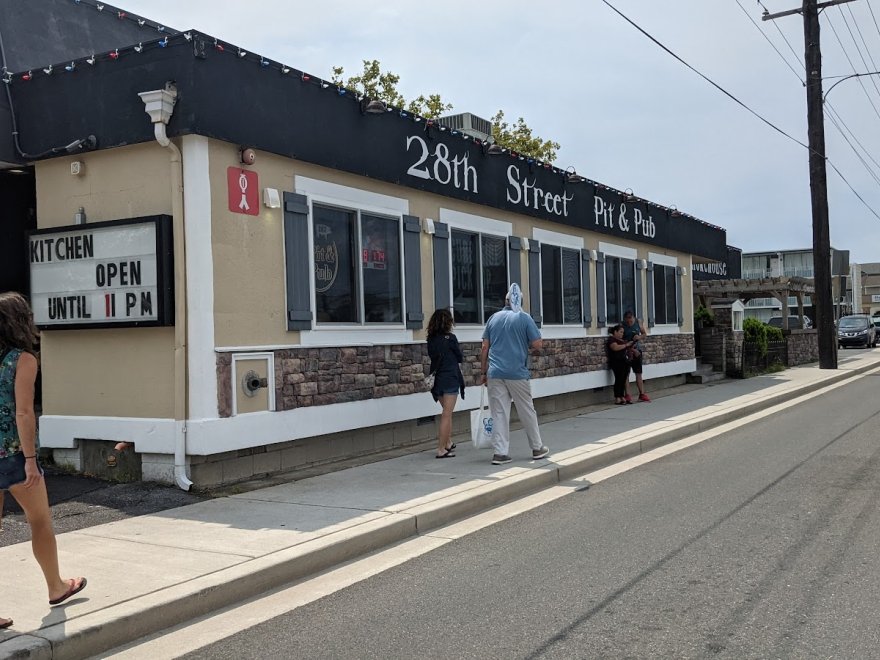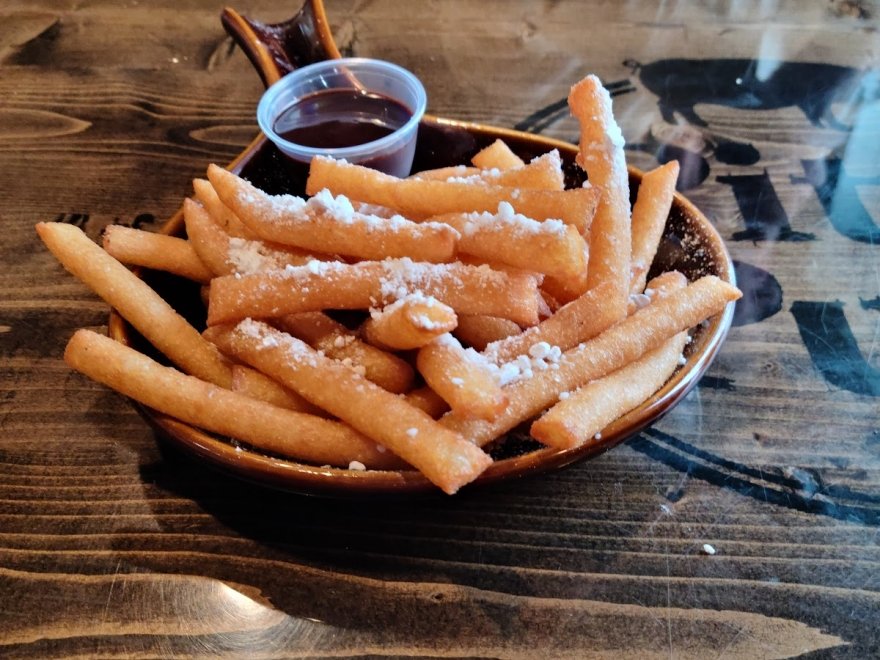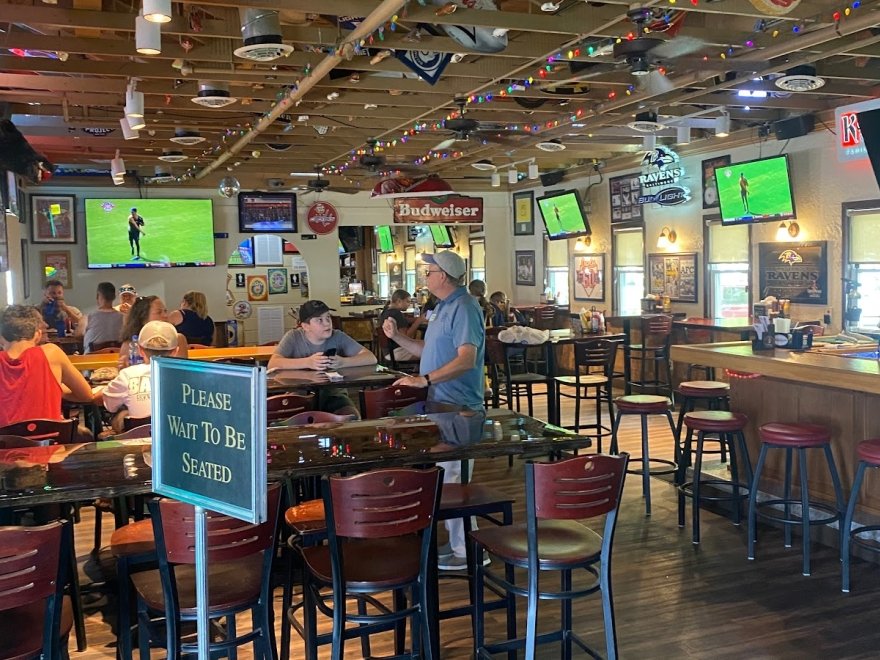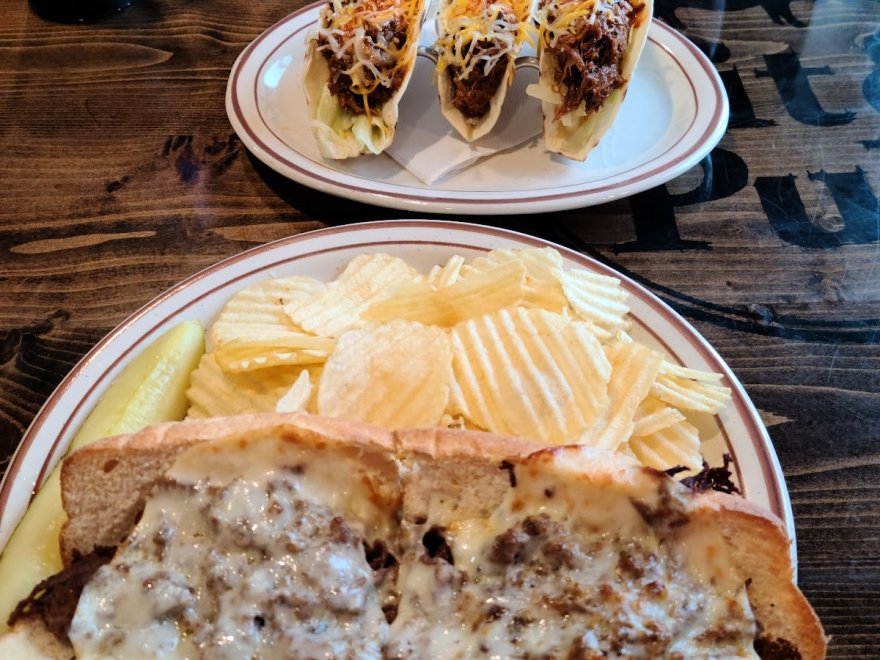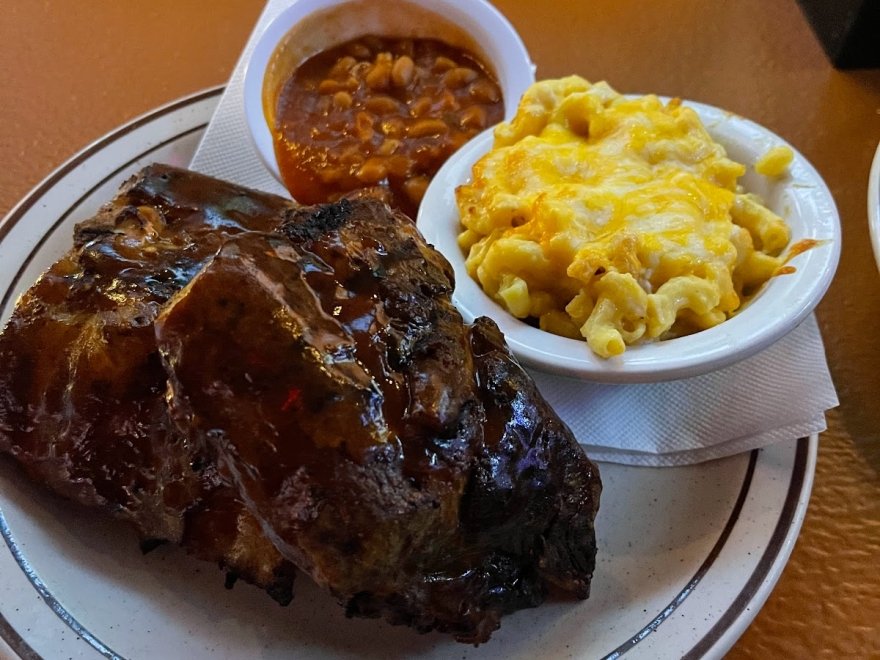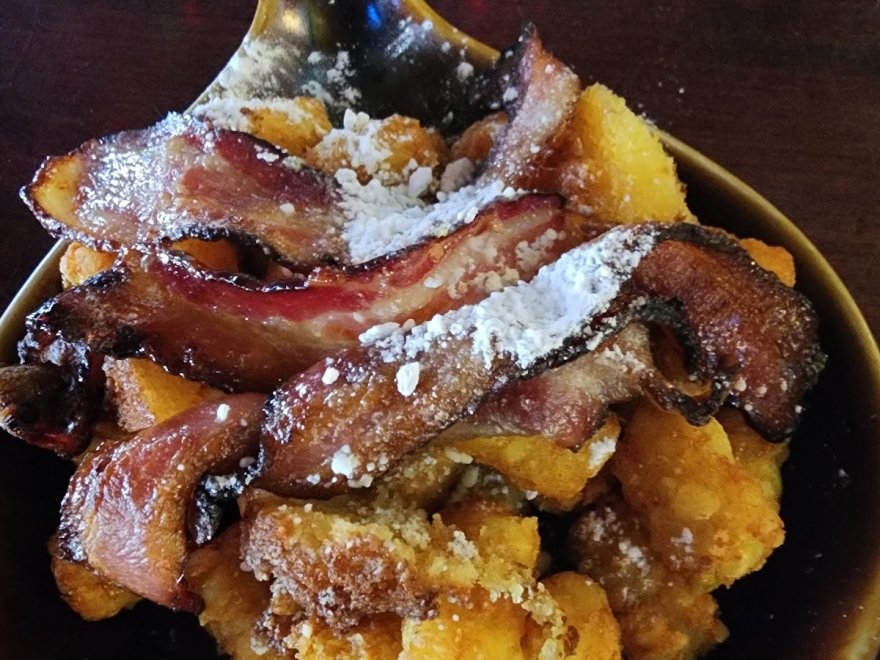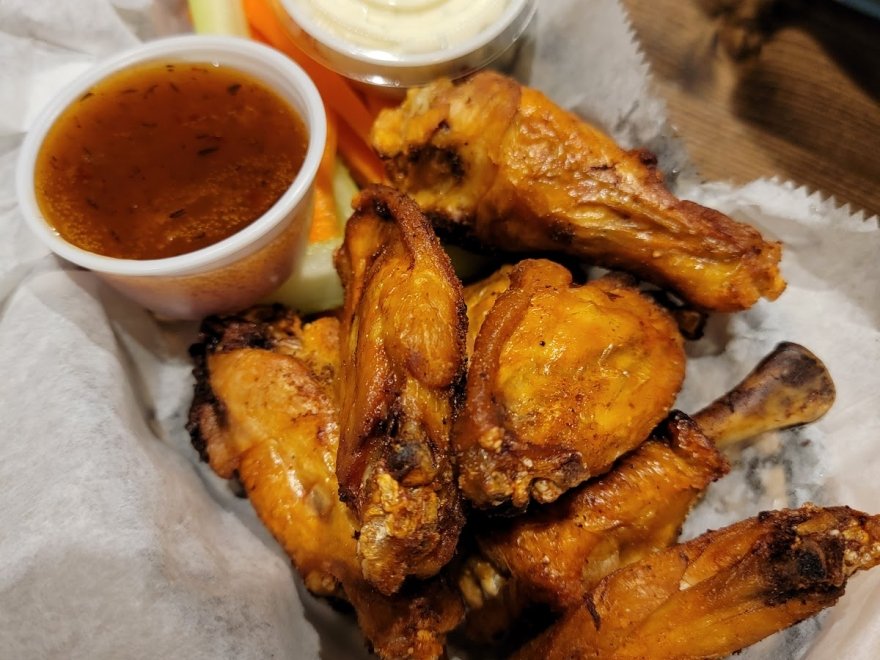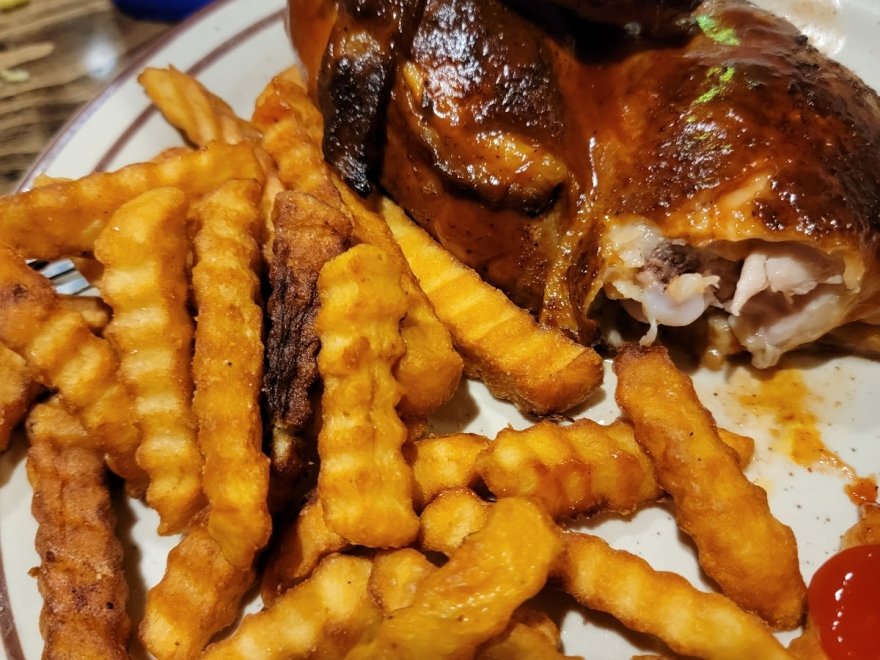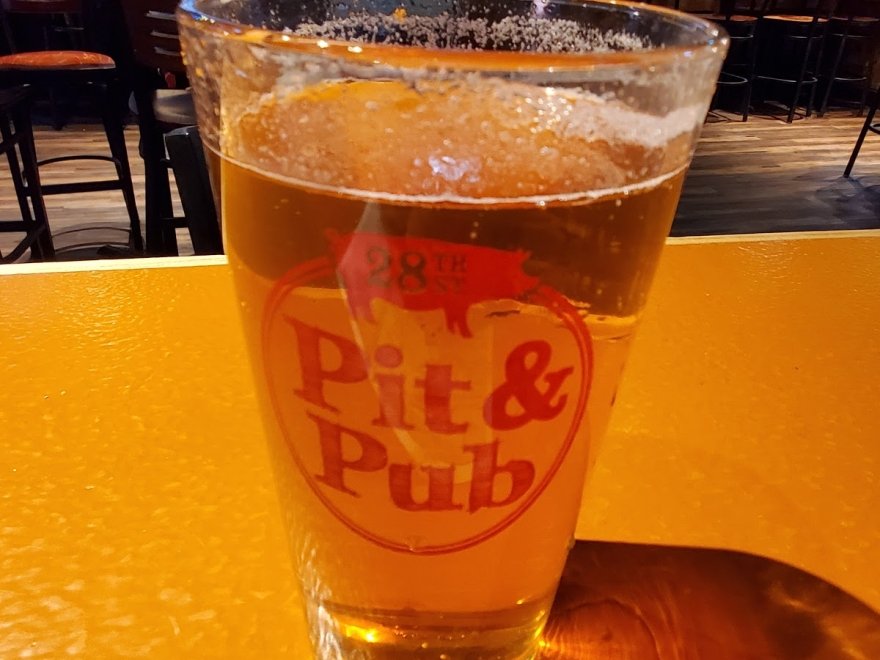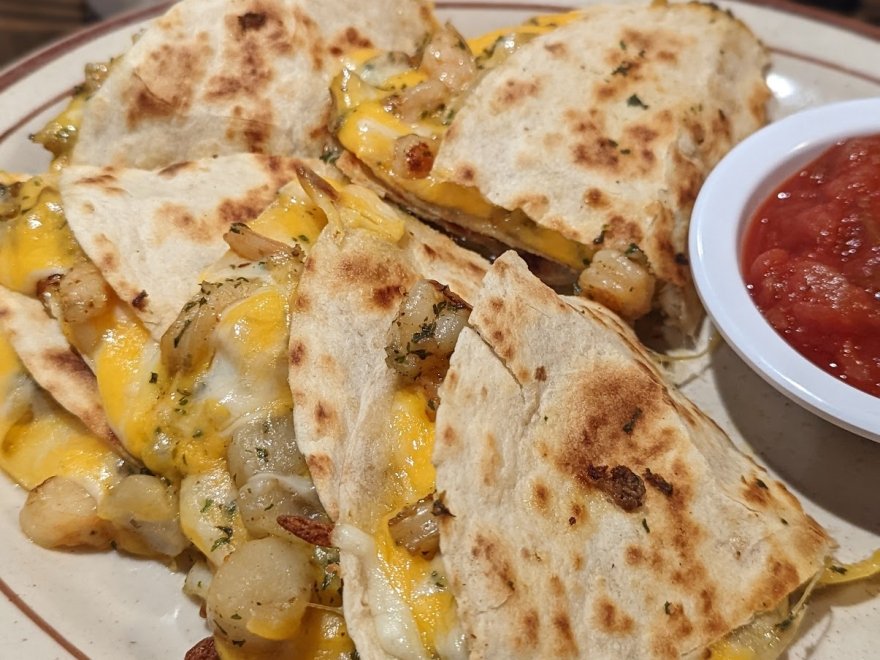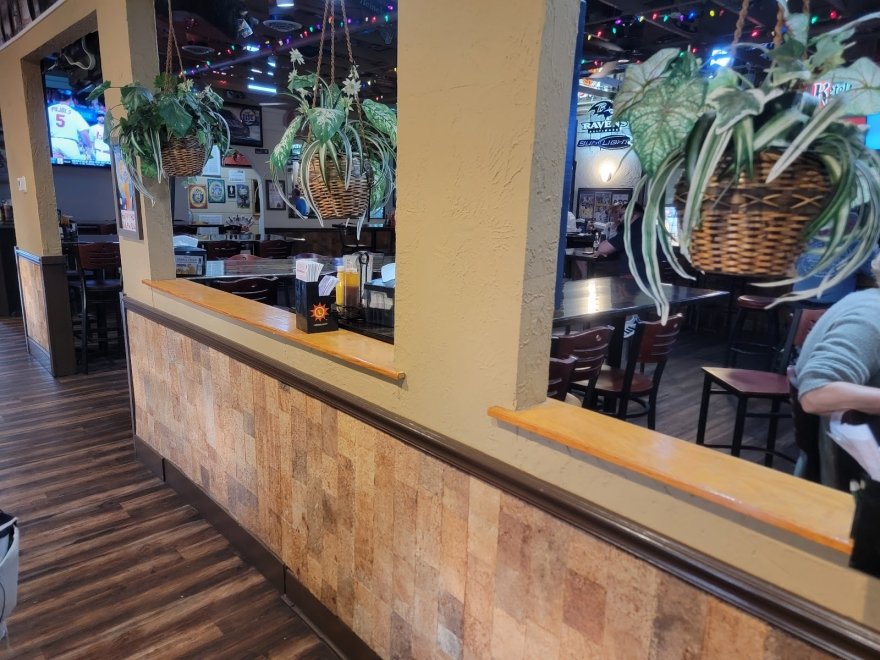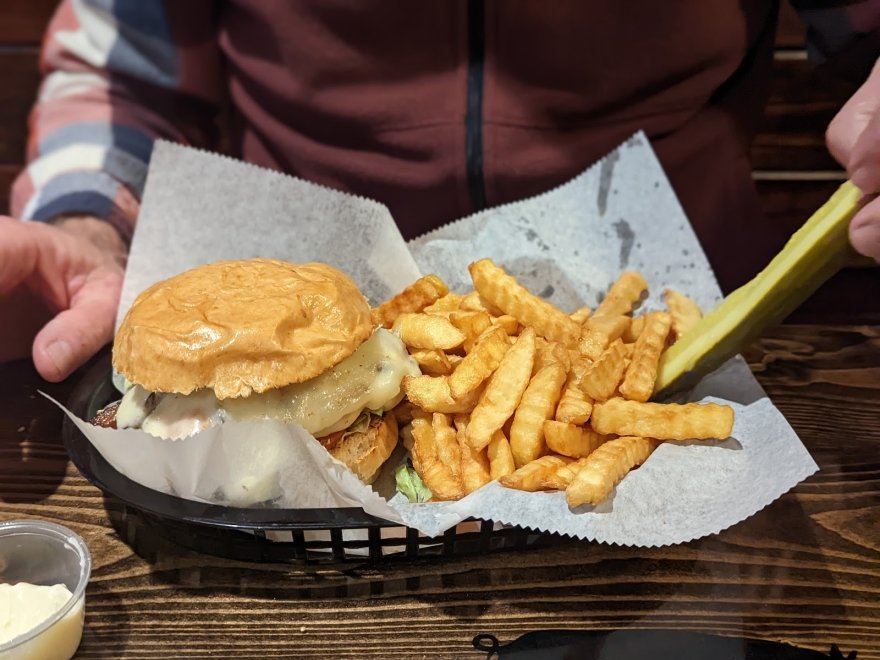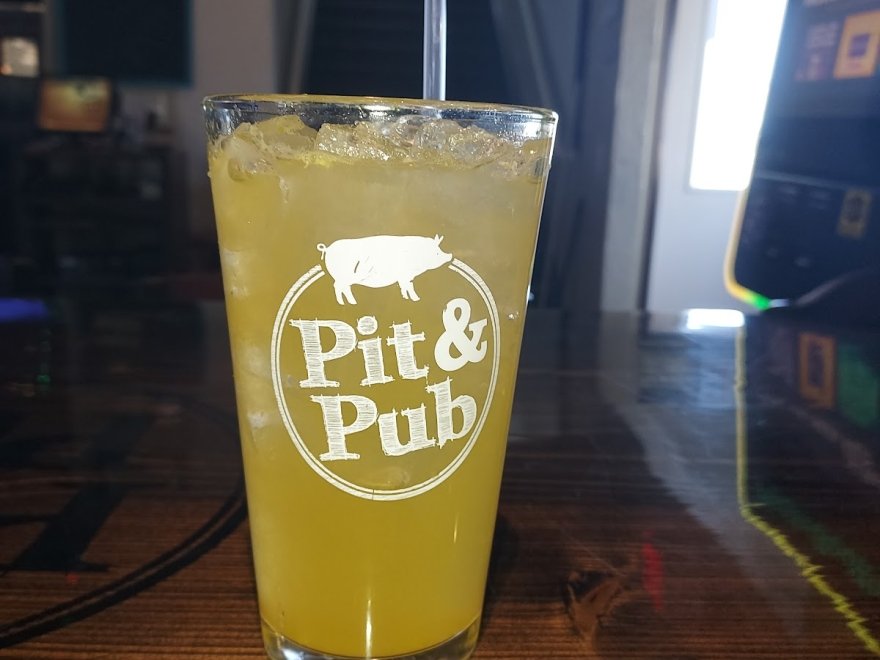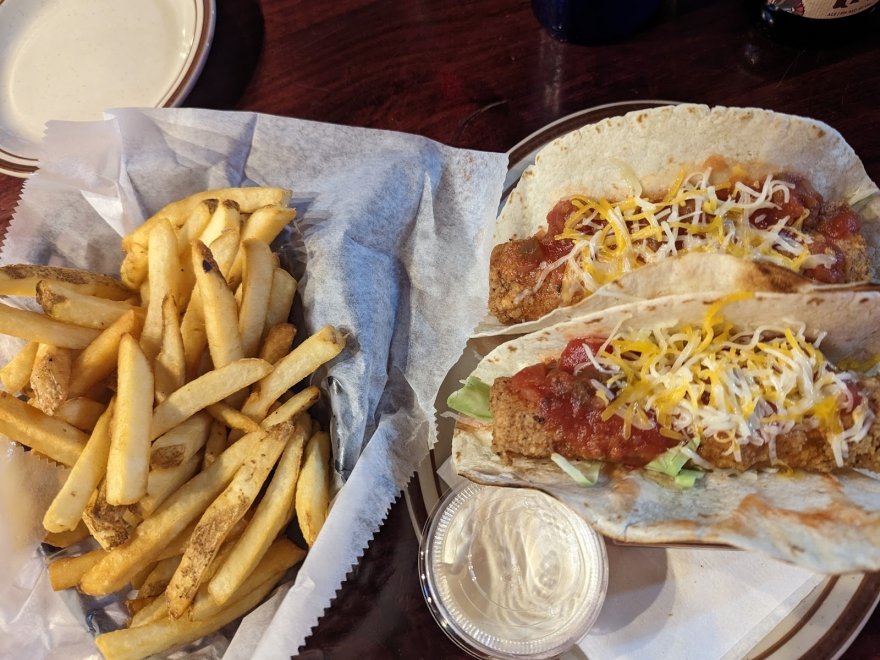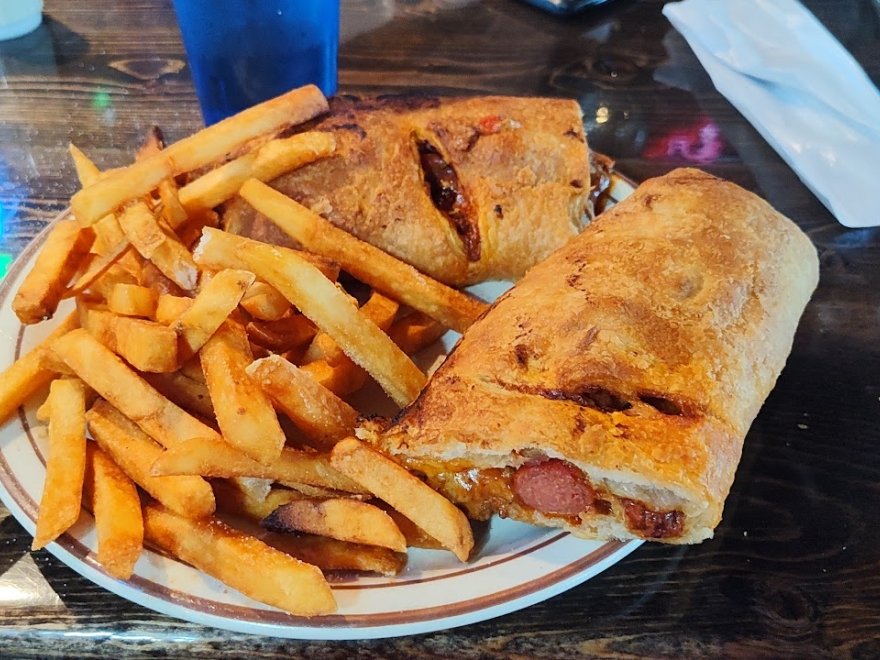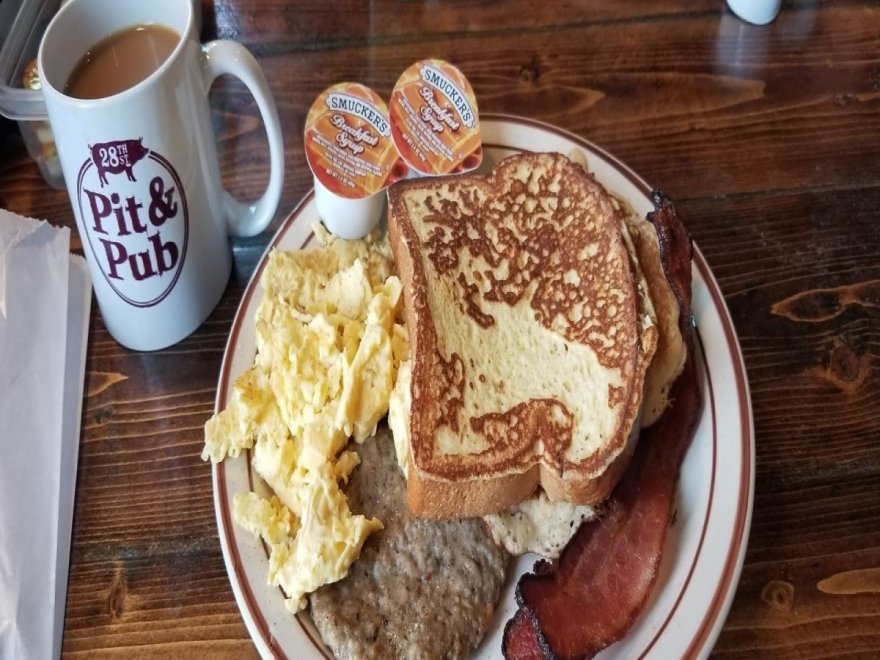 28th St. Pit-n-Pub
0 miles
Opens at 11:00 am
Hours 11:00 am - 2:00 am
Sunday

11:00 am - 2:00 am

Monday

11:00 am - 2:00 am

Tuesday

11:00 am - 2:00 am

Wednesday

11:00 am - 2:00 am

Thursday

11:00 am - 2:00 am

Friday

11:00 am - 2:00 am

Saturday

11:00 am - 2:00 am
Stop-in to the 28th St. Pit & Pub, Ocean City's real smokehouse BBQ restaurant. Try fresh, smoked meats and traditional barbecue right on the beach.
Start your meal off with some delicious candied bacon, or try gravy fries. Continue your dinner with beef brisket pulled straight from the smoker, piled high on a brioche bun, or fresh fish tacos with chips and a pickle.
Make sure you stop at Pit & Pub for a barbecue dinner you'll be craving when you get back home!
Cuisine
American
,
Ribs
,
Sandwiches & Subs
,
Steak/Steakhouse
Dining Options
Bar/Lounge
,
Carry-Out
,
Kid Friendly
,
Lite Fare
,
Outdoor Dining
Meal Types
Lunch
,
Lite Fare
,
Dinner
Howard Marquette : 2 on 8/21/2023 4:53 pm
Gave this place a go when I saw the reviews. We visited this place on 7/24/23. We got there late, about 8:40 at night so I figured dinner would be smooth sailing with three rush over. Staff was short, and not attentive at all. Never followed up and asked how food was when it came out and never once asked us for refills of our drinks. When I hear "pit" I think great smoked meats. The loaded tater-tots were delicious. That's where it ended. I got the "pound of ribs" and was very disappointed. They were cold, and tasted lousy. No smoked flavor whatsoever. Sauce and seasoning was bland or non existent. There are better options for a great dinner within eye sight of this place.
Howard Marquette
1692636807
28th St. Pit-n-Pub
R Walkins : 5 on 8/7/2023 12:52 pm
The restaurant is right on the main road and easy to find. The parking lot is small but right on the corner so easy to find, as well. There is street parking on the side road. The bar is large and has a lot of televisions to watch and plenty of high-top seating in the bar itself. There is a long room in the front of the building, along the street, that has booth seating and windows. No matter which room you eat in, look UP 😉 The menu was a lot of typical BBQ food with some seafood and comfort food. There is a kid's menu, as well as an alarm carte menu so you can take home some of the smoked or pit meats for later. The hostess said that everything is homemade. We got the smoked brisket over fries with gravy and the pulled pork sandwich with a side of Mac n cheese (so we could make pulled pork over Mac, which should be on the menu!) Both were delicious and the beef dish was so much I had enough to take home for a large sandwich for the next day. The service was excellent and the waitress was attentive. Highly recommend this place!
R Walkins
1691412742
28th St. Pit-n-Pub
Monica Brand : 5 on 7/23/2023 4:40 pm
I visit Ocean City often and was turned onto this place back in June. The food was so good that when I came back this month with my family, we stopped in here again. Again, everything was great. This will always be a food stop.
Monica Brand
1690130433
28th St. Pit-n-Pub