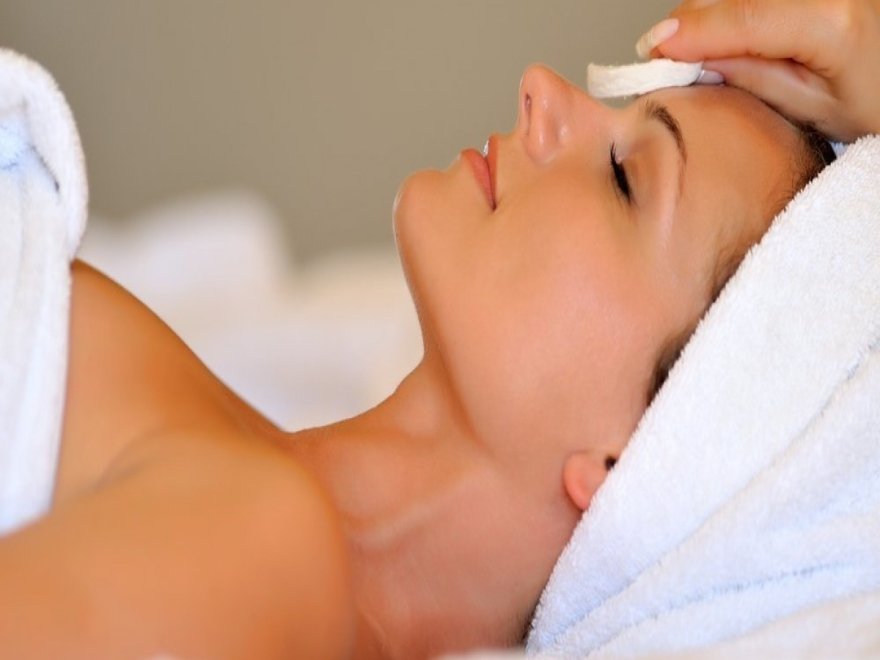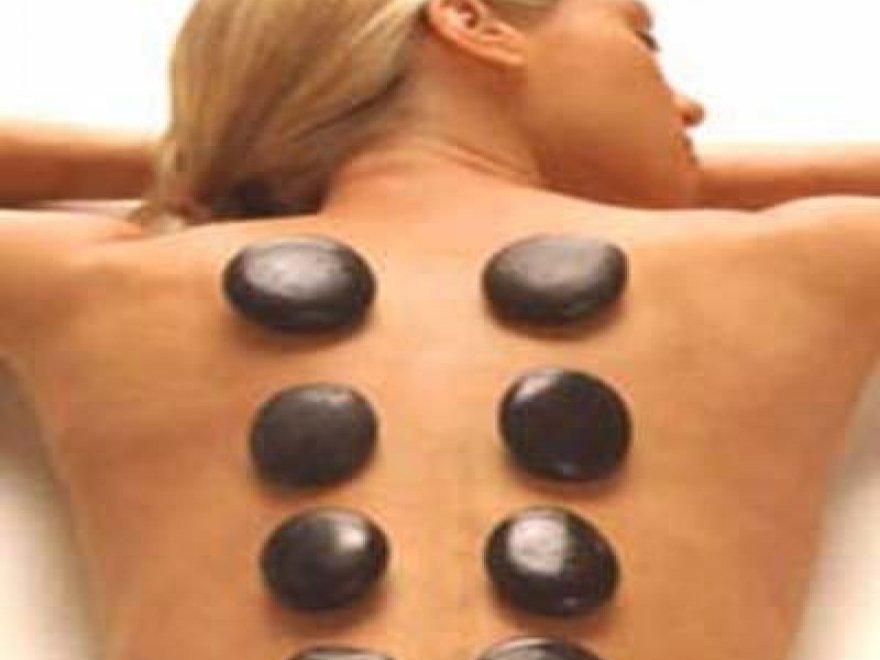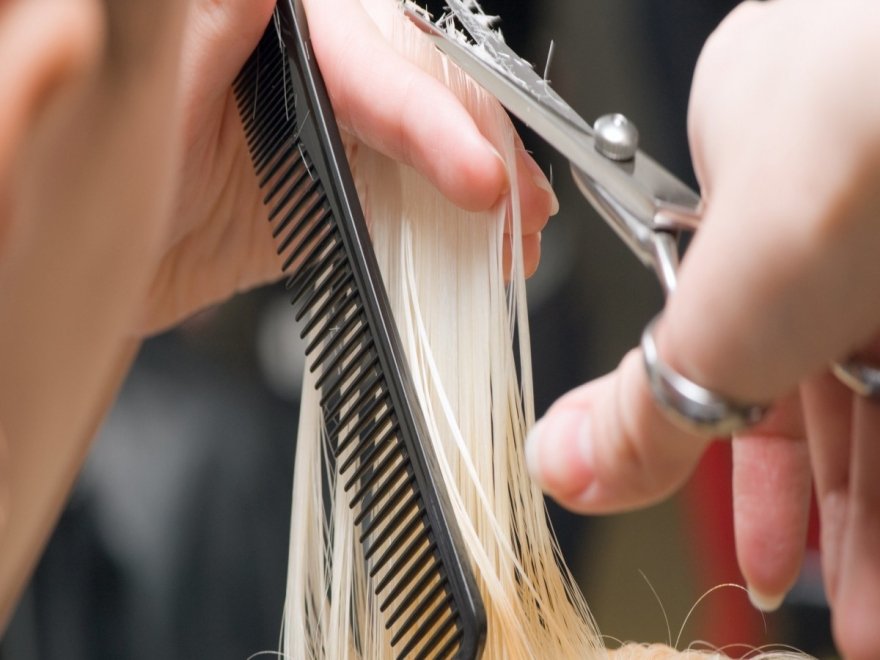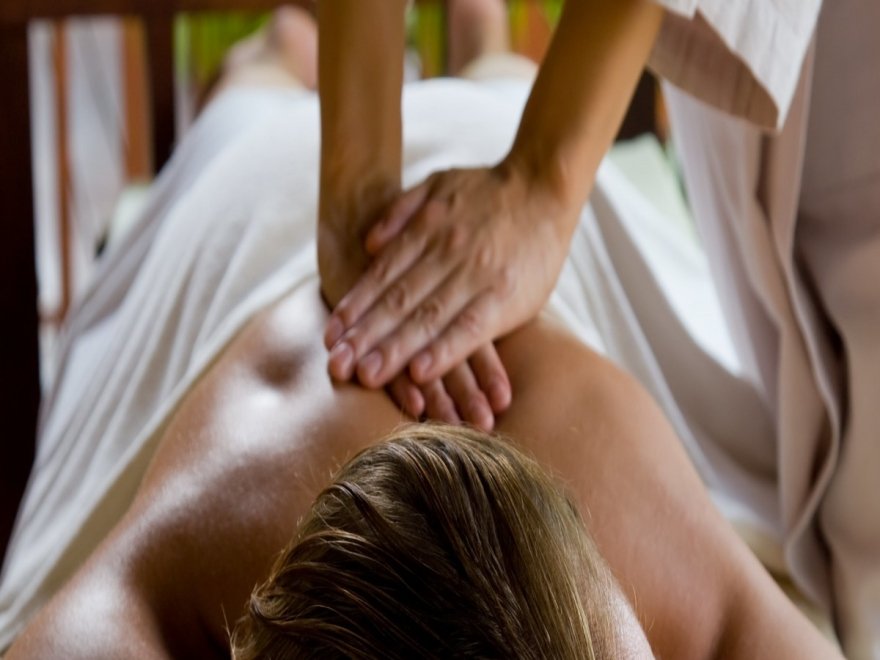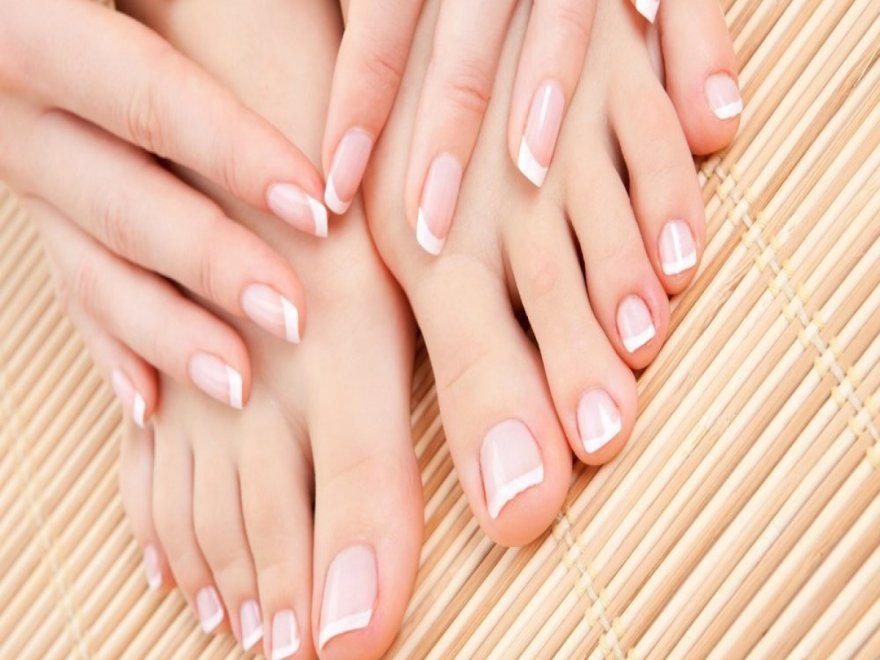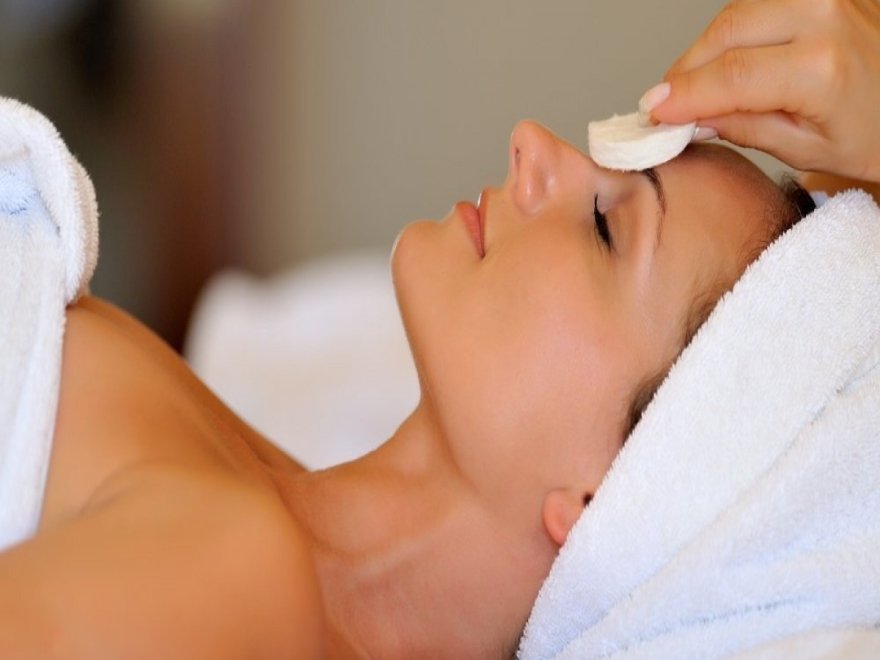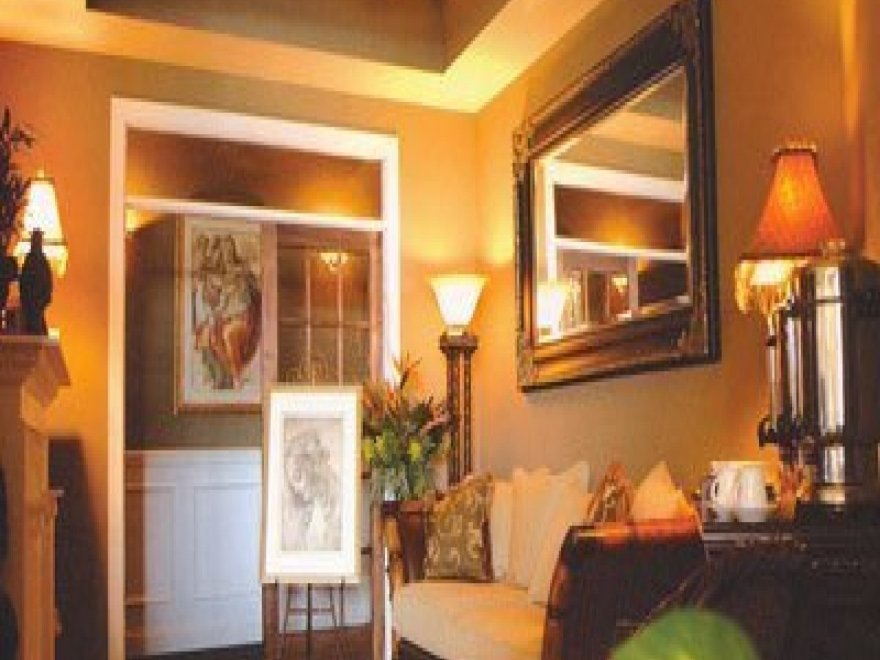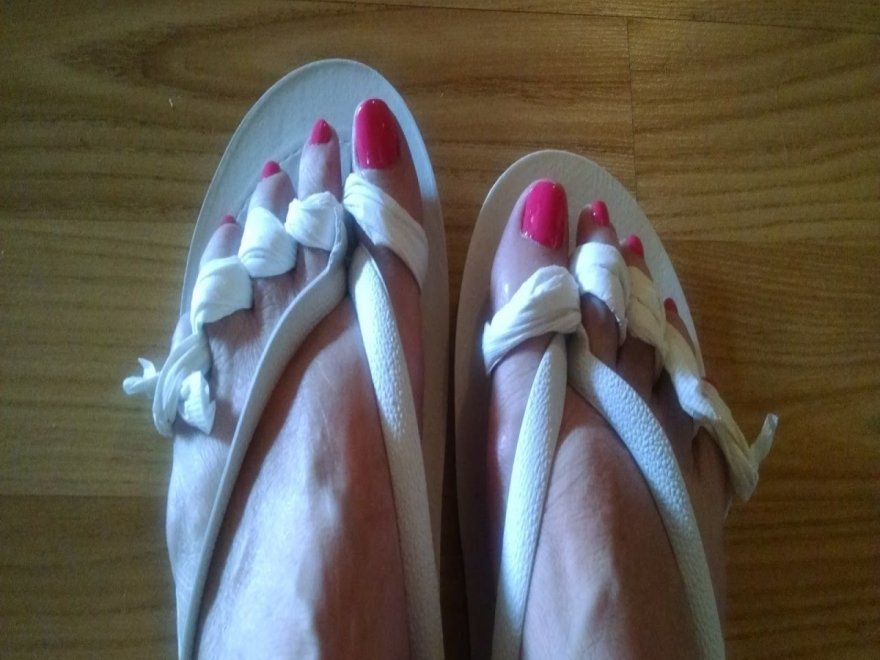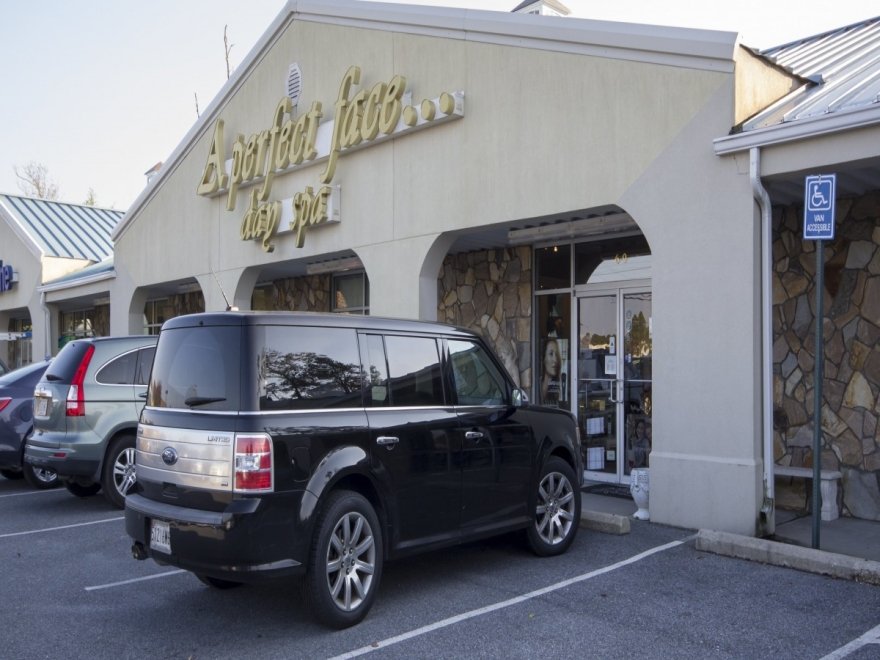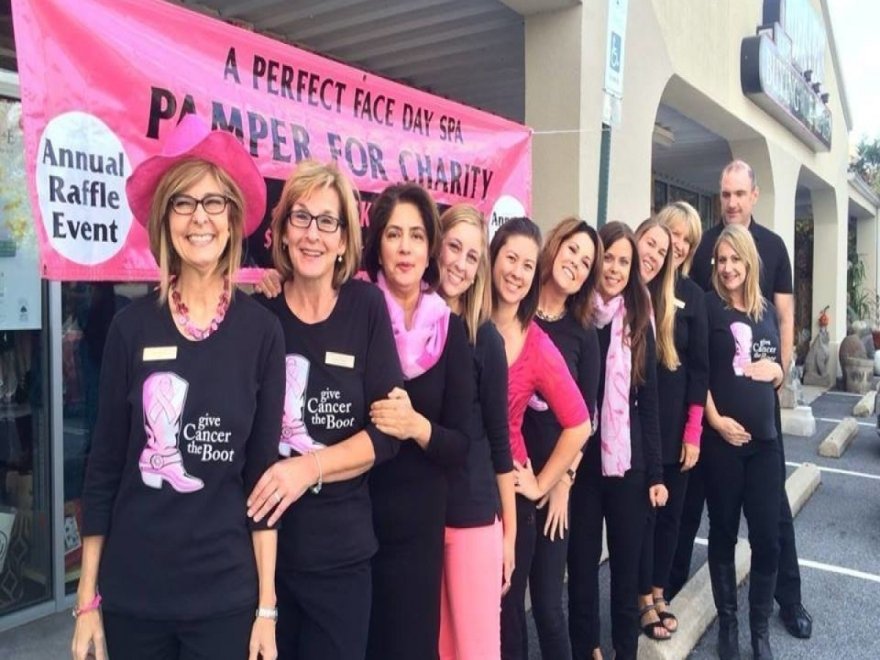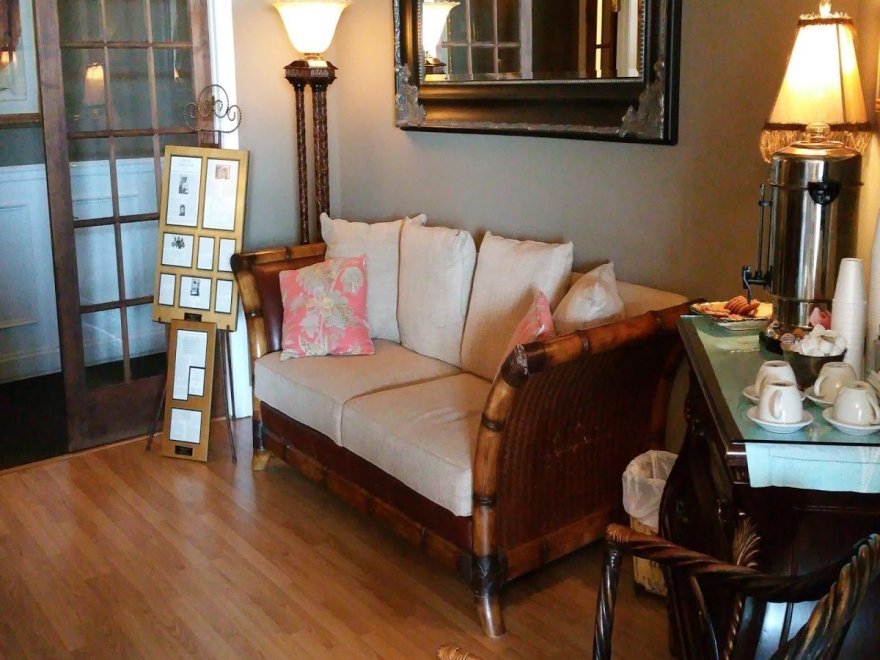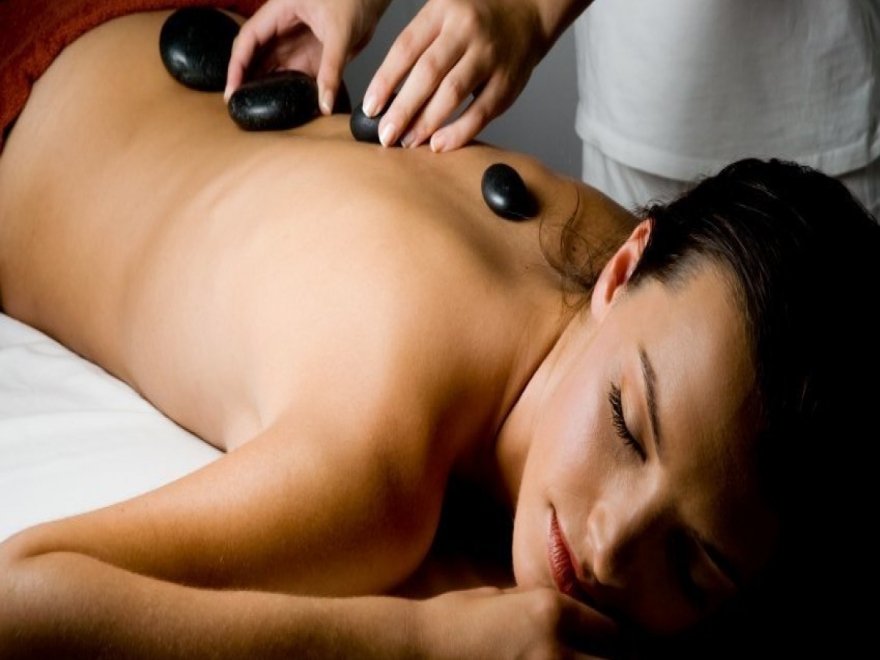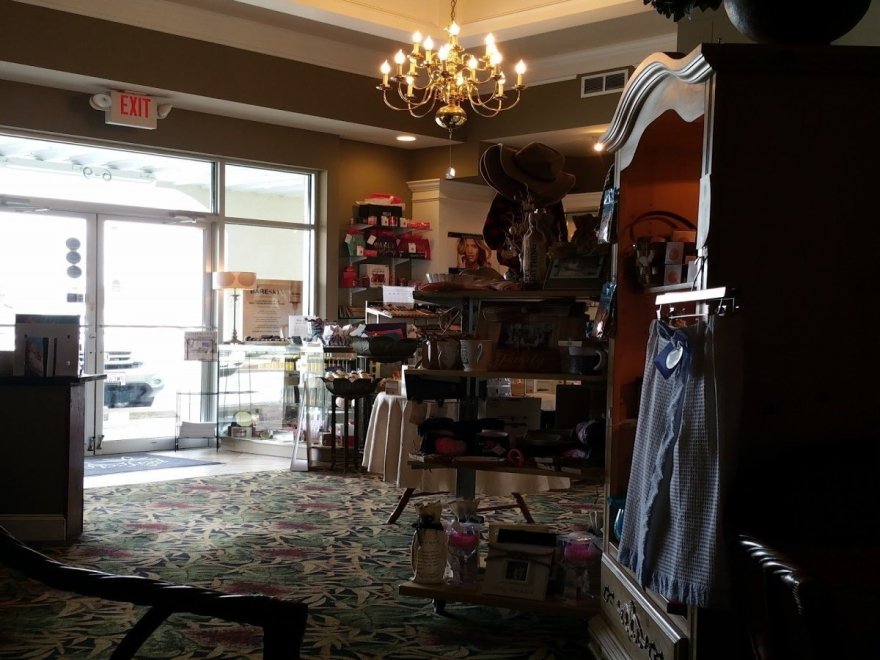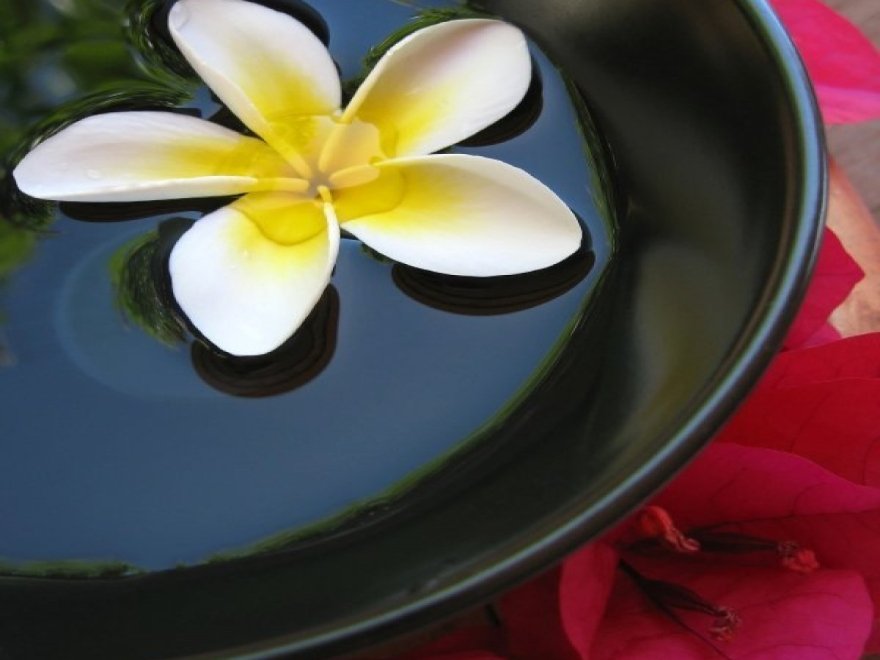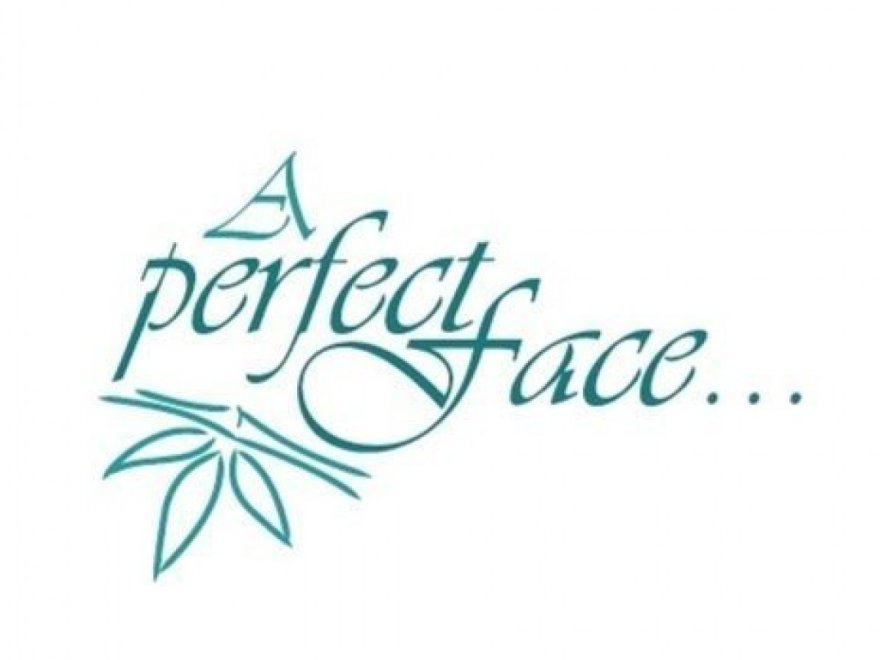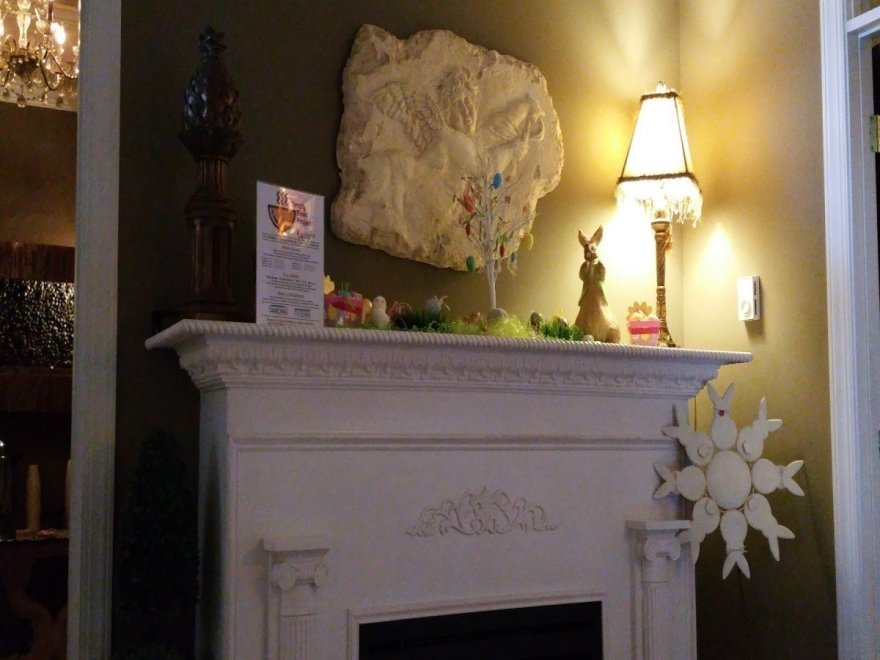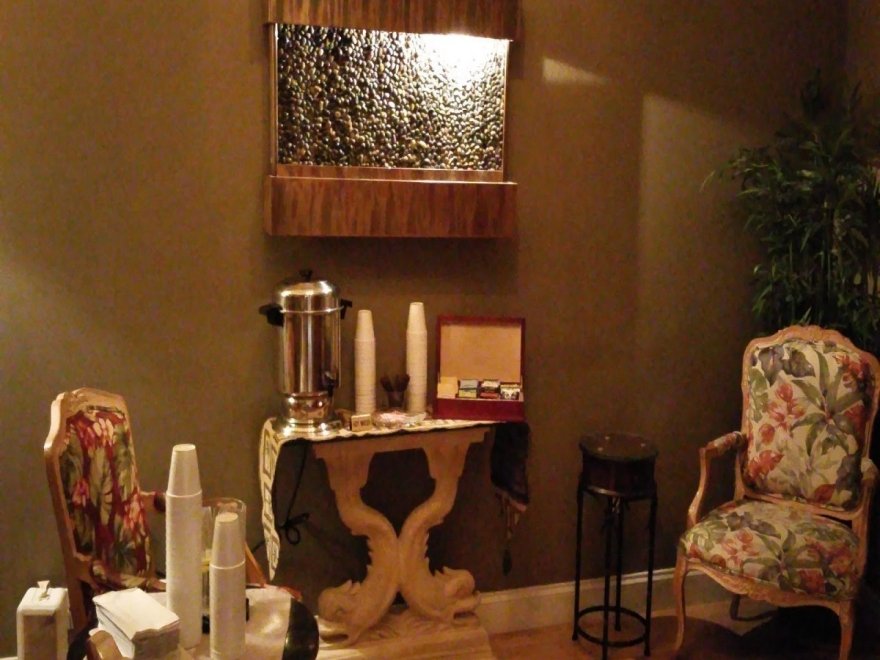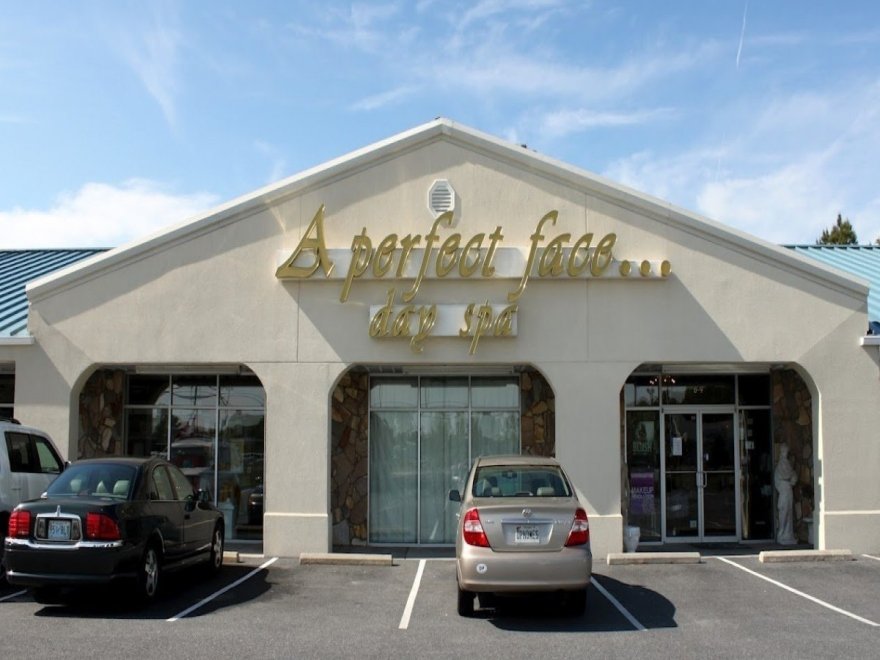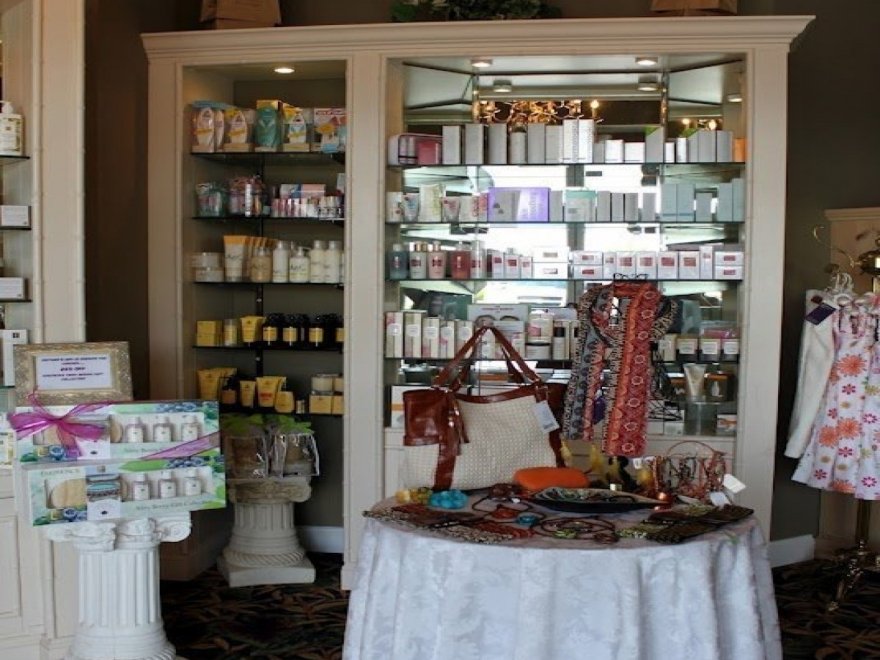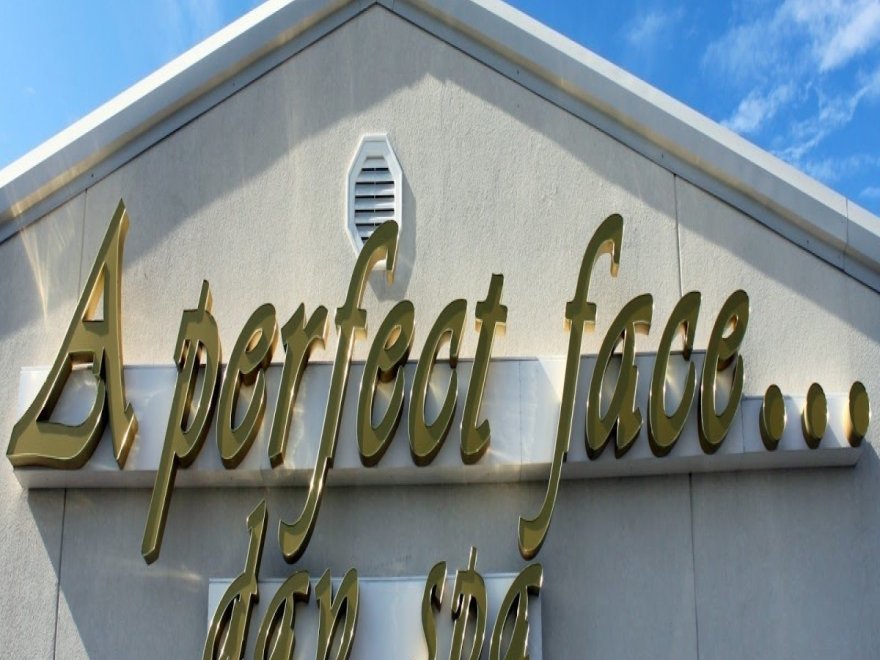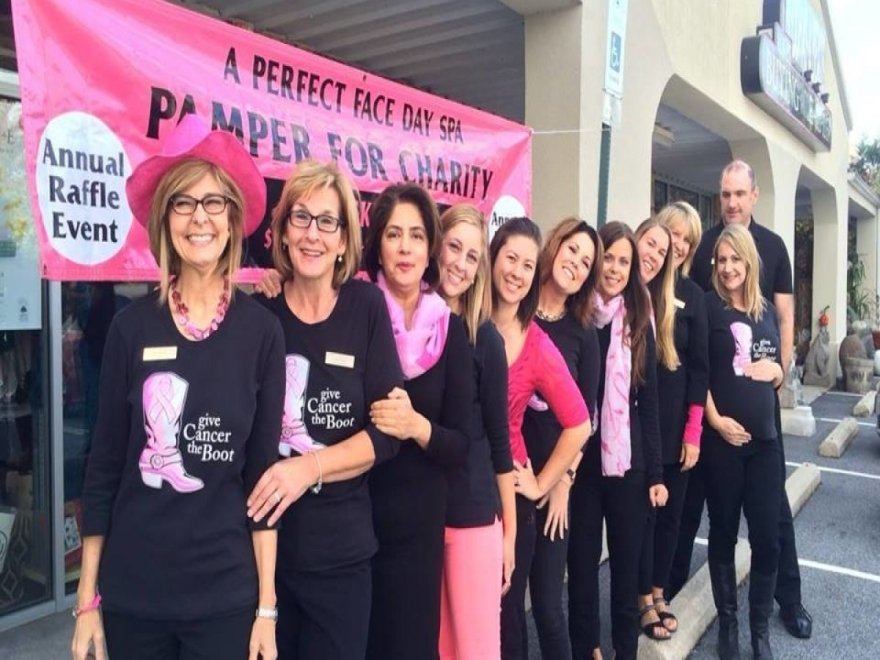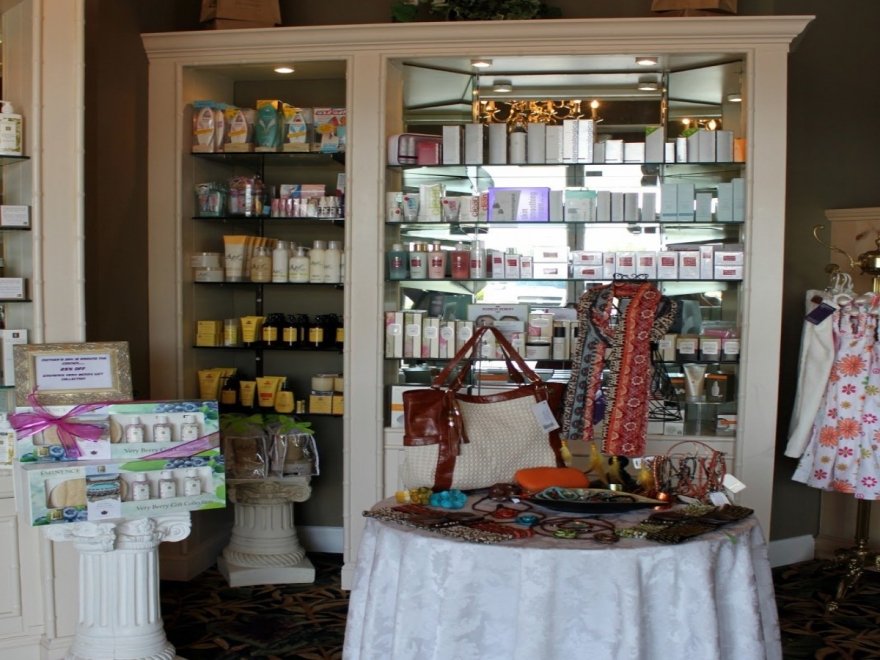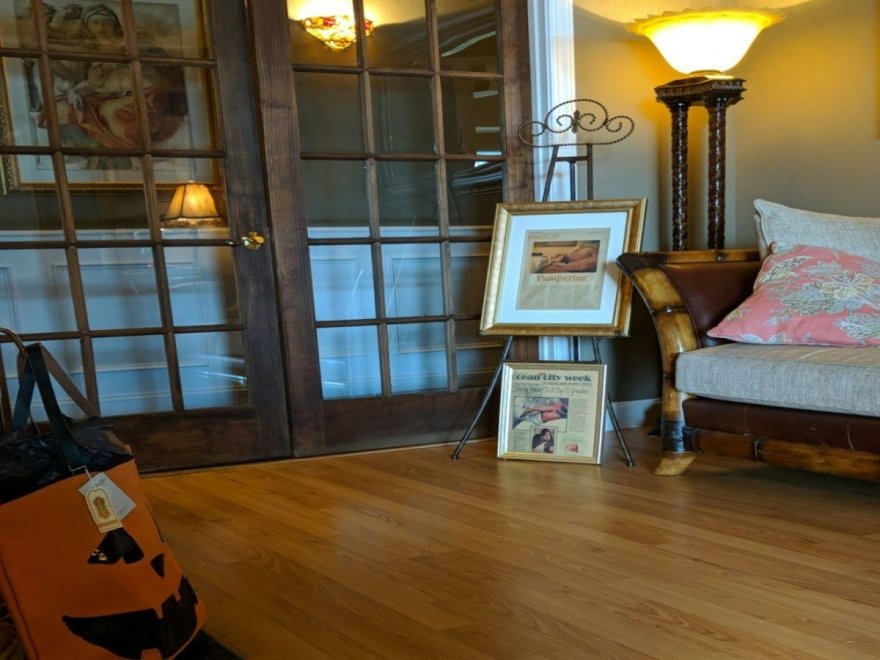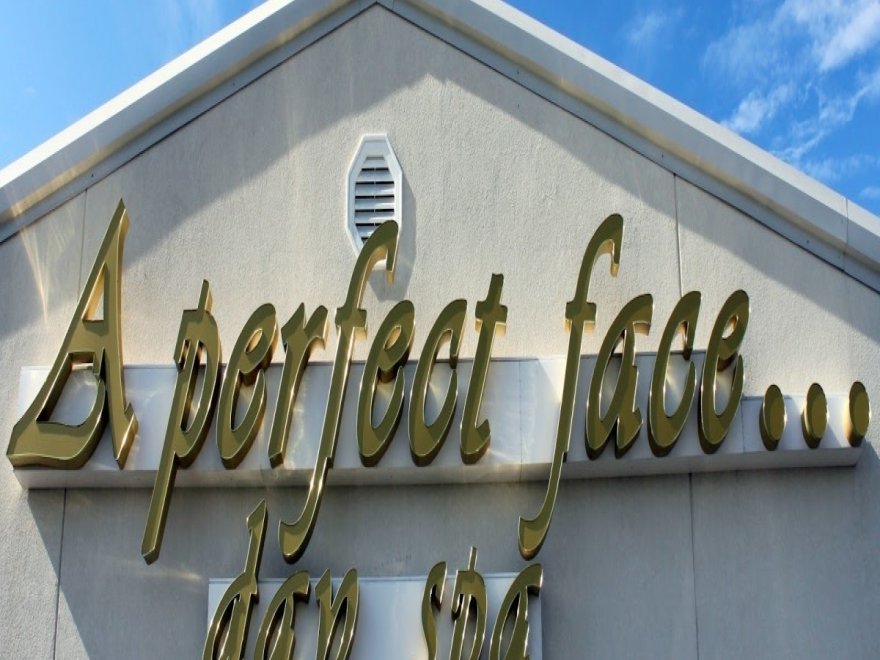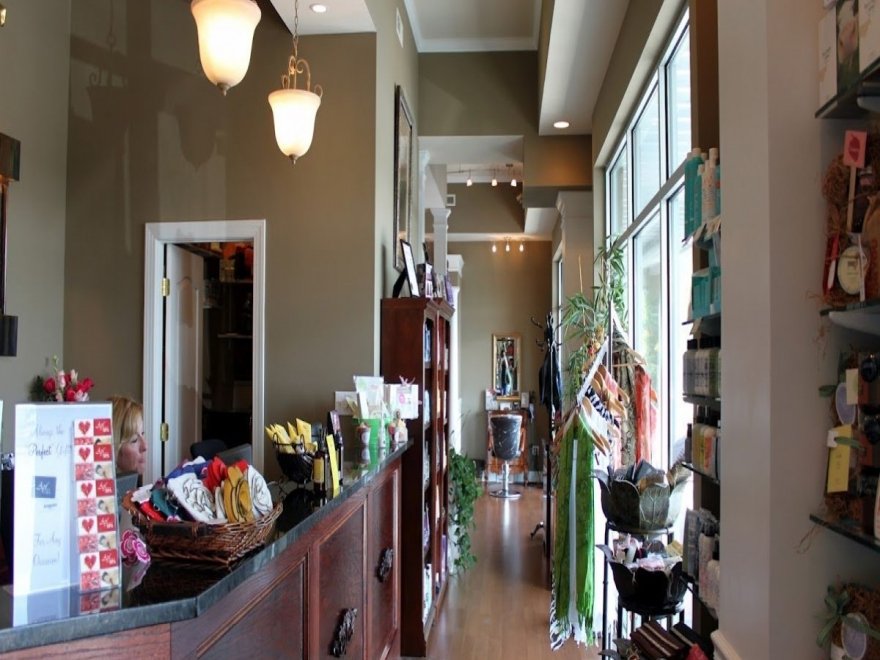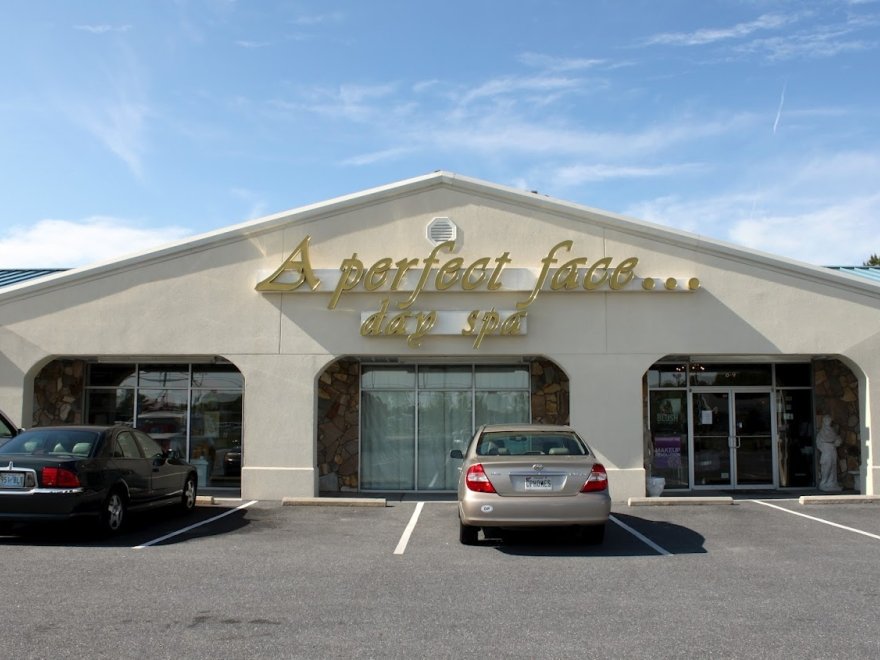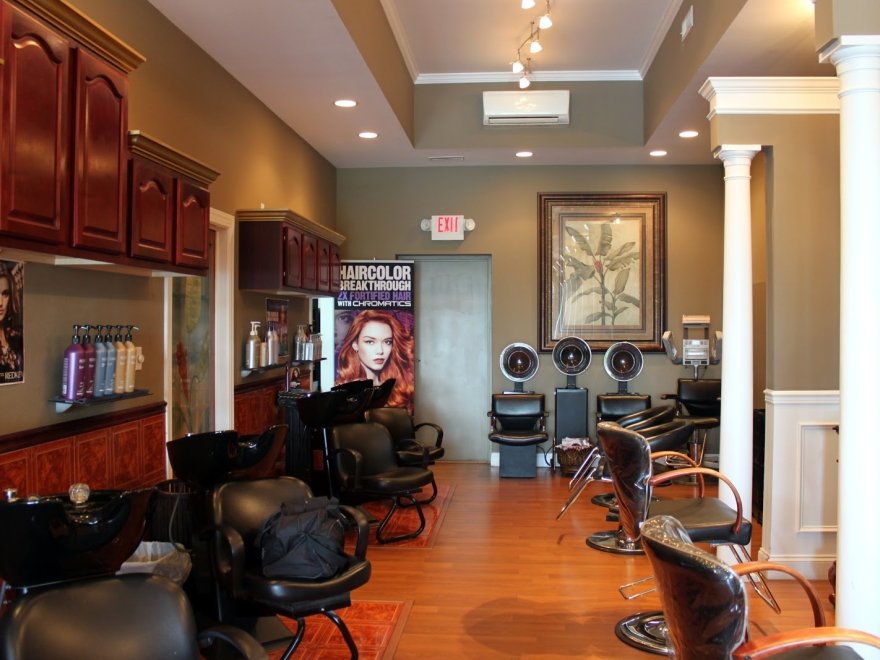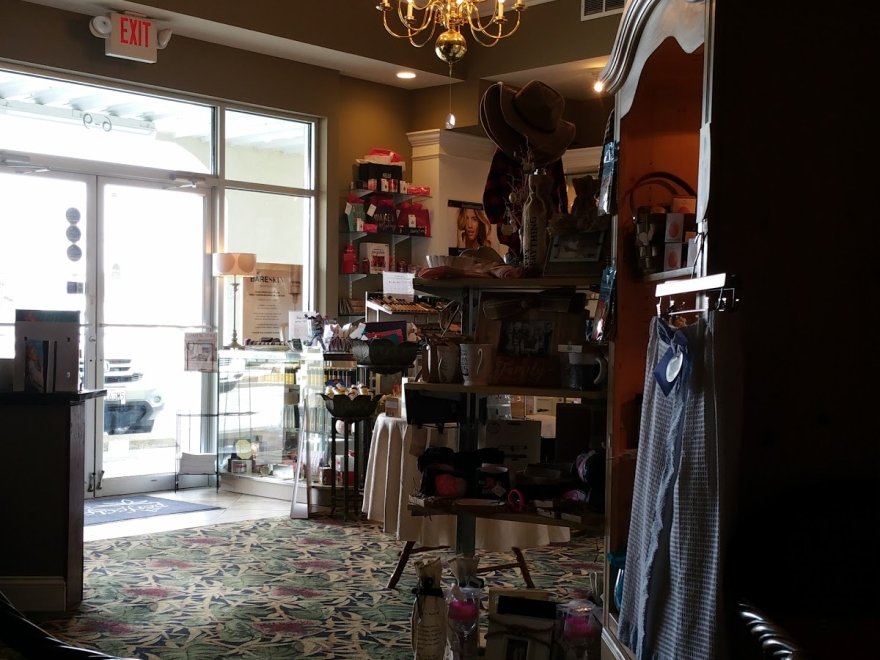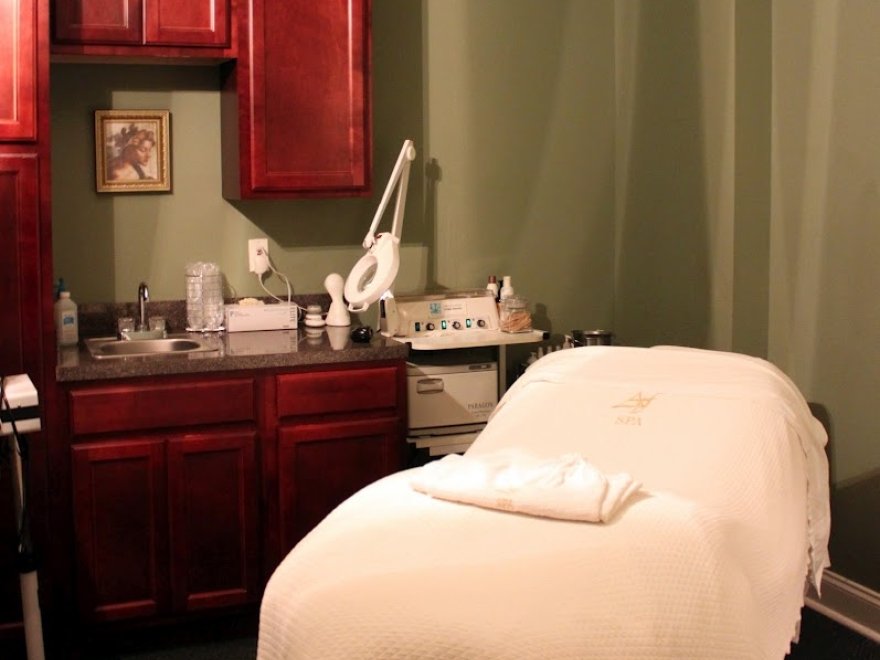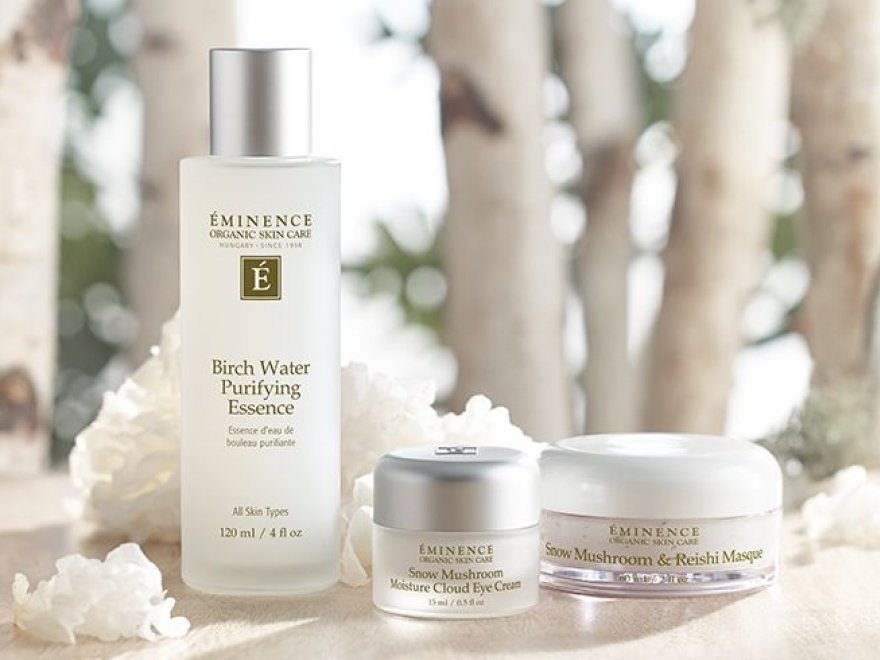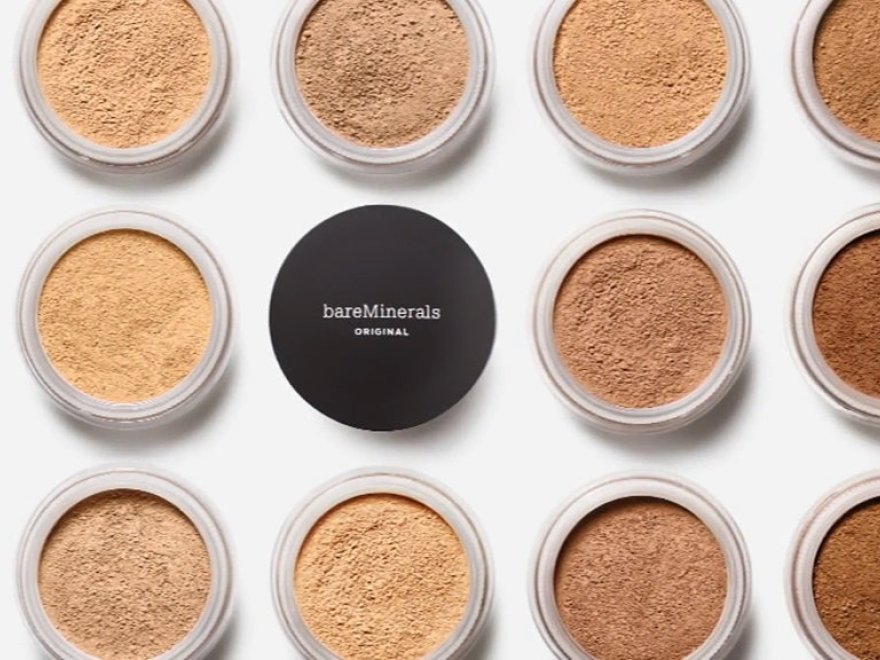 A Perfect Face Day Spa
0 miles
Open Now
Hours 8:30 am - 5:00 pm
Monday

8:30 am - 5:00 pm

Tuesday

8:30 am - 5:00 pm

Wednesday

8:30 am - 7:00 pm

Thursday

8:30 am - 6:00 pm

Friday

8:30 am - 5:00 pm

Saturday

8:30 am - 5:00 pm
For 35 years, A Perfect Face Day Spa, has provided an atmosphere of luxurious comfort and a tranquil environment for total relaxation in Ocean City, Maryland. Specializing in hair, skin, nails and massage, A Perfect Face is the local's choice for relaxation and beauty.
Maria Brown : 5 on 10/13/2023 6:53 pm
My mom and I went for full body massages. I got the hot stone massage from Kristina and my mom got the Swedish massage from Michelle. Both were absolutely amazing, very professional, and welcoming. The whole experience was relaxing.
Everyone at the front desk was friendly and helpful. Would definitely recommend!
Maria Brown
1697223212
A Perfect Face Day Spa
Irene Thompson : 5 on 10/8/2023 9:15 pm
First time hair client and Cy was amazing!! Professional, polite and was more than patient during the consultation. Extremely happy and will certainly recommend this Salon & Spa for not only hair but body services as well. I have always felt very pampered and treated like a queen from start to finish!! Thank you Team 😘
Irene Thompson
1696799706
A Perfect Face Day Spa
Gary Speyer : 1 on 11/9/2023 2:33 pm
Massage itself was good, but I must bring down to 1 star due to noise. I even informed therapist I am sensitive to noise. Put in a room that shared paper thin walls with reception. I could hear every word and cough (every minute cough btw) by receptionist.

The last thing anybody wants to hear is chatter during a massage. As soon as I said I was sensitive to noise, therapist should have been moved to one of the open rooms across the hall as I know she can hear it.

Will not return unless they offer a do-over in an opposite side quiet room. Please fix this problem with the paper thin walls / chatter.
Gary Speyer
1699540410
A Perfect Face Day Spa