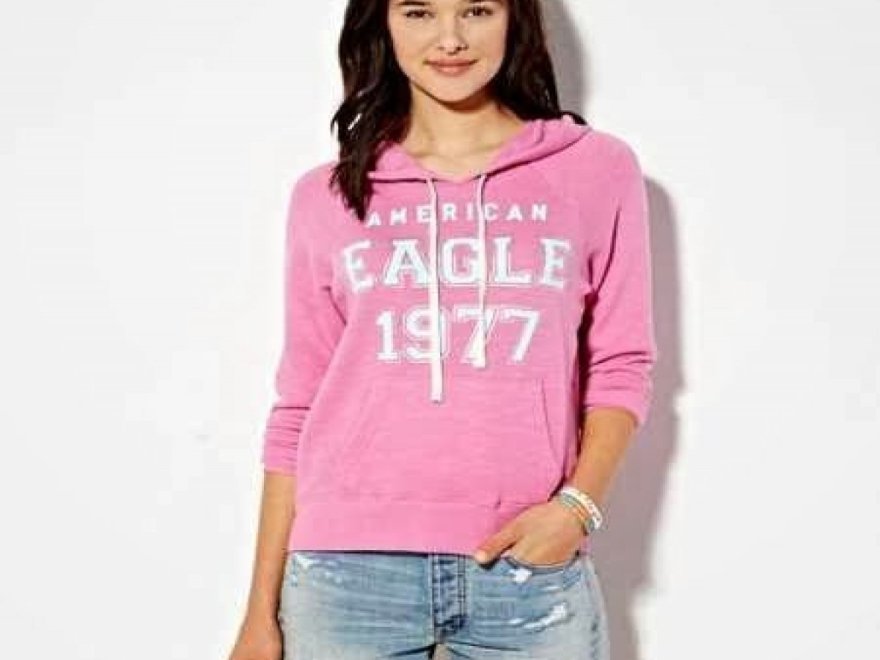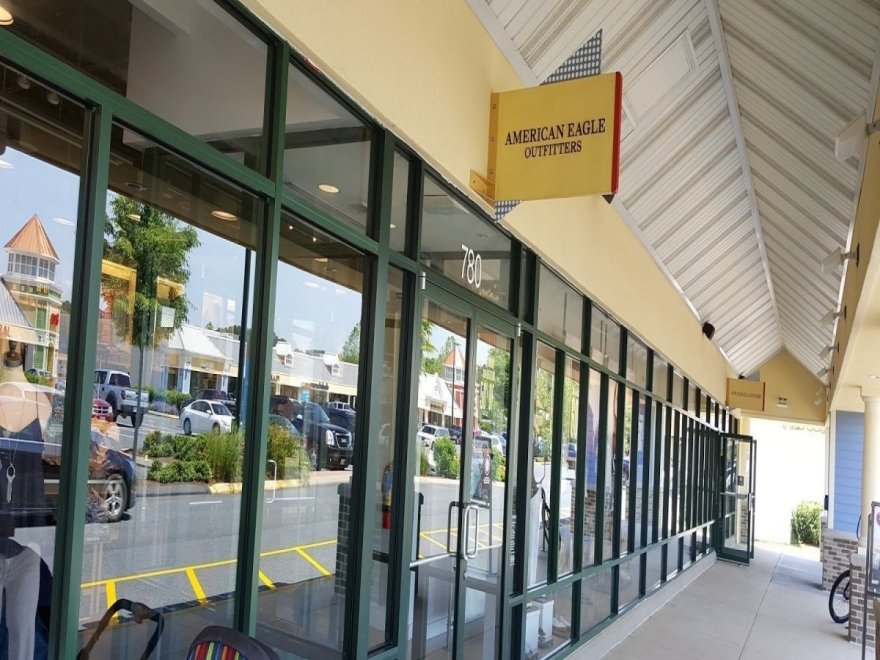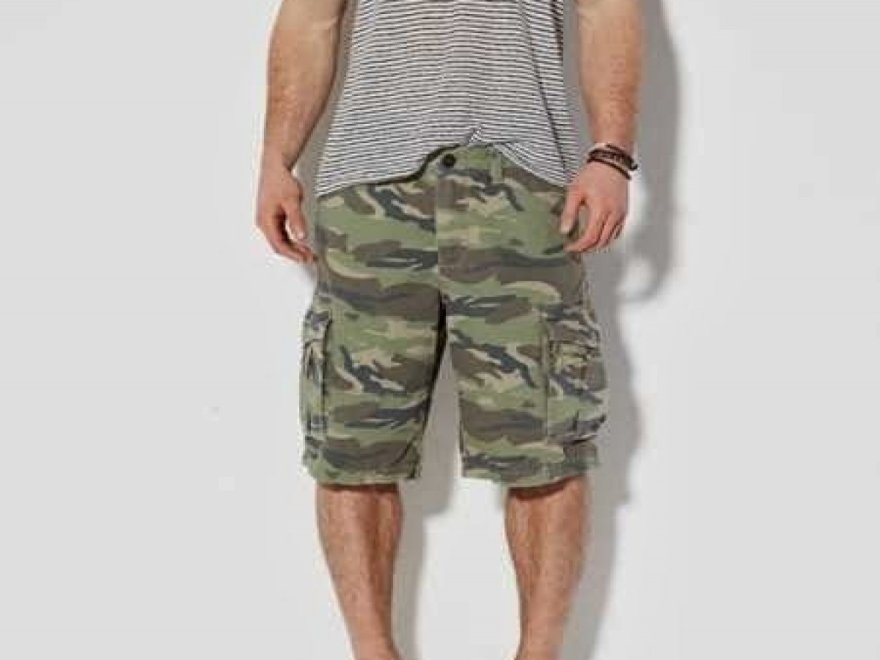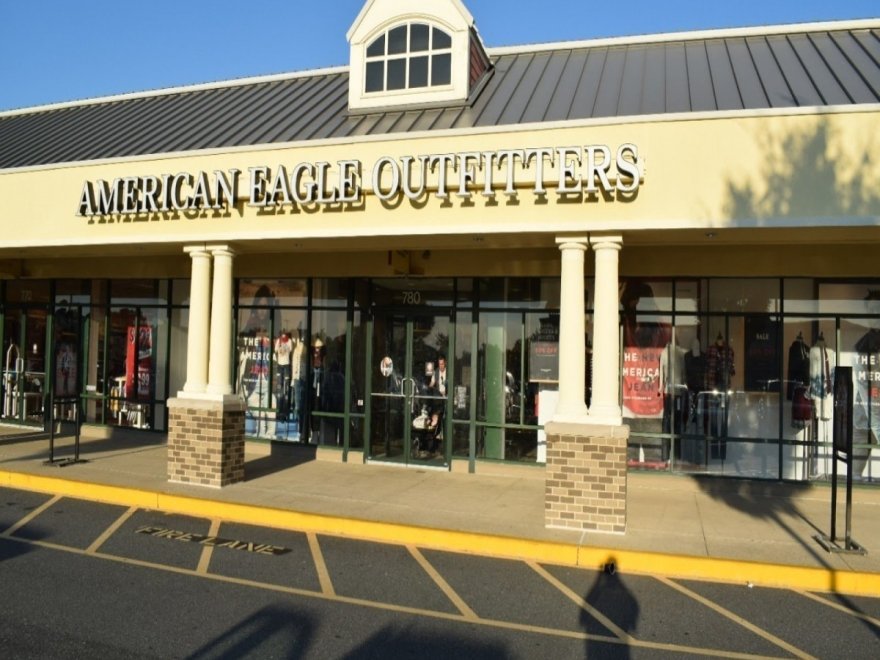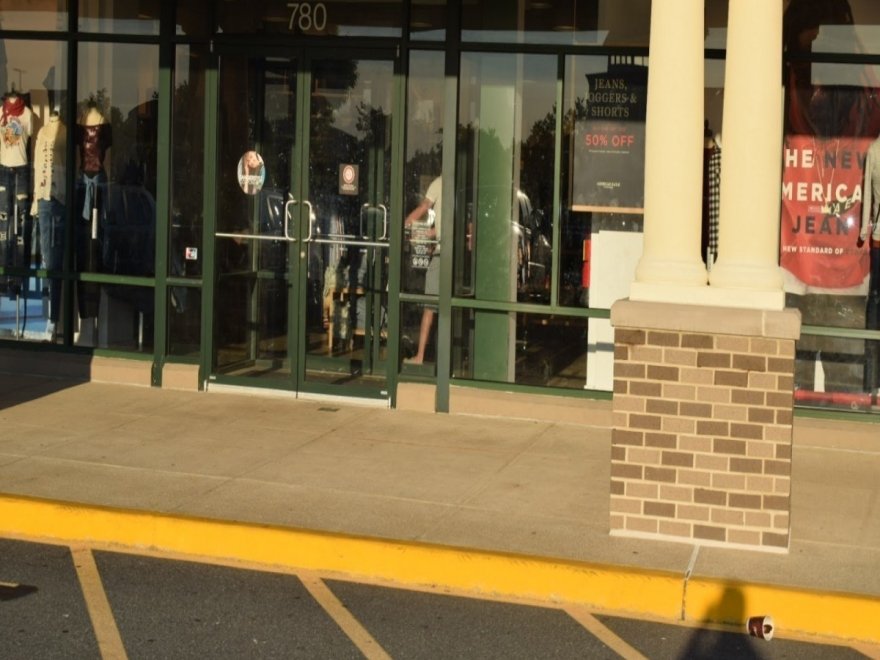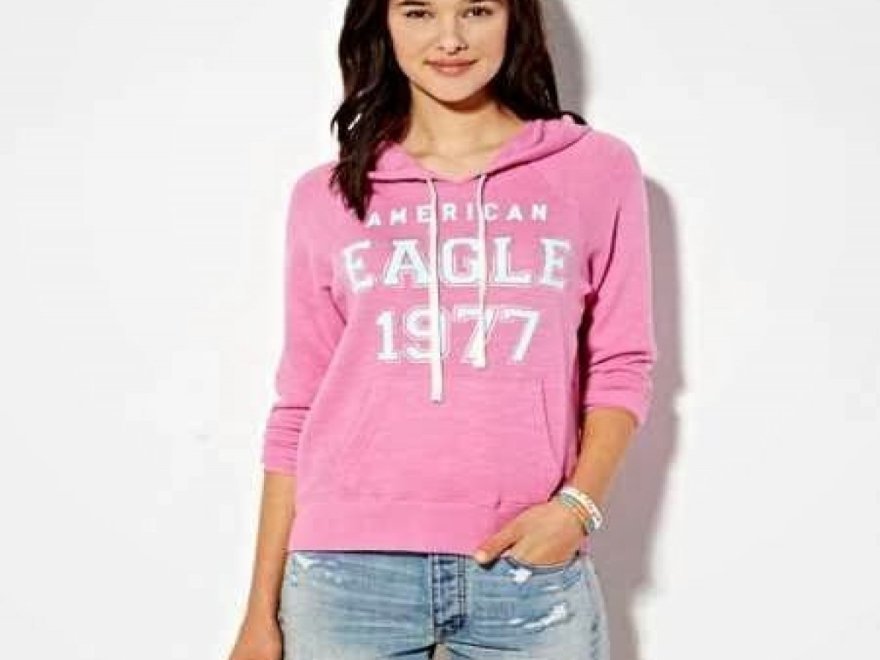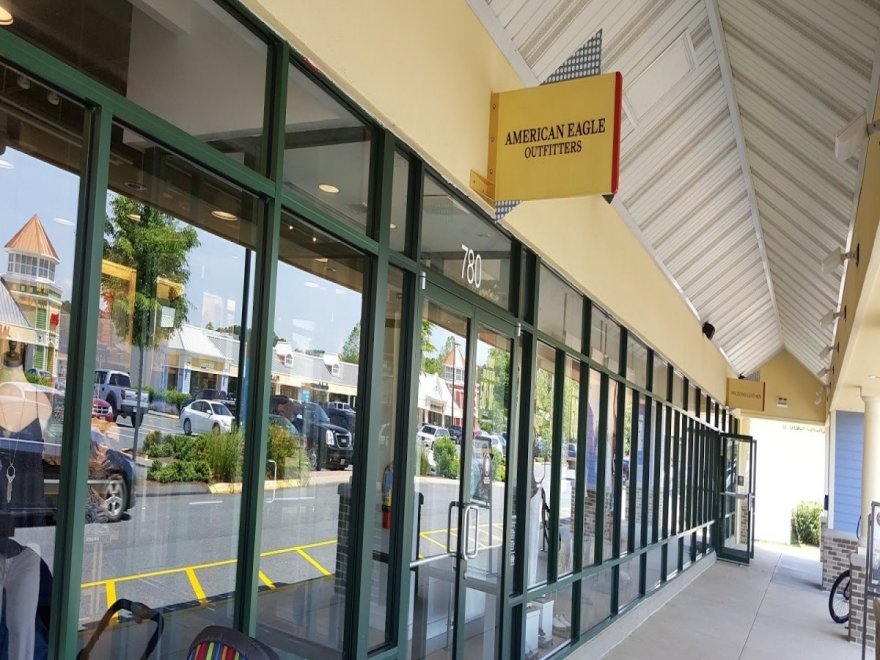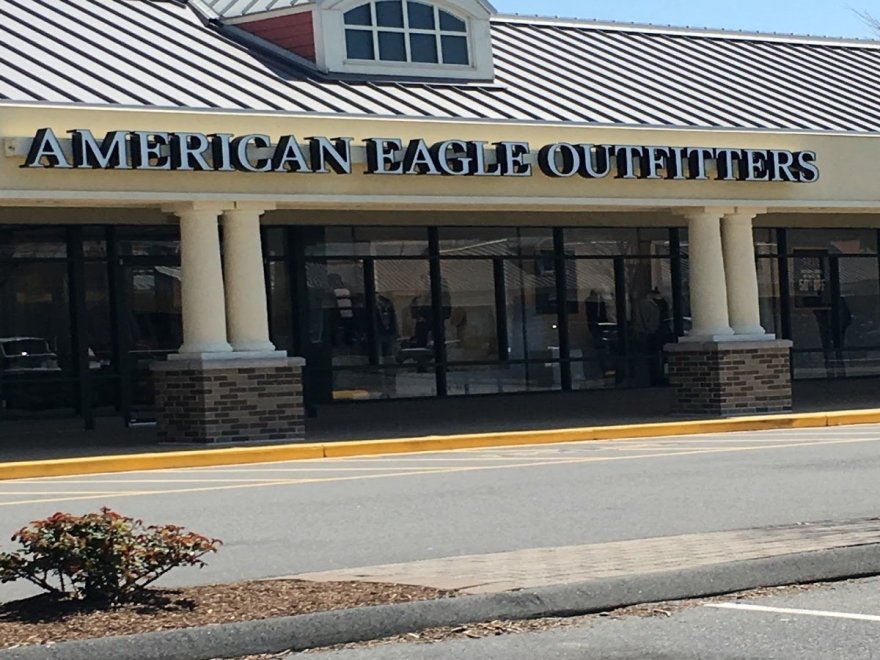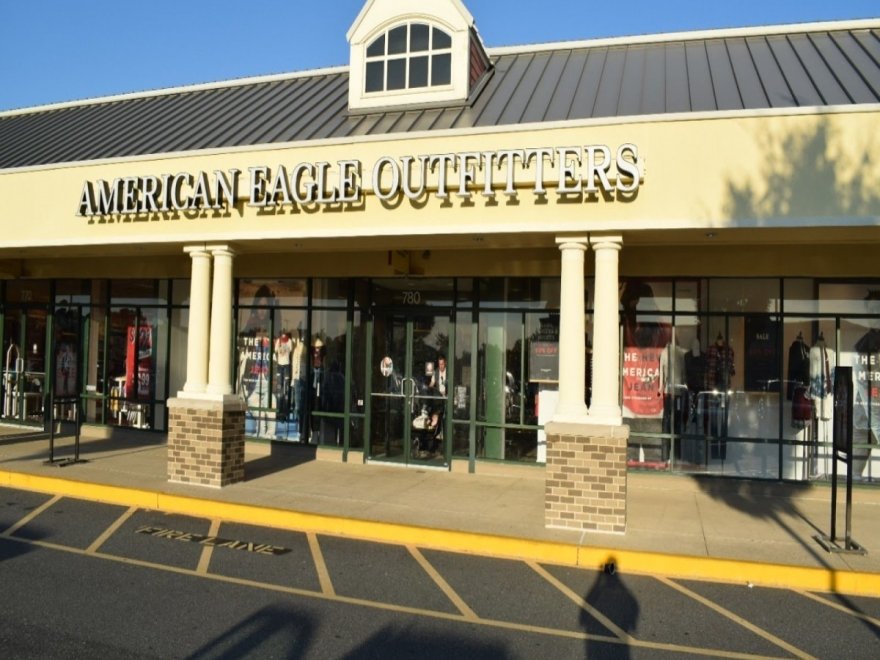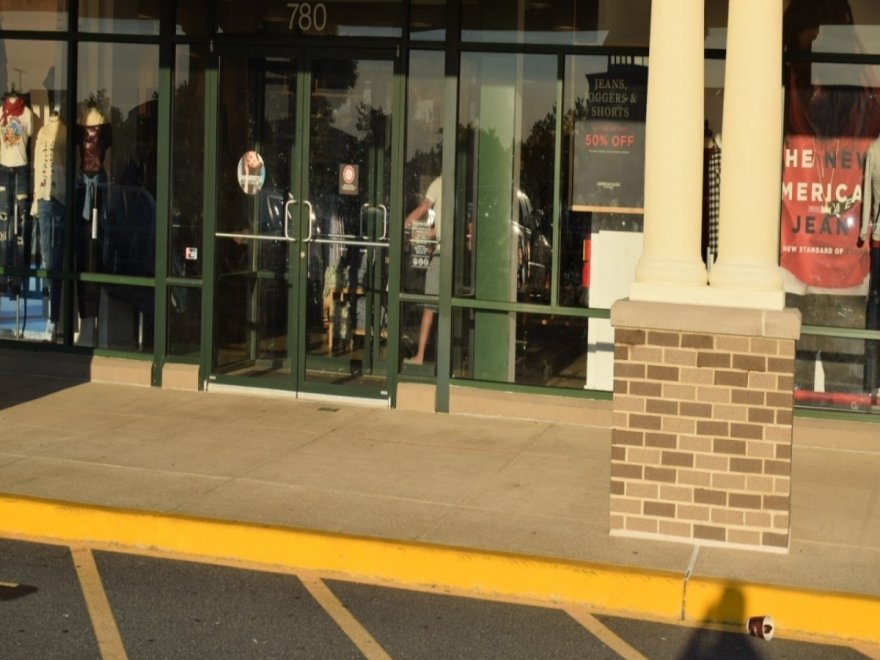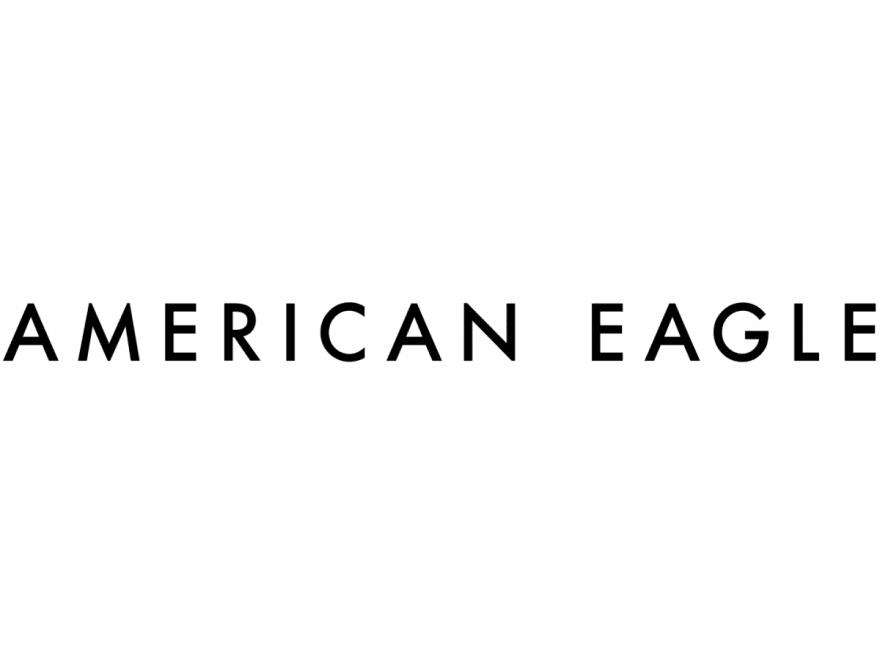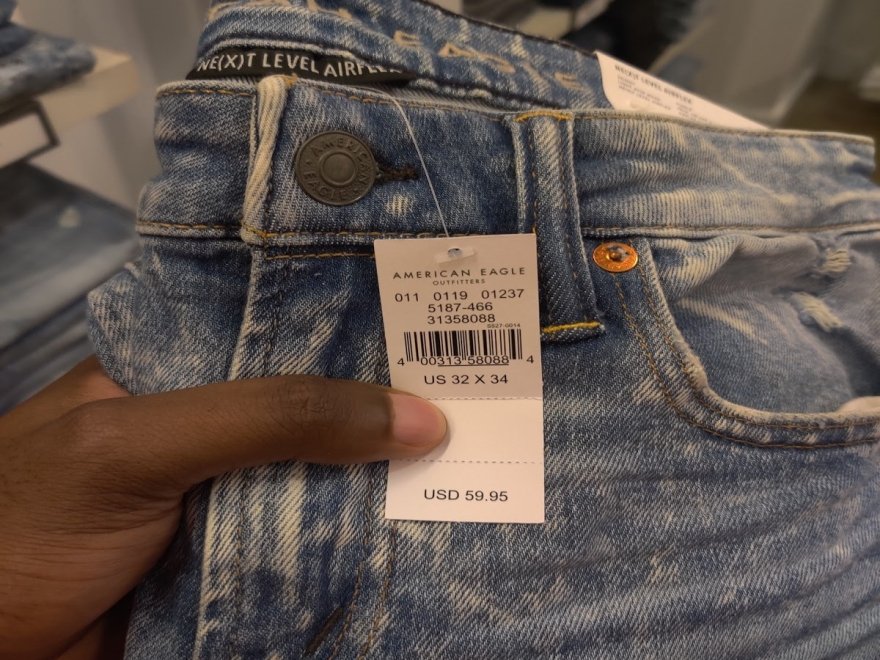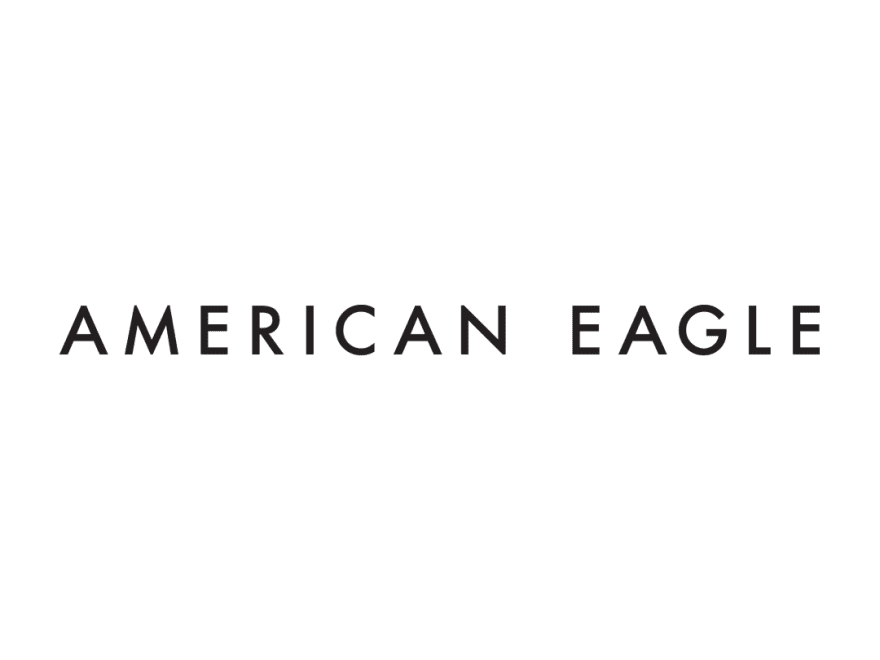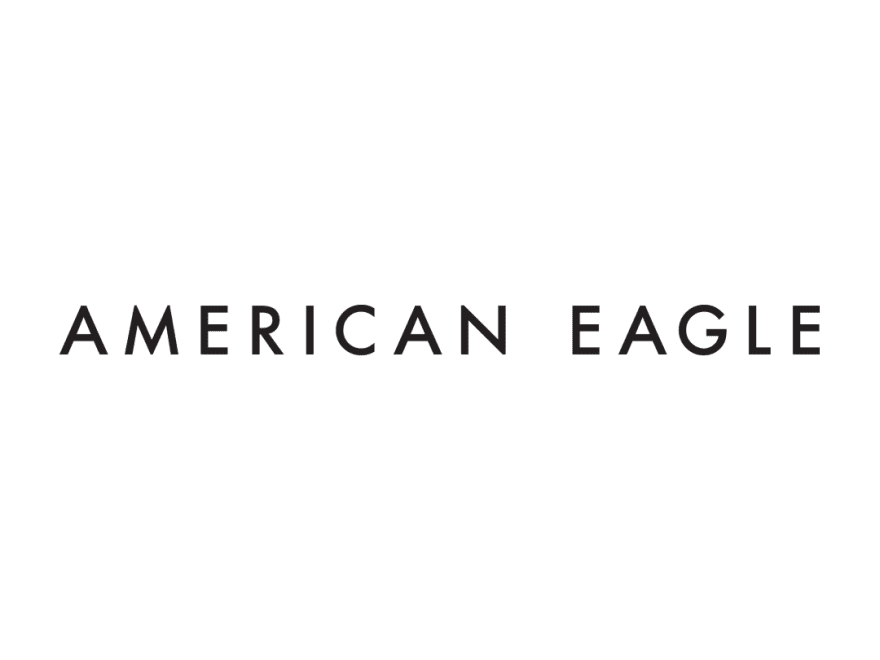 American Eagle Outlet
0 miles
Open Now
Hours 10:00 am - 8:00 pm
Sunday

10:00 am - 6:00 pm

Monday

10:00 am - 8:00 pm

Tuesday

10:00 am - 8:00 pm

Wednesday

10:00 am - 8:00 pm

Thursday

10:00 am - 8:00 pm

Friday

10:00 am - 8:00 pm

Saturday

10:00 am - 8:00 pm
Need ideas for a rainy day? Come shopping at the Tanger outlets to find the best deals for your favorite brands! The American Eagle Outfitters Outlet has the latest fashion trends for men, women, and children.
Amy Wright : 1 on 10/22/2023 5:45 pm
Customer service training is definitely needed here. What a bunch of rude workers. I absolutely love American Eagle but I will not step foot in this location again.
Amy Wright
1697996736
American Eagle Outlet
Ayanna M : 1 on 7/1/2023 5:48 pm
Employees were extremely rude. I was the only one in line at the register and the employees completely ignored me as I waited to purchase my stuff. They were all snobby and customer service was poor. The whole time they were having a personal conversation while I waited at least 3 minutes (mind you I was the only one in line) for someone to take care of me.
Ayanna M
1688233704
American Eagle Outlet
Hadley Rossbach : 1 on 7/22/2022 12:15 am
AERIE NOT AMERICAN EAGLE : Workers are extremely rude. Nothing in sale section is marked, went up to the counter to pay and my item was full price. I understand people put stuff in the sale section that isn't supposed to be there but it honestly seemed a bit purposeful. The tank top I was about to buy was in the correct color section in the sale with other similarly priced items. The tank top was also no where to be found in the normal full price section. Besides that I was about to go back to the sale section and pick something else until they made snarky comments about how they were about to close and gave me attitude about me not wanting to buy the item full
Priced. Should consider hiring girls who aren't high school gossipers and treat customers rudely.
Hadley Rossbach
1658448929
American Eagle Outlet