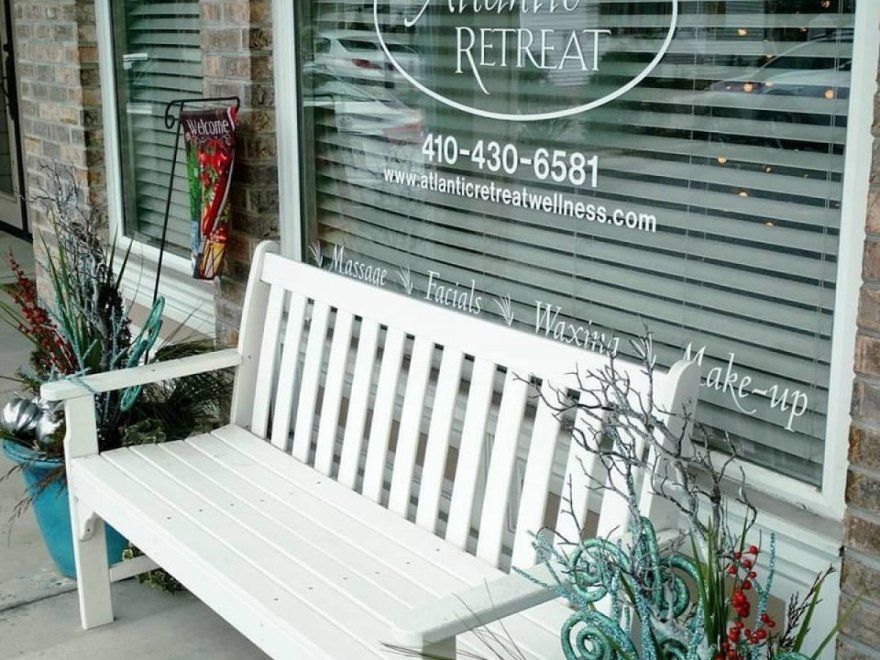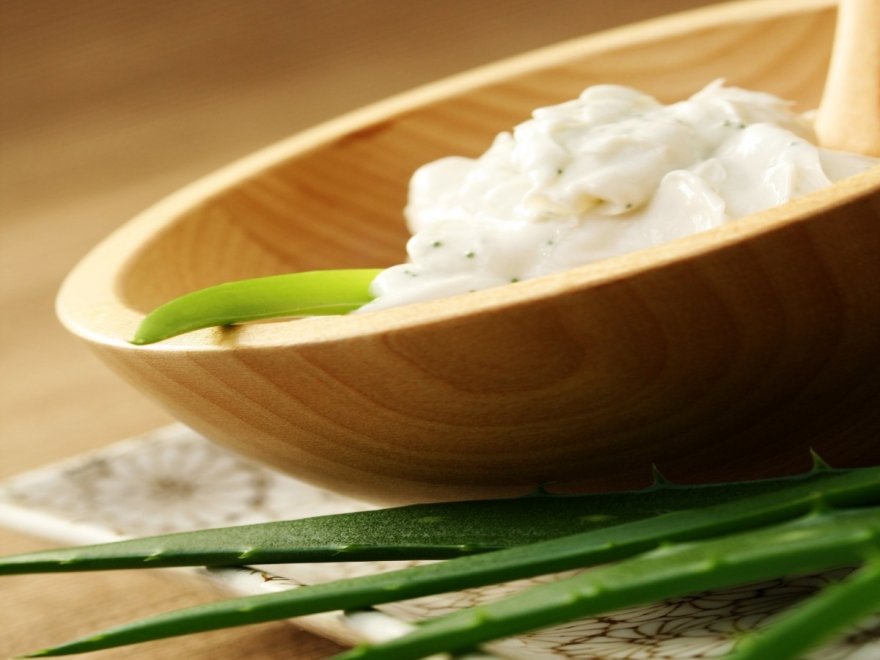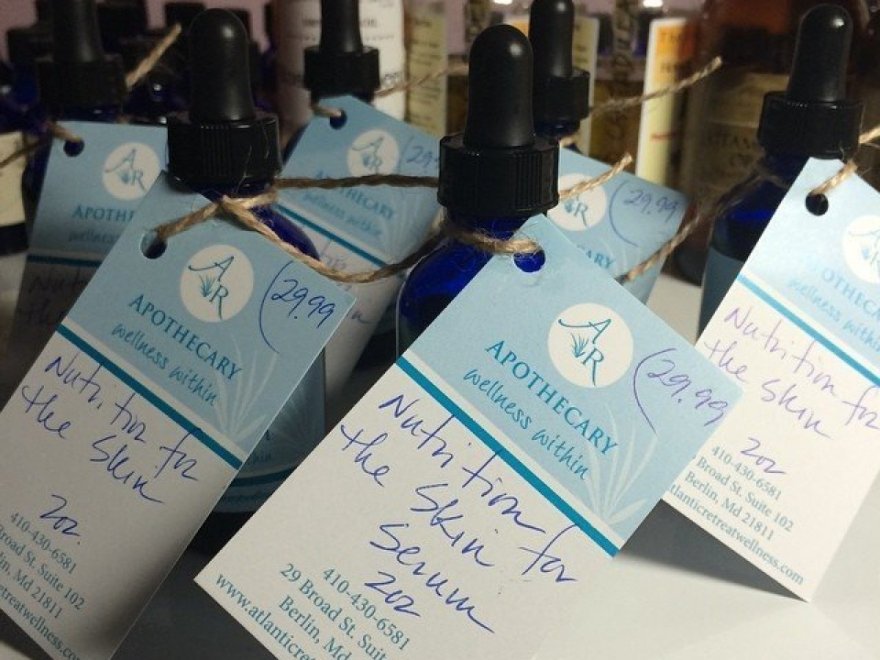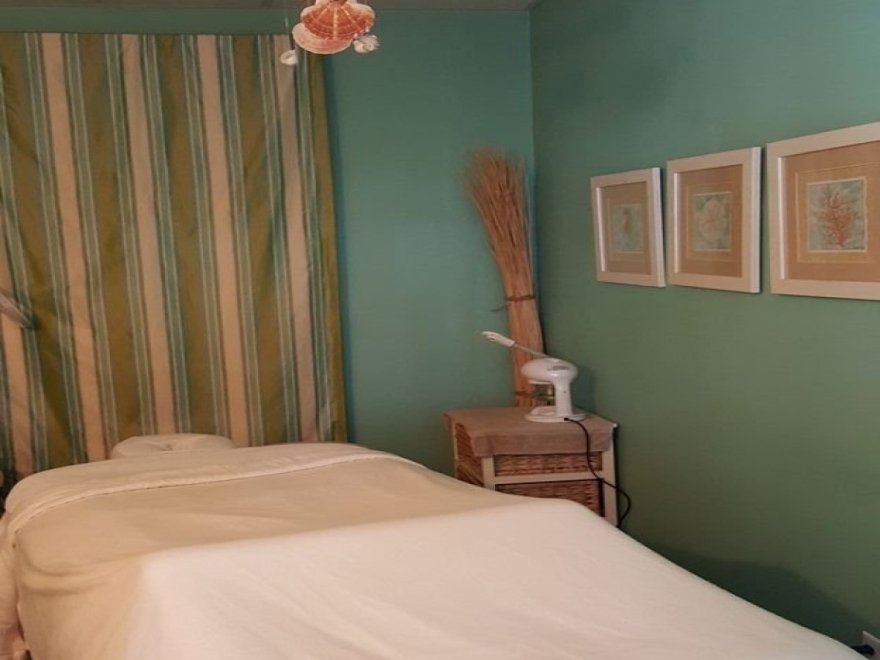 At Atlantic Retreat we believe that you, our clients, deserve the very best in service, product and care. We take pride in offering a superior level of service that you won't find anywhere else. Our promise is simple; we will treat you to a healthy, relaxing retreat which will leave you feeling refreshed, relaxed and balanced.
At Atlantic Retreat, we understand the importance of taking time for yourself to refresh, renew and heal yourself from daily life. Finding even just a moment to relax and unwind in this increasingly chaotic world can often be difficult, but it is also imperative to your inner health and well being. That's what Atlantic Retreat is all about. We offer the time, space and services for you to carve out a few moments for yourself to indulge and restore.
Your experience is our top priority and your relaxation, comfort and rejuvenation is our pleasure. The staff at Atlantic Retreat employs a completely holistic approach which is designed to give you the most enriching treatment possible with only natural products and truly customized service.
​Atlantic Retreat takes great pride in continuing our education, learning new techniques and expanding our services to you to ensure you are getting exemplary care every time you visit. We are proud members of NCBTMB and AMTA.
Hours Monday - Saturday: By Appointment Only
Terri Street 410-430-6581
Jamie Citrano 443-366-9780 
Michael Gitcho : 5 on 10/18/2023 4:40 pm
Tricia is the best massage therapist I ever tried. Just one incredible session after the next. She worked on my chronically sore legs and back and i feel like a new person. She is incredibly knowledgeable, advanced and professional. I leave every session more energized and relaxed. Because of Tricia, I'm healthier and am able to walk longer with less pain. I wholeheartedly recommend Tricia I just wish I could rate her higher than 5 stars.
Michael Gitcho
1697647220
Atlantic Retreat
Mallory Sterrett : 5 on 10/18/2023 4:50 pm
I have had massages by both Terri + Tricia and they were nothing short of amazing! They both take the time to get to know you in order to give you a massage that will actually benefit you! They also have great customer service and are easy to schedule with! I can't recommend them enough!!
Mallory Sterrett
1697647806
Atlantic Retreat
ann ludwig : 5 on 10/19/2023 10:47 am
I have been having regular massage with Tricia at Atlantic Retreat for several months. The Retreat has facials and other services that I look forward to using. The Retreat is beautiful and calm - a joyful place to be. Tricia is dedicated to whole-being massage and is very attentive and helpful on my personal concerns. I am very happy to have such a top notch healing spa in our local area and I highly recommend it.
ann ludwig
1697712477
Atlantic Retreat