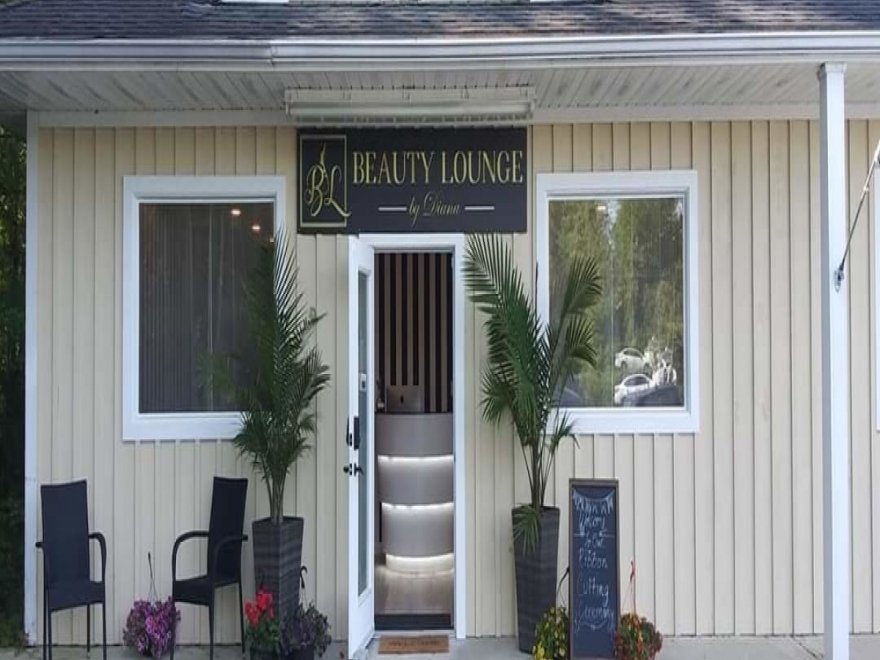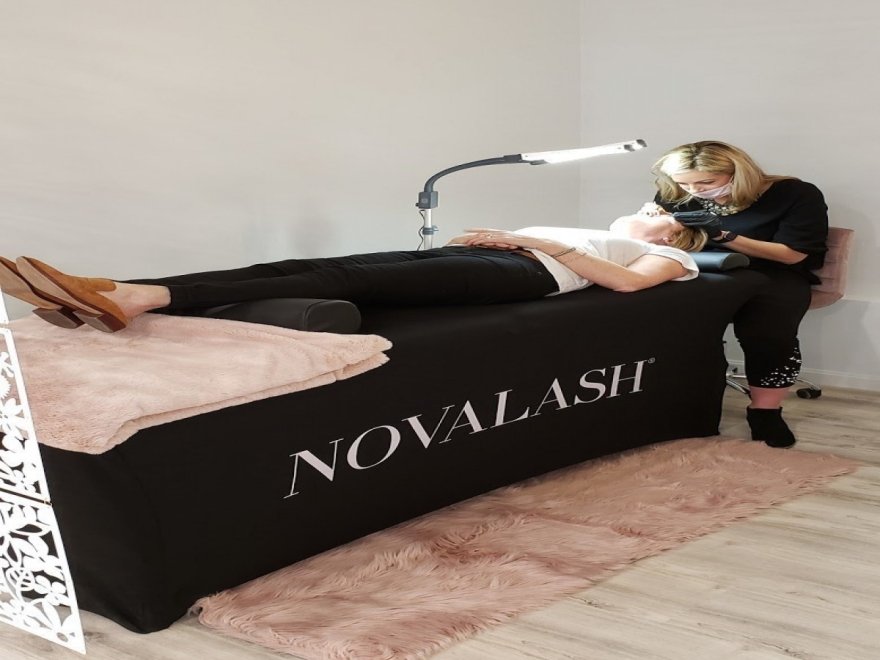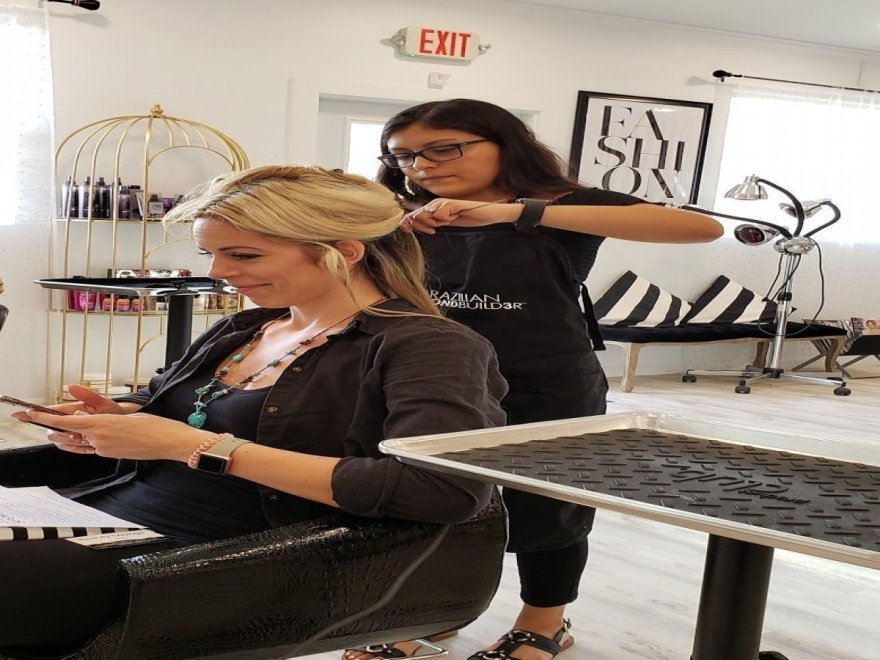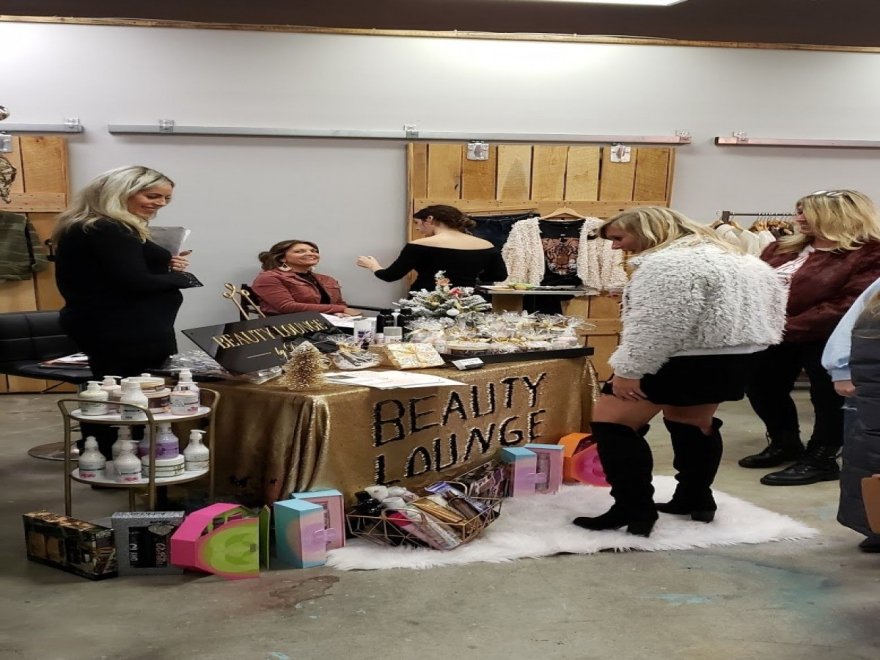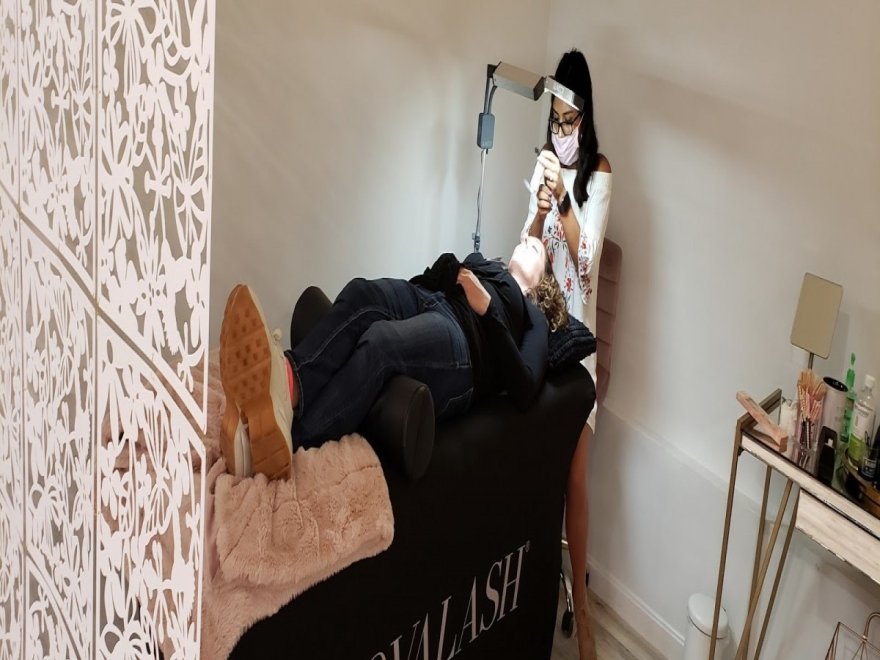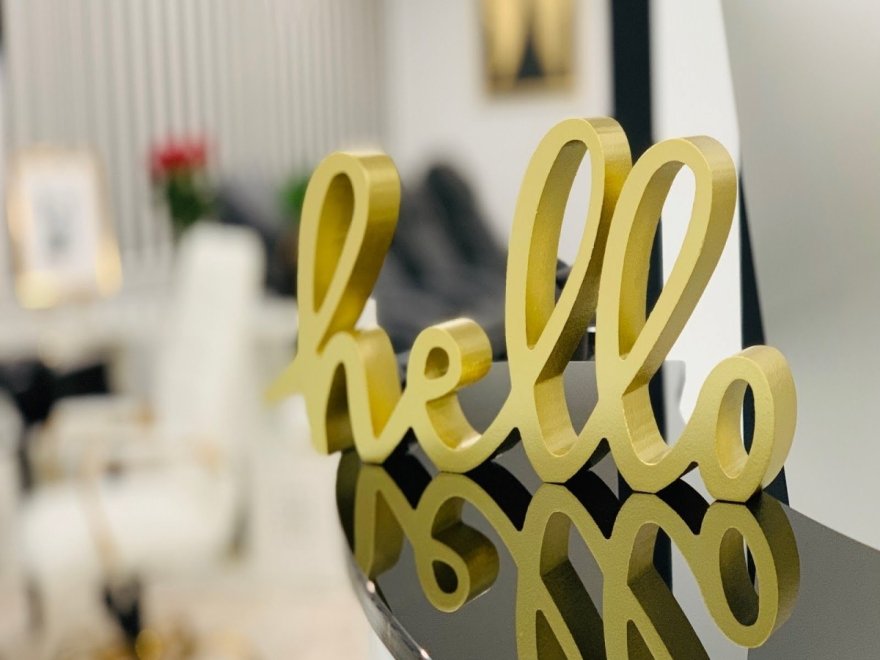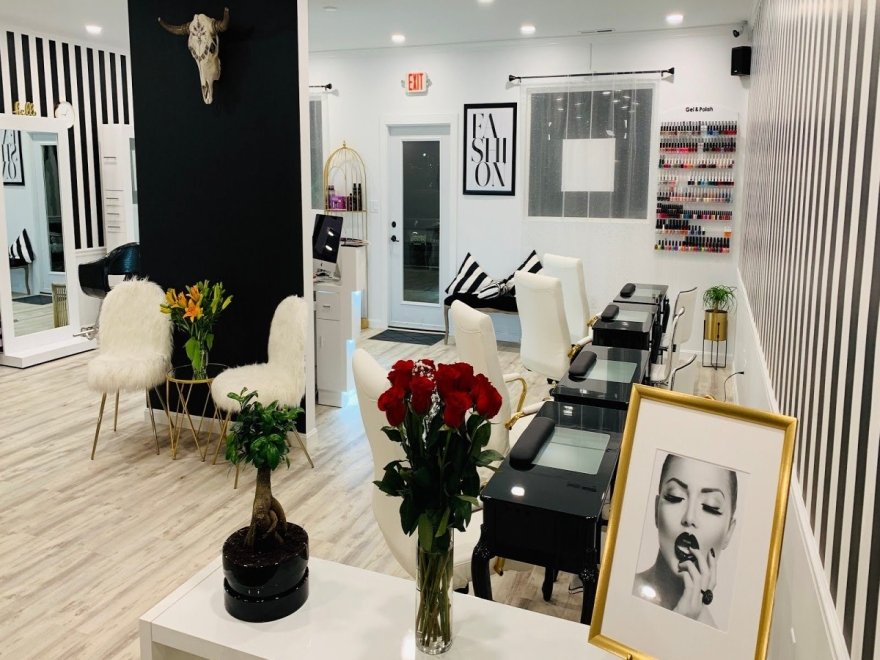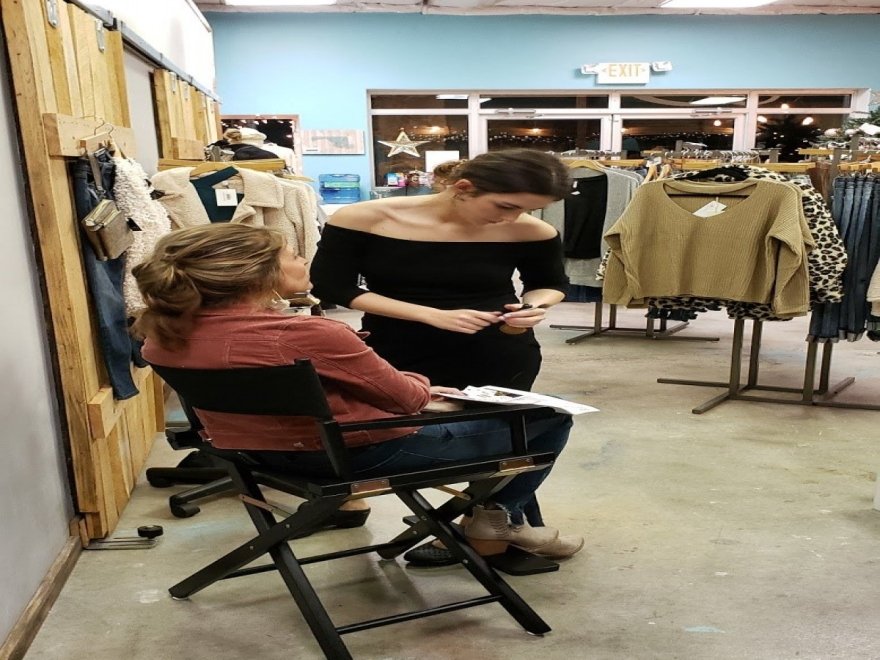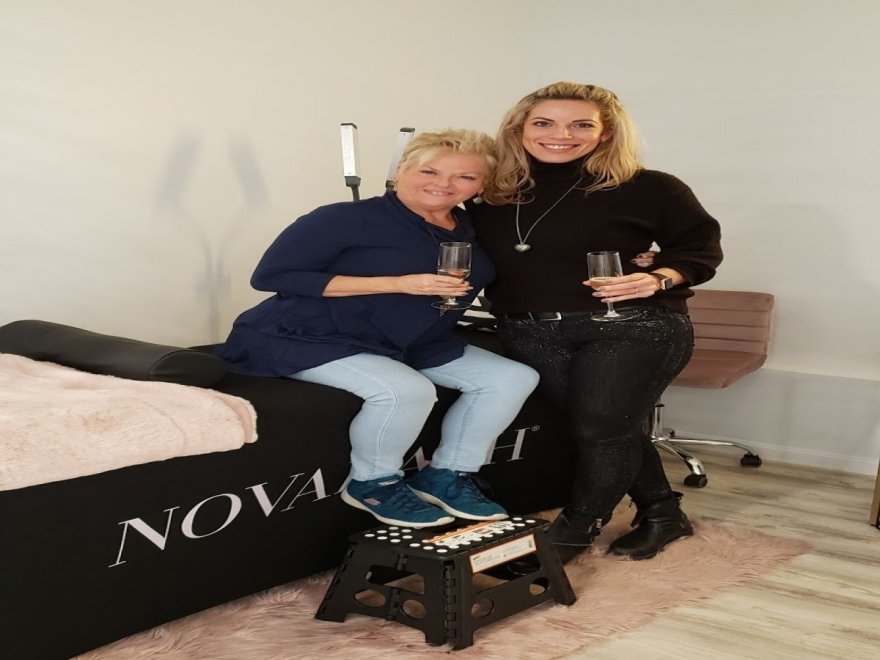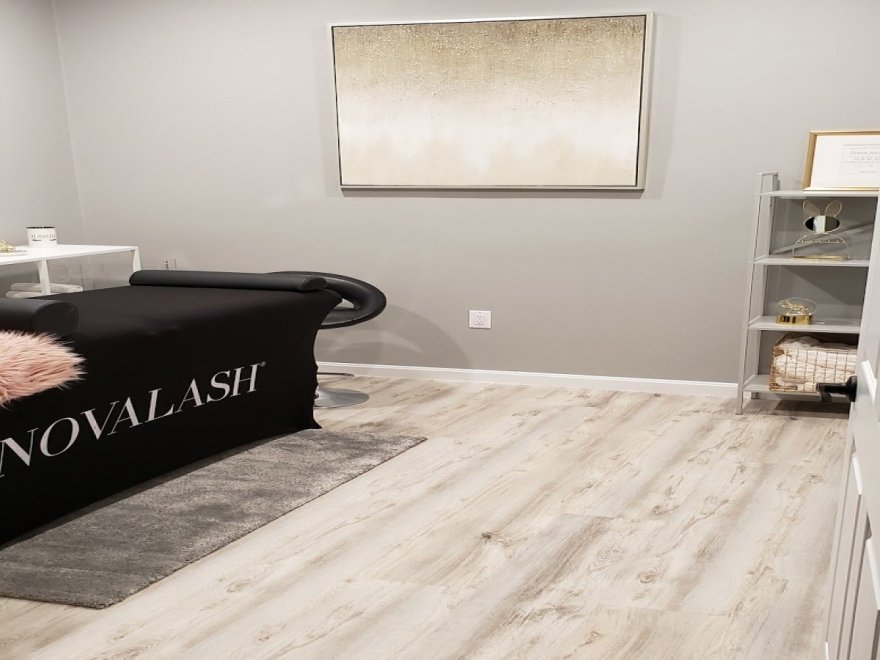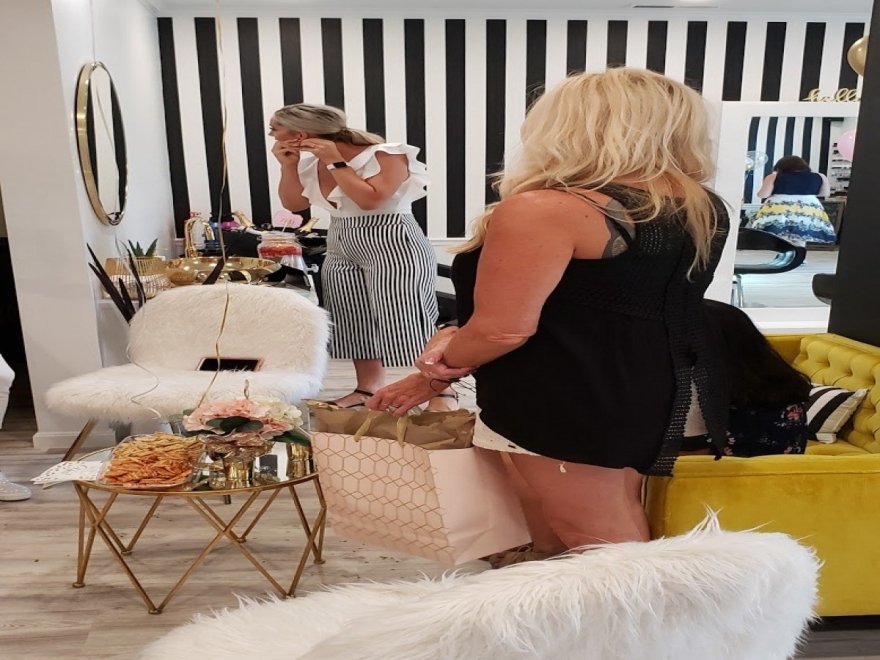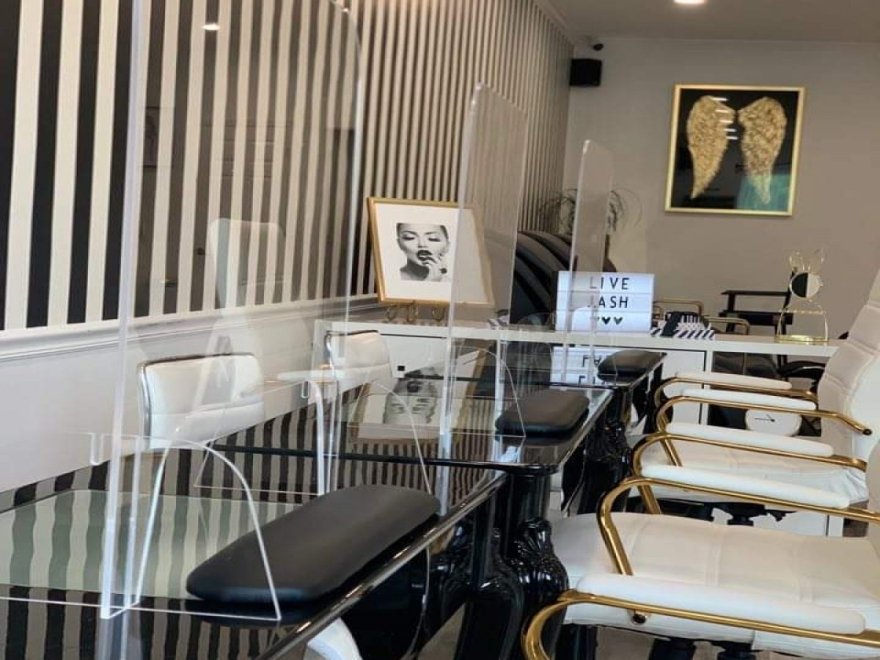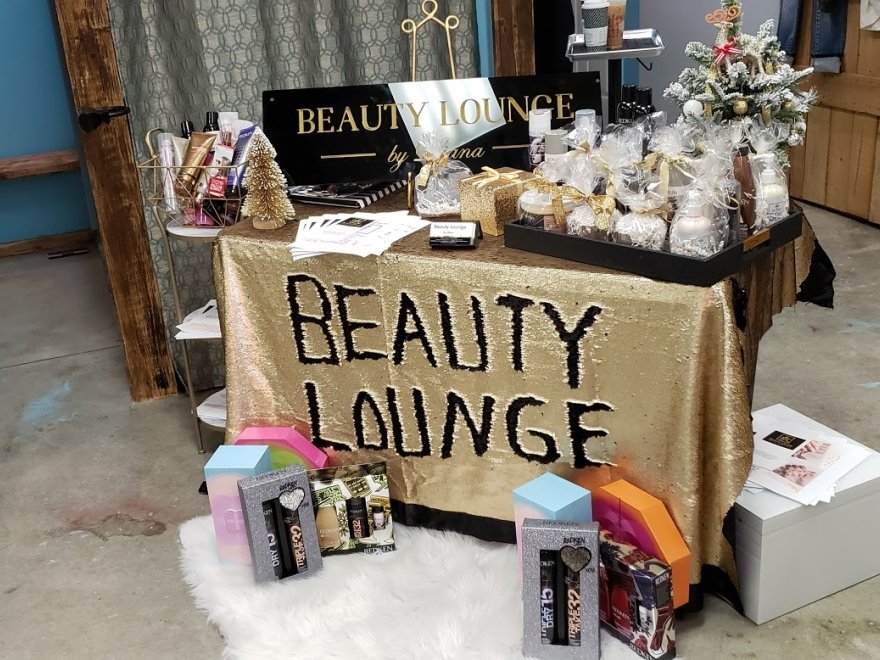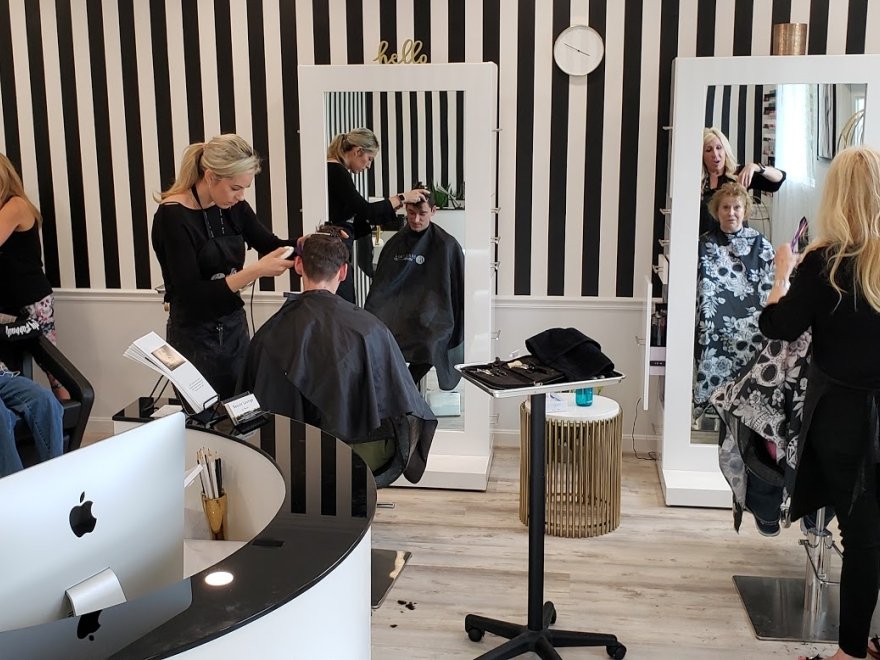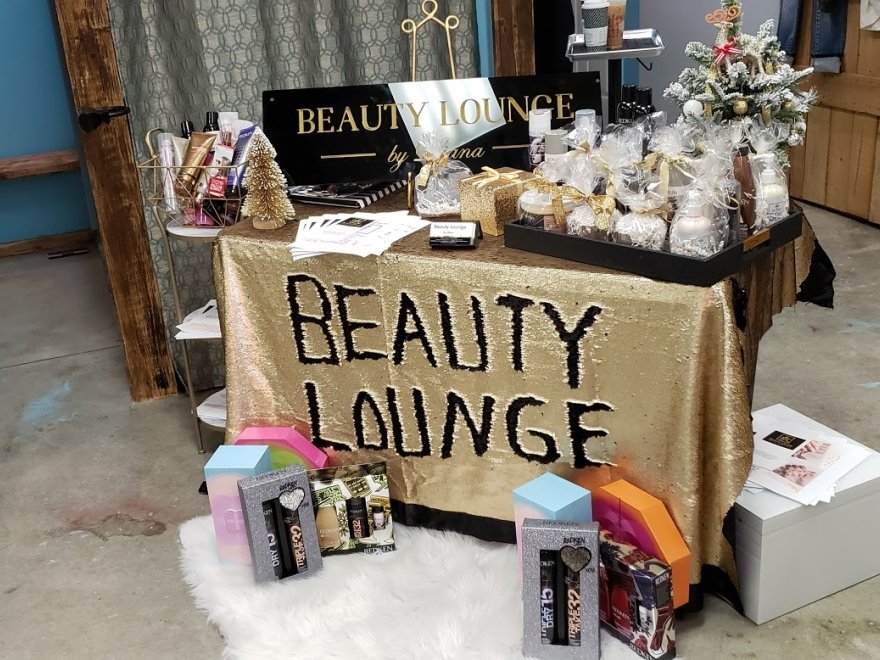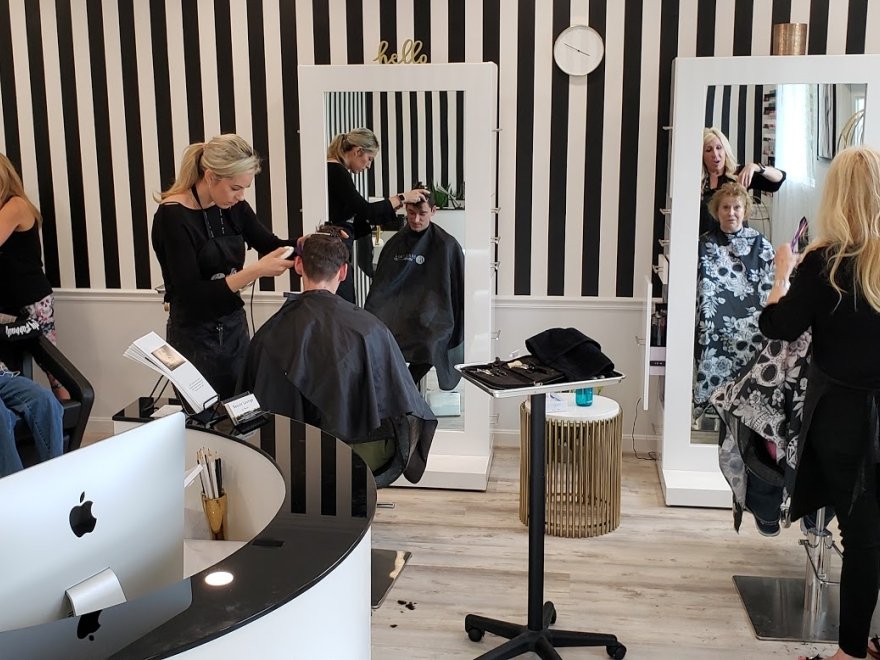 Beauty Lounge by Diana
0 miles
Open Now
Hours 9:00 am - 6:00 pm
Monday

9:00 am - 5:00 pm

Tuesday

9:00 am - 6:00 pm

Wednesday

9:00 am - 6:00 pm

Thursday

9:00 am - 6:00 pm

Friday

9:00 am - 6:00 pm

Saturday

9:00 am - 3:00 pm
Full service beauty lounge with a wide array of services: facials, waxing, waterless nail services, hair styling & coloring, eyelash extensions, massages and makeup application.
Anahit Sakoyan : 1 on 11/2/2023 4:42 pm
I will never refer any of my friends to go to this salon. I don't know Diana personally but her staff is awful. Today they literally burned my hair after working on it 9 hours. The girl told me she had 10 years of experience but then when at the end she felt like she can't manage to do my hair and she burned them so bad, she just apologized and just didn't charged me. Later it appears that she is just starter. But at this point I don't care about money, because my hairs are dead!!!! I TOLD THEM IN THE CONSULTATION THAT I WANT A BALAYAGE AND THE TONE IS NOT SO LIGHT. BUT SHE BLEACH THEM, make them almost white and then 2 times put different wrong colors and burned my scalp. And I hope the owner will pay attention to these things and will do something, because it is already my second failure about this salon. Once I did manicure and pedicure, and the girl charged me 40$ extra (20 -20 per procedure), because she was just a liar and told the owners that she did an extension for me, but she actually did regular manicure for short nails.
Anahit Sakoyan
1698943354
Beauty Lounge by Diana
Pamela Collins : 5 on 9/26/2023 2:22 pm
I had my first appointment with Diana yesterday! Love, Love, Love my hair color & highlights. Diana is a true professional, she gave me awesome advice about my likes & dislikes about my hair. I have found my forever hair stylist & salon❤️ Highly recommend her!
Pamela Collins
1695738120
Beauty Lounge by Diana
Francesca Bellai : 5 on 8/3/2023 2:49 am
The best salon in town! High quality staff and services. Always a pleasure to go there❤️
Francesca Bellai
1691030990
Beauty Lounge by Diana