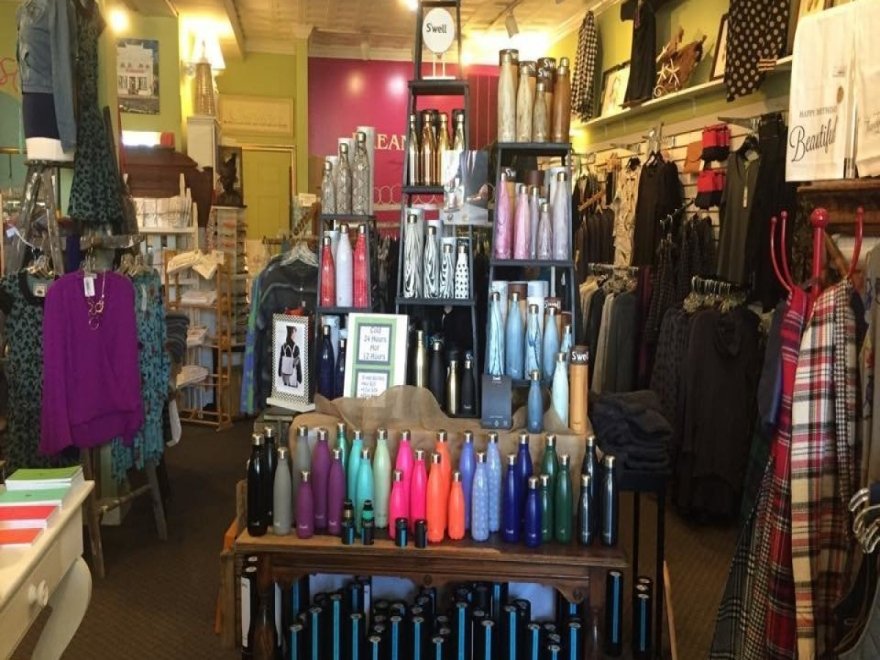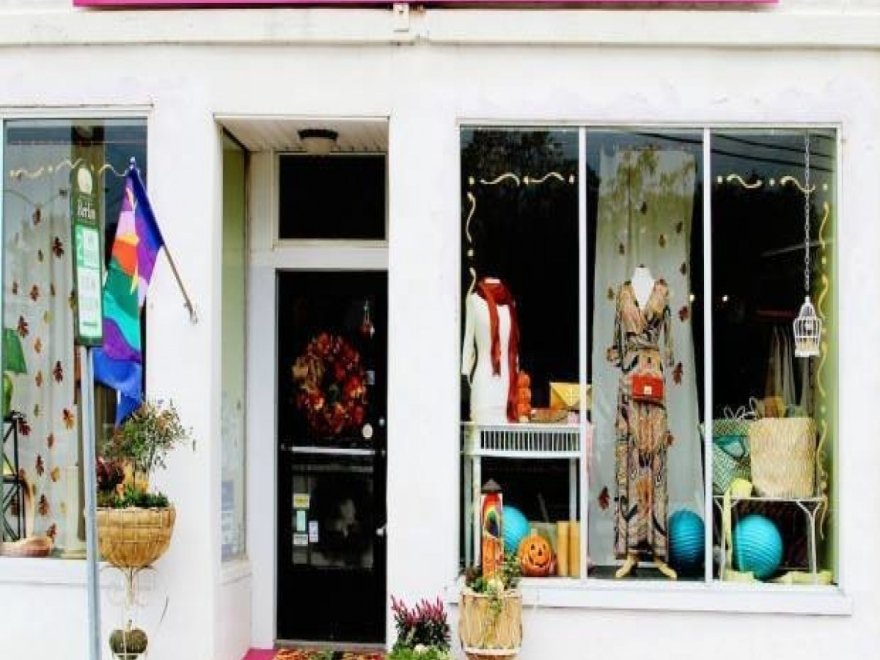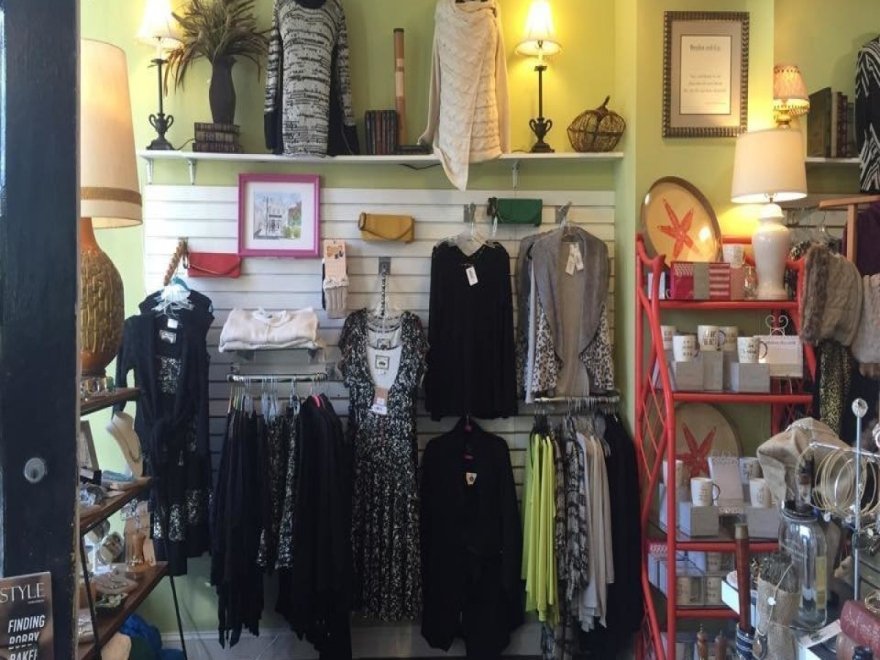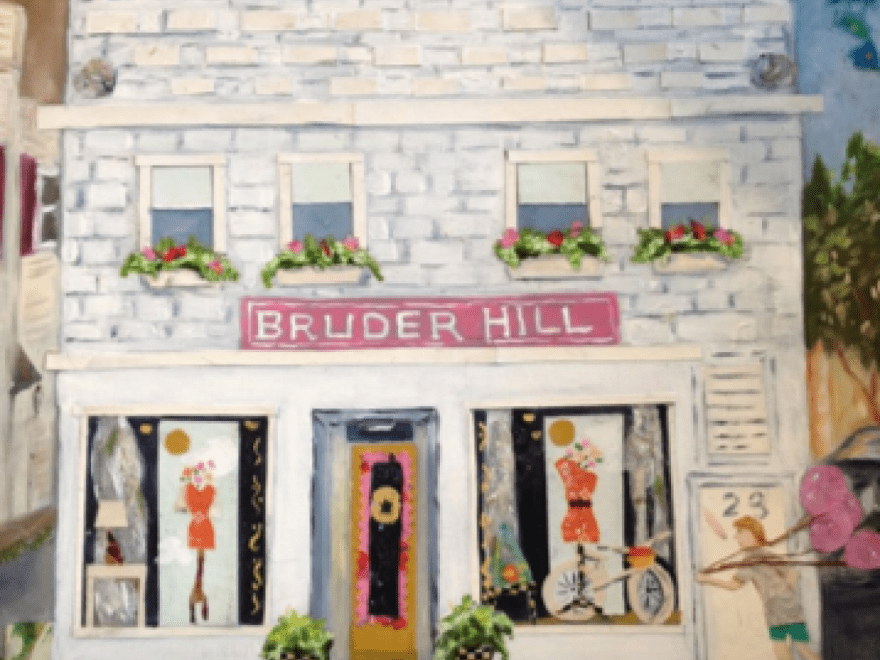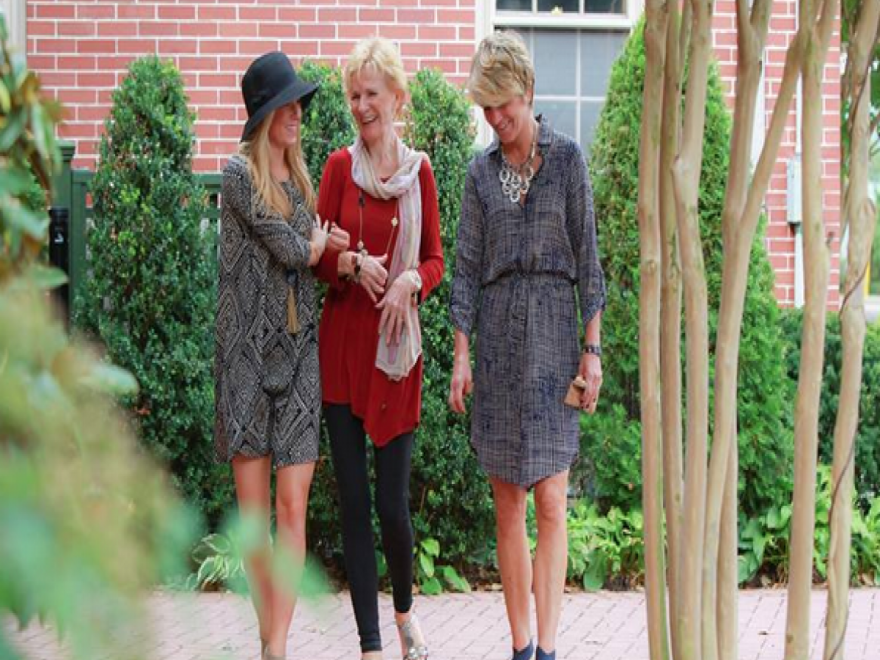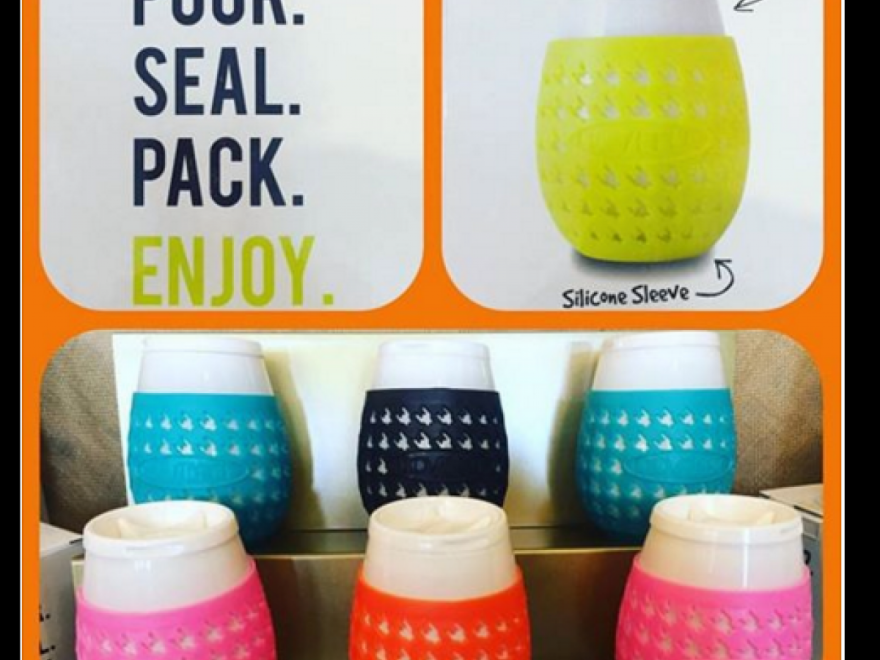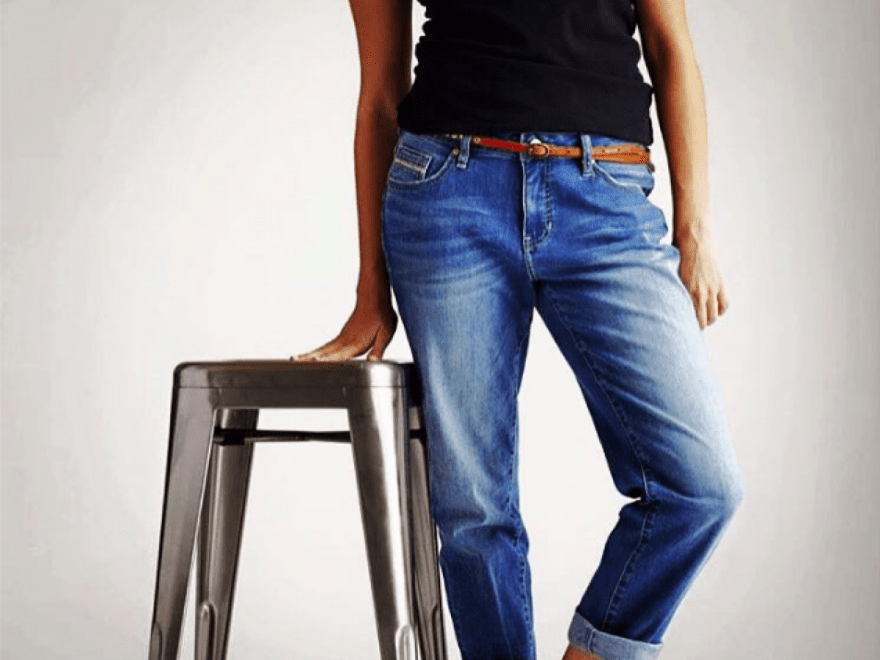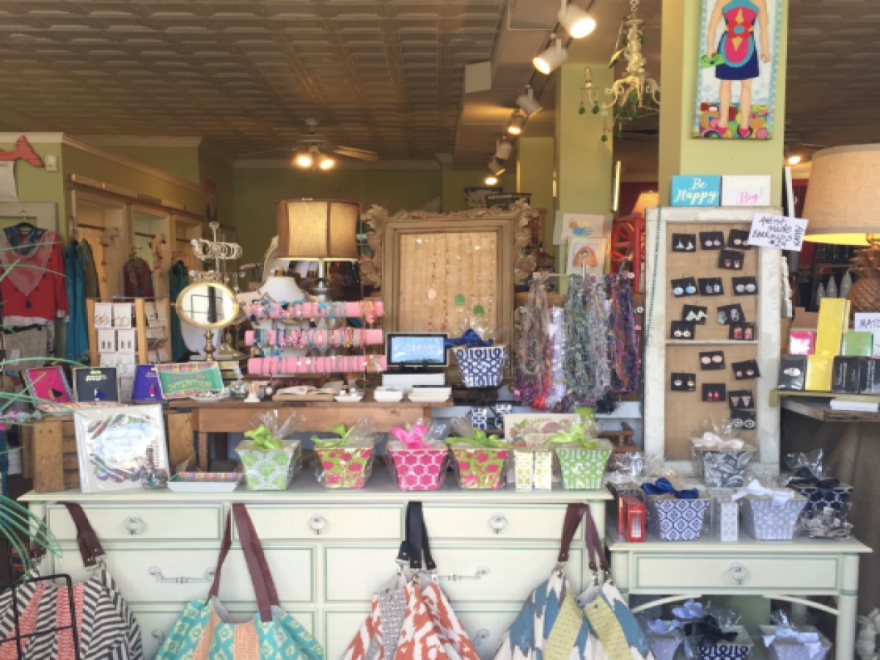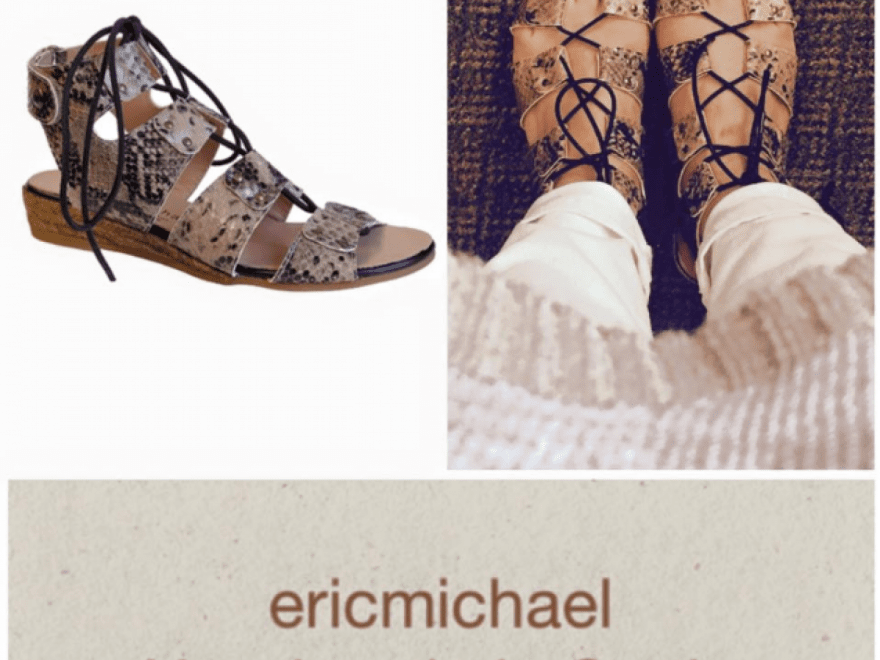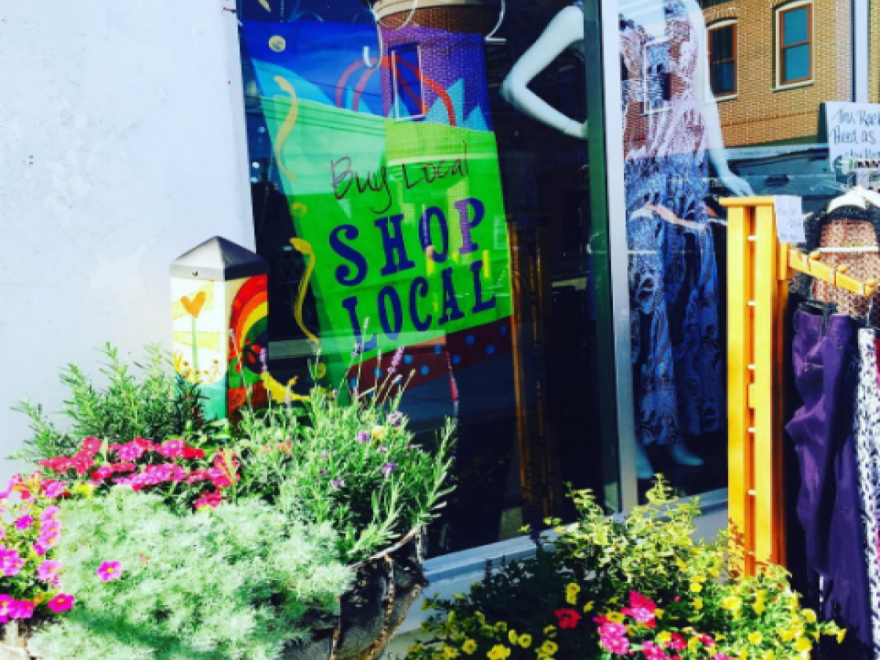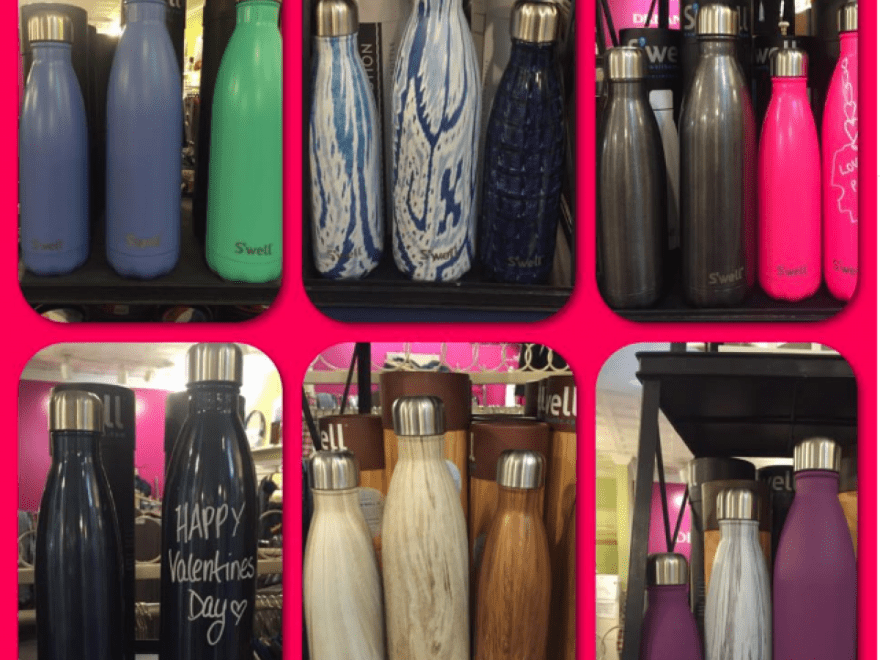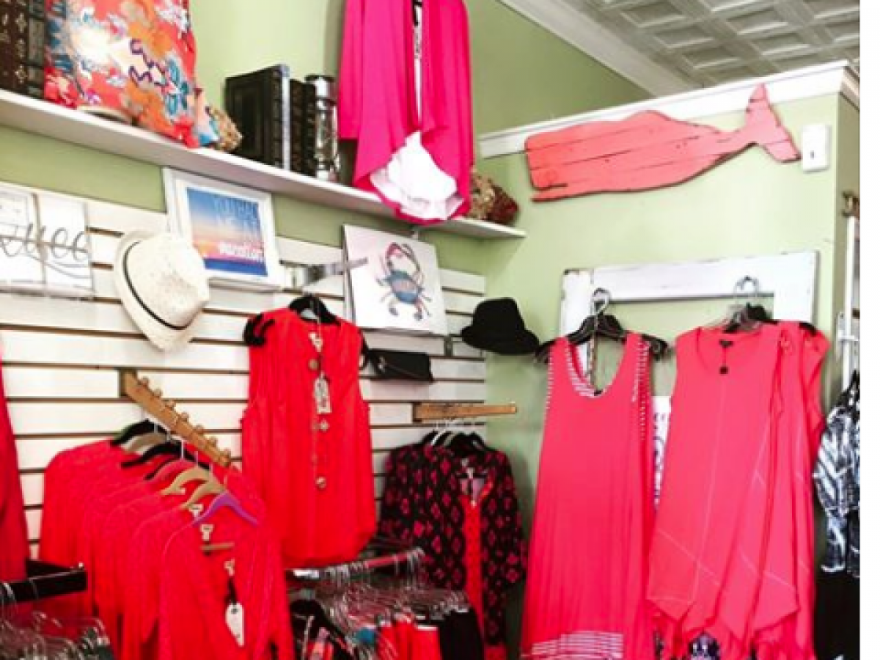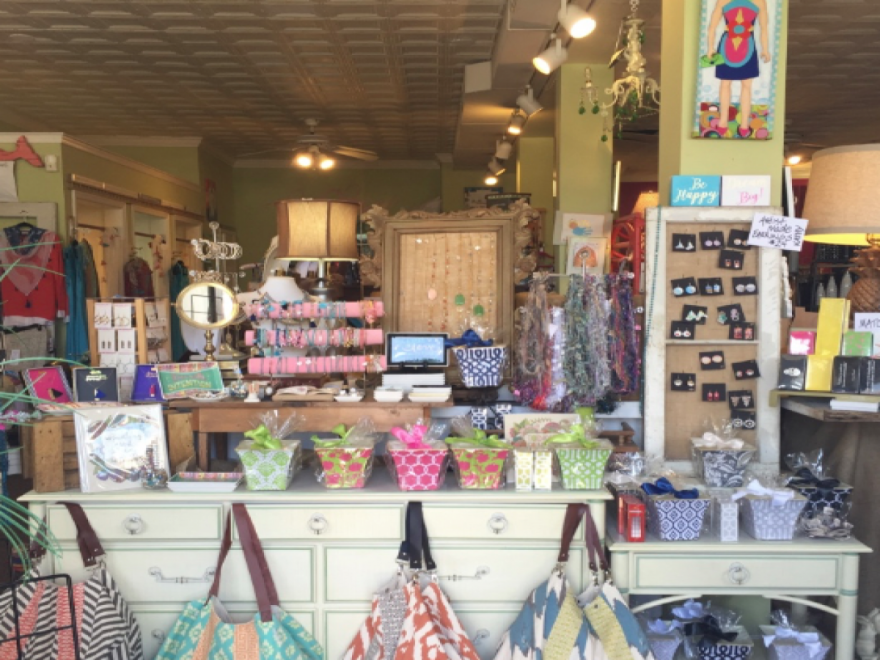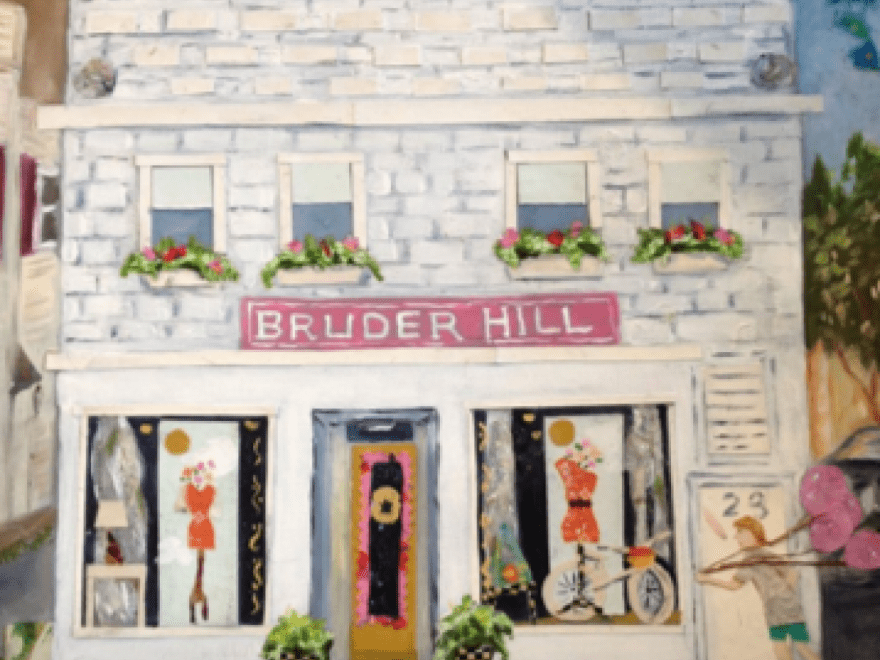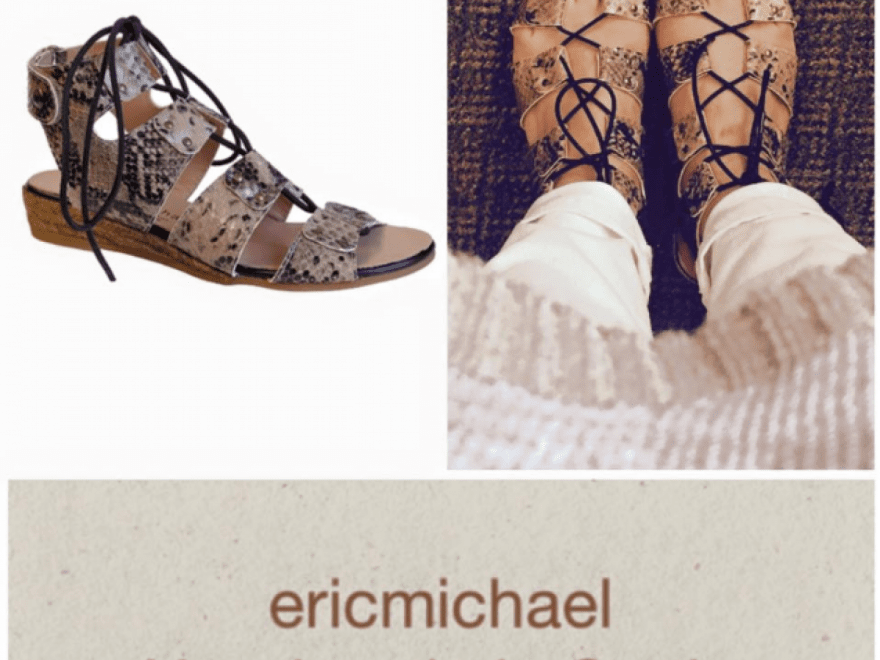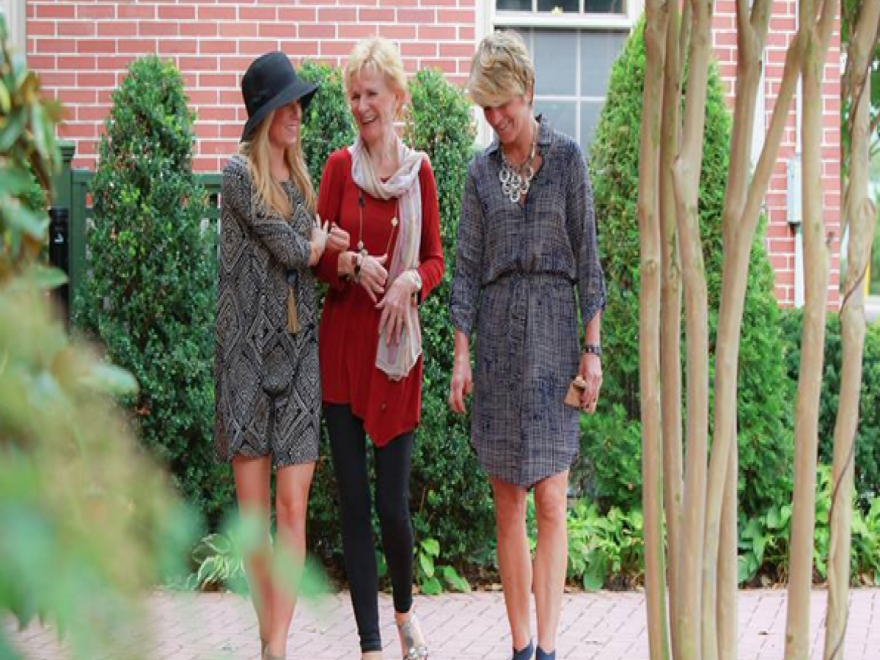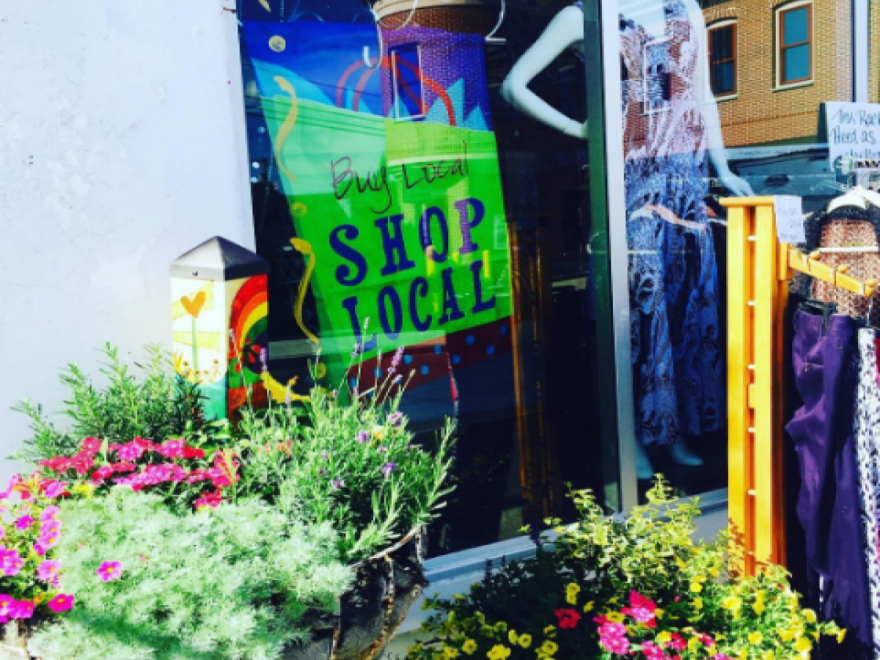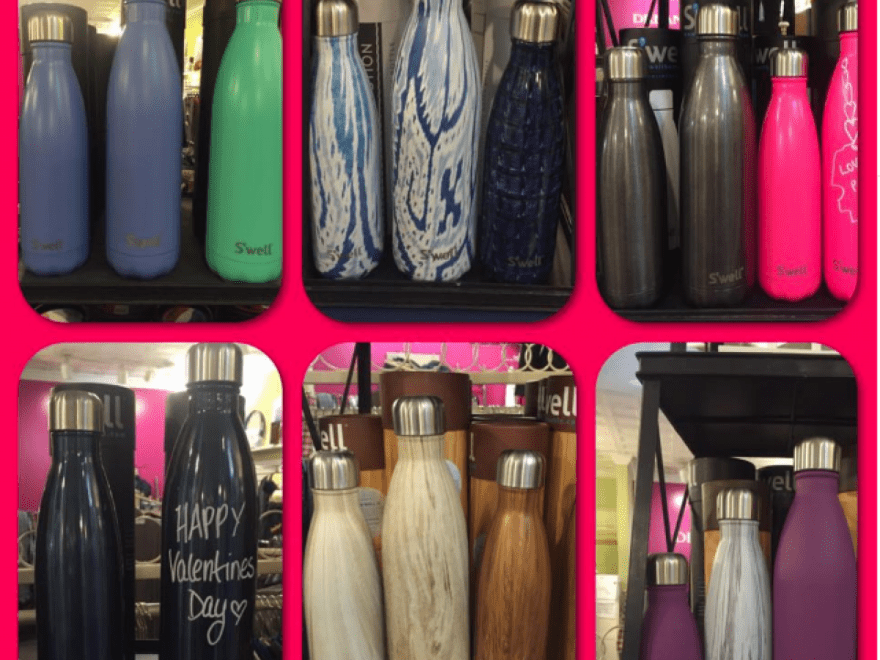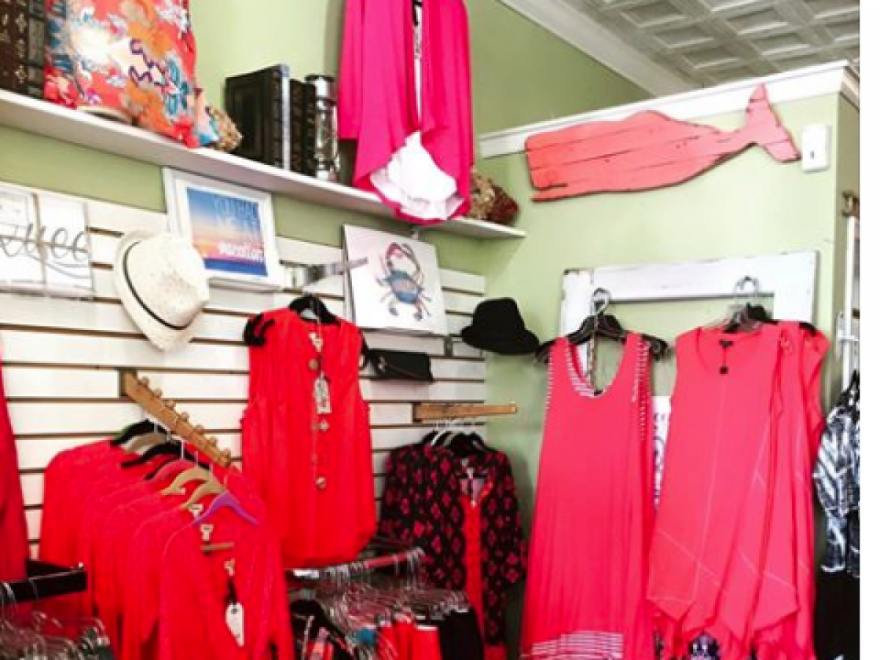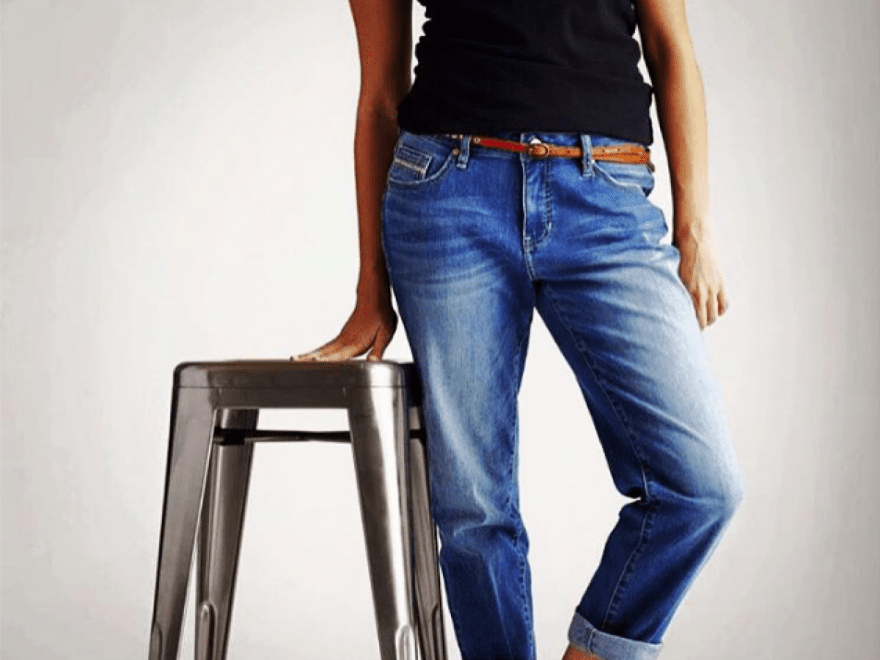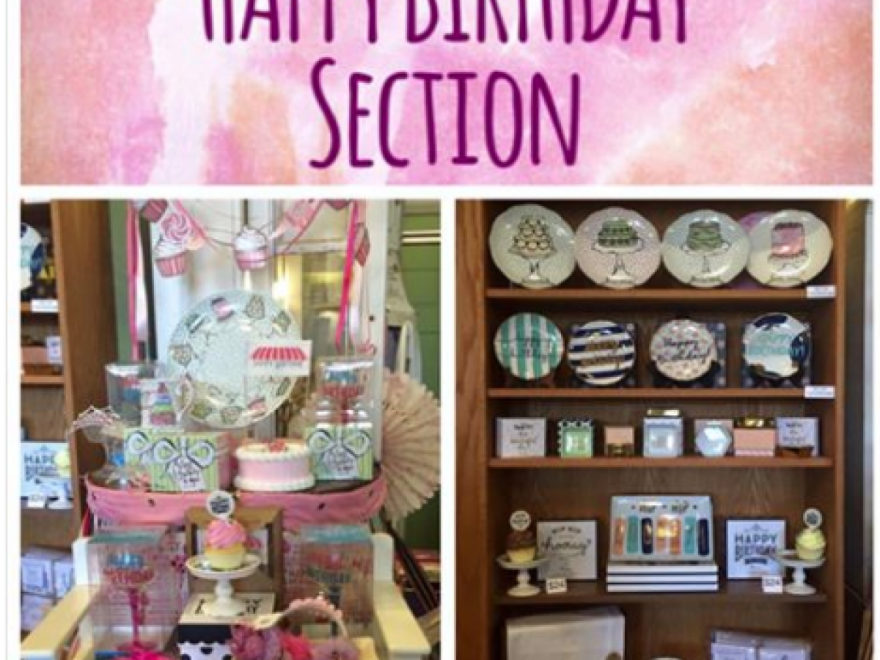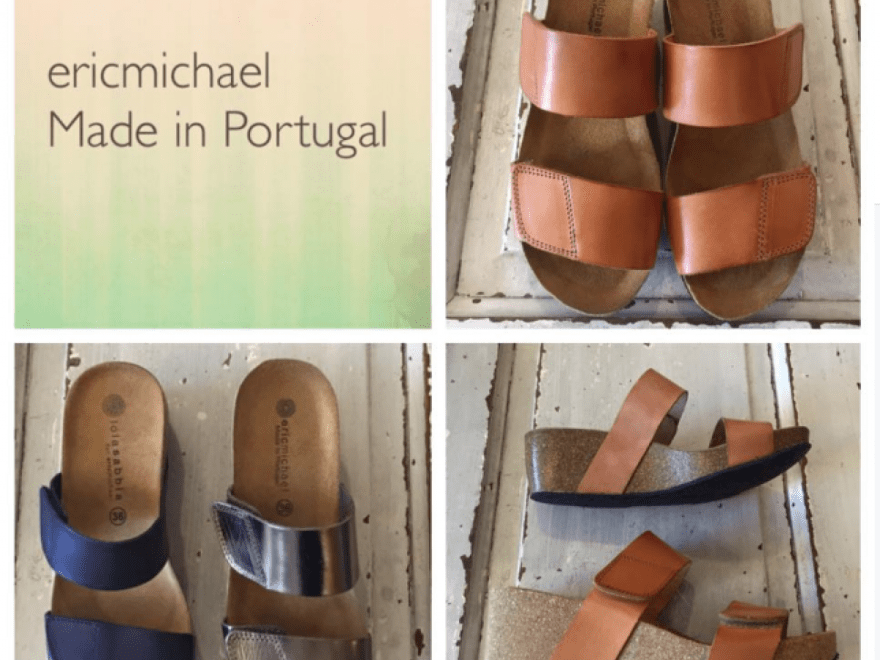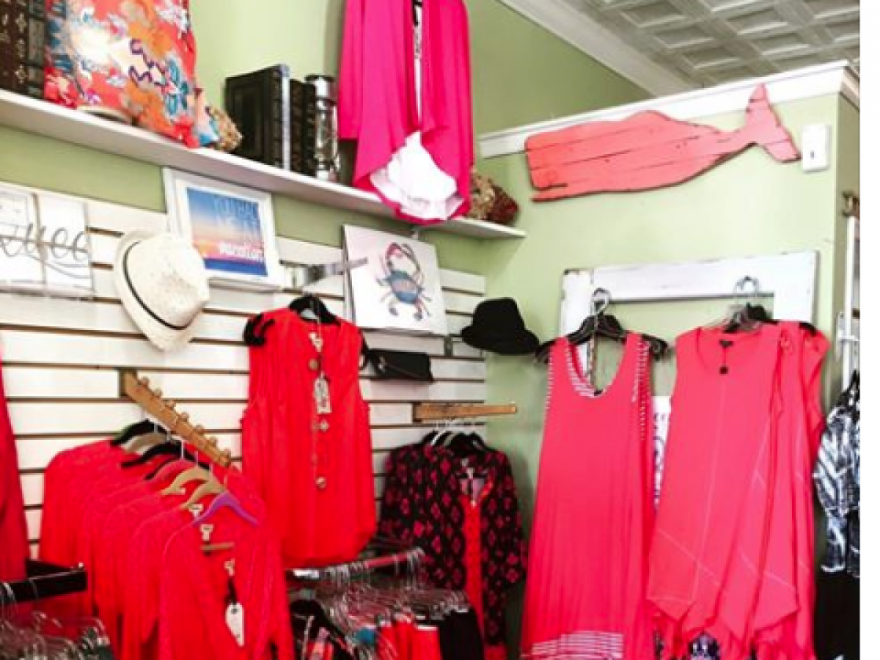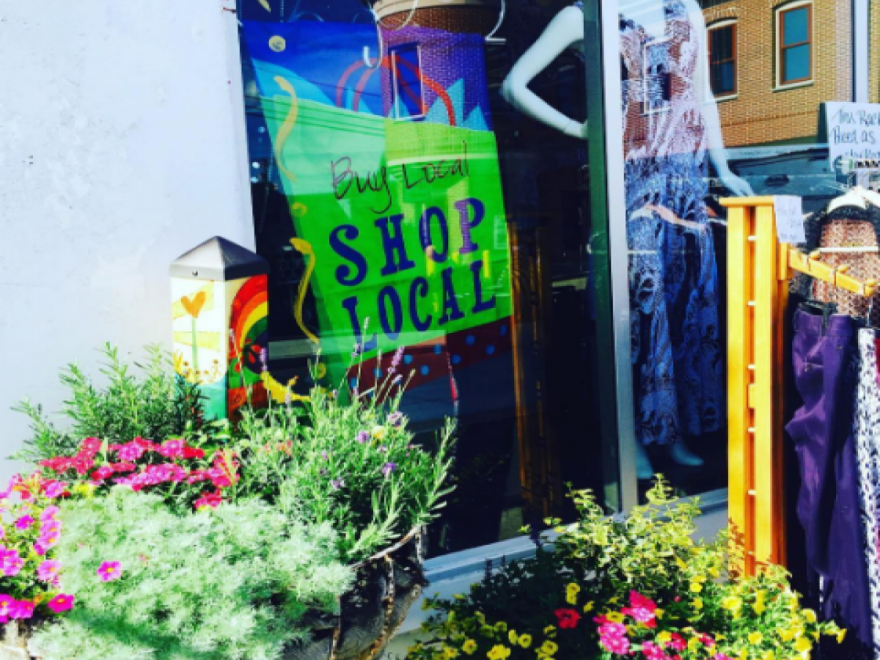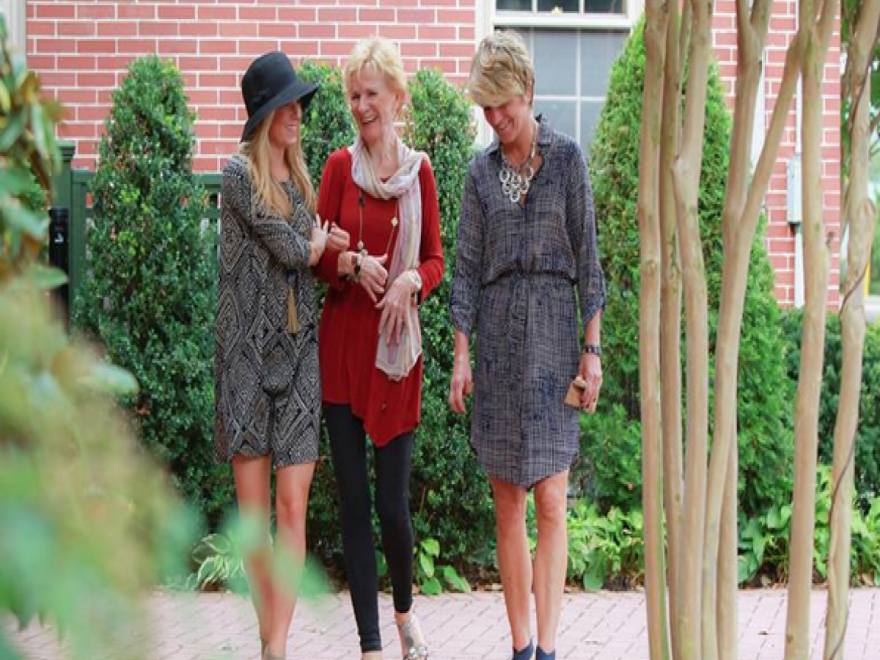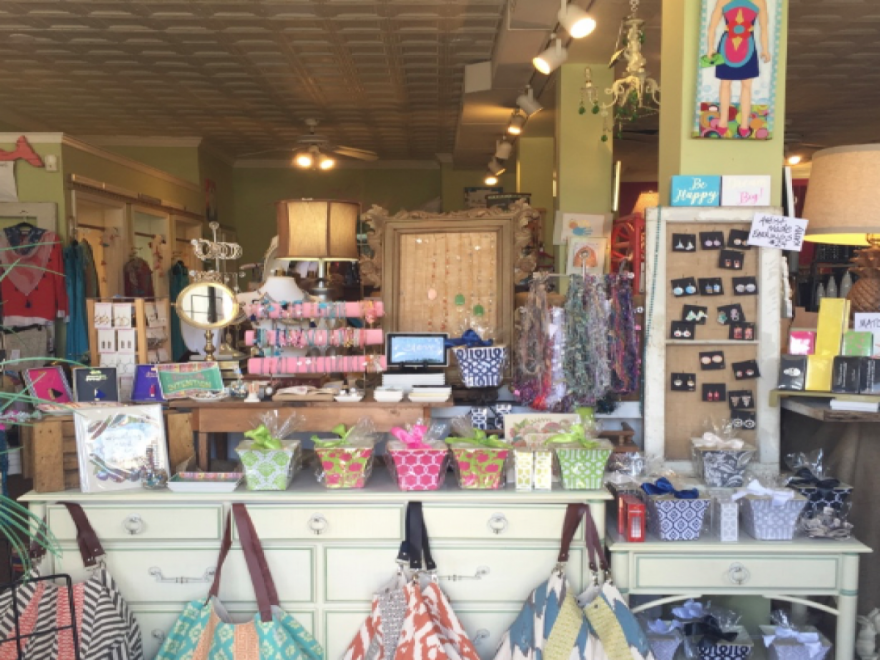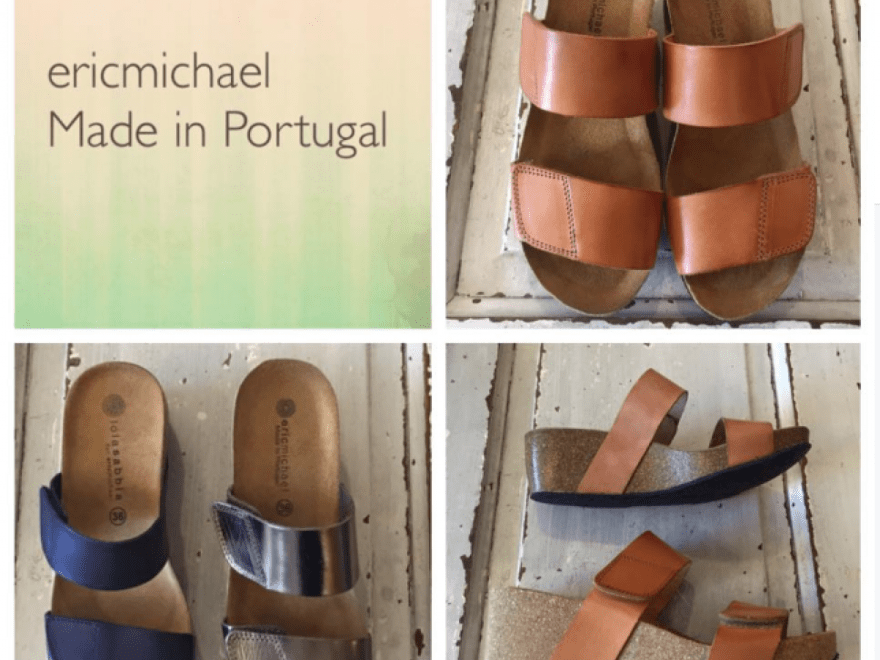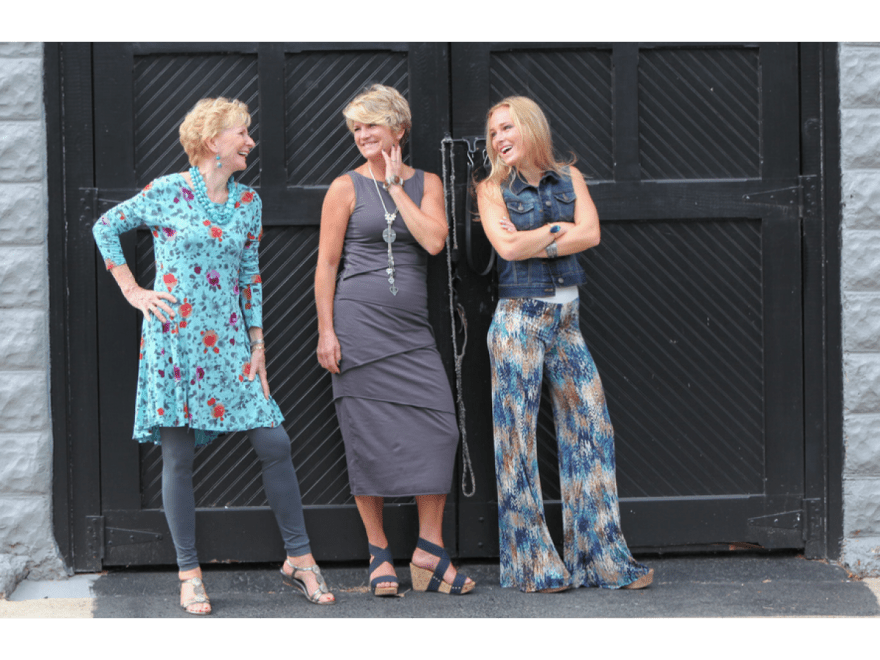 Bruder Hill ~ Land of Ahhs
0 miles
Open Now
Hours 10:00 am - 5:30 pm
Sunday

9:00 am - 4:00 pm

Monday

10:00 am - 5:30 pm

Tuesday

10:00 am - 5:30 pm

Wednesday

10:00 am - 5:30 pm

Thursday

10:00 am - 5:30 pm

Friday

10:00 am - 5:30 pm

Saturday

10:00 am - 5:30 pm
Bruder Hill is a fun Boutique located in downtown Berlin, MD offering clothing, accessories, jewelry, home accents and so much more!
Recent Reviews
Bruder Hill ~ Land of Ahhs
L Dandignac : 5 on 5/30/2023 11:59 pm
Absolutely appreciate the availability of chic plus-sized options. Fine boutiques rarely have plus-sized clothing. I left with two tops and my daughter purchased a lovely dress. The staff was friendly and very helpful. We'll be back!
L Dandignac
1685491142
Bruder Hill ~ Land of Ahhs
Kristen Gebhart, Realtor : 5 on 7/31/2023 1:10 am
The Land of the Oohh's & Aahh's!! Bruder Hill is a place where you can walk in and leave thinking about when you can next go back later in the week! The Bruder family puts you right at ease and helps you reach whatever clothing goal you came with-. (Also side silly note: I love the cards there! If you don't want the commercial Hallmark card, Bruder has really thoughtful cards and gifts!) A very special place with the most genuine, loving people at the helm. Can't say enough good things :)
Kristen Gebhart, Realtor
1690765815
Bruder Hill ~ Land of Ahhs
Ariel Dvorak : 3 on 10/2/2022 5:25 pm
Store is full of useless overpriced items, it's crowded, smells weird, but it was open on Sunday during off season. I needed to grab a thank you gift for my neighbor who took care of our cats while we were gone for this trip. I ended up putting something together, and although they originally snapped and said no gift wrapping, they still packaged it up nicely. Won't be going back again though.
Ariel Dvorak
1664731508
Bruder Hill ~ Land of Ahhs