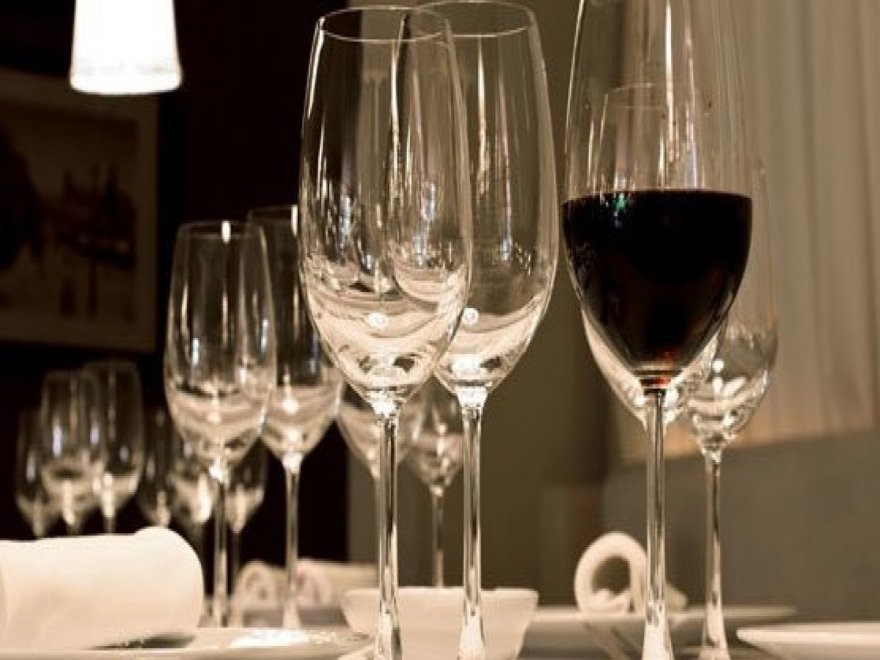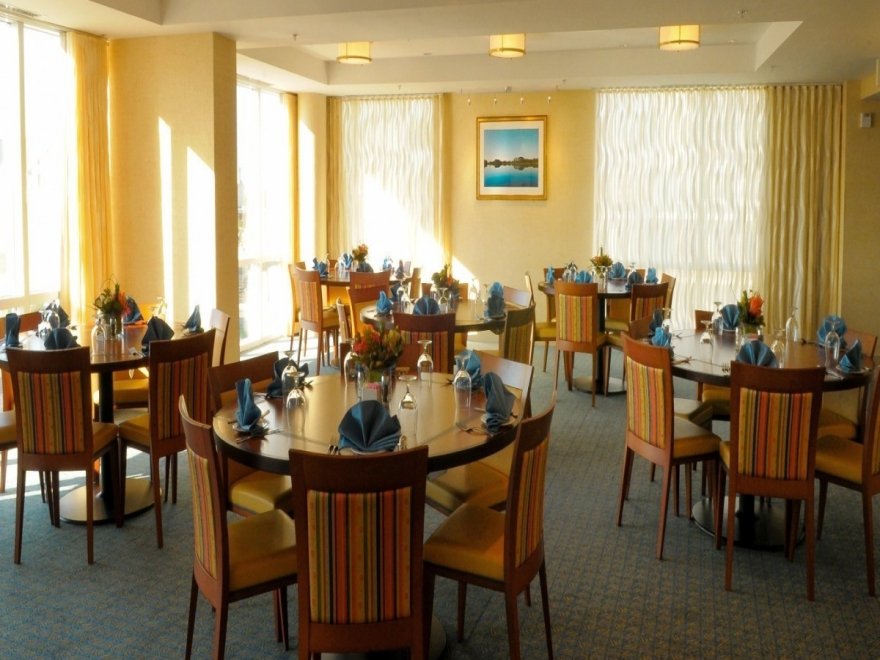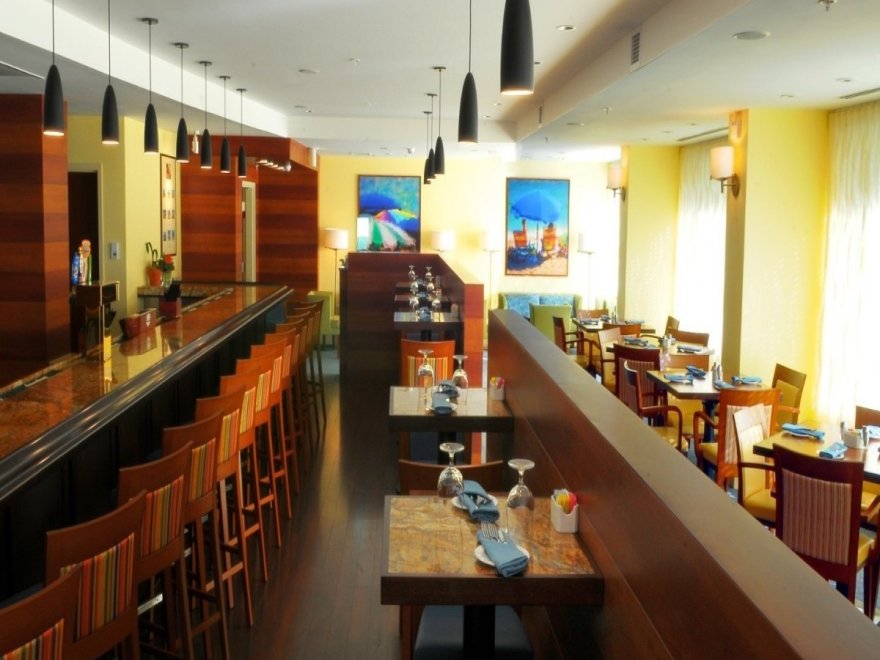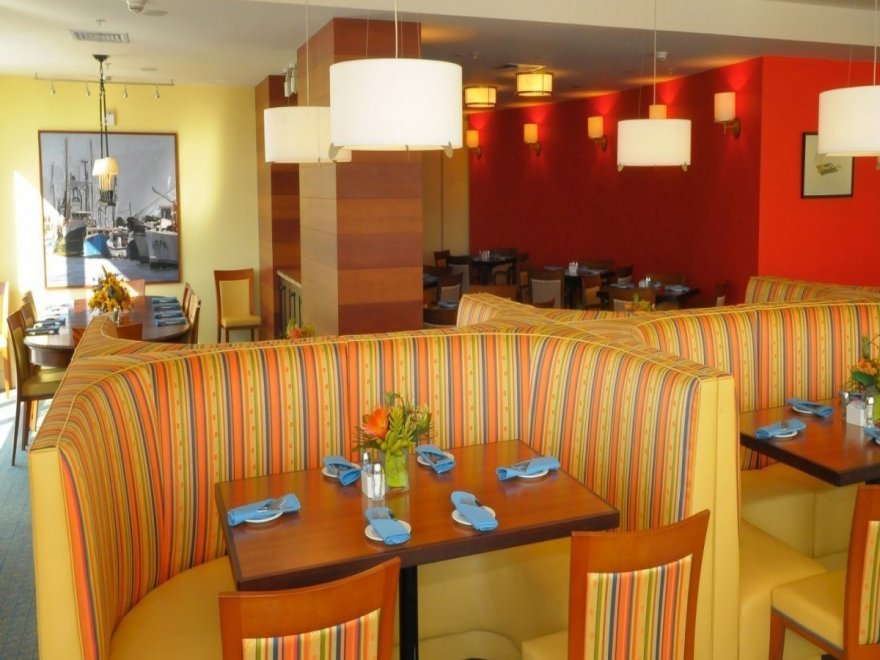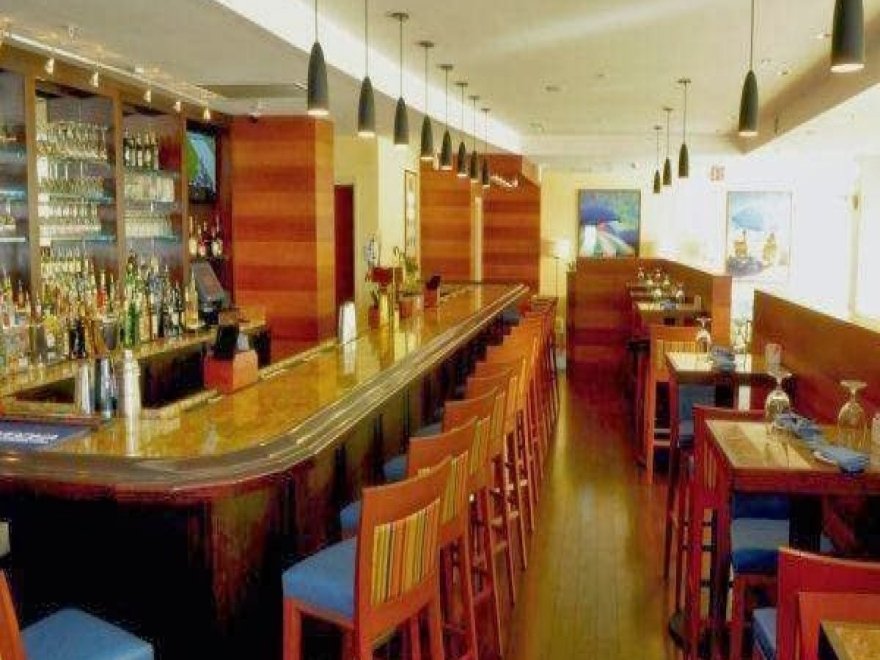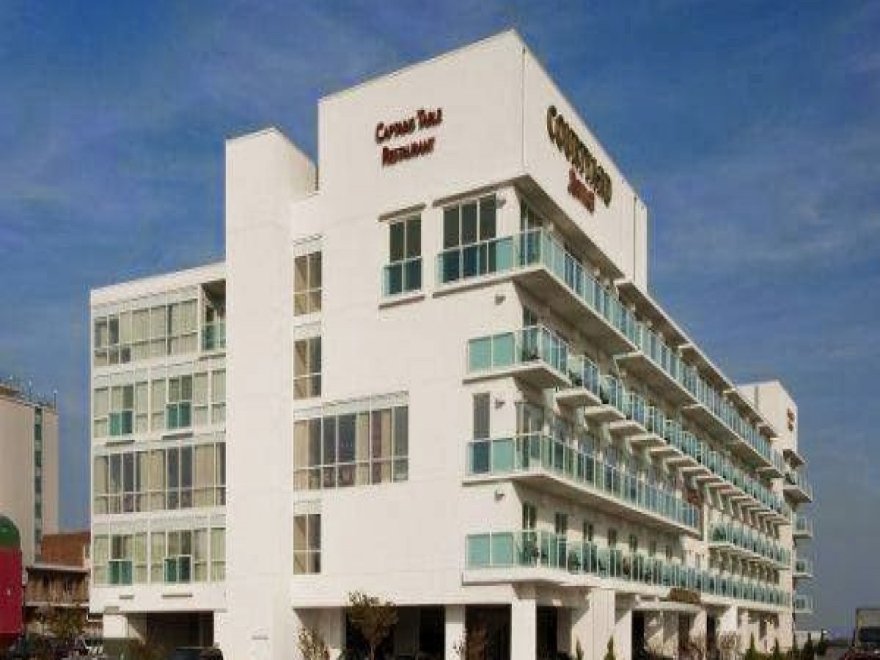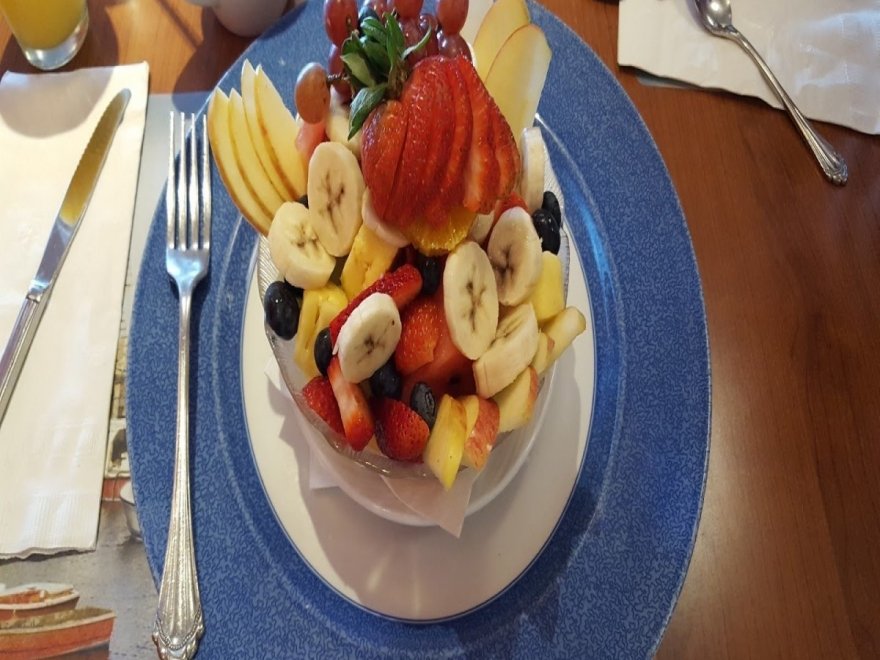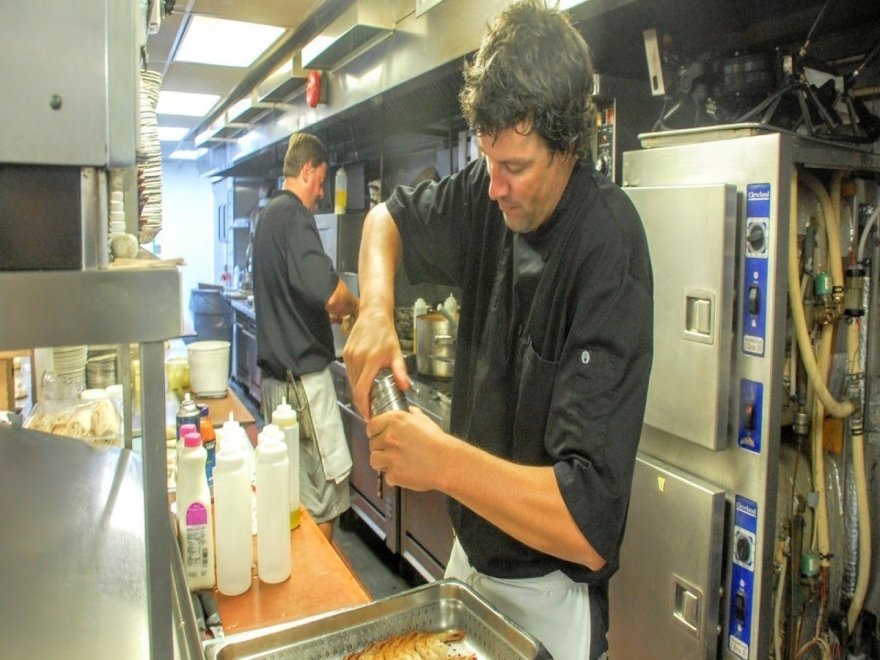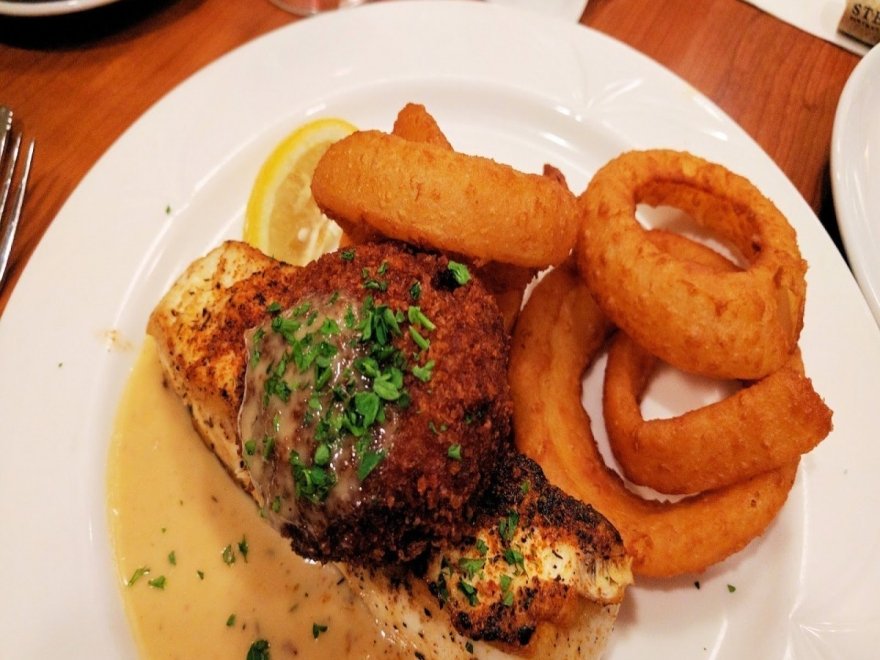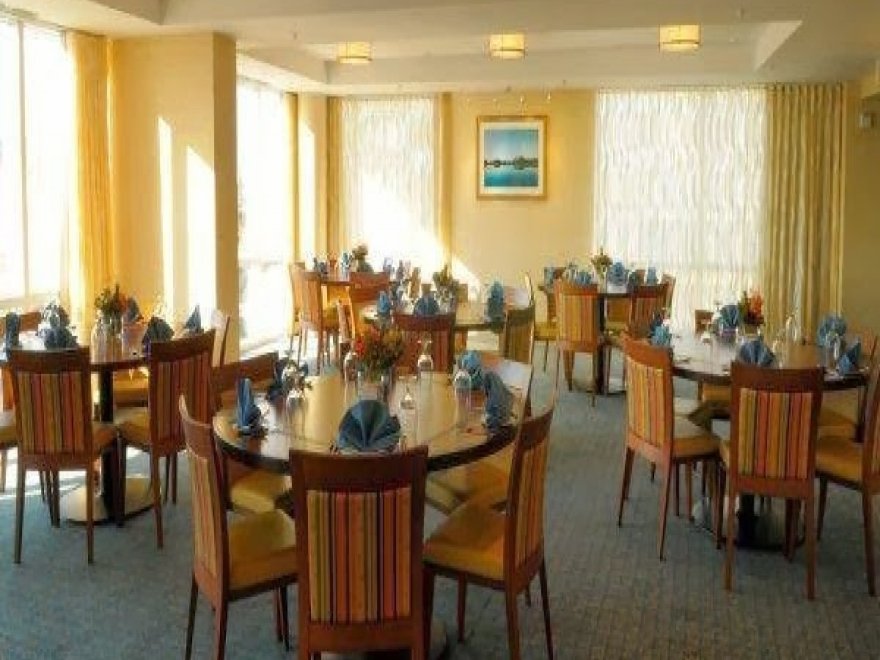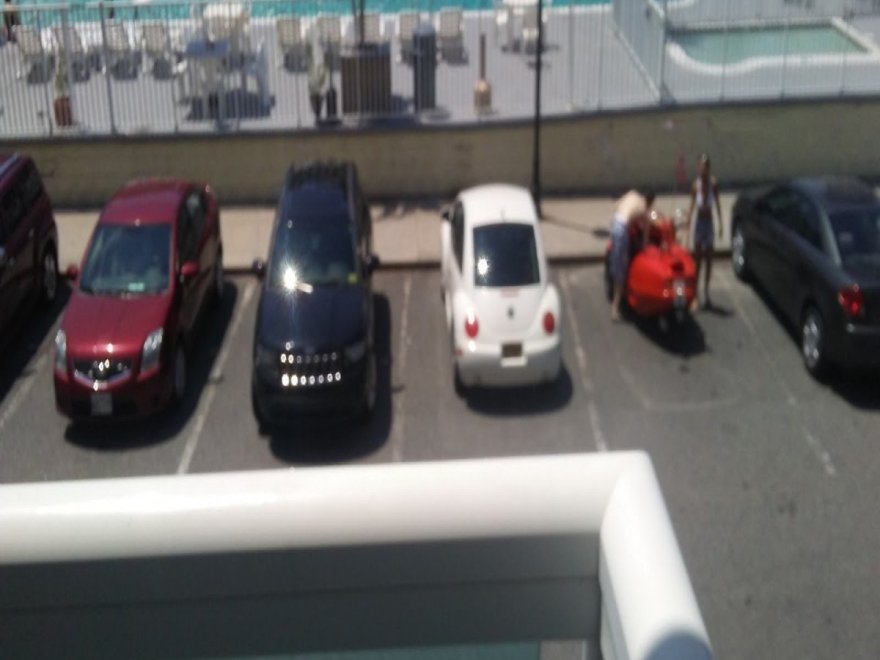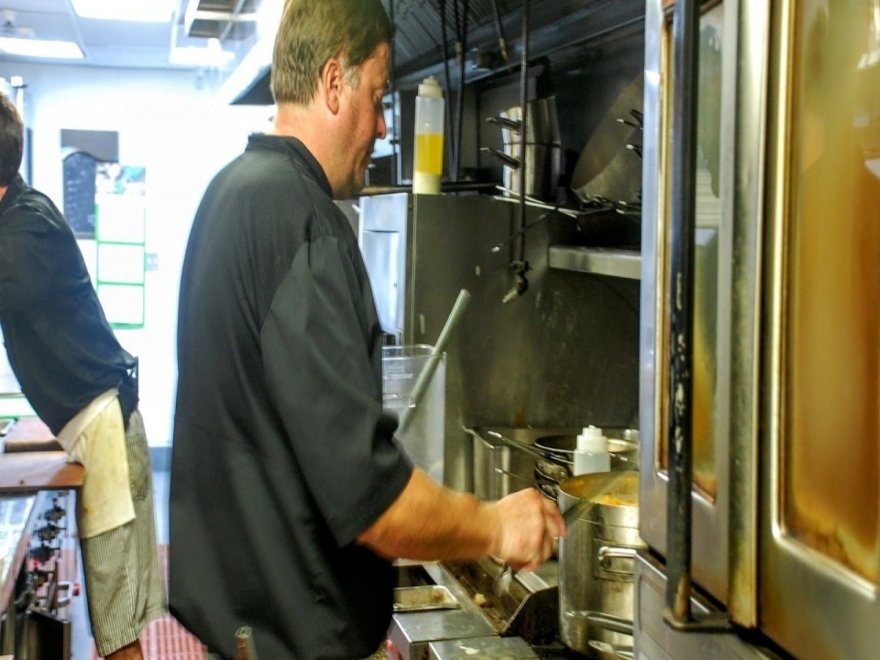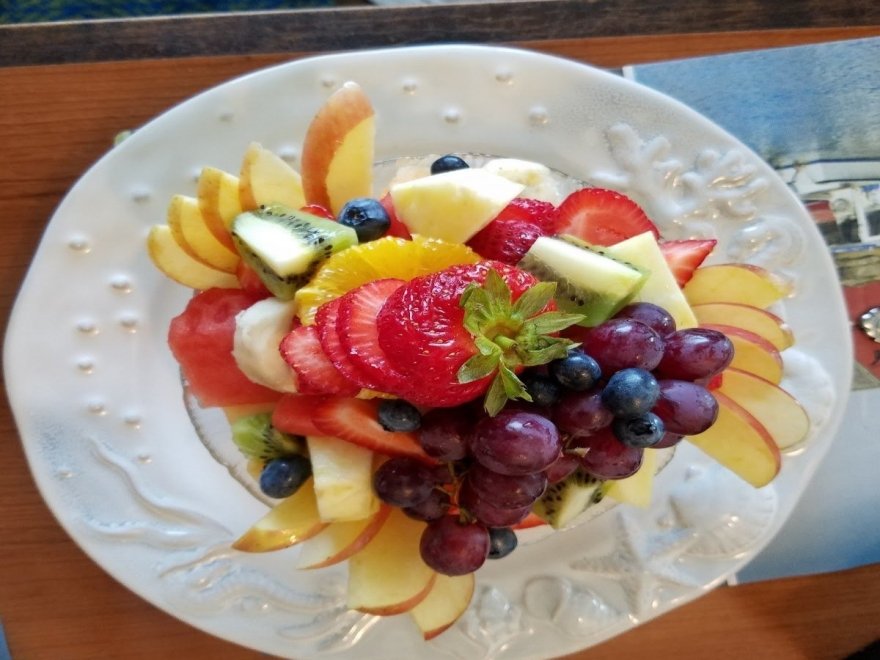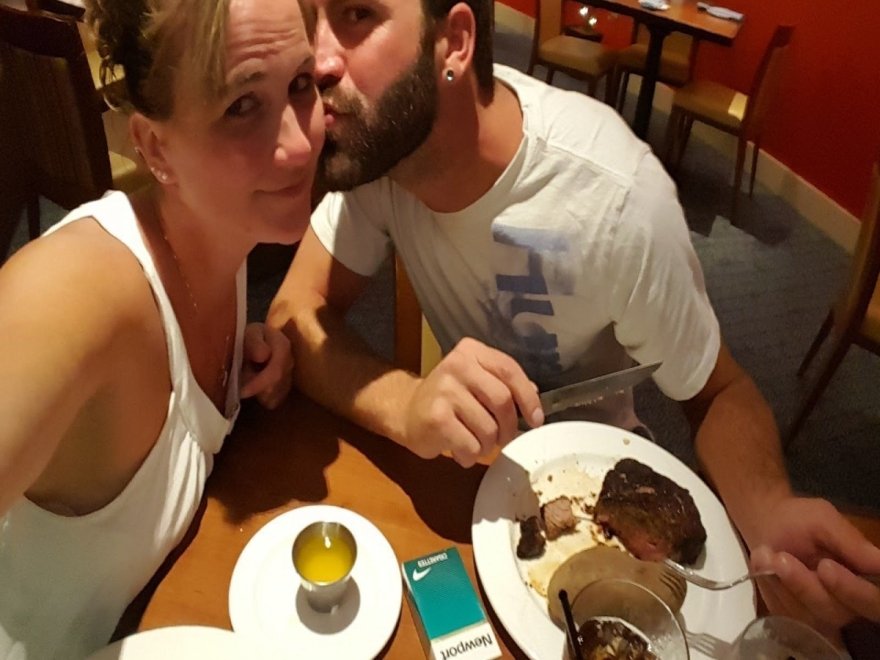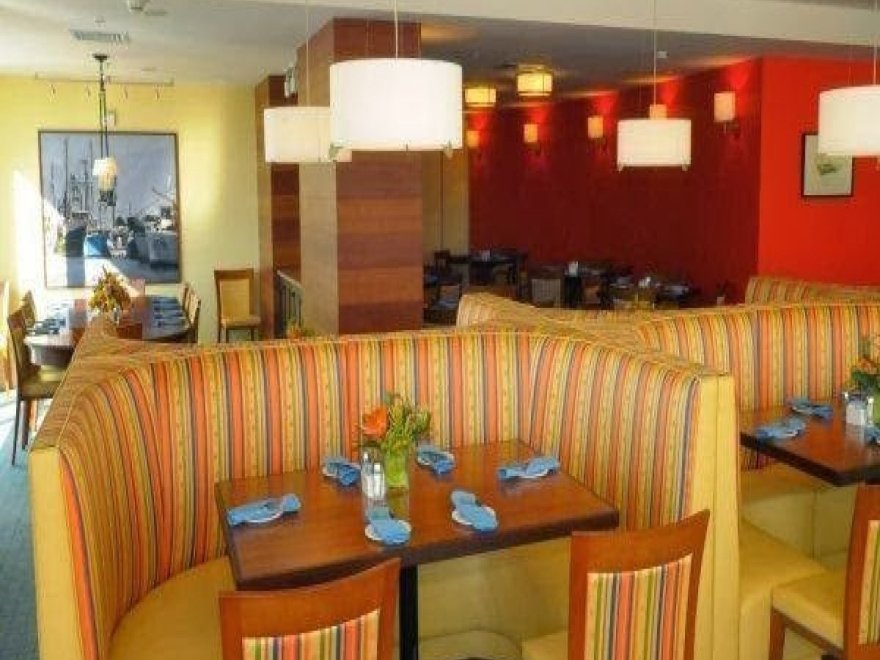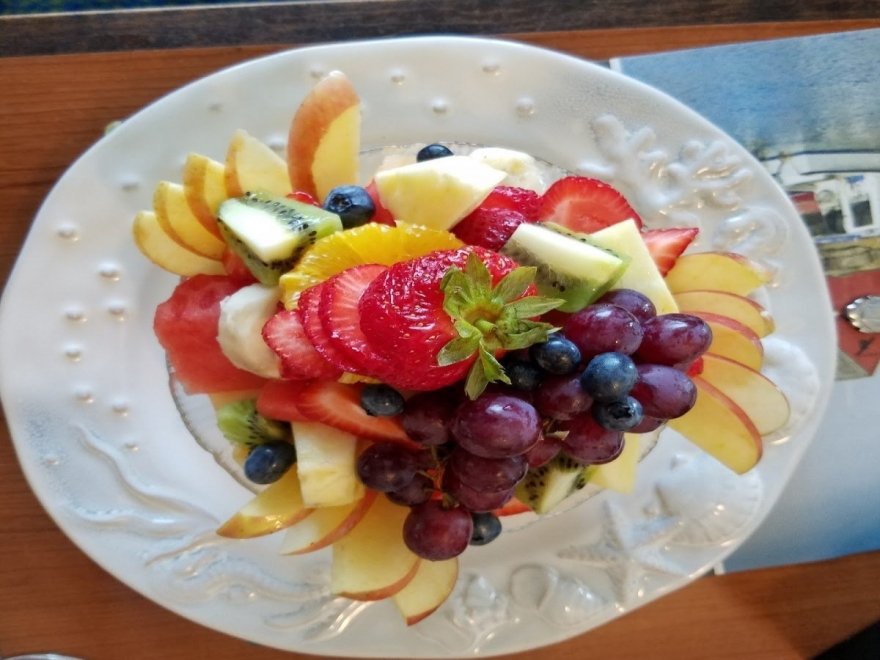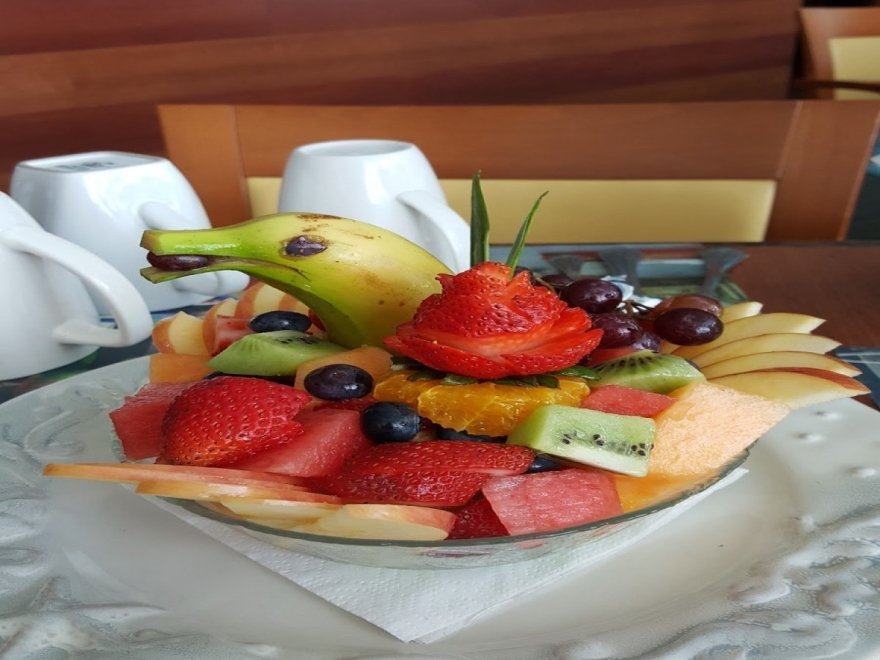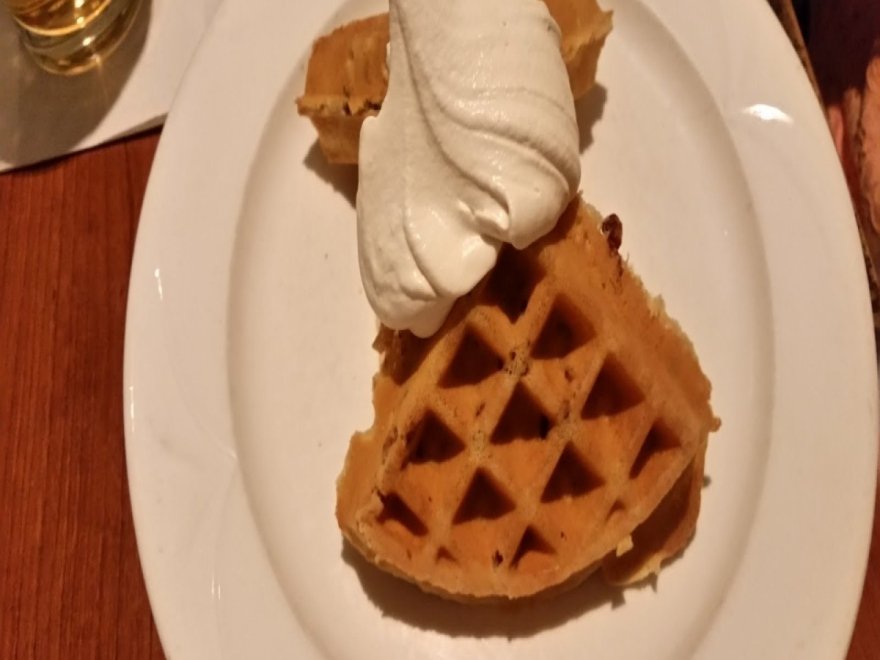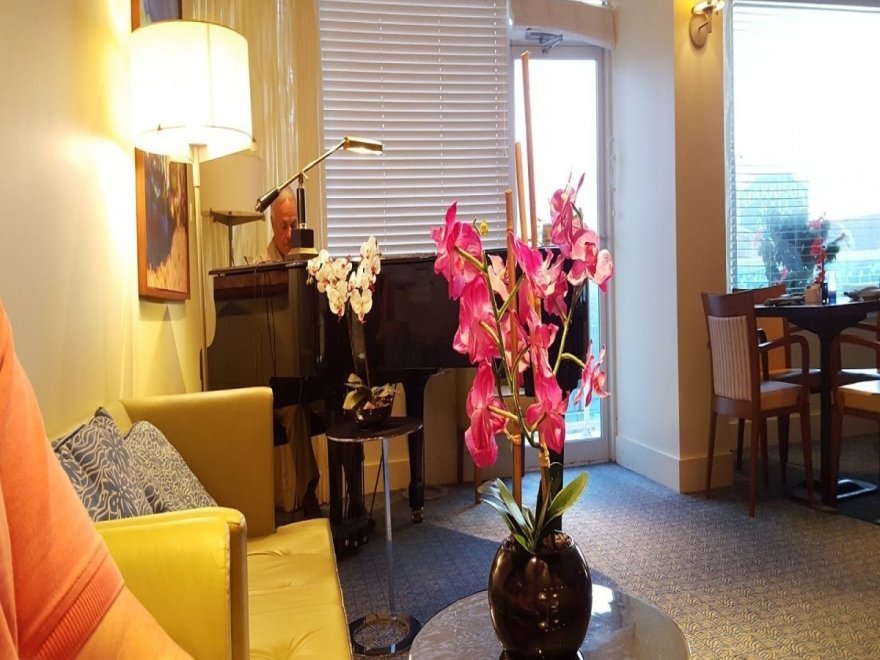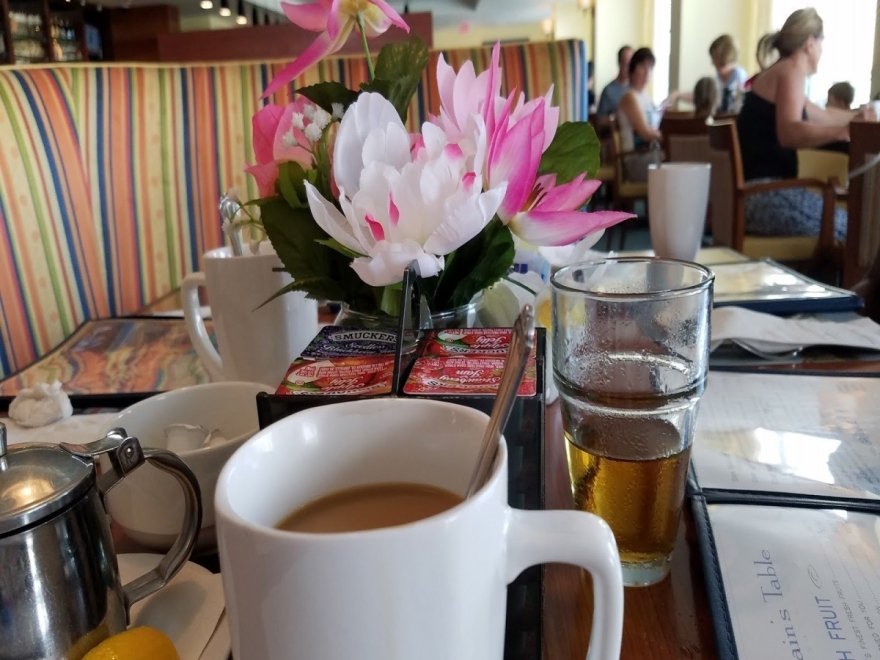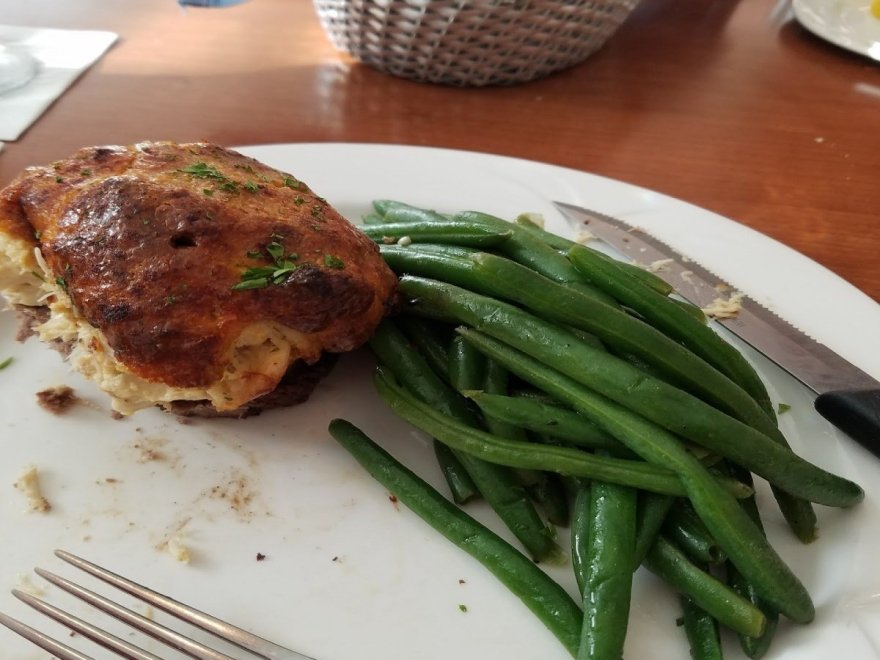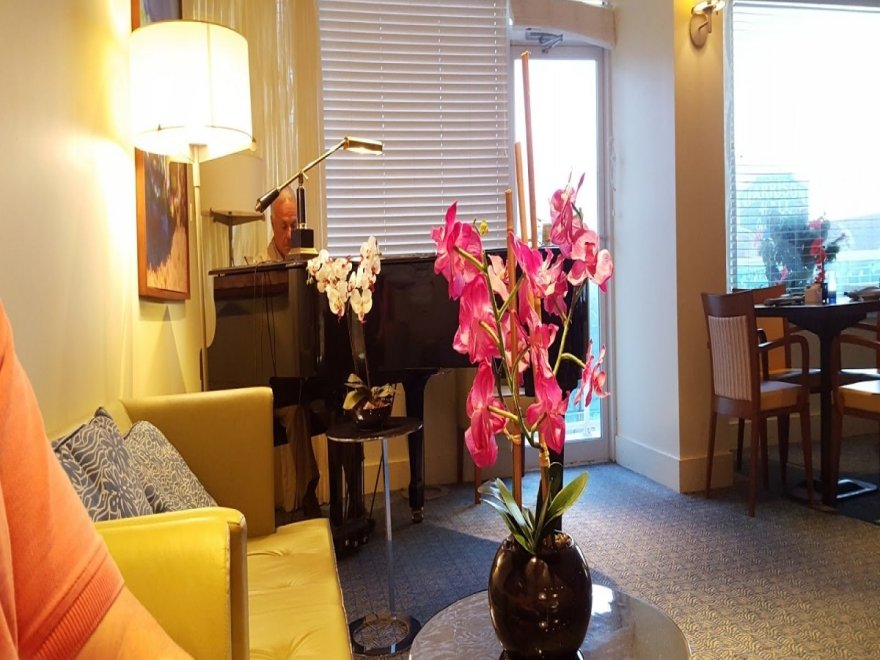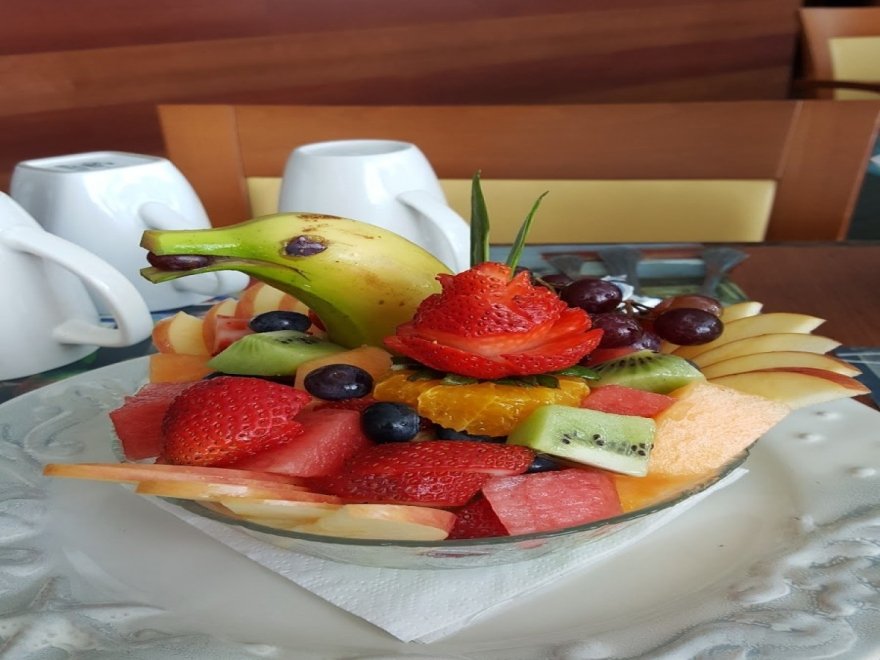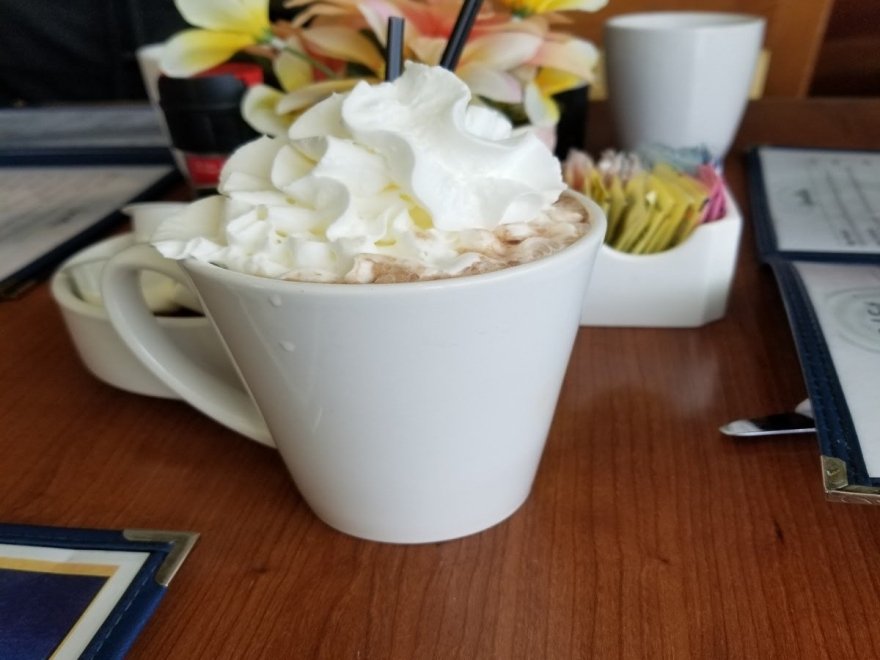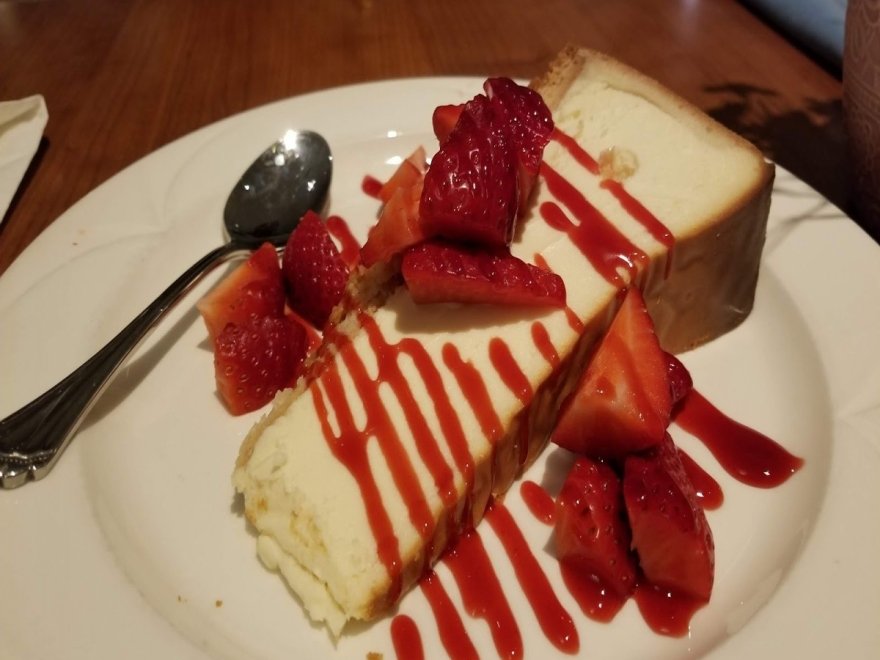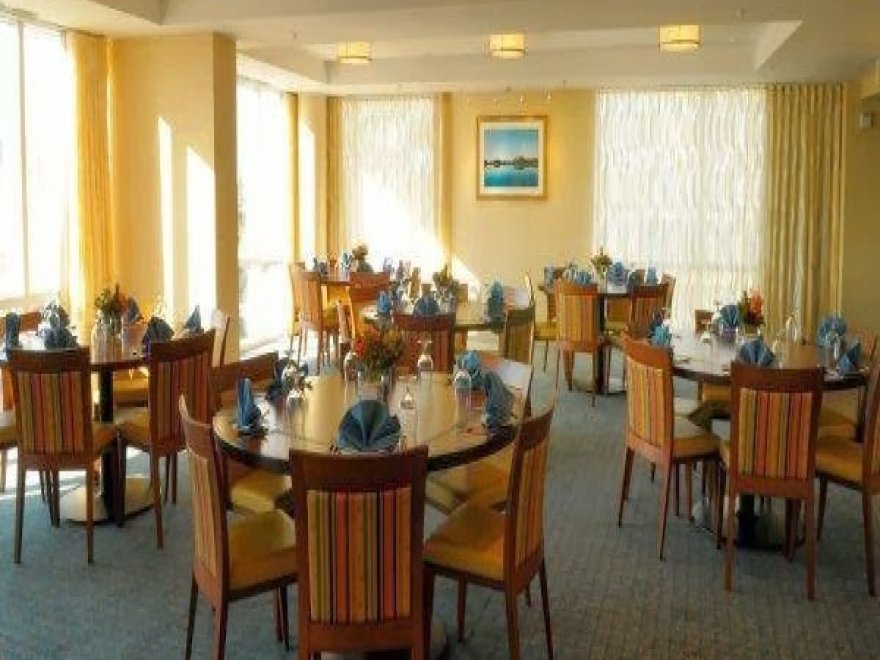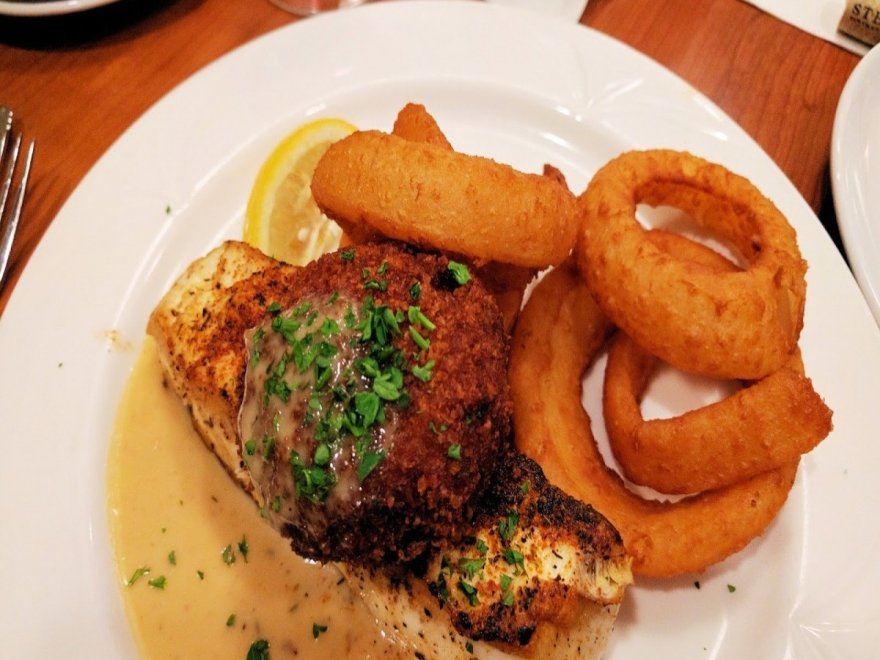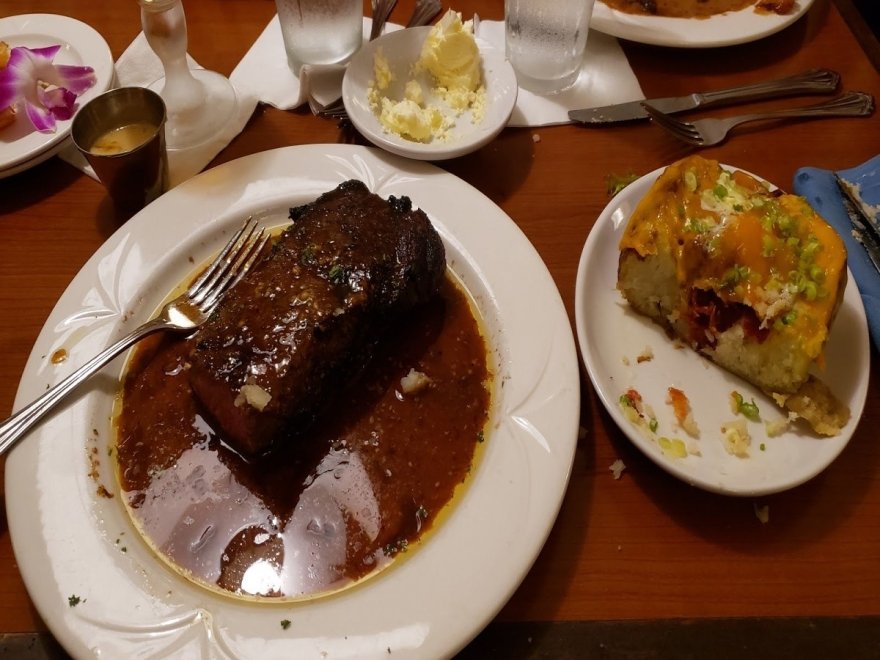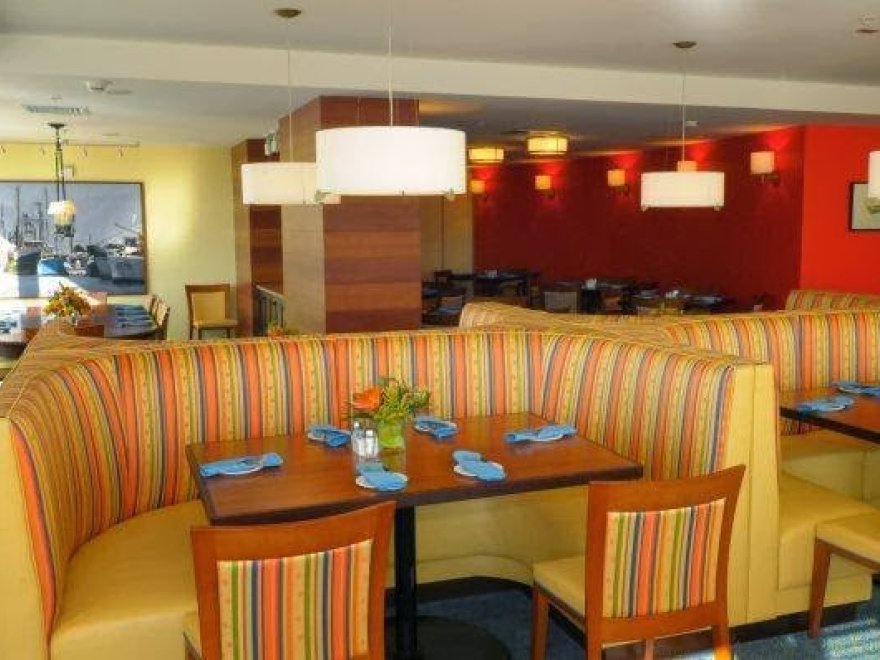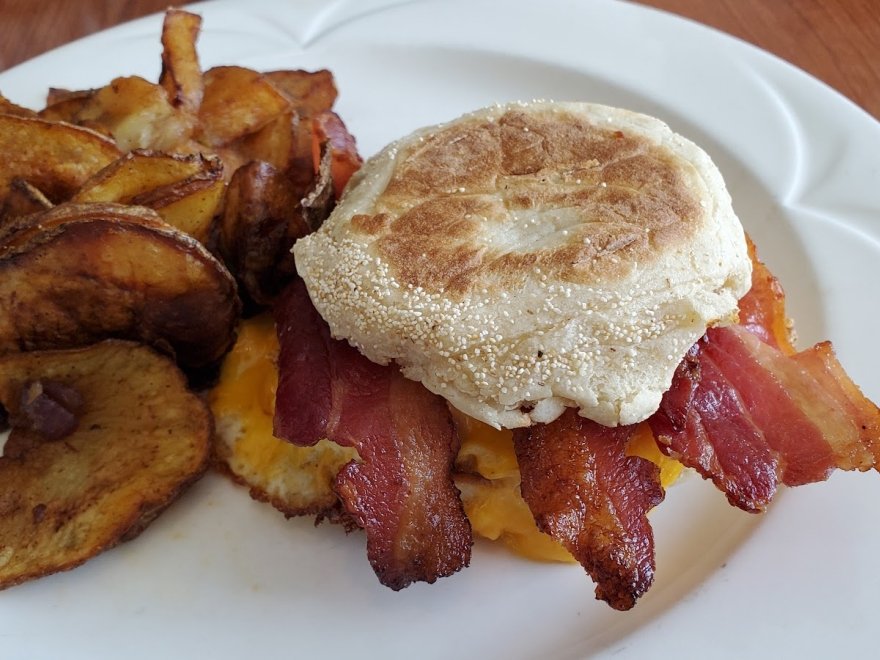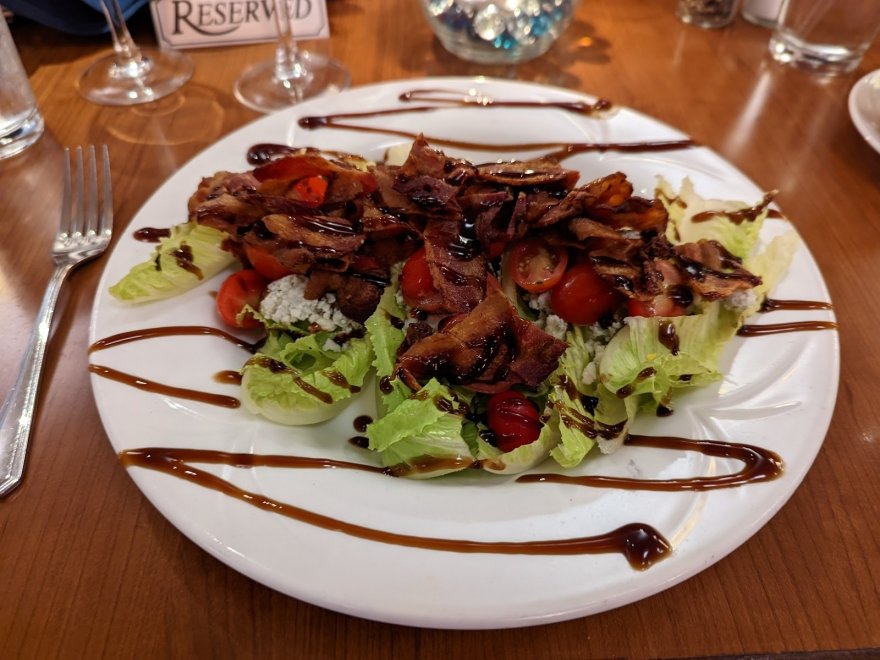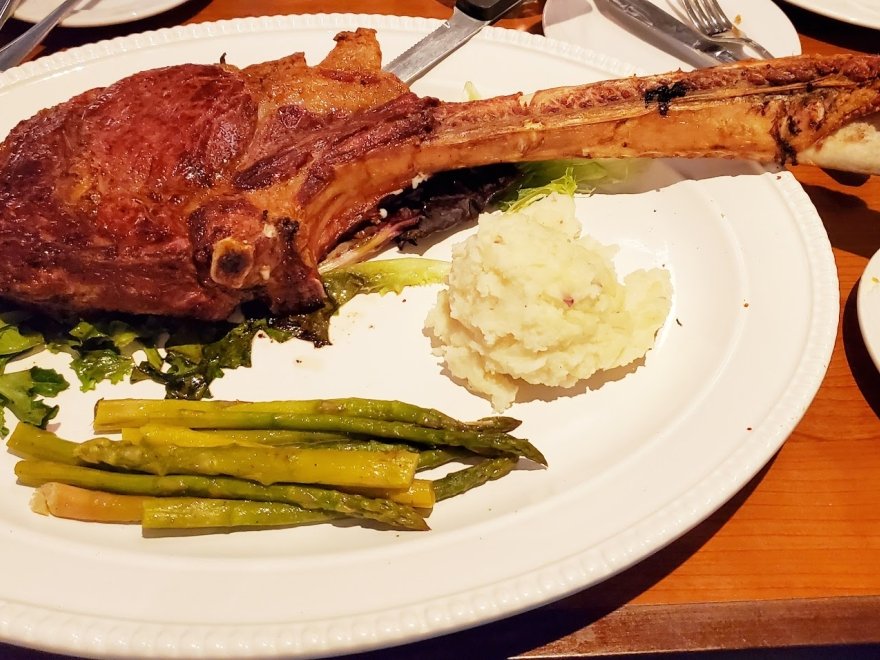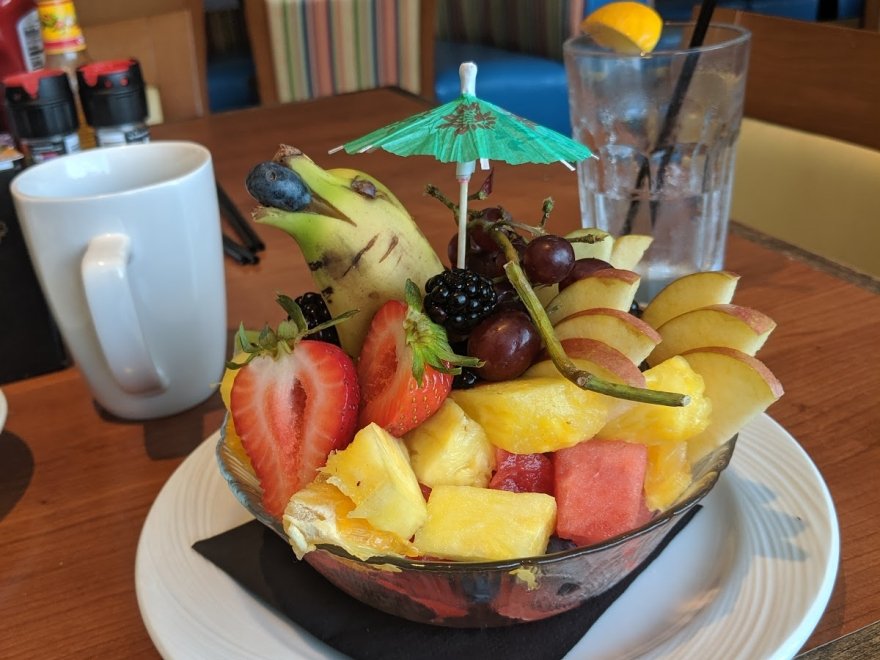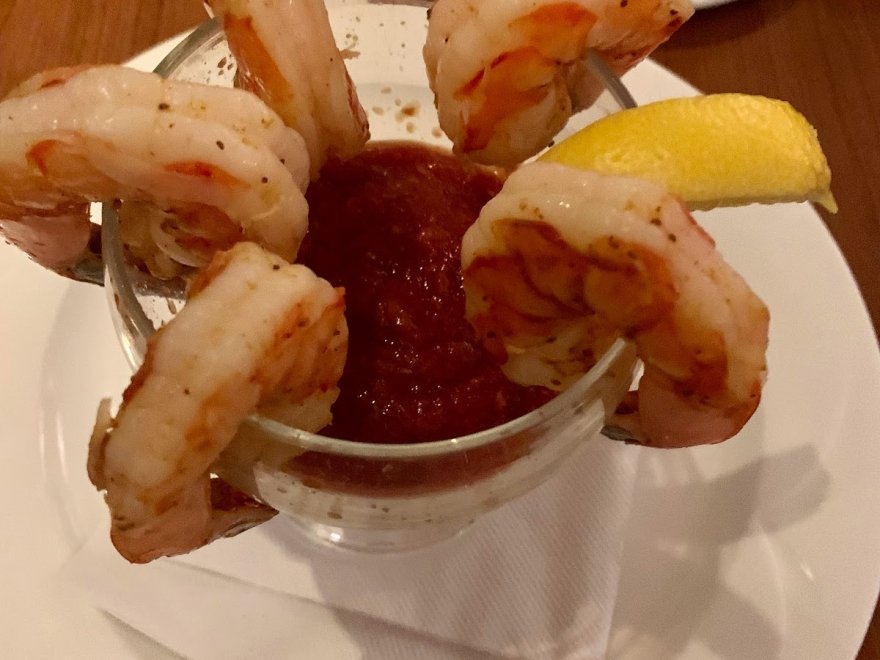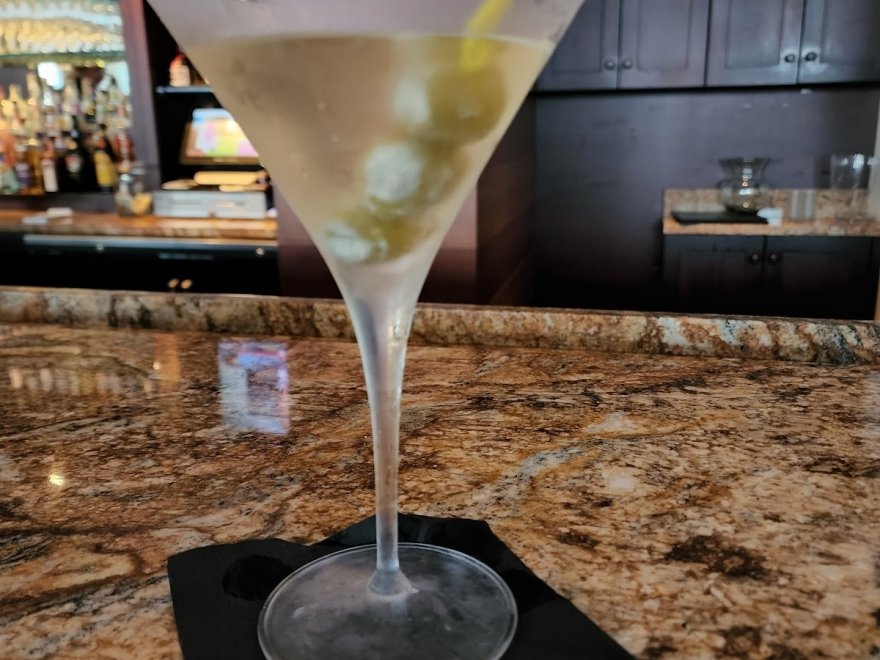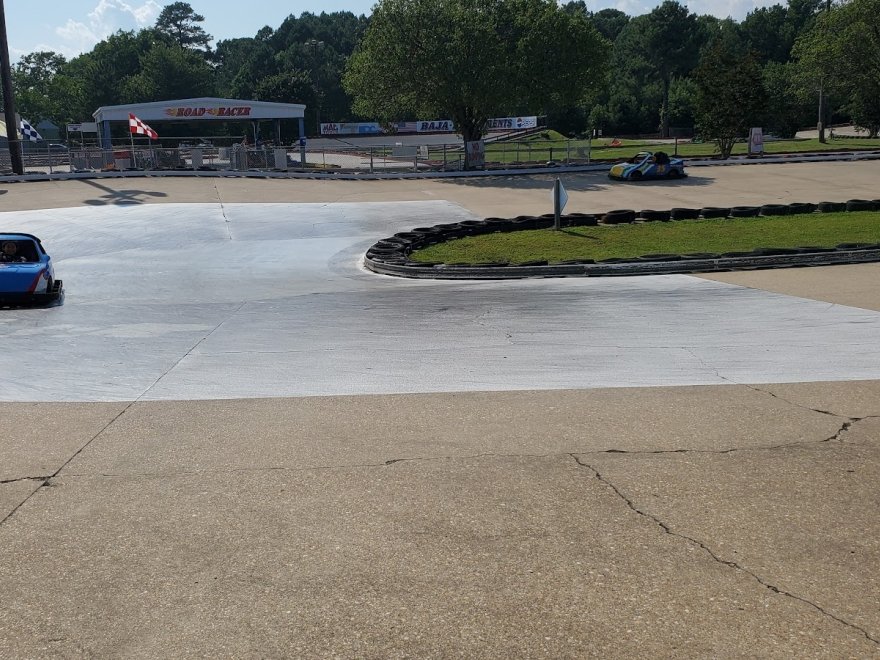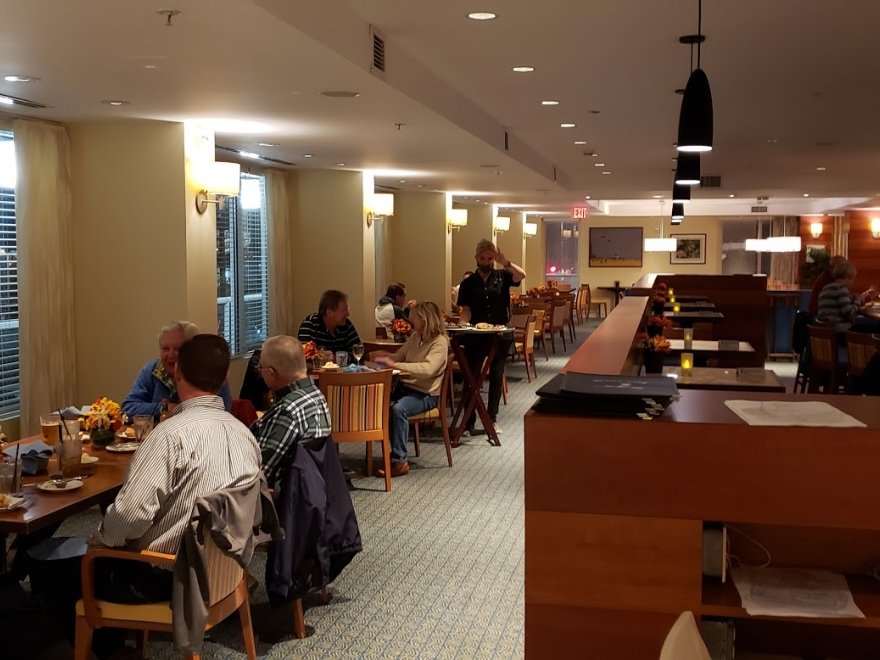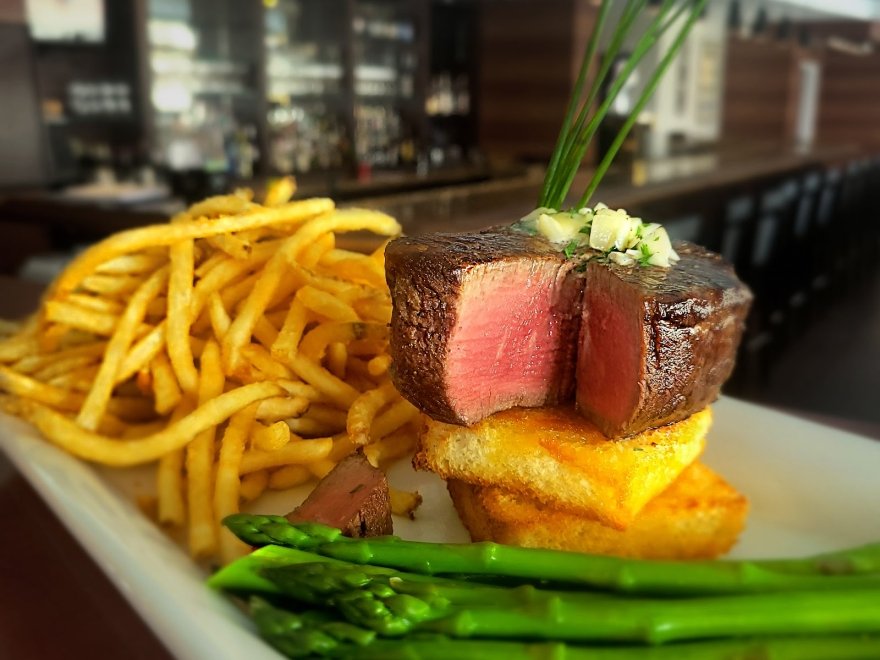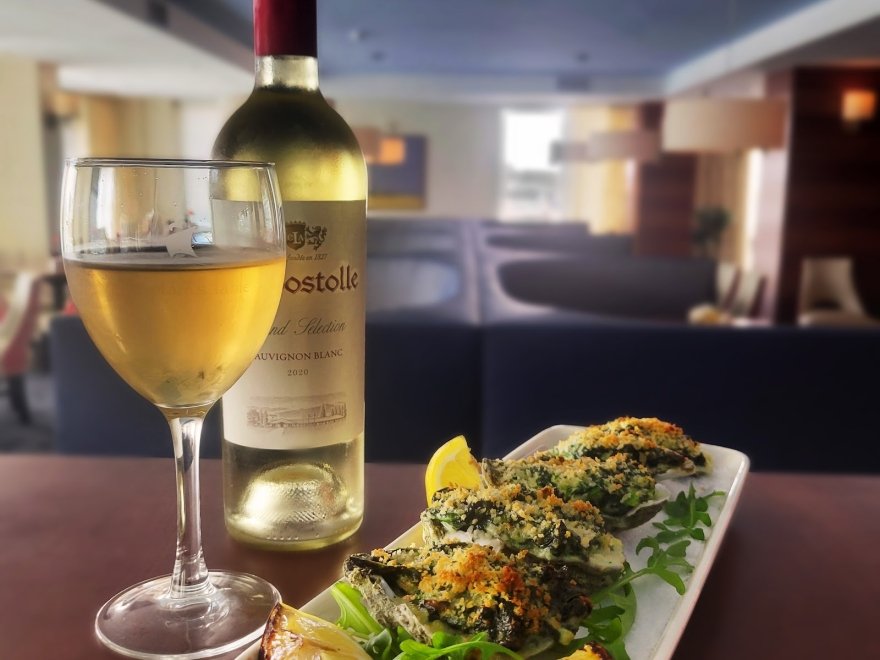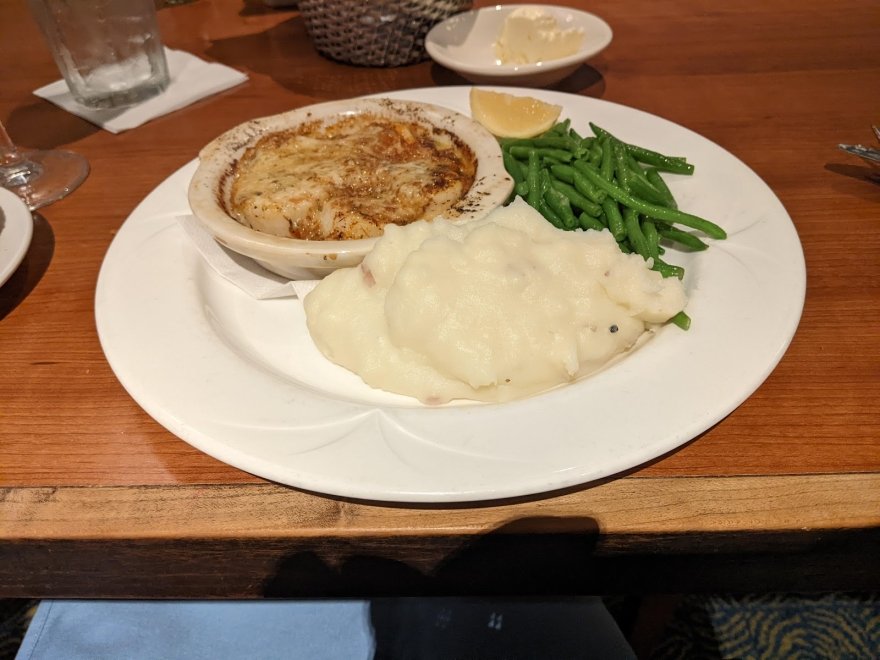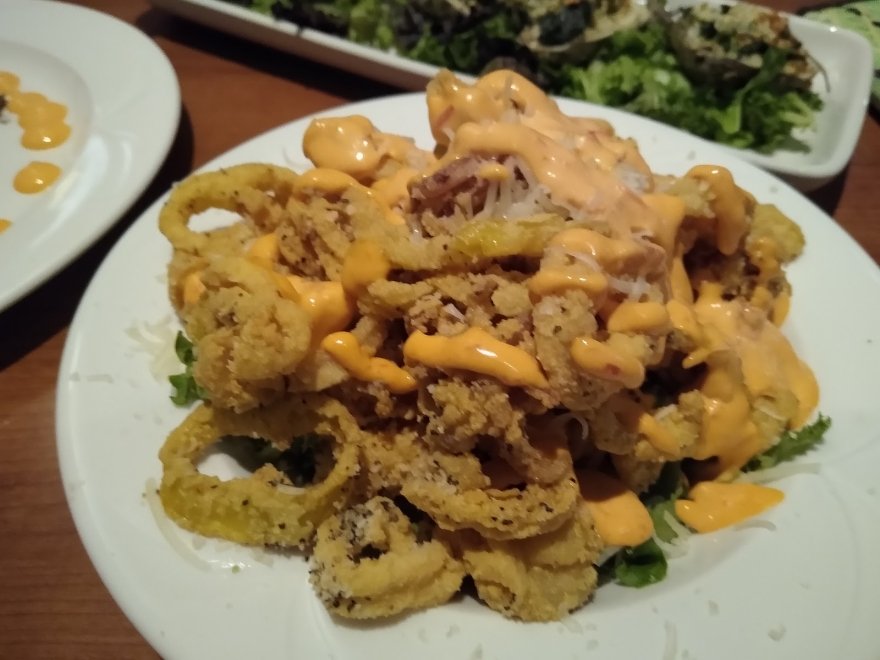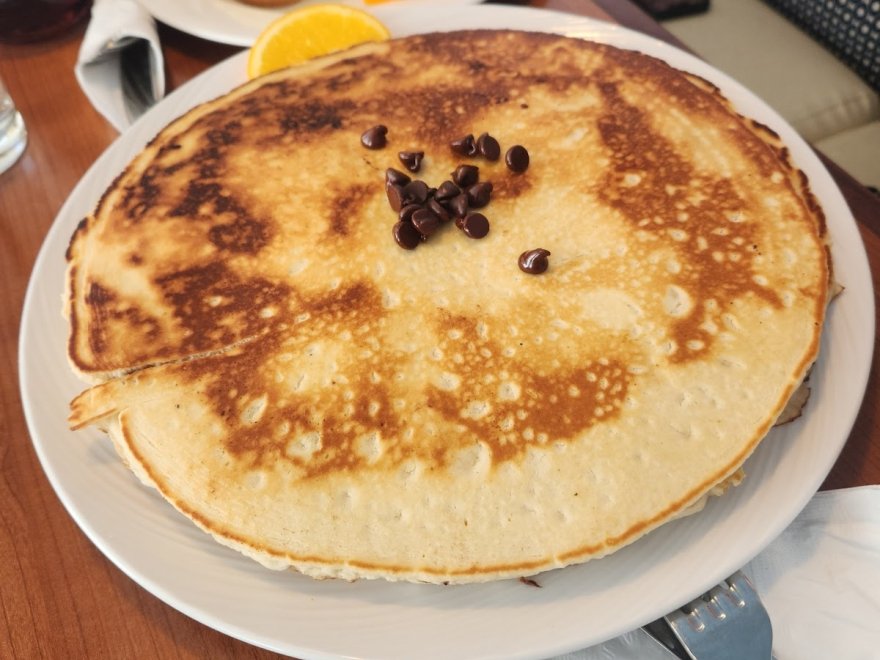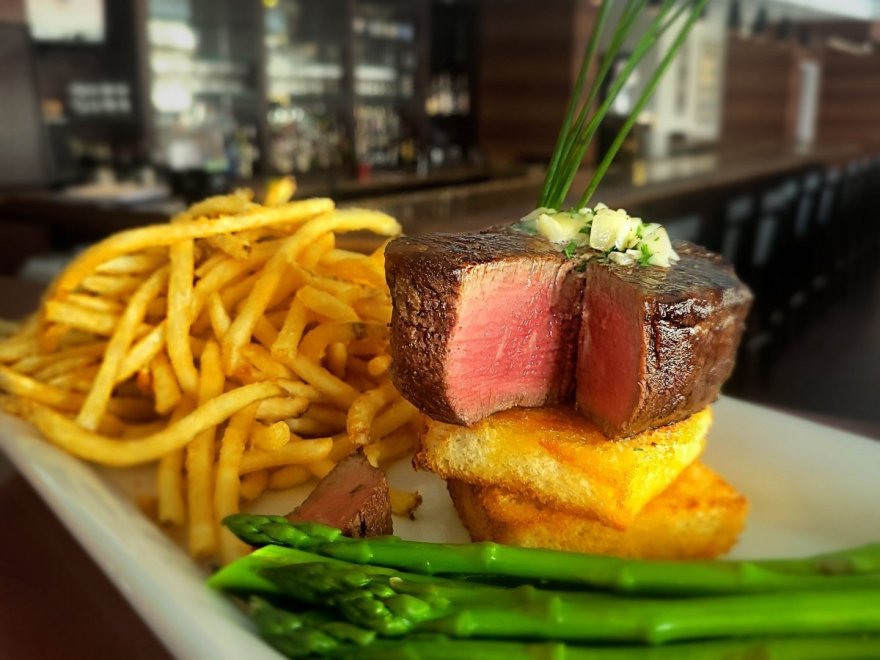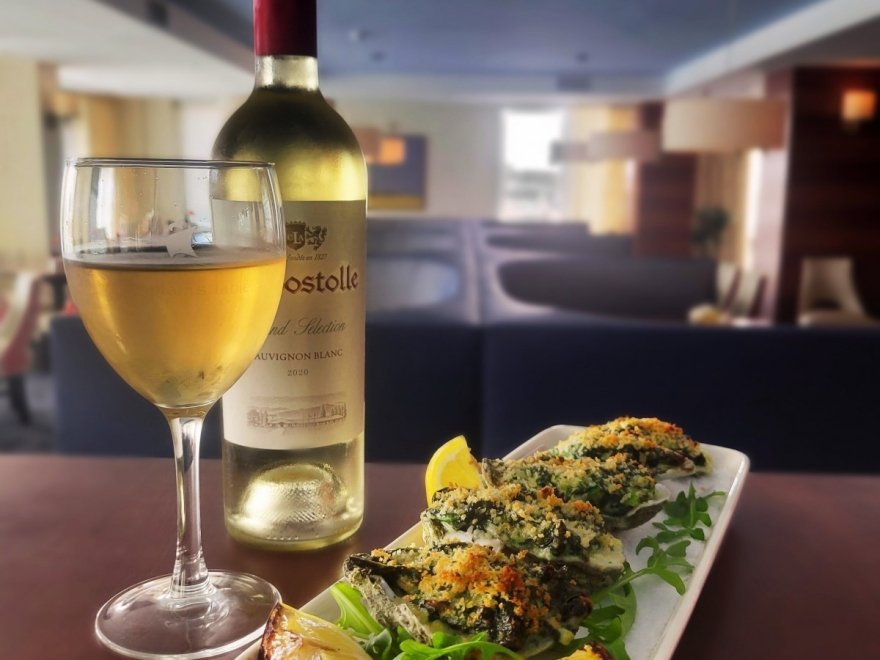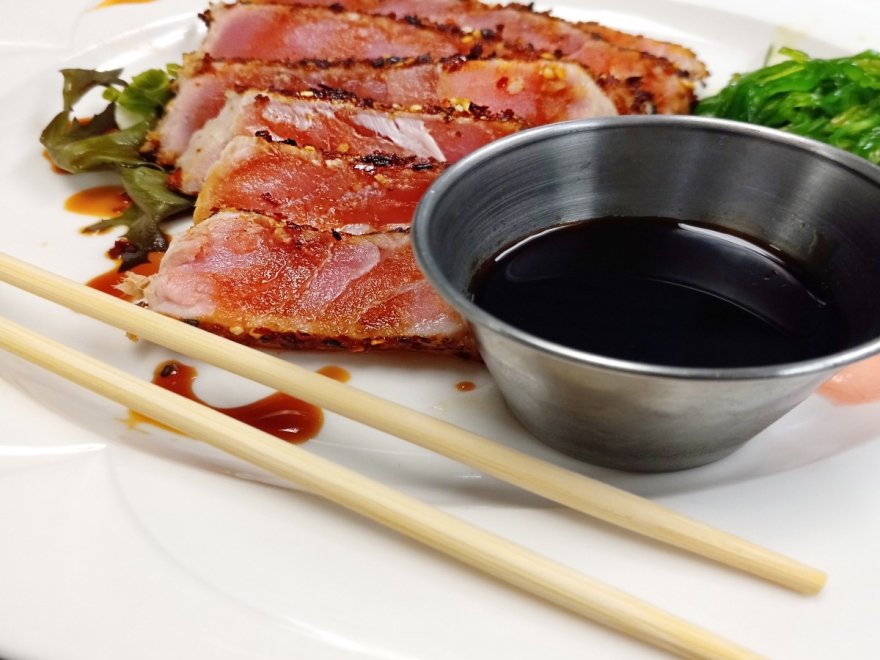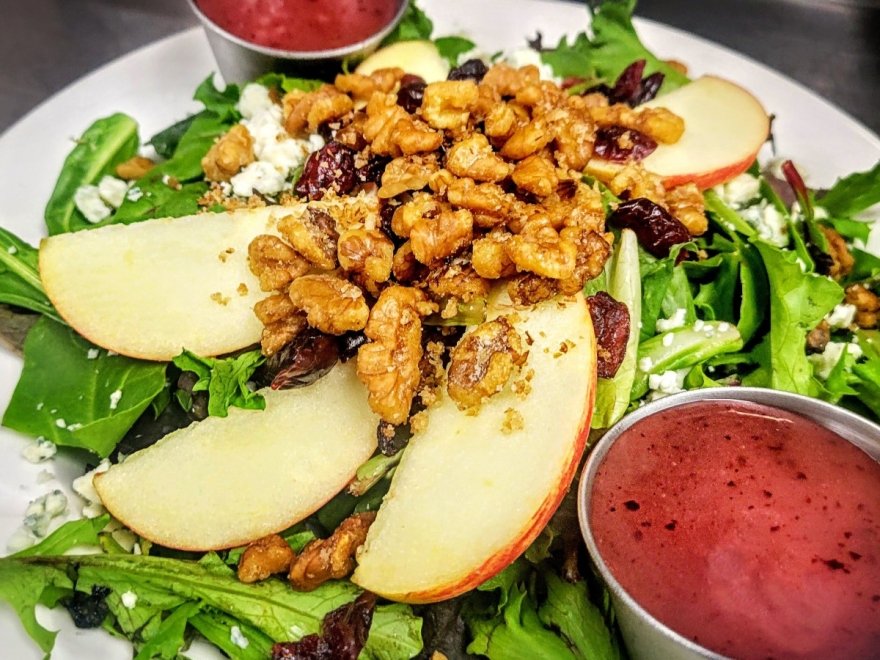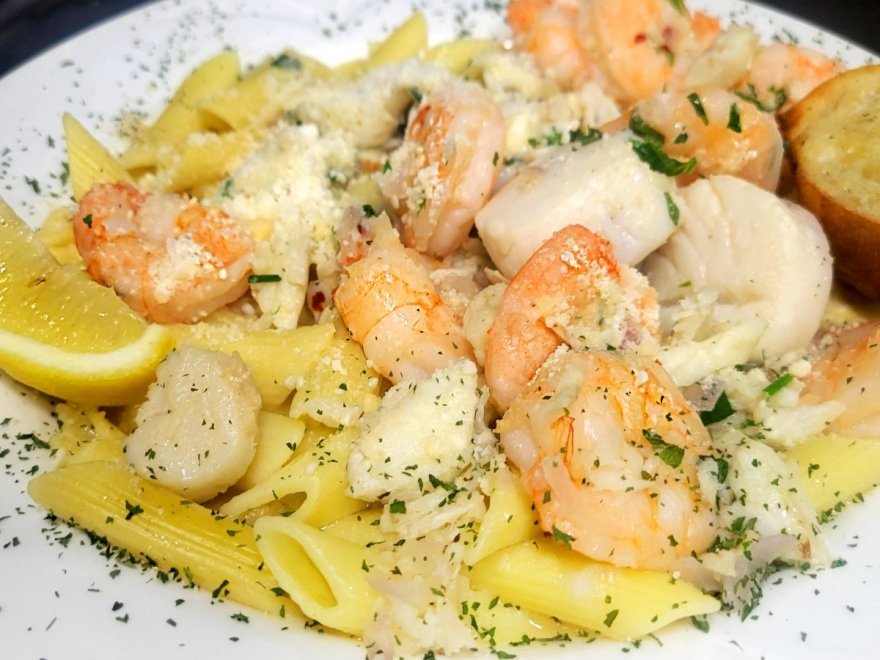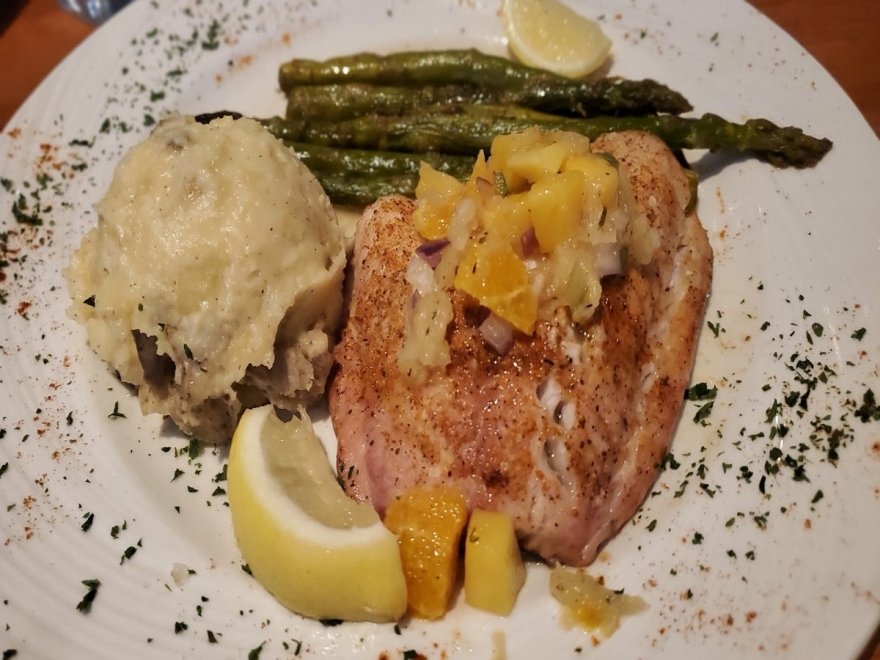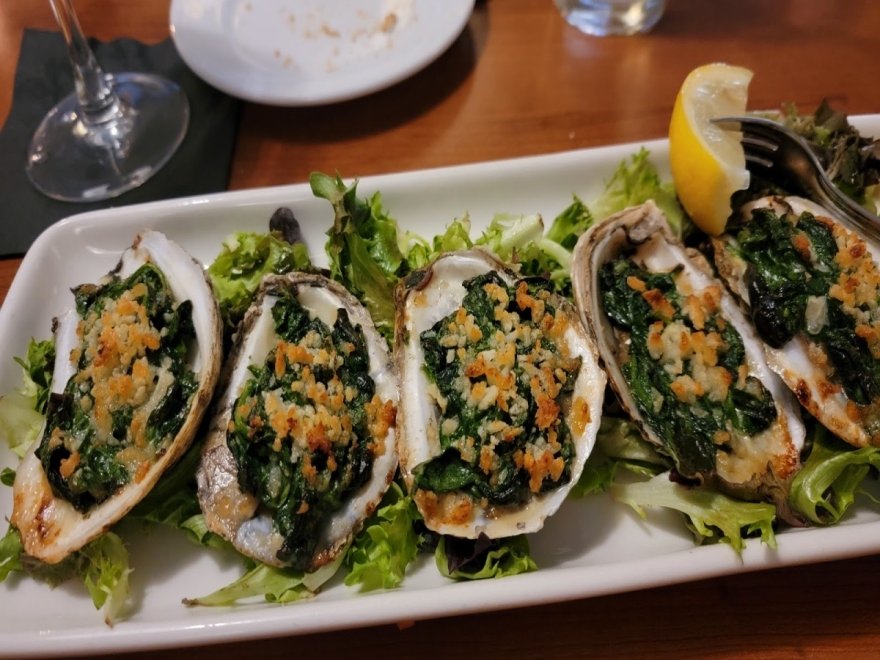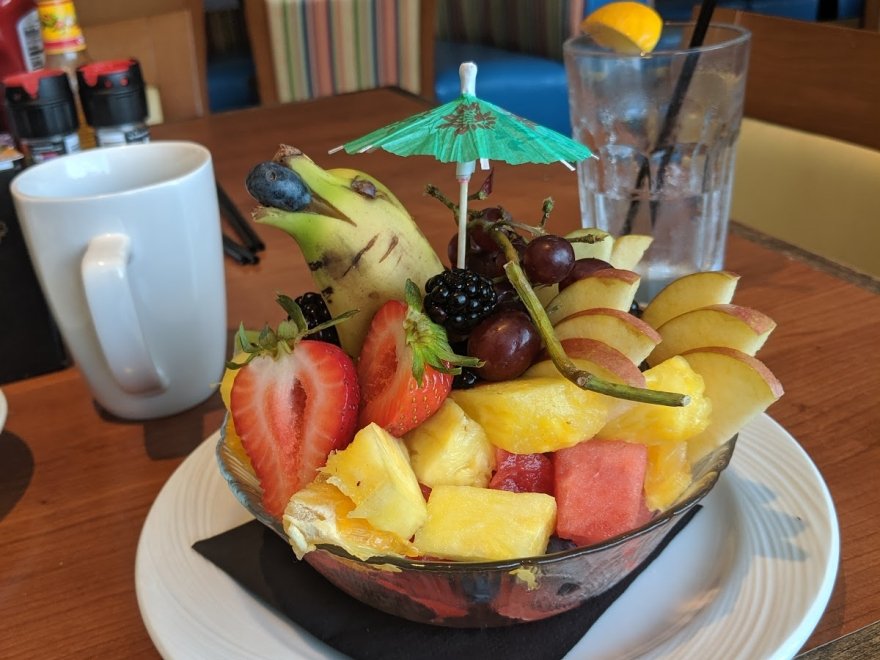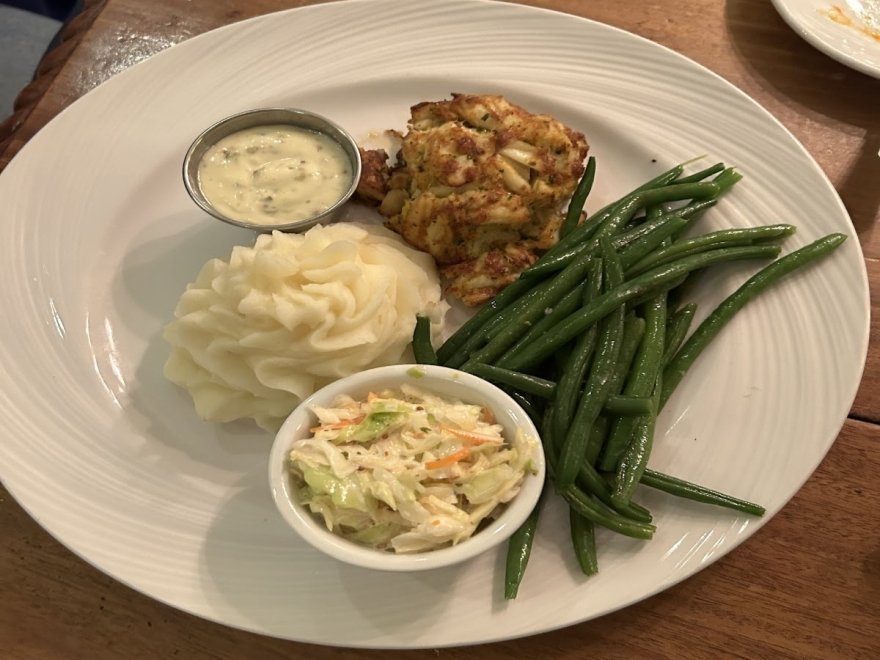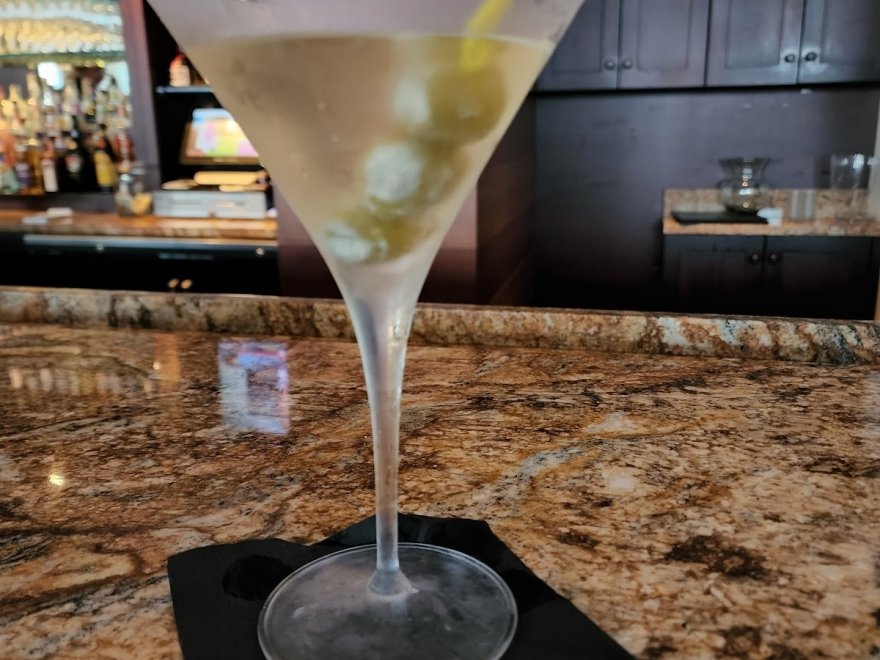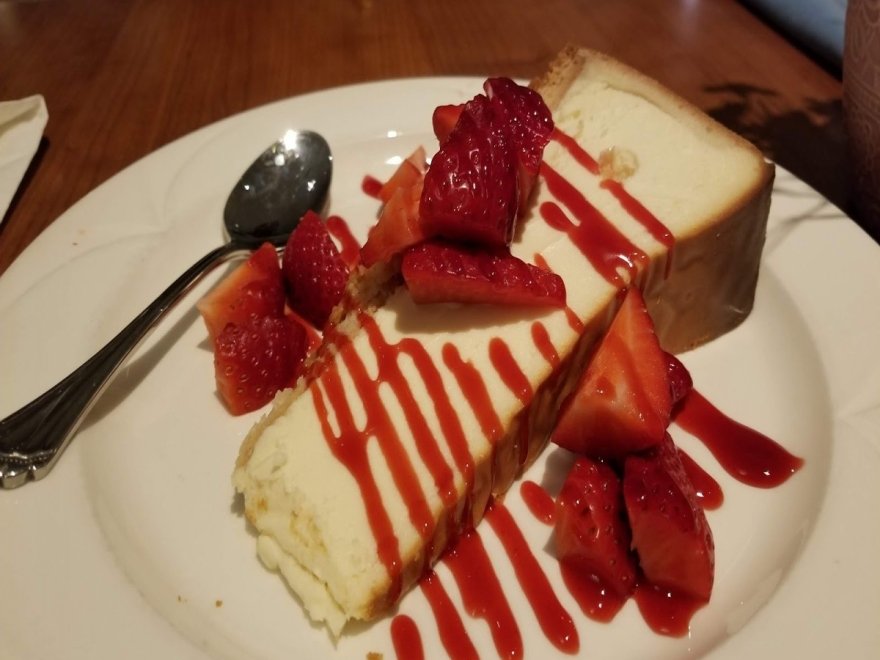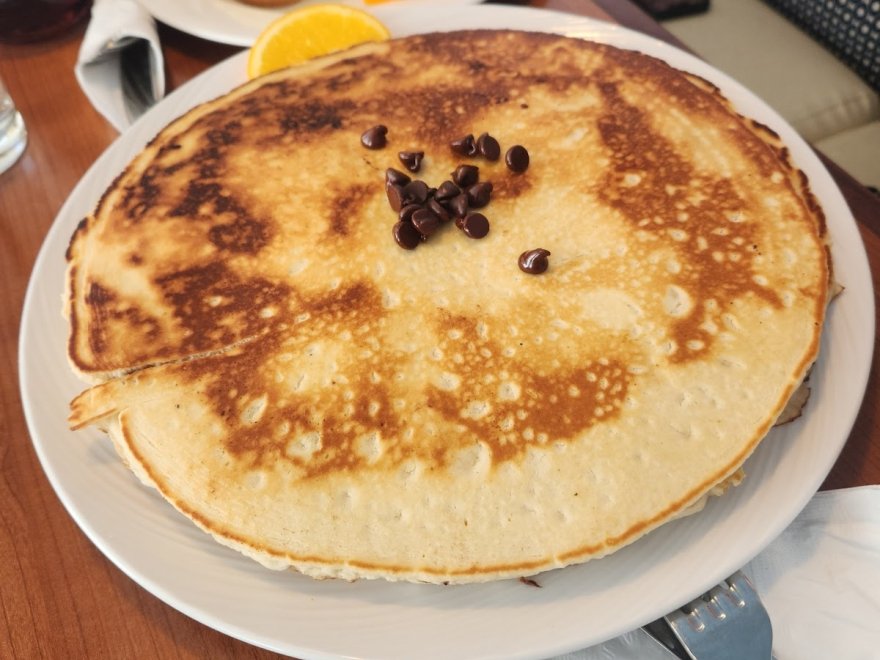 Captain's Table Restaurant and Bar
0 miles
Open Now
Hours 4:00 pm - 9:00 pm
Sunday

4:00 pm - 9:00 pm

Monday

4:00 pm - 9:00 pm

Thursday

4:00 pm - 9:00 pm

Friday

4:00 pm - 10:00 pm

Saturday

4:00 pm - 10:00 pm

Tuesday

4:00 pm - 9:00 pm

Wednesday

4:00 pm - 9:00 pm
Located on 15th St. and oceanfront at the Courtyard by Marriott, Captain's Table has been a locals' favorite for over 50 years, serving up the freshest fish, seafood, and steak. Captain's Table is locally known for their South African lobster tail, whole lobsters, Certified Angus Beef steaks prepared perfect, and impeccable service. If you're looking for an exceptional seafood experience or haven't had an incredible steak in a while, stop by and let them serve you a meal to brag about. 
Cuisine
American
,
Beach Food
,
Sandwiches & Subs
,
Seafood
,
Steak/Steakhouse
Dining Options
Accommodates Groups
,
Banquet/Meeting Room(s)
,
Bar/Lounge
,
Boardwalk
,
Kid Friendly
,
Lite Fare
,
Live Music
,
Open Year Round
Meal Types
Breakfast
,
Brunch
,
Lunch
,
Lite Fare
,
Dinner
,
Dessert
Super Deals
$10 Free at Captain's Table
Valid anytime during business hours

Limit 1 table per table or group, per day
Not valid with other promotions or specials
Recent Reviews
Captain's Table Restaurant and Bar
Rachel Tatano : 4 on 7/2/2023 12:03 am
We went to dinner here last Saturday night. There was no wait time to be seated. I ordered the calamari appetizer and the scallops with lemon risotto. The calamari was cooked to perfection. It was seasoned nicely and came out crispy. The scallop Risotto was delicious. The scallops were cooked to perfection. I would highly recommend this restaurant.
Rachel Tatano
1688256205
Captain's Table Restaurant and Bar
Anne L : 5 on 9/11/2023 1:56 am
The Surf and Turf was excellent! The steak melted in your mouth. The crab stuffed shrimp with the mashed potatoes was excellent also! We had the Parmesan Crusted Shrimp as the appetizer, the Crab Soup, and from the bar we had the chocolate martini and a raspberry lemonade. Definitely everything was artfully presented and definitely a top notch Chef and a Bartender that knows how to mix a drink. We were not rushed through our meal at all! We were treated like royalty! This is a definite winner for us!
Anne L
1694397361
Captain's Table Restaurant and Bar
Kirk Bleich : 5 on 7/30/2023 11:42 pm
Been 7 years since our last family visit here & quite honestly it didn't disappoint. We used to frequent OCMD for a week back when the kids were younger. And Captains Table was always 1 rest. we always went to for my Father in laws B day. Well they're now permanently living in Del. And on this visit for his 80th b day we thought we'd rekindle some old magic.
It started out with our server Dee. Who was ahead of the game always. From drinks to apps and our entrees. Always checking how we were doing & constantly refilling our water.
For apps 1 fot crab soup, we all shared 2 fried calamari and also had GF oysters Rockefeller and 1 kung pao cauliflower. All delicious.
I won't break down all 10 main dishes but no one was disappointed. Some surf n turfs a lobster tail, some stuffed shrimps, and I believe a scallop risotto. All awesome.
Dessert didnt fail to please either. A few lava cakes, lemon blueberry cake, 2 carrot / ice cream cakes. And the winner which I split was the espresso creme brulée....Top notch.
Kirk Bleich
1690760550
Captain's Table Restaurant and Bar