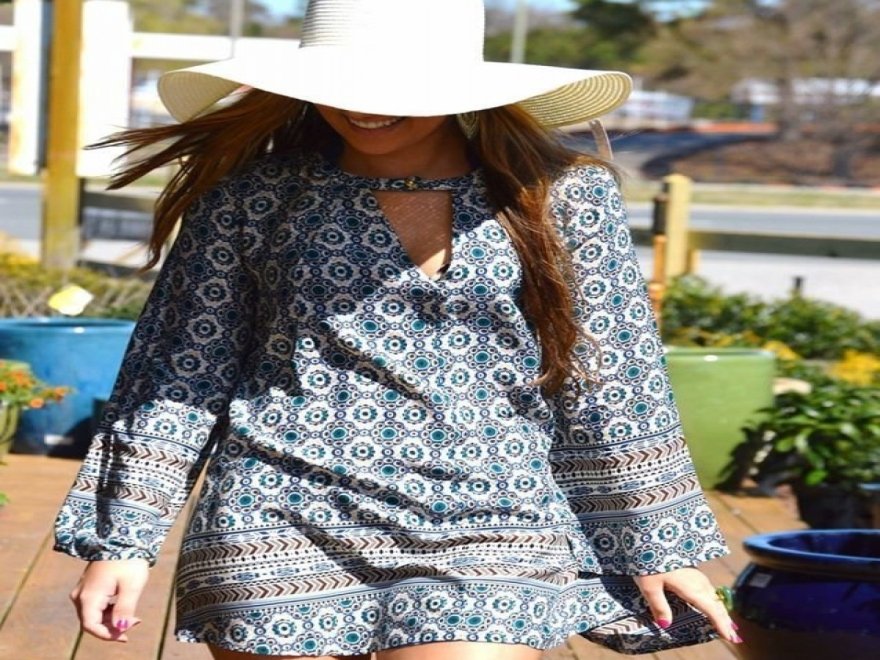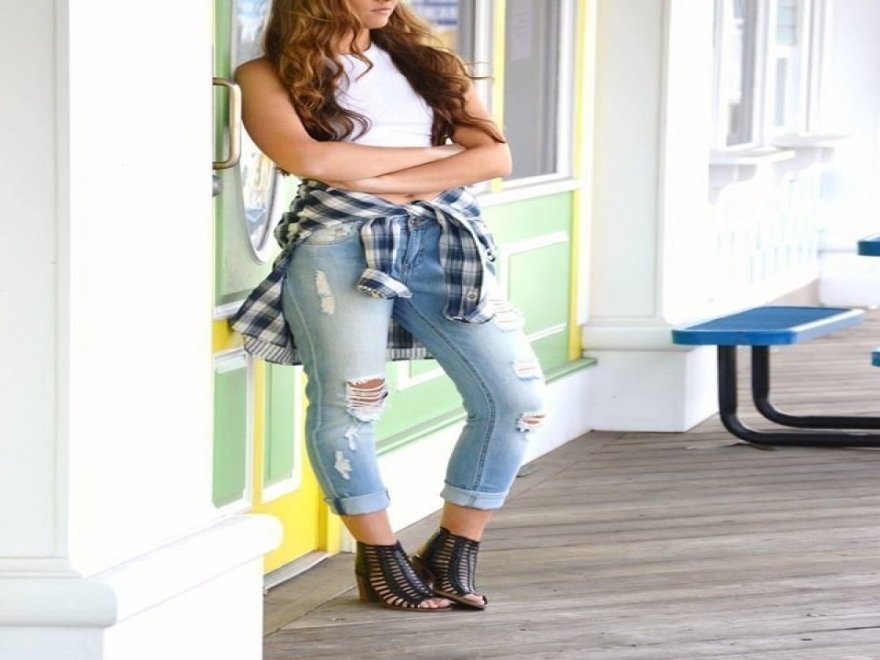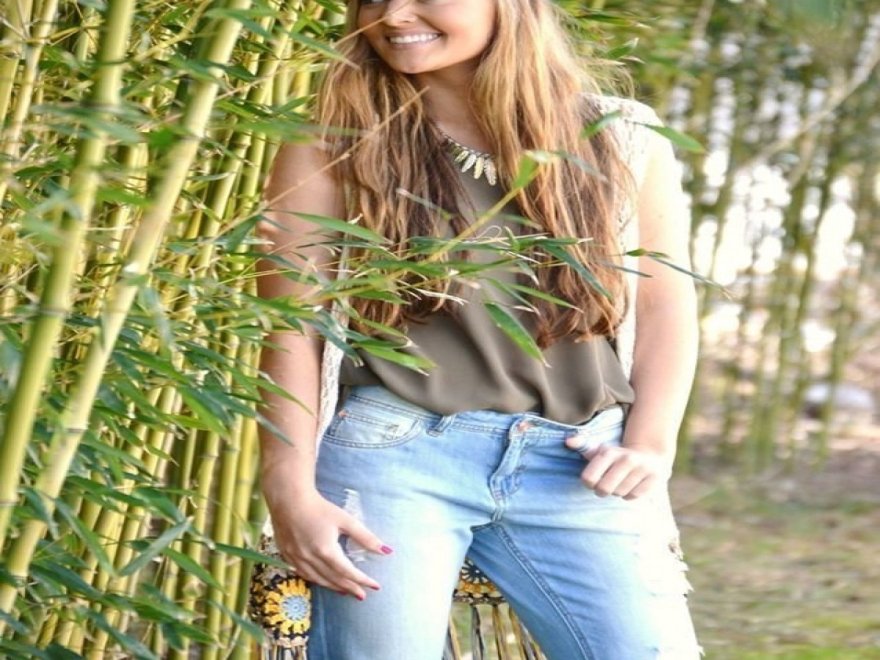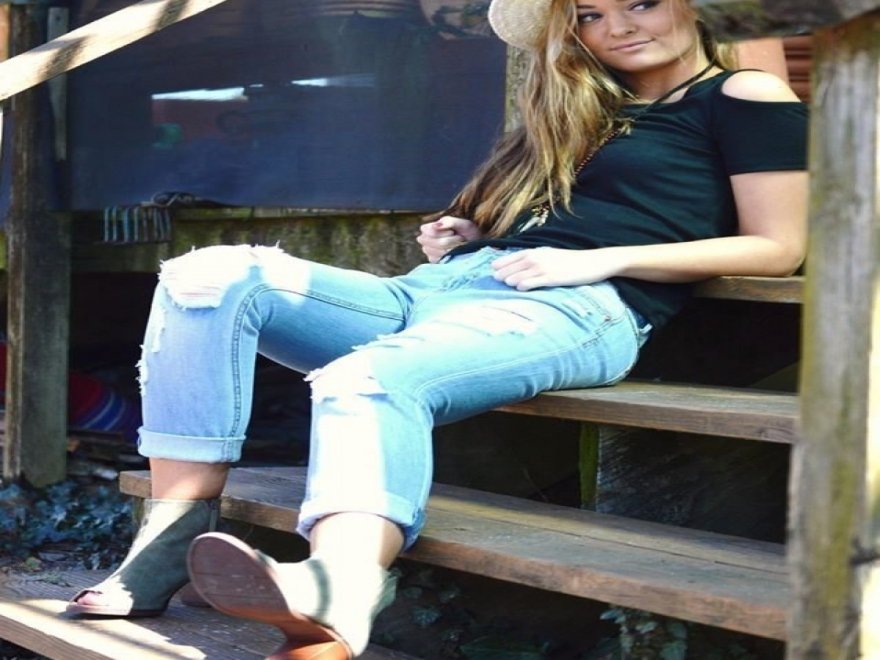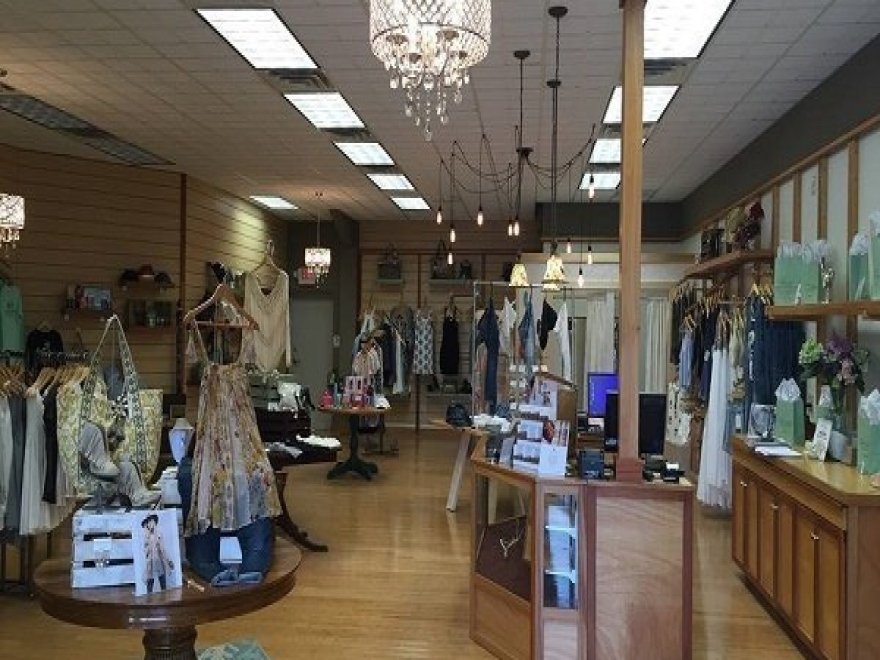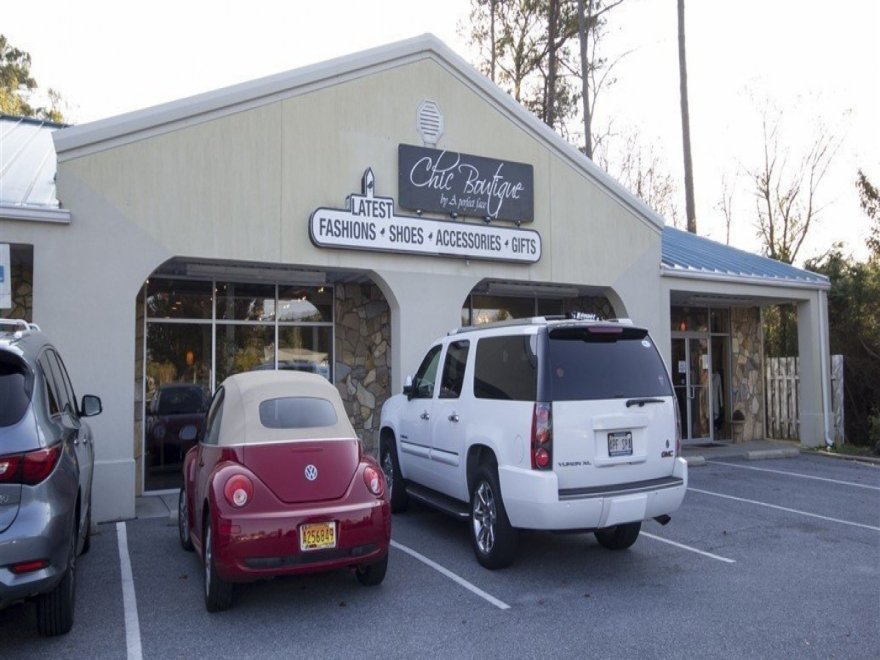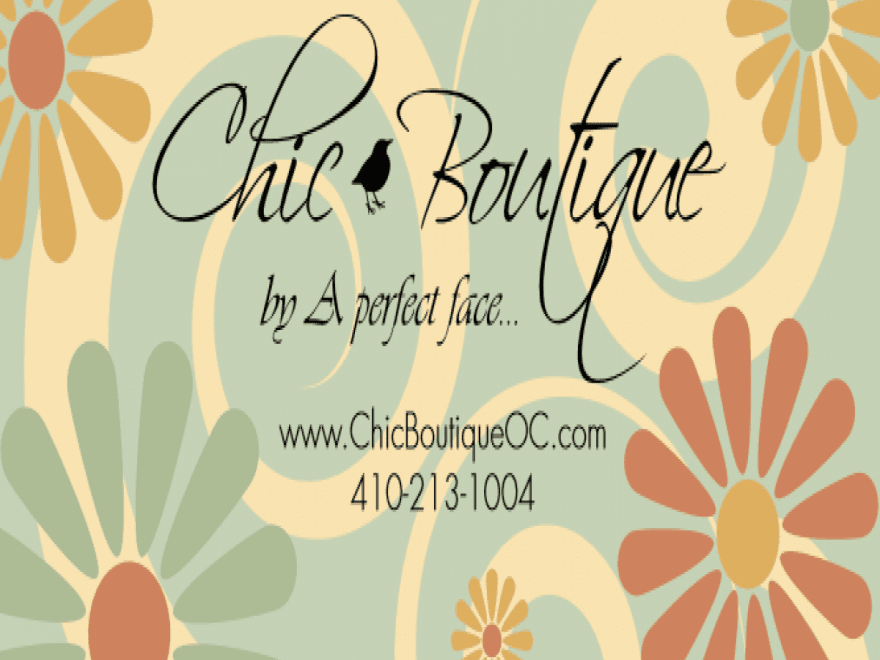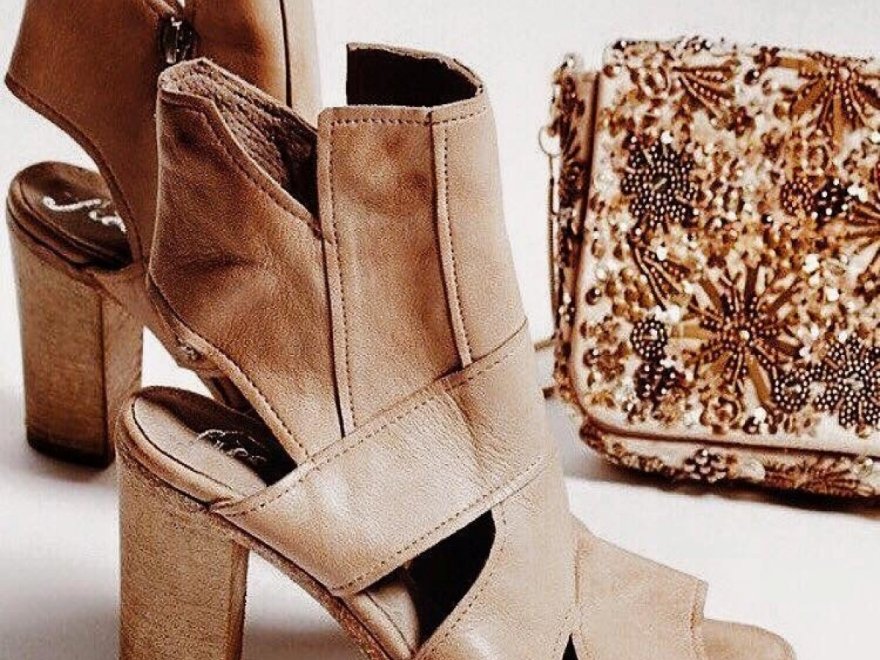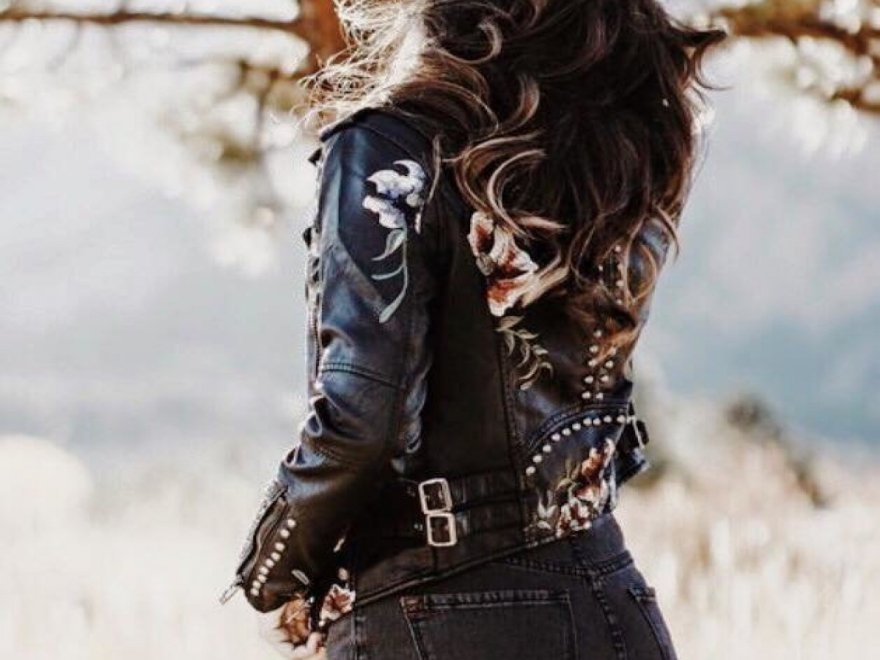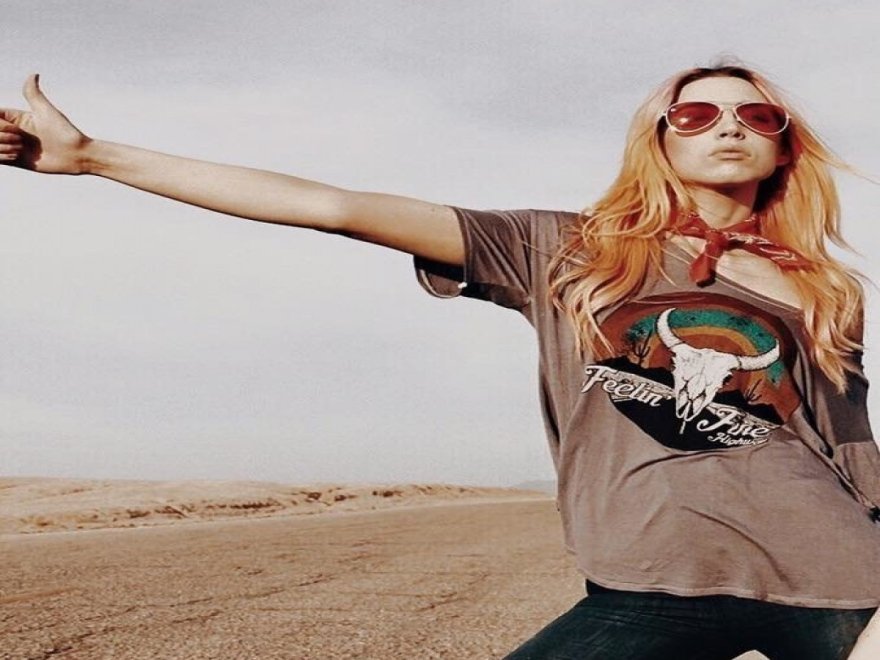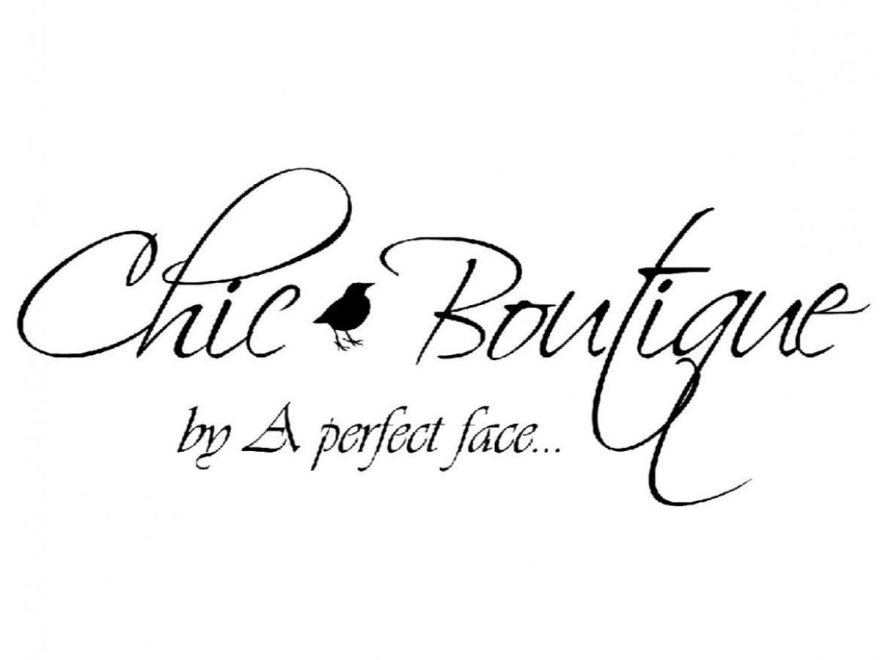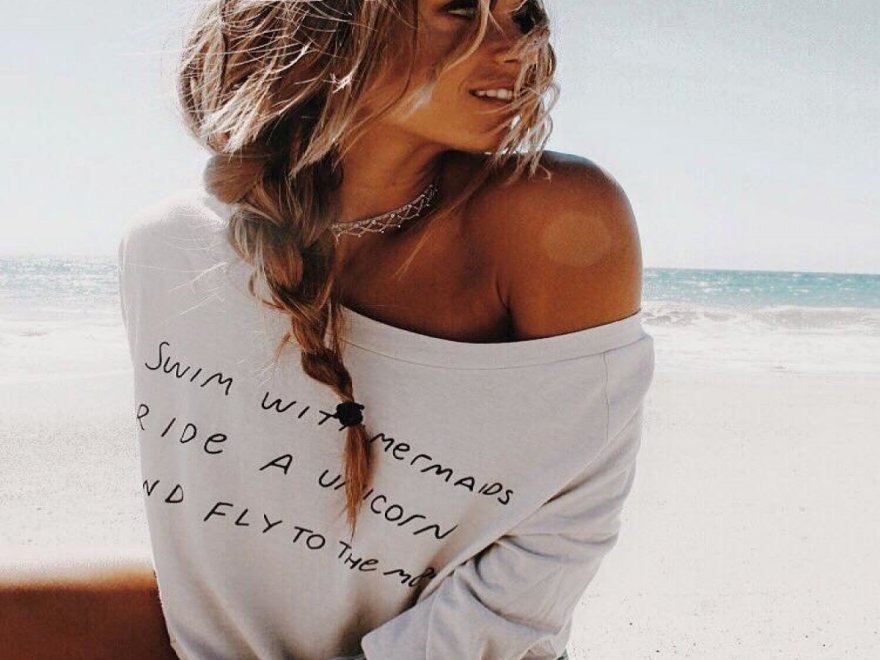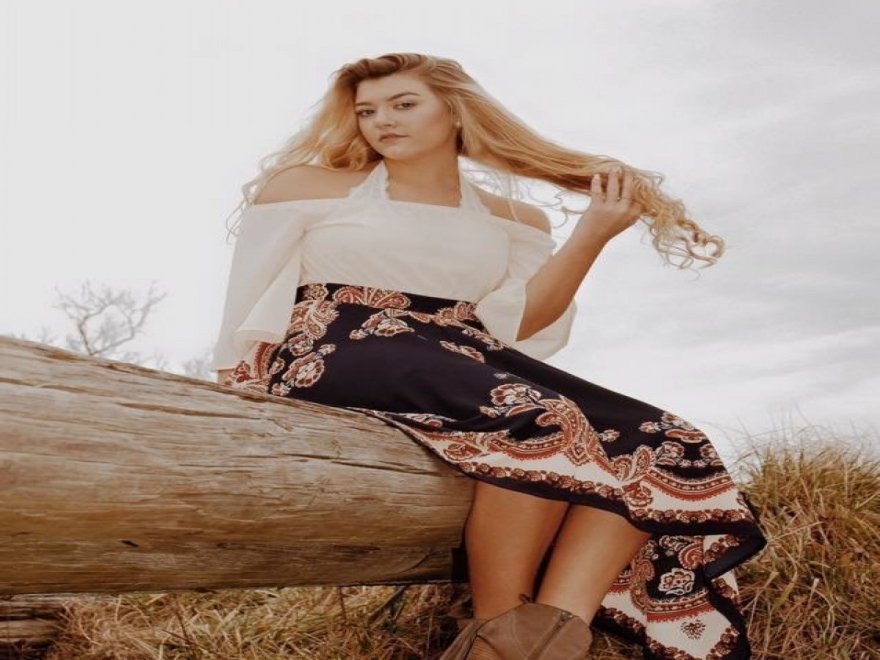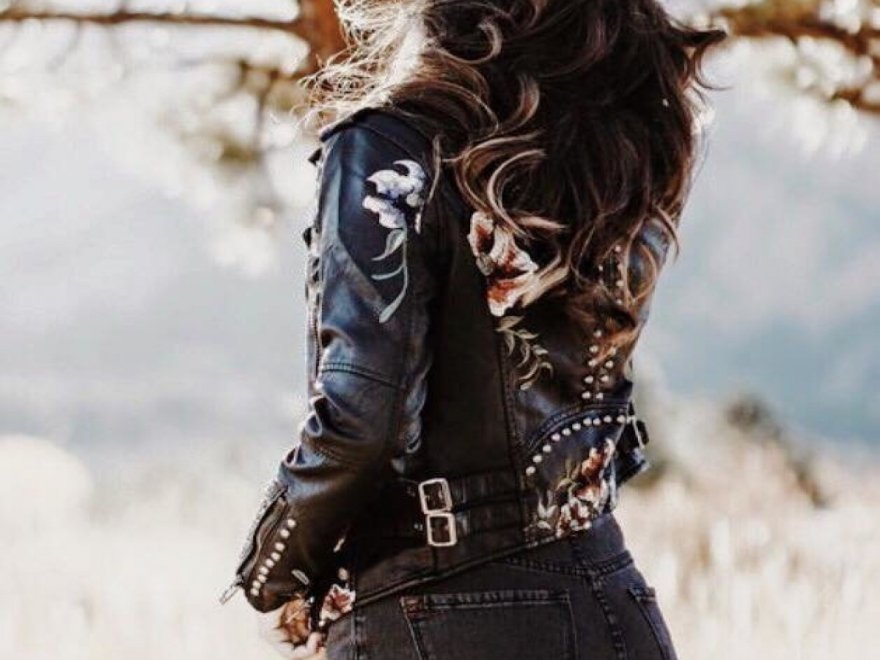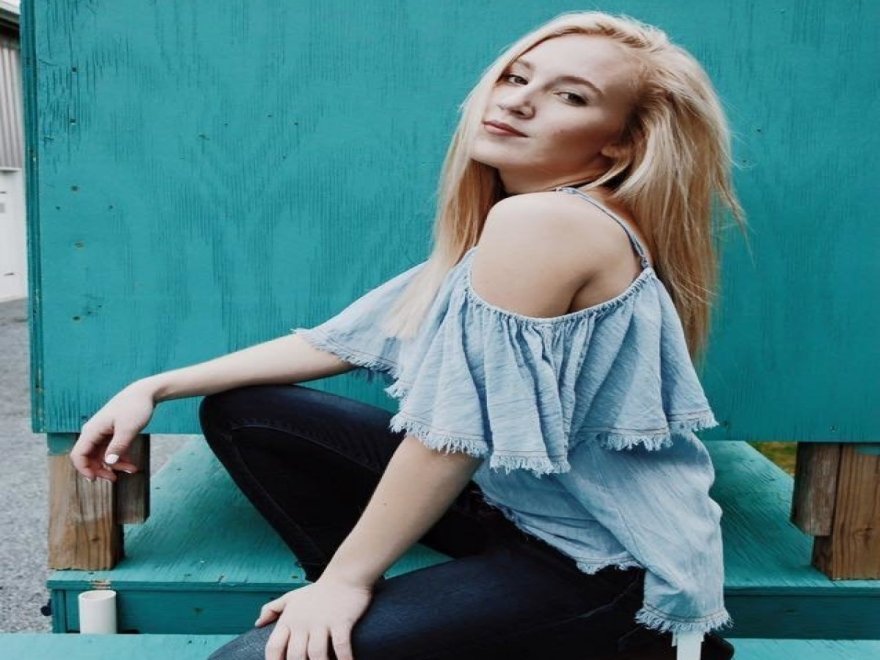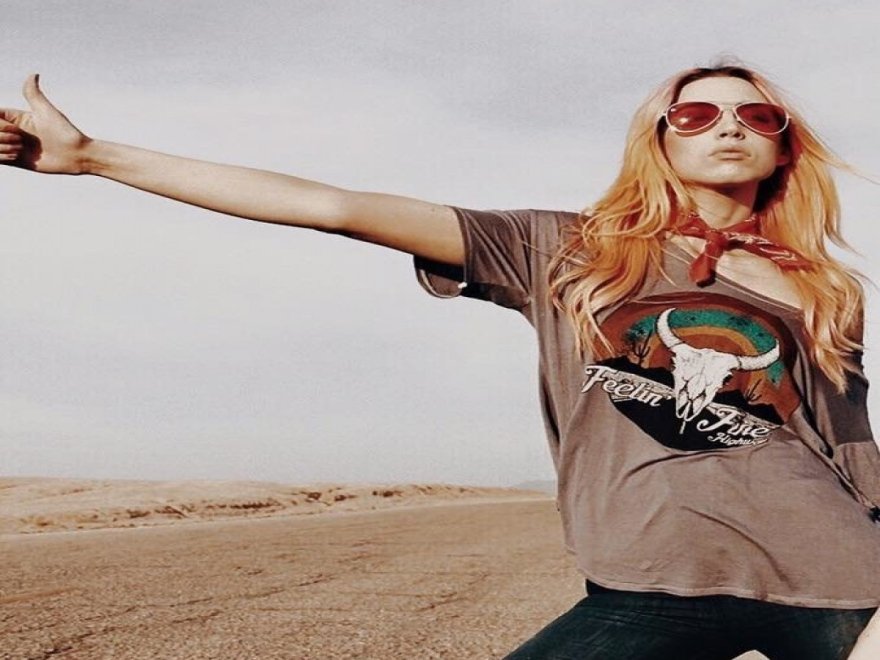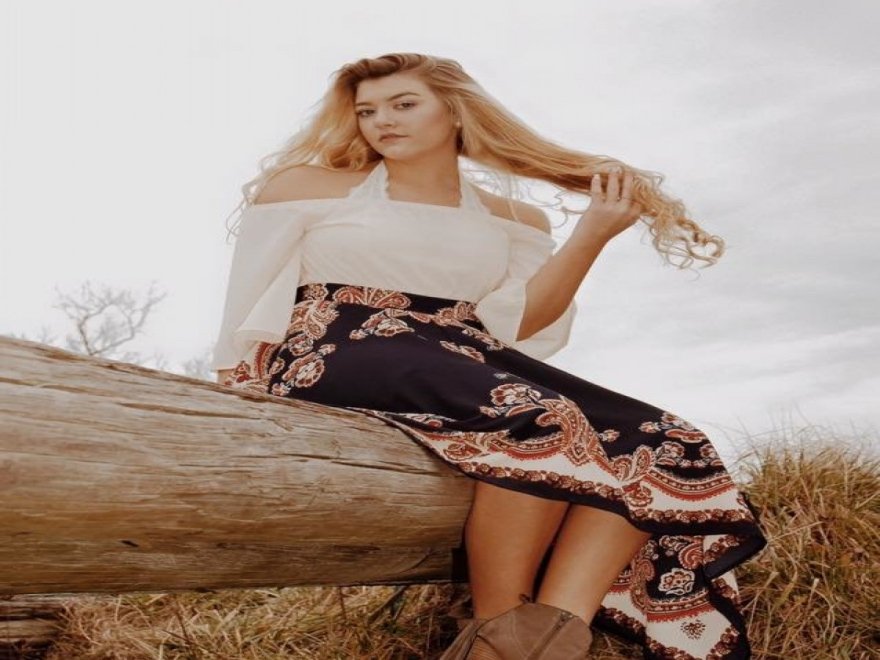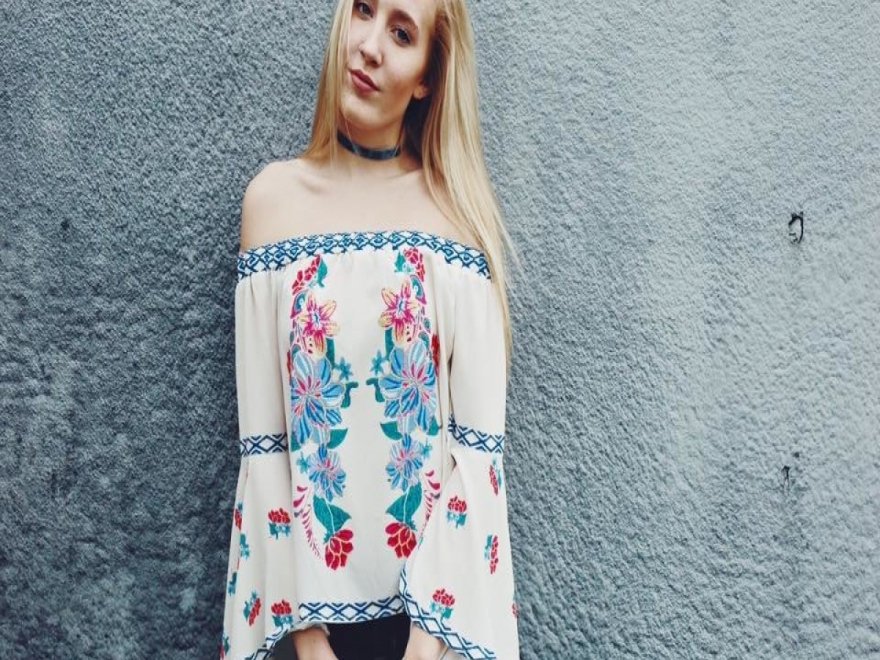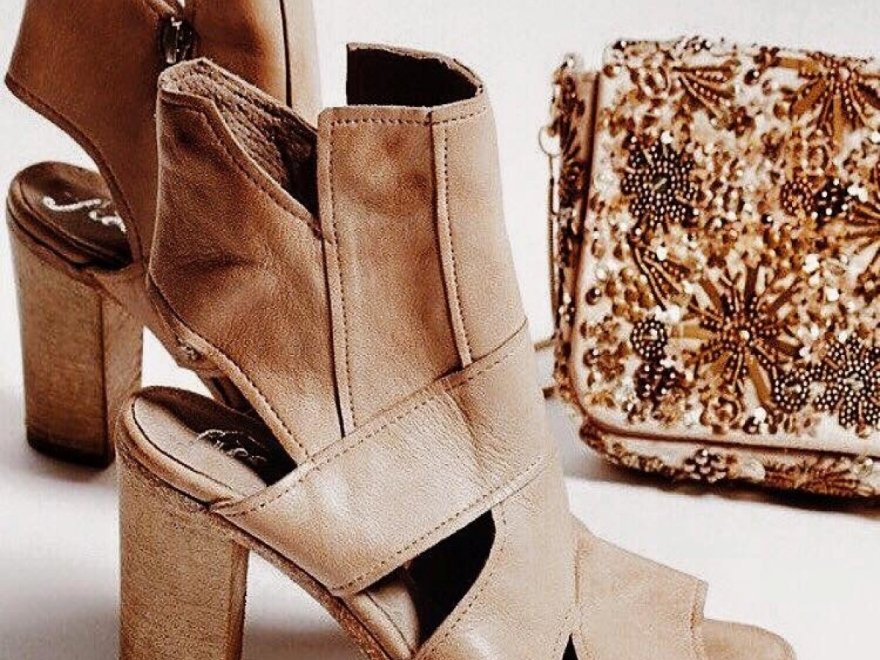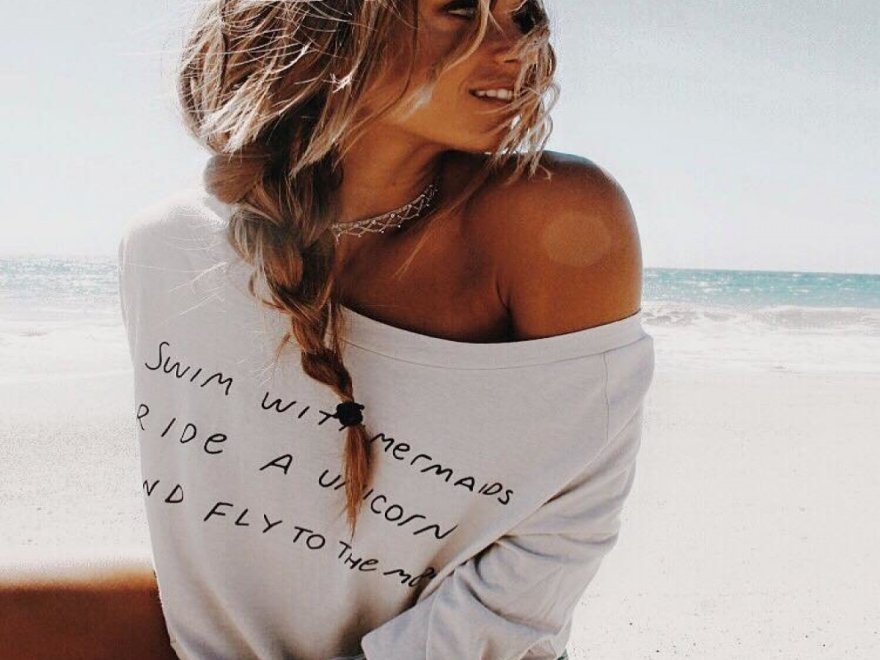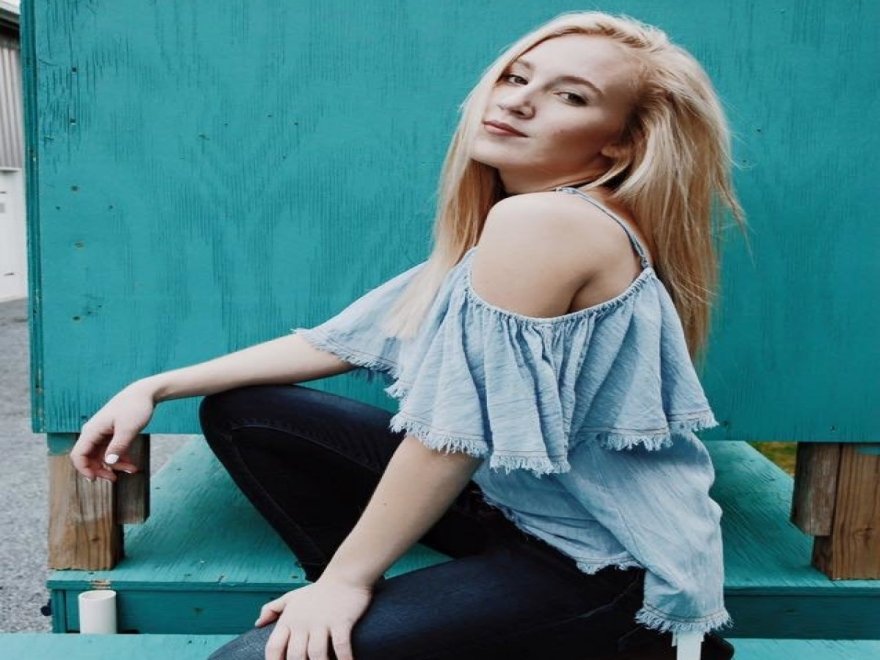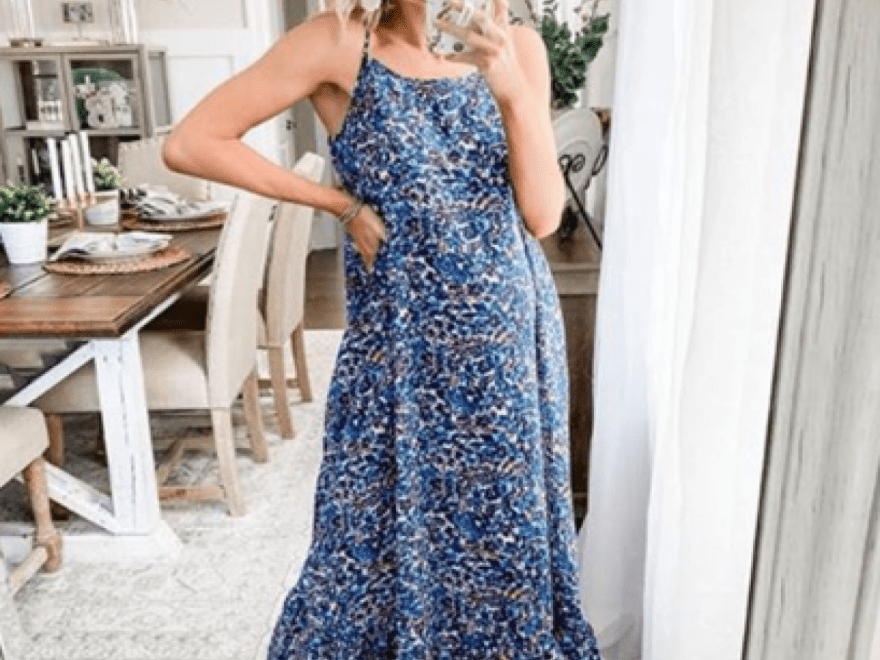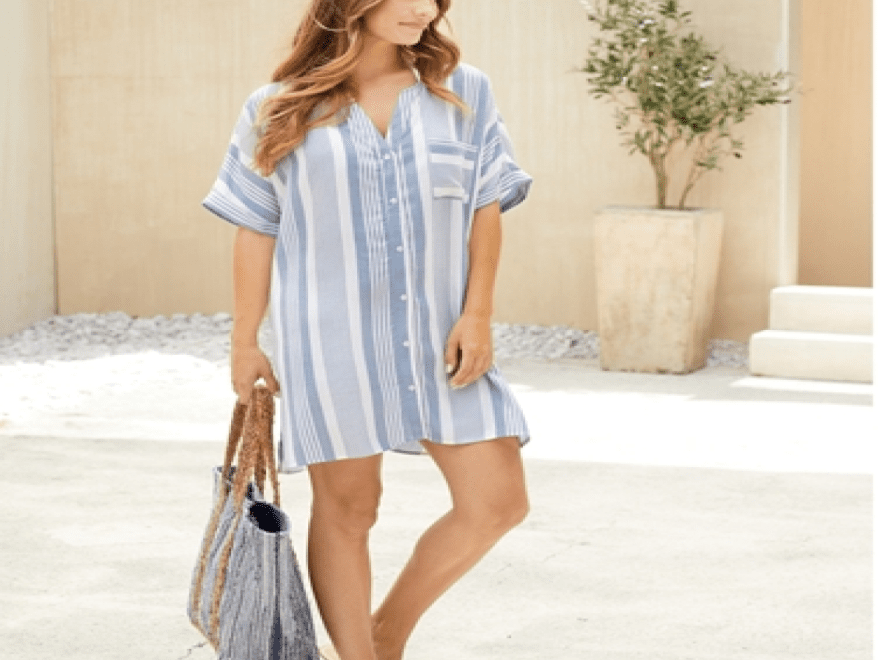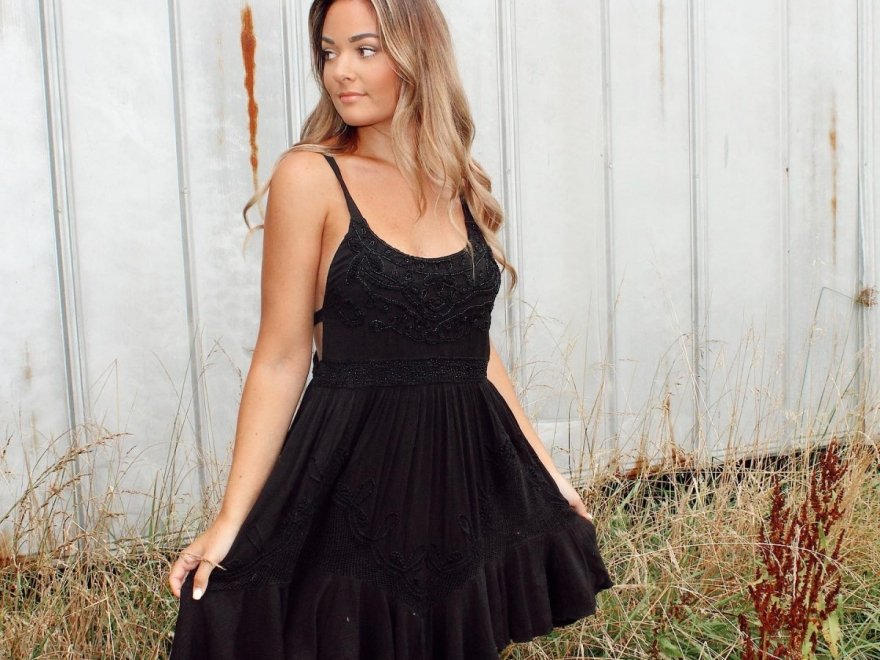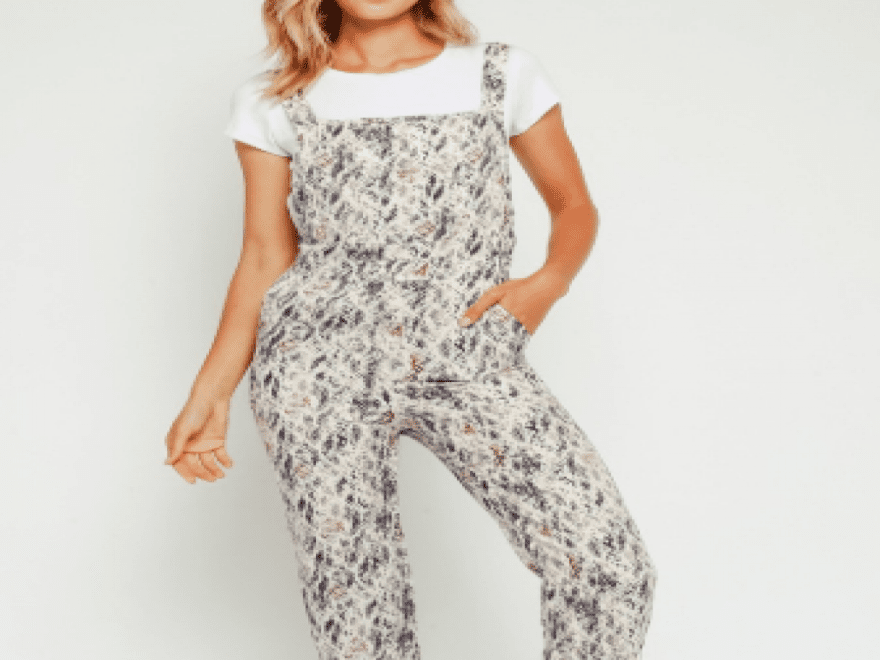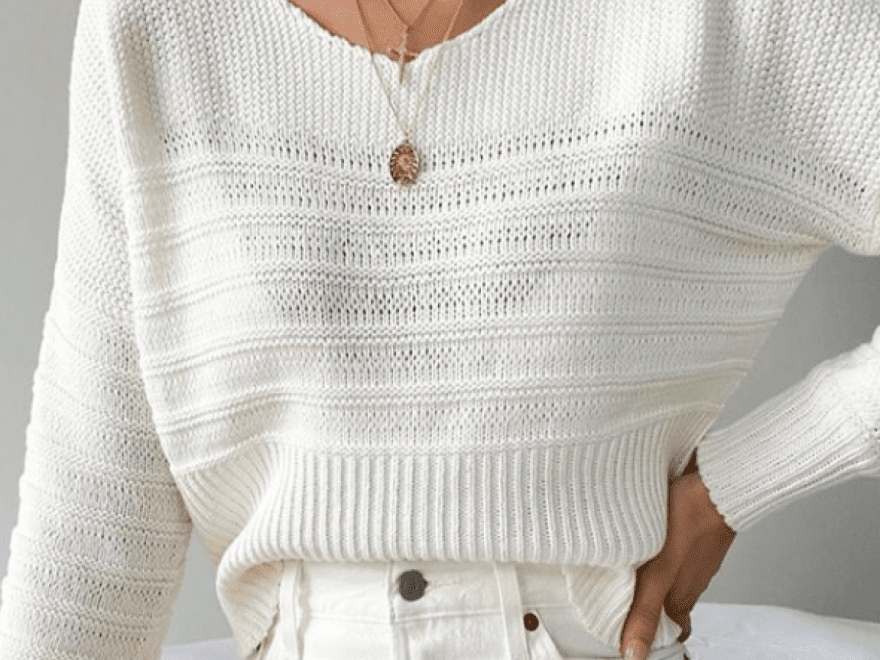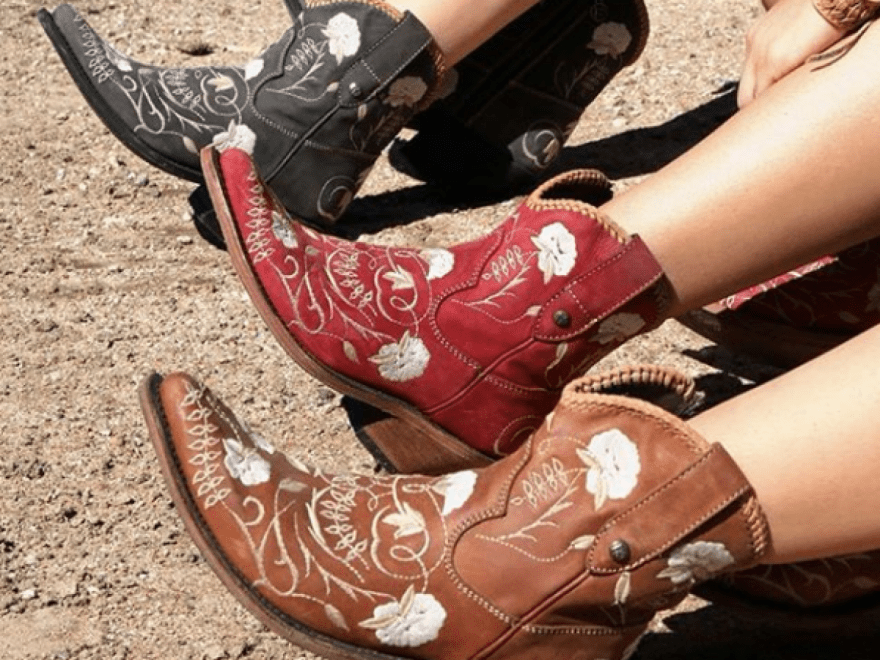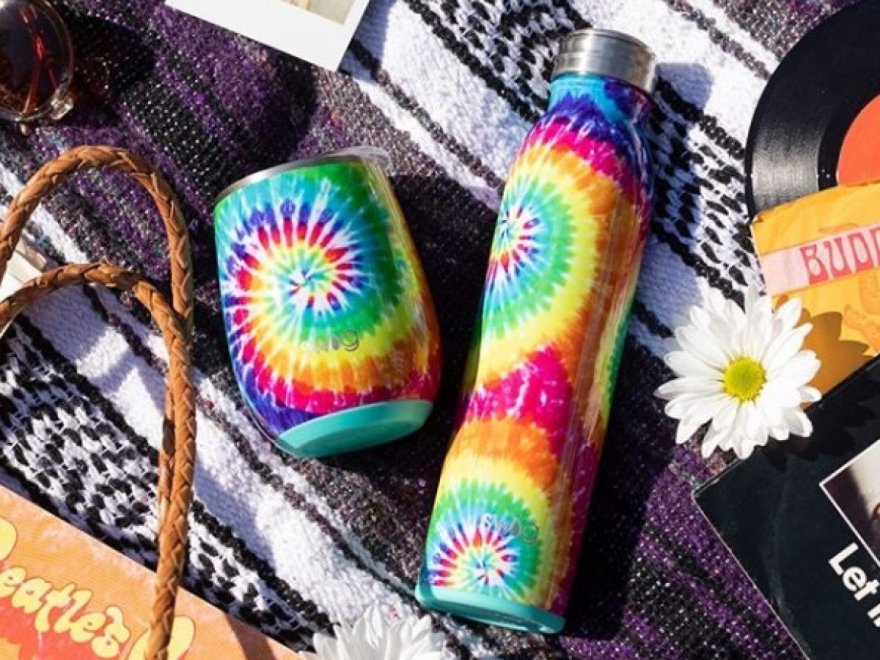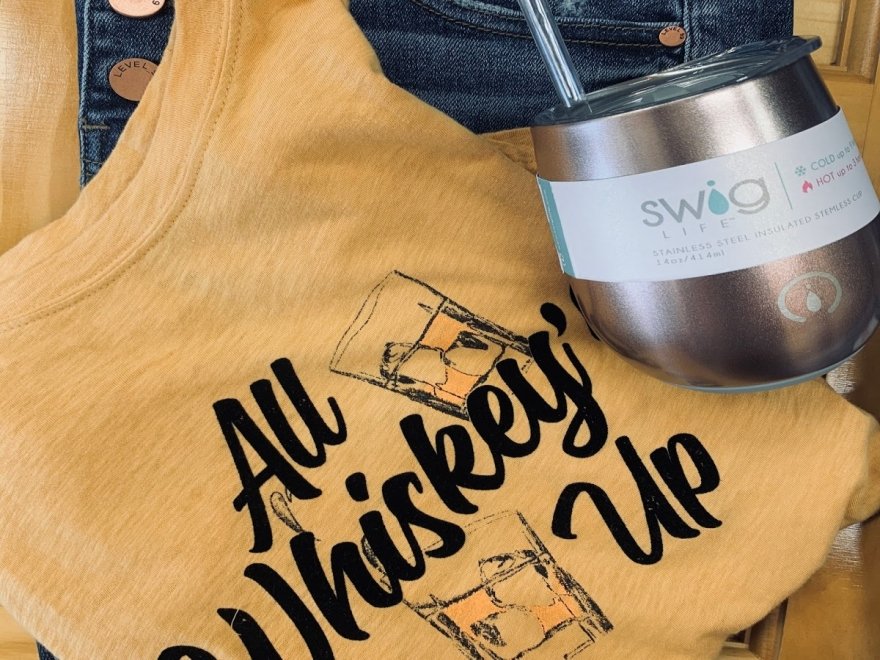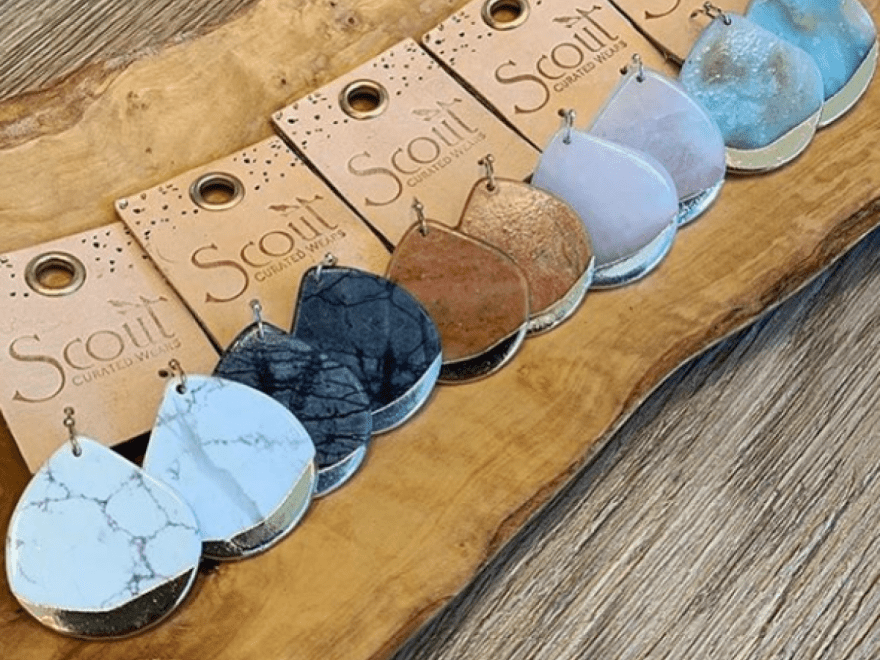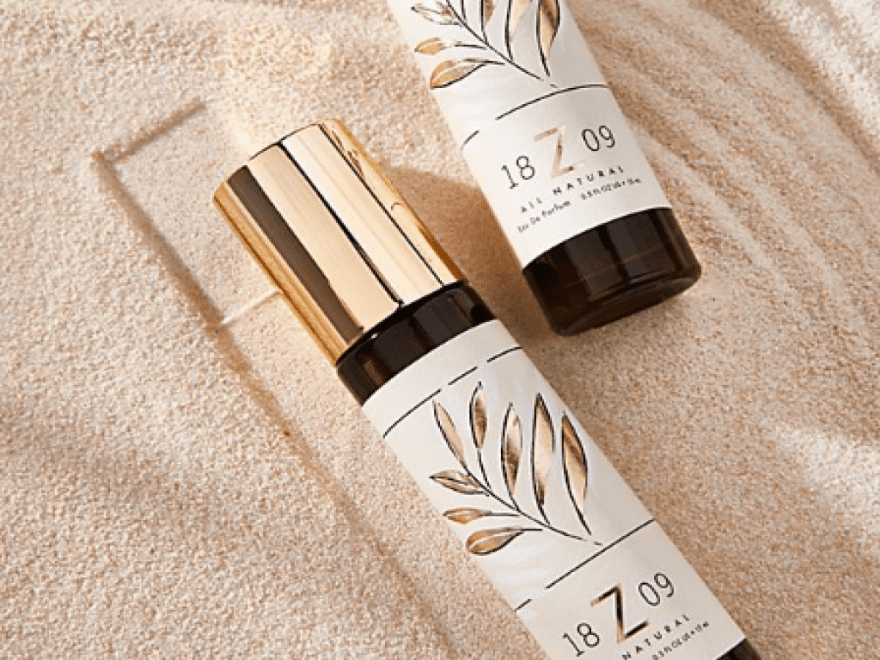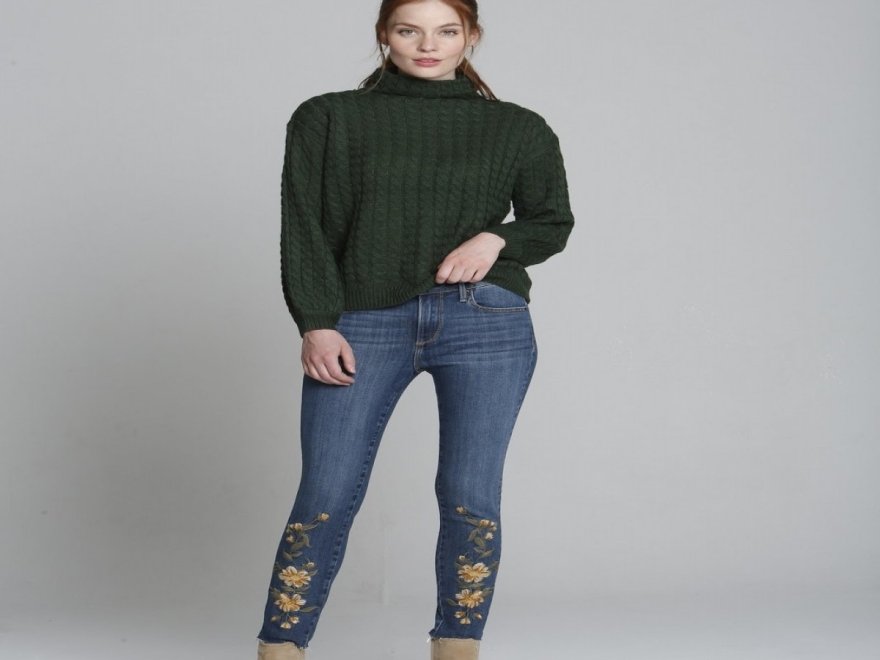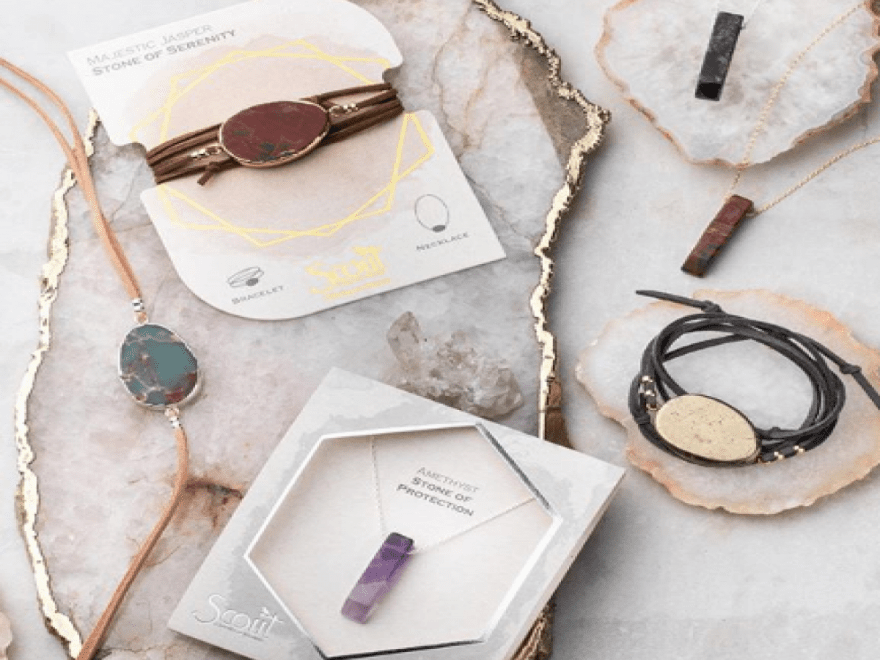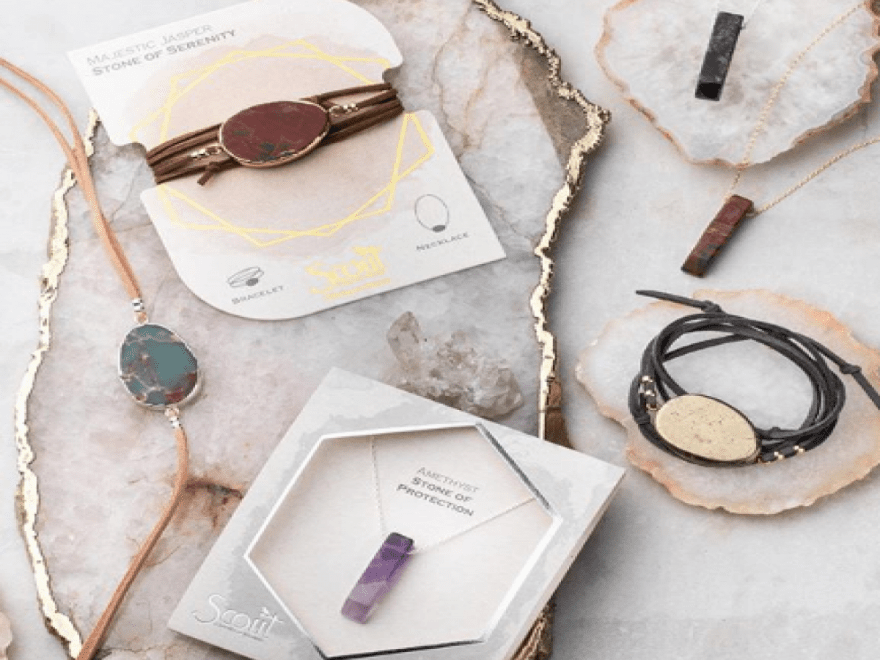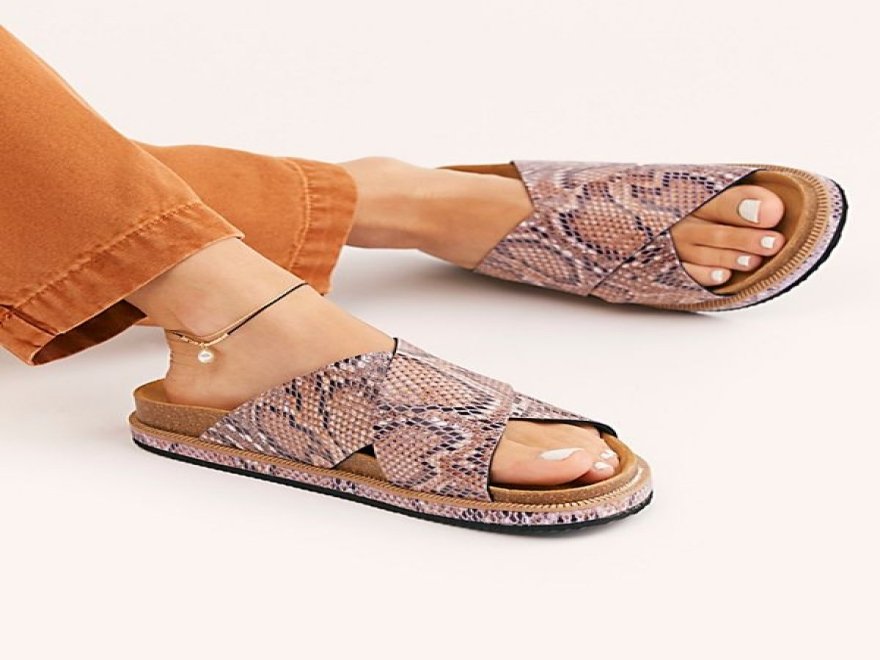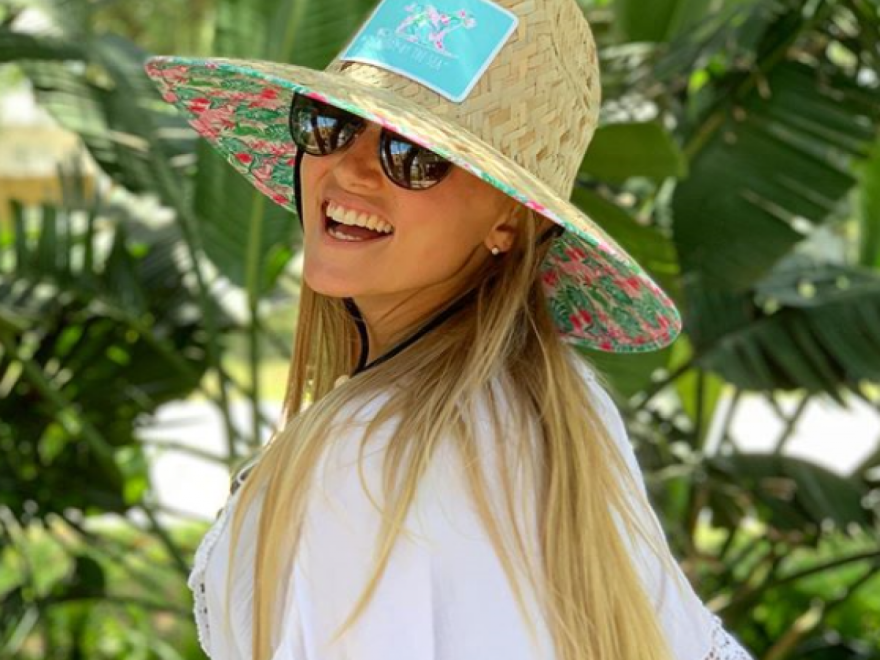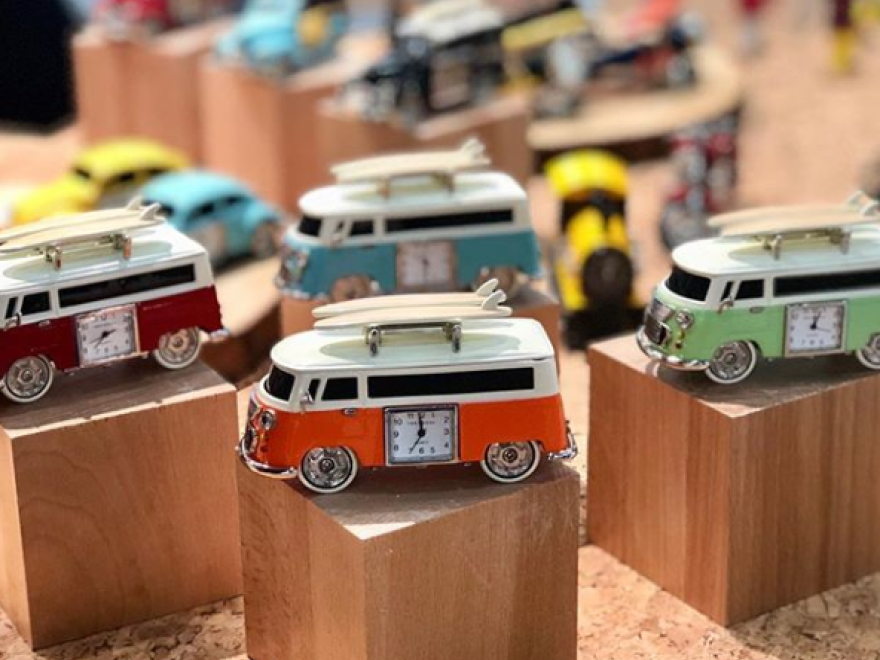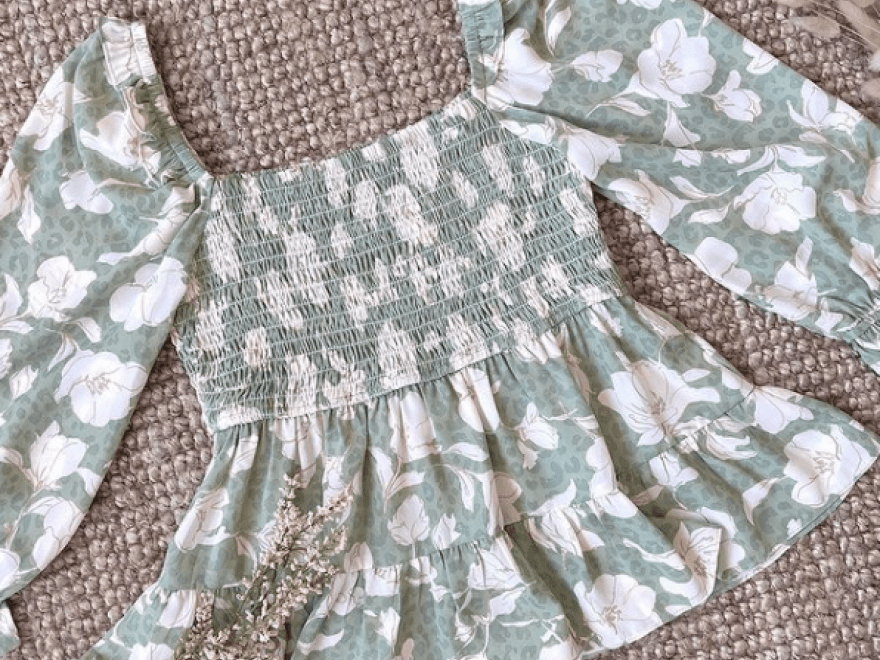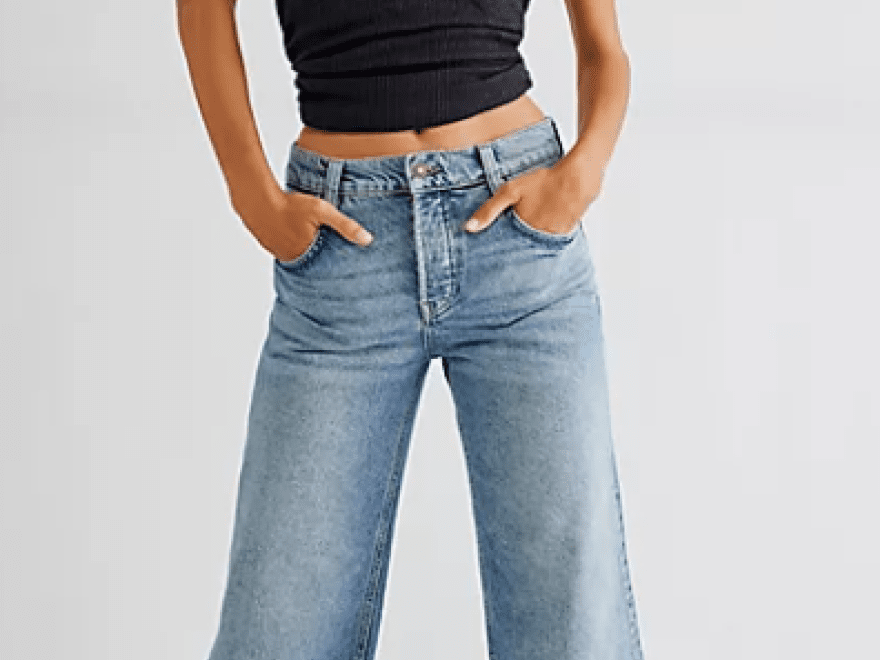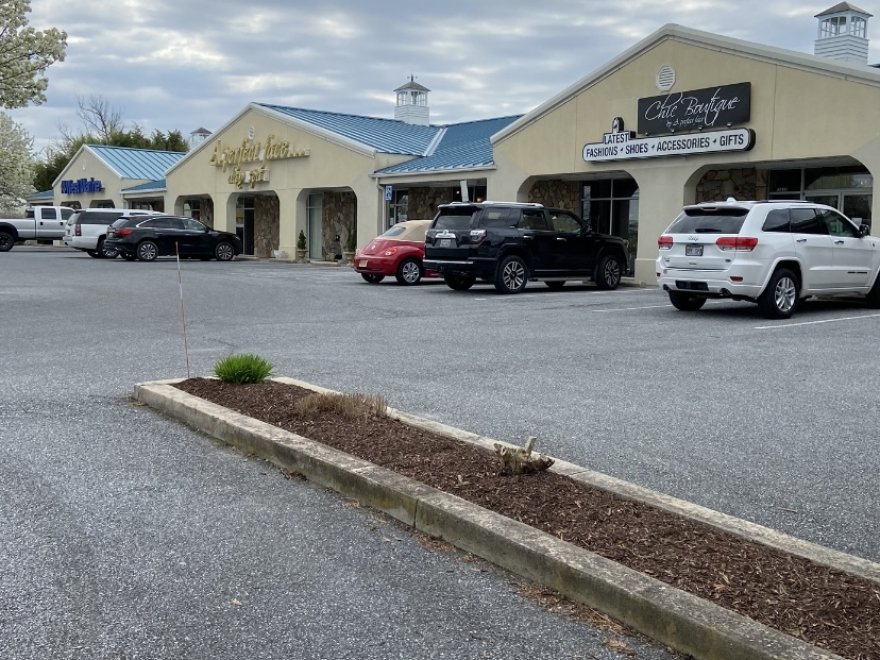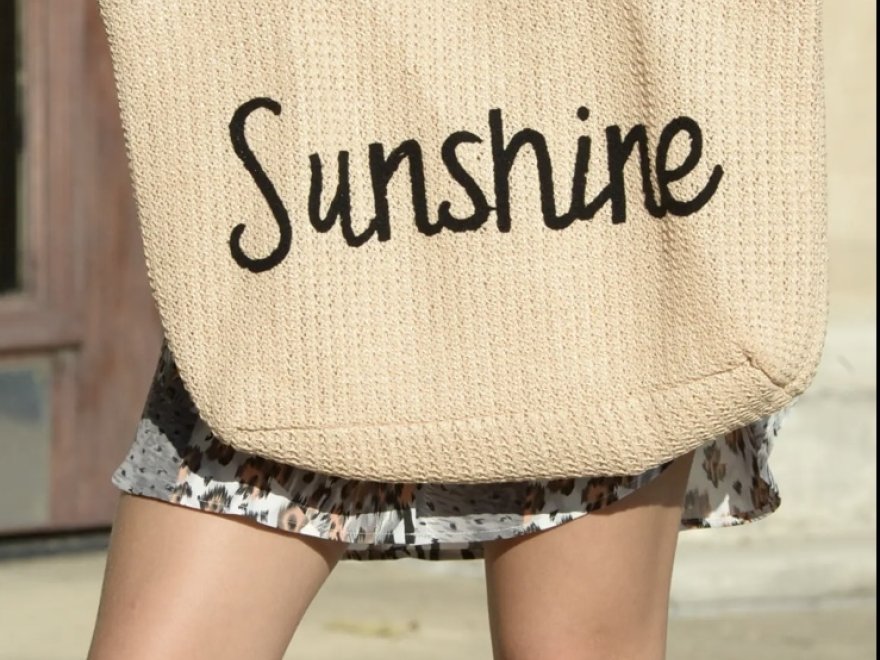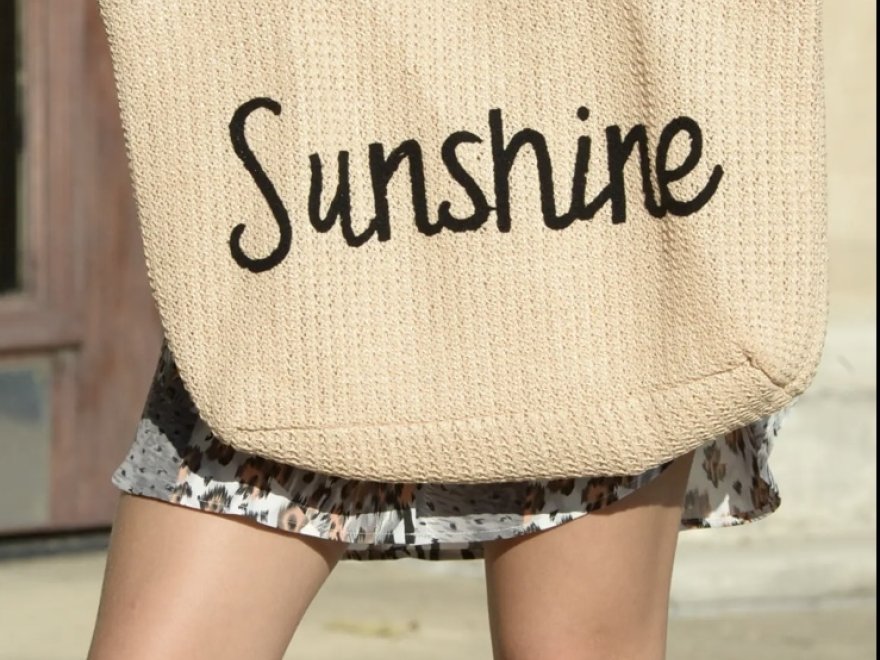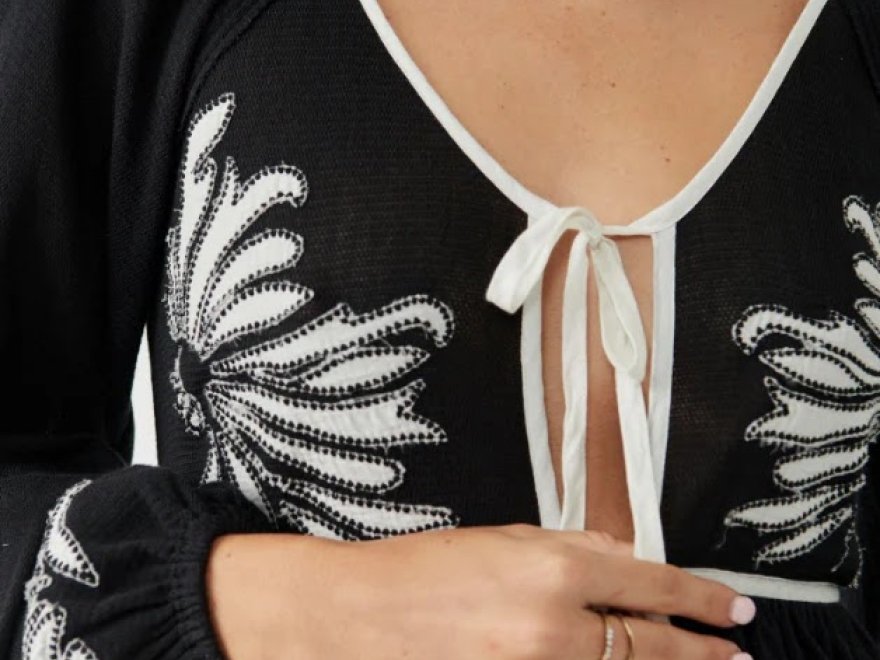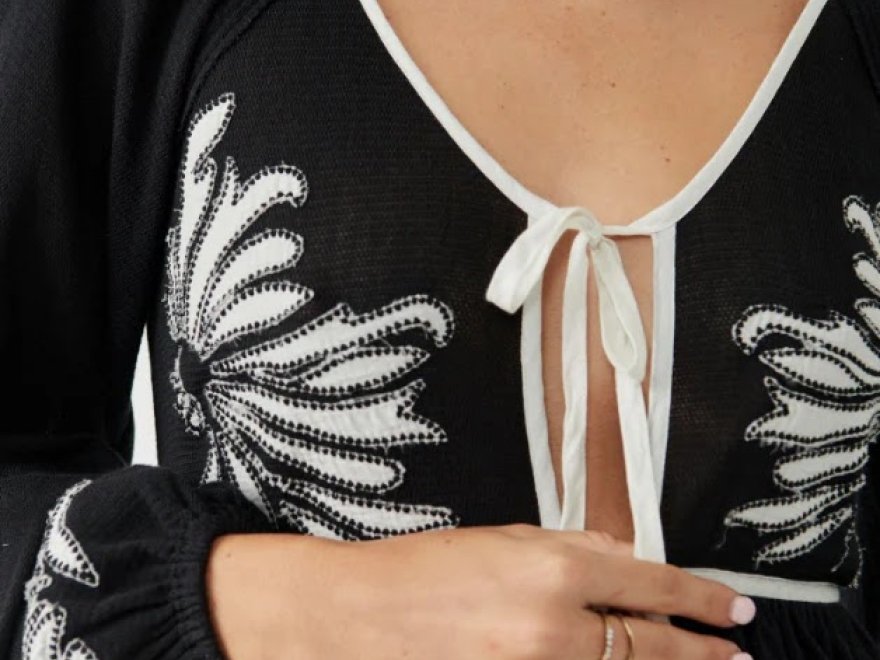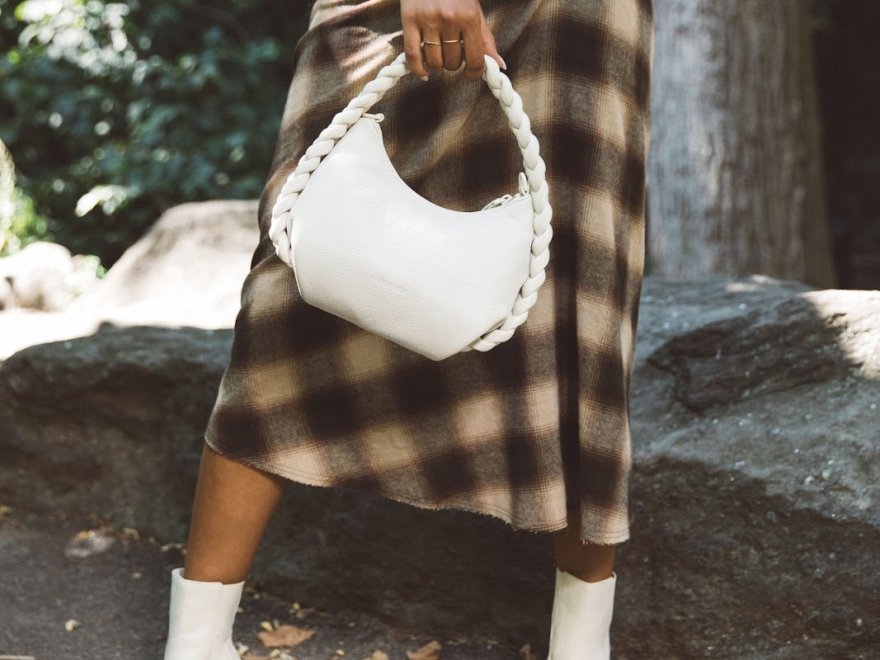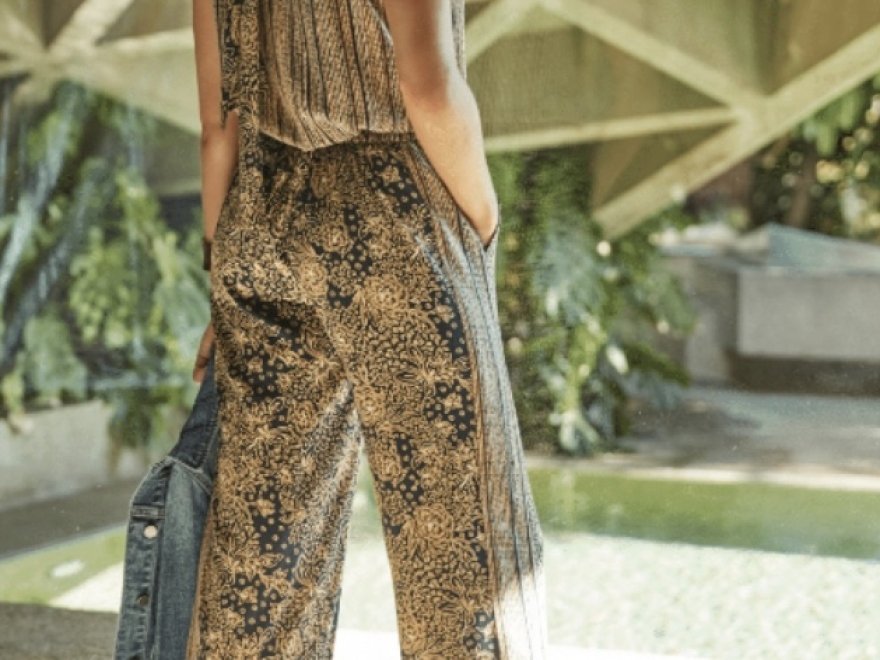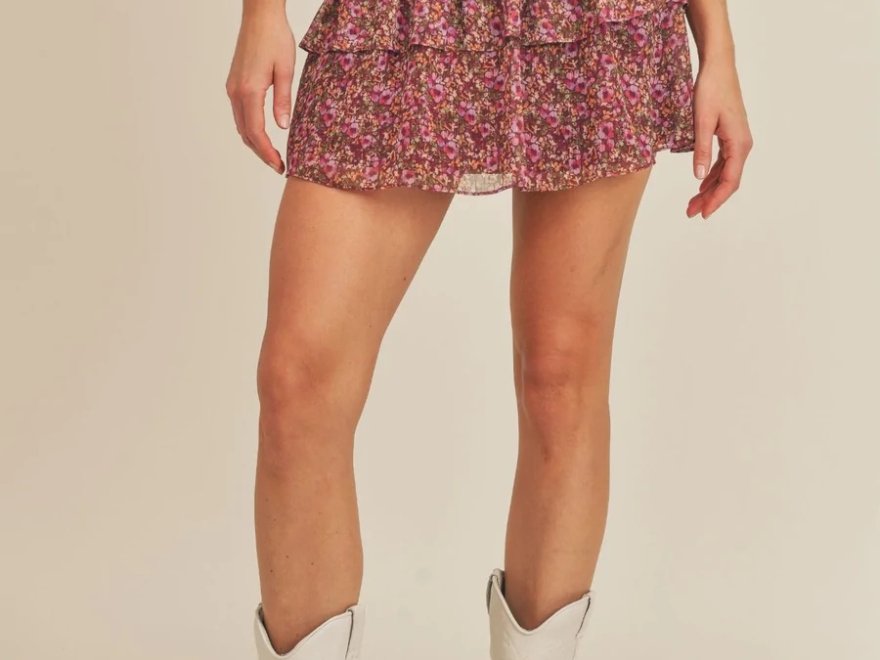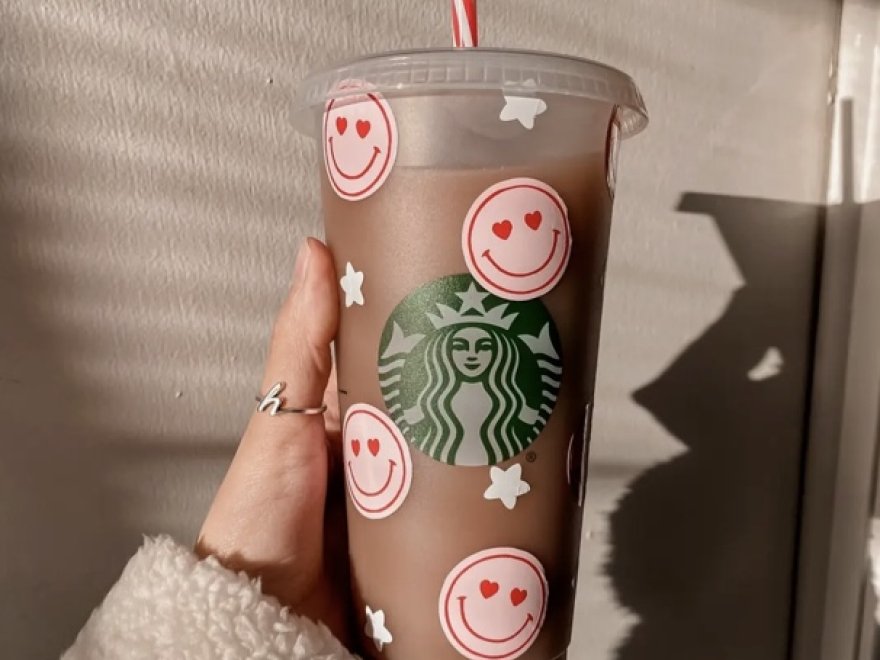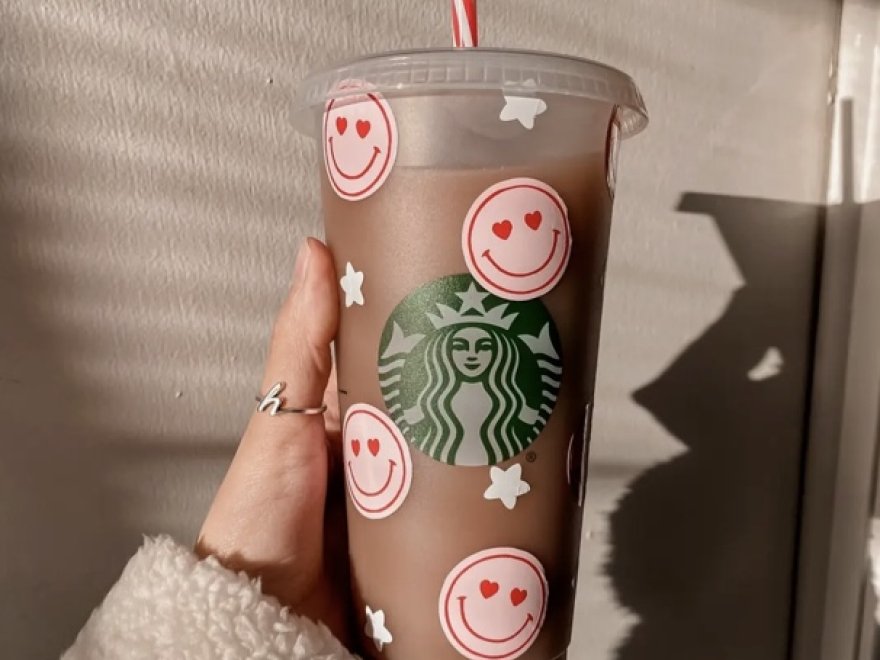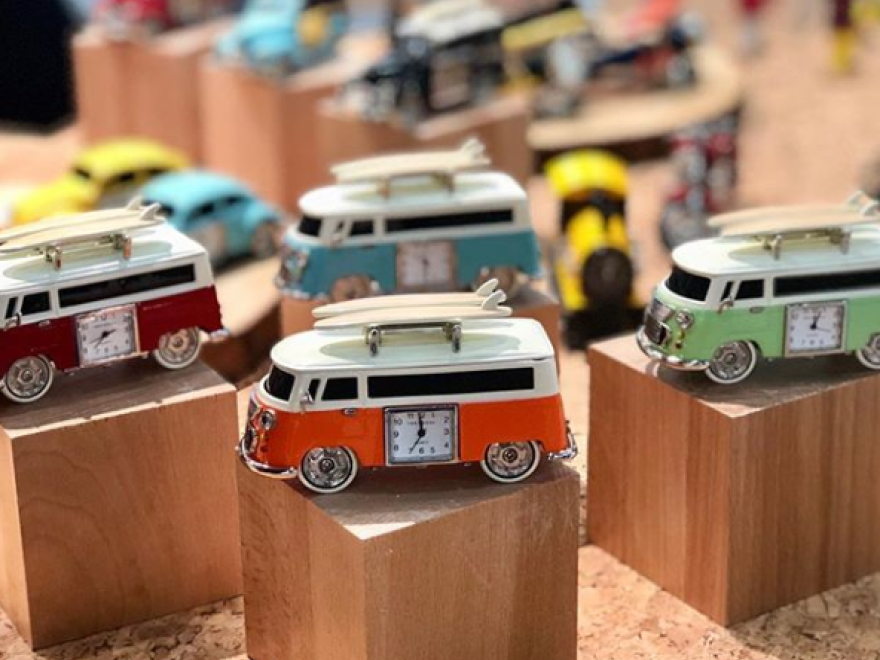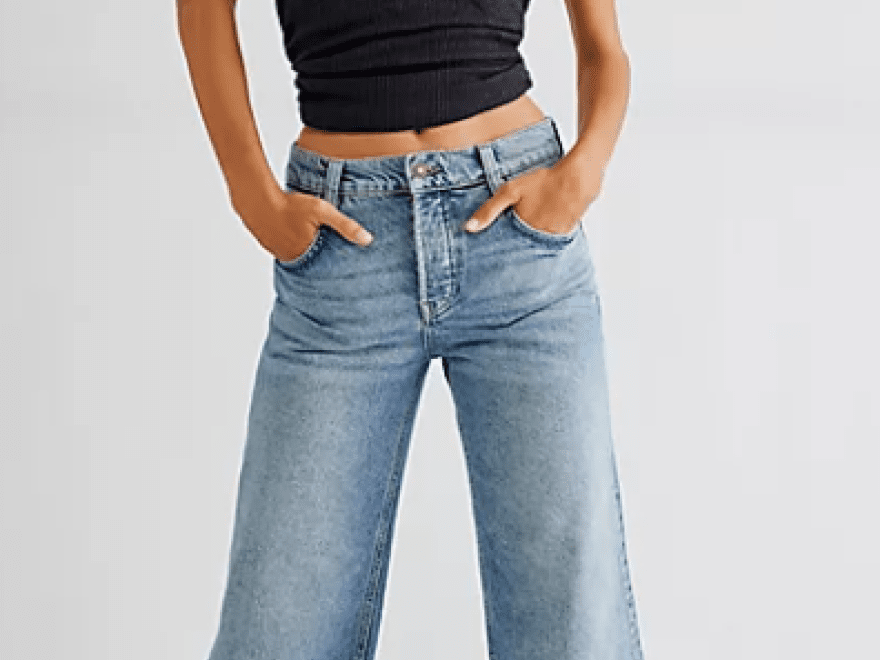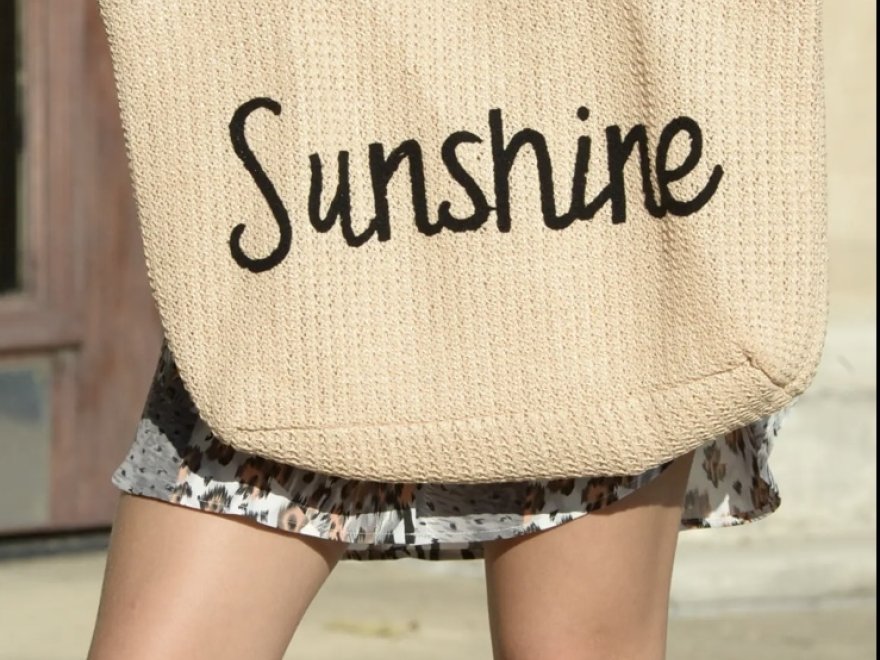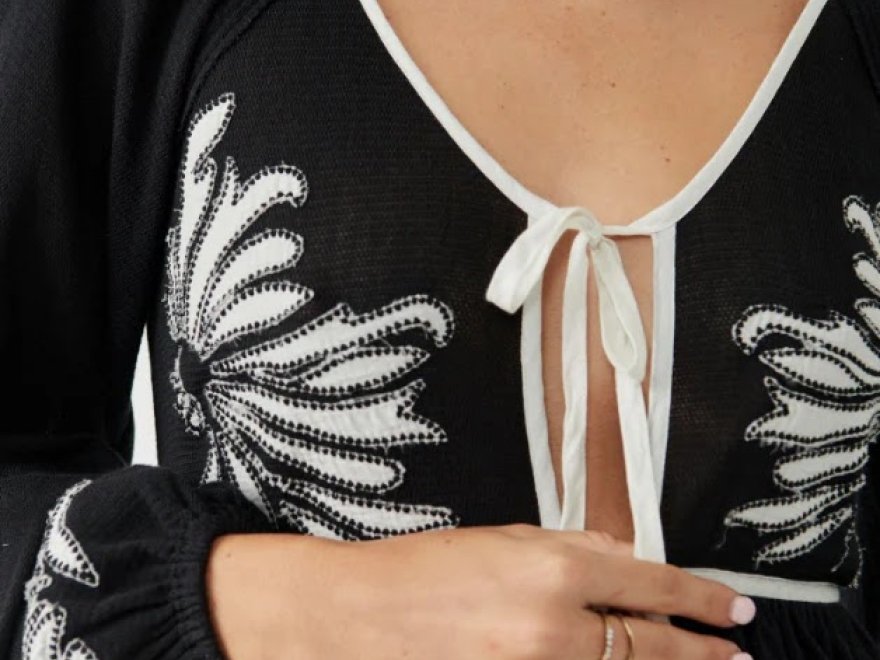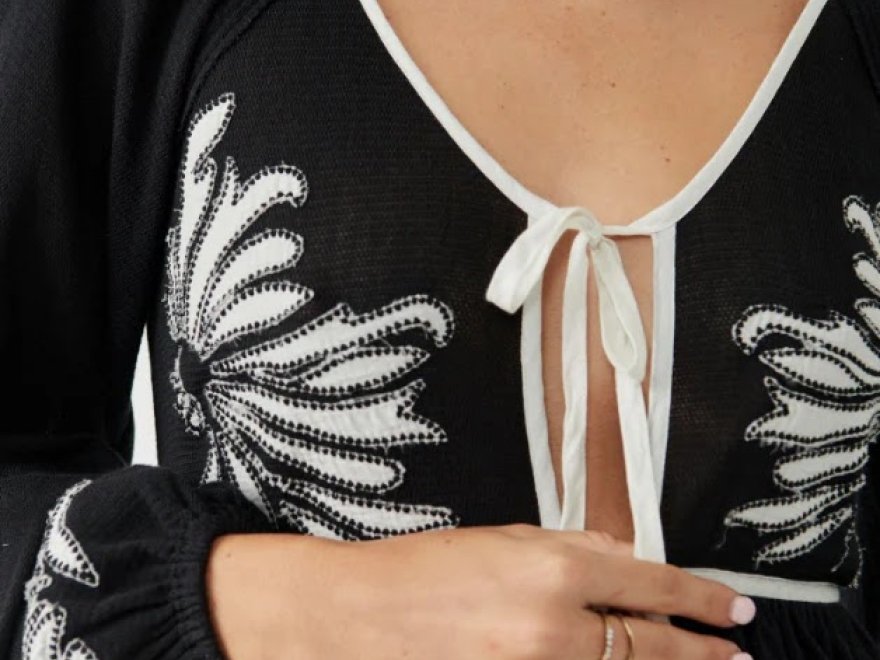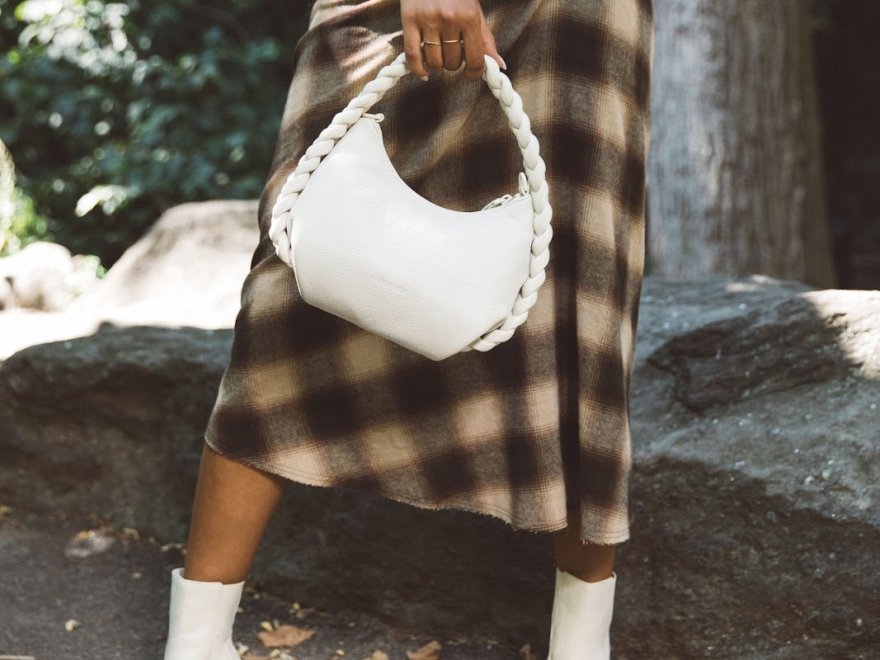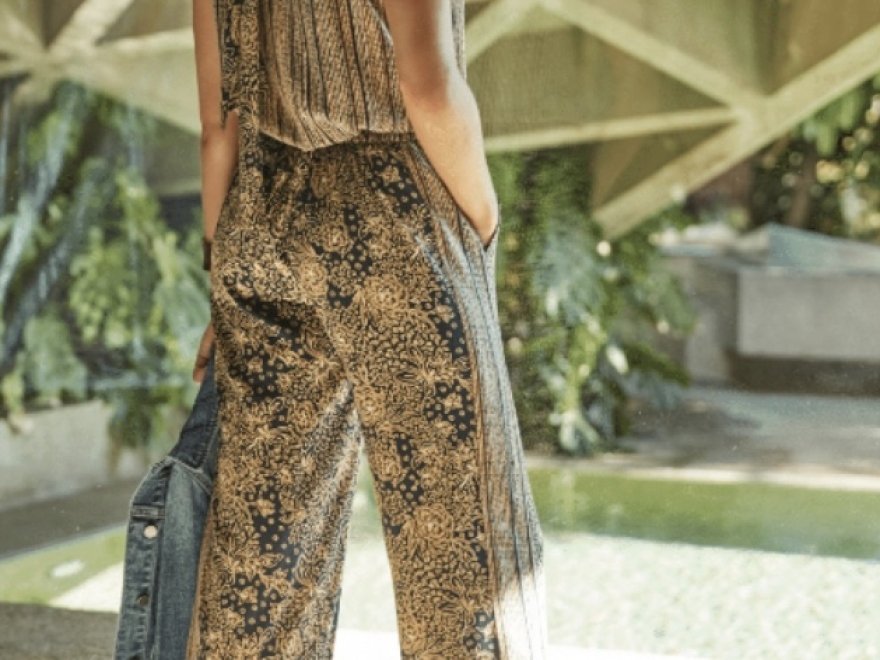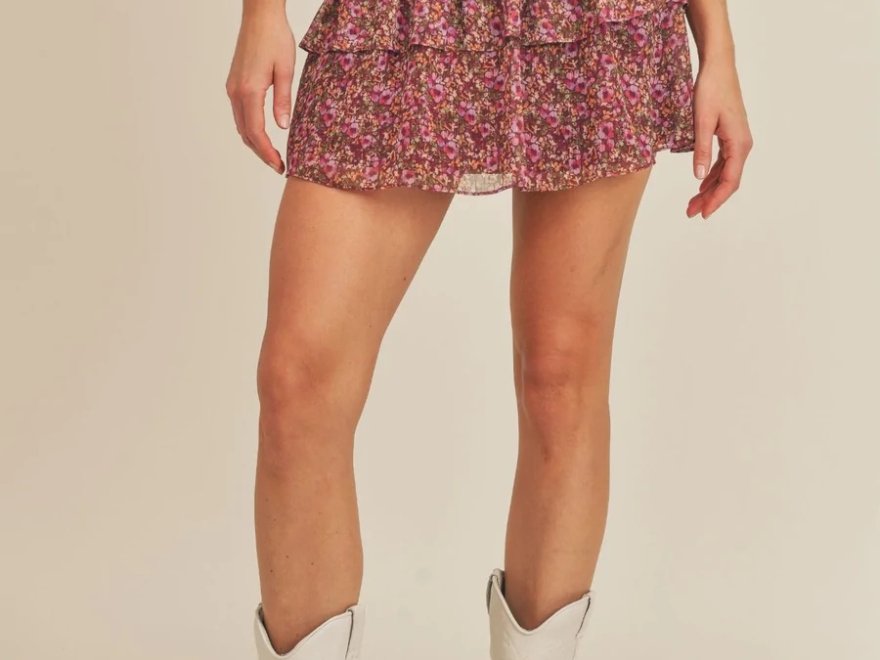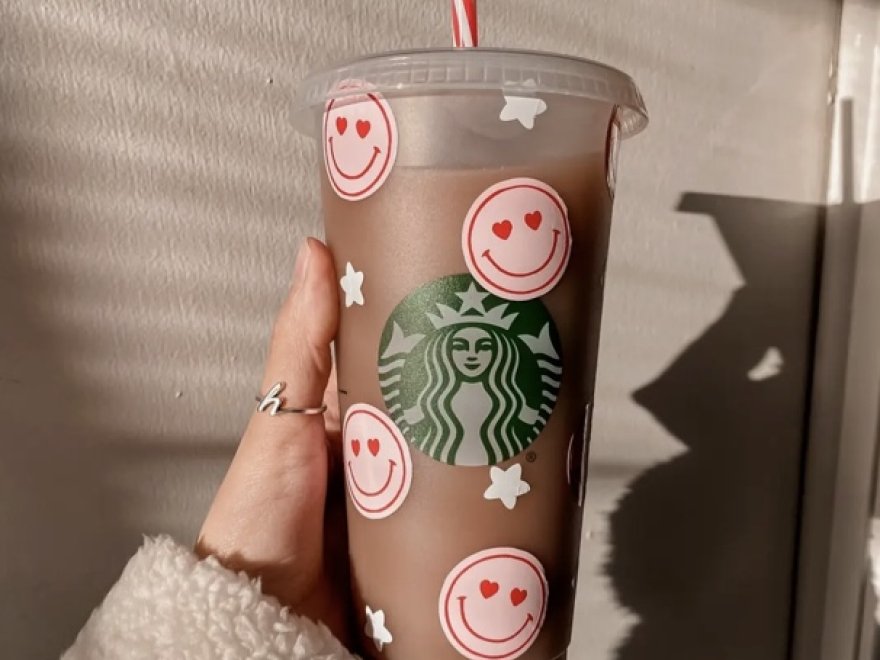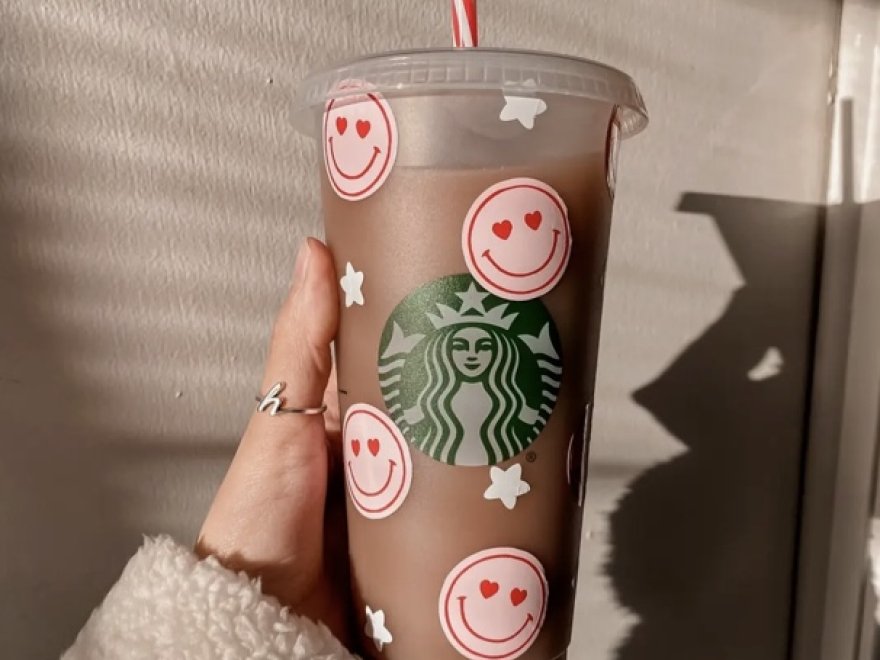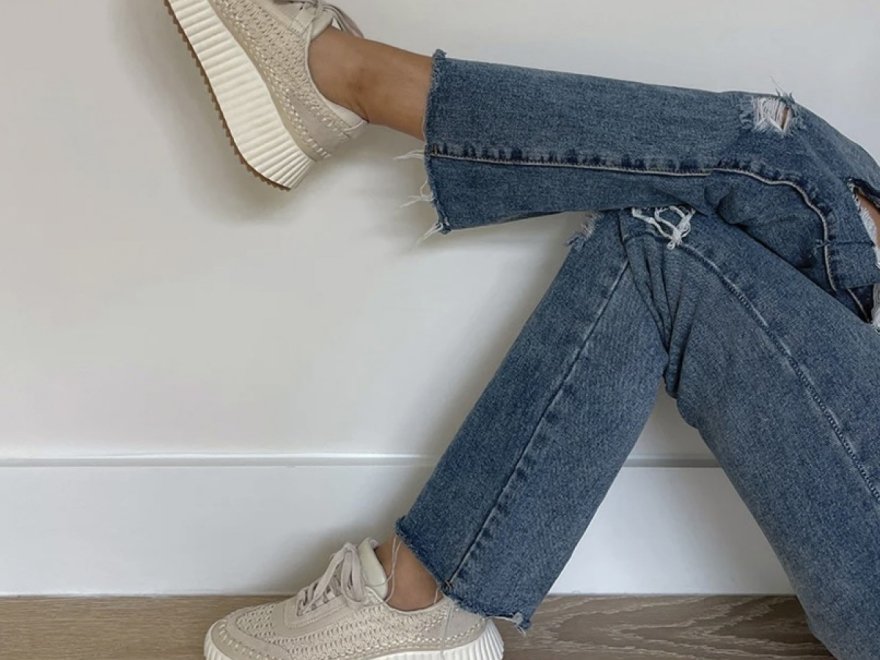 Chic Boutique by a Perfect Face
0 miles
Open Now
Hours 9:00 am - 5:00 pm
Monday

9:00 am - 5:00 pm

Tuesday

9:00 am - 5:00 pm

Wednesday

9:00 am - 7:00 pm

Thursday

9:00 am - 5:00 pm

Friday

9:00 am - 5:00 pm

Saturday

9:00 am - 5:00 pm
Chic Boutique by A Perfect Face is located right next door to A Perfect Face Day Spa offering a world of fine shopping. 
Recent Reviews
Chic Boutique by a Perfect Face
jettashel : 5 on 9/4/2017 8:54 pm
LOVE LOVE LOVE Chic Boutique. My favorite clothing shop at the beach! It's name is exactly what it is ... a boutique ... unique and trendy pieces. Ladies are all very nice who work there and always help if you need it.
jettashel
1504558449
Chic Boutique by a Perfect Face
Shea Dowling : 5 on 3/29/2020 12:04 am
Great clothes and even better customer service! I love shopping here, so many cute items and styles for every season. Very reasonably priced for the quality of all of their merchandise. I love Chic Boutique!
Shea Dowling
1585440274
Chic Boutique by a Perfect Face
Christine Roxstar : 1 on 7/28/2017 7:14 pm
Better be 150% on whatever you buy here, because they don't do refunds. And if your not sizes XS-M or 1-6, shop elsewhere, cuz there is nothing for normal size women here.
Christine Roxstar
1501269265
Chic Boutique by a Perfect Face