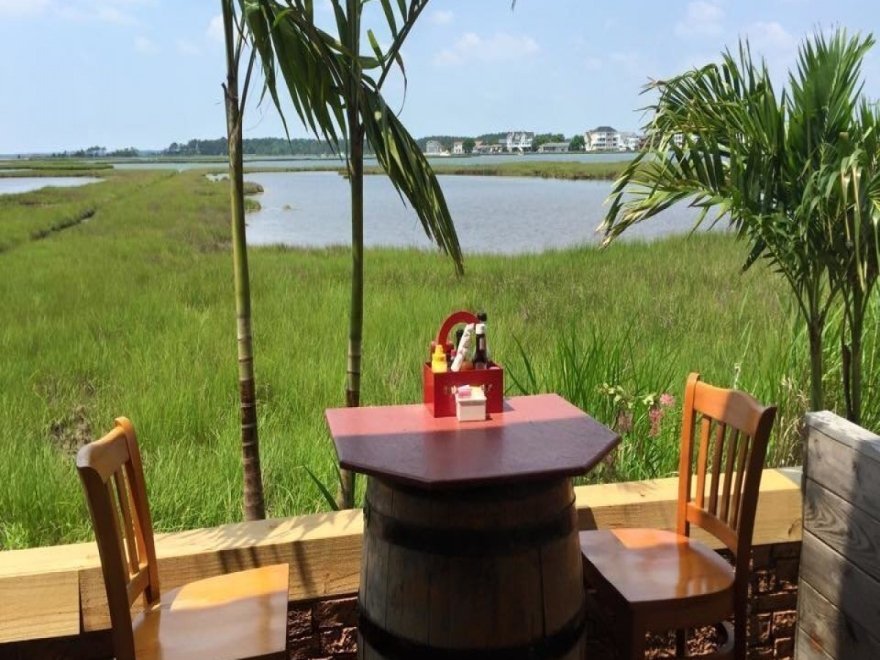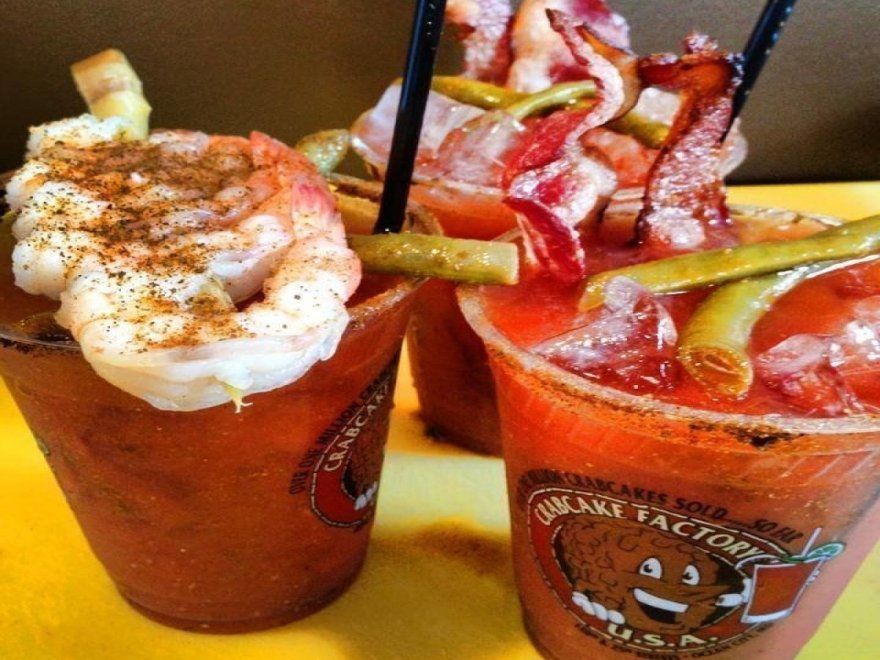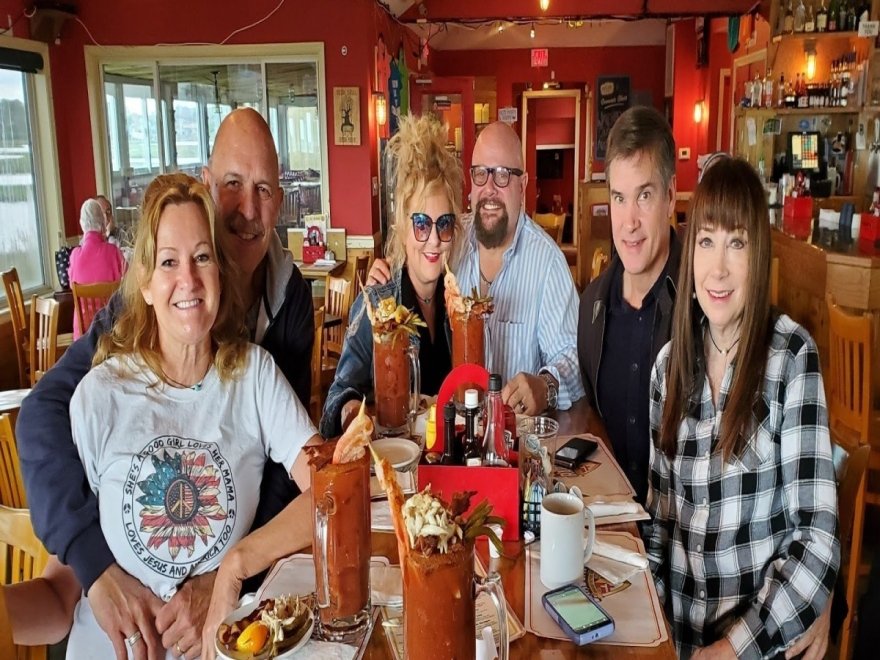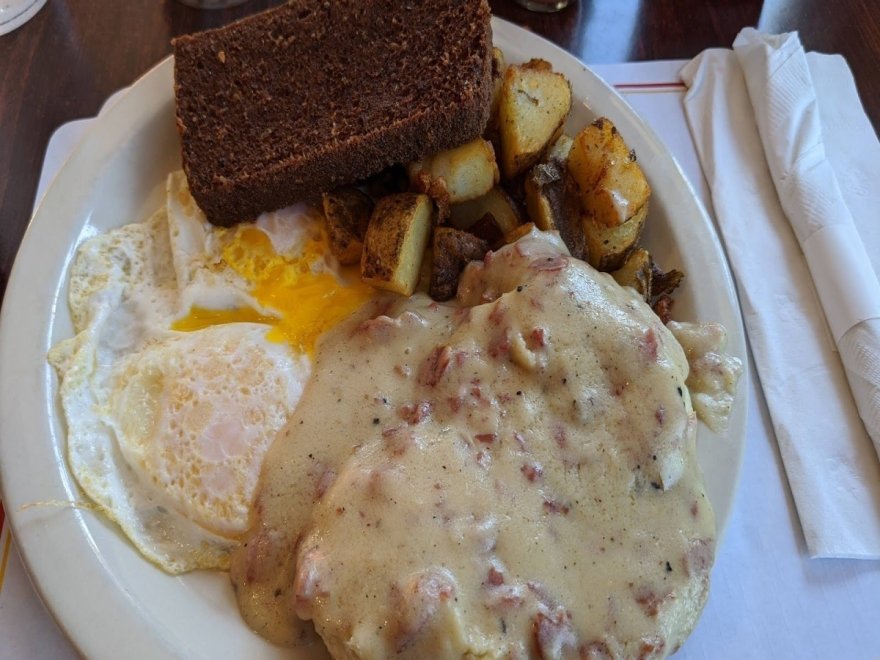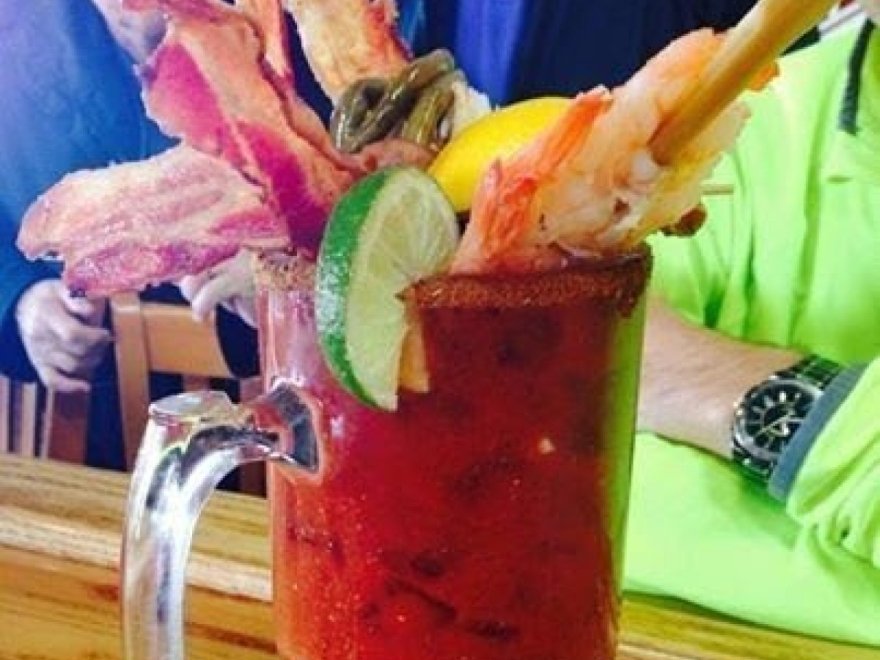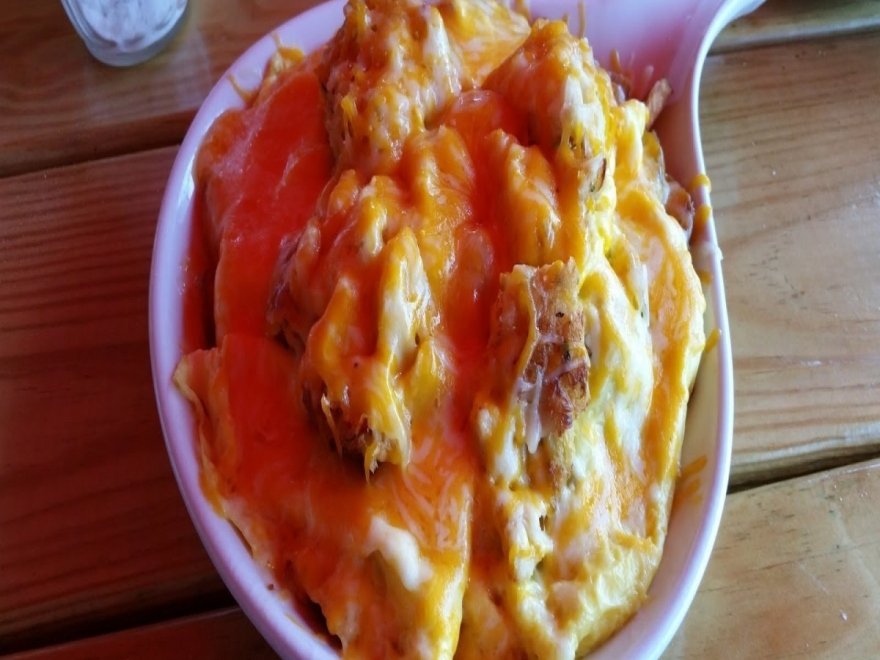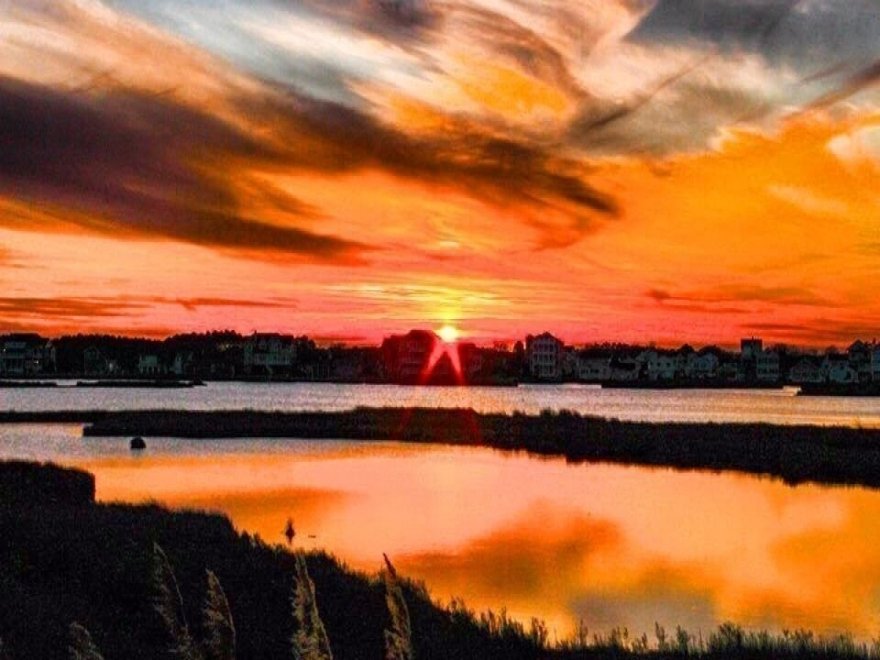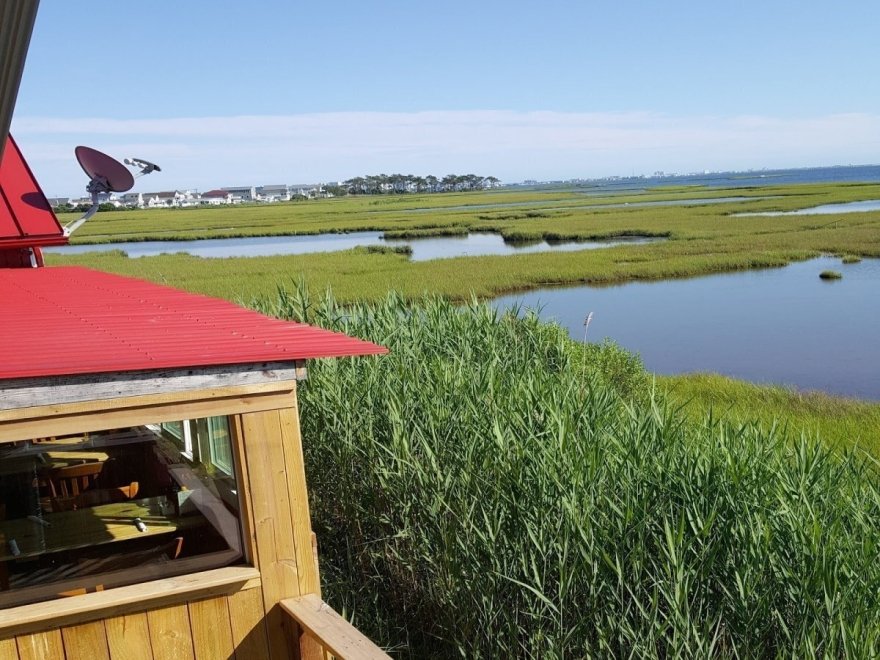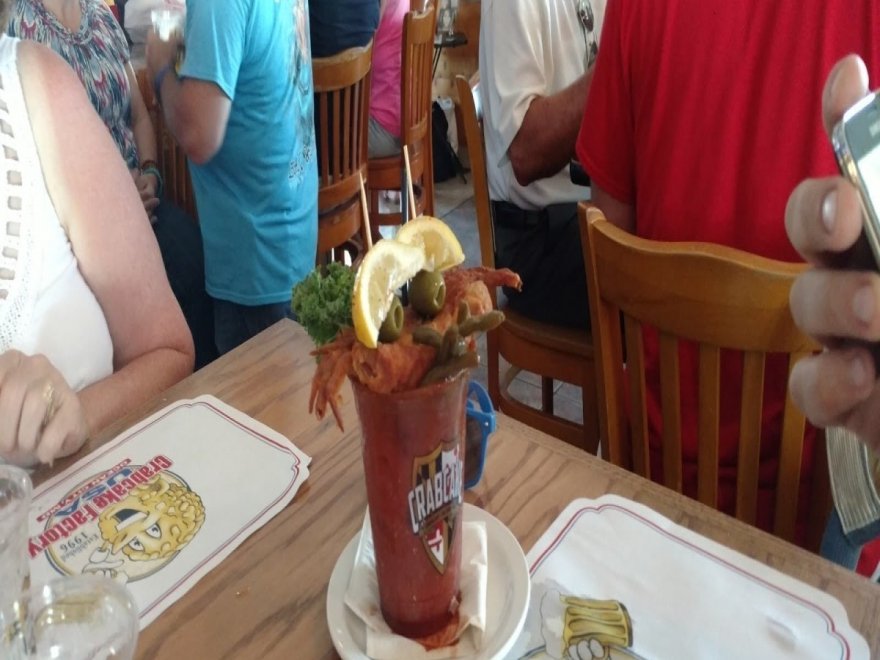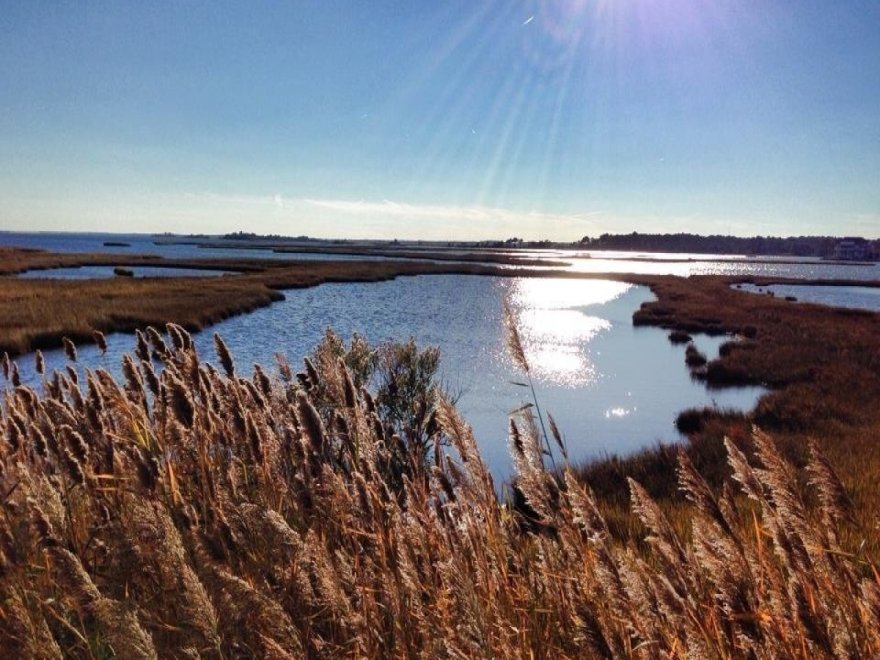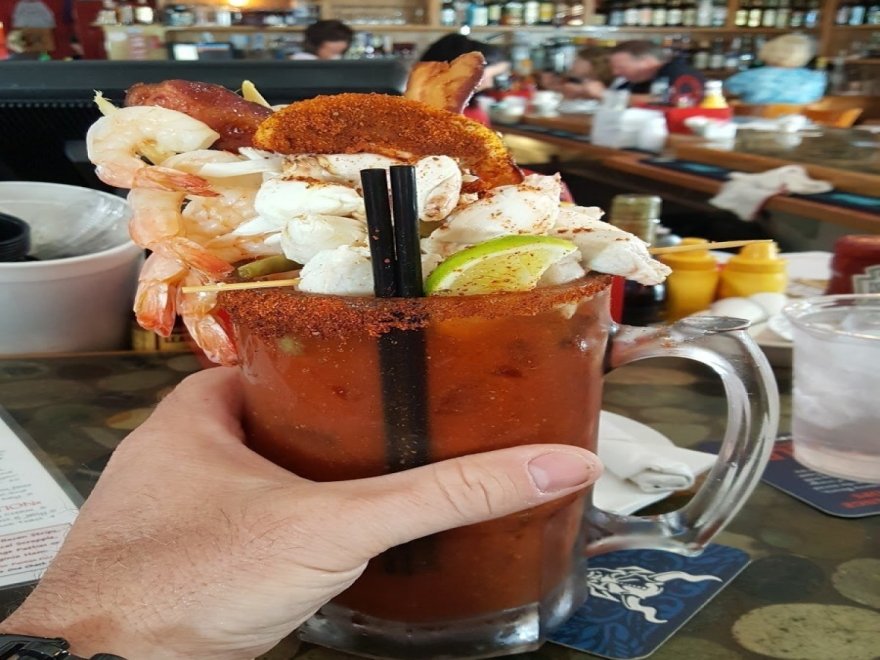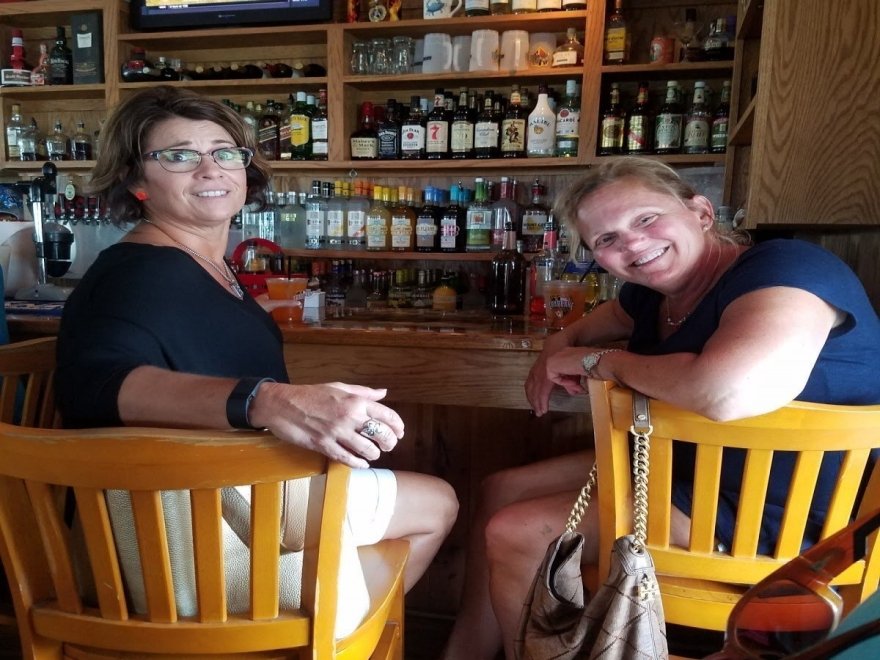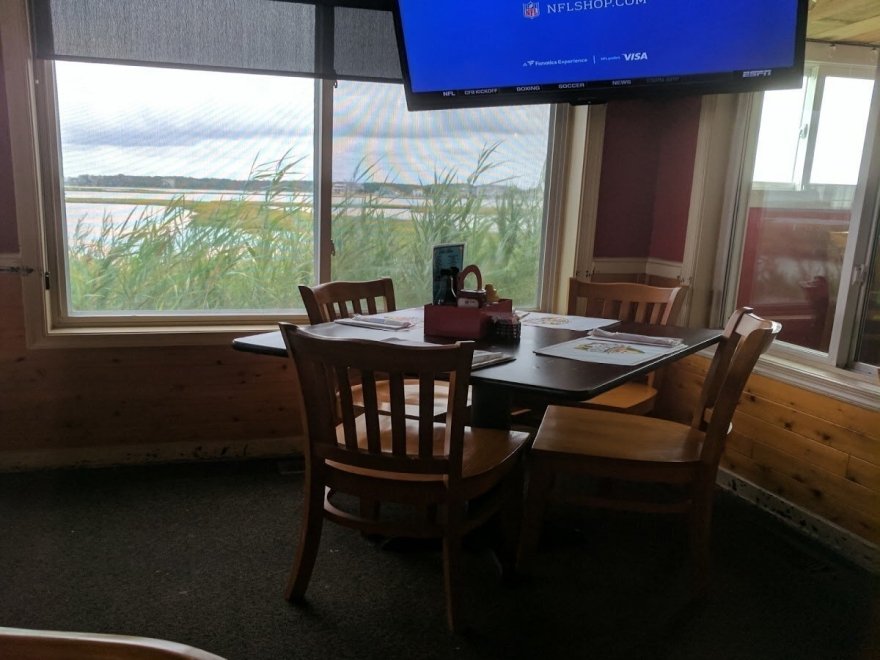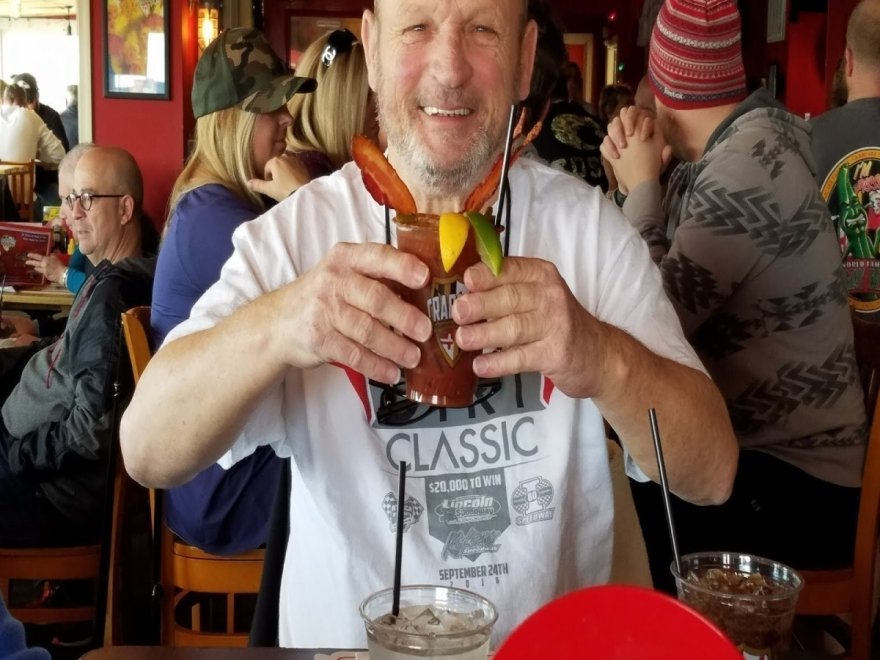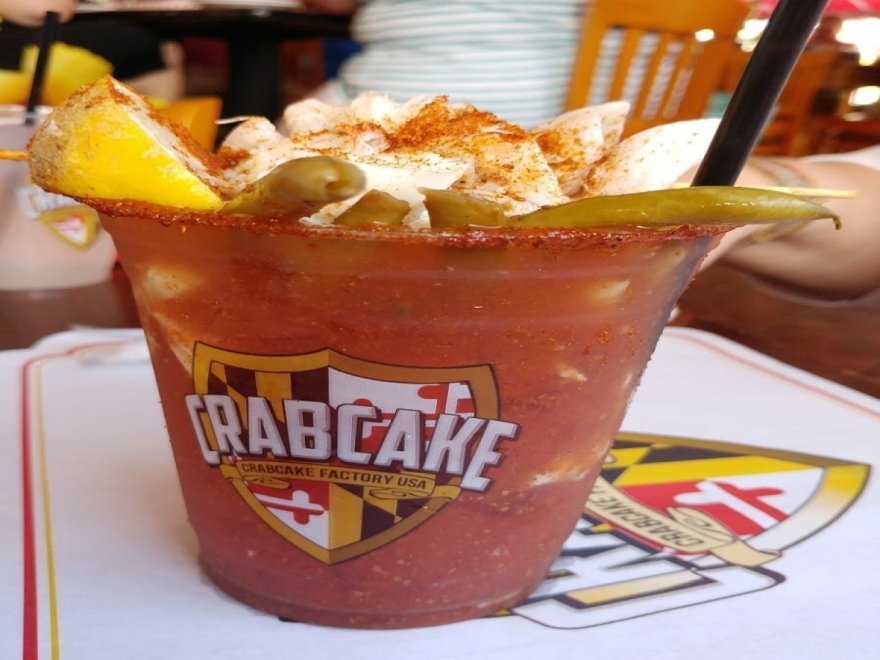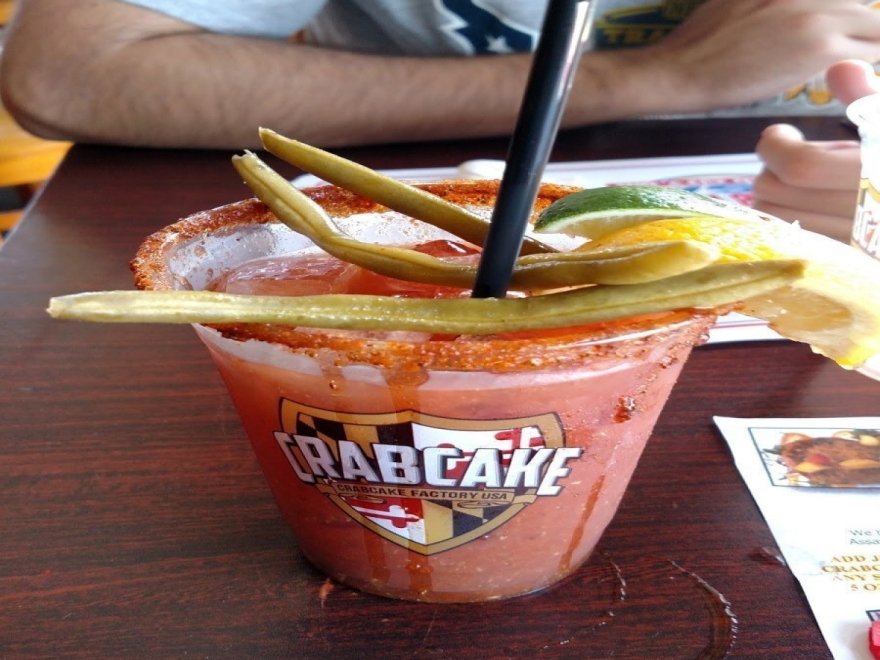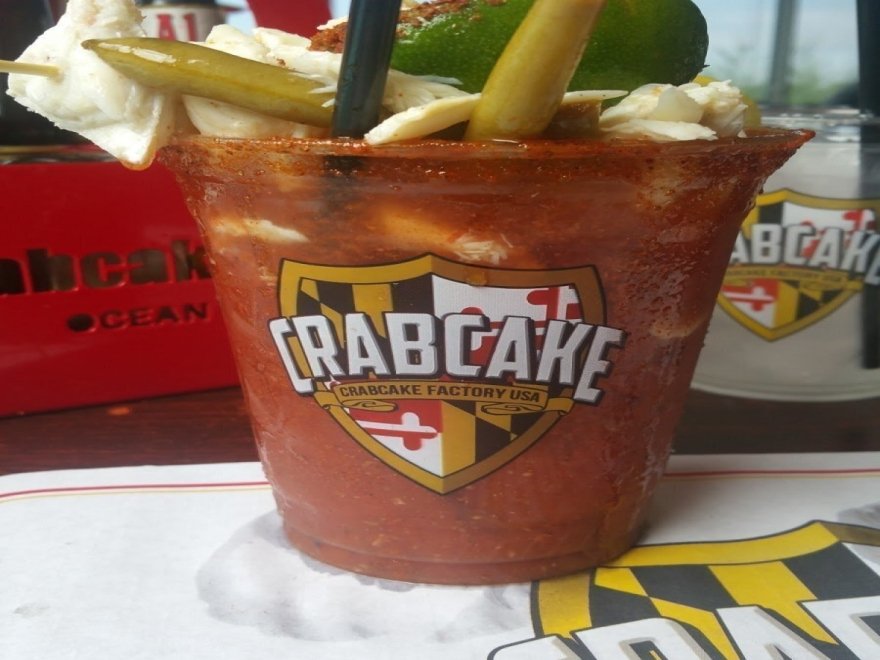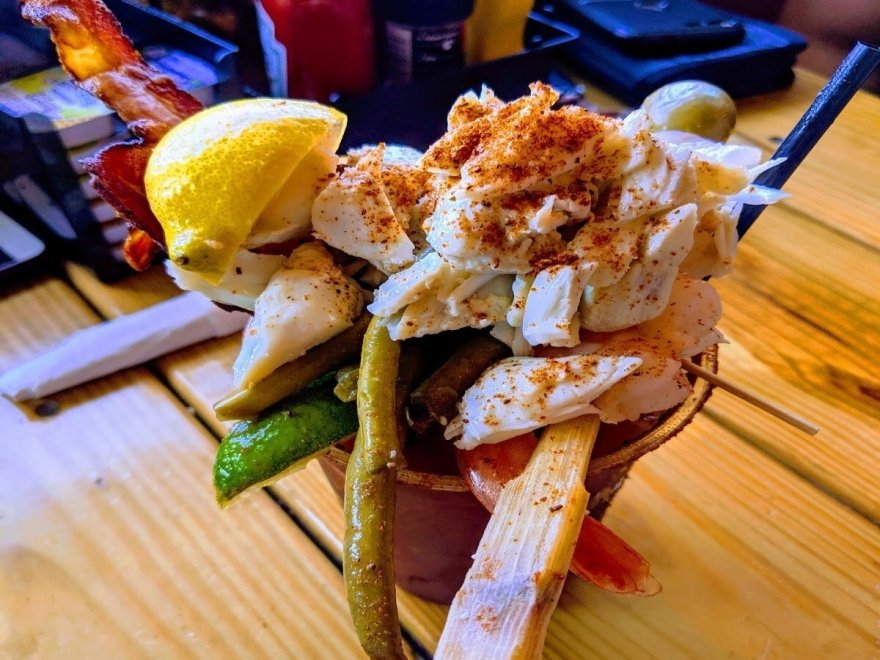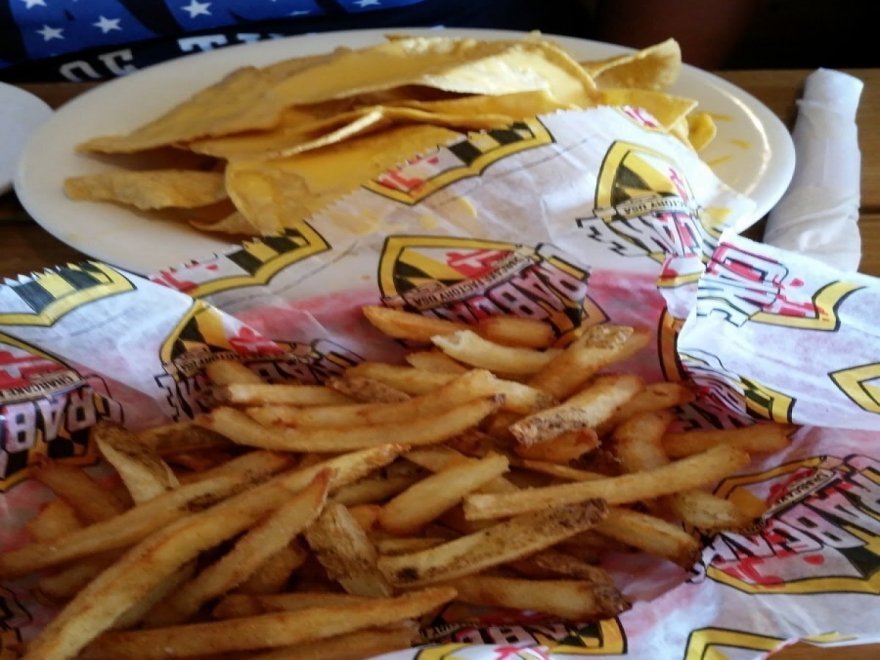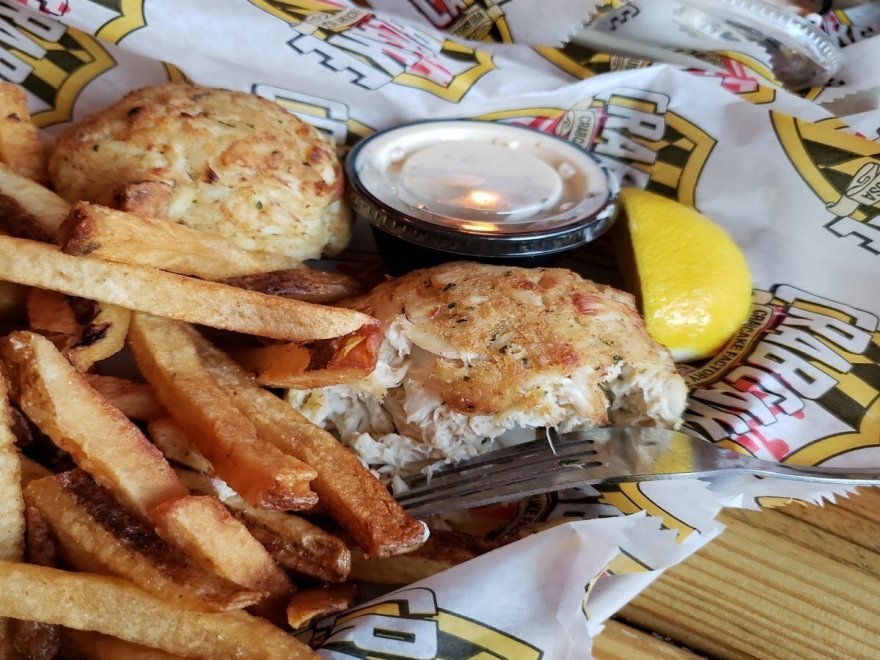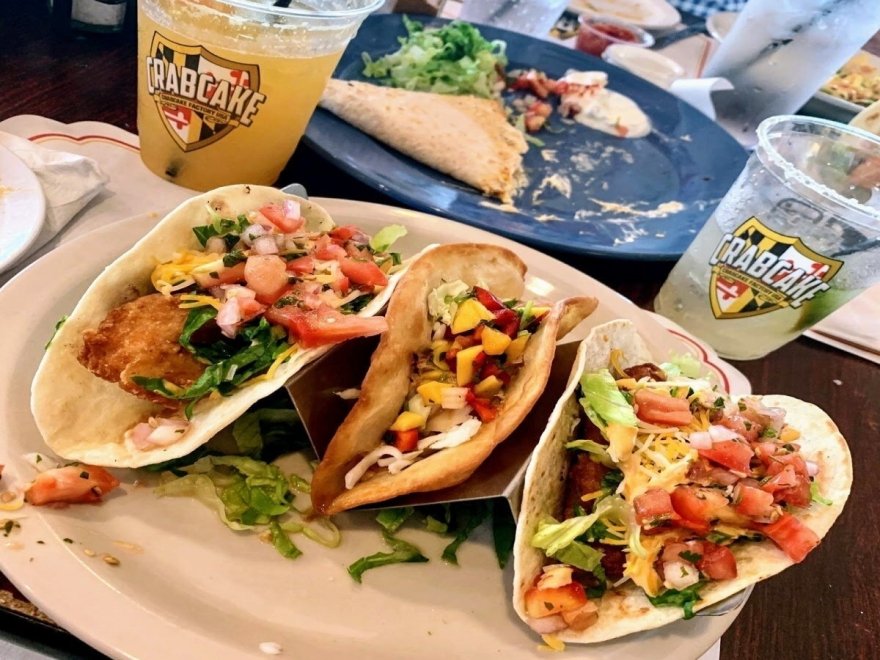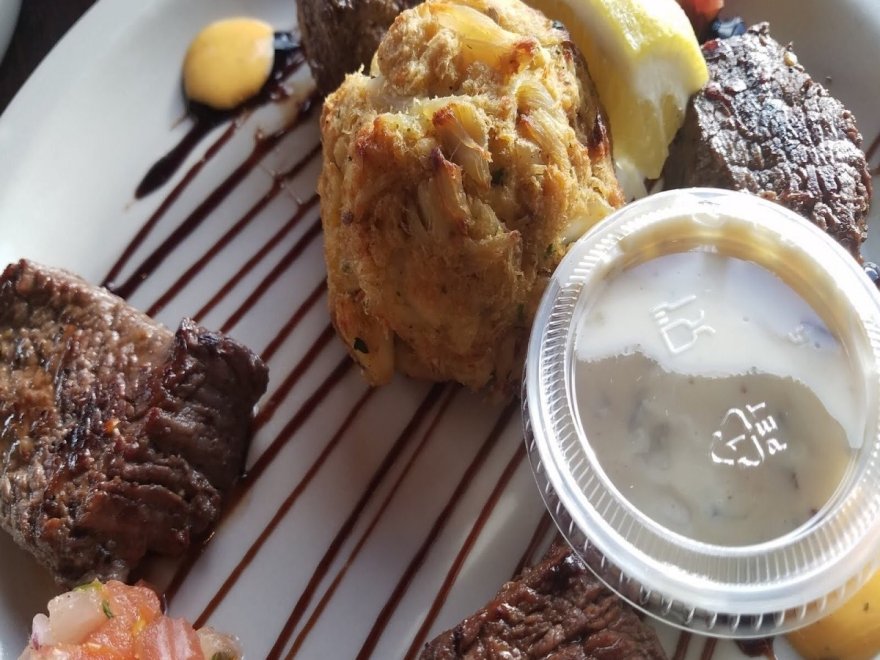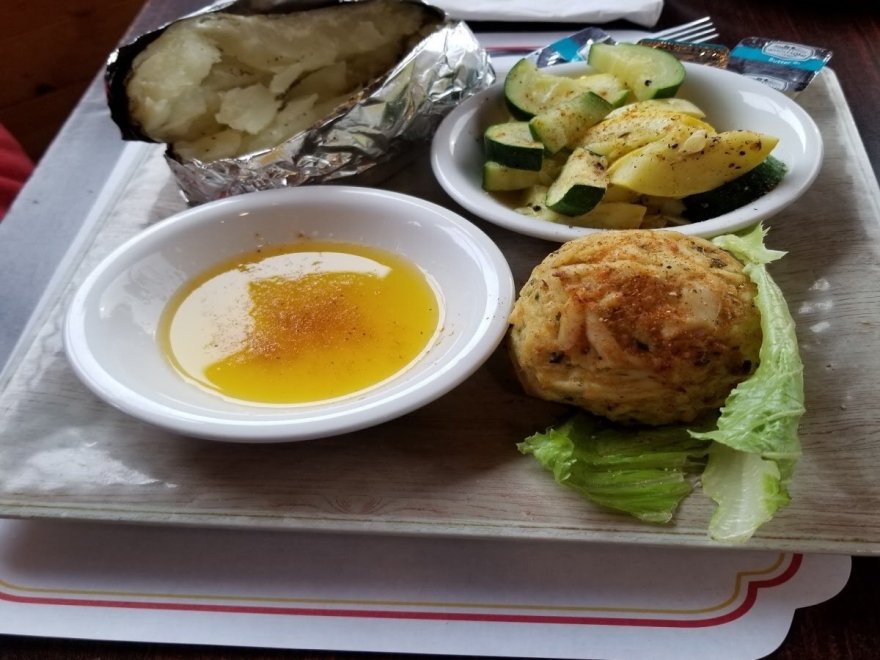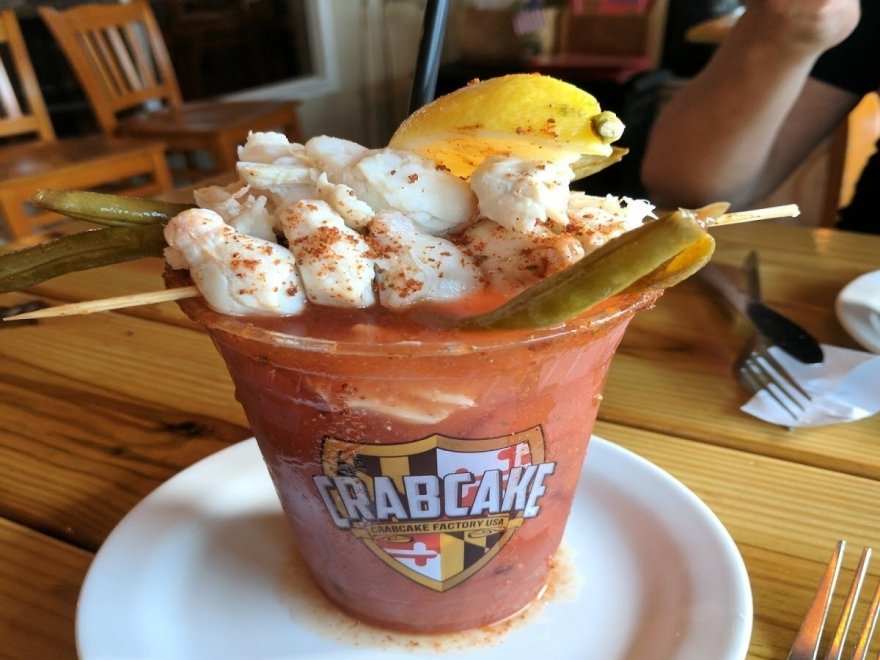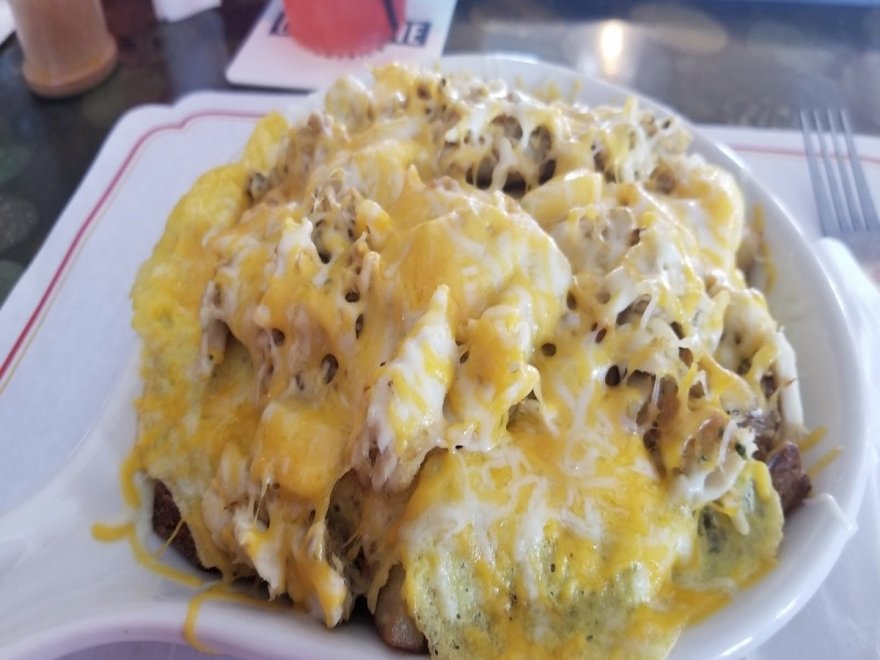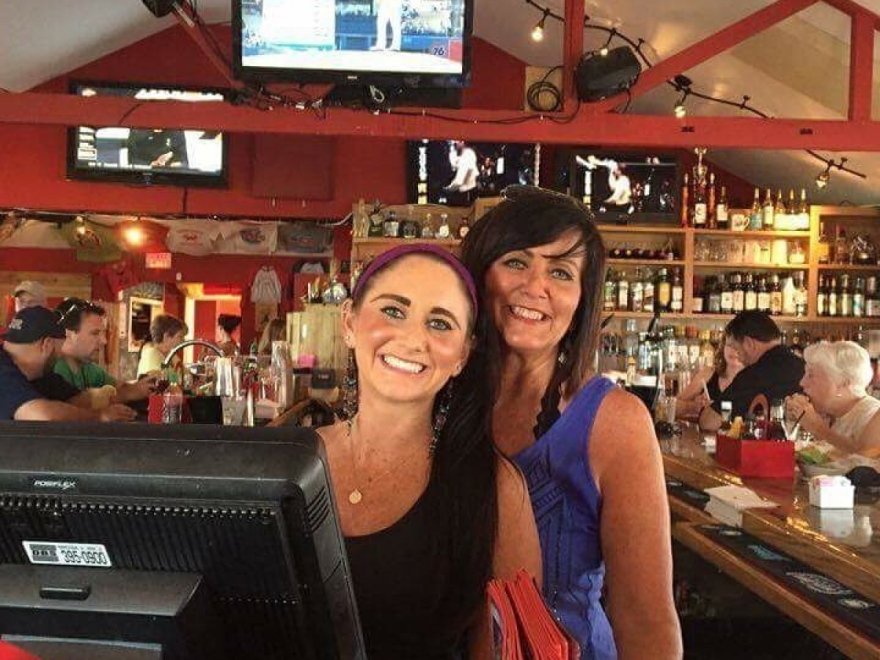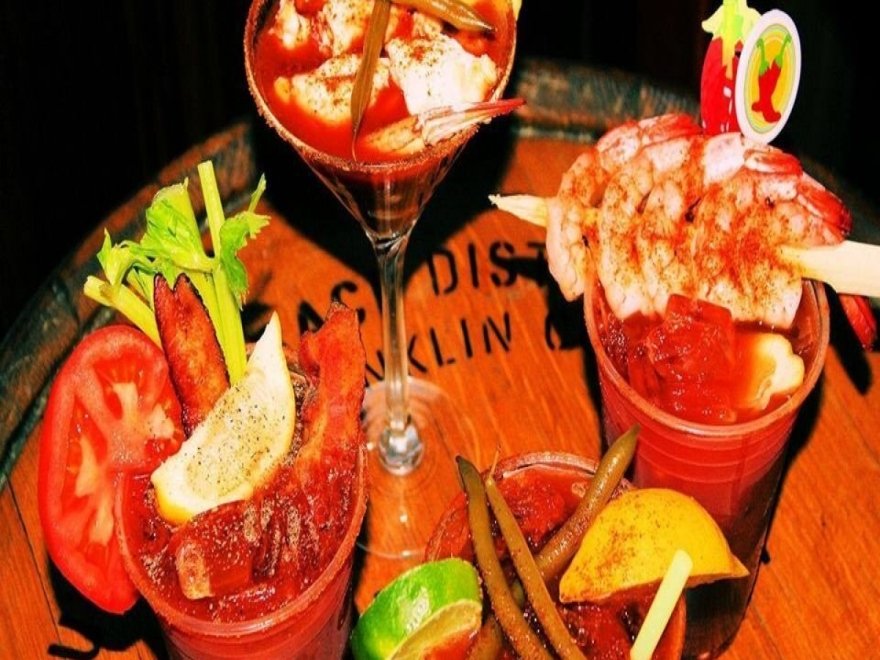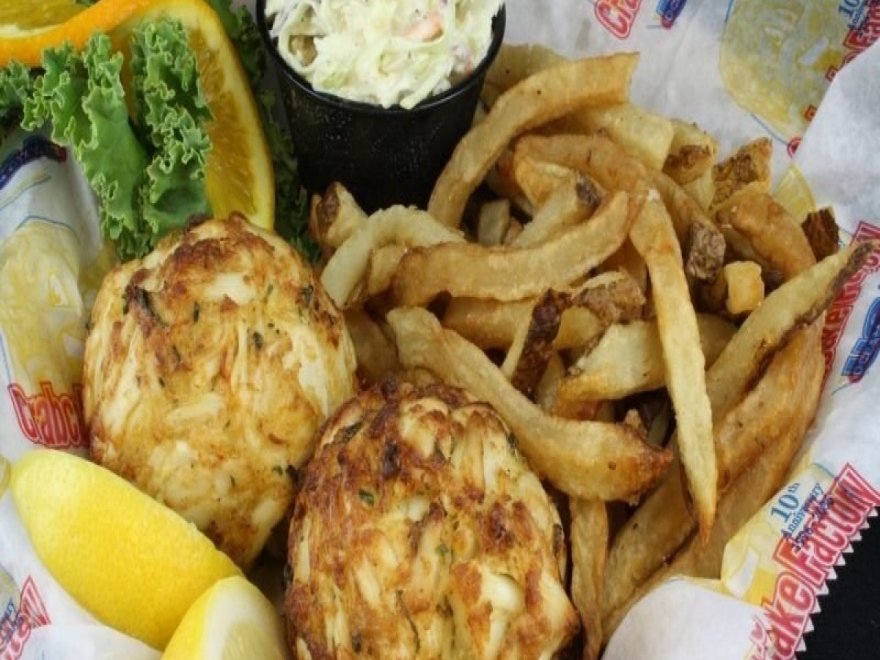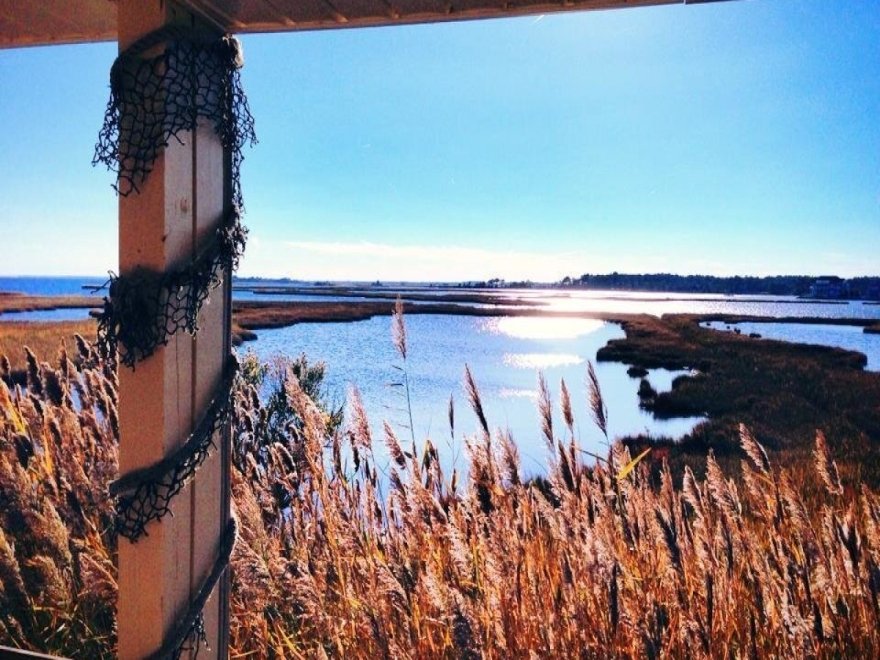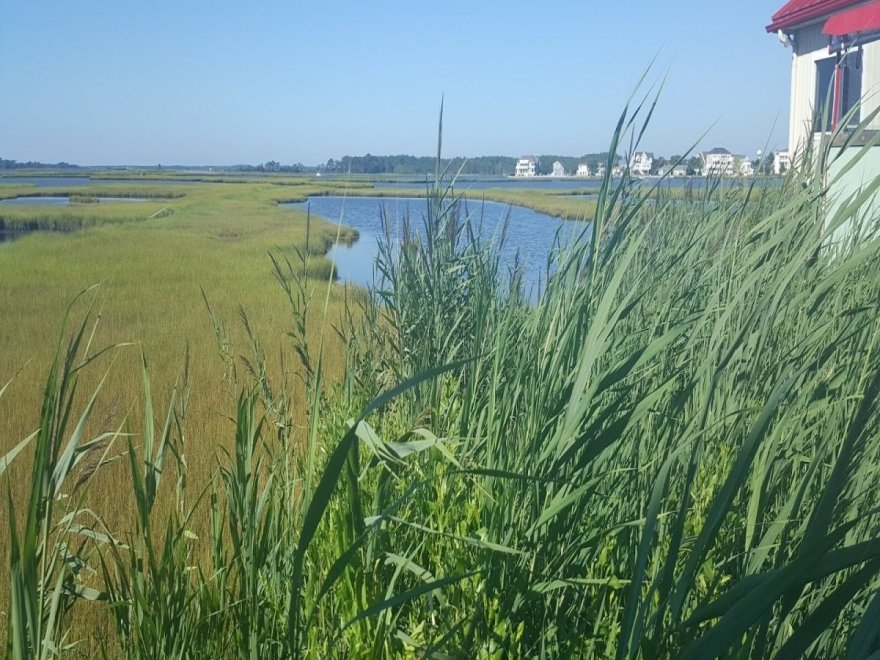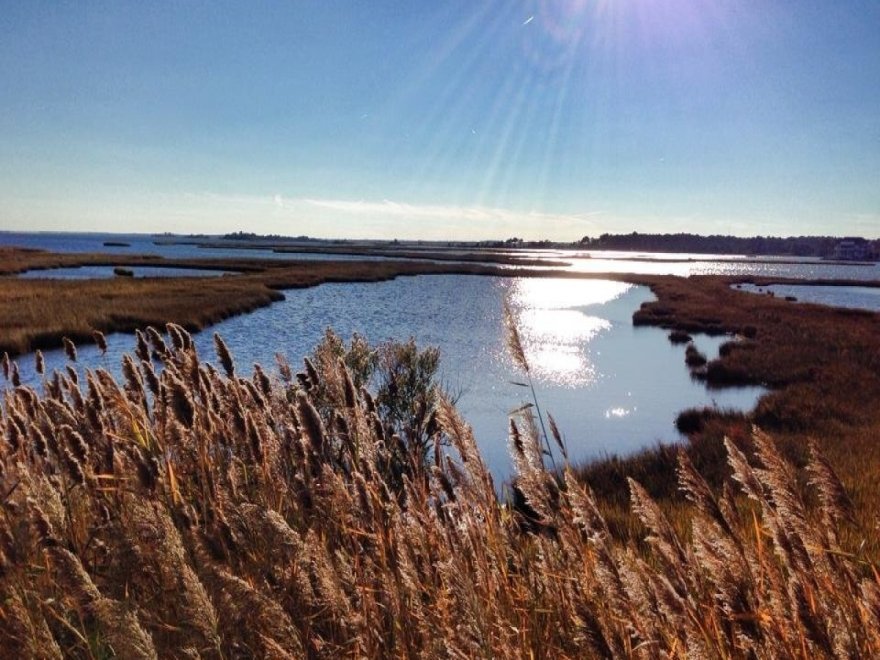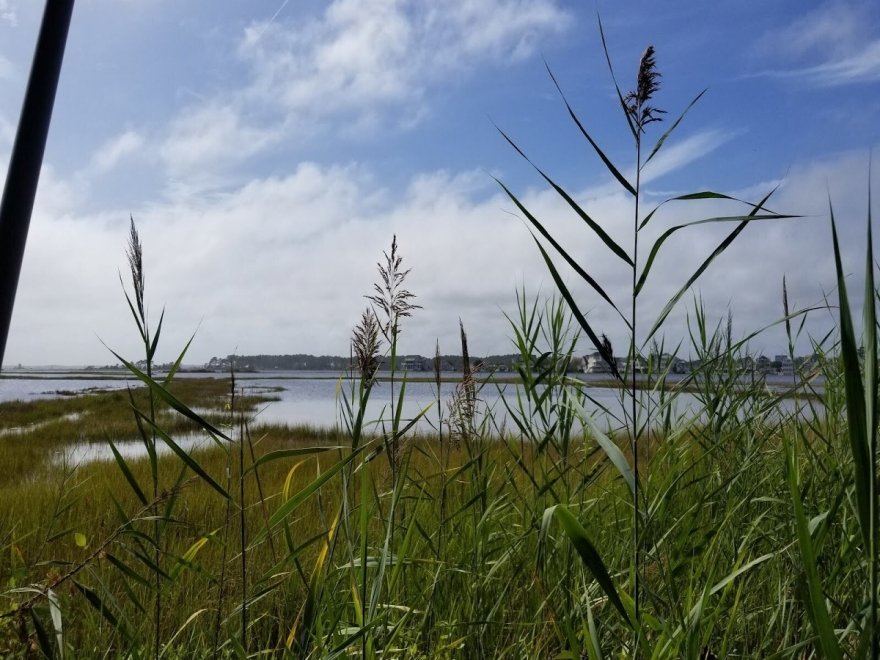 Crabcake Factory Bayside
0 miles
Open Now
Hours 9:00 am - 9:00 pm
Sunday

9:00 am - 9:00 pm

Monday

9:00 am - 9:00 pm

Tuesday

9:00 am - 9:00 pm

Wednesday

9:00 am - 9:00 pm

Thursday

9:00 am - 9:00 pm

Friday

9:00 am - 10:00 pm

Saturday

9:00 am - 10:00 pm
Full Service Bar and Restaurant on the West Fenwick Waterfront. World Famous Crabcakes and Bloody Marys since 1996.
Tracy Thomas : 4 on 10/14/2023 5:13 pm
Went to Crabcake Factory for breakfast. Had an amazing server. Rachel was very friendly and helpful and just a breath of fresh air. Definitely very pleasant woman. The food came out in a timely maneuver. Was not happy with my coffee it tasted like it was burnt. However our food was good along with the view.
Tracy Thomas
1697303582
Crabcake Factory Bayside
kathy marsh : 5 on 10/29/2023 10:38 pm
We went tonight with a party of 12. Excellent service. They were running a NFL special 10$ certain apps and crab cake dinner special. The crab cakes were awesome. My hubby and I also had peel and eat shrimp and lobster bisque special. Daughter had pulled brisket. For a seafood place it was also great. I tried bites of other things. Mussels and crab dip in bread bowl. Also very good. Had to save beignets for later. Highly recommend going here. We were also there for the"golden hour" beautiful sunset. We also went a few weeks later and had the same. Very good
kathy marsh
1698619122
Crabcake Factory Bayside
Tracy Thomas : 5 on 9/2/2023 5:02 pm
Went to breakfast here around 1030. We sat outside with a beautiful view. They had country music in the background, which was a nice touch. Food took less than 10 minutes to cook after ordering and was delcious.
We had a nice young man as our server who had a pleasant smile and was on point.
Definitely recommend going here.
Can't wait to go back.
Tracy Thomas
1693674147
Crabcake Factory Bayside
Specials
Off Season Spring Cheesesteak Specials
11:00 am - 9:00 pm
Philly or Chicken Cheesesteak with Fries ~ $12

More Info Remind Me