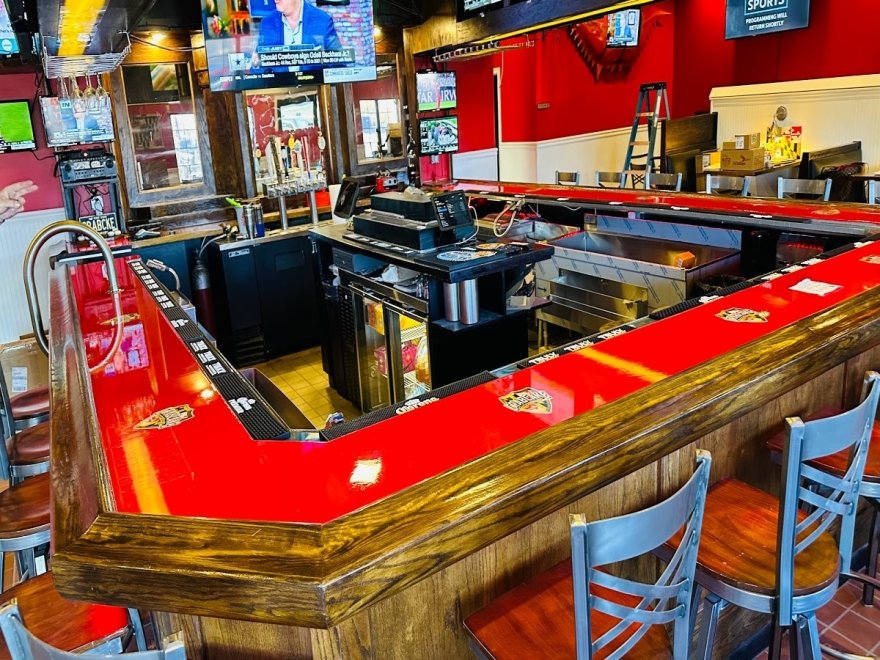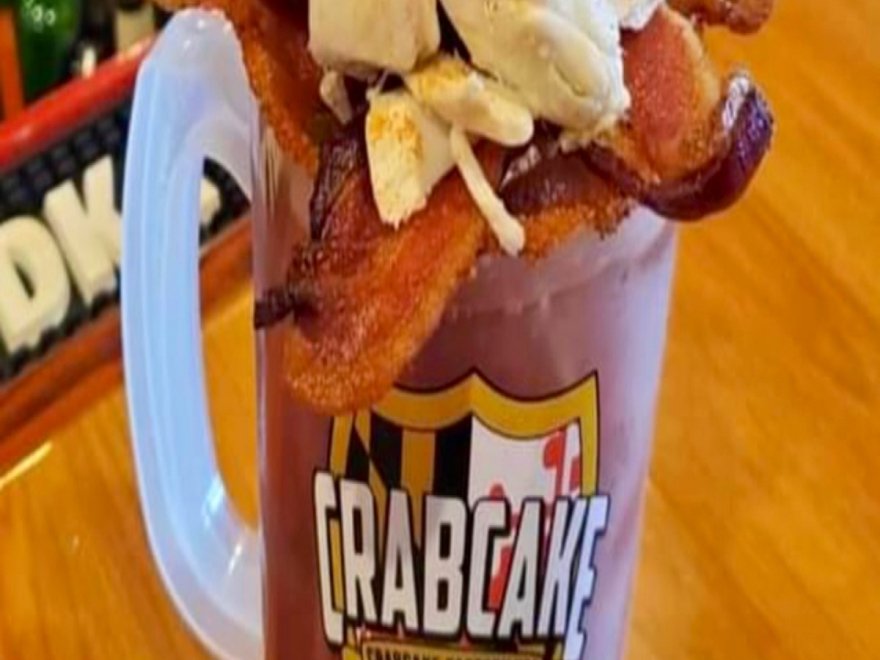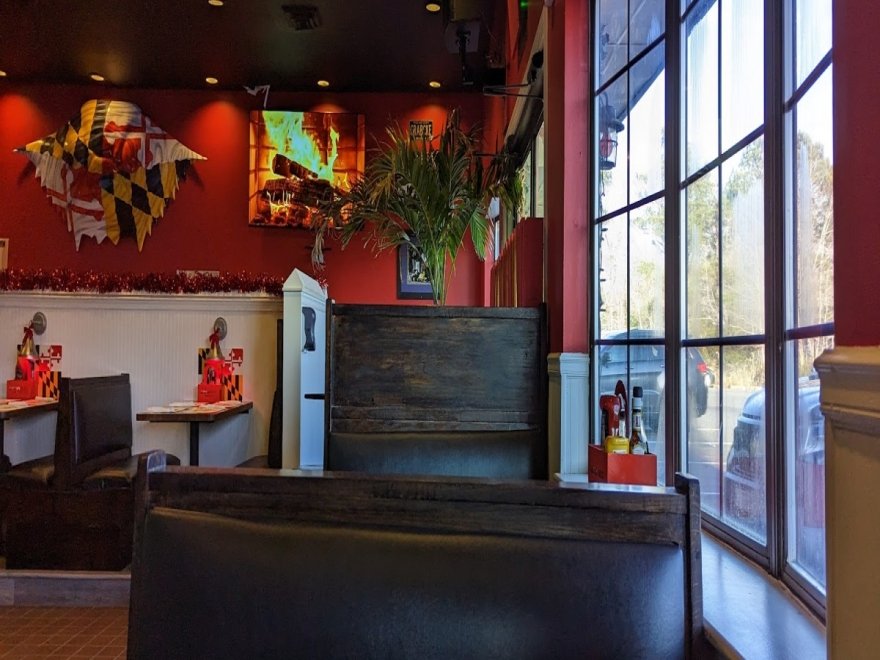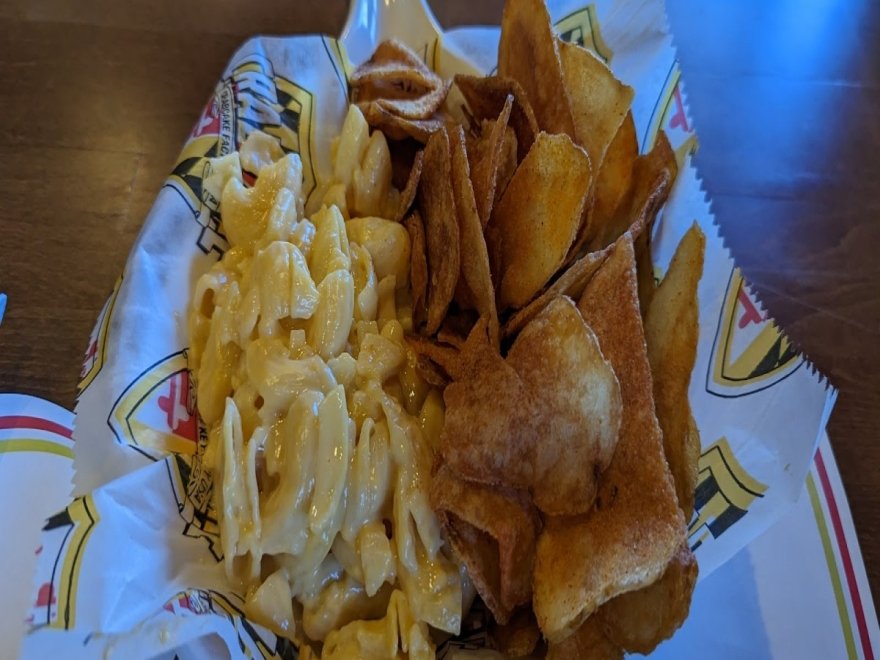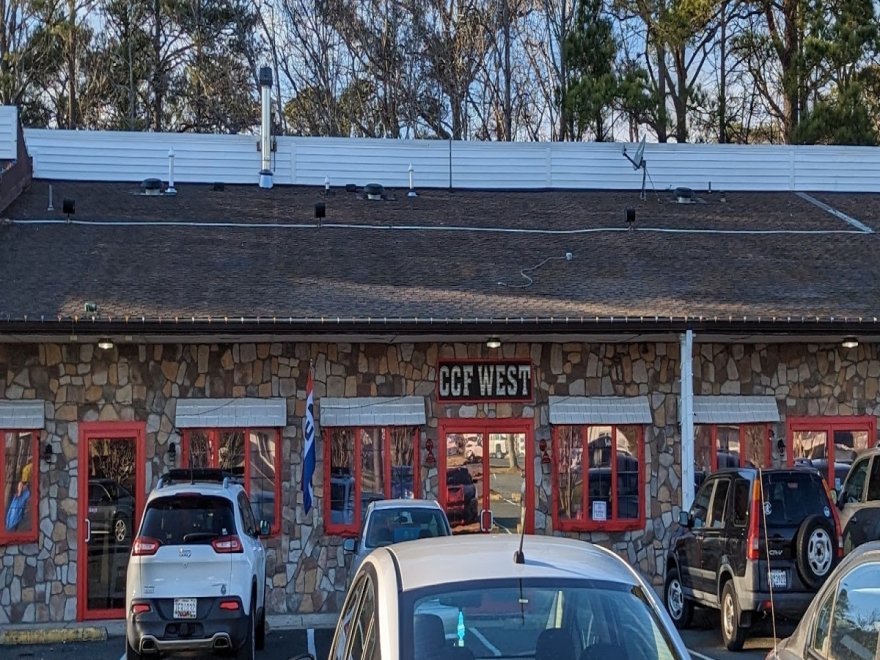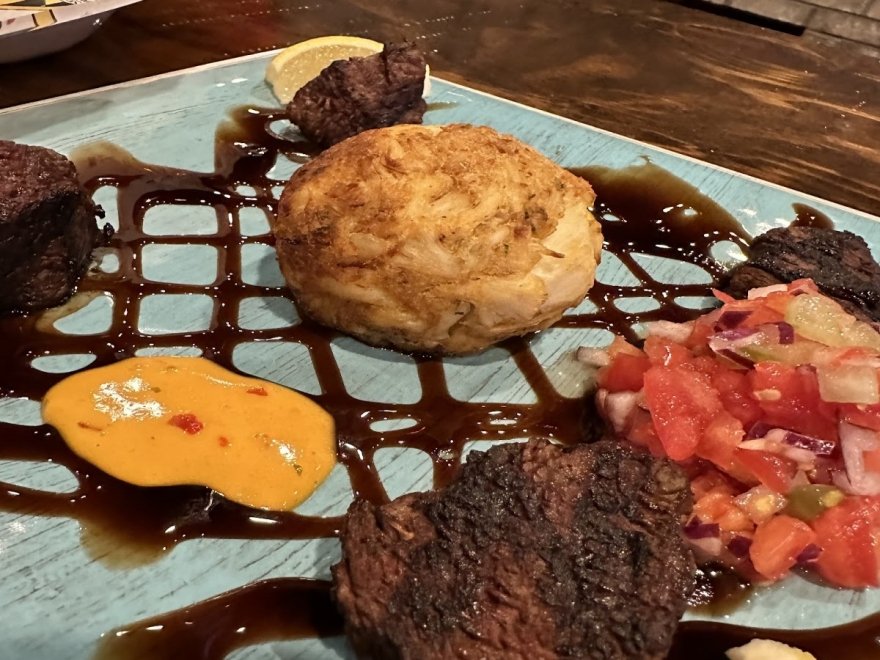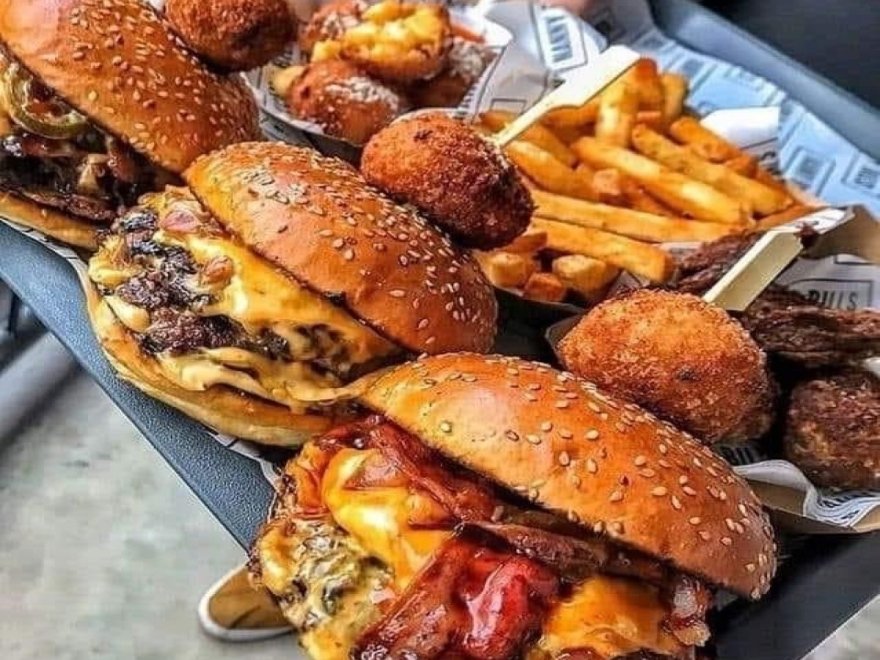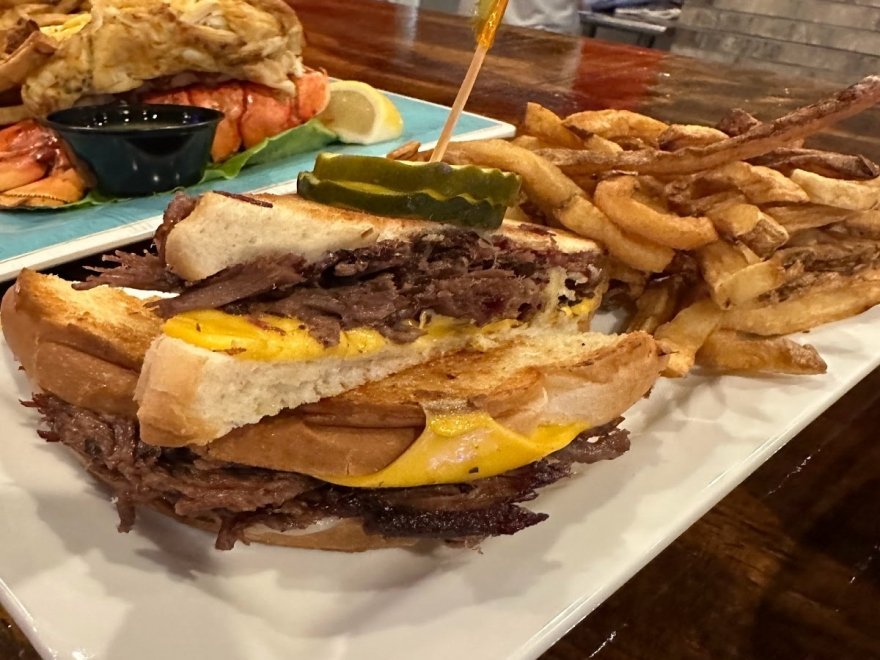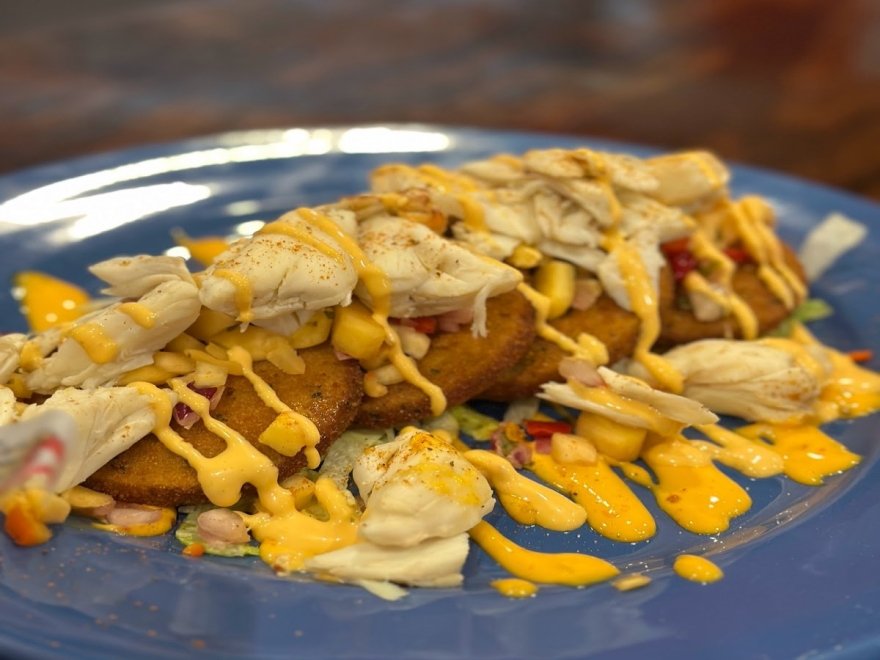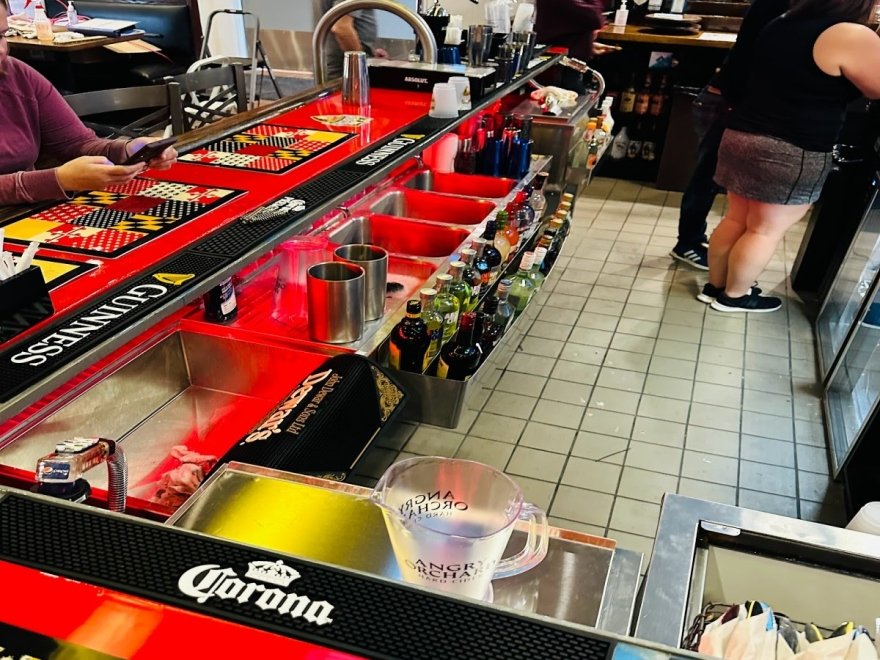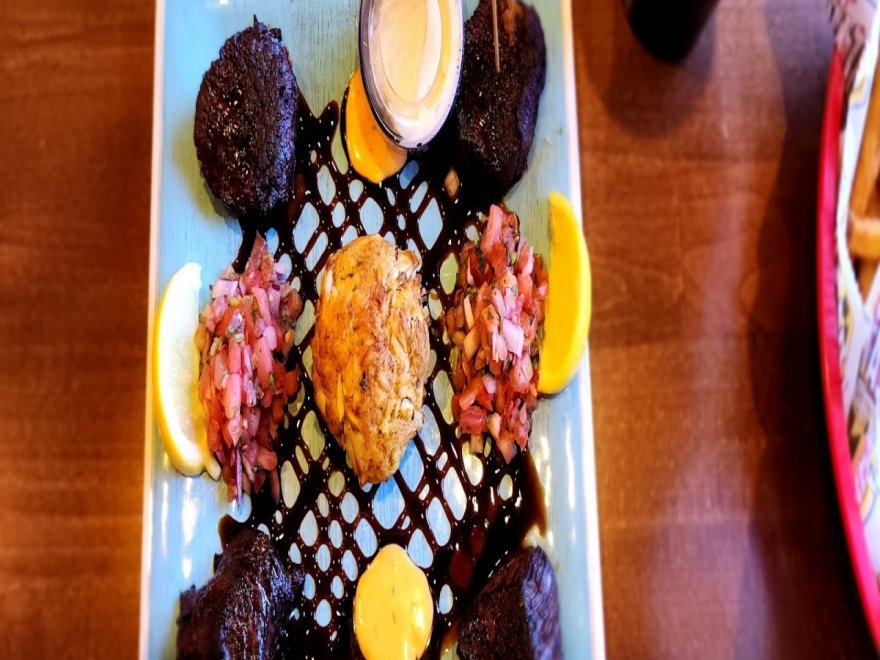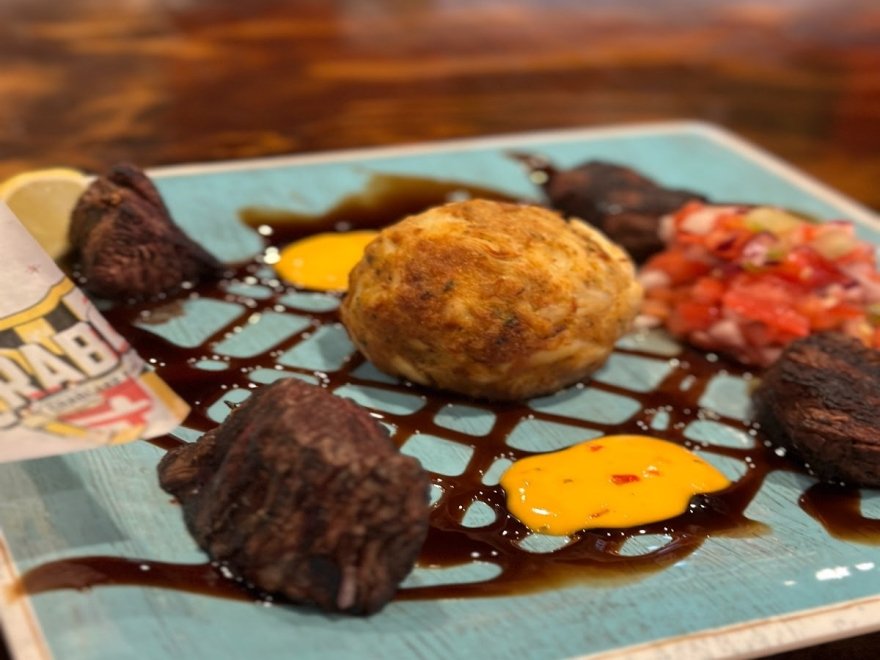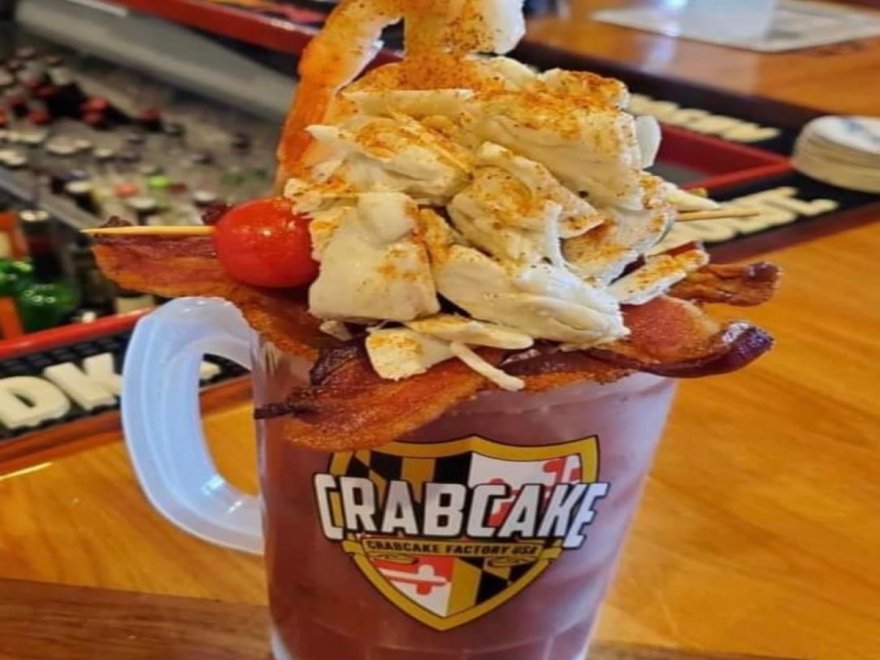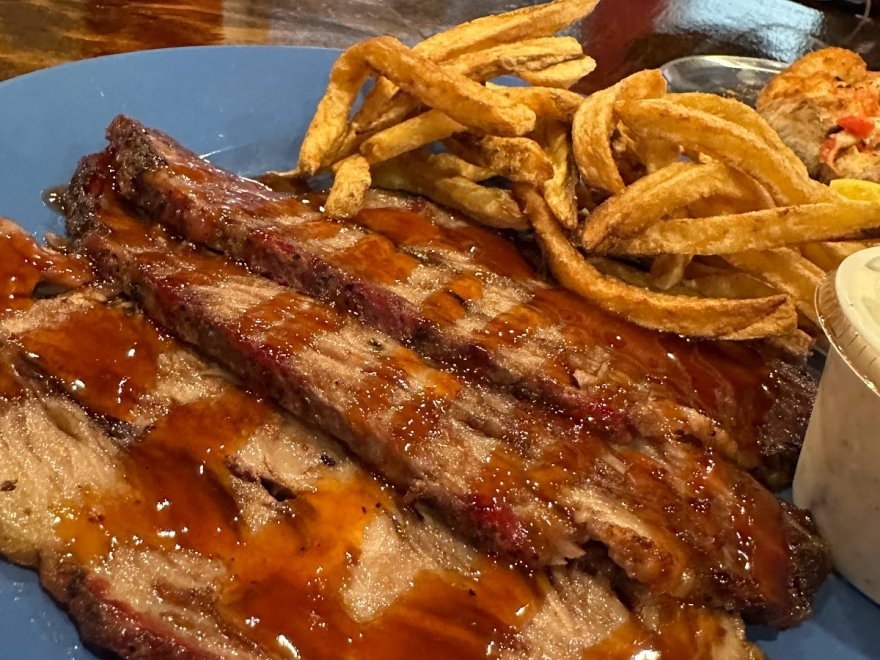 Crabcake Factory West
0 miles
Opens at 11:00 am
Hours 11:00 am - 9:00 pm
Sunday

11:00 am - 9:00 pm

Monday

11:00 am - 9:00 pm

Tuesday

11:00 am - 9:00 pm

Wednesday

11:00 am - 9:00 pm

Thursday

11:00 am - 9:00 pm

Friday

11:00 am - 9:00 pm

Saturday

11:00 am - 9:00 pm
 The Crabcake Factory West is now open in West Ocean City with great food and drink specials daily.
Jared Farkas : 5 on 9/11/2023 8:51 pm
A group of us visited the crab cake factory west location while in Ocean City last week. We were pleased to have found seats at the bar at dinner time on a Saturday night and were promptly greeted by a friendly bartender. I had the half of a chicken and 8oz crab cake, this was the best crab cake I've ever had. My only gripe of our visit was that our crab nachos ordered as an appetizer came out at the same time as our main course. I would go back again in a heartbeat, but wouldn't order another appetizer after this experience of all the food at once.
Jared Farkas
1694465476
Crabcake Factory West
Maisha Richardson : 5 on 8/5/2023 10:09 pm
Crab cake factory West had delicious crab cakes, clusters, grilled cheese sandwich for the kids and crab cake sandwich. Total was $130.00. There was a 40 minute wait, but the food was impeccable, staff was professional, good music, several tvs and again phenomenal seafood.
Maisha Richardson
1691273376
Crabcake Factory West
Marshall Pinnell : 5 on 8/12/2023 4:17 pm
Great spot for breakfast. They had a ten dollar breakfast menu and happy hour bloody Mary's. All of it was excellent. The hot sauce was so good I had to buy myself a bottle. Add this to the OC rotation and already started recommending to friends.
Marshall Pinnell
1691857030
Crabcake Factory West