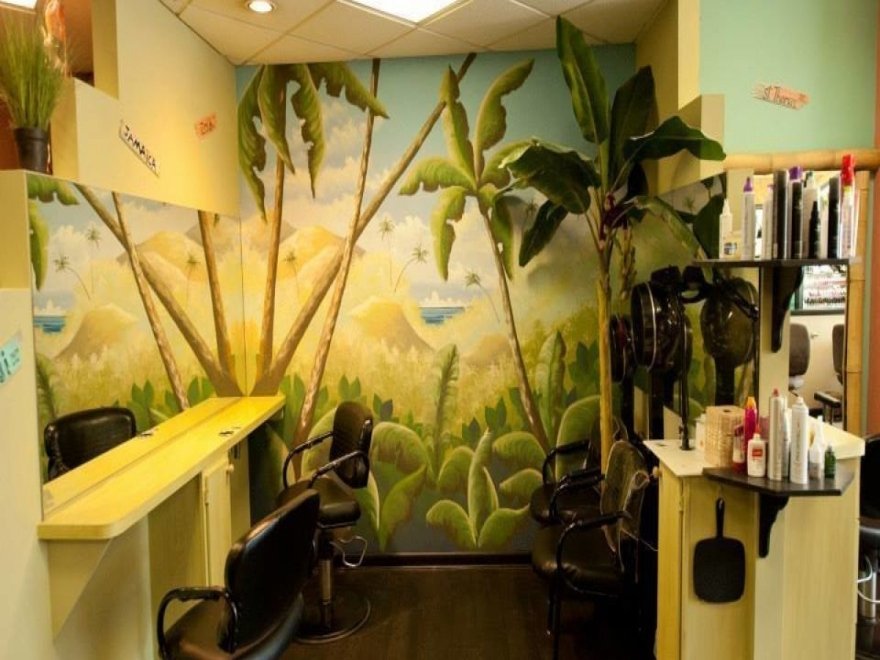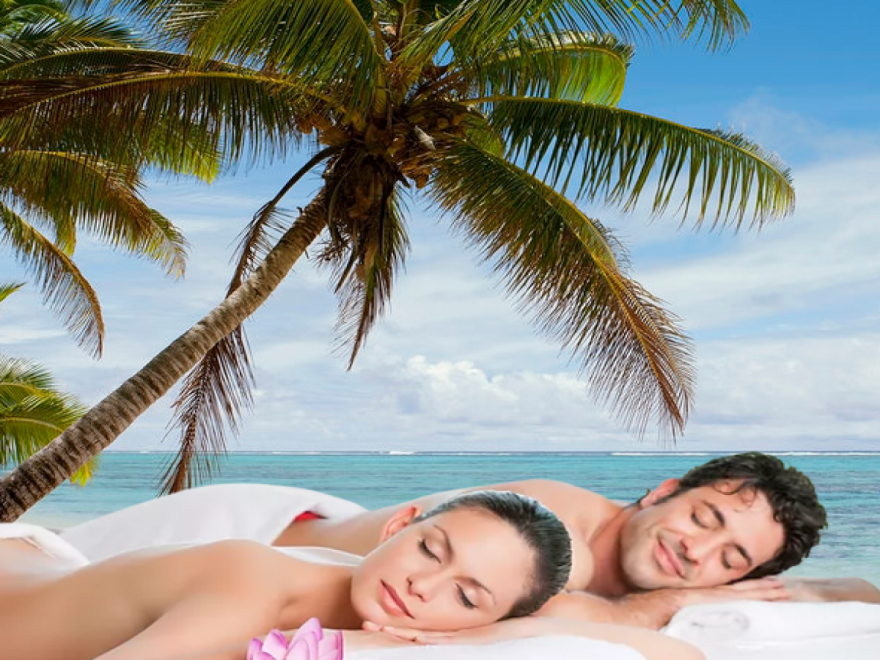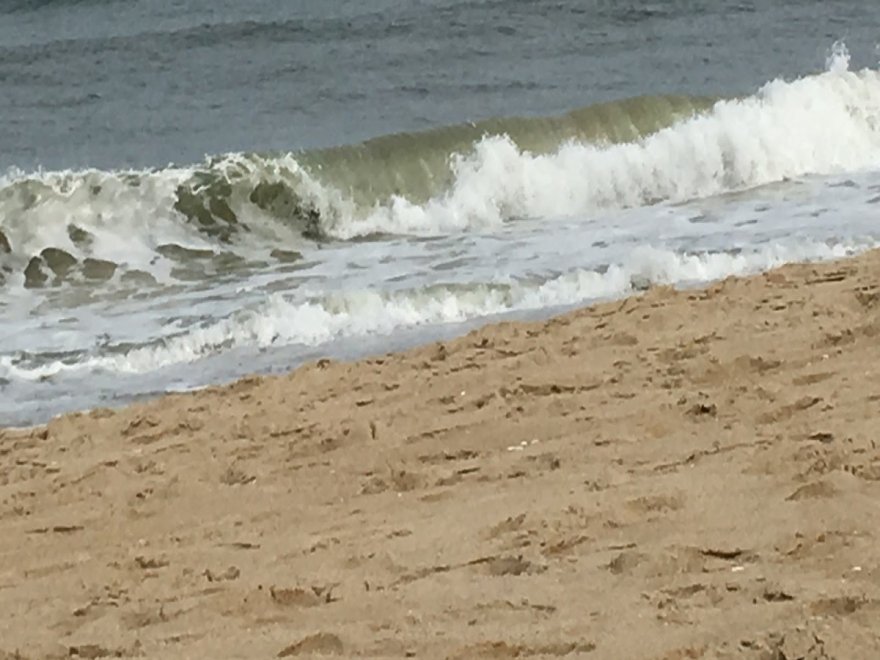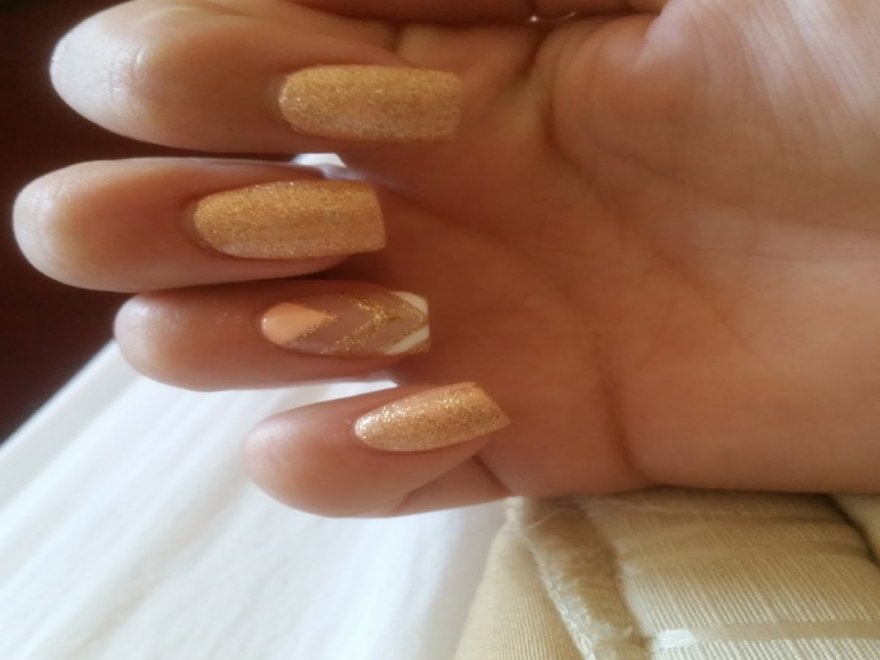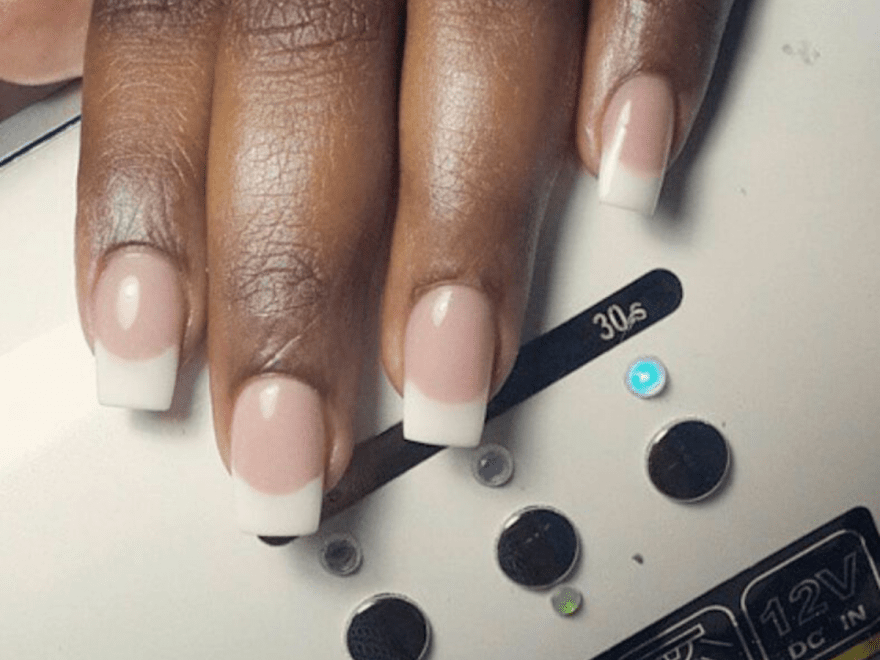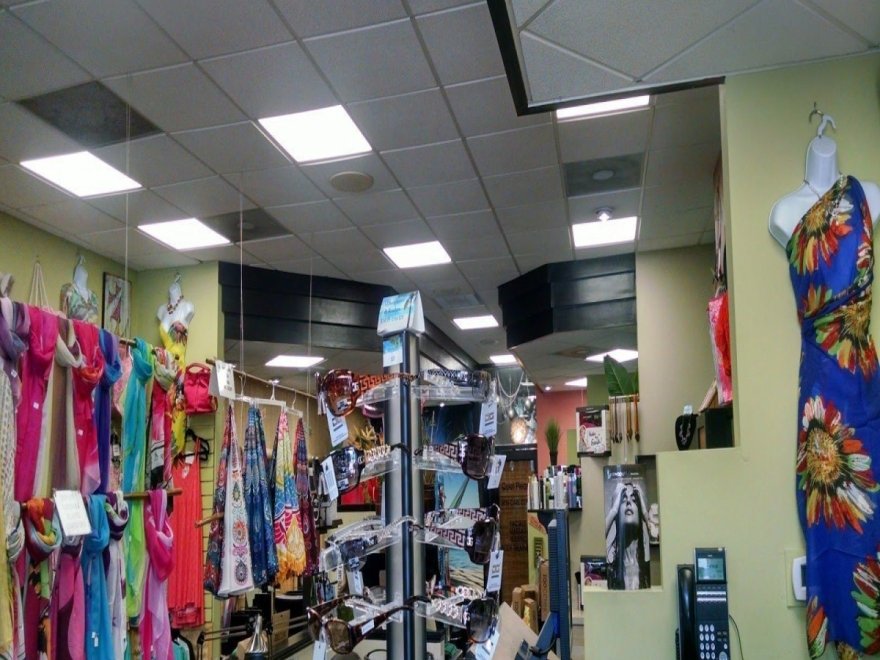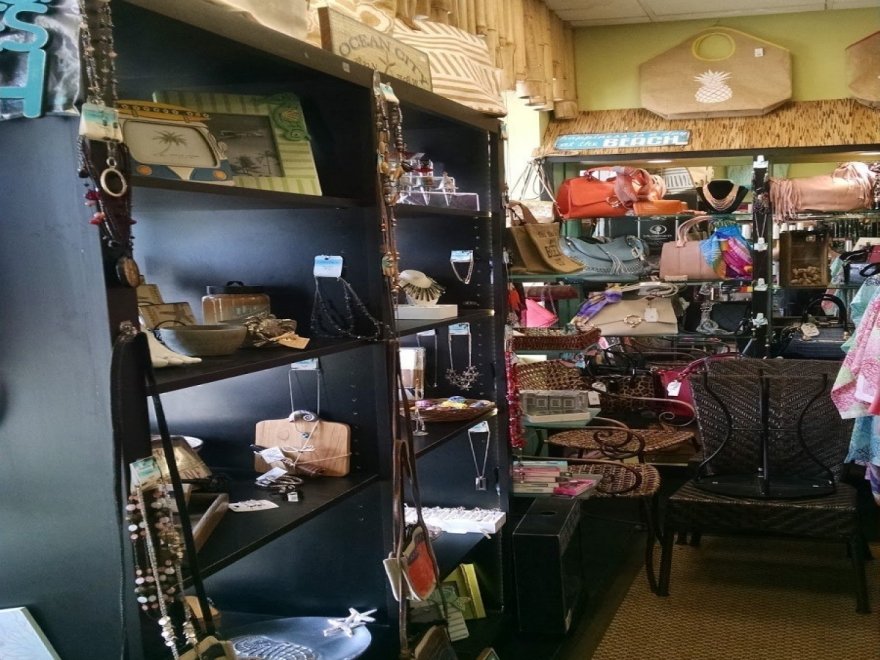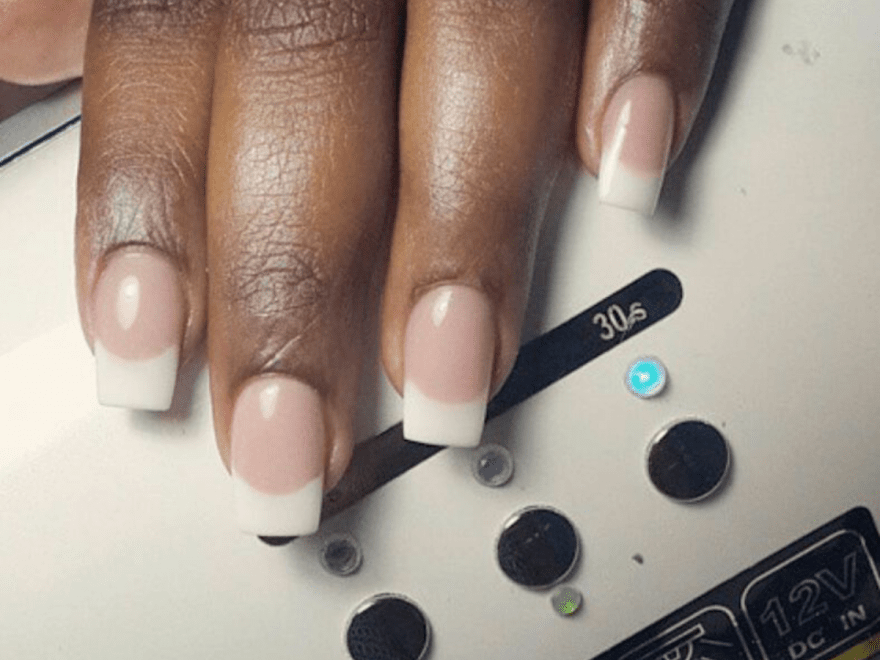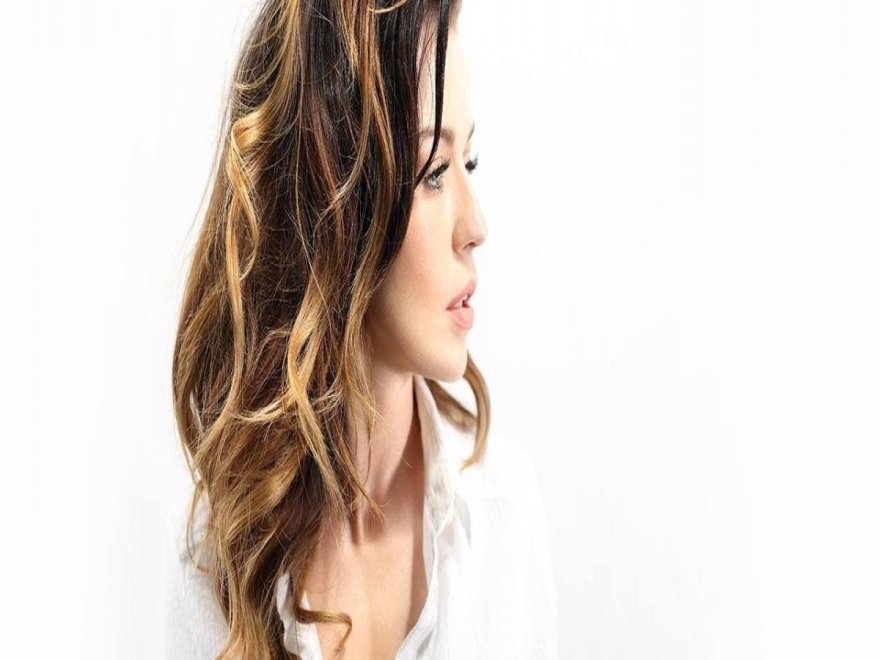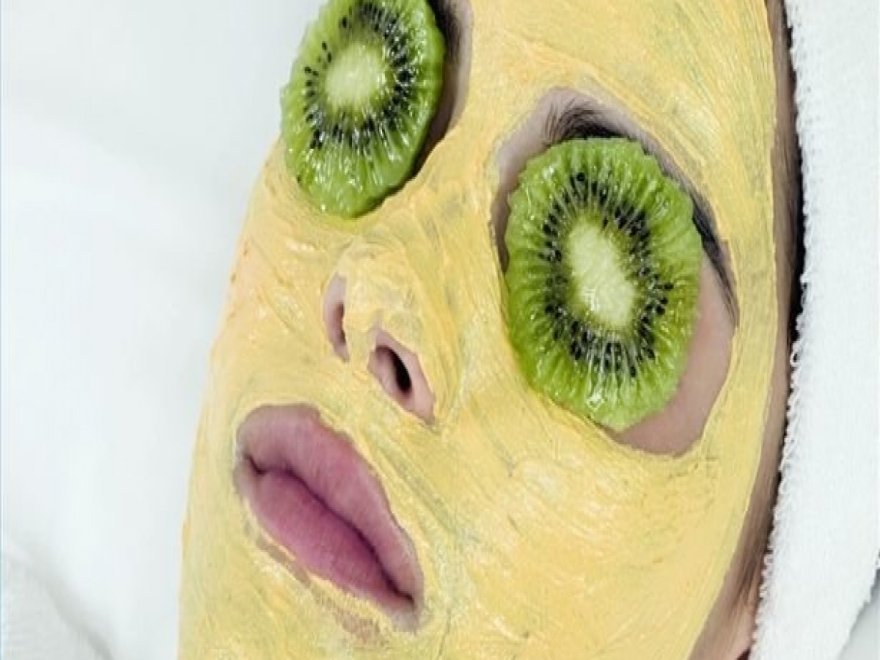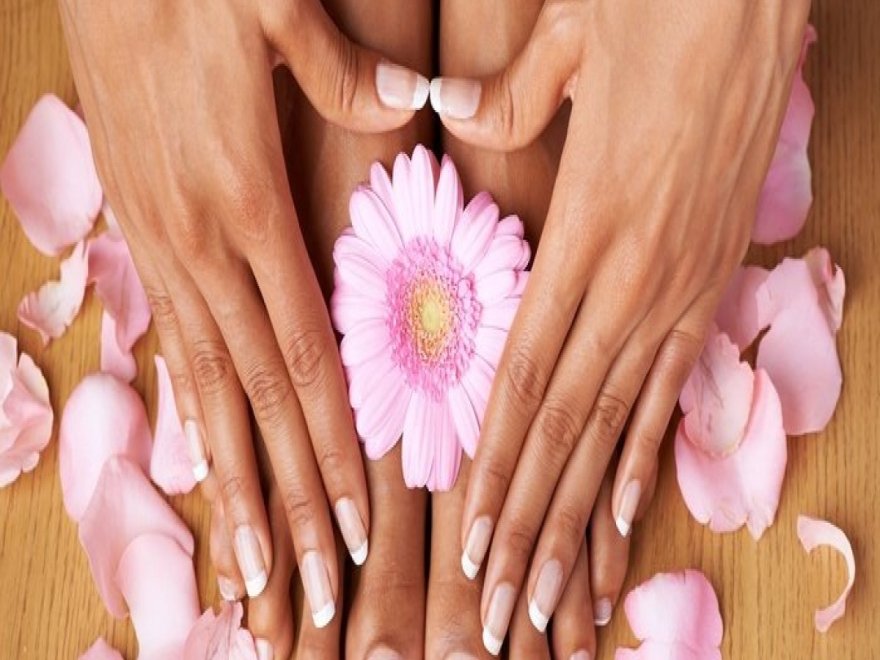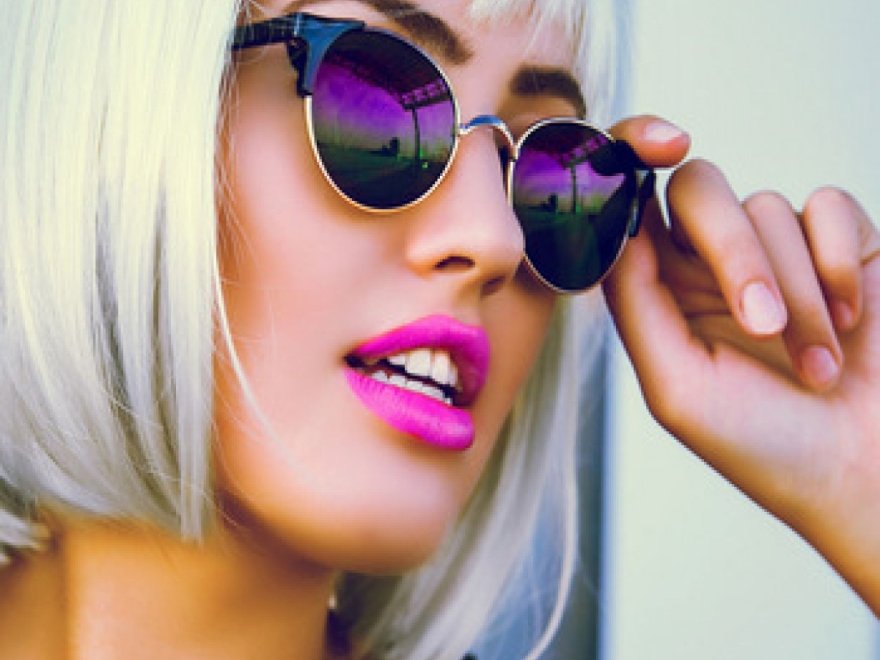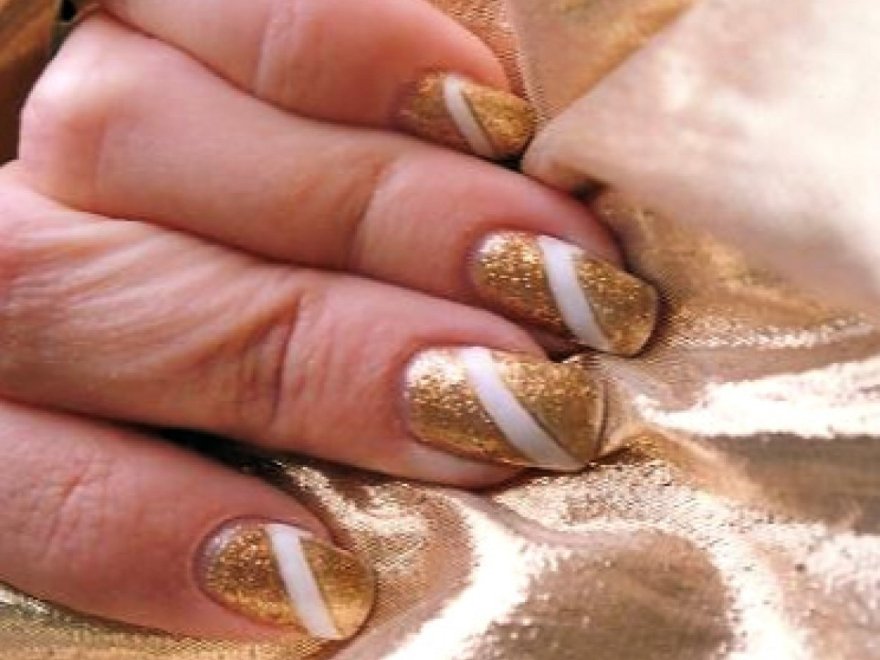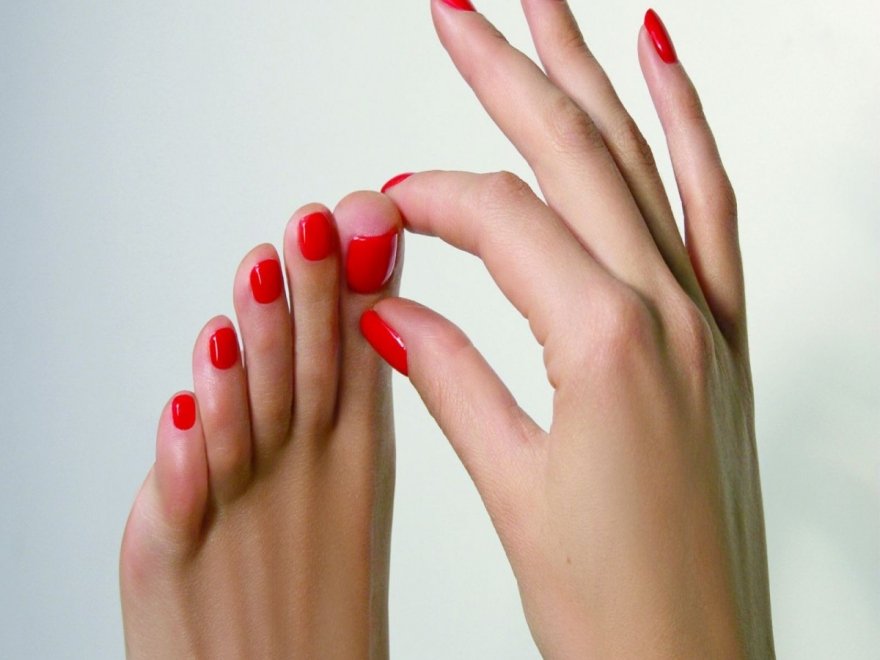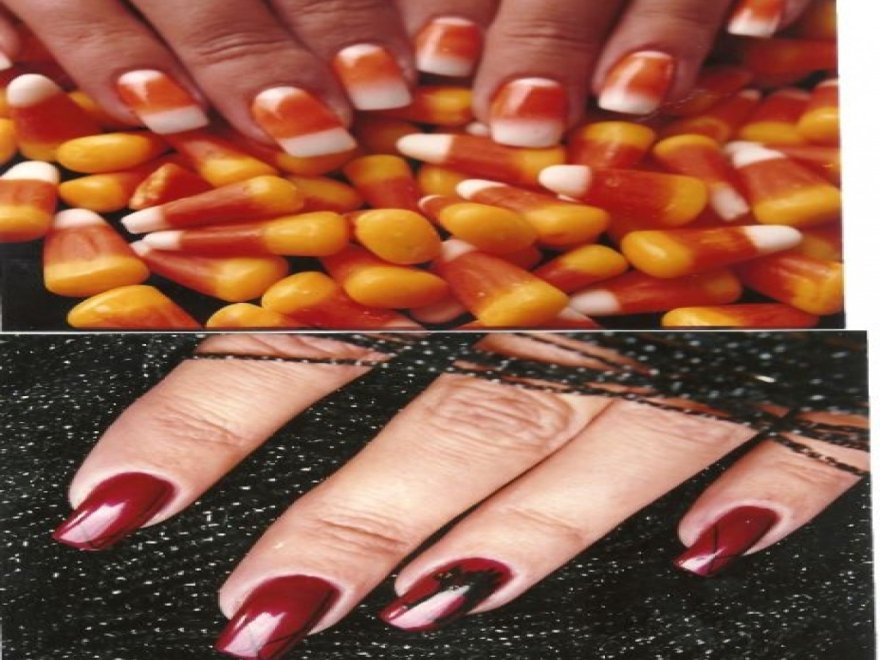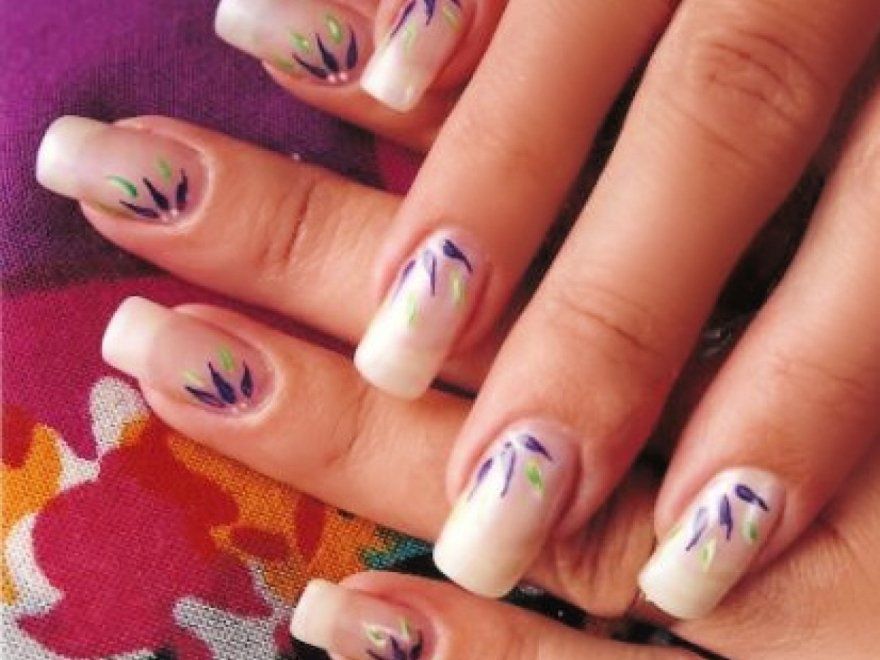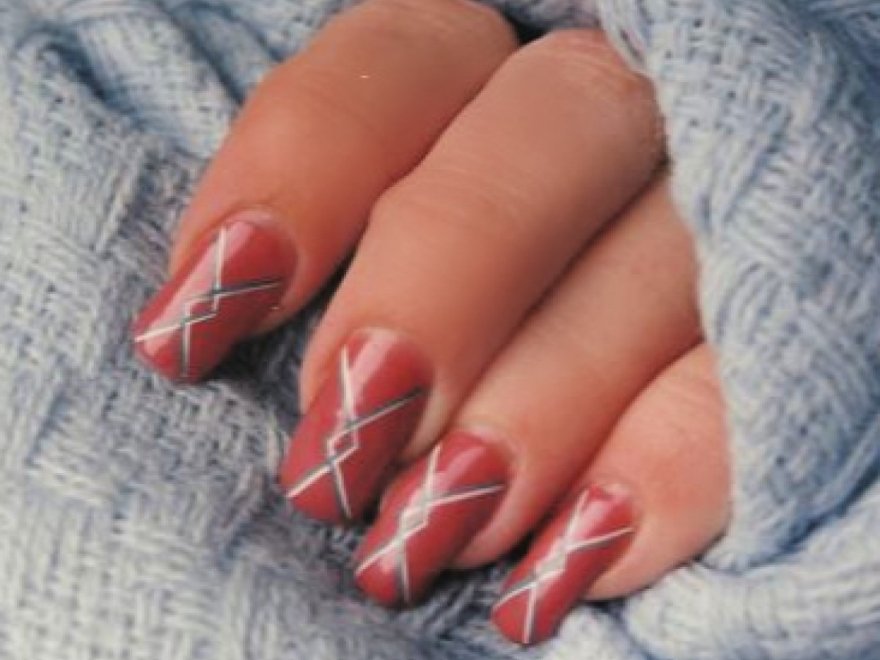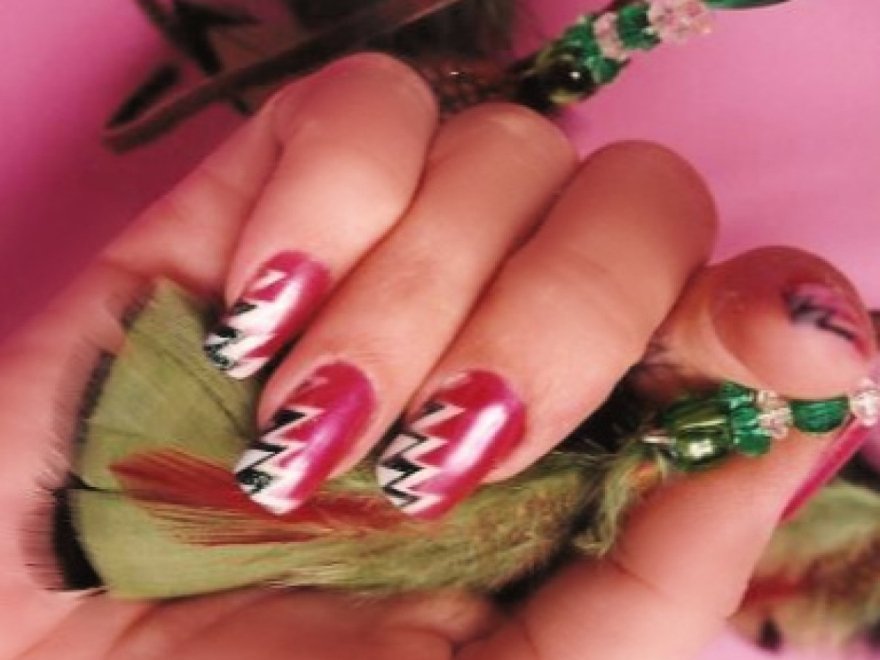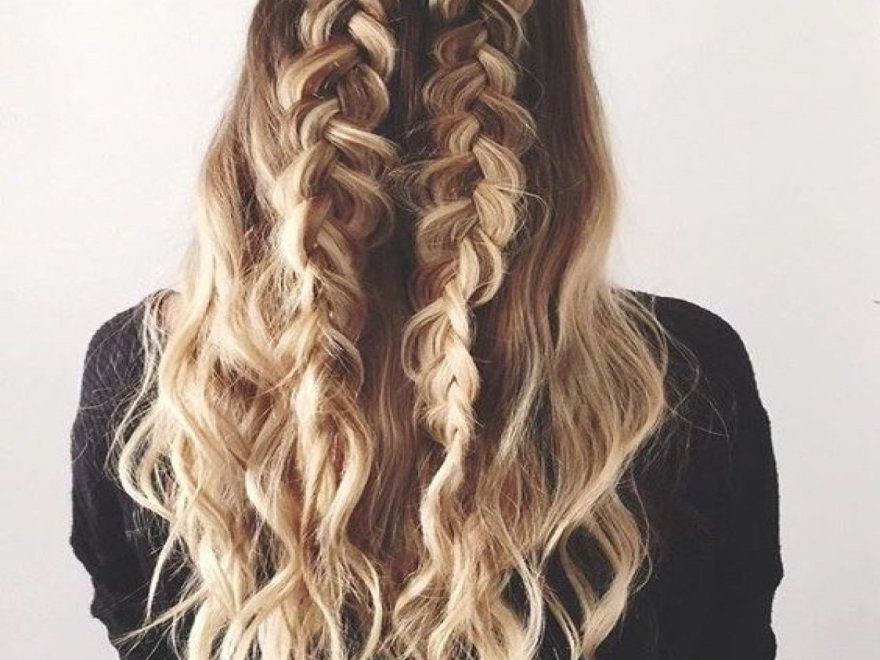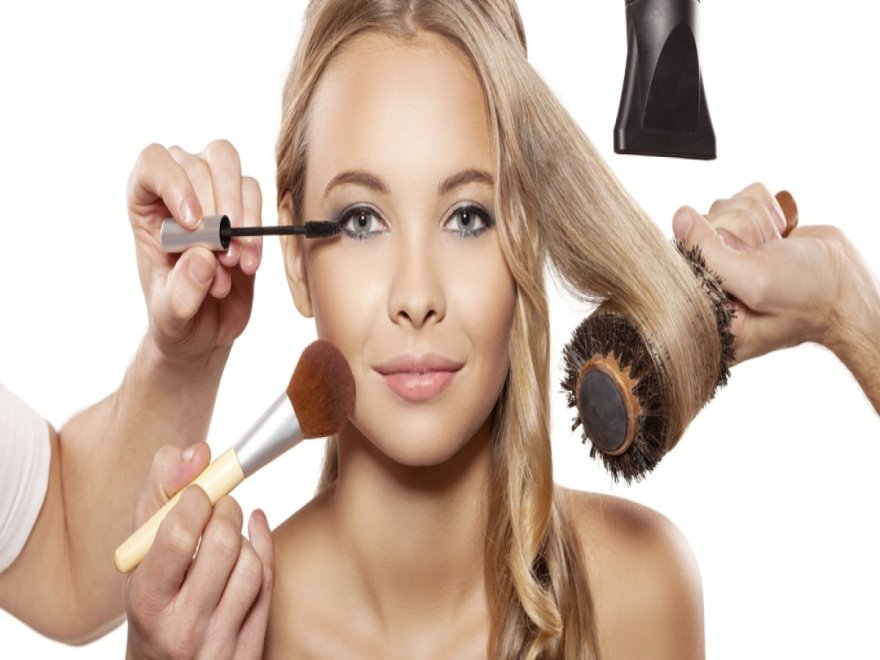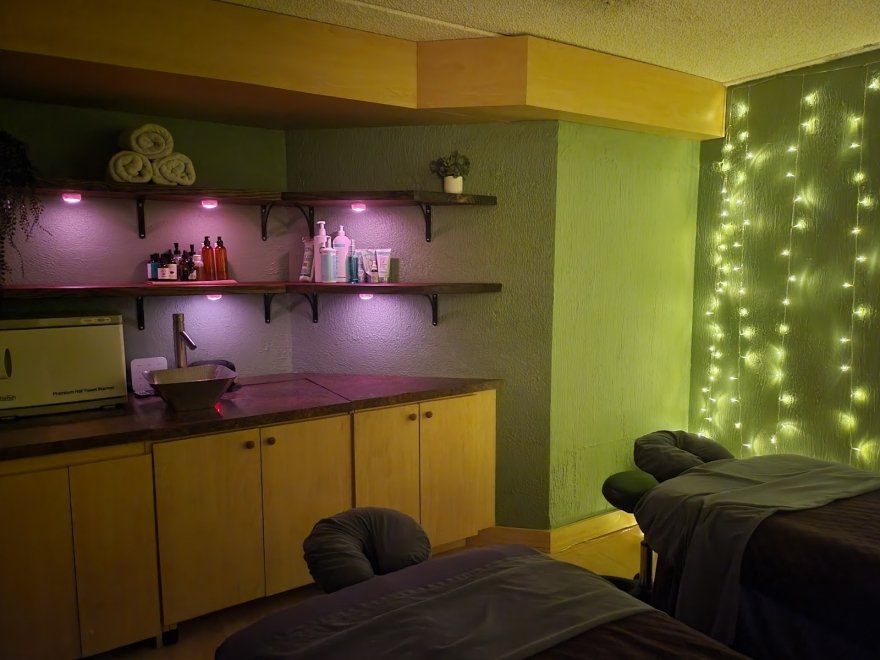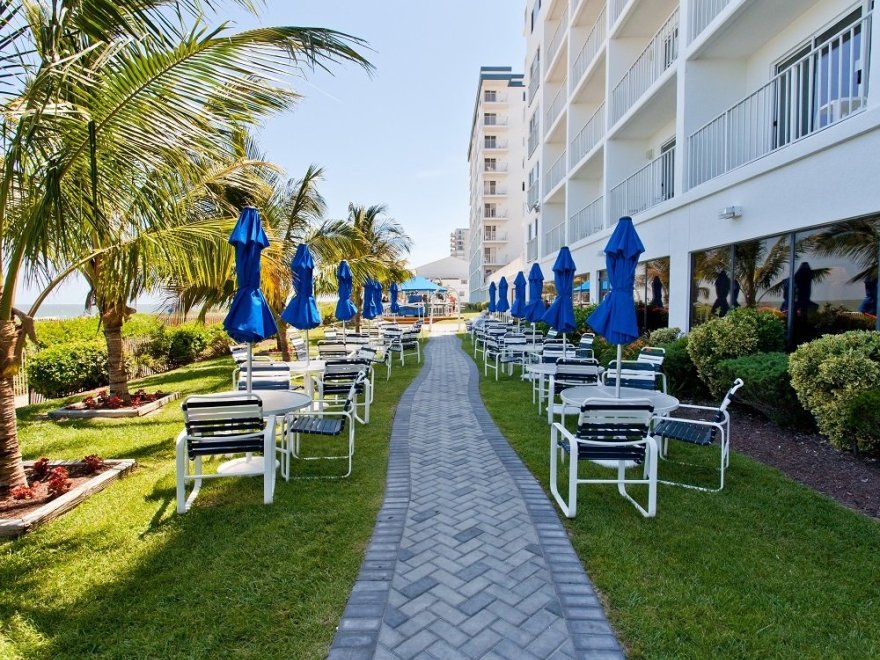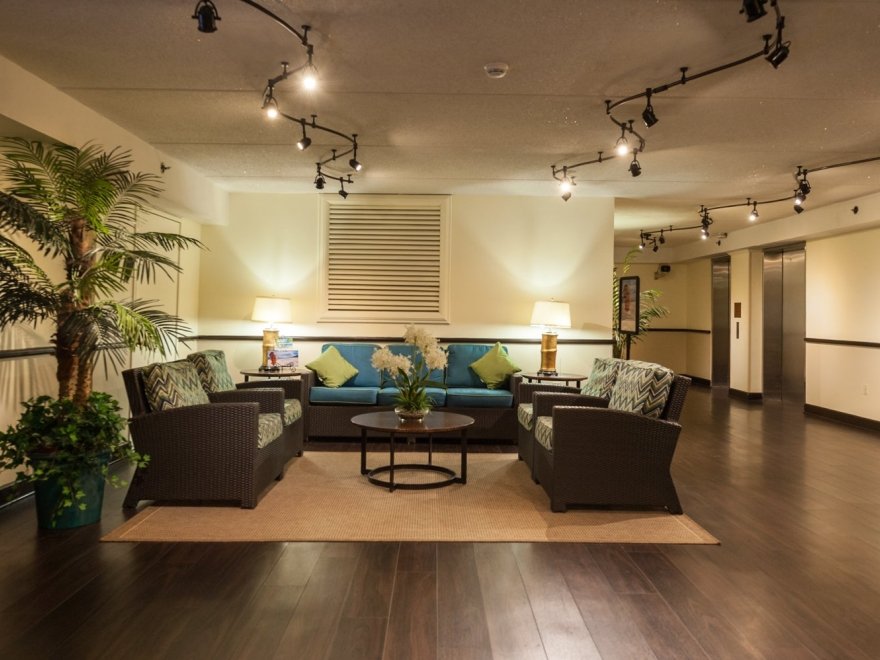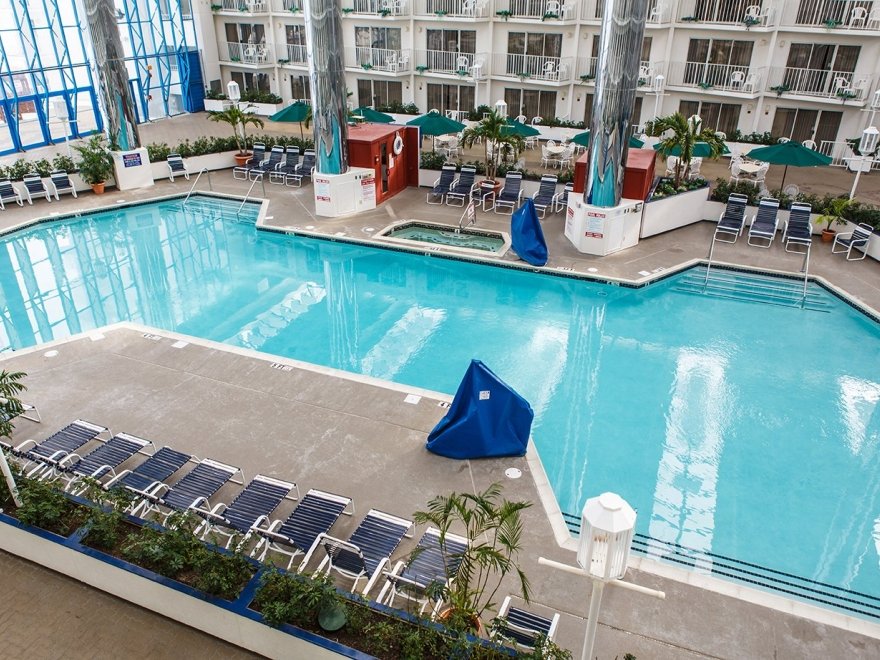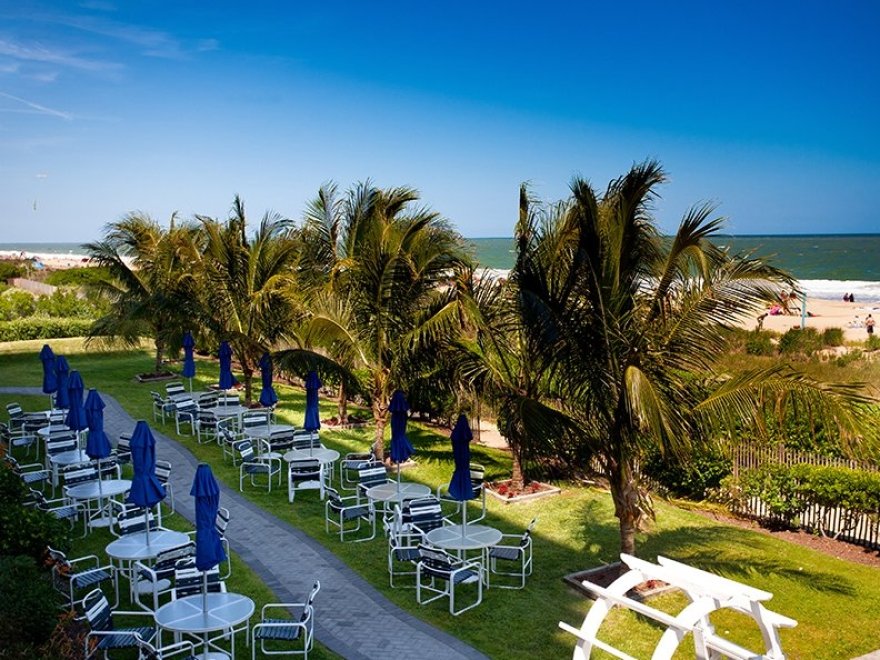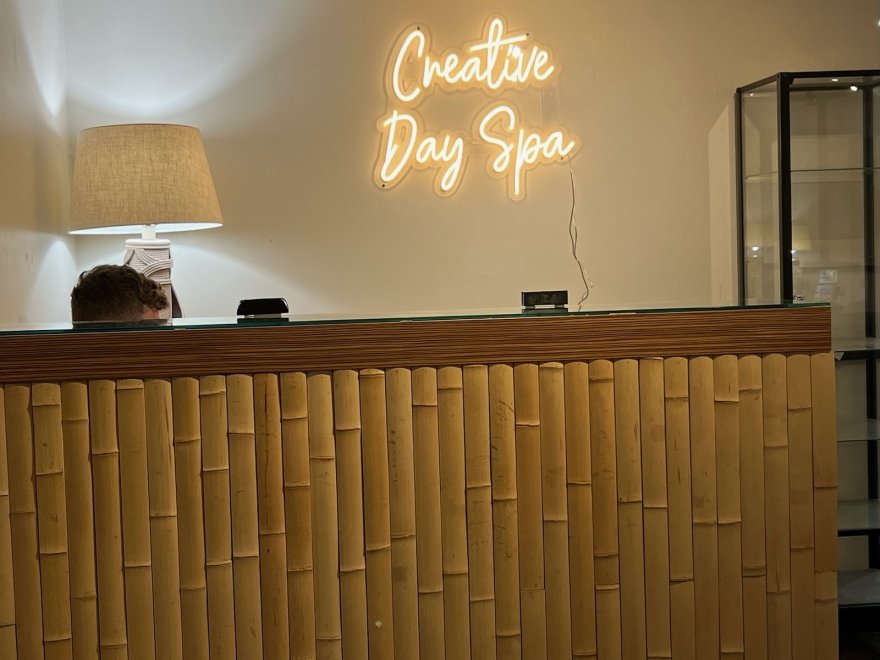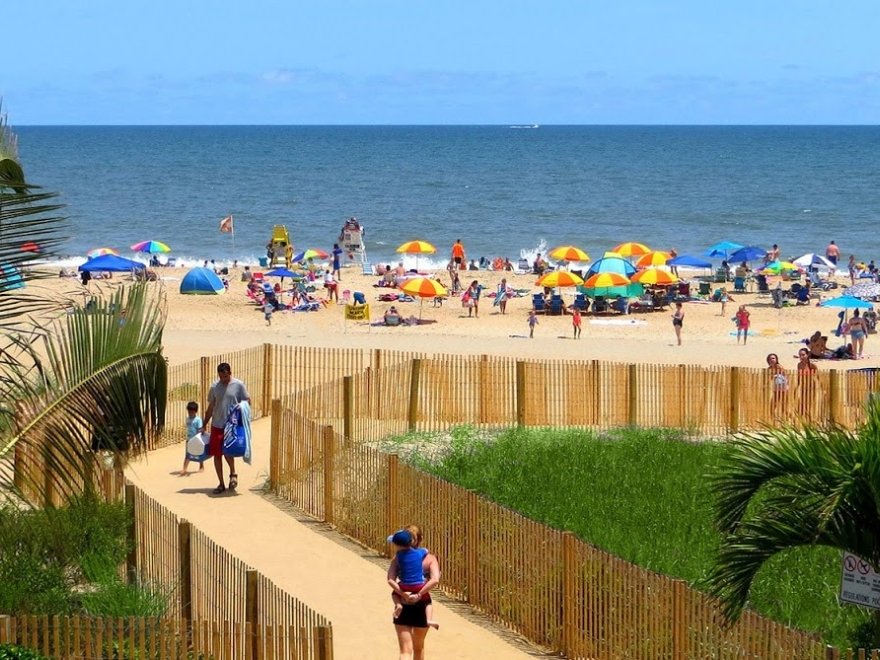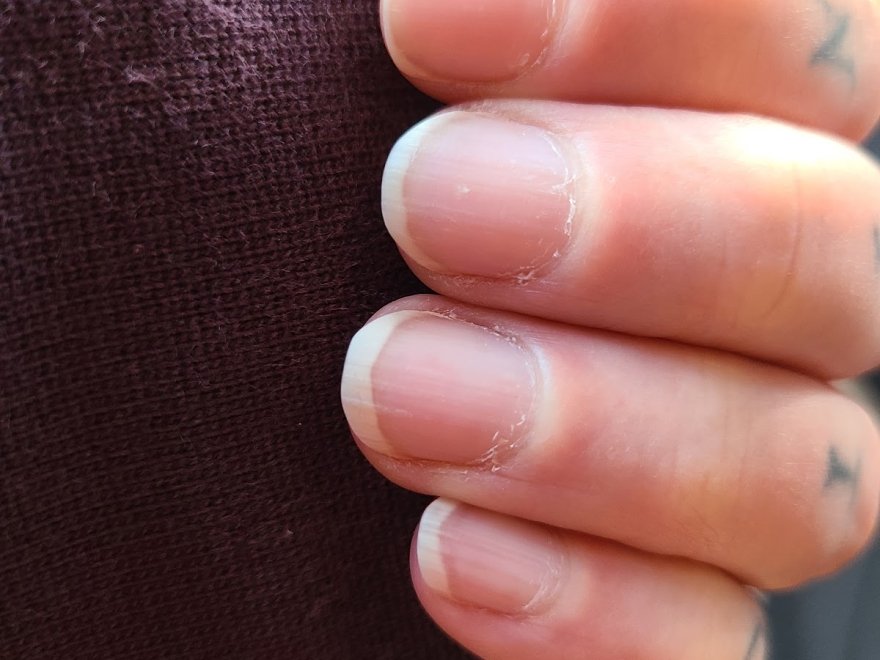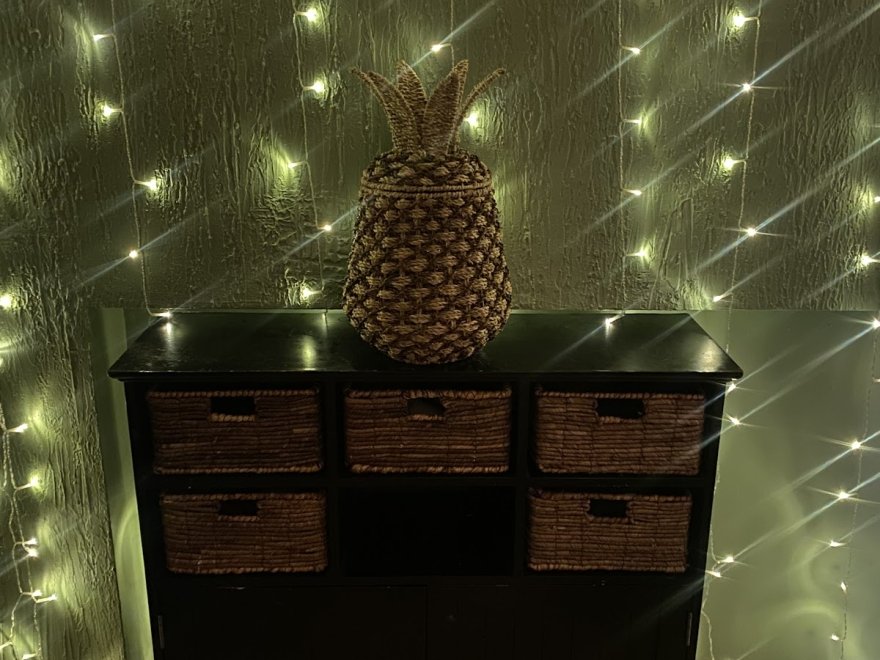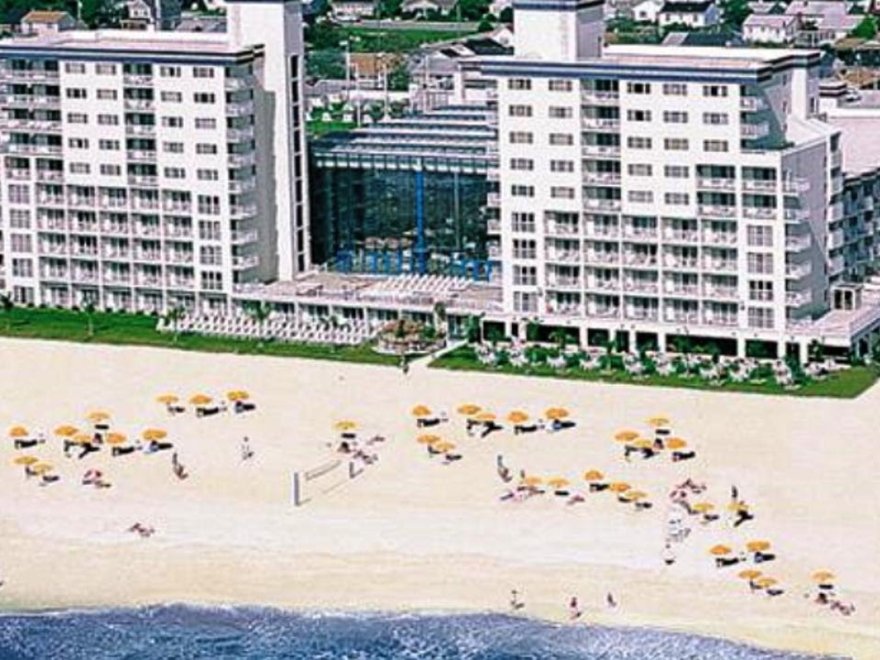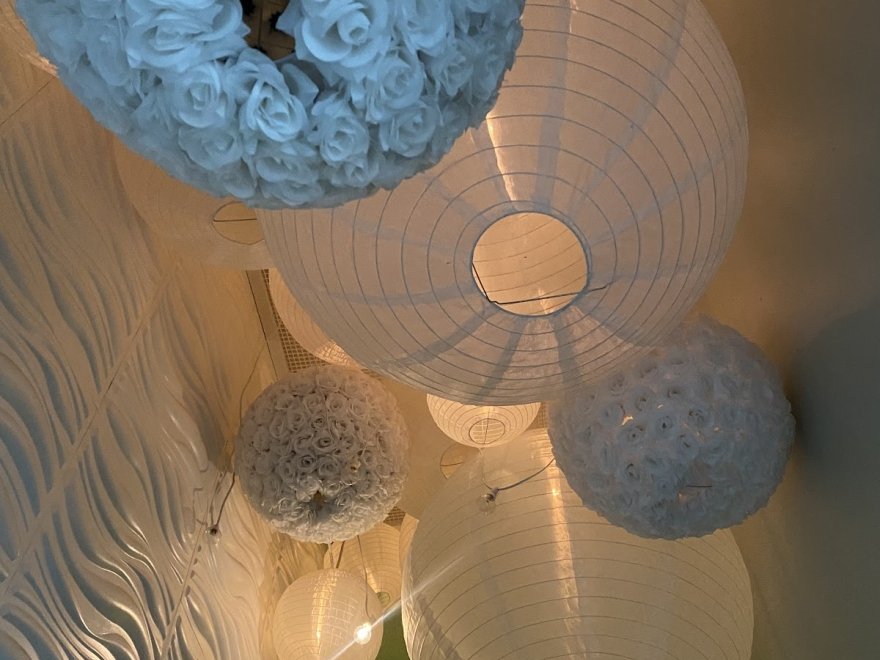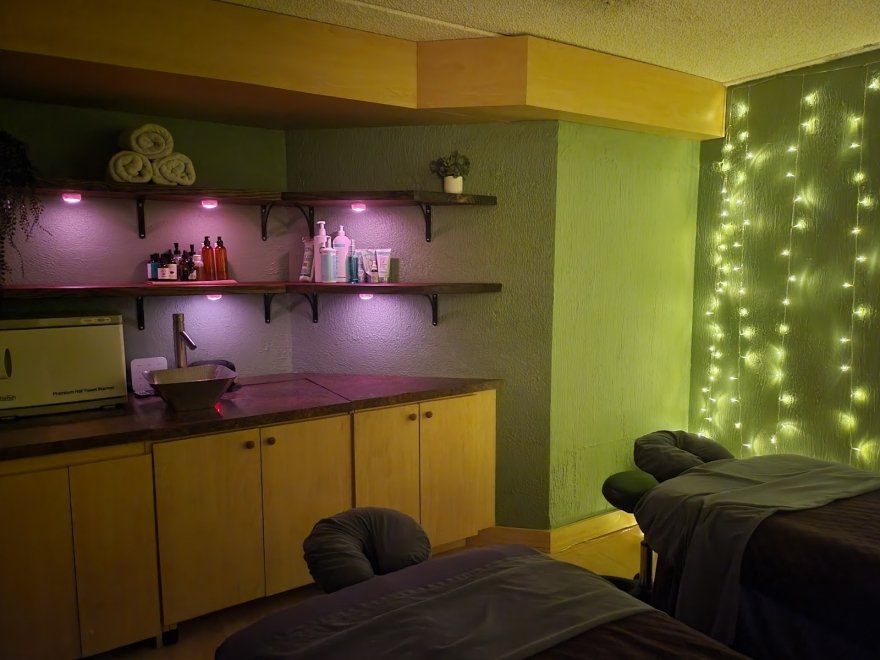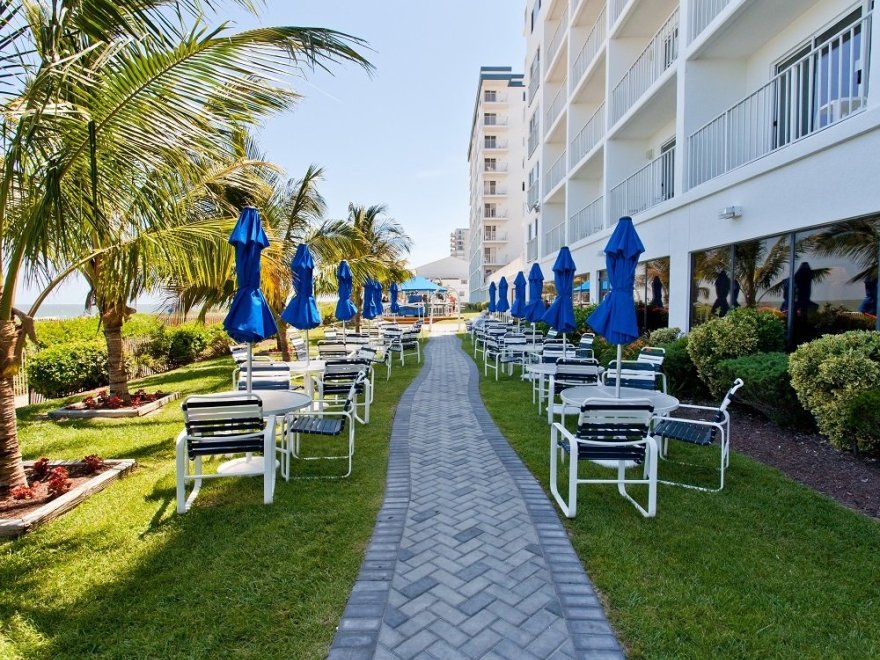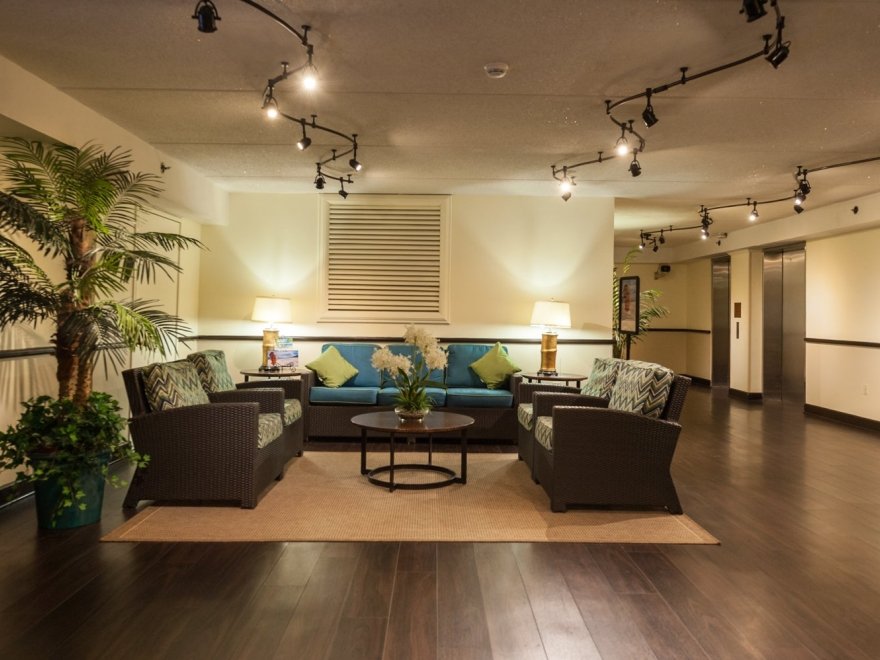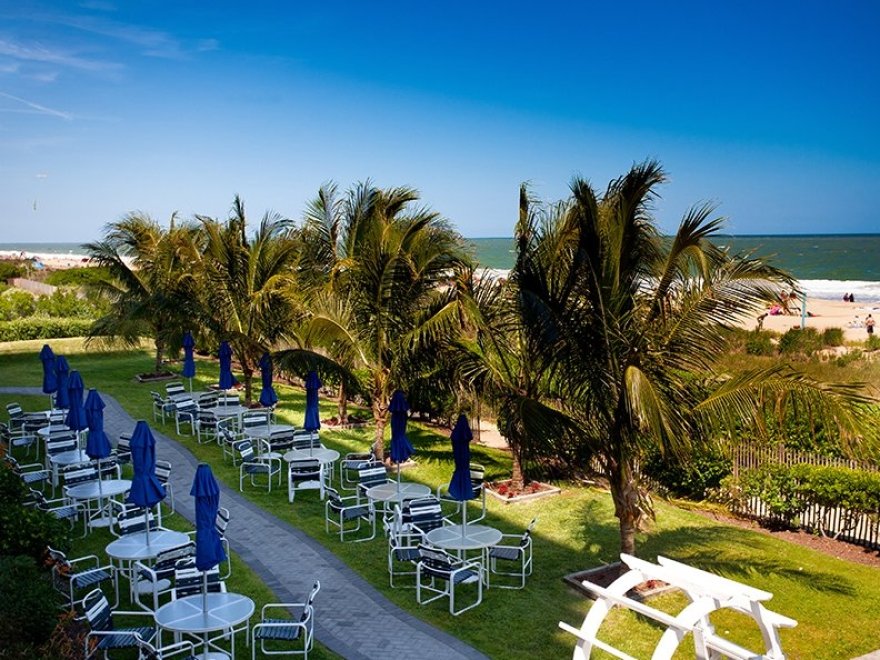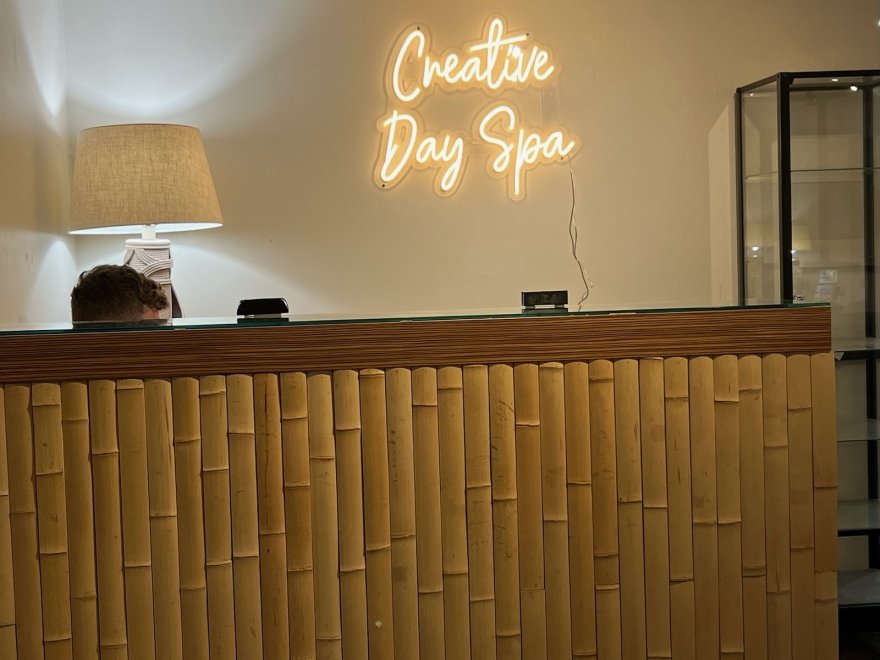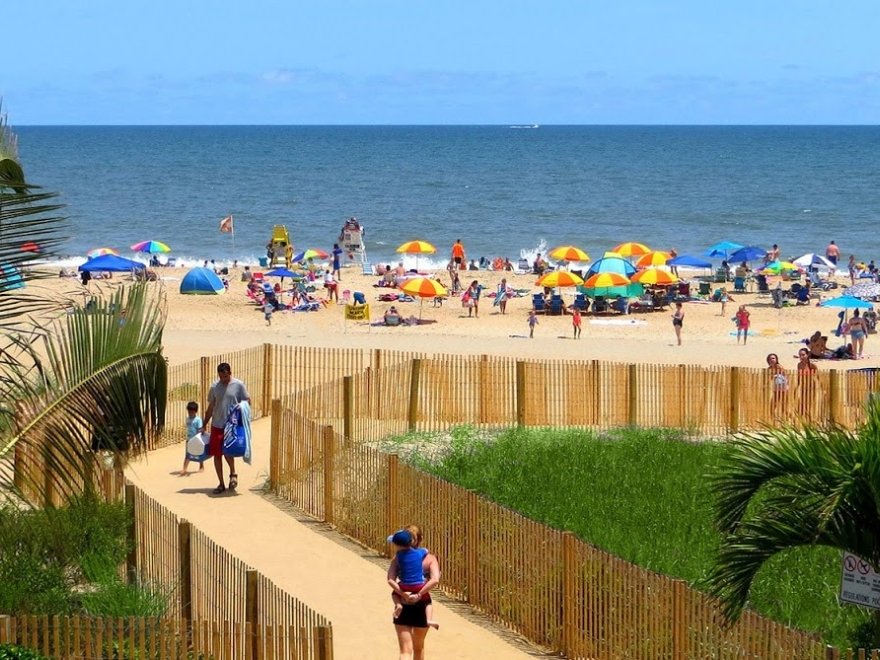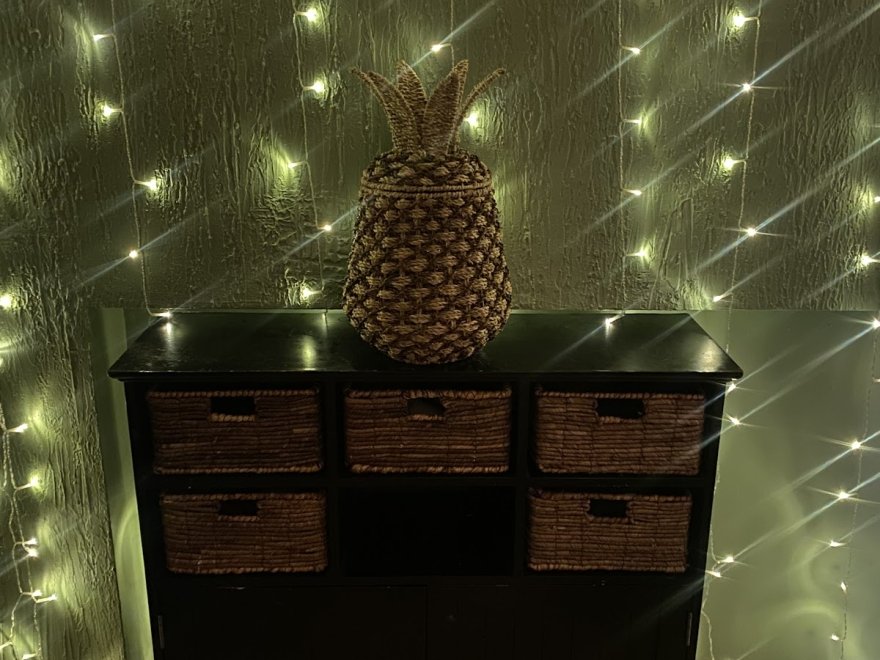 Creative Day Spa
0 miles
Open Now
Hours 9:00 am - 5:00 pm
Sunday

9:00 am - 5:00 pm

Monday

9:00 am - 5:00 pm

Tuesday

9:00 am - 5:00 pm

Wednesday

9:00 am - 5:00 pm

Thursday

9:00 am - 5:00 pm

Friday

9:00 am - 5:00 pm

Saturday

9:00 am - 5:00 pm
Since 1985, we are the longest existing salon/spa in Ocean City. 
Sit back, indulge yourself, and enjoy our tempting menu of over 100 of services.
We are anxiously awaiting your arrival and eager to make your spa day peaceful and unforgettable.
You are invited to experience the ultimate and Memorable spa journey.
Michele Cirata : 5 on 11/18/2023 6:54 pm
ve been going to Creative Day Spa since I moved to Ocean City a year ago. I've had hair color & highlights and mani/pedis with Jamie and hair color/highlights, waxing and facials with Brittany. Have never been disappointed. My daughter also has lashes done here. Definitely a full service spa. The whole staff is friendly and hours are super convenient since they're open 7 days a week. Highly recommend!
Michele Cirata
1700333687
Creative Day Spa
Chantillie Frazier : 5 on 6/25/2023 4:19 pm
Just came from a couples massage and would definitely visit again if we return to Ocean City.
Massage therapists were professional, friendly and demonstrated a high quality level of experience during our appointment.
The spa area was clean and parking was readily available. There was some construction work going on down the hall and we didn't hear any of it inside the room. We could hear the sound of a washing machine spinning from a couple floors up, but it wasn't disruptive.
All in all, a great experience.
Chantillie Frazier
1687709958
Creative Day Spa
Daphne Rosen : 5 on 10/7/2023 12:20 am
I had a massage today with Melissa. Shout out to her! She was amazing! Very personable and professional. I left feeling so relaxed. Can't wait to book another appointment with her.
Daphne Rosen
1696638014
Creative Day Spa