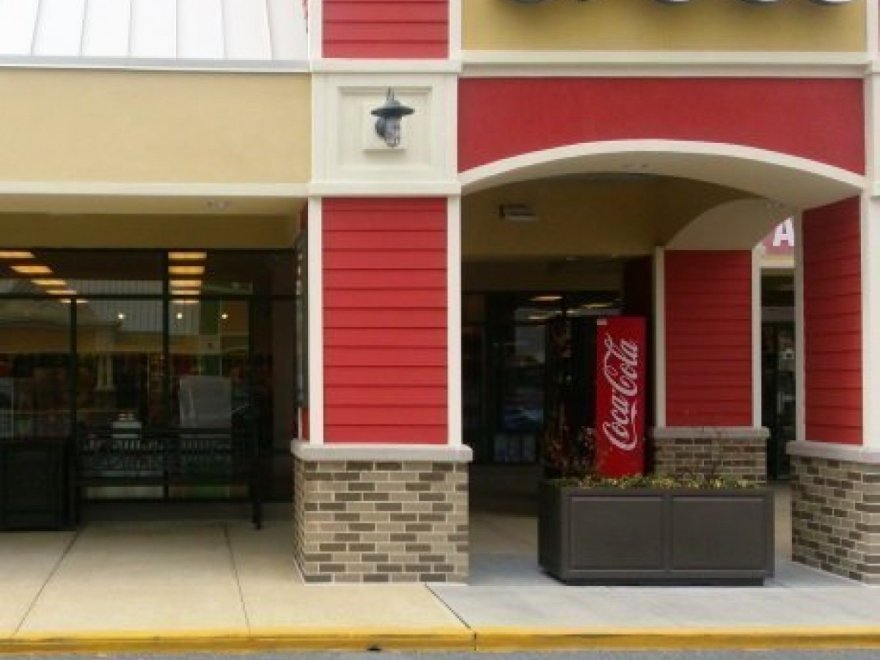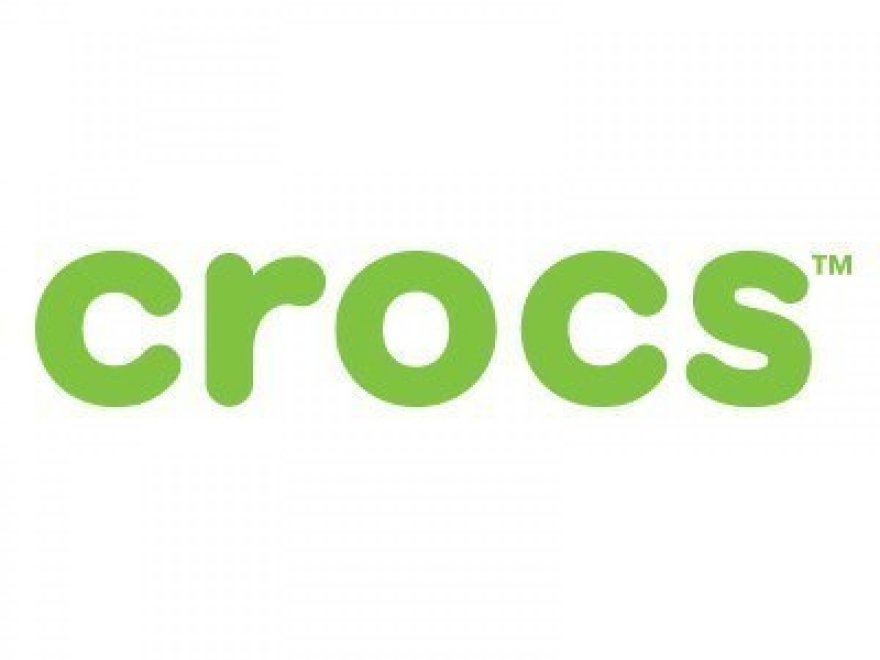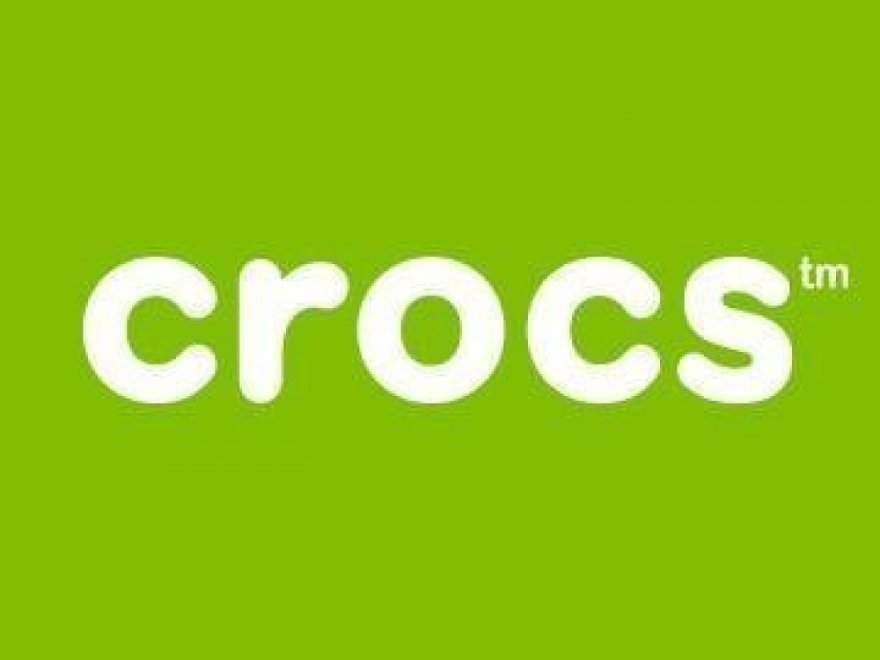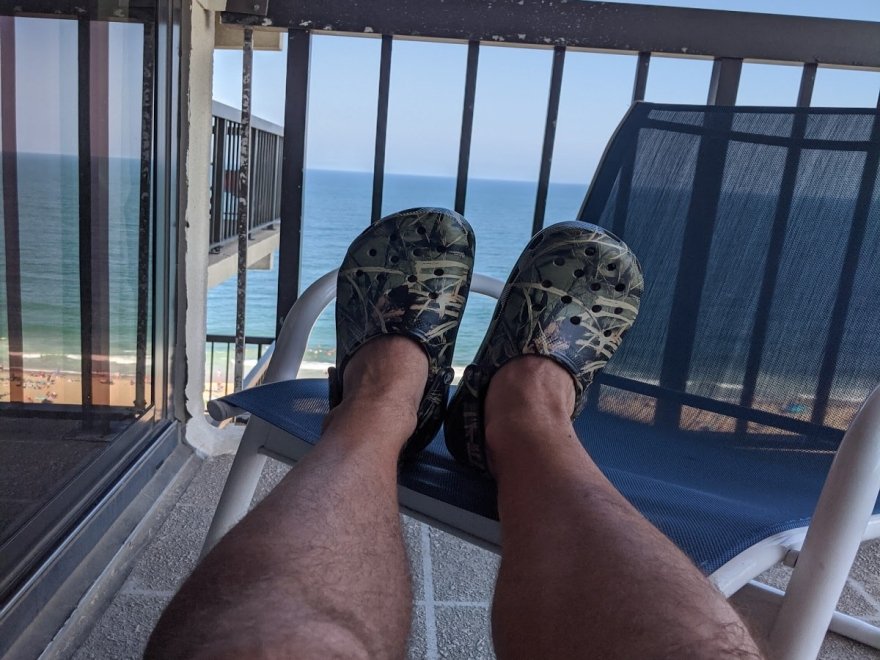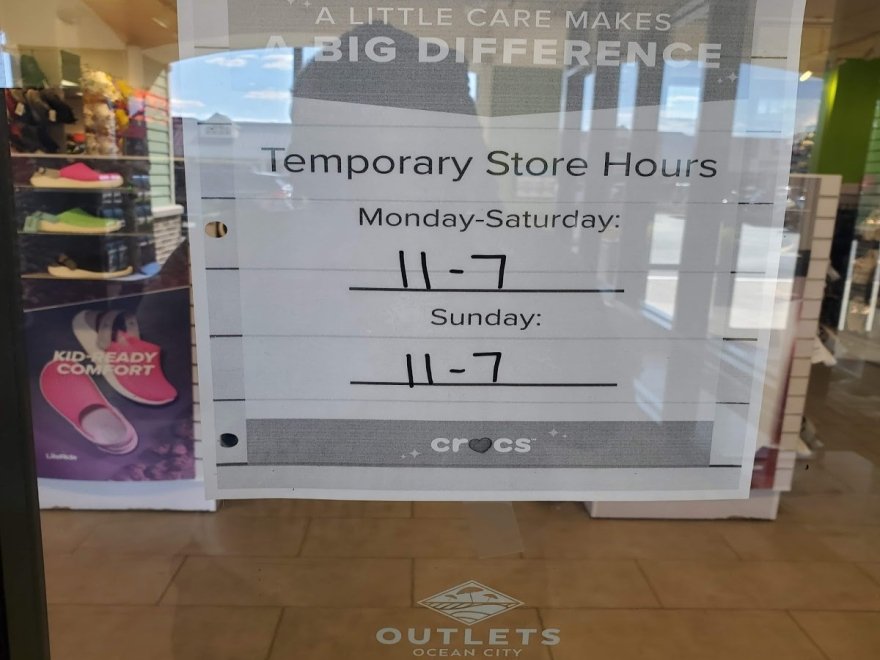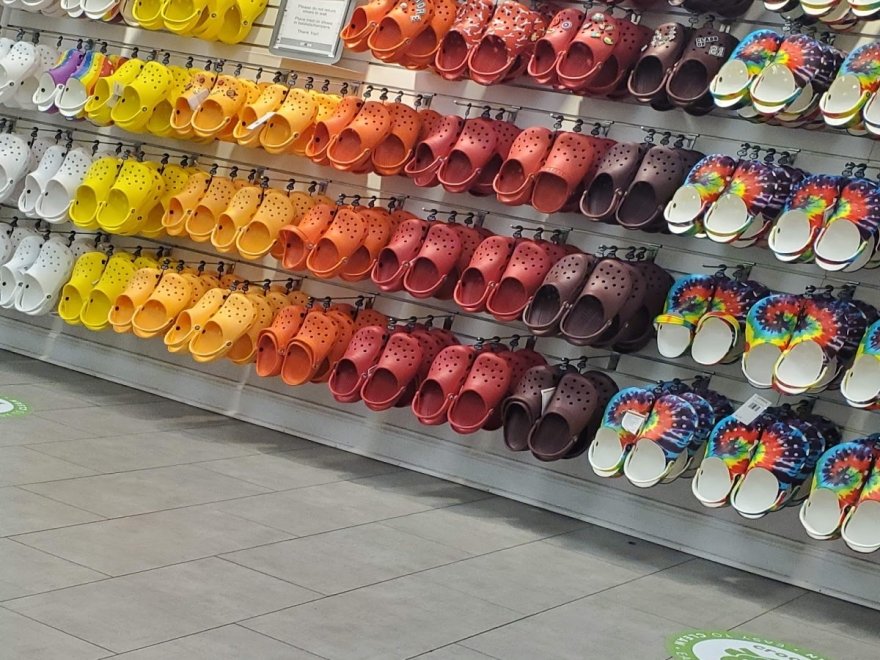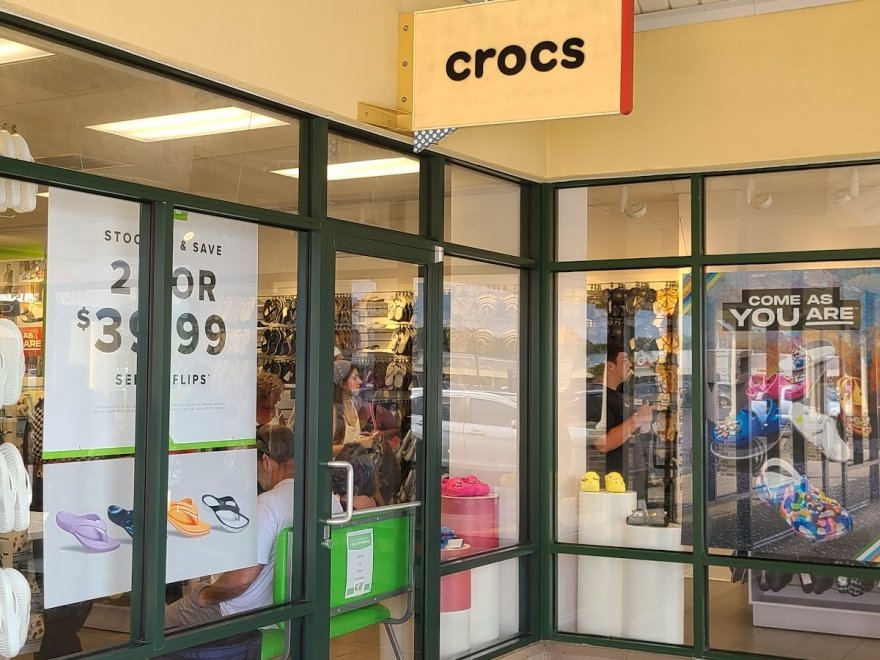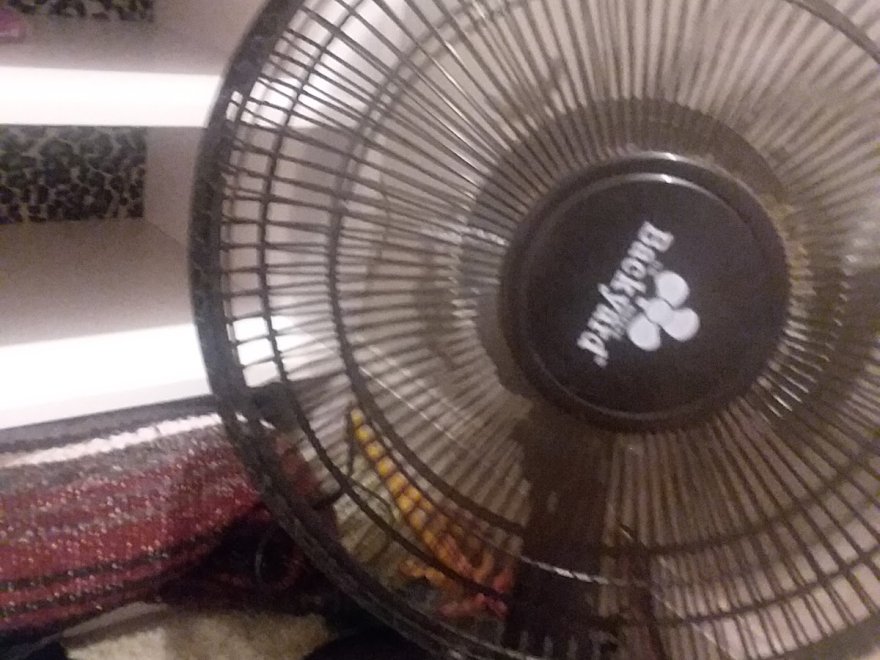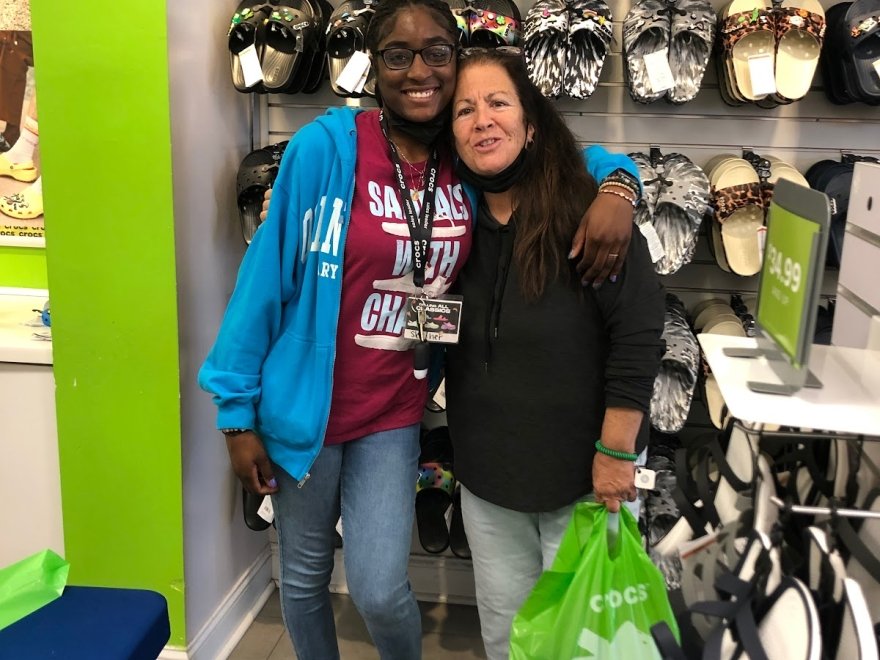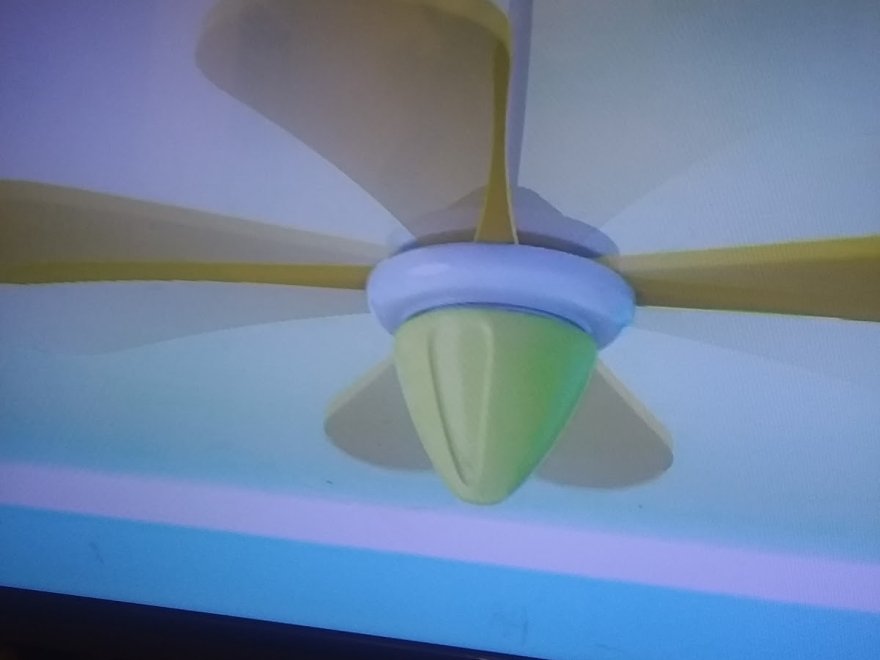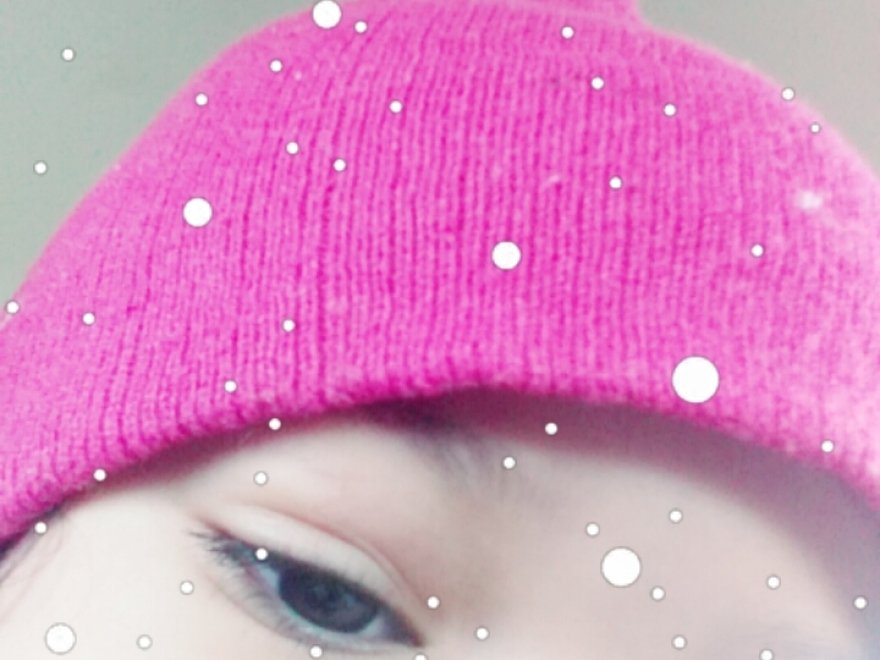 Crocs
0 miles
Open Now
Hours 10:00 am - 8:00 pm
Sunday

10:00 am - 6:00 pm

Monday

10:00 am - 8:00 pm

Tuesday

10:00 am - 8:00 pm

Wednesday

10:00 am - 8:00 pm

Thursday

10:00 am - 8:00 pm

Friday

10:00 am - 8:00 pm

Saturday

10:00 am - 8:00 pm
Come check out the Croc store located in the Tanger Outlets in West Ocean City, Maryland. Need something to do on a rainy day? Come shopping at our store to find the perfect gift for all ages.
Michael Currie : 5 on 7/14/2023 8:01 pm
My daughter was super psyched to go to the store and her eyes grew wide when we walked in and saw the ridiculously large a selection of Crocs. She got exactly what she was looking for and they were discounted to boot. Also got a couple cool medallions to put on our Crocs.
Michael Currie
1689364881
Crocs
Emma H : 5 on 6/19/2023 1:46 am
We stopped into the Crocs outlet on Wednesday because our flip flops were killing us on the boardwalk. Laura and B.J. were both so helpful and patient with us as we made our decisions on the shoes, and they also gave us the lowdown on the offers and deals we could take advantage of in the store. We ended up getting two pairs of crocs and 13 jibbitz between us, which were super fun to pick out. They let us go with a complimentary Crocs Shine kit. We had the best time, thank you!
Luiz Andruz : 5 on 7/15/2023 1:18 am
Alora was more than just helpful. I wear size 14 and it's hard to find my size. Once I informed her of my size she pointed me in the direction of just about every shoe they had 14 and larger. She let me know if I didn't see it on the floor she can also check the backroom. At the end of the day I purchased 4 pair. Excellent customer service. Go Alora!!!
Luiz Andruz
1689383938
Crocs