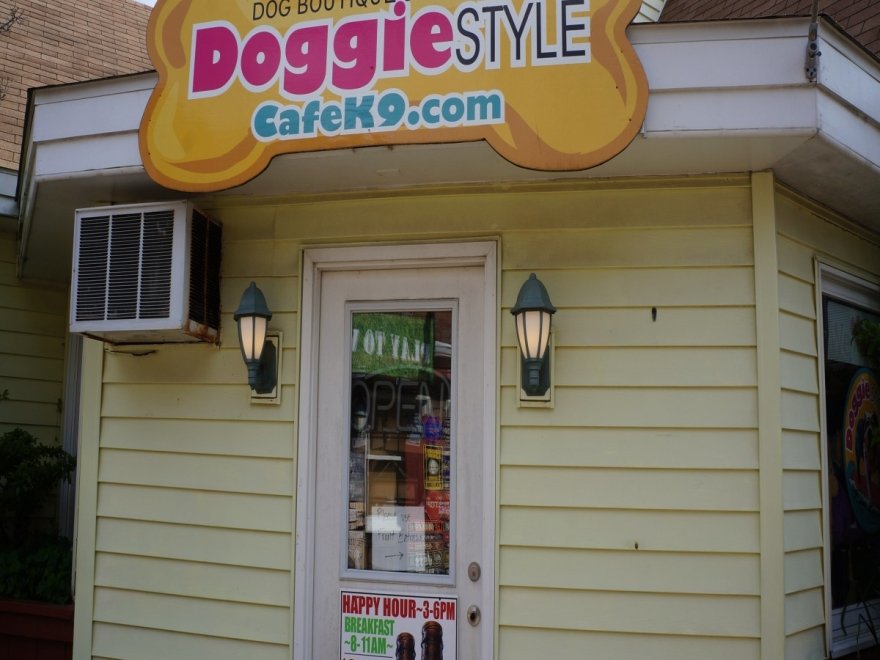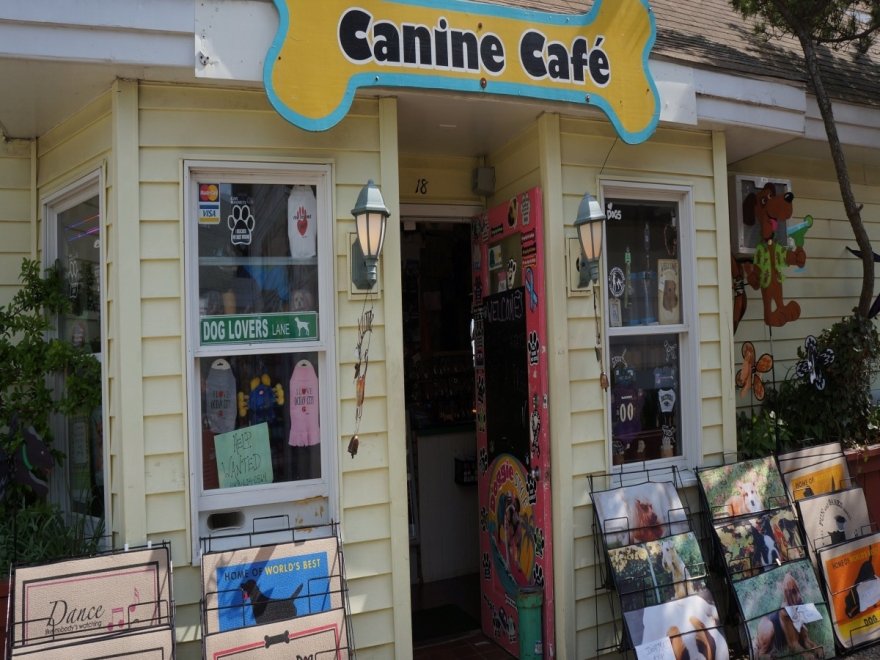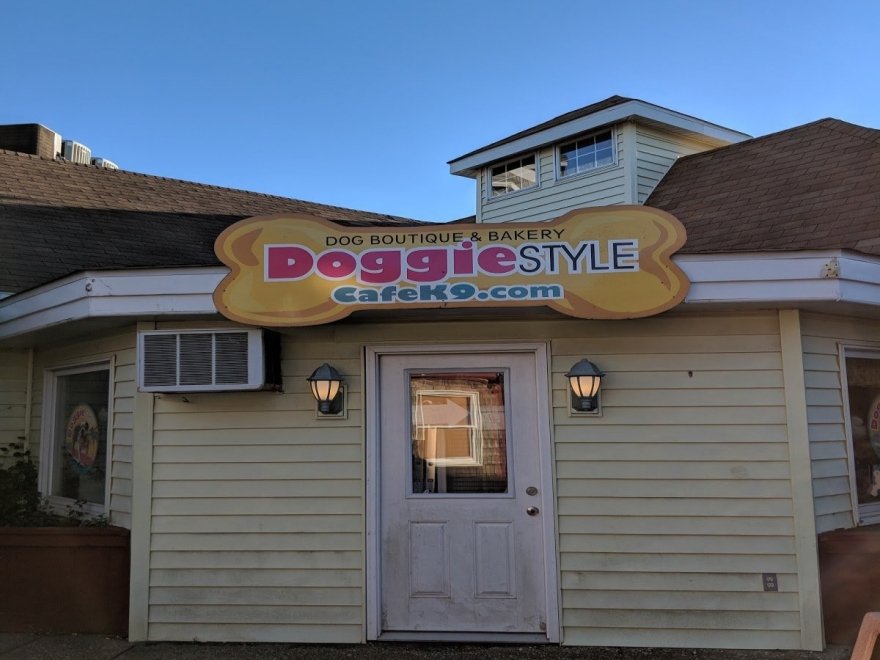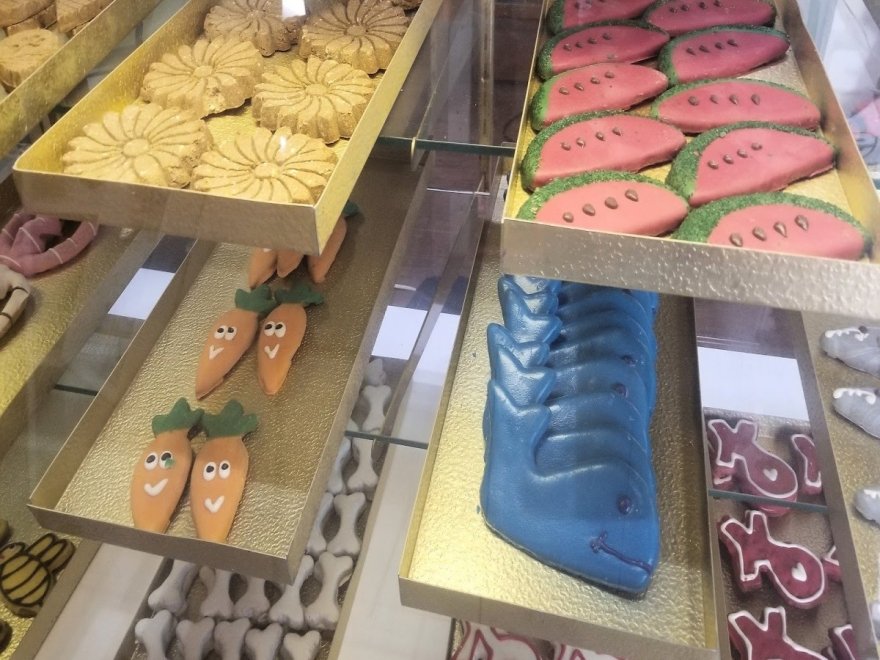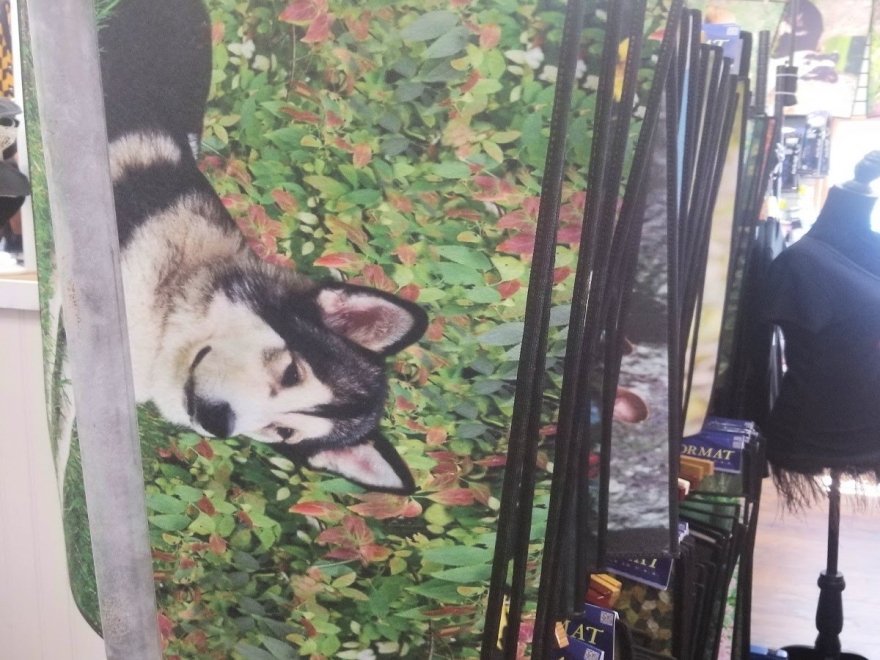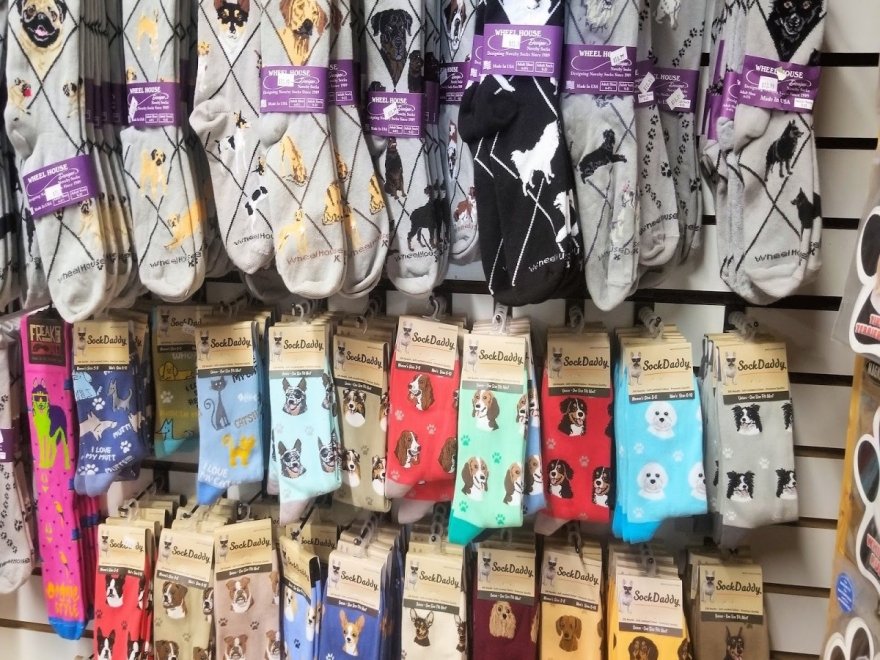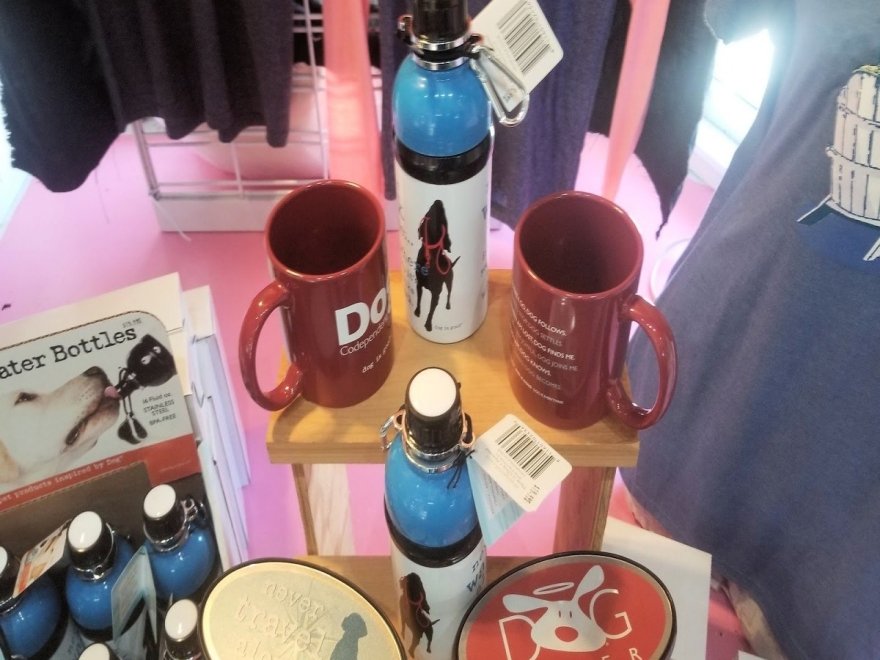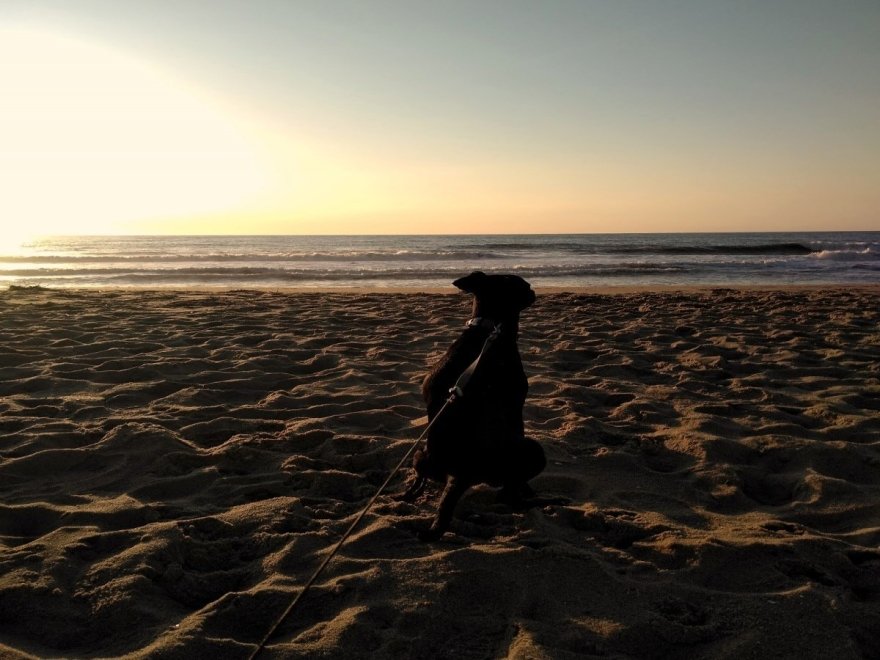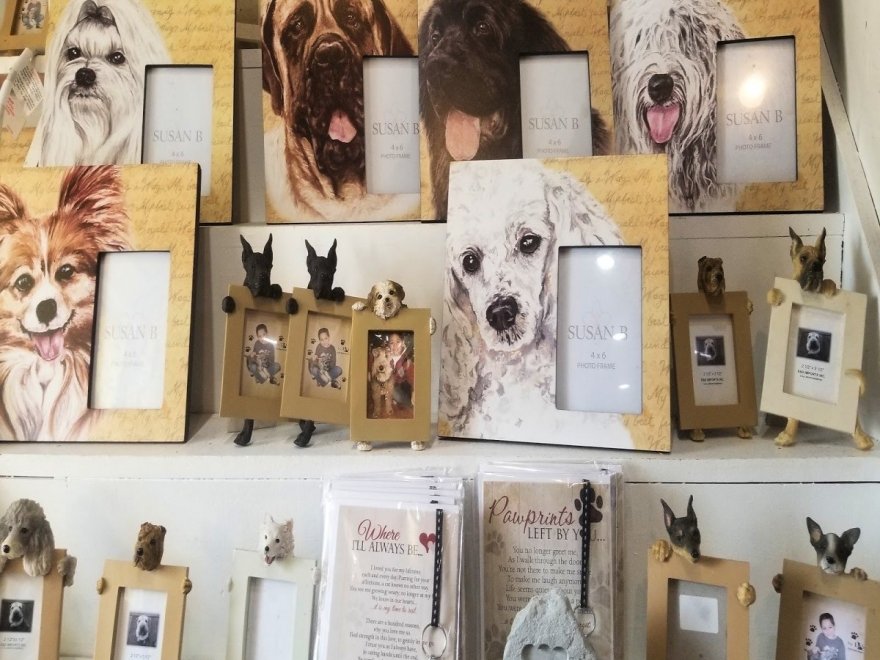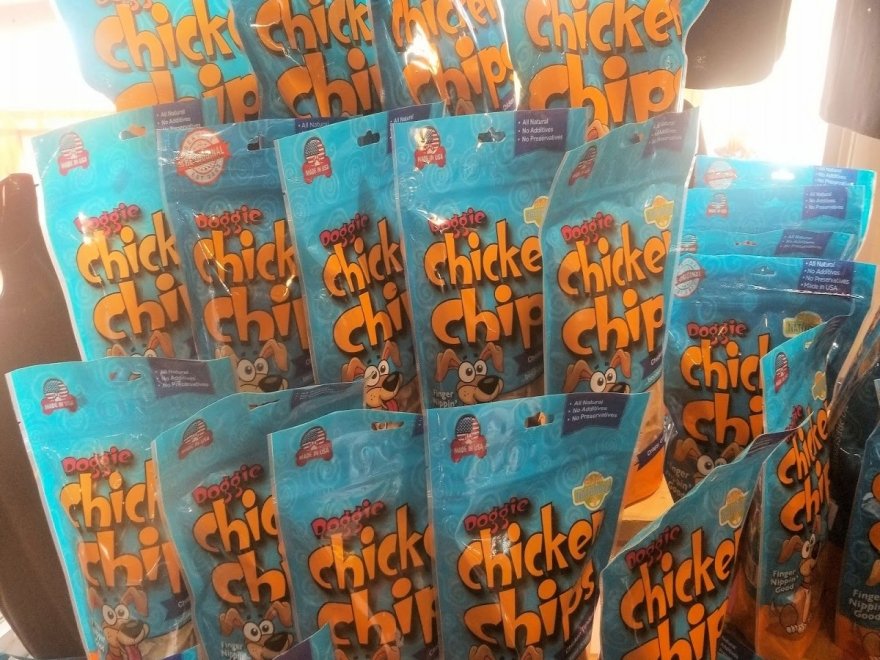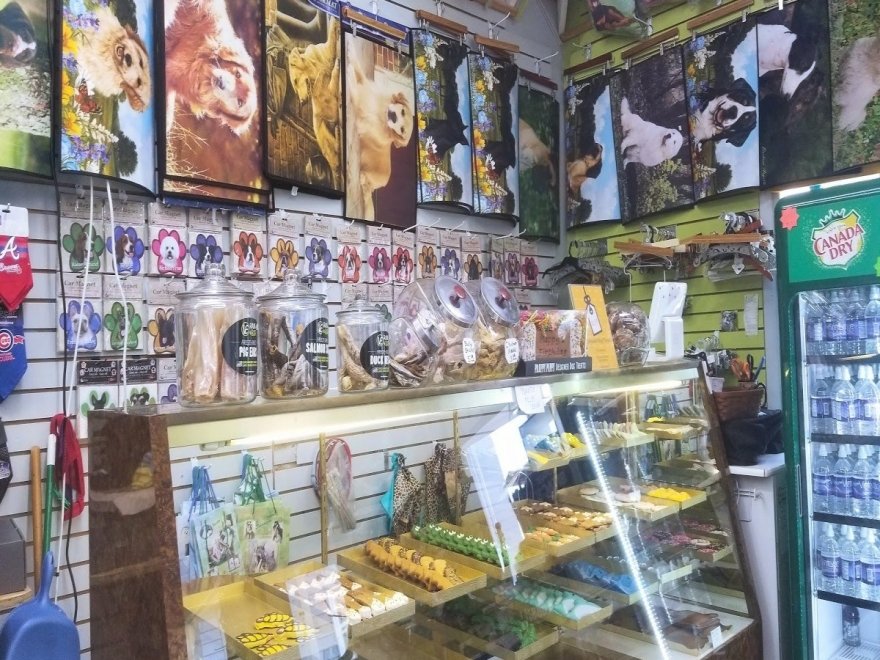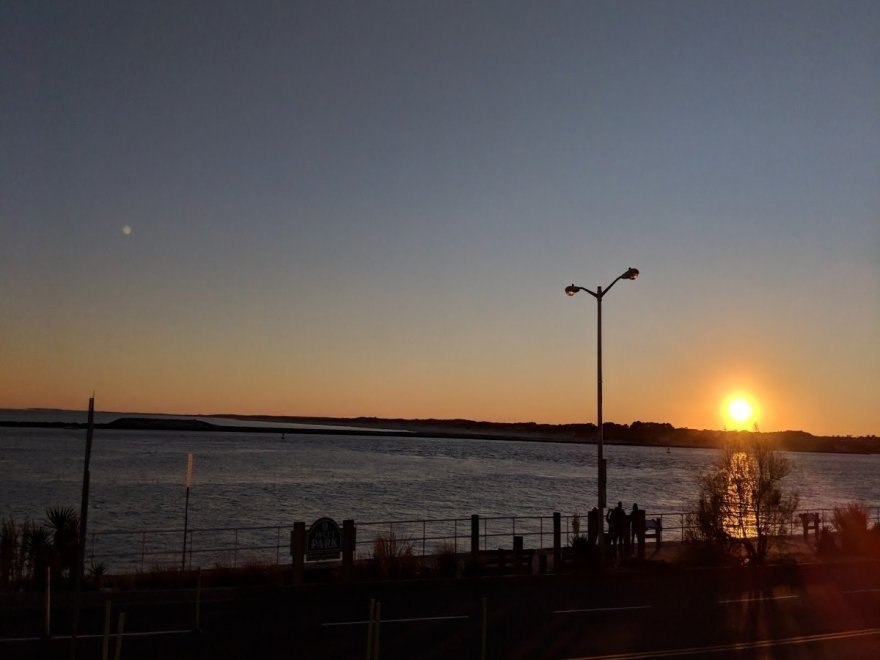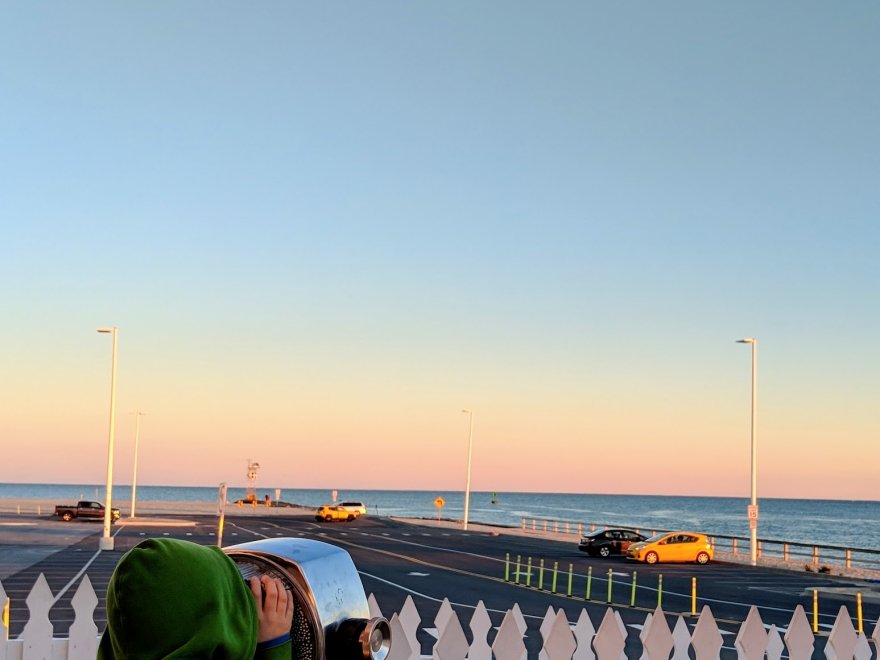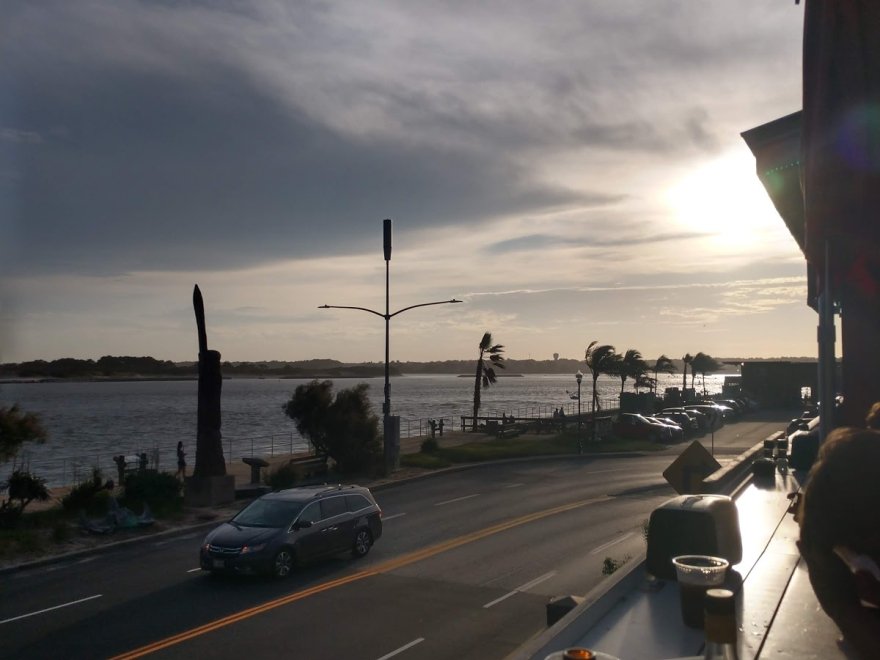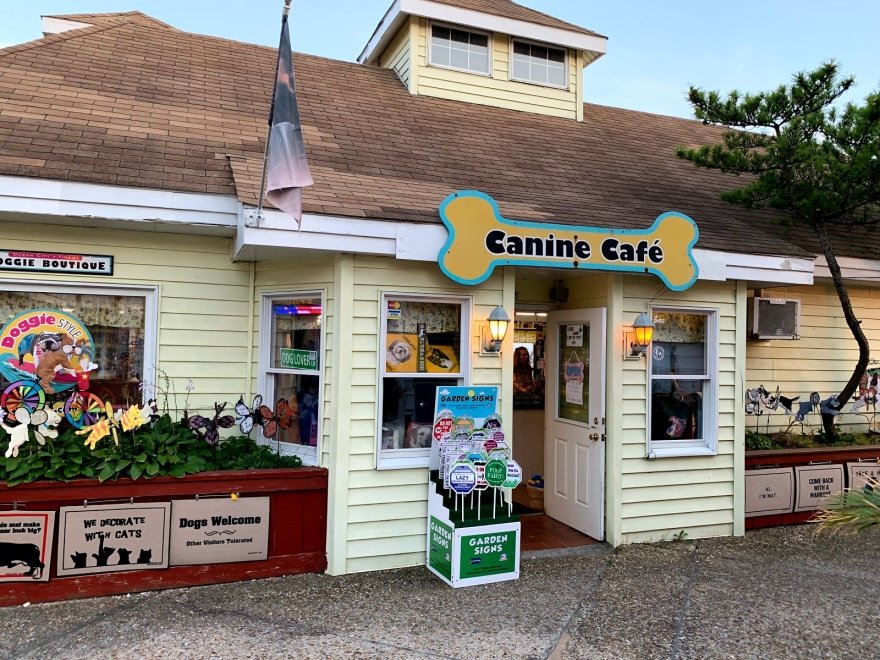 Doggie Style Shop
0 miles
Upscale Pet Boutique & Bakery. Breed specific gifts for over 100 breeds & gourmet treats. We all love our furry friends, so find them something special at the Doggie Style Shop.
Tina Purcell : 5 on 12/29/2019 9:19 pm
I was so impressed by this business that I just had to write a review. I recently visited a local Christmas event at the fairgrounds near my home in Timonium, MD. Doggie Style was a vendor set up with so many cute, personalized tree ornaments to choose from. I have two GSD and decided to purchase ornaments that look like them with their names. So cute! When I got home I realized I wanted another one for a Christmas gift. I sent a text to the number on my receipt and received a prompt reply stating they would be happy to do this for me. Not only did I receive my ornament in the mail, but they made sure I received it before Christmas. Good customer service like this is so rare these days. When you actually experience it, you just want to shout it out. Kudos to this company for their work ethic and awesome customer service! Can't wait to visit your store in the future!

~Tina
Tina Purcell
1577654373
Doggie Style Shop
WILDWOOD 'S WAY! : 5 on 11/23/2019 10:59 pm
Everytime i go to ocean city i stop in this location. They have tons of doggie collectables. I never leave here empty handed cause they have all sorts of breeds that you may have. The workers always are helpful and look around for your doggies things you may want. They got home made dog biscuits to buy too. Fun cool store.
WILDWOOD 'S WAY!
1574549962
Doggie Style Shop
Barb Blazosky : 5 on 9/28/2020 6:24 pm
Love this store! A great selection of almost every breed! My favorite place to shop when in OC.
Barb Blazosky
1601317468
Doggie Style Shop