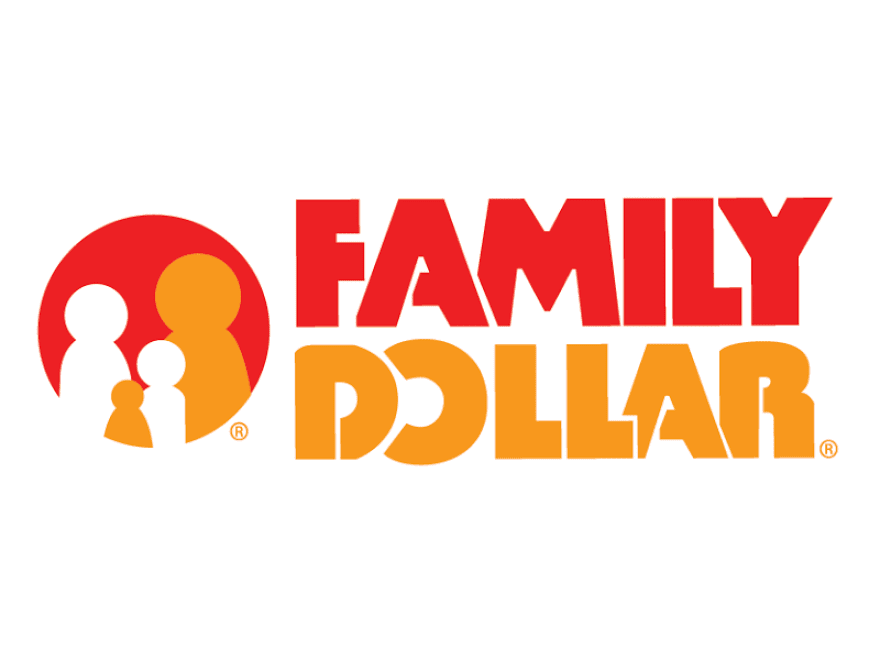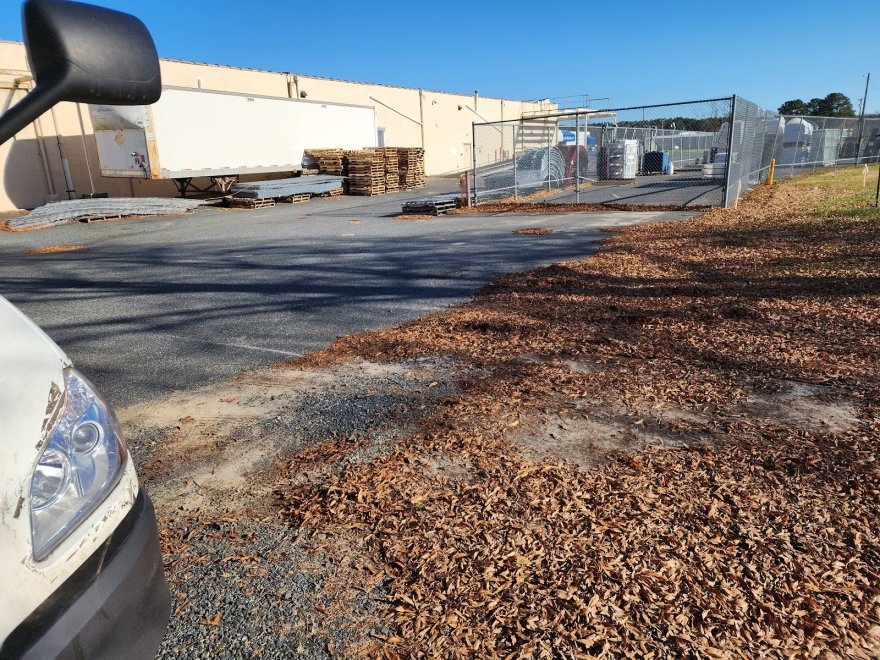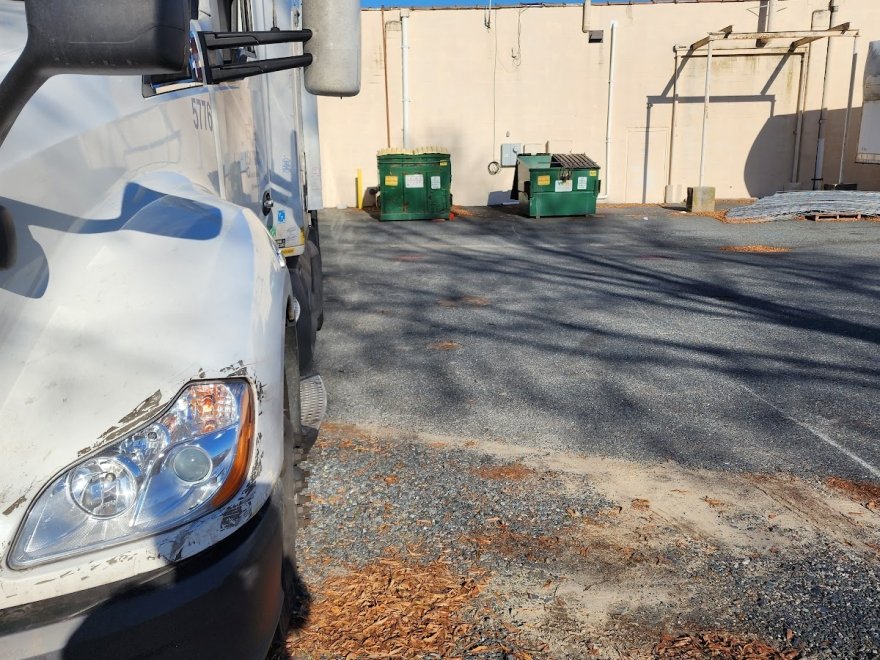 Family Dollar
0 miles
Open Now
Hours 8:00 am - 10:00 pm
Sunday

8:00 am - 10:00 pm

Monday

8:00 am - 10:00 pm

Tuesday

8:00 am - 10:00 pm

Wednesday

8:00 am - 10:00 pm

Thursday

8:00 am - 10:00 pm

Friday

8:00 am - 10:00 pm

Saturday

8:00 am - 10:00 pm
Family Dollar in Pocomoke City, Maryland has everything you could possibly need for a lower price gaurantee. Find your favorite brands and be amazed by your savings.
JC Q : 1 on 8/6/2023 7:17 am
I would suggest someone contact me about the behavior of your store manager Austin. Absolutely unacceptable behavior on his part. I don't know if this is a franchise or corporate store but I will be contacting someone!
JC Q
1691306246
Family Dollar
MARLEY COOK : 5 on 9/30/2023 7:25 pm
Nicer than other family dollars nearby. They have good deals and clearances all the time.
MARLEY COOK
1696101902
Family Dollar
Sylvia Ligorio : 1 on 3/2/2020 7:26 am
I enjoy family dollar stores but the help is horrible. In Pocomoke location you have 2 ladies. The young lady ia awesome, friendly and helpful, the older one acts like she hates her job. She is not helpful at all and shows her annoyance of customers.
Sylvia Ligorio
1583133992
Family Dollar