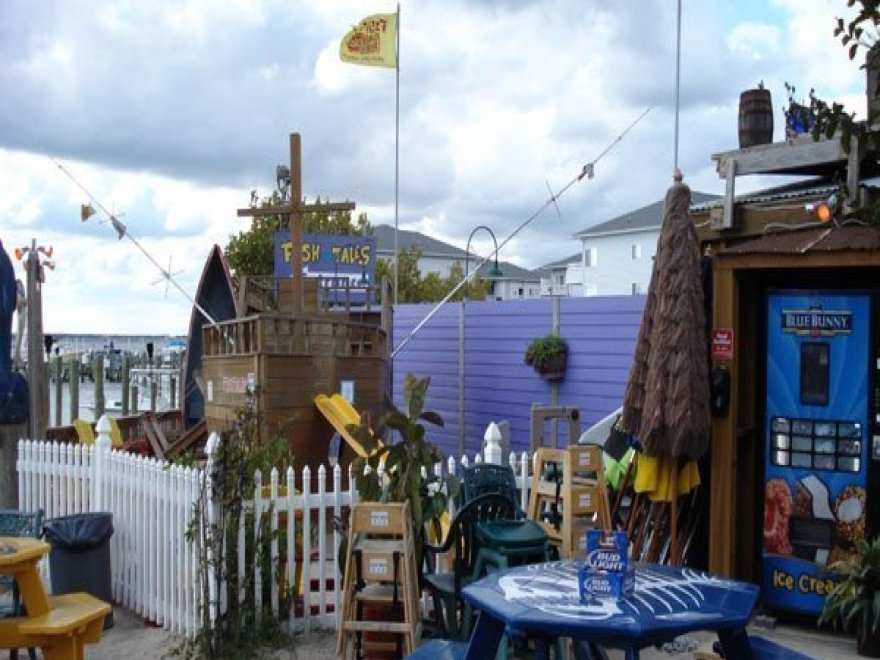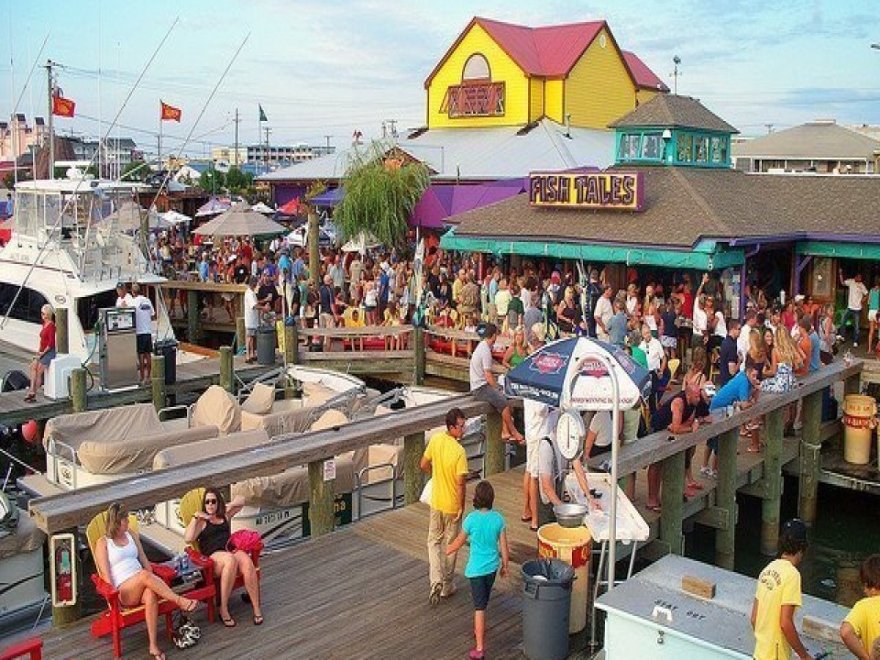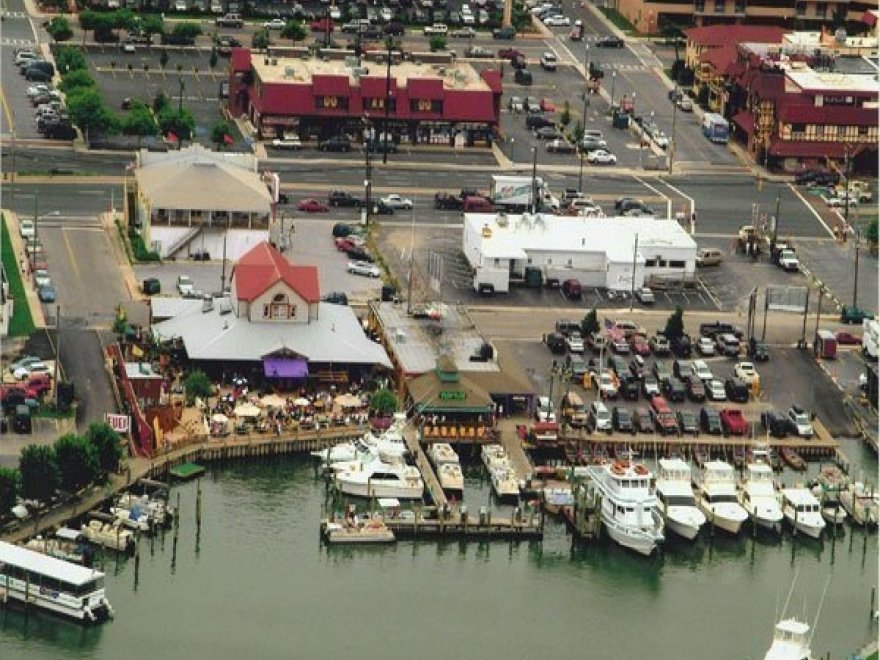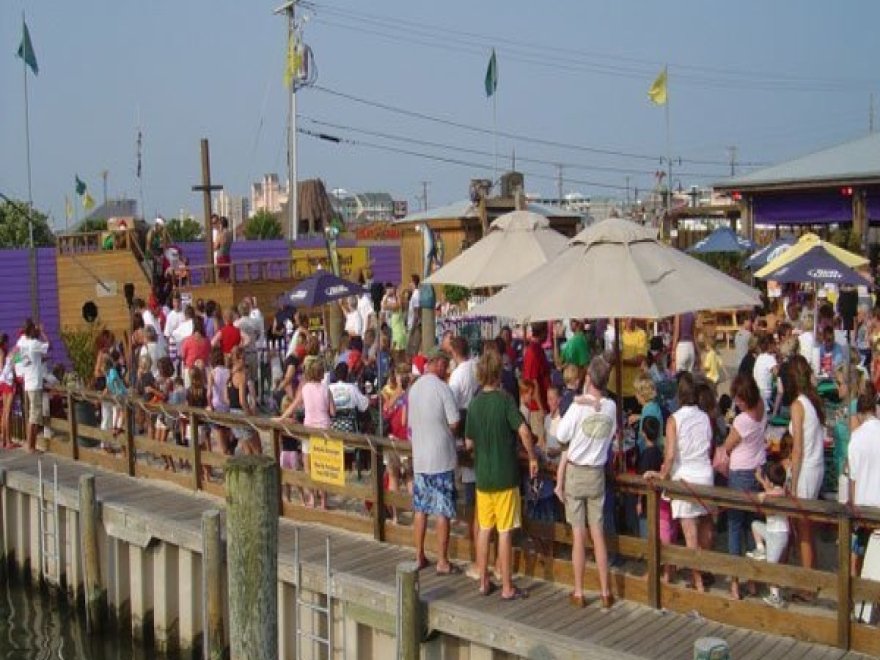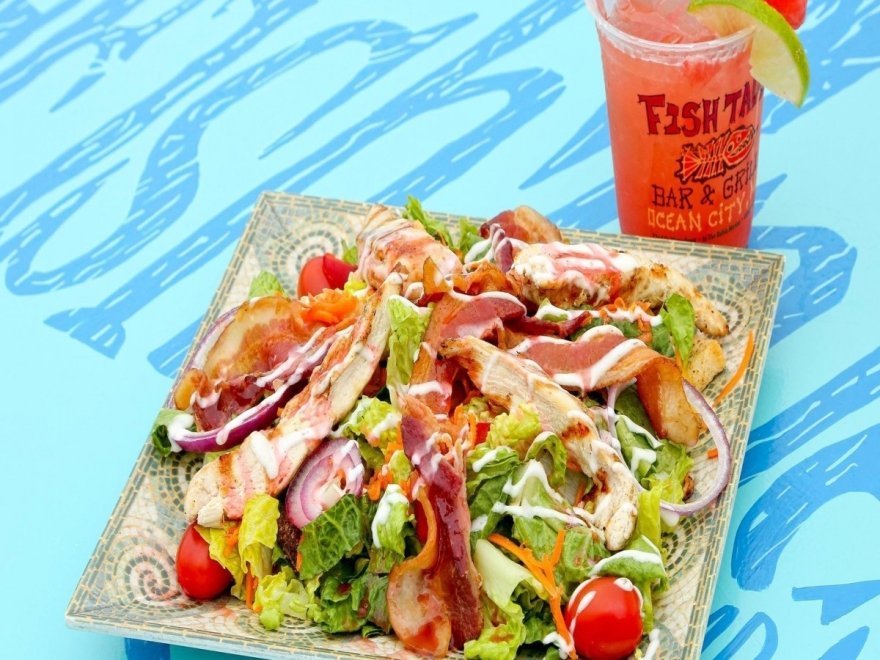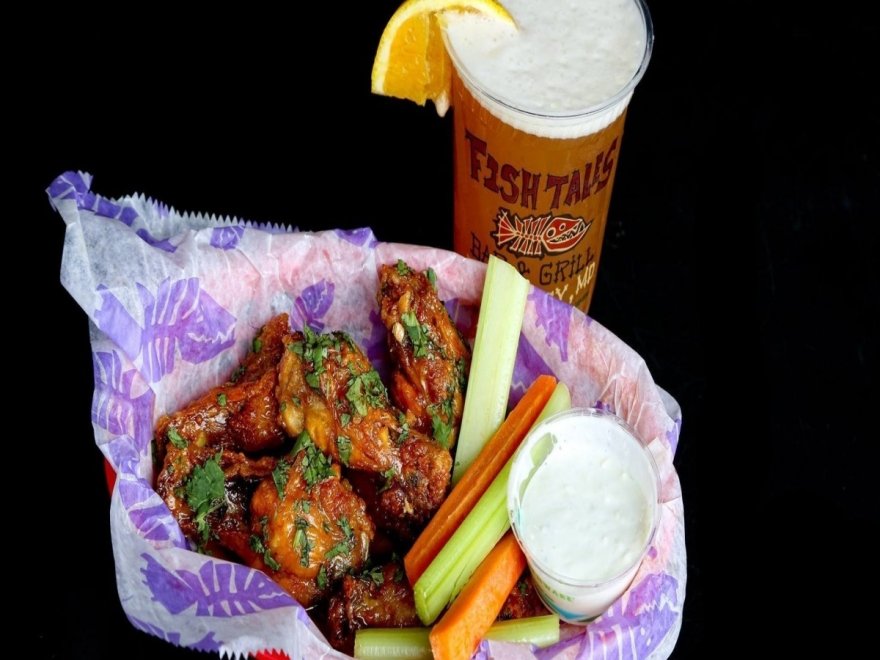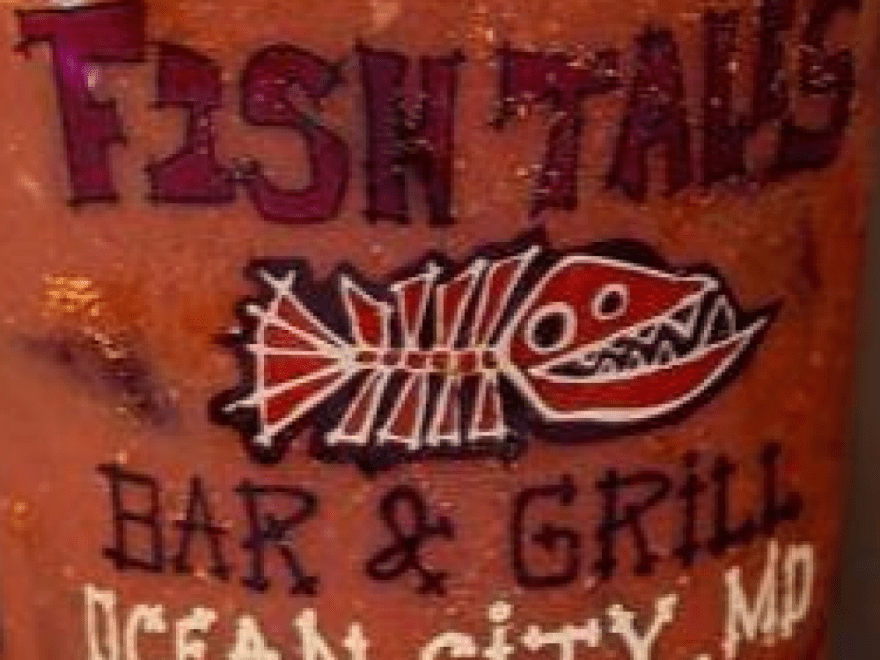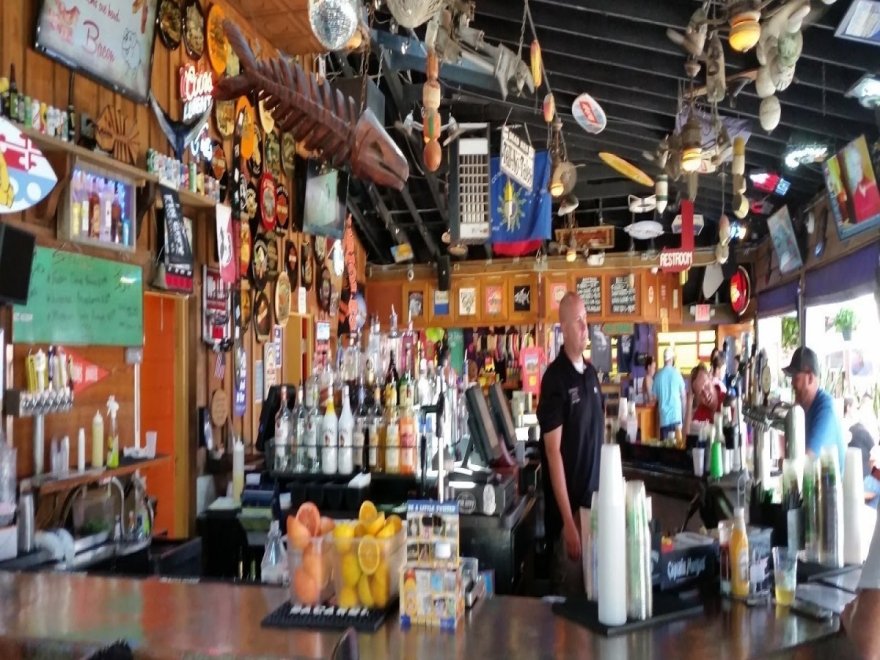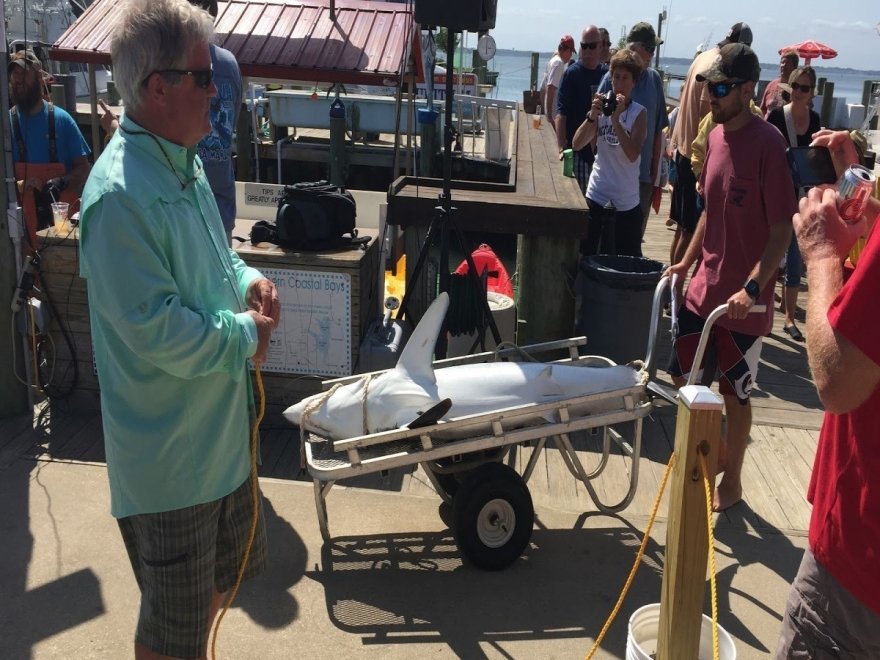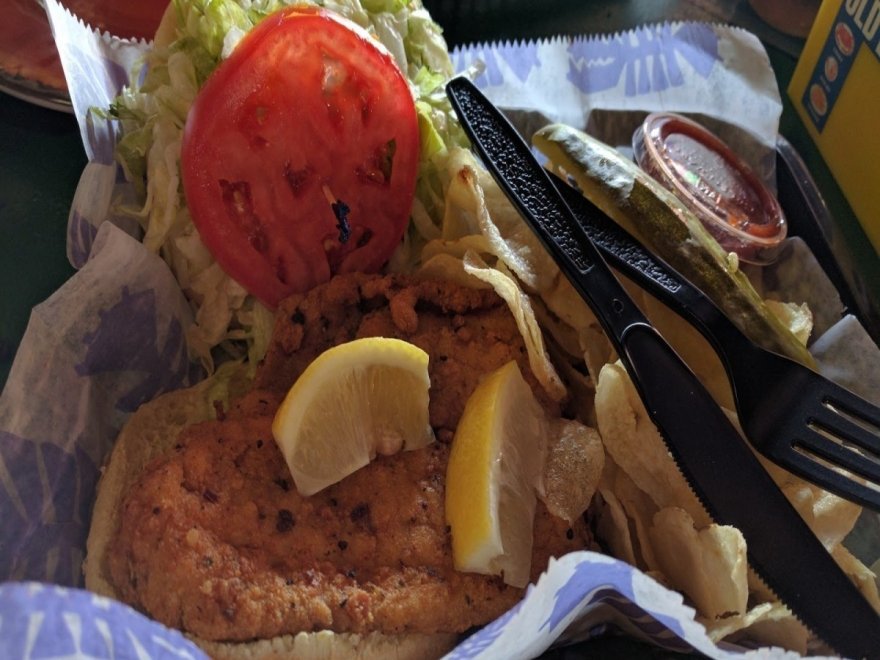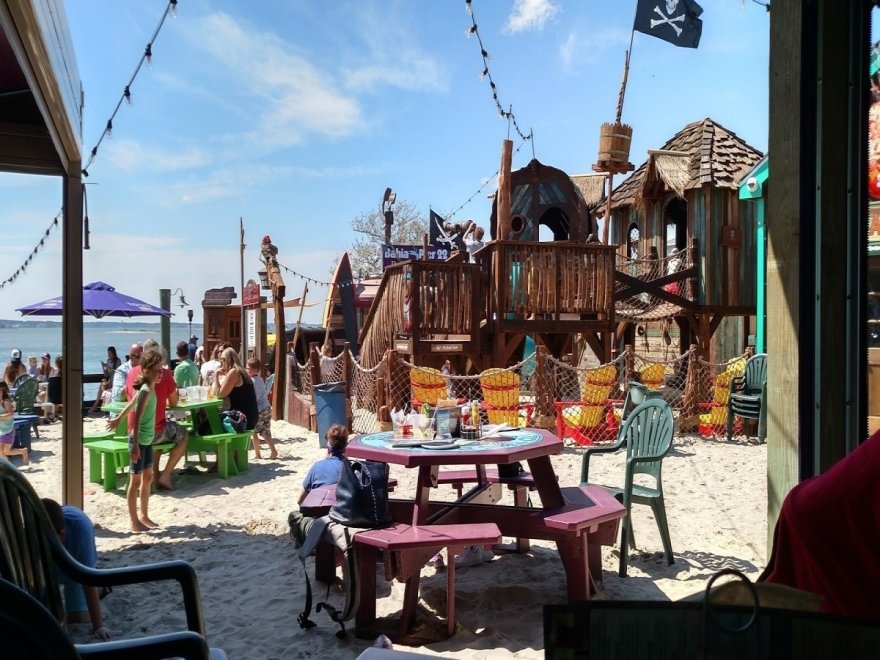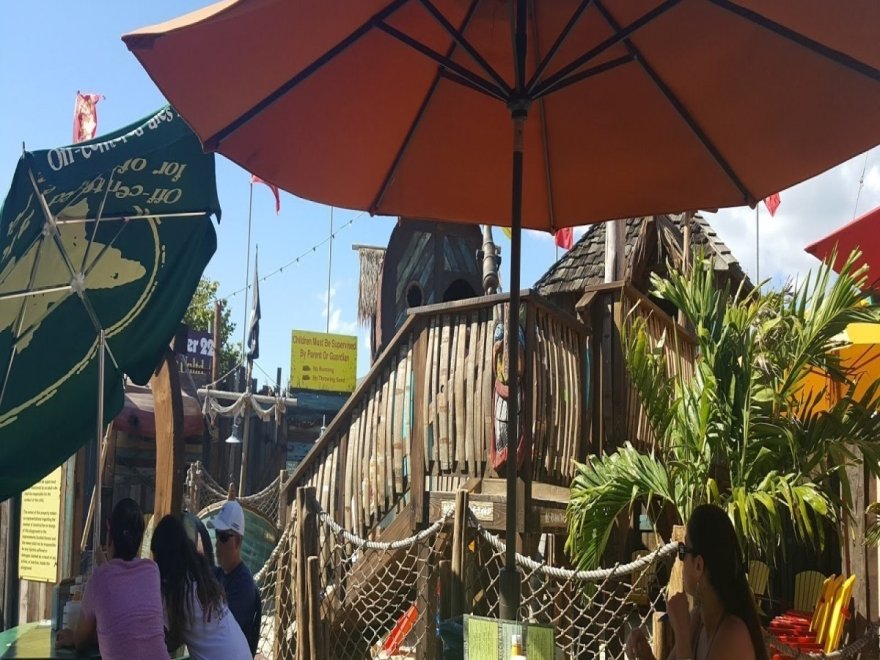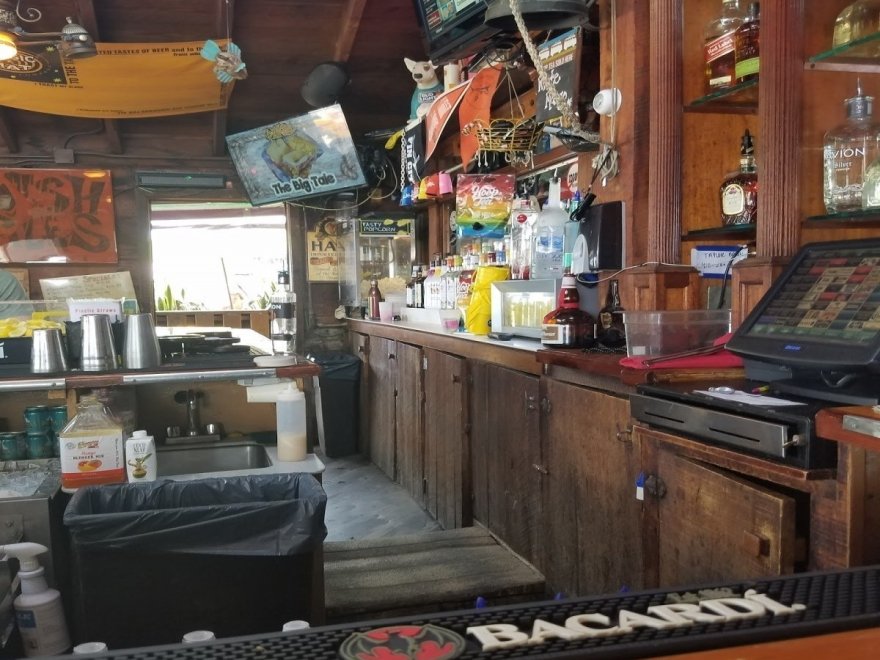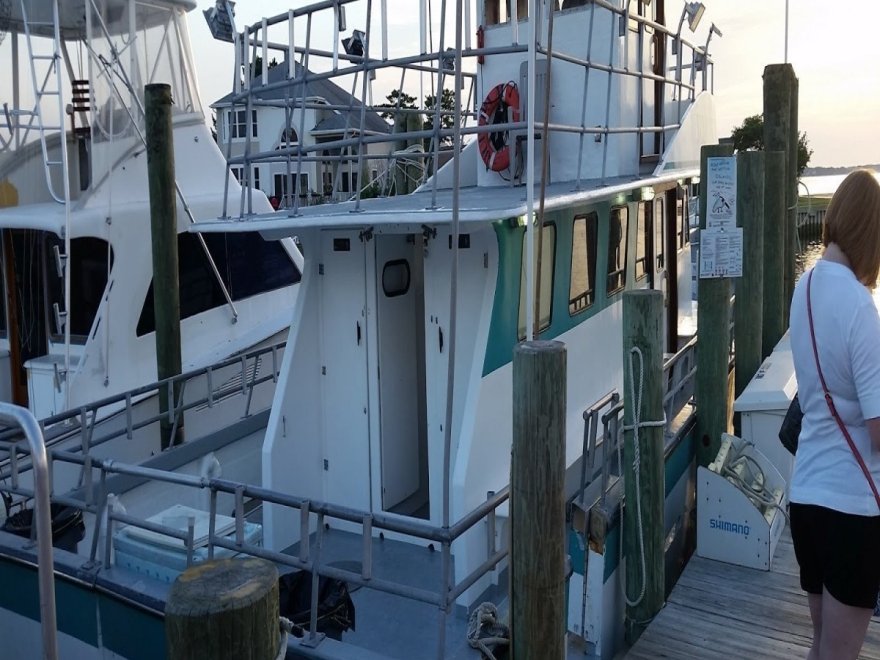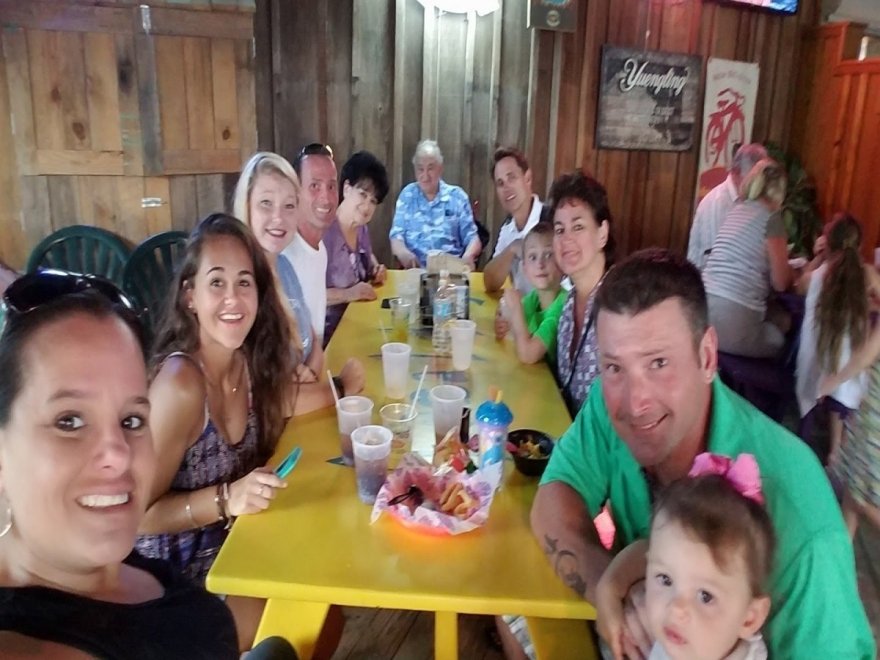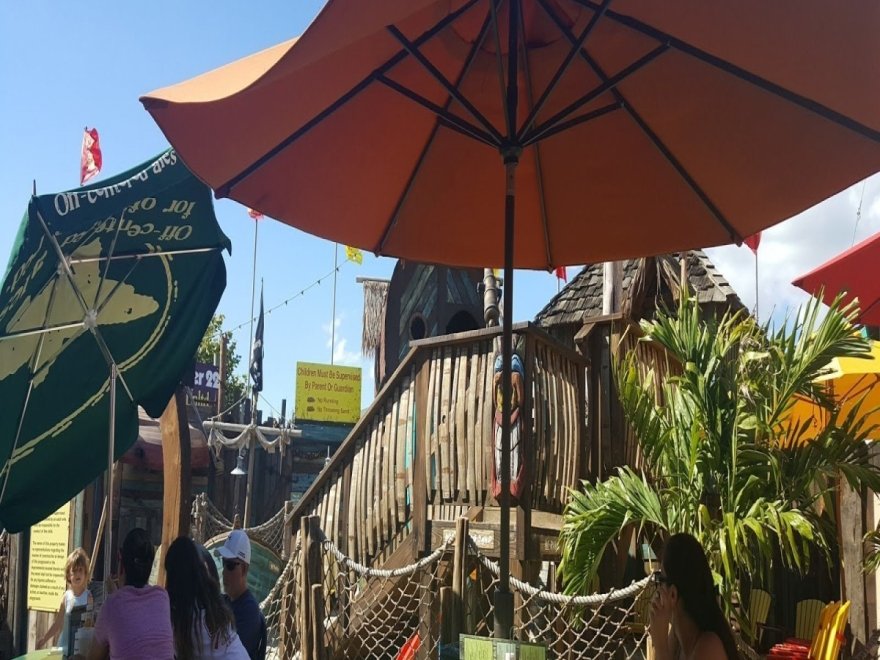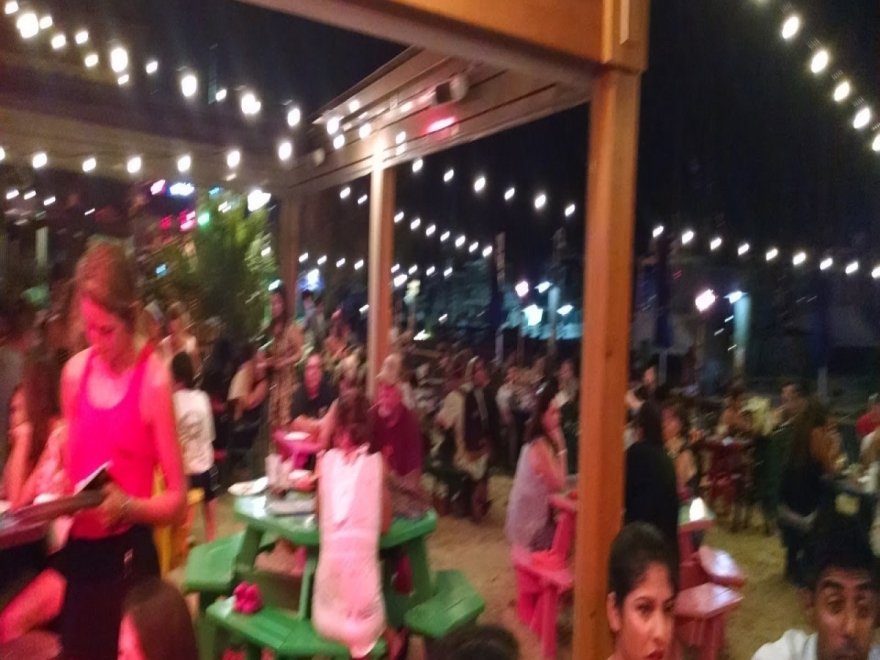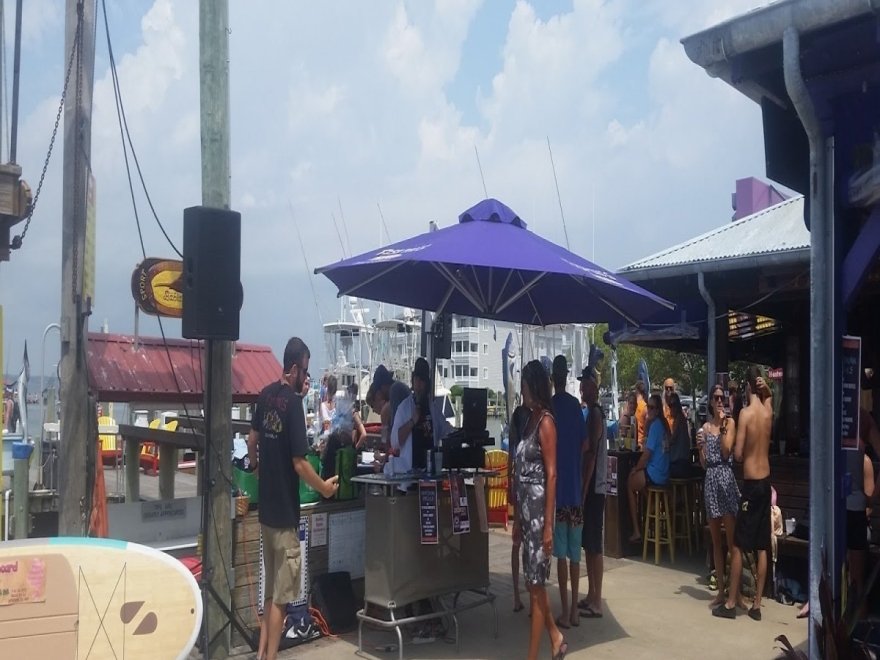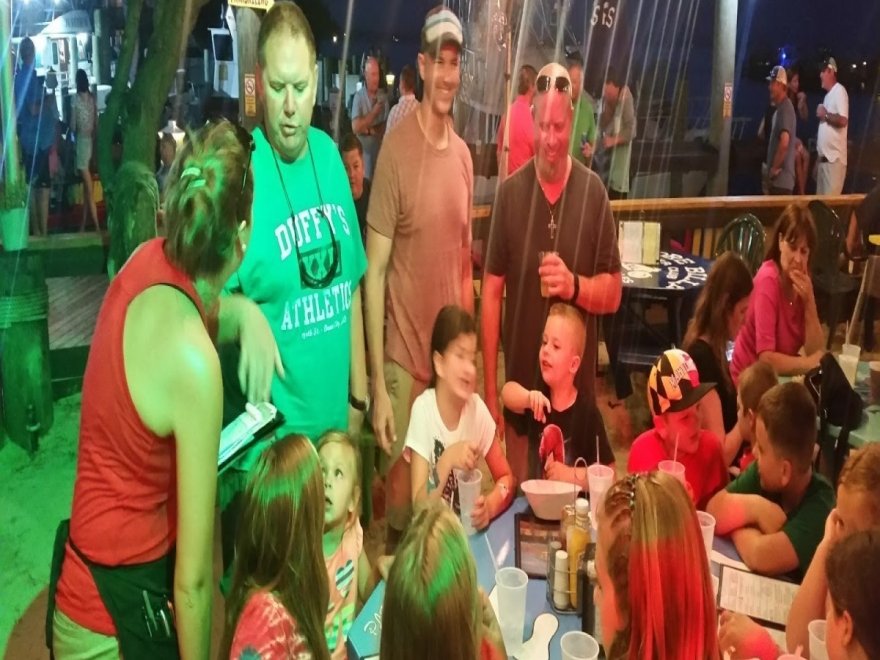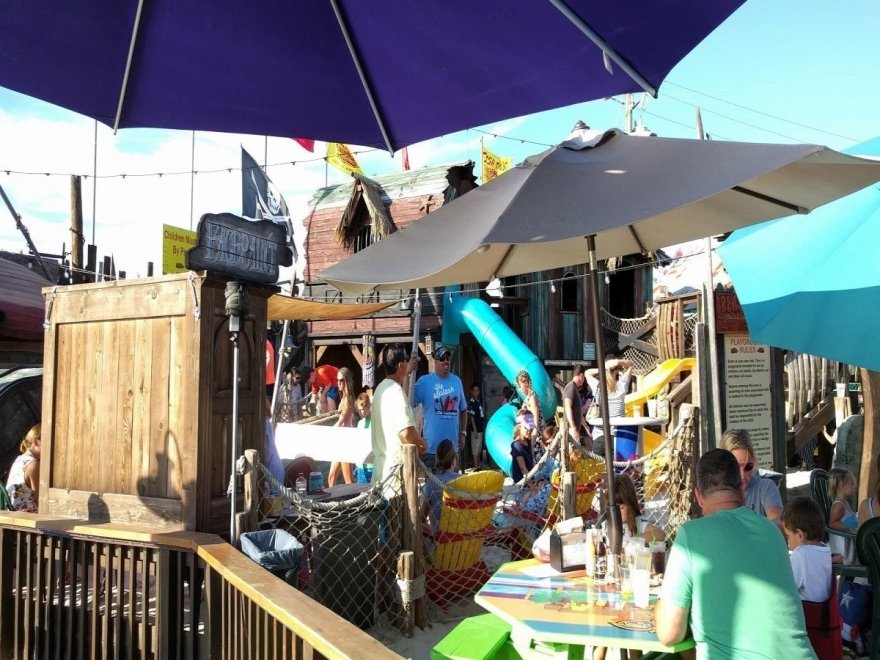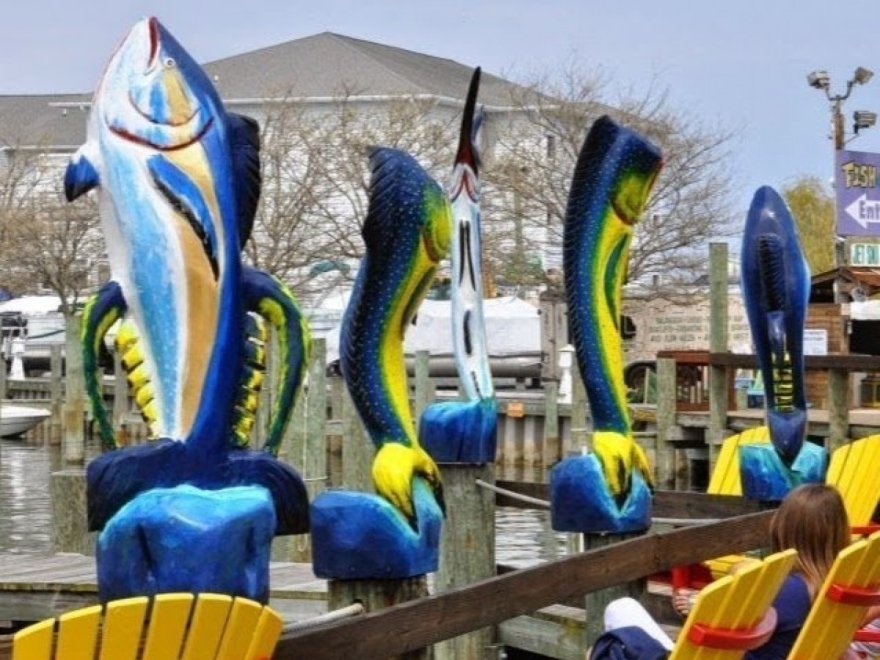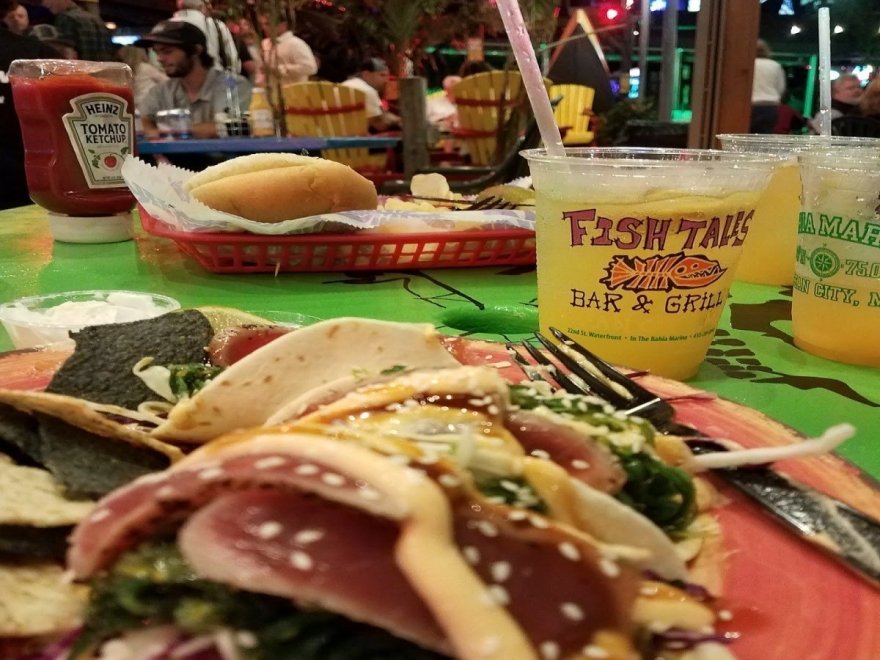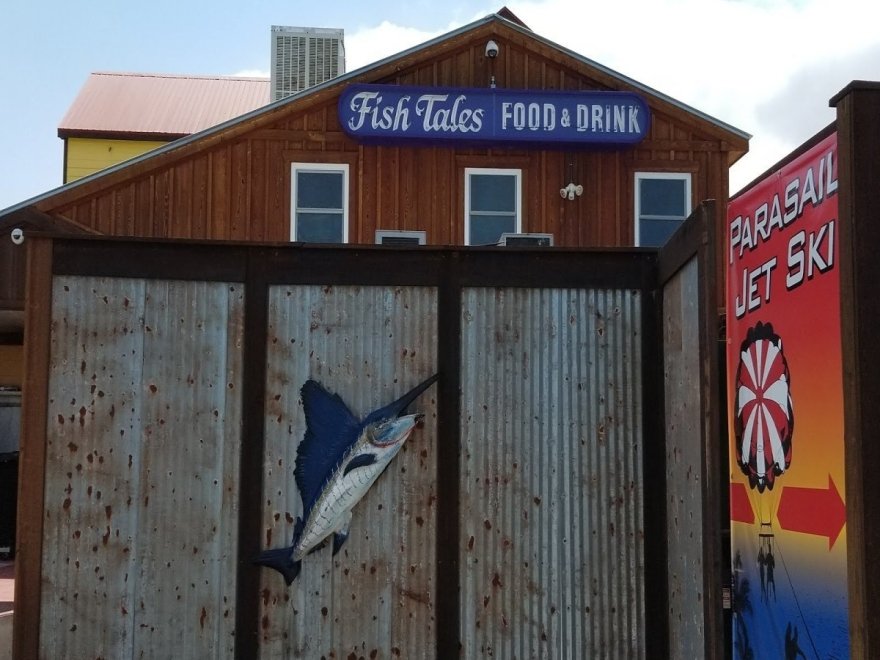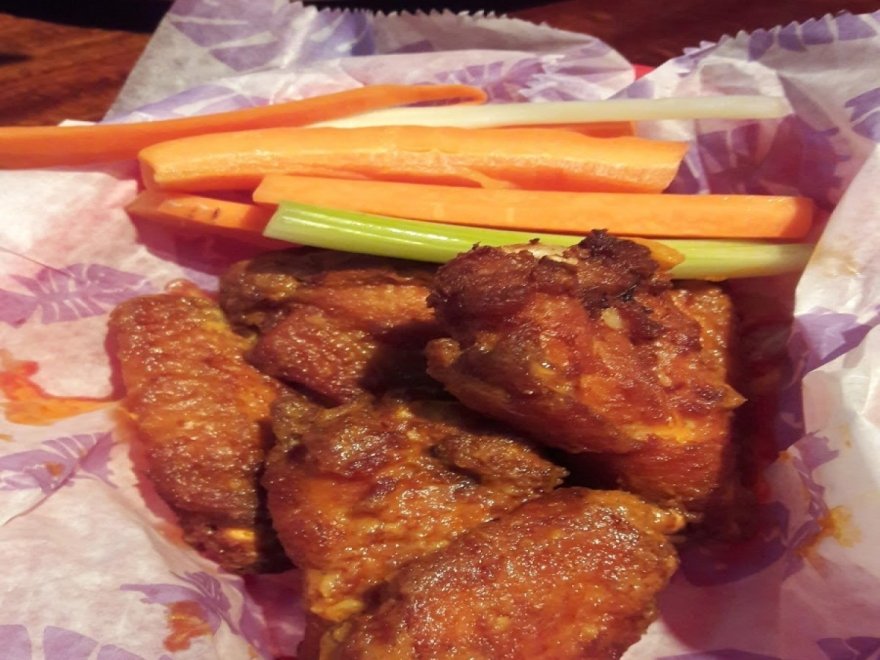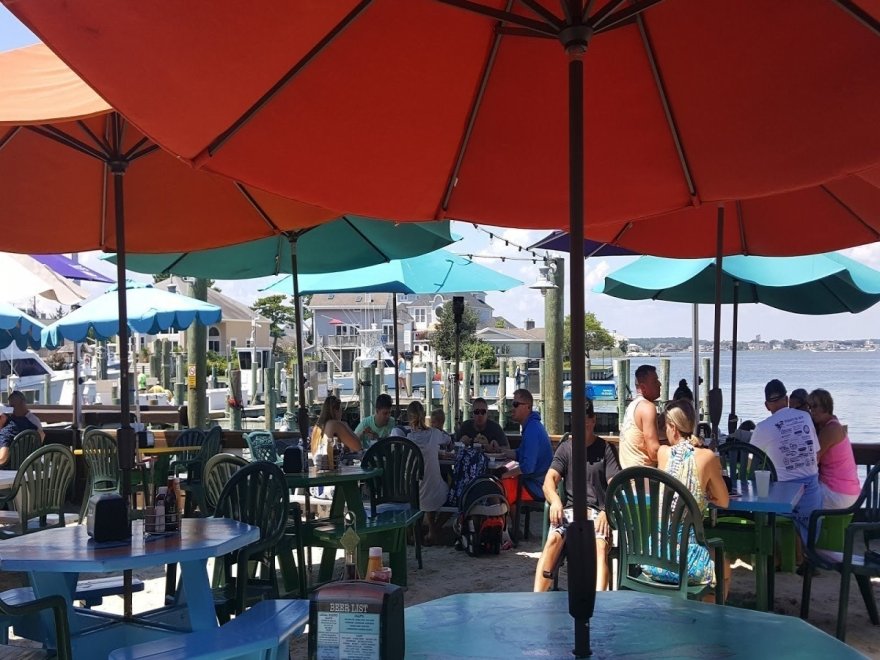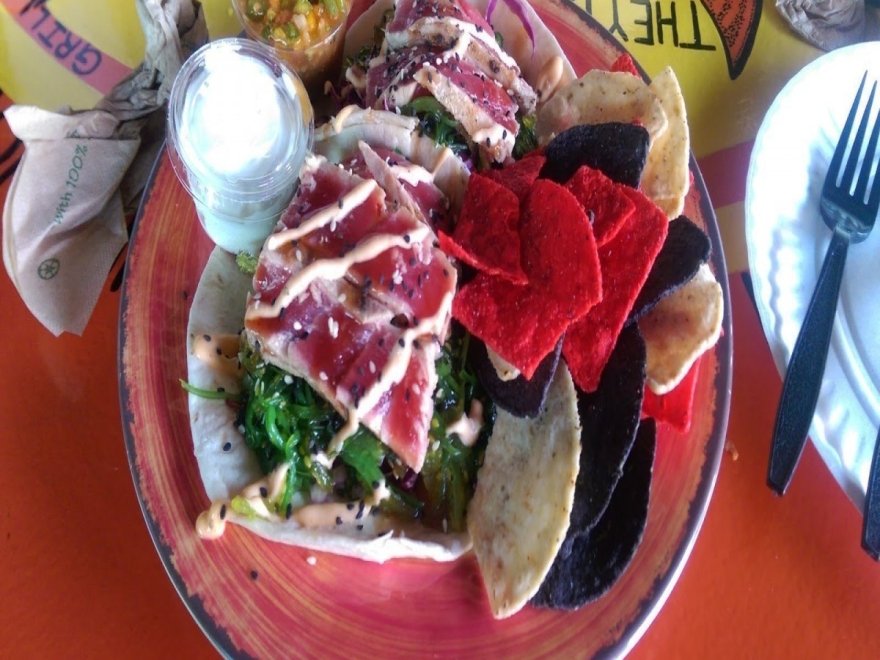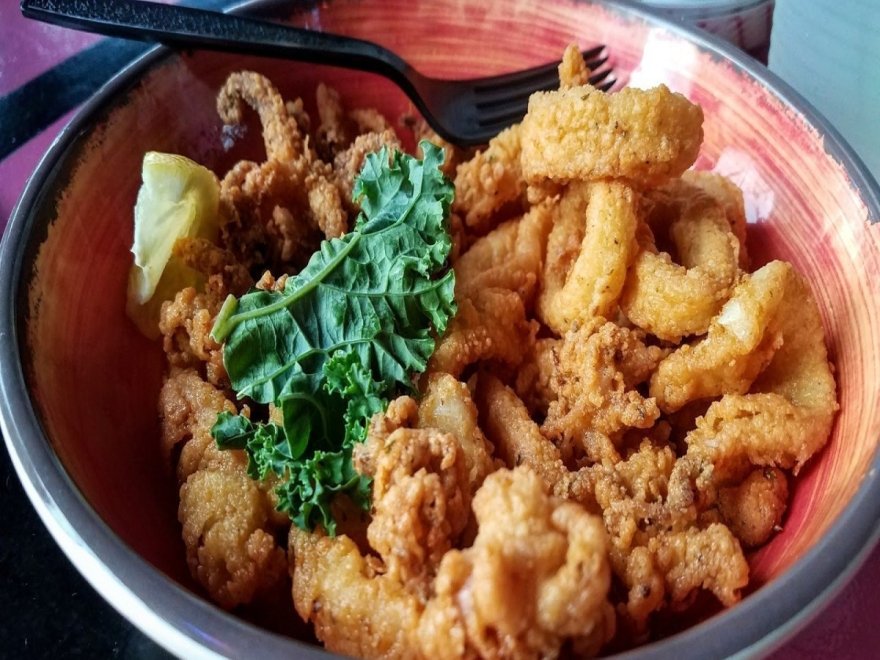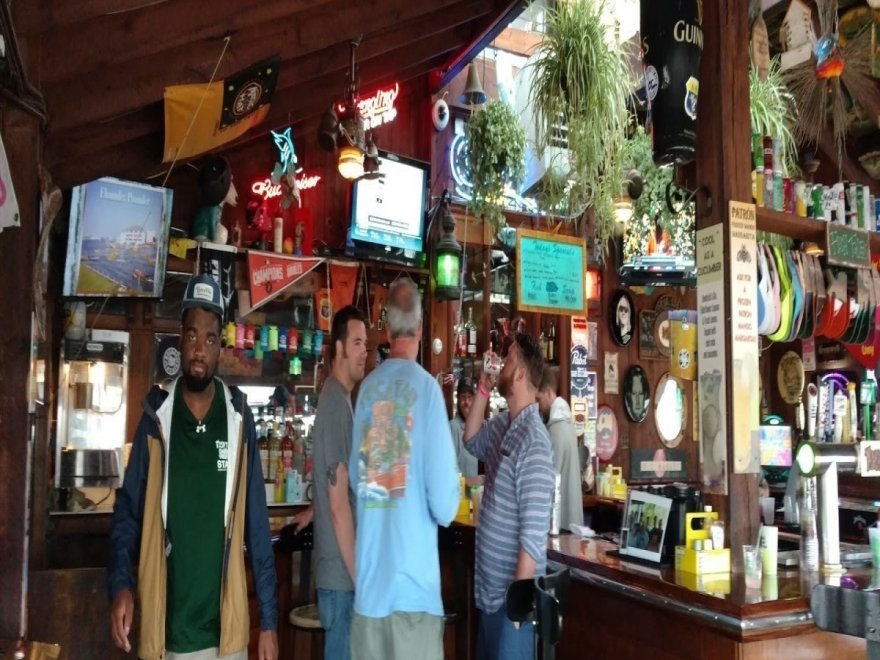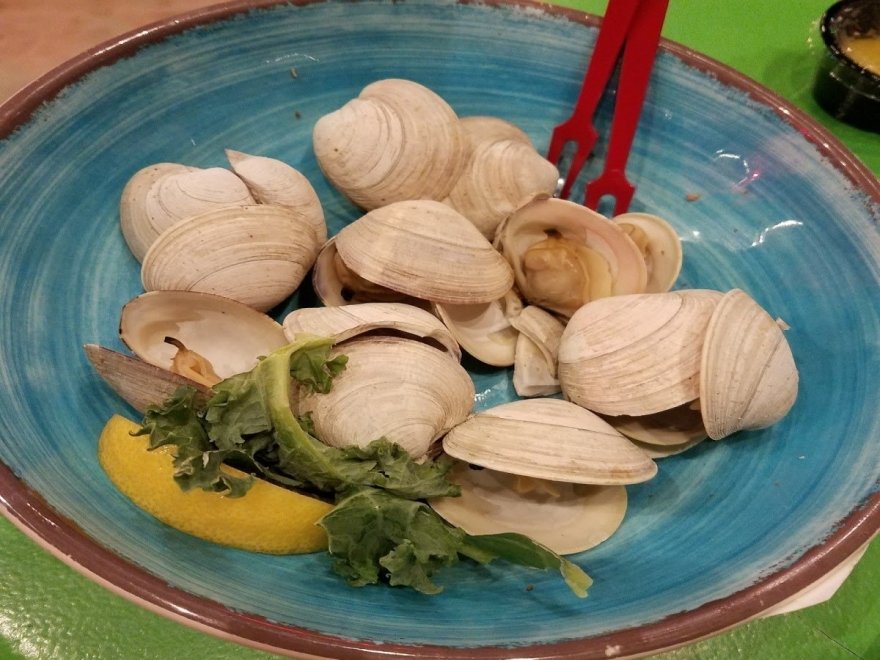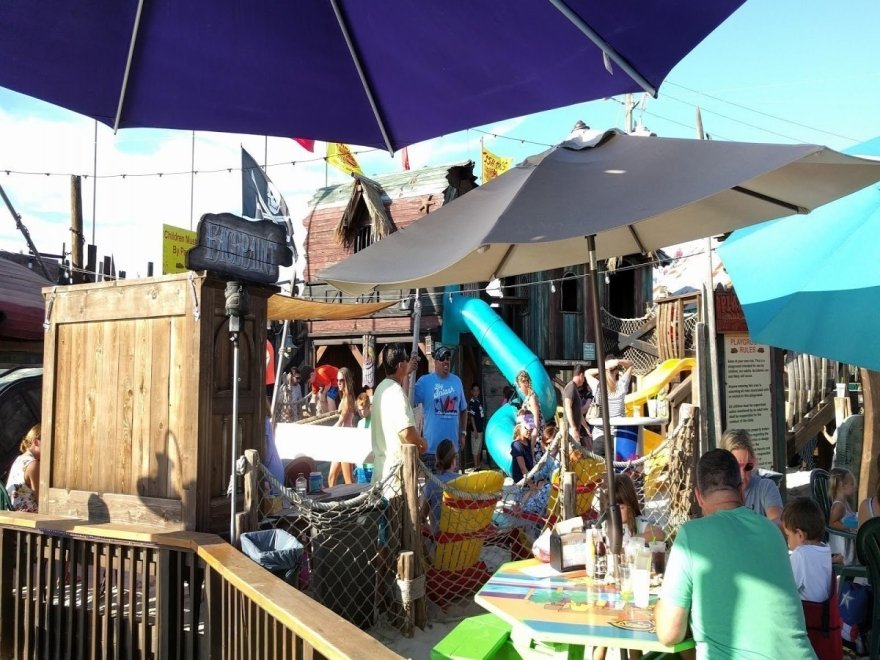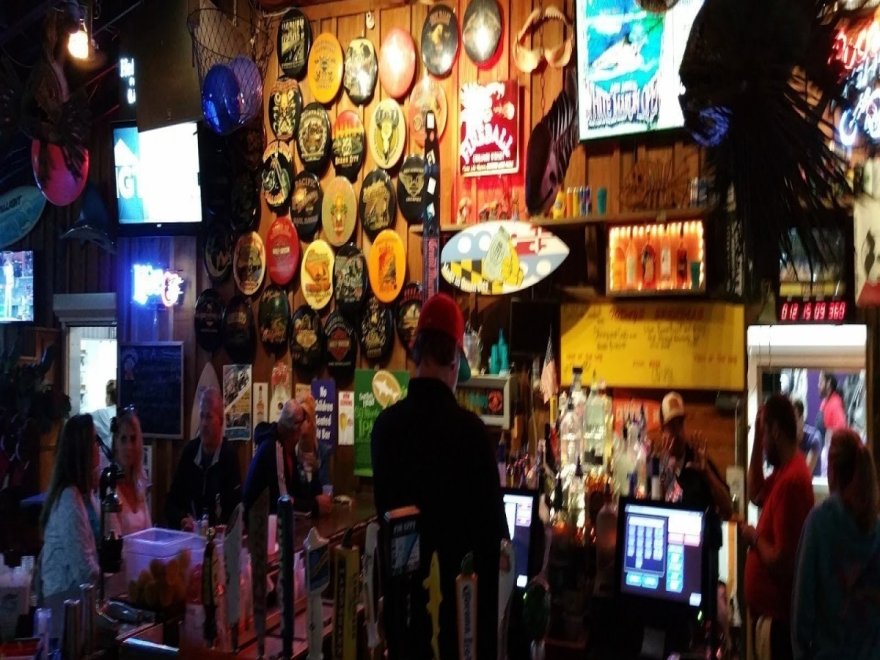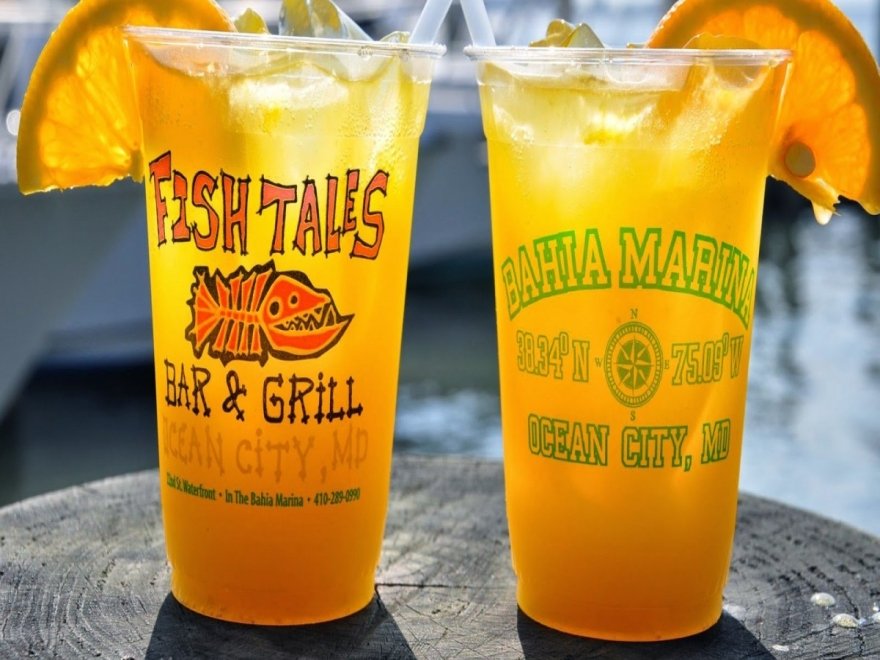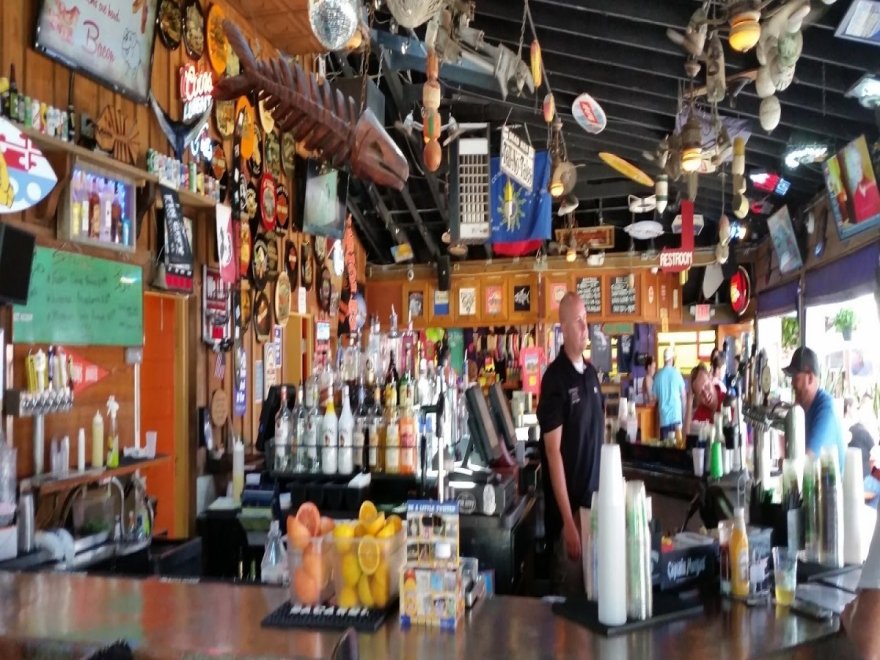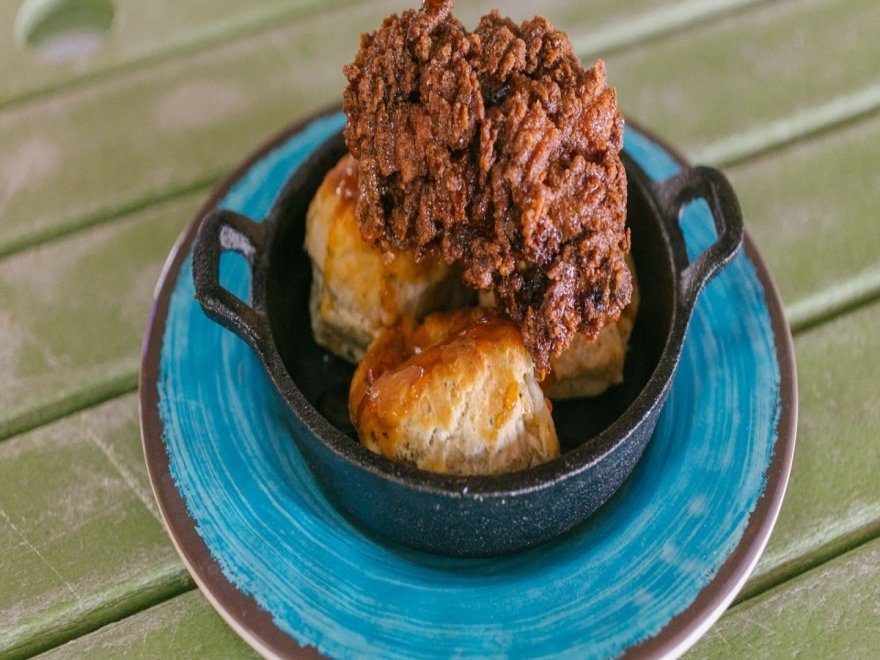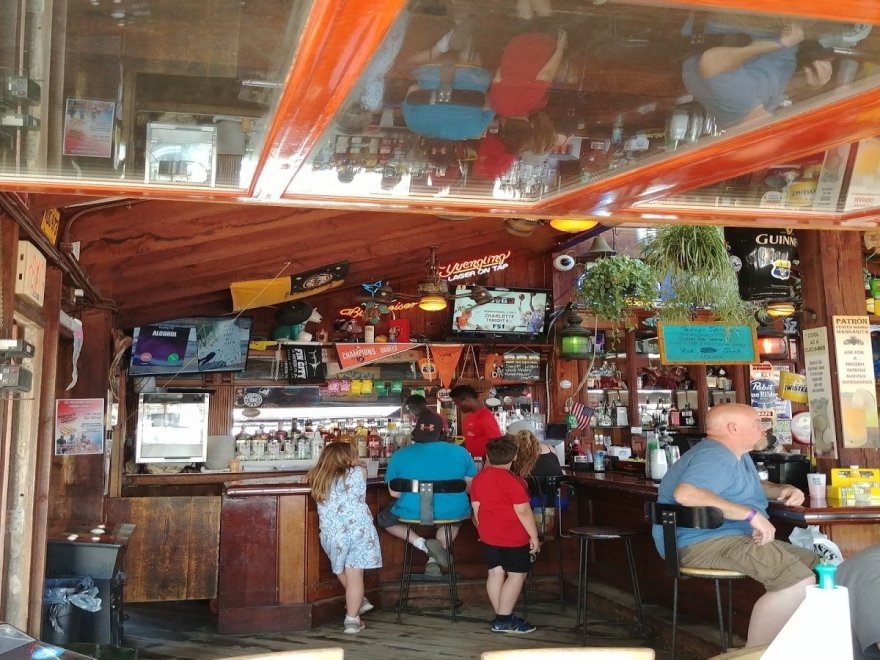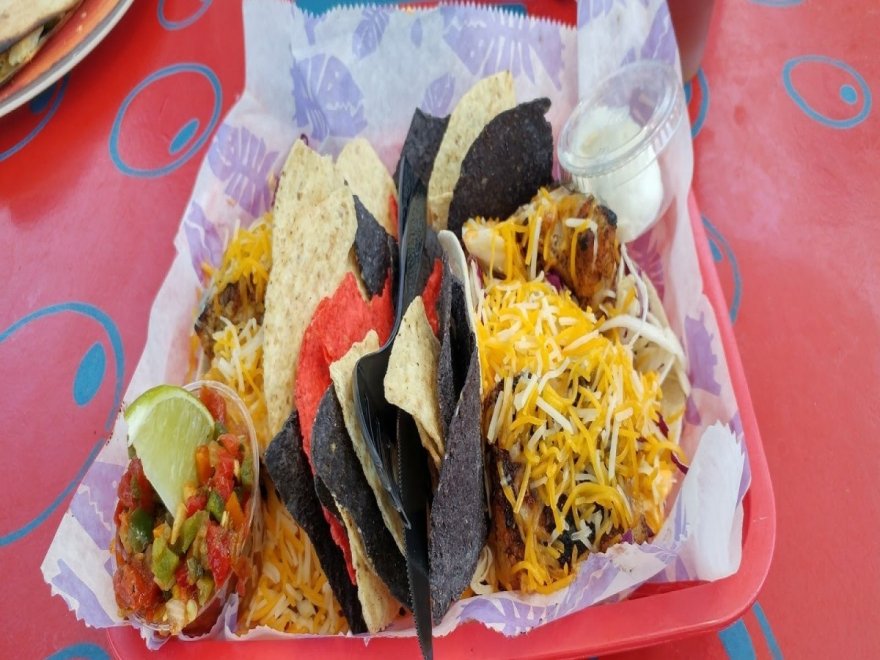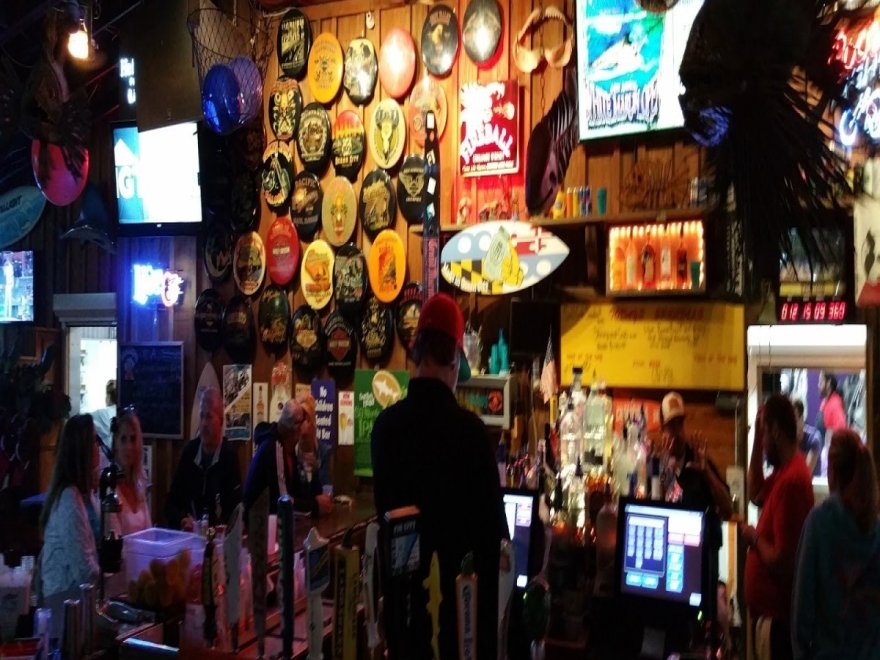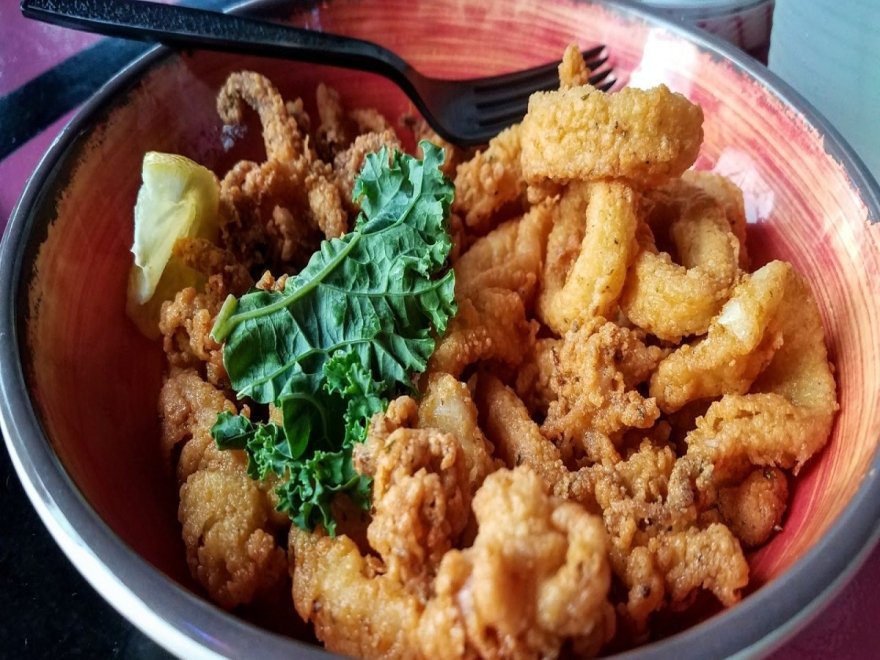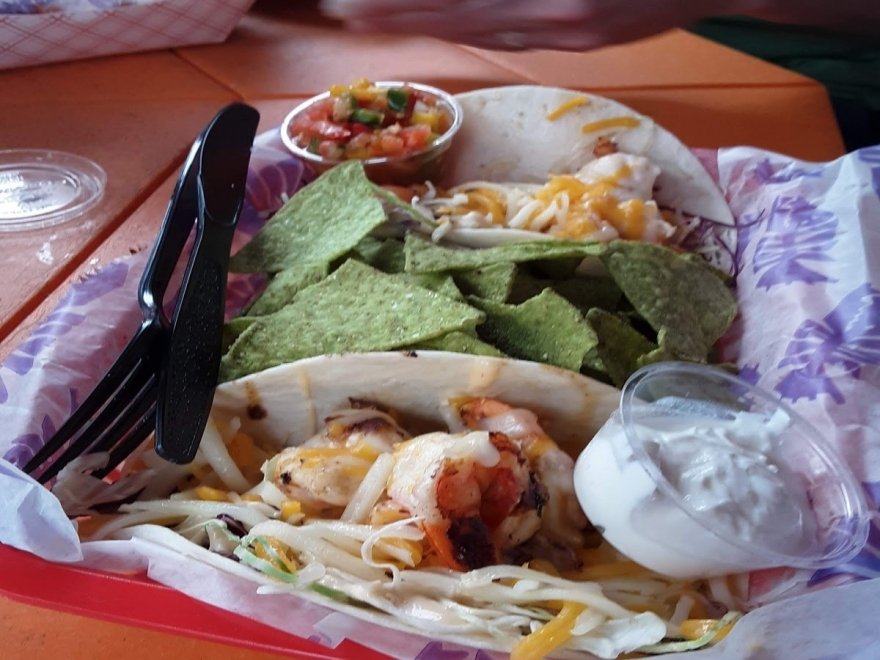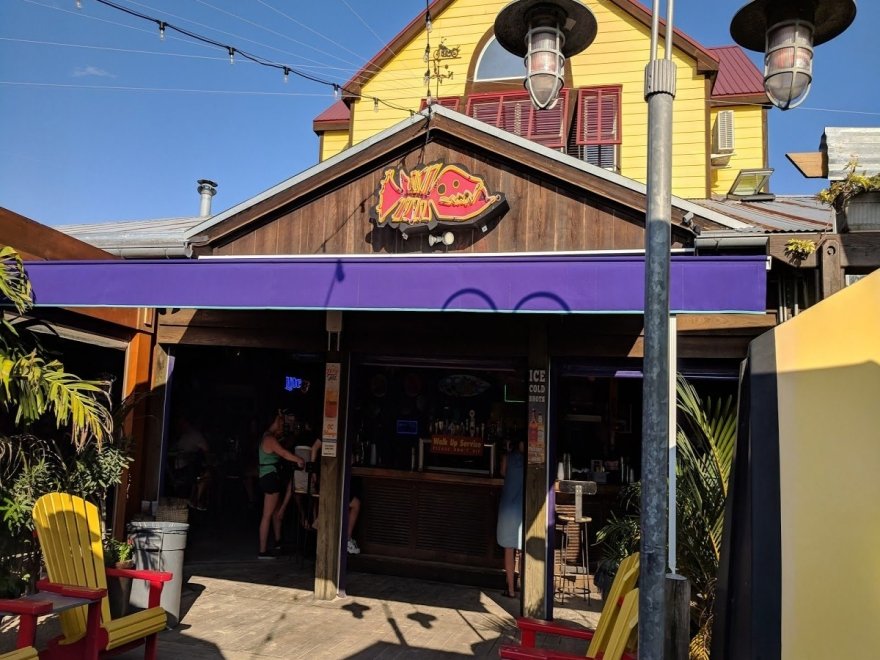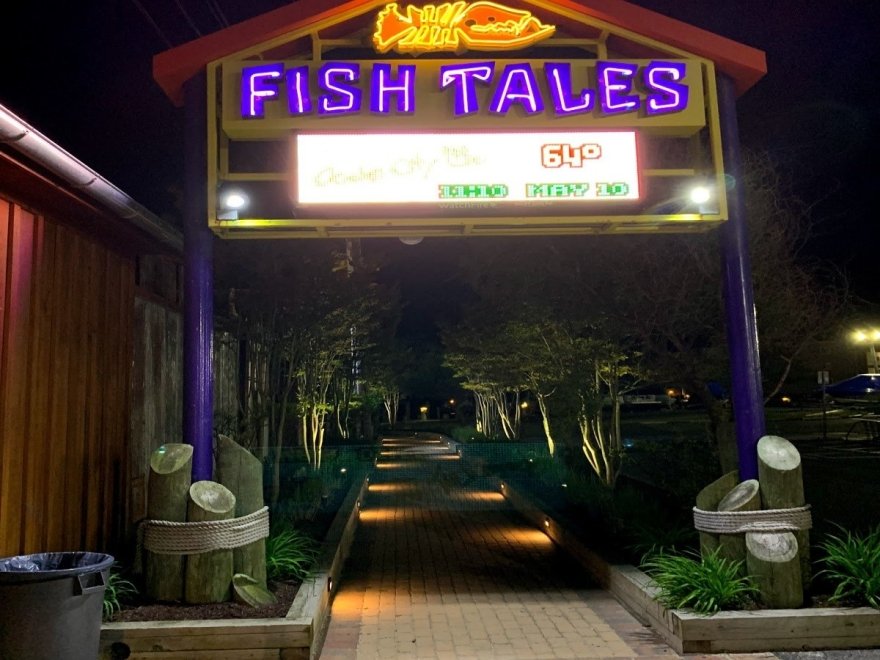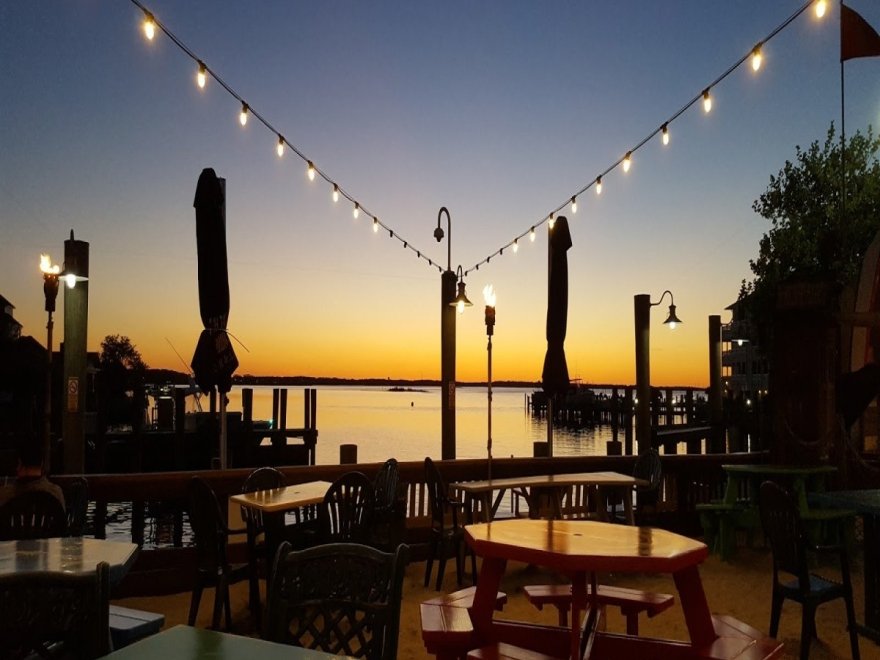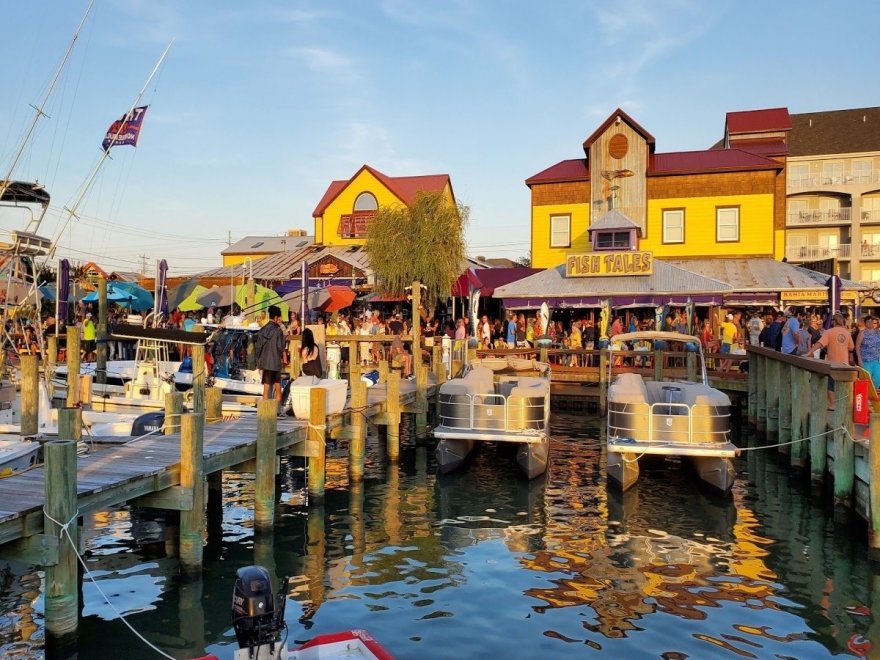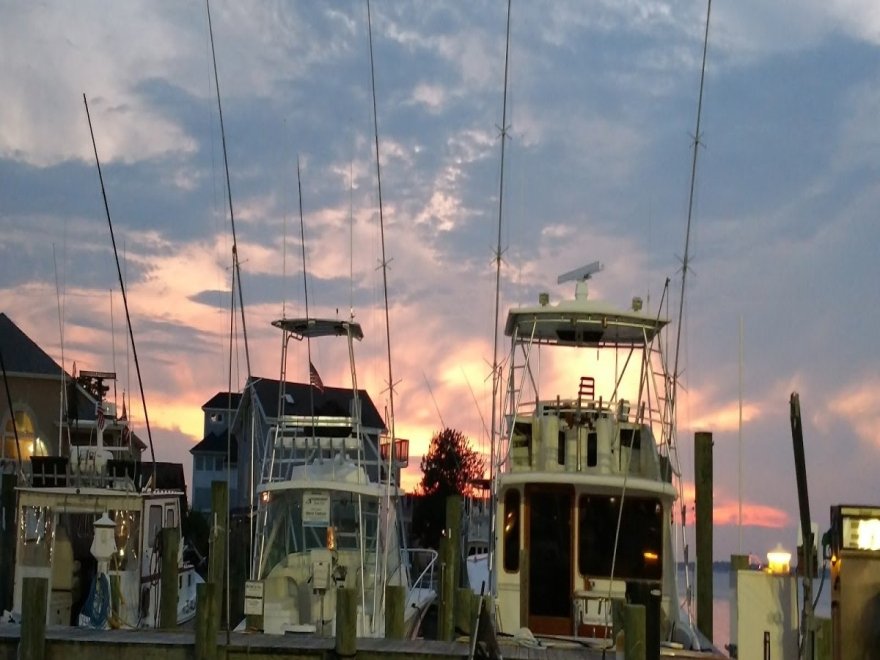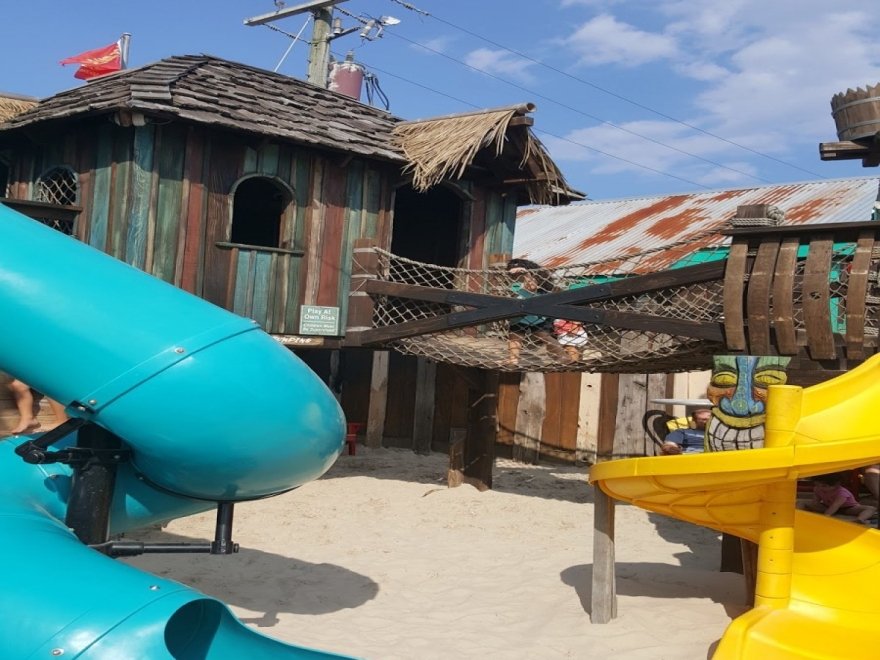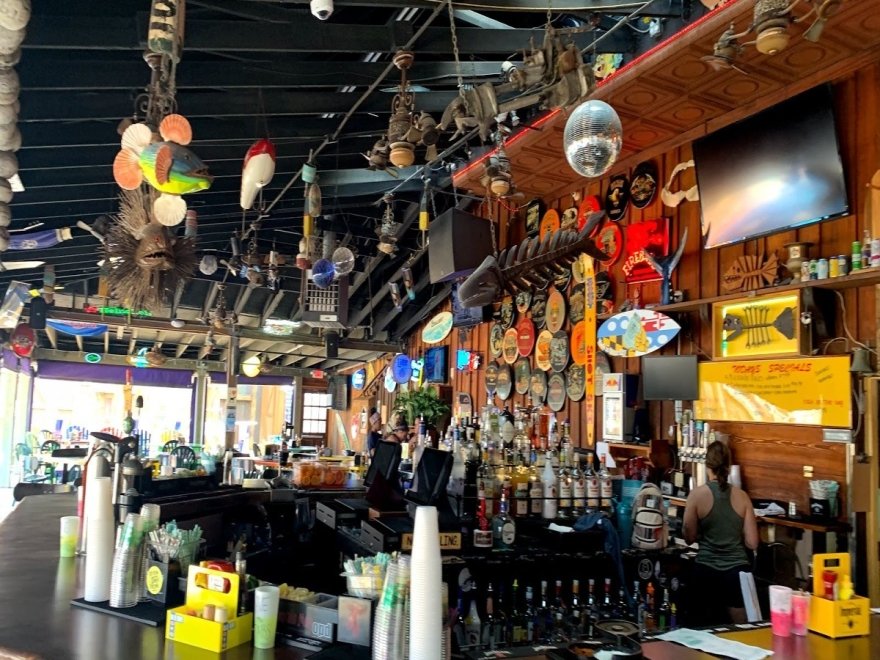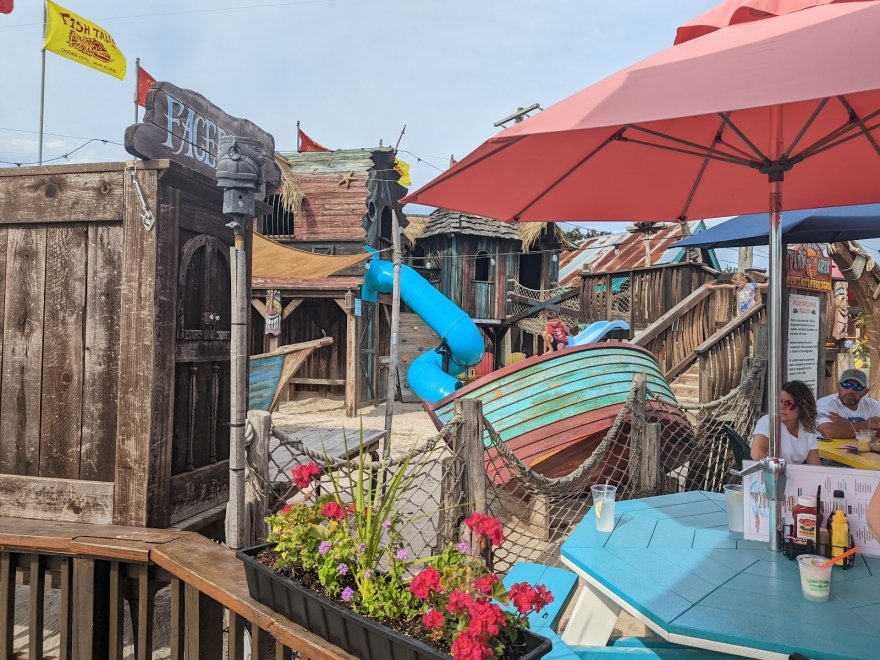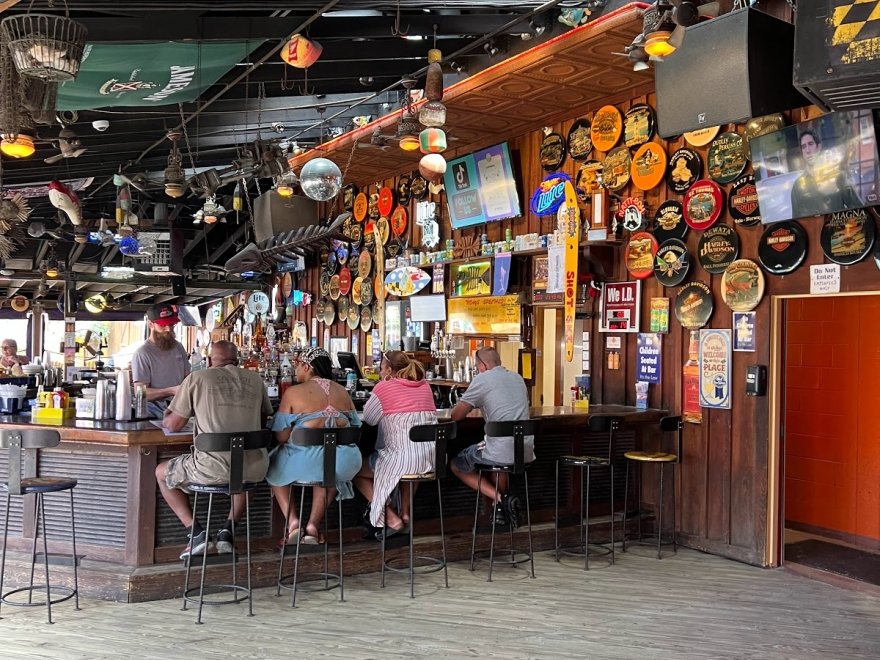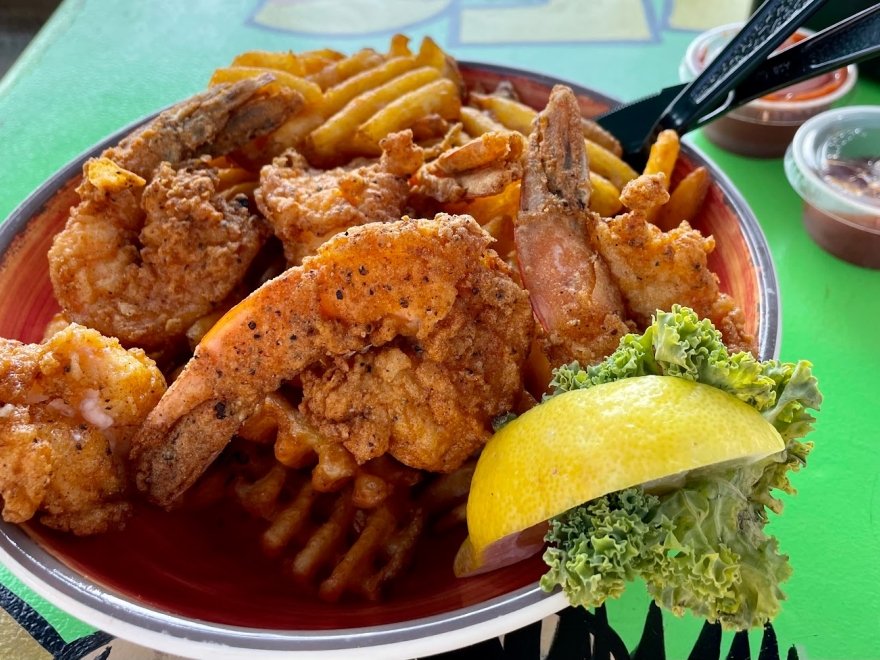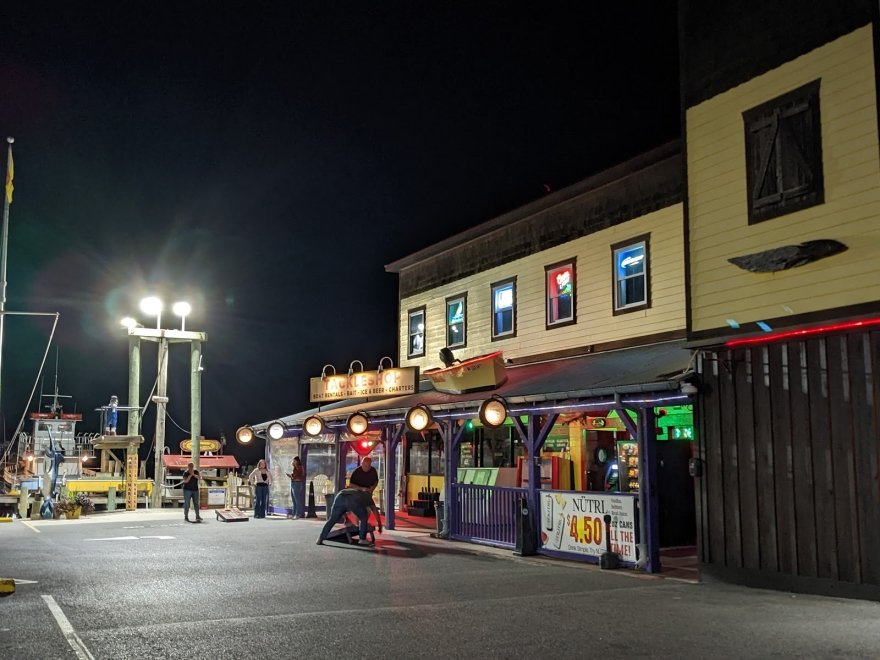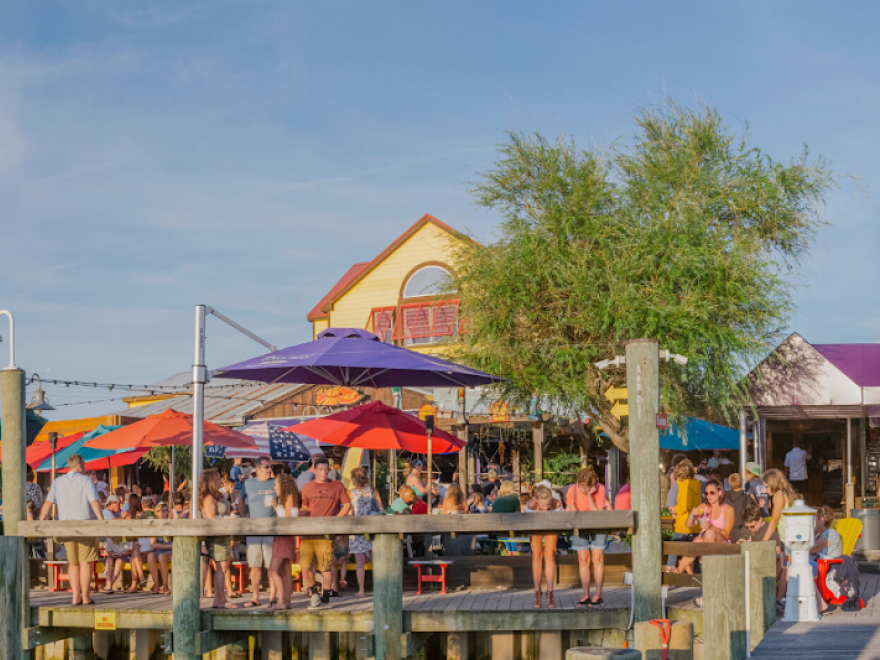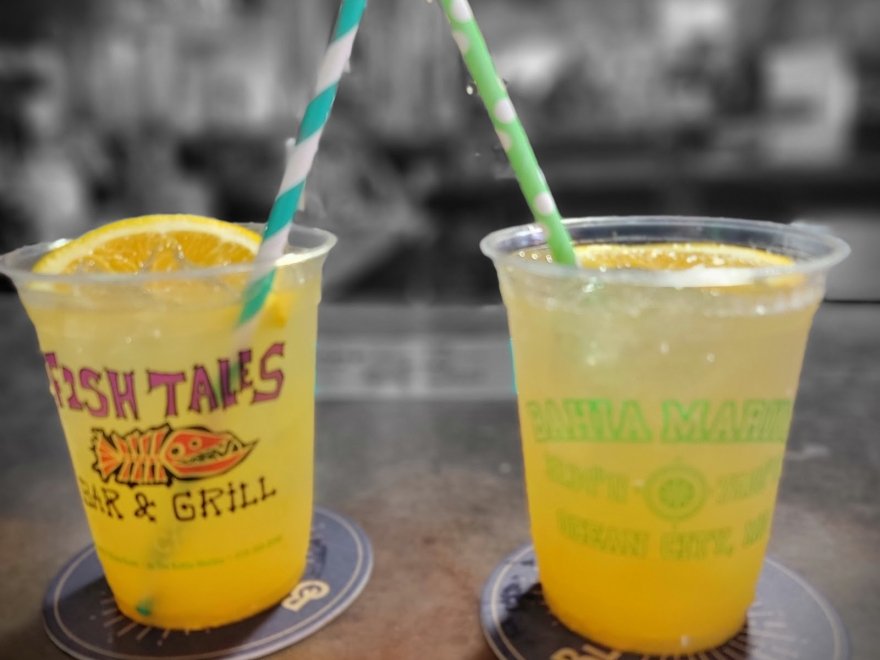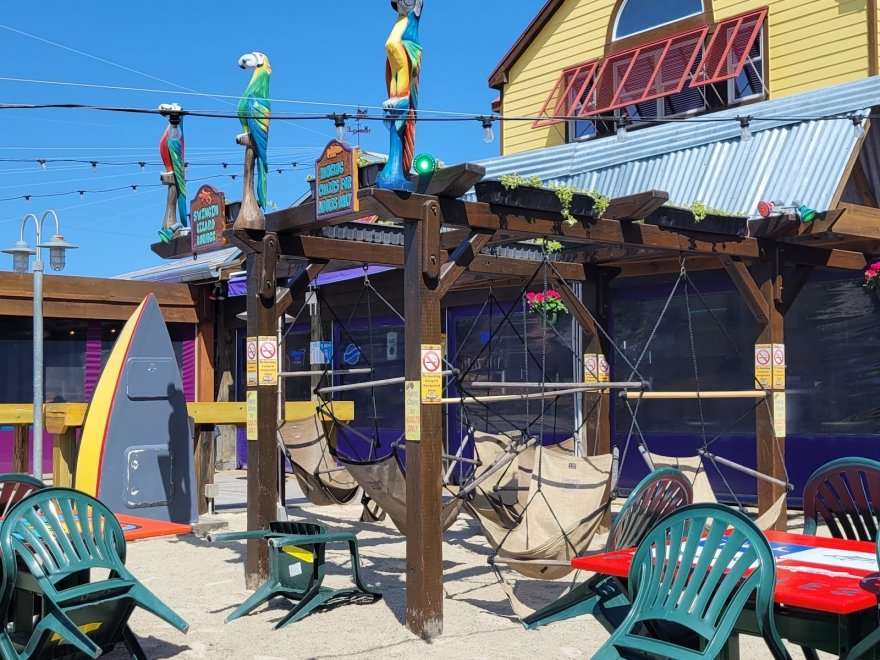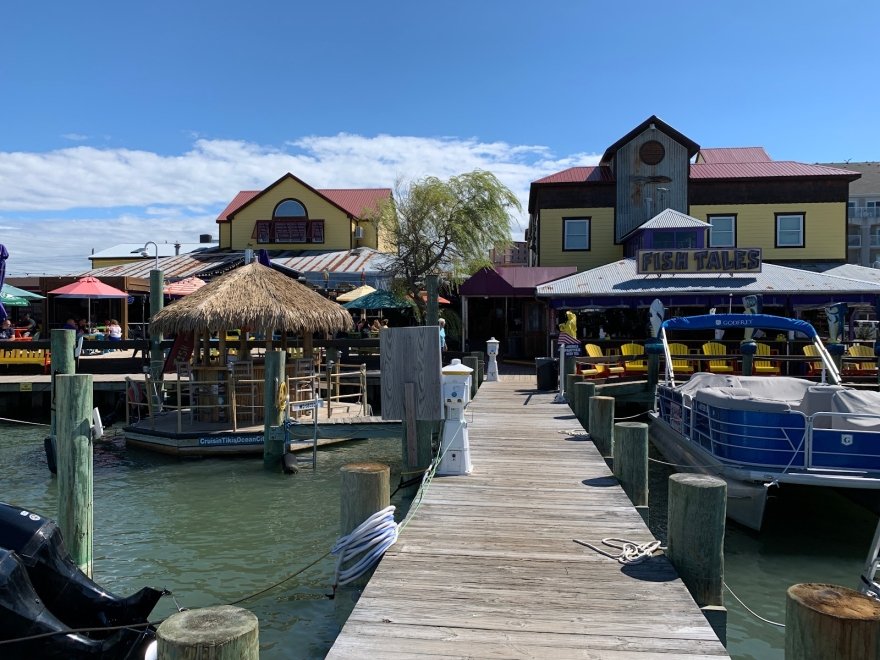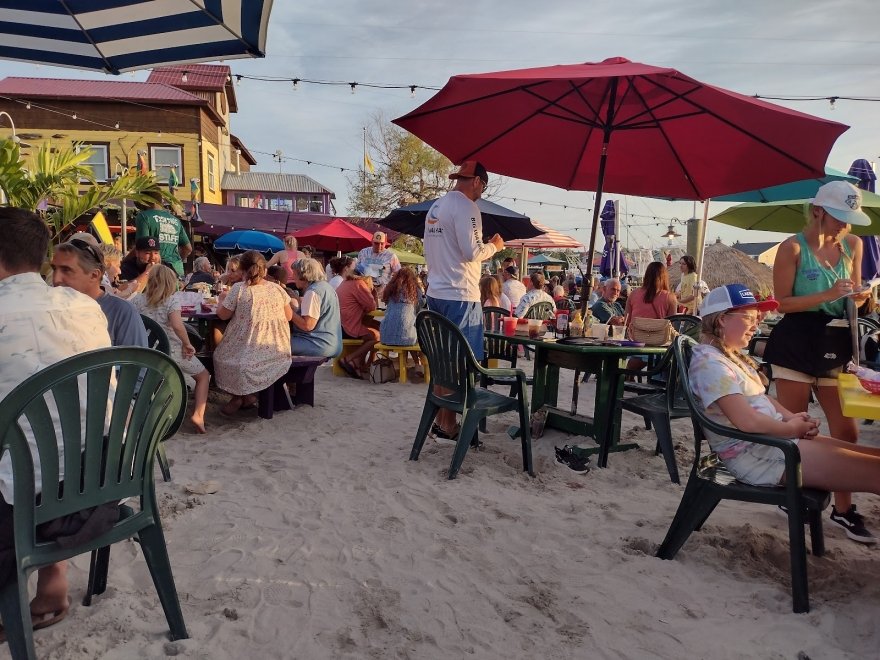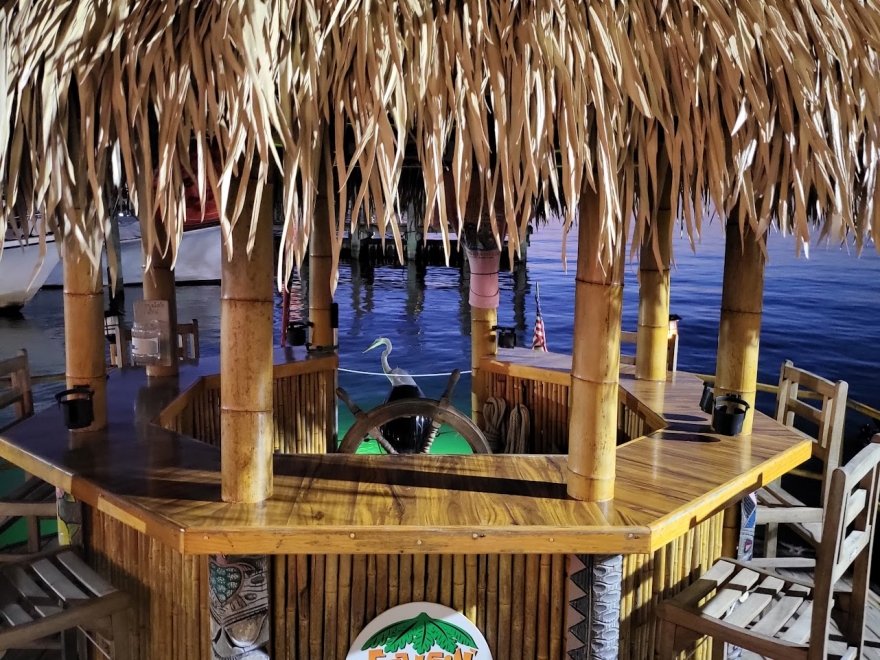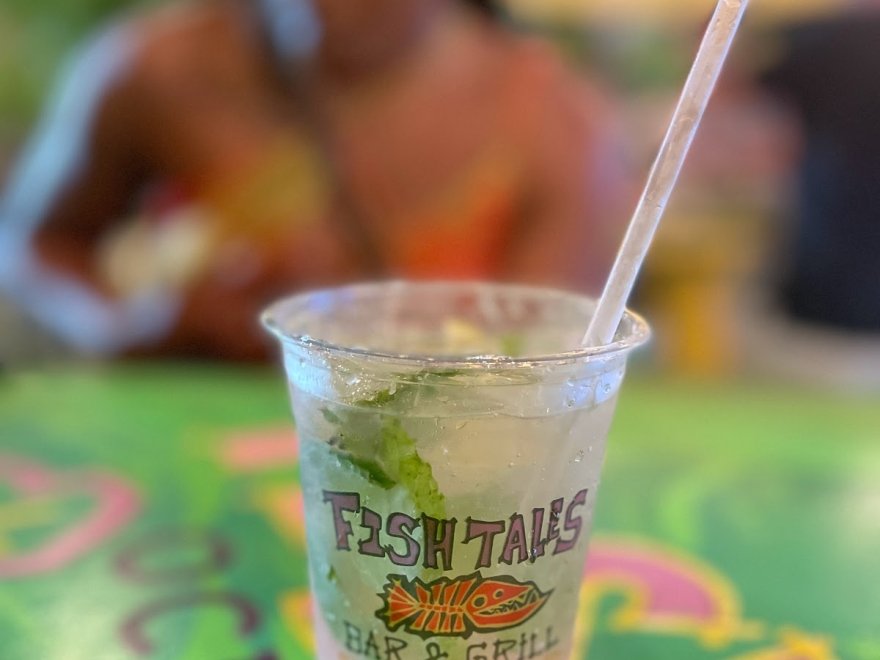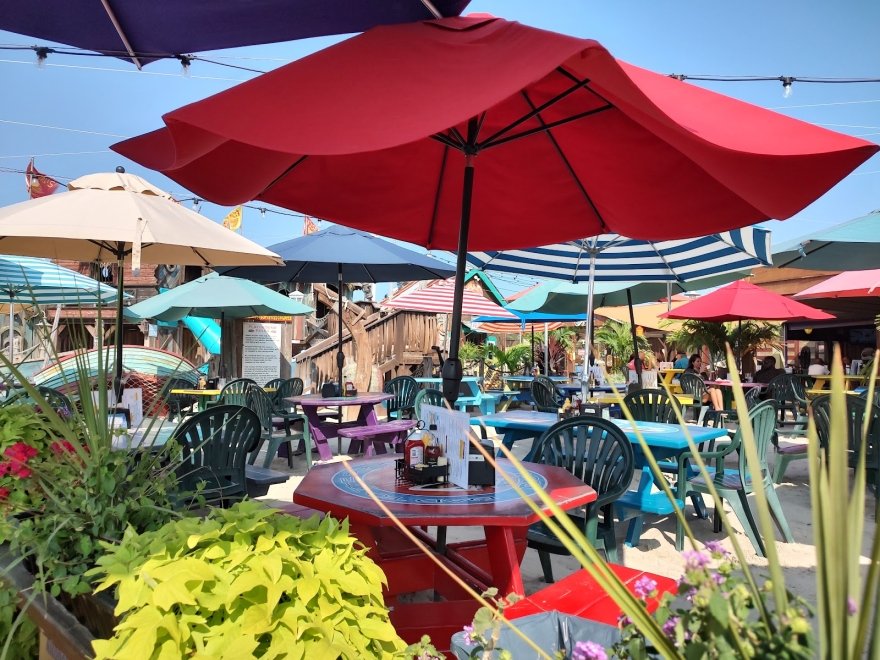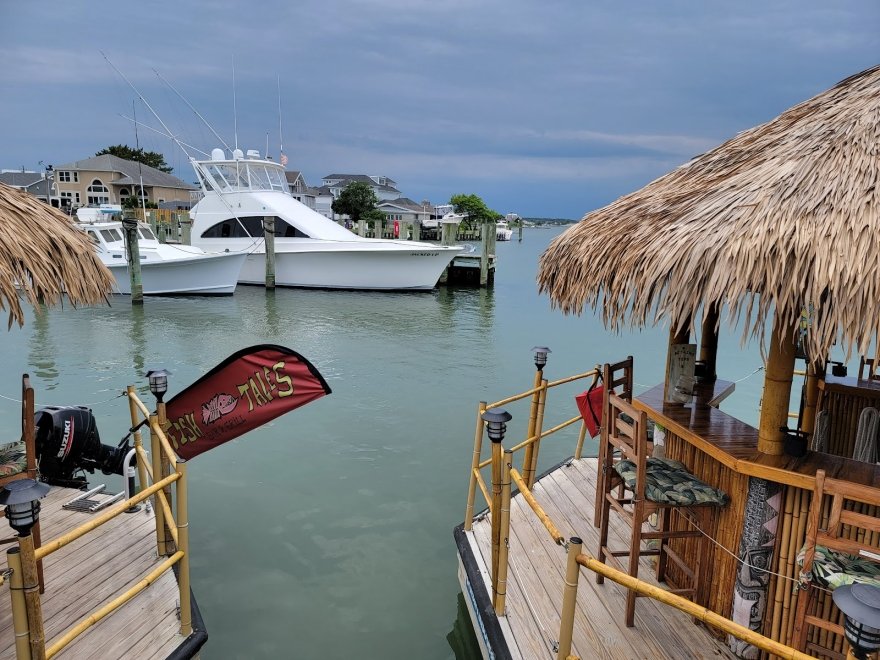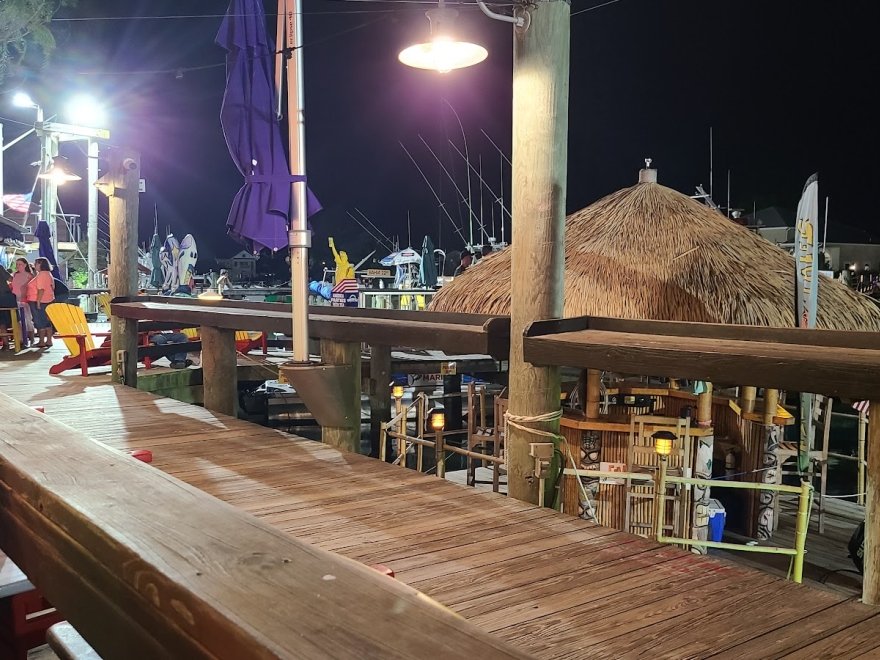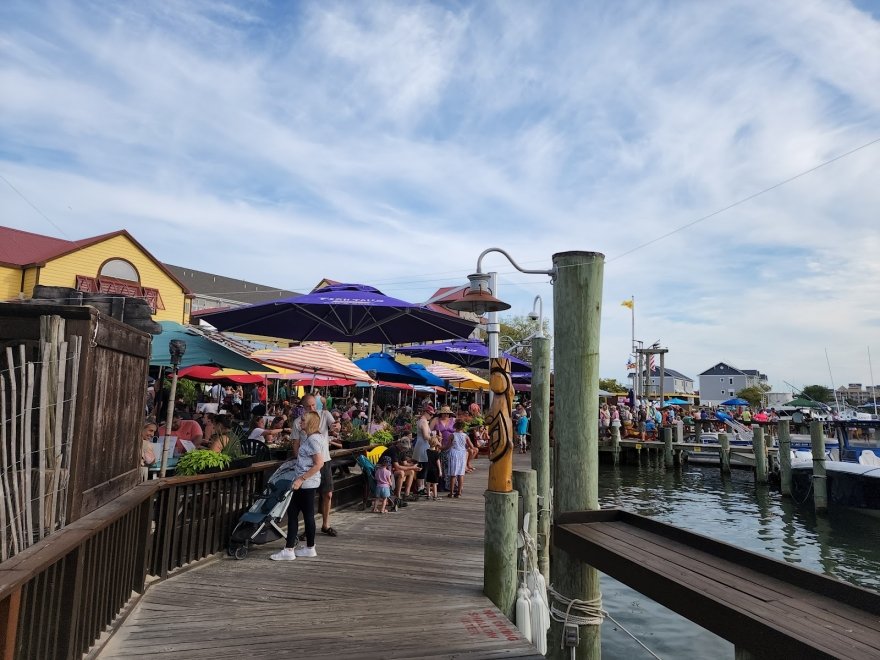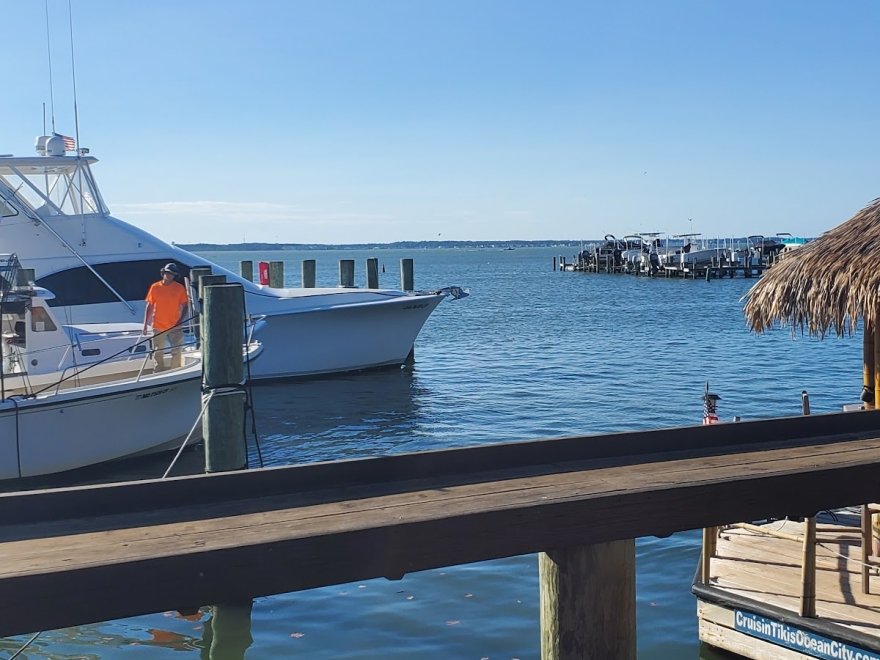 Fish Tales
0 miles
Hours 11:00 am - 12:00 am
Sunday

11:00 am - 12:00 am

Monday

11:00 am - 12:00 am

Tuesday

11:00 am - 12:00 am

Wednesday

11:00 am - 12:00 am

Thursday

11:00 am - 12:00 am

Friday

11:00 am - 2:00 am

Saturday

11:00 am - 2:00 am
Come enjoy our little slice of paradise here in Ocean City! A casual dining experience for the whole family overlooking the bay on 21st St. Fish Tales, located in Bahia Marina, used to be just a locals hang out. Throughout the years the "word" has spread about this treasure on the bay. Come join the fun day or night.
Fish Tales is definitely kid friendly with a playground to enjoy, along with an indoor arcade, while the parents relax on the 21+ swinging chairs.
Cuisine
American
,
Beach Food
,
Sandwiches & Subs
,
Seafood
Dining Options
Accessible By Boat
,
Bar/Lounge
,
Children's Play Area
,
Kid Friendly
,
Outdoor Dining
Meal Types
Lunch
,
Lite Fare
,
Dinner
Kim O : 4 on 9/23/2023 12:55 am
Frog legs were amazing!!! not OVER BATTERED! Mahi Tacos....STUPID! (amazing) Signature drink, Big Fish, was very flavorful. Not too sweet. Dreamsicle was amazing! outside is really cool, but there's a storm coming. cool place overall.
Kim O
1695430530
Fish Tales
Eric Politi : 5 on 8/9/2023 11:39 pm
Great place! First time there while on vacation, it's the ideal location and atmosphere for relaxing. Outside, next to the water, can't get any better. Had the buffalo scallops appetizer.... Amazing! The seafood burrito was really good, packed with seafood goodness.
Eric Politi
1691624397
Fish Tales
Suzanne K. : 5 on 10/10/2023 6:08 pm
Great food! Highly recommend the tacos (with chicken) and the pulled pork sandwich special! Fries were also very good! Nice views are an added bonus
Suzanne K.
1696961303
Fish Tales