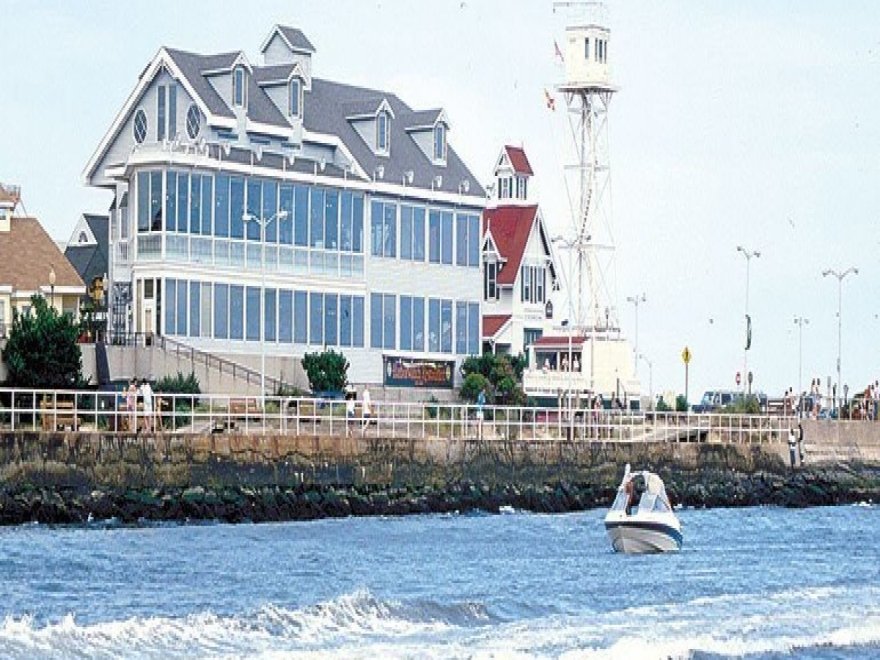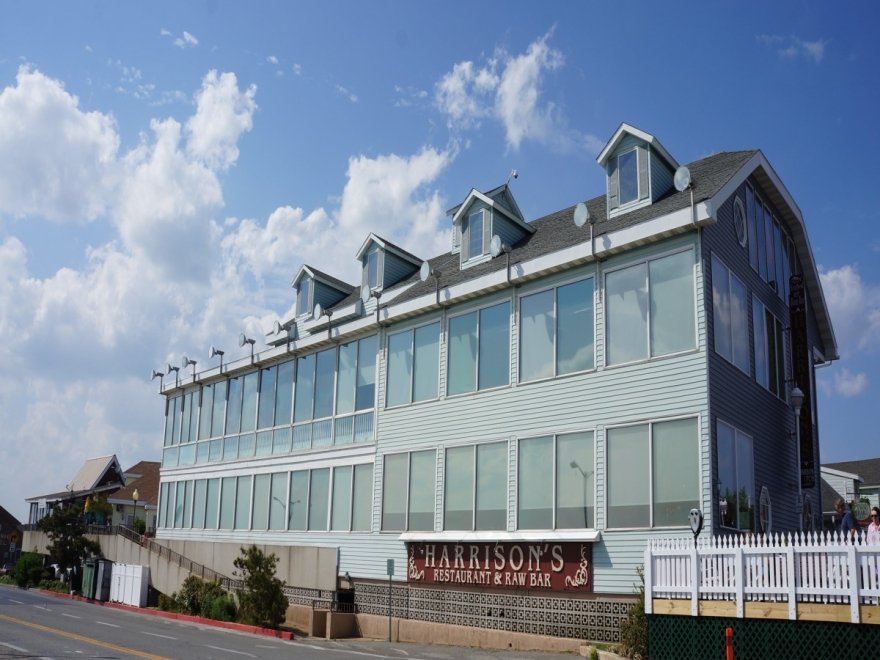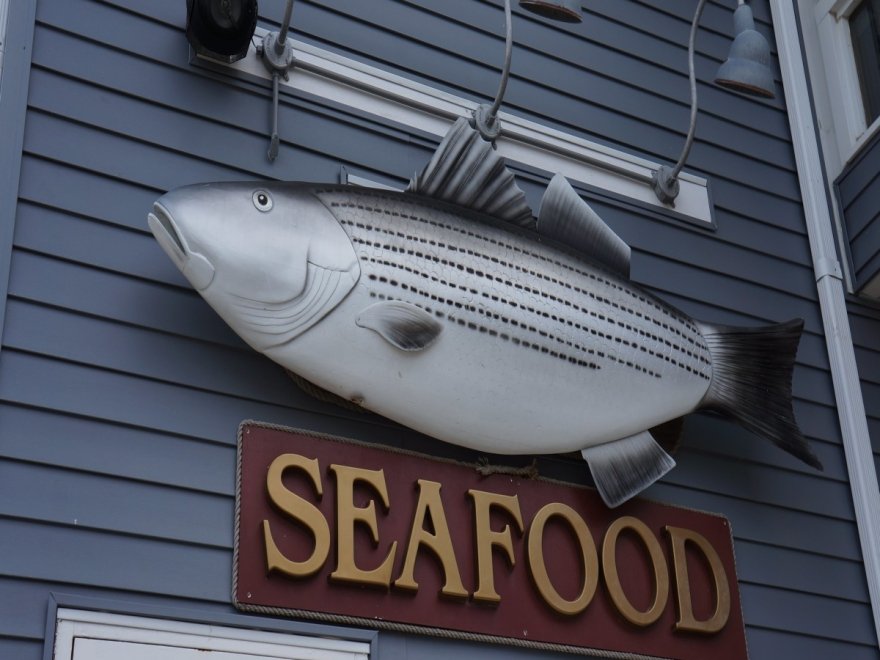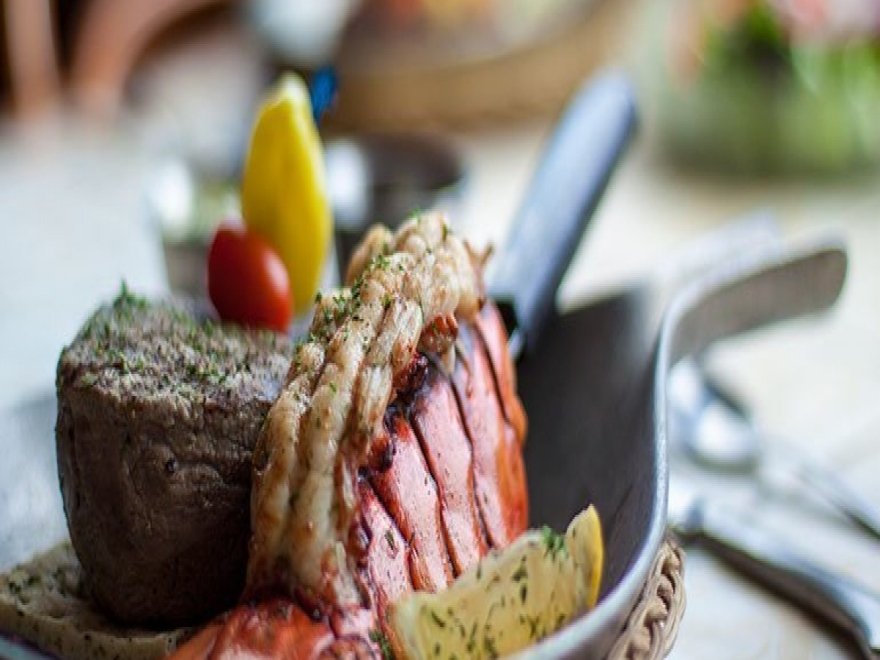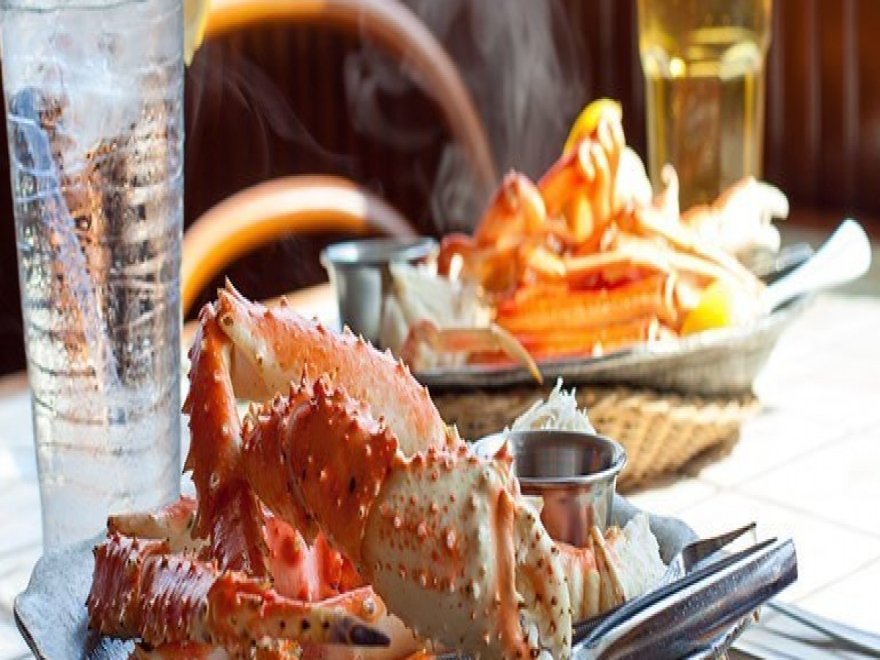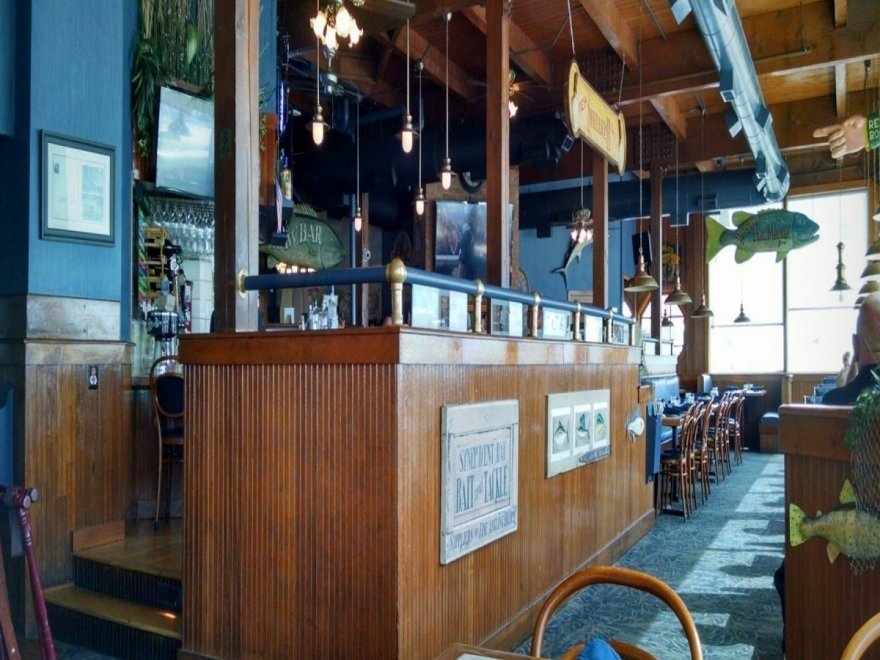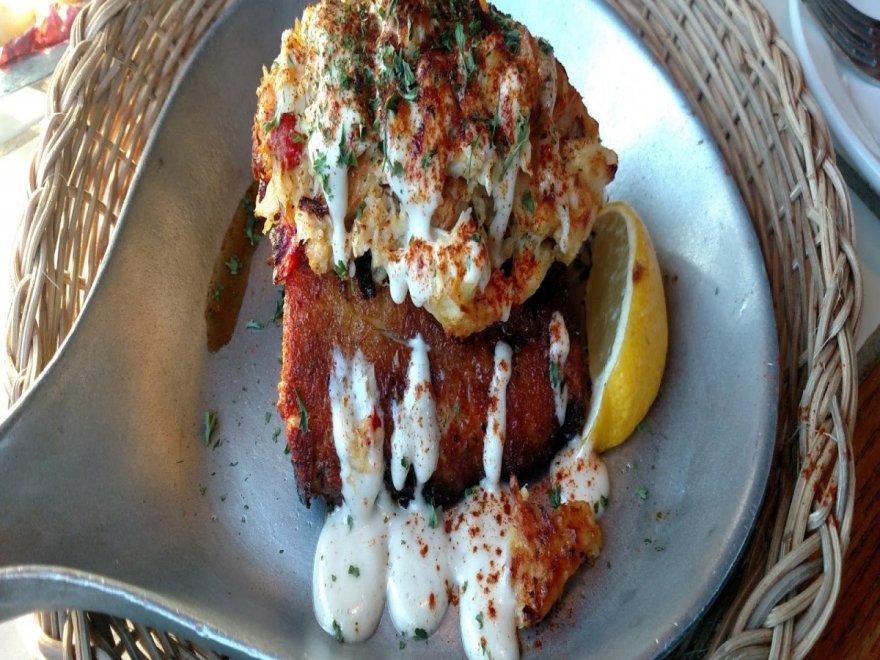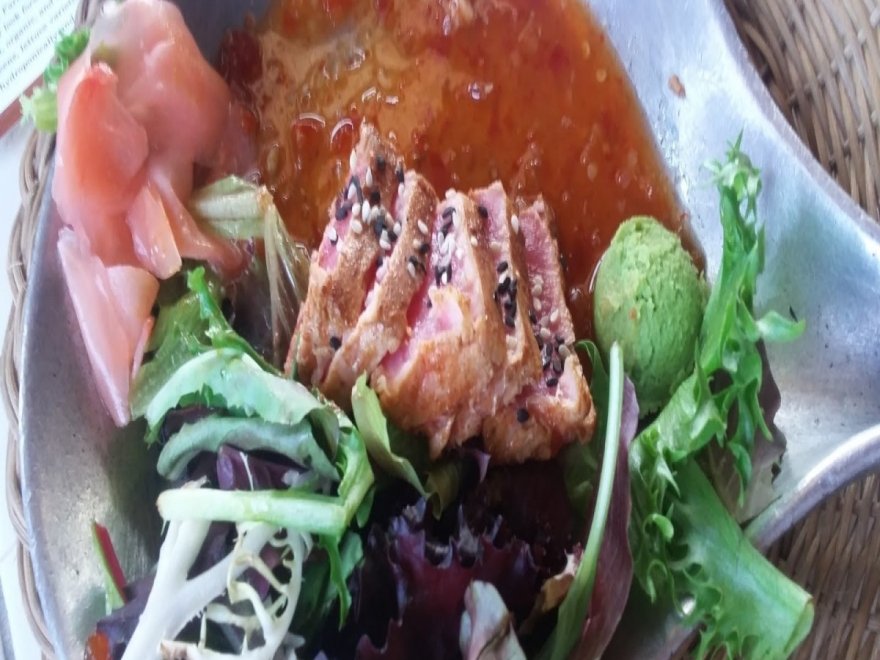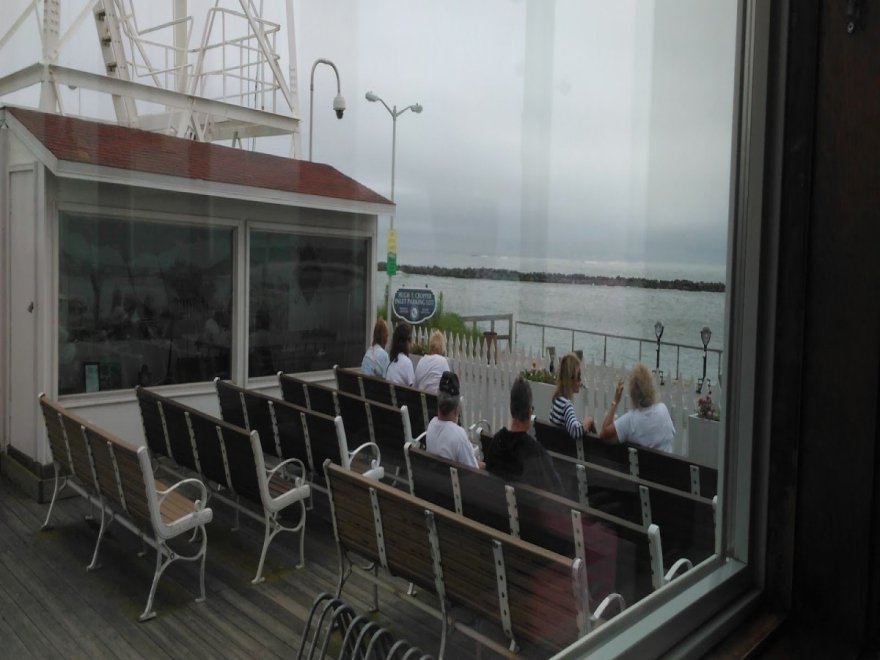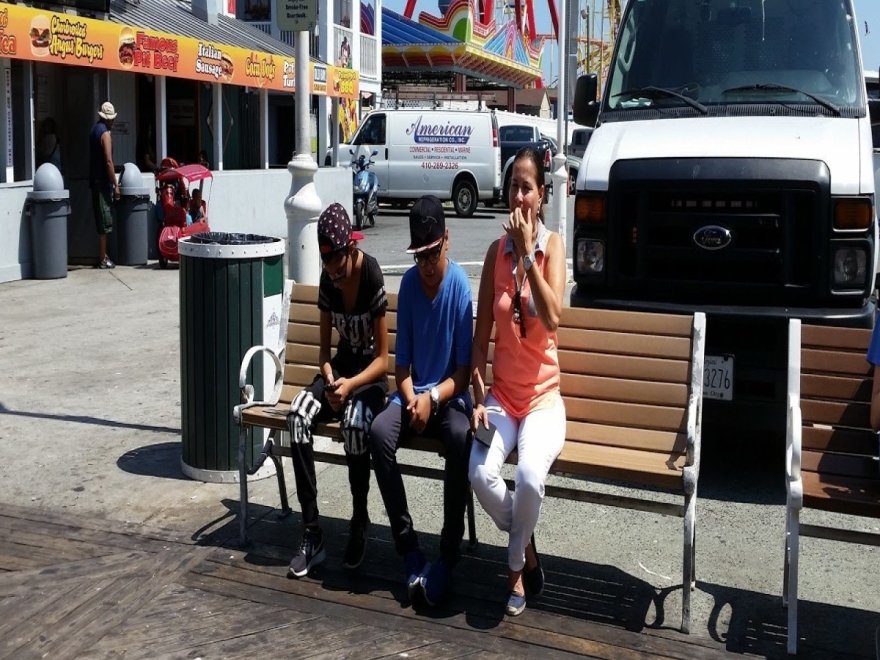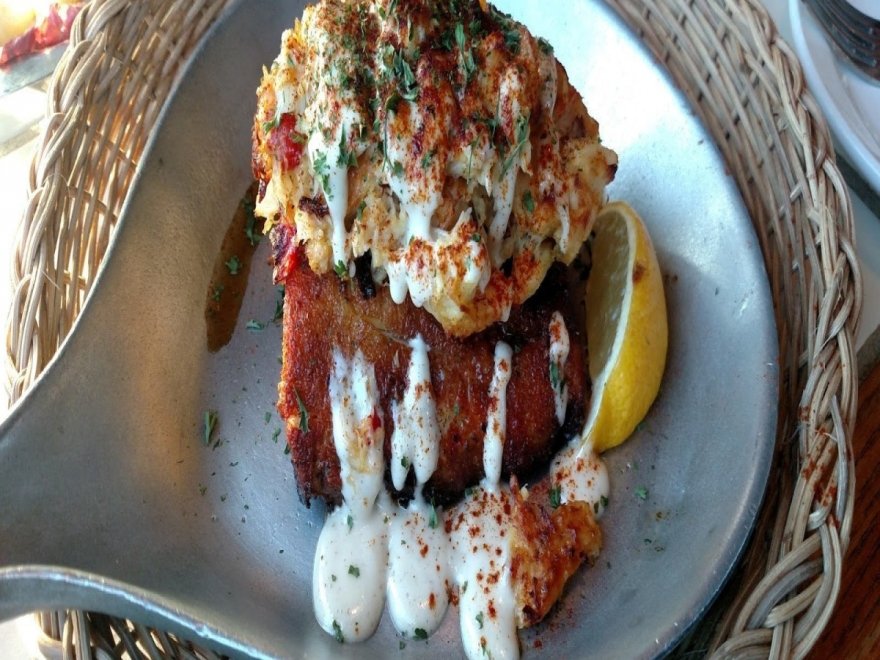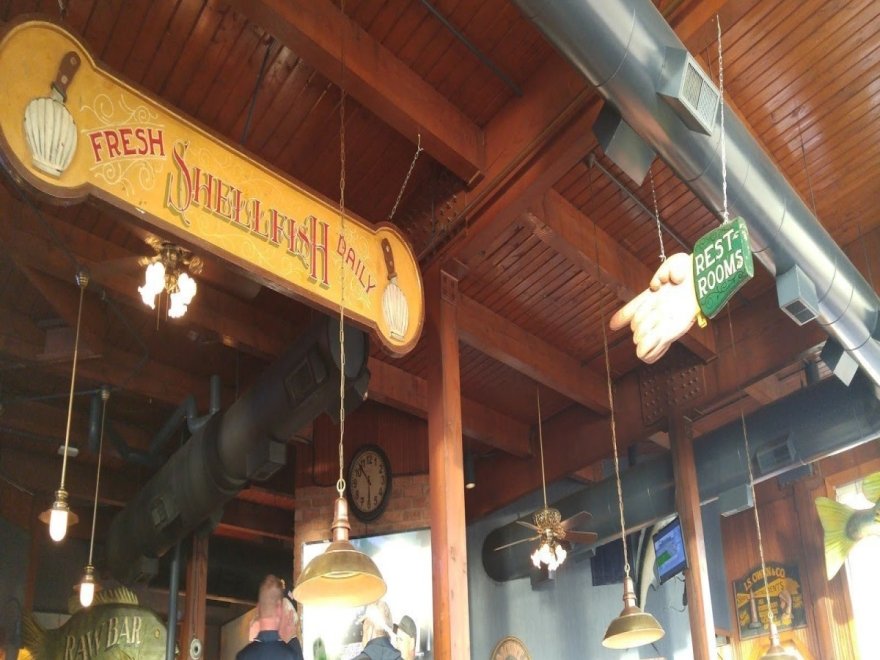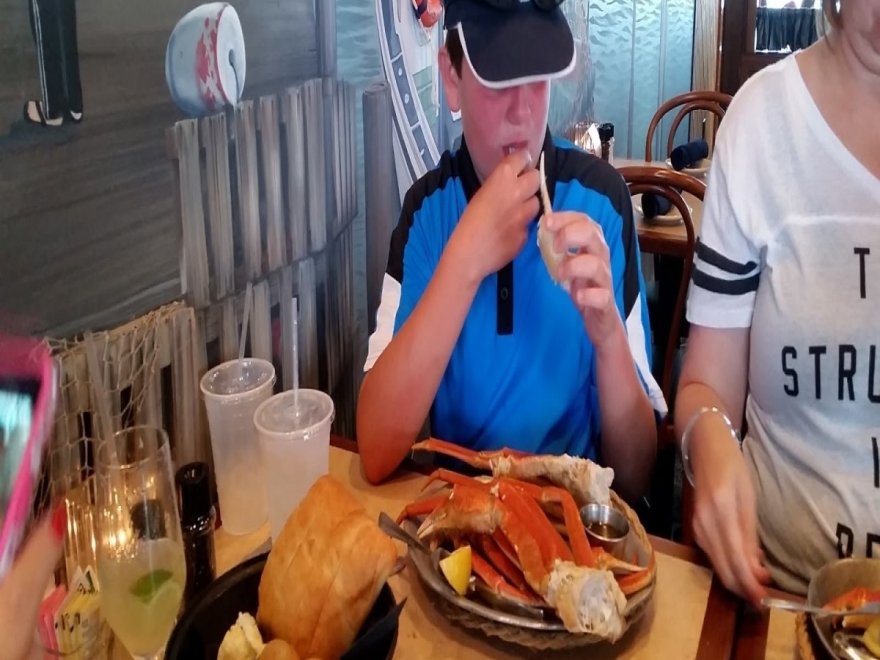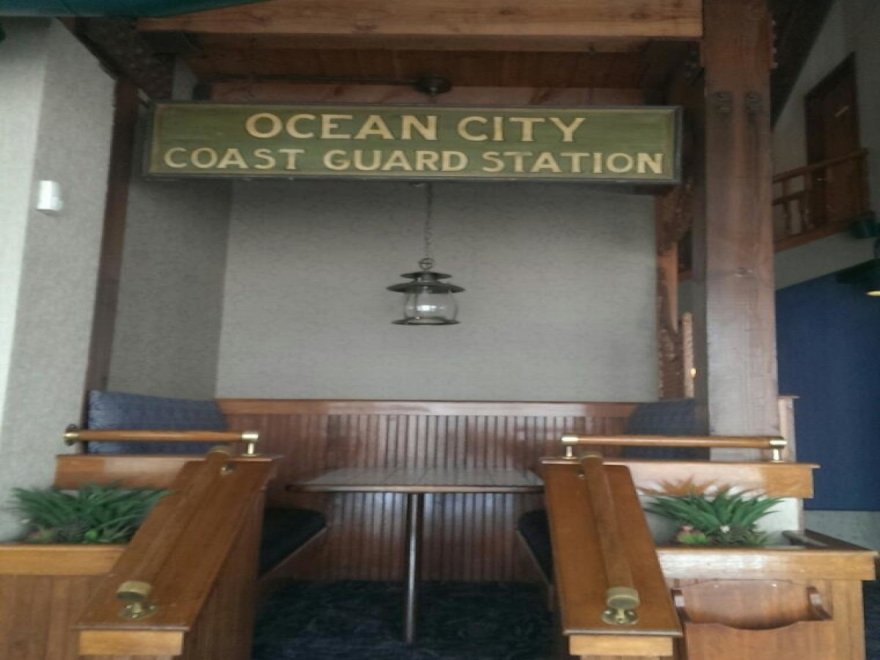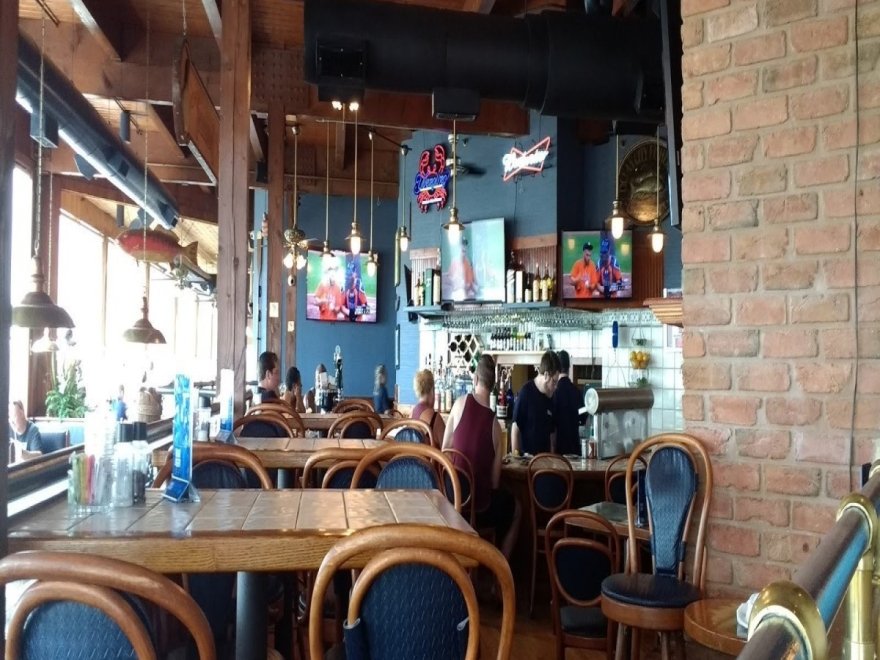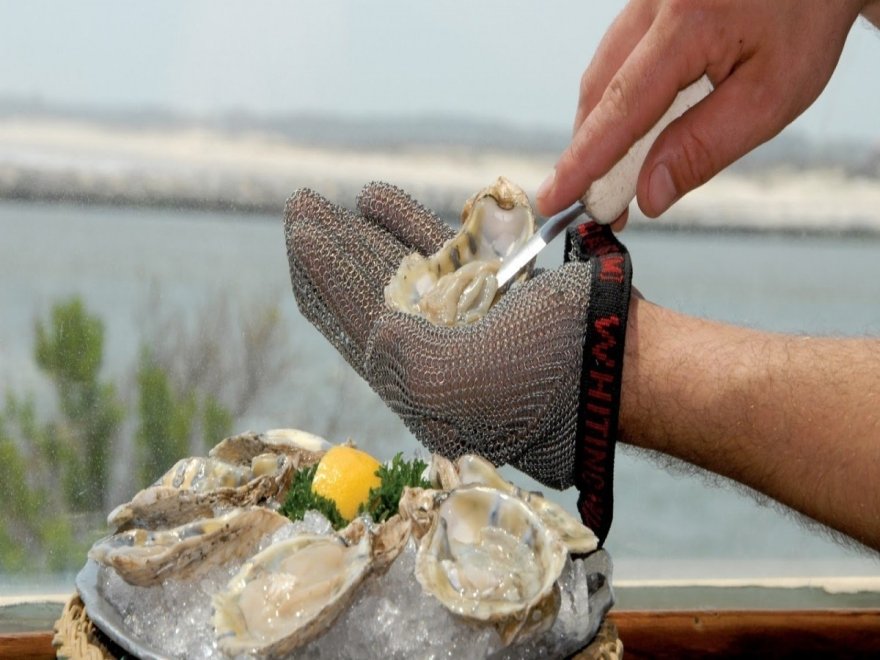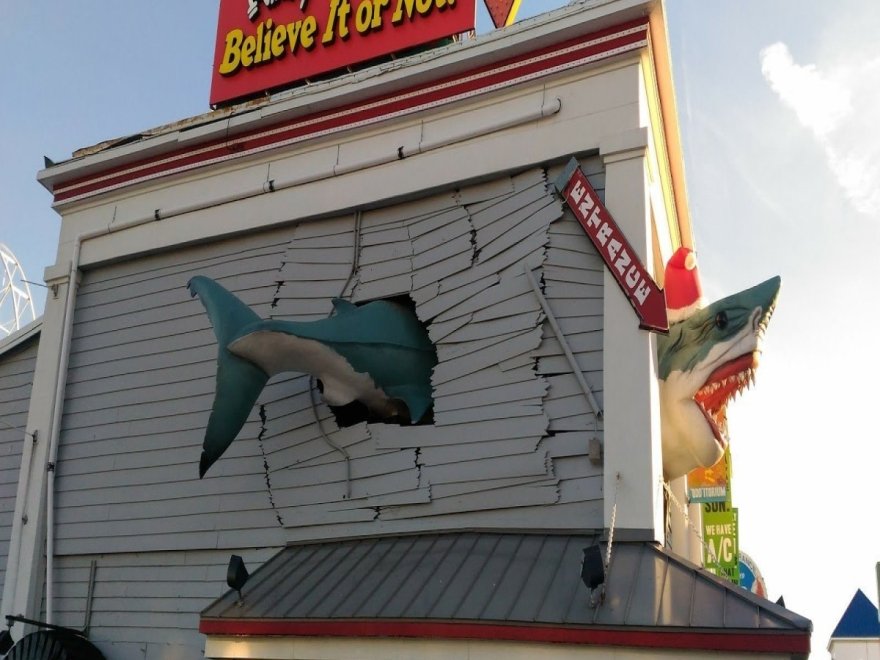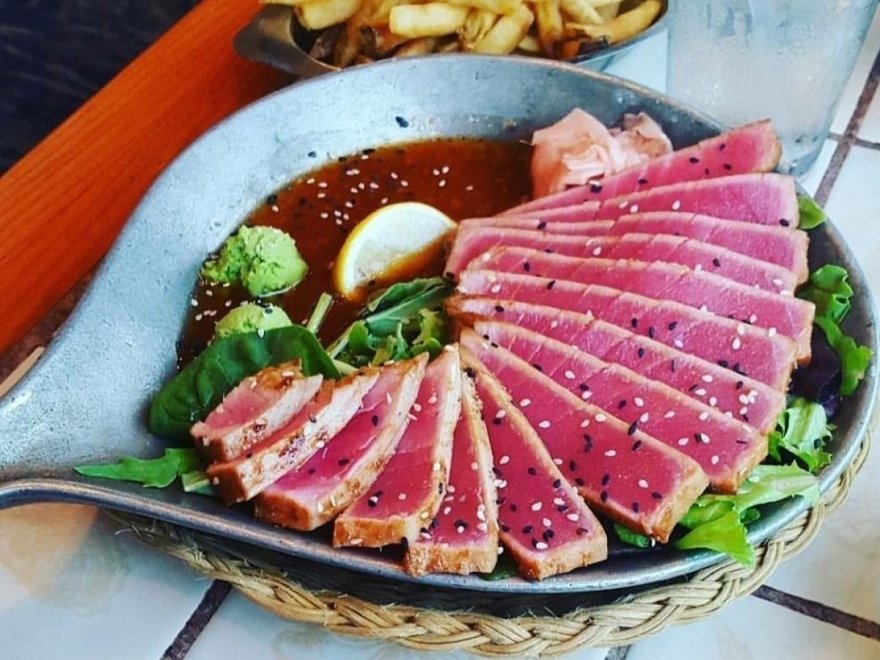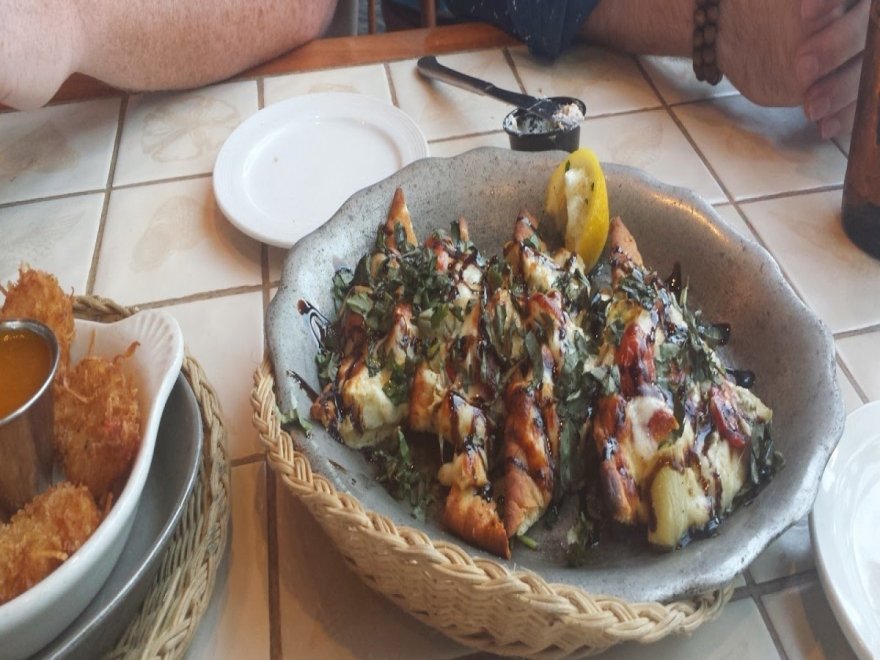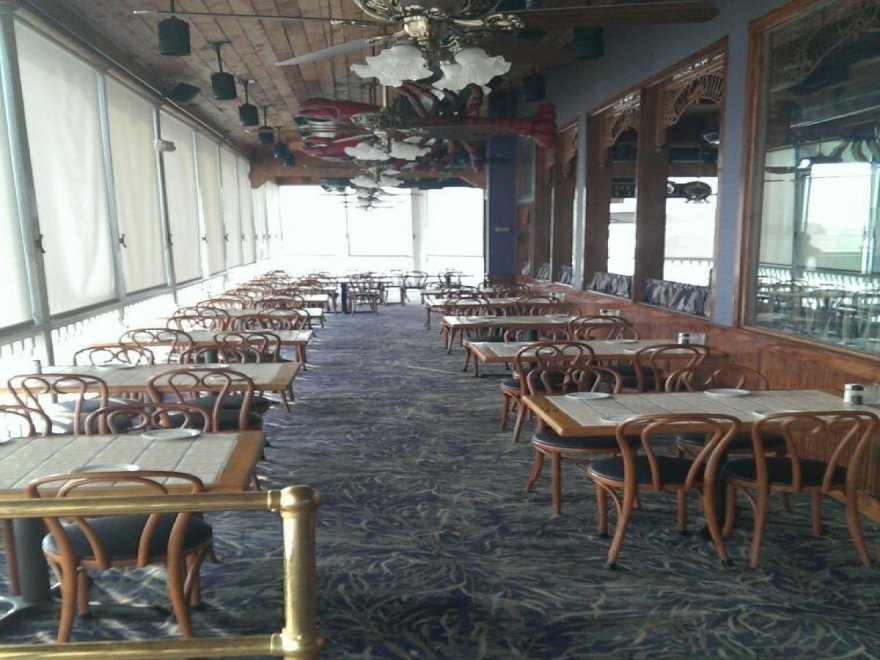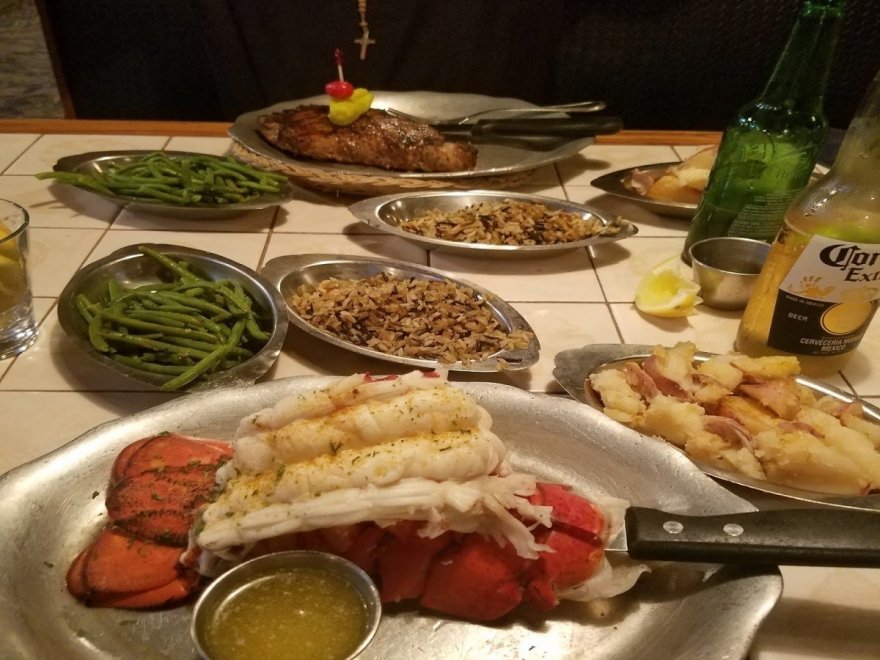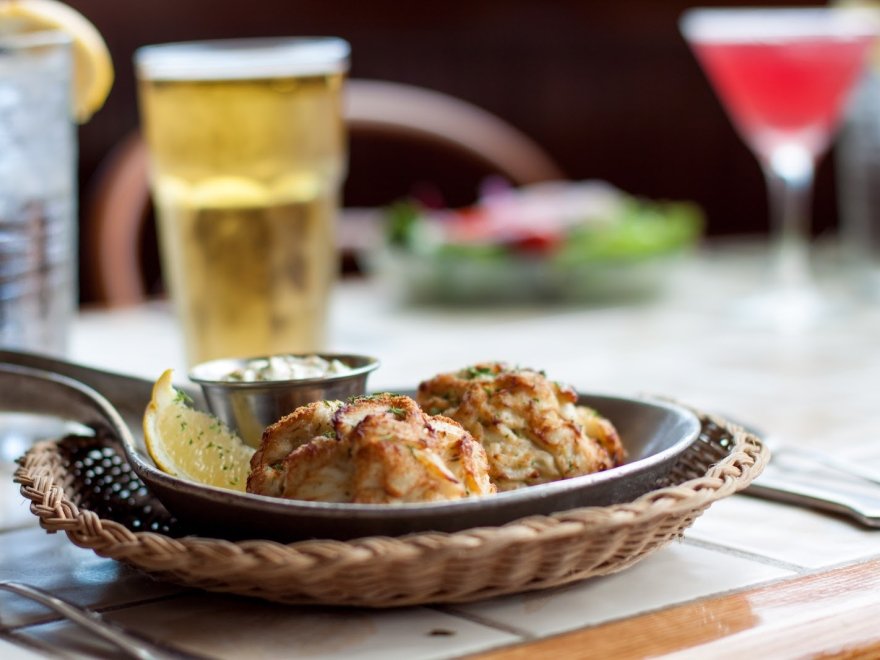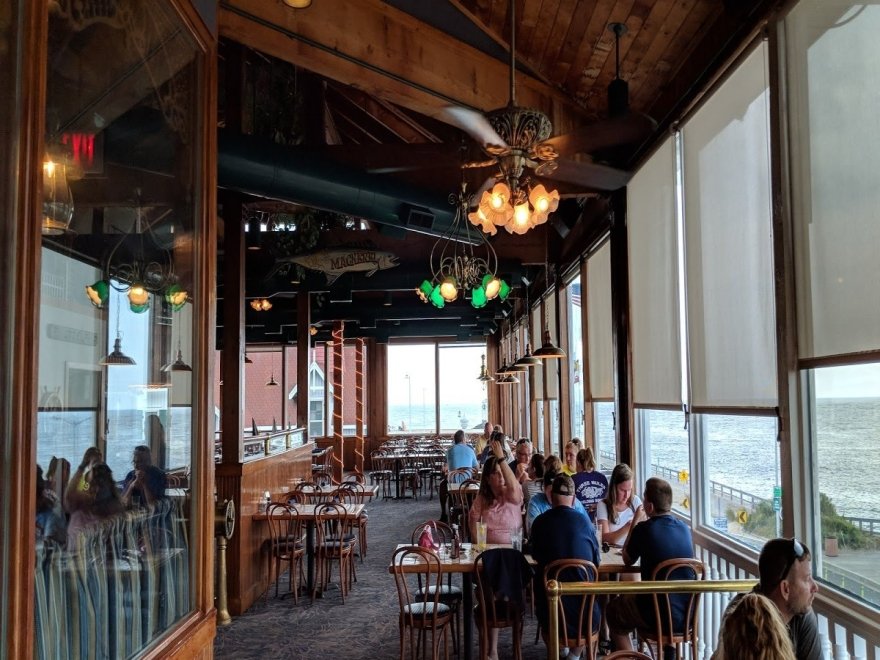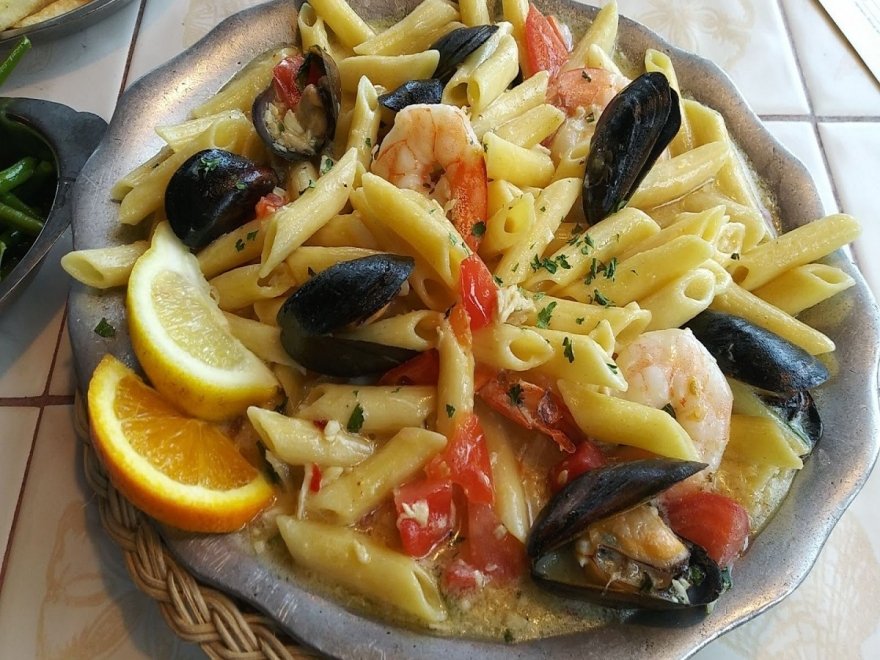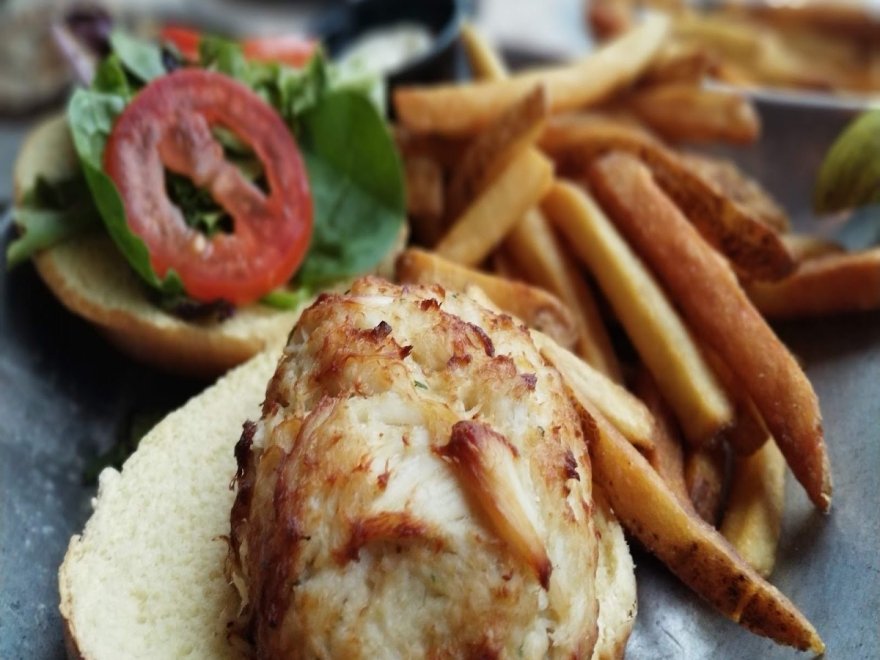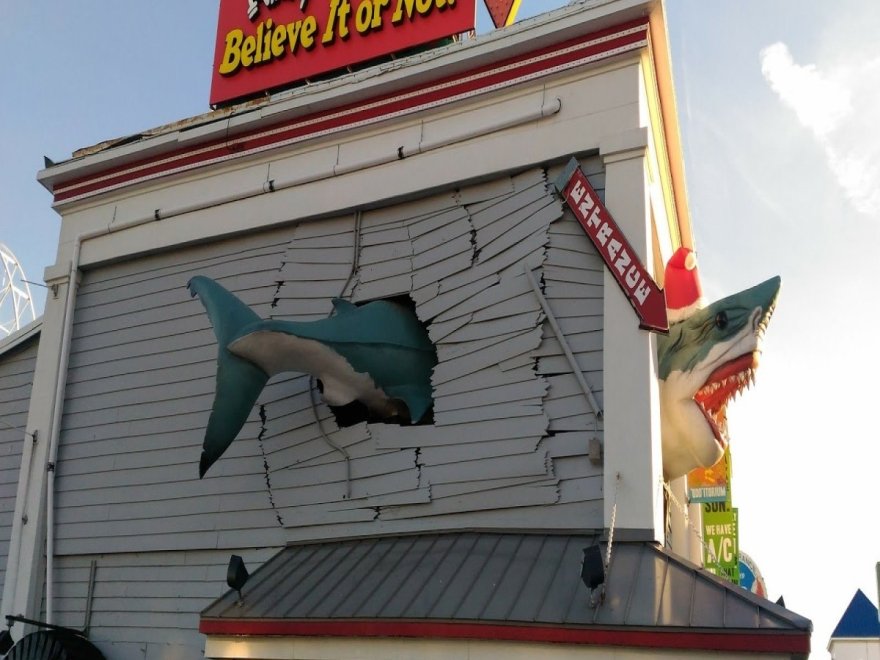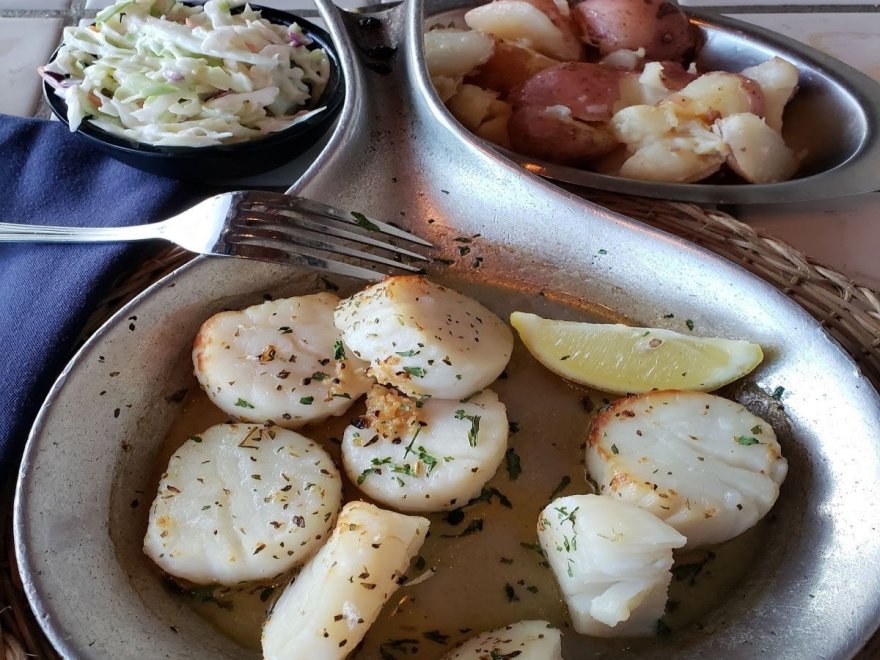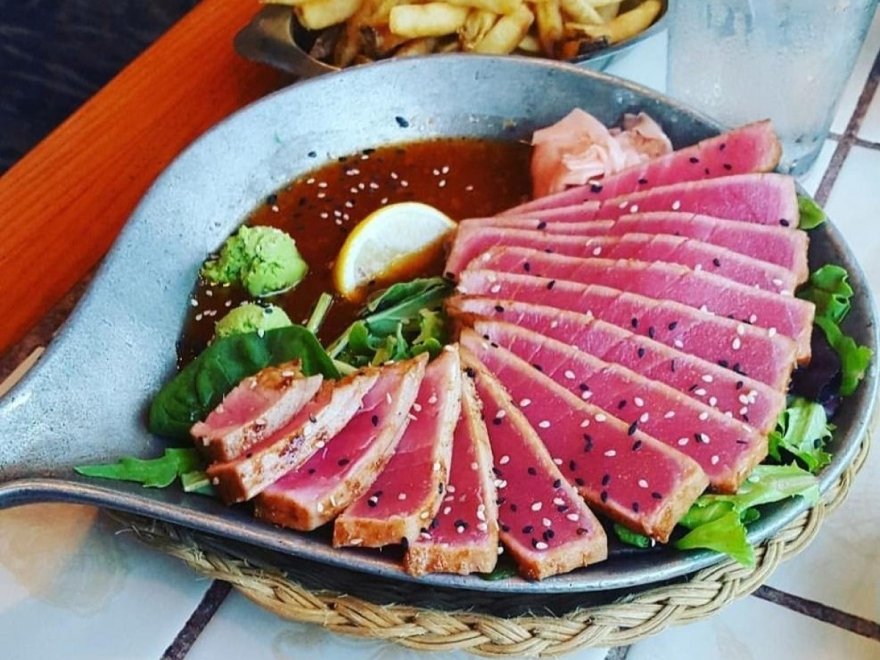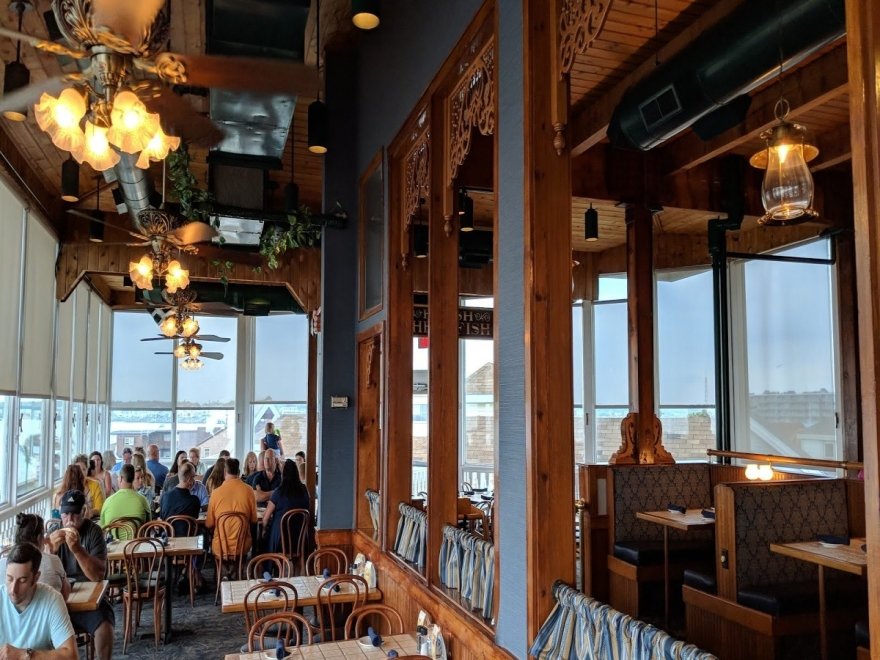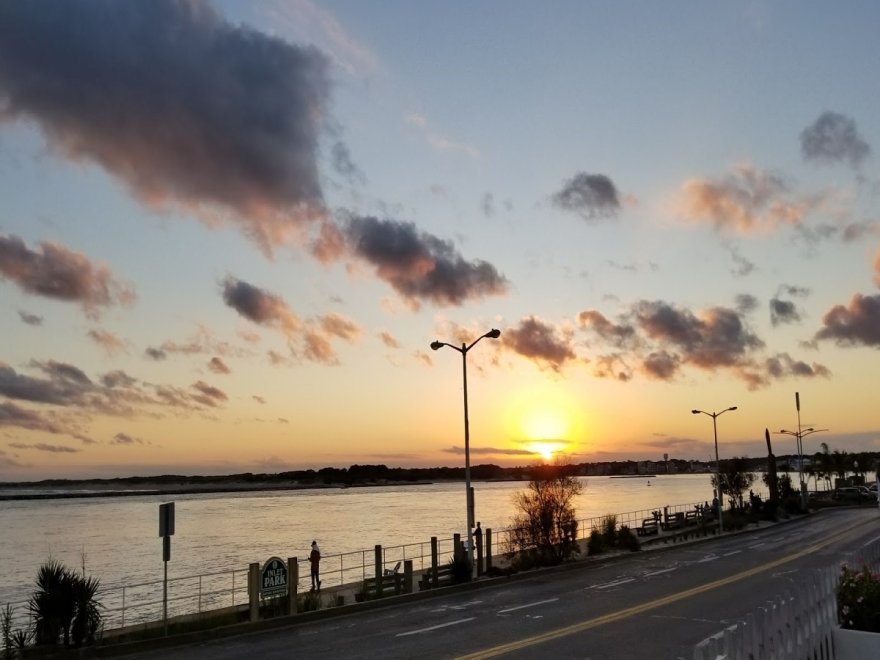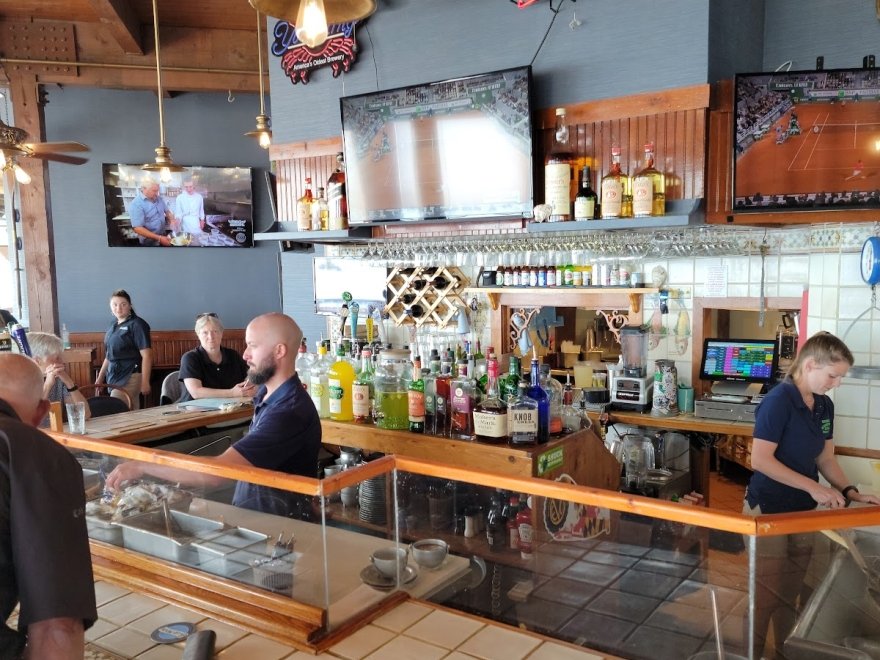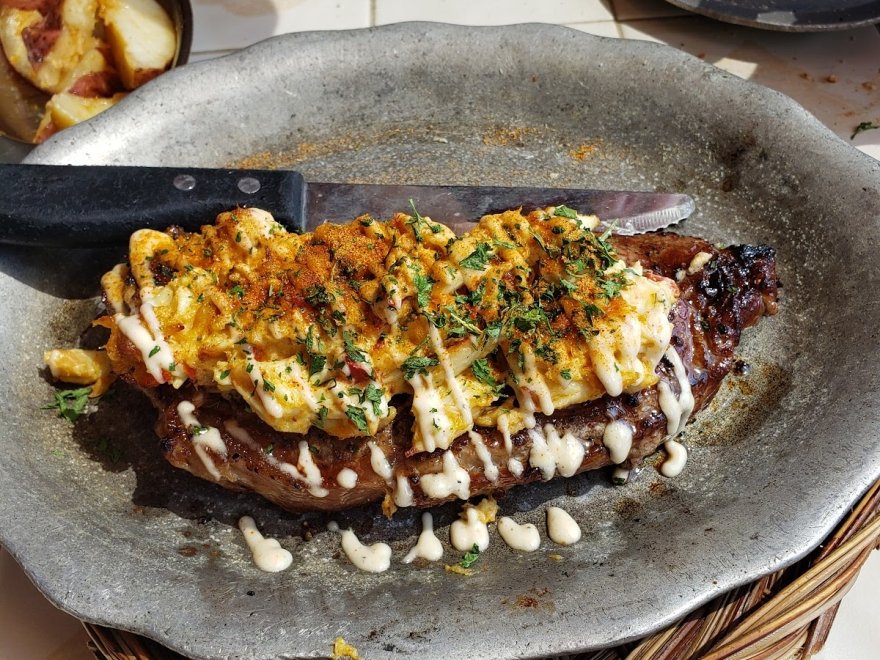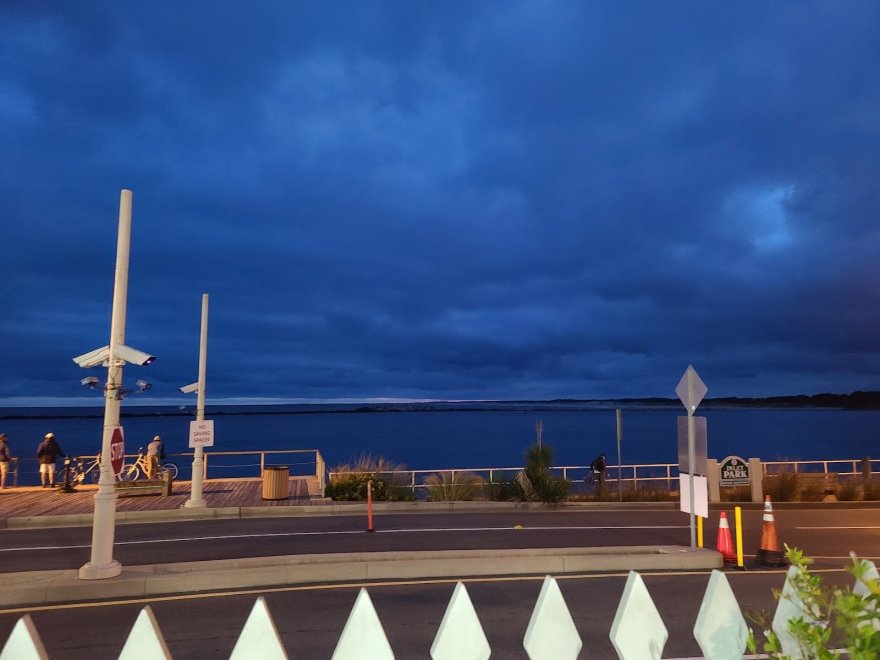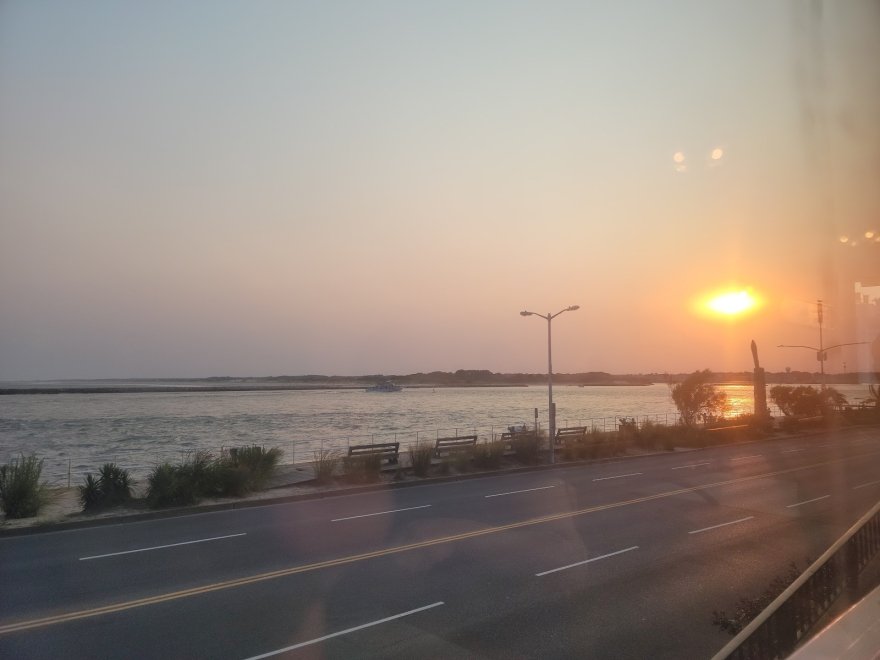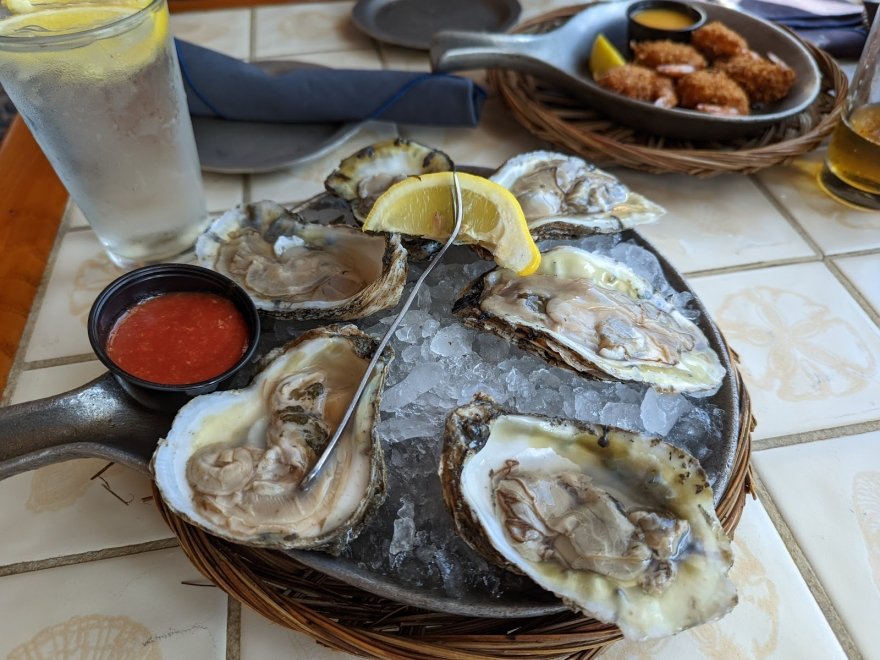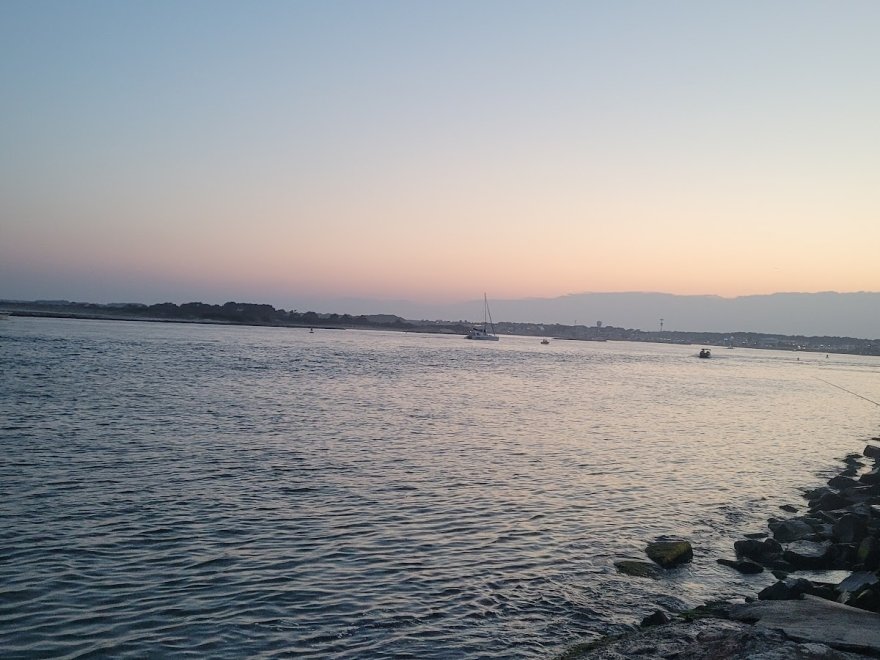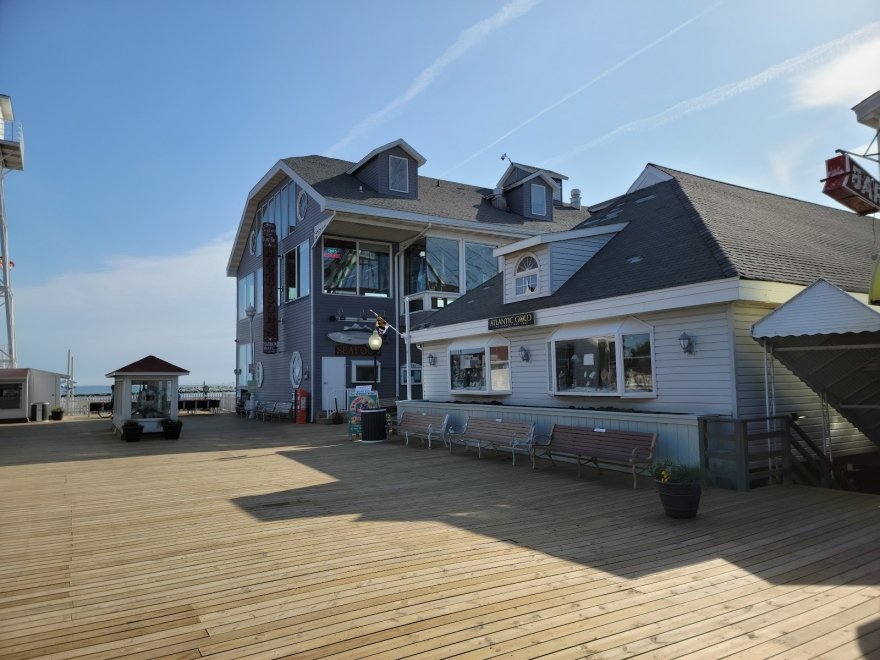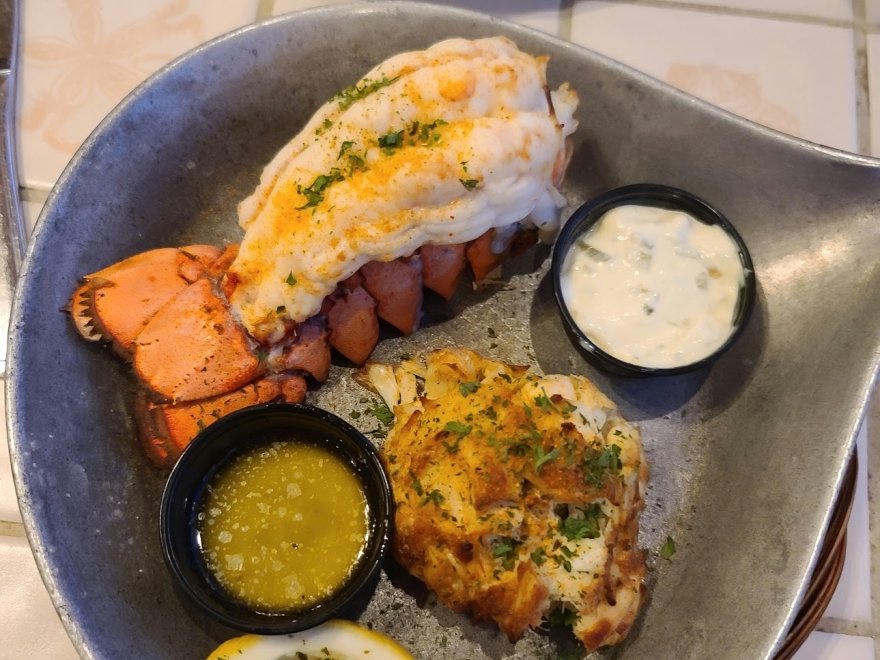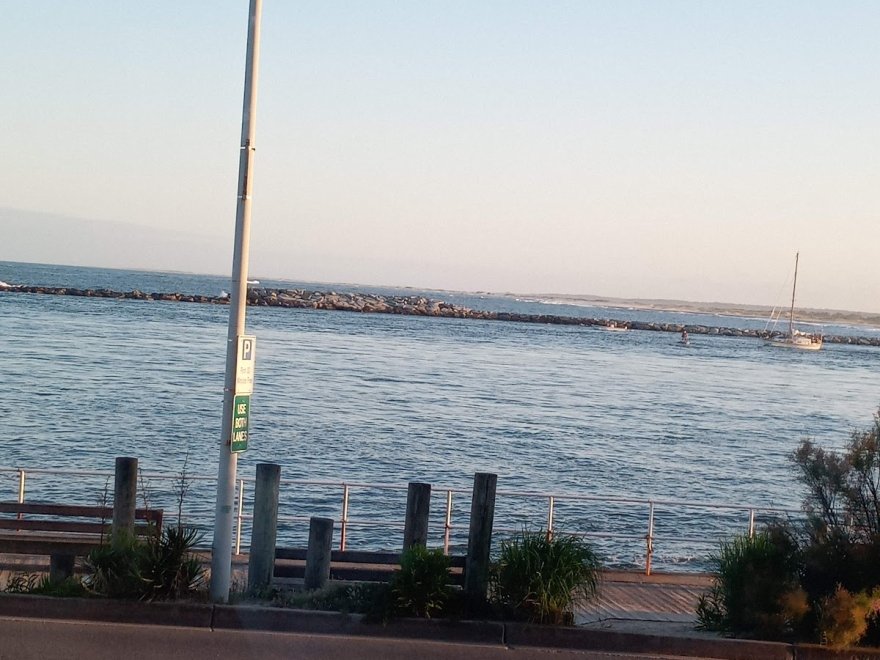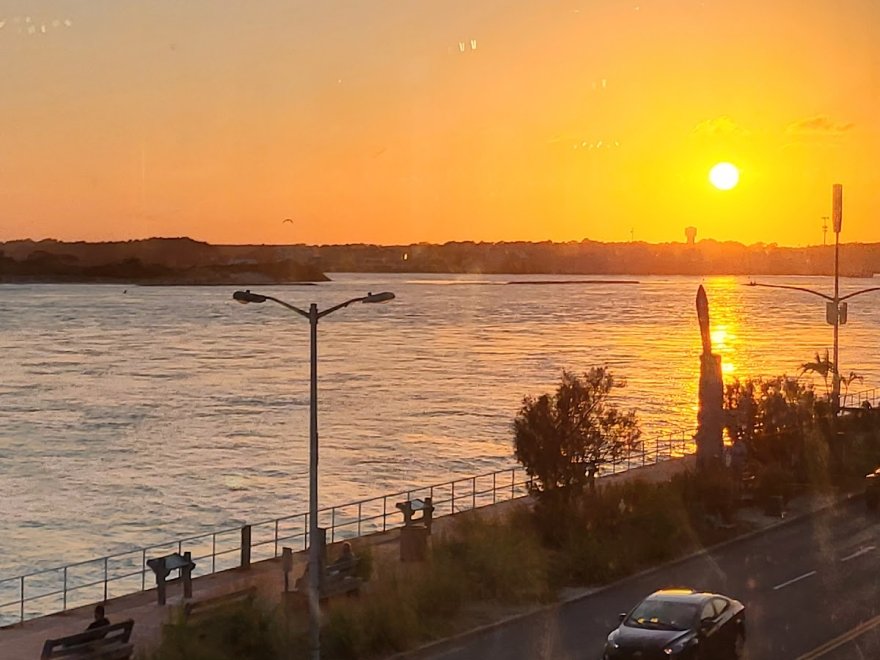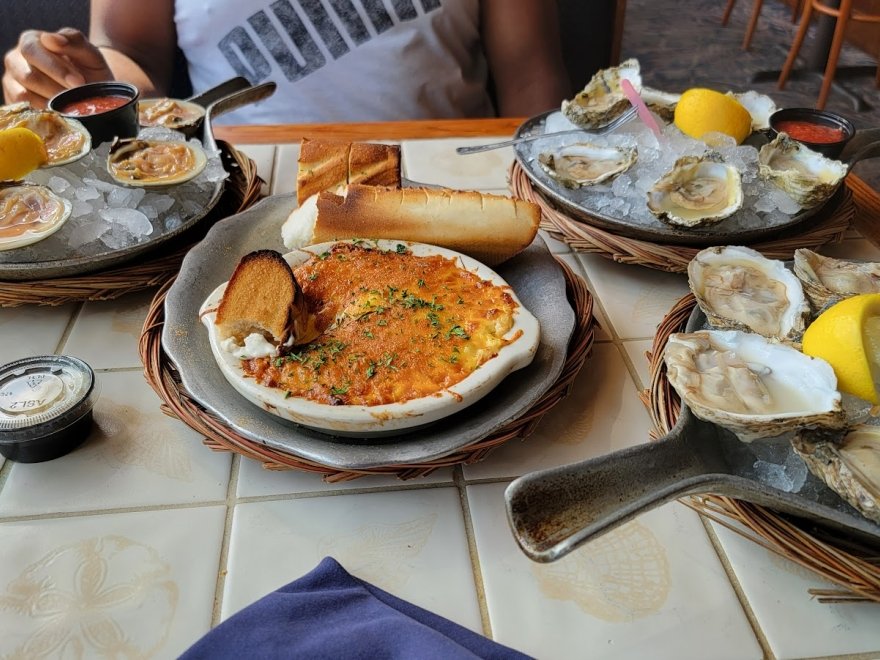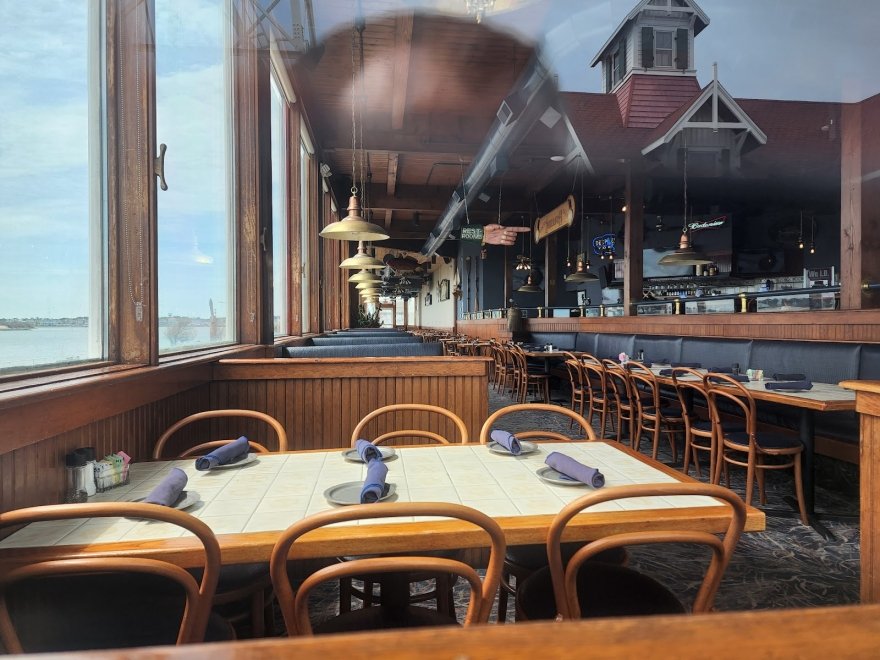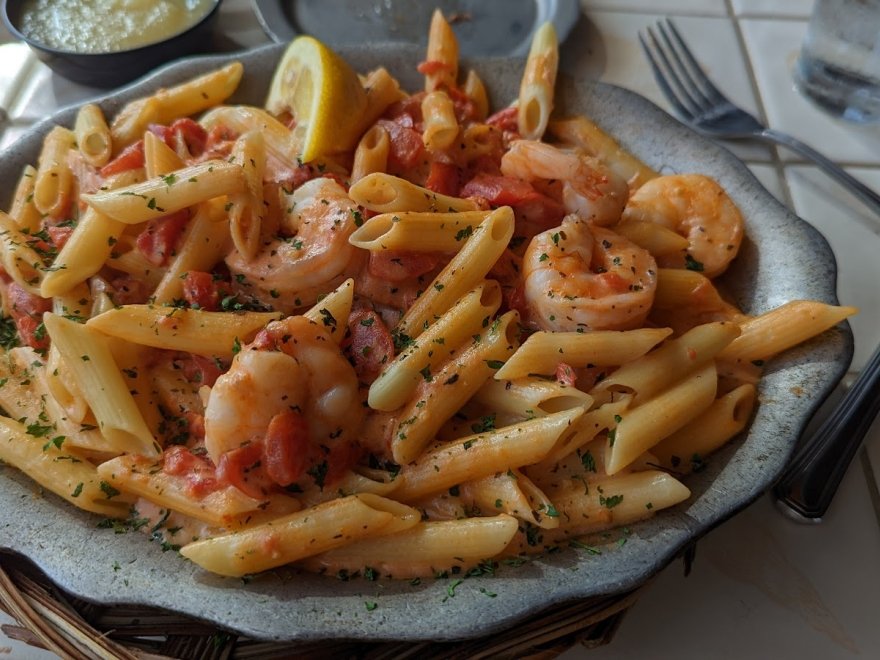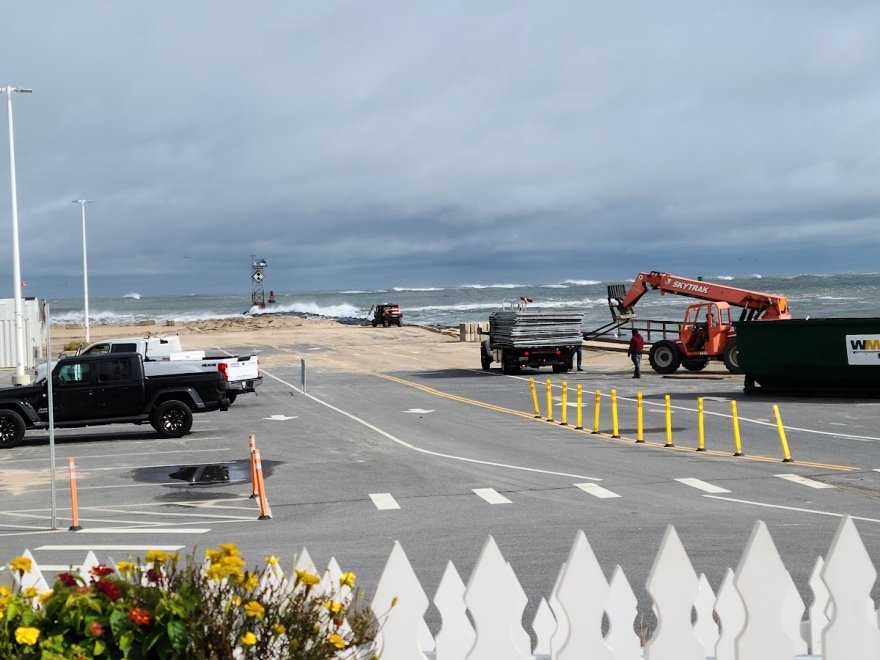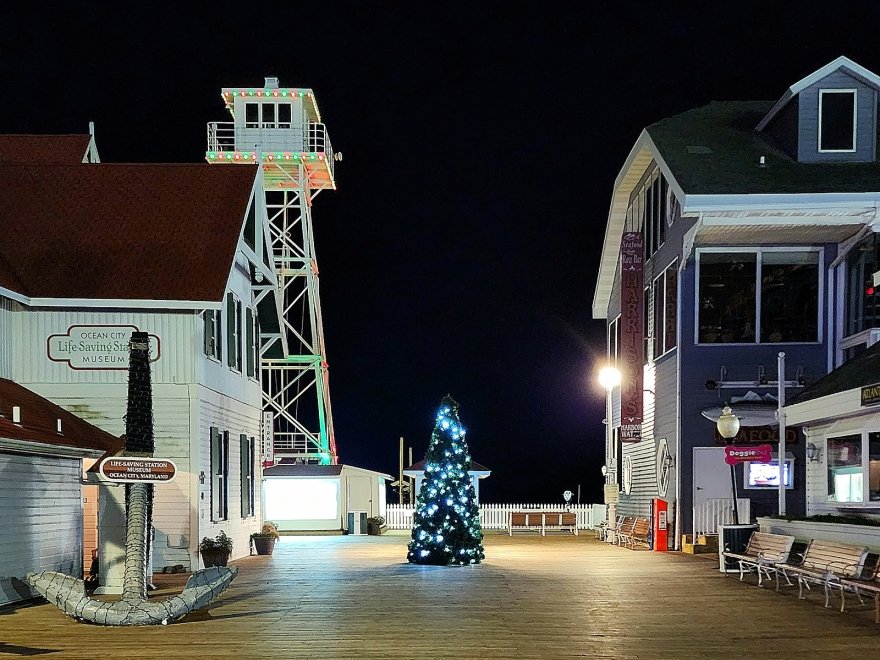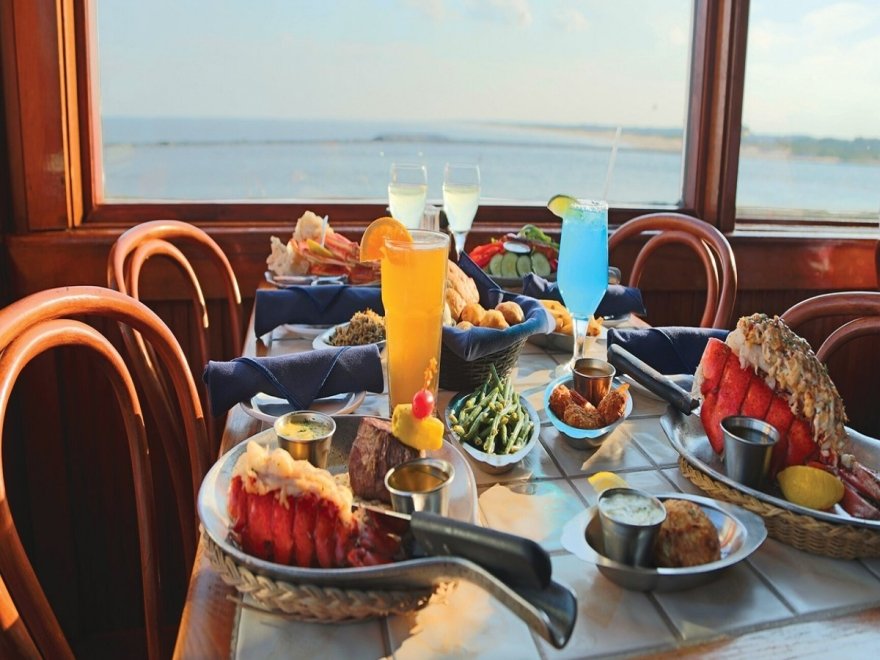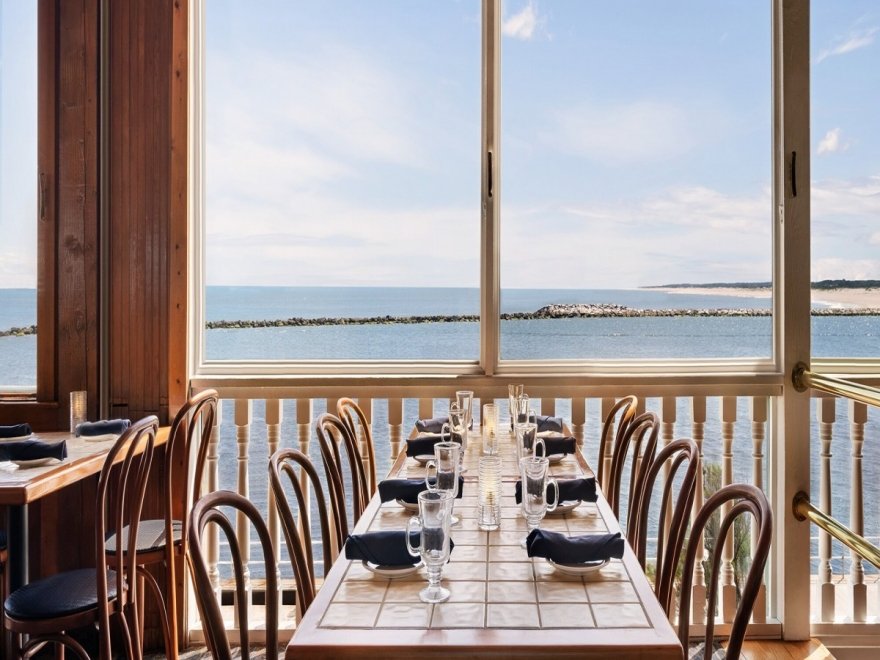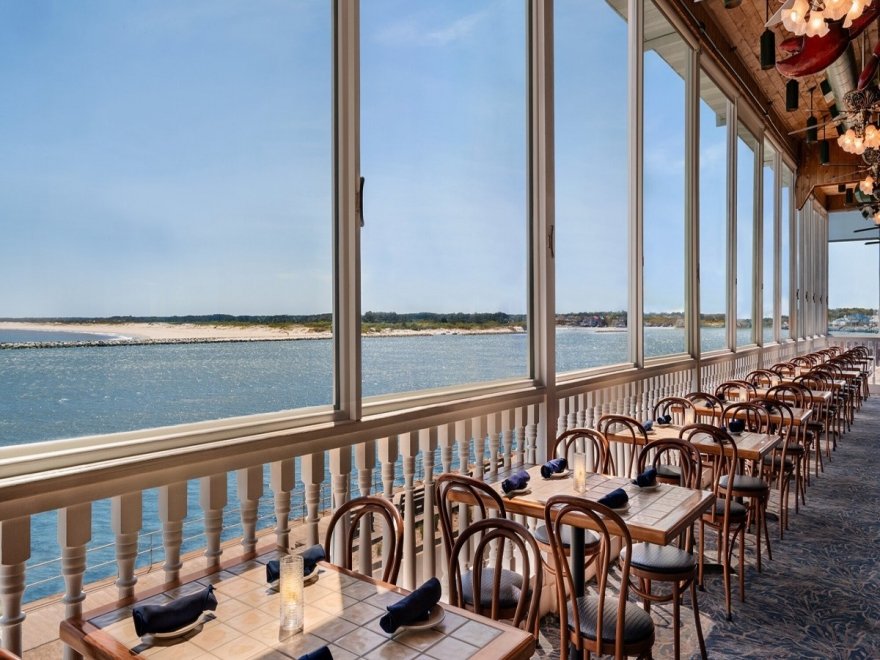 Harrison's Harbor Watch
0 miles
Sunday

11:30 am - 9:00 pm

Wednesday

4:00 pm - 9:00 pm

Thursday

4:00 pm - 9:00 pm

Friday

11:30 am - 9:00 pm

Saturday

11:30 am - 9:00 pm

Monday

4:00 pm - 9:00 pm

Tuesday

4:00 pm - 9:00 pm
Harrison's Harbor Watch has been a dining staple of Ocean City dining for over 30 years, offering some of the best food and unbeatable, panoramic views of the ocean. Home to the most authentic raw bar in OC, and winner of Coastal Style's Best Of 4 years in a row, you can be sure you'll find the freshest, off-the-boat seafood in the area. 
Cuisine
American
,
Raw Bar
,
Seafood
,
Steak/Steakhouse
Dining Options
Accepts Reservations
,
Accommodates Groups
,
Bar/Lounge
,
Boardwalk
,
Kid Friendly
,
Lite Fare
Meal Types
Lunch
,
Lite Fare
,
Dinner
Adam DeLay : 4 on 9/10/2023 4:37 pm
Overall a great experience. Unfortunately they seemed a little overstaffed which left us without service quite a few times.

They offer "unlimited" sides but we weren't able to utilize that feature due to the service. That being said. Our server was very nice and seemed to be doing everything he could to help us have a wonderful time.

The food had great flavor and the initial portions were pretty good for being on the boardwalk. We were lucky enough to get table by the windows, so the view was nice.
Adam DeLay
1694363838
Harrison's Harbor Watch
matt ondrey : 2 on 9/7/2023 1:29 pm
We went here for a birthday meal with family. The parking situation was confusing. I imagine a lot of people go to the pay parking lot right next to it, even though you don't have to. There is hidden parking underneath the place. Neither here nor there. We got up to our table and the first thing we noticed were the windows dirty, so that obscured the nice view from the start.
Our waiter was very nice, although less attentive than I would have preferred. I believe he was overloaded with too many tables, but that's just an assumption.

The food was mid. I got the oyster stew to start with tasted fairly good, but it wasn't anywhere near hot by the time it made it to my table. My sister's pasta dish looked like it was under lights for a while (which would track with the long waits due to the server overload. The crab dip was good. The crab cake was laughable in size, but my cousin said it was good. My niece got an order of cheese sticks that someone cooked too long and all the cheese expelled. So in turn, she had hollow breading tubes with no cheese. Most of the food looked decent enough, but no where near what I expected for the price. Our bill was over $400 and I felt like I was robbed when I walked out of there. Oh also, they have no changing table up stairs, so that's nice.

I for one will never be back. Very bad experience for a very high price.

Tl;Dr.
Save your money, and go eat somewhere else MULTIPLE times for the price you would have paid here.

Many thumbs down.
matt ondrey
1694093348
Harrison's Harbor Watch
csgptg : 5 on 8/24/2023 4:49 am
I had heard about this place from some co-workers and they did this place justice. I tried the Cream of Crab soup, crab dip, and Salmon with a tomato lobster cream sauce. The fish came with the BEST steamed potatoes I ever had
Fresh bread was also included and I loved every bite of my food. I especially liked the crab soup for the rich flavor and hint of sherry.
csgptg
1692852568
Harrison's Harbor Watch