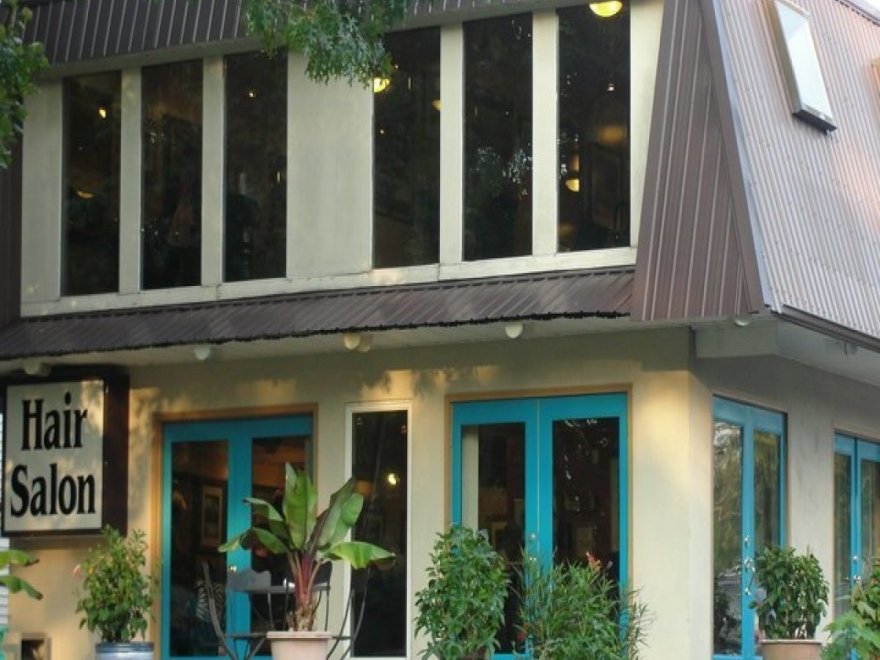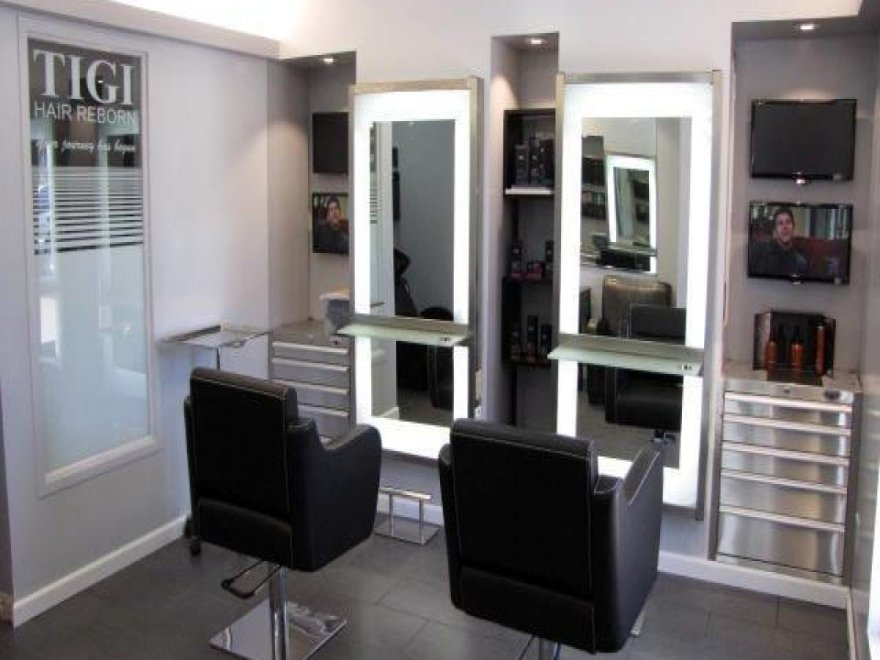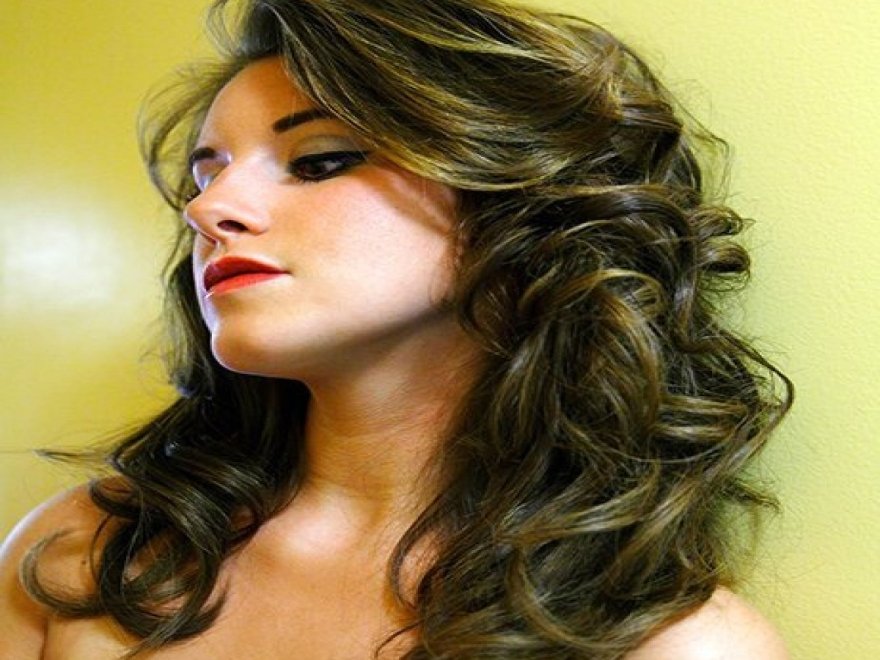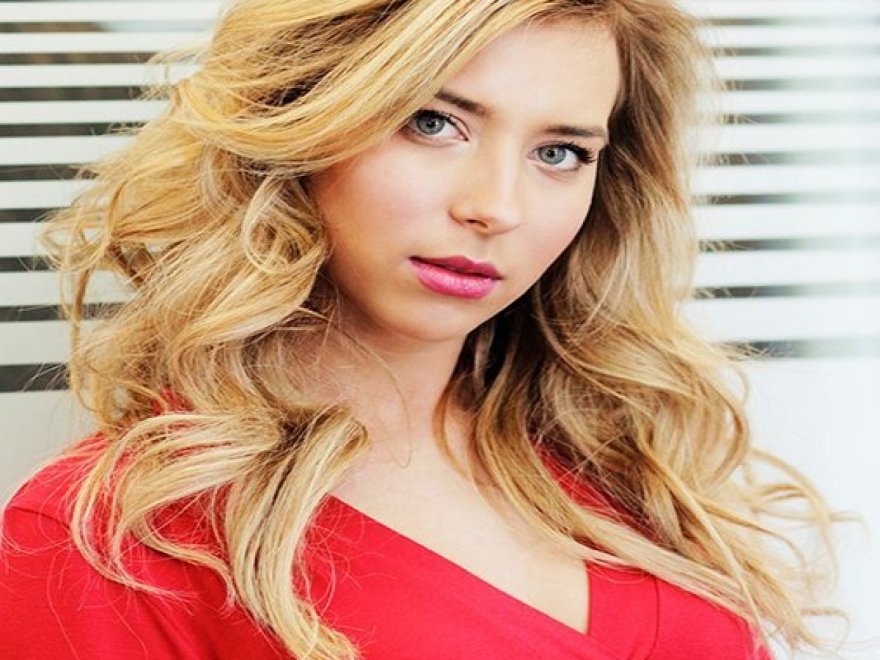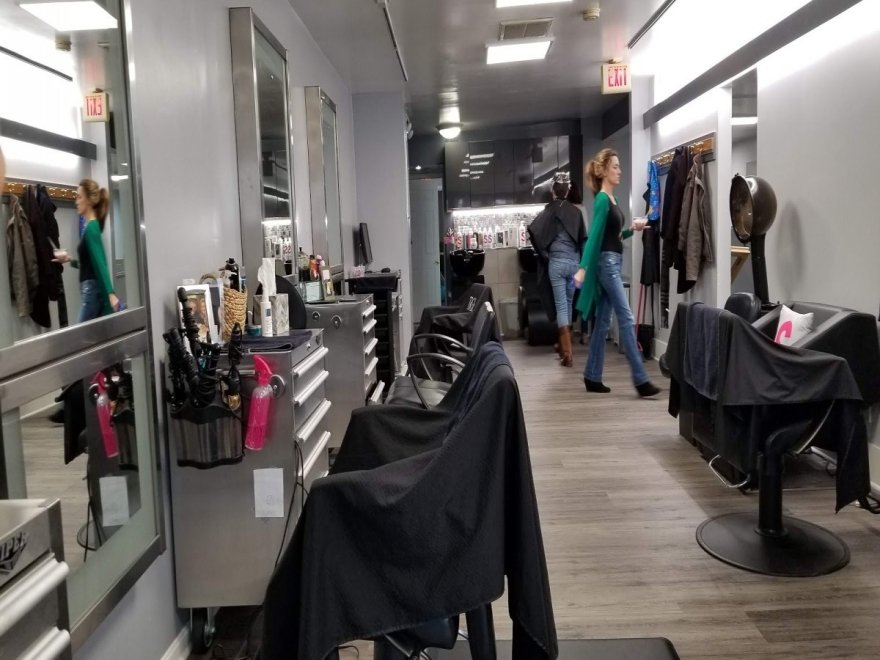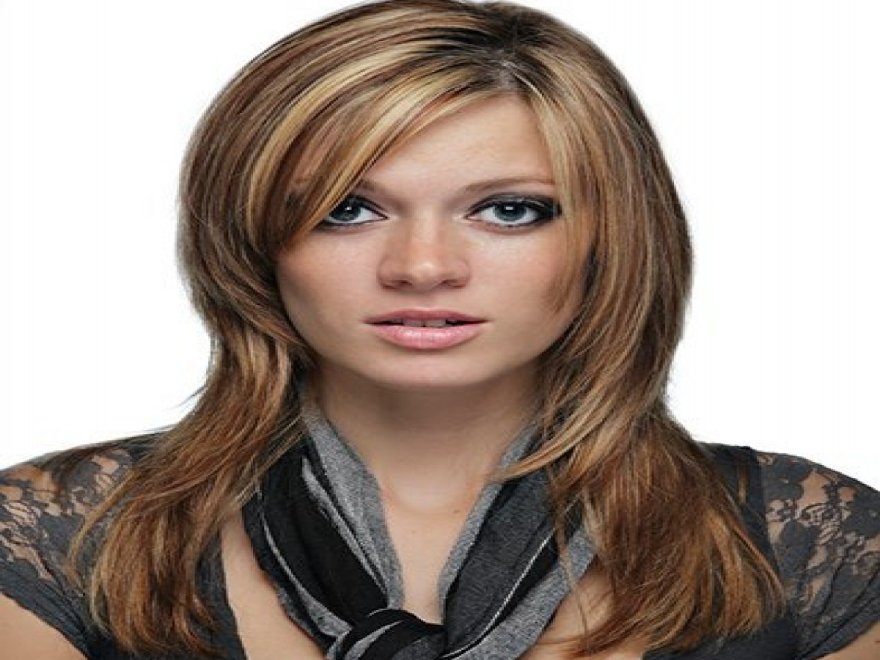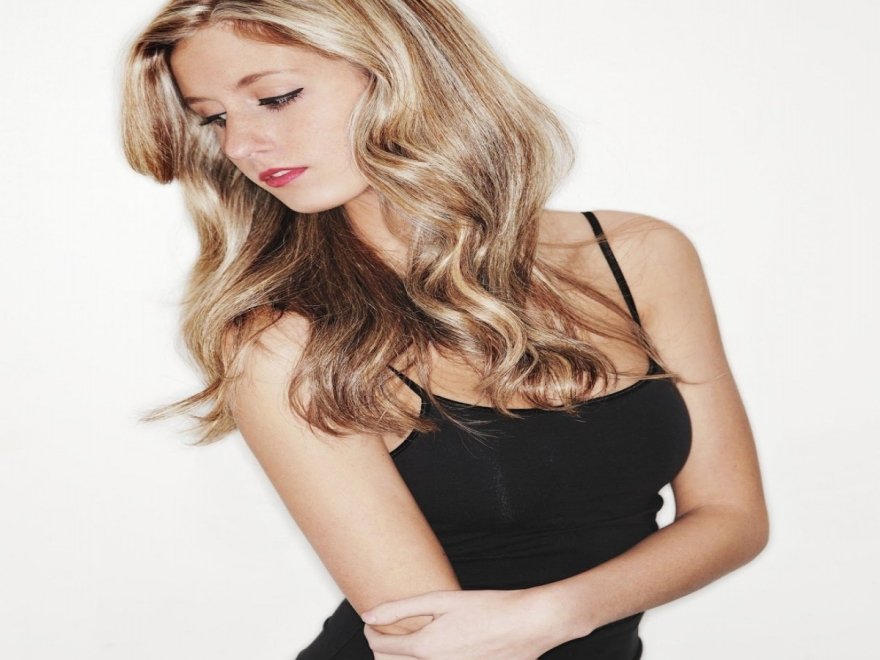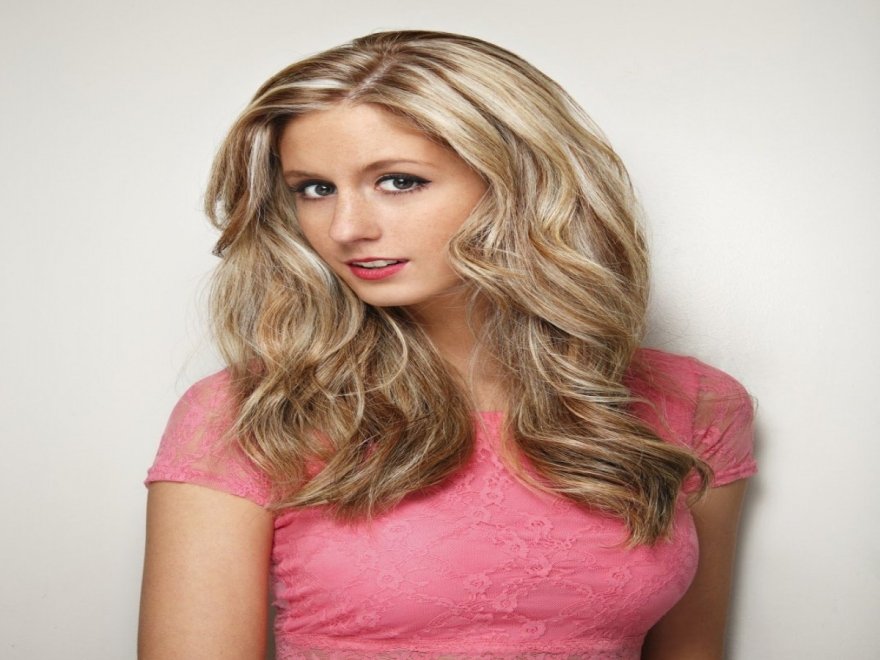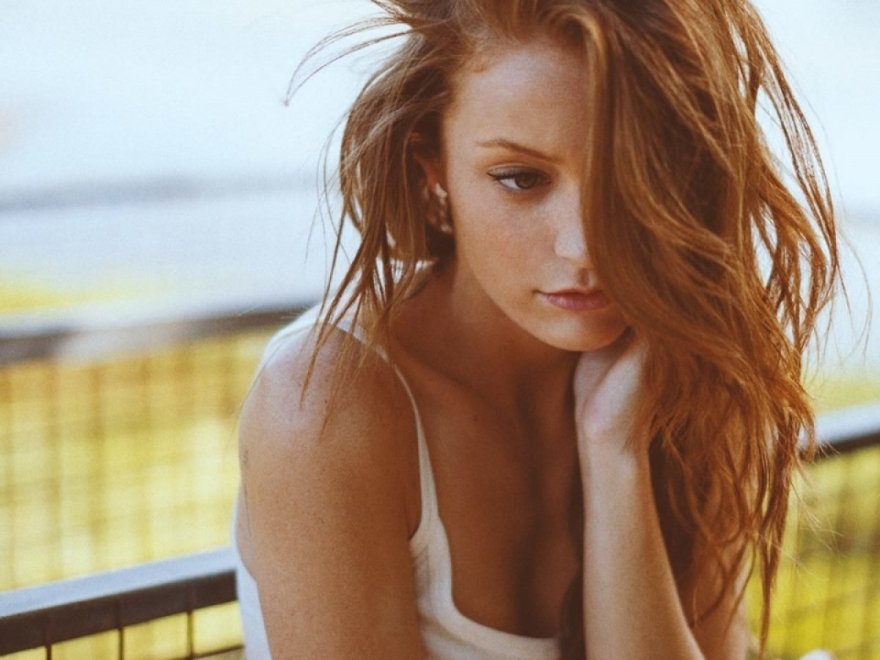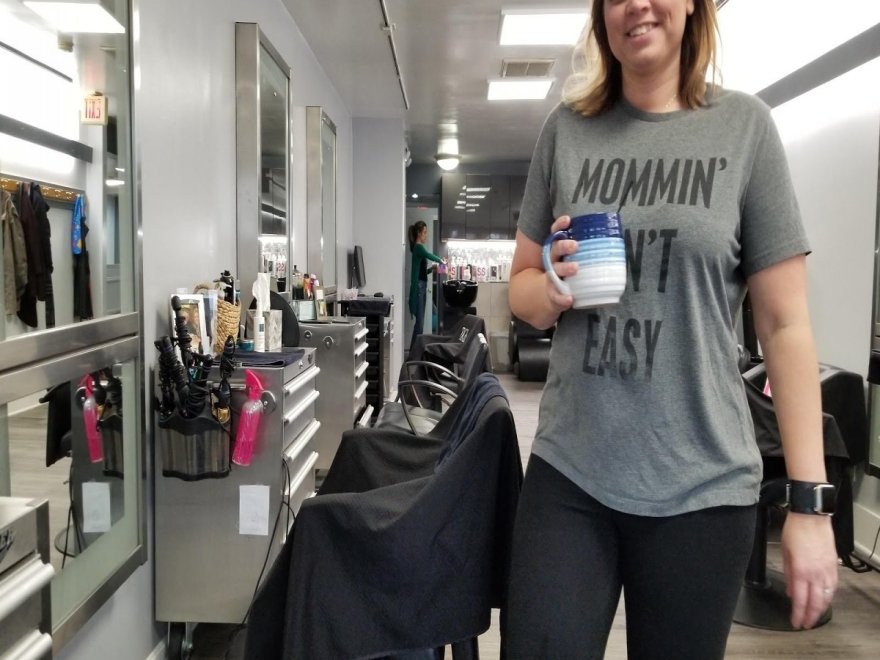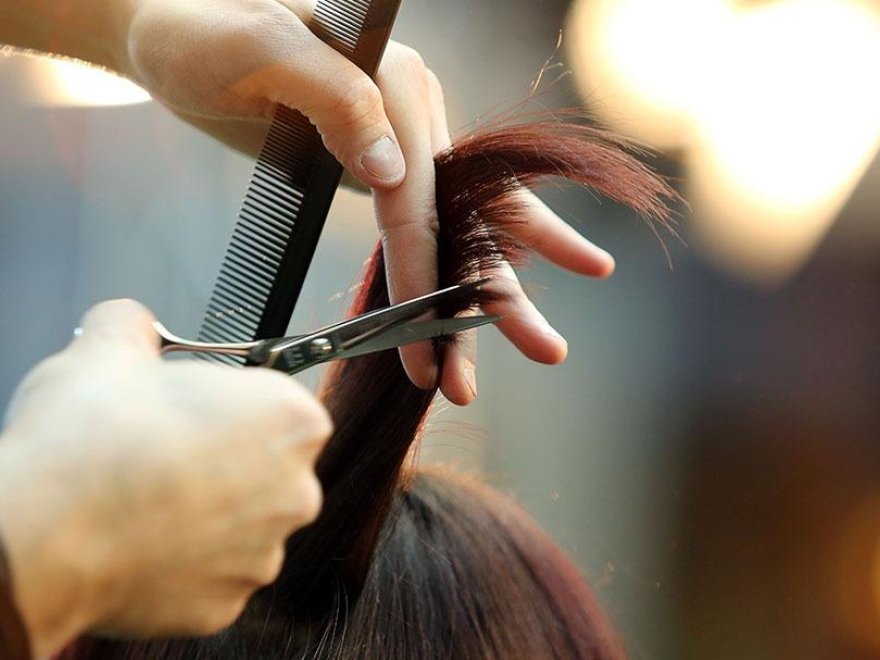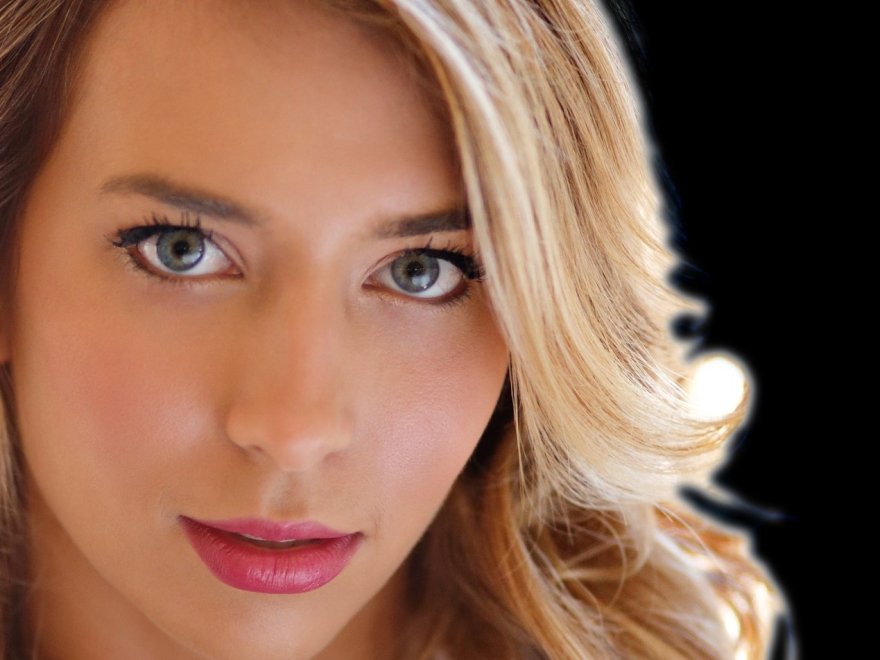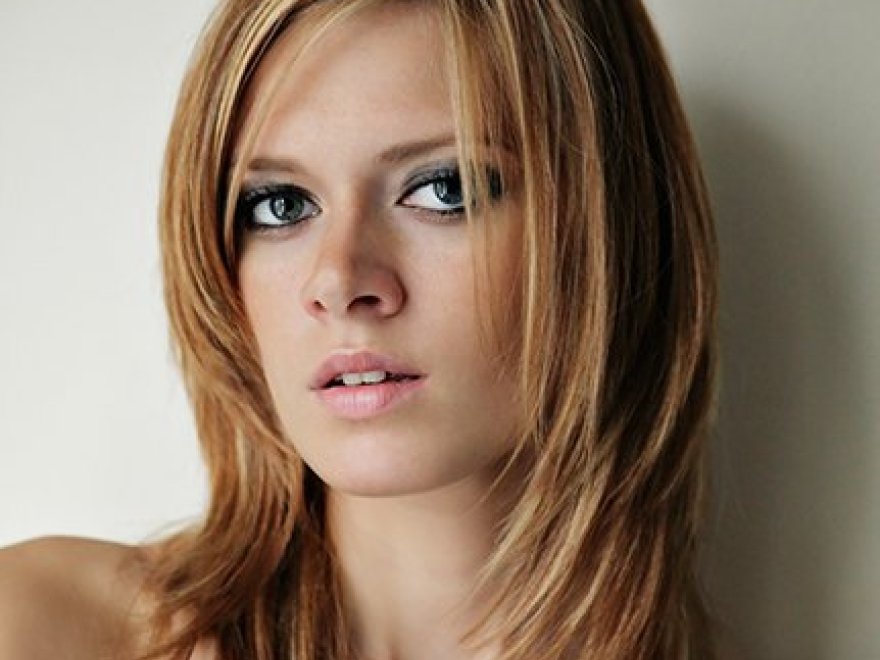 Headlines Salon
0 miles
Open Now
Hours 9:00 am - 7:00 pm
Monday

9:00 am - 3:00 pm

Tuesday

9:00 am - 7:00 pm

Wednesday

9:00 am - 7:00 pm

Thursday

9:00 am - 4:00 pm

Friday

9:00 am - 4:00 pm

Saturday

9:00 am - 4:00 pm
The professionals at HEADLINES are dedicated to promoting a creative and healthful expression of the individual.

Our staff is educated in today's most technologically advanced beauty techniques, and will consult and guide you toward your individual goals.
Our full service salon enhances the quality of our service by providing customers with an outstanding selection of the most trusted and environmentally friendly products on the market.
Laura Lee Evans : 5 on 10/17/2023 8:37 pm
Great salon! I use a wheelchair and my hands are paralyzed so I can't do my own hair anymore. This salon is super accommodating. The first time I called them they had one of their stylists come to my house to do my hair and the second time I went to their location for a blowout. The salon has a downstairs that is fairly wheelchair accessible. My husband transferred me from to and from my chair to the wash sink, which otherwise wouldn't be accessible. I stayed in my own chair for the blowout. Susie did my hair each time. She's professional, friendly and a total sweetheart. I'll be back. Thank you Susie!
Laura Lee Evans
1697575069
Headlines Salon
kerry mcgrath : 5 on 6/21/2023 12:27 am
I travel from NYC to get my hair cut and colored by Amanda. She is amazing. People are always stopping me to ask who does my hair. She is the best stylist I've even been to throughout the US. Highly recommend.
kerry mcgrath
1687307260
Headlines Salon
Suzanne Cranfield : 5 on 10/15/2021 9:23 pm
Headlines has been my choice since I followed my favorite stylist Amanda, she has done wonders with my hair. The best of the bestest. Honest, knowledgeable, helpful. The entire staff is great right down to John and Kelly, Suzie. Call them today for your next hair appt. You won't regret it!
Suzanne Cranfield
1634332988
Headlines Salon