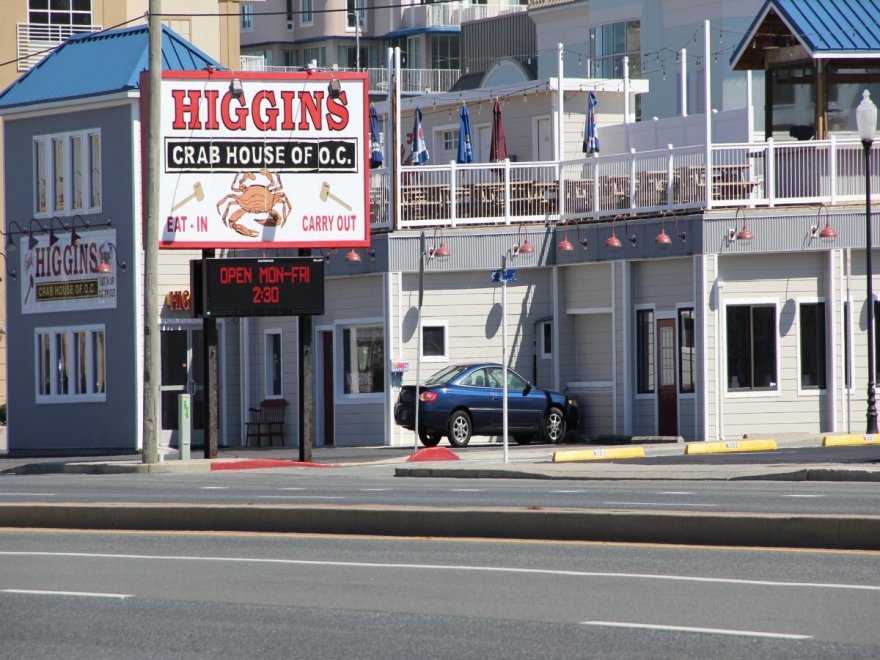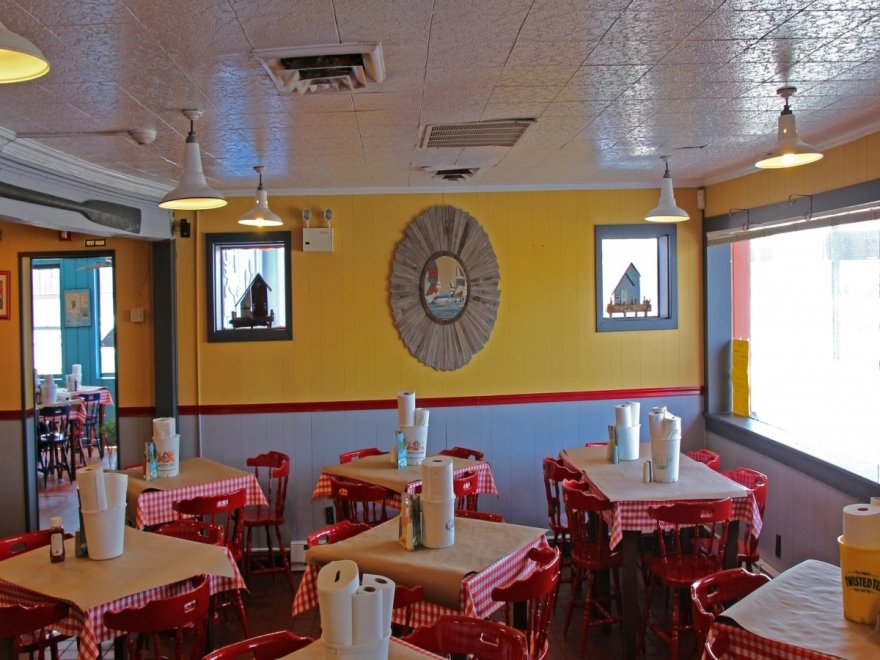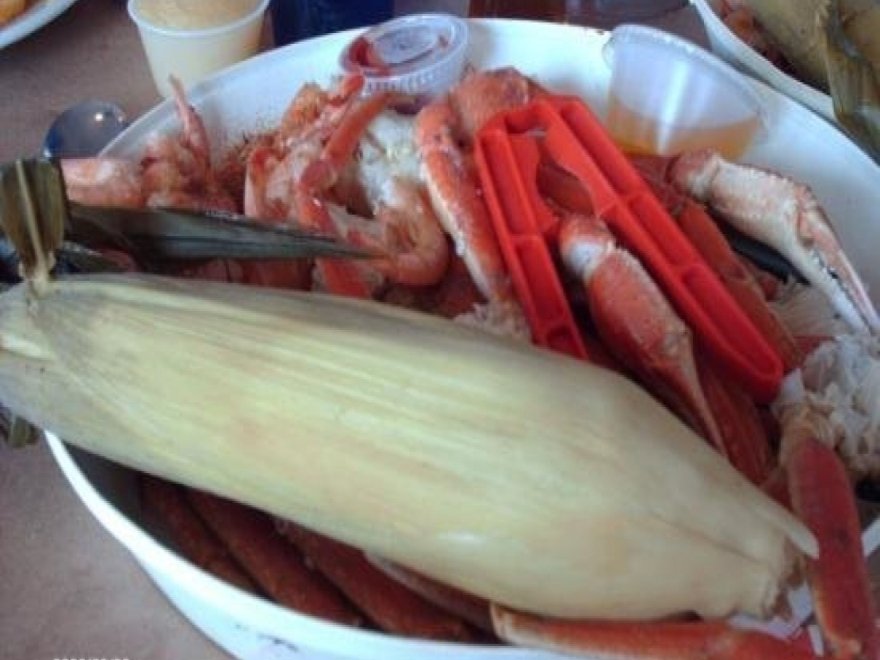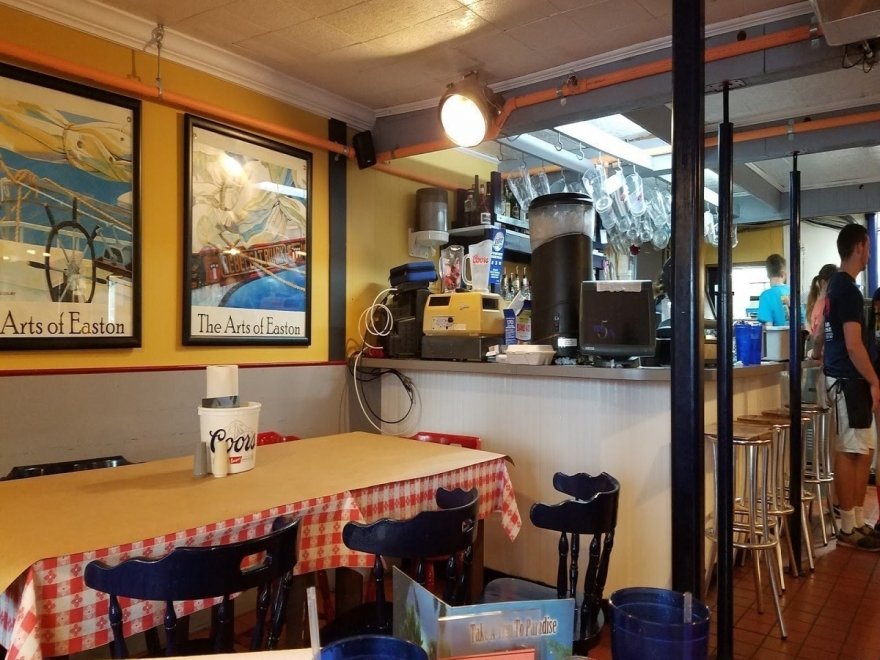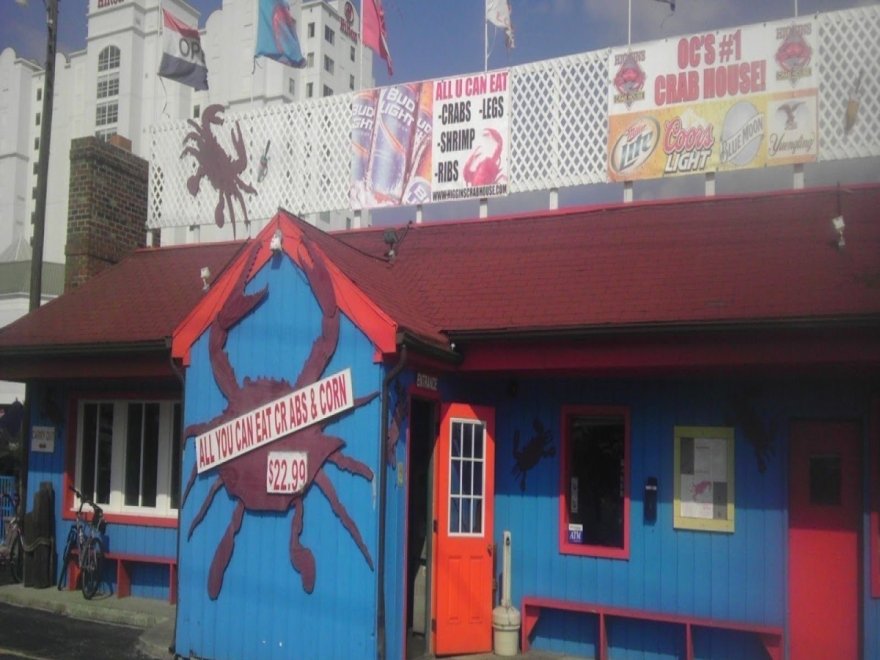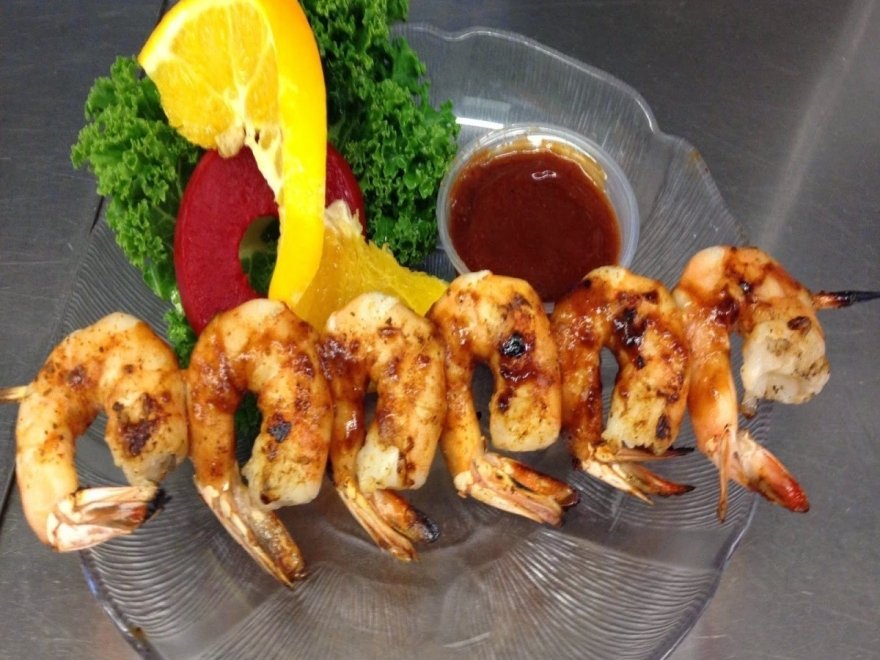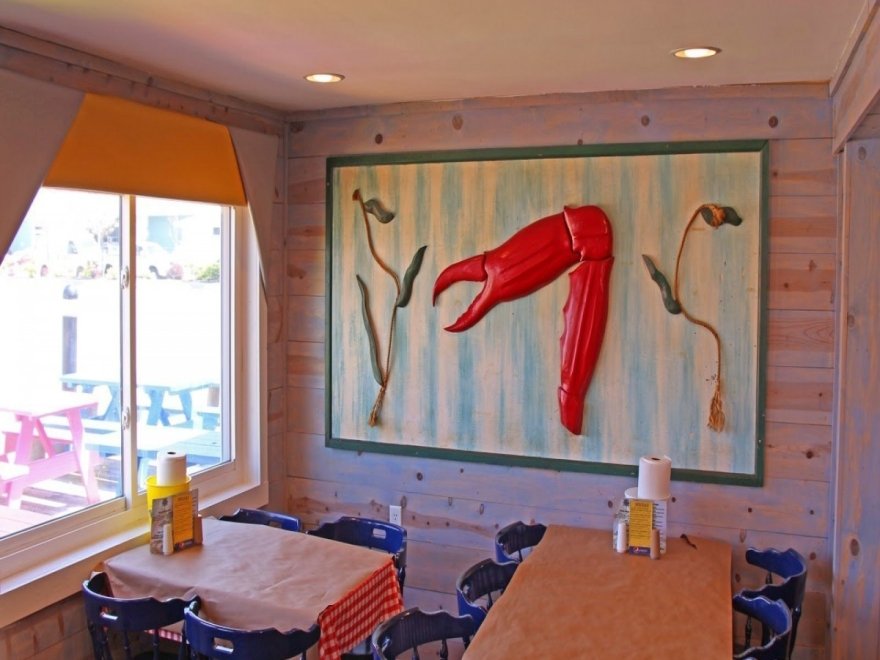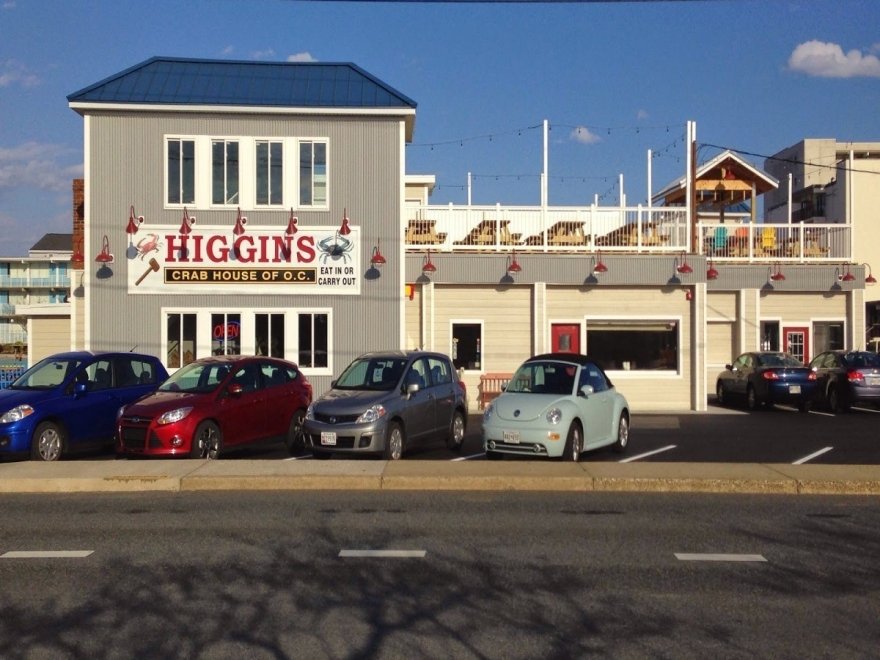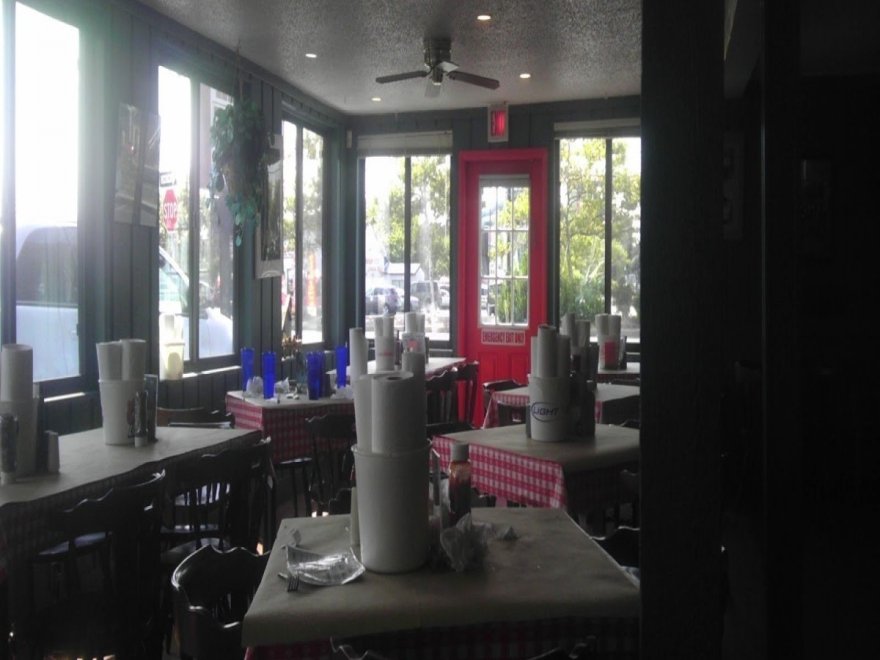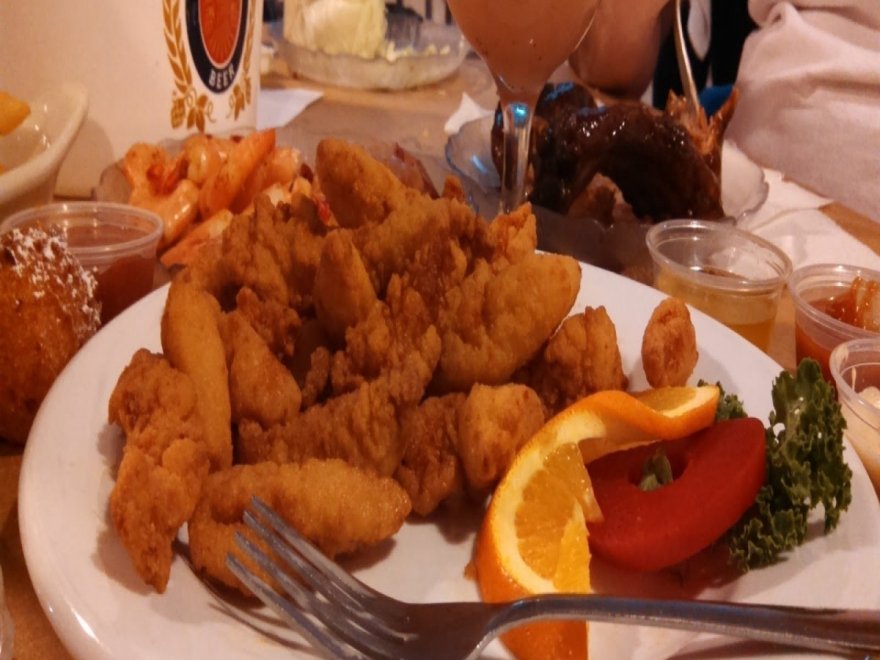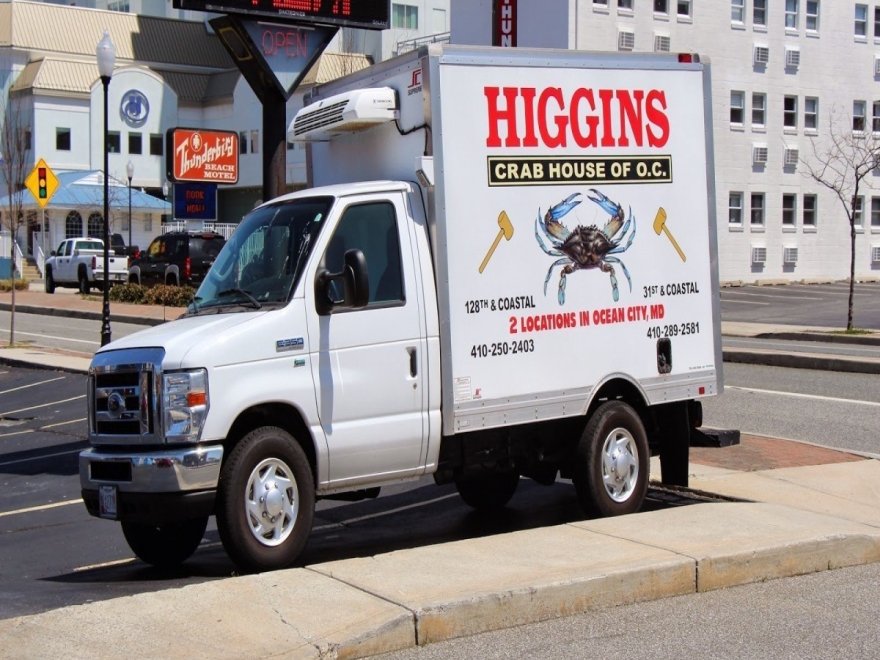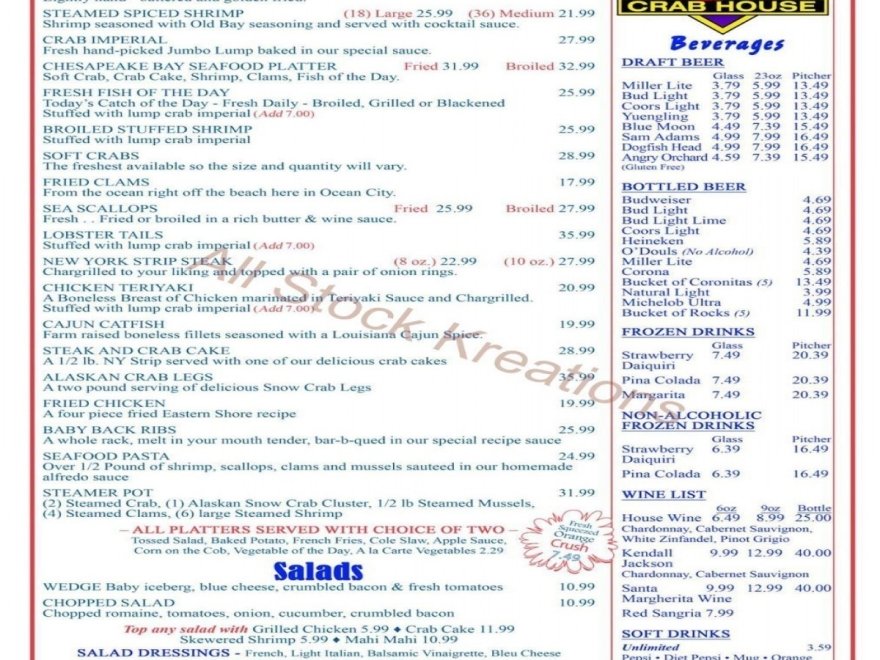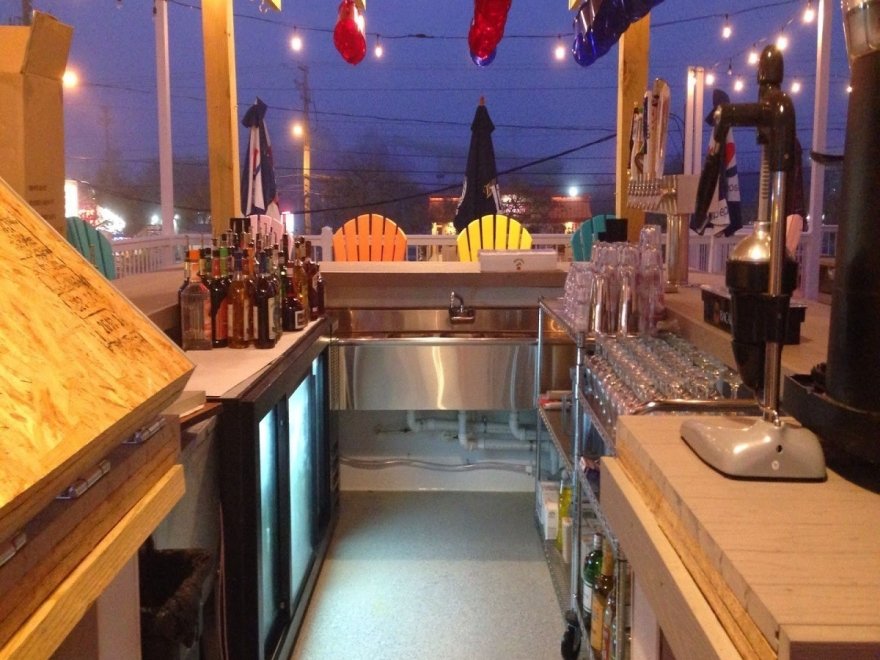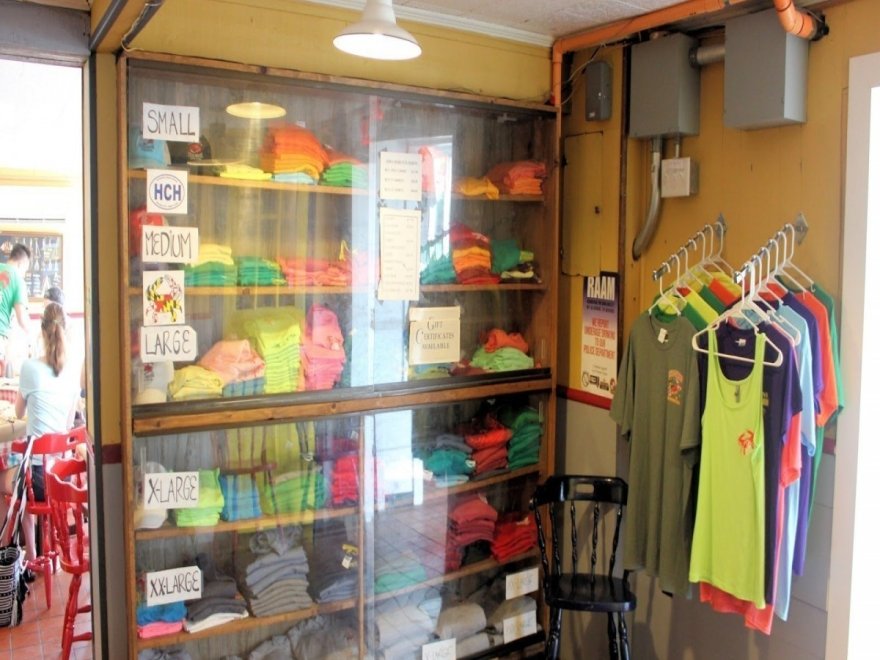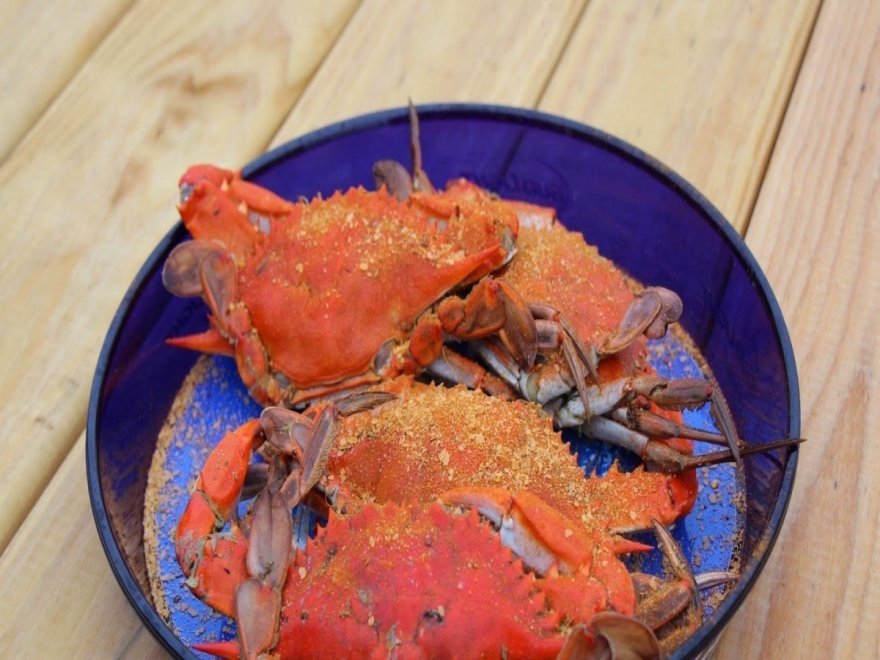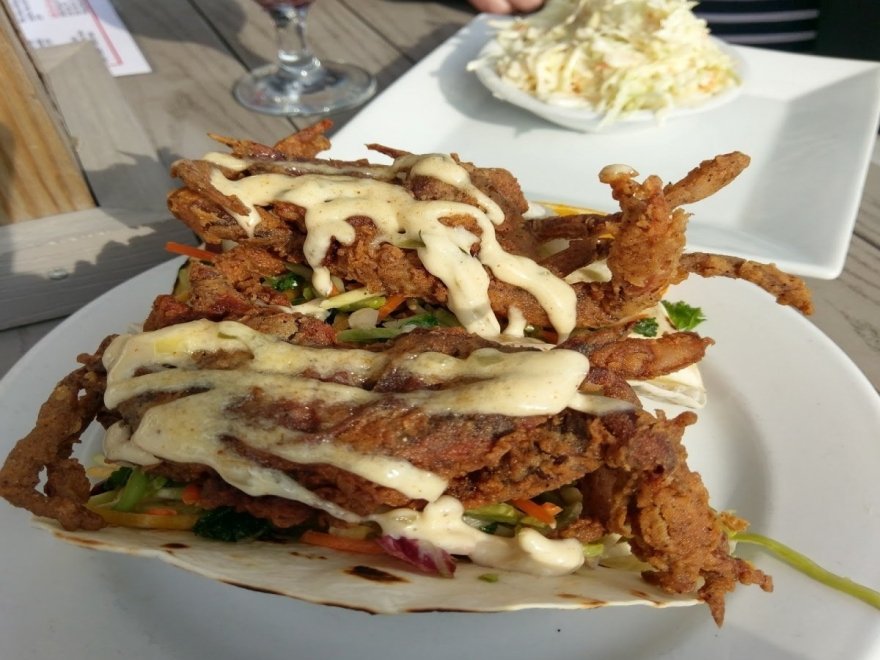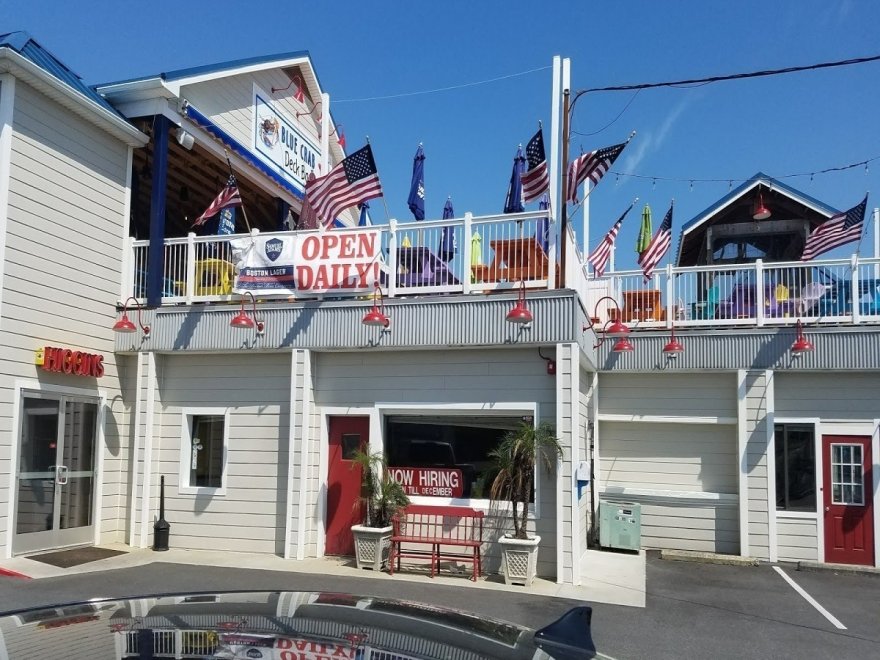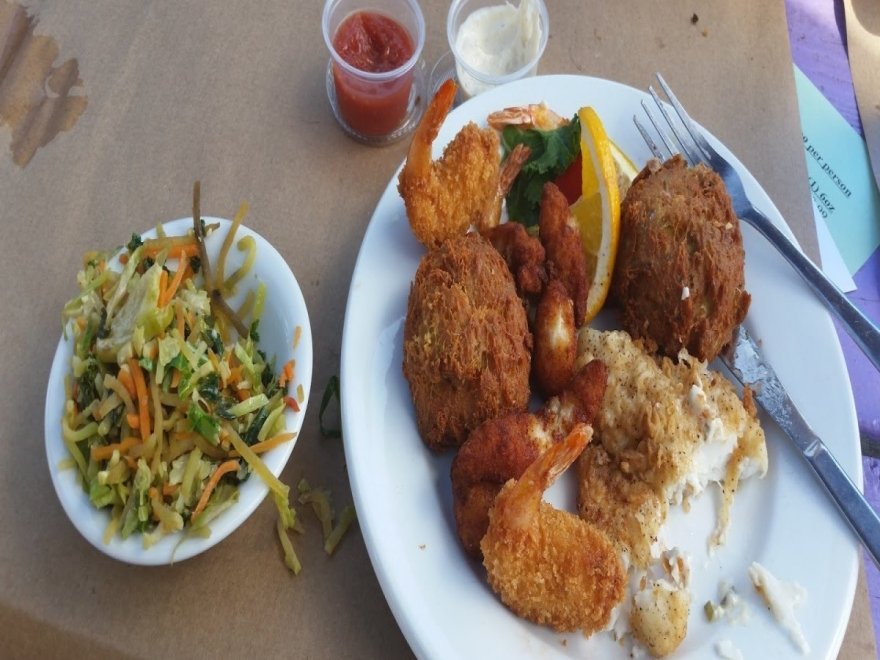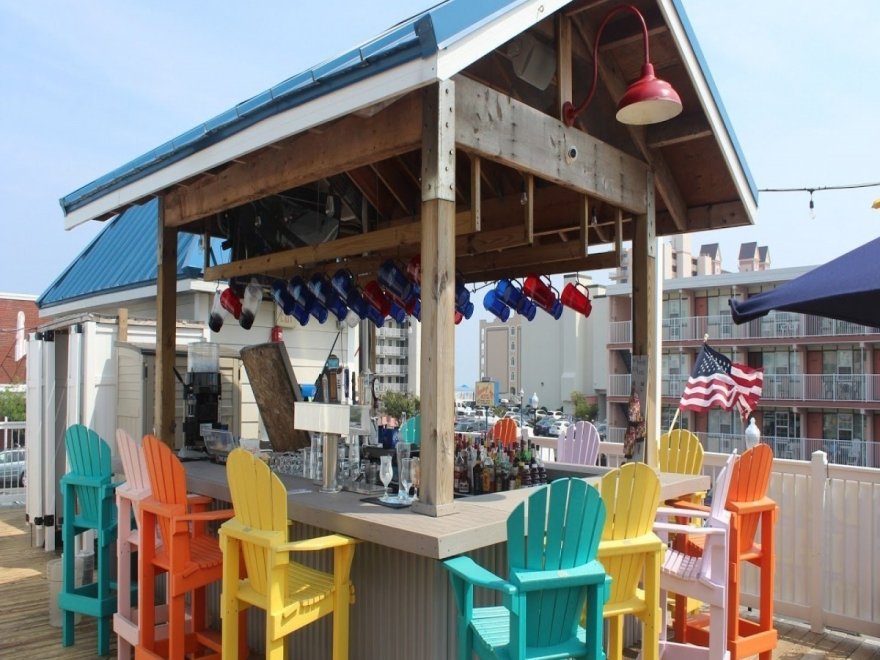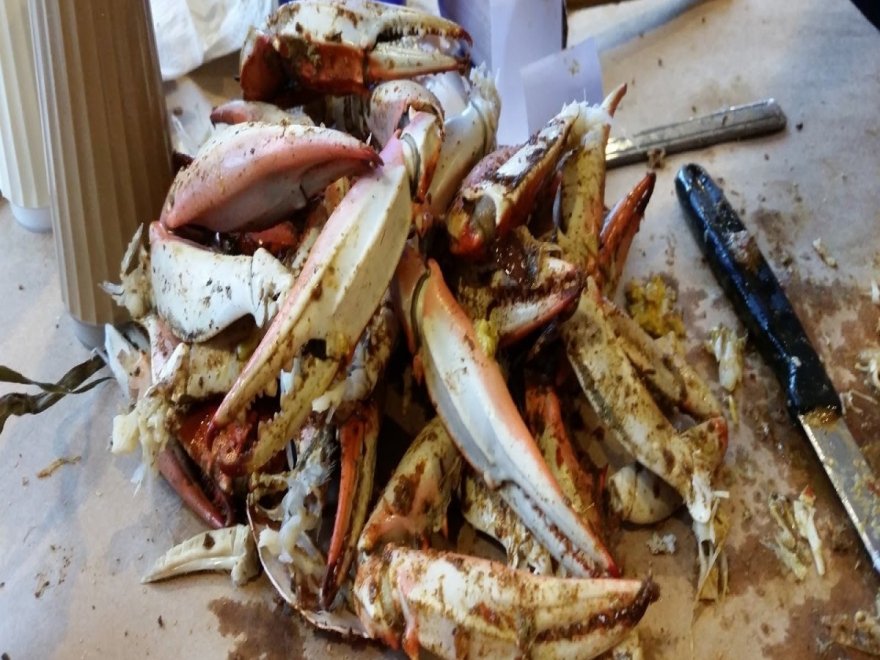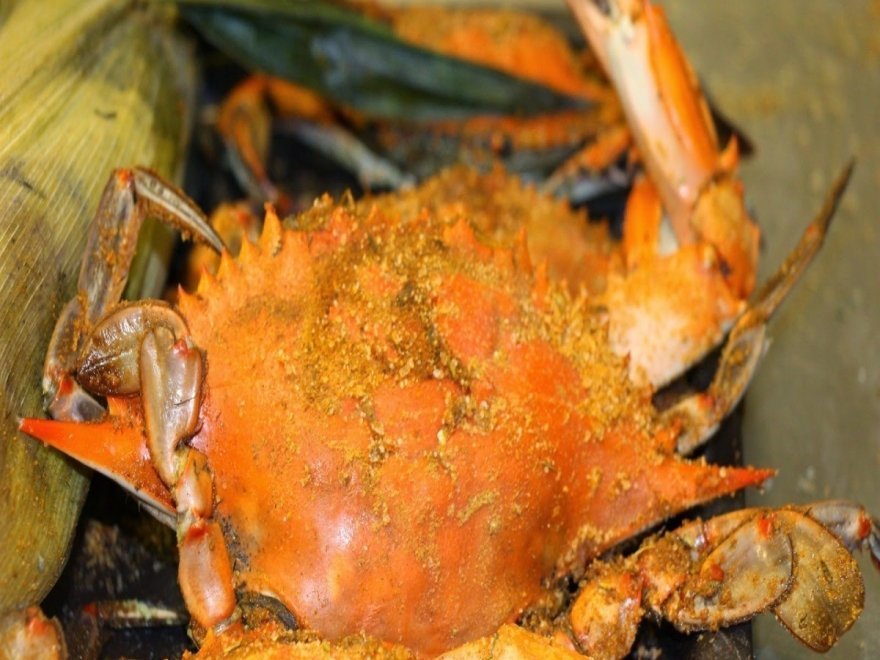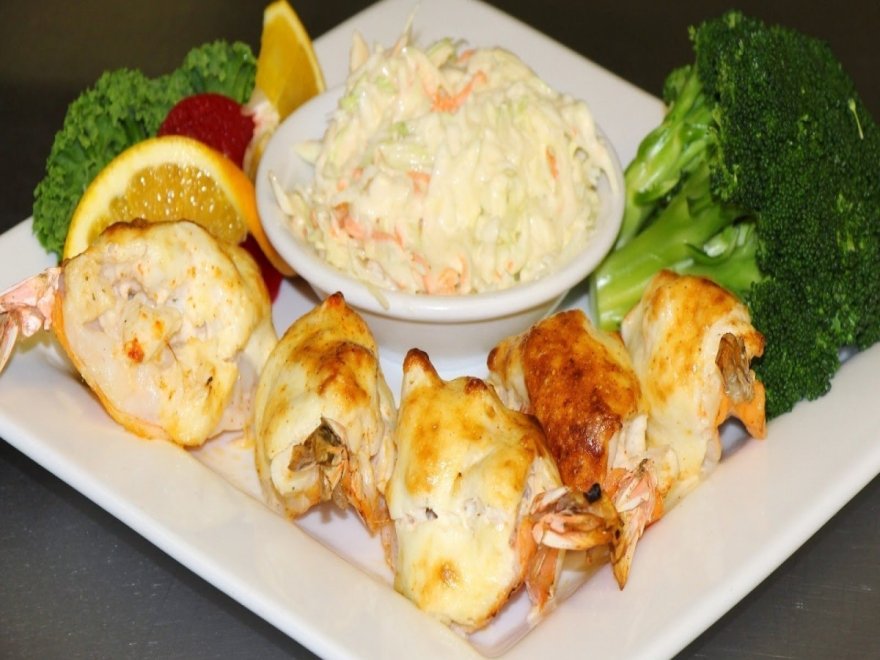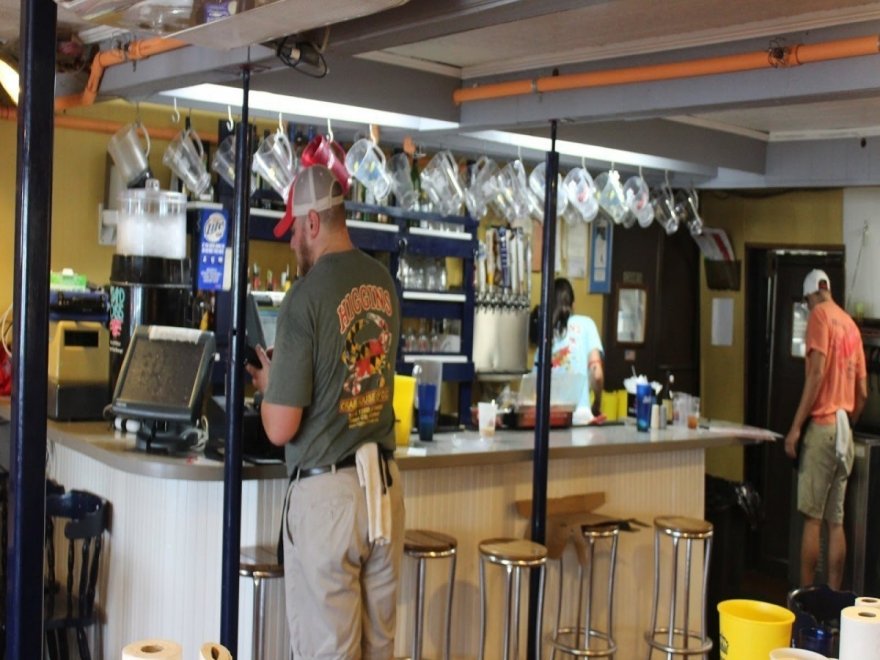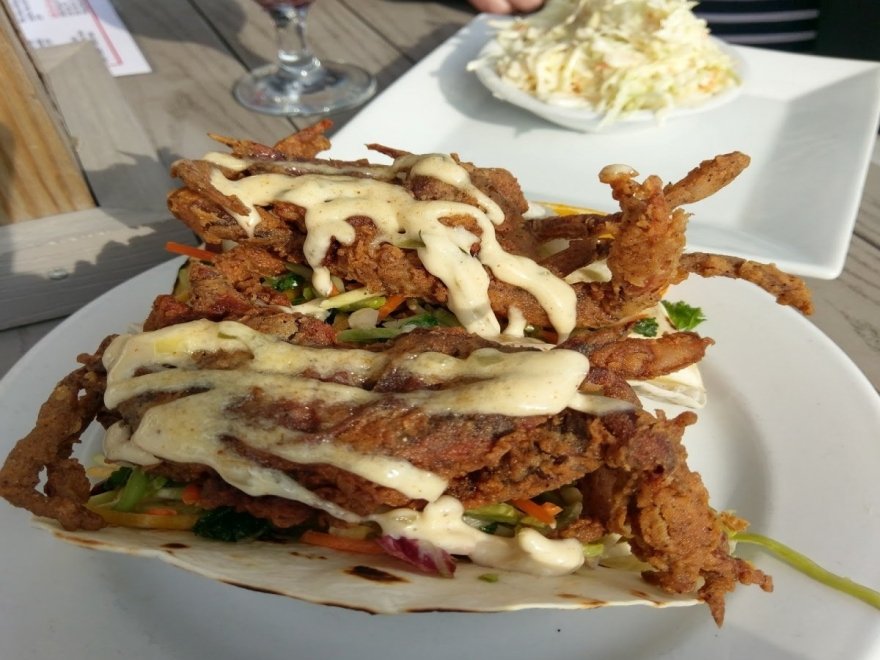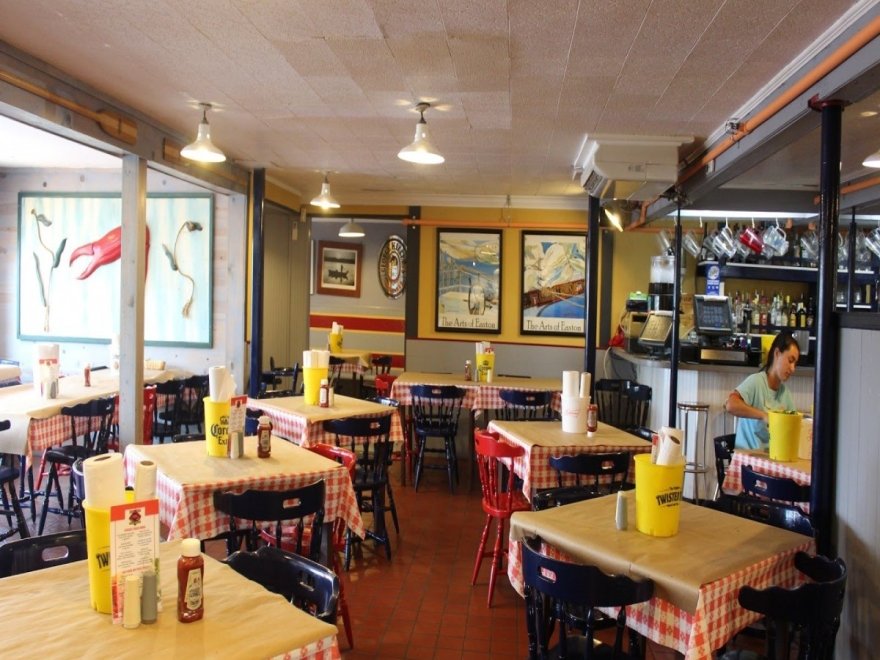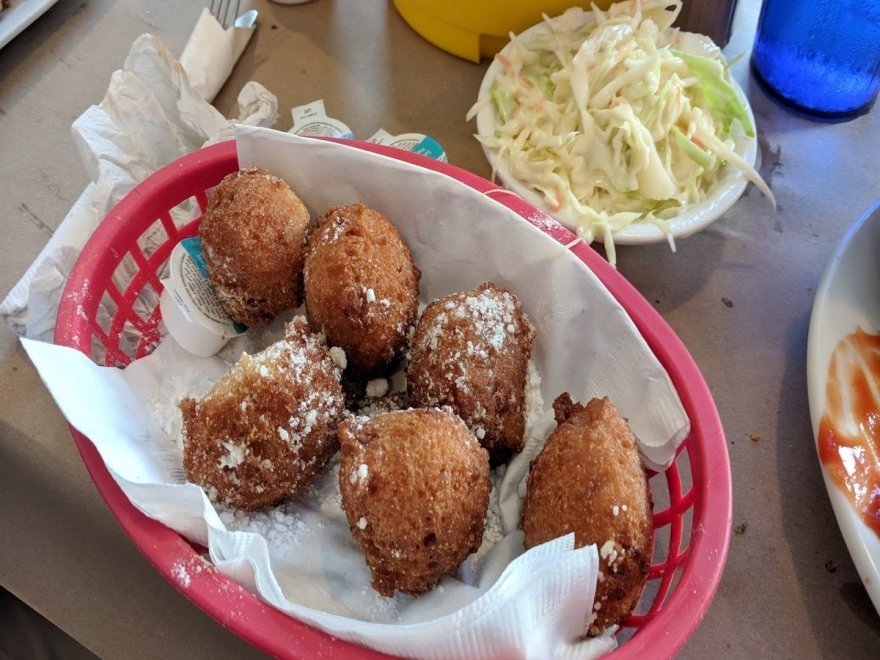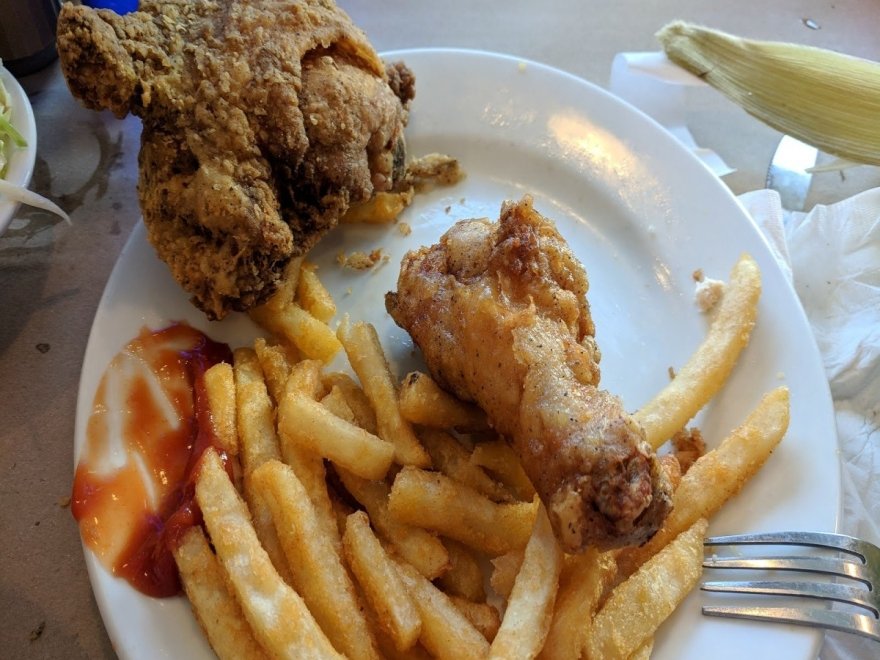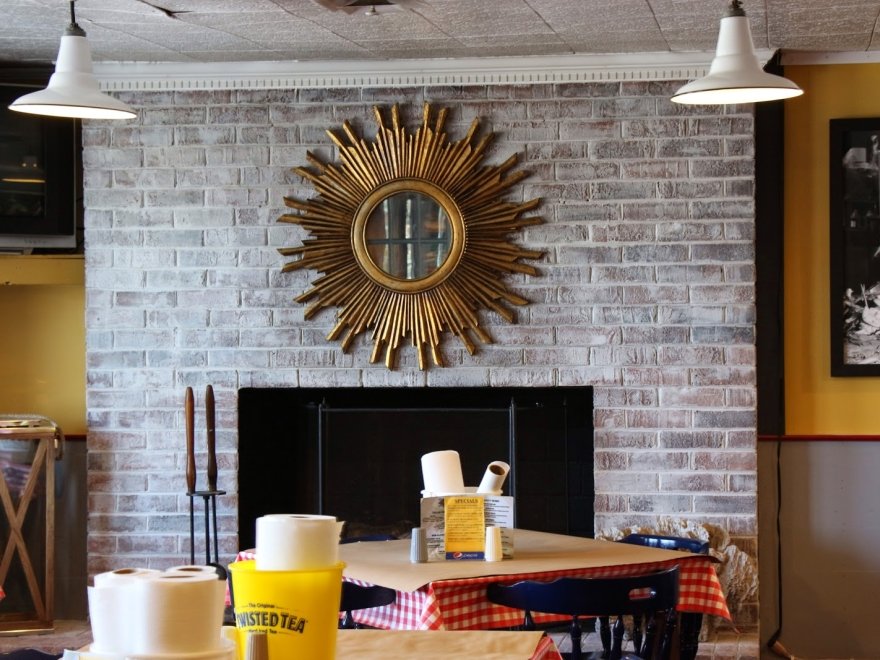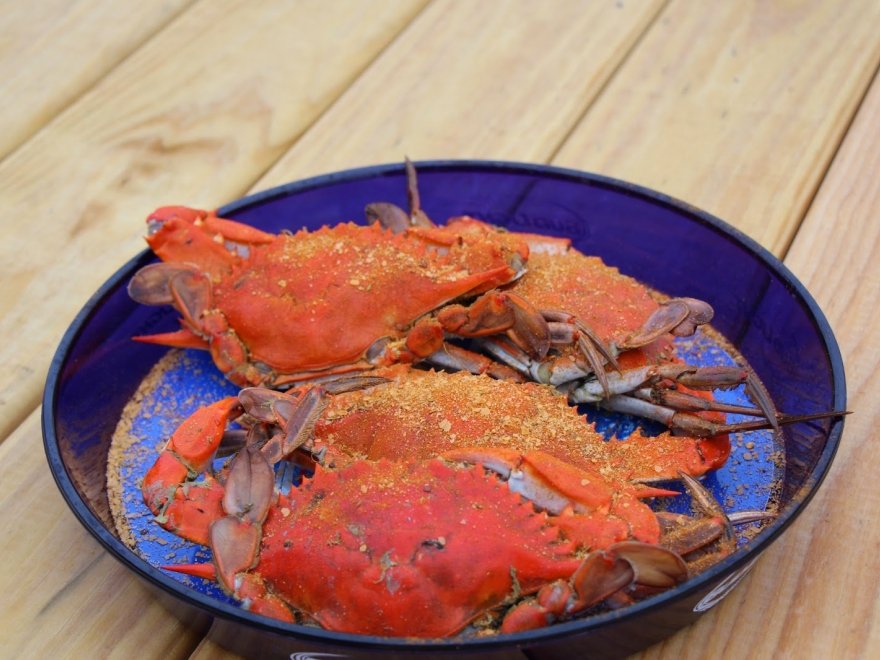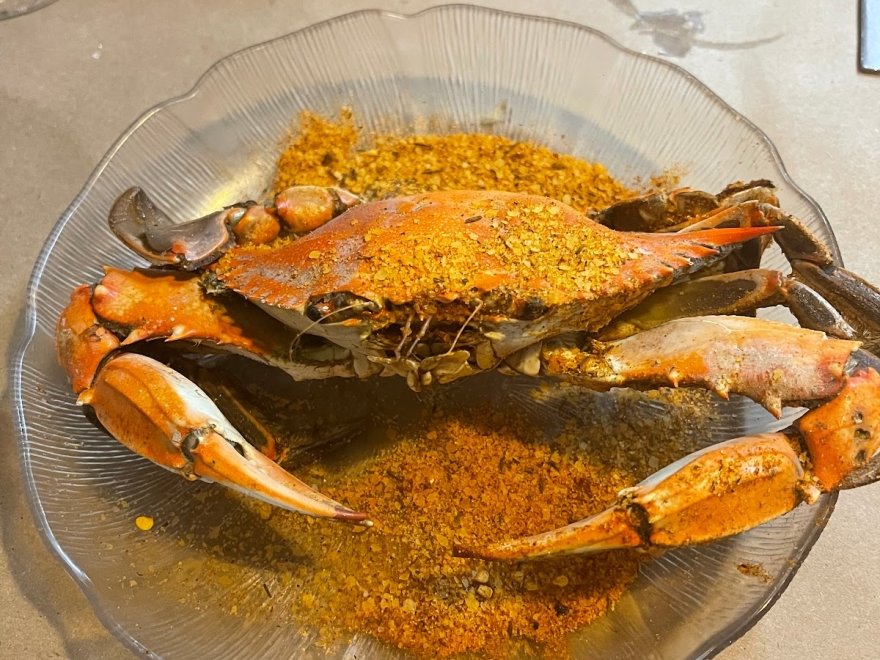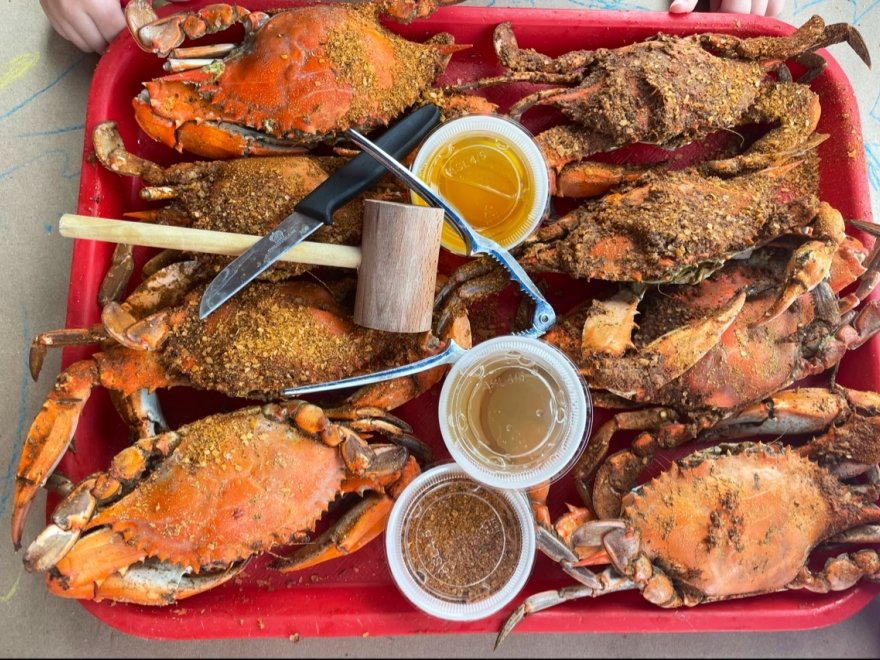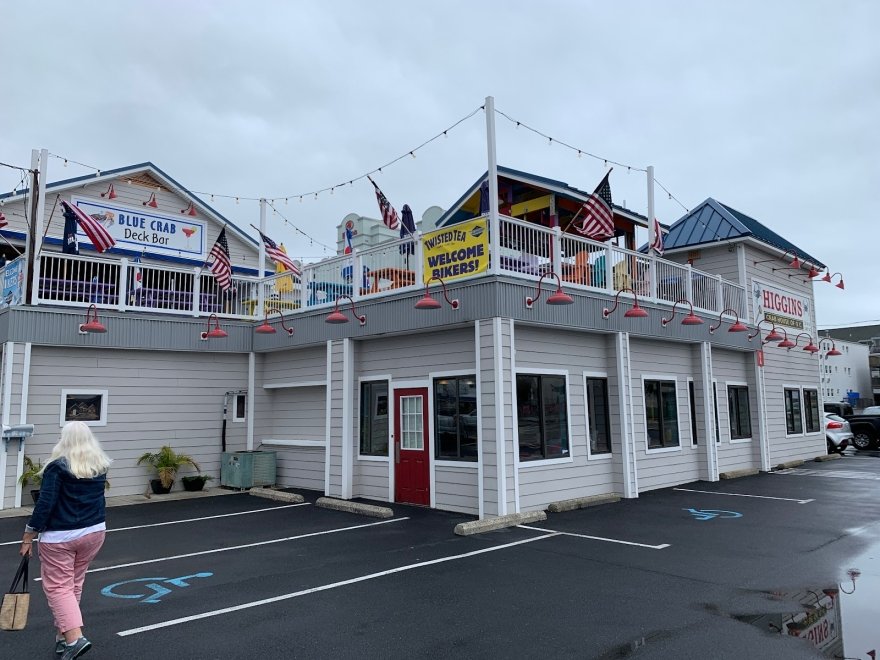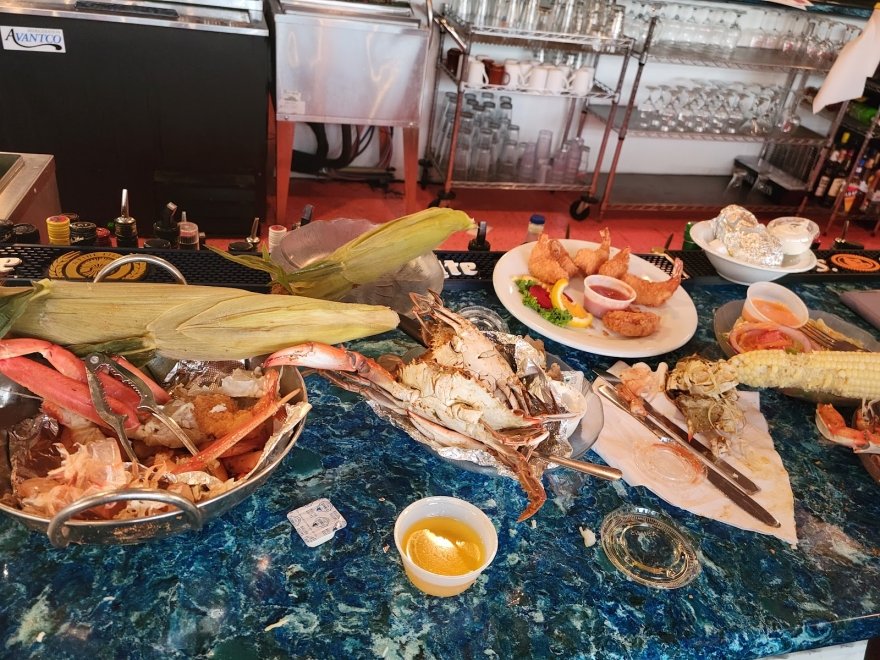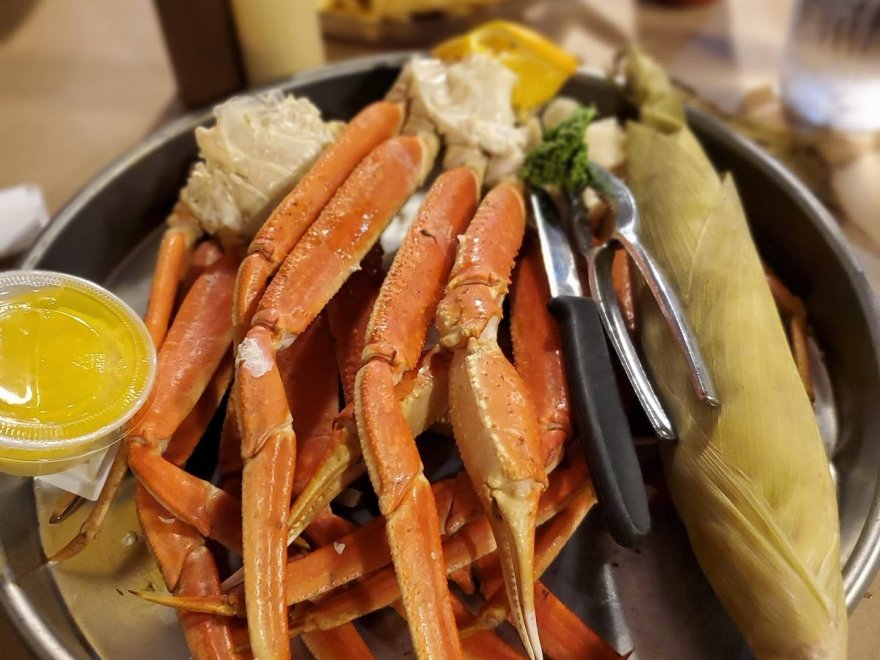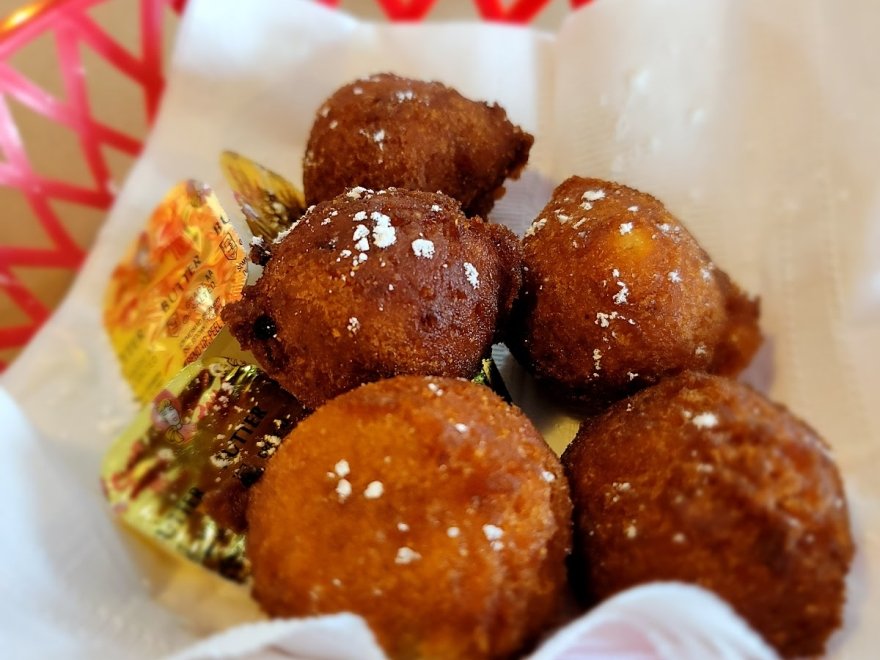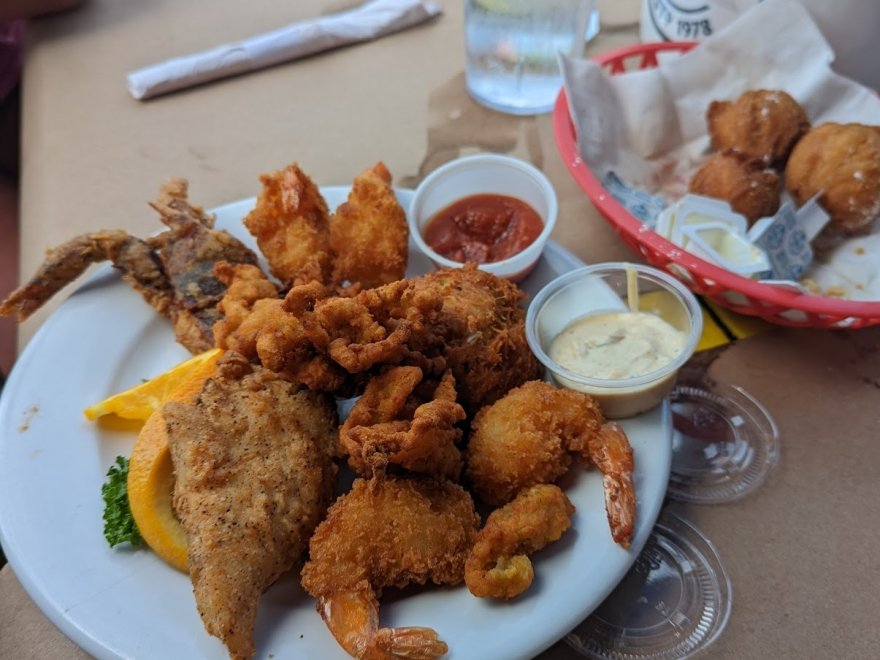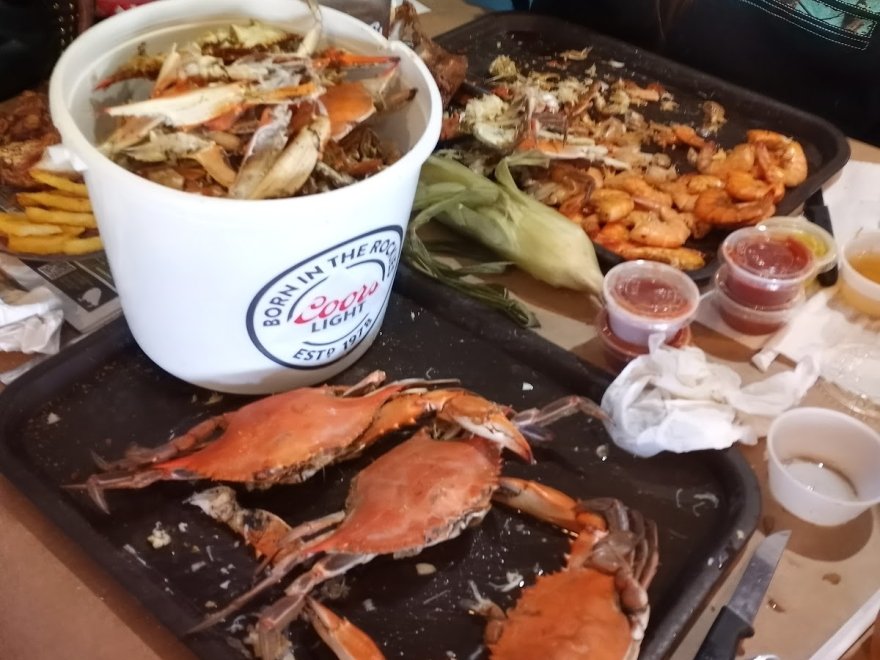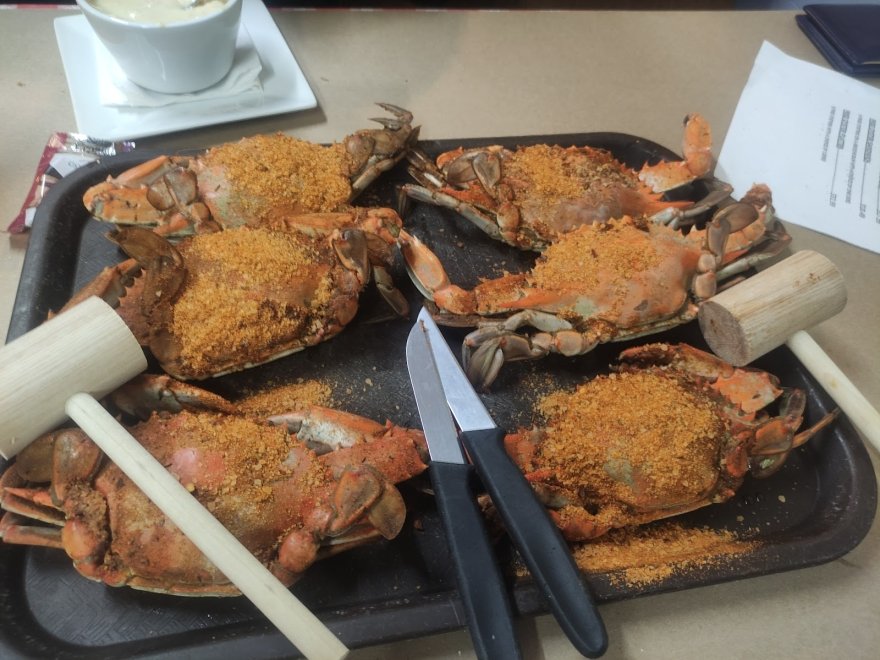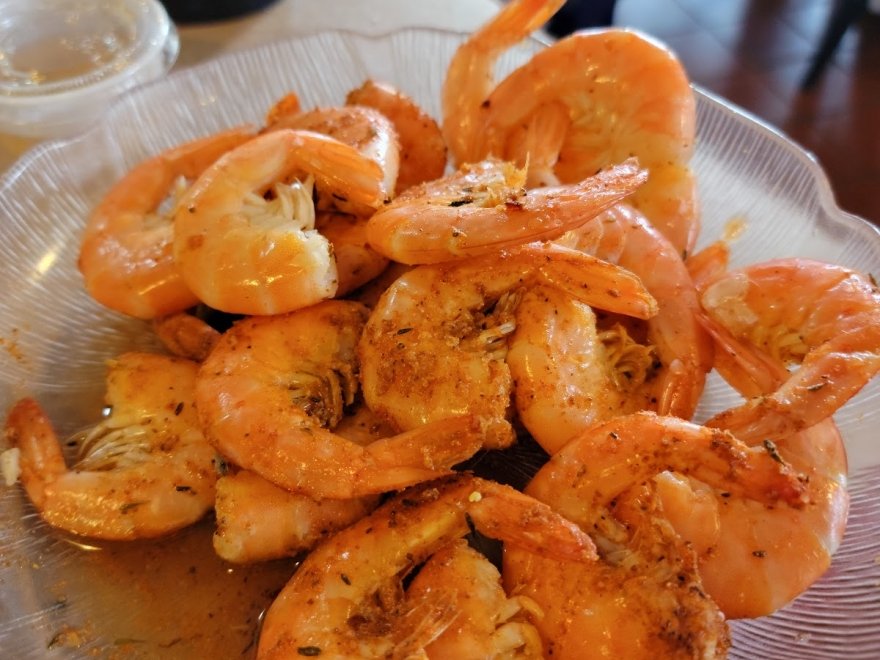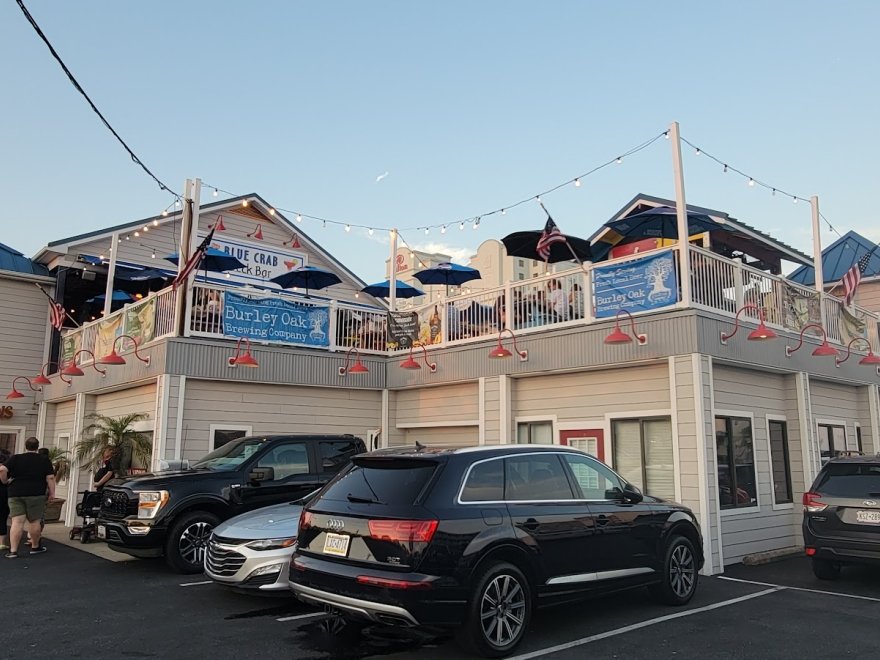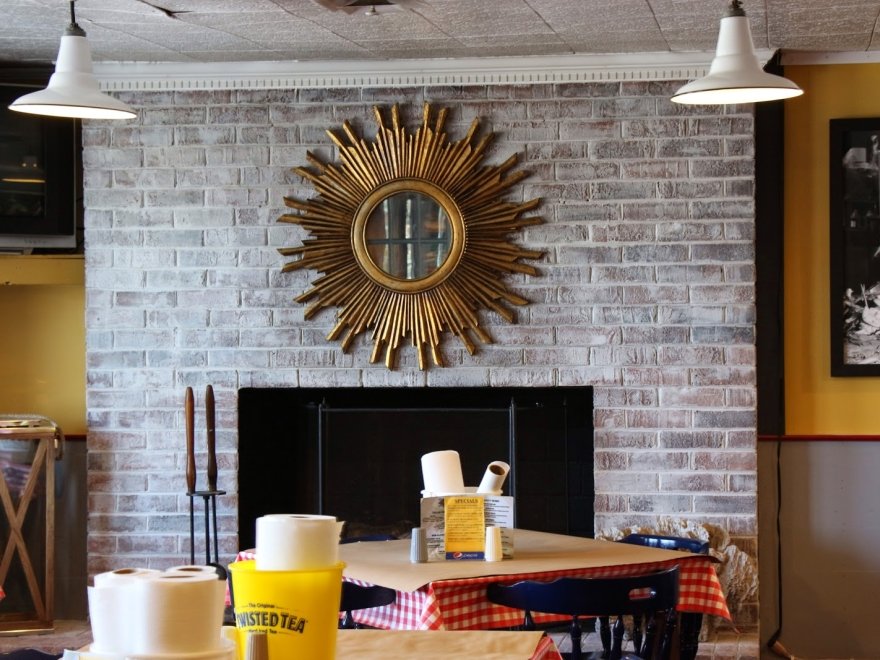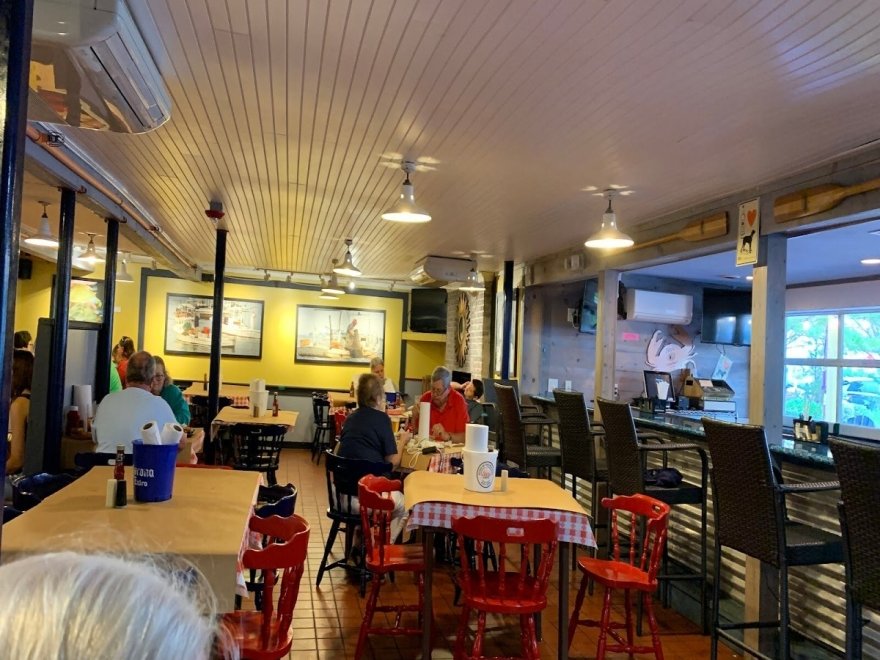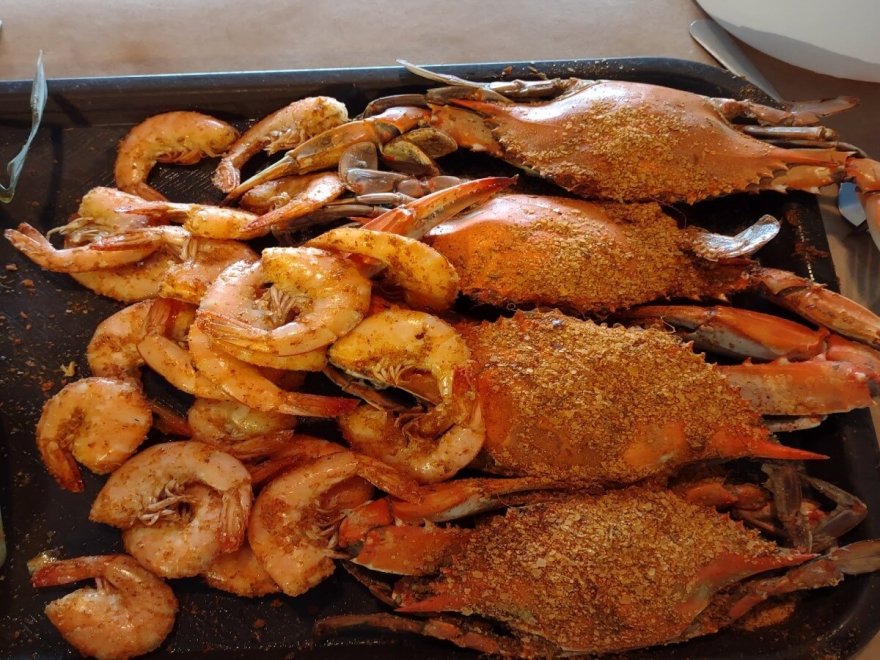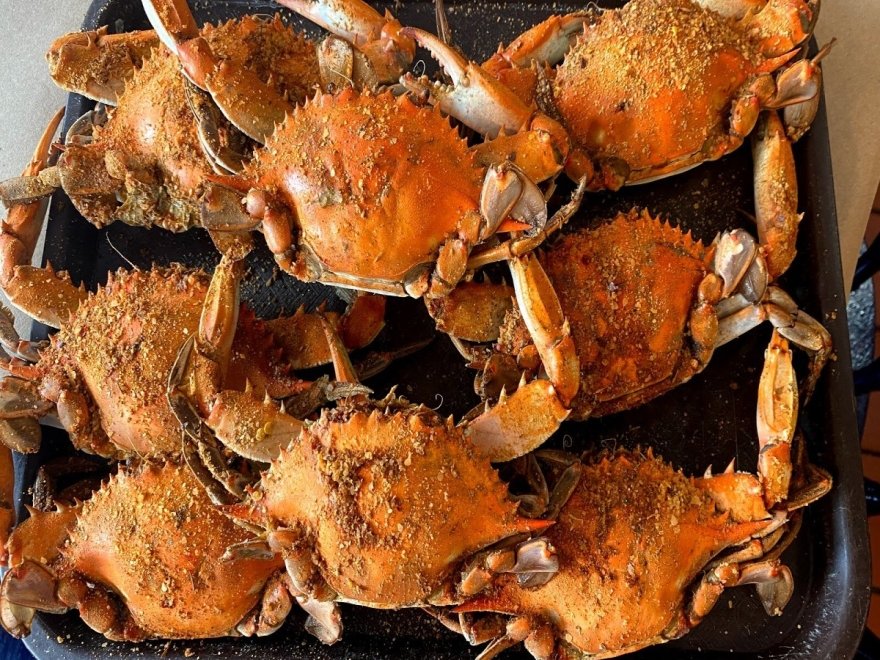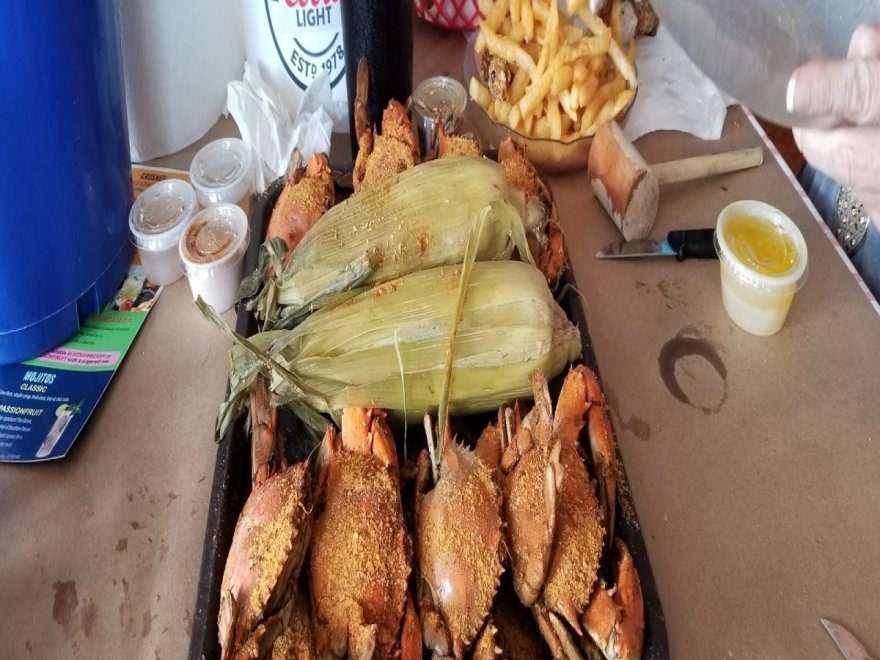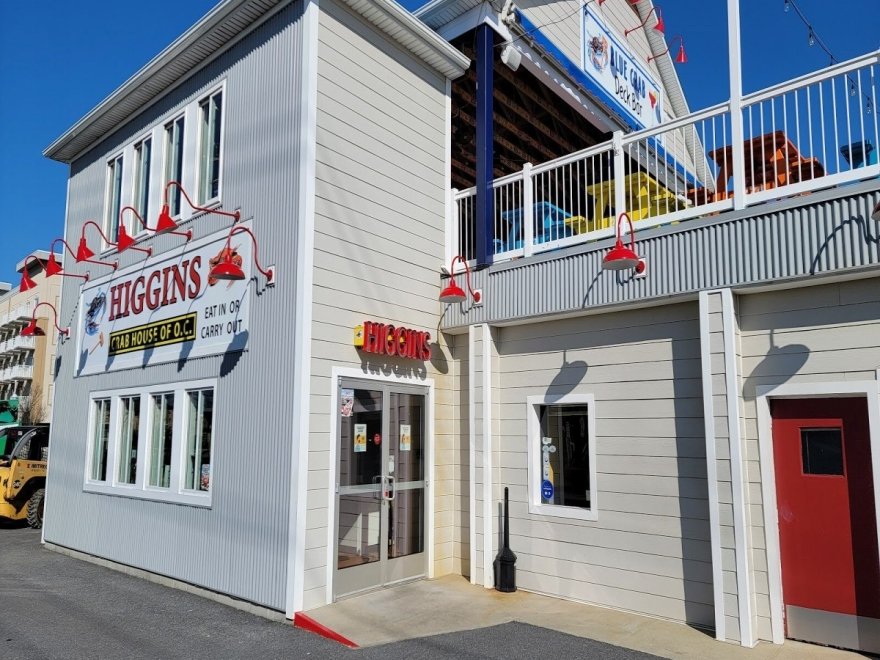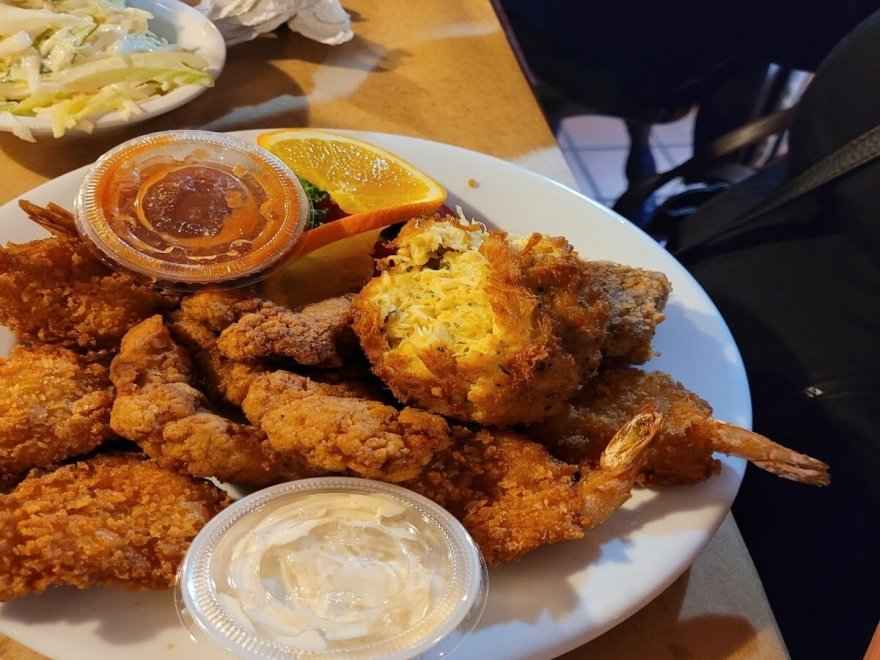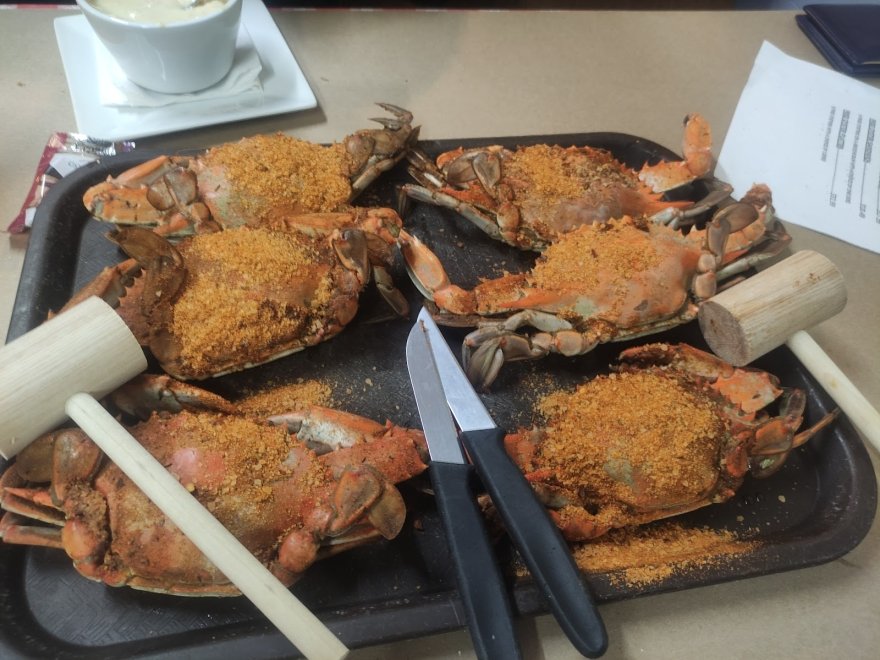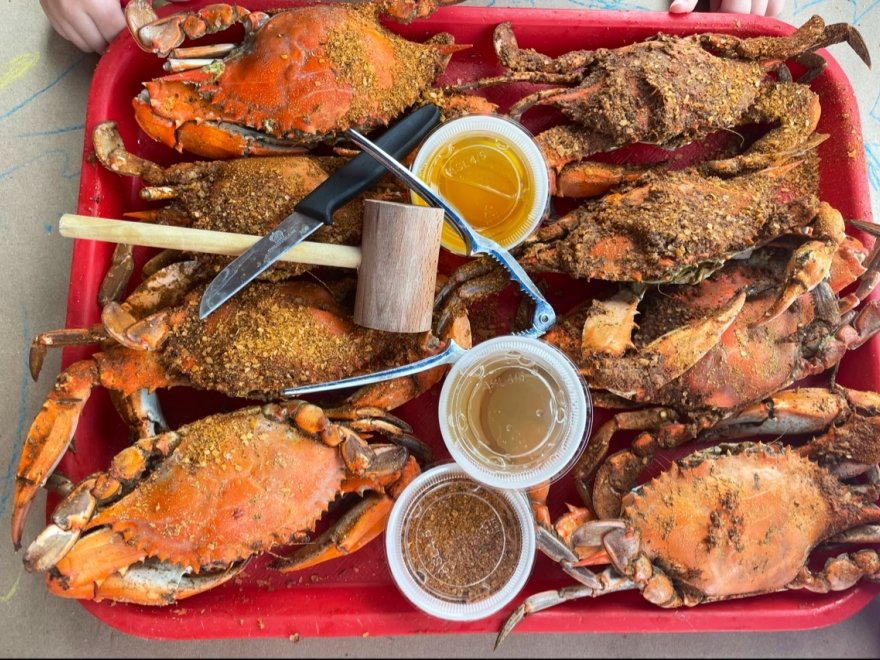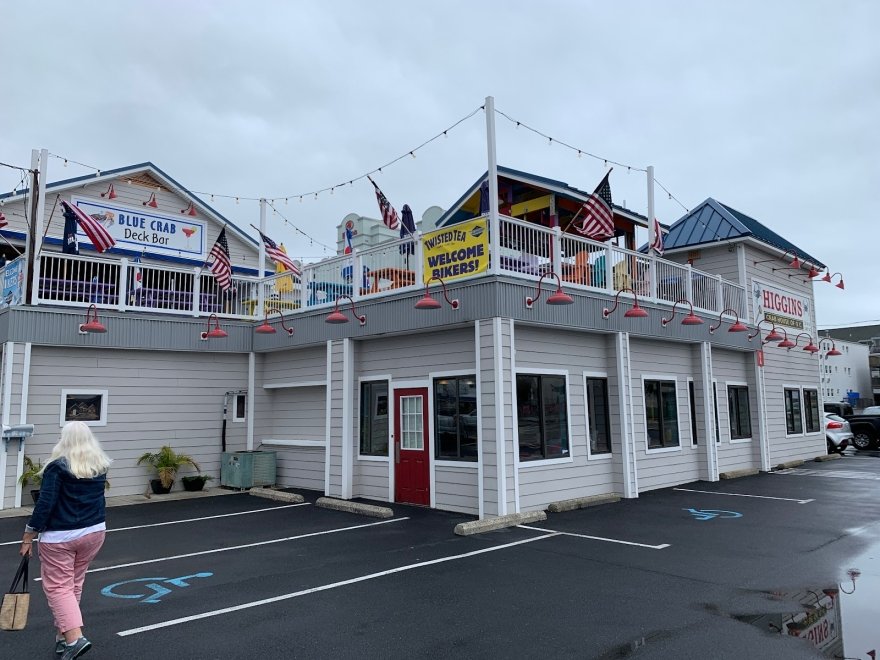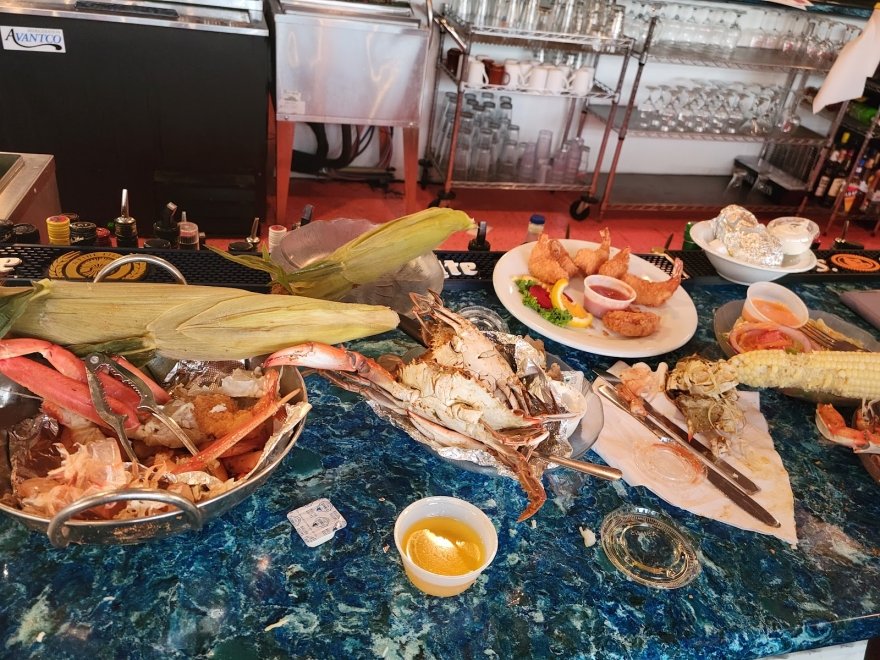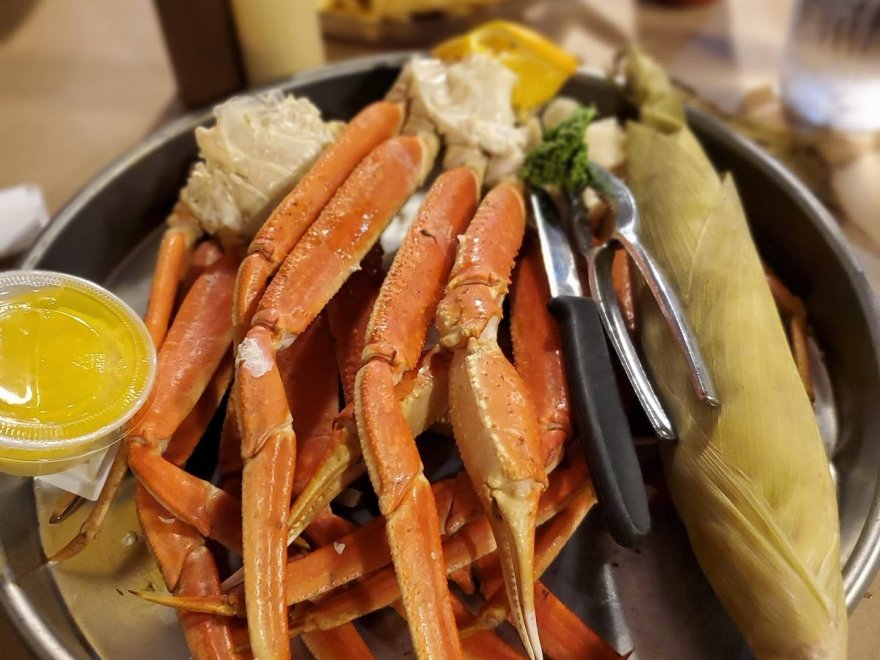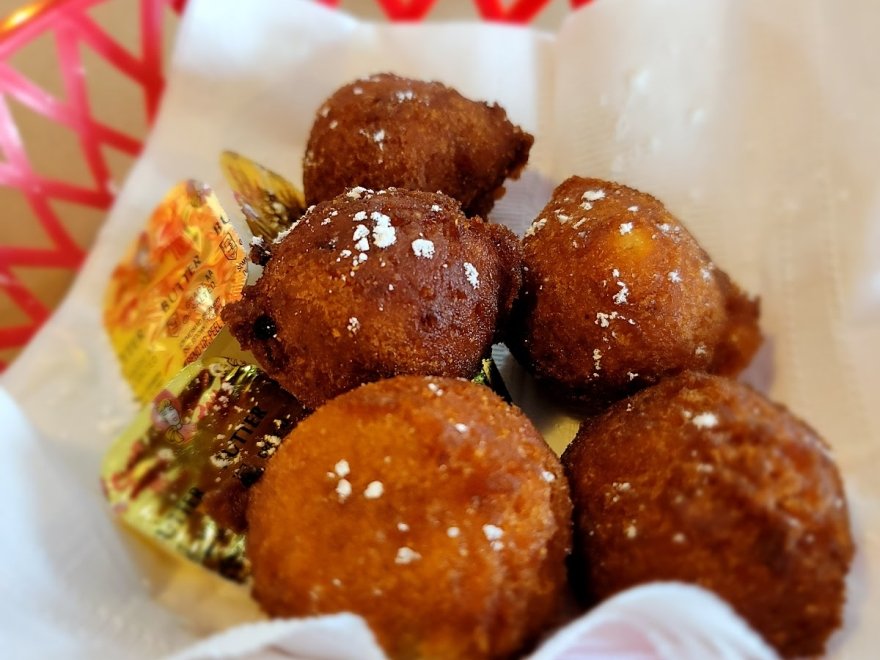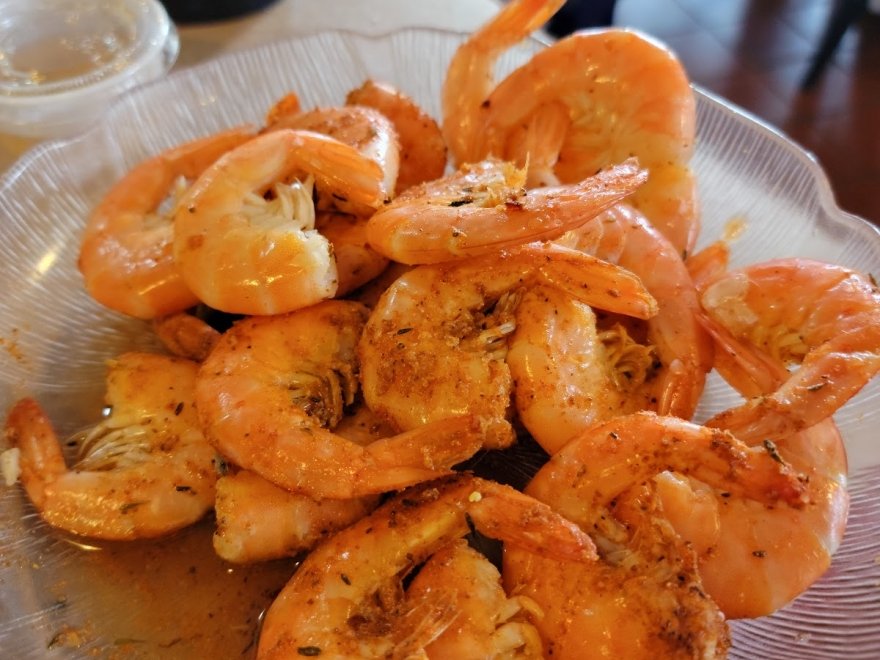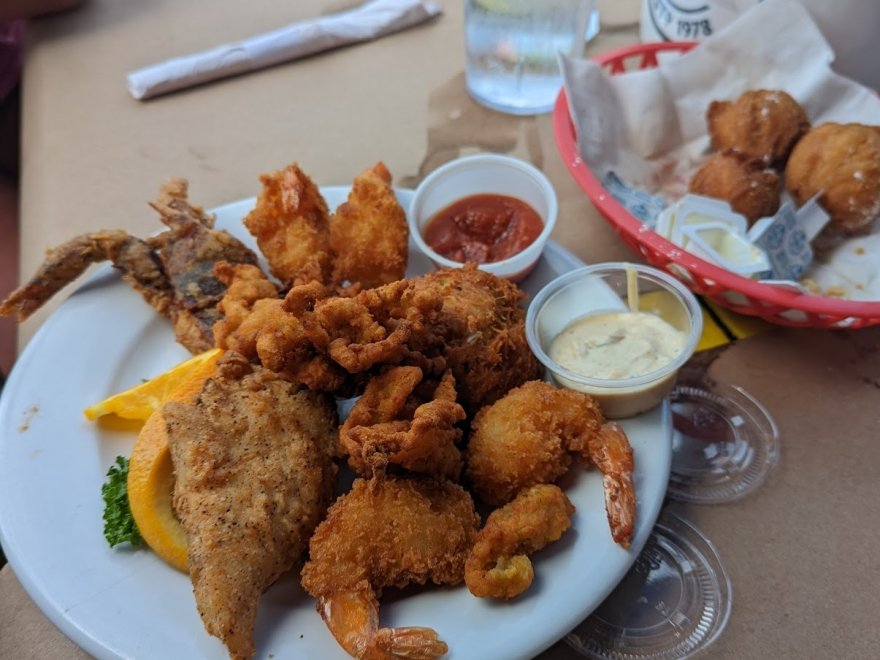 Higgins Crab House South
0 miles
Opens at 12:00 pm
Hours 12:00 pm - 9:30 pm
Sunday

12:00 pm - 9:00 pm

Friday

12:00 pm - 9:30 pm

Saturday

12:00 pm - 9:30 pm

Monday

12:00 pm - 9:00 pm

Tuesday

12:00 pm - 9:00 pm

Wednesday

12:00 pm - 9:00 pm

Thursday

12:00 pm - 9:00 pm
Higgins Crab House of Ocean City is owned and operated by Higgins Family from St. Michaels, Maryland.   With over 40 years of experience in Ocean City, a vast knowledge has been gained with regard to locating and purchasing the very best, freshest and best value for our customers.
Cuisine
American
,
Beach Food
,
Seafood
,
Steamed Crabs
Dining Options
Bar/Lounge
,
Outdoor Dining
Meal Types
Lunch
,
Lite Fare
,
Dinner
Melissa Smith : 4 on 7/14/2023 1:27 pm
We were seated quickly on the deck upstairs. Our food and drinks came out quickly. We got a pitcher of margaritas, it wasn't the best. The crab balls were very good. We were skeptical of the price compared to the size. We had a salad (just a larger side salad for 10.99), fish and chips and all you can eat shrimp and ribs. The food was good.
Melissa Smith
1689341272
Higgins Crab House South
J K : 5 on 7/16/2023 8:50 pm
The seafood here was unbelievable! It was all extremely tasty and served piping hot. We got the king crab legs, jumbo blue crab and the Hush Puppies. 2 people can share the hush puppies.

We visited here over Mother's Day weekend, so we scored a table with no waiting. Easy one block walk from the Hilton Hotel.
J K
1689540647
Higgins Crab House South
David G : 4 on 8/18/2023 10:10 am
Not sure I will return. We ate at this restaurant I would say 10 times over the last 8 years - this was the first return there in 5 years. We had the all-you-can-eat crab and shrimp meal and for three people it was a little over $250 including tip and one sangria drink. All the other drinks were water. The crab for the price was not that good. Before the crabs were much better tasting. Not sure if it is because it is later in the season. Not sure I will go back. Love crab, but will try to find an alternative. Our server was fantastic - friendly and attentive and made the visit worth it. Great view and experience from the upper floor outside. I did think it was unprofessional that five servers were sitting at the front counter when we came in and all of them were in their phones - took them a few minutes to realize that we had even walked in. Then when one of them helped us, it seemed as if we were bothering them. Also when we walked up the stairs, three more servers were sitting on chairs on their phones.
David G
1692353429
Higgins Crab House South