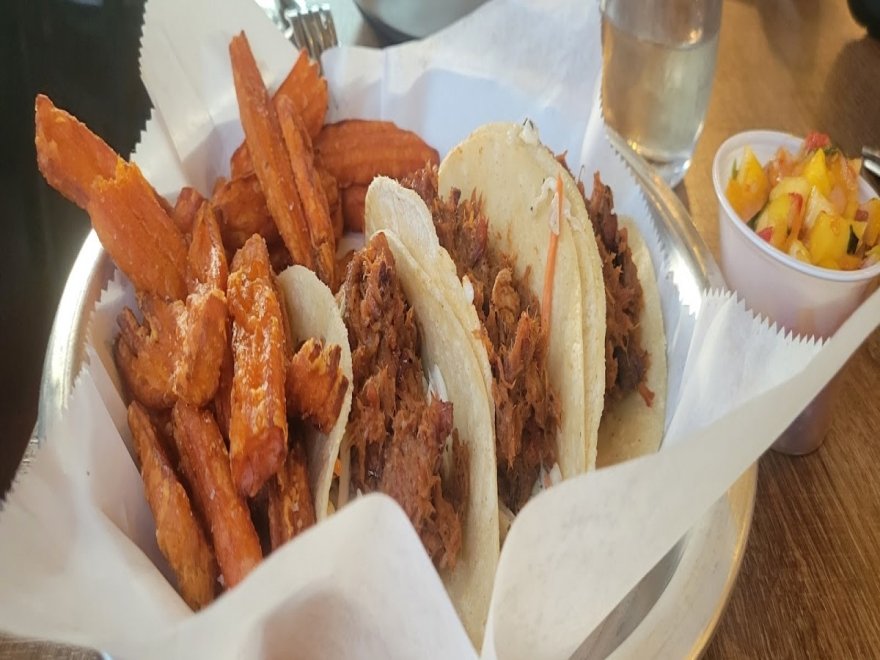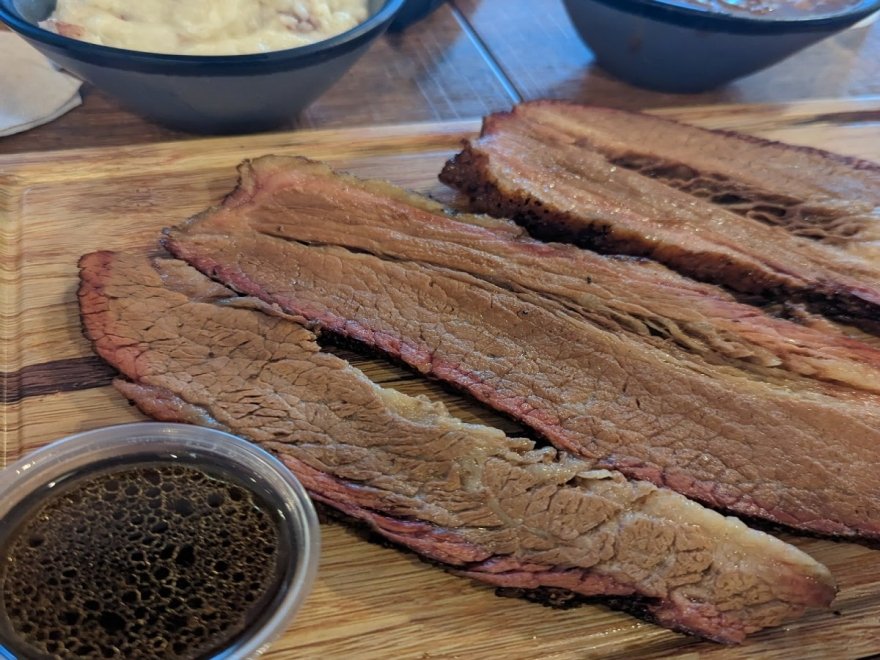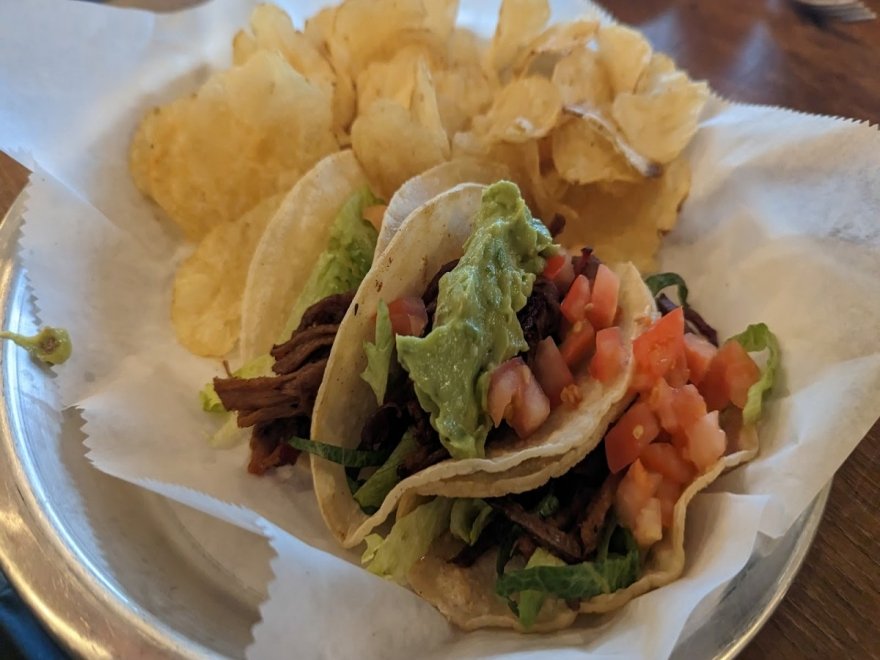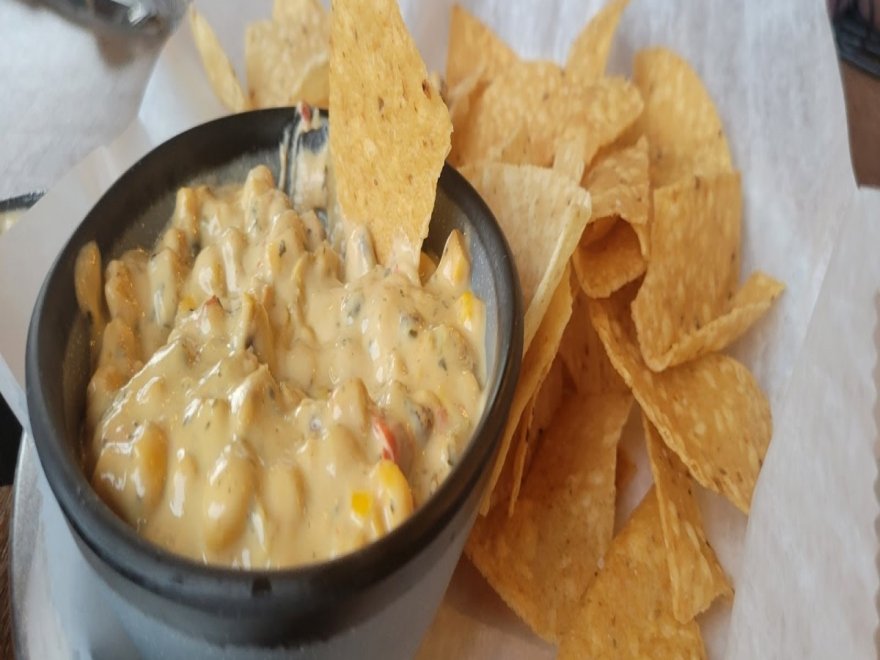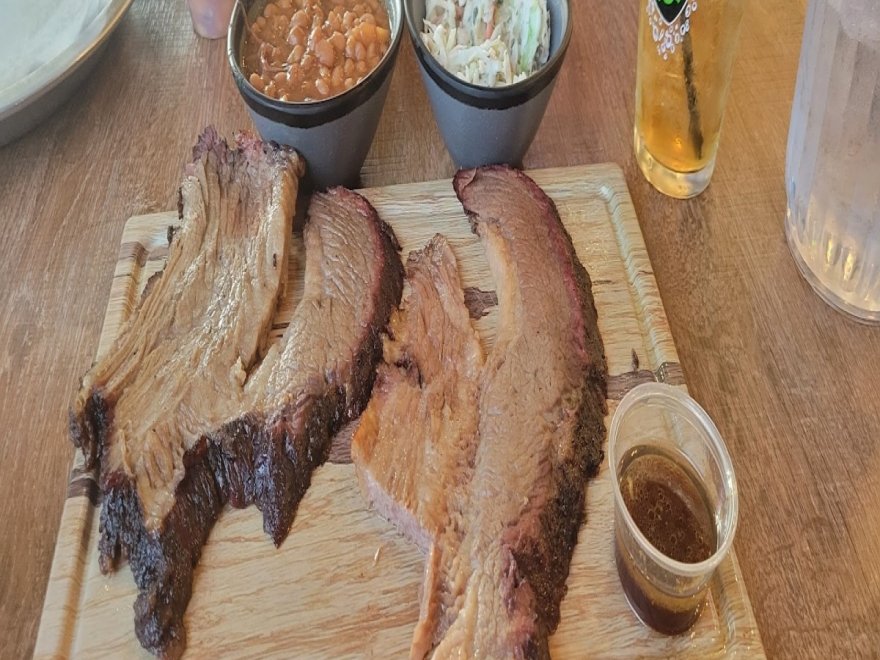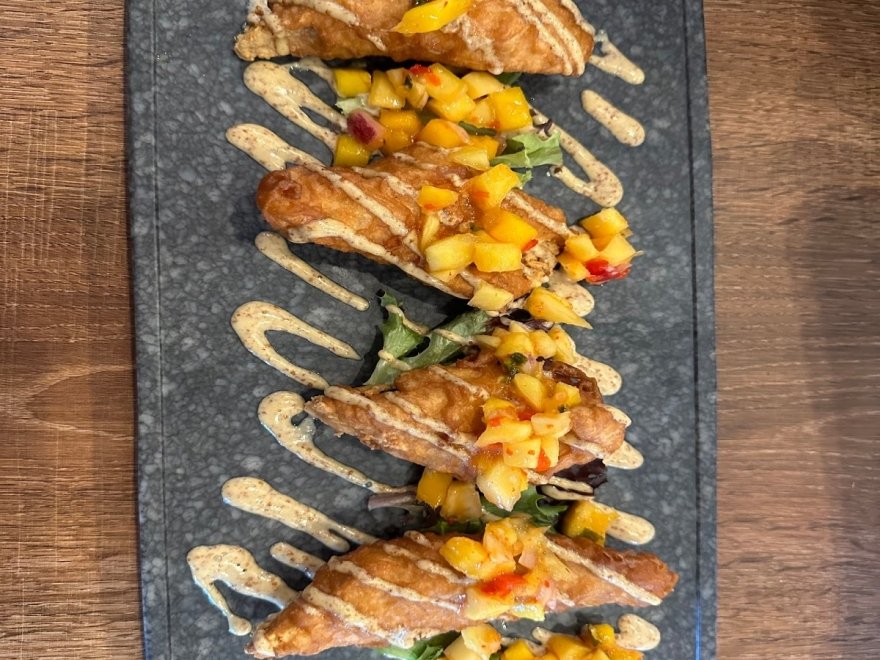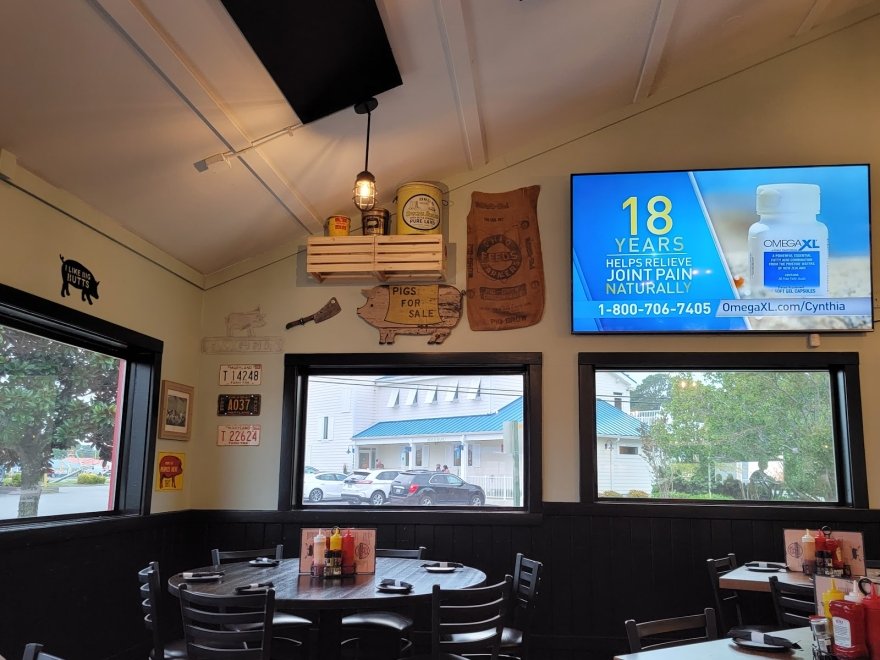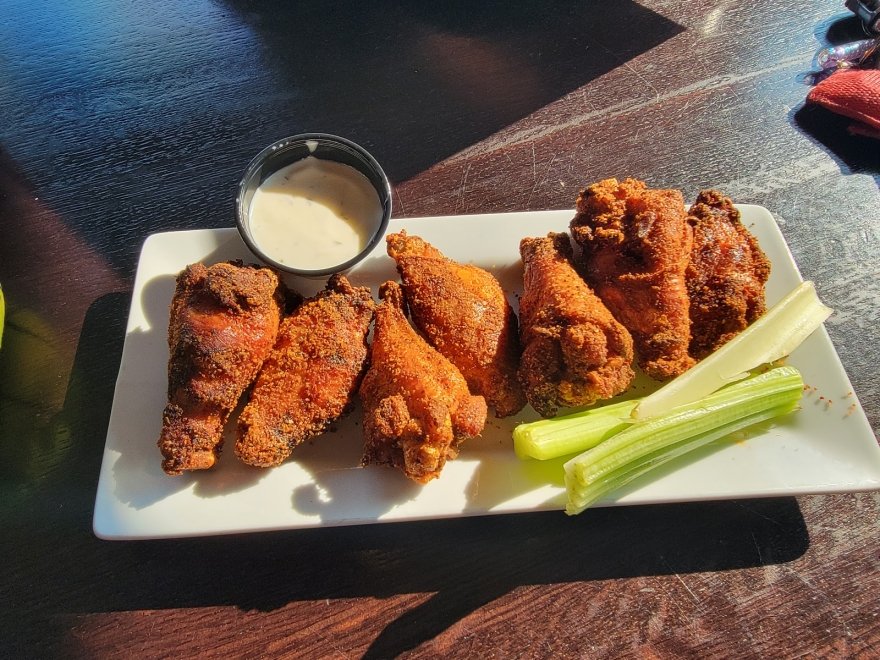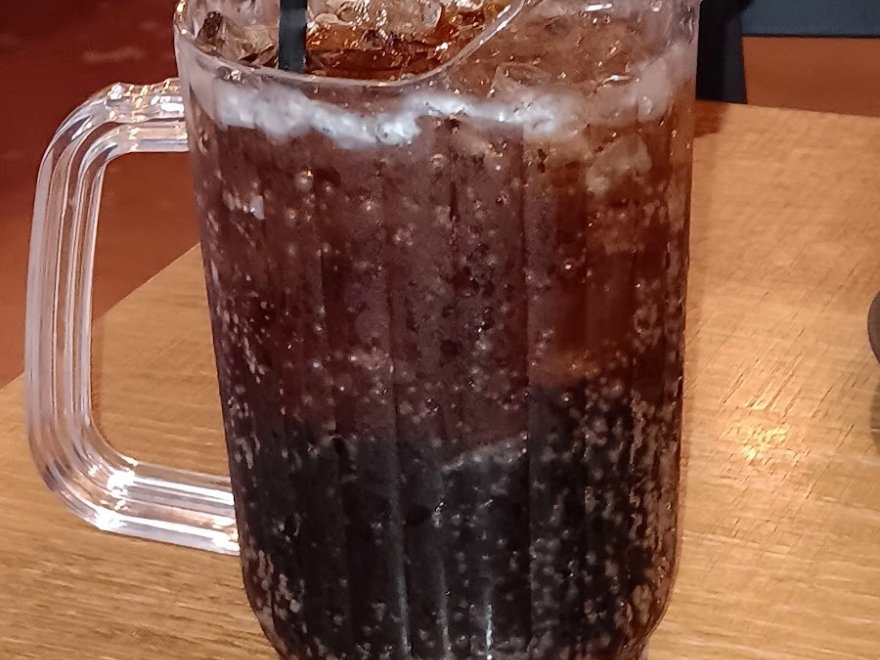 Hogfin Smokehouse
0 miles
Hours 11:30 am - 10:00 pm
Sunday

11:30 am - 10:00 pm

Monday

11:30 am - 10:00 pm

Tuesday

11:30 am - 10:00 pm

Wednesday

11:30 am - 10:00 pm

Thursday

11:30 am - 10:00 pm

Friday

11:30 am - 12:00 am

Saturday

11:30 am - 12:00 am
Hogfin Smokehouse, your new go to for BBQ and coastal cuisine is located in West Ocean City, Maryland and open daily to serve you. Stop in and check out our daily entree specials.
Laura Rodriguez : 5 on 7/1/2023 12:55 am
Excellent food. Everything was very tasty and well made. They have a huge menu that I'm definitely coming back to try. Nothing compare like the old restaurant in that spot. Service was also excellent. This people came to stay!

Good job!
Laura Rodriguez
1688172940
Hogfin Smokehouse
Angel B-Mitchell : 5 on 8/5/2023 10:58 pm
We loved the brisket empanada appetizer. Seemed shorthanded, or the waitstaff was just slow. They took our order, waited a while for our appetizer and within 5 min we received our entree. We had to wait for our check because the waitress wasn't available. Would give them another try.
Angel B-Mitchell
1691276307
Hogfin Smokehouse
Raymond May : 5 on 7/11/2023 3:53 pm
Great food. We hesitated a little when we first pulled into the parking lot with hardly anyone there, but it turns out not too many people know about this gem. Great appetizers and meals. Will be our new must go to in OCMD for years to come.
Raymond May
1689090828
Hogfin Smokehouse