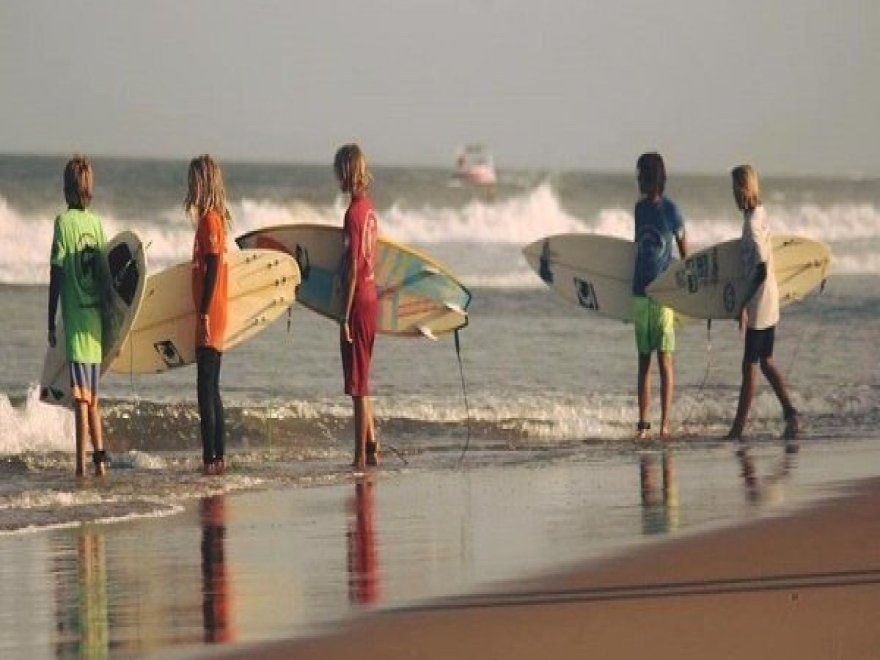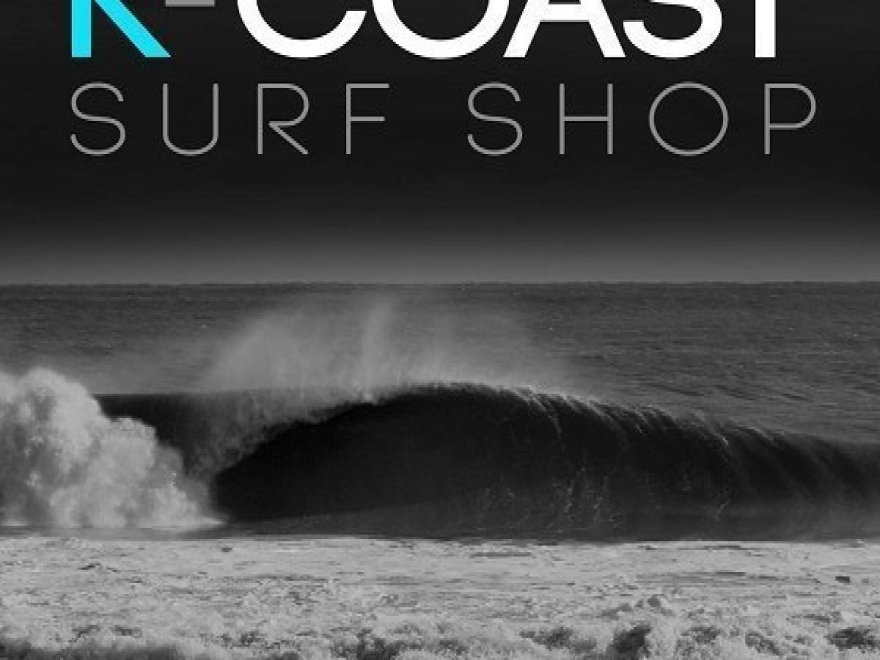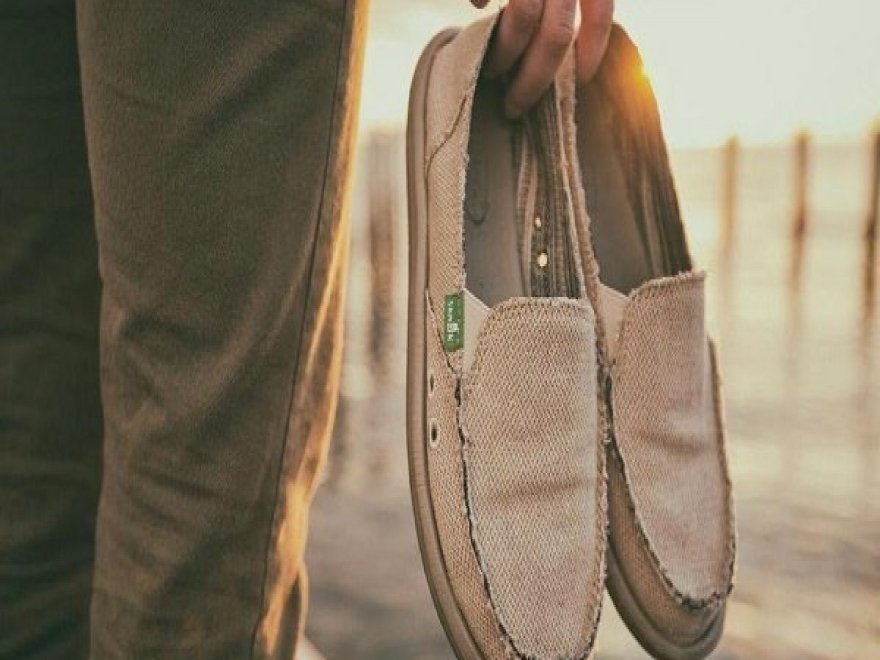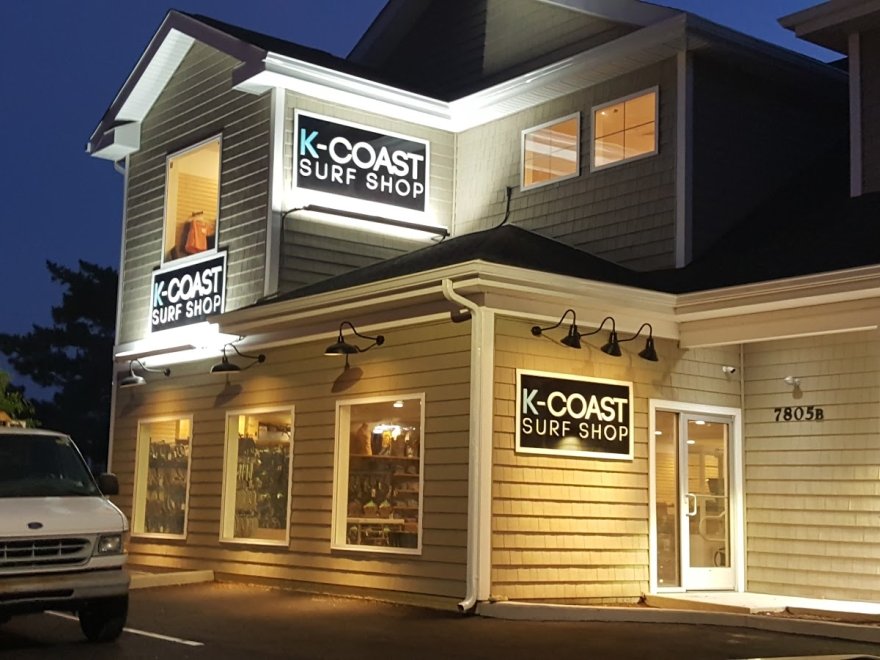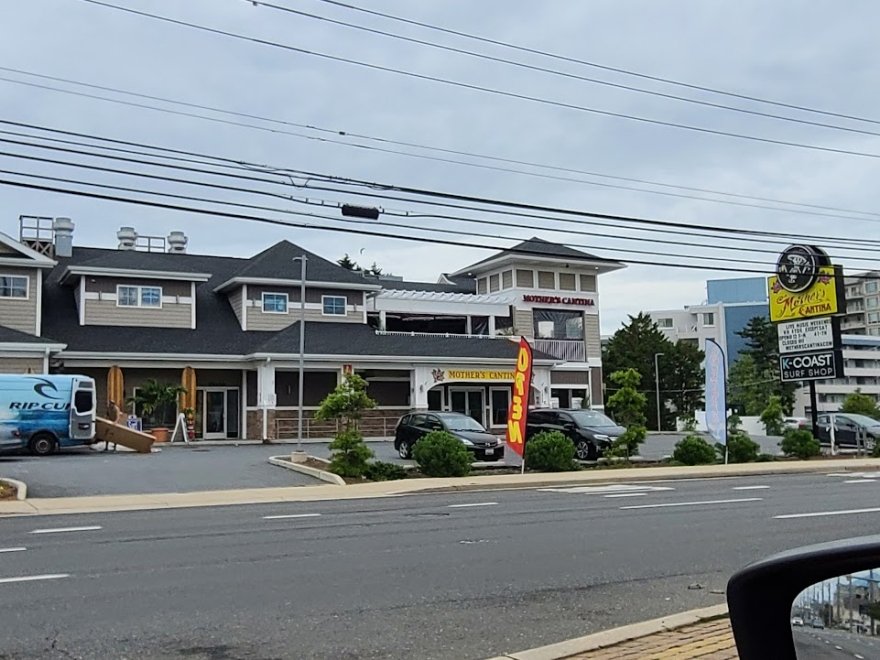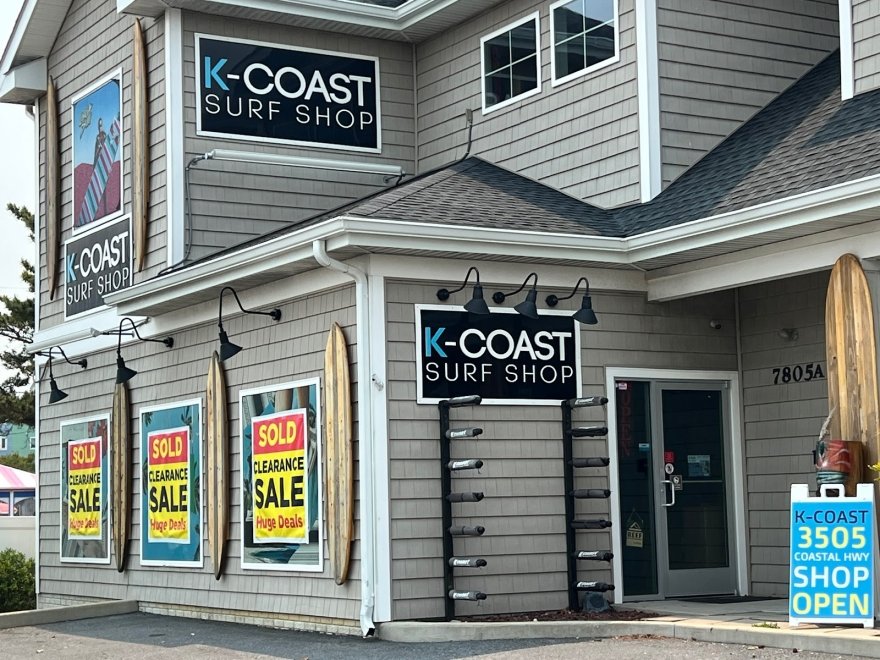 K-Coast Surf Shop North
0 miles
Open Now
Hours 10:00 am - 6:00 pm
Sunday

10:00 am - 6:00 pm

Saturday

10:00 am - 6:00 pm

Monday

10:00 am - 6:00 pm

Thursday

10:00 am - 6:00 pm

Friday

10:00 am - 6:00 pm

Tuesday

10:00 am - 6:00 pm

Wednesday

10:00 am - 6:00 pm
K-Coast Surf Shop is dedicated to supporting everyone who enjoys the surf culture and all the experiences that make it so unique.  We stock the best boards, clothing and accessories that will infuse the ocean waters into your lifestyle.  For over twenty-five years we have and will continue to be your local hangout, your resource for information and the surf shop where you feel at home.  
Come visit us soon
Dan Clemens : 5 on 8/15/2023 4:46 pm
Great selection of surf gear and clothing. Friendly & helpful staff. I'll keep coming back to this location.
Dan Clemens
1692118008
K-Coast Surf Shop North
Nikhil Bott : 4 on 8/3/2022 12:12 am
Great store! Amazing selection of gear, but if your looking for true surf boards, go to the bigger store in South OC.
Nikhil Bott
1659485546
K-Coast Surf Shop North
Paul Widmayer : 5 on 7/8/2021 6:37 pm
Nice selection of surf wear and general K Coast t-shirts
Get a sticker while you are here.
Paul Widmayer
1625769452
K-Coast Surf Shop North