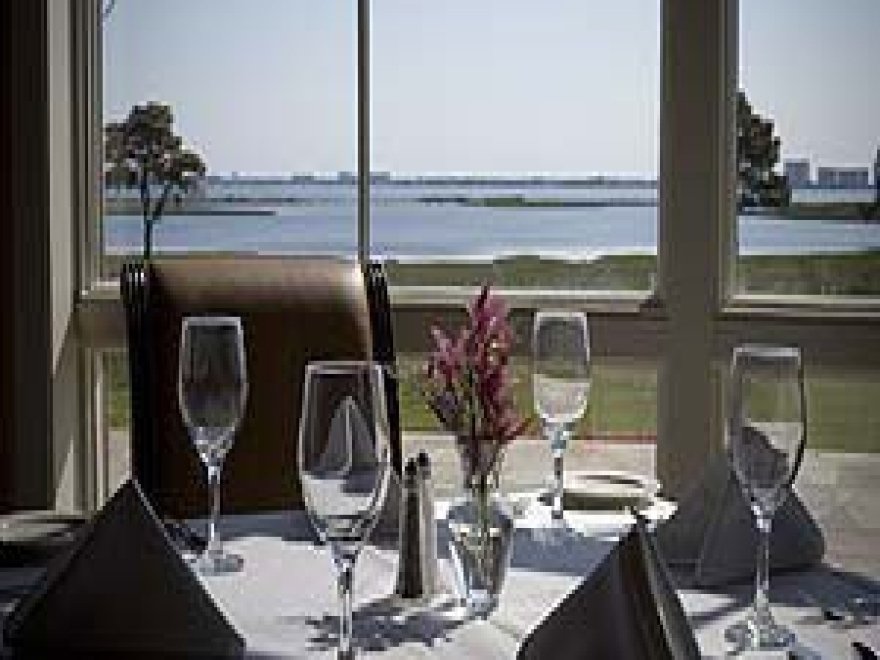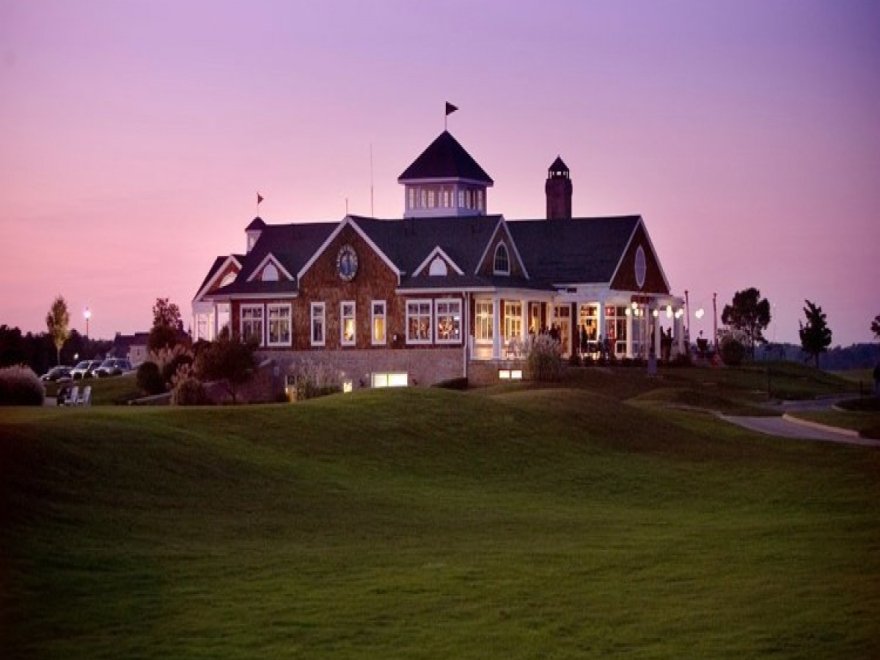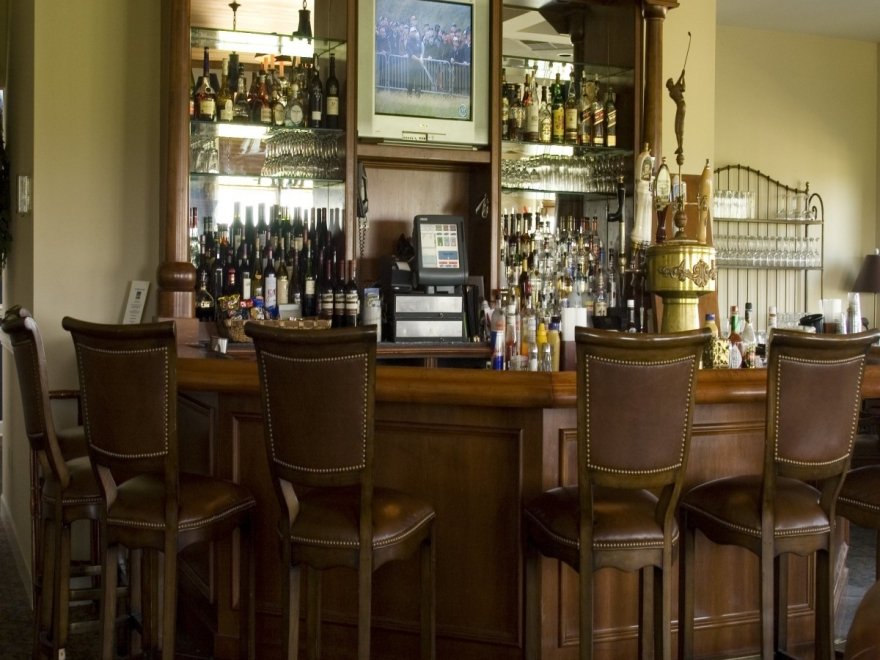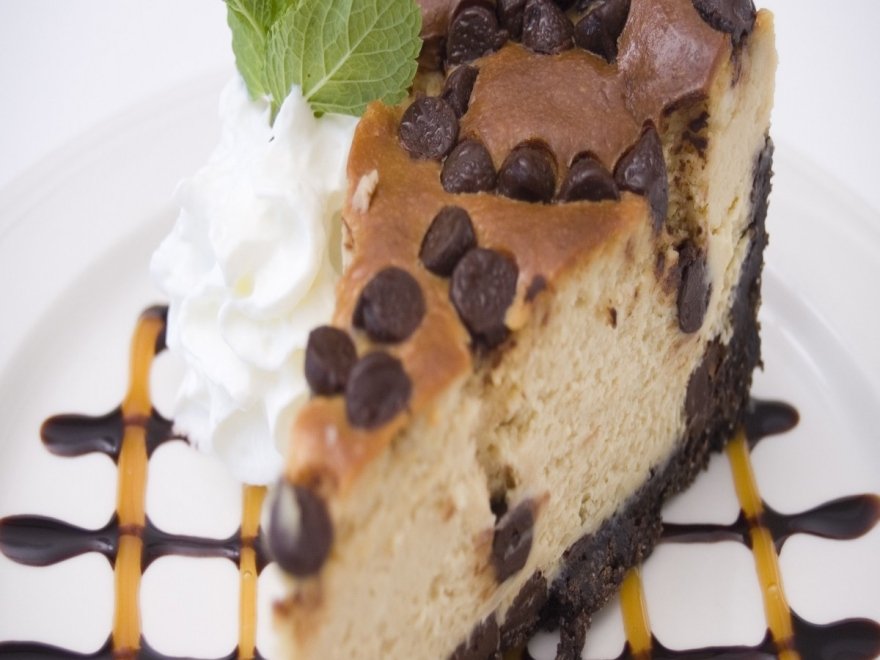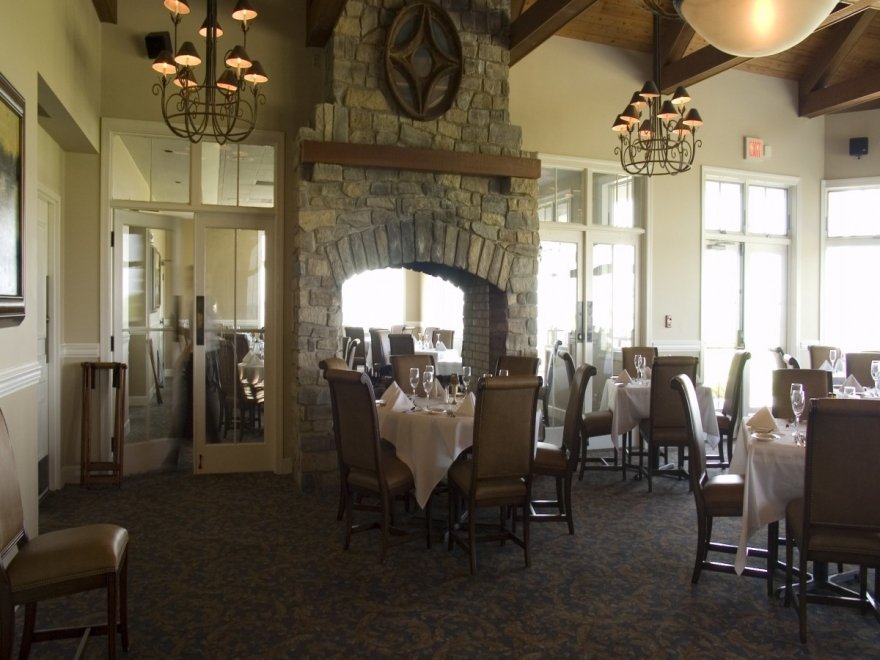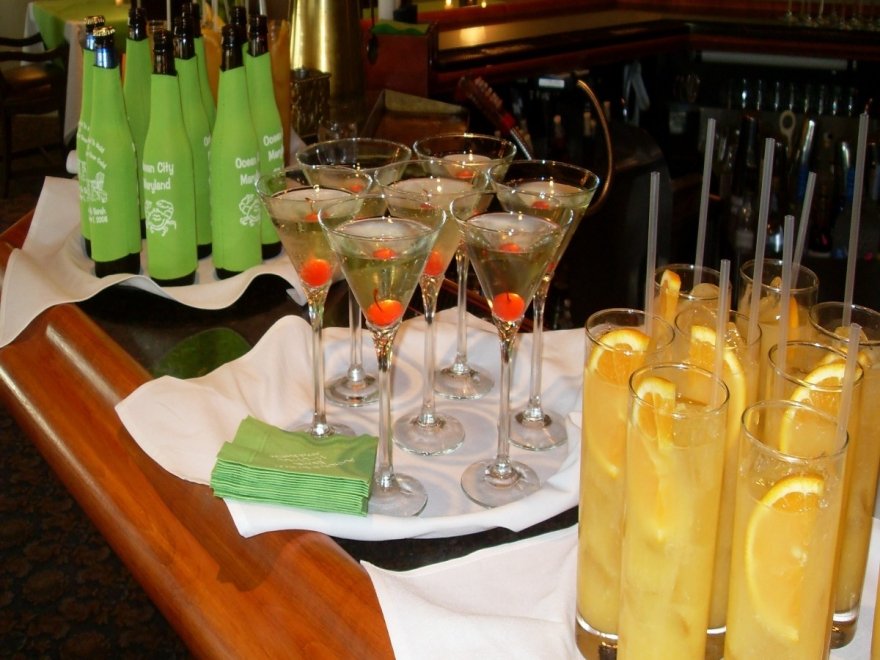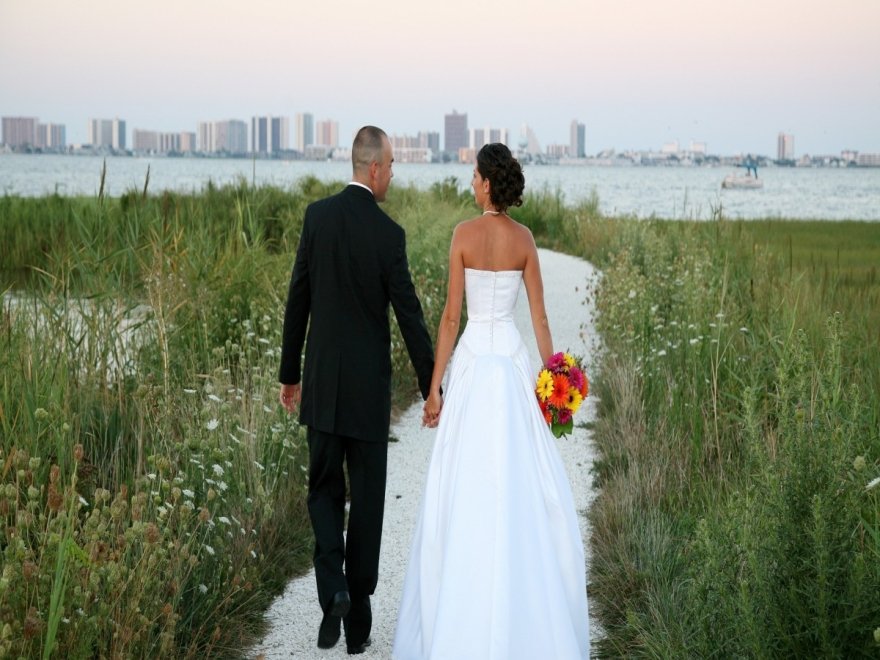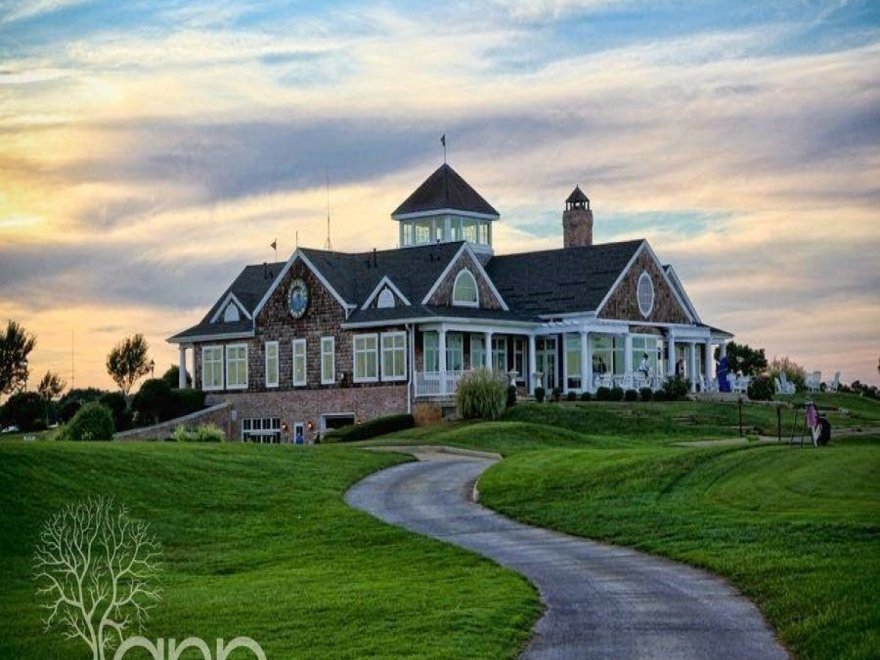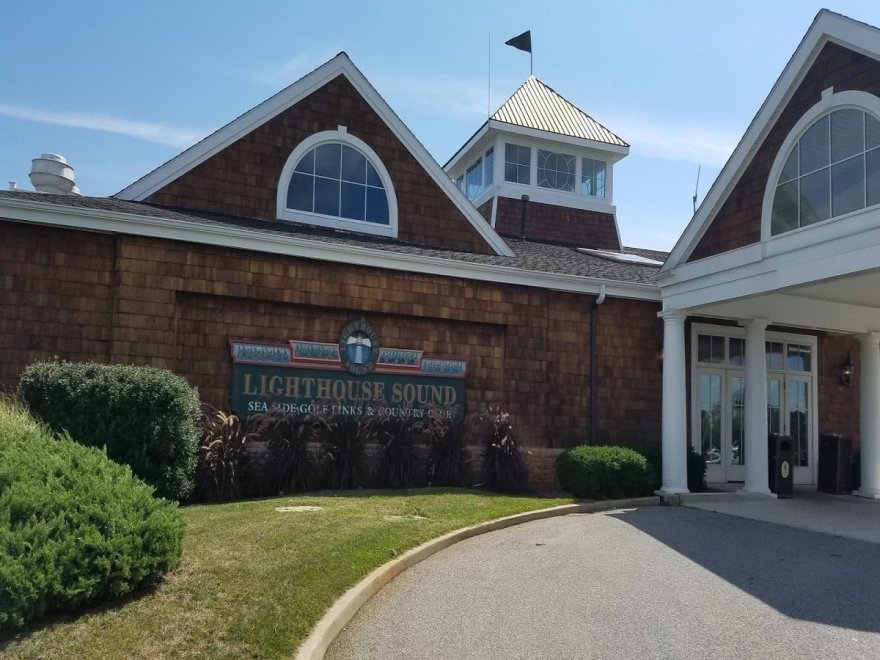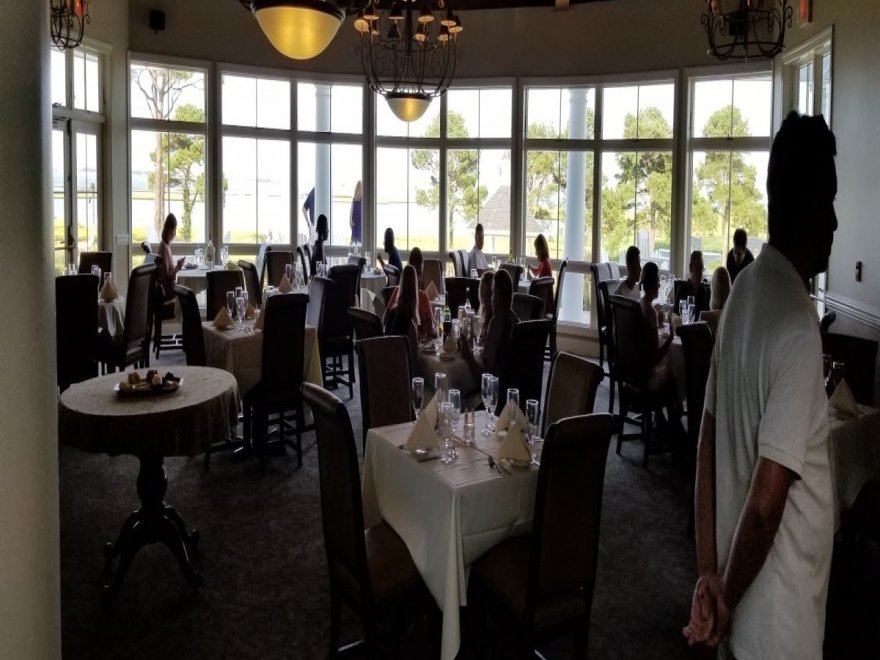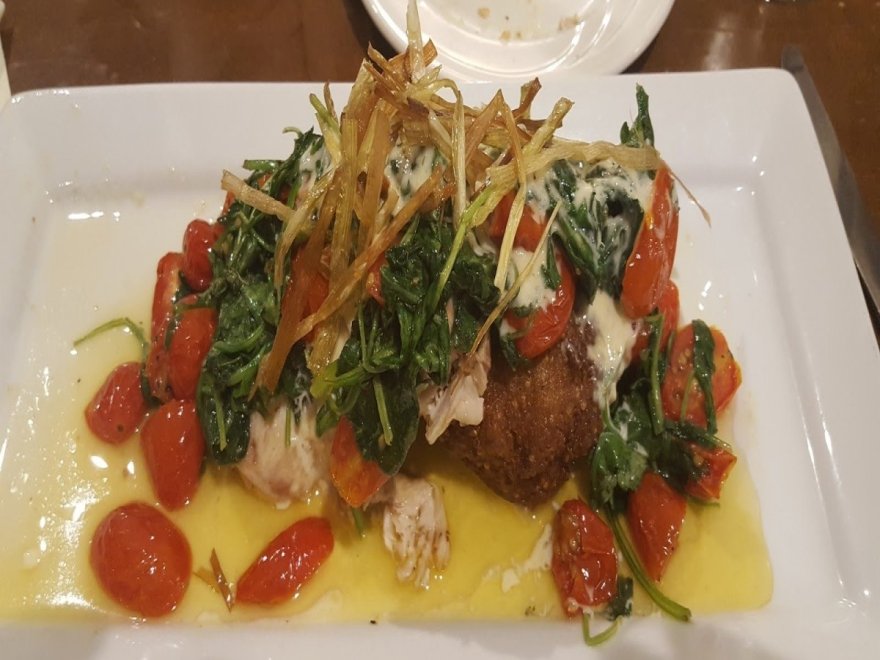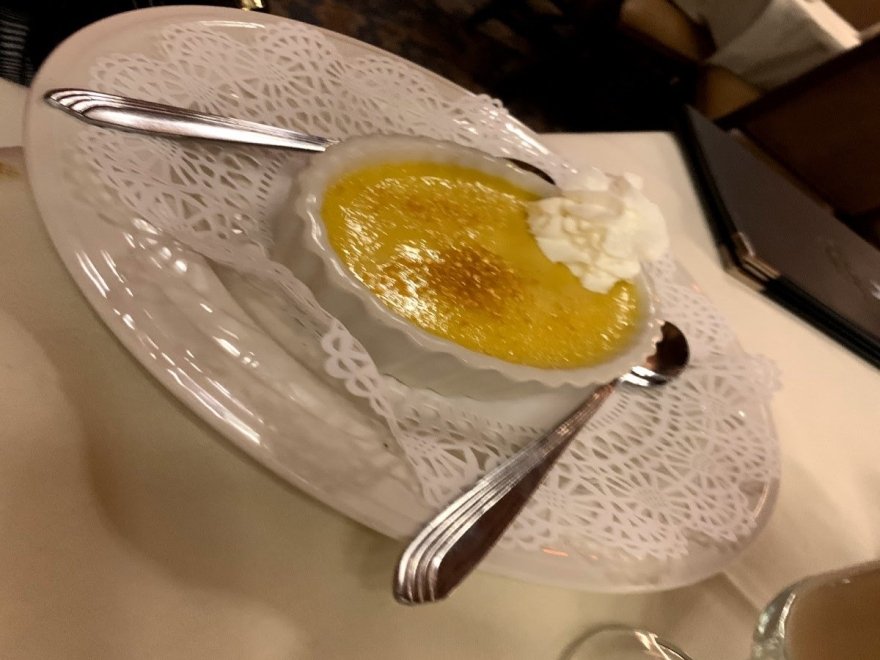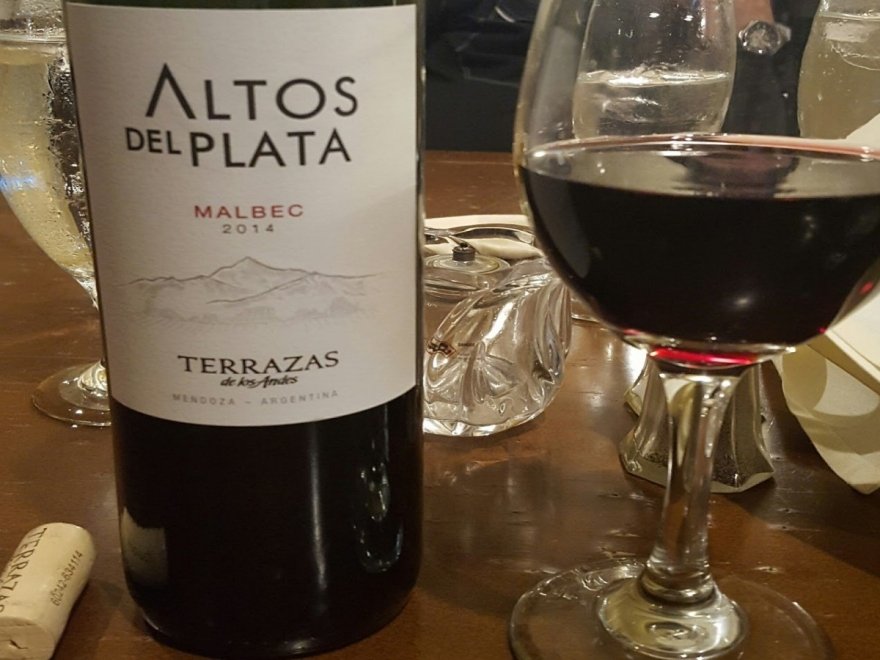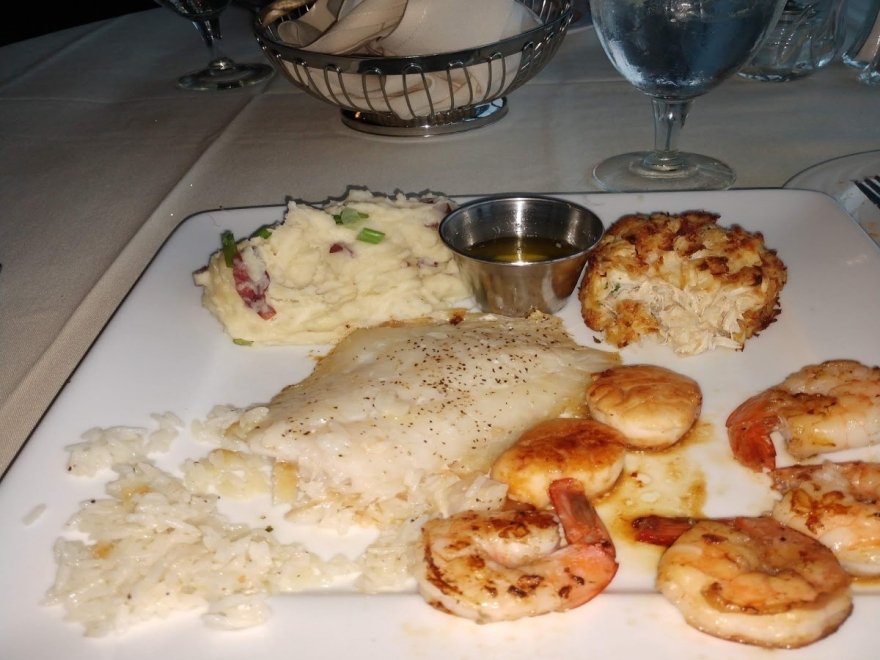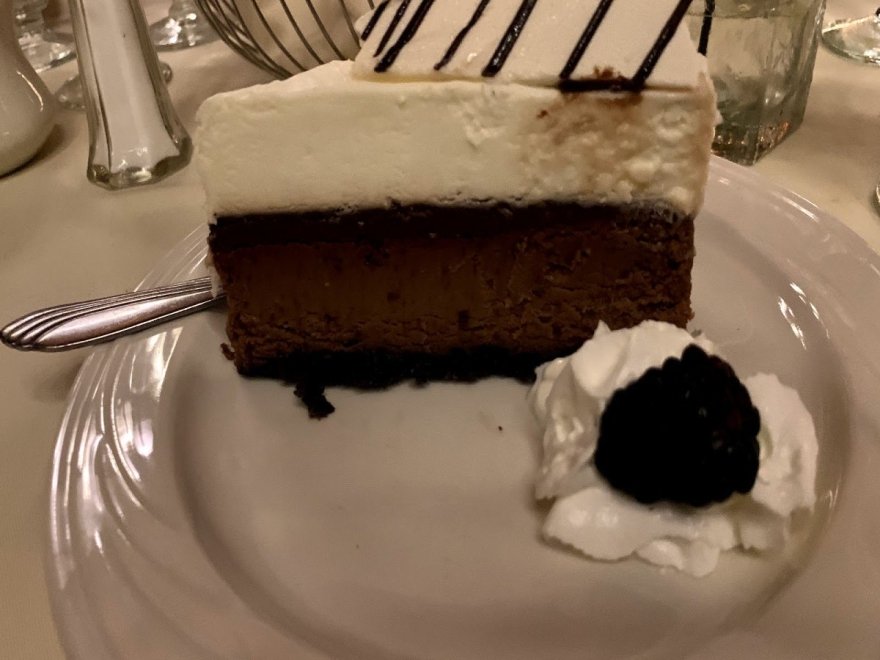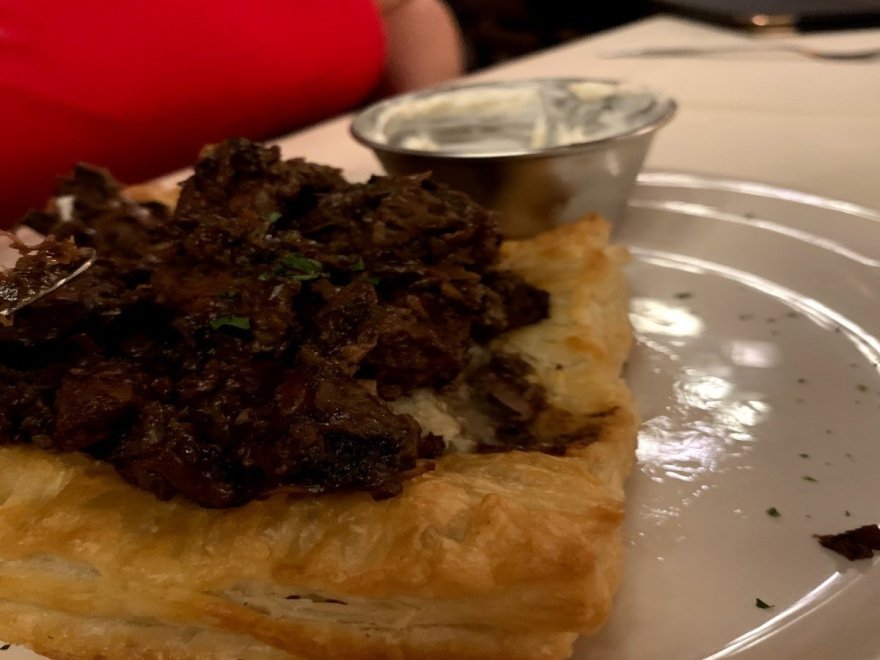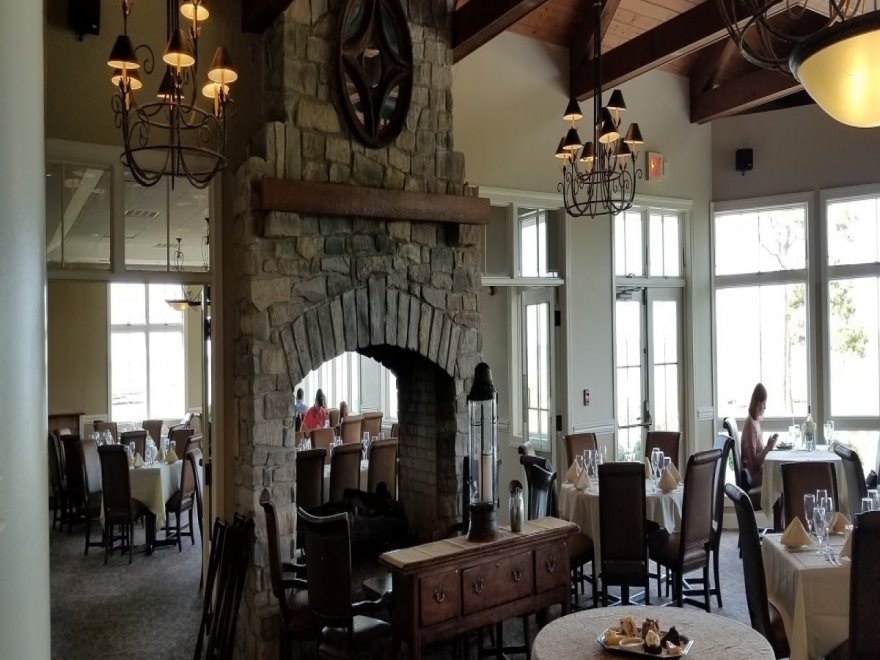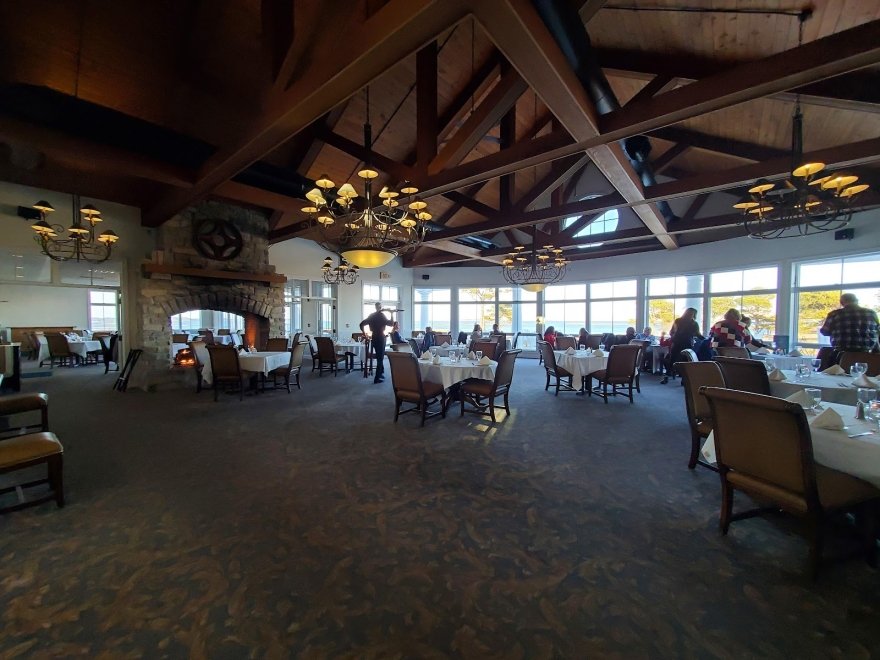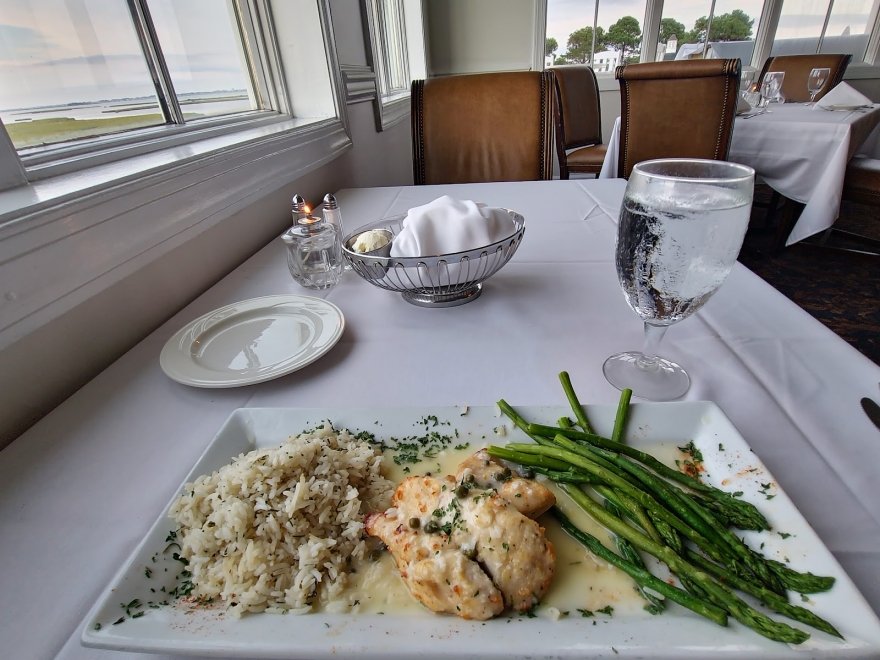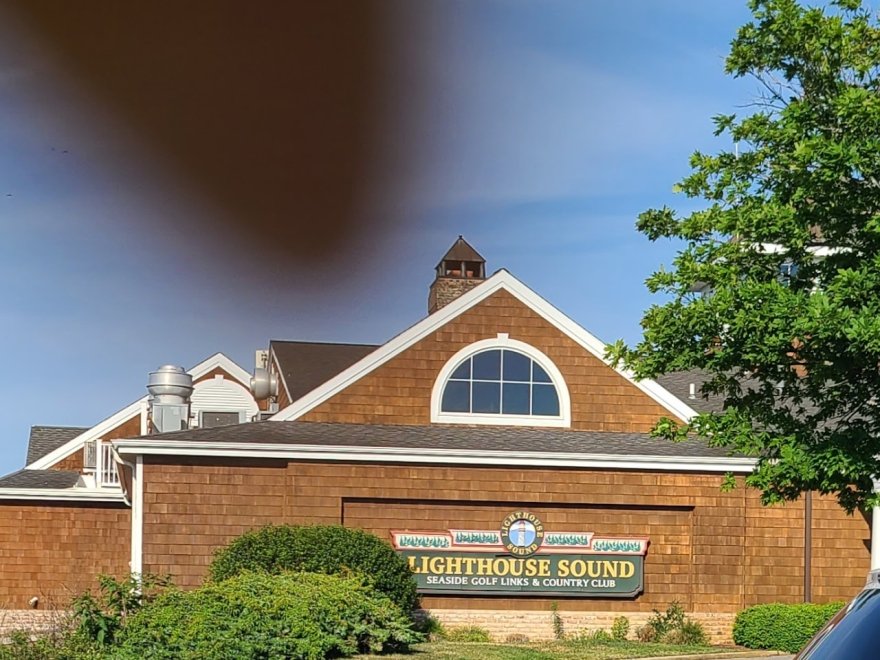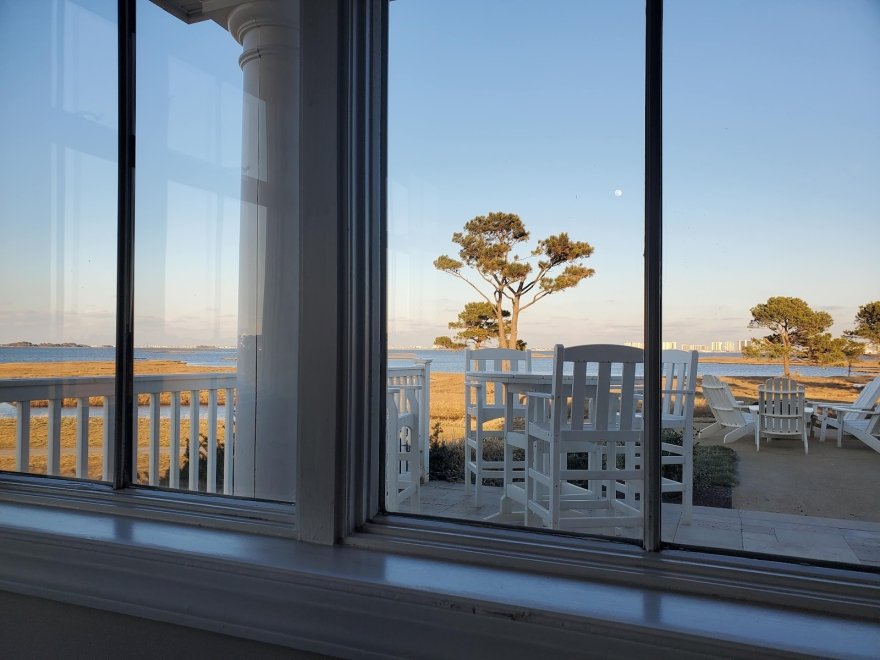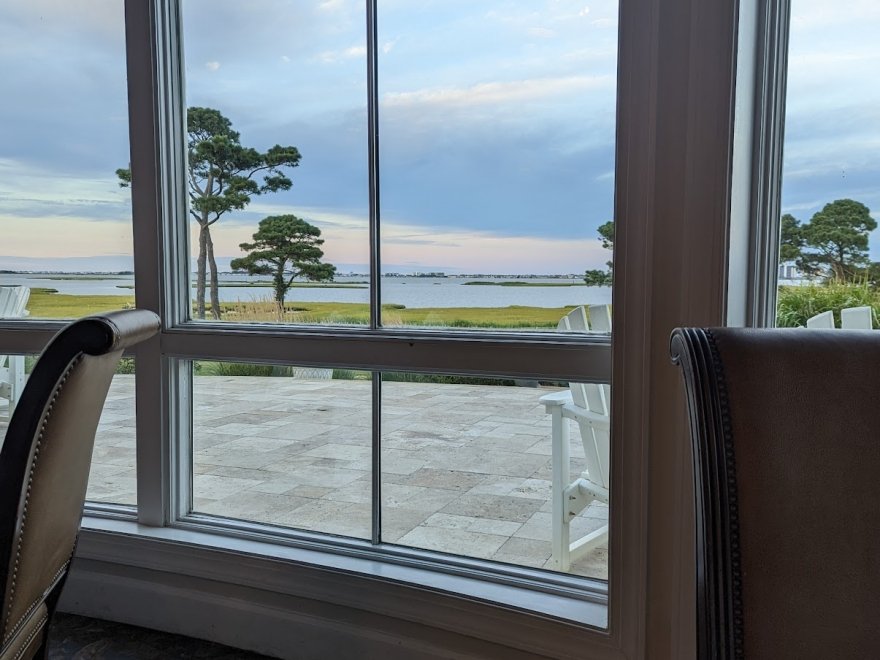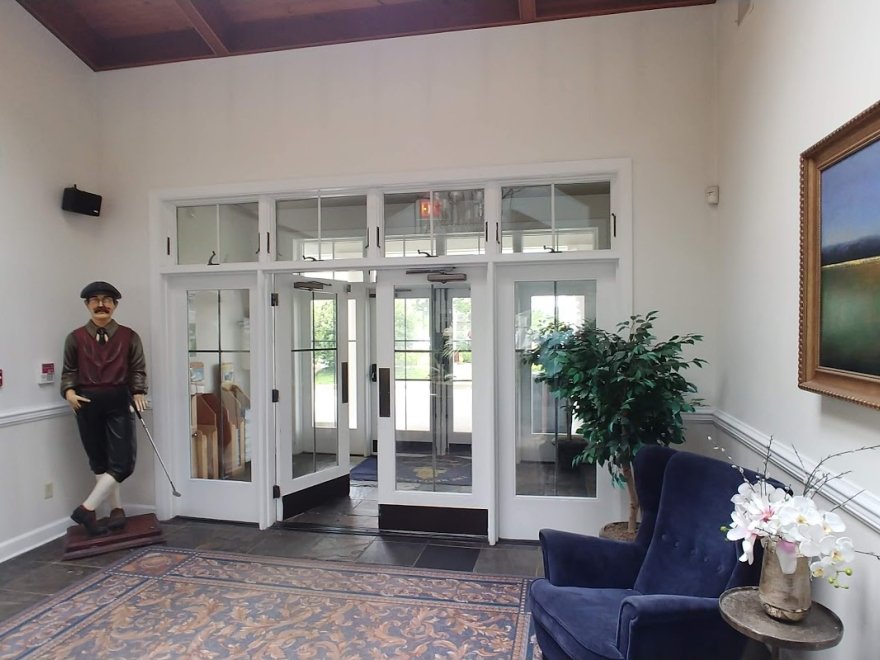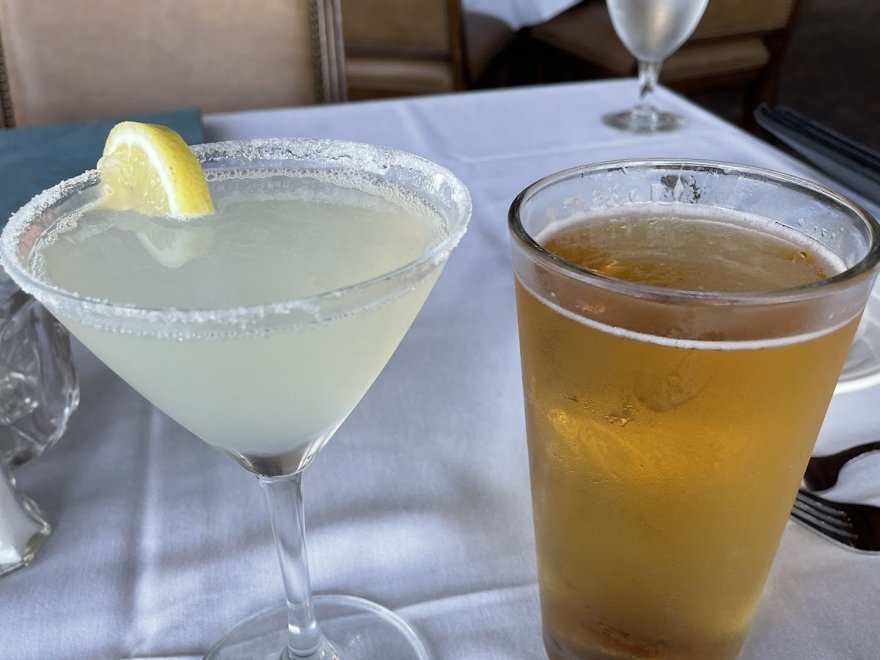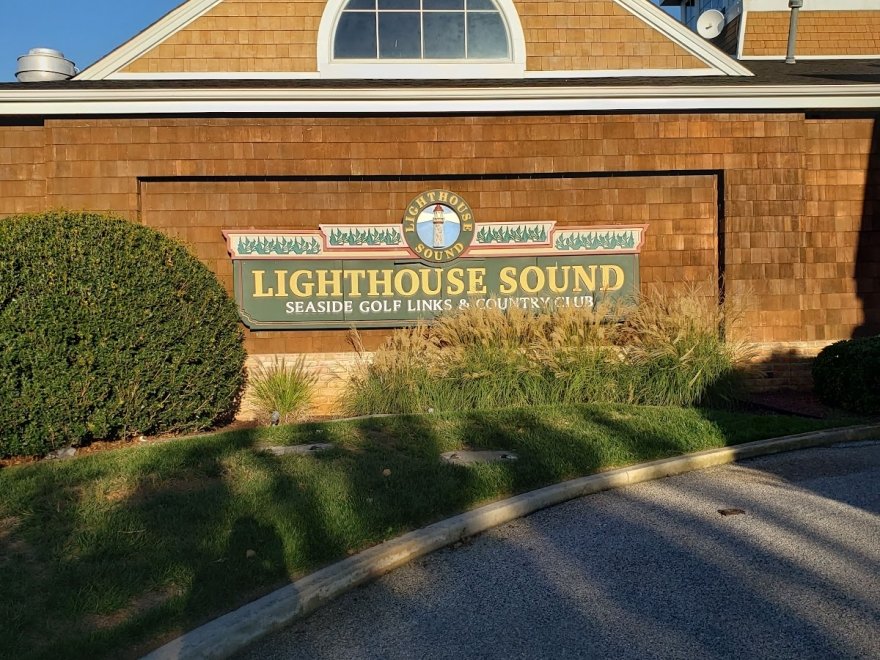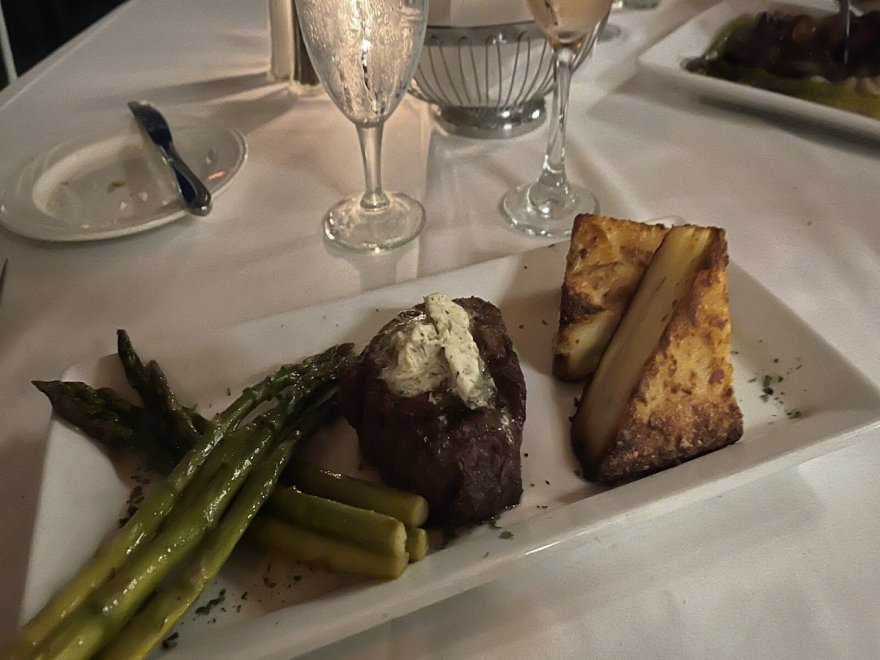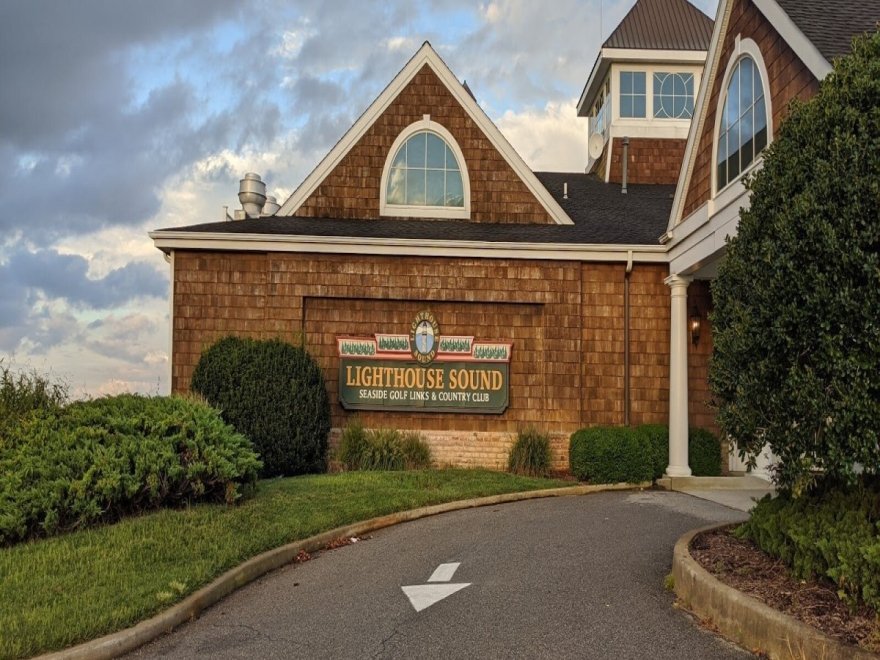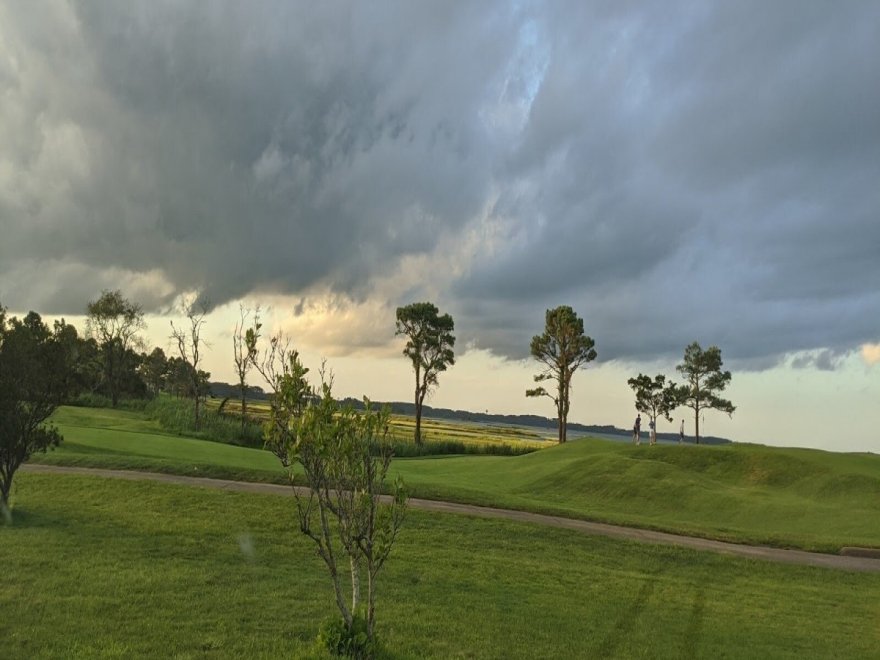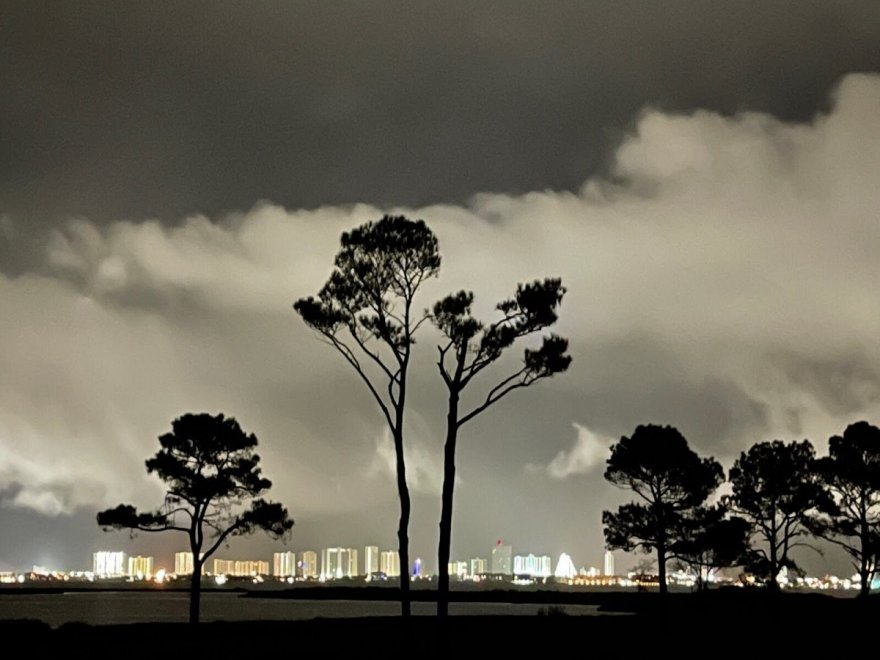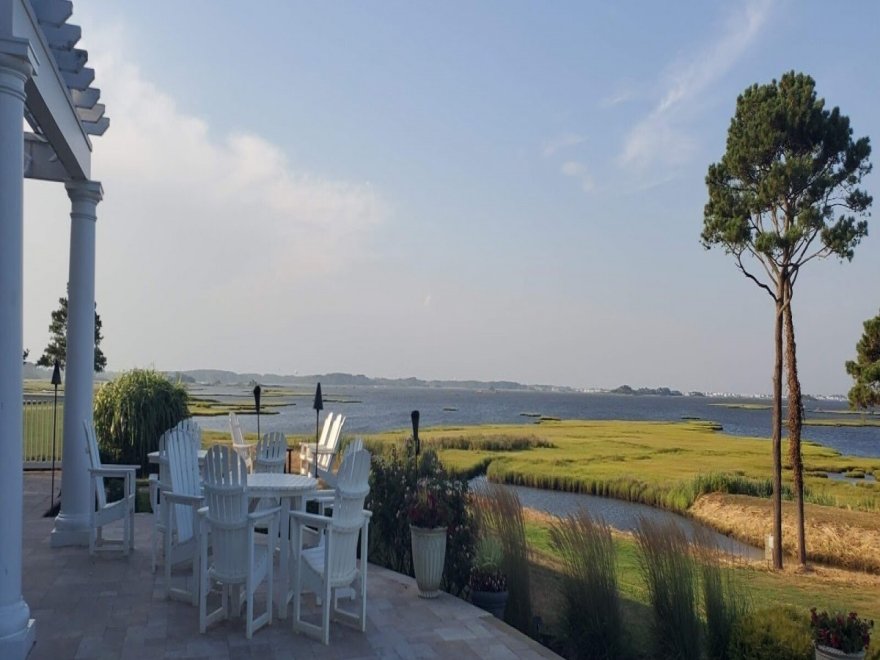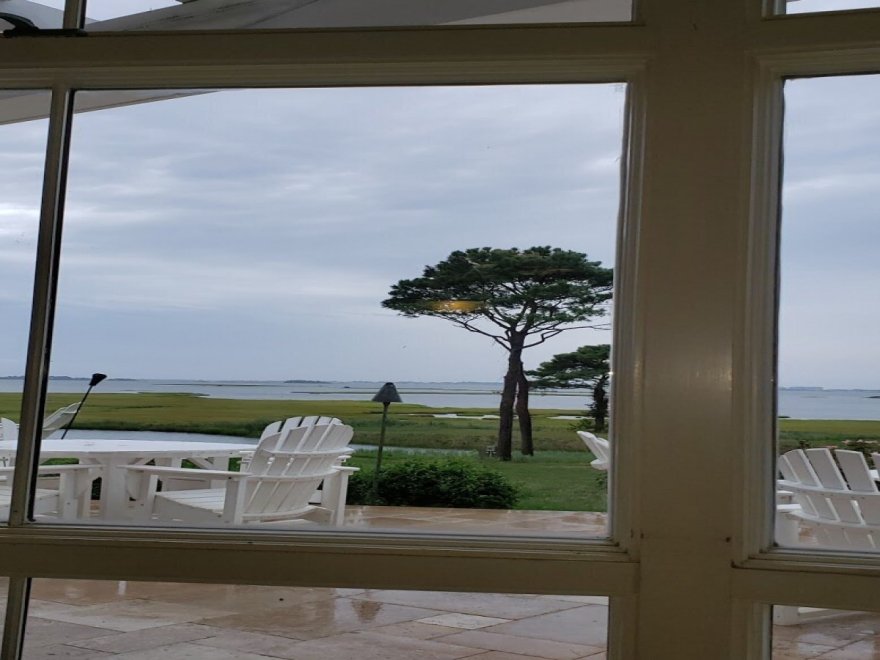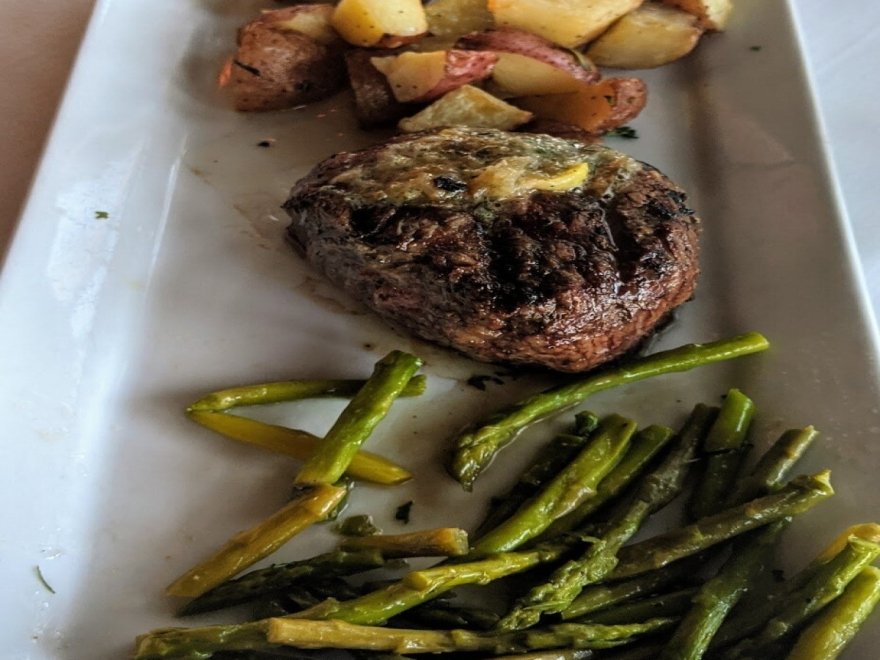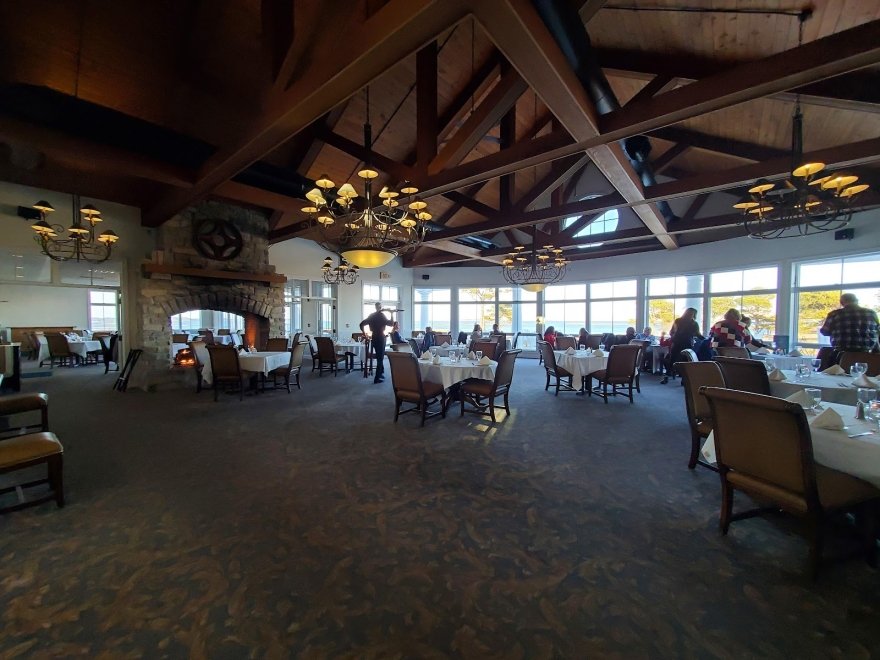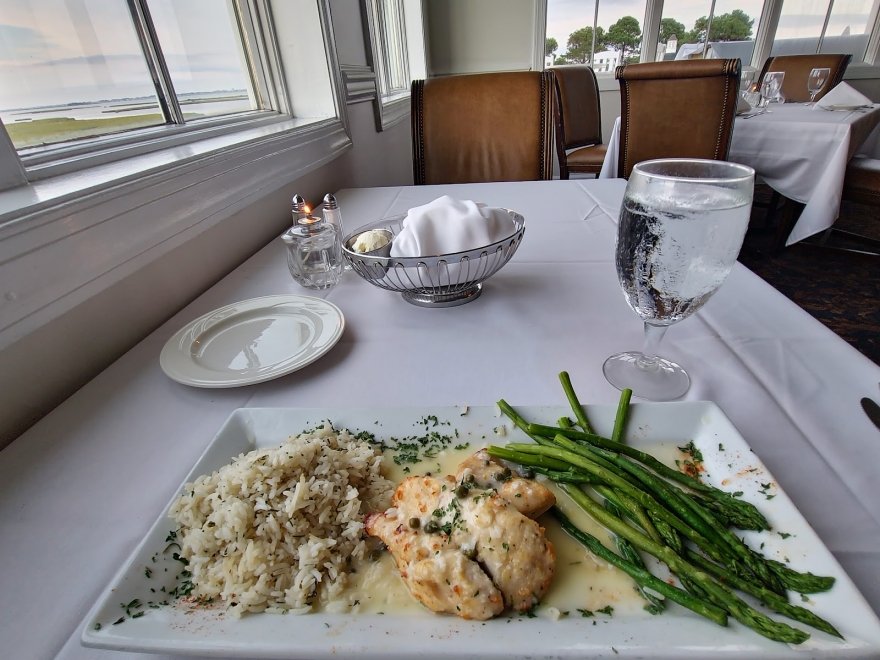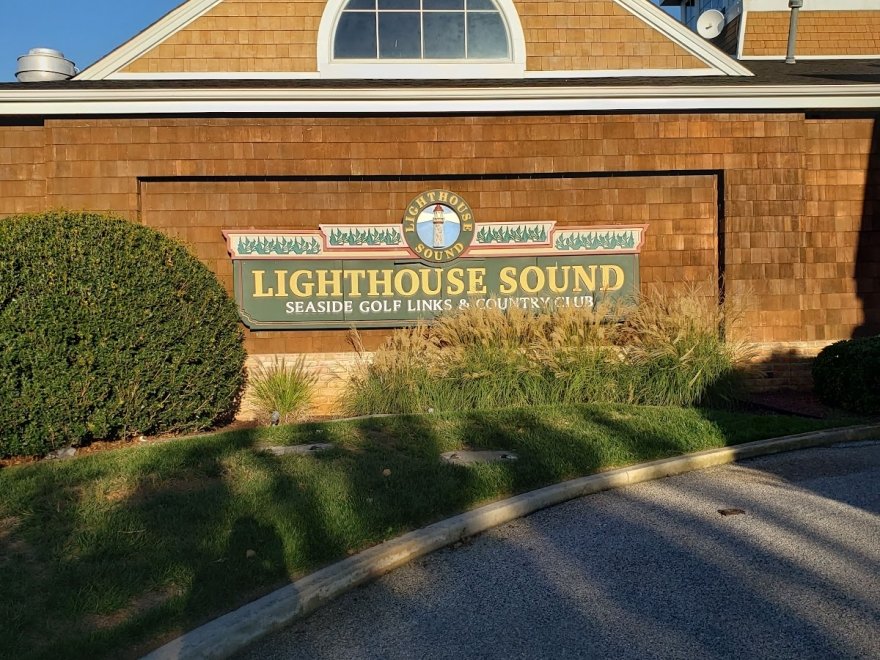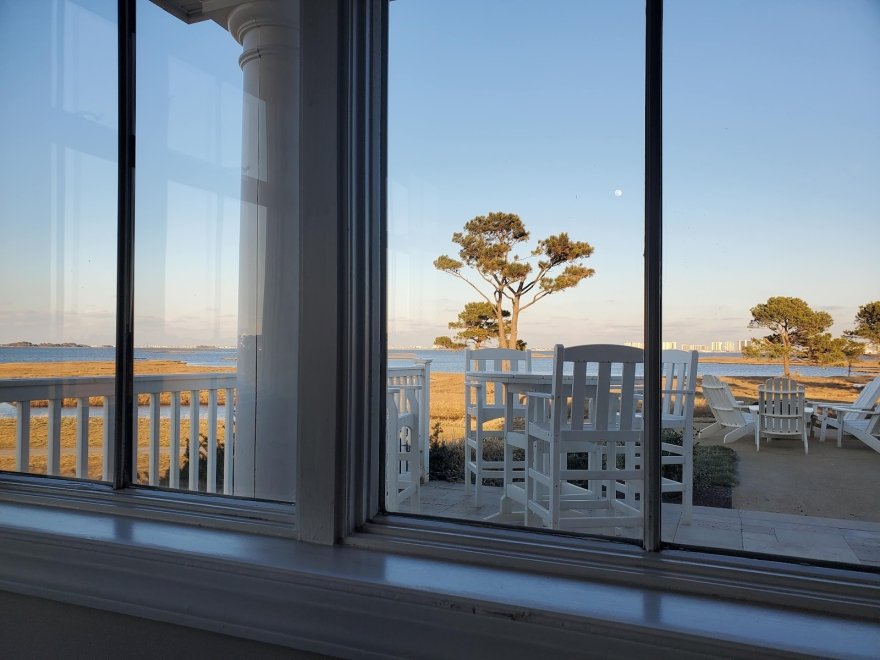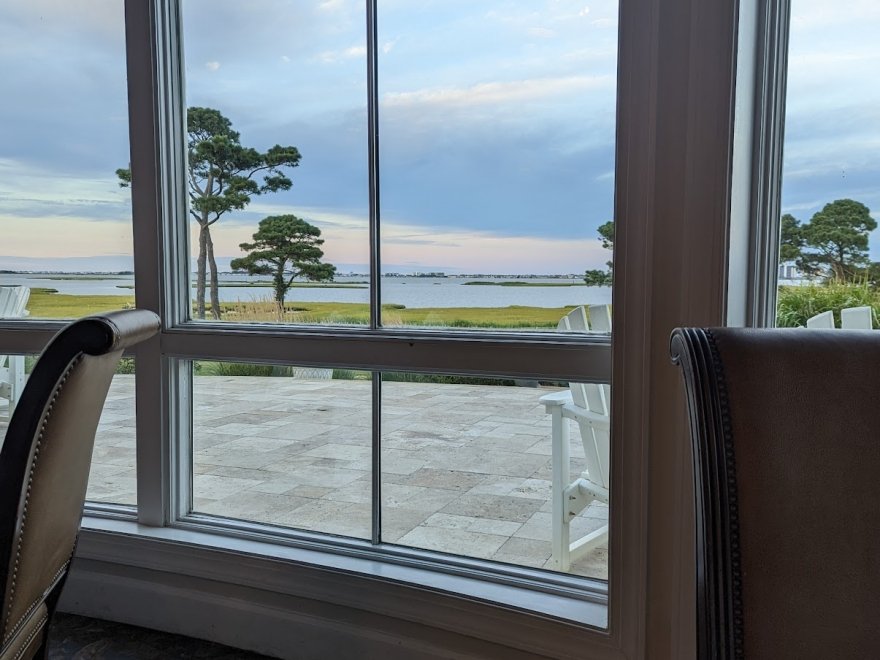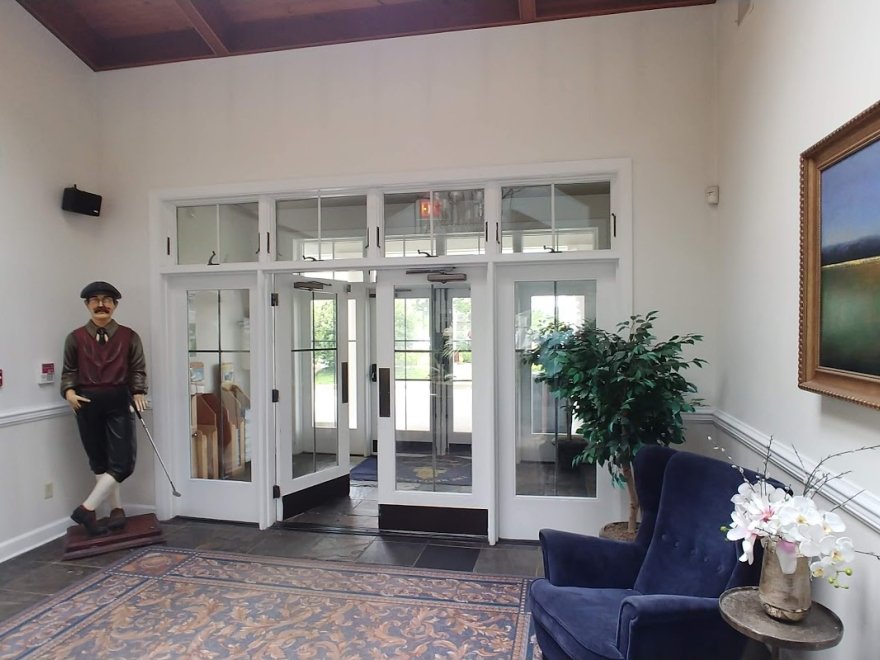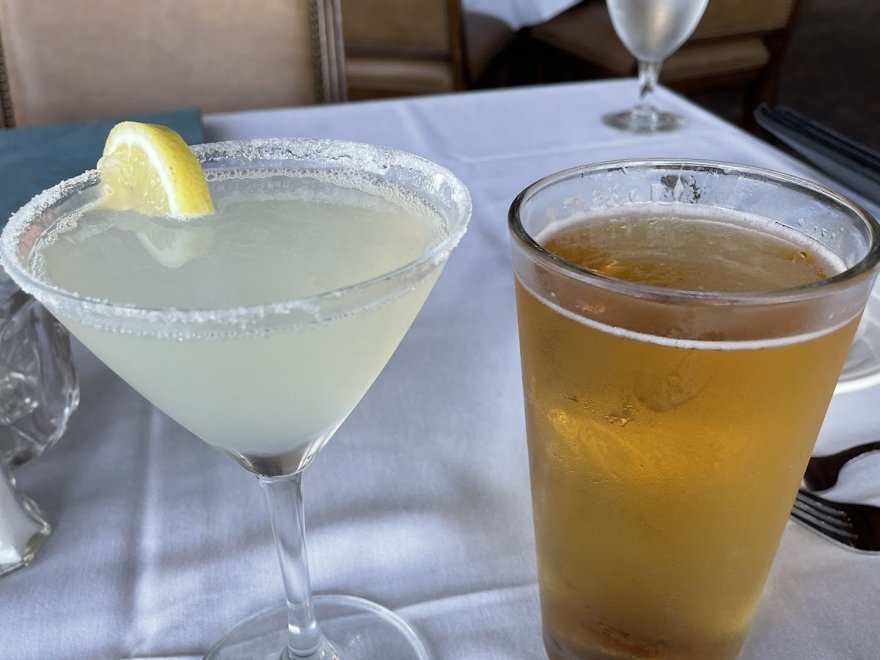 Lighthouse Sound Restaurant
0 miles
Hours 11:00 am - 10:00 pm
Sunday

10:00 am - 10:00 pm

Monday

11:00 am - 10:00 pm

Tuesday

11:00 am - 10:00 pm

Wednesday

11:00 am - 10:00 pm

Thursday

11:00 am - 10:00 pm

Friday

11:00 am - 10:00 pm

Saturday

11:00 am - 10:00 pm
The Lighthouse Restaurant overlooking Assawoman Bay and the Ocean City skyline is dedicated to providing the finest cuisine on the Eastern Shore. Whether a golf outing, corporate meeting, banquet or wedding, The Lighthouse Restaurant will cater your every need. Serving lunch, dinner, and off-site catering, our culinary staff will prepare the finest cuisine East of the Chesapeake.
Cuisine
American
,
Seafood
,
Steak/Steakhouse
Dining Options
Fine Dining
Meal Types
Lunch
,
Lite Fare
,
Dinner
Recent Reviews
Lighthouse Sound Restaurant
K Fedup : 5 on 6/21/2023 6:06 am
Had dinner here once before- 6 months ago - the weather was foggy . . .this time bright sunny and cool. The views out the main windows were wonderful.
We had the early special for 2 which included a nice bottle of wine. The appetizer entree, salmon was nicely prepared and very filling
K Fedup
1687327606
Lighthouse Sound Restaurant
Mary Will : 4 on 7/12/2023 1:46 am
My filet dinner was delicious!! Our service was rather slow. Dessert was a brownie sundae that was hard as a rock. It was removed from our check with an apology. The restaurant has beautiful views of the Ocean City skyline.
Mary Will
1689126378
Lighthouse Sound Restaurant
TAMMY FANNING : 5 on 10/23/2023 11:51 pm
This is an amazing restaurant!!
The whole staff goes above and beyond to accommodate you. It is above 10 star!!!
Thank you Autumn, you made a special evening out of a regular Monday!!!!!
TAMMY FANNING
1698105113
Lighthouse Sound Restaurant