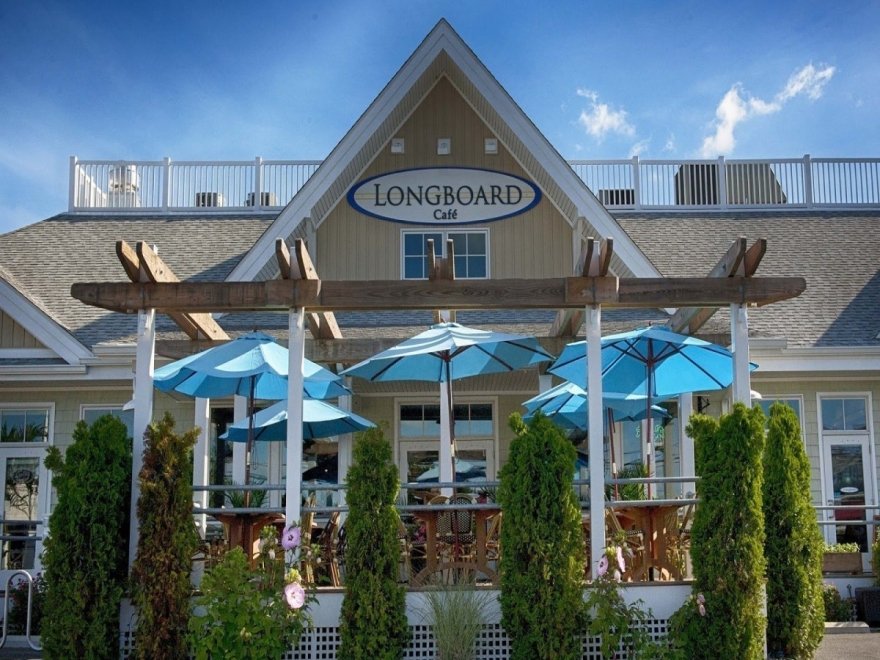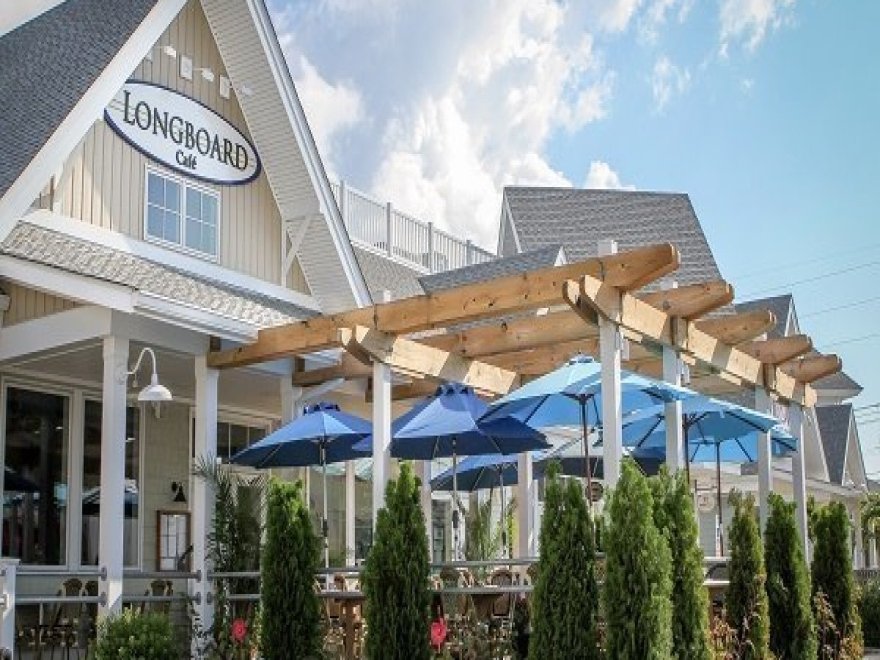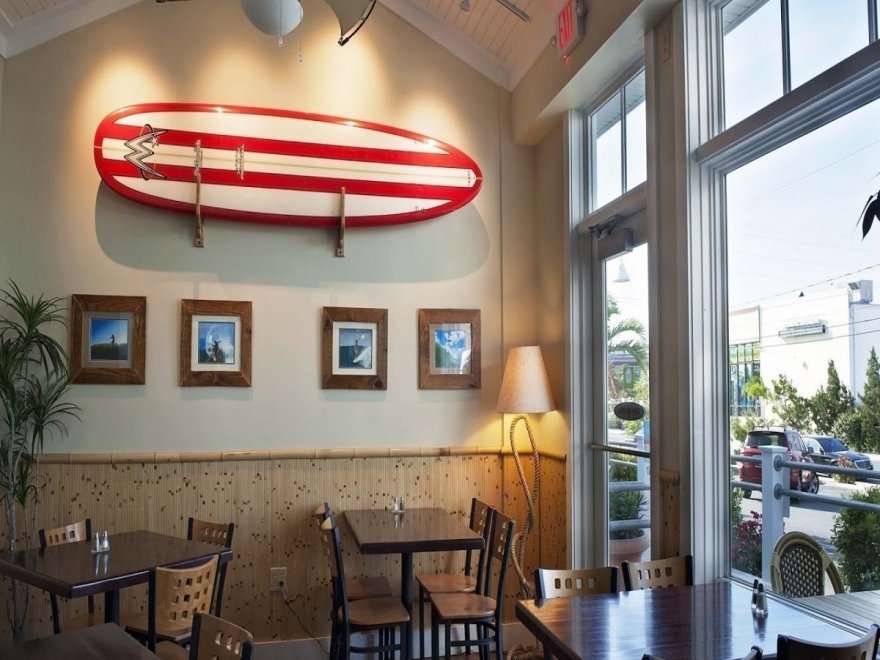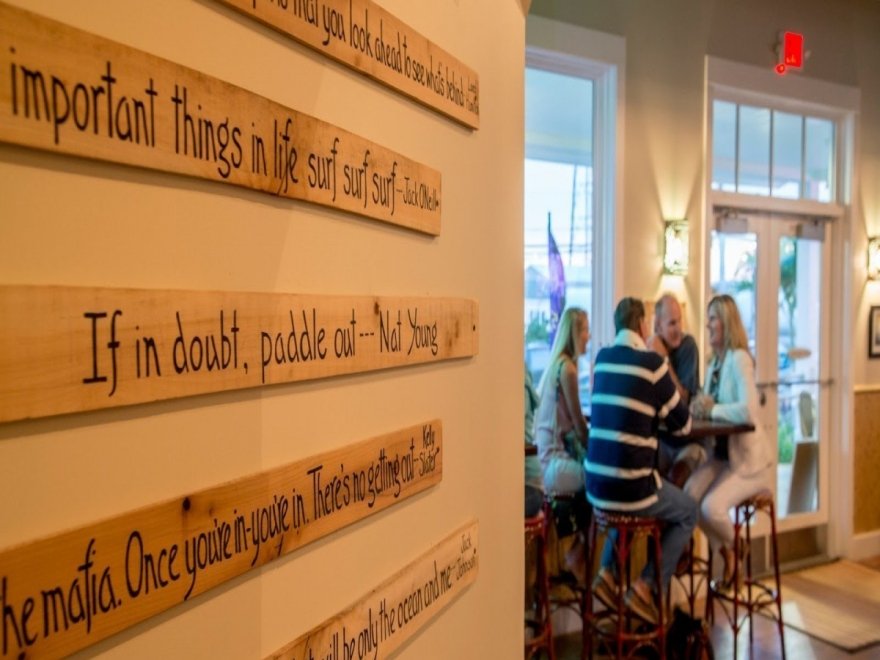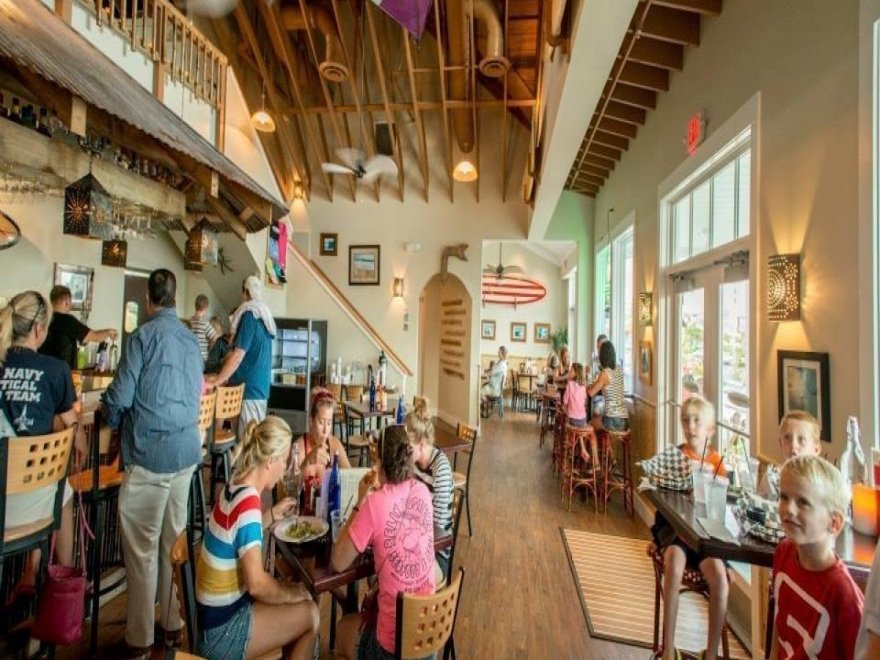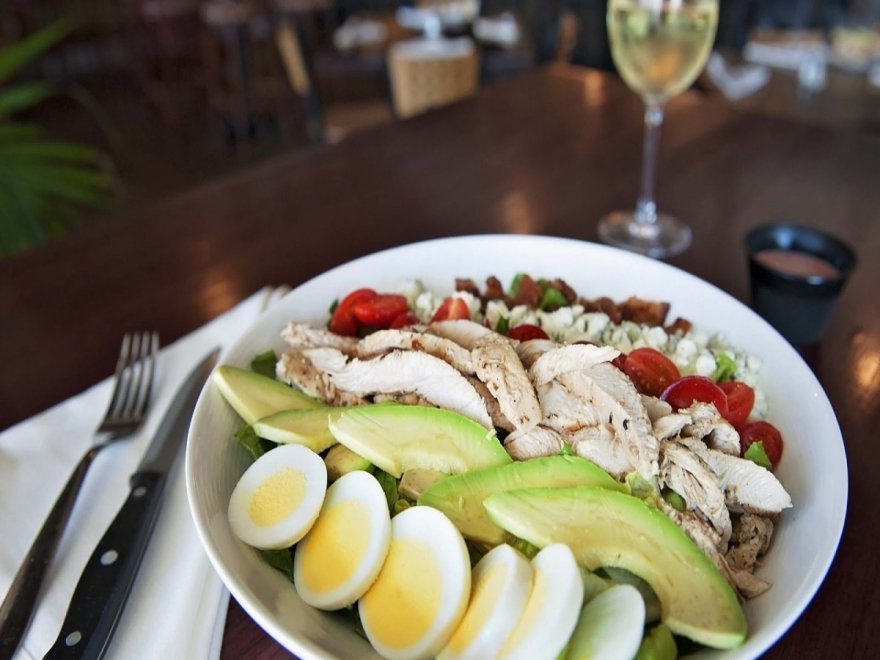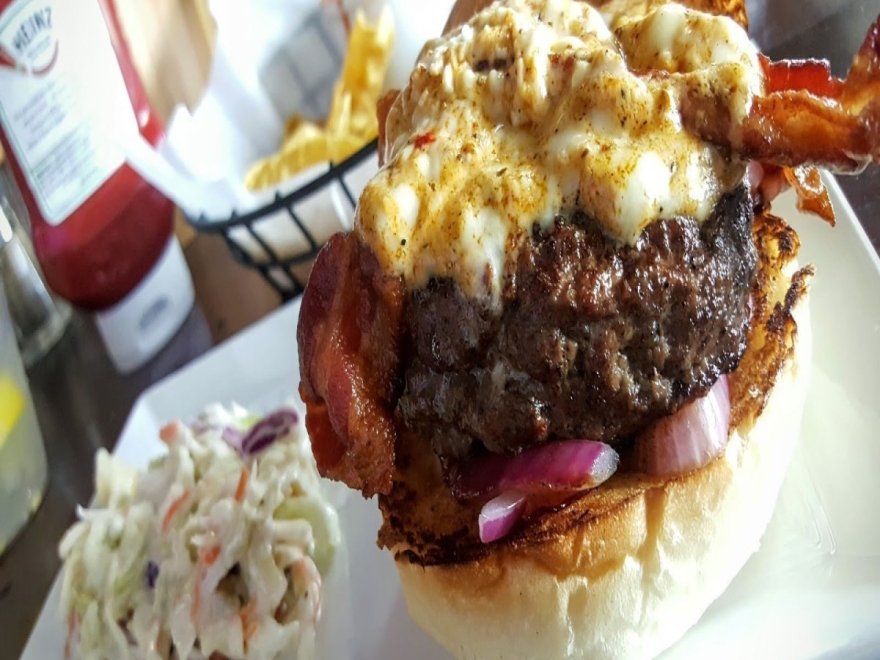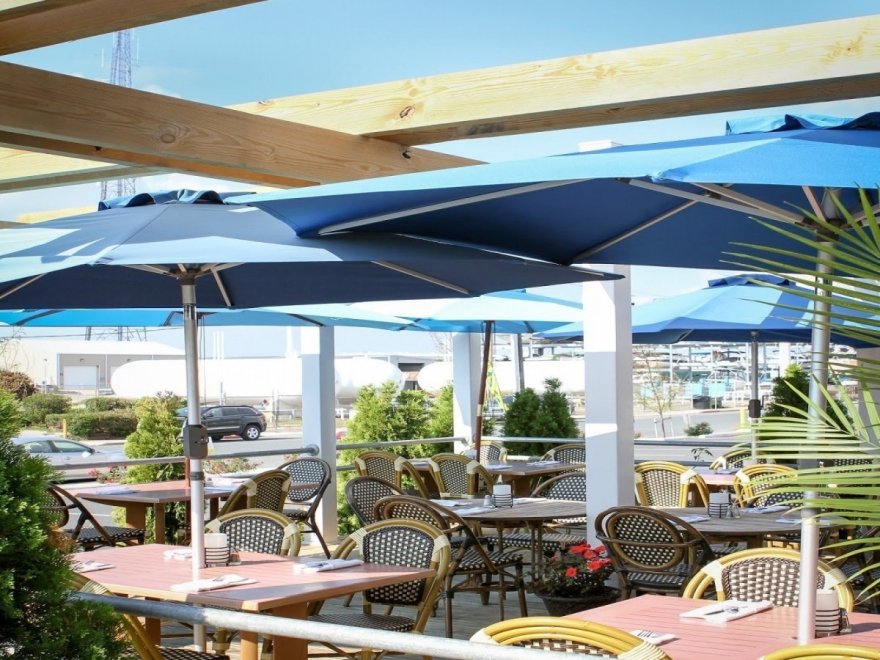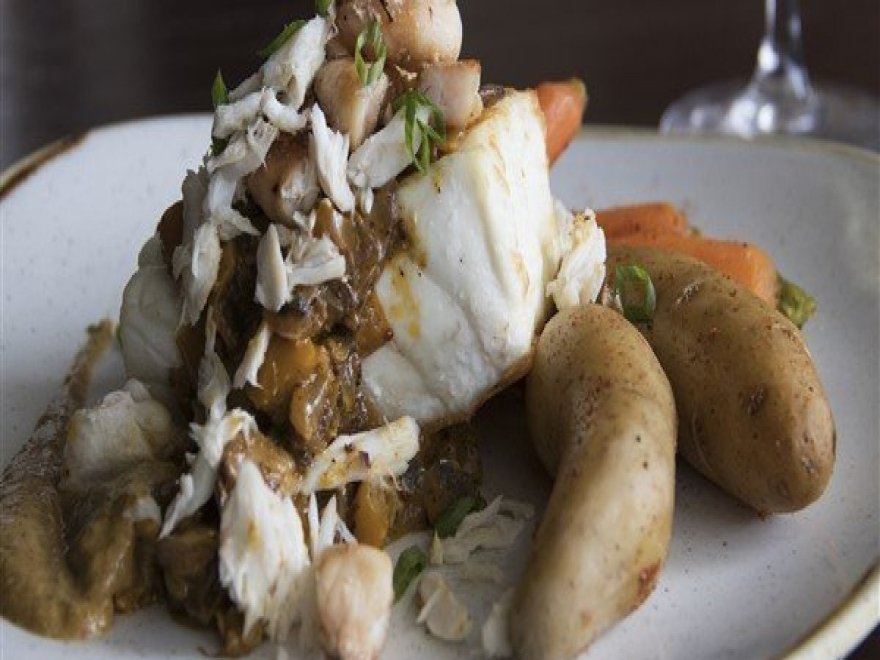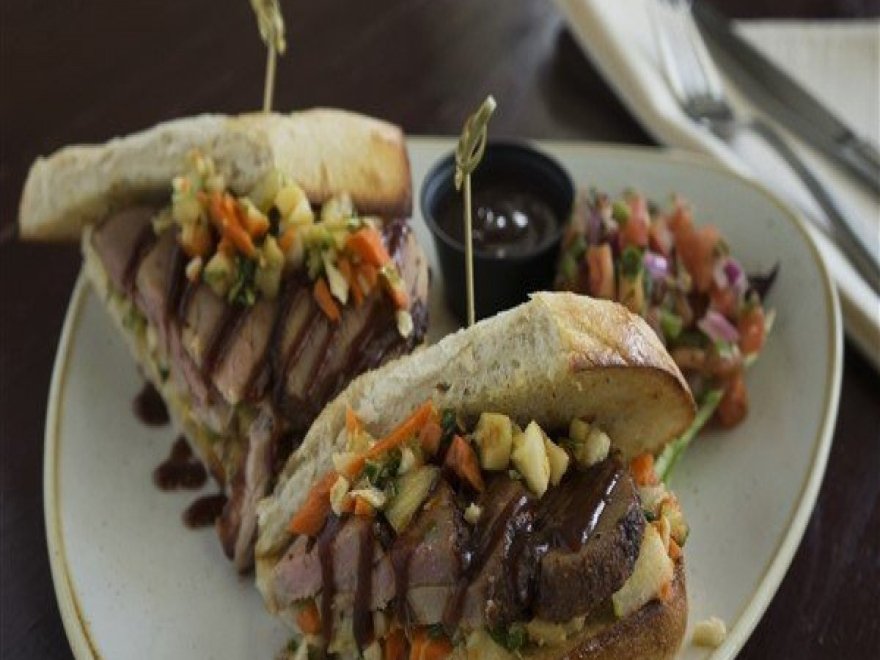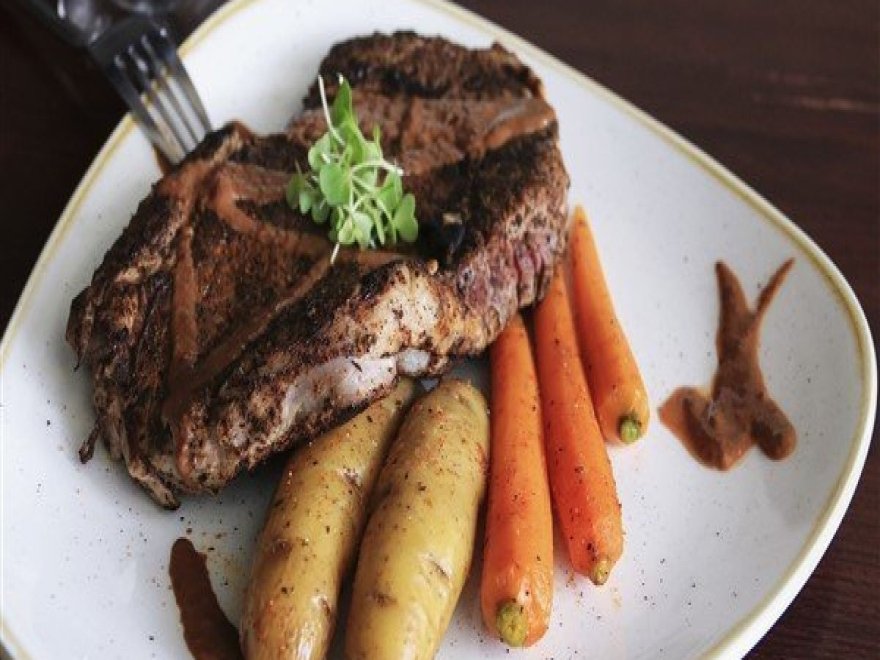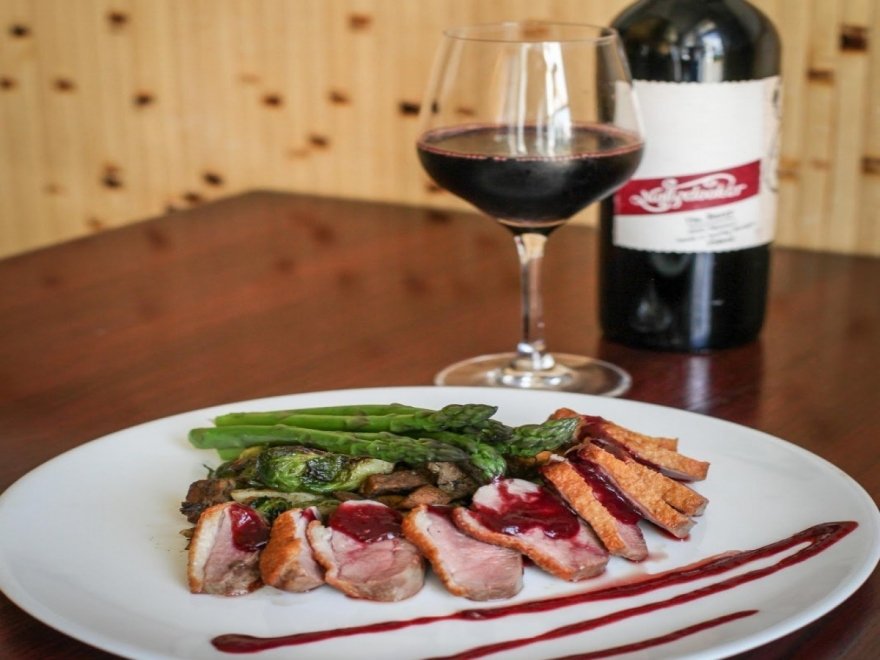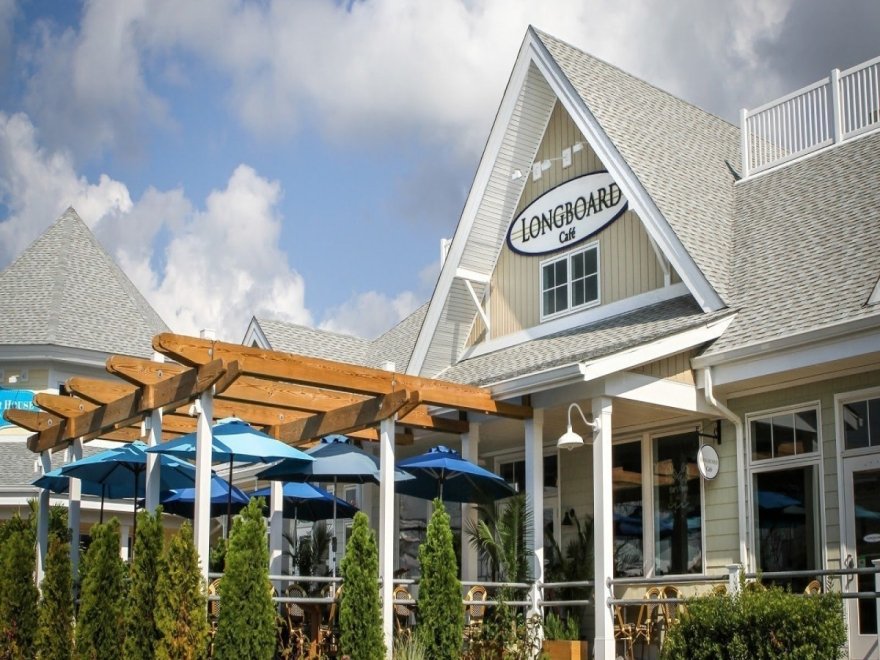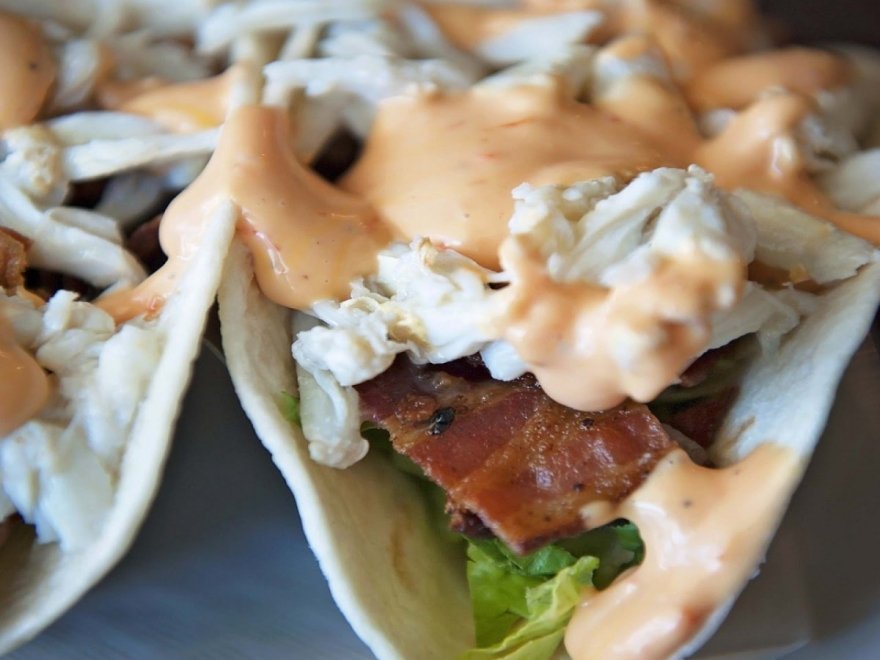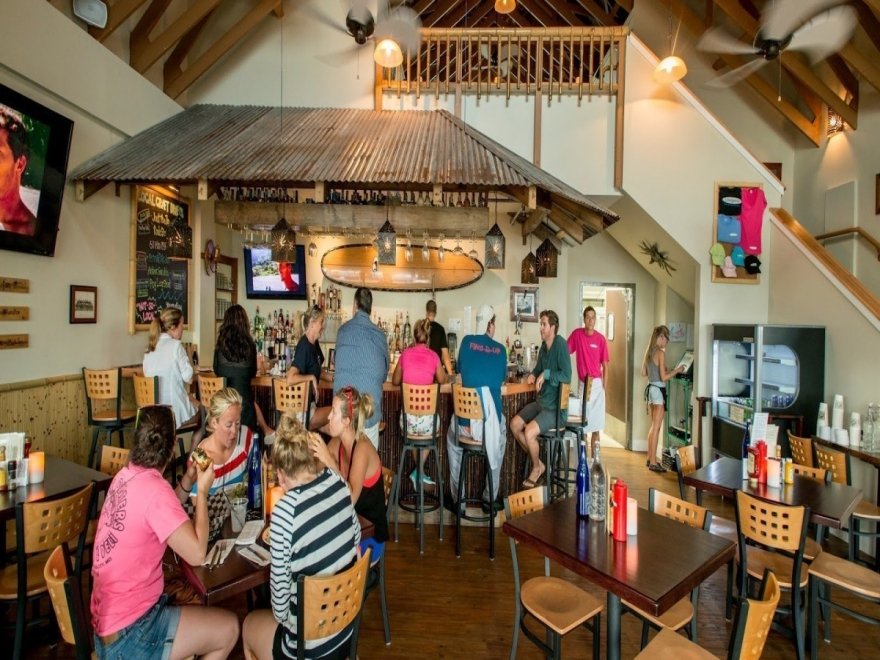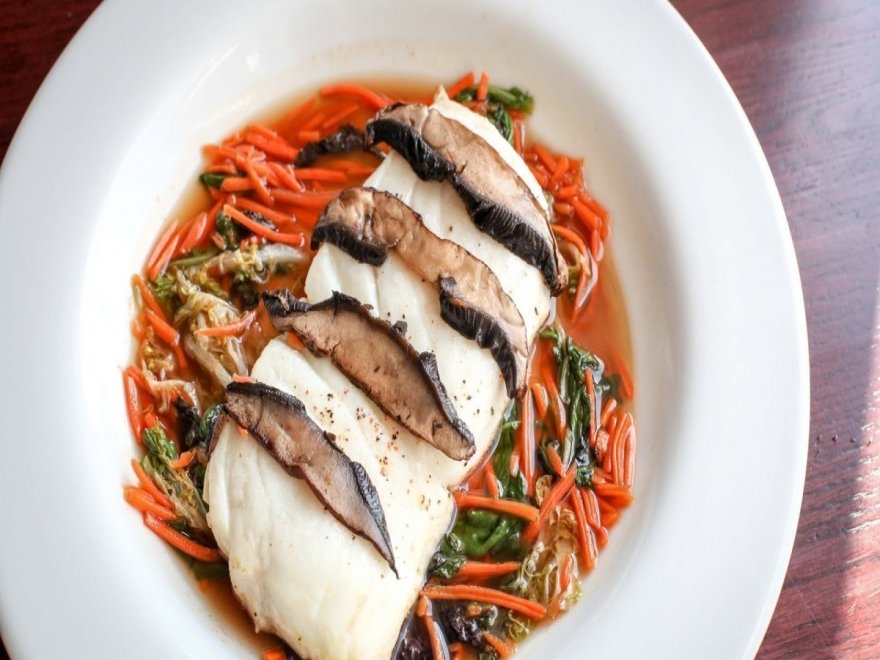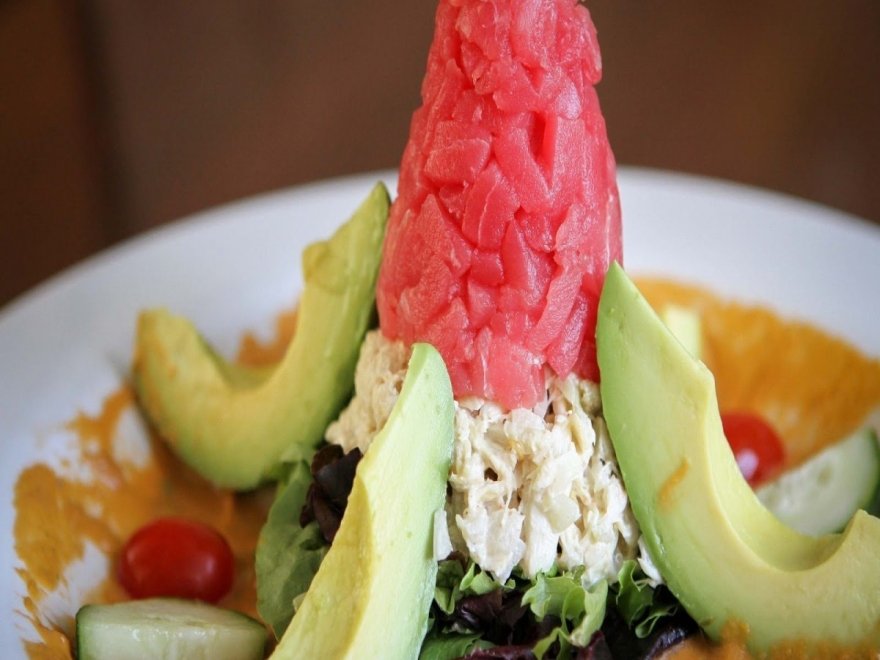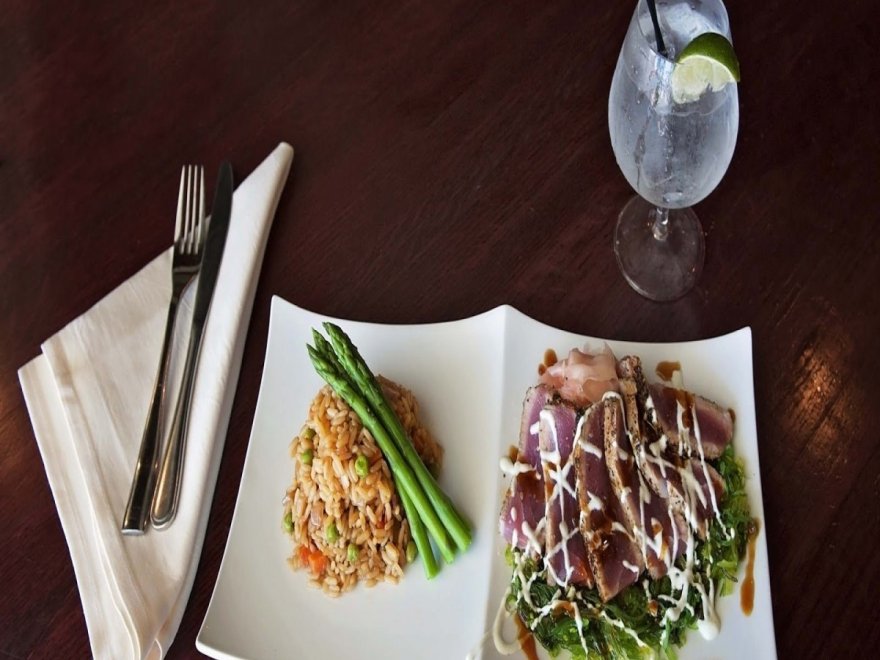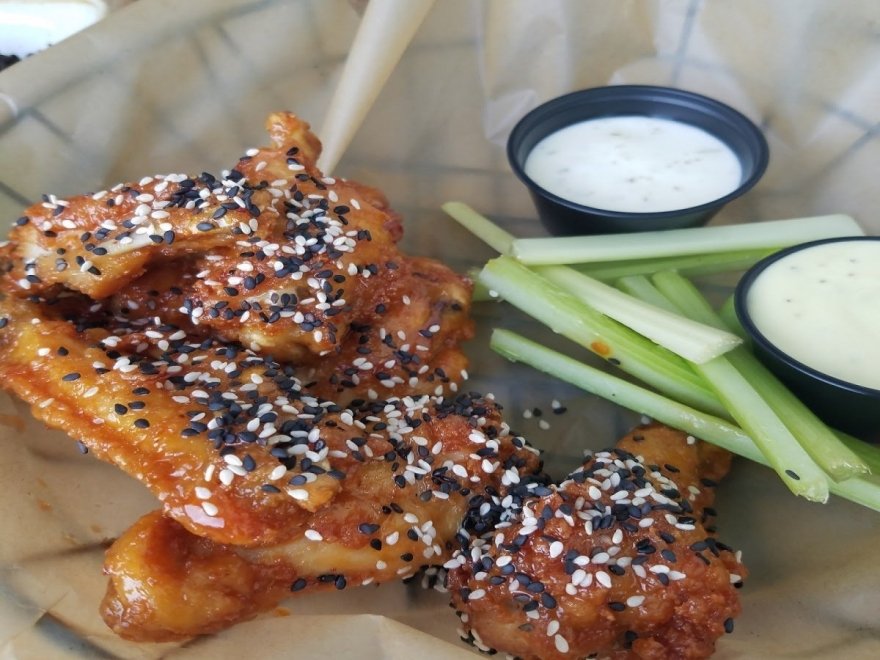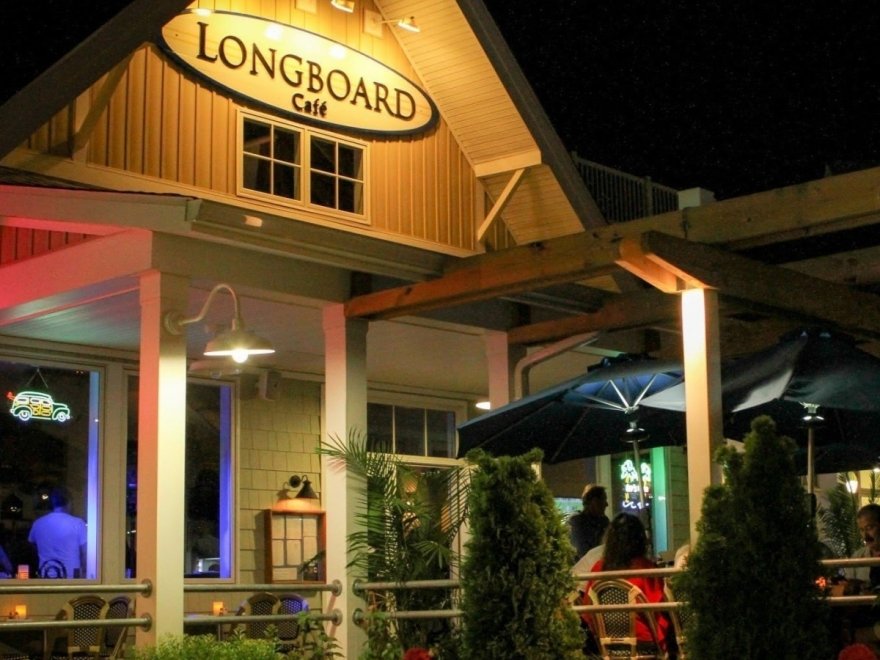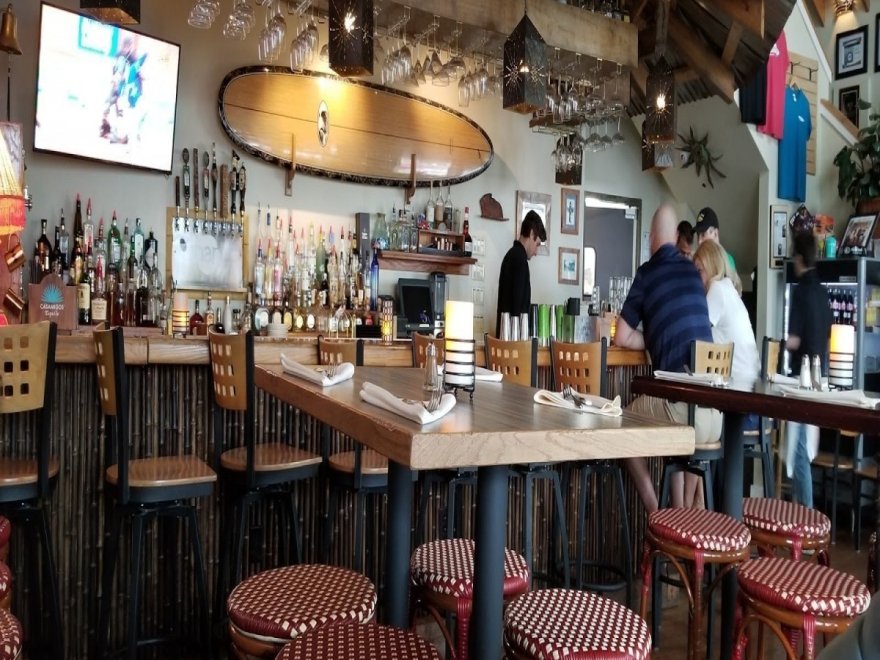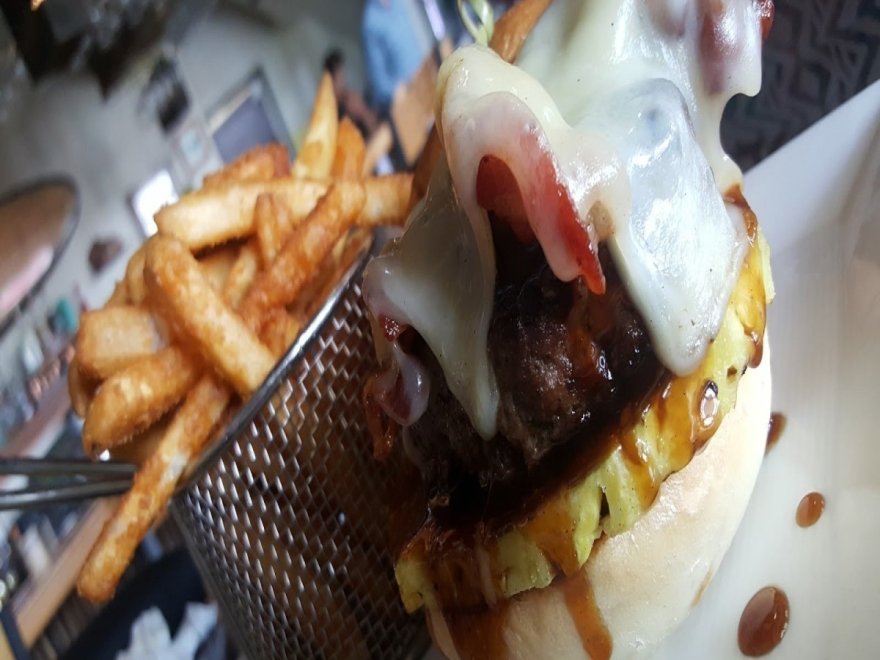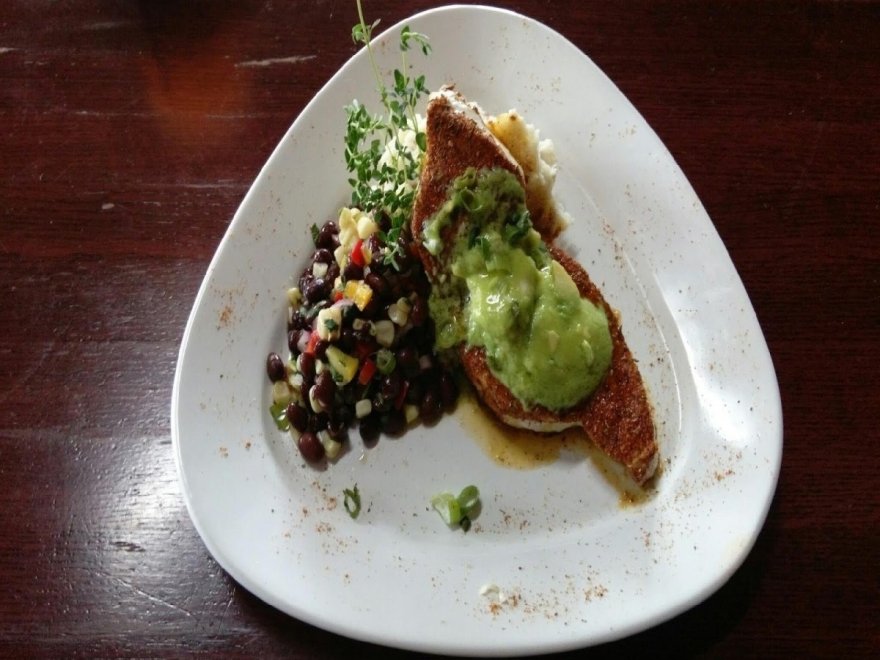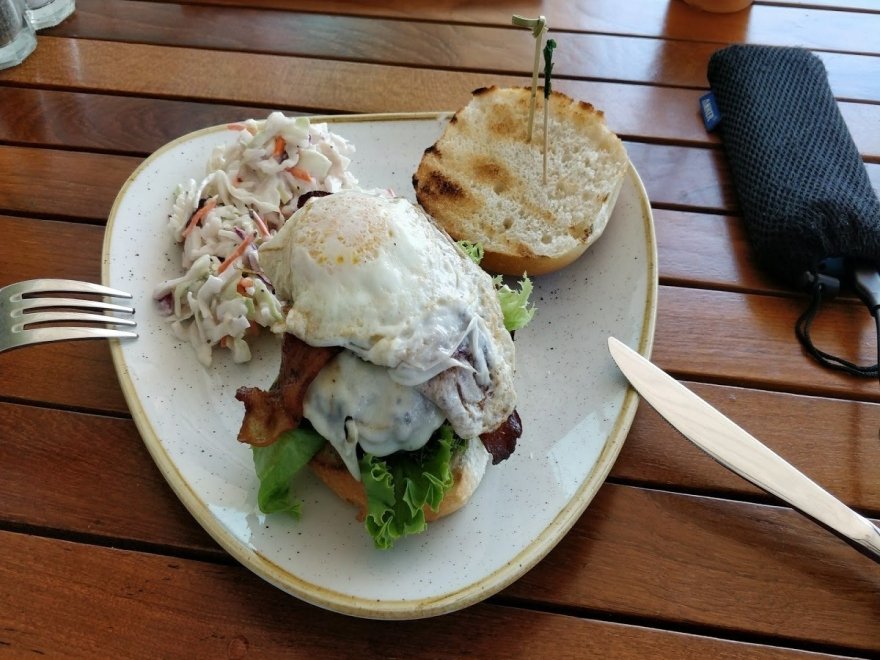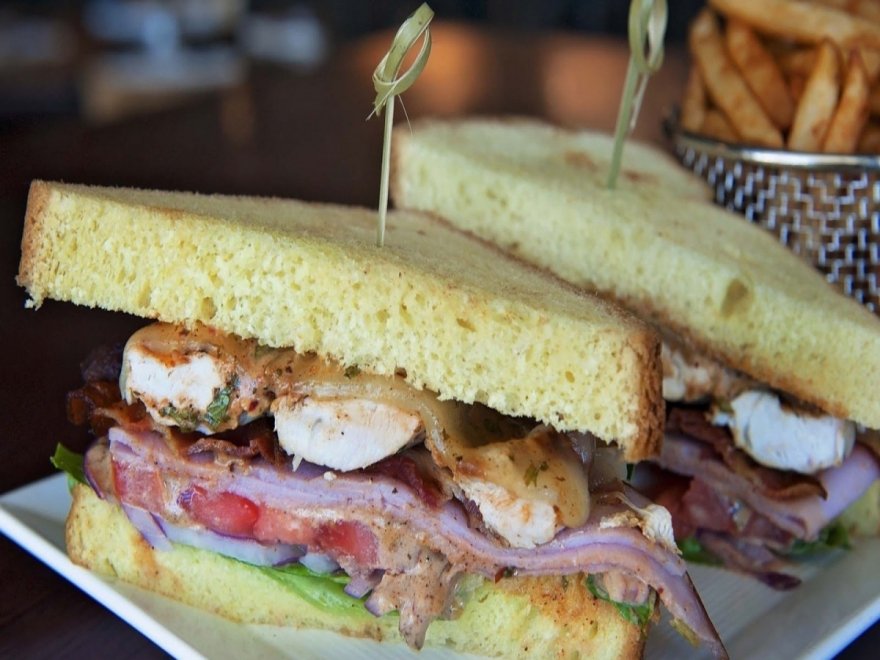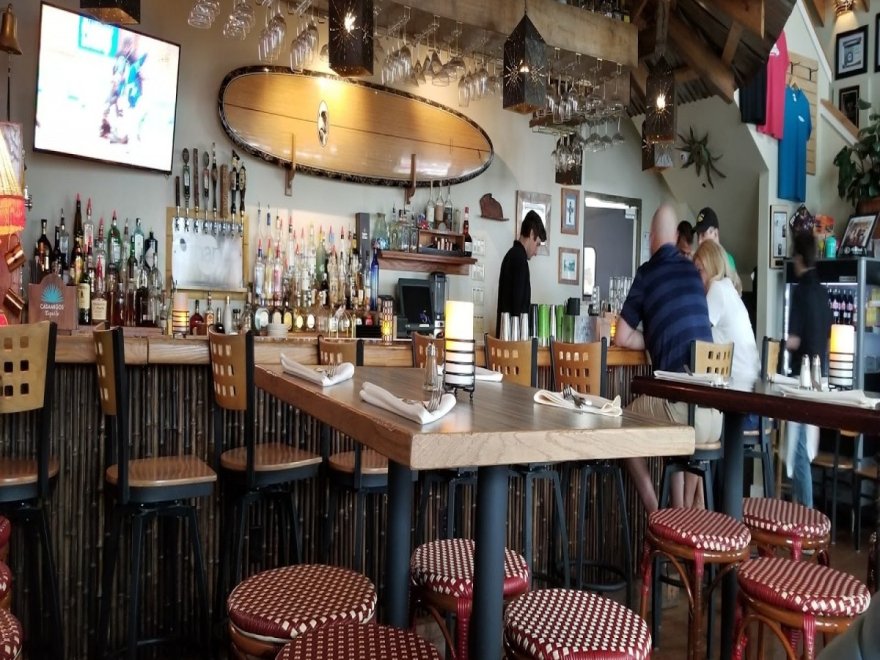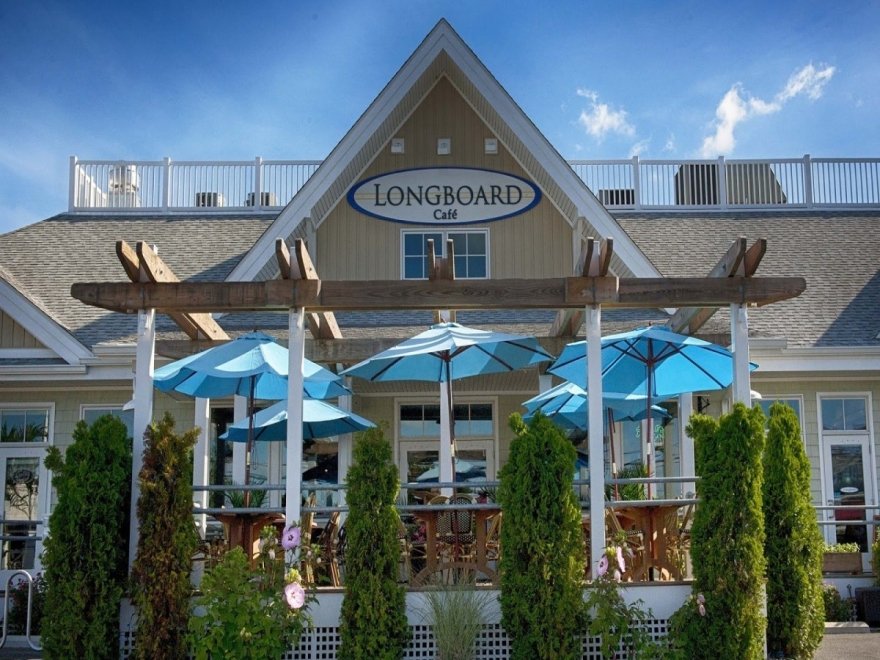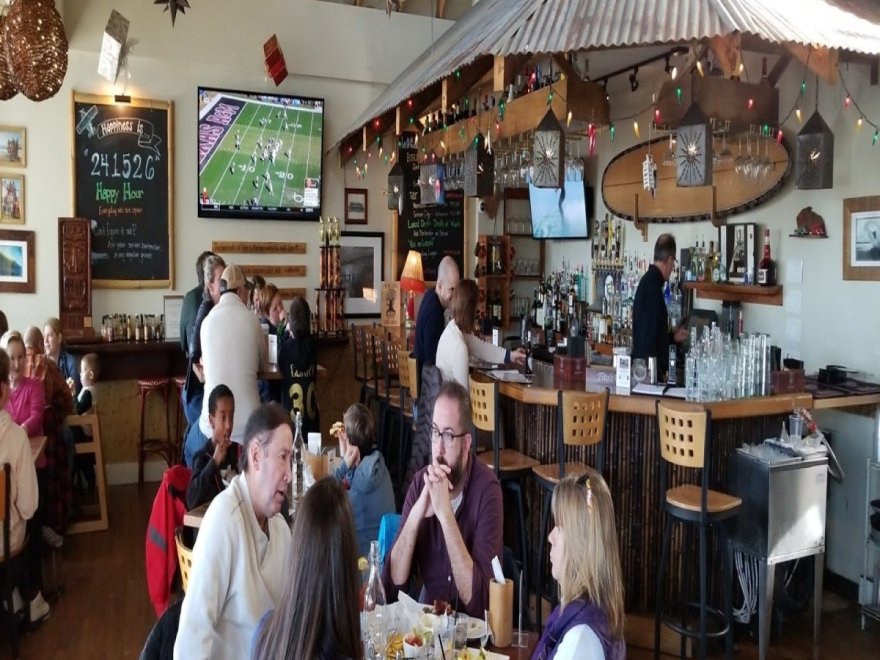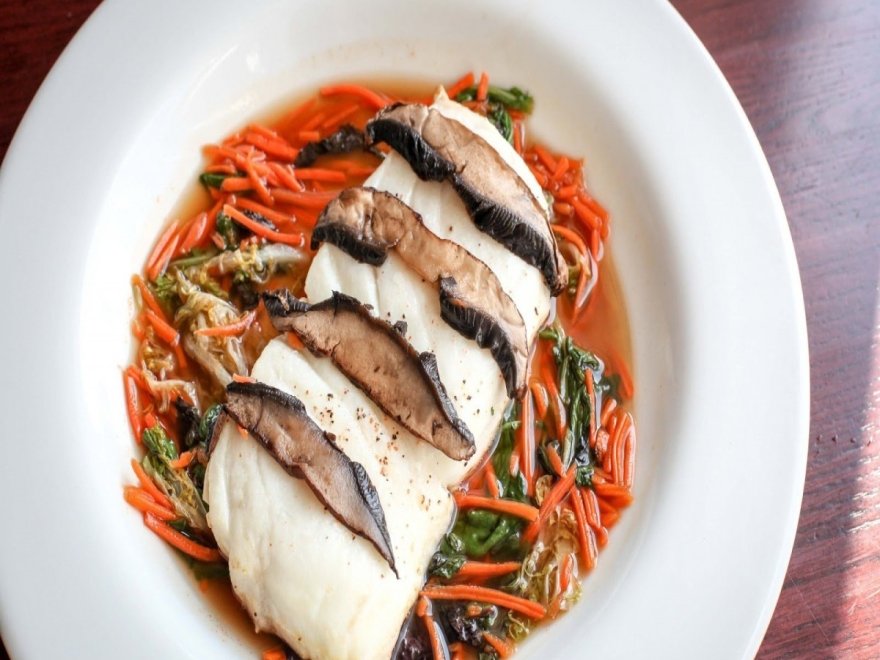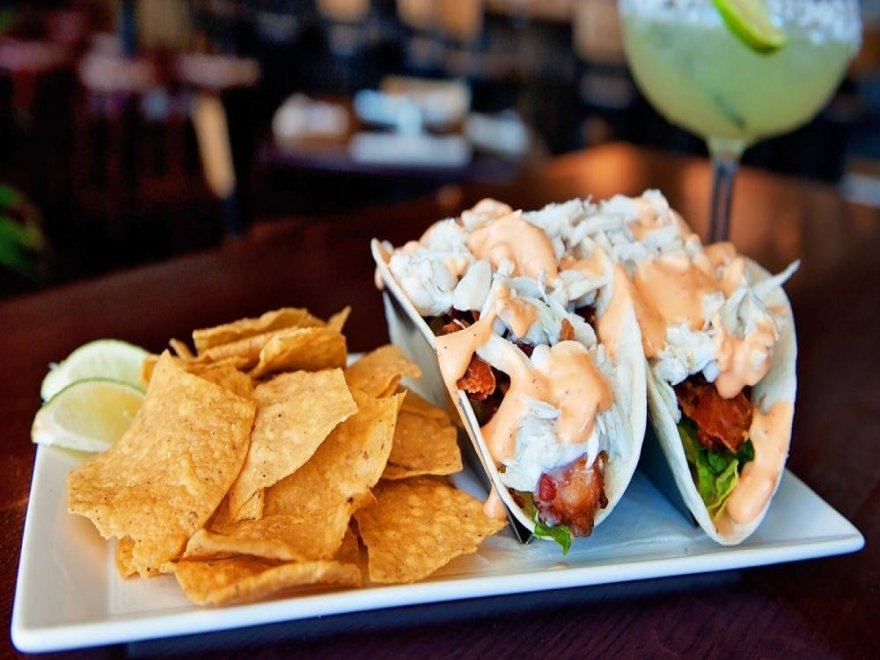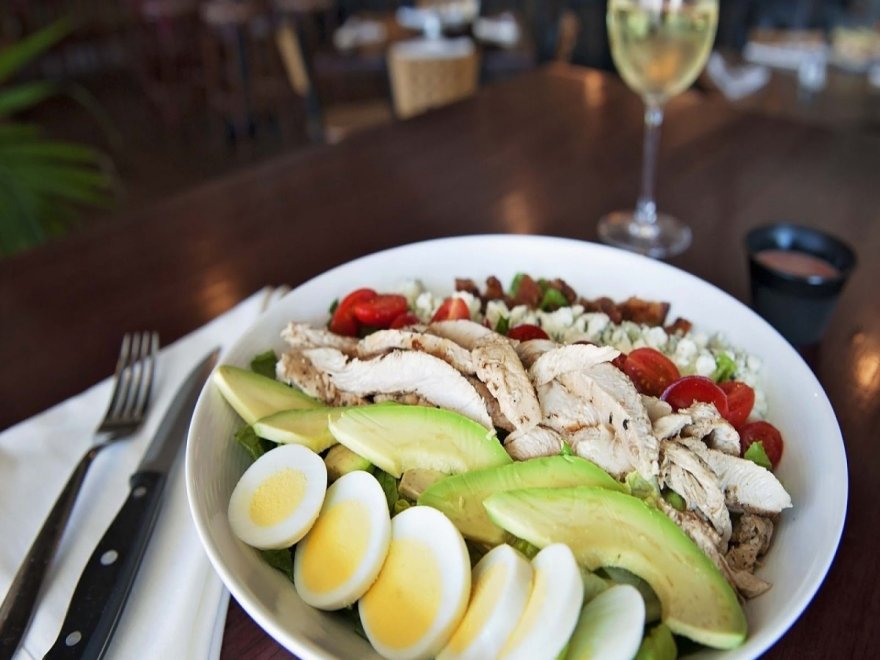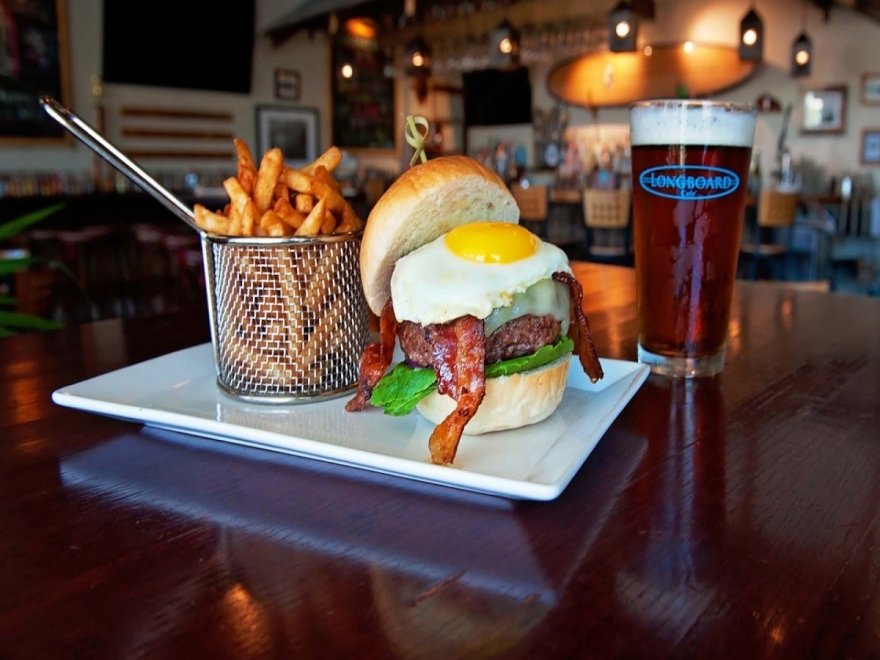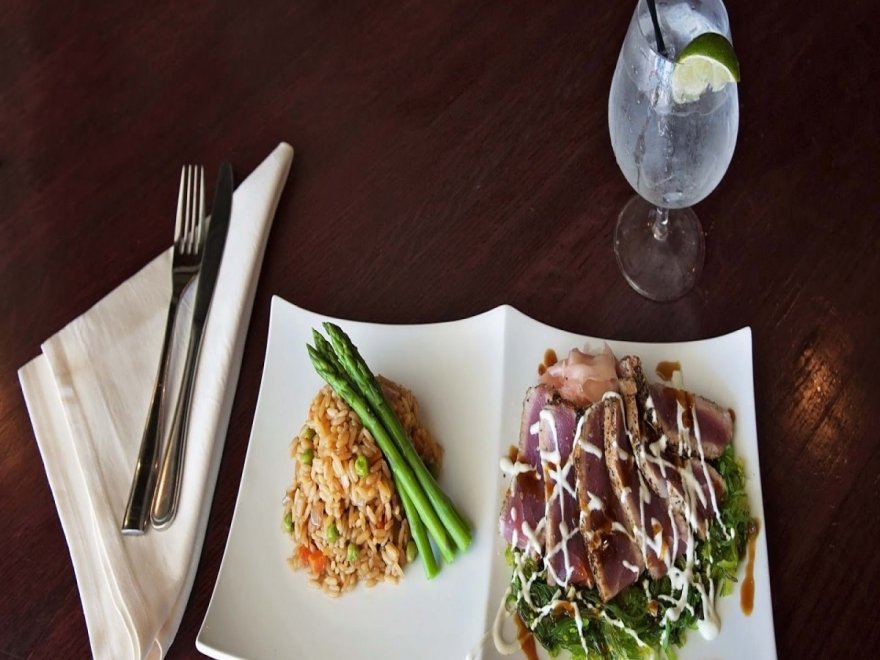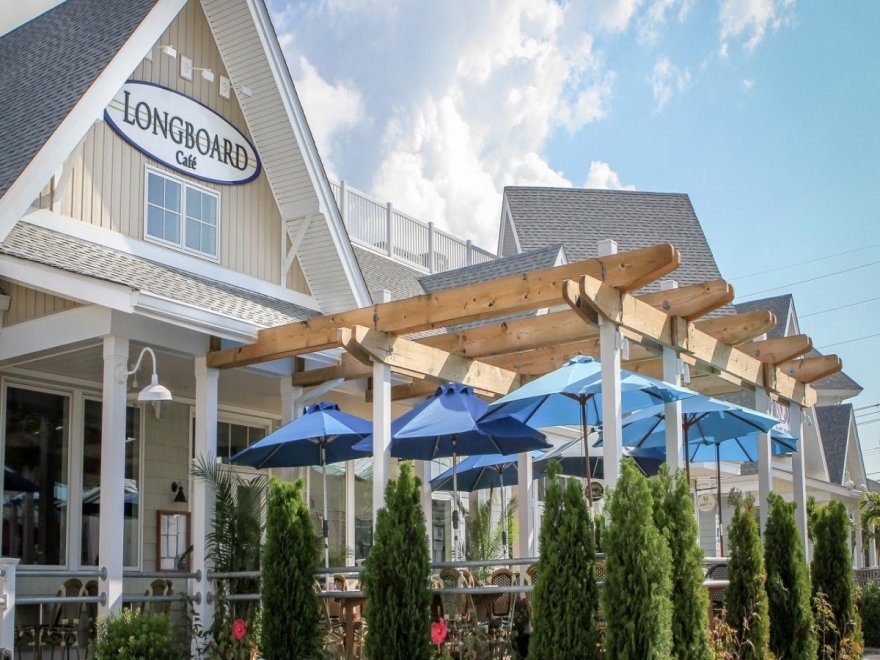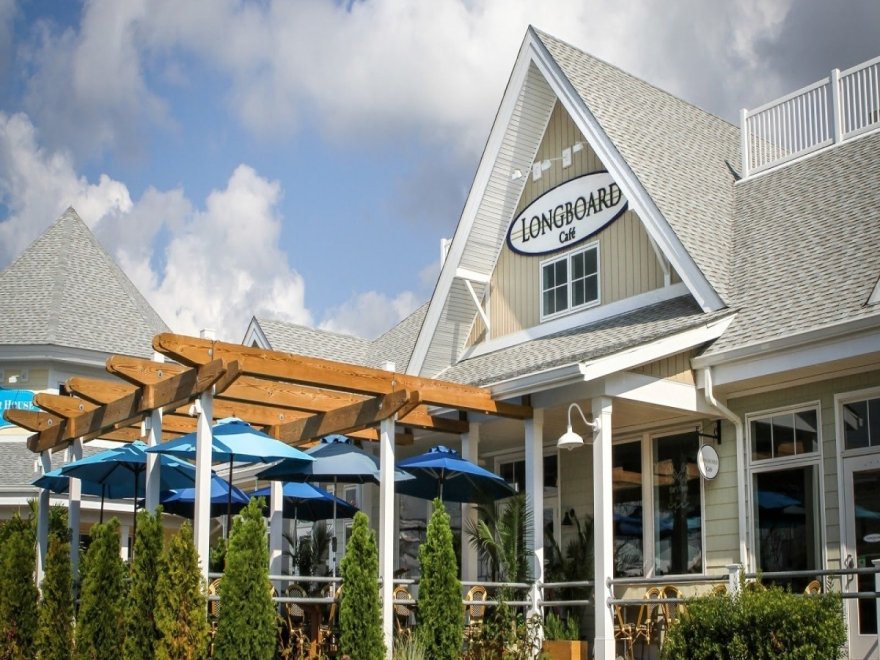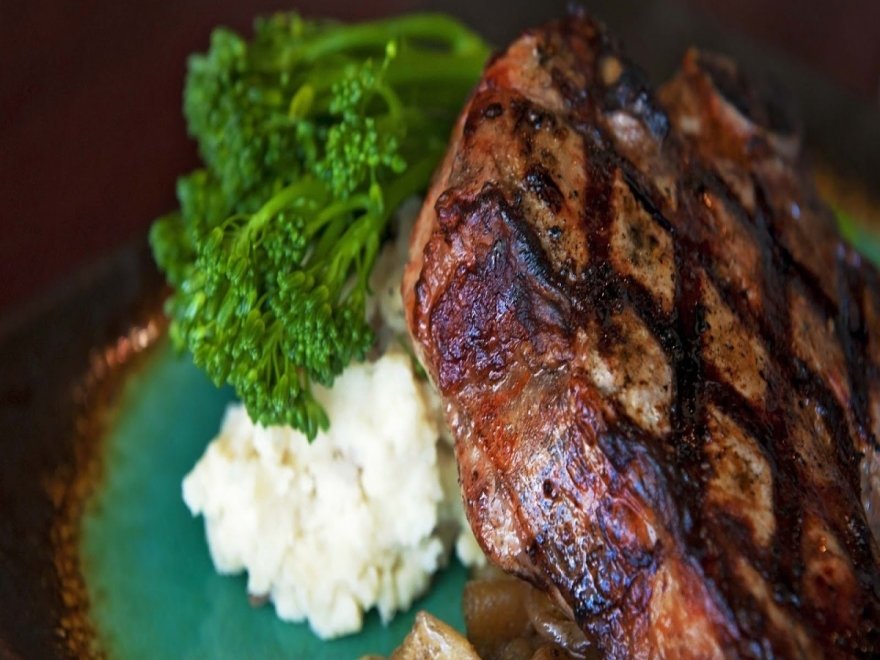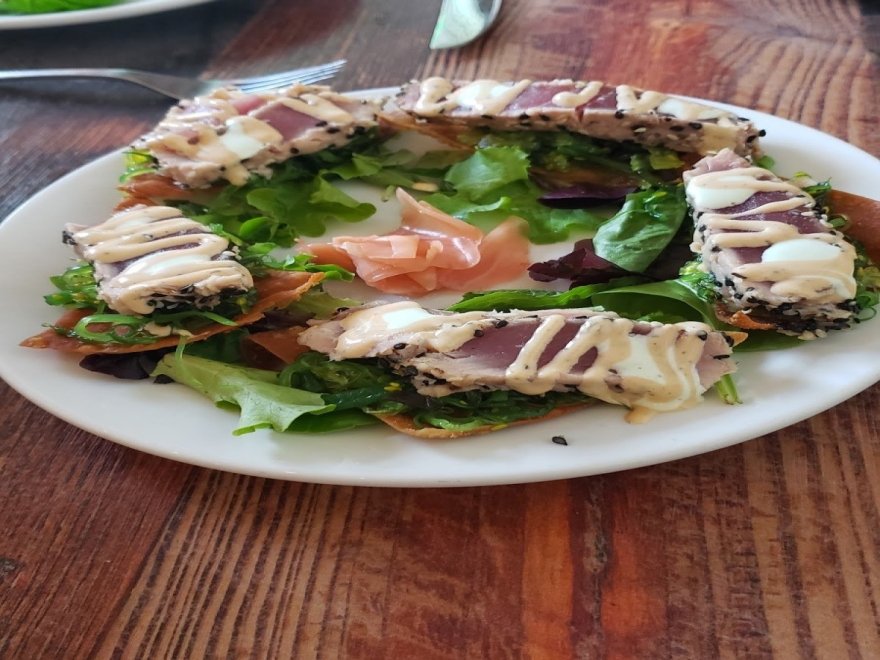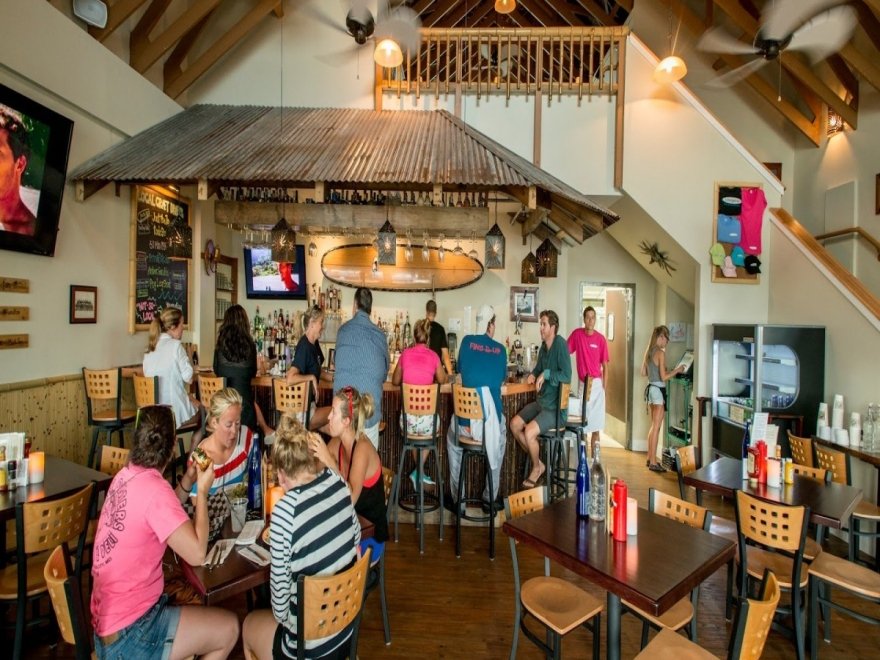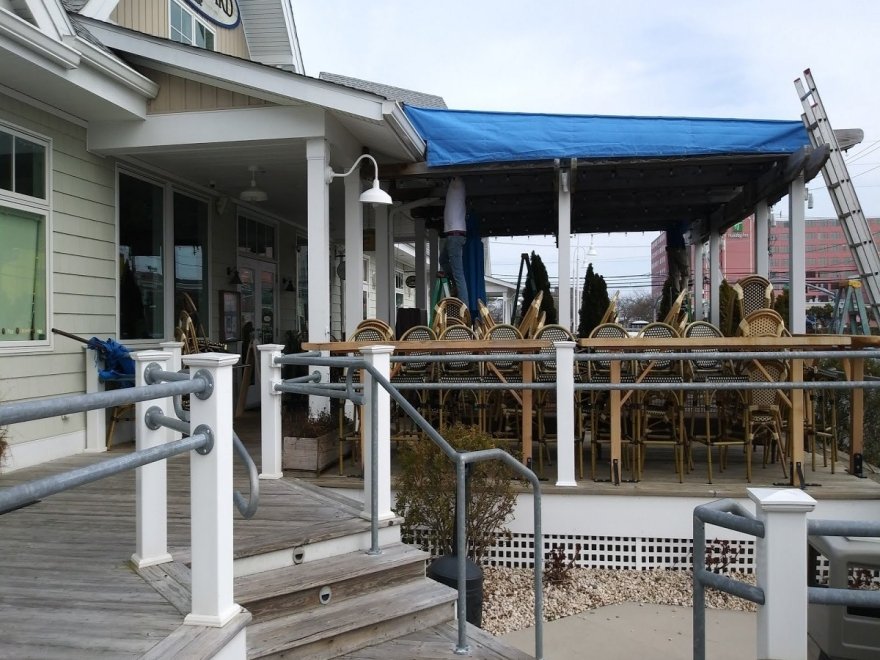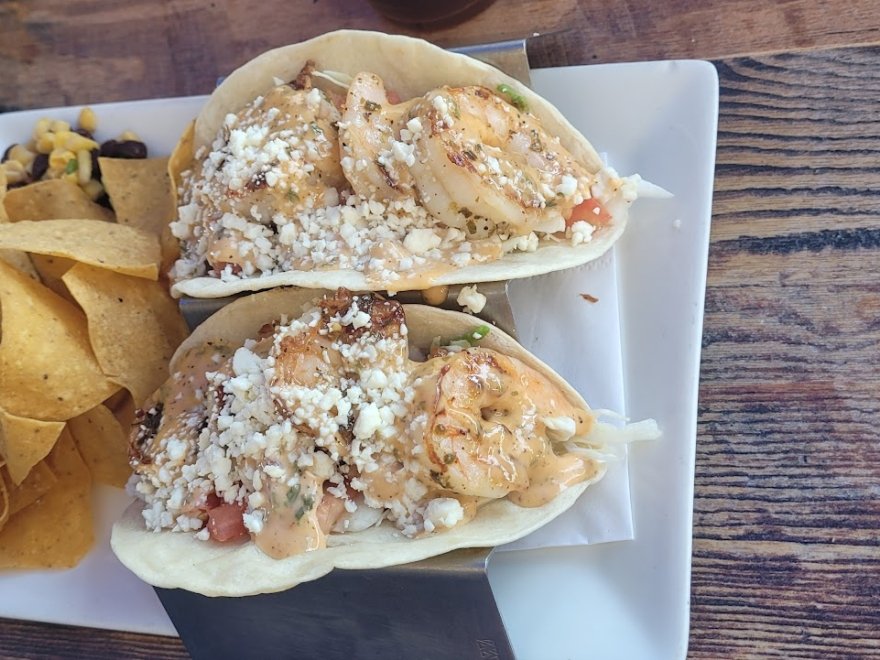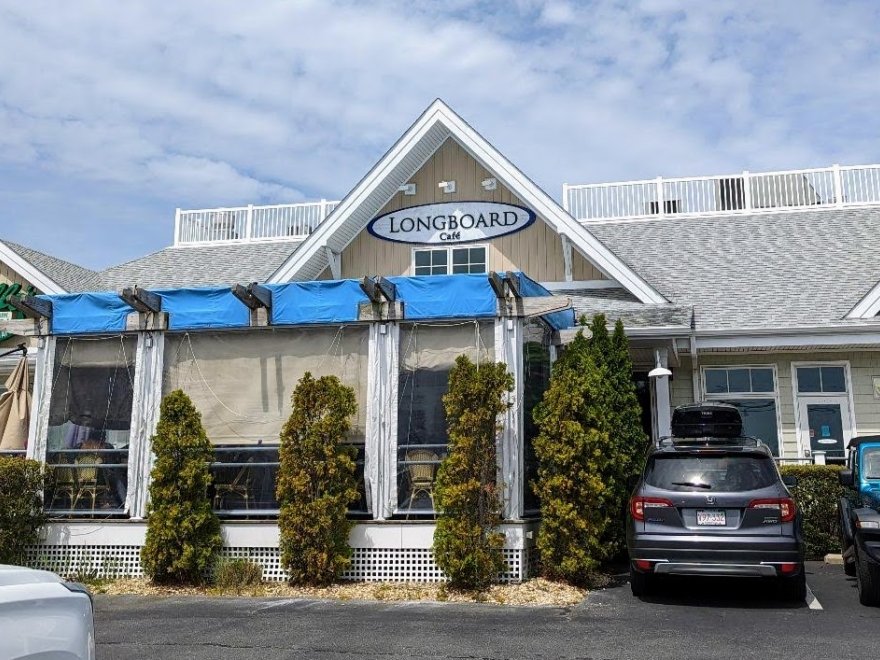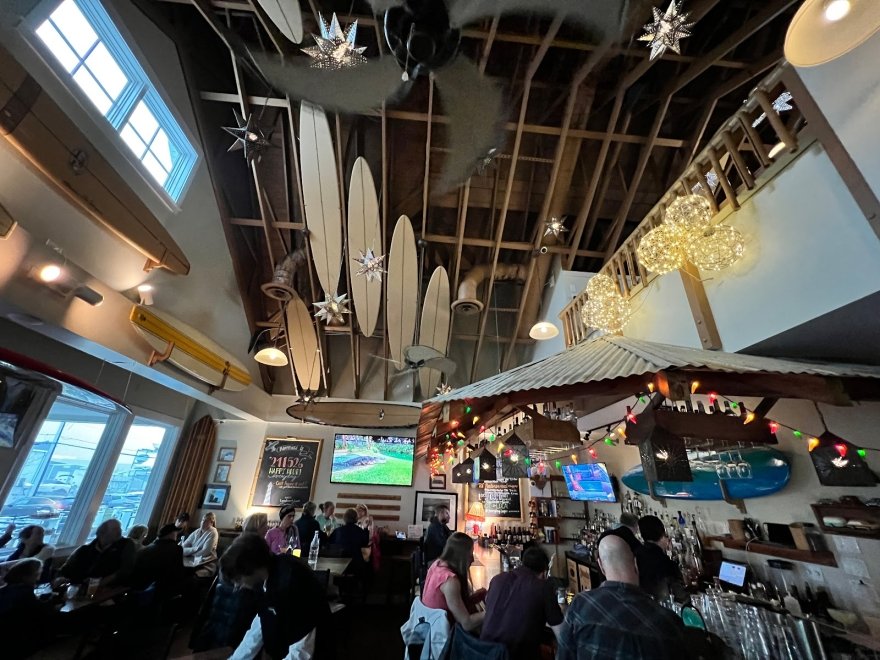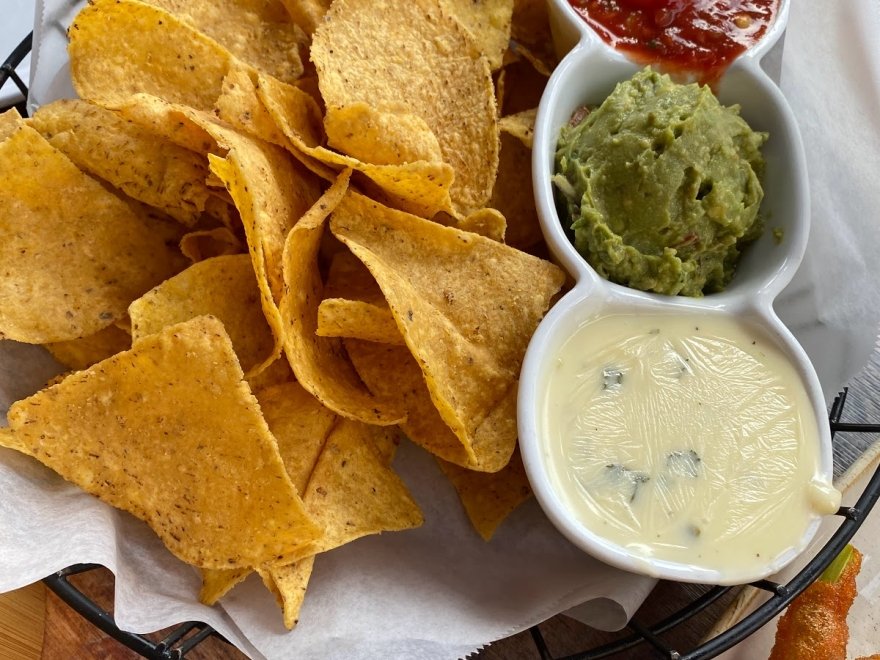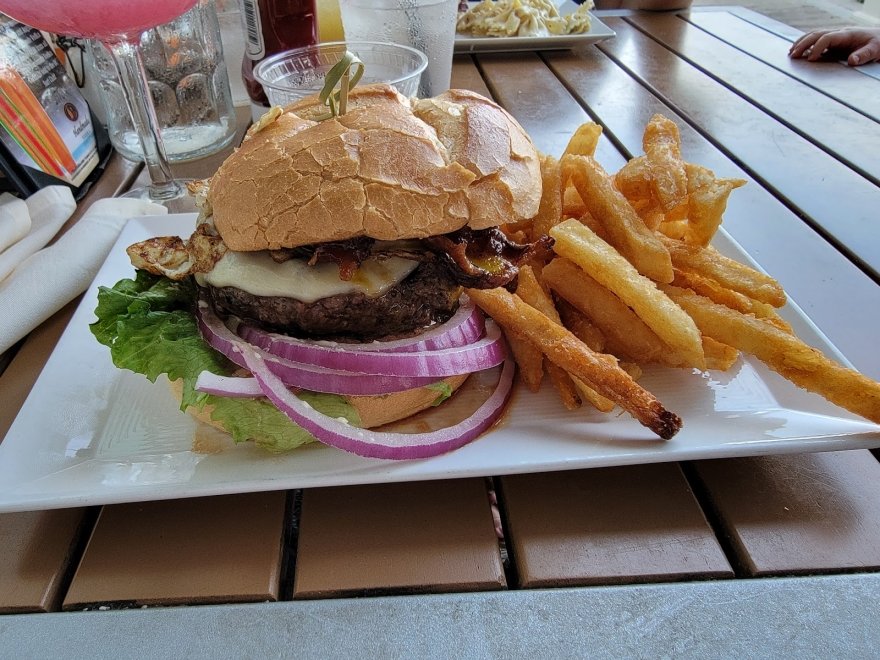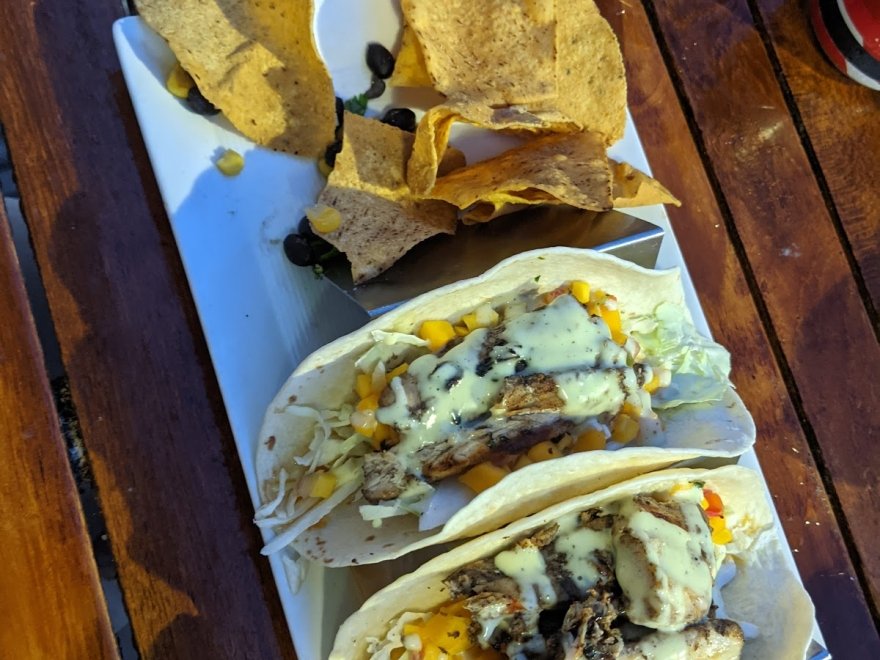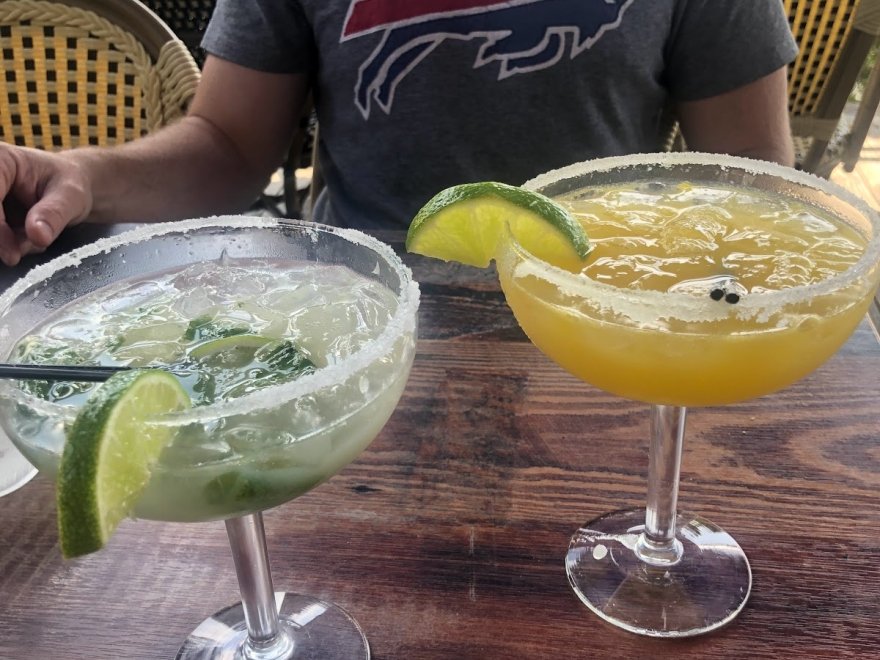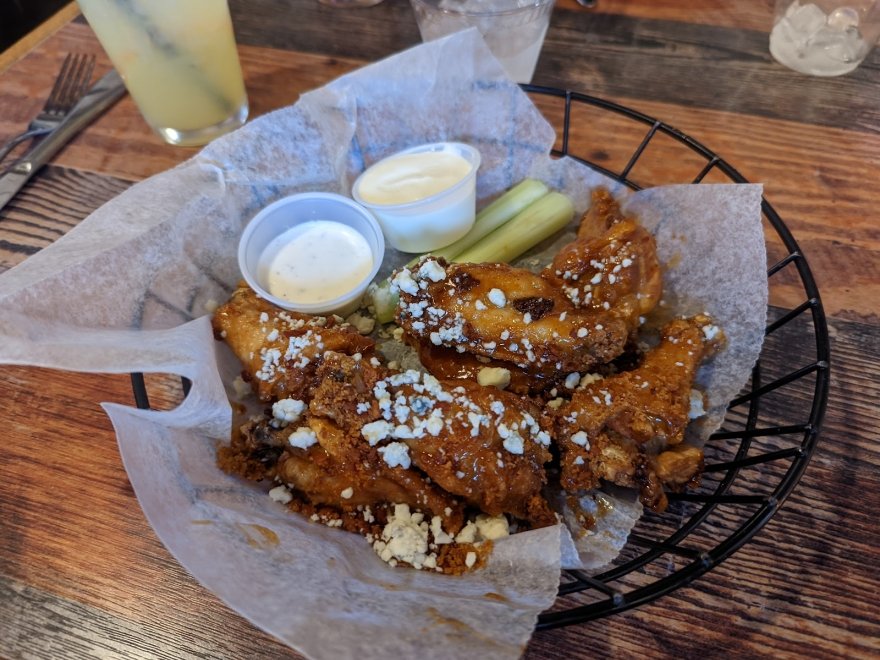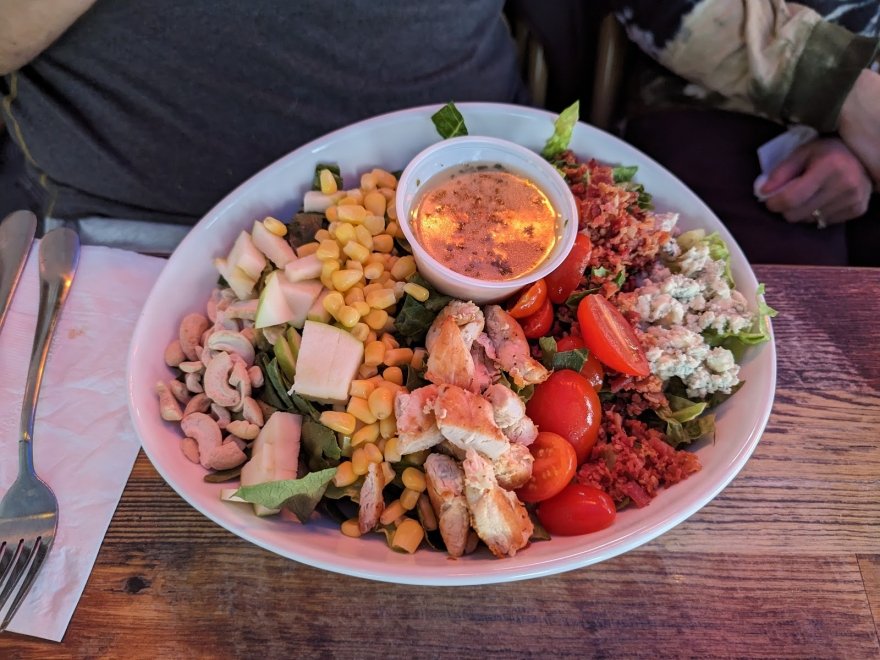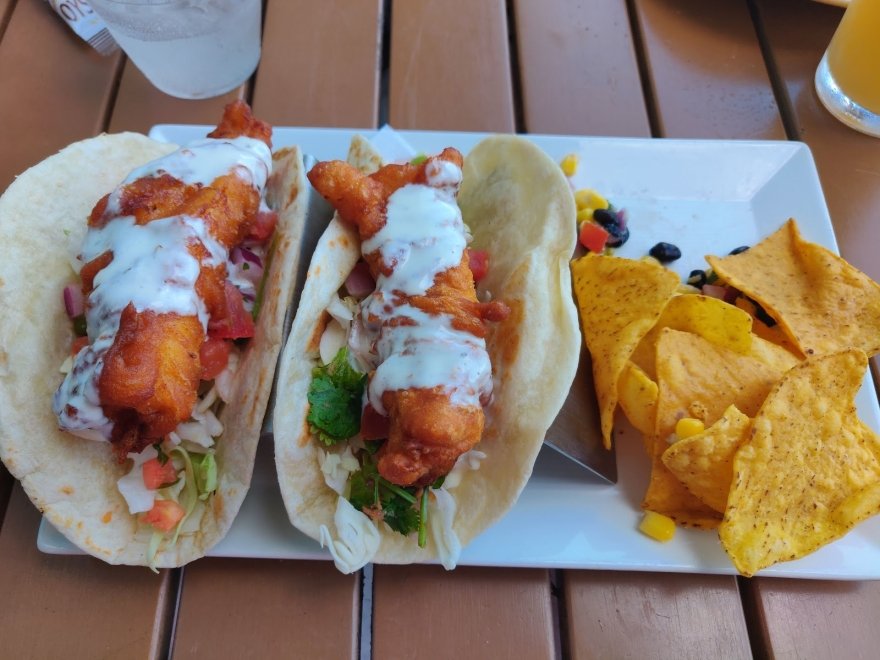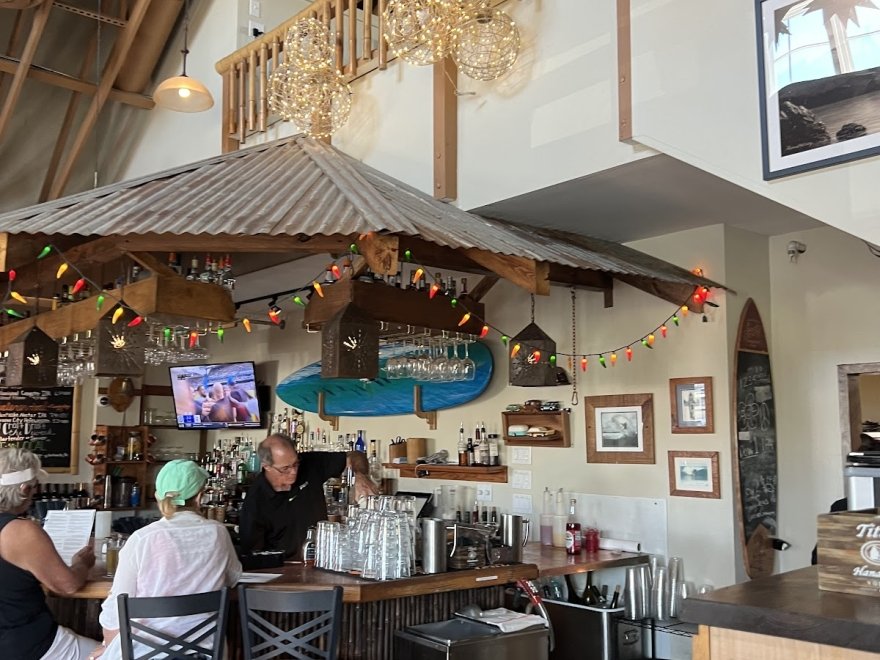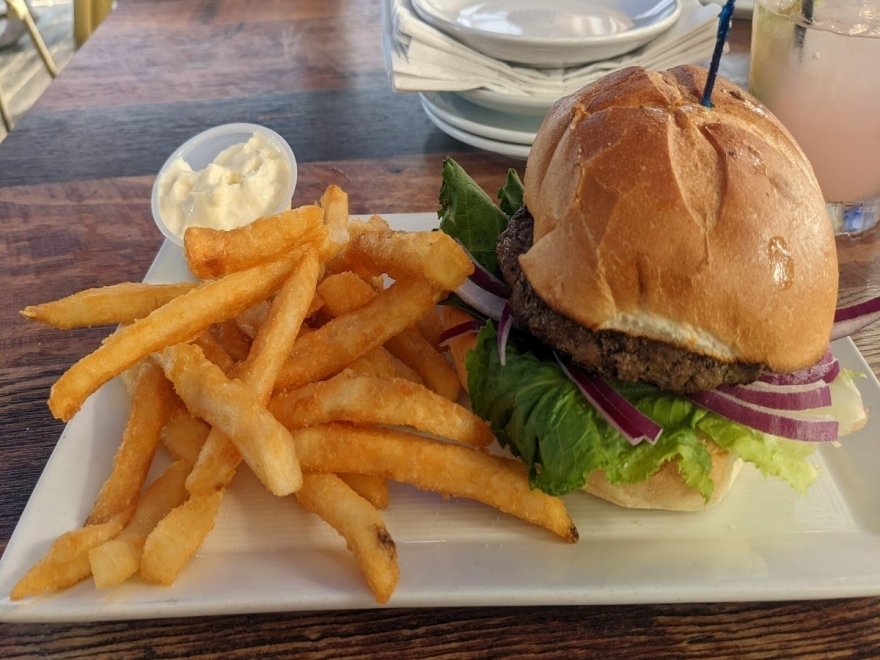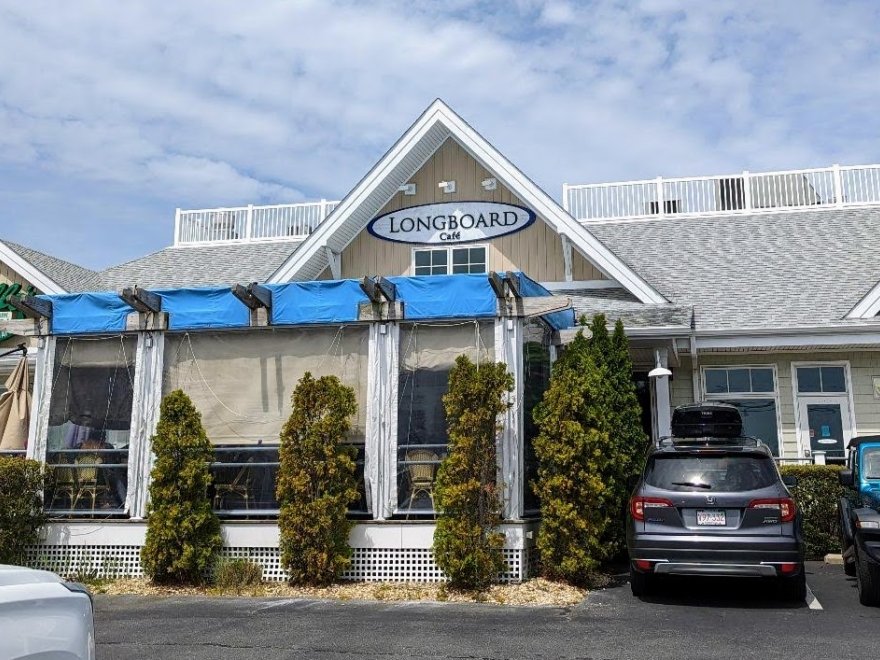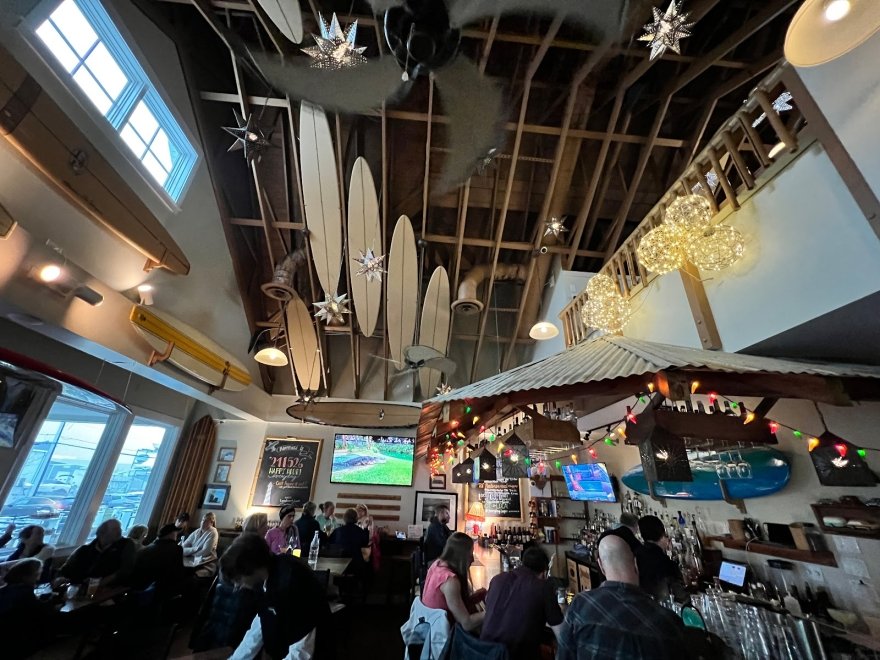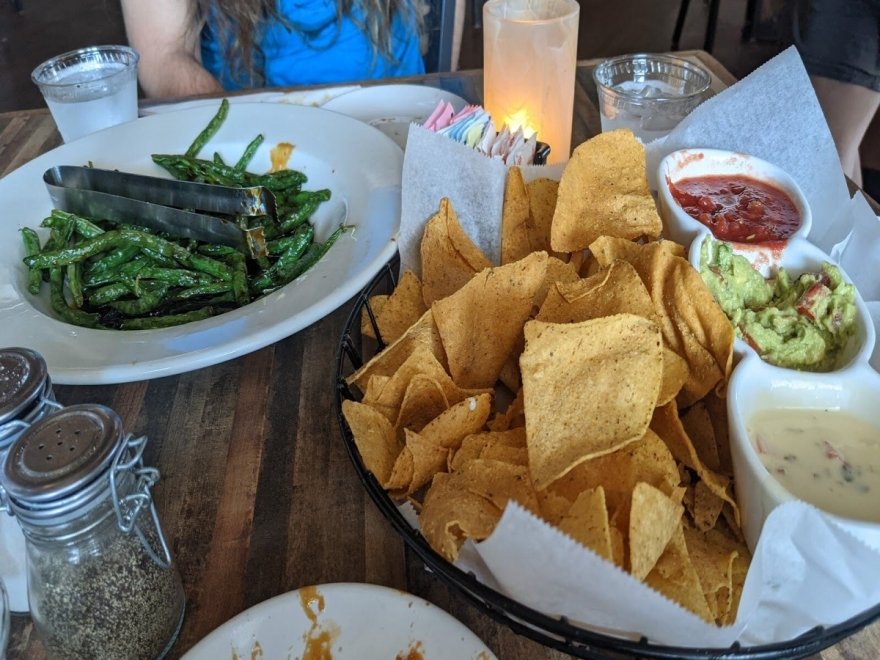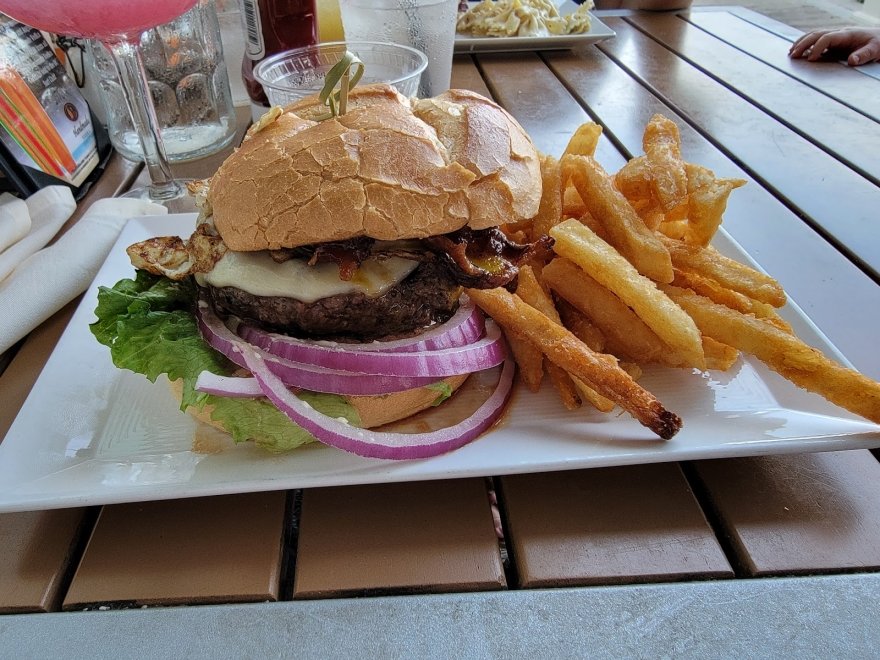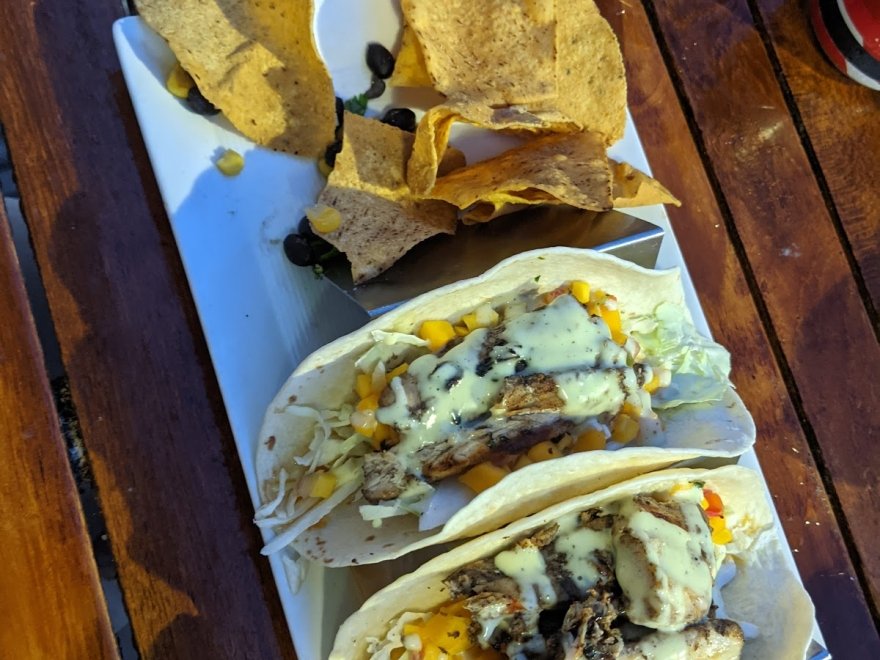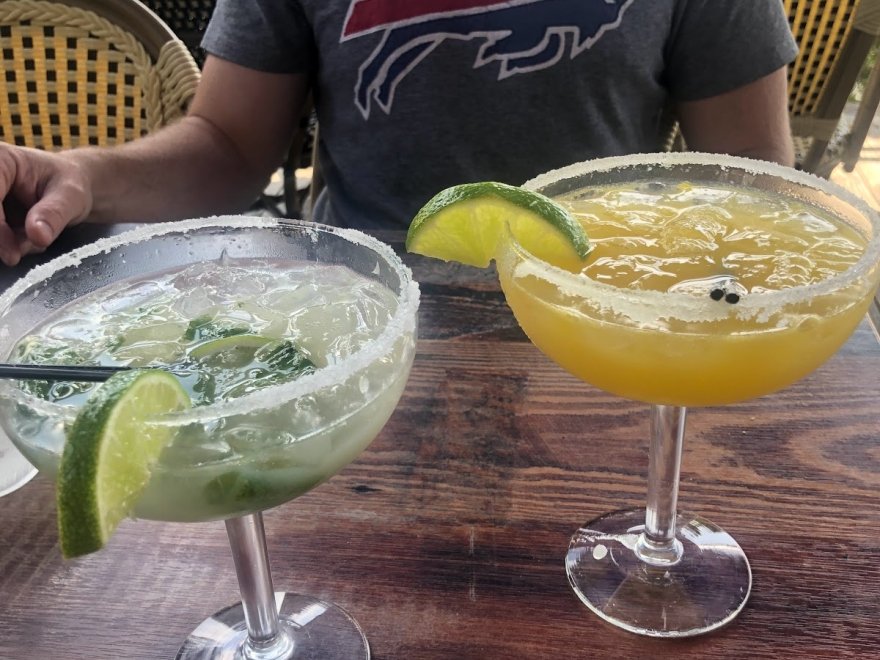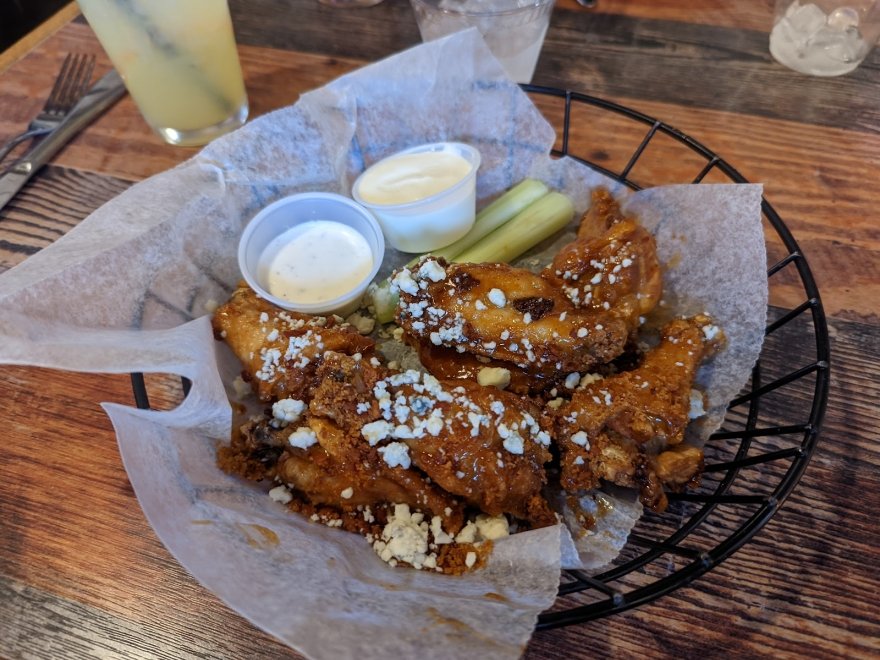 Longboard Cafe
0 miles
Hours 11:00 am - 10:00 pm
Sunday

11:00 am - 9:00 pm

Monday

11:00 am - 9:00 pm

Tuesday

11:00 am - 10:00 pm

Wednesday

11:00 am - 9:00 pm

Thursday

11:00 am - 9:00 pm

Friday

11:00 am - 10:00 pm

Saturday

11:00 am - 10:00 pm
Surf themed Cafe open for lunch and dinner.  Our all-day menu includes gourmet burgers, authentic Baja-style tacos, innovative sandwiches, a unique veggie menu and entree salads.  The dinner menu features fresh local seafood.  Full bar with a two-for-one happy hour in the off -season from 5-6pm.  Open 7 days in the summer season.  Open Wednesday through Sunday in the off-season (October through April). 
Cuisine
American
,
Beach Food
,
Sandwiches & Subs
,
Seafood
Dining Options
Bar/Lounge
,
Kid Friendly
,
Outdoor Dining
Meal Types
Lunch
,
Lite Fare
,
Dinner
Z Hyman : 4 on 8/18/2023 11:50 pm
Tried this place after walking by it so many times while visiting the shopping center over the years, and we decided based on reviews and friends suggestions to give it a shot.
We needed a reservation, which actually made it easier if you know in advance.
I went out on a limb and tried the Waimea burger with the grilled pineapple, and I was not disappointed. Burger was cooked perfectly, and the flavor combinations worked very well.
We also got the citrus fired shrimp tacos that were very good, as well as the buffalo chicken wrap.
The only disappointment was the Buddha Bowl. My daughter who is a vegetarian did not care for it, said it didn't have much flavor. However, she did feel that there were plenty of vegetarian items to choose from, and it didn't deter us from wanted to come back. Definitely recommend as one of the top places in OC to eat. Service was also good. Oh, and the pasta salad was ridiculously good.
Z Hyman
1692402601
Longboard Cafe
Fetch And Run Lisa Wolf : 5 on 6/19/2023 5:01 pm
What Took Us So Long!!! We have lived in the area for 5 years. We hesitated because some reviews were not pleasant or it appeared seating would always be an issue! We rolled the dice on our 12th Wedding Anniversary yesterday and came in for lunch! ARE WE GLAD WE DID! Eric and Ben behind the bar knocked it out of the park. Friendly Service, Great Vibe and Fantastic Food. Our Only Regret, We didn't try it sooner. We Will be back and we WILL be recommending to all of our friends and colleagues!
Fetch And Run Lisa Wolf
1687194114
Longboard Cafe
Patrick Young : 5 on 7/8/2023 2:30 pm
Came here for the buy one get one free happy hour from 5-6PM Monday through Friday. Fantastic deal and the cocktails are great. Their craft beer selection is great too. We didn't try the food, but would definitely come back for another happy hour. Cocktails were on average $12 last time we were there. The servers were very nice too.
Patrick Young
1688826606
Longboard Cafe