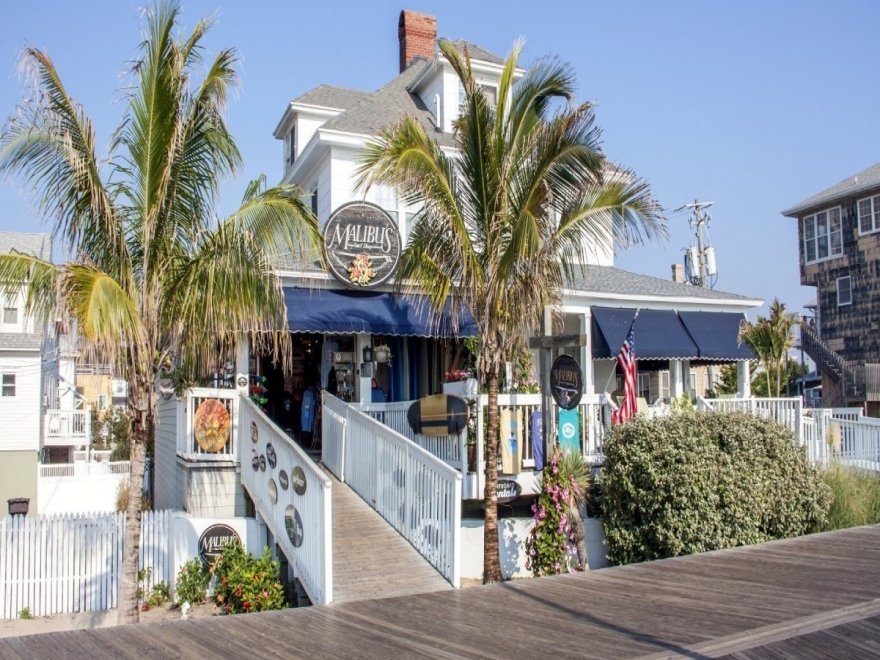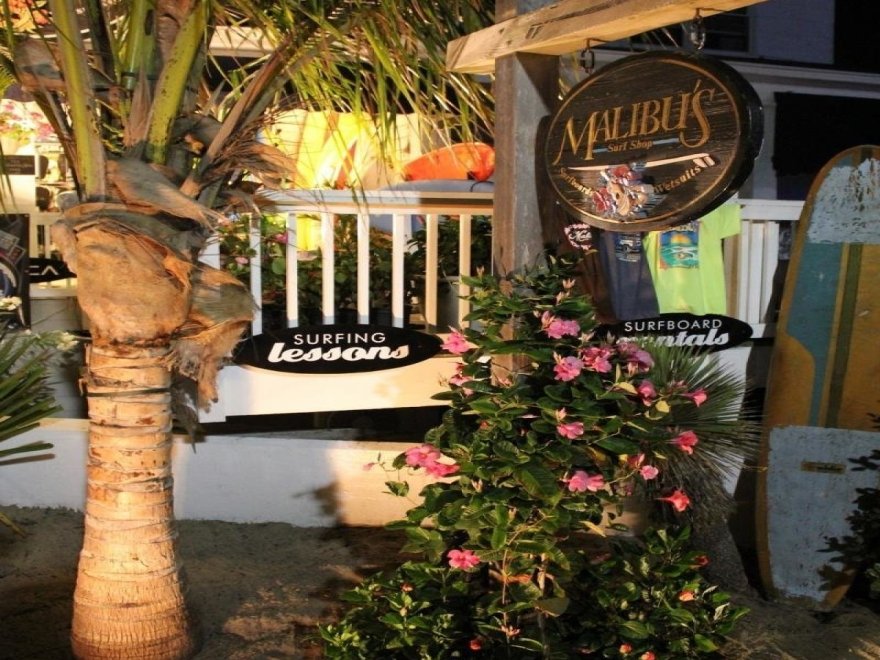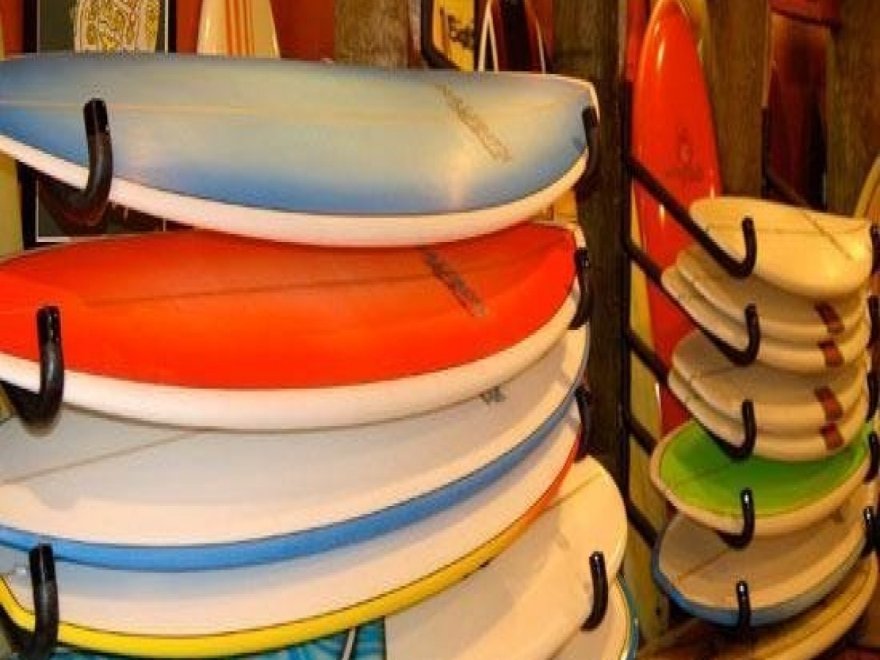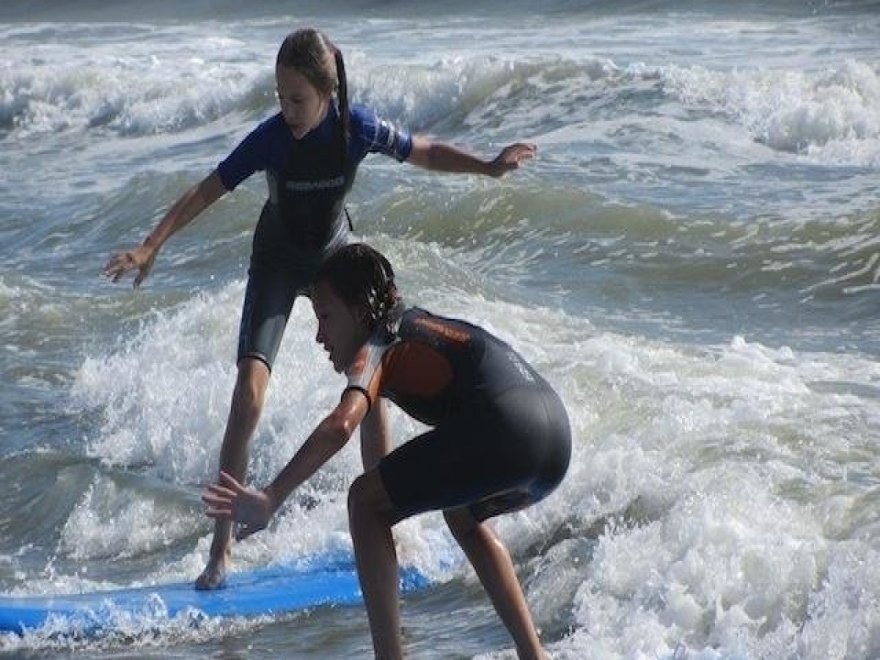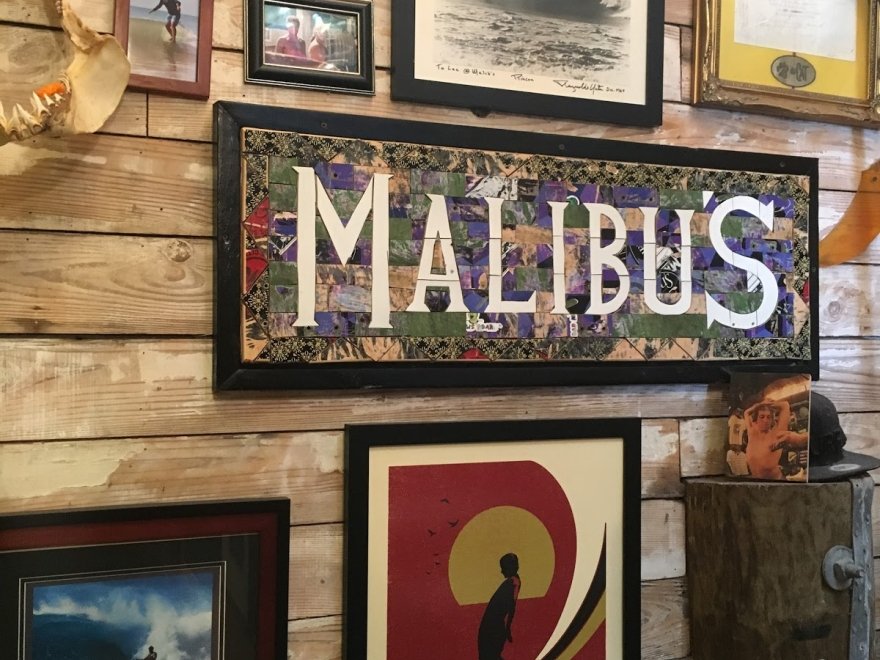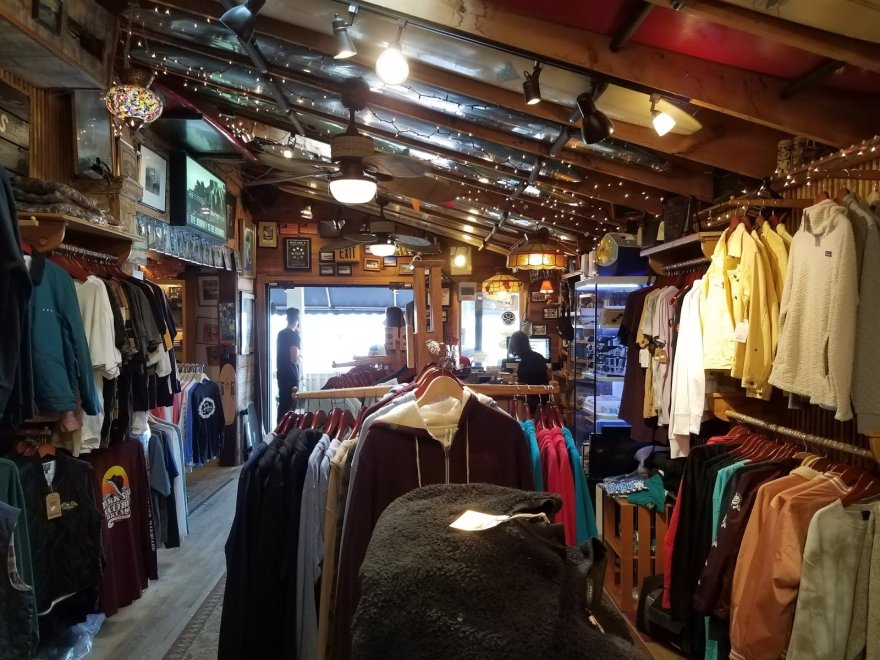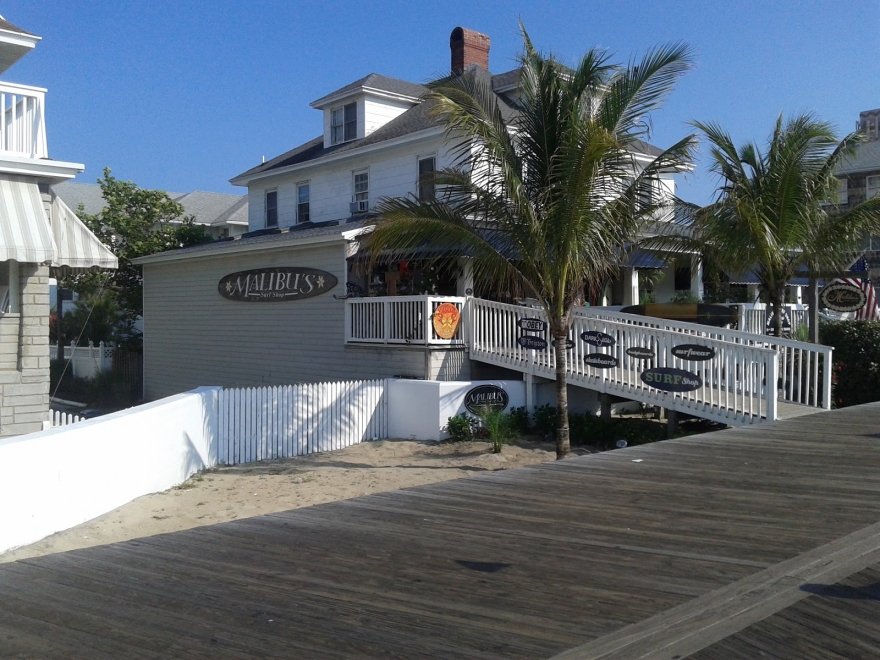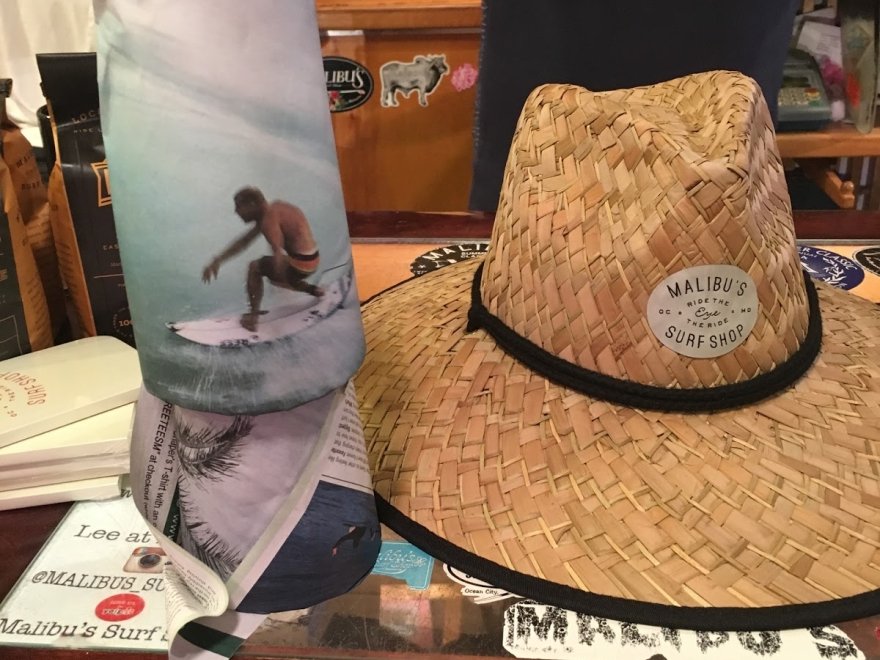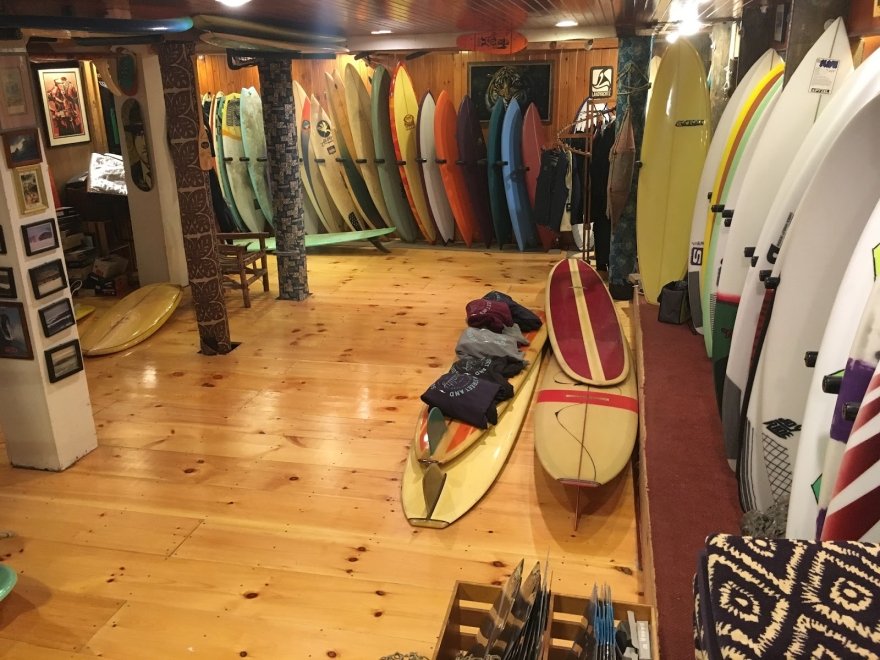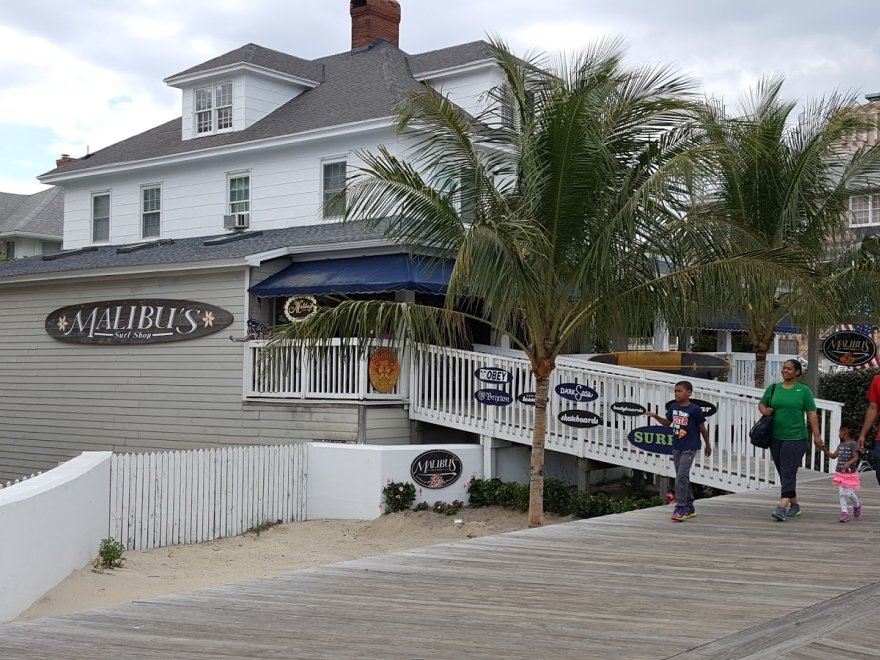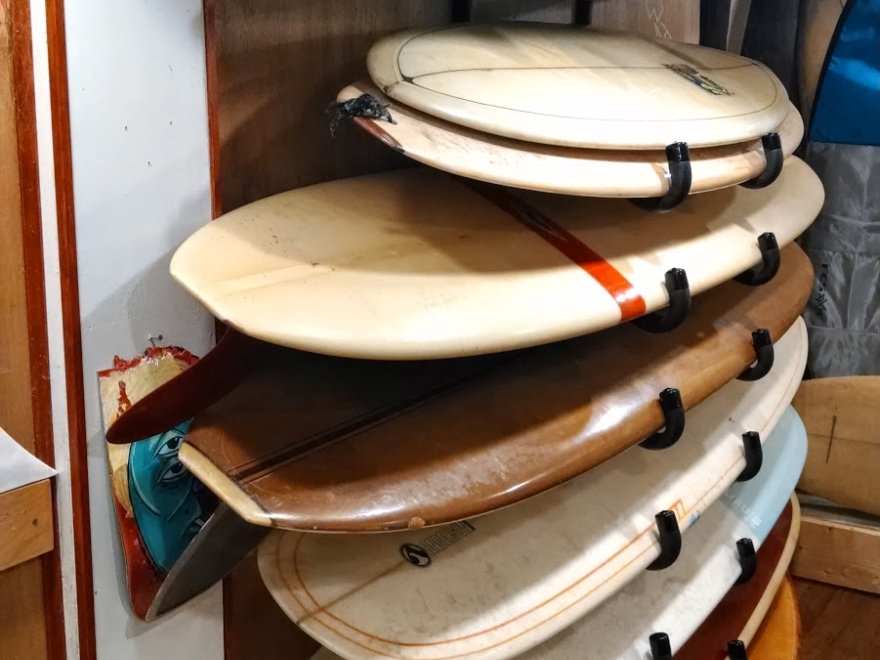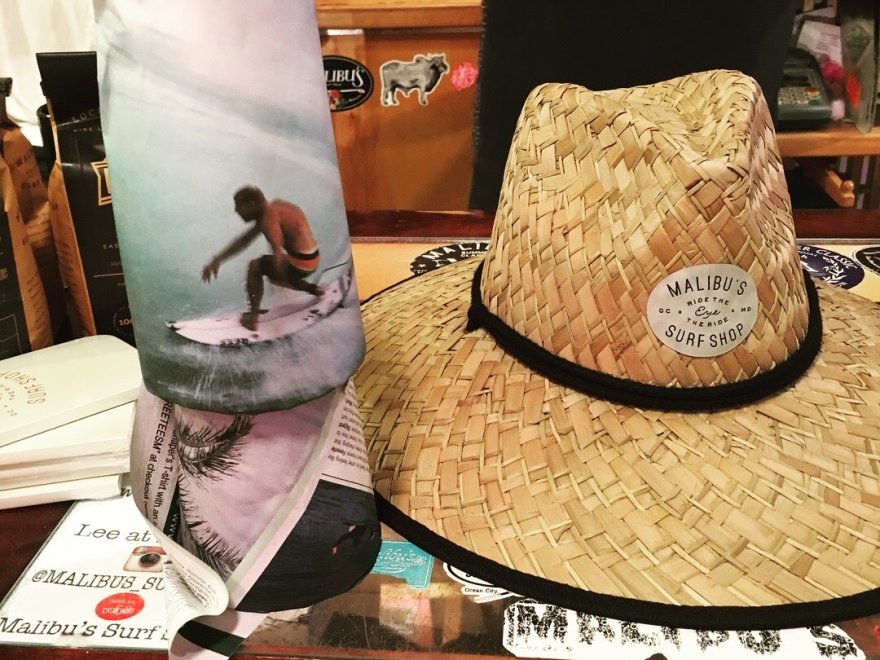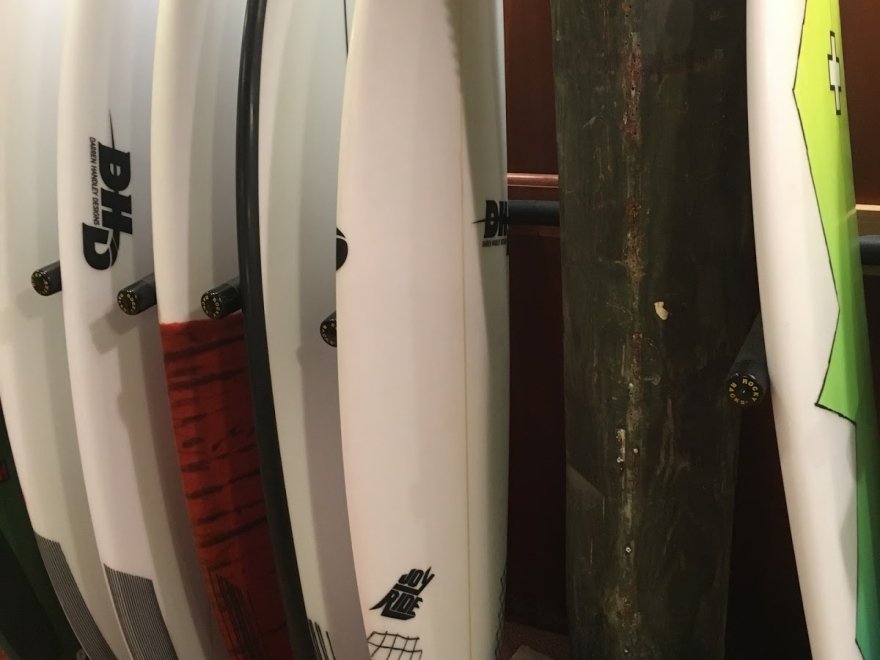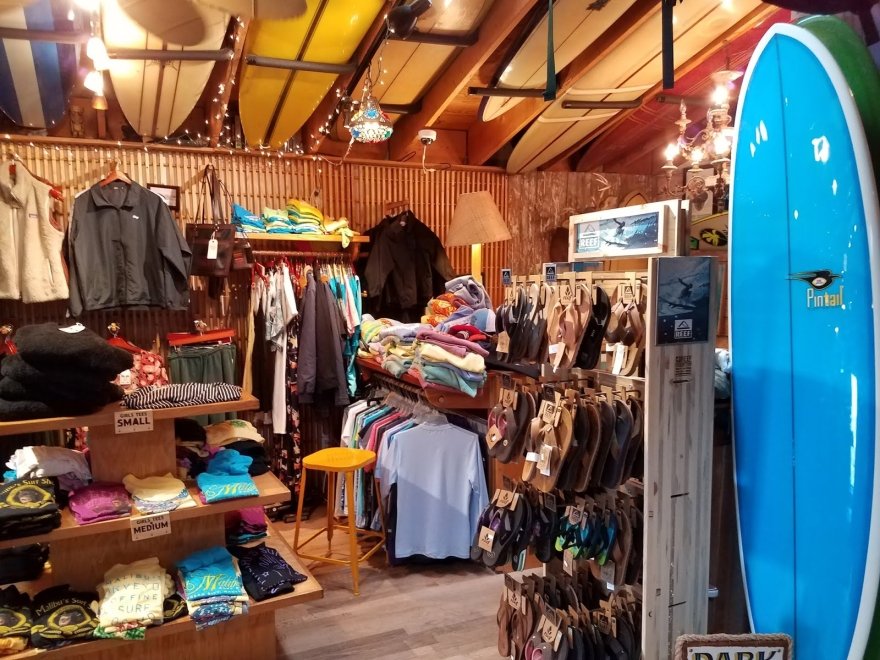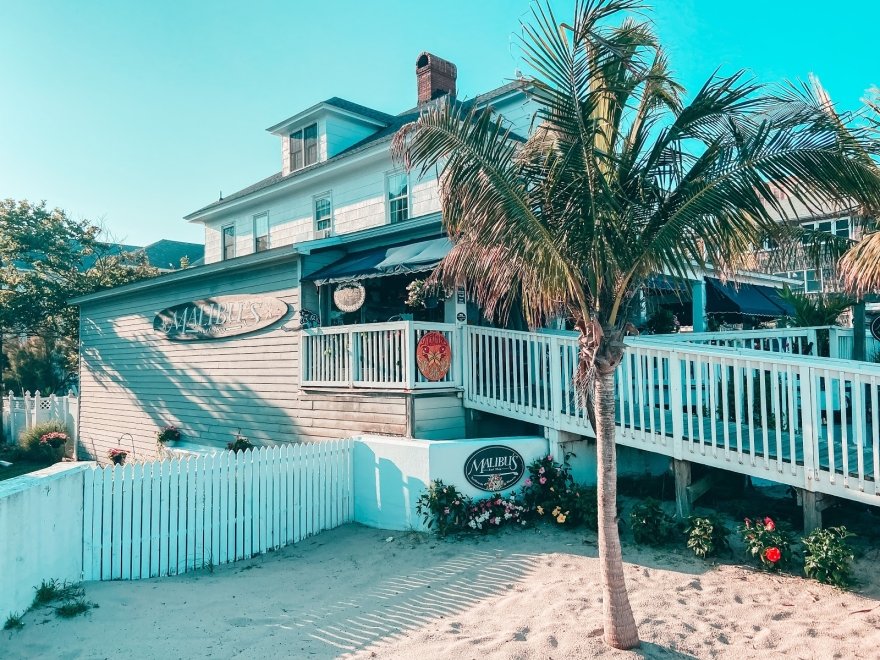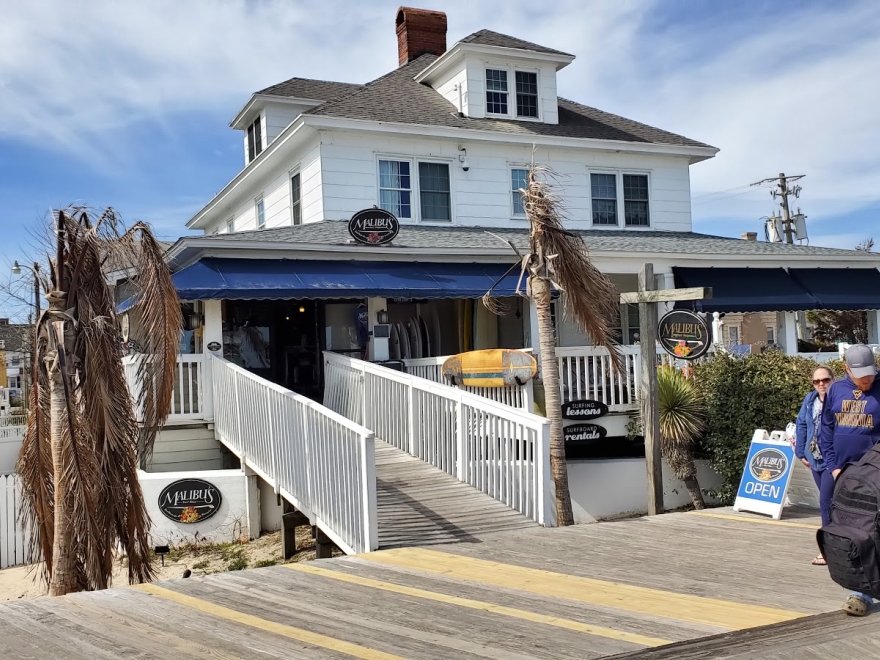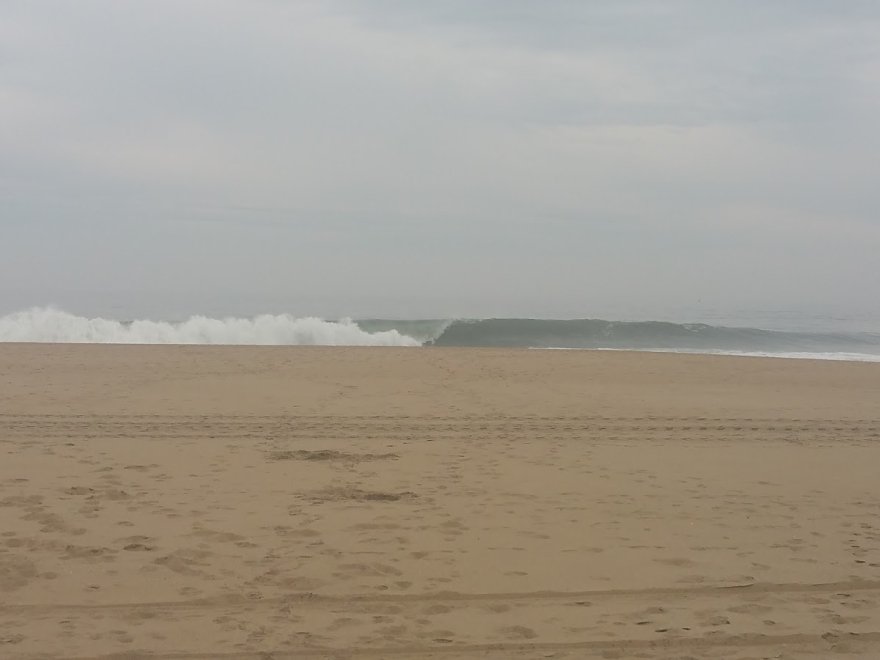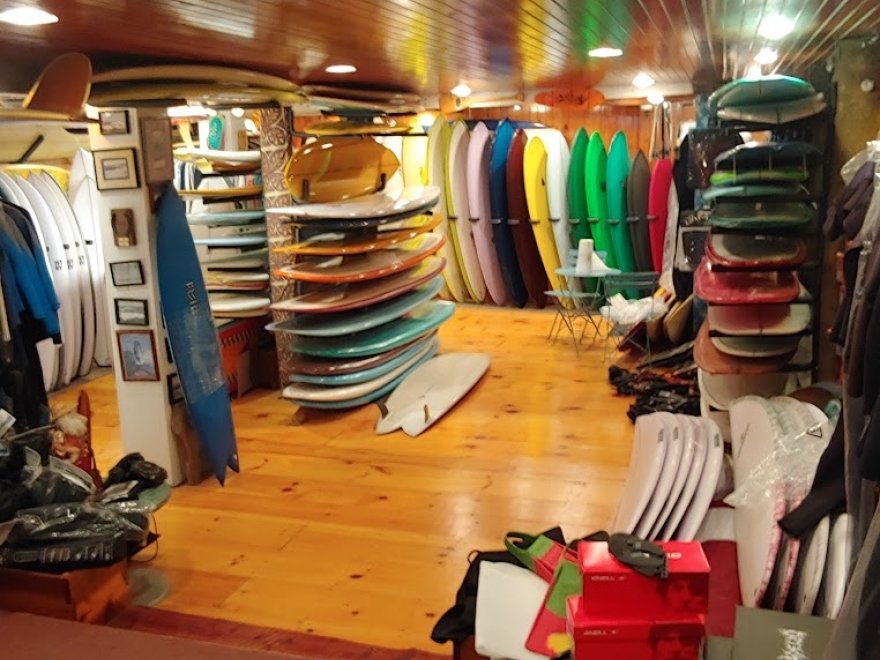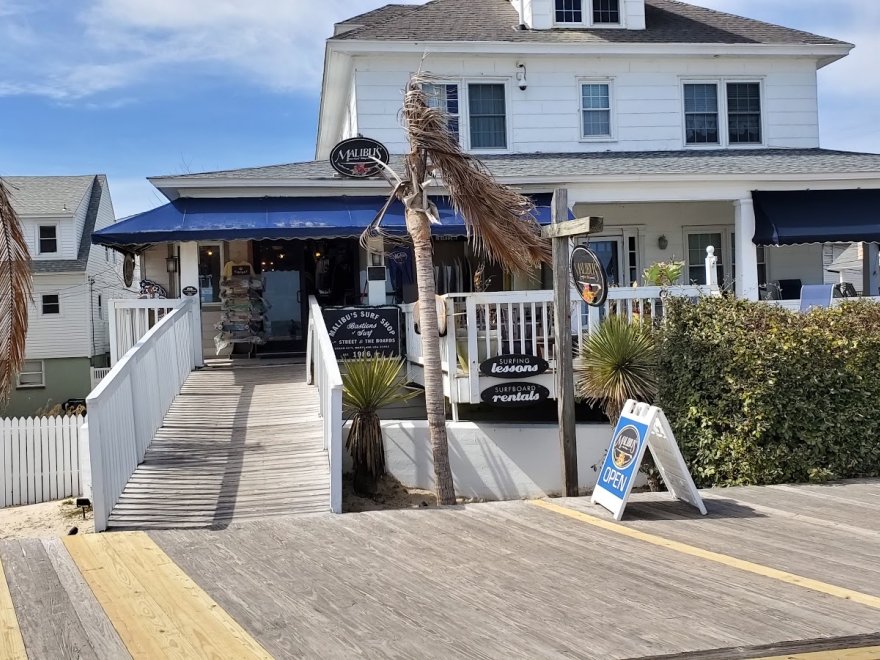 Malibu's Surf Shop
0 miles
Sunday

10:00 am - 5:00 pm

Monday

10:00 am - 5:00 pm

Tuesday

10:00 am - 5:00 pm

Wednesday

10:00 am - 5:00 pm

Thursday

10:00 am - 5:00 pm

Friday

10:00 am - 5:00 pm

Saturday

10:00 am - 5:00 pm
Since 1986, Malibu's Surf Shop has been providing customers, friends, and family with all of your surfing needs. Originally located in Potomac, MD, Malibu's current boardwalk location in Ocean City offers everything that you would need in the surfing world. Though small in size, we pride ourselves in our surfboard selection, clothing, and accessories. All of our surfboards are hand shaped with no overseas factory production, making each board a unique work of art as well as a great addition to any quiver.
During the summer, Malibu's offers private surfing lessons, stand-up paddleboard tours and surfboard rentals to people of all ages and skill levels. If you are comfortable in the water and want to learn, we'll take care of you! We have been offering lessons since 1993 and continue to schedule them in the mornings and afternoons all summer. In addition, we have started offering stand-up paddleboard tours so check out our lessons page for all the details!
Cassie Daniels : 5 on 6/17/2023 2:11 am
Hands down best surfing experience ever. My children ages 6-9 had a blast. Never surfed before and LOVED it. Lee and his family are some of the kindest people I have ever met. His store is beautiful from top to bottom. Cutest attire around. I can't say enough good things about our experience. Thank you Lee and sons. We hope to come back soon!!
Cassie Daniels
1686967917
Malibu's Surf Shop
Sasha S : 5 on 10/11/2023 9:04 pm
Lee always takes the time to chat when our family visits every summer, no matter how busy. Whole family is wonderful. Great surf lessons and amazing clothes that last forever with designs that get better every year without fail. From coffee mugs to phone stickers to art prints… if it's Malibu's we're in! Malibu's has our business for a lifetime.
Sasha S
1697058263
Malibu's Surf Shop
Danielle : 5 on 10/5/2023 12:32 am
Visited this store for the first time in years this past weekend. The people working there could not have been kinder, despite it being very hectic in the store. The had a great selection of items and sizes too. I will definitely visit again.
Danielle
1696465931
Malibu's Surf Shop