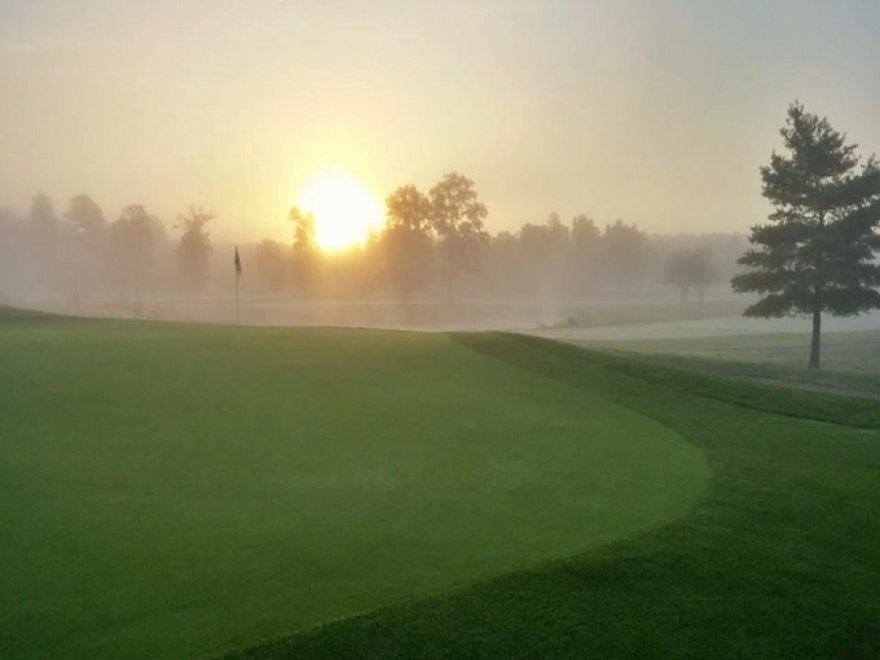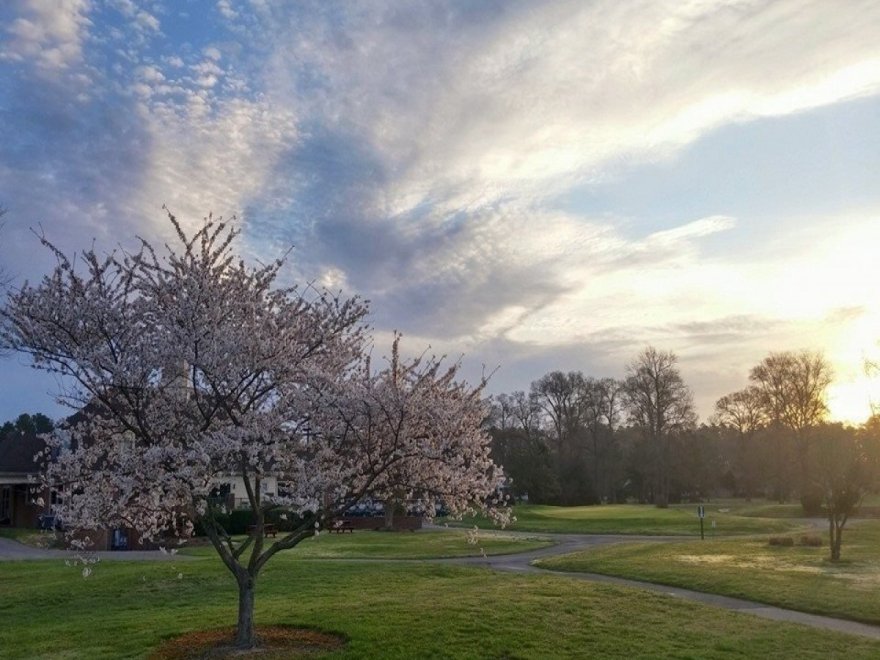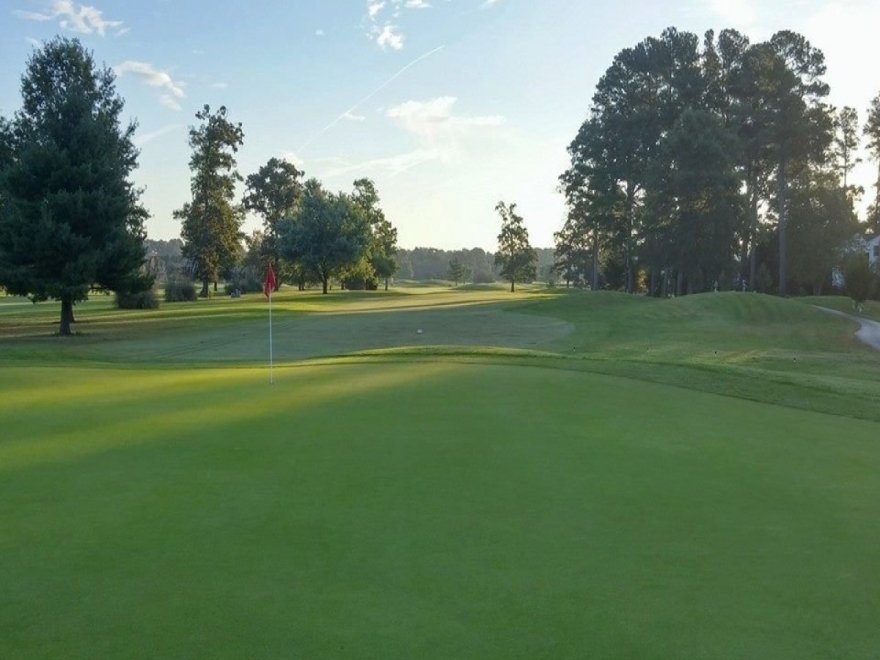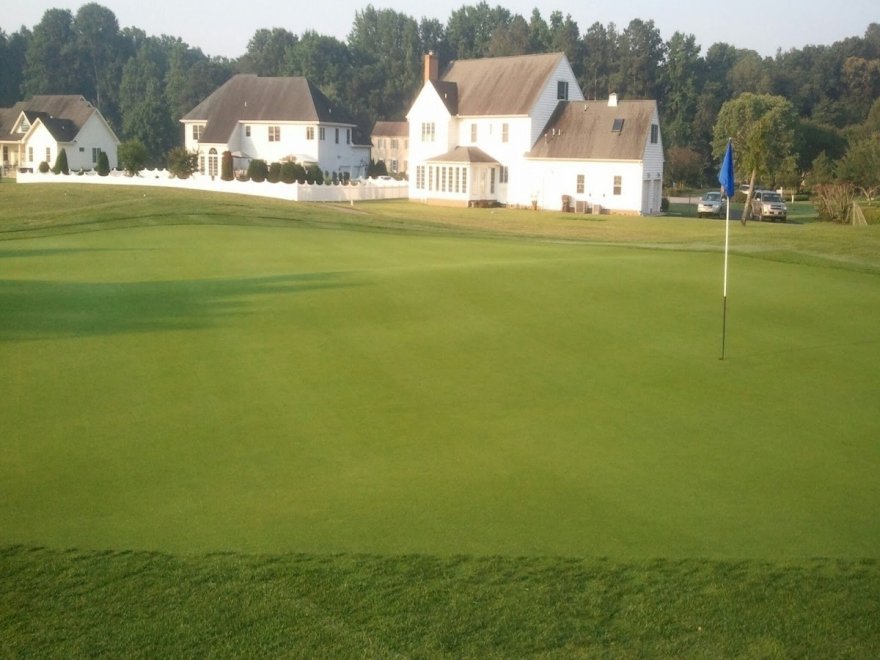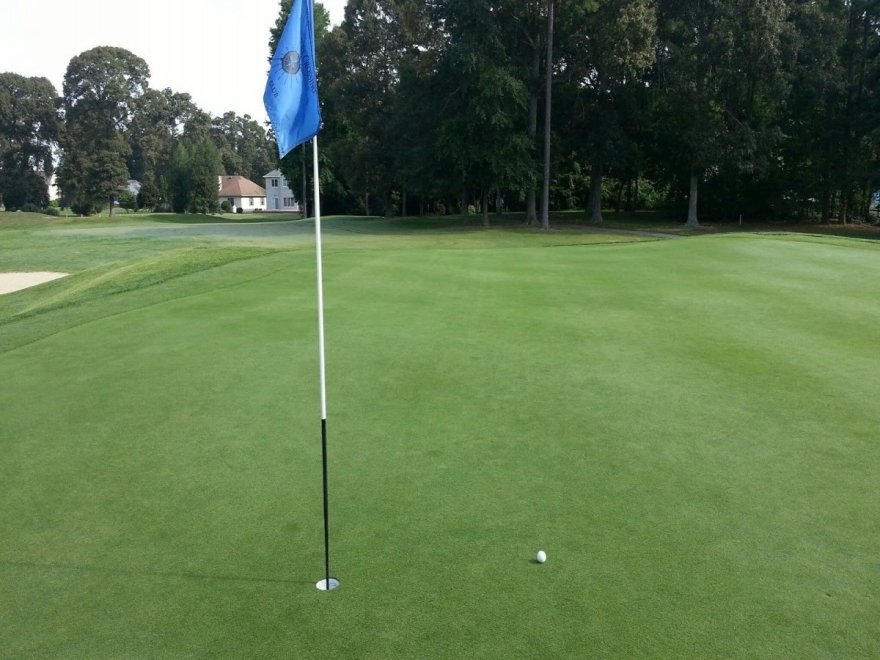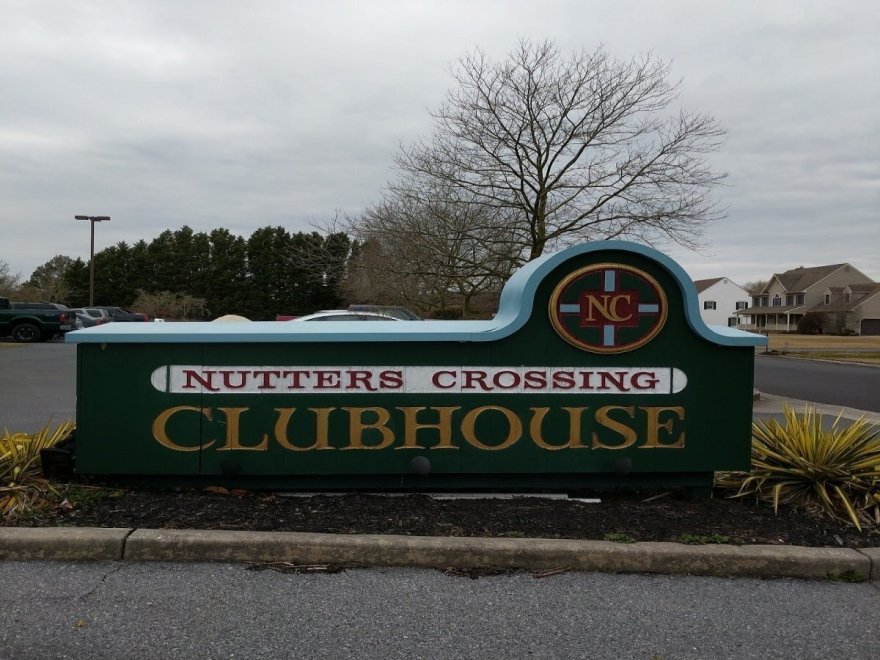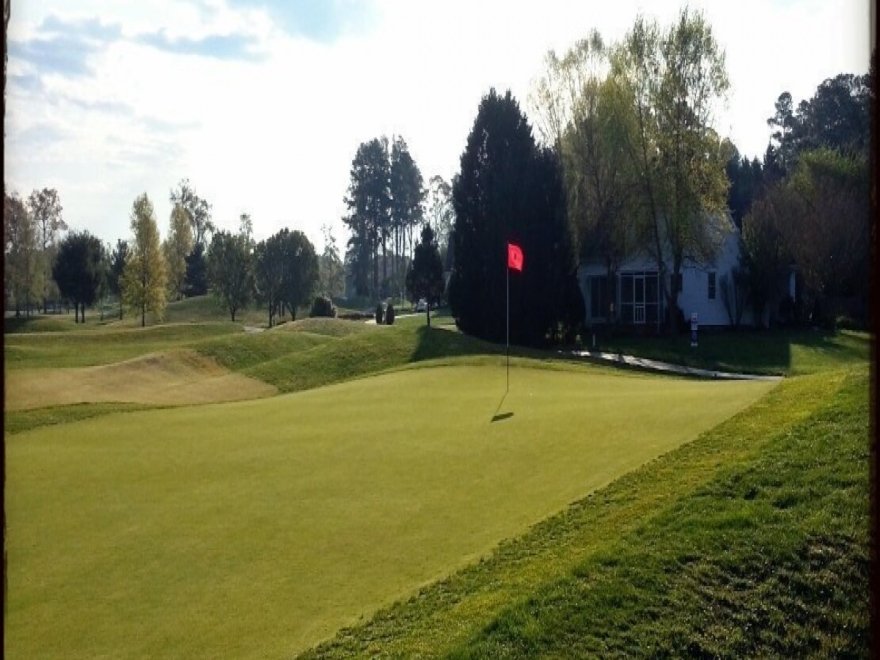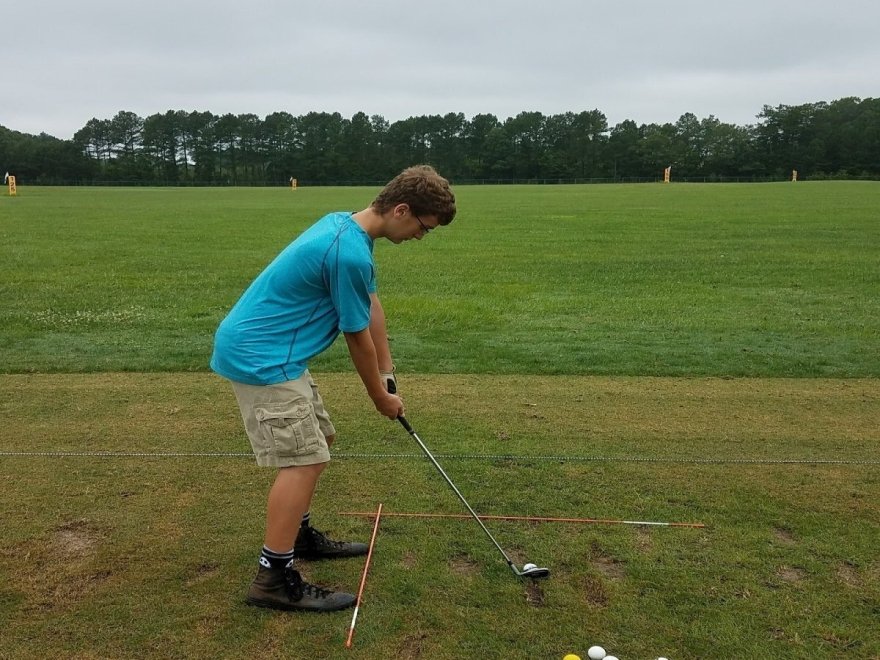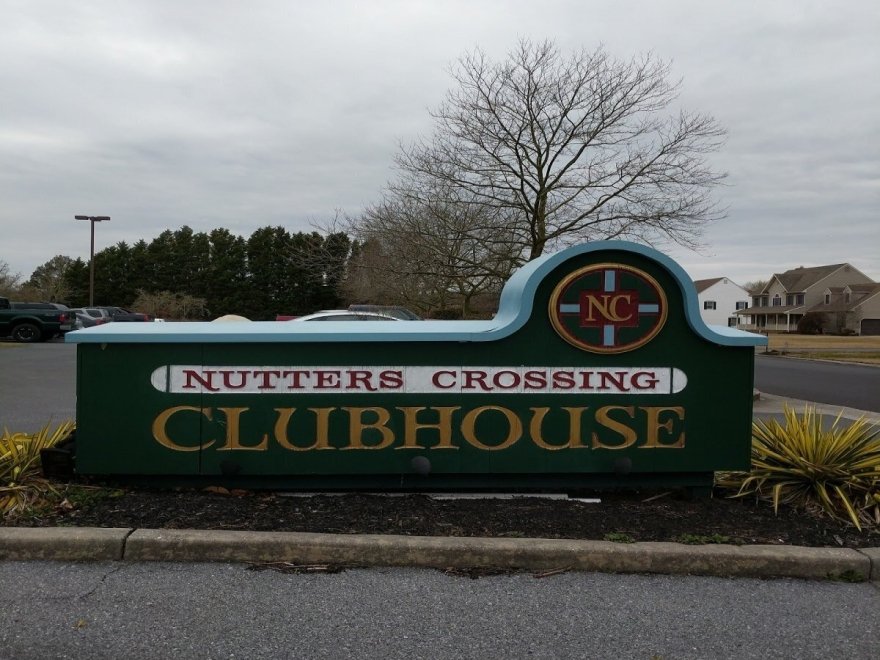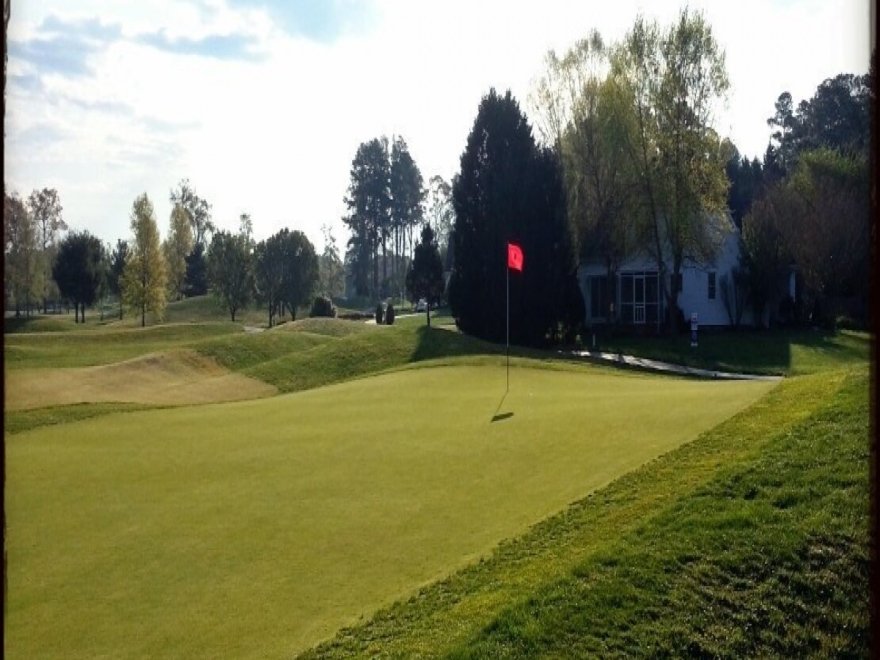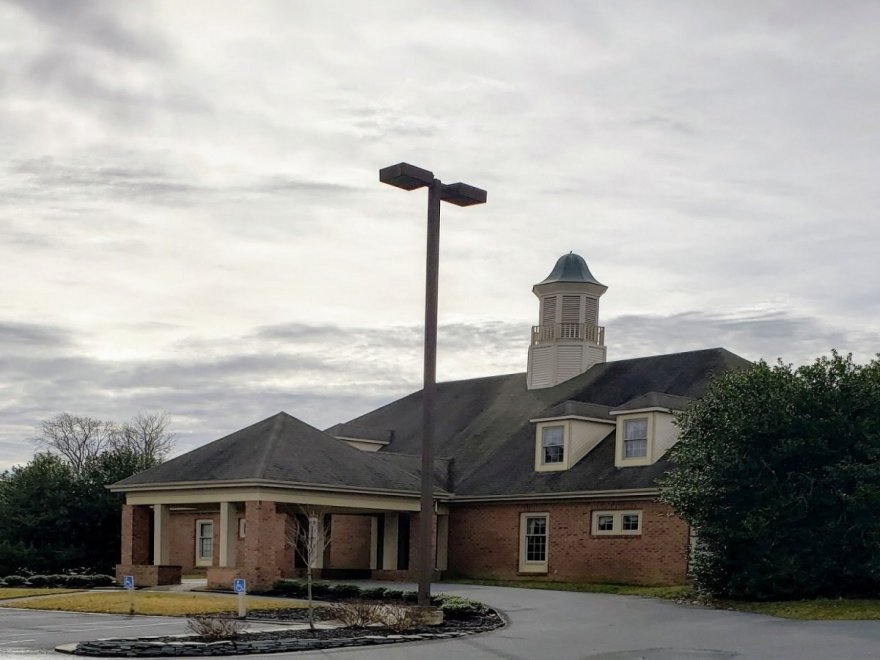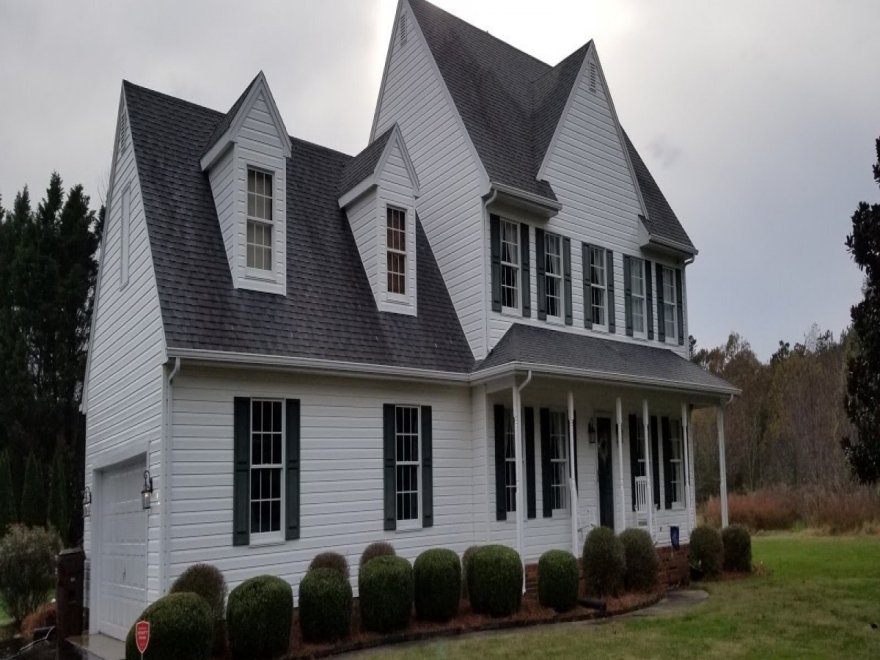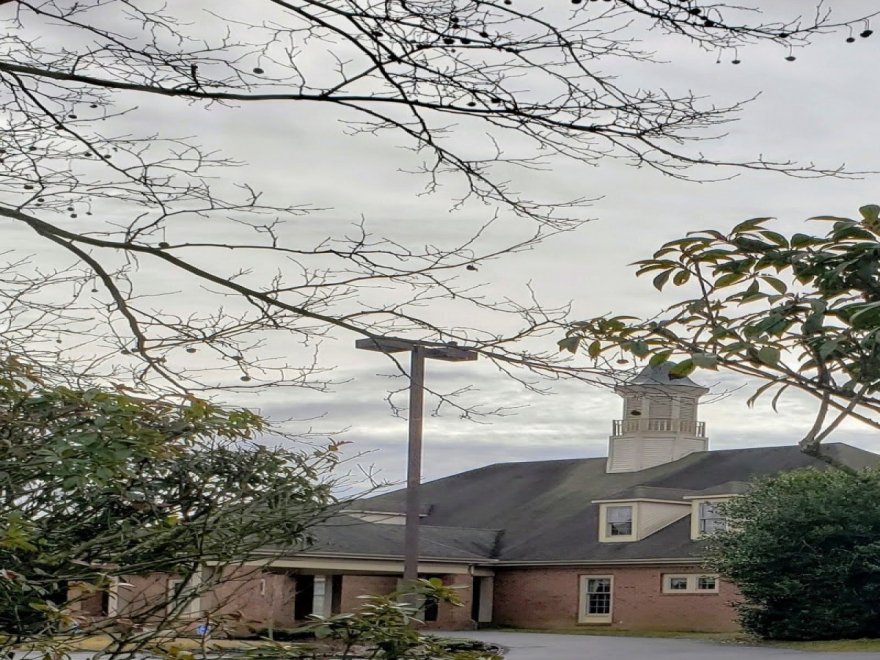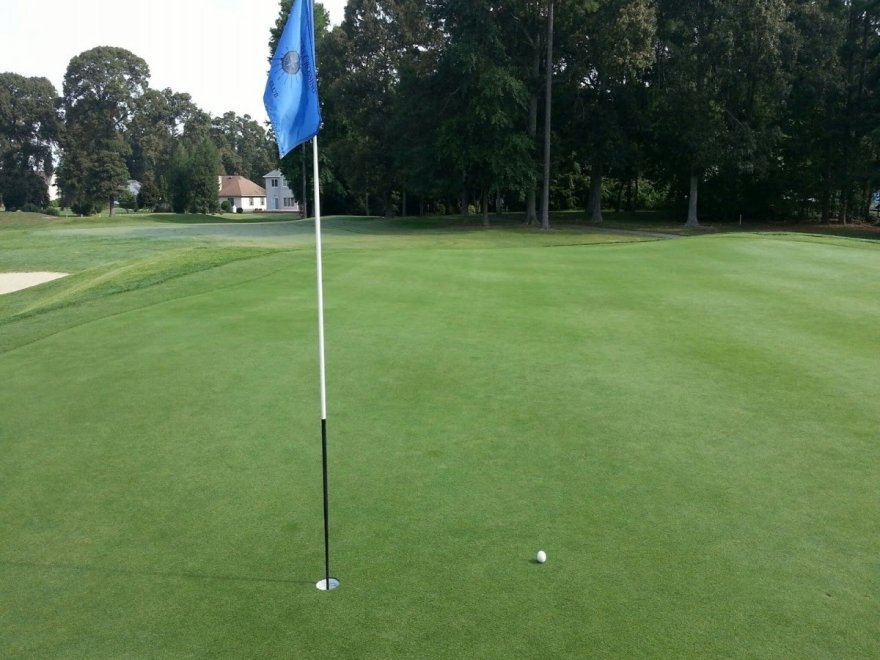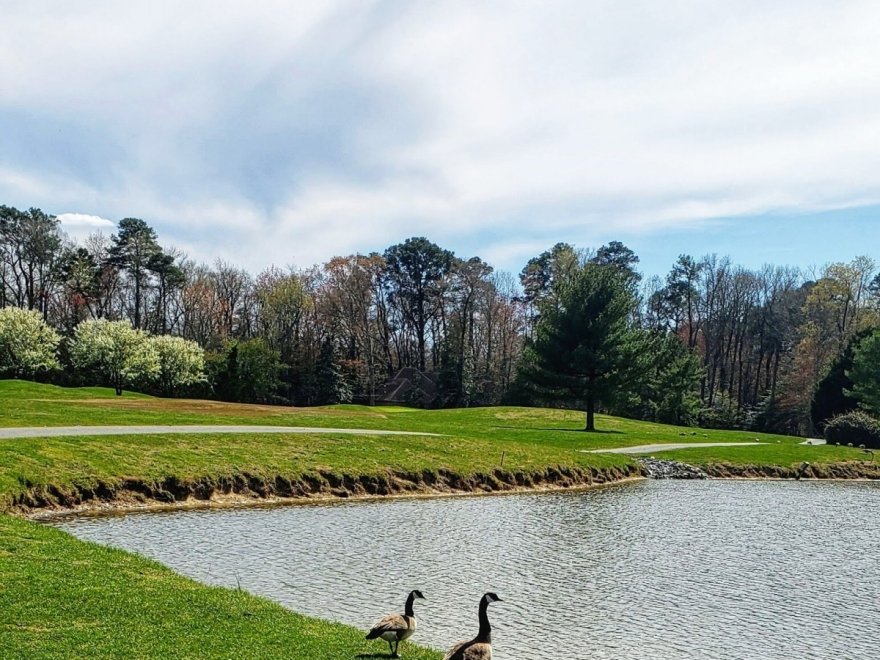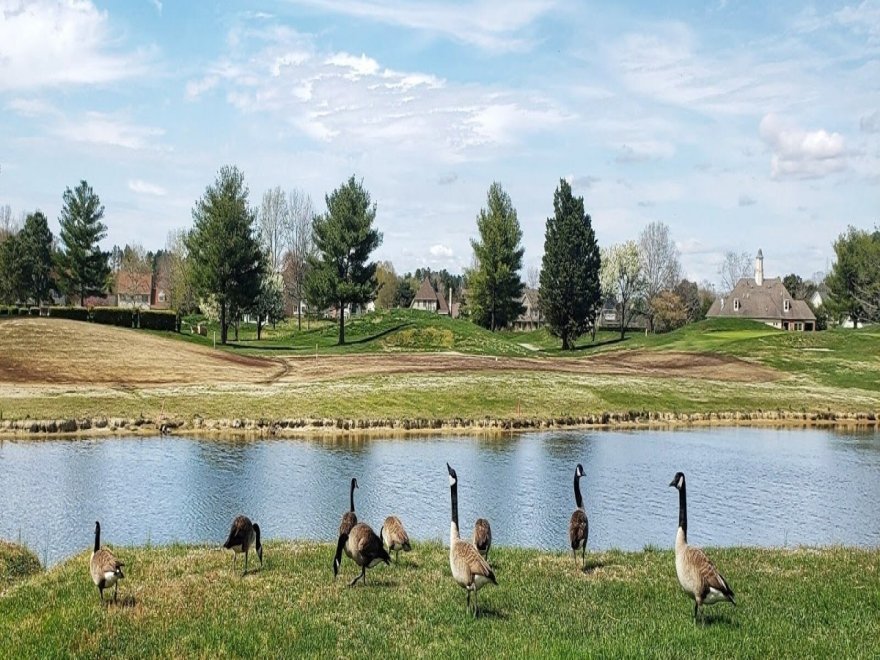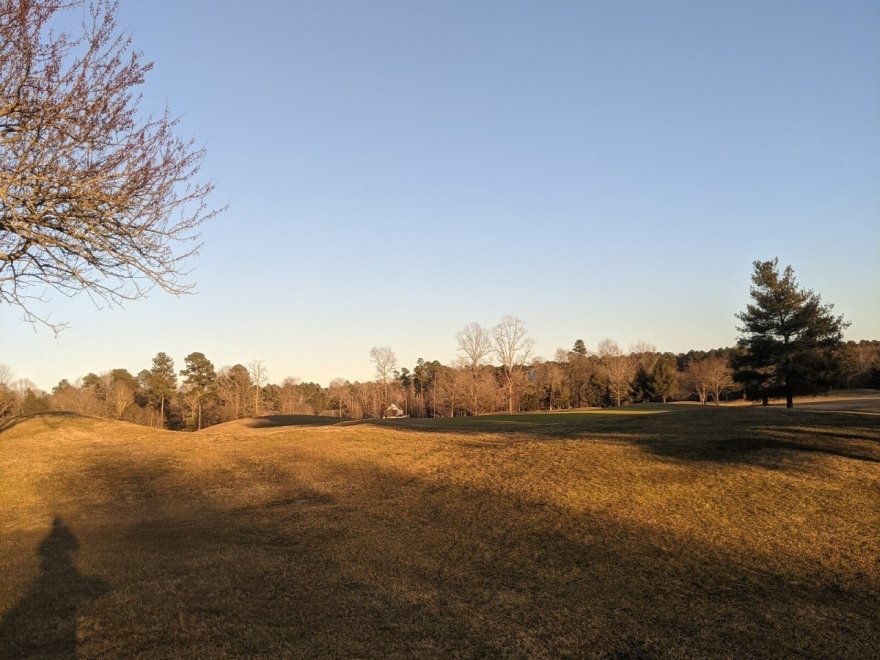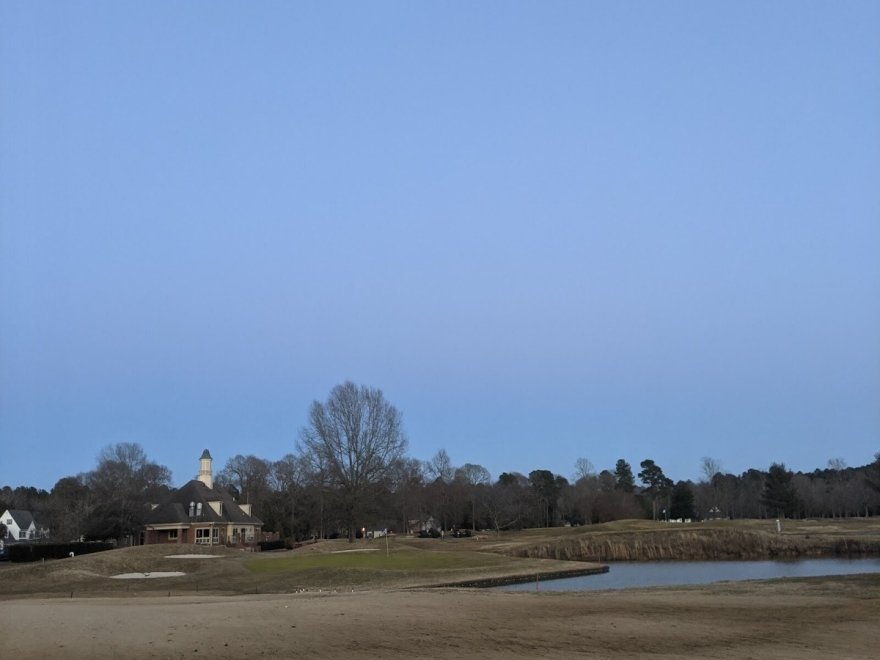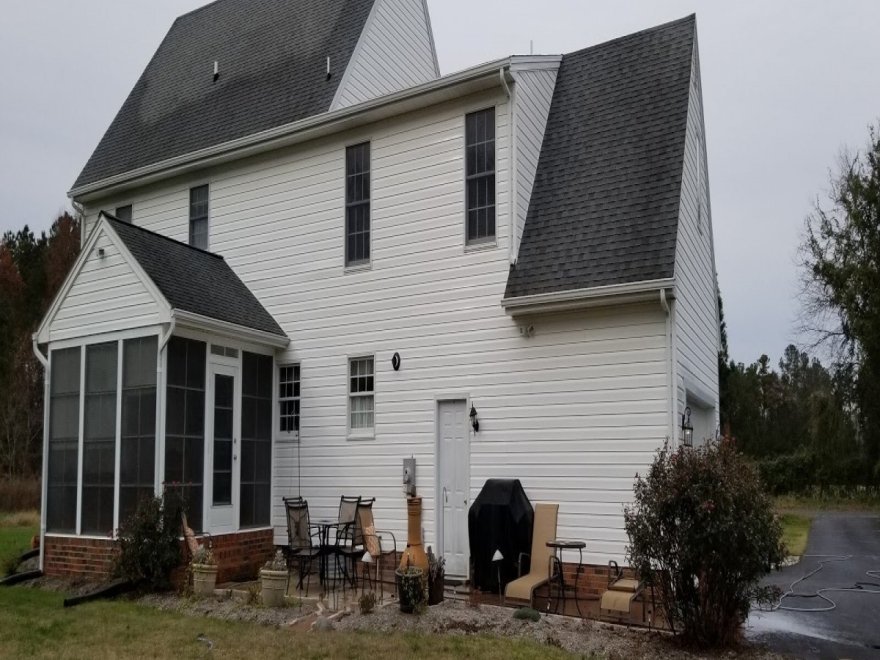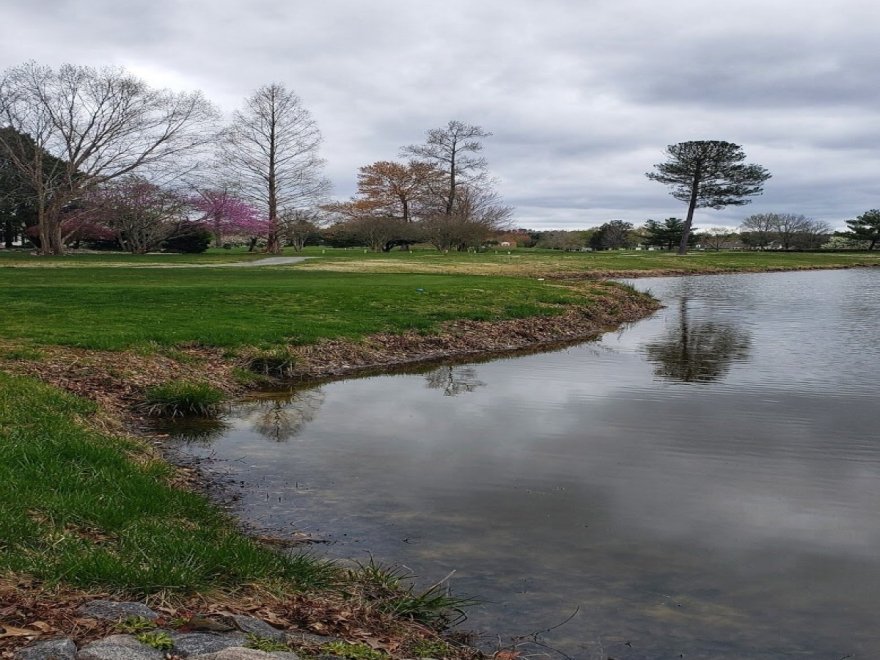 Nutter's Crossing Golf Course
0 miles
Sunday

8:00 am - 6:00 pm

Monday

8:00 am - 6:00 pm

Tuesday

8:00 am - 6:00 pm

Wednesday

8:00 am - 6:00 pm

Thursday

8:00 am - 6:00 pm

Friday

8:00 am - 6:00 pm

Saturday

8:00 am - 6:00 pm
 Because you deserve it...beautiful lush fairways roll over gently sloping hills, past eight water hazards and through a maze of over 50 bunkers, to rolling greens built to USGA specifications. Relax in our classic colonial brick clubhouse with dining facilities. Located off Route 50, 25 miles from Ocean City, you can break up your trip to or from the beach and play a great game of golf at Nutters Crossing.
Voted "Top 10 New Public Courses" by US Air Magazine
Recent Reviews
Nutter's Crossing Golf Course
Jim C Coulton : 5 on 11/4/2023 12:41 am
Love this course...many challenges around the corner!
Jim C Coulton
1699058494
Nutter's Crossing Golf Course
Patrick Casey : 5 on 5/7/2021 12:43 am
Course is in great shape even through the winter. Short but challenging.
Patrick Casey
1620348201
Nutter's Crossing Golf Course
Jason Bounds : 4 on 7/4/2020 8:28 pm
Not a bad track at all...excellent value! Tight with other holes, but wide open for missed fairways. Would play again.
Jason Bounds
1593894503
Nutter's Crossing Golf Course