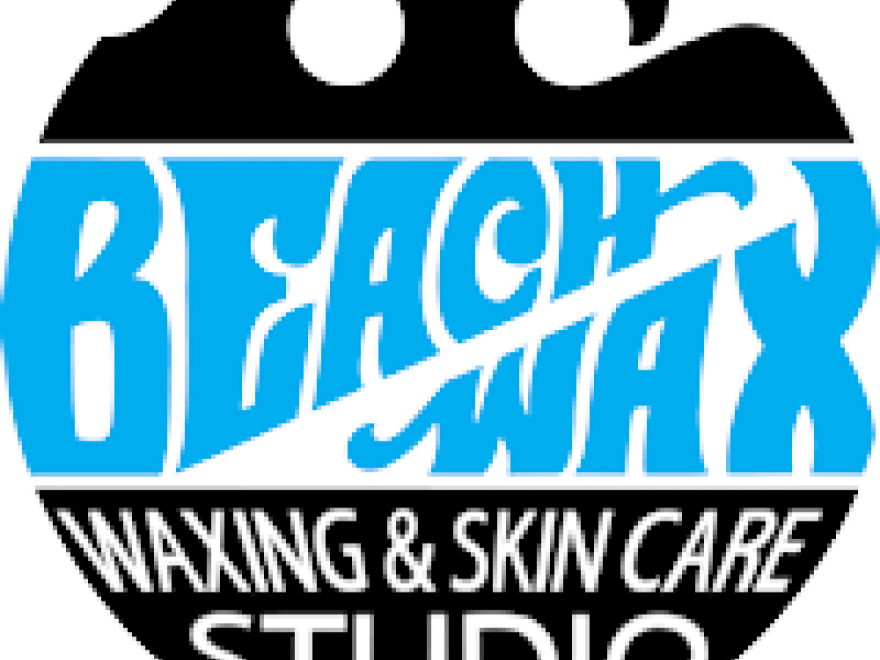 OC Beach Wax
0 miles
Open Now
Hours 10:00 am - 6:00 pm
Wednesday

10:00 am - 6:00 pm

Thursday

10:00 am - 6:00 pm

Friday

10:00 am - 4:00 pm

Saturday

10:00 am - 4:00 pm

Tuesday

10:00 am - 6:00 pm
We are wax experts dedicated entirely to proper body waxing. We take every precaution to maintain the highest levels of hygiene. We wouldn't dream of double dipping and gloves are always worn. Disposable panties and fresh wipes come standard with every bikini wax. Because most of what we do is waxing, our atmosphere is slightly different. We offer a modern, fun, clean, spa-like alternative to hair and nail salons as well as a less painful approach to waxing. Sit back, relax and wax!
n n : 3 on 11/28/2023 11:23 pm
I've gone to EWC for years, but there aren't any in the area. I wanted to love this place as it's the best rated around, and overall enjoyed my experience there until I got home from my first visit to this establishment, I noticed that MANY strays were left in my Brazilian. And usually that's fine for there to be a few strands to tweeze later, but these were in hard to reach areas and there were A LOT. Like a lot. Like I actually cried in the bathroom for a few hours afterwards, in pain, frustrated and feeling like I was giving myself a second Brazilian with tweezers. It was overall a nice spa, but I've never received such a poor quality Brazilian. I don't think I can bring myself to go back and try again even though there are limited options in the area.
n n
1701213815
OC Beach Wax
Amy Mulford : 5 on 8/20/2023 2:35 pm
Hands down the best waxing place I've ever been to. Ryn & Tina are both fantastic with waxing. I've also have Ryn tint my eyebrows and she does an amazing job with that as well. Tina does a wonderful facial as well.
Amy Mulford
1692542159
OC Beach Wax
Mary Cherry : 1 on 9/15/2023 11:25 pm
My experience there is awesome wouldn't go anywhere else. Ryn and Tina Fabulous friendly And love going there.
Mary Cherry
1694820303
OC Beach Wax