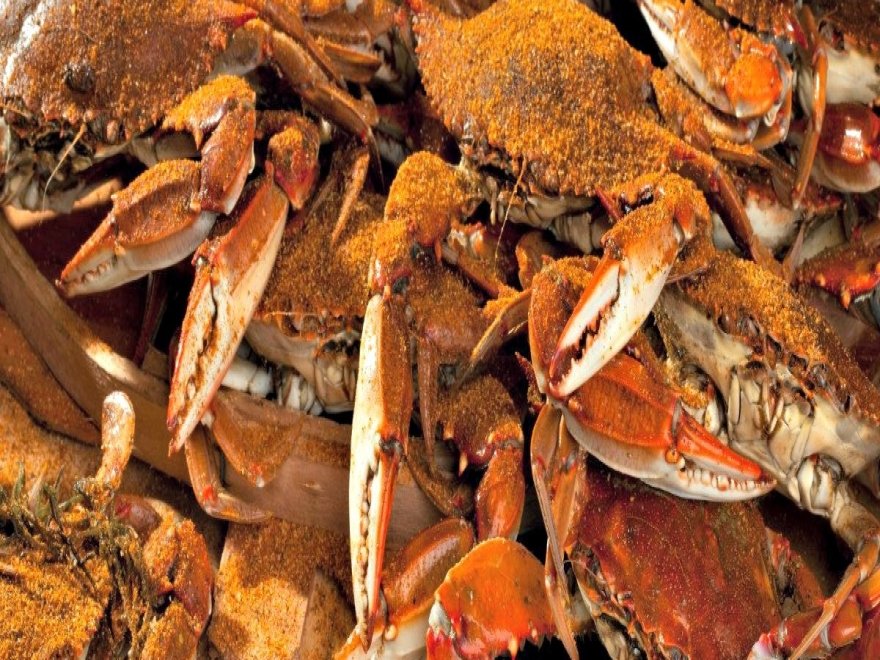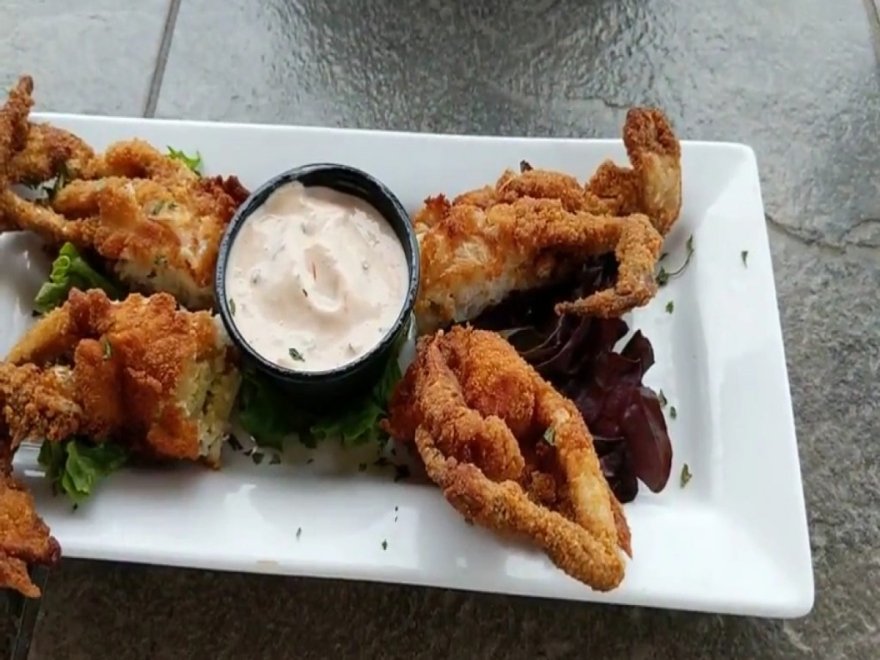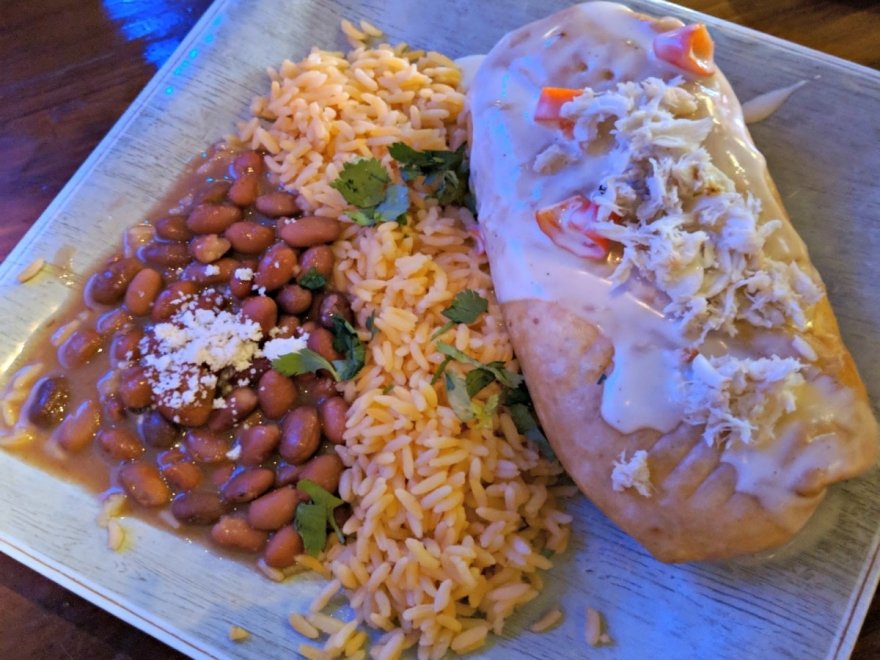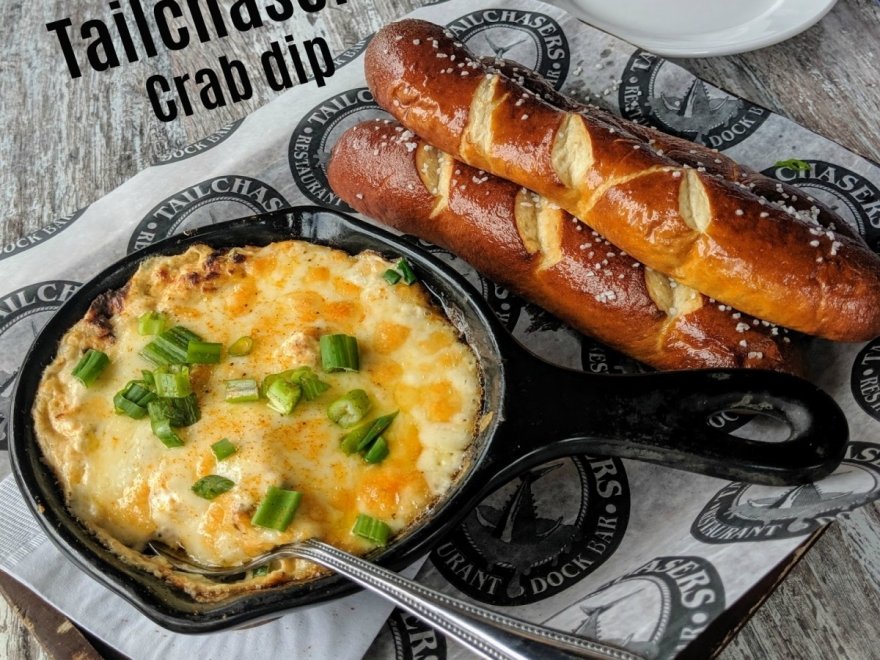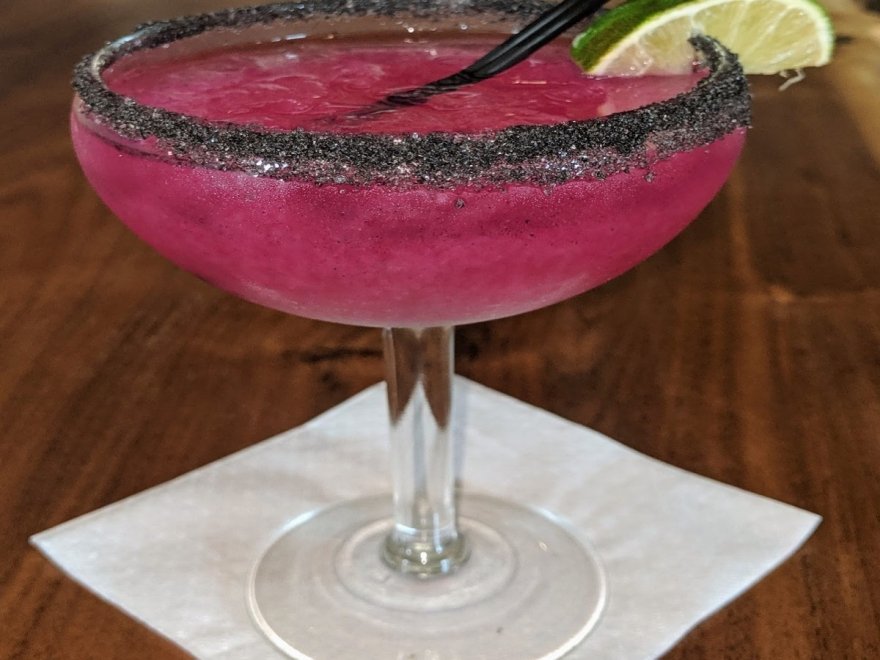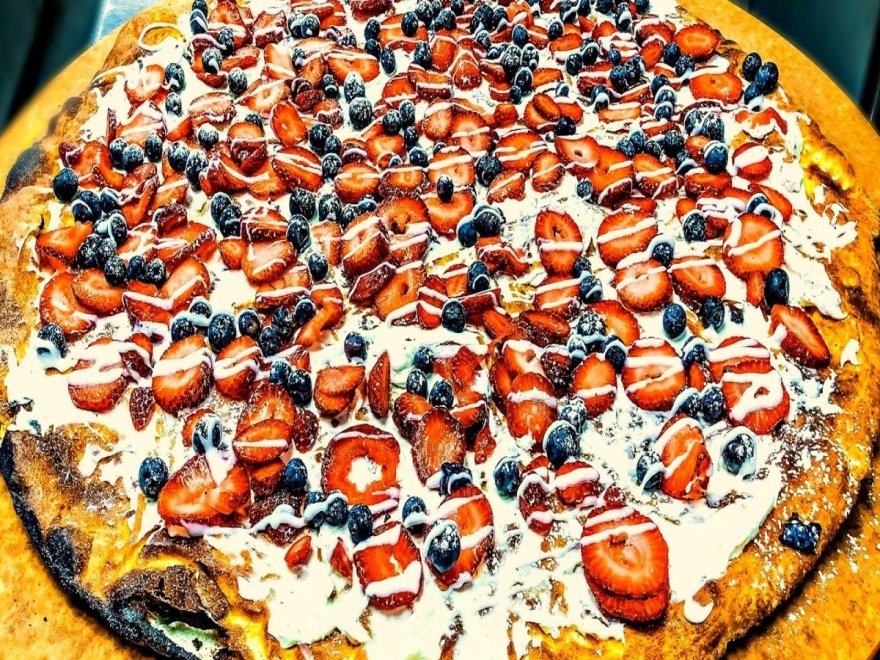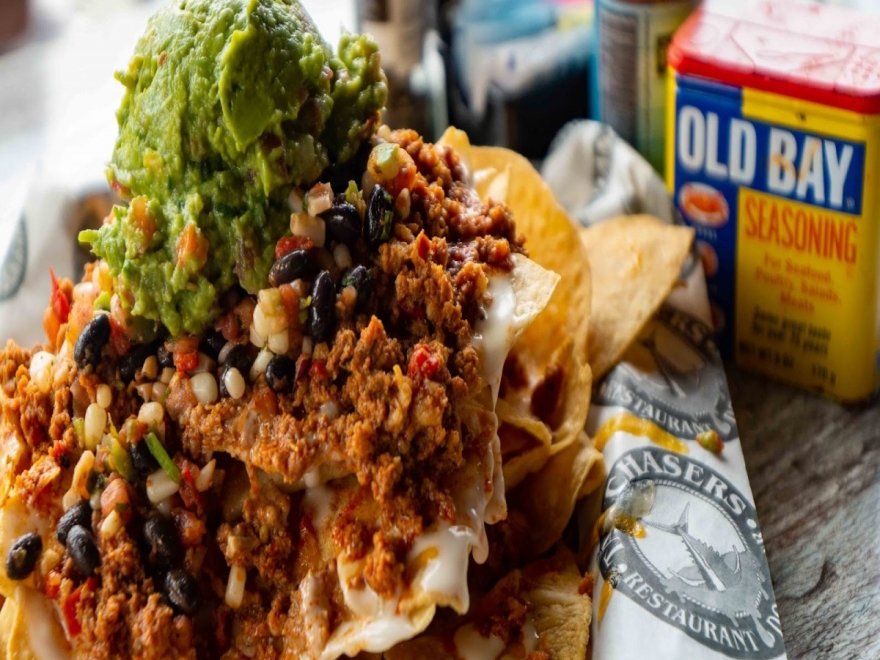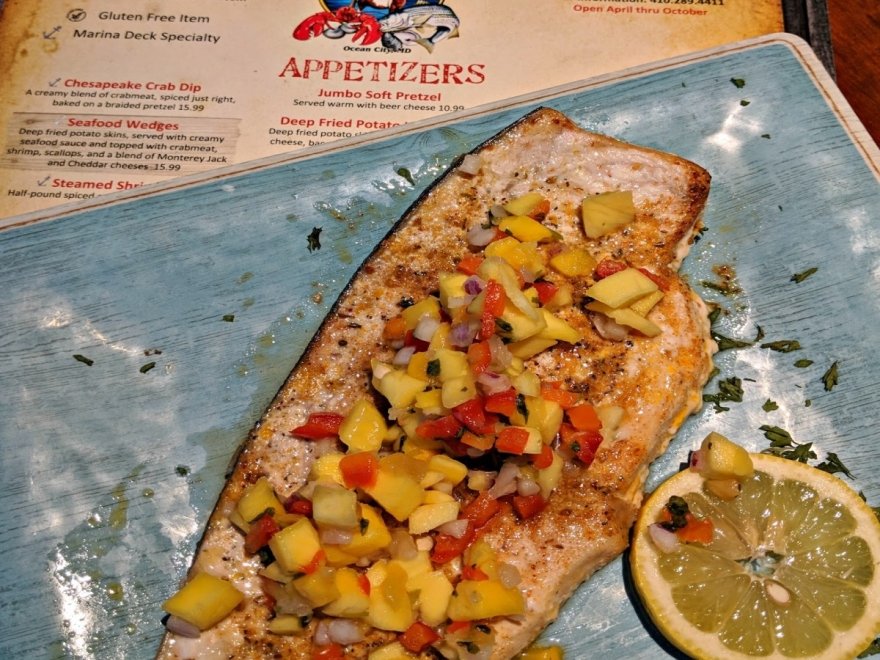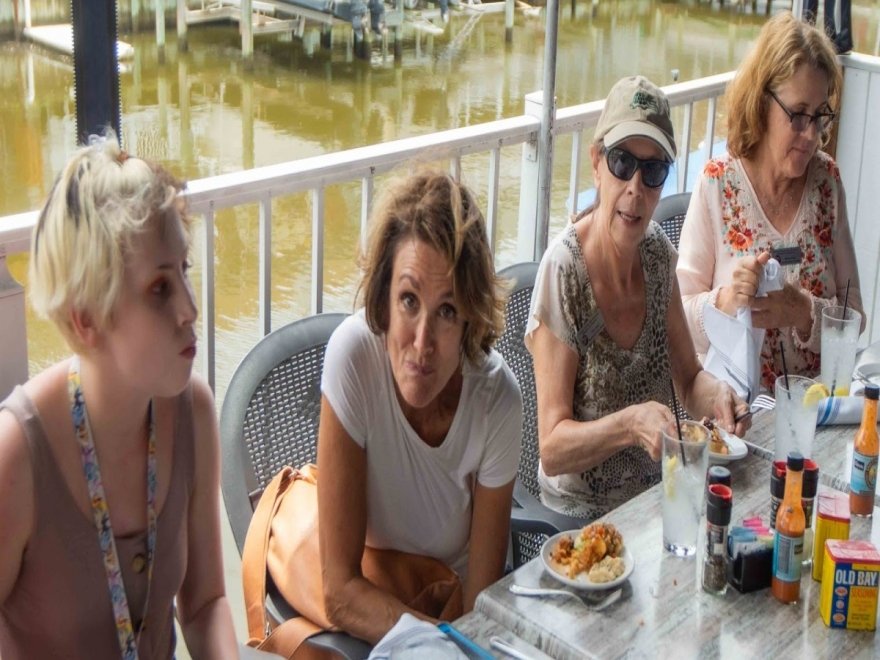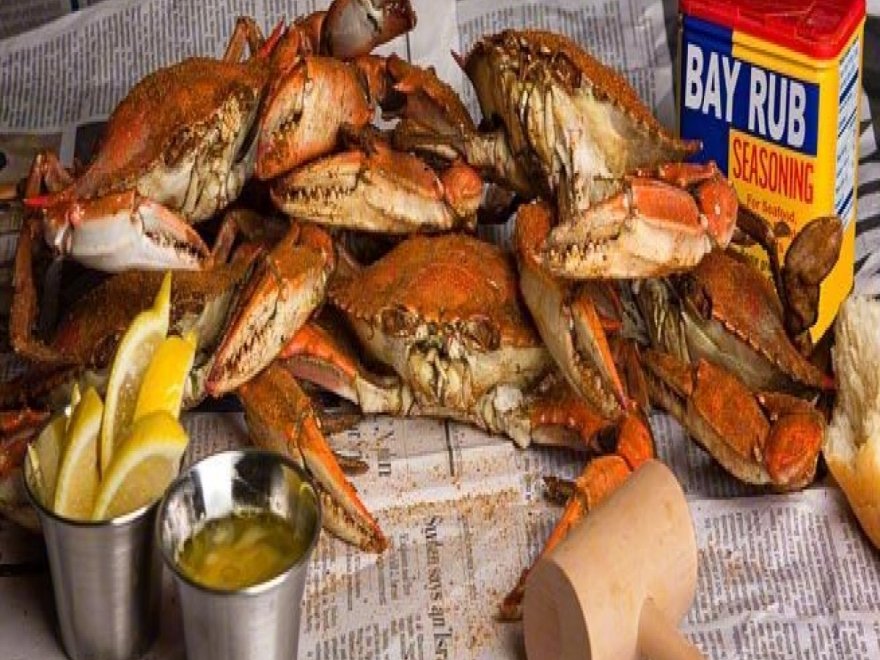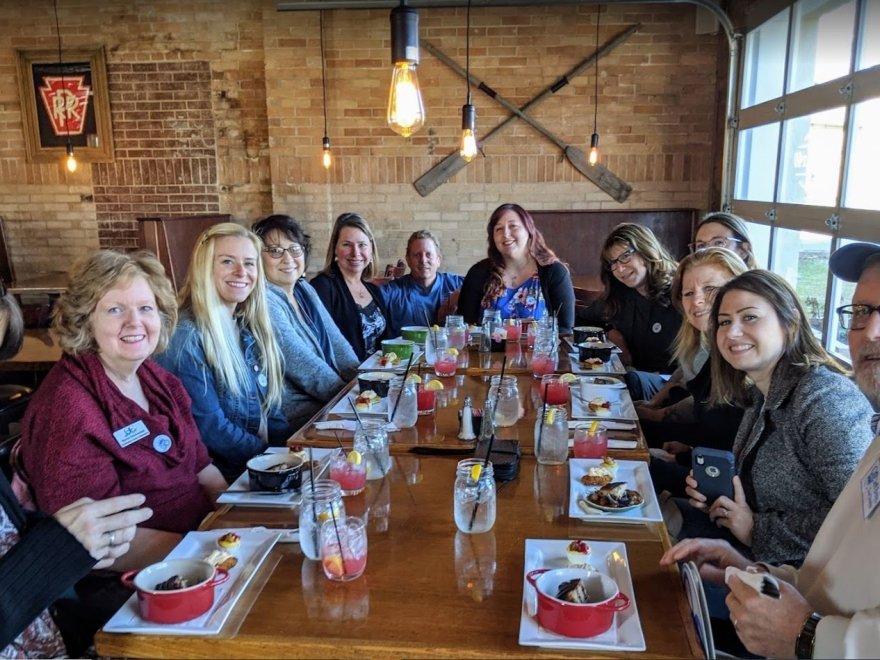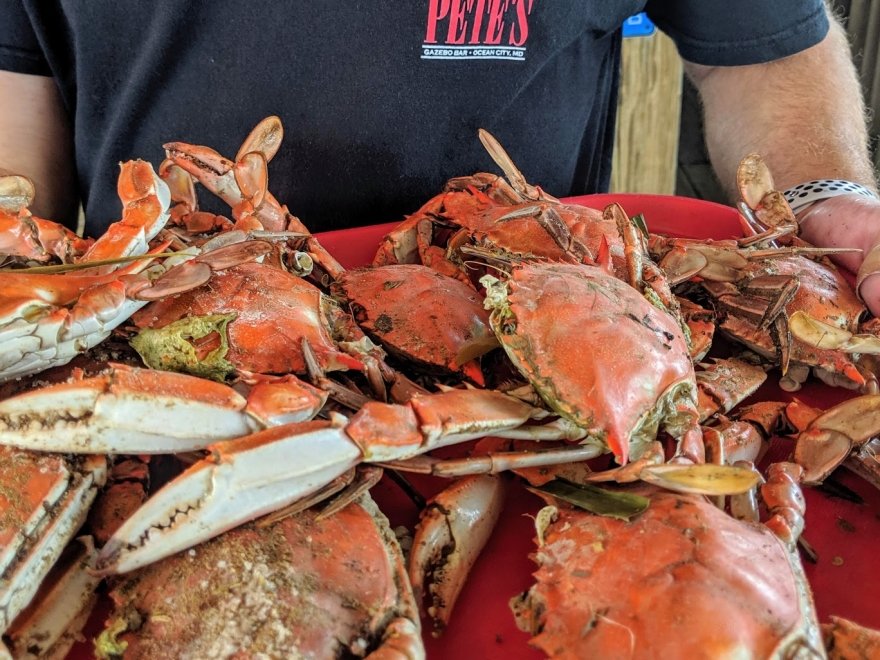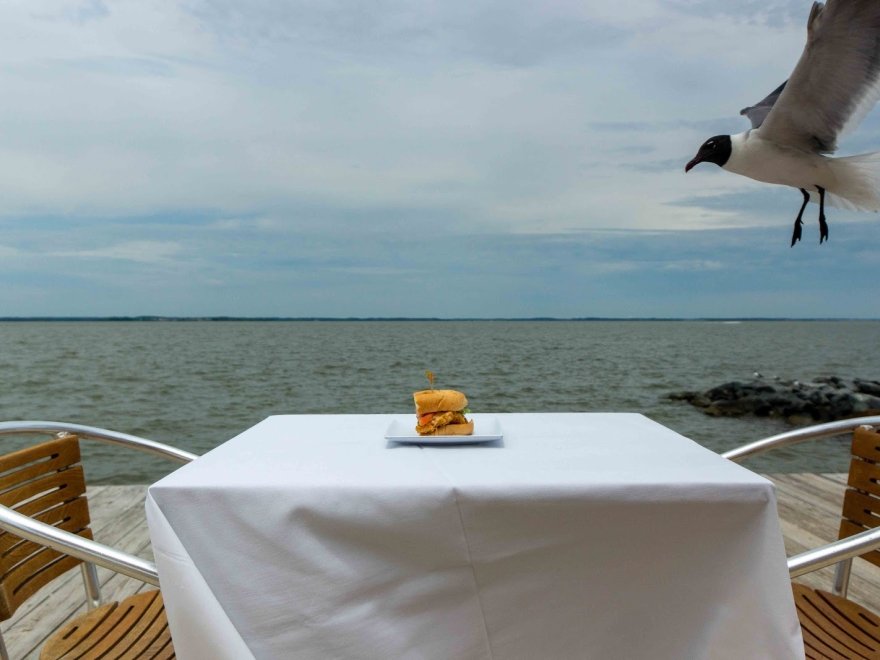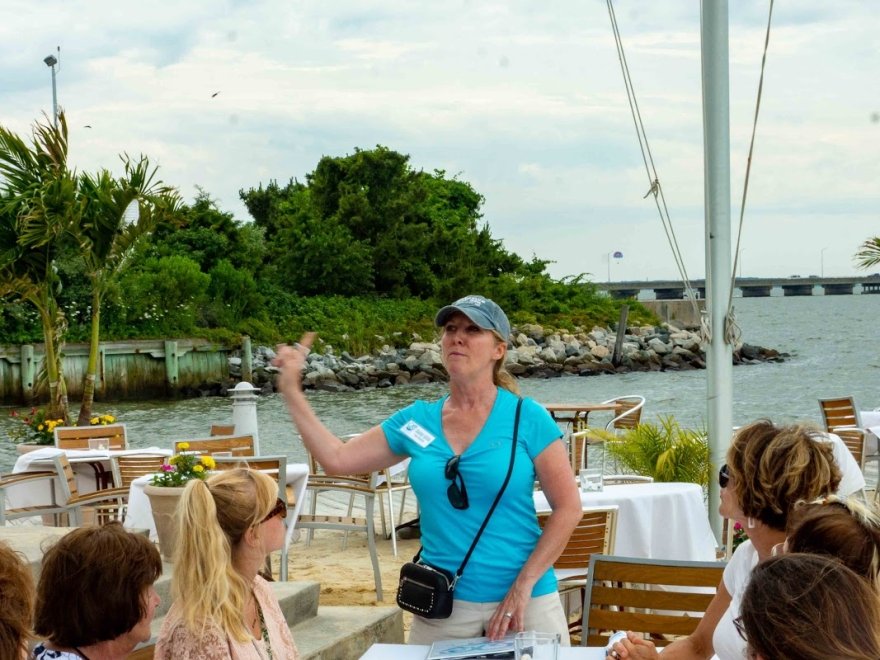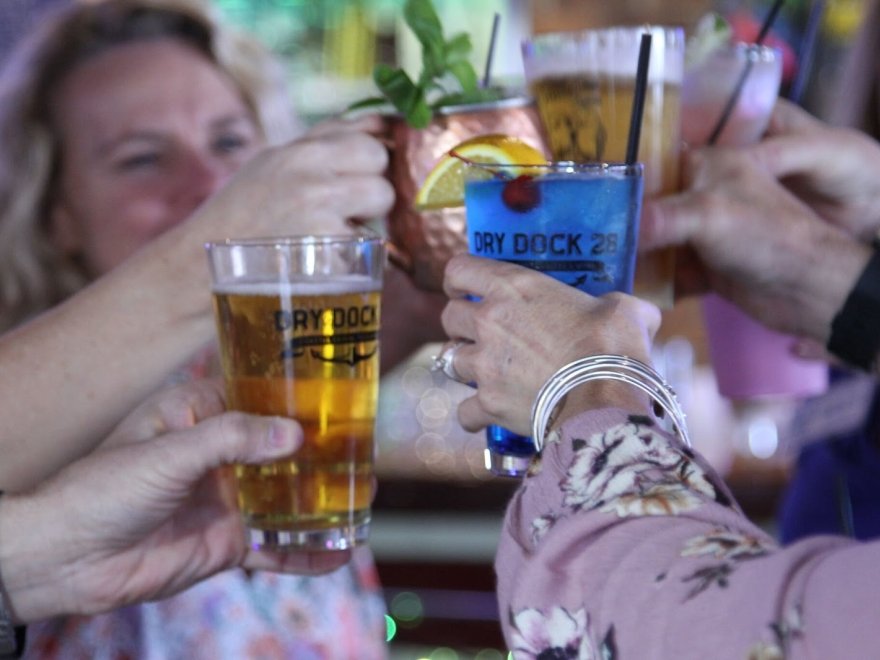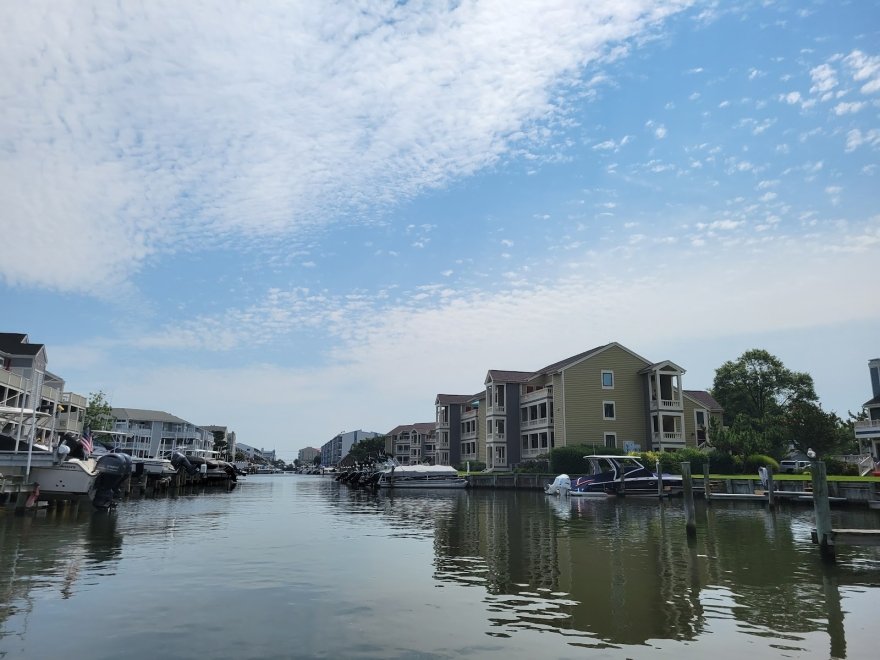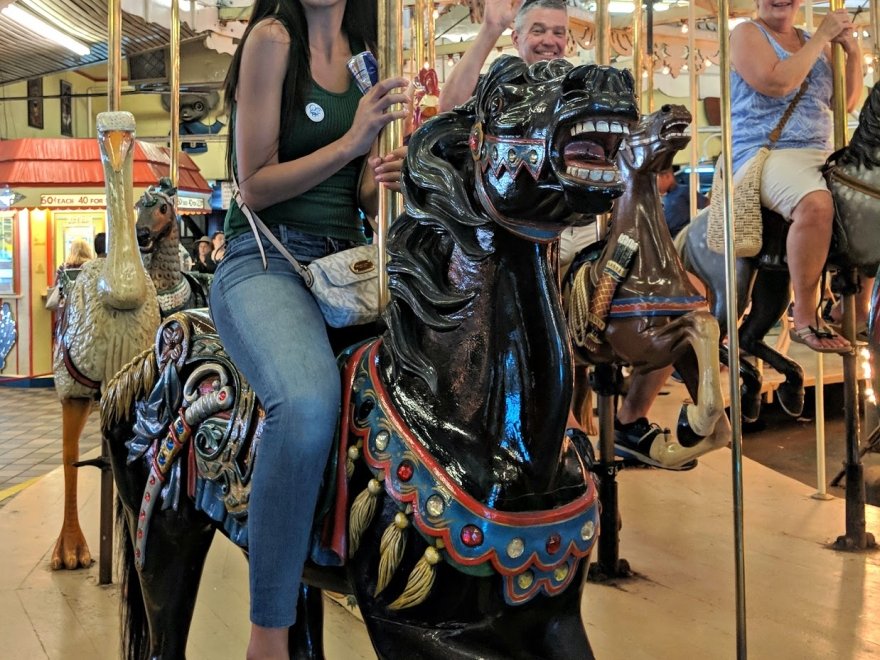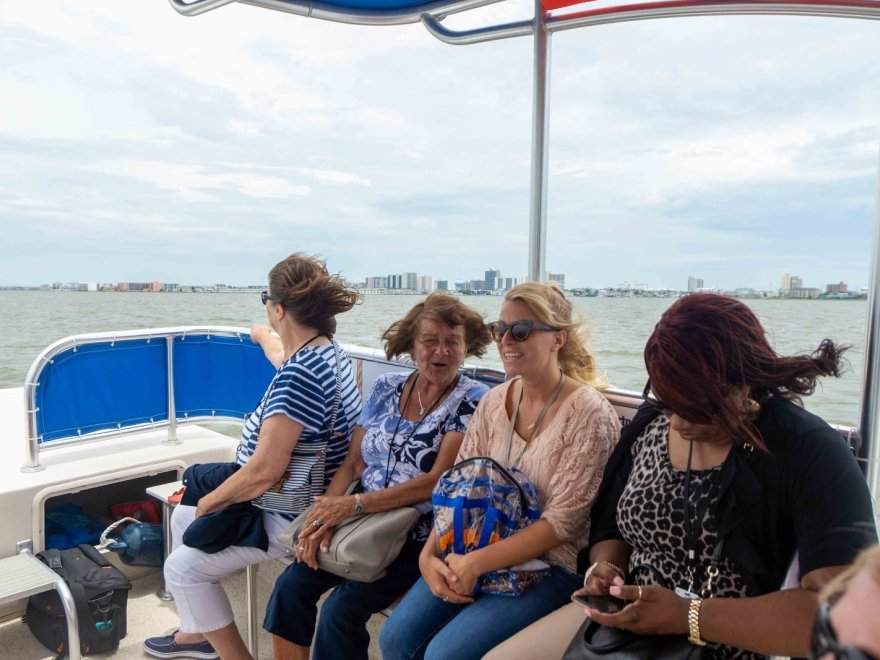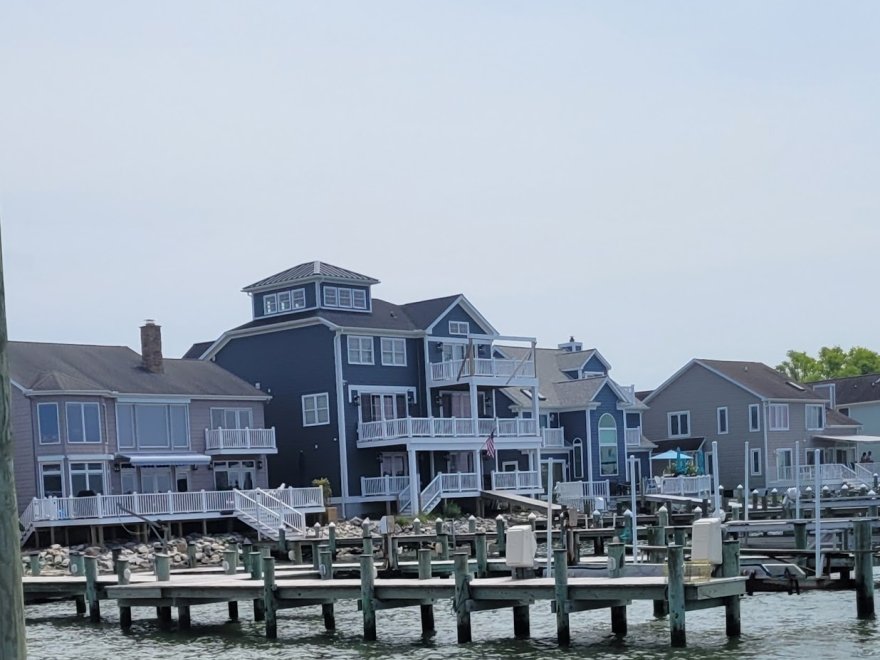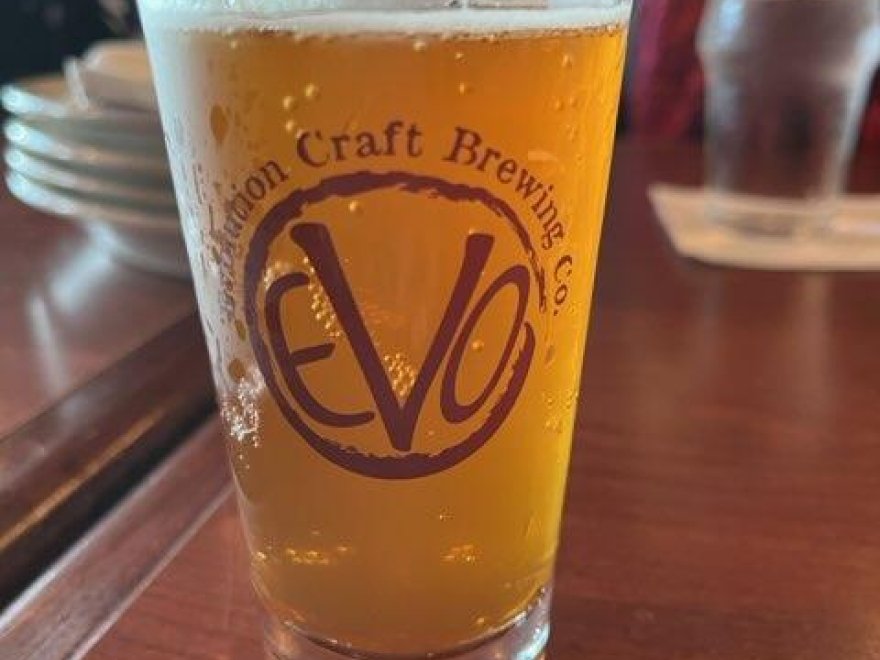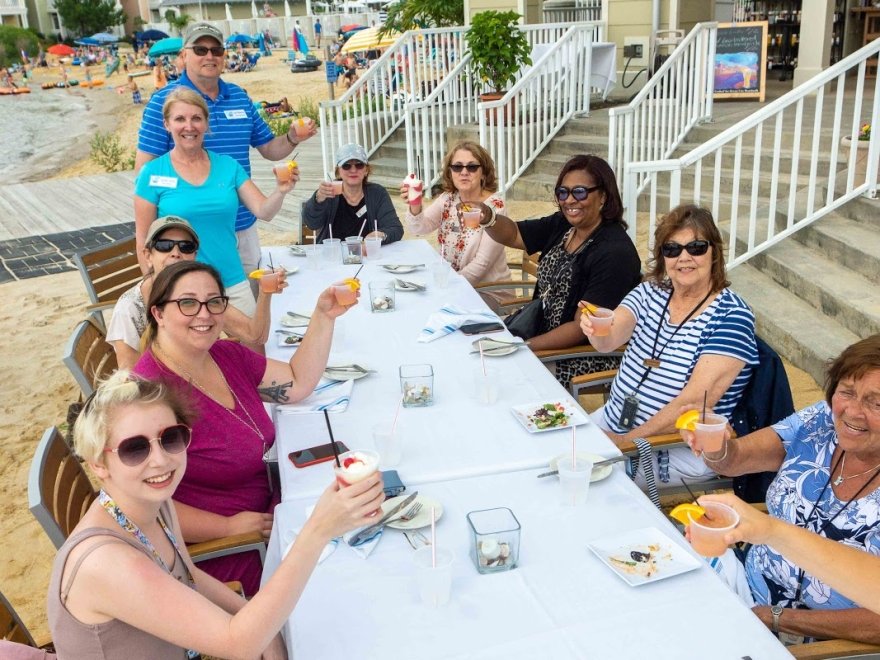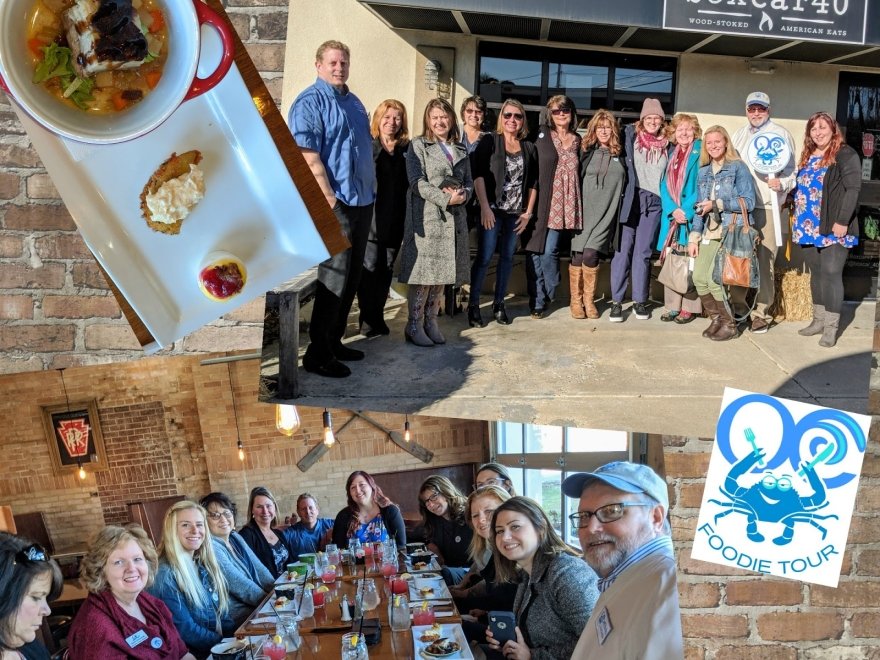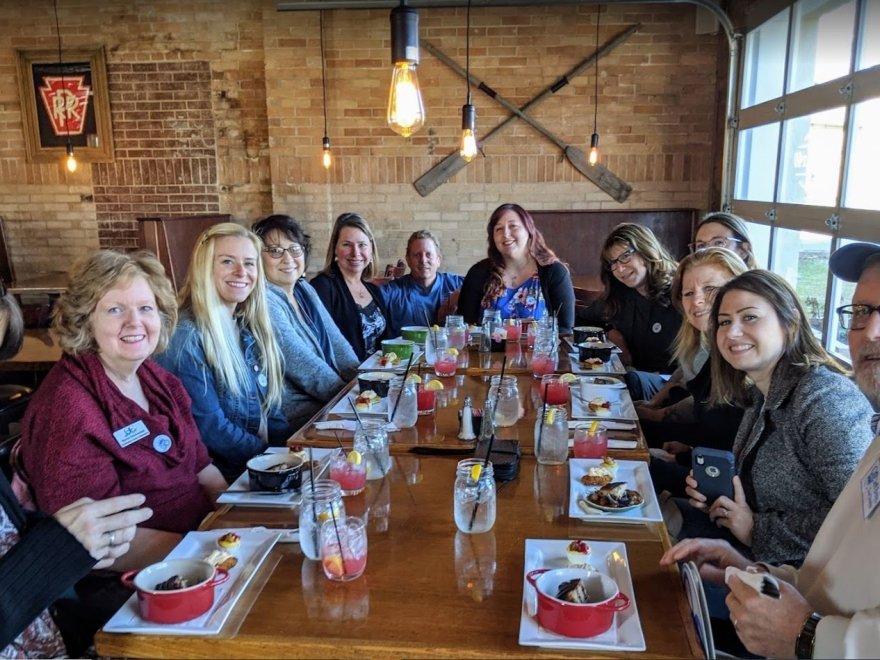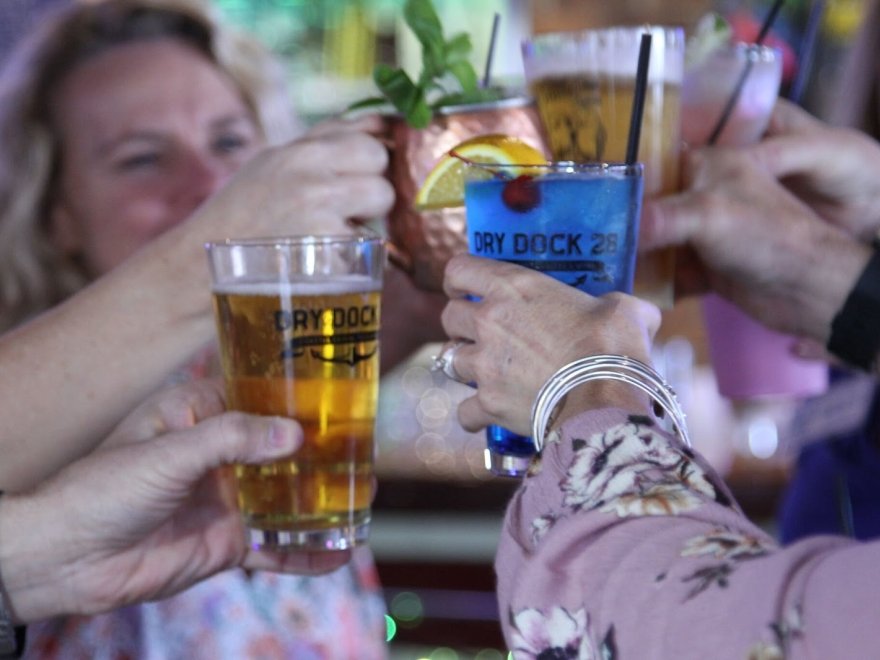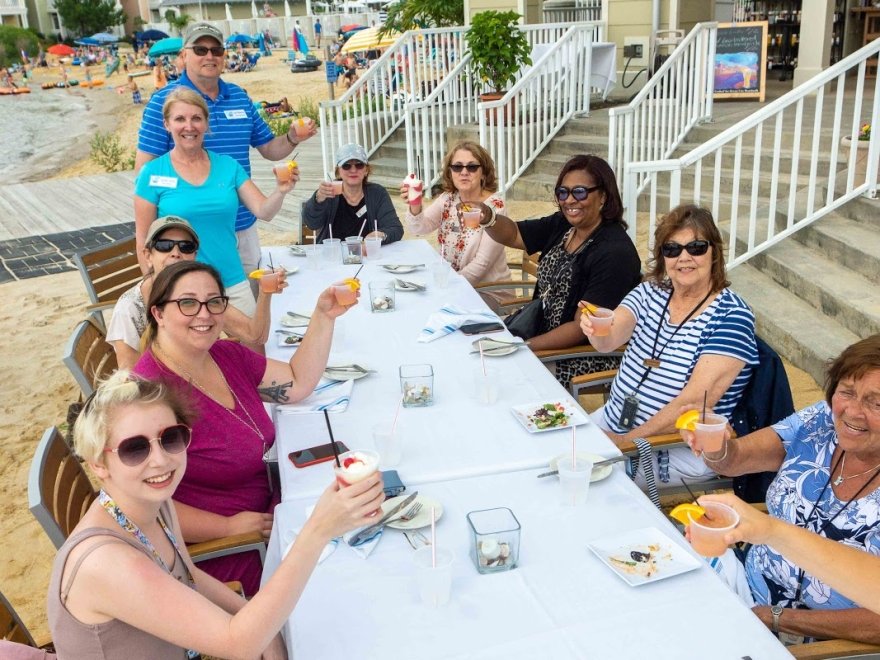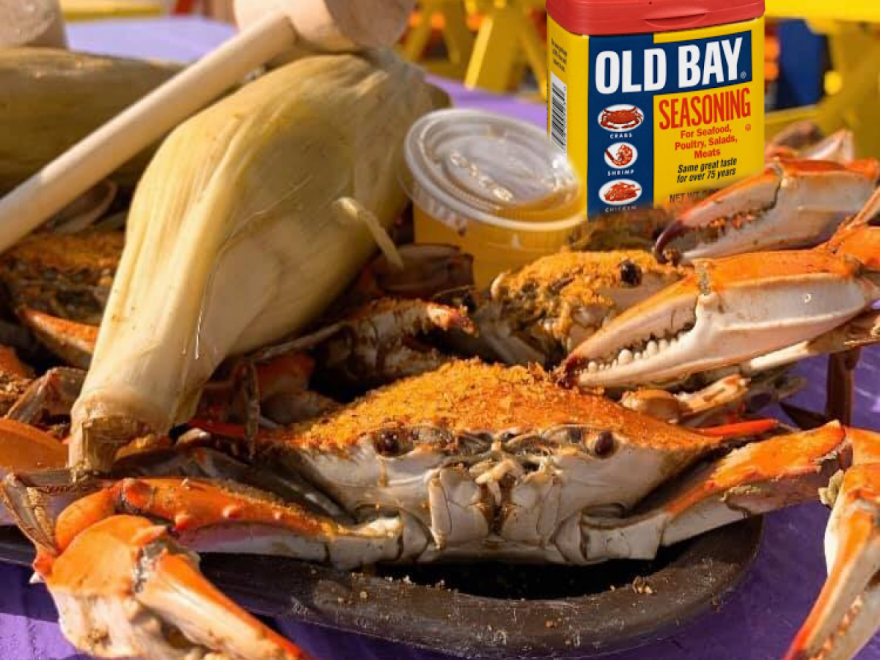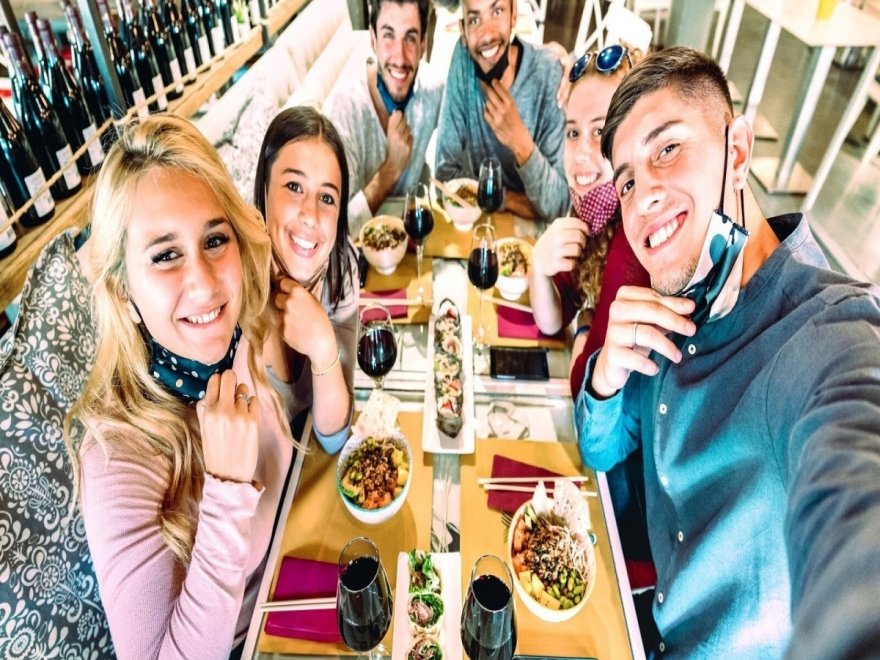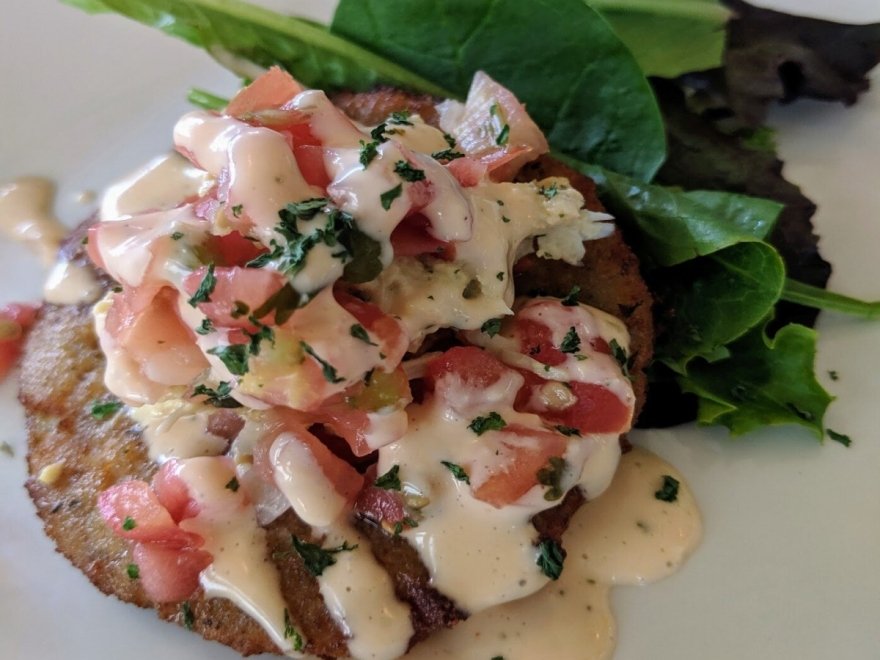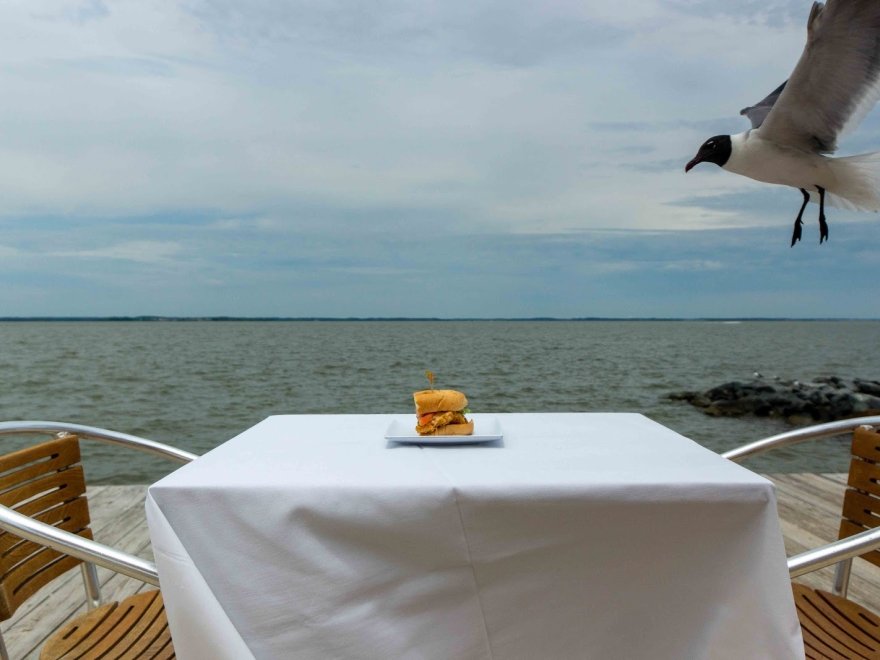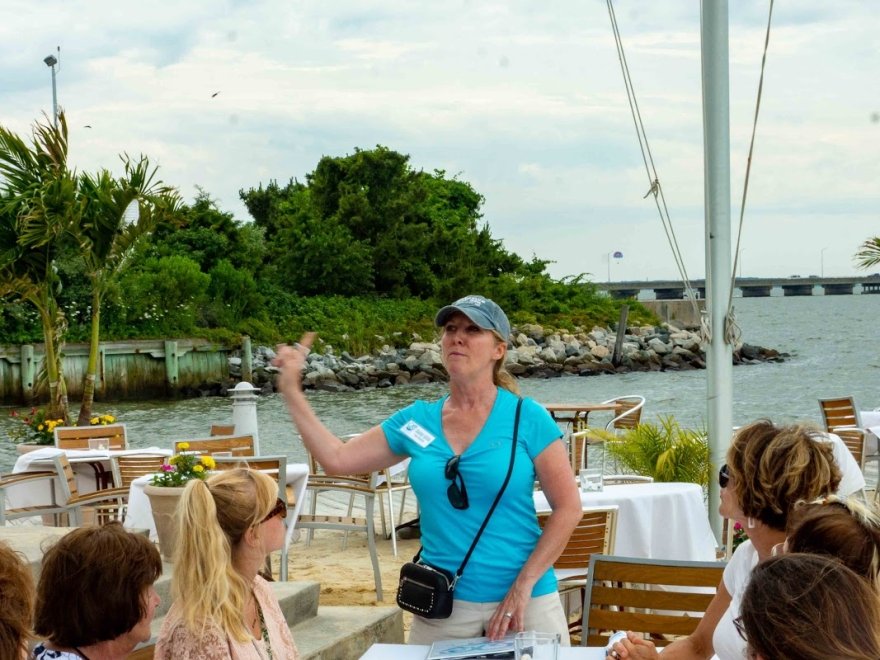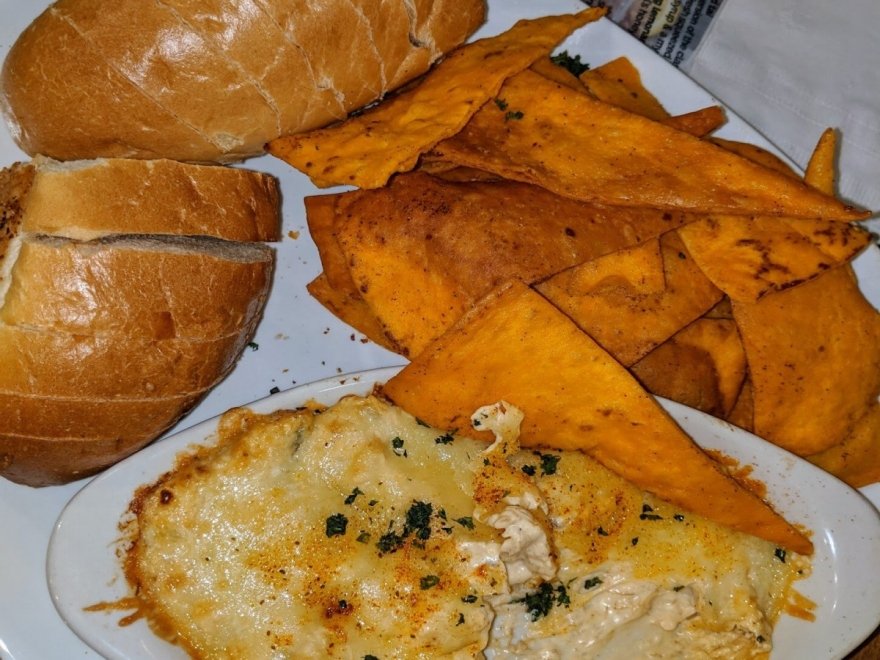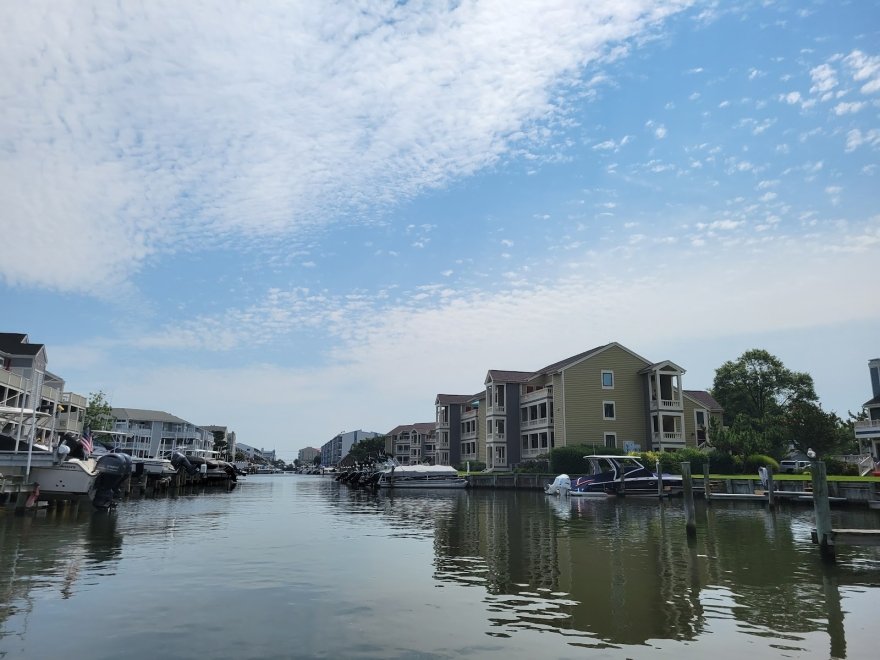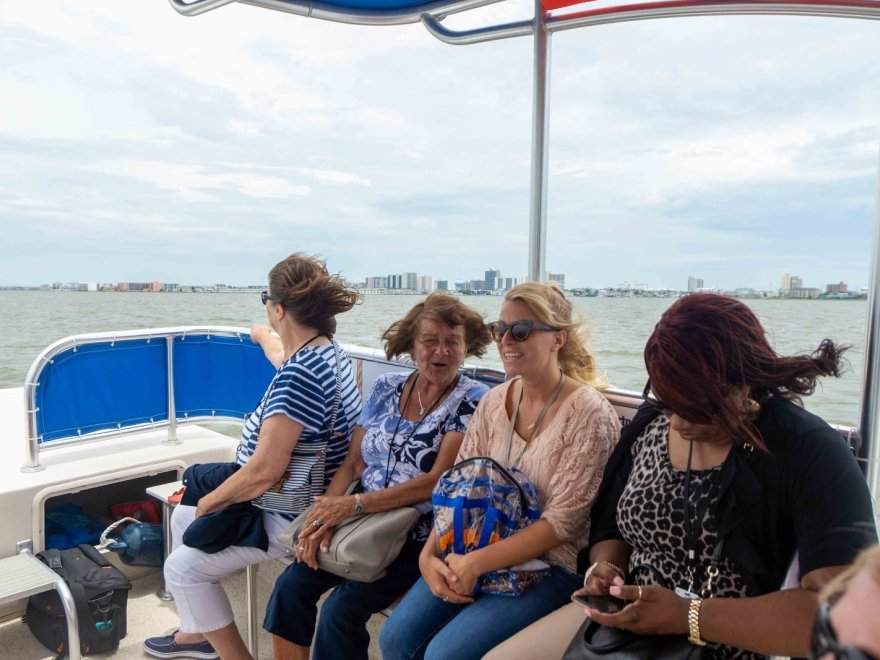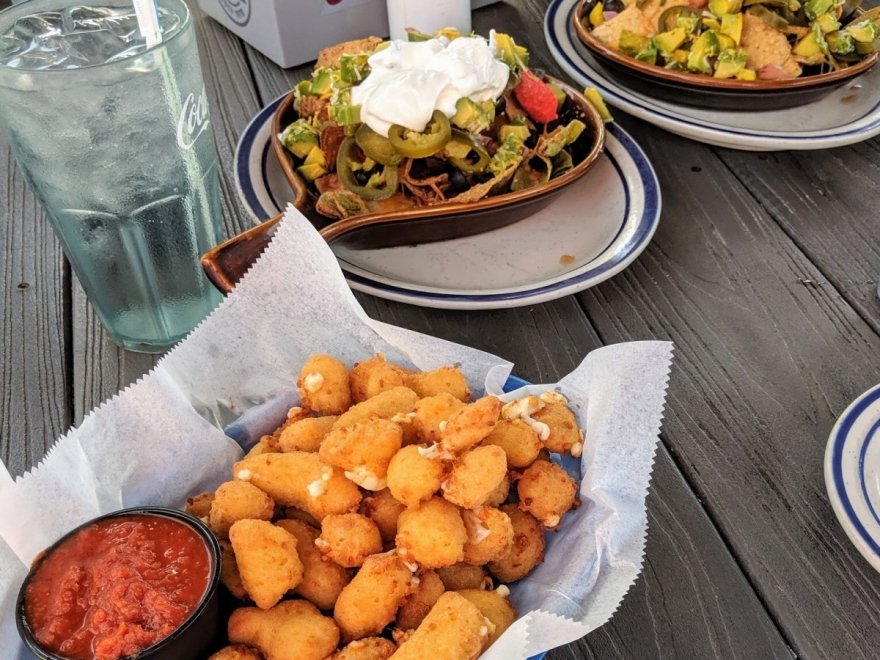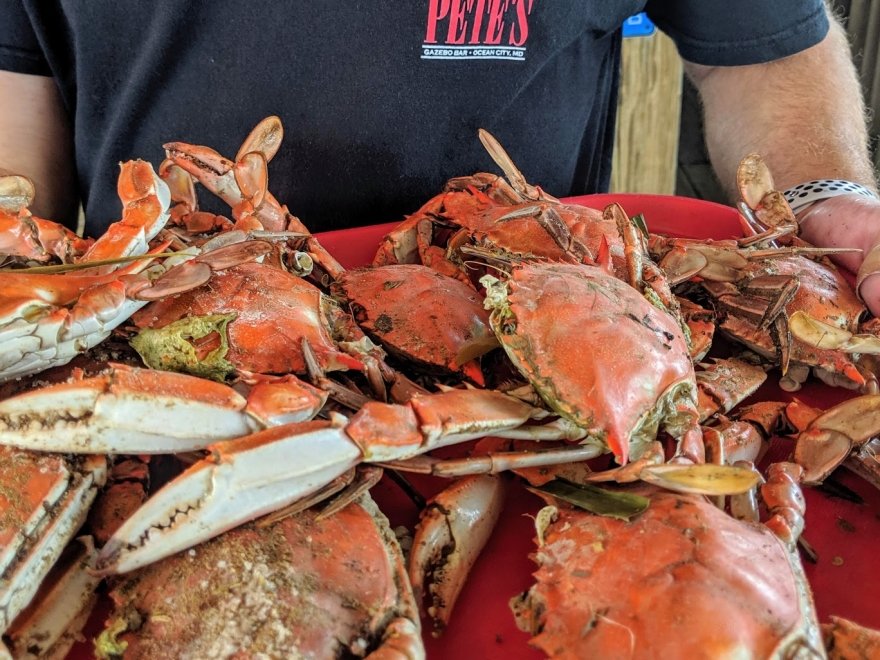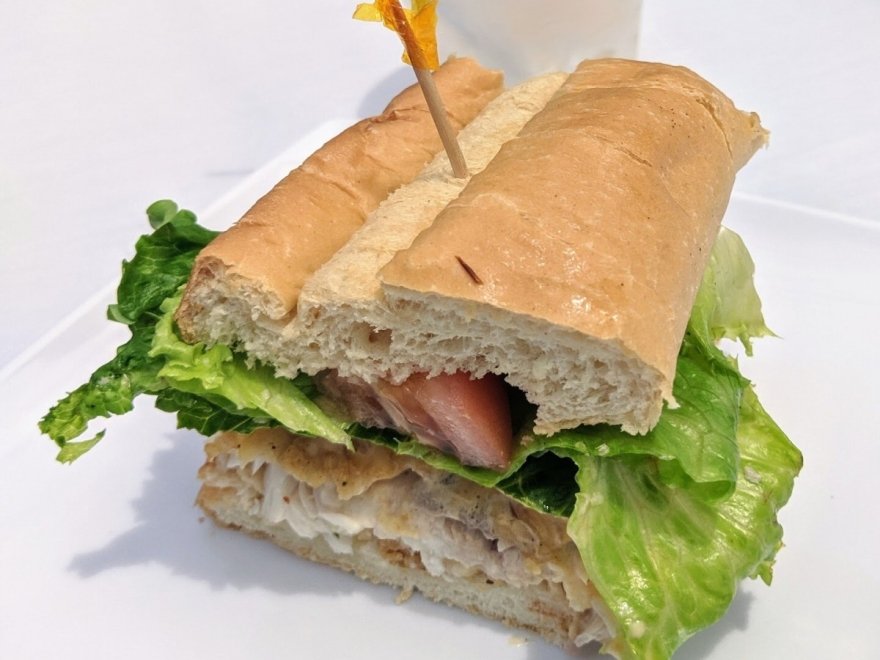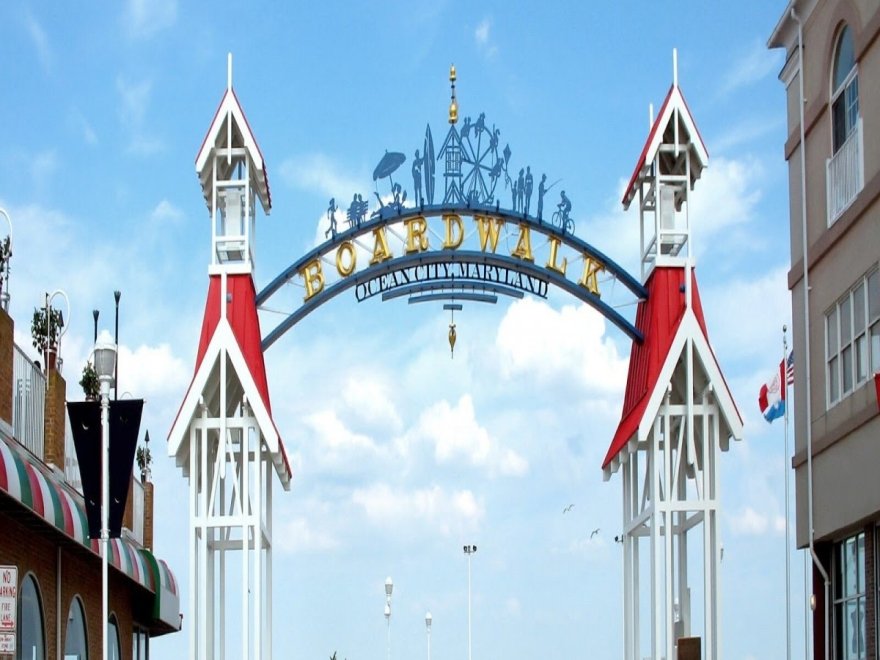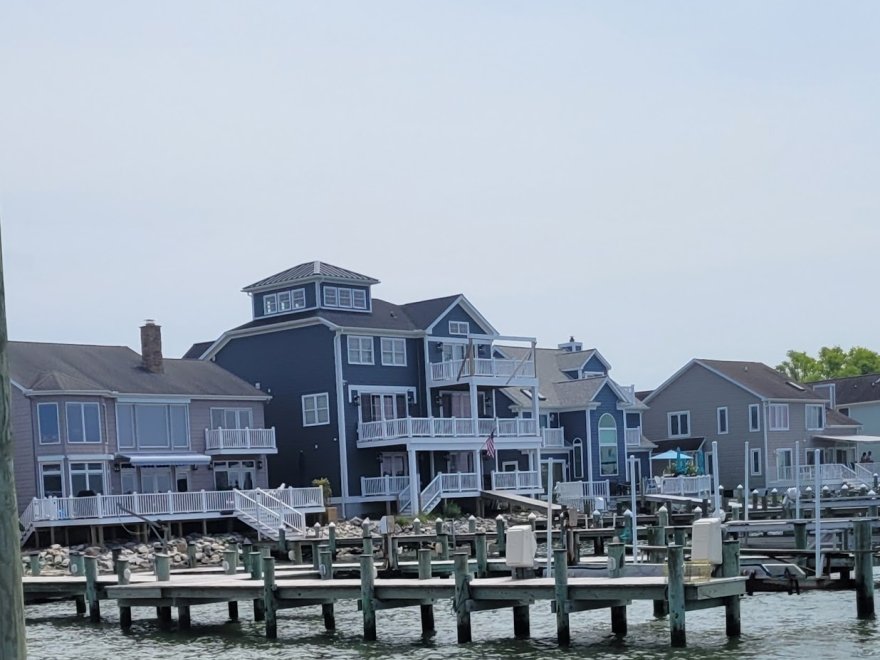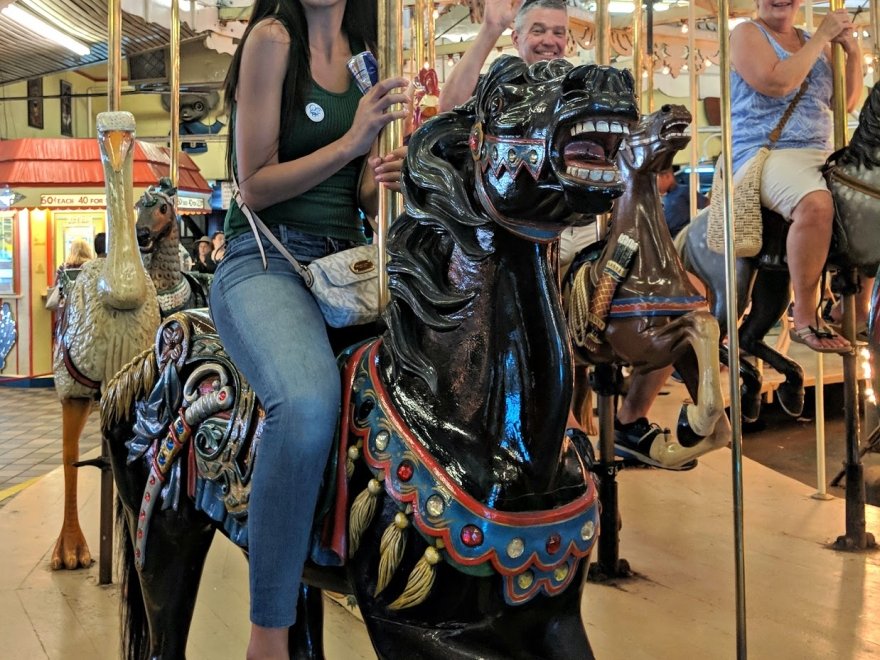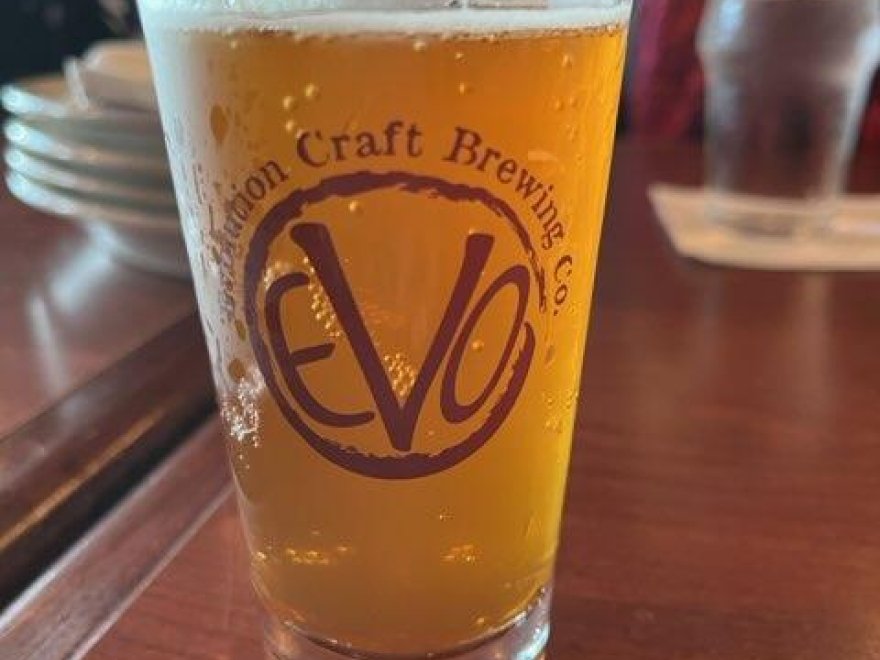 OC Foodie Tour
0 miles
Opens at 11:00 am
Hours 11:00 am - 3:30 pm
Sunday

11:00 am - 3:30 pm

Monday

11:00 am - 3:30 pm

Tuesday

11:00 am - 3:30 pm

Wednesday

11:00 am - 3:30 pm

Thursday

11:00 am - 3:30 pm

Friday

11:00 am - 3:30 pm

Saturday

11:00 am - 3:30 pm
An informative culinary journey that leisurely walks you through Ocean City's impressive local restaurant and bar scene, combined with history, local lore and fun fascinating facts about this coastal gem of a town and the family's who started businesses here.
Susan Woods : 5 on 6/12/2023 11:48 pm
My first foodie tour in downtown OC and Boardwalk! I was thrilled with the experience, starting with our very knowledgeable and friendly tour guide, Cathey. We had a group of 6… all of us from out of town, and we were eager to sample yummy food and learn some history and fun facts along our way. The 3 hours flew by and we sampled great food and a couple of specialty drinks and even desserts! FYI, don't eat breakfast first… you will be full!
I would highly recommend this OC Foodie tour… very worth it and fun.
,
Susan Woods
1686613706
OC Foodie Tour
Howard Gaskill : 5 on 10/22/2022 8:09 pm
It was wonderful all the different restaurants we visited and the wonderful food. The food was excellent I can't say enough about that they really supply us with some nice little mini meals. I especially enjoyed the history and information given about the different buildings and everything around the neighborhood and the history of Salisbury.
Howard Gaskill
1666469384
OC Foodie Tour
Marcia Palmer (MJP) : 5 on 8/10/2023 12:33 am
We had SO much fun on the Berlin Foodie Tour with our guide Cathey! It was such great way to visit a new town - learn a little history and enjoy some great food. You will not leave hungry! Thank you Cathey and the OC Foodie Tours for a great day!
Marcia Palmer (MJP)
1691627617
OC Foodie Tour
Specials
Historic Berlin Foodie Tour
11:00 am - 2:00 pm
Take a trip down memory lane in this charming historic town. Find out why the Smithsonian named Berlin one of the 20 best small towns to visit. Enjoy an informative culinary journey while you leisurely stroll the beautify revitalized Main Street...
More Info
Remind Me