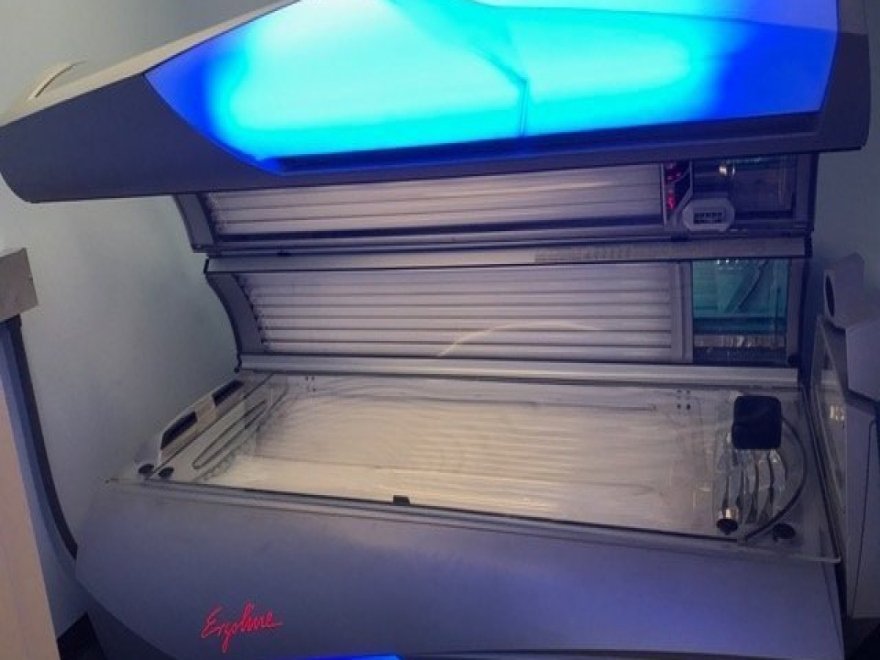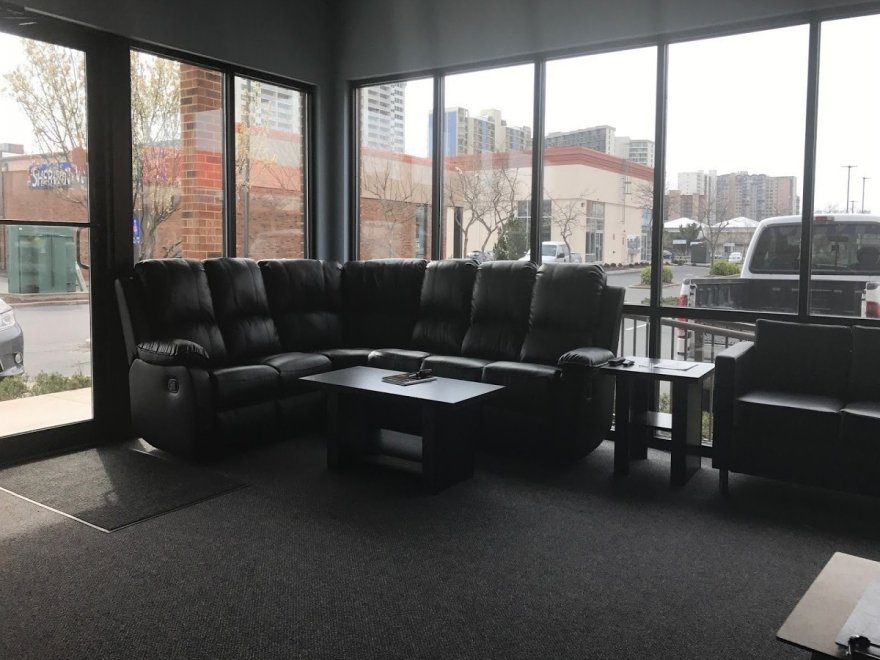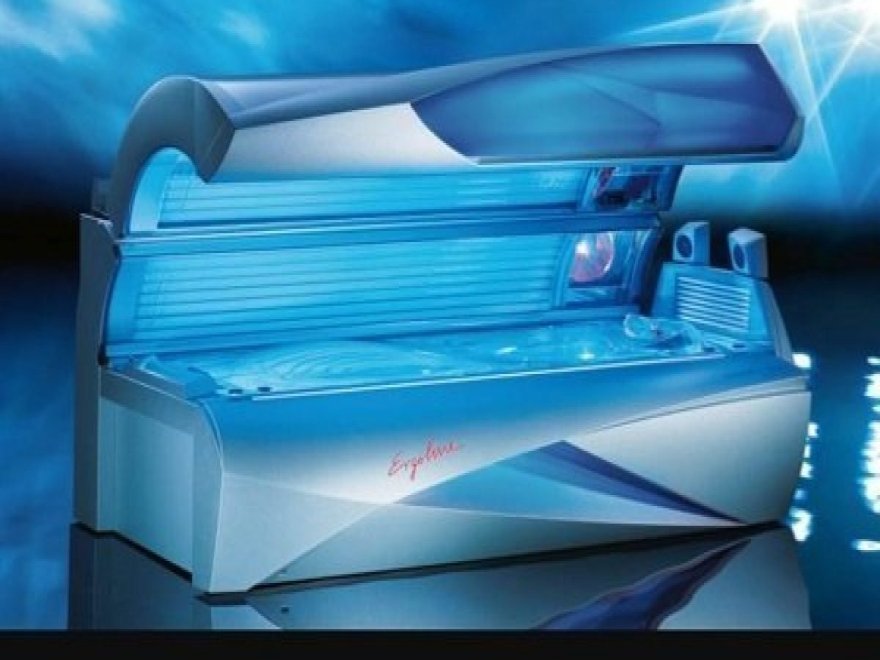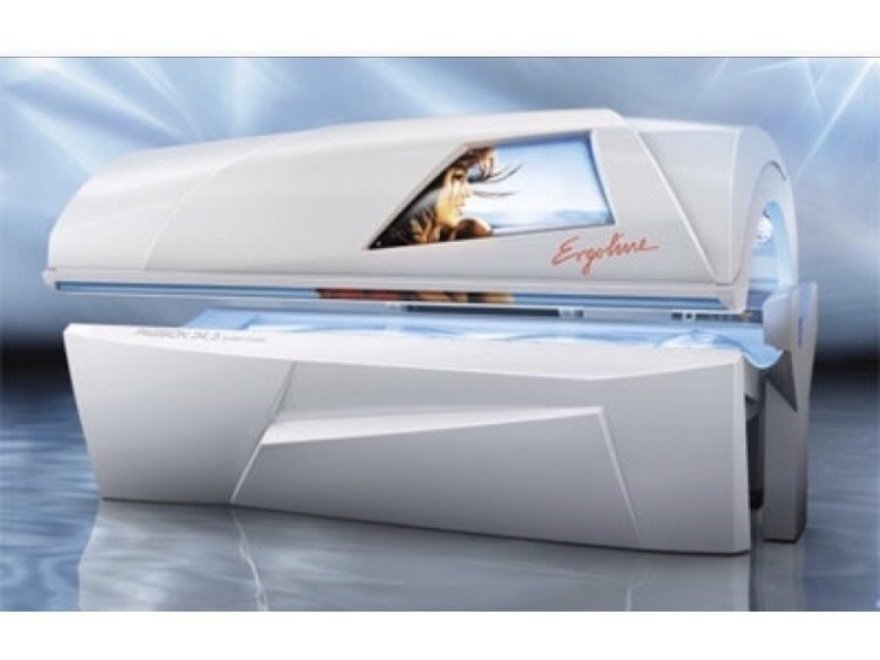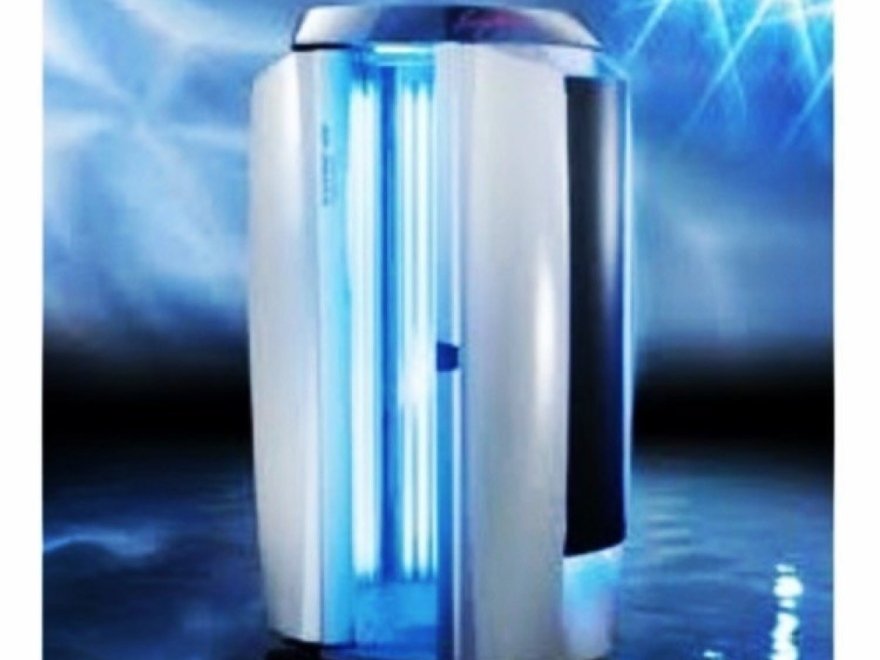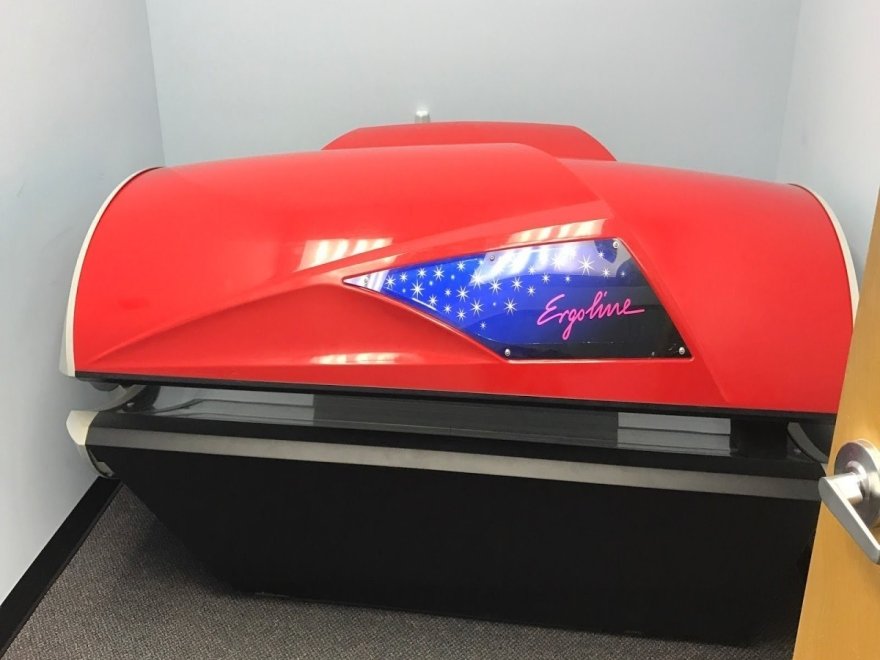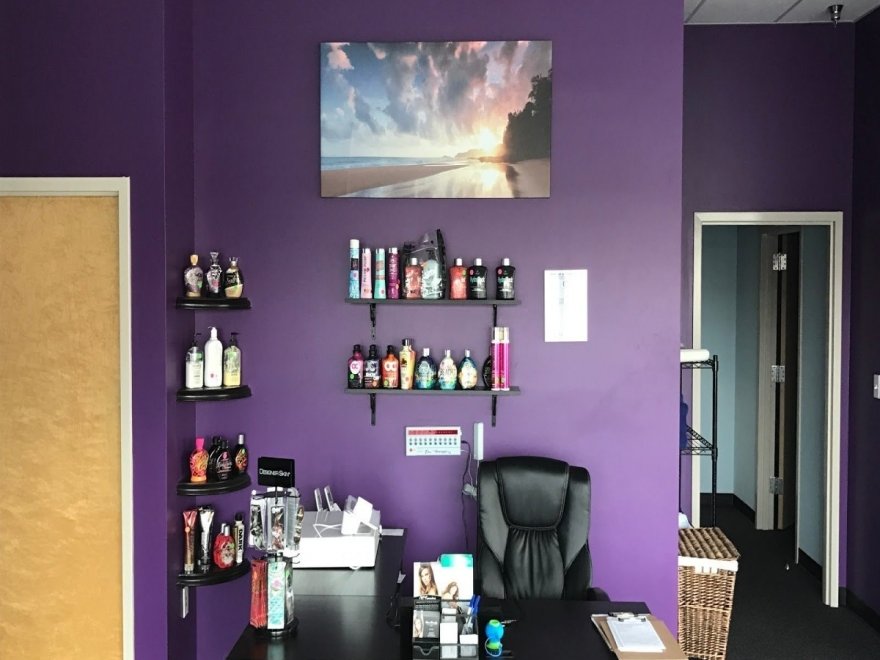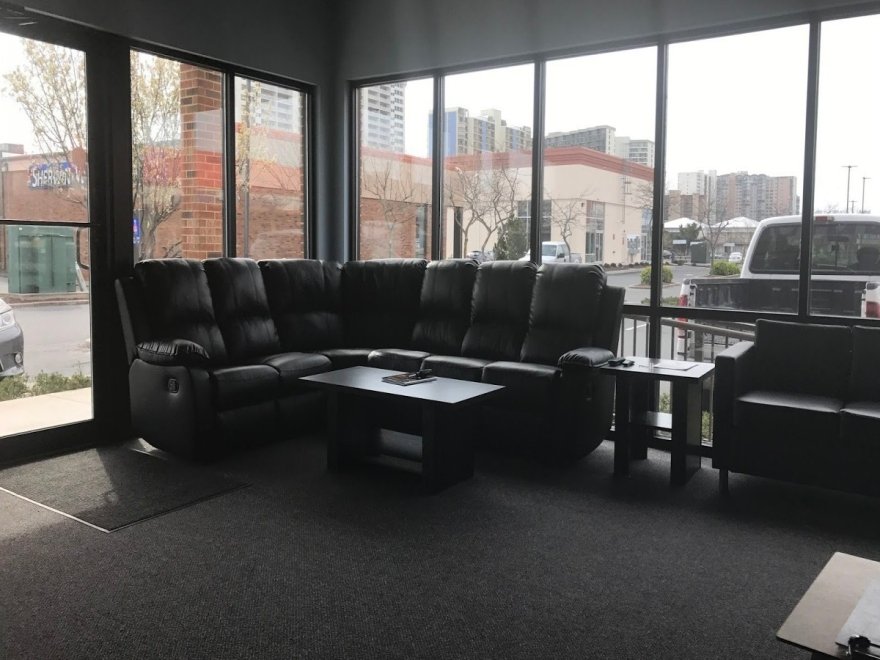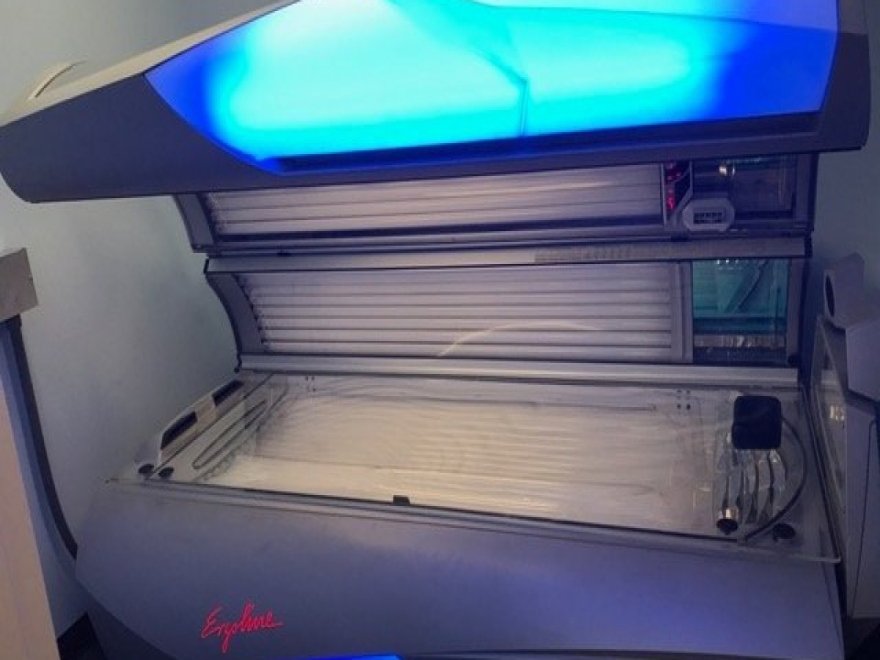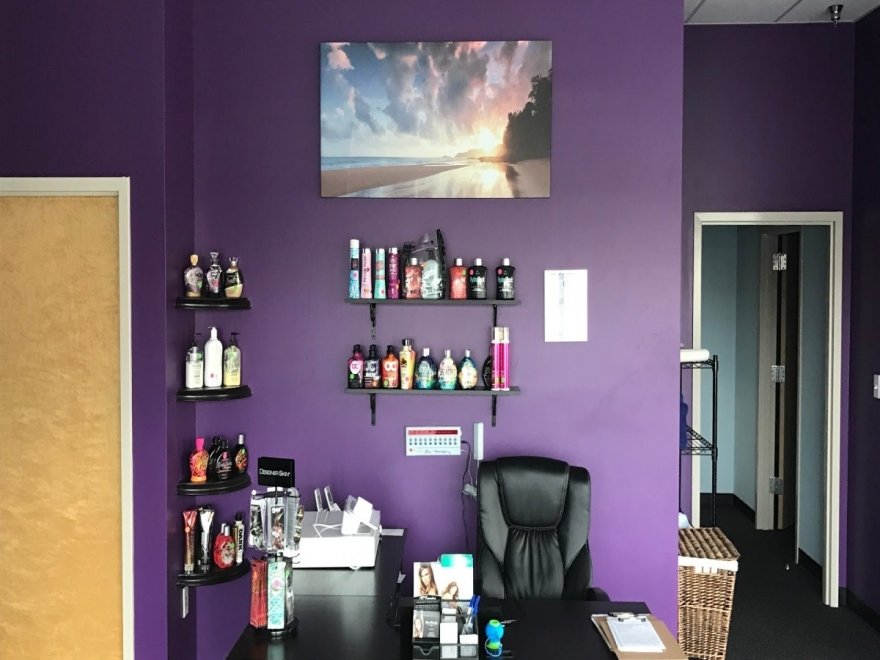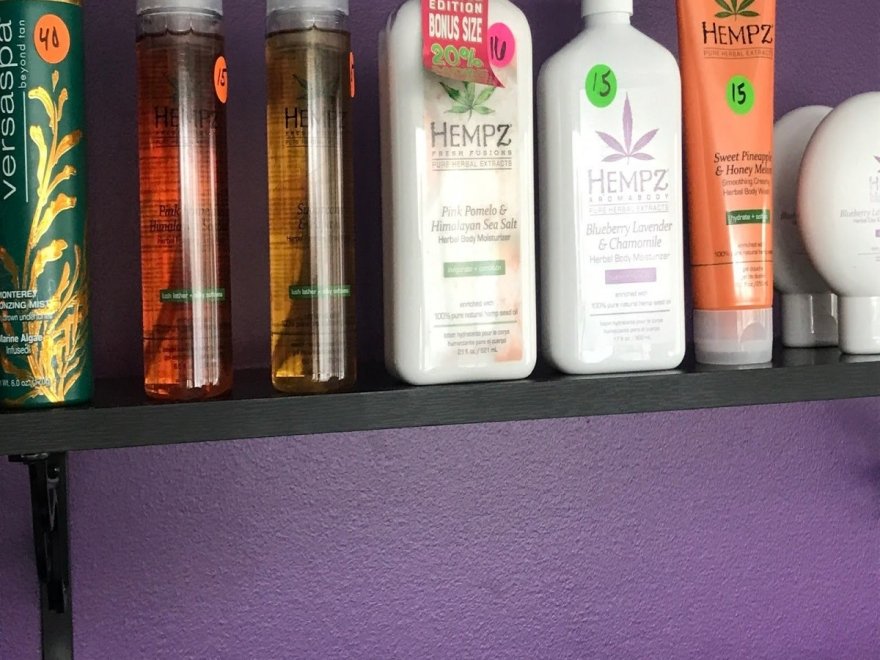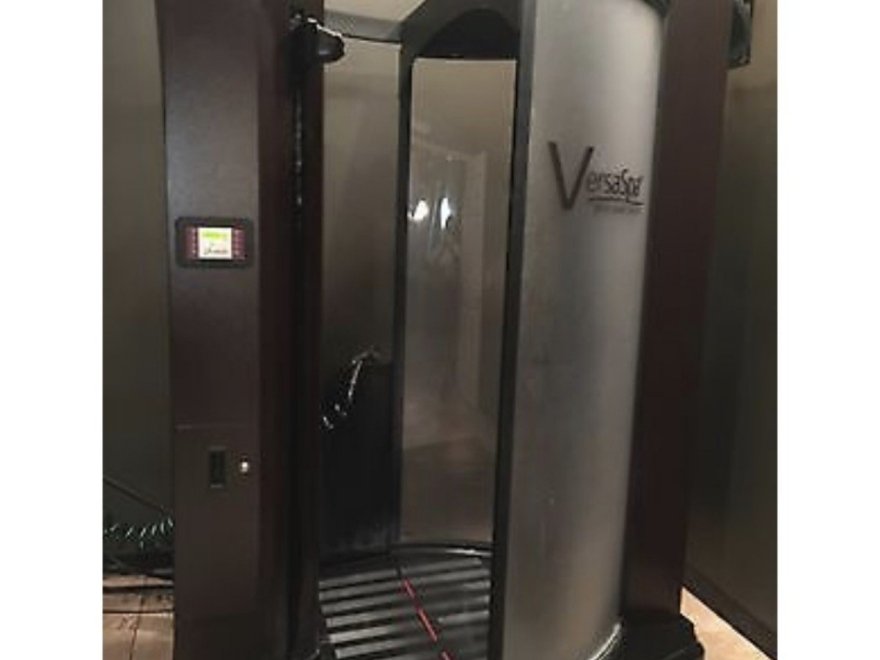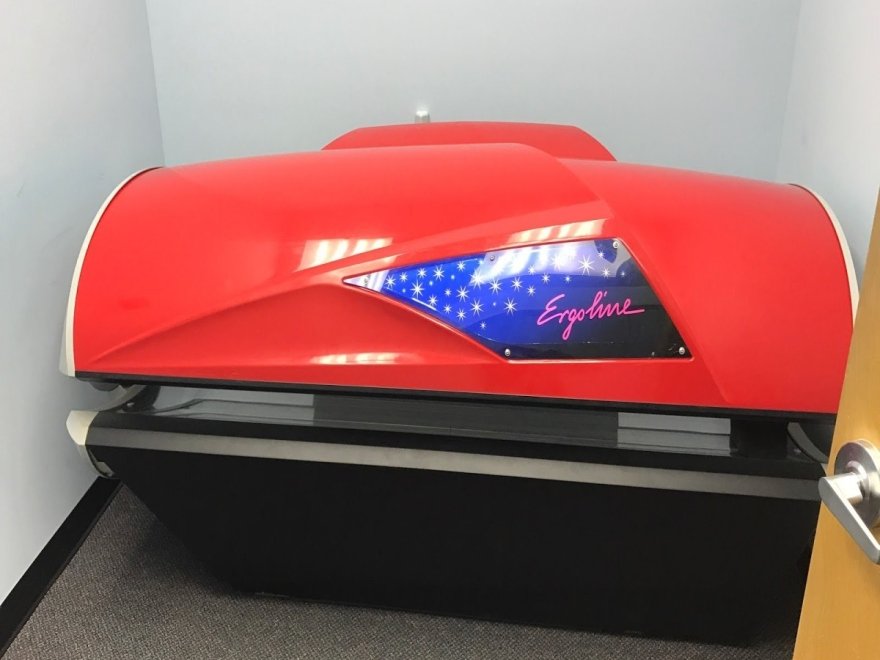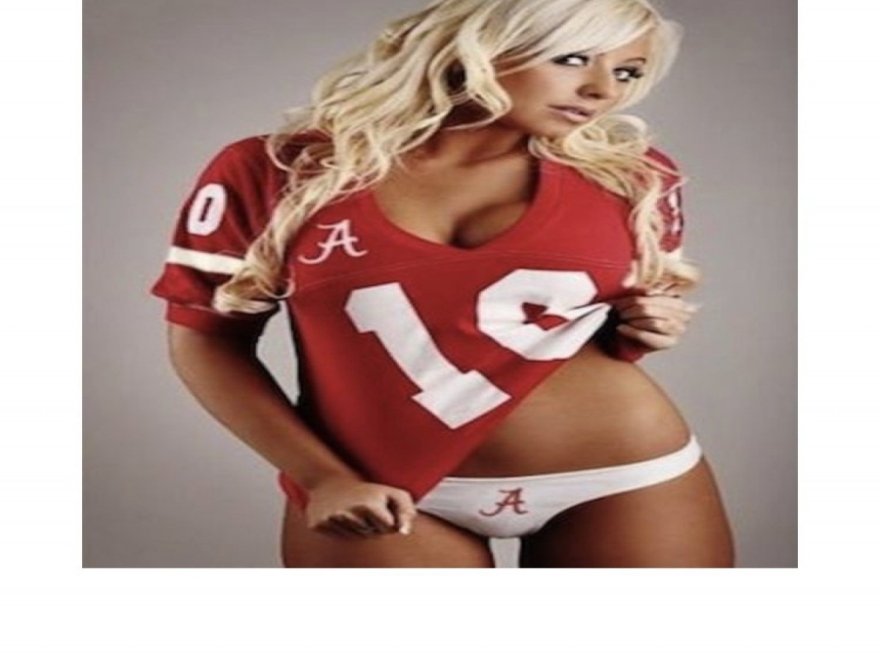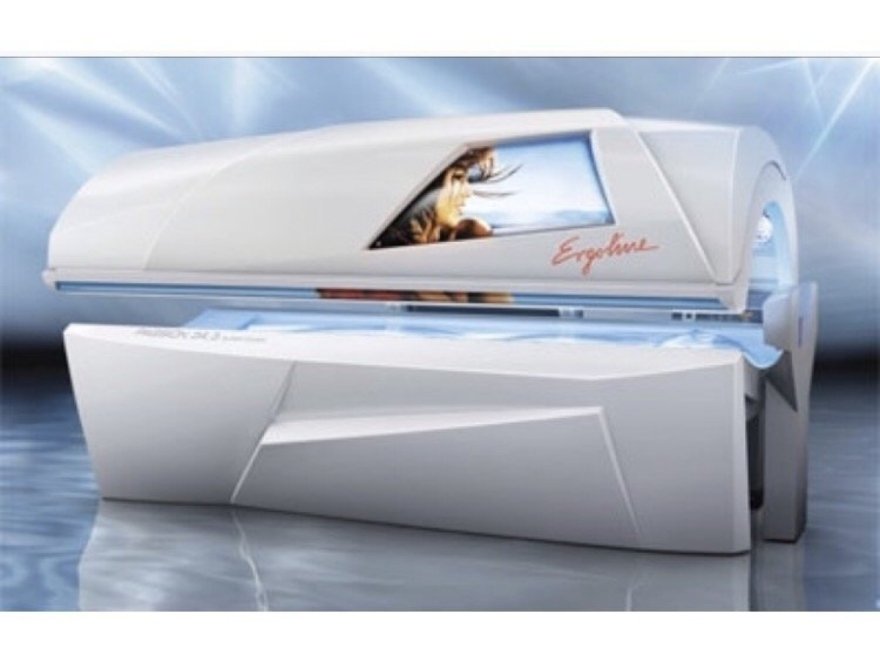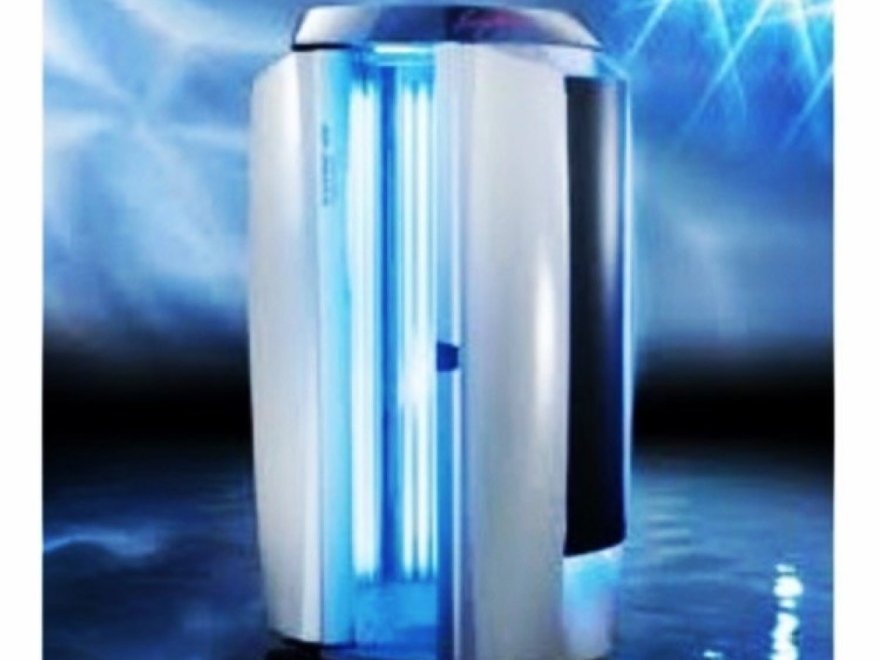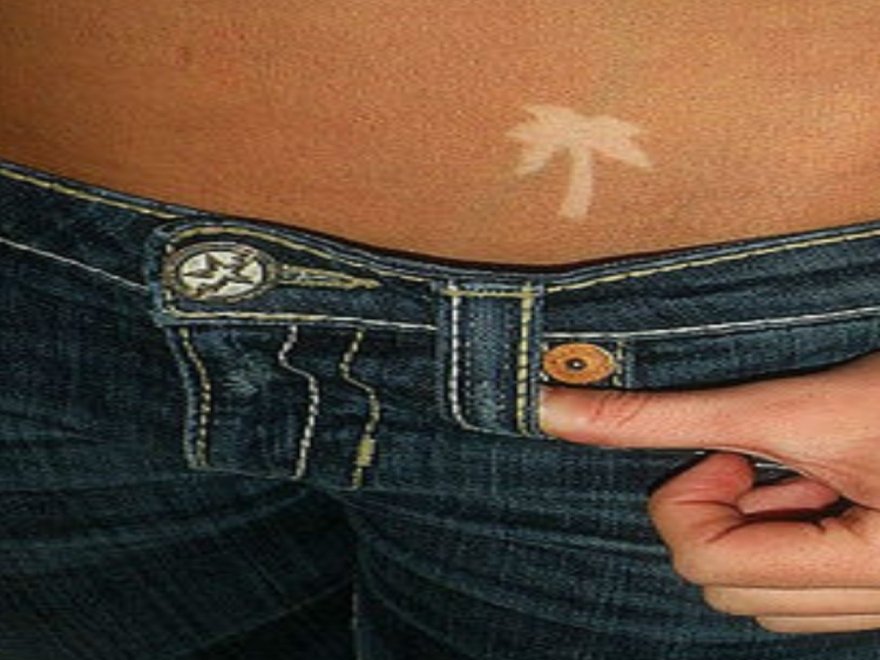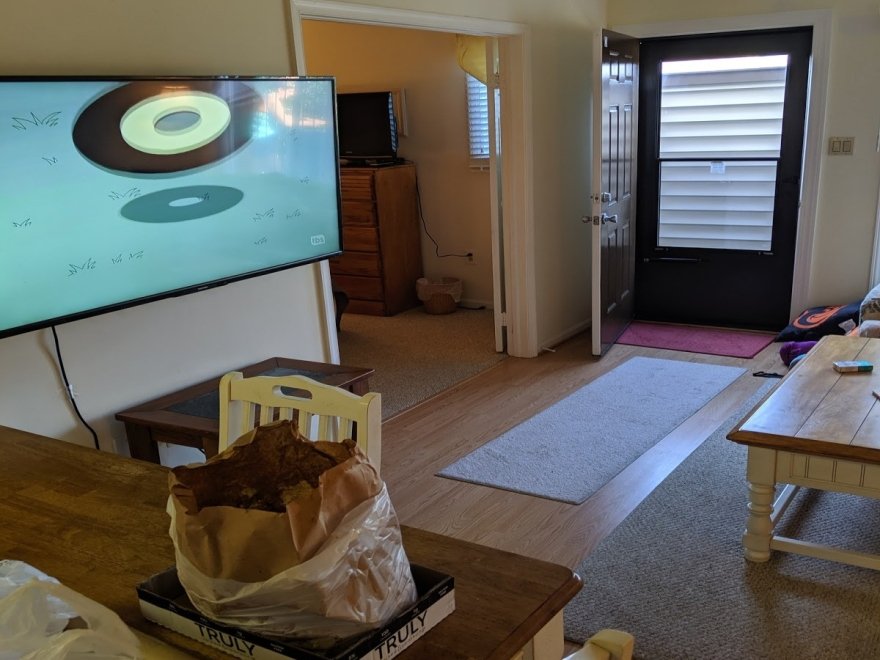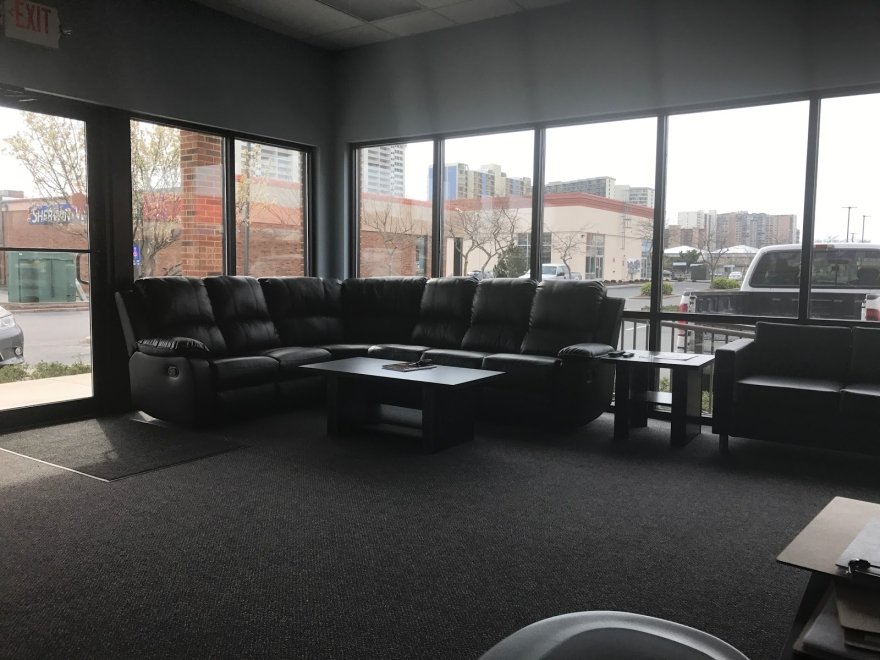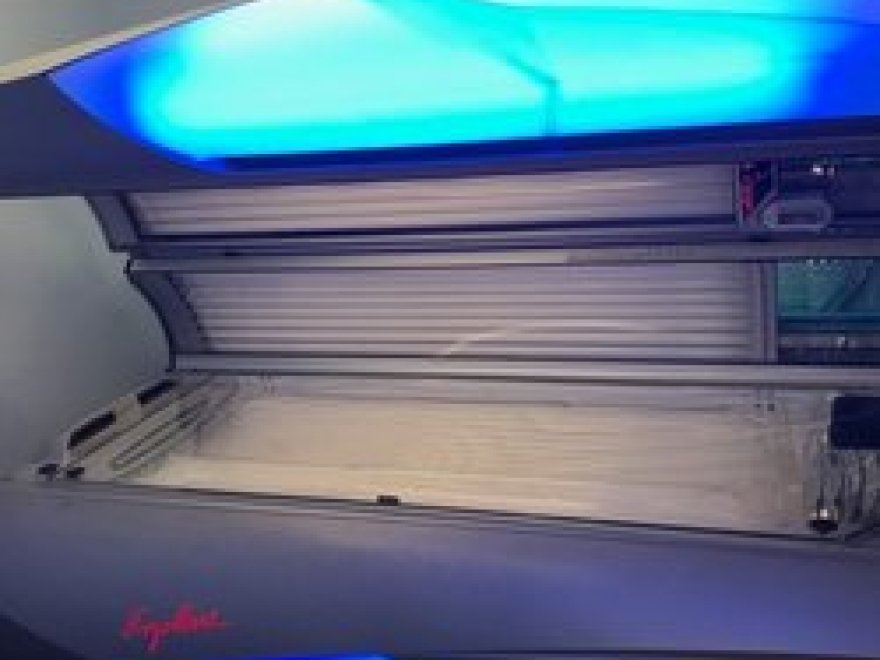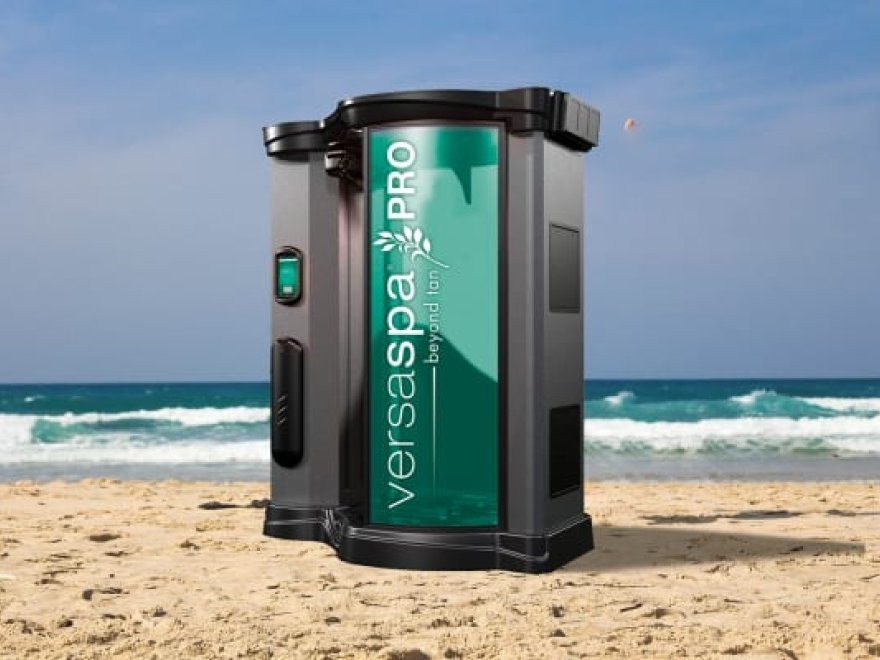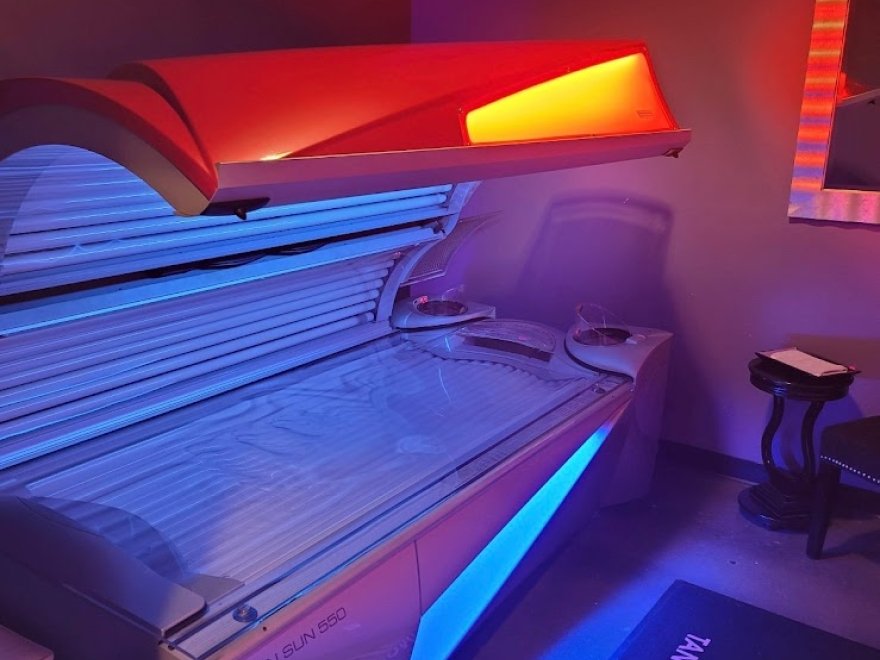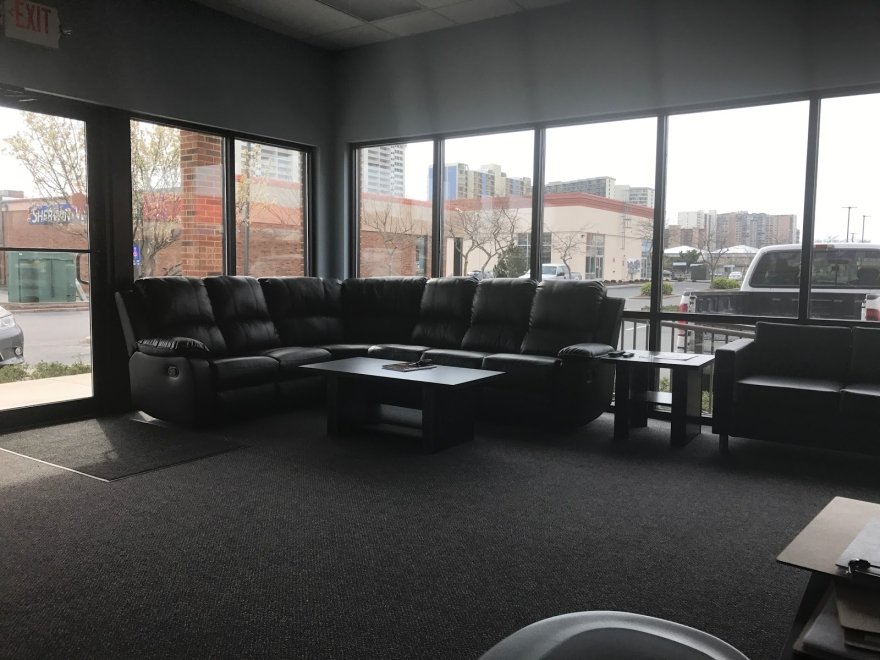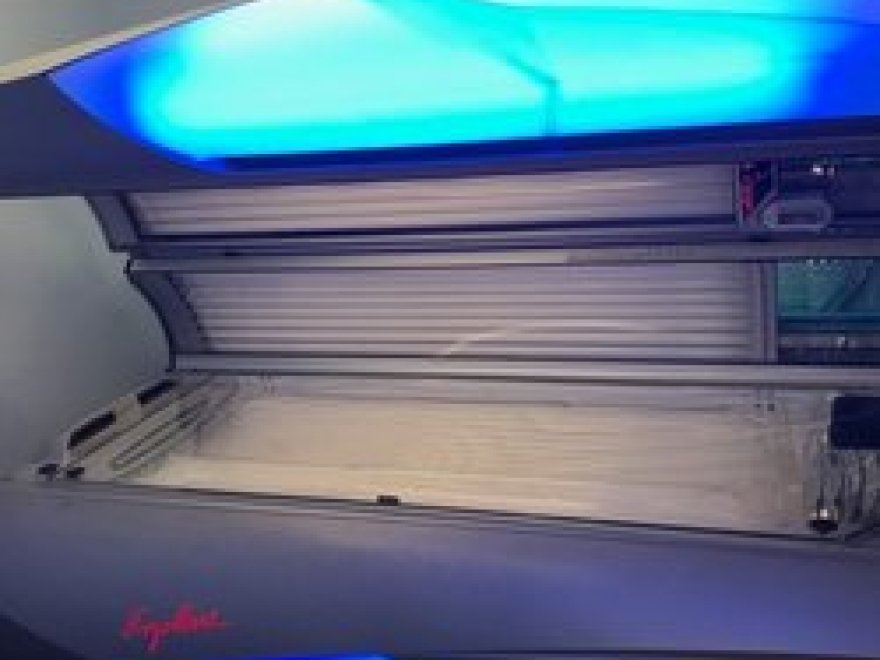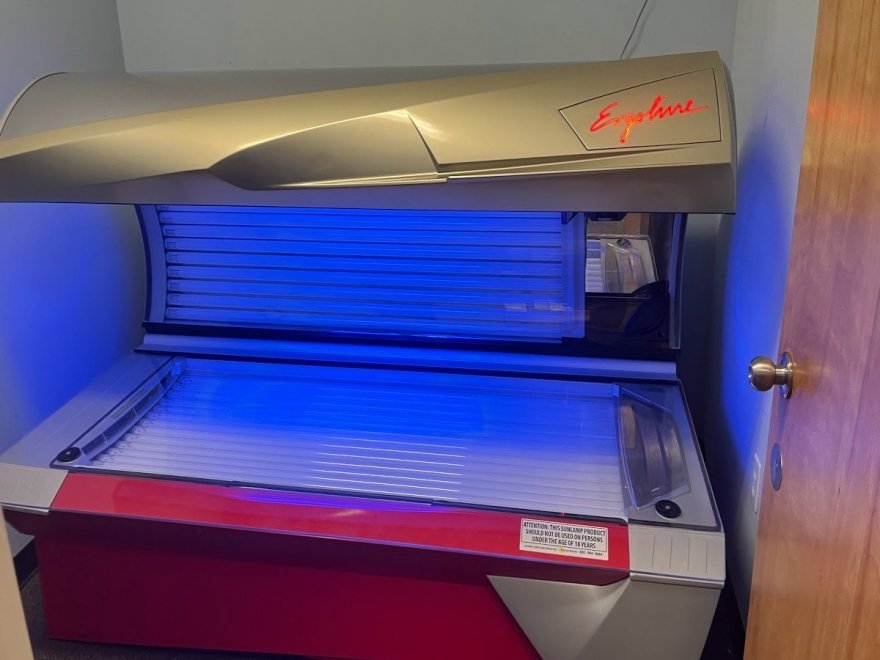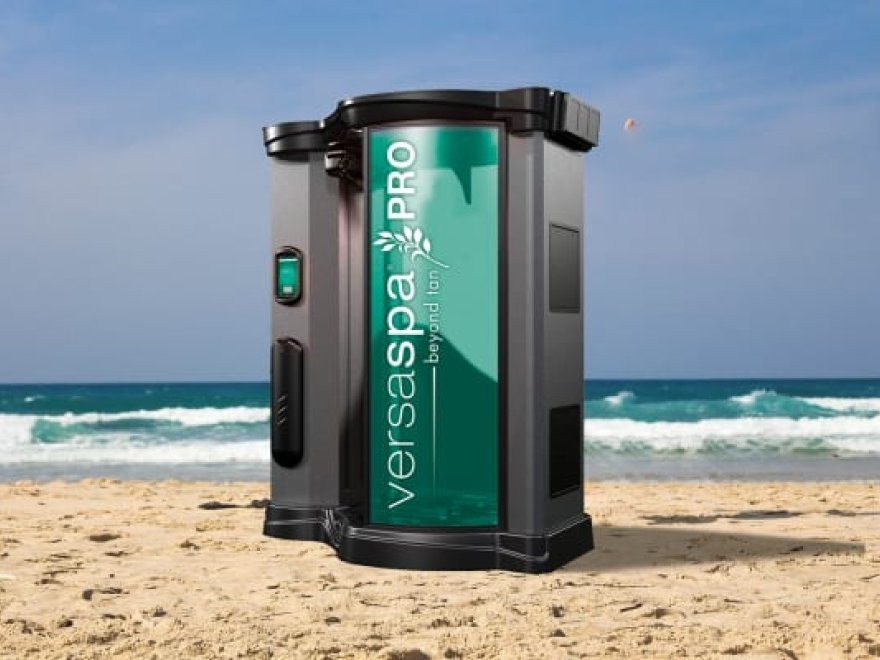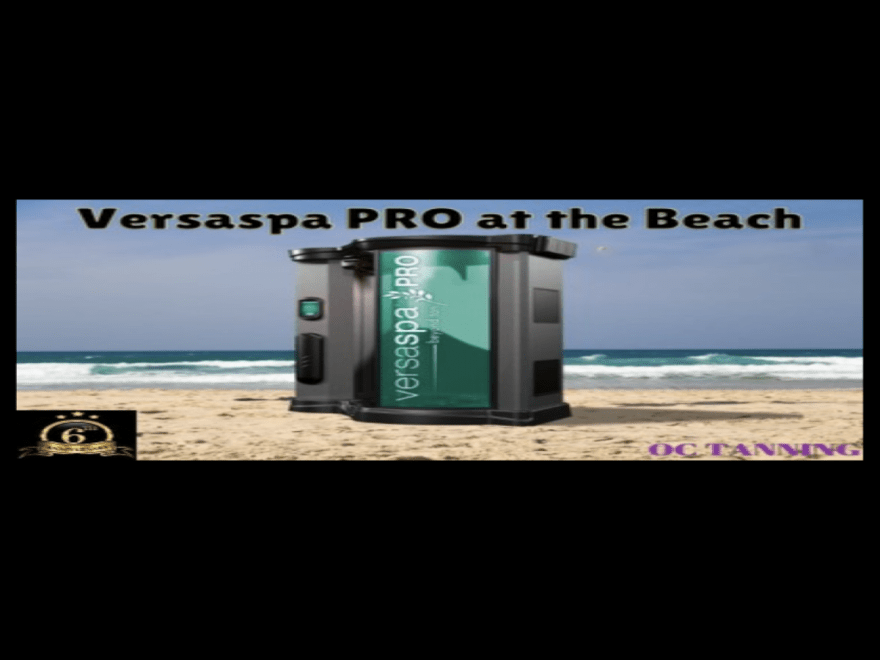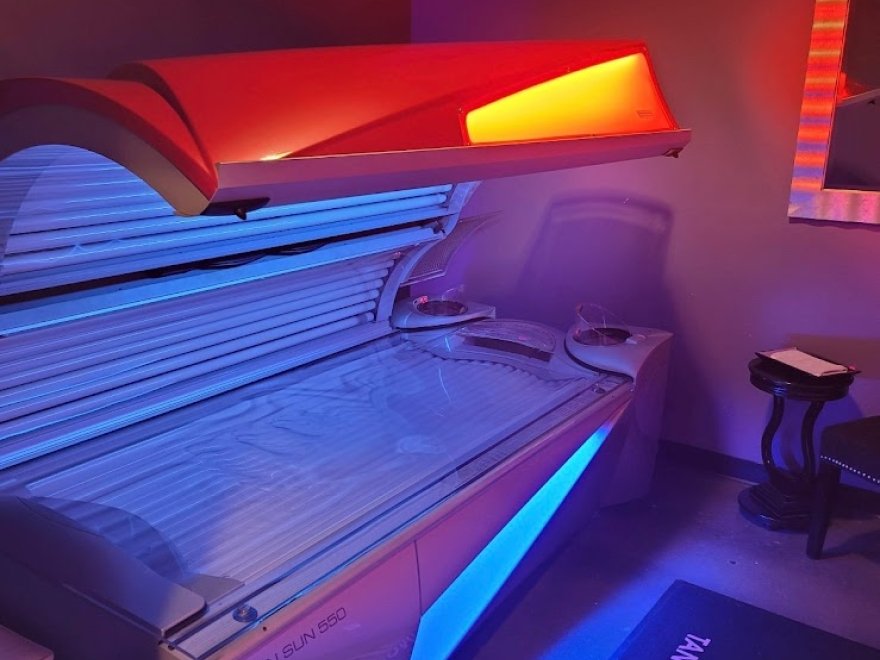 OC Tanning LLC
0 miles
Open Now
Hours 10:00 am - 6:00 pm
Sunday

10:00 am - 3:00 pm

Monday

10:00 am - 6:00 pm

Tuesday

10:00 am - 6:00 pm

Wednesday

10:00 am - 6:00 pm

Thursday

10:00 am - 6:00 pm

Friday

10:00 am - 6:00 pm

Saturday

10:00 am - 3:00 pm
OC  Tanning is located in the Food Lion Shopping Plaza on 120th Street. Tanning beds range from level one to level four. Spray tans are available from the Versa Spa. Choose from light-dark using a clear coat or choose instant bronze for an instant glow. 
Jennifer W : 5 on 6/30/2023 6:01 pm
Very helpful and knowledgeable about their products and beds. The best stand up bed I've ever used. Strong! I'm dark thanks to this place!
Jennifer W
1688148073
OC Tanning LLC
Katrina Rossell : 5 on 11/14/2023 5:05 pm
Love coming to tan . Friendly service. Nice tanning beds, updated . Very clean 👍
Katrina Rossell
1699981501
OC Tanning LLC
Amber M : 5 on 2/19/2022 8:21 pm
My boyfriend and and I tan here once a week. Brain is awesome, friendly and makes us feel at home every time we come in. The beds are amazing, bulbs are new and the lotions they have are no joke! We wouldn't tan anywhere else!
Amber M
1645302116
OC Tanning LLC