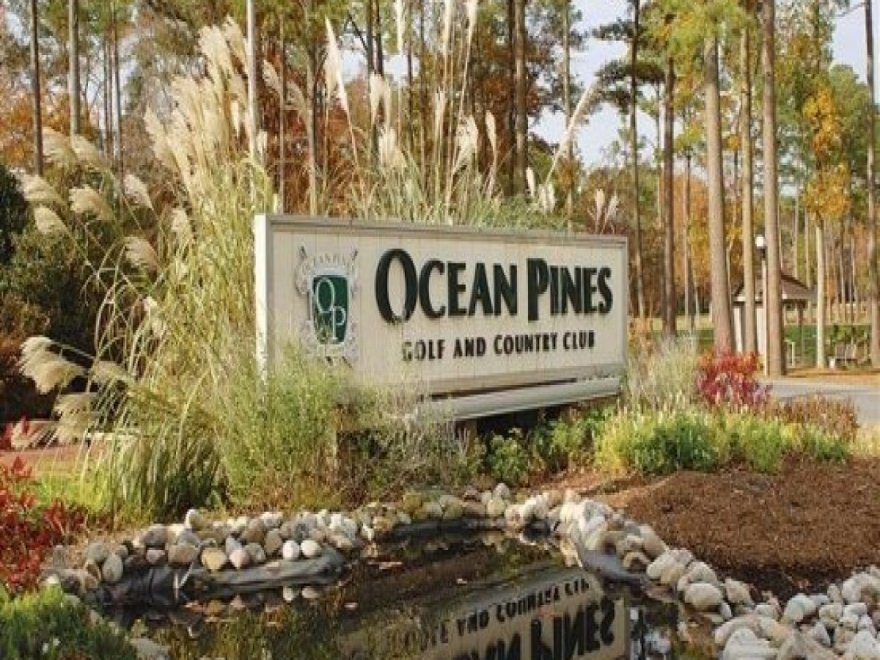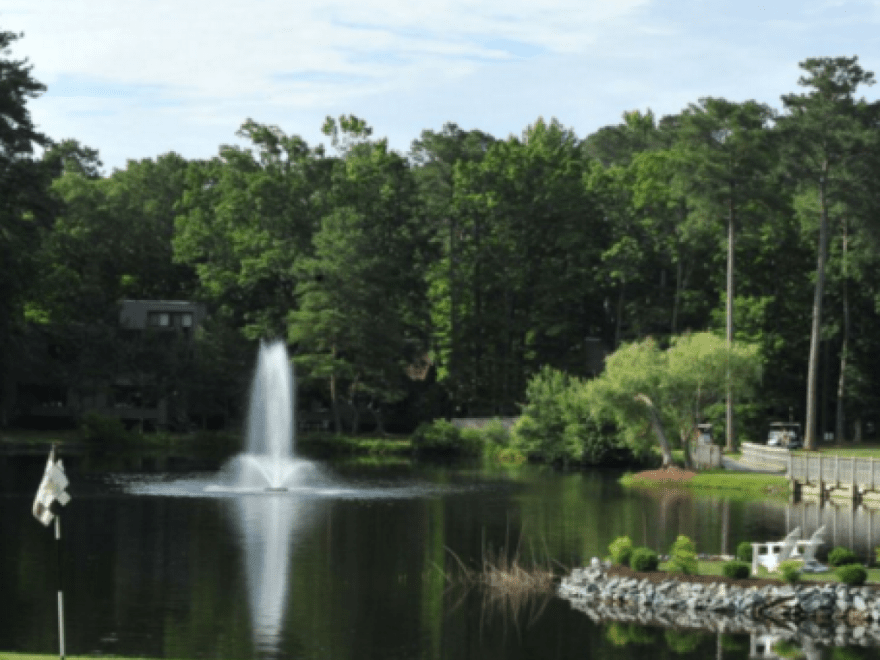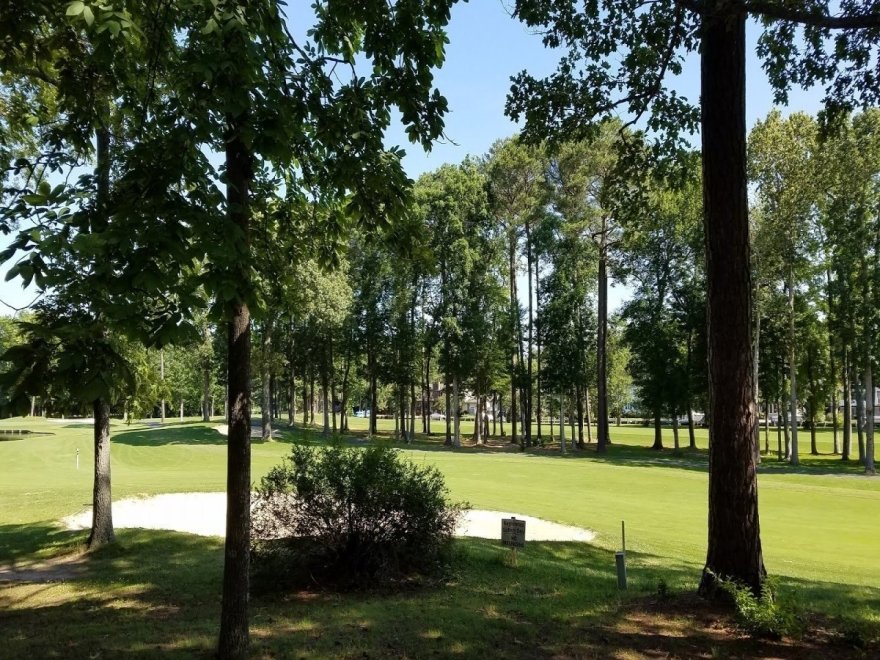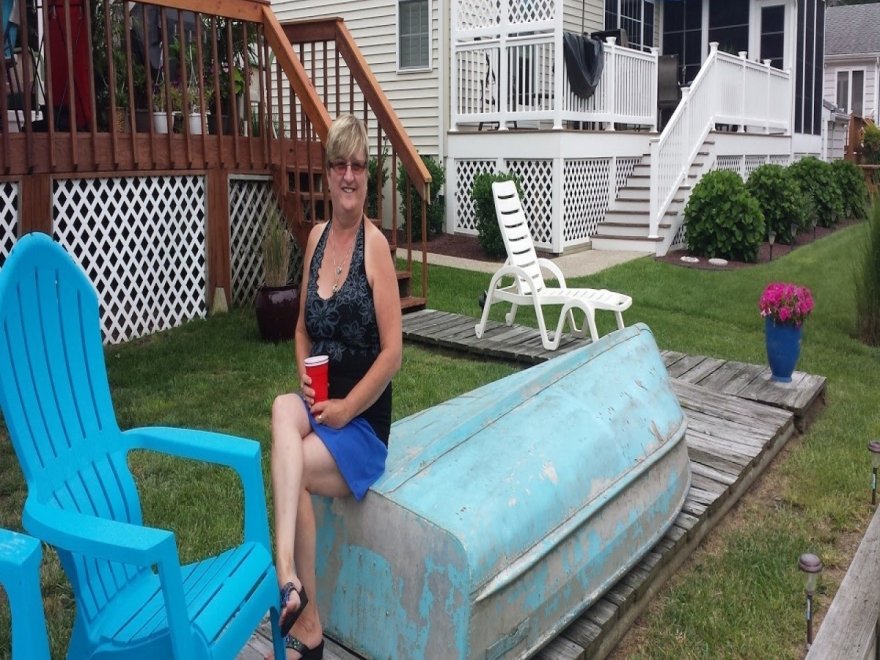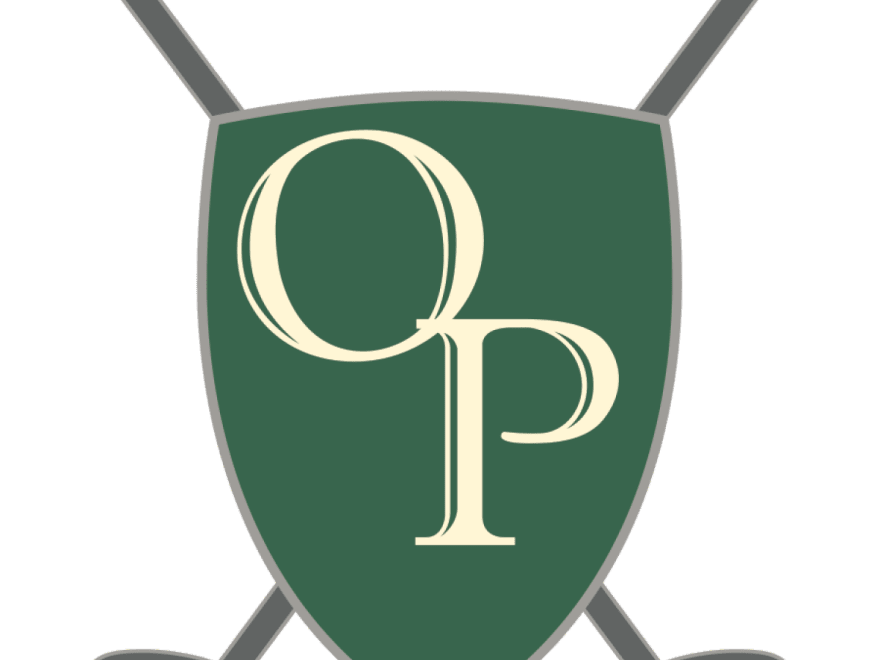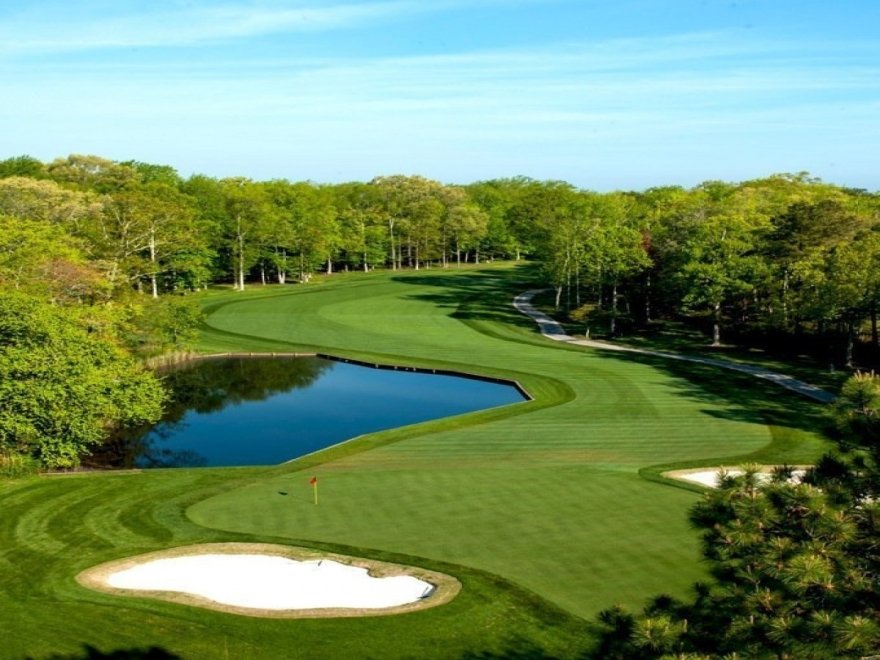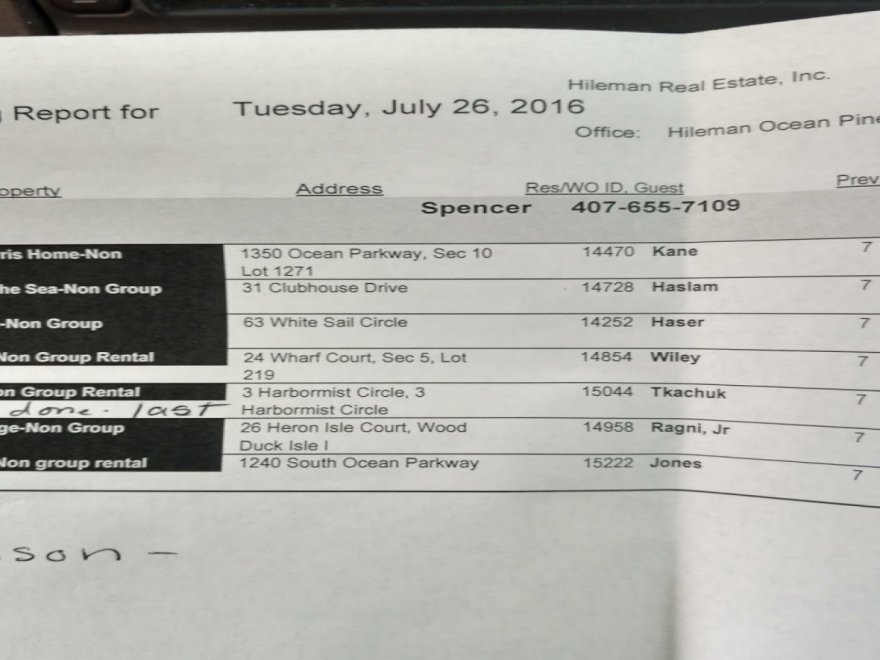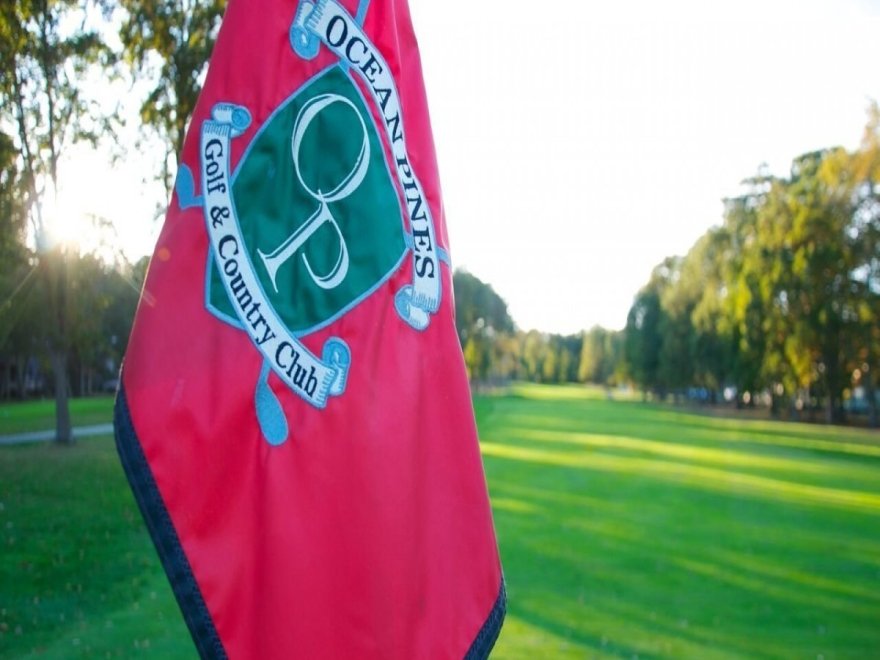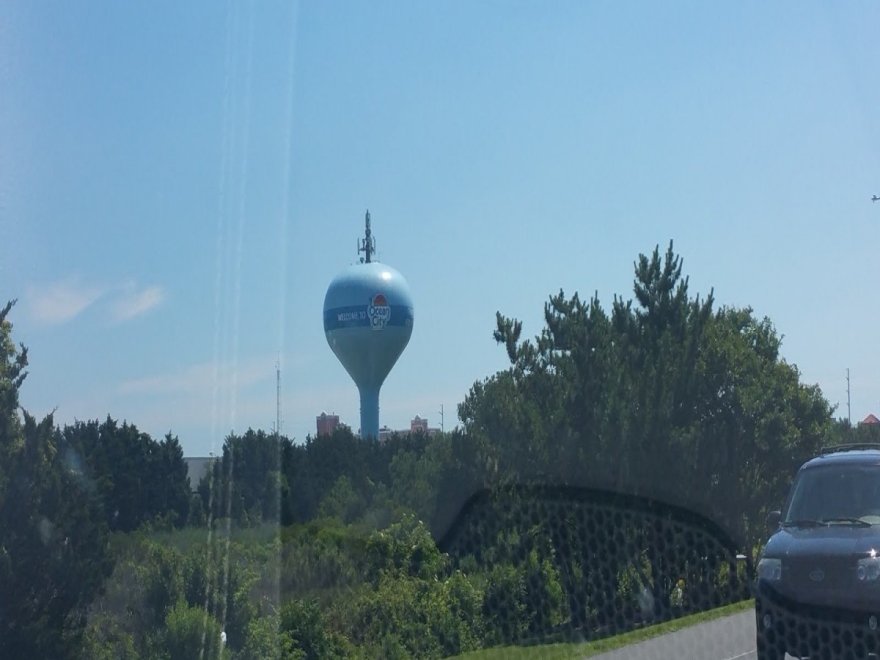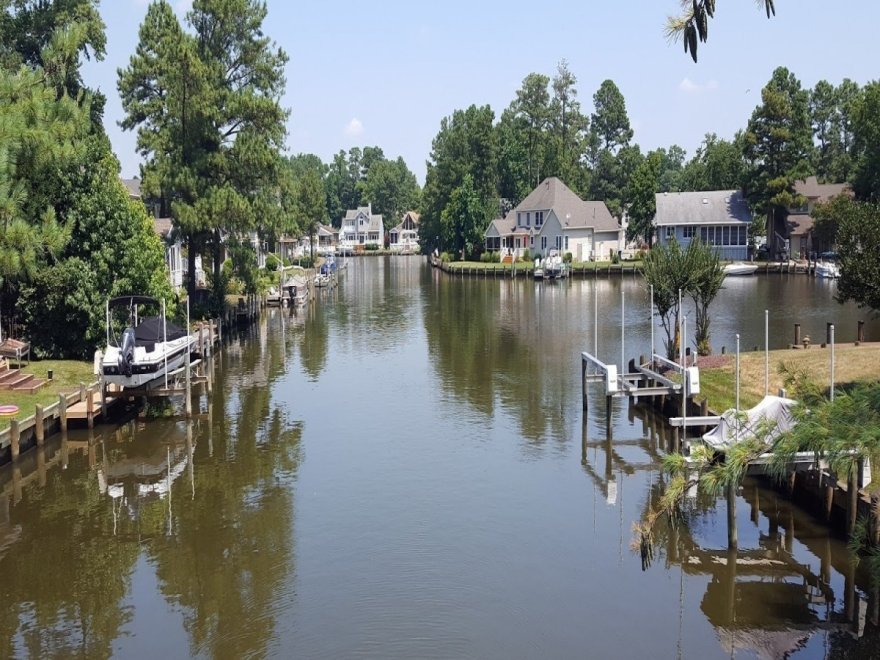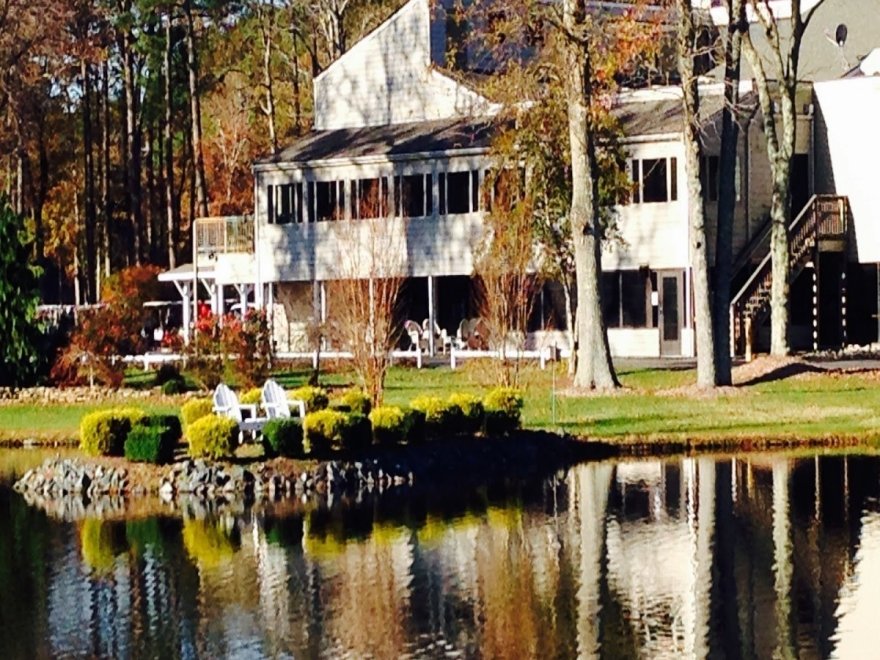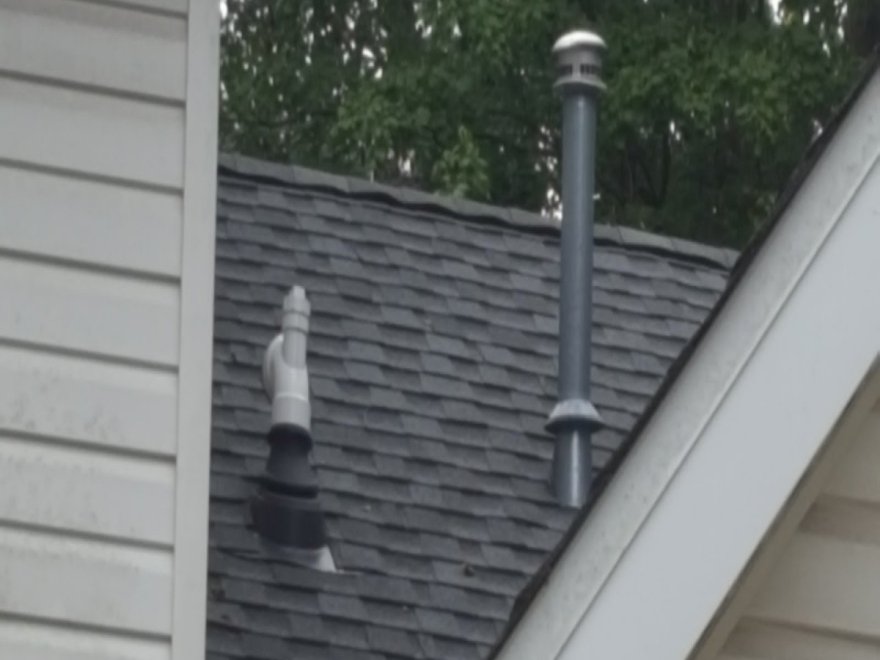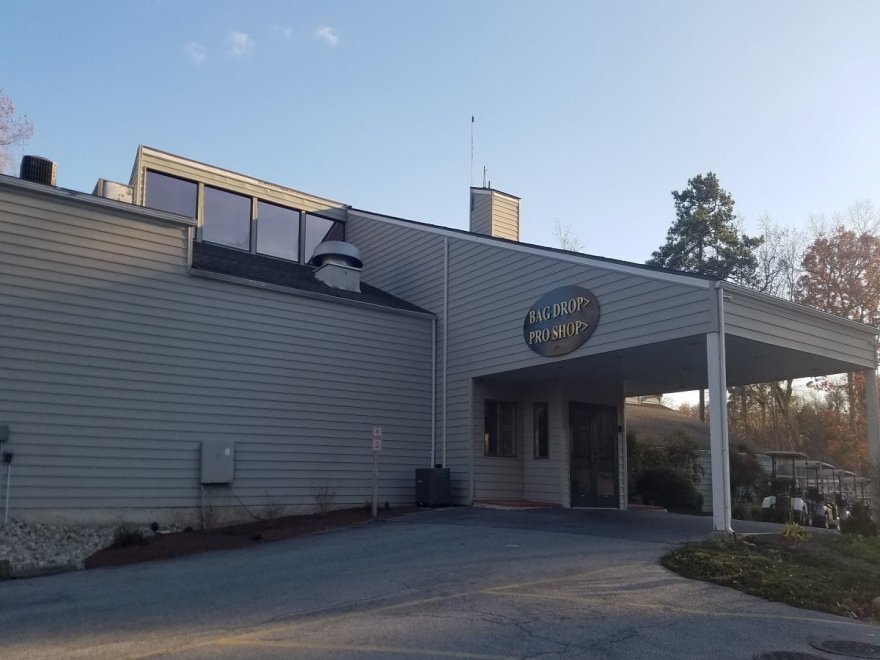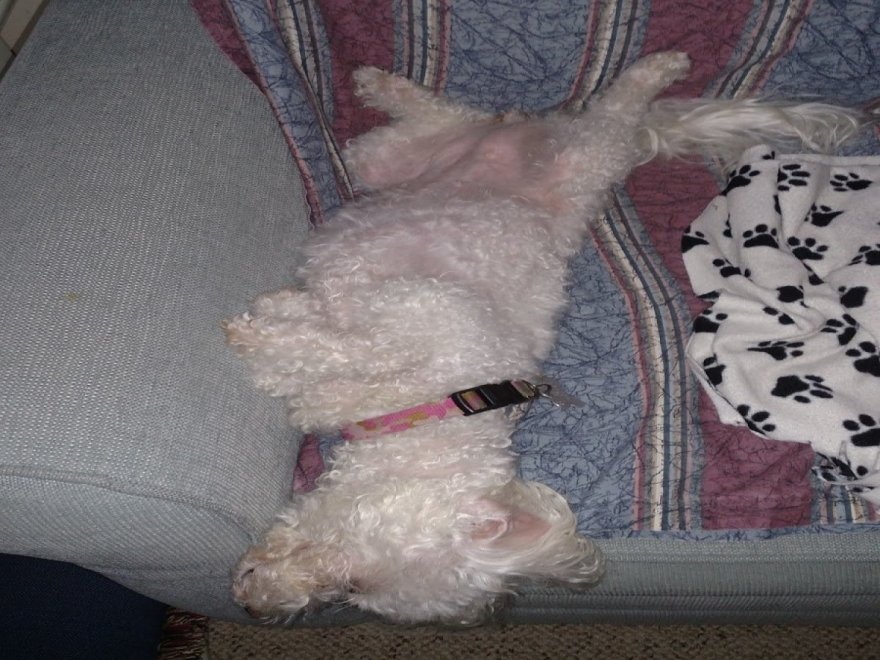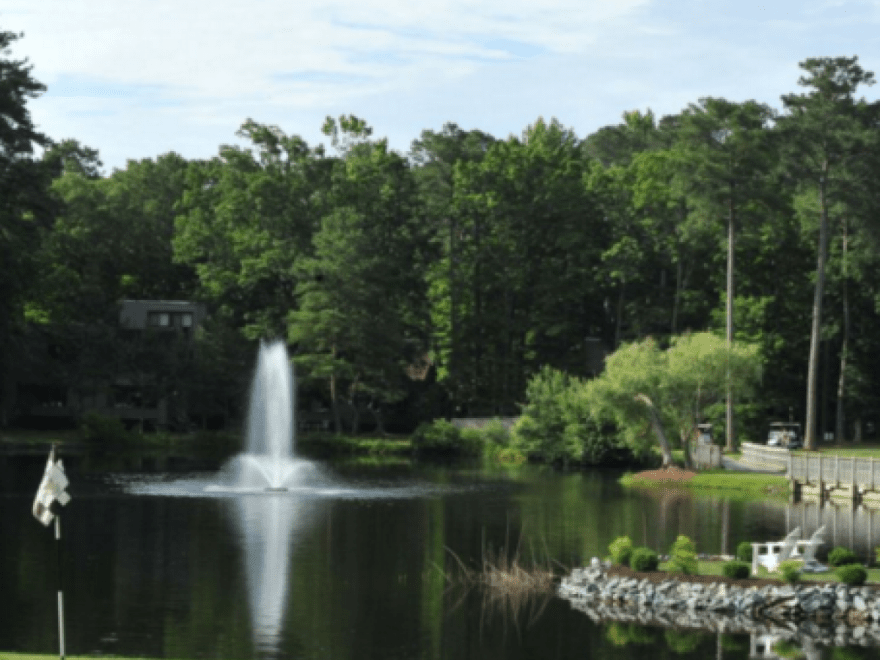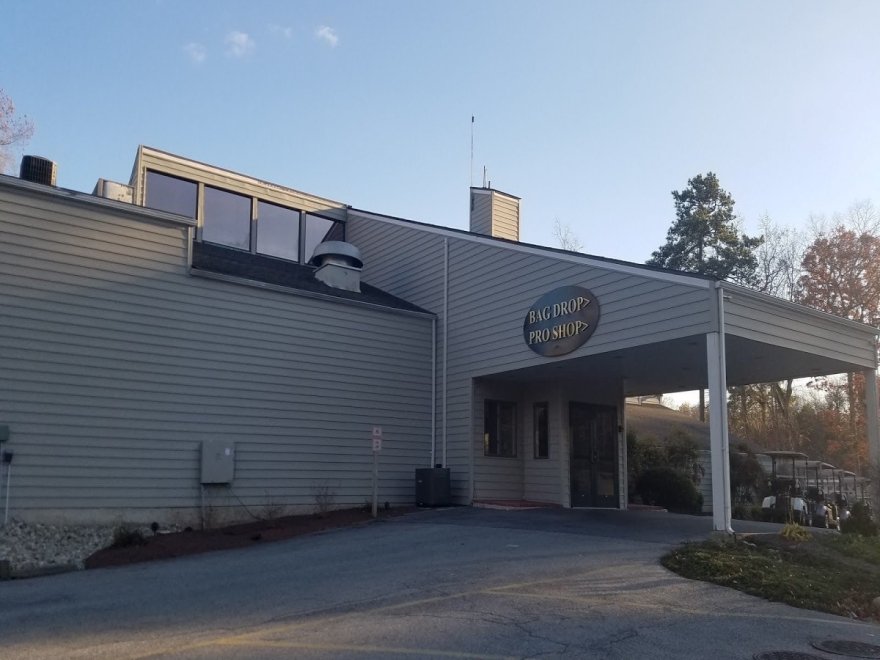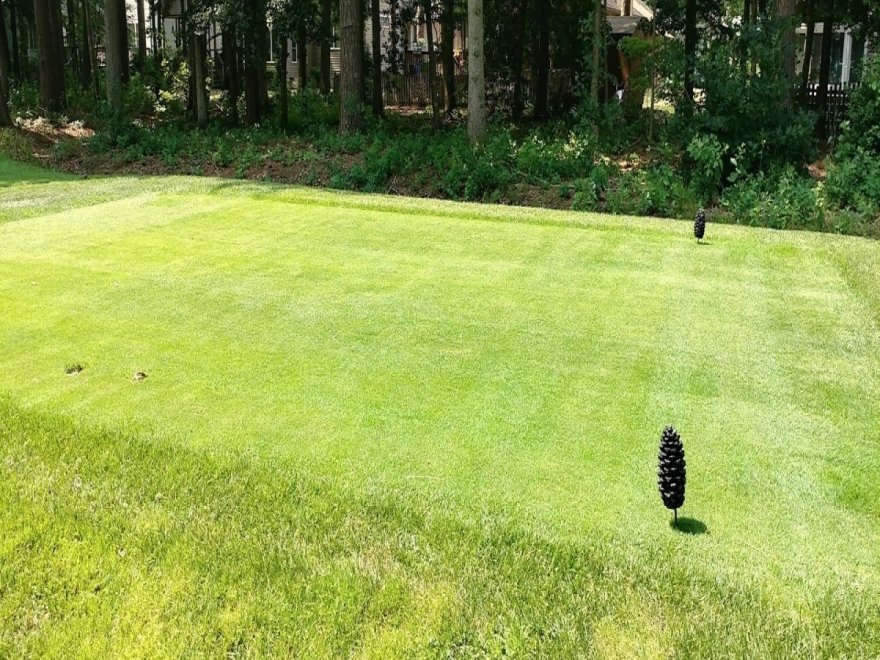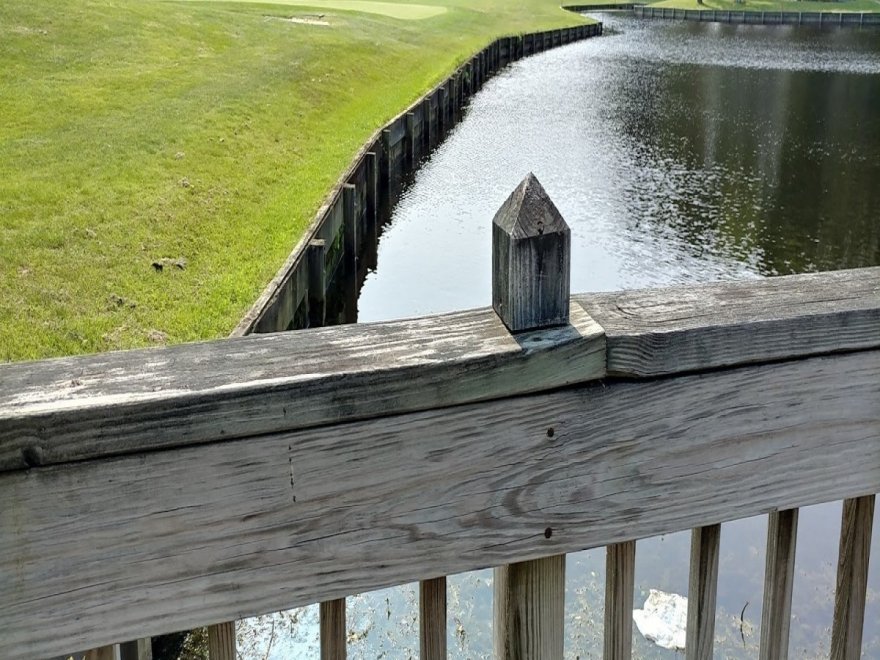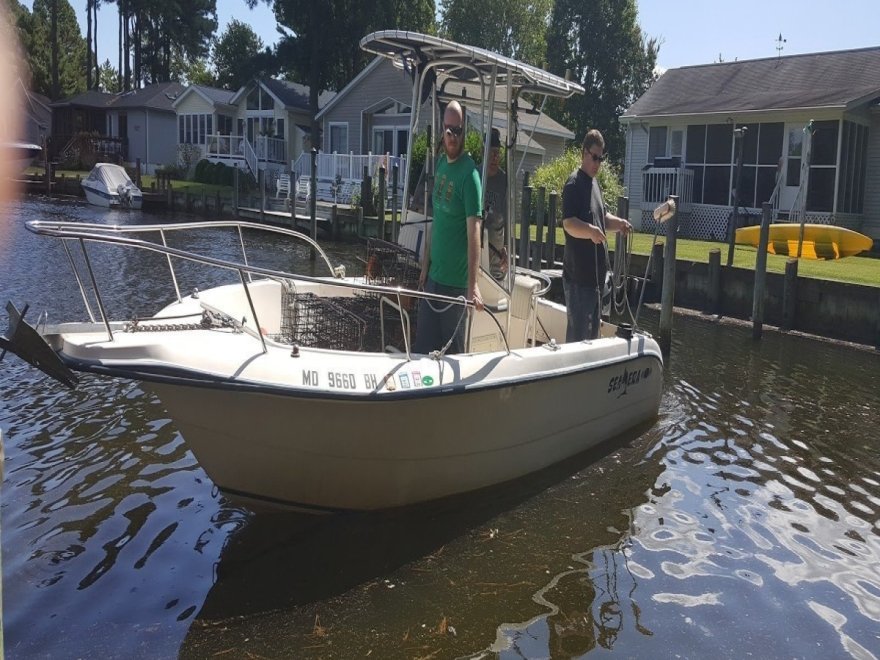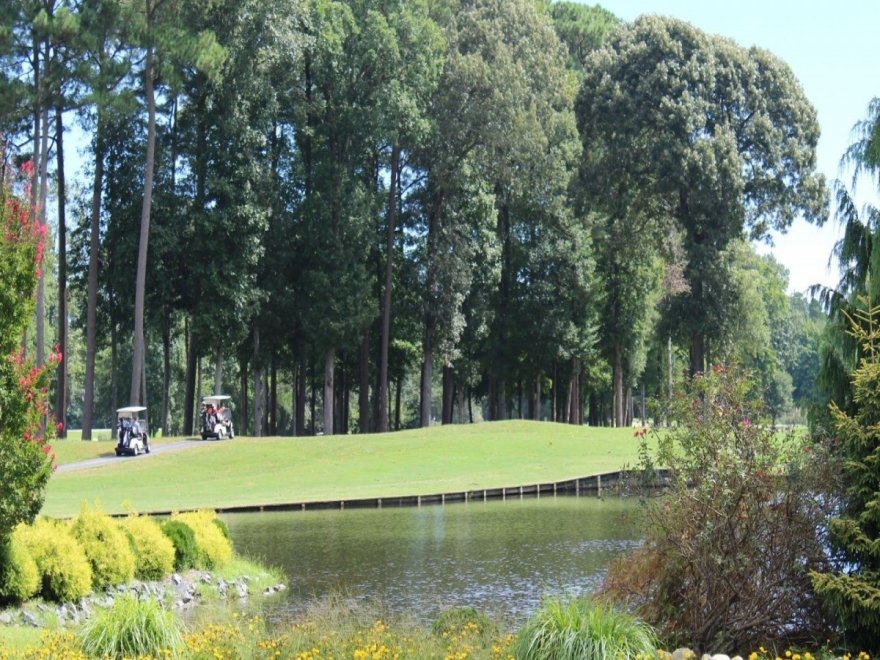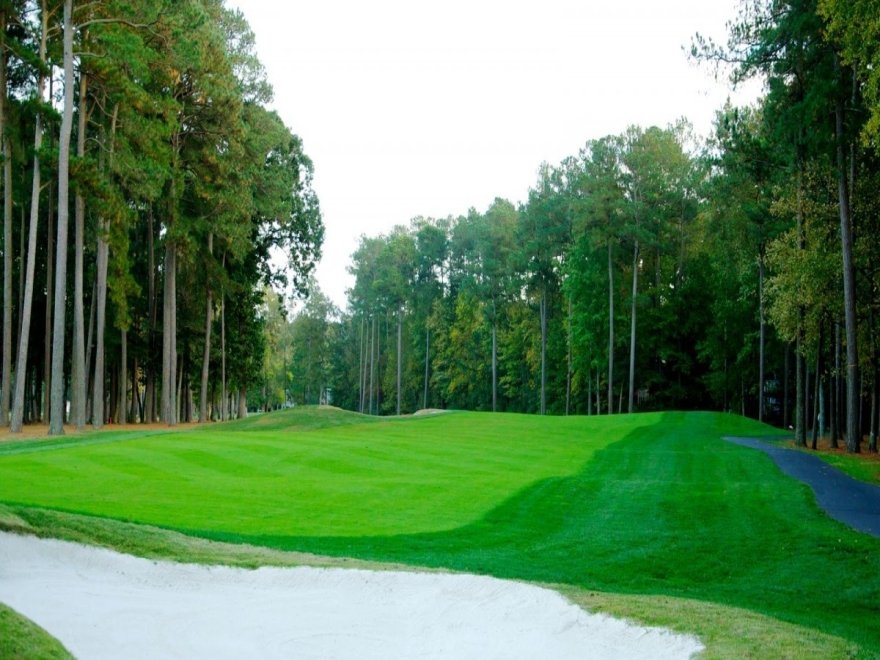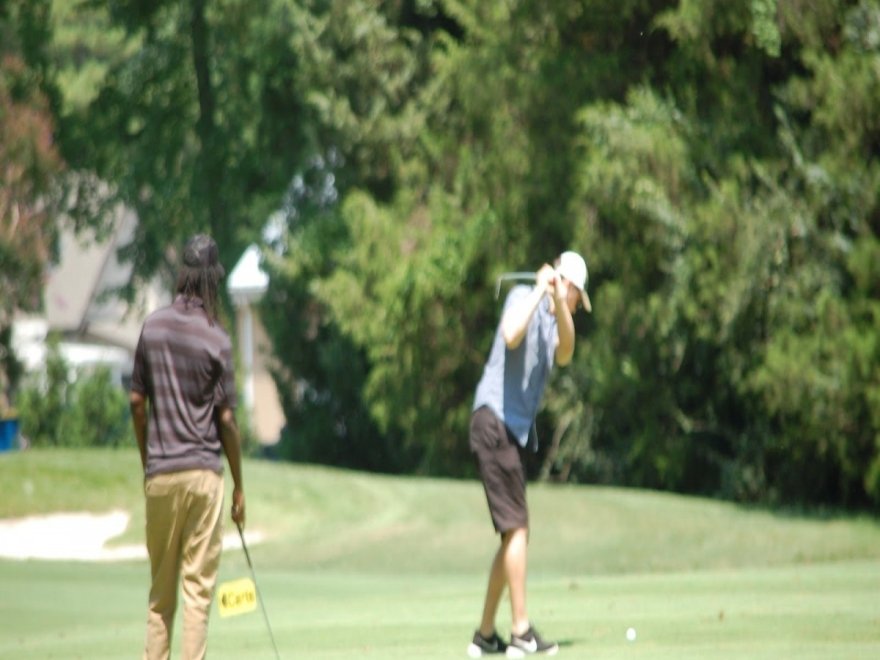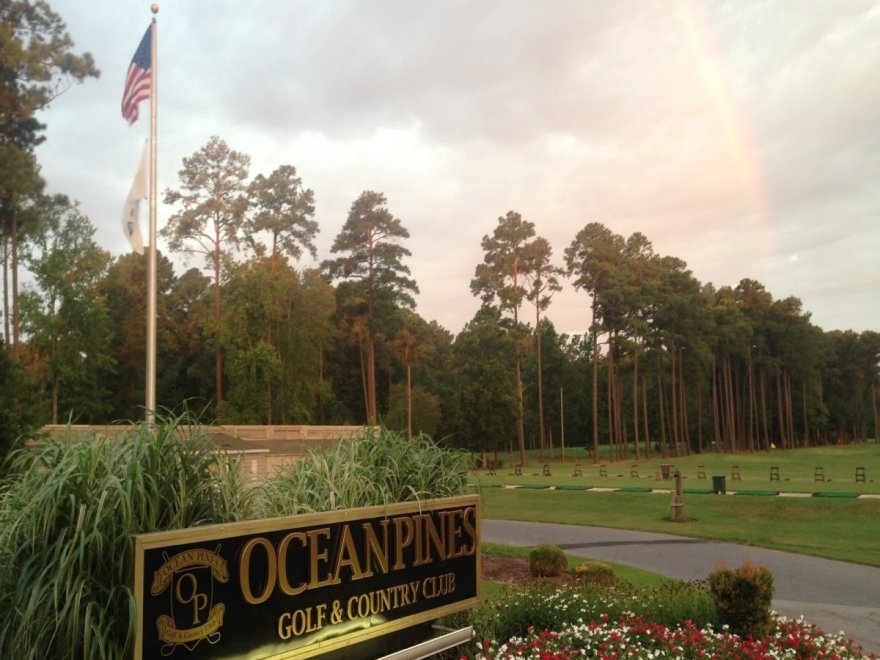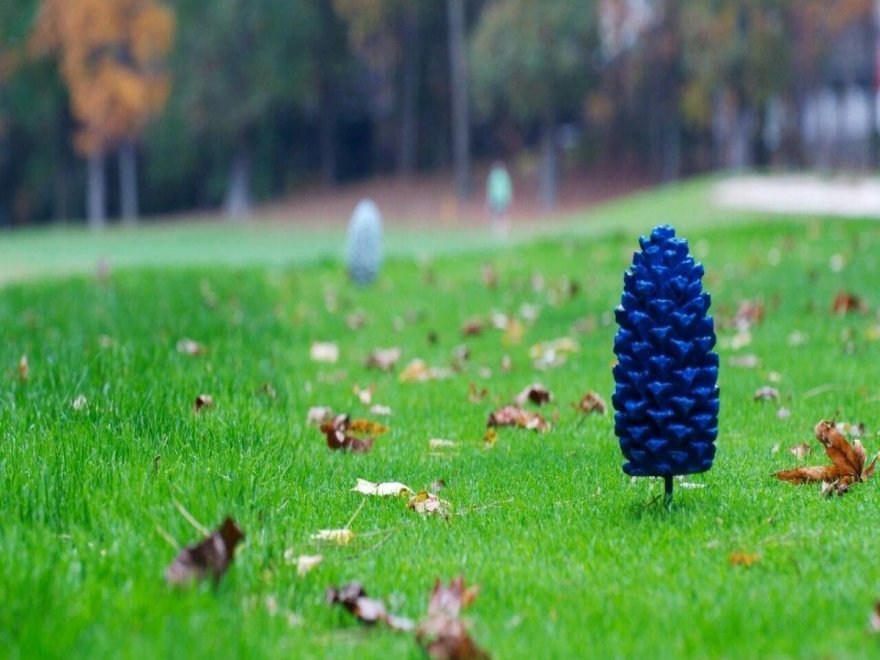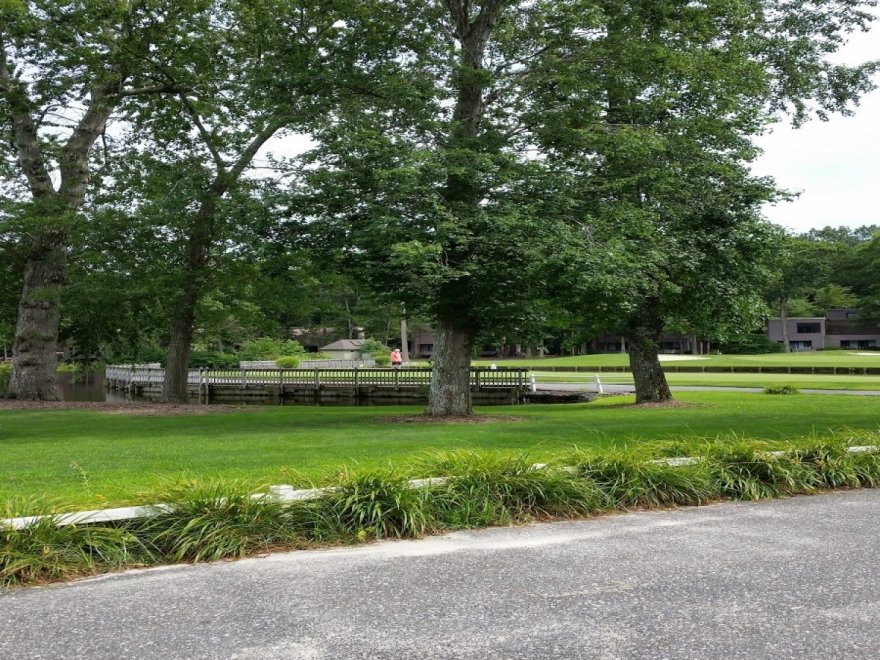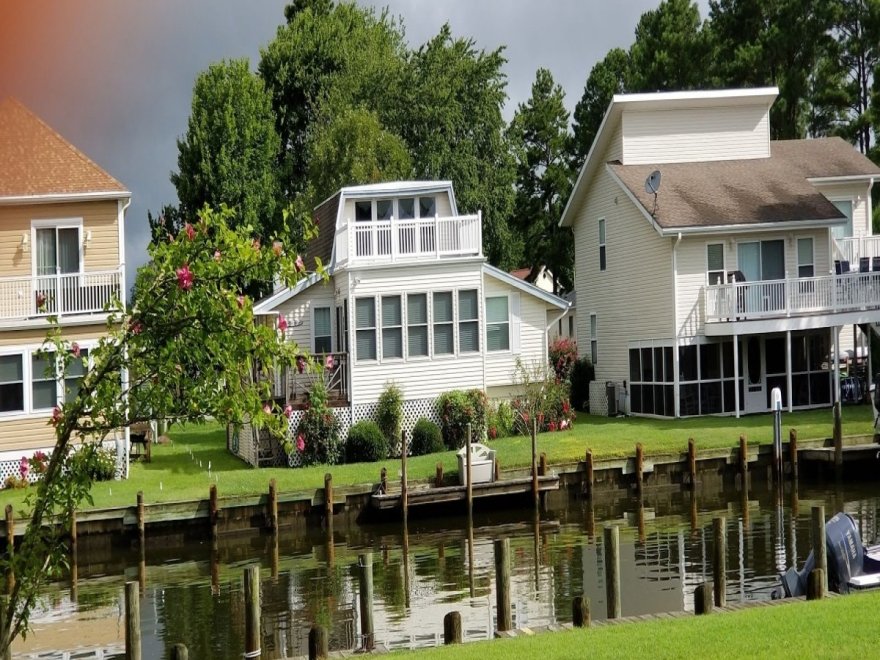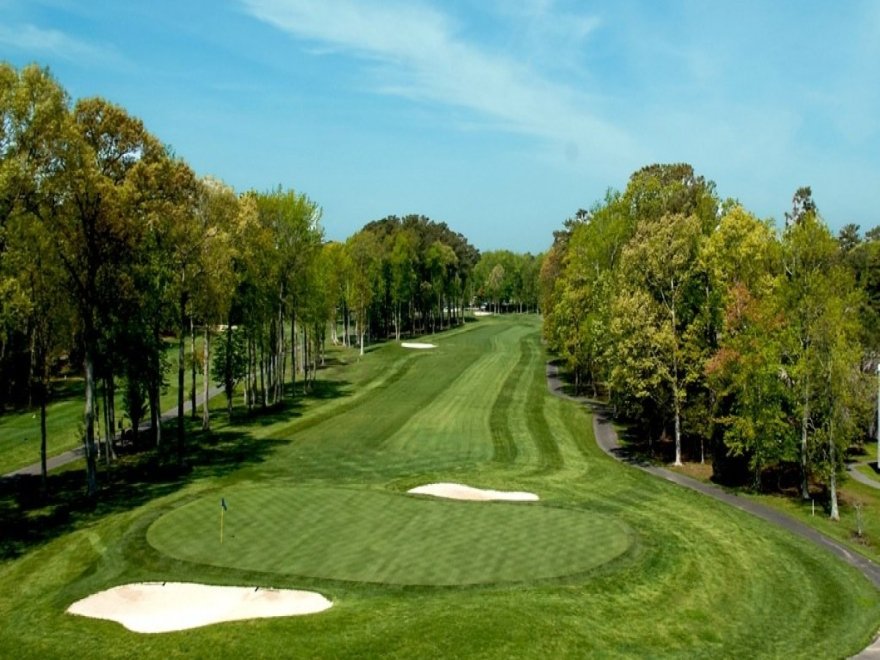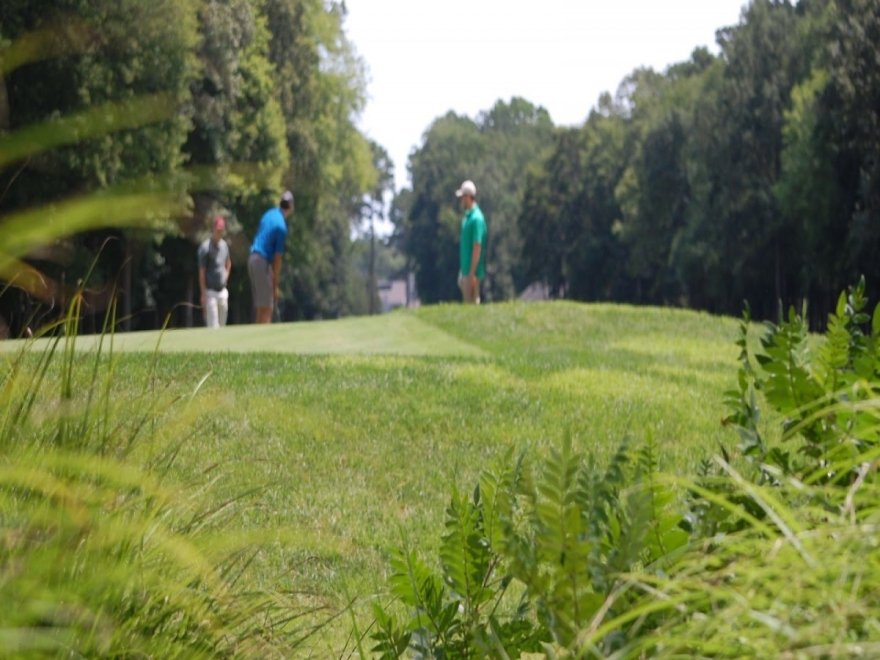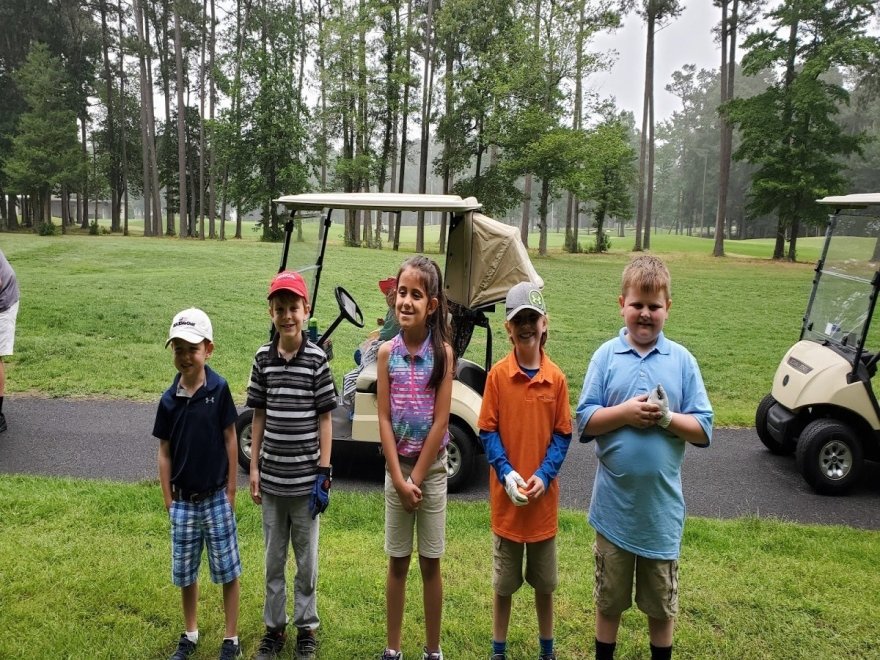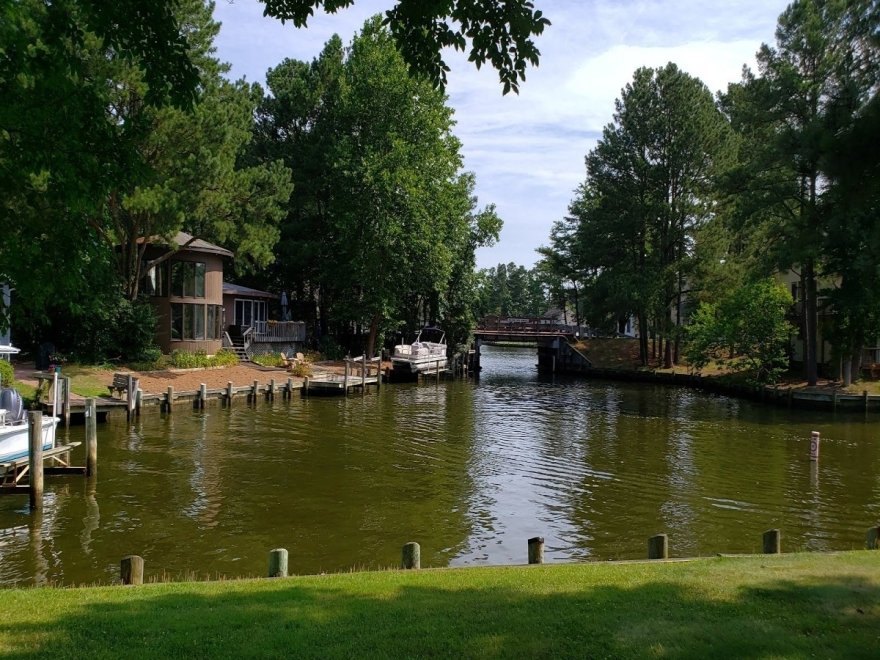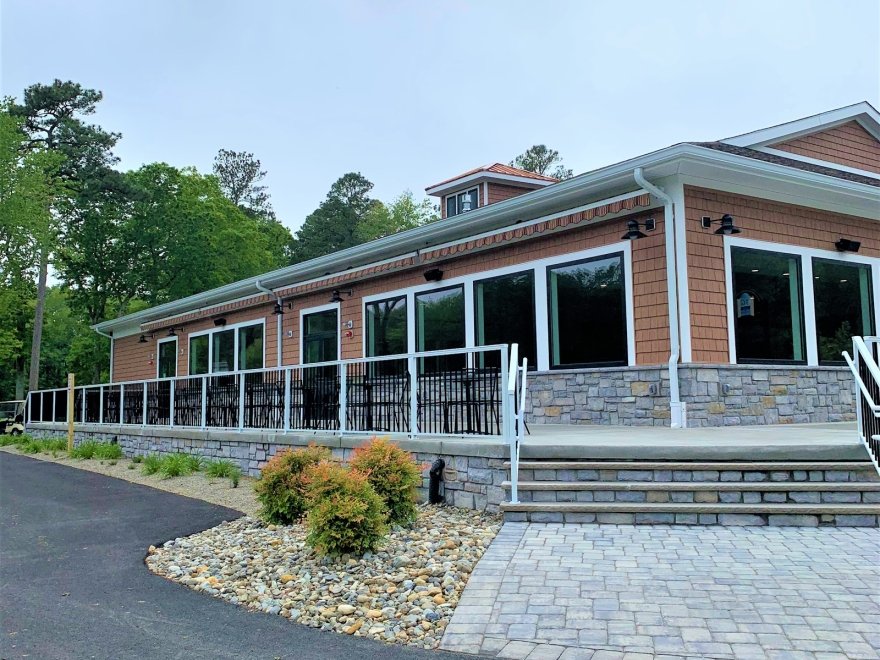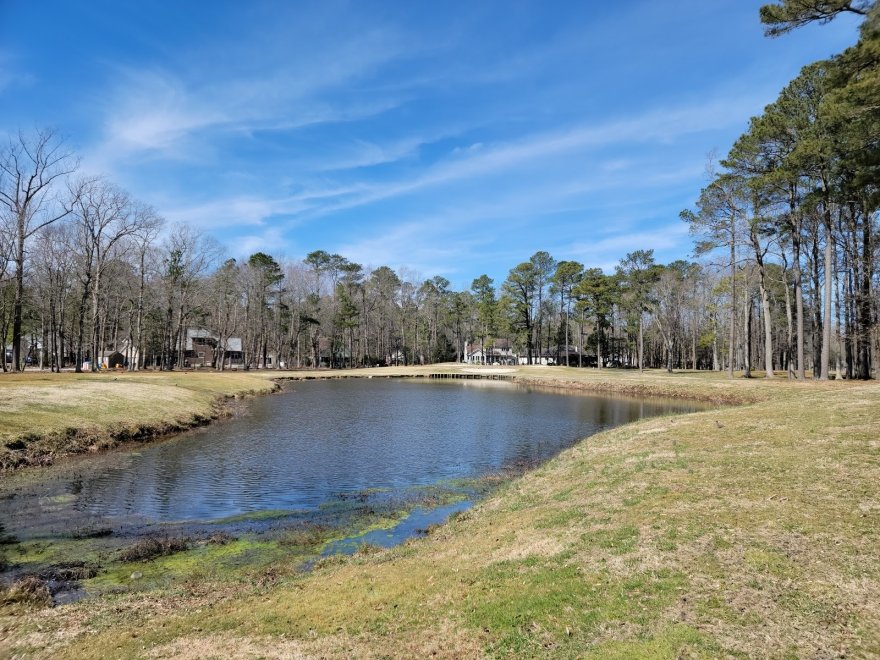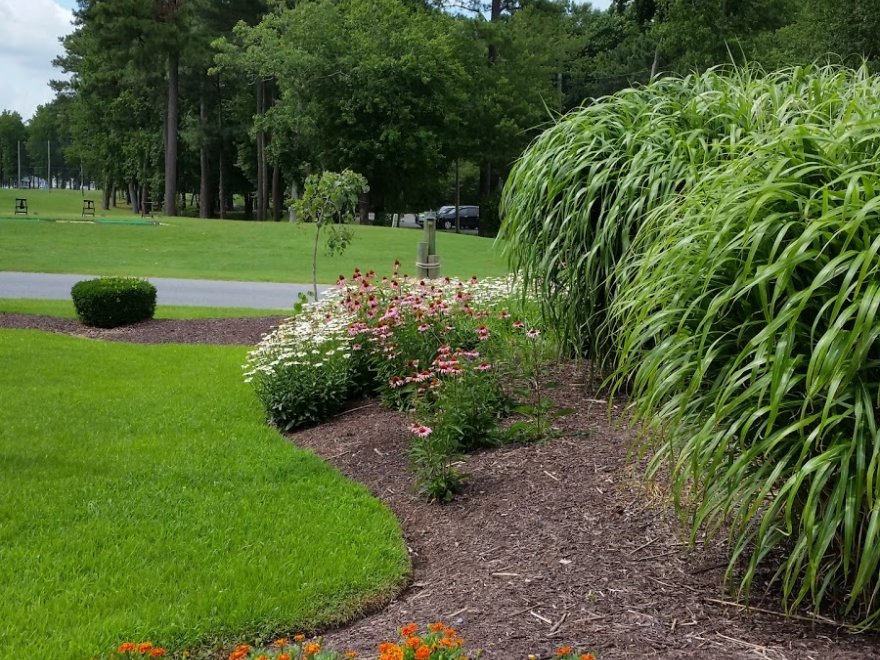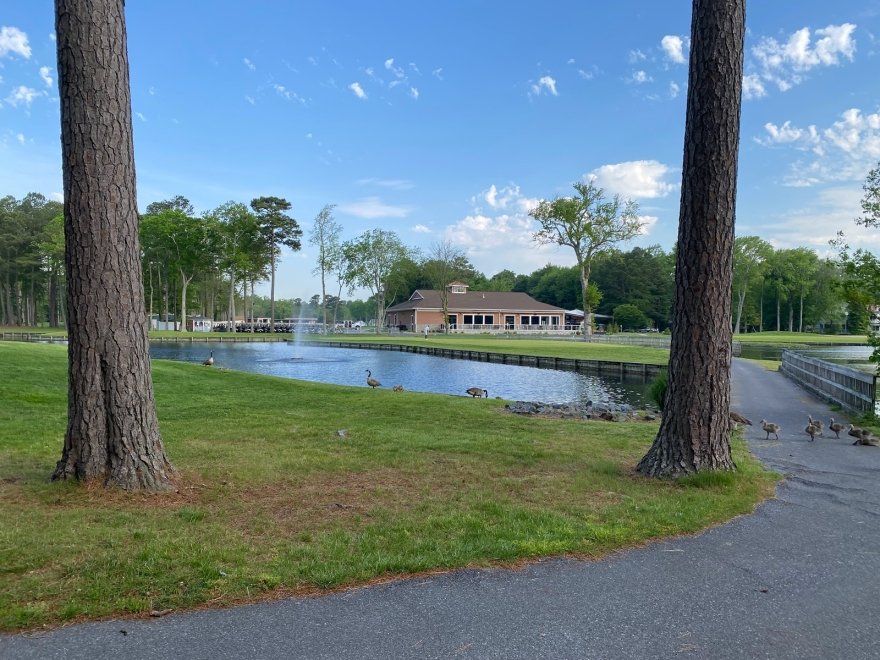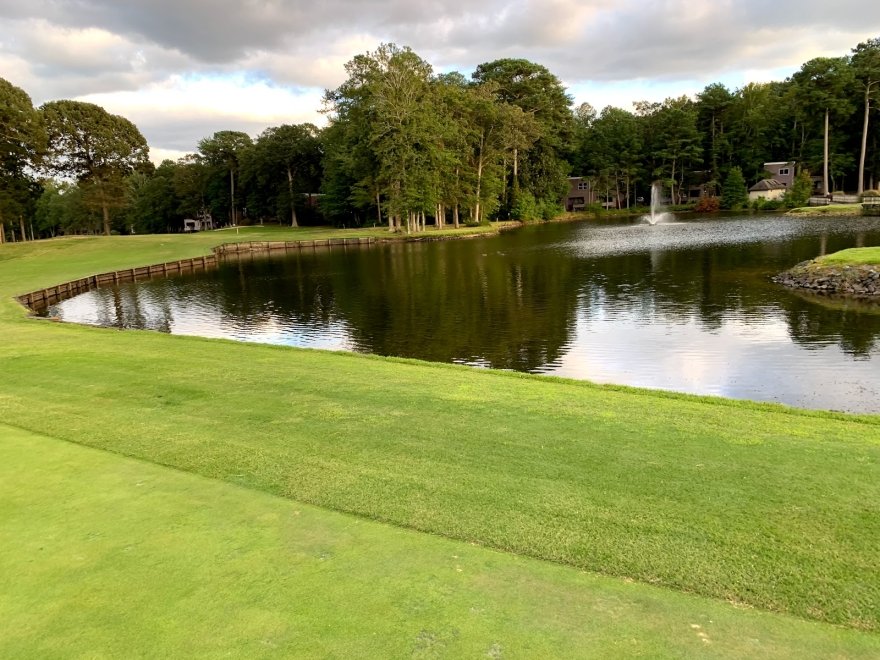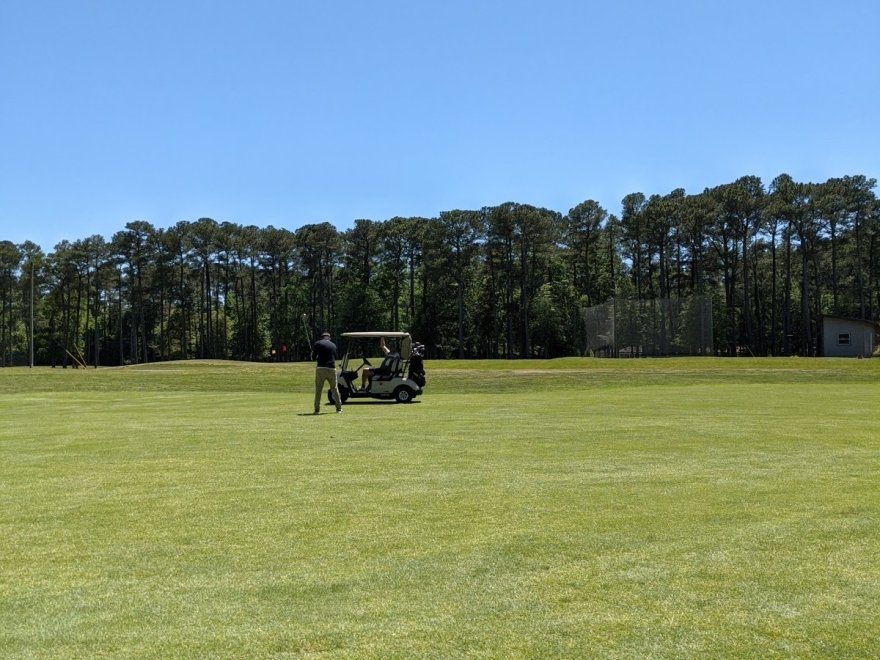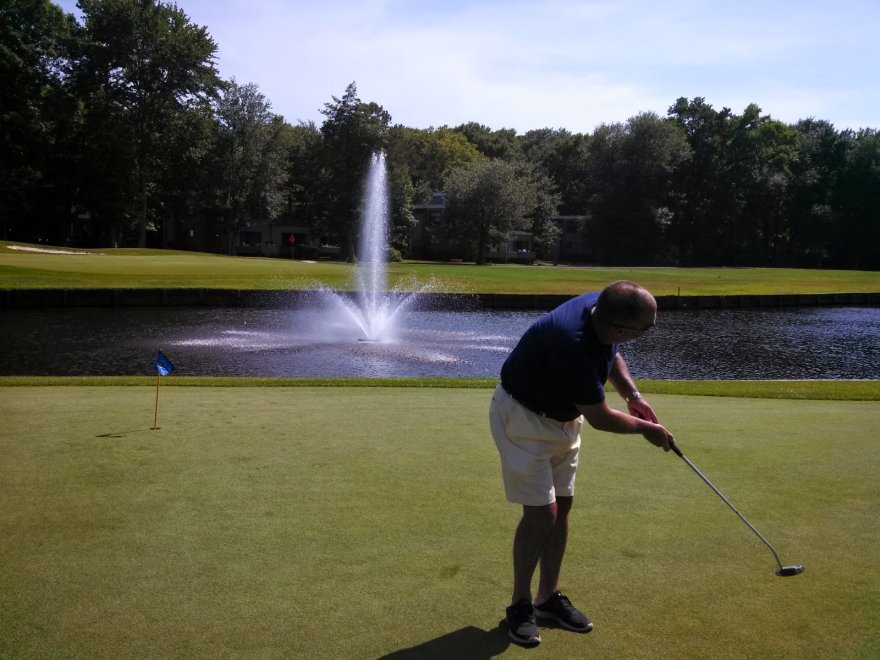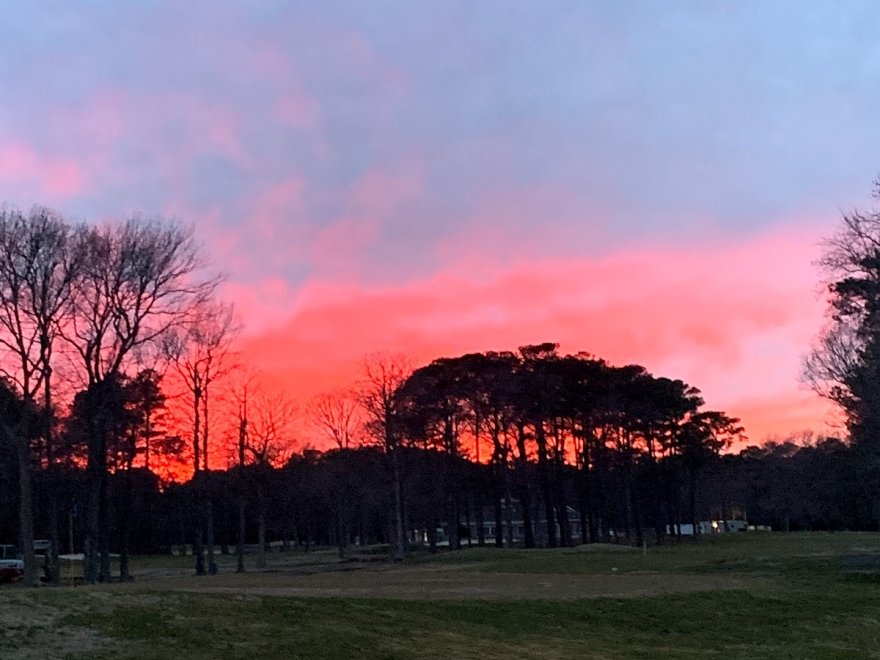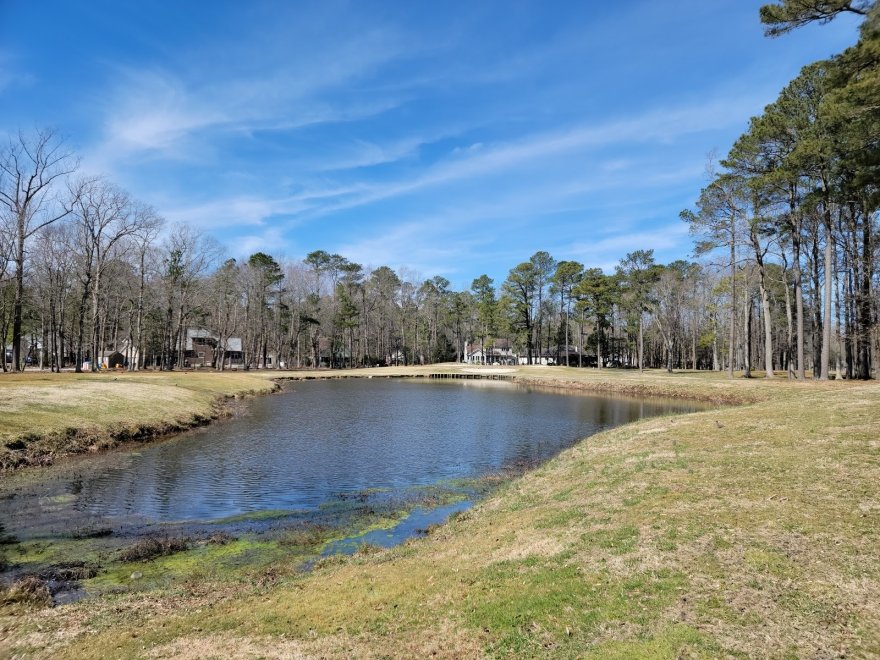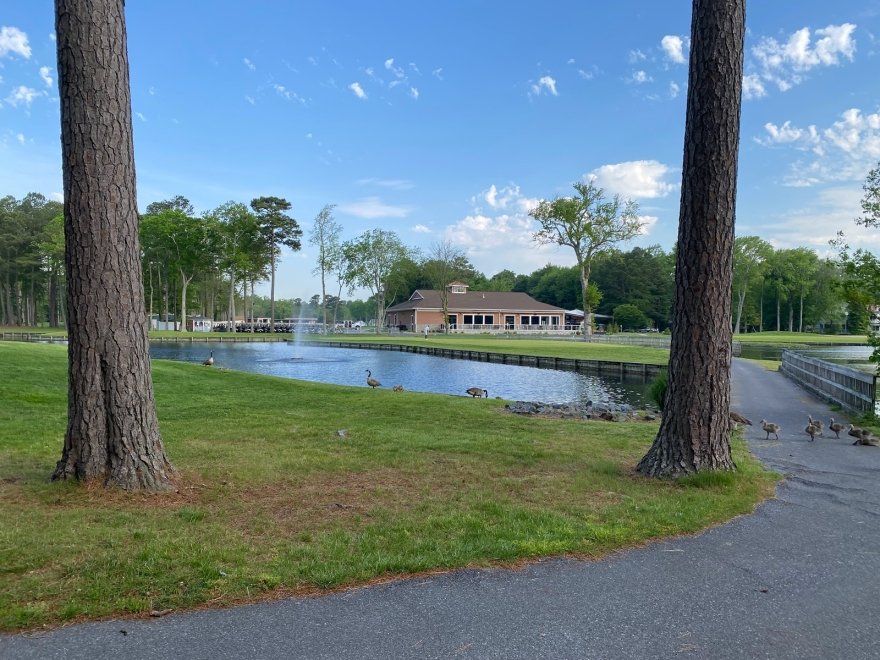 Ocean Pines Golf Club
0 miles
Open Now
Hours 6:30 am - 7:00 pm
Sunday

6:30 am - 7:00 pm

Monday

6:30 am - 7:00 pm

Tuesday

6:30 am - 7:00 pm

Wednesday

6:30 am - 7:00 pm

Thursday

6:30 am - 7:00 pm

Friday

6:30 am - 7:00 pm

Saturday

6:30 am - 7:00 pm
Ocean Pines Golf & Country Club is home to the Delmarva Peninsula's only championship golf course designed by the legendary Robert Trent Jones, Sr. Enjoy a round of golf on this challenging 18-hole championship course nestled amid natural wetlands and scenic woodlands.  This course dares players at all levels, ages and abilities to test their skills on this course which cuts through the native pines leaving a fair but demanding course for all golfers! 
The Ocean Pines Golf & Country Club is a membership course open to the public and available for group outings and tournaments. Our professionally staffed facility features a clubhouse, full-service Golf Shop, locker room facilities, double ended driving range, sheltered driving area, practice chipping and pitching green, two practice putting greens, and two practice sand bunkers.  Services available include clinics, private lessons, club cleaning & repair, and bag storage.
Debra Smith : 5 on 5/4/2023 2:21 am
Came here as guests on a cold beach day, and we are very glad we did. Spent the morning at the ocean pines indoor pool then came here. The staff was very welcoming to us (nonmembers) and helped with renting clubs. The gentleman who worked the carting/placing people on the course did an awesome job. He staggered people around the course so people were not bottle necked or felt rushed. He was very nice to talk to and made the golfing trip even better.
Debra Smith
1683166916
Ocean Pines Golf Club
Mike S : 2 on 7/27/2023 1:25 pm
Course layout was nice, but conditions were awful. Large clumps of grass (from poor mowing) in the fair way, tee boxes were trashed and divots all through the fairways, no maintenace at all. For $70 a person I feel robbed. They are taking advantage of vacationers.
Mike S
1690464346
Ocean Pines Golf Club
Mike Eller : 1 on 7/2/2023 8:24 pm
Played today at the course and was paying $240 for them to give up my scheduled tee time to another group since we had to use the bathroom real quick before getting started. We were at the cart ready to go at 10:20am and the tee time was for 10:18am. We arrived at the facility in time but just had to use the bathroom first and they gave up our slot and pushed us back 20 min. I've been playing golf for 12 years at over 100 courses and have never been so disrespected nor have seen a more dysfunctional management. They claimed the 2 min discrepancy would cause a completely backlog of the entire pace of the game. Old dude working there should be fired for how disrespectful he was.
Mike Eller
1688329470
Ocean Pines Golf Club