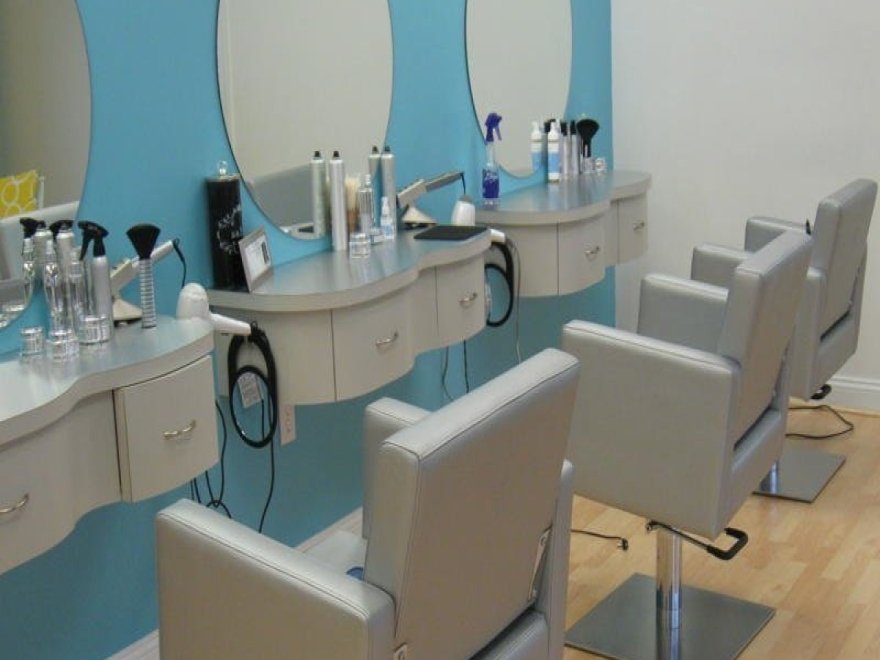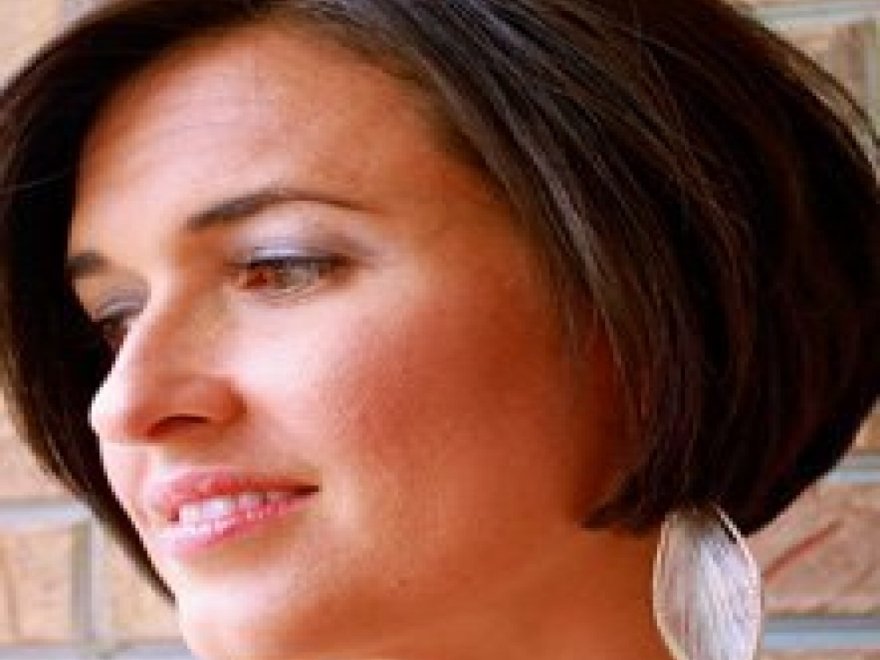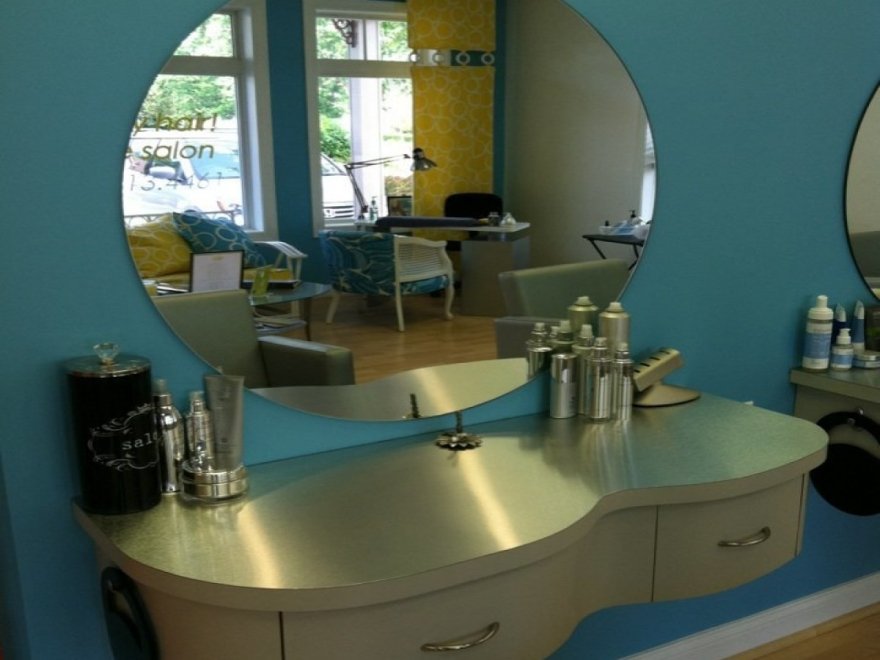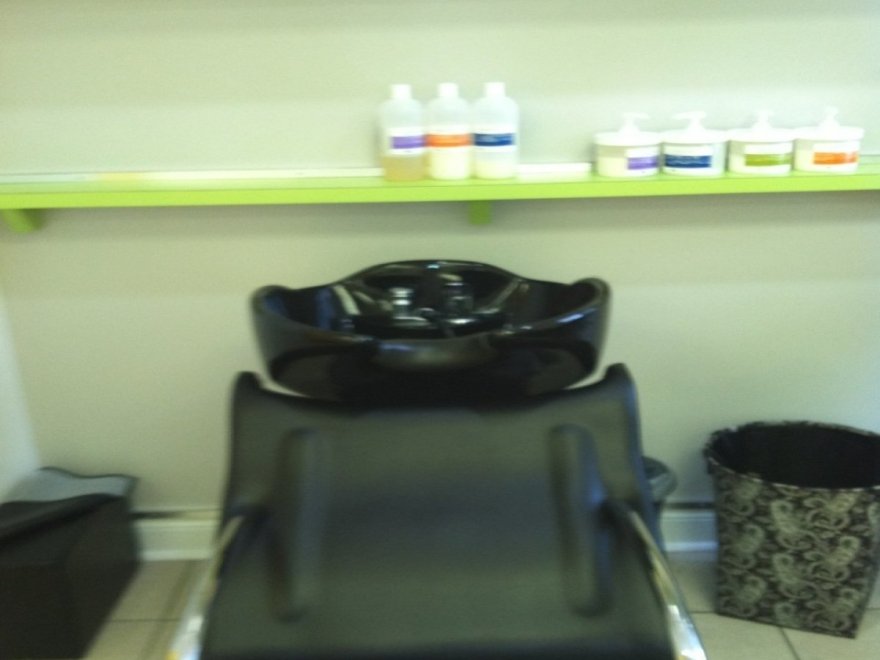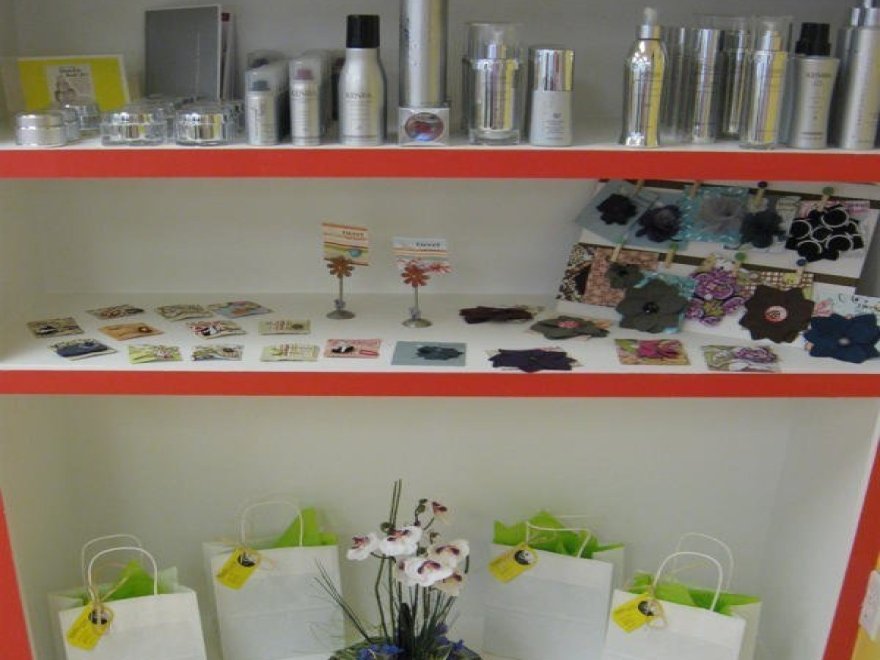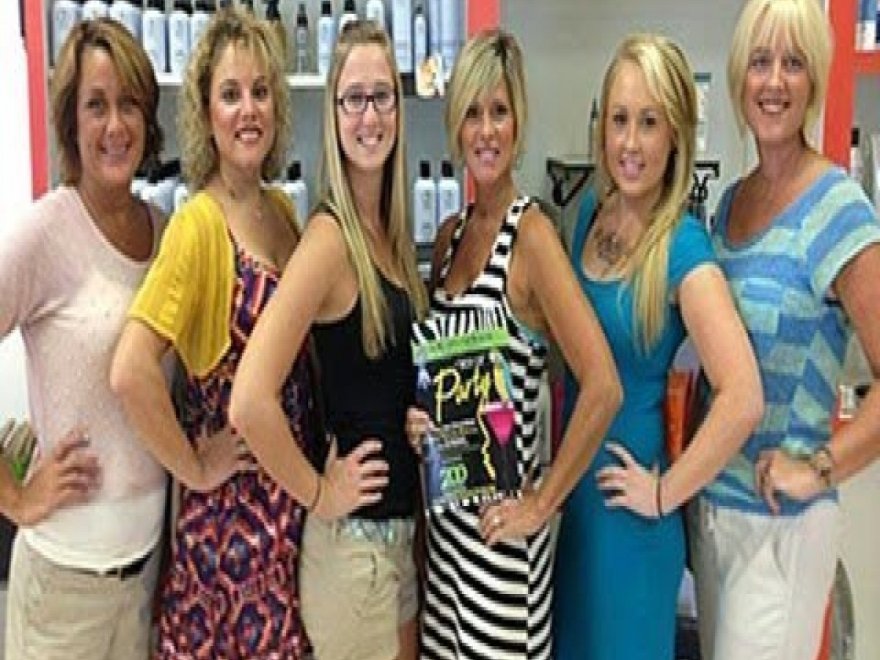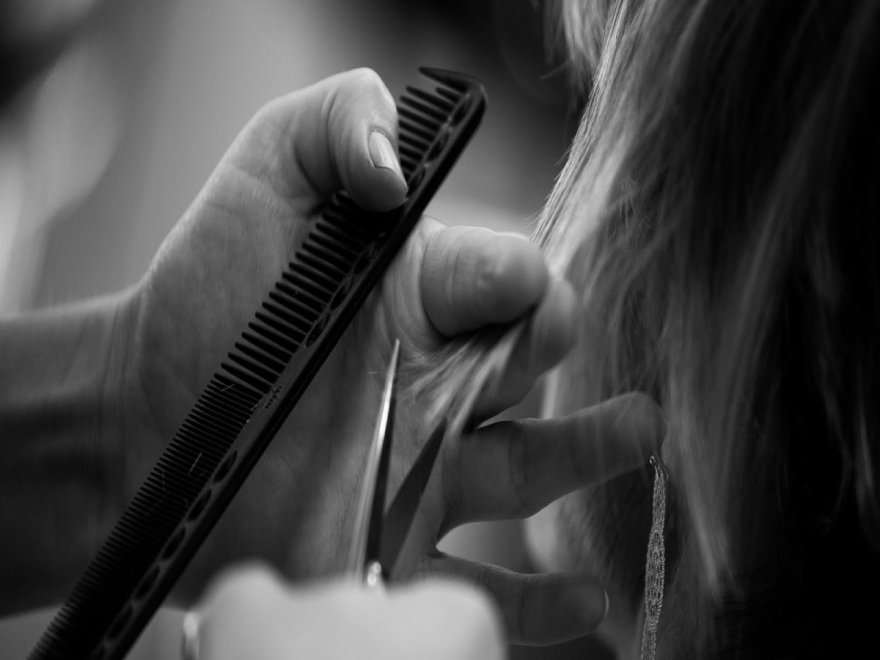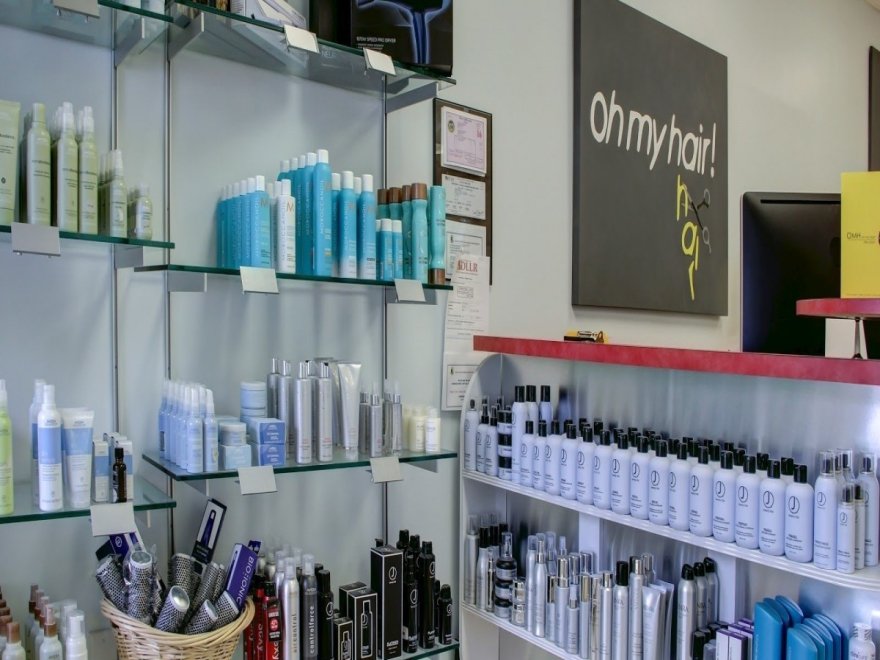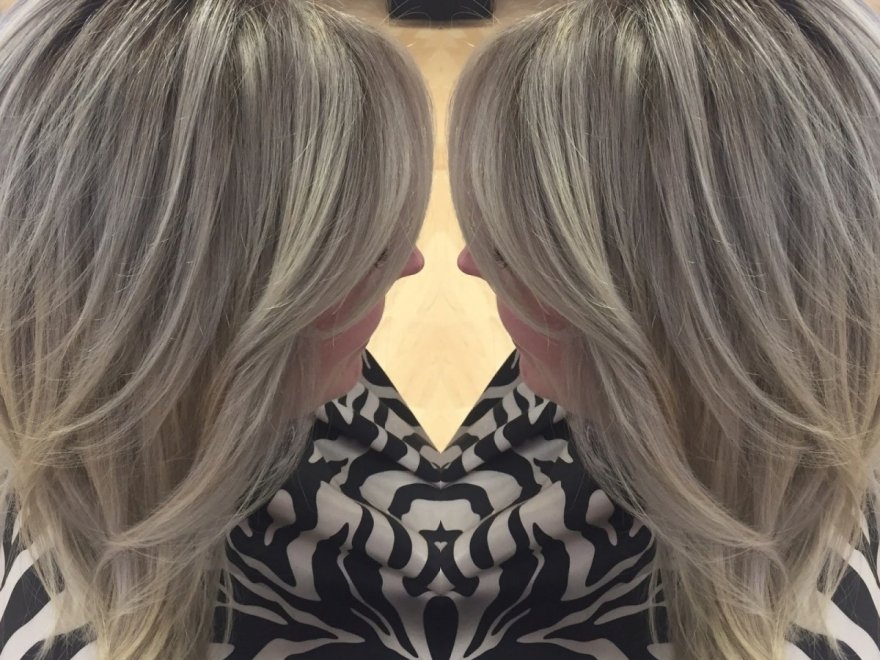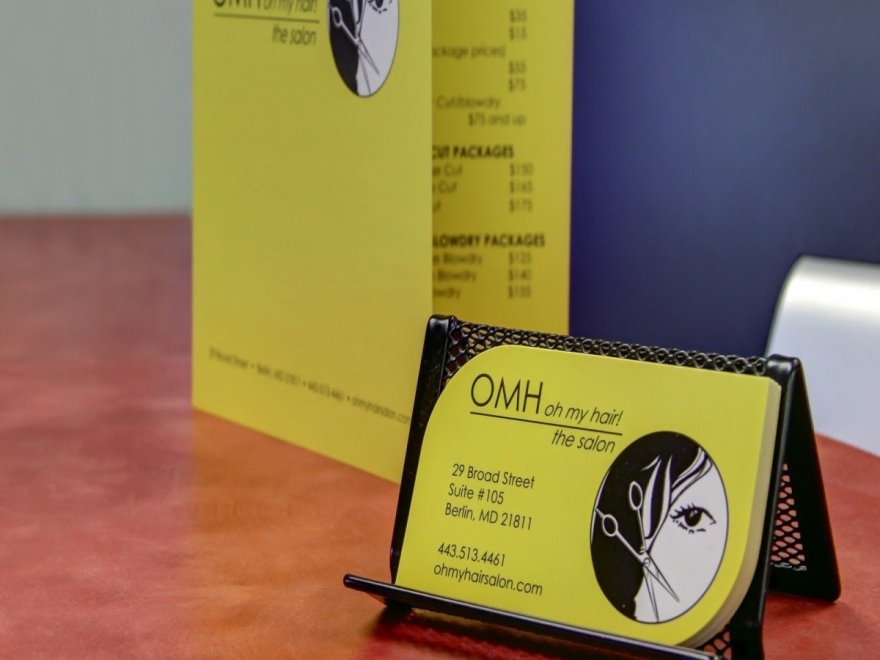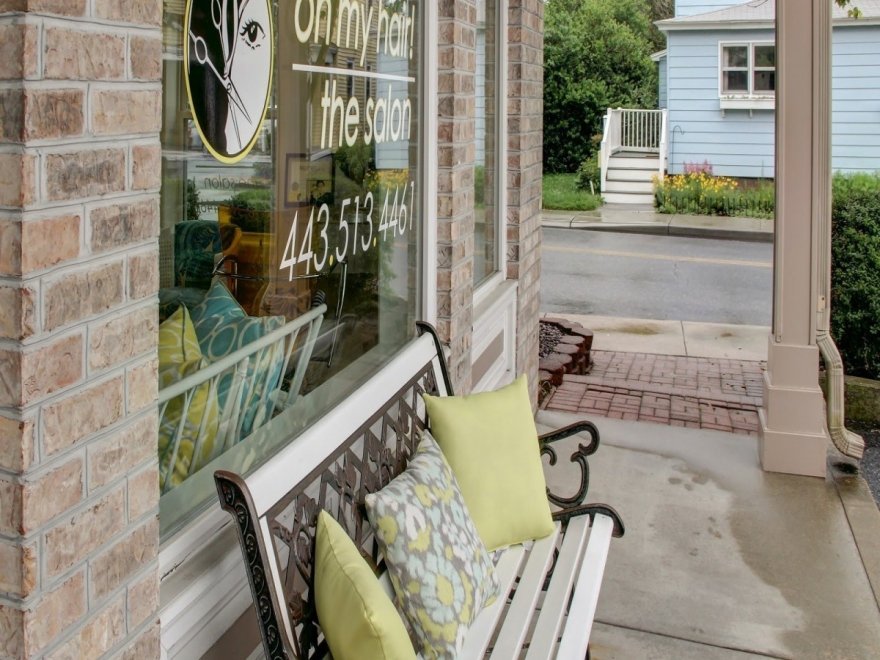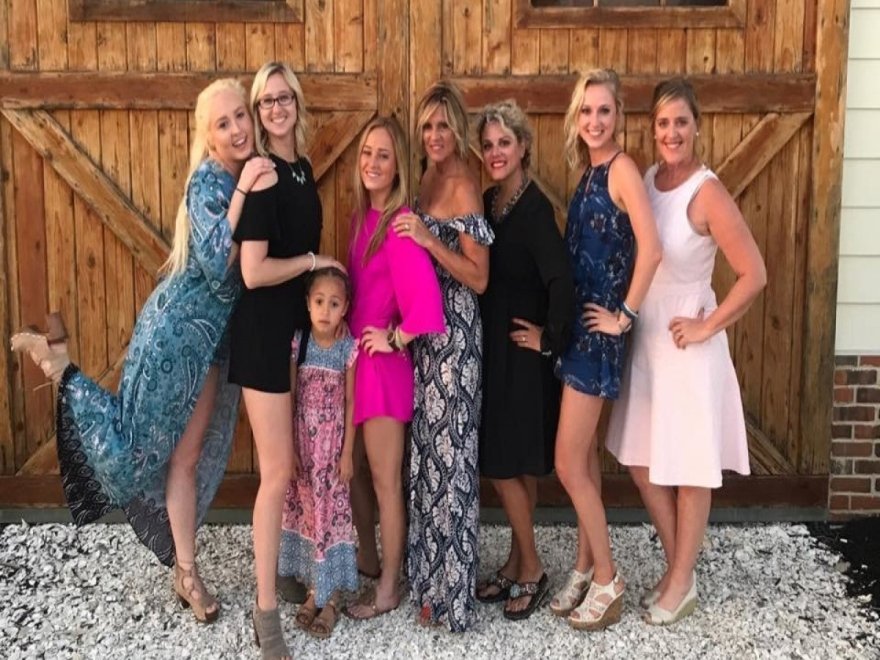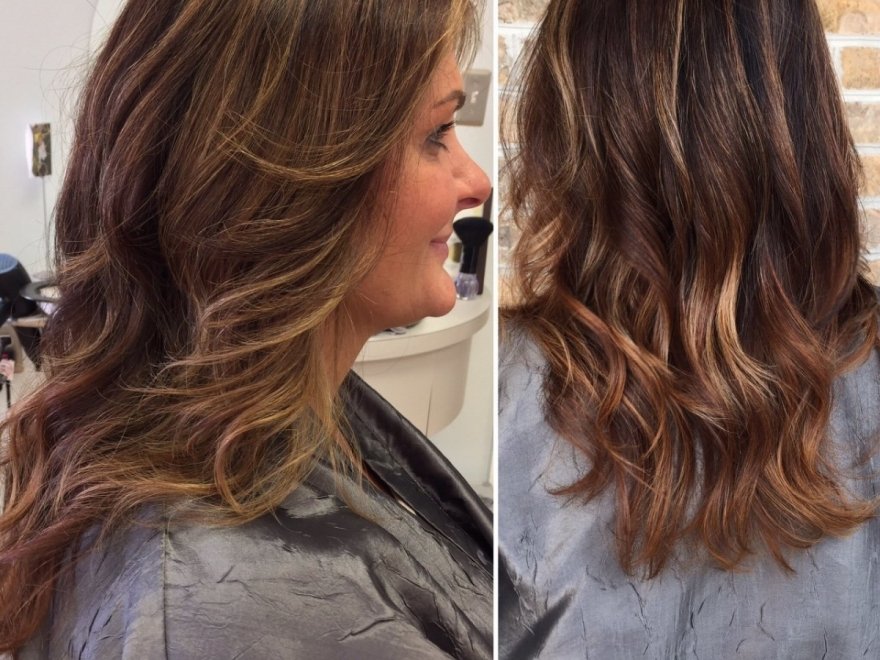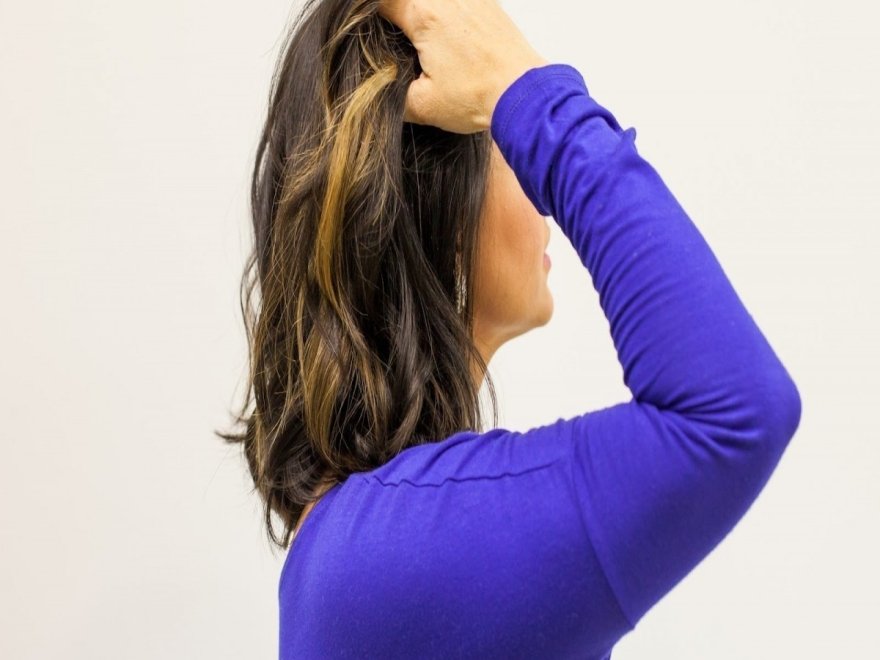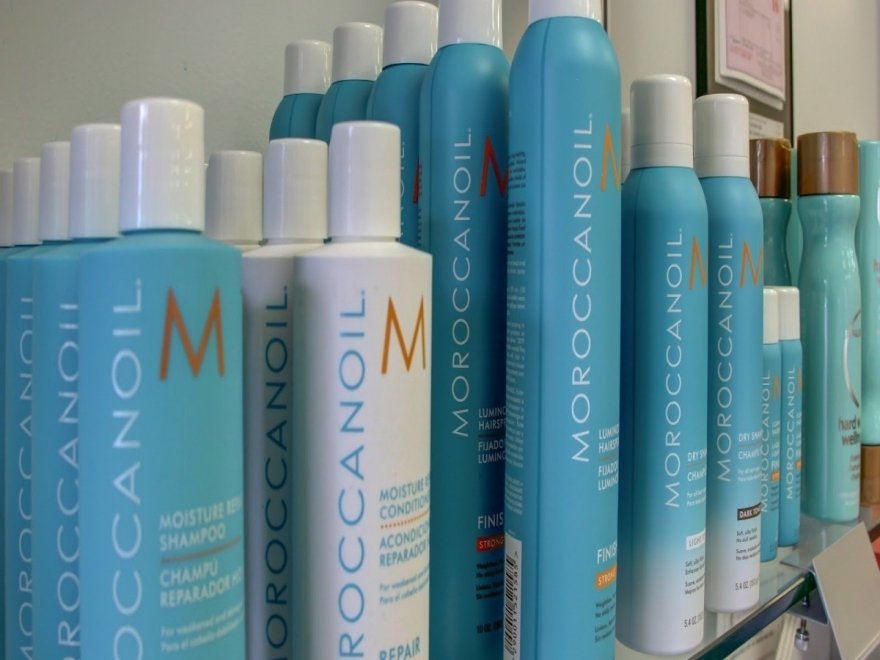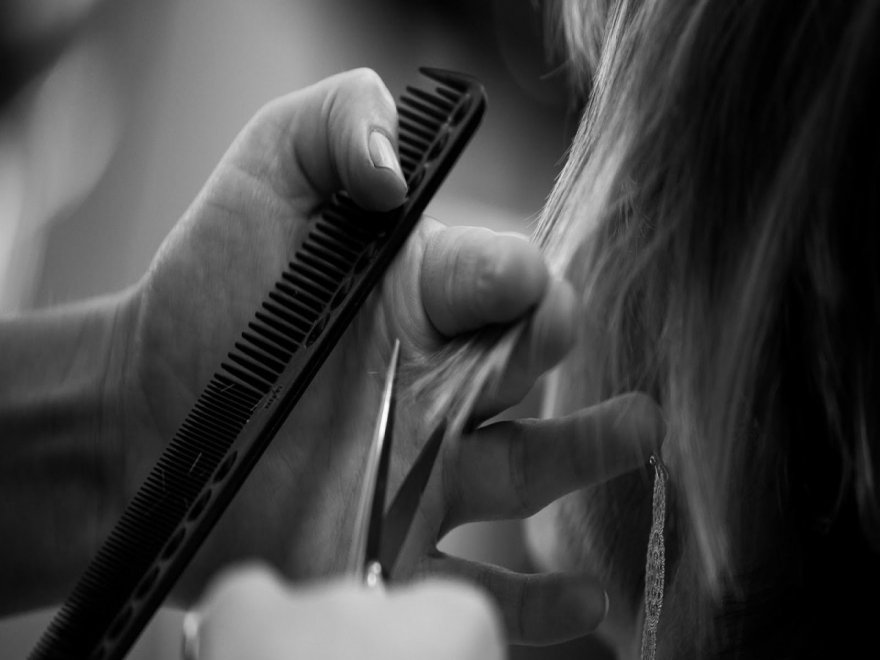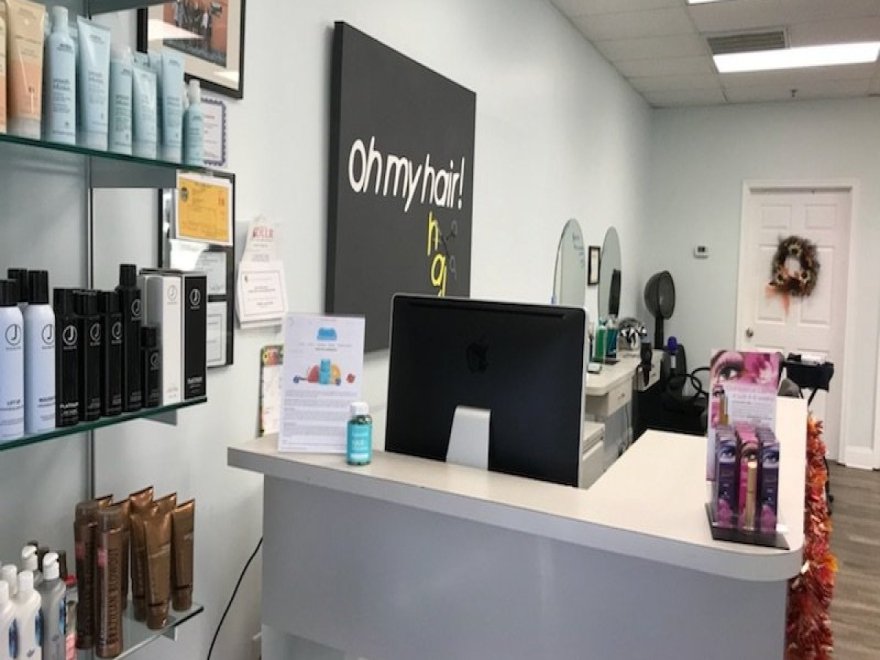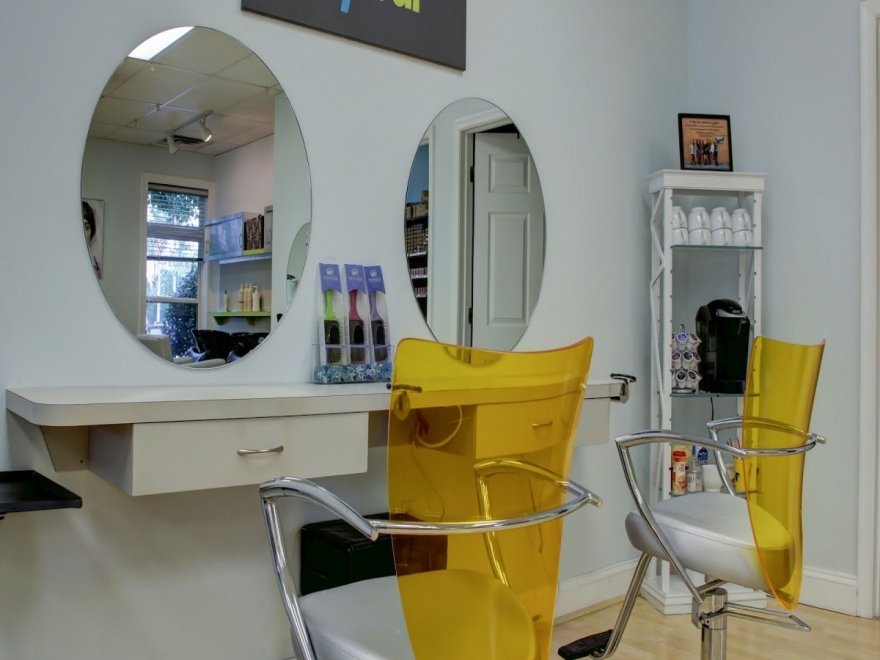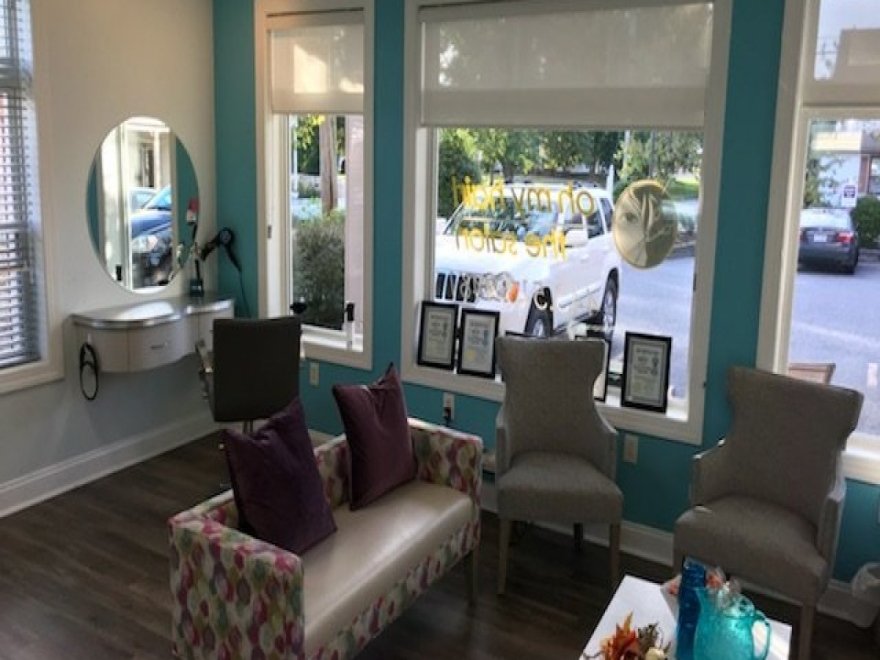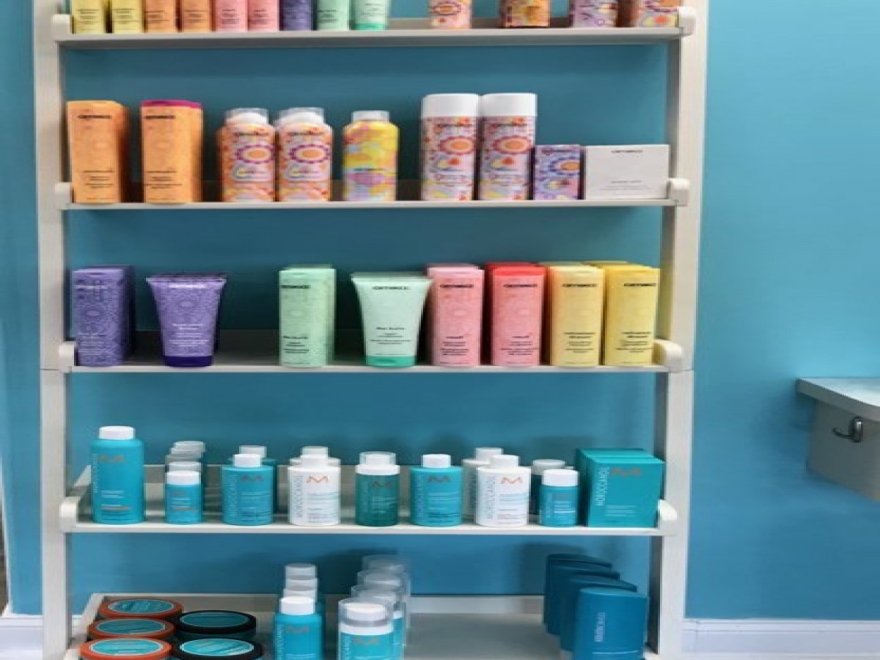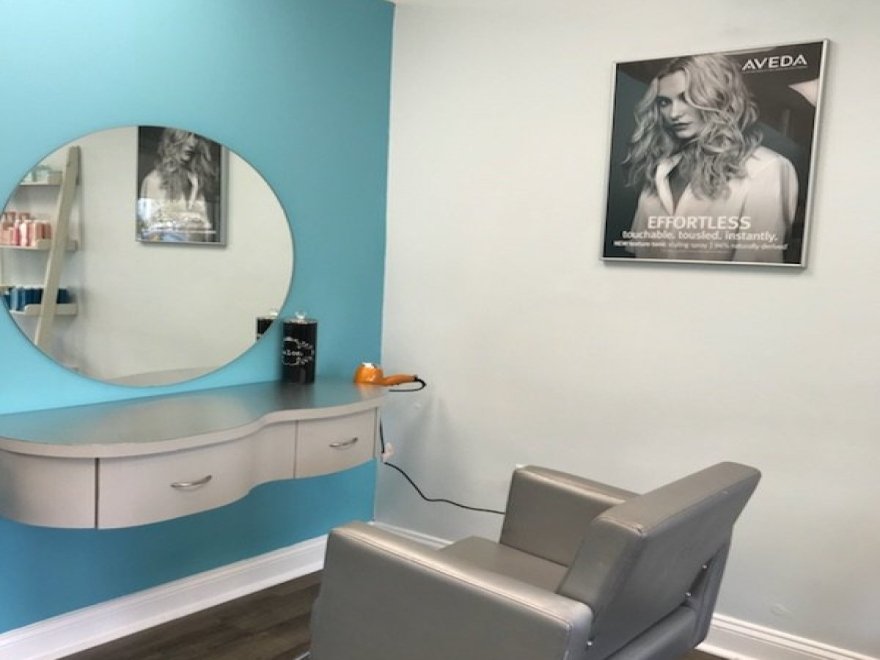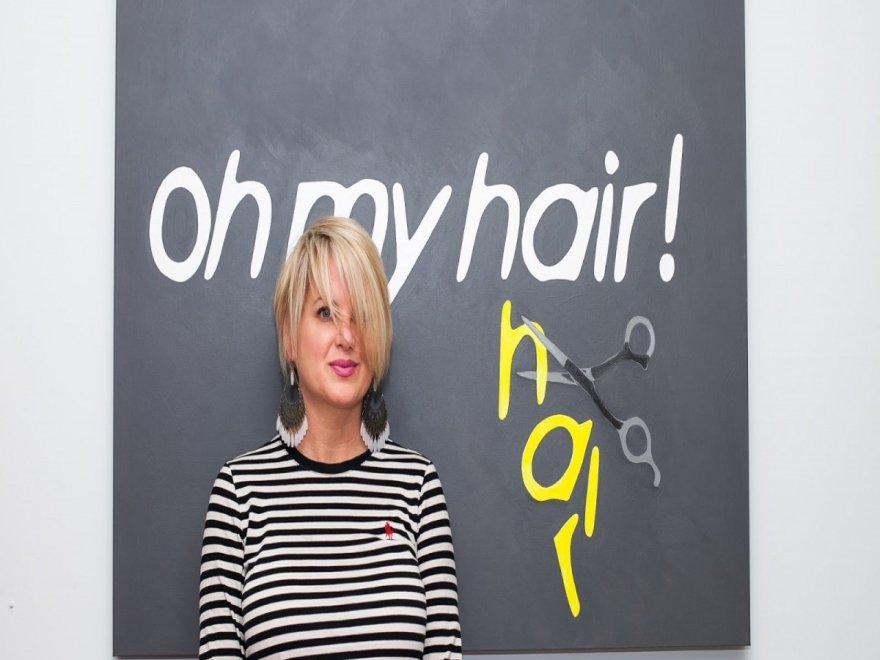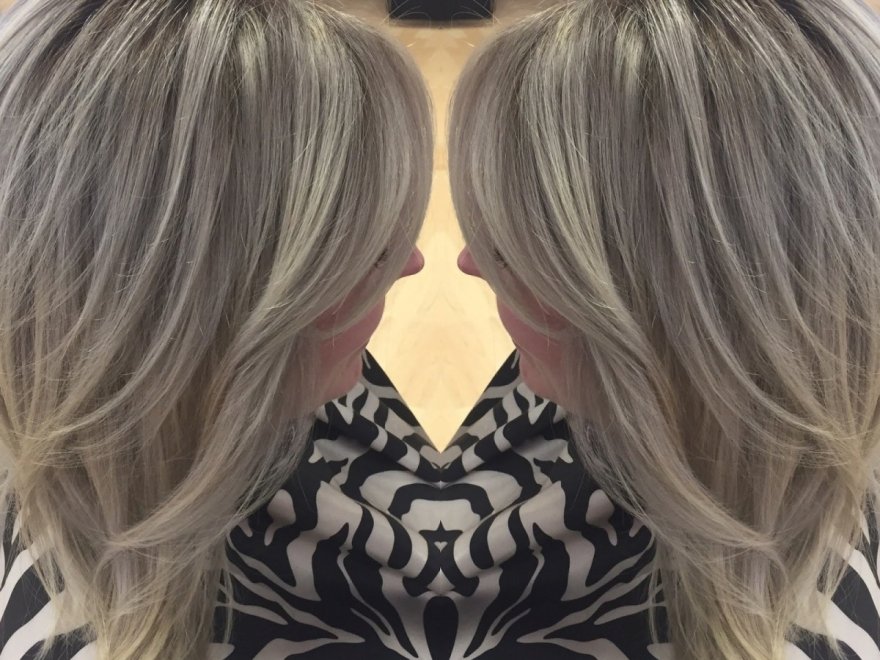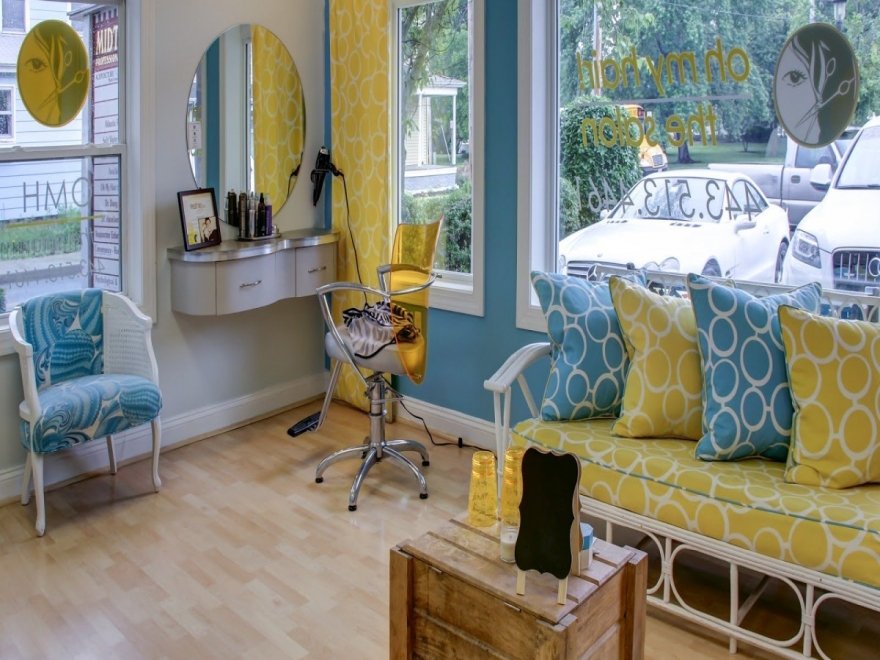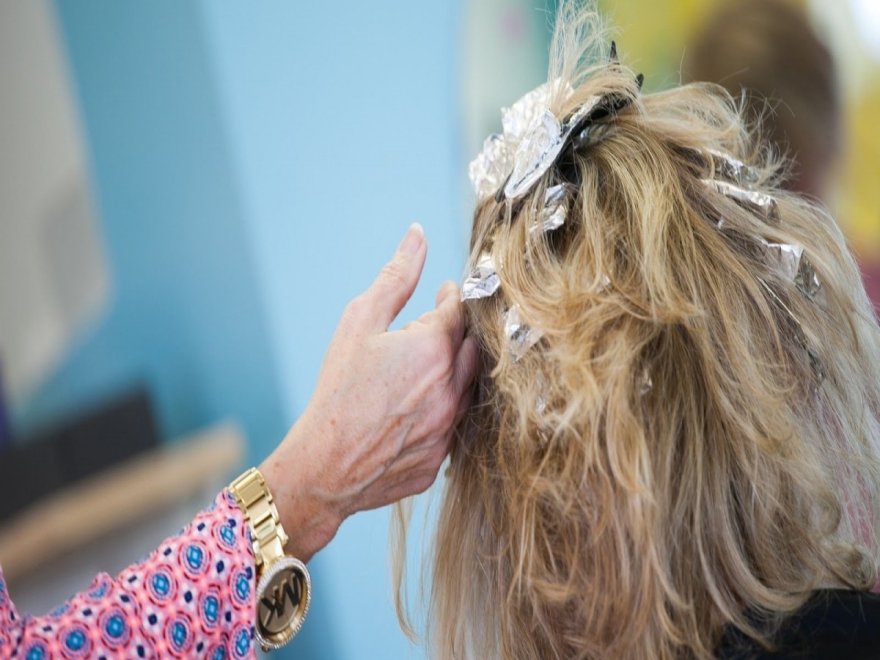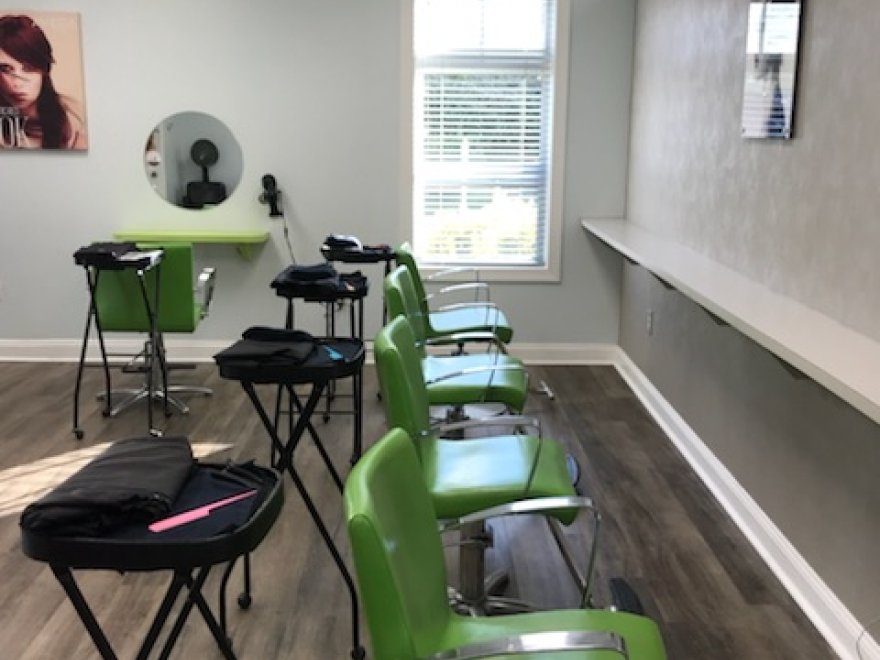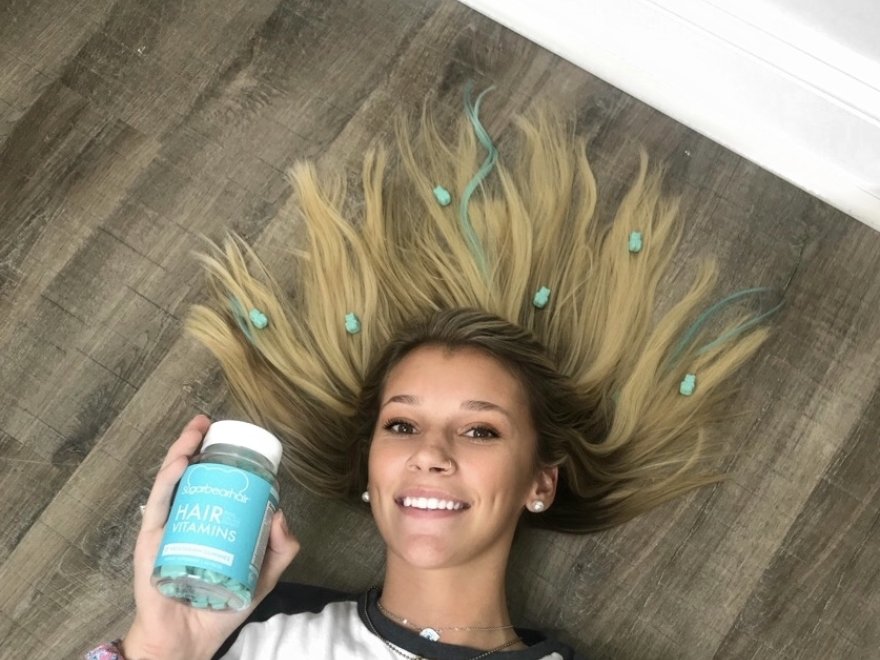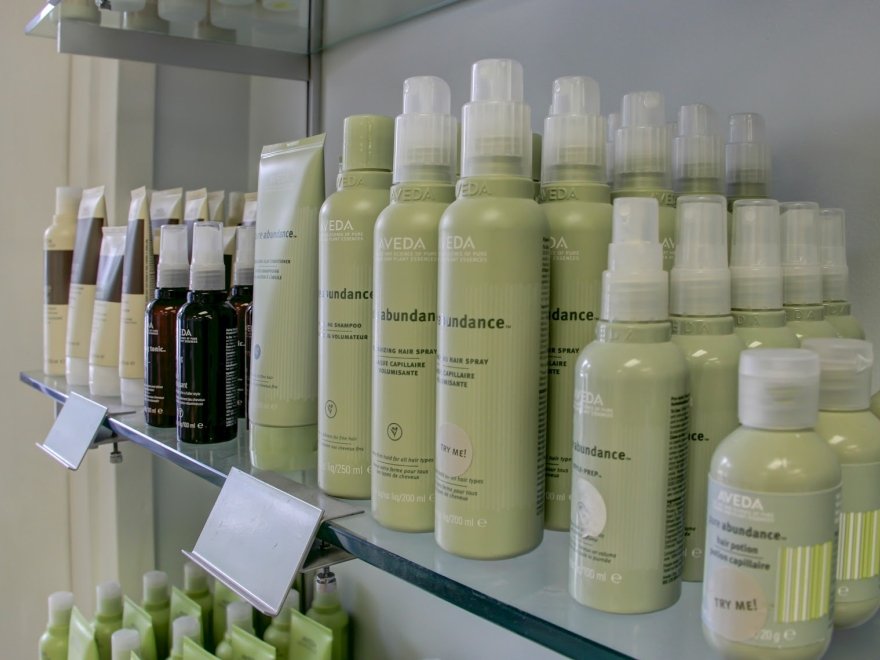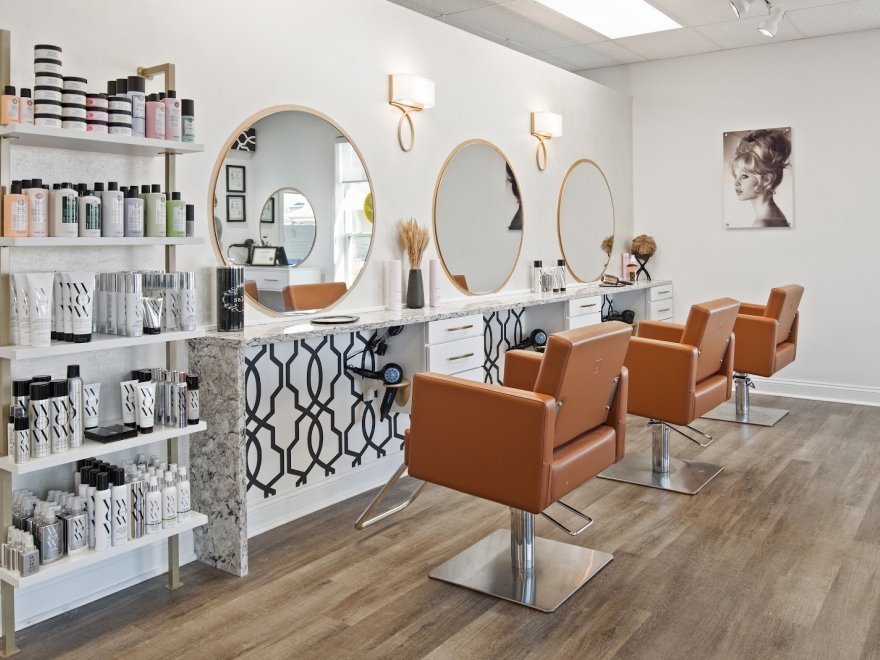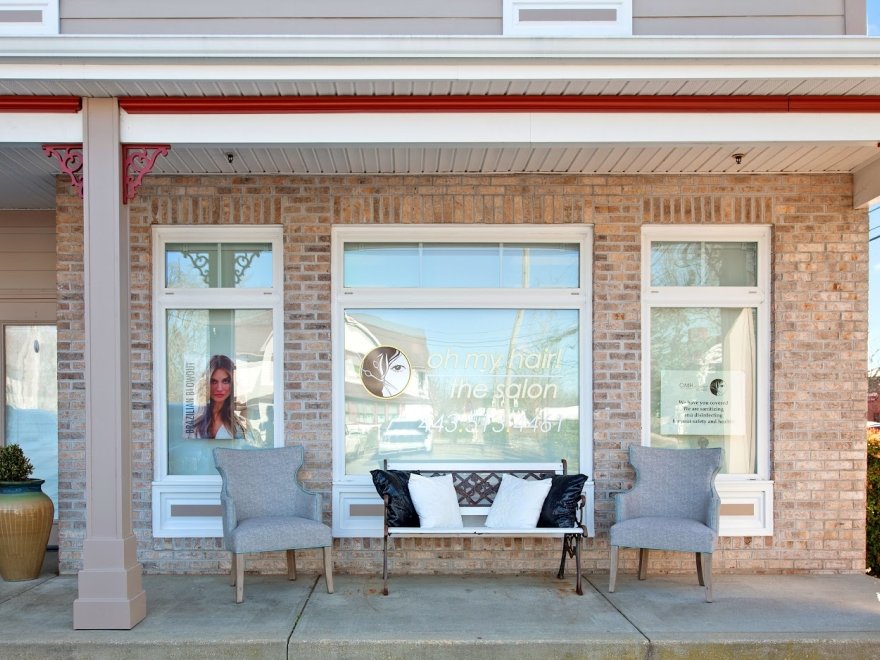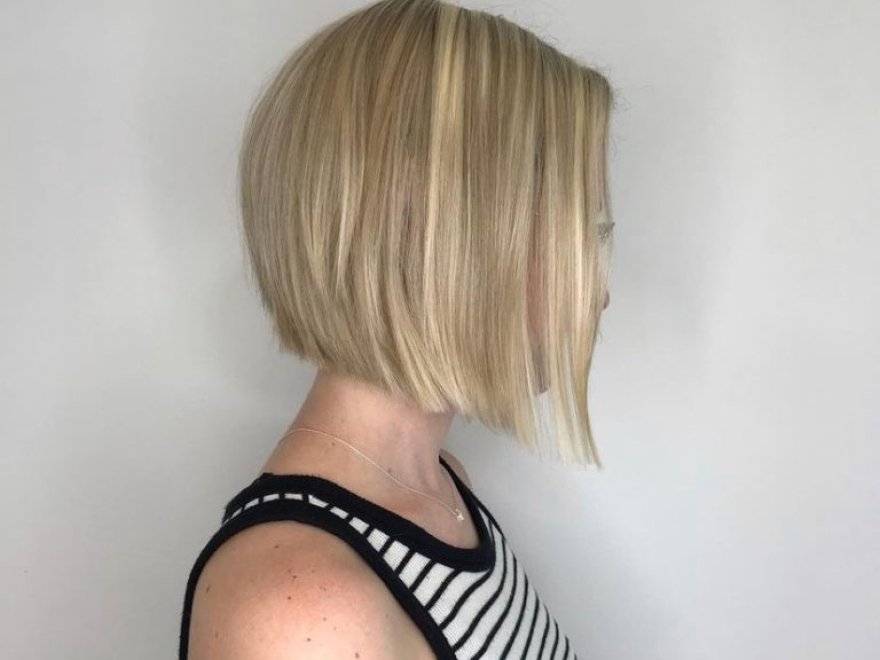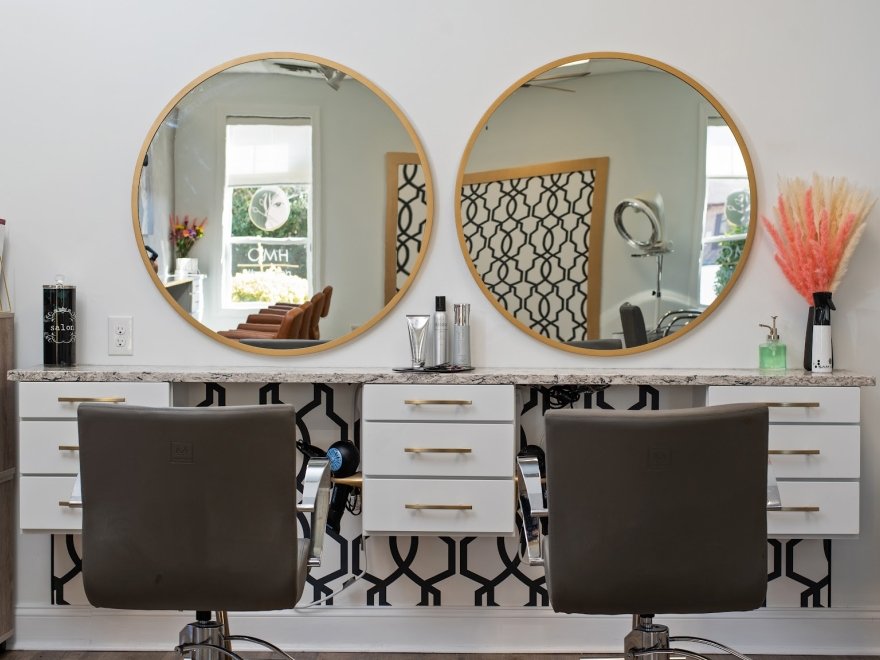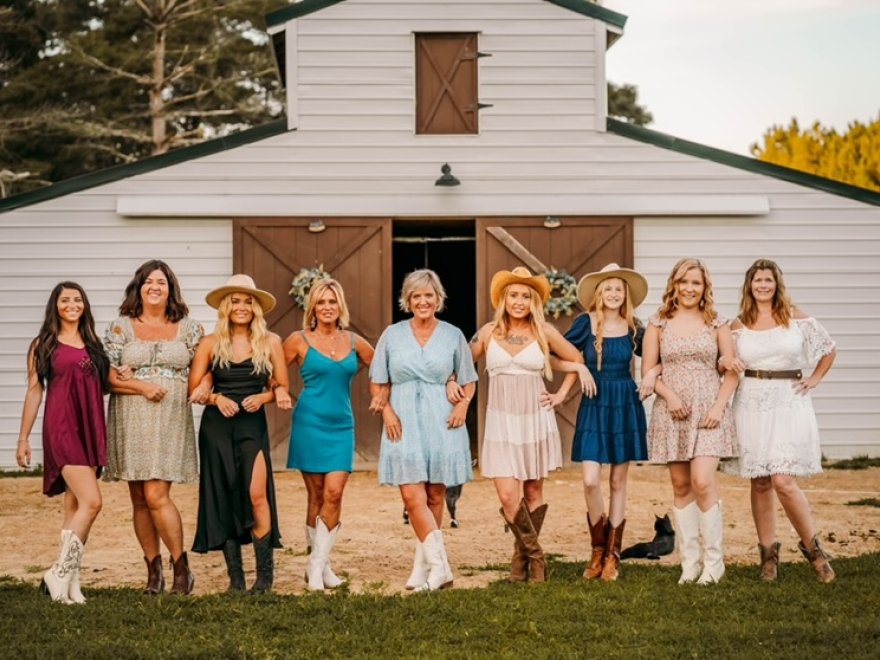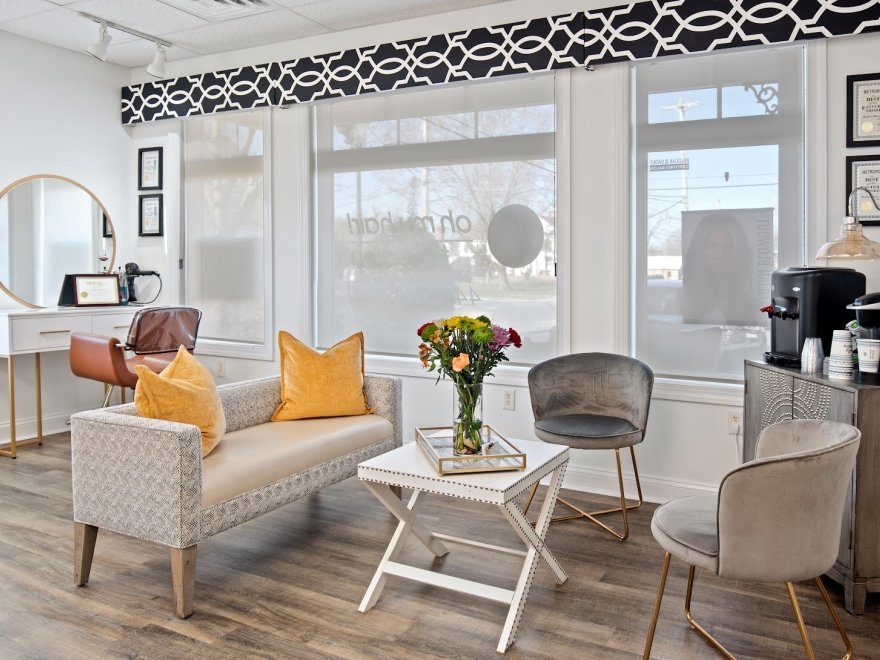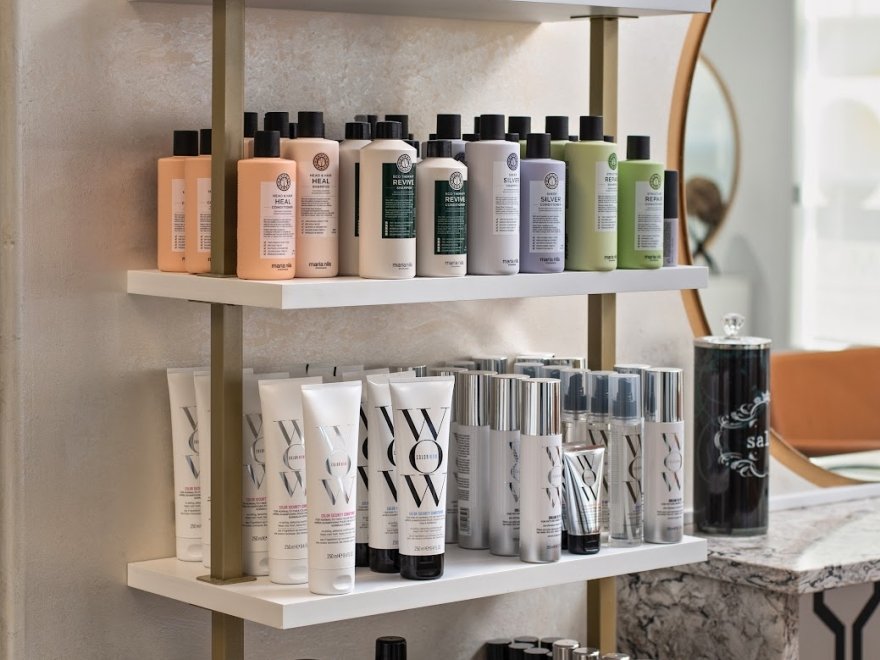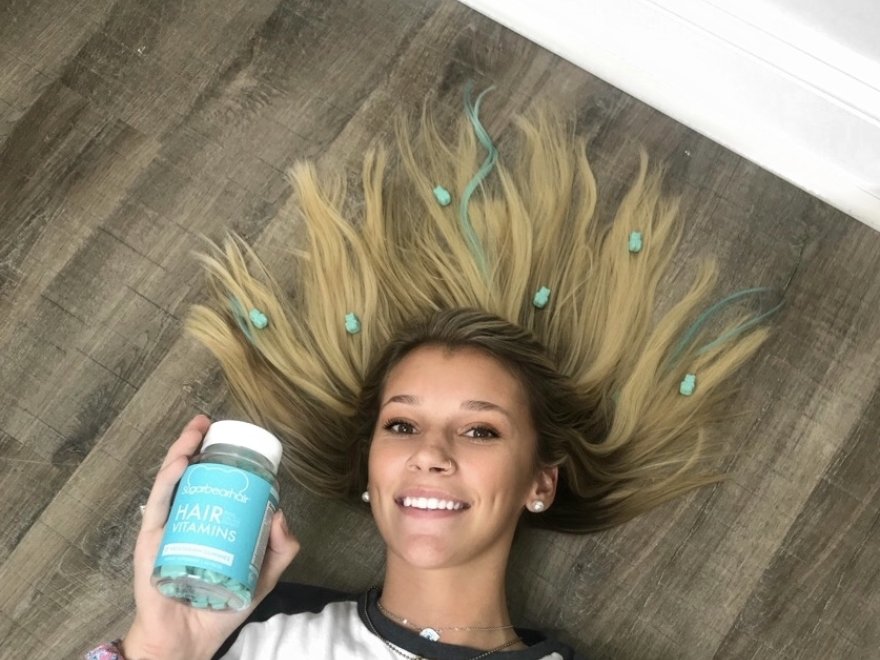 Oh My Hair the Salon
0 miles
Open Now
Hours 9:00 am - 6:00 pm
Tuesday

9:00 am - 6:00 pm

Wednesday

10:00 am - 5:00 pm

Thursday

10:00 am - 7:00 pm

Friday

9:00 am - 5:00 pm
We at OMH are committed to continuing advanced education, searching out the industries newest products and the most current trends and styles for our clients. We will always stand behind our work and are committed to creating the look that is right for you.

We have created an environment that is unique to most salons; meeting trendy with comfortable.

We are trained in the art of creating your look, considering eye color, face shape, skin tone, and life style.
Kari Lynn Topper : 2 on 8/11/2023 3:25 pm
First and foremost, l read all reviews and asked people that l know from the community before l came in.
I did not get the stylist that l wanted due to my time restriction and l spent over $320.00 including tips and l did not get what l wanted. My stylist was busy with personal concerns with building her new house and then my 10:30 appt didn't end until 1:30 and she rushed ( not curling my hair) because of lunch. I will not be coming back again.
Kari Lynn Topper
1691767545
Oh My Hair the Salon
Megan Livesay : 5 on 5/18/2019 2:20 am
Oh my hair team is fantastic! They make you feel welcomed and comfortable every time. After your first apt they offer a complementary blow dry to assure that your color and cut is just the way you want it! I have had something done by each and every girl here, they all bring amazing talent to the chair! Highly recommend
Megan Livesay
1558146057
Oh My Hair the Salon
Pam Szugaj : 2 on 12/3/2022 10:12 pm
Asked for partial highlights and got only 8 and she rushed through them. When it came to hair trim it ended up crooked. Then came the blow out I was handed over to someone who had no idea what she was doing. When I made comment i got another trainee. Not first time I got rushed and didn't get what I asked for.
Pam Szugaj
1670105552
Oh My Hair the Salon