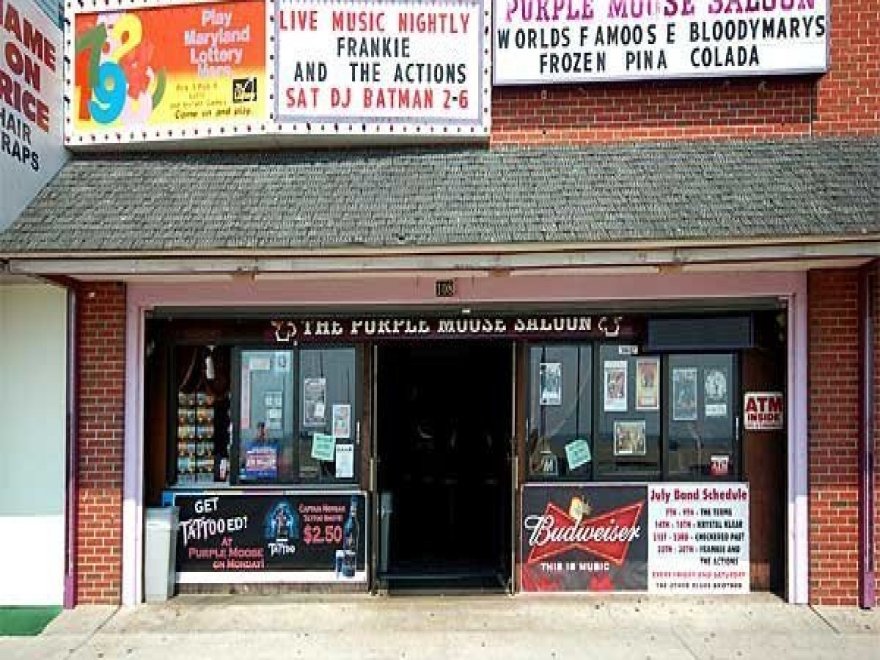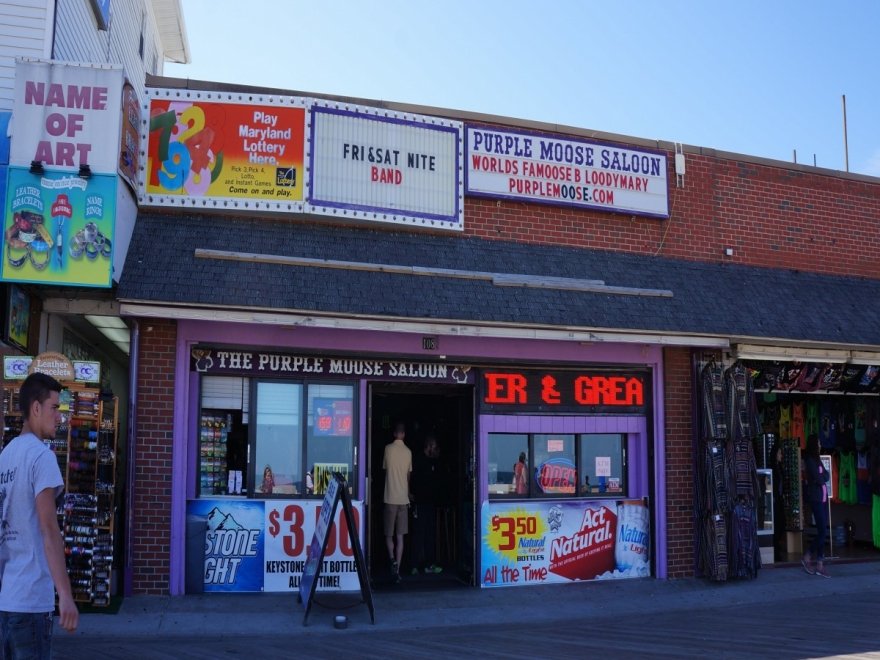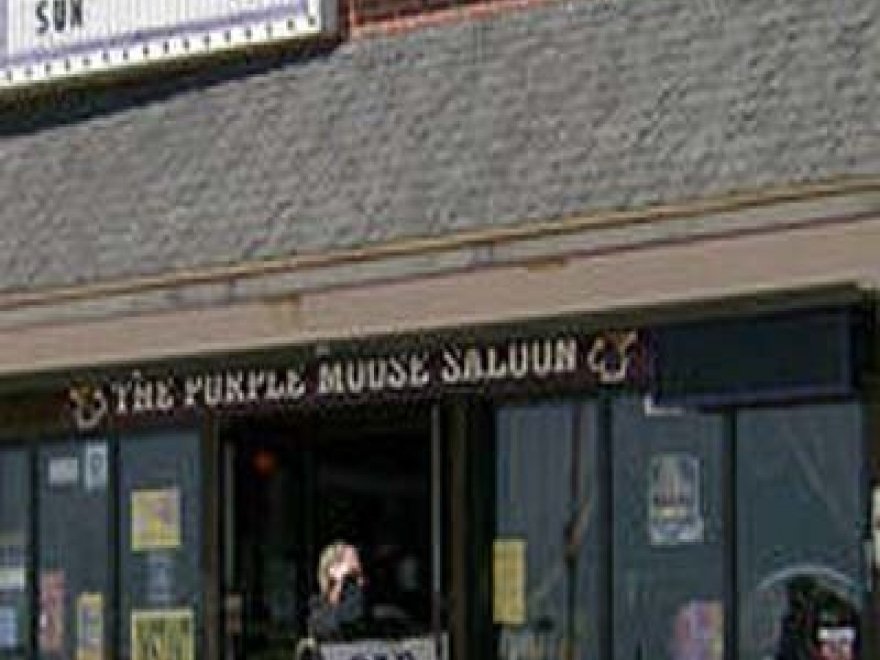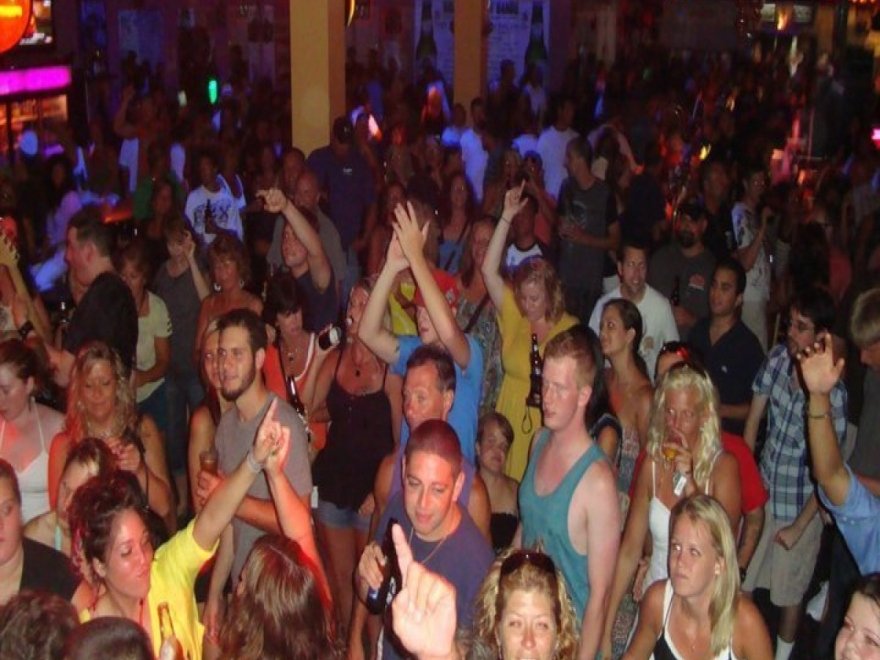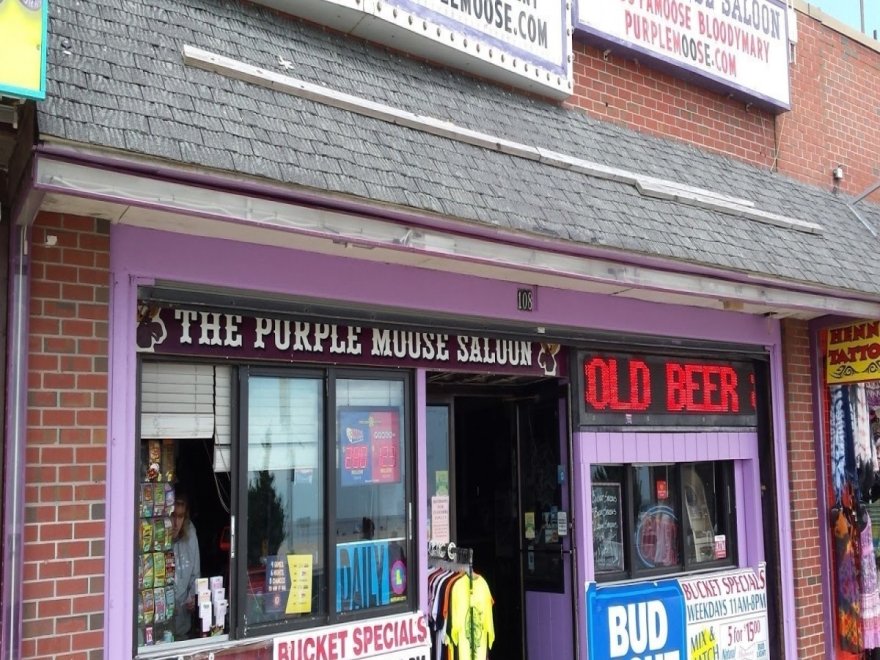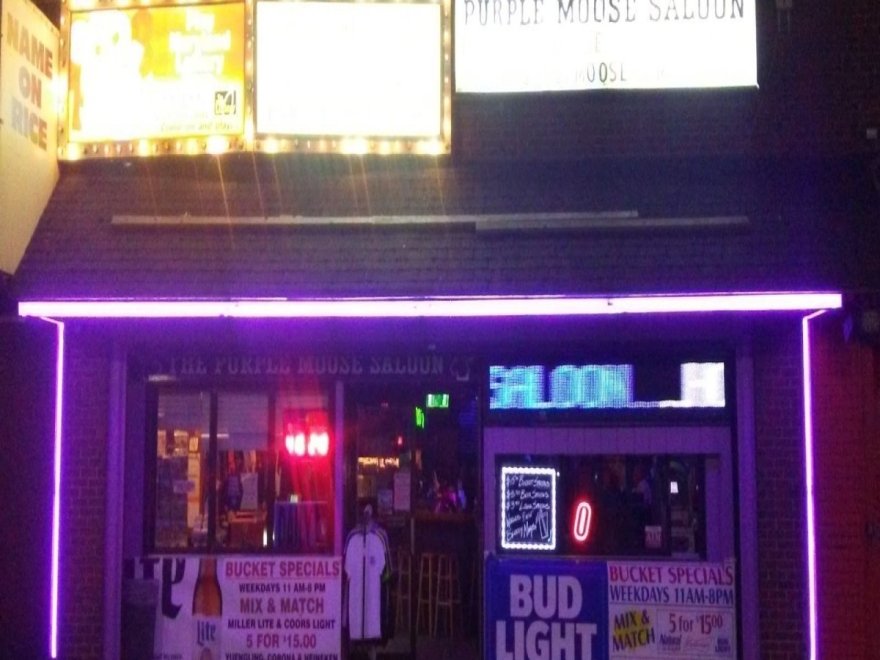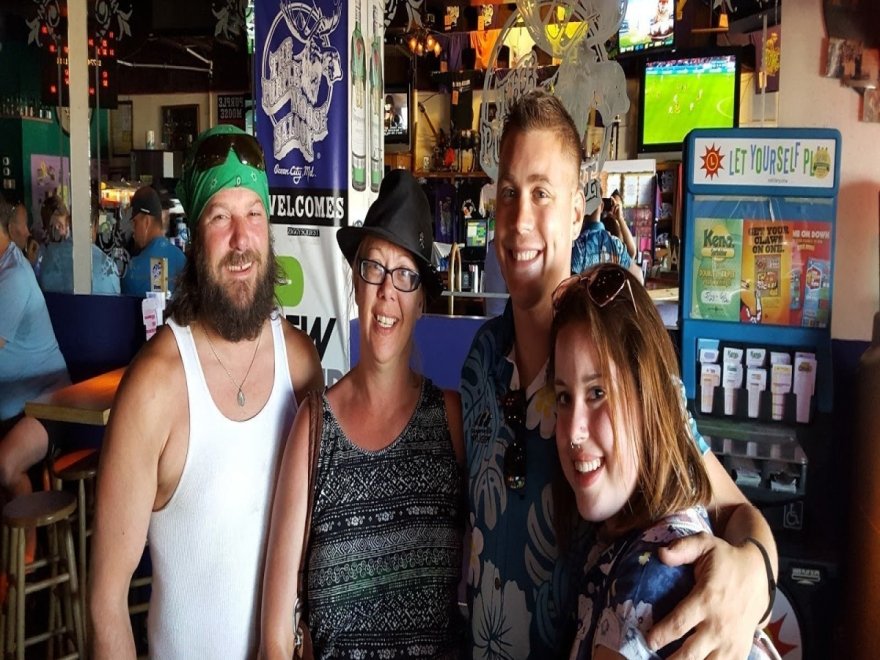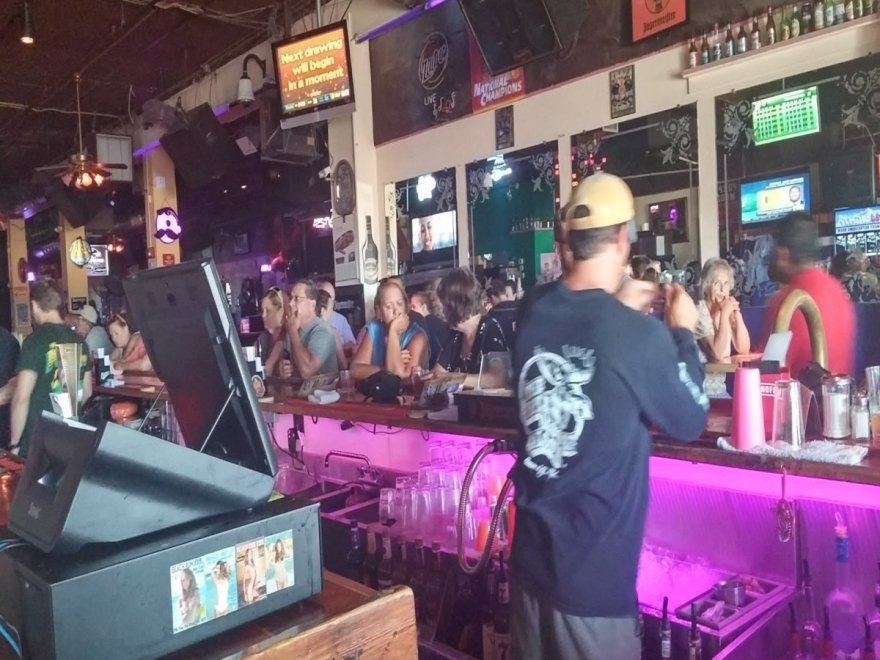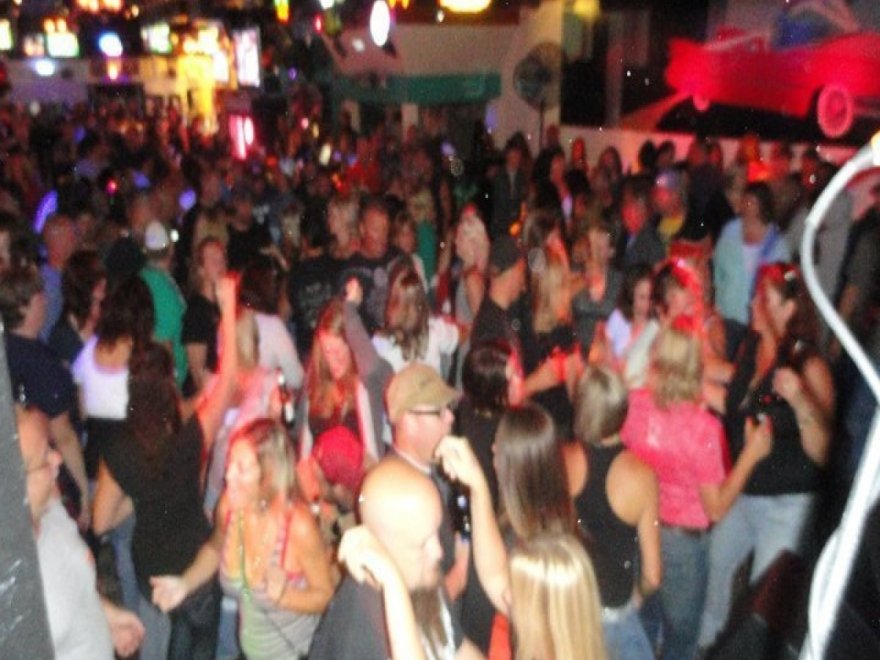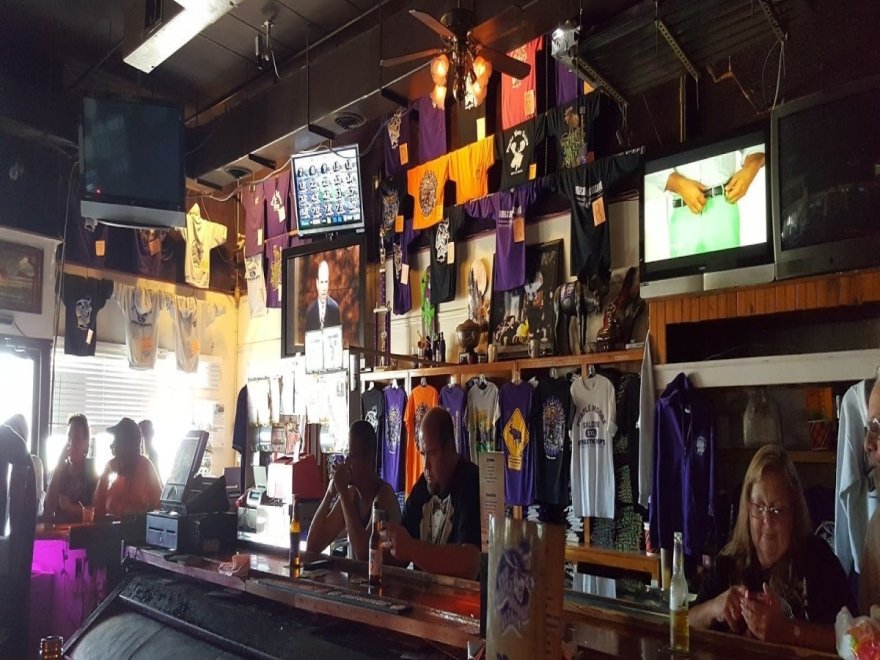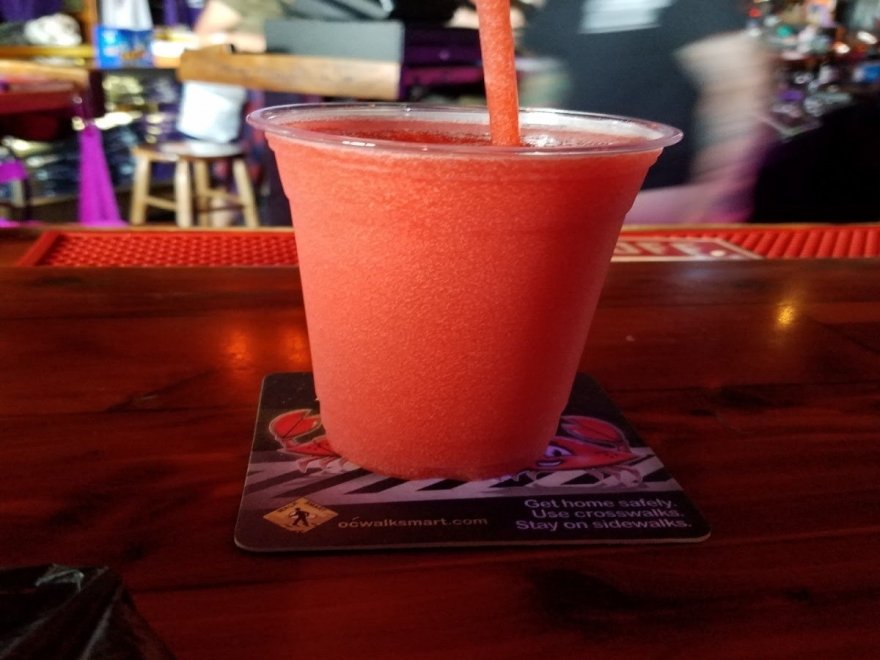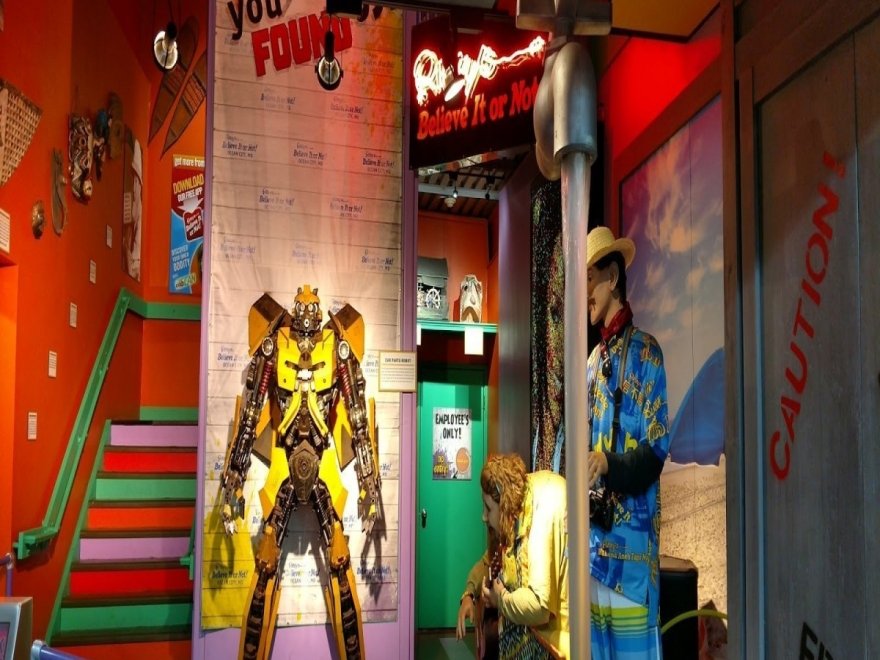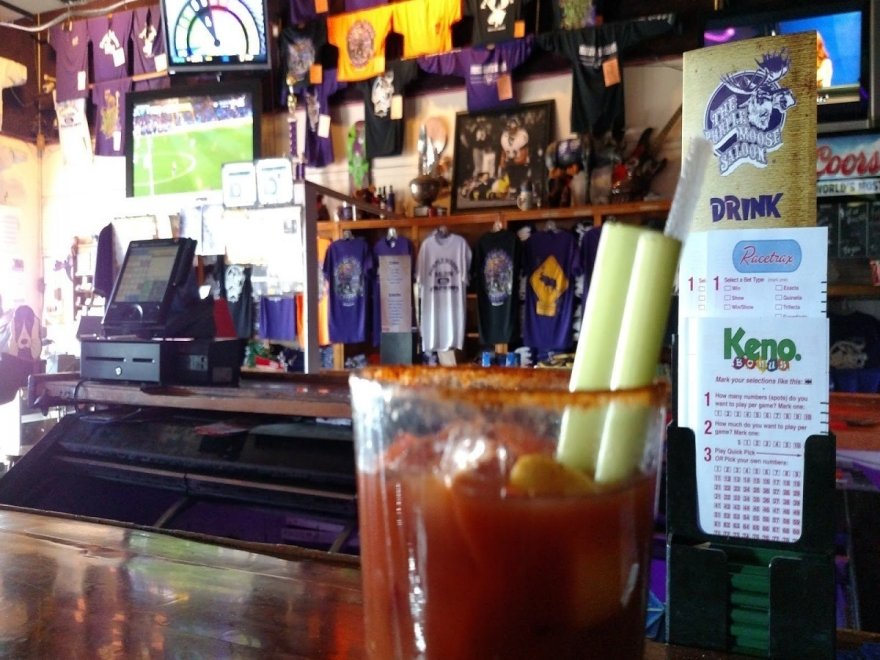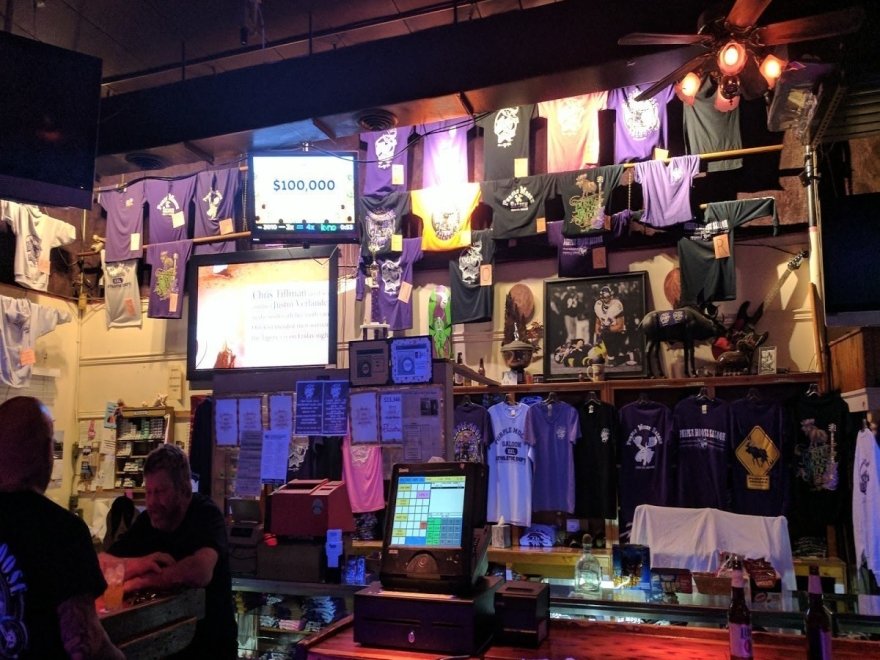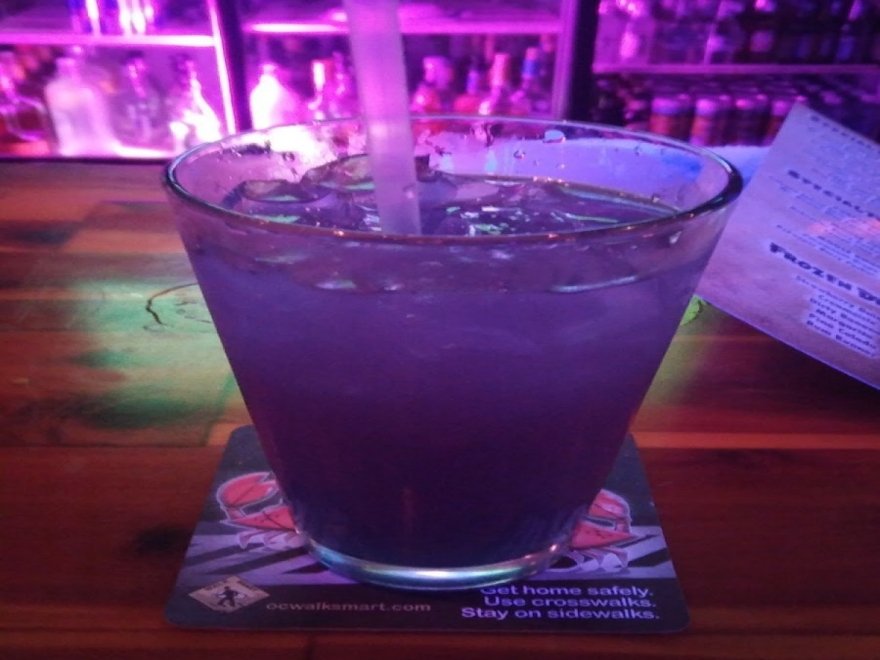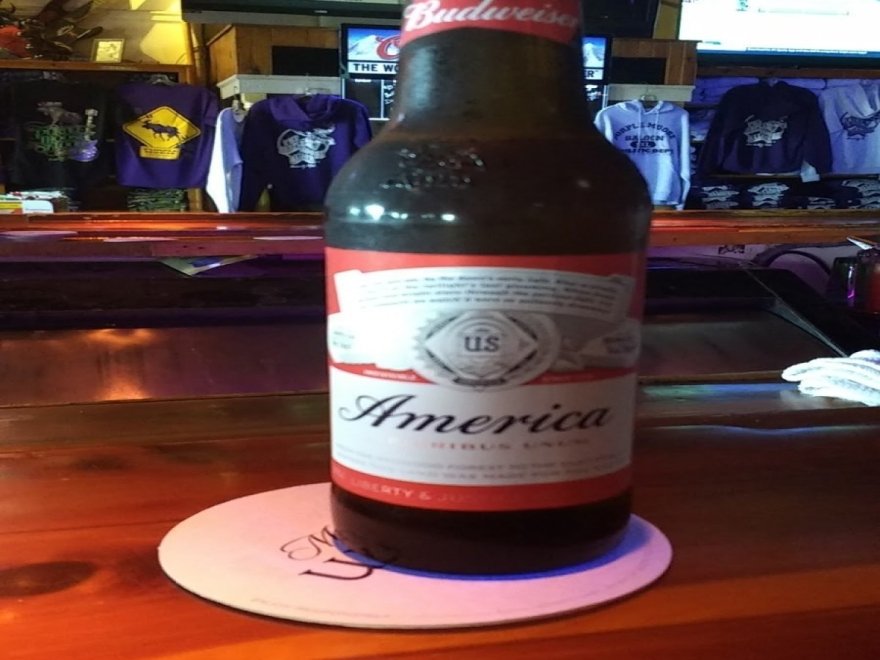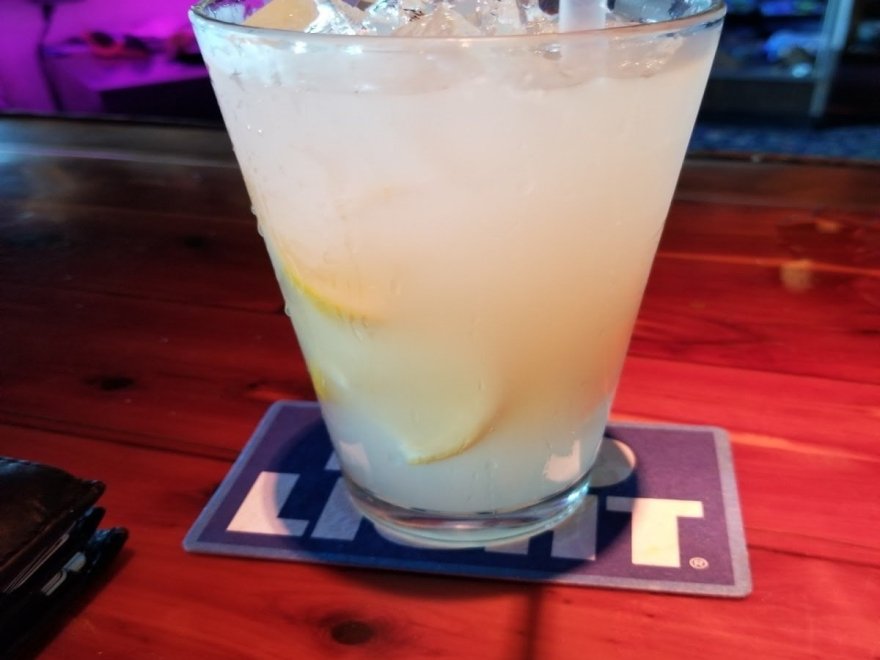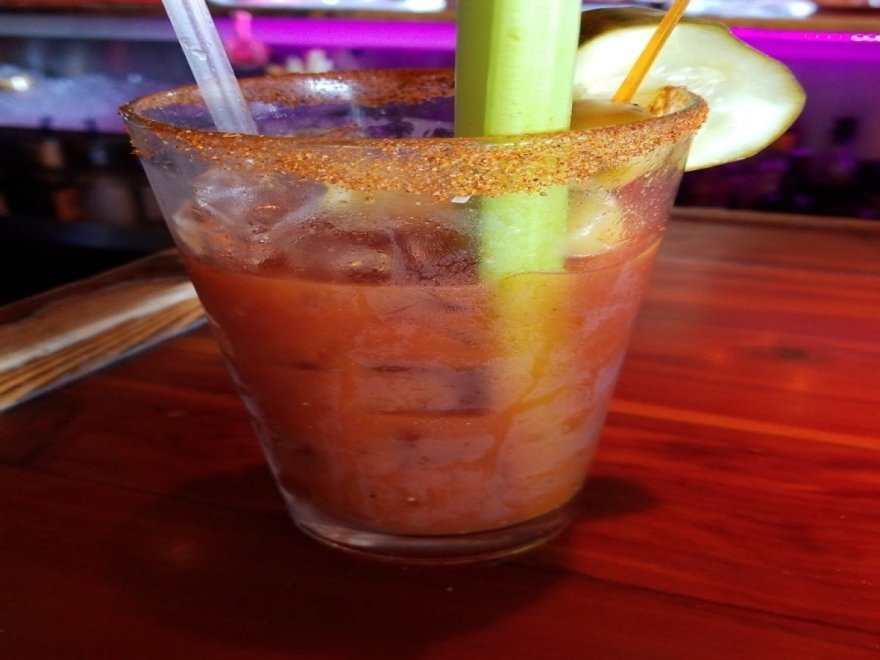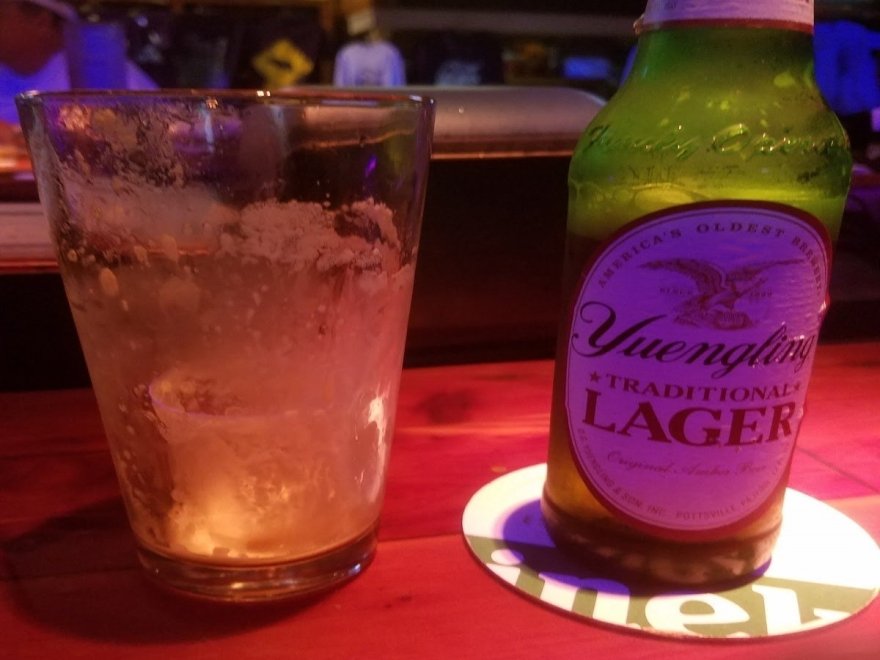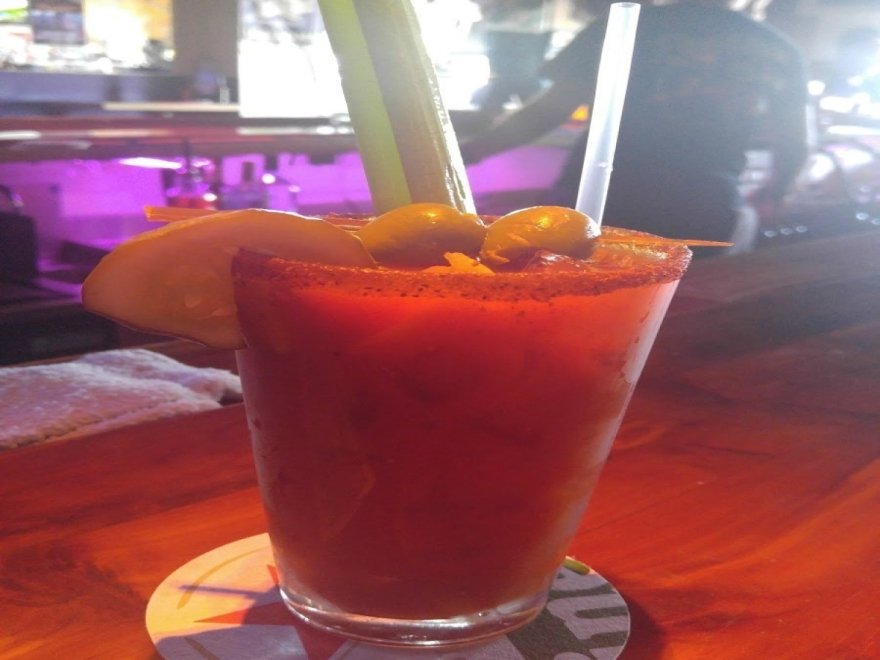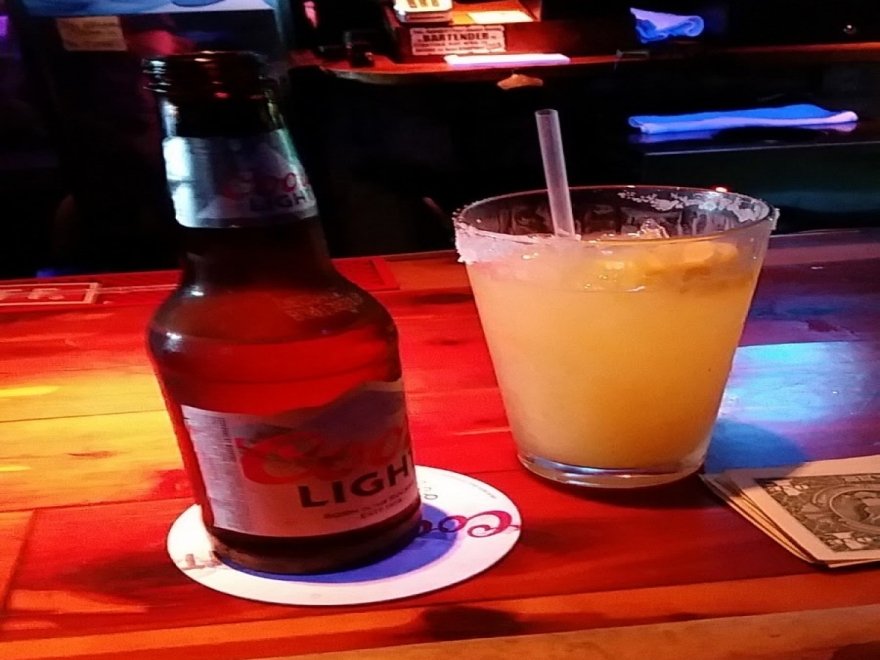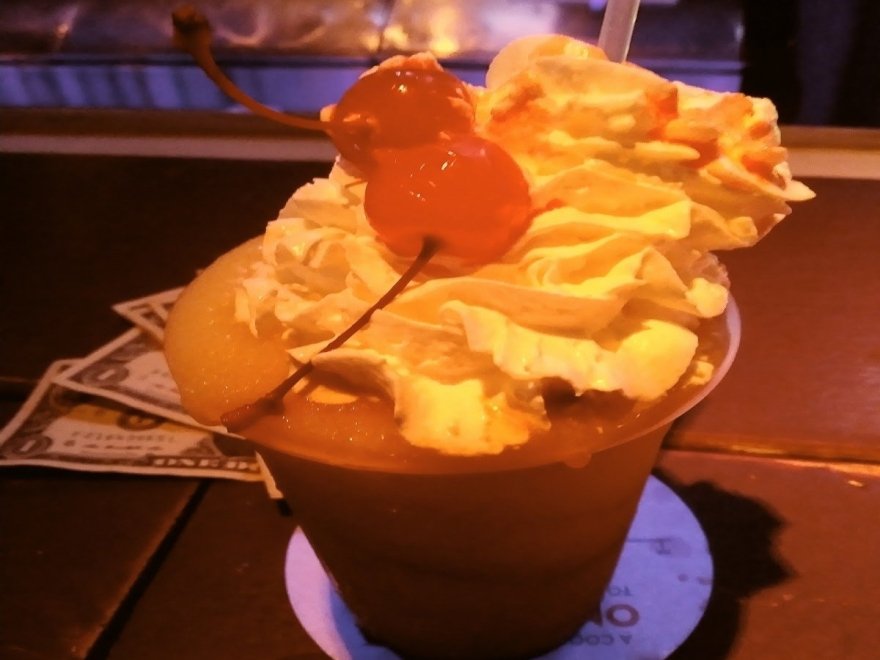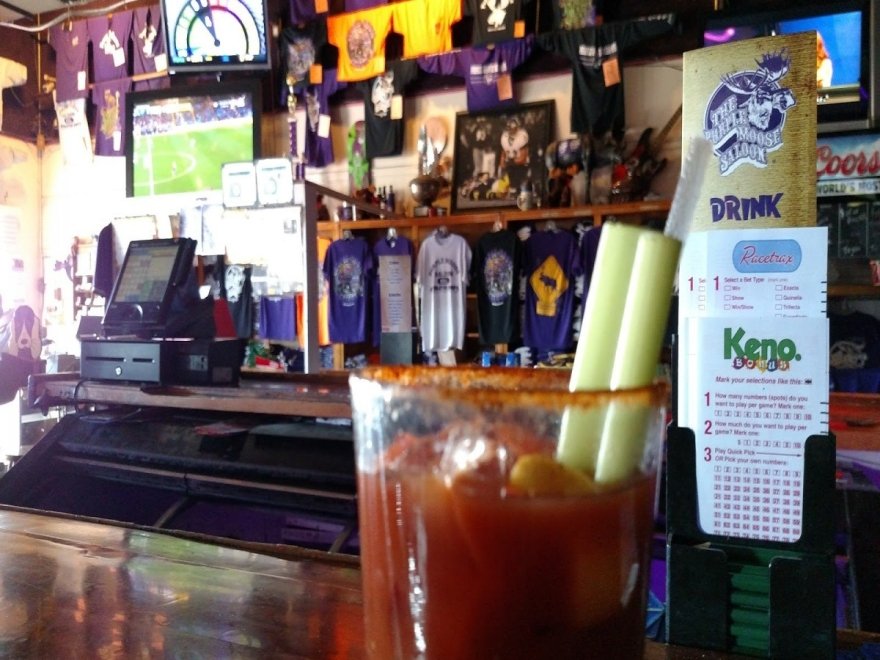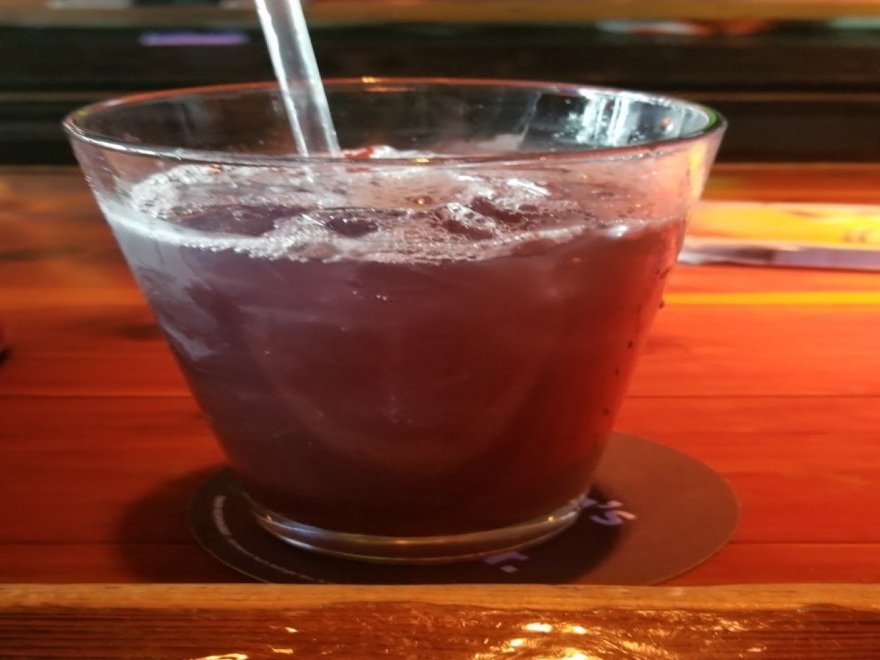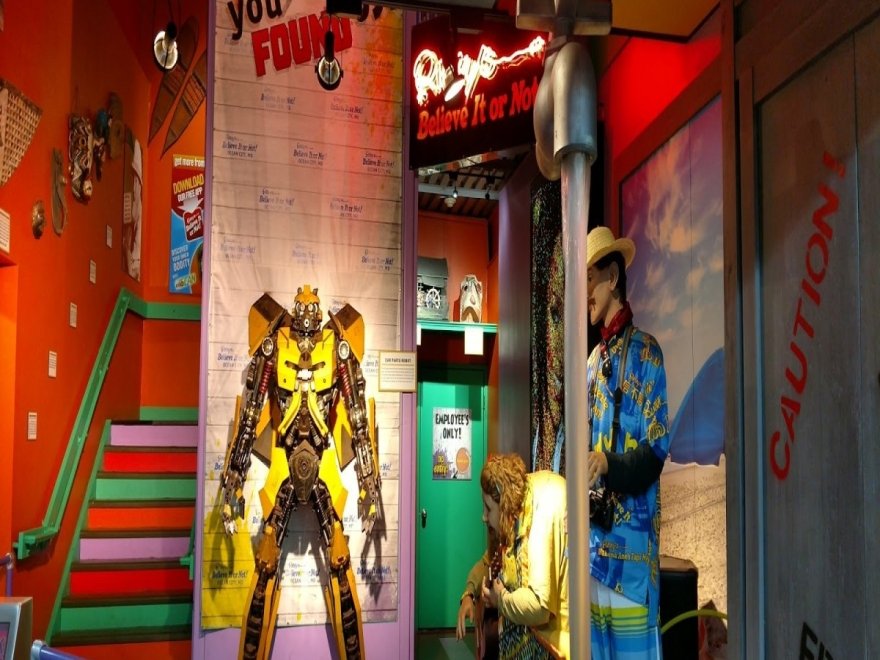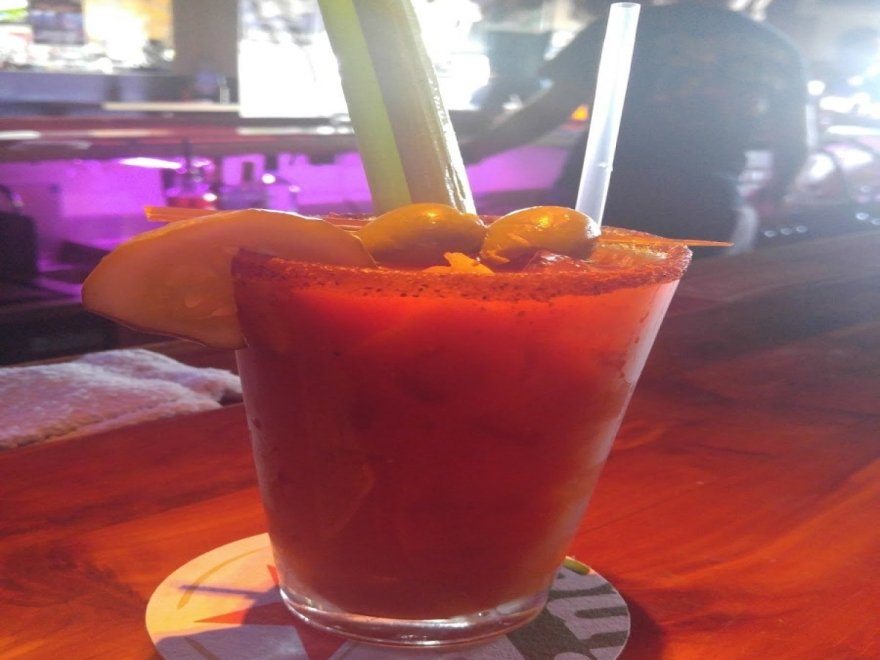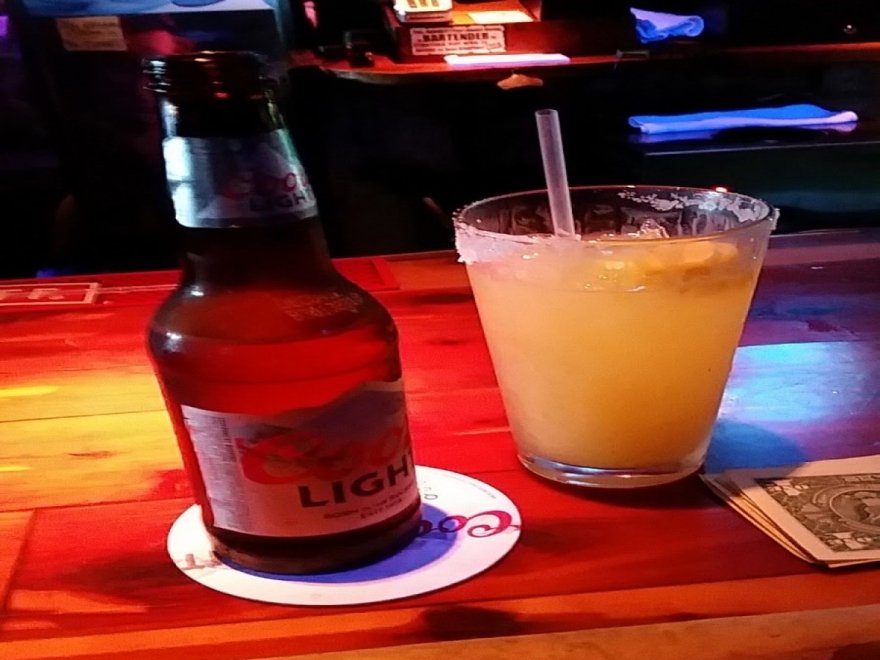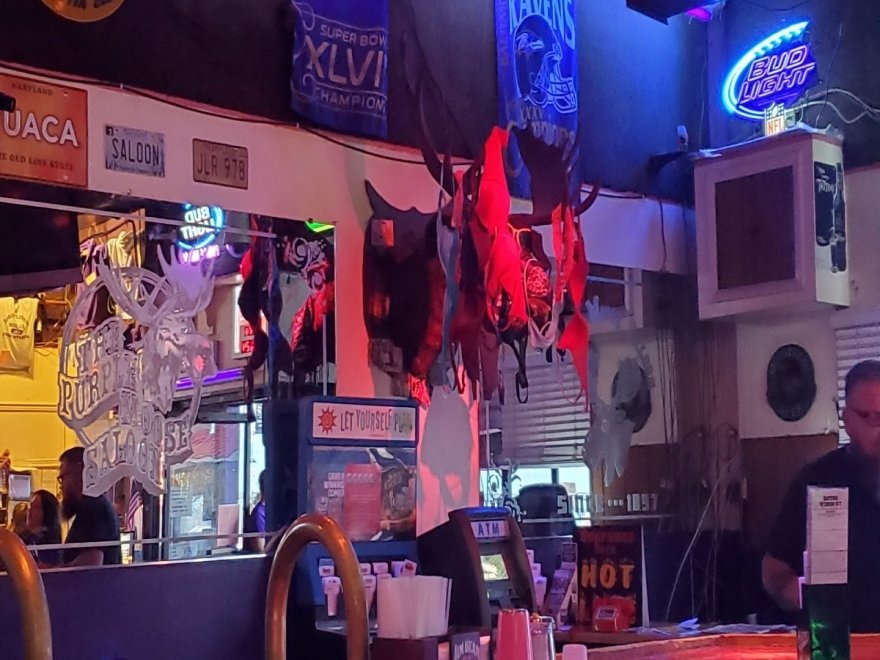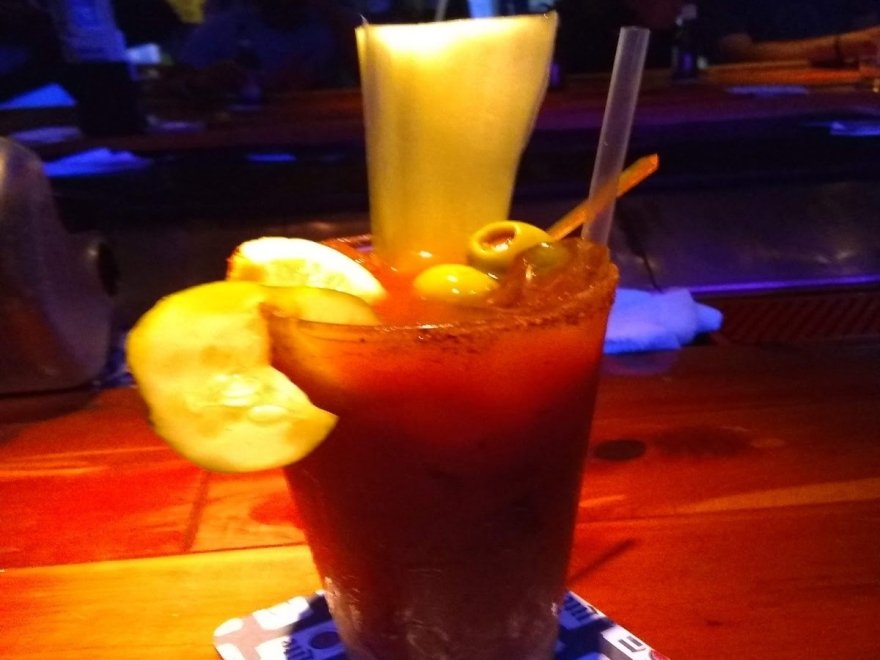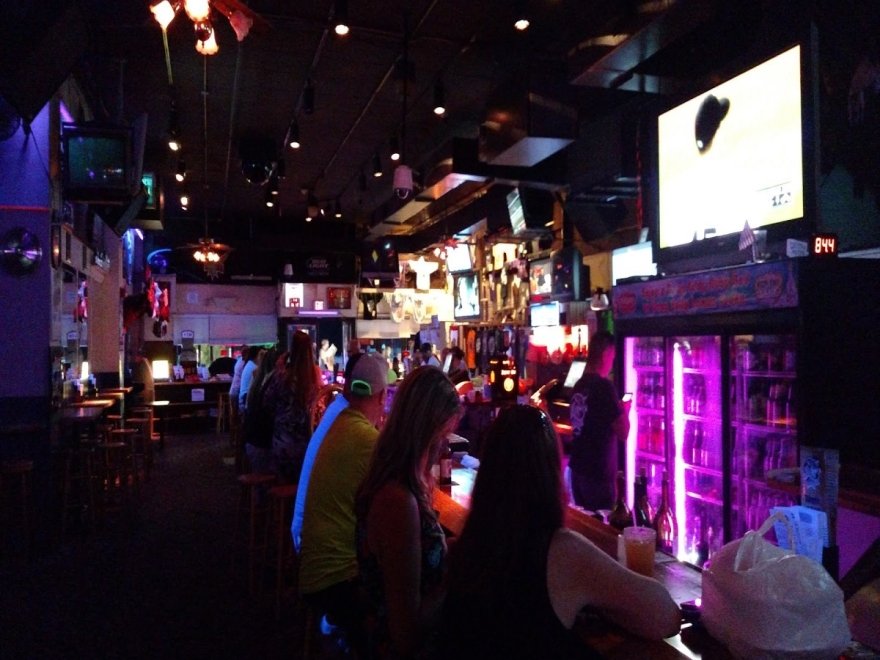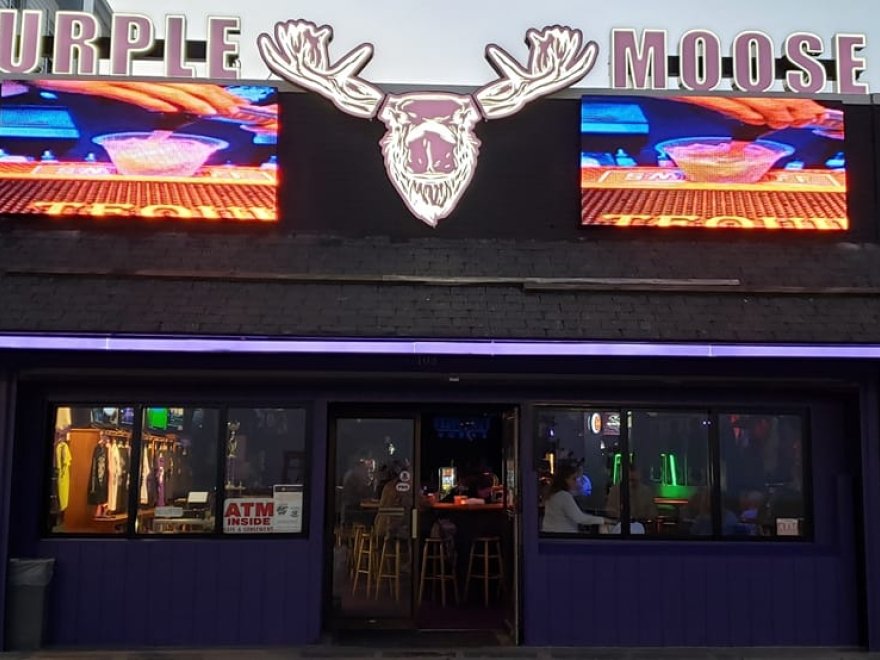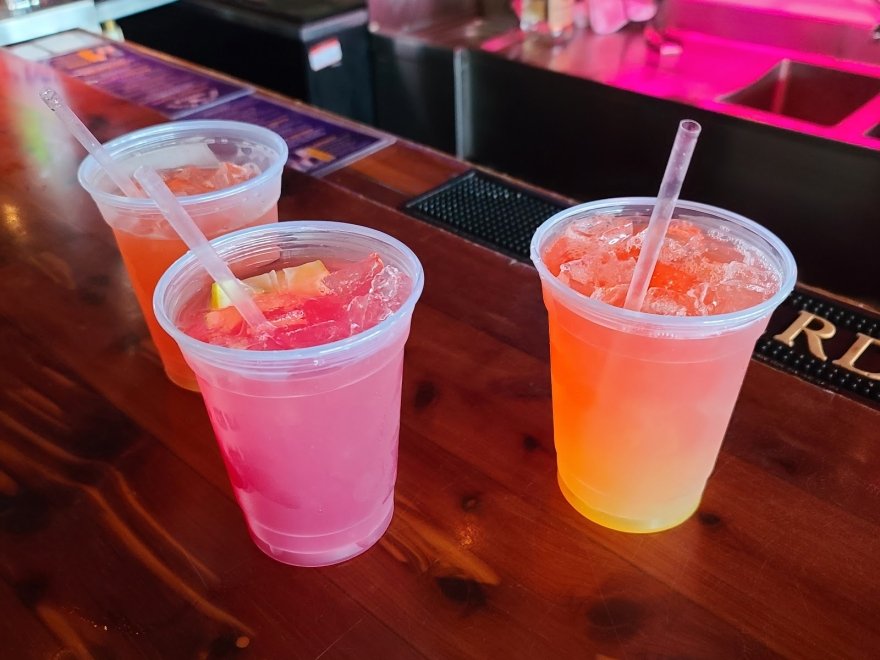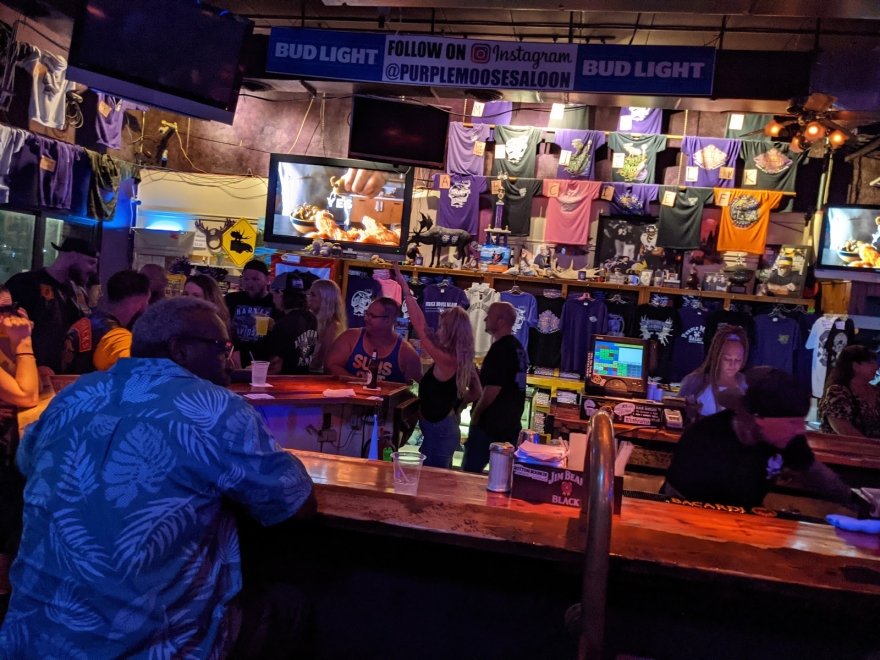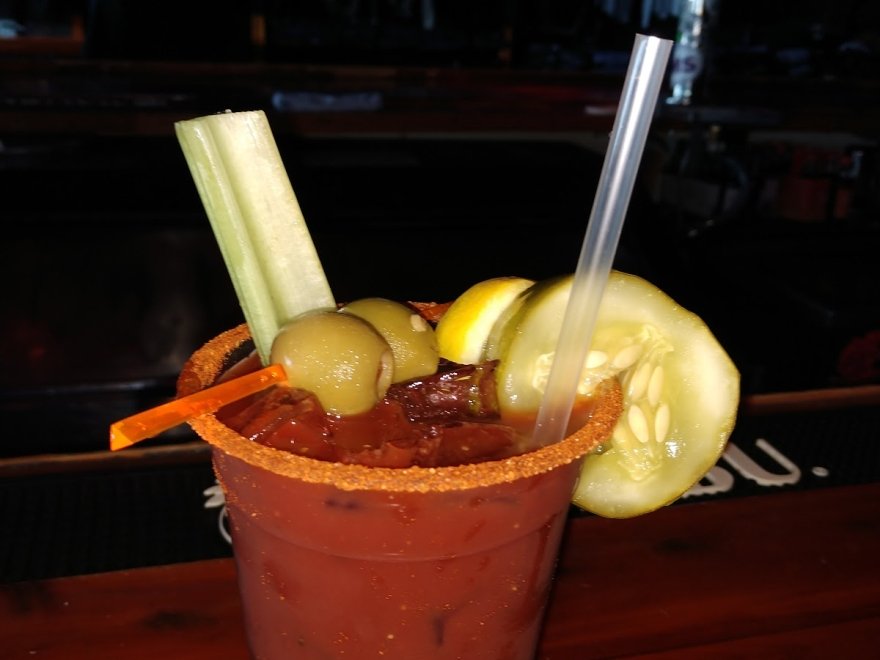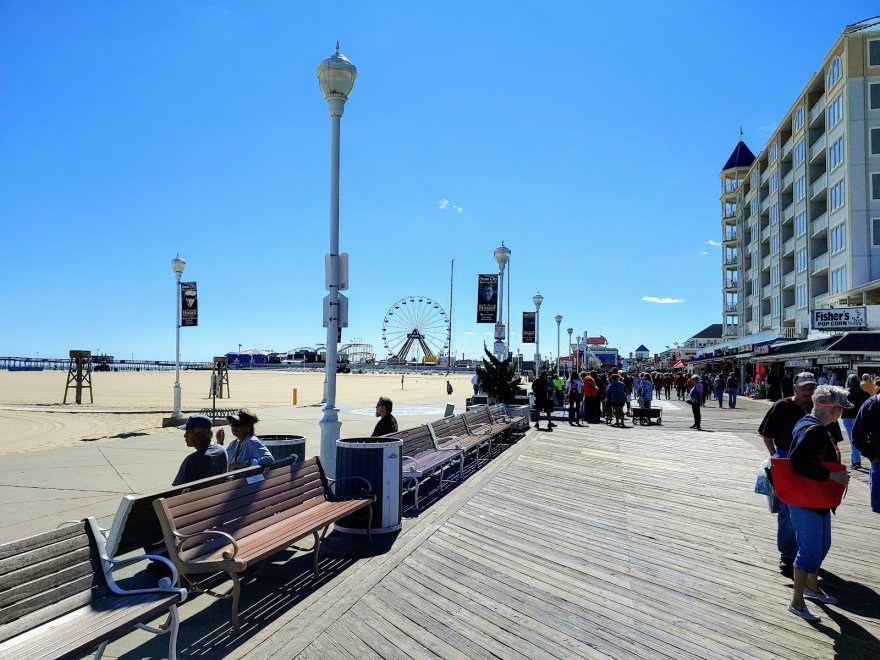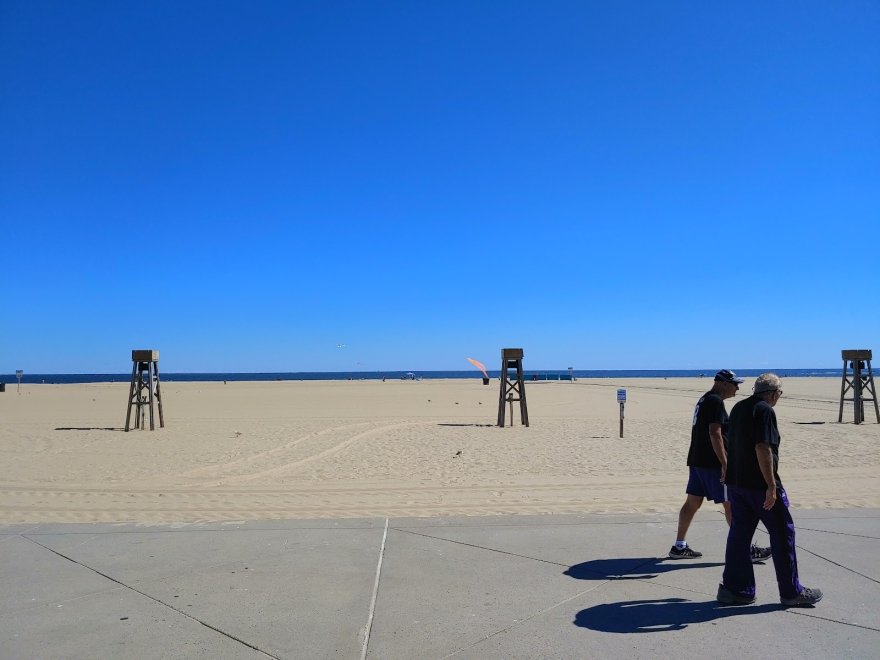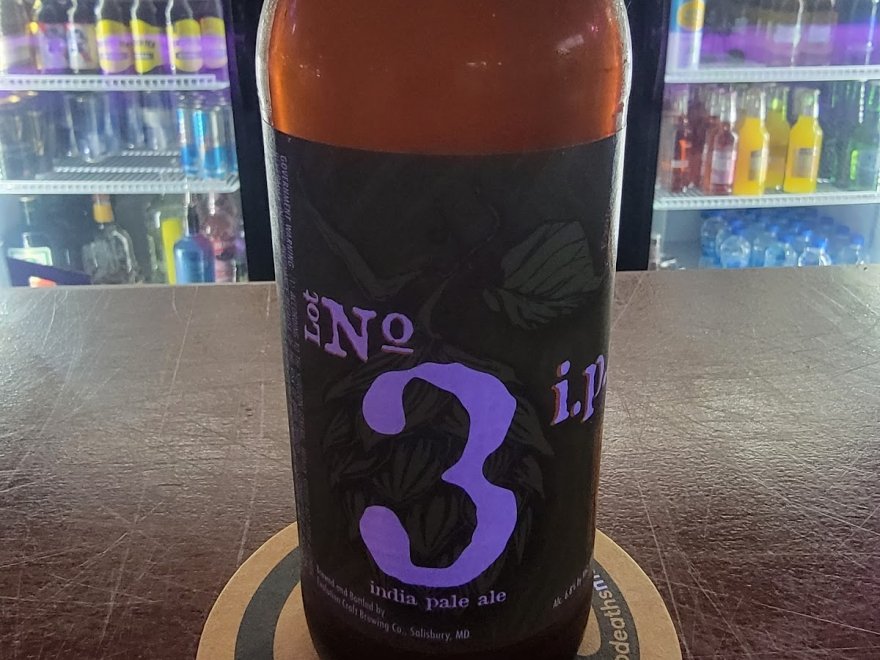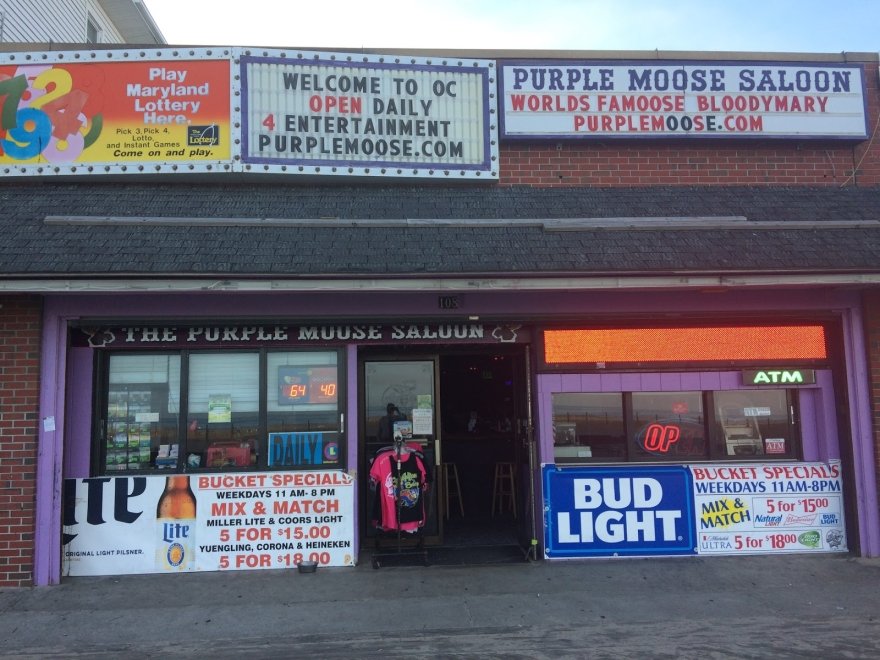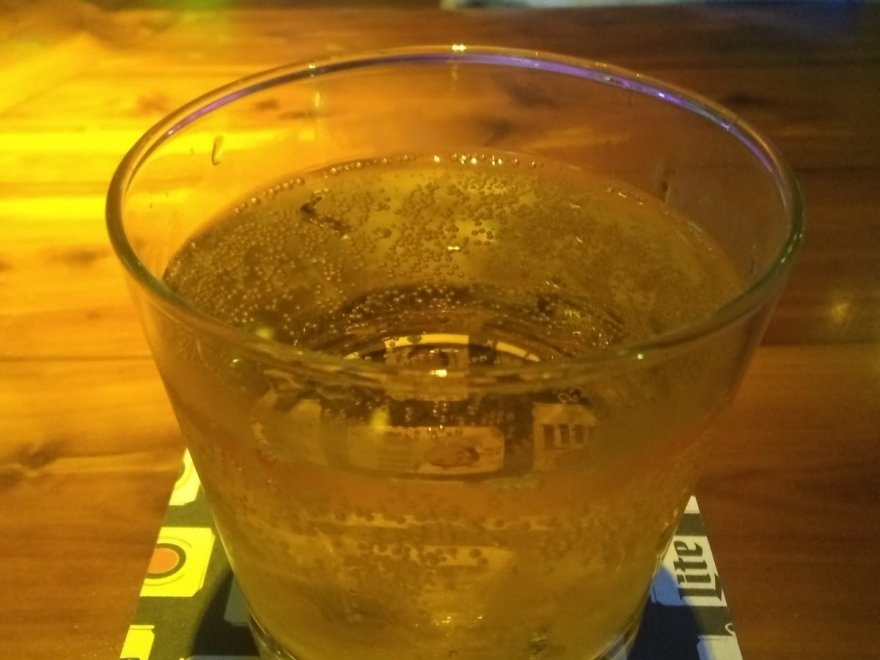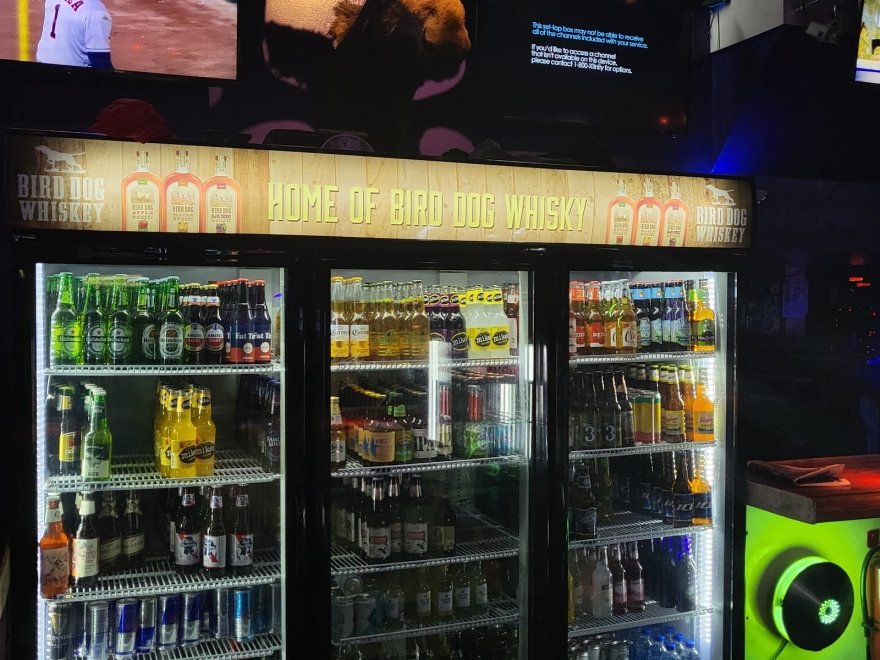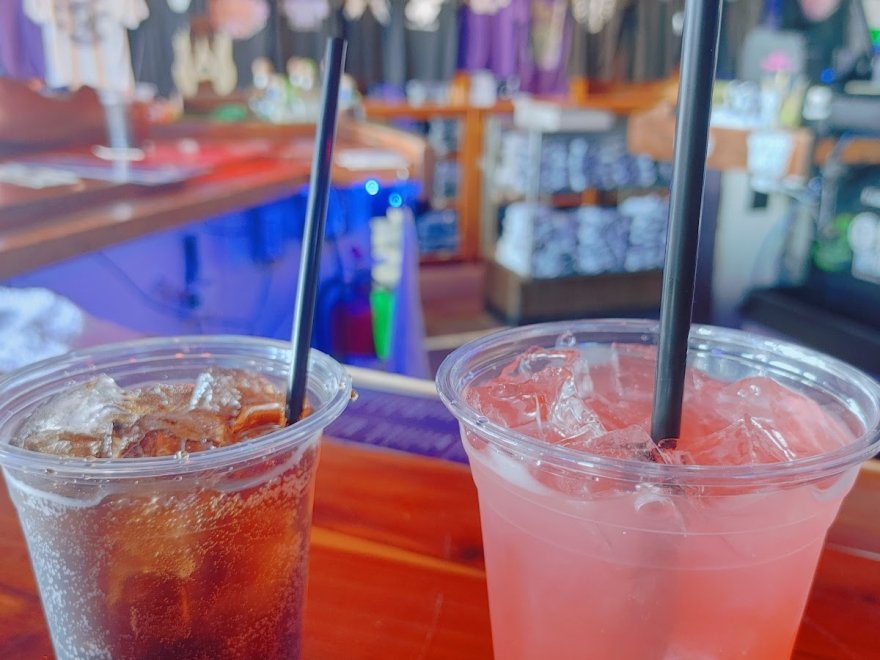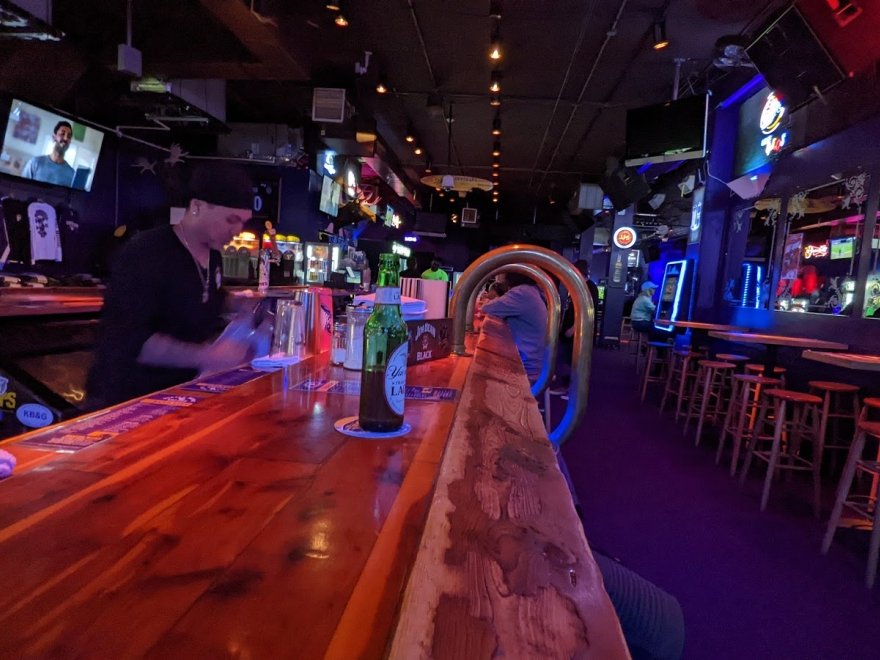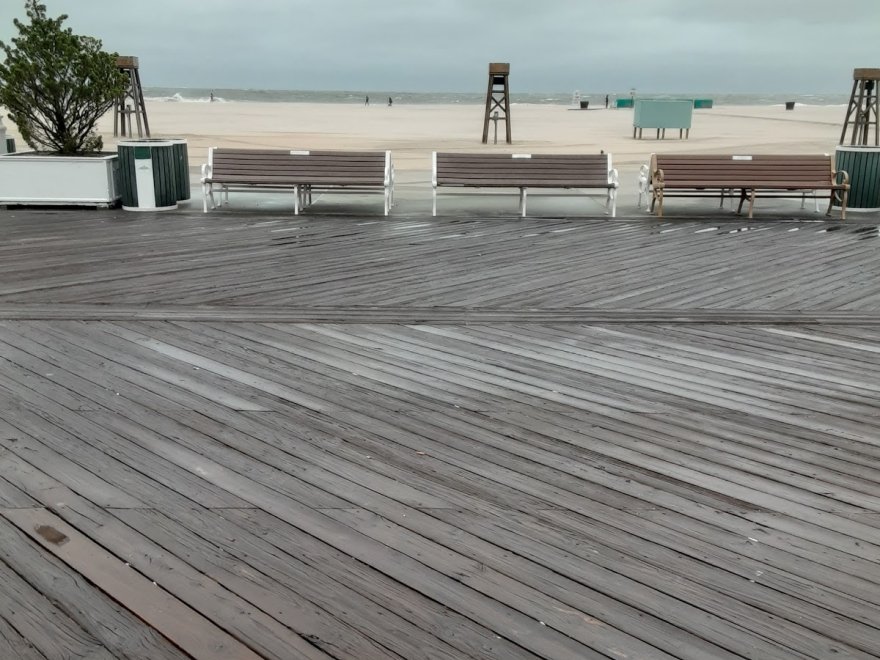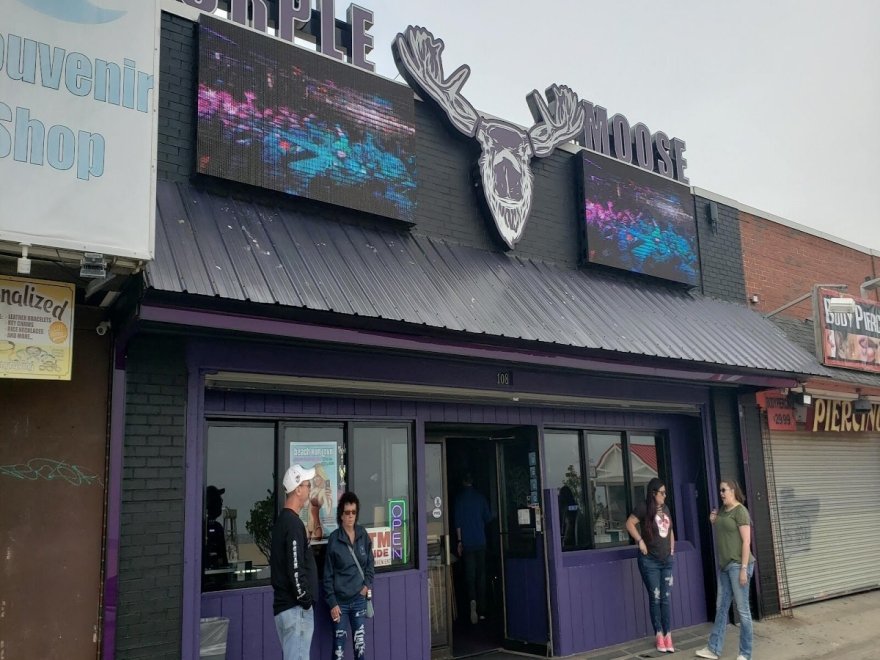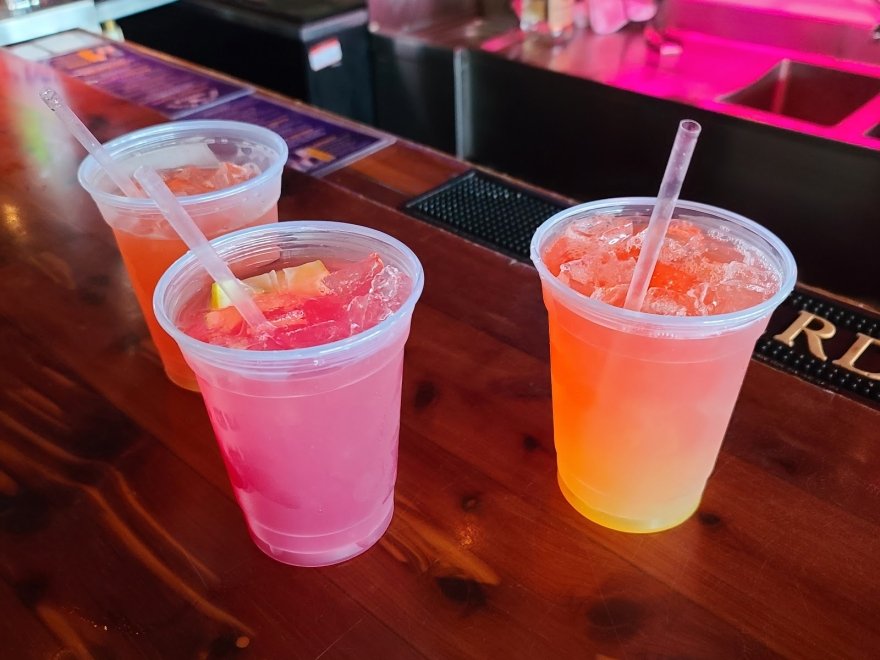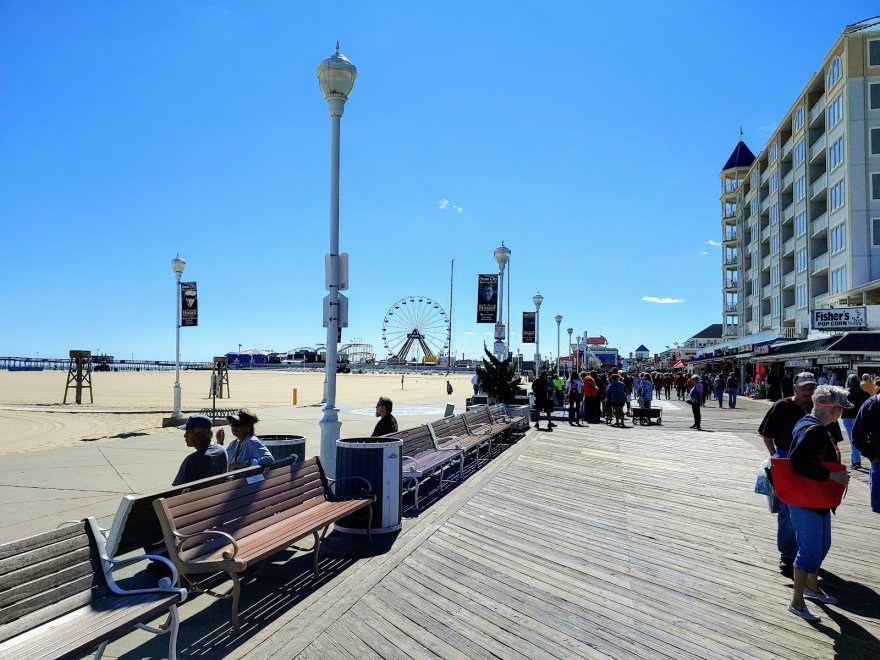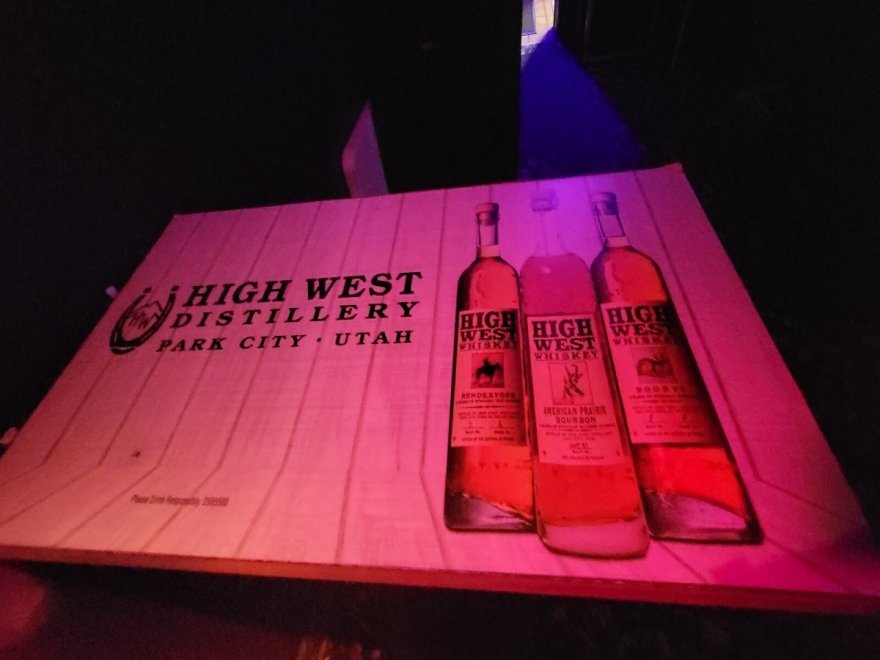 Purple Moose Saloon
0 miles
Open Now
Hours 11:00 am - 2:00 am
Sunday

10:00 am - 2:00 am

Monday

11:00 am - 2:00 am

Tuesday

11:00 am - 2:00 am

Wednesday

11:00 am - 2:00 am

Thursday

11:00 am - 2:00 am

Friday

10:00 am - 2:00 am

Saturday

10:00 am - 2:00 am
The legendary Purple Moose Saloon features nightly entertainment in the summer including the best rock bands on the East Coast. When the bands aren't jamming, the DJs are spinning the rock tunes all night long. Enjoy rockin' bands, cold drinks and good friends at the Moose.
Located on the Boardwalk between Talbot and Caroline Streets,the Purple Moose is rock 'n roll heaven on the beach.
Dining Options
Bar/Lounge
,
Boardwalk
Raj S : 4 on 8/24/2023 3:43 pm
A good place for quick food 🥘 and drink 🍺 .. right next to boardwalk . I really liked the ambience inside. … there was music and loved the colors inside . Lots of space to sit / relax and have some food/ drink. Service was good . Not much of beer options though .. not much on draft … they had bottles . Overall a good experience 👍👍
Raj S
1692891809
Purple Moose Saloon
Jeremy B : 3 on 9/16/2023 11:55 am
The place has been around a long time. It's nice to still have a venue at the beach to go see bands play still. The drinks are good, the beer is cold, and shots come a plenty. Prices are a bit high for drinks, but it's at the beach. The negative of the place is the smell. It is very musty smelling in there and gets worse every year. This last time I was in was off-putting. Couldn't stay long due to it. Still a fun bar on the boardwalk though.
Jeremy B
1694865342
Purple Moose Saloon
Brian Morgan : 5 on 5/7/2023 10:53 pm
Located right on the boardwalk, this is an oasis sitting off of the beach. Famous for their Bloody Mary, but plenty of cold beers, ciders, and seltzer type beverages available in many, varieties. The atmosphere is fun and friendly and they have live entertainment....check their schedule. The staff are great and go out of their way to ensure you have an awesome experience. Check out the t-shirts and souvenirs, they are pretty cool. Highly recommend giving them a try!!!
Brian Morgan
1683500023
Purple Moose Saloon