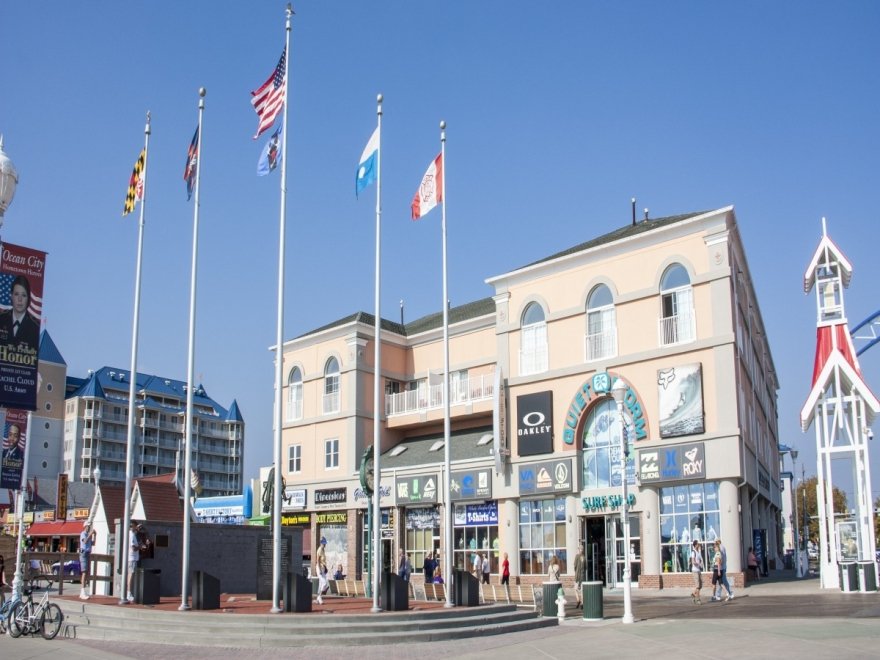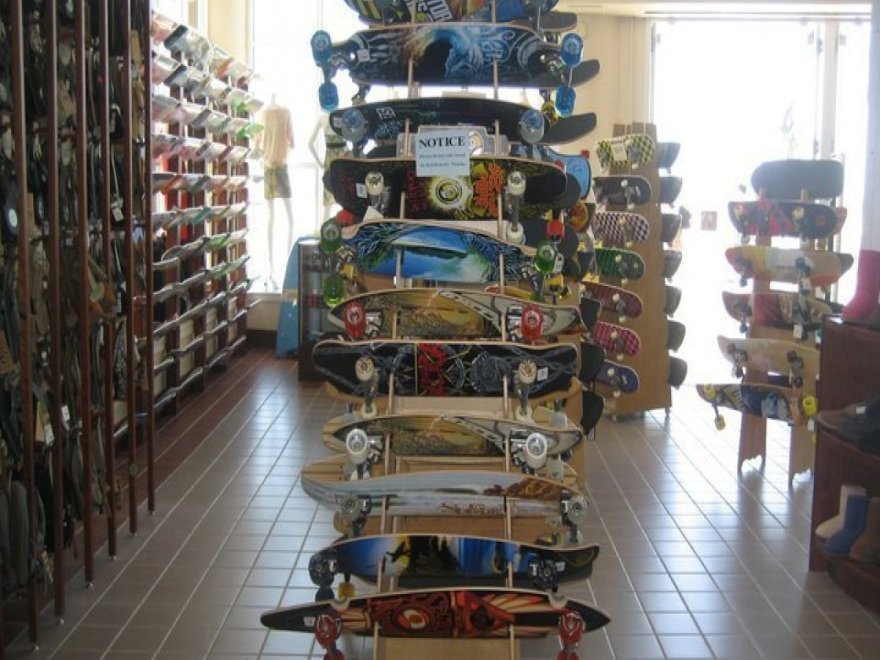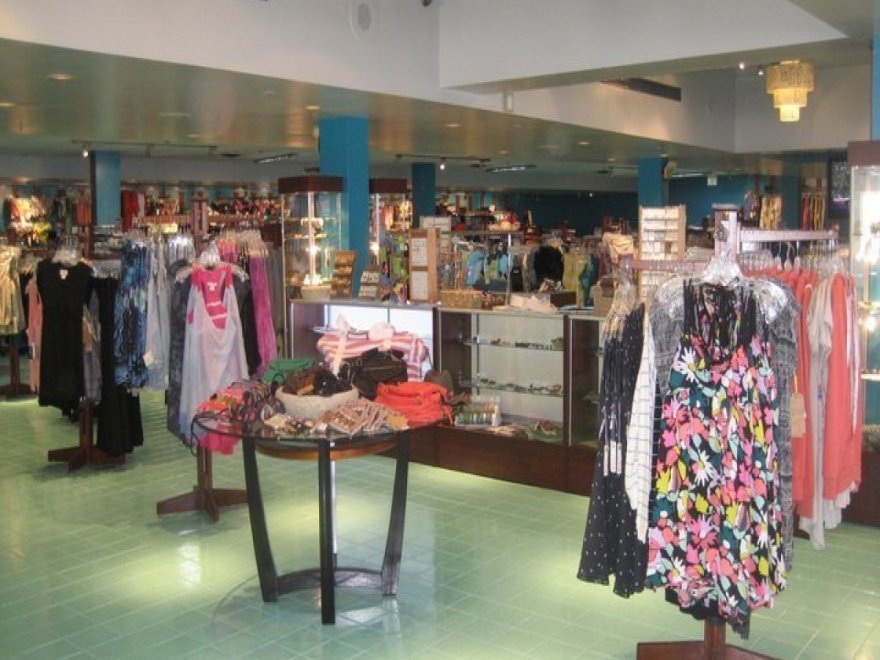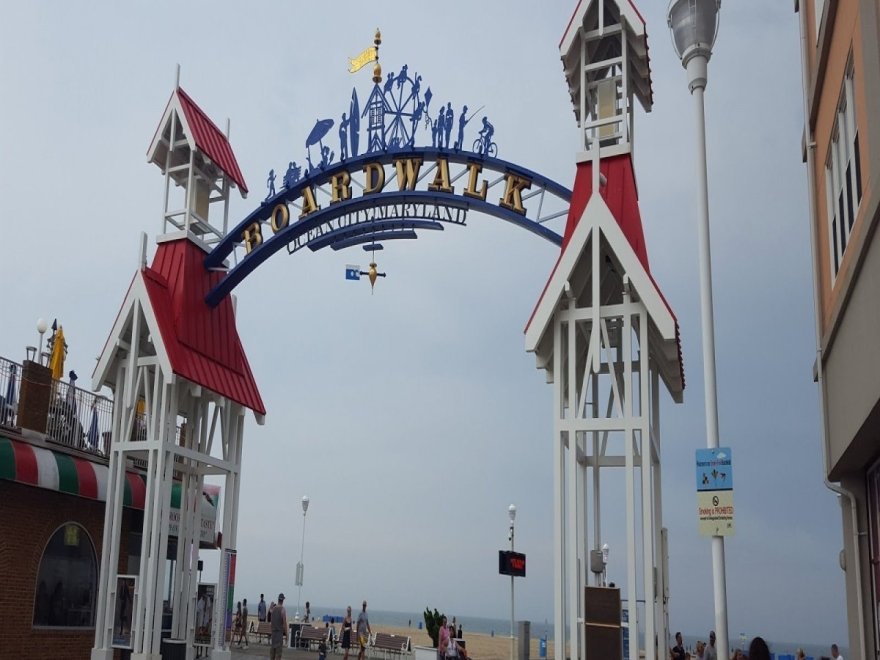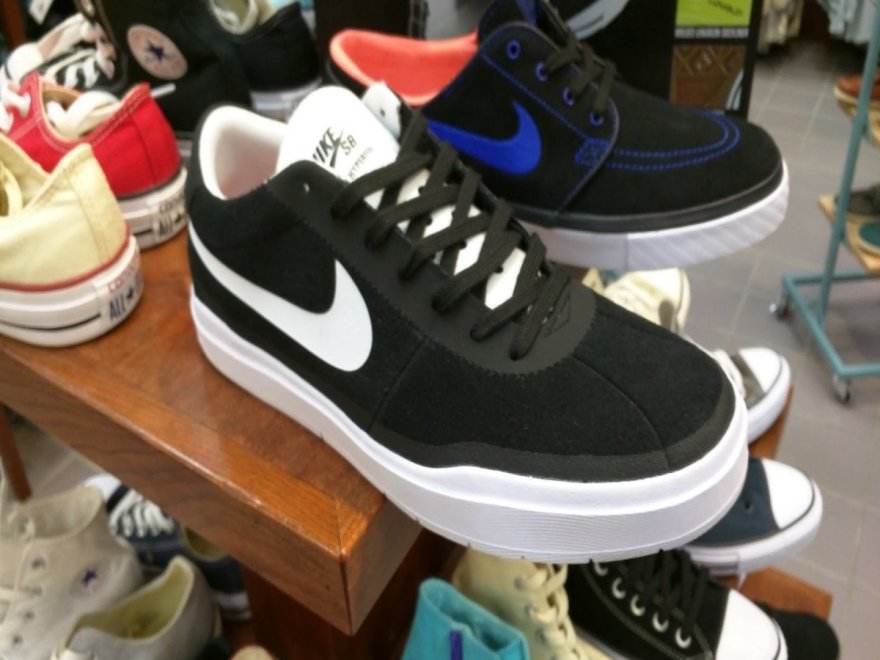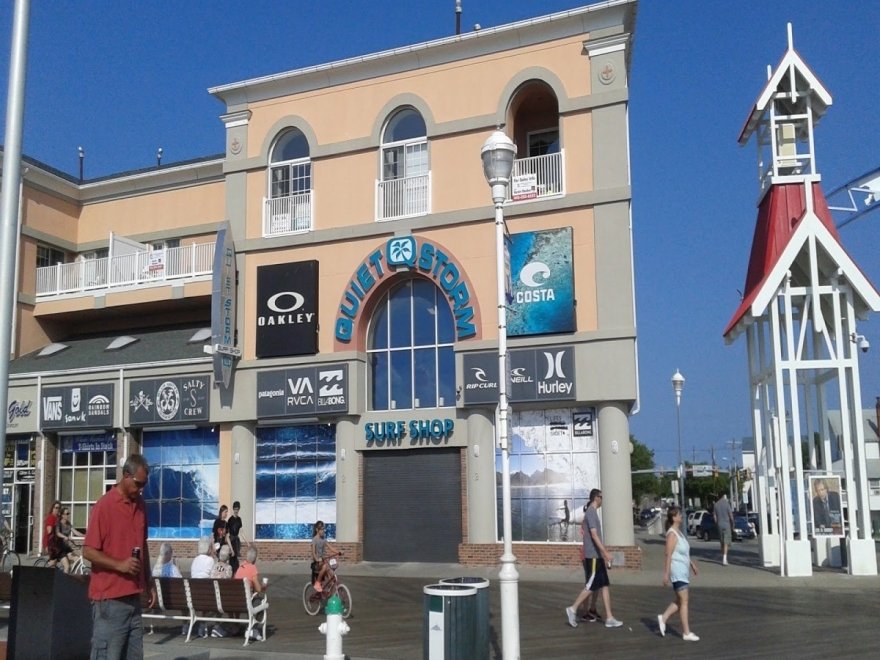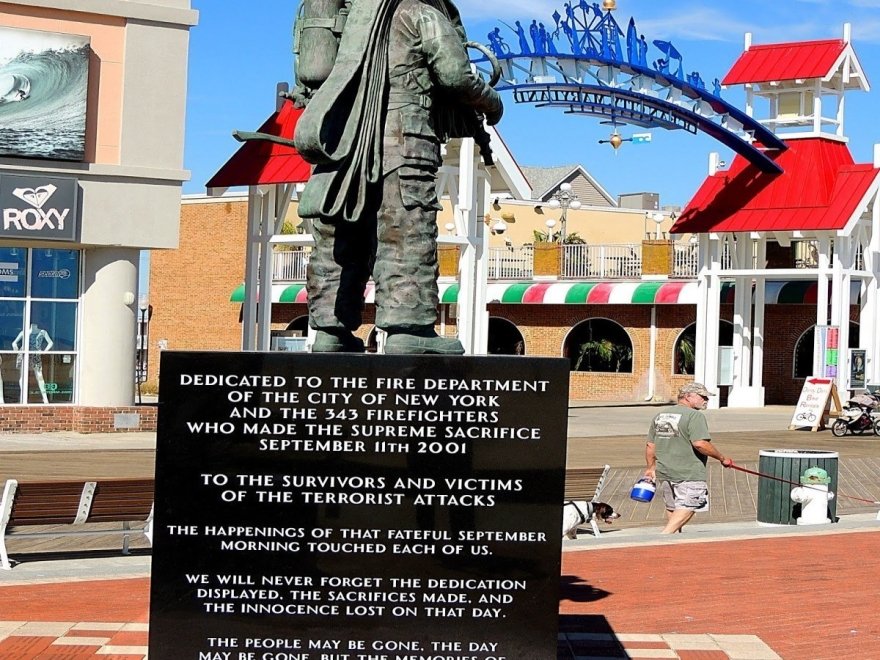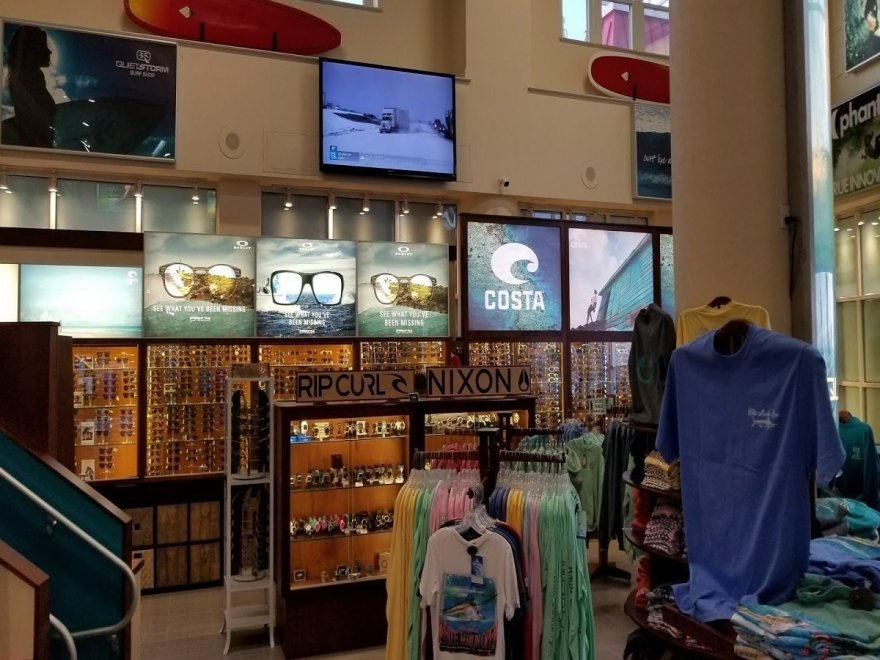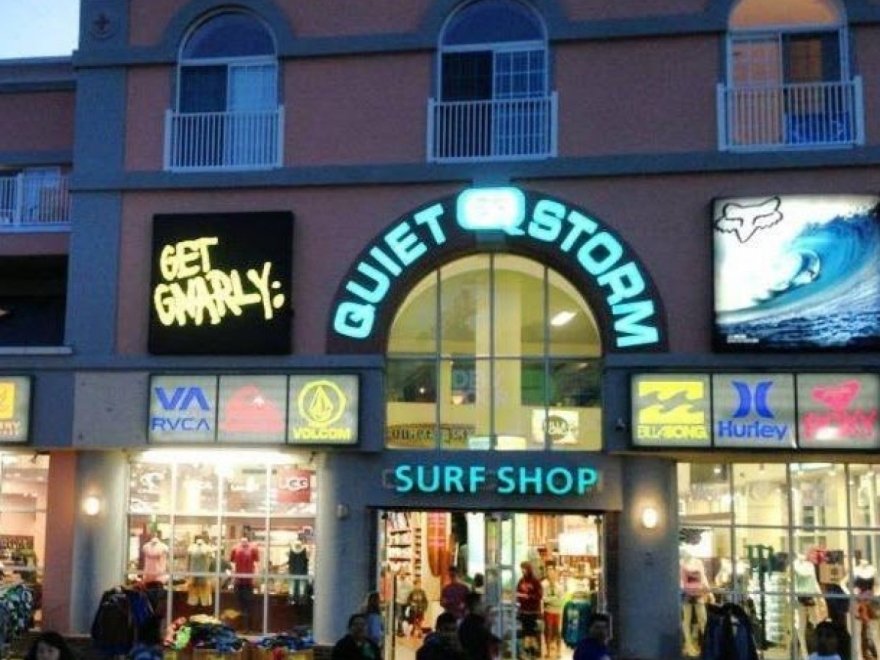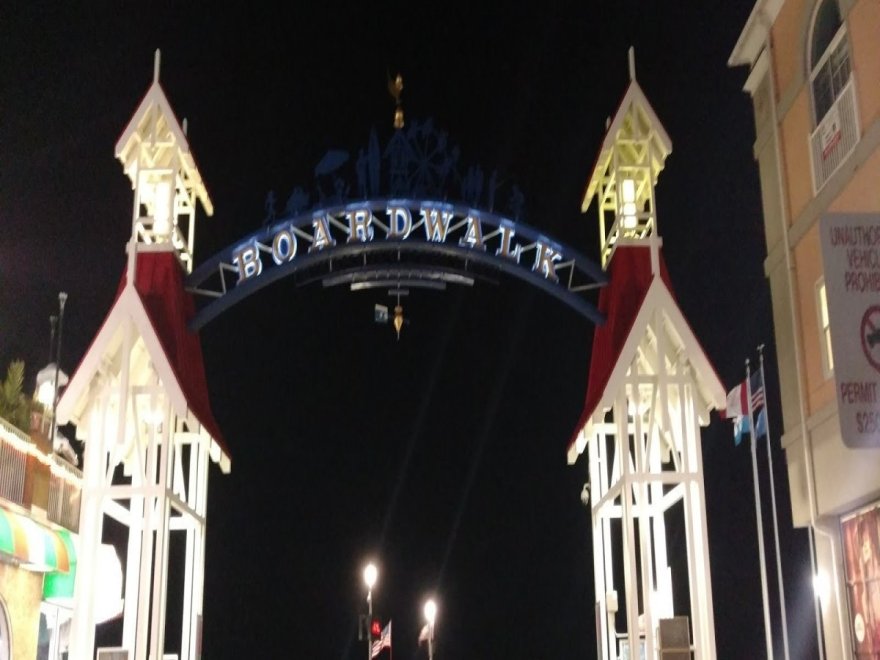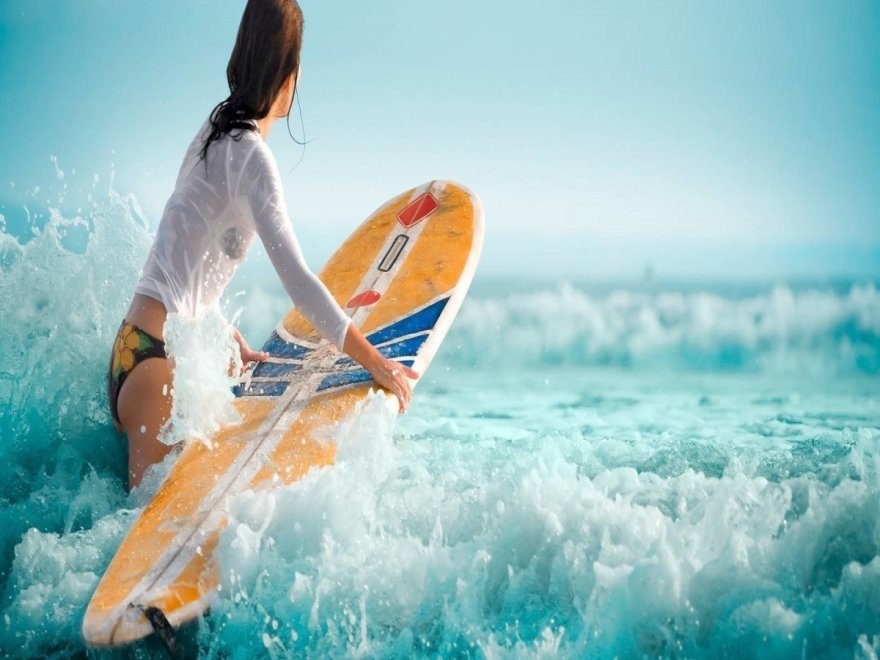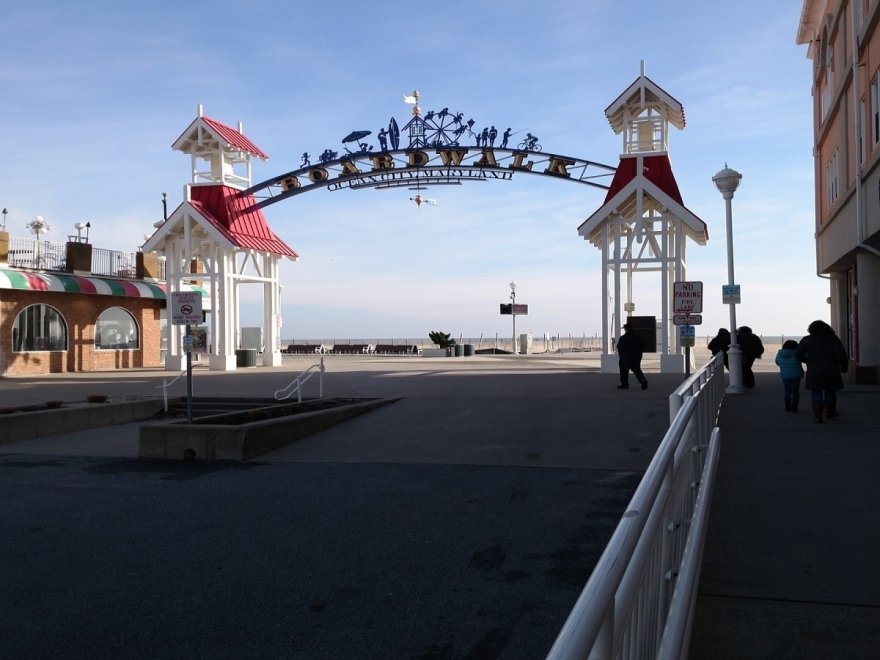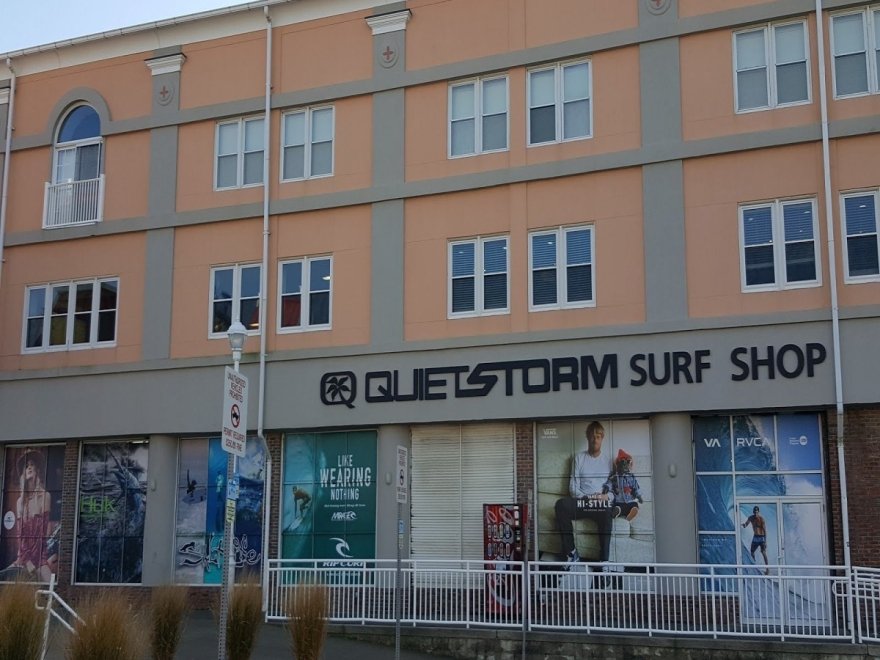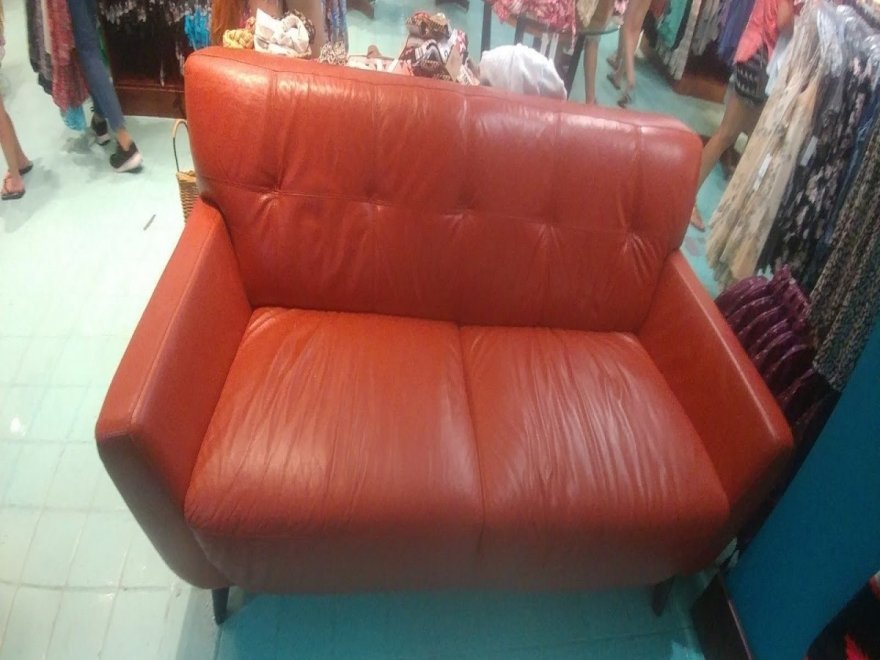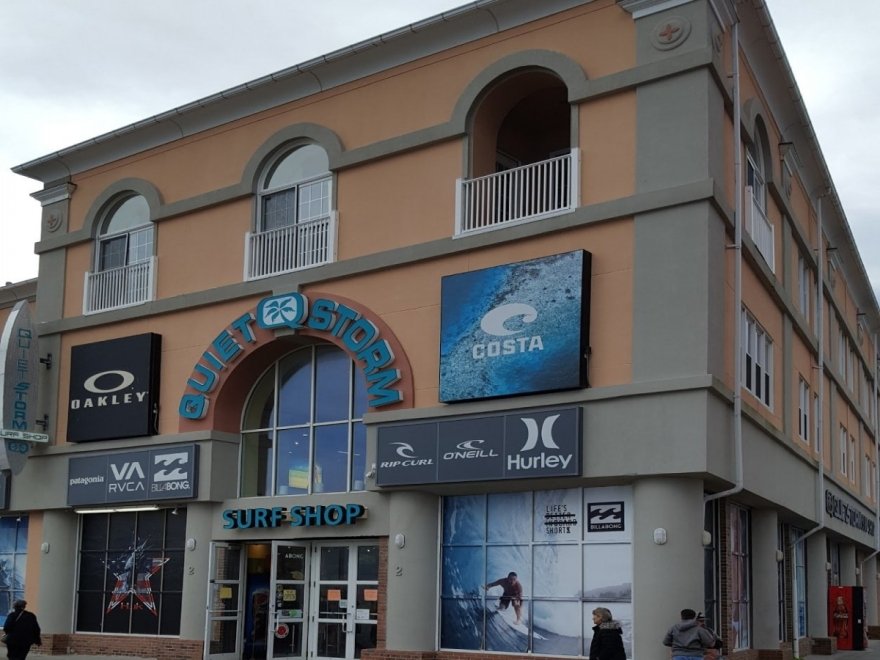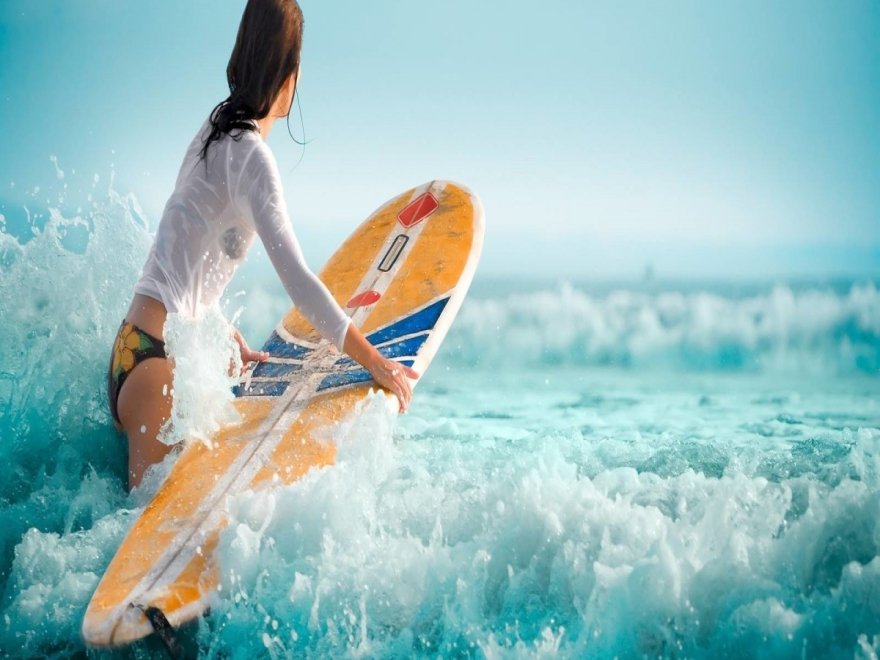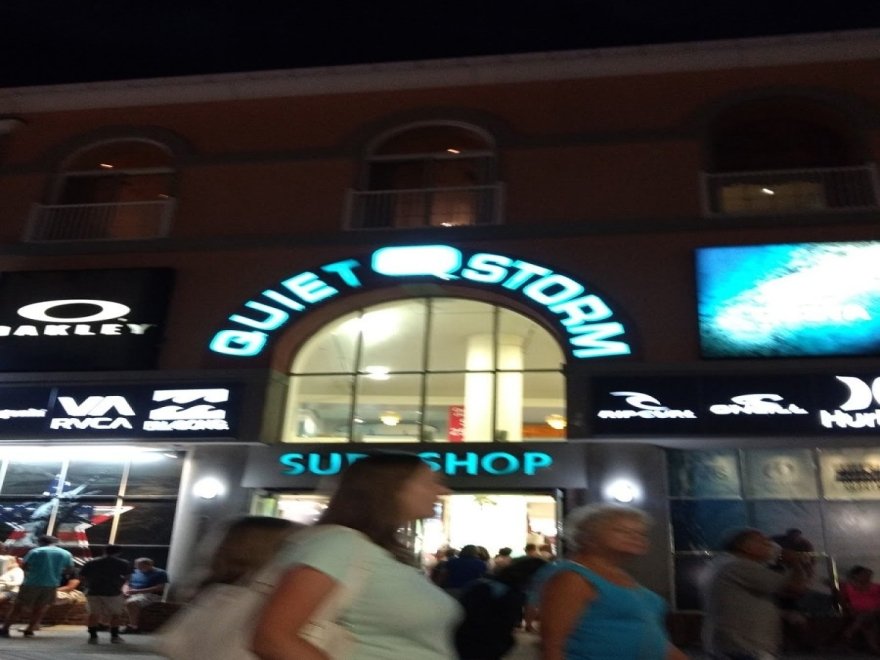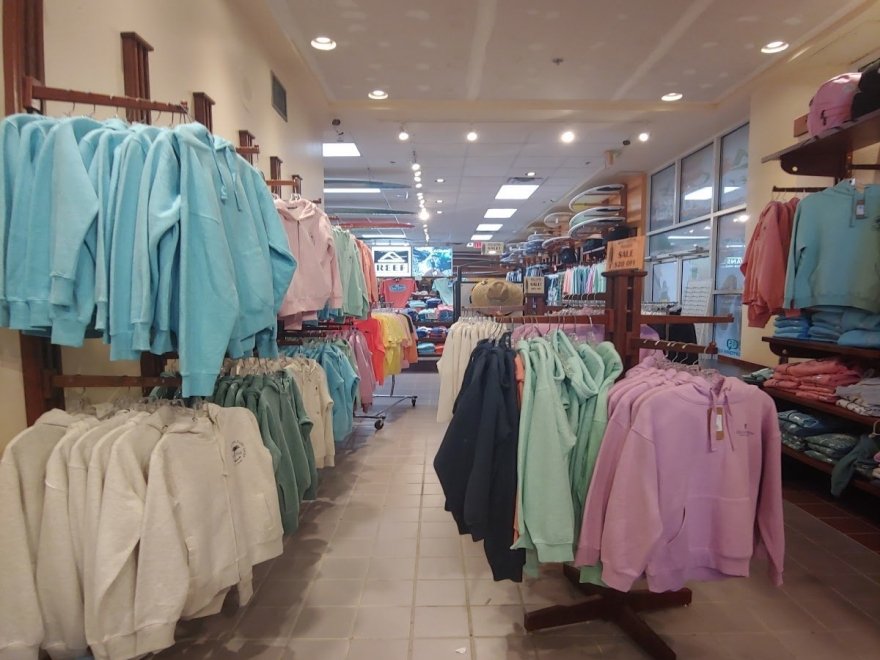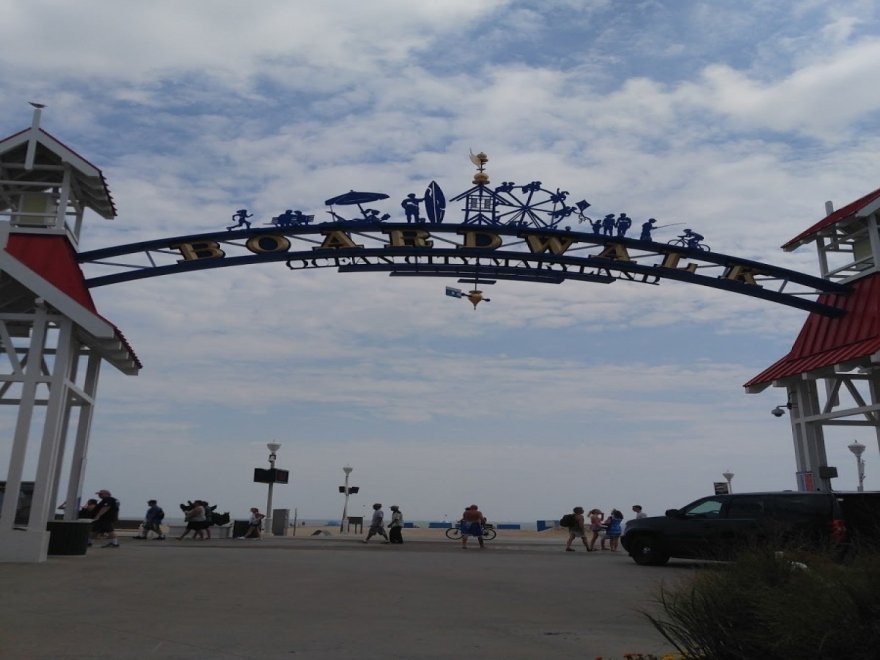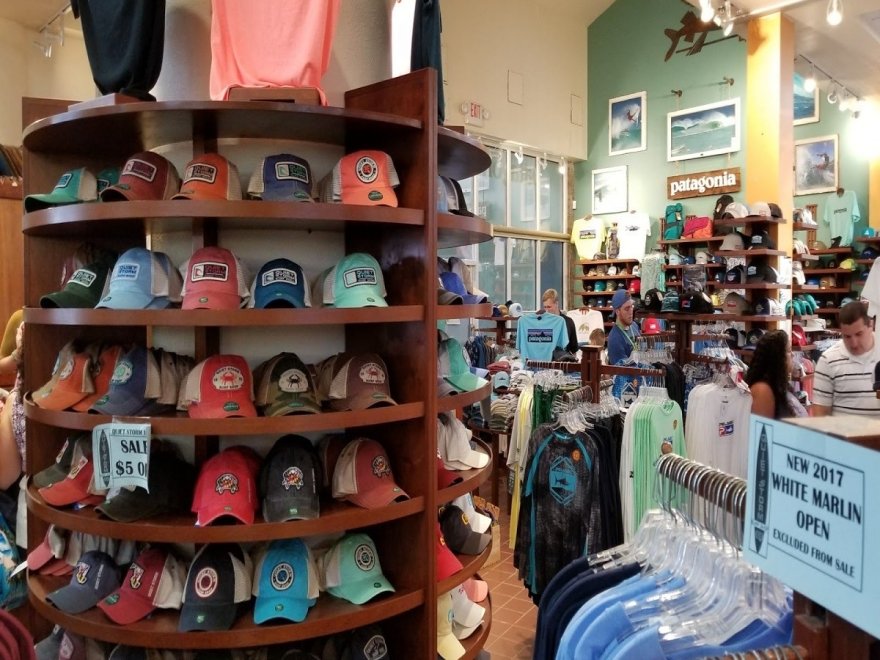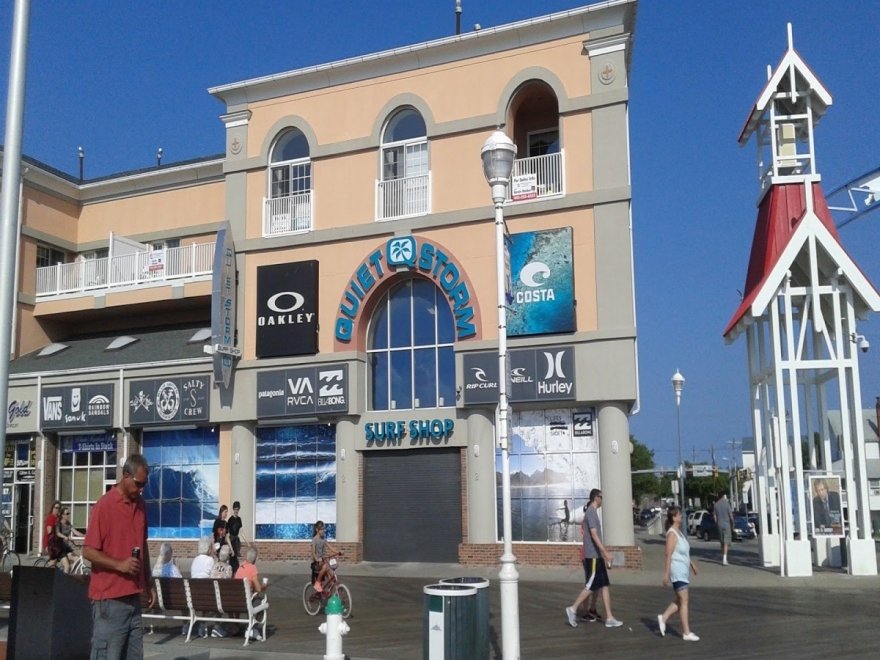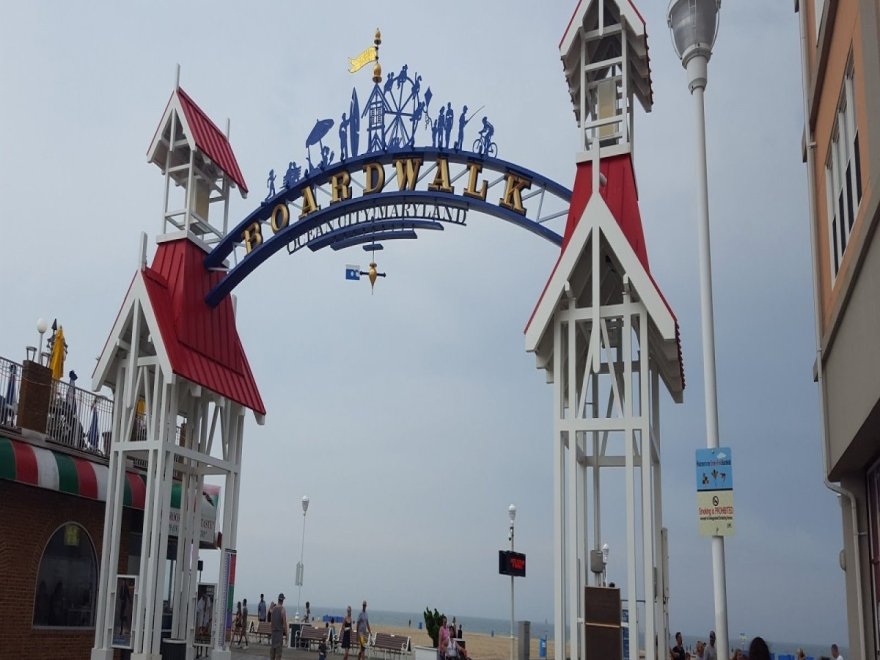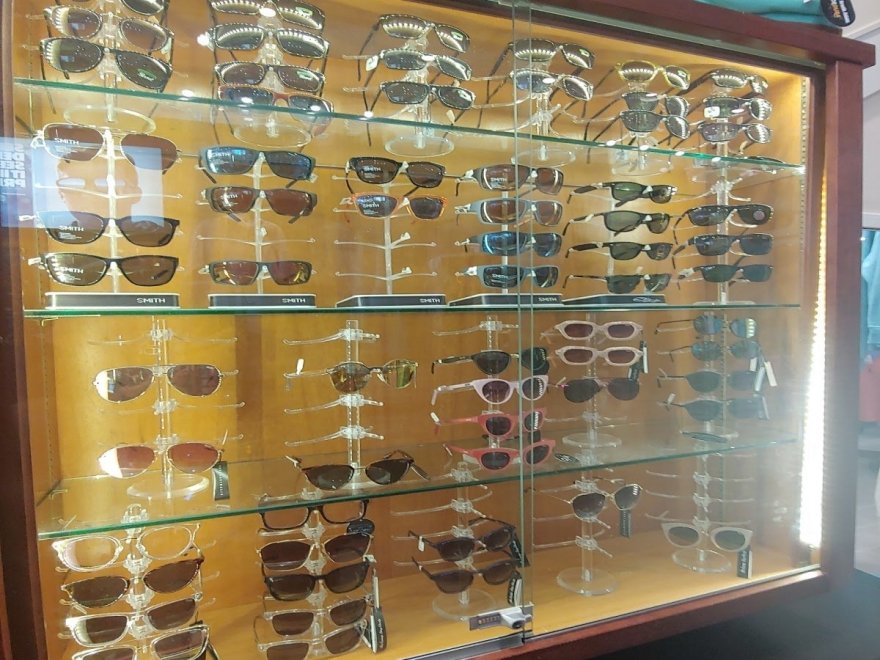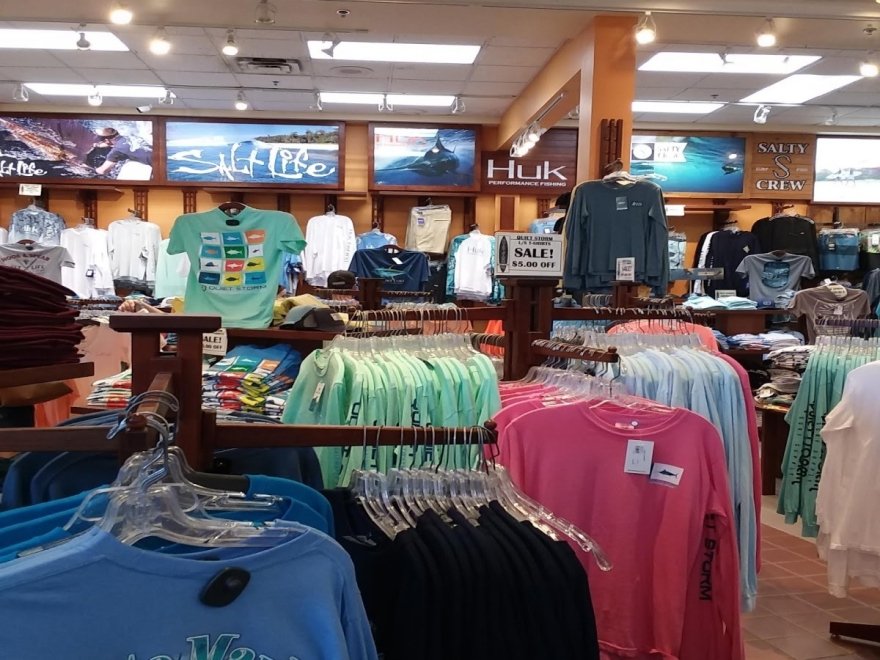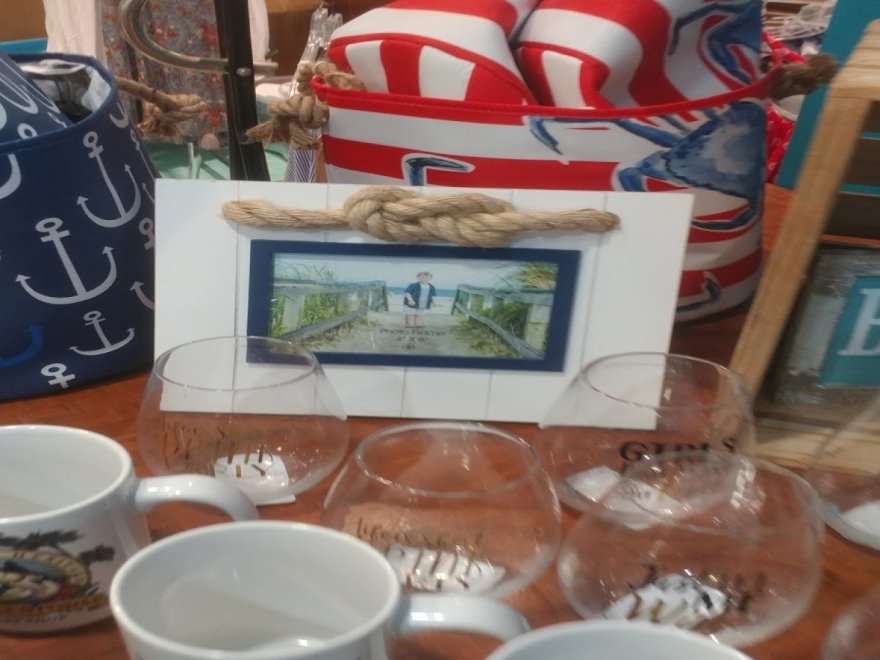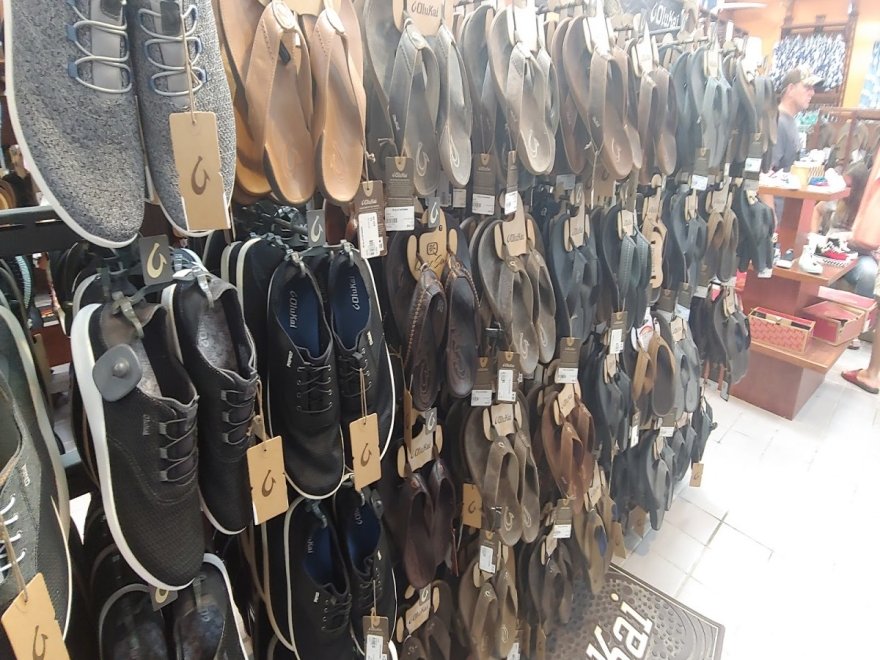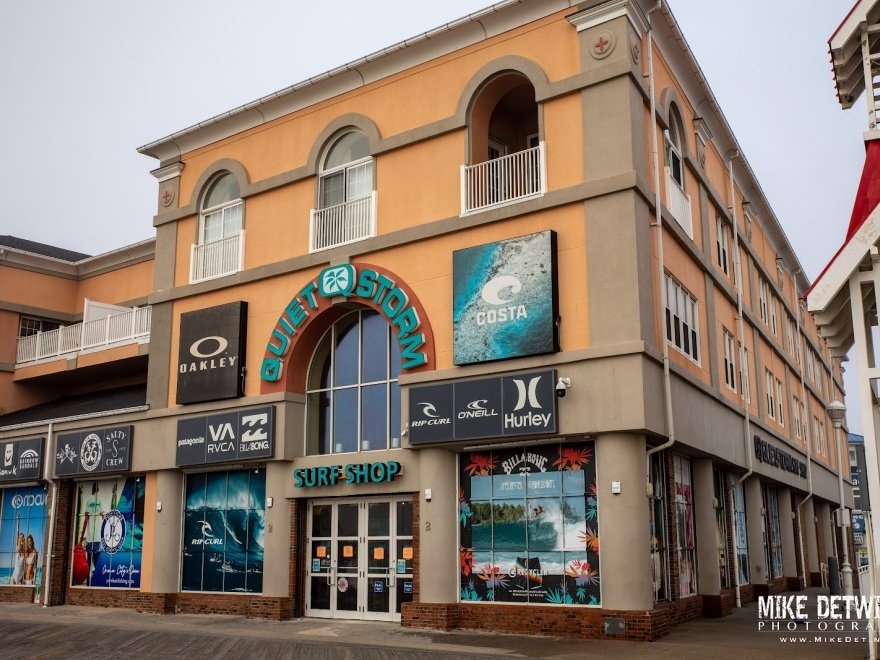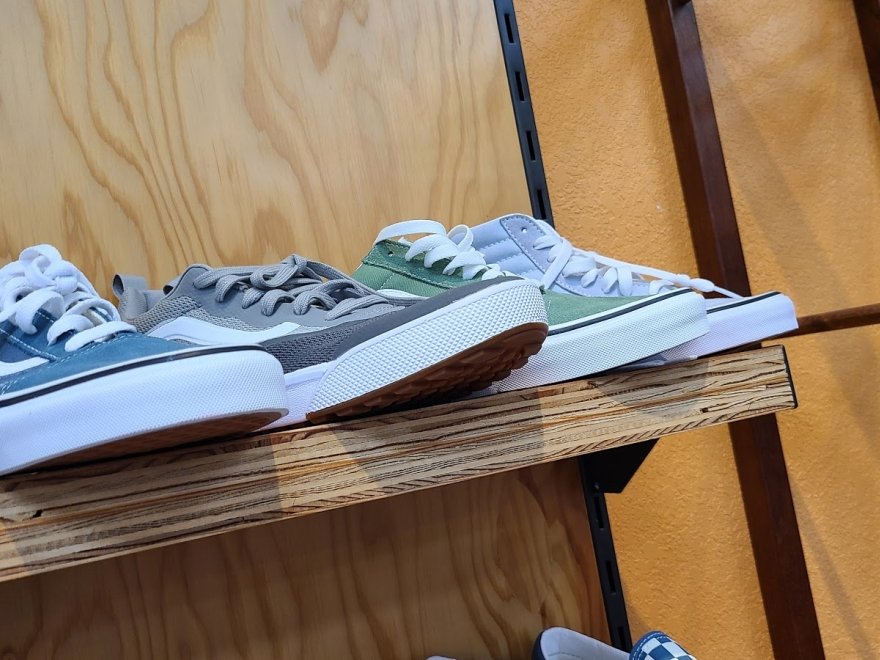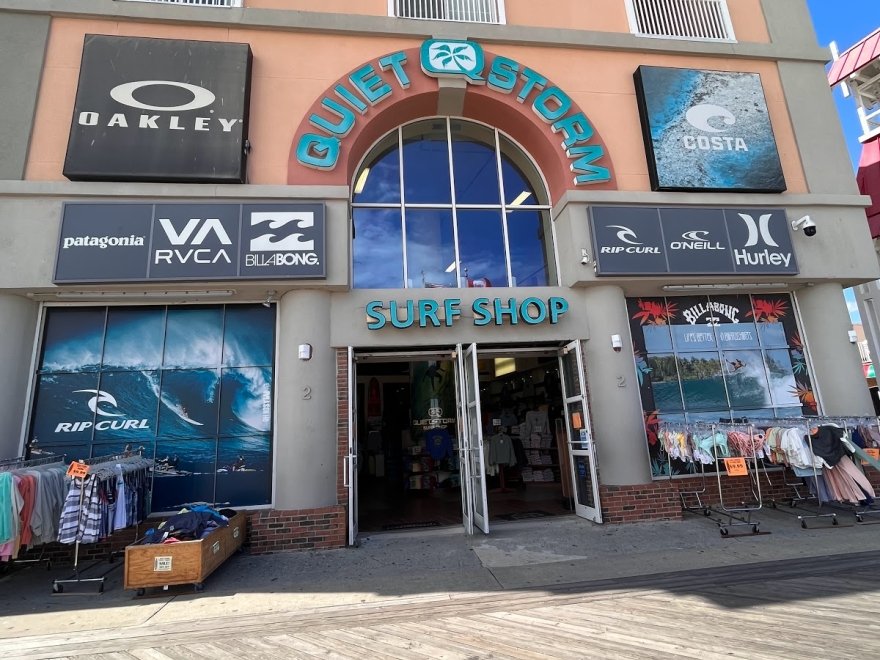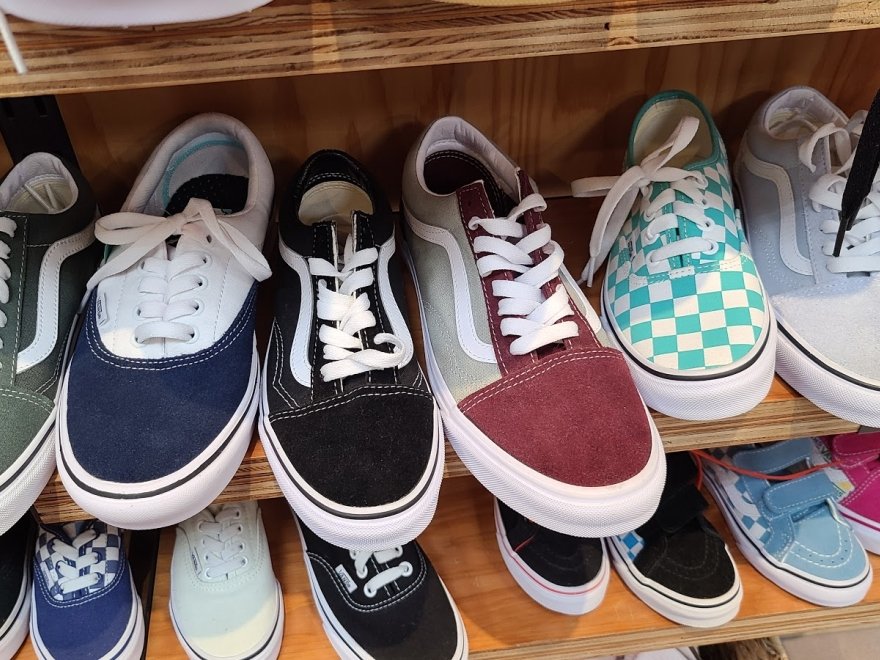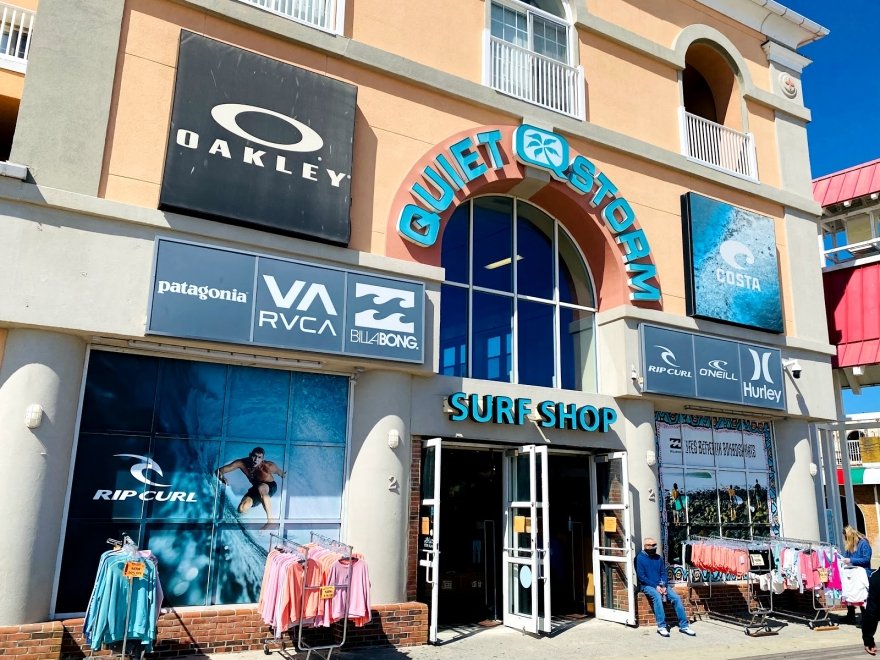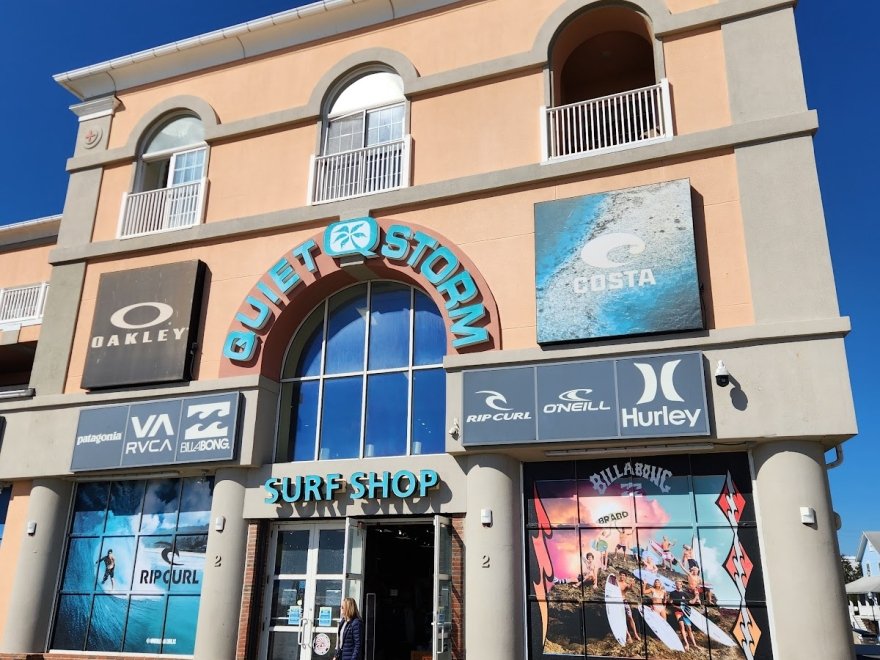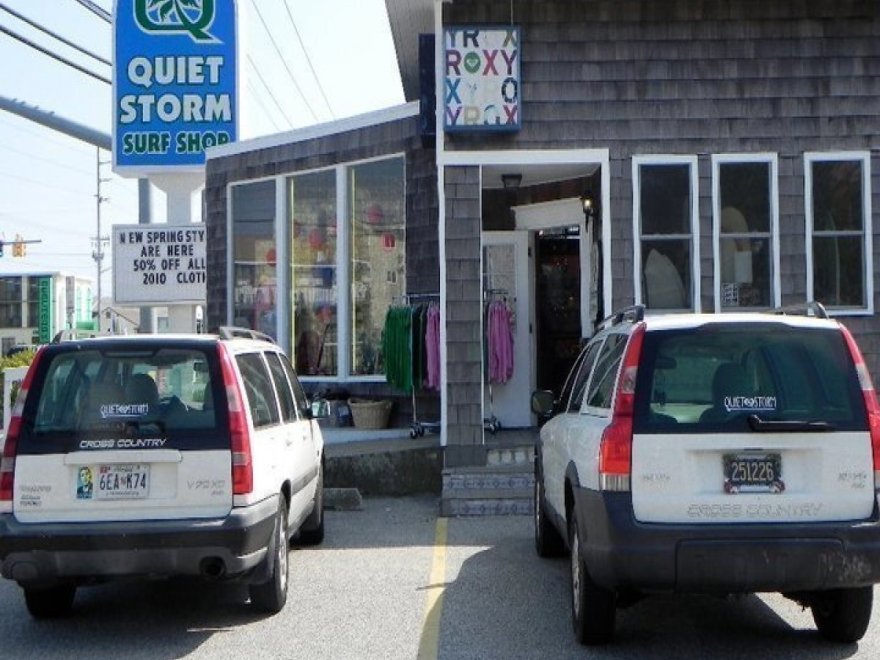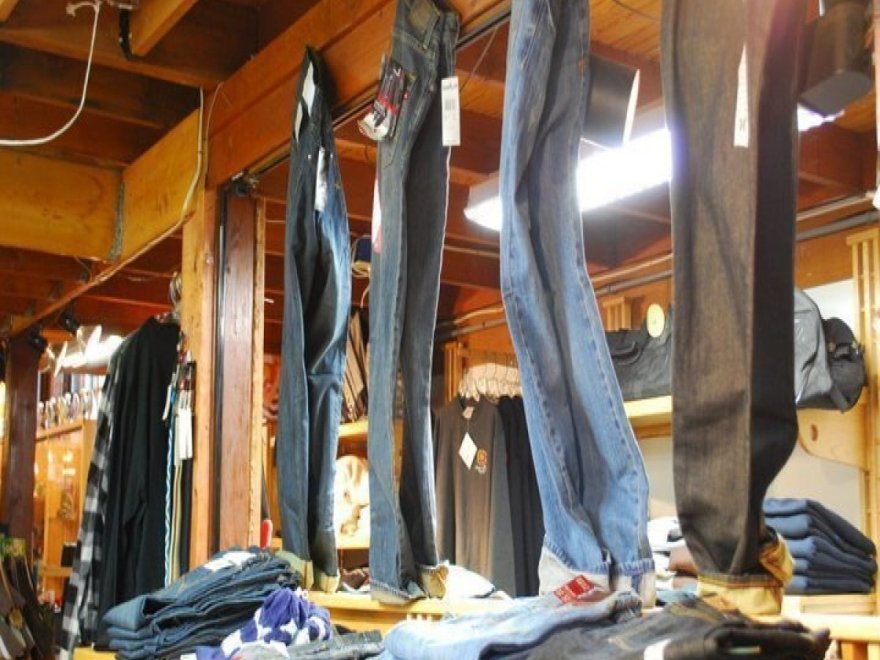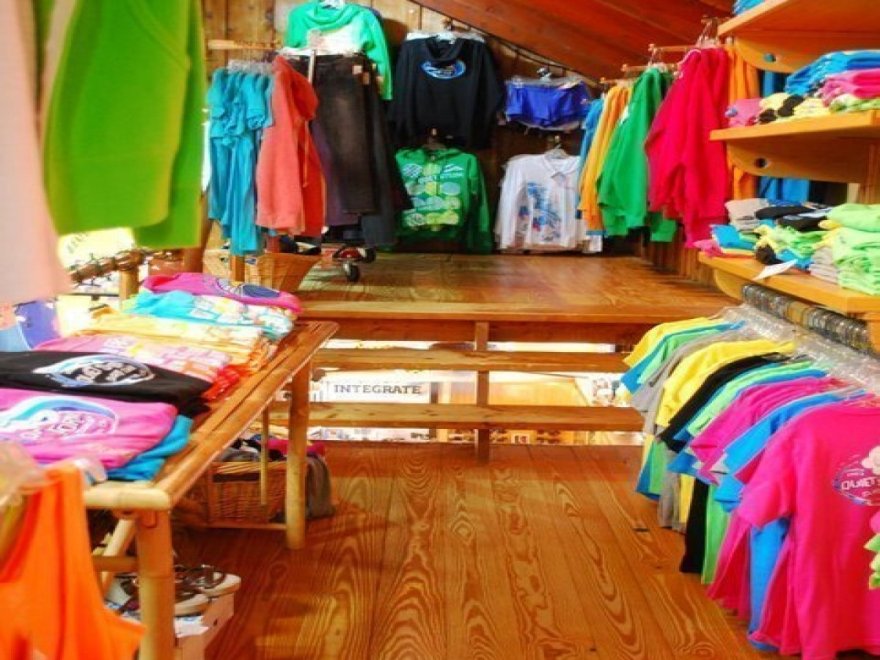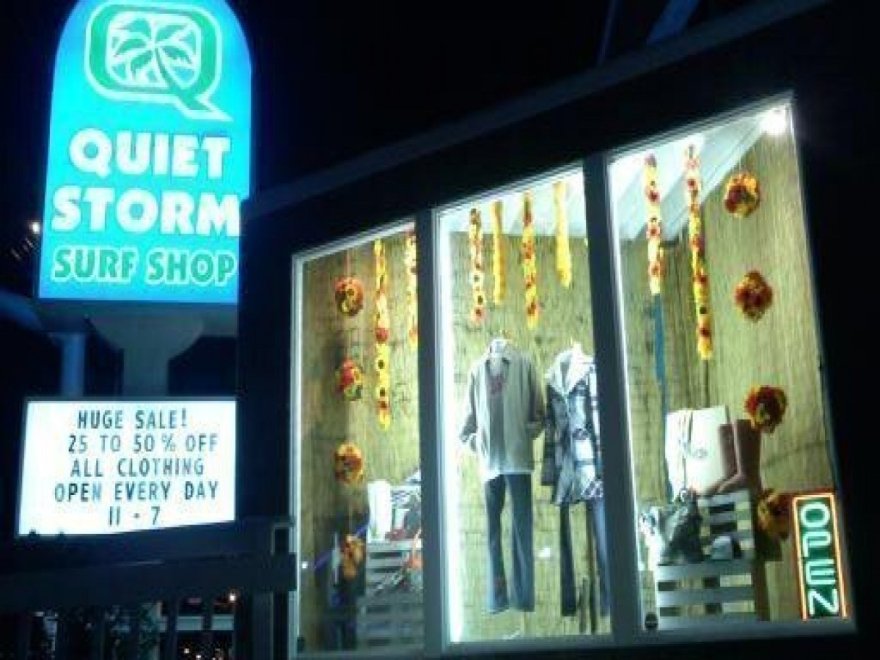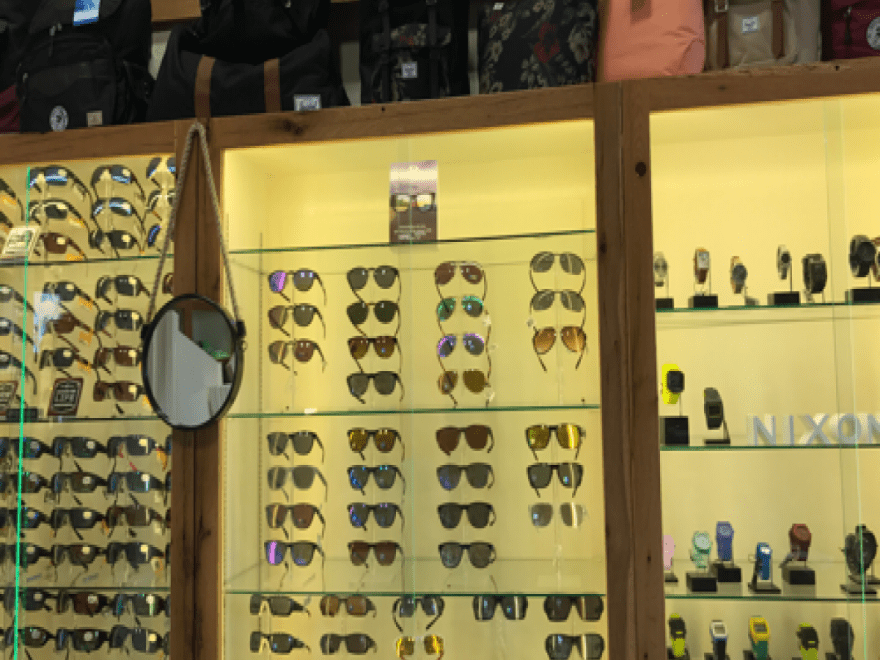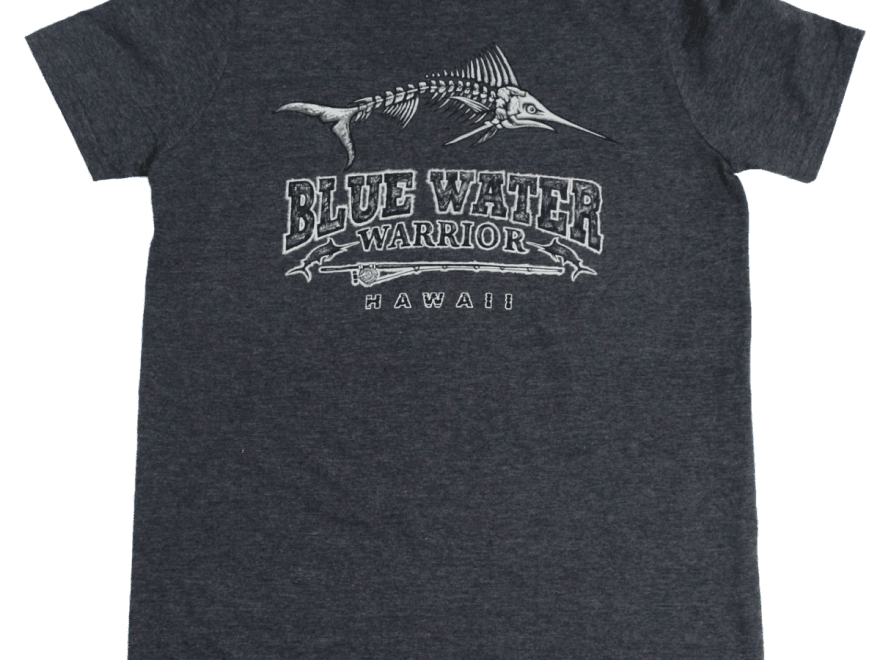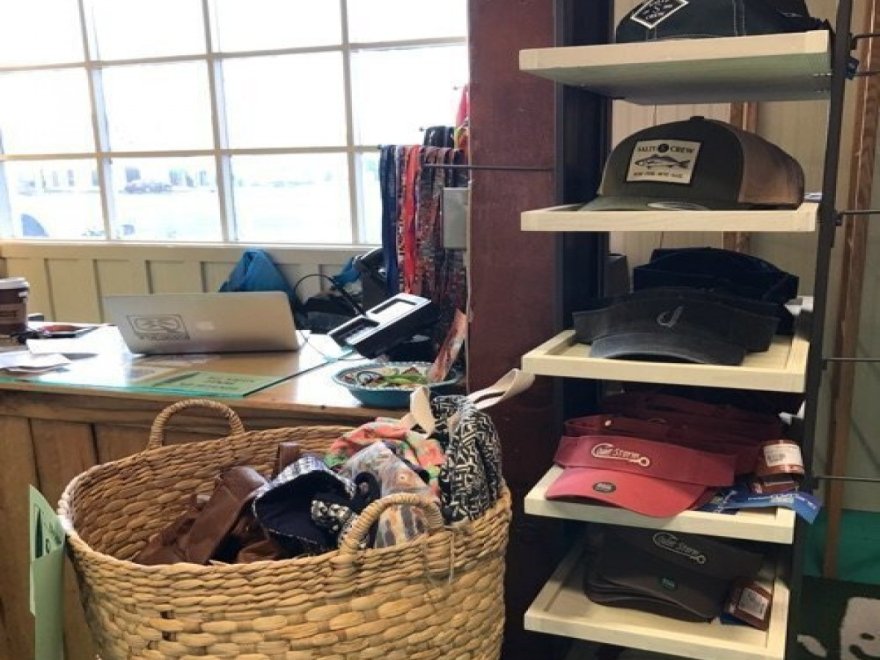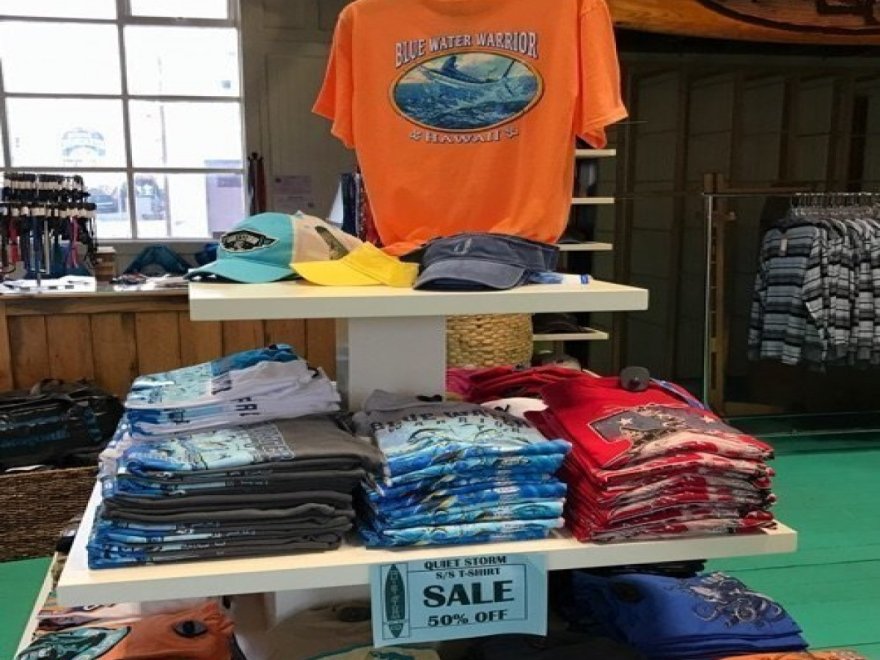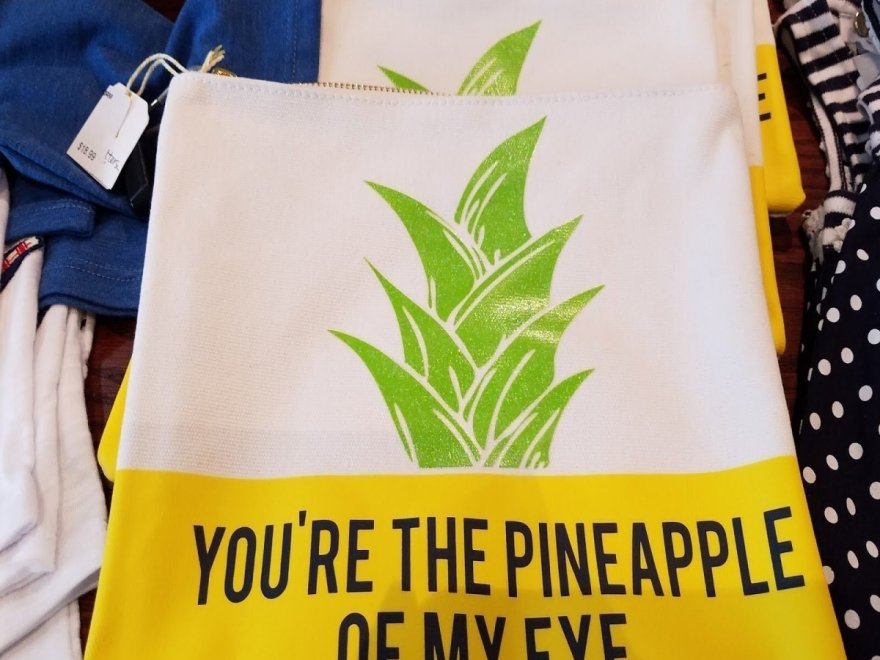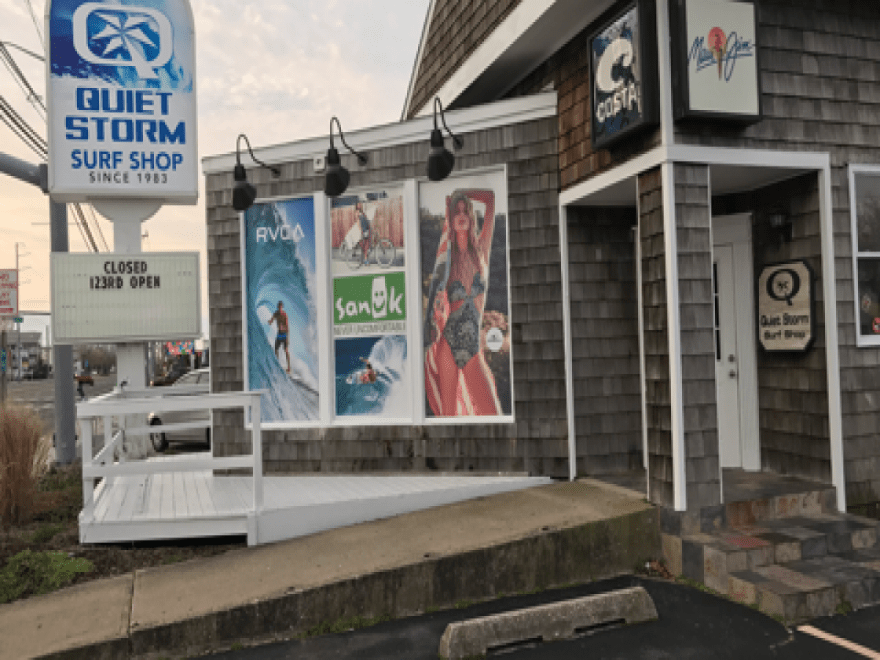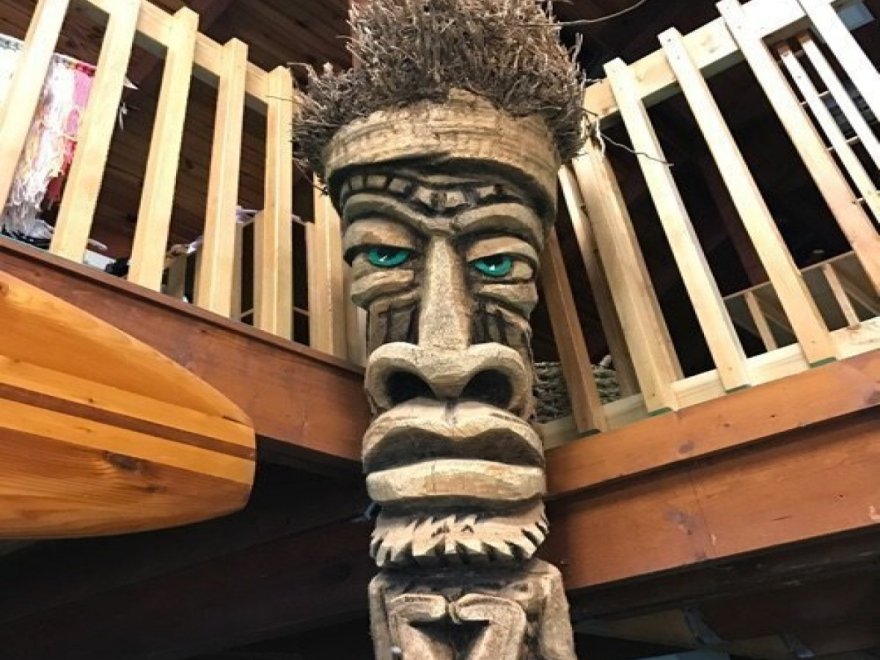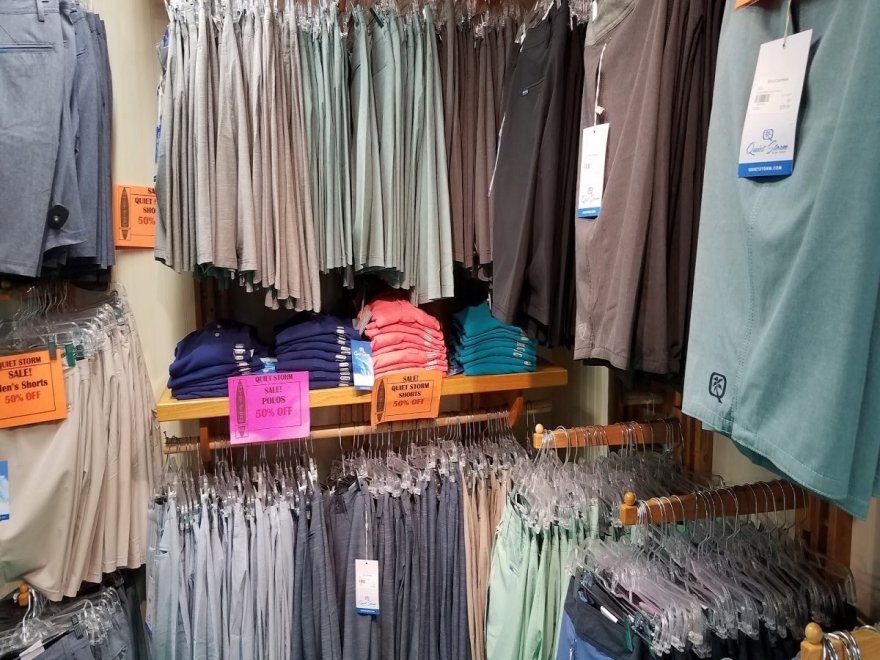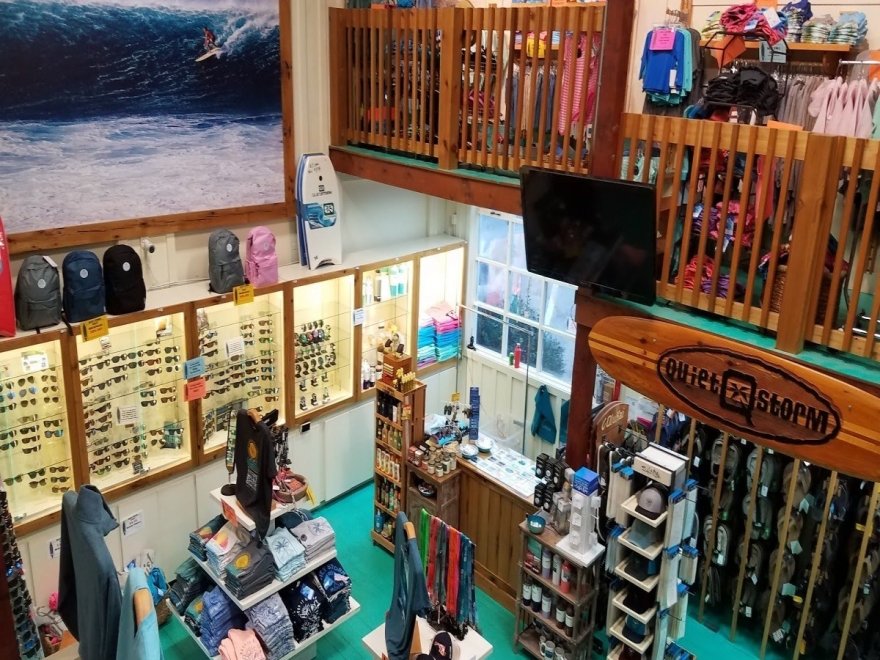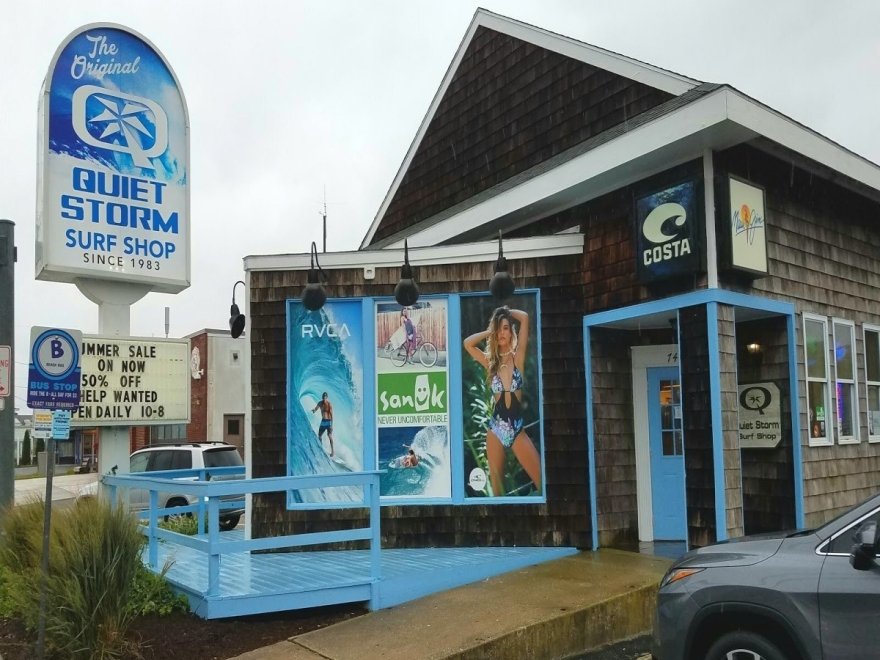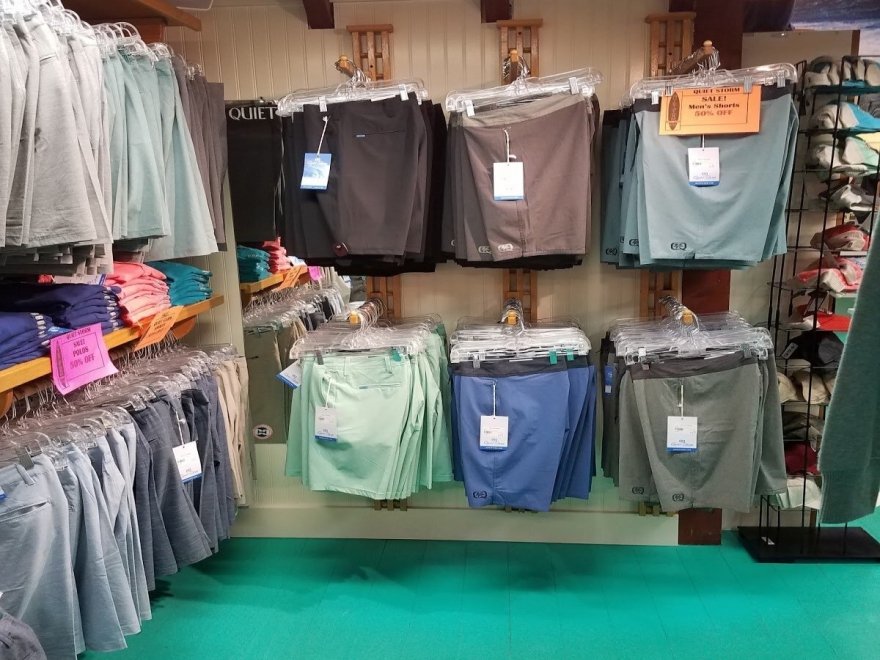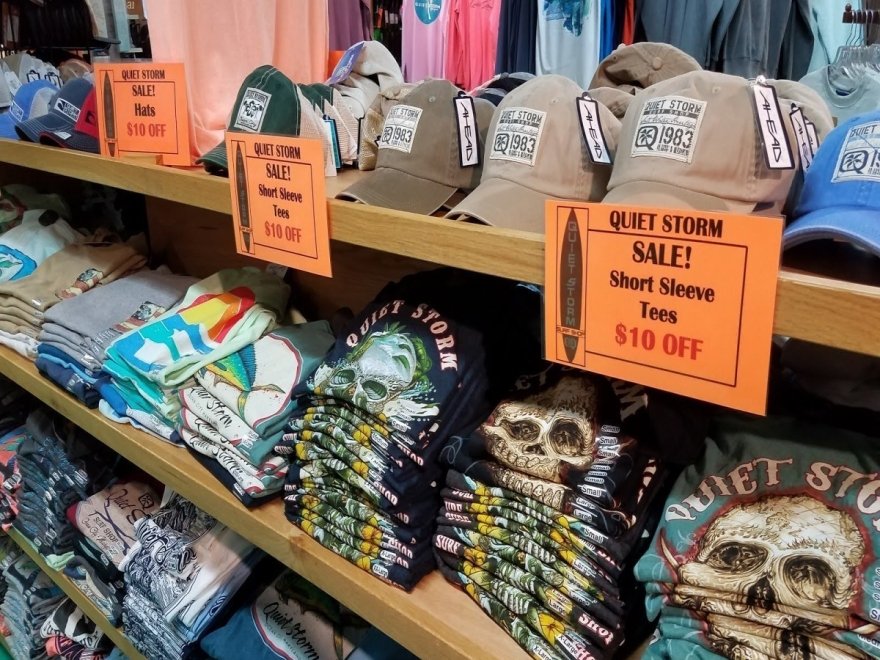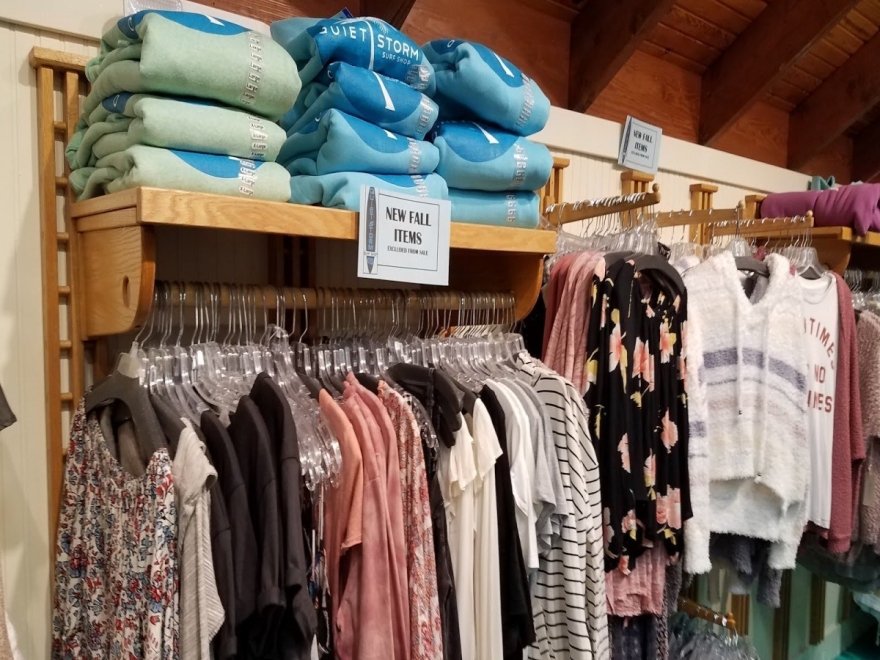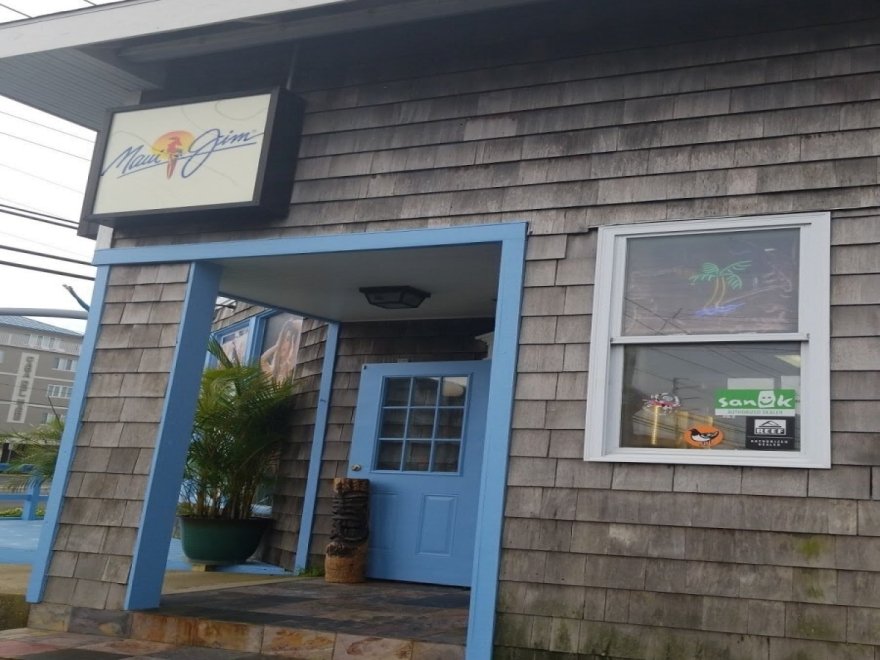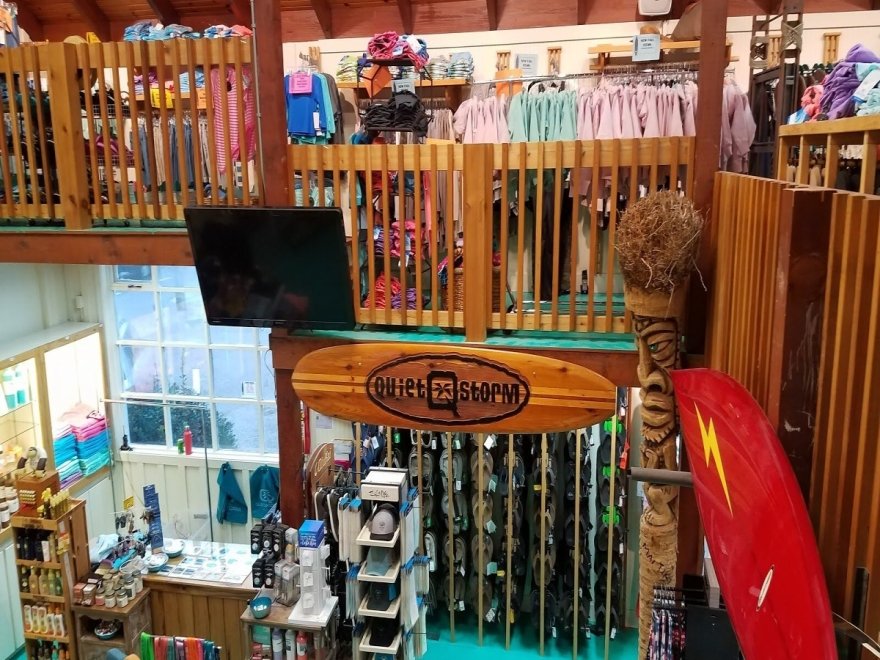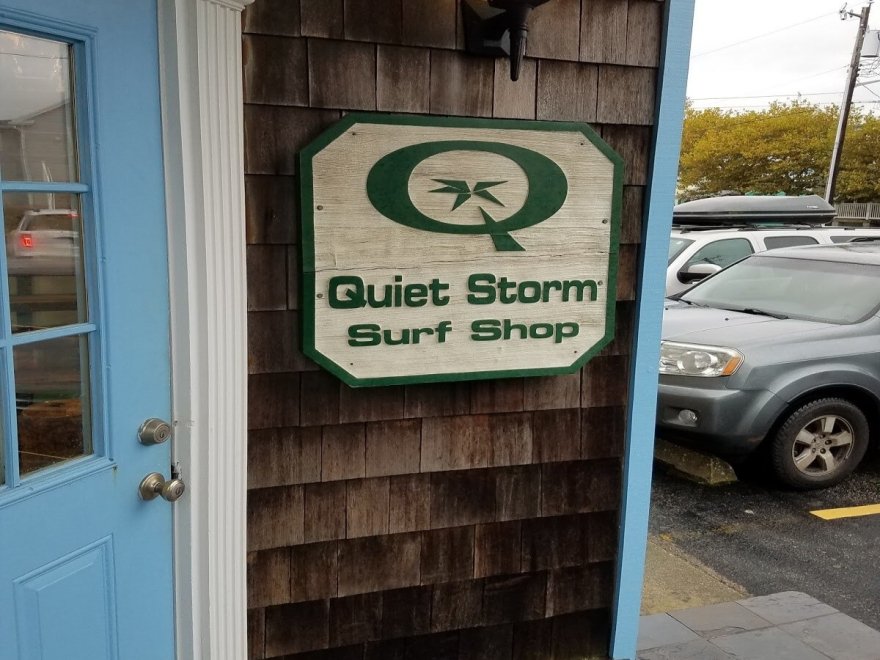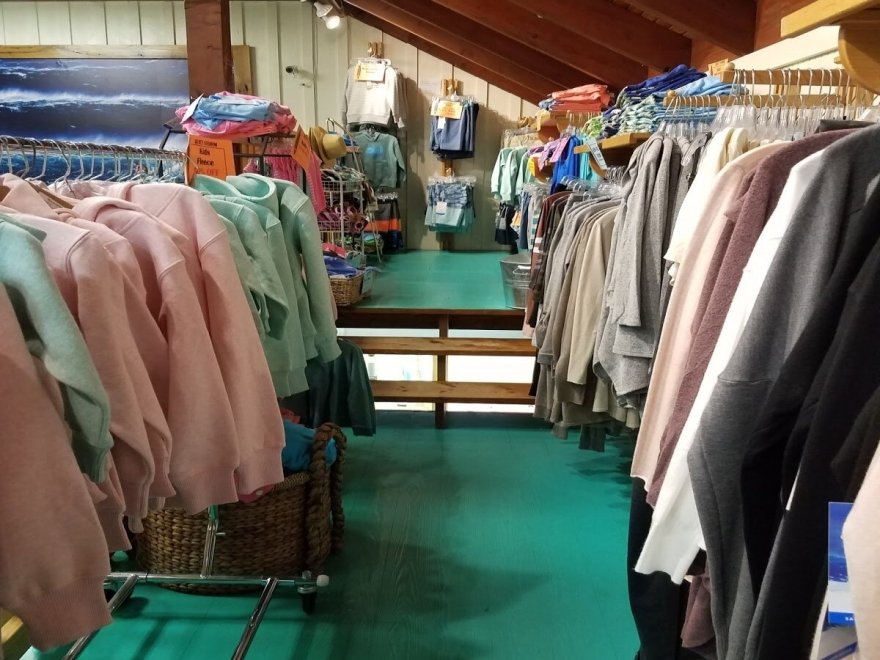 Quiet Storm Surf Shop
0 miles
Opens at 9:00 am
Hours 9:00 am - 11:00 pm
Sunday

9:00 am - 11:00 pm

Monday

9:00 am - 11:00 pm

Tuesday

9:00 am - 11:00 pm

Wednesday

9:00 am - 11:00 pm

Thursday

9:00 am - 11:00 pm

Friday

9:00 am - 11:00 pm

Saturday

9:00 am - 11:00 pm
Quiet Storm Surf Shop has been serving a wide range of customers since 1984. From locals to the vacationer making their annual family voyage to the southern Delaware beaches Quiet Storm offers something for everyone. Whether beginner to expert, younger or older we offer a wide range of surfboards, skateboards, and award winning selections of clothing and accessories for men, women, and kids including all the hottest surf brands. Quiksilver, Billabong, Volcom, Reef, Rainbow, Roxy, Oneill, Element, Tommy Bahama, Hurley, Ripcurl, Free People, RVCA, Sanuk and UGG are just a few as well as all the best sunglasses, sandals, wetsuits, rashguards, shoes, etc.. Although Quiet Storm has grown quite a bit in recent years, including our new convenient location in the Villages of Five Points in Lewes, we still maintain that personalized small shop feel our customers enjoy. Quality service, with a great staff, in a friendly and fun atmosphere are our first priority. Drop by and see us! 
Mary Ann Gutchigian : 5 on 10/30/2020 6:04 pm
Found some great buys at this branch of the store and they allowed me to combine other shops receipt to get free bag. I only had to spend $200 at this branch- SCORE! NIce salesperson, wearing a mask thank you!
Mary Ann Gutchigian
1604081079
Quiet Storm Surf Shop
Marc Dalfonzo : 5 on 8/25/2020 4:34 pm
Very knowledgeable and helpful staff with a very welcoming attitude! Not sure what the staff woman's name was but she helped me find a great product for my burn, and had an amazing product knowledge of the other Items in the shop! So thank you Ma'am!
Marc Dalfonzo
1598373258
Quiet Storm Surf Shop
Haghia-Sofia Holland : 5 on 3/21/2021 2:38 pm
This is the greatest place,both stores , one on boardwalk and this one have amazing simply amazing clothes❣❣❣❣ I love the quality and styles they offer. You will not go wrong stopping in and shopping ❣
Haghia-Sofia Holland
1616337495
Quiet Storm Surf Shop