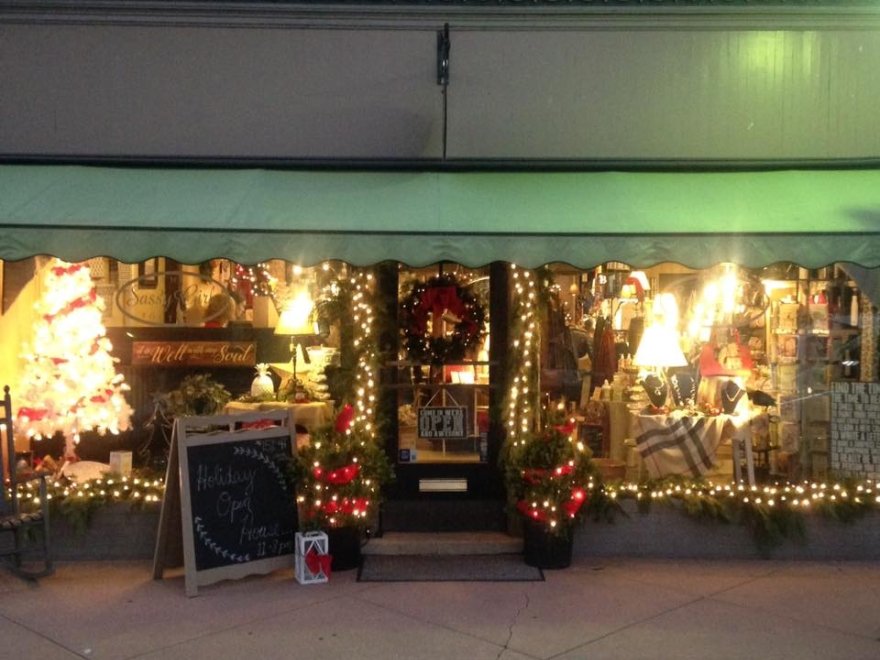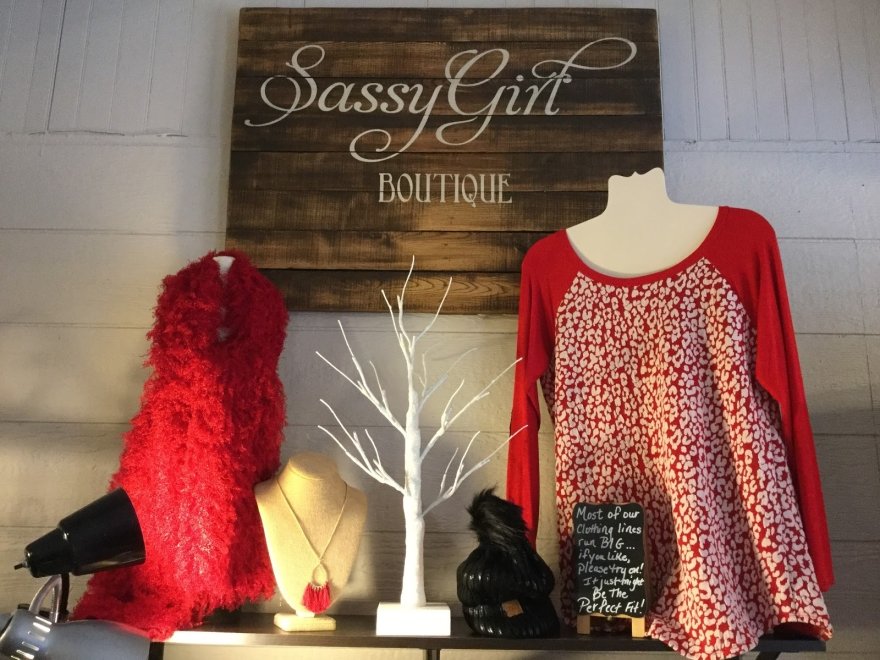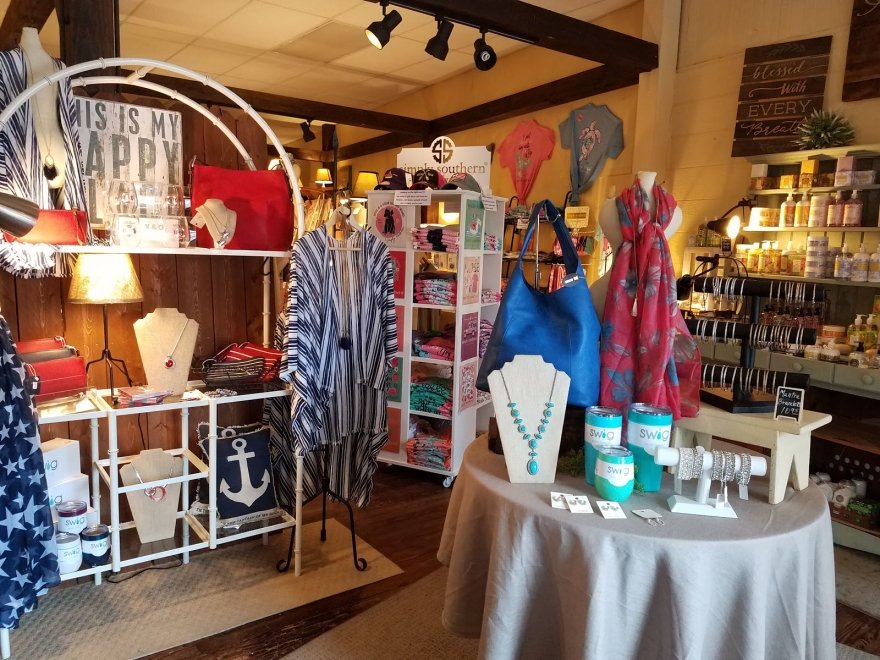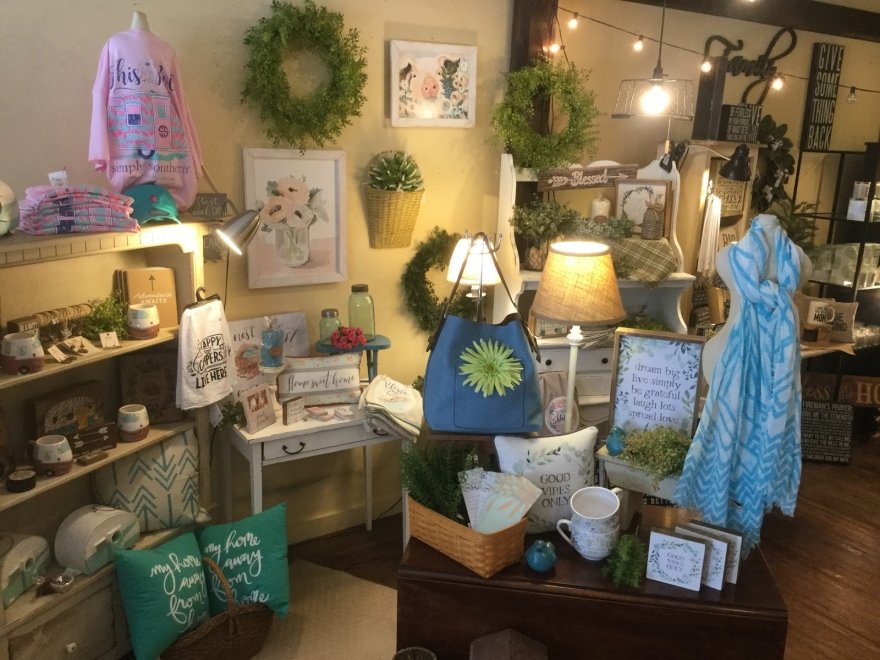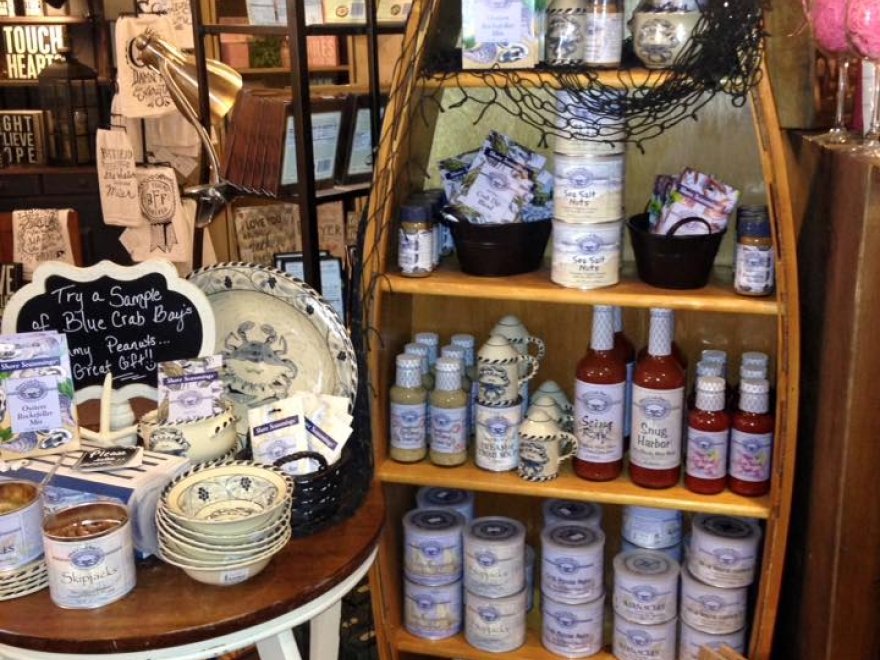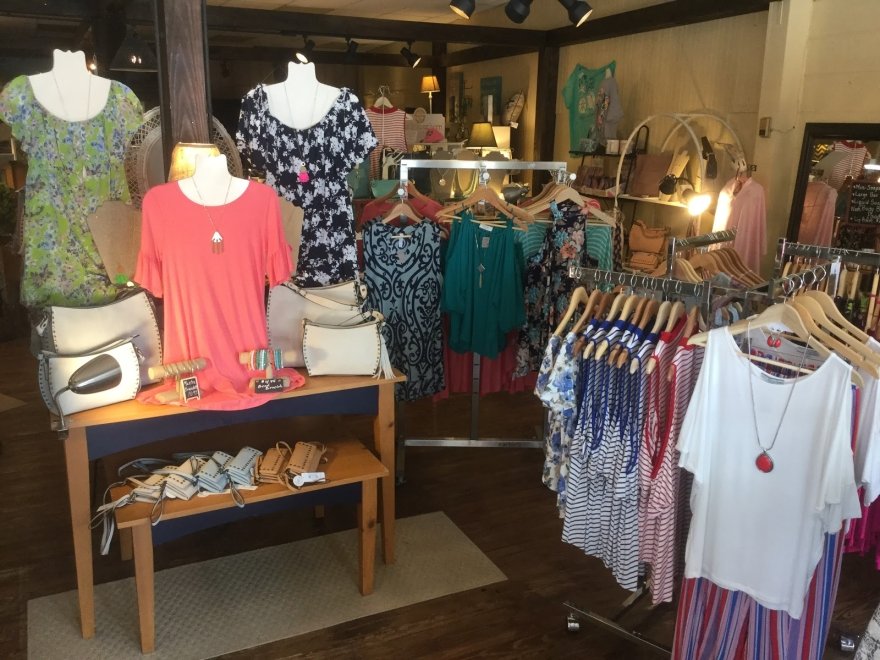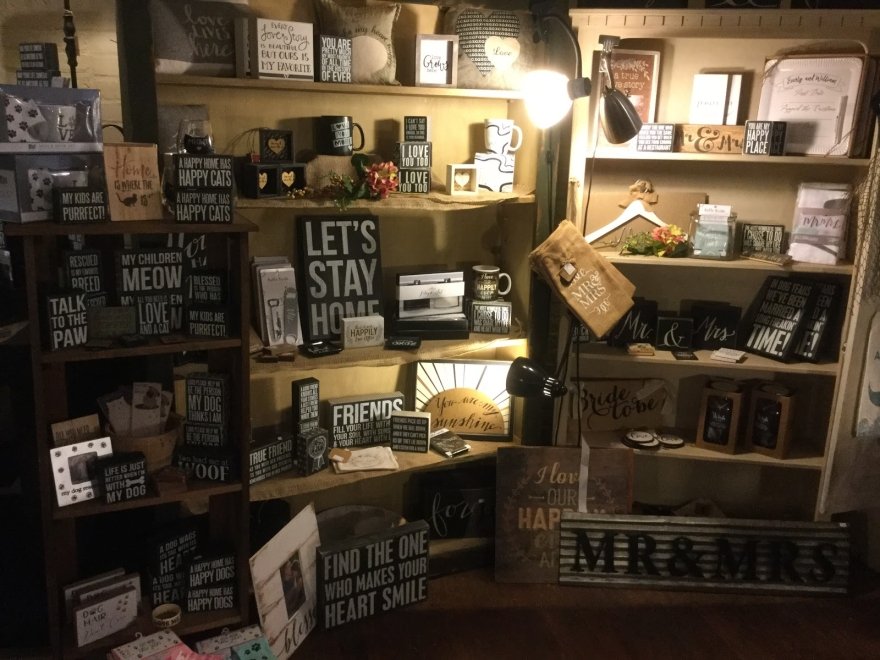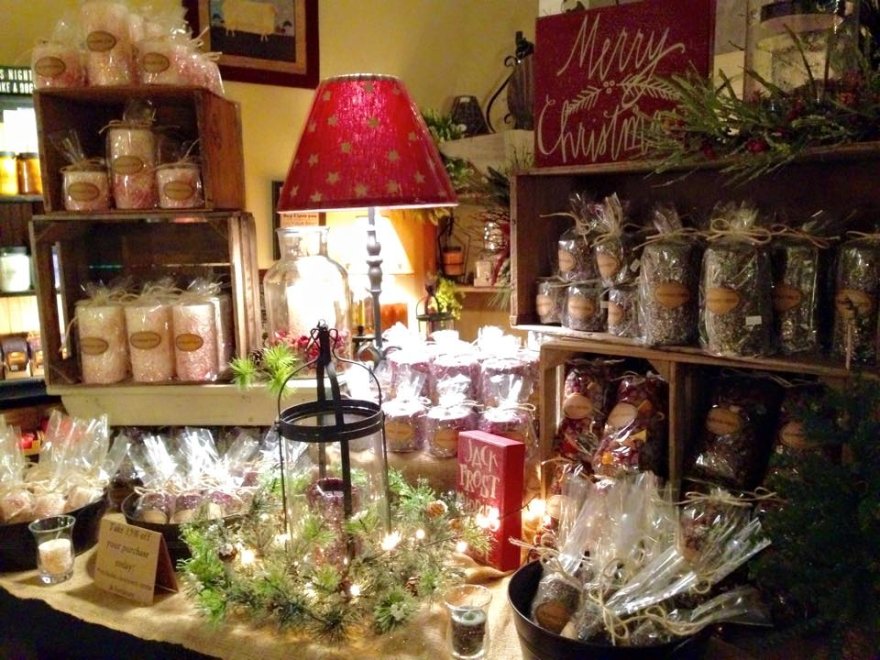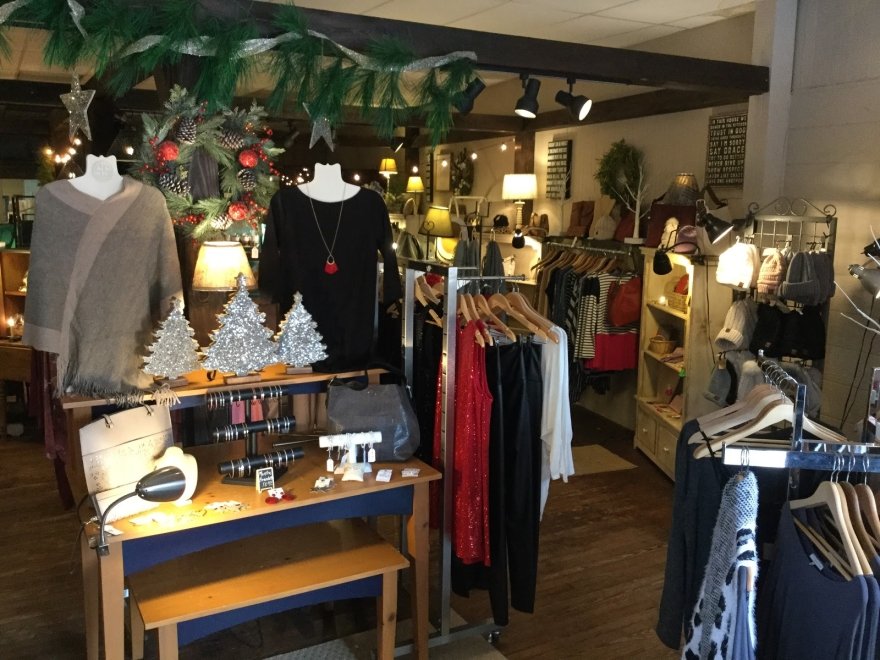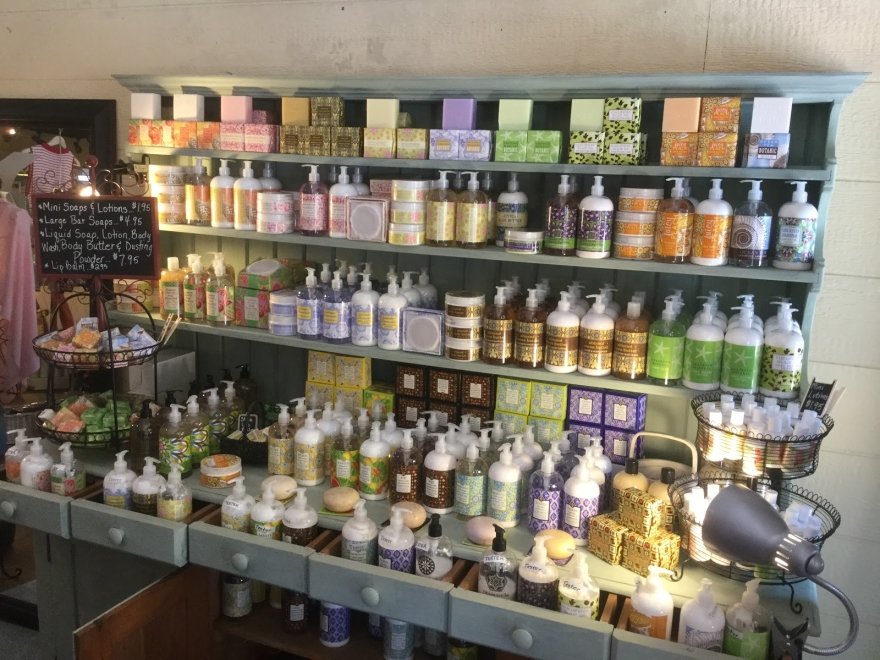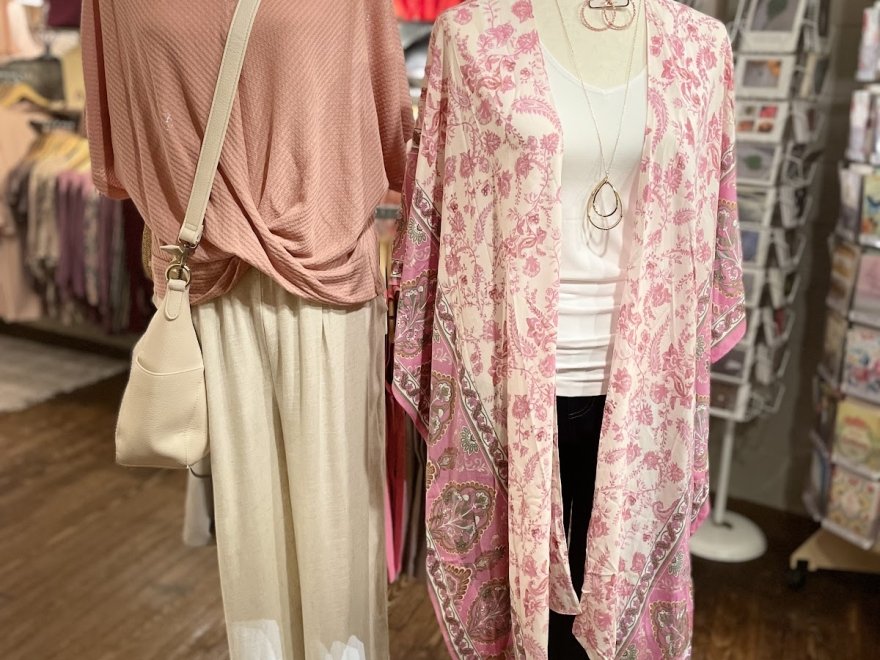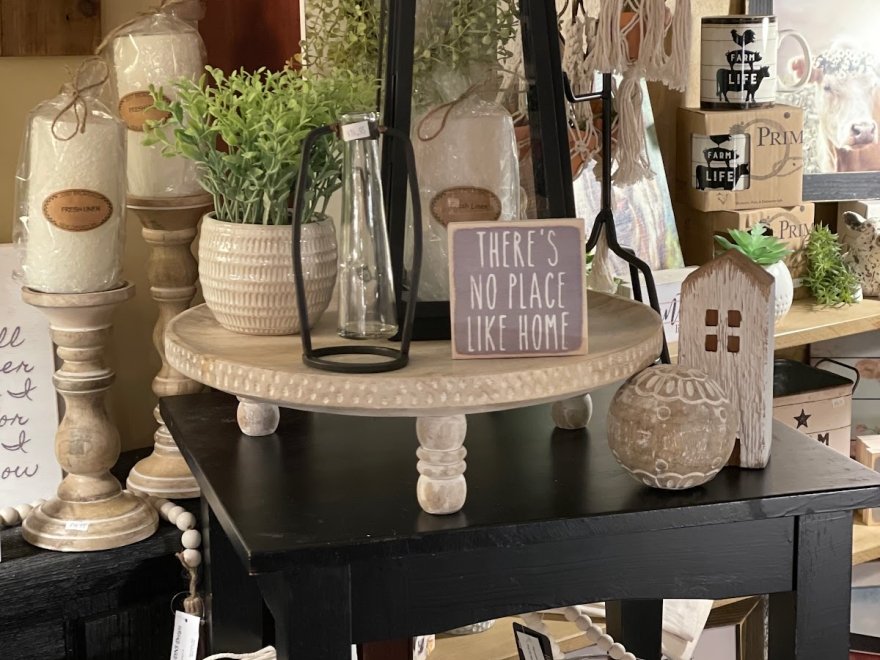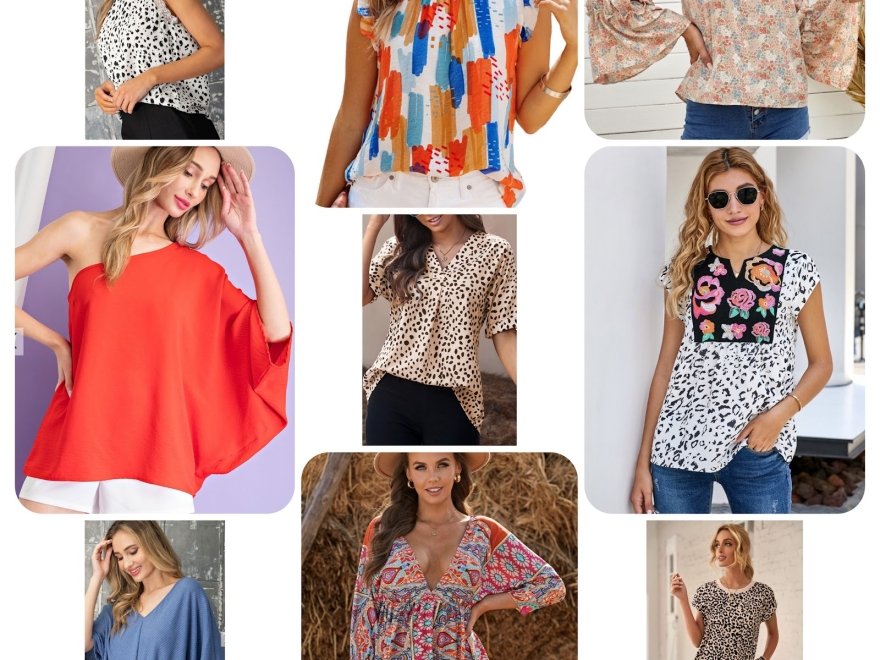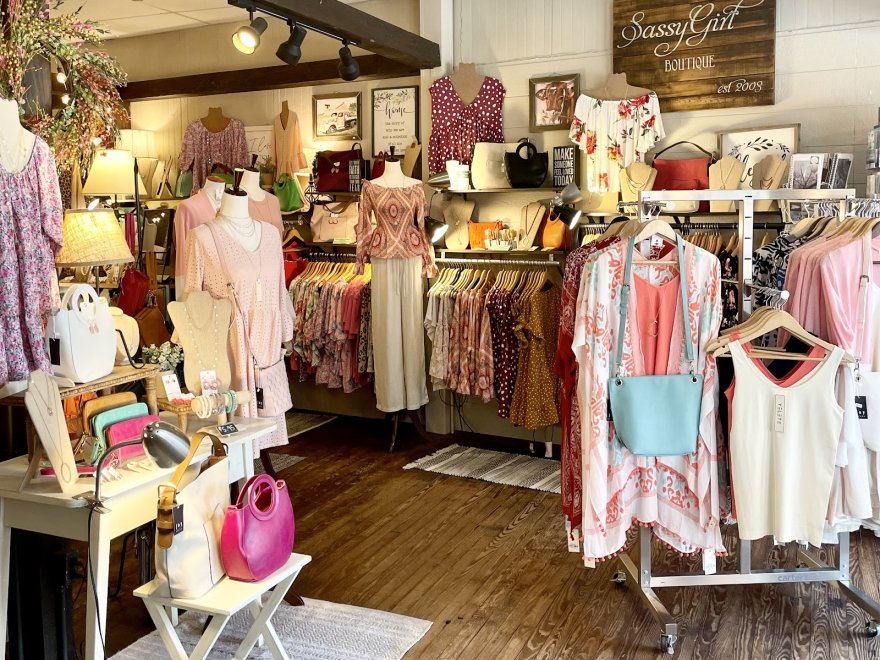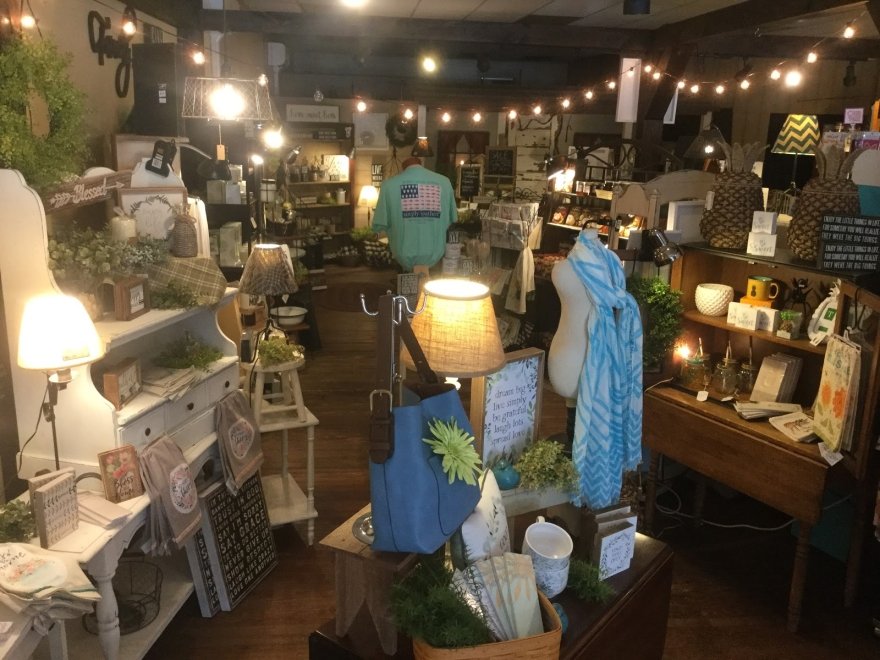 Sassy Girl Boutique
0 miles
Tuesday

12:00 pm - 5:00 pm

Wednesday

12:00 pm - 5:00 pm

Thursday

12:00 pm - 5:00 pm

Friday

12:00 pm - 5:00 pm

Saturday

11:00 am - 4:00 pm
The Sassy Girl Boutique in Snow Hill, Maryland...Boutique style clothing, trendy fashion accessories, and unique gifts. Come shop with us!
Holly Cox : 5 on 3/4/2023 9:01 am
Best store I shopped yesterday first time visited. Suzy the owner is very friendly and helpful. I recommend everyone who love clothes everything to visit her sweet shop. I will visit her sooner
Holly Cox
1677920519
Sassy Girl Boutique
Donna Elliott : 5 on 3/14/2022 1:55 am
Sassy girl is a great boutique. Suzanne has such a nice mix of apparel, home decorations, jewelry and so many other great things. I love supporting her. You won't find a nicer place to shop.
Donna Elliott
1647222956
Sassy Girl Boutique
Jamie Hill : 5 on 3/13/2022 4:06 pm
Cute store with an amazing owner! She will go out of her way to help make her customers happy and you don't find that in the big box stores! SHOP LOCAL
Jamie Hill
1647187596
Sassy Girl Boutique