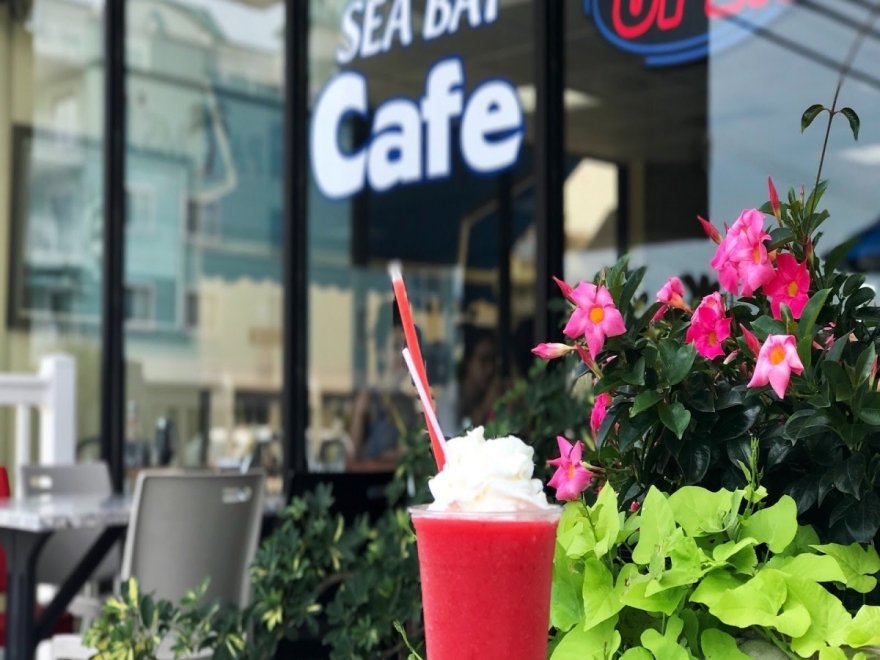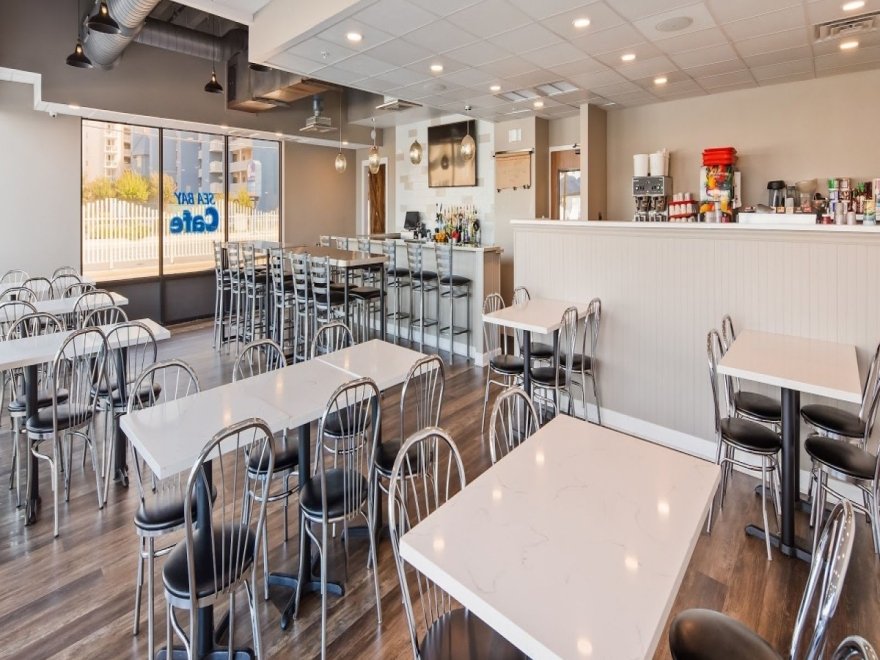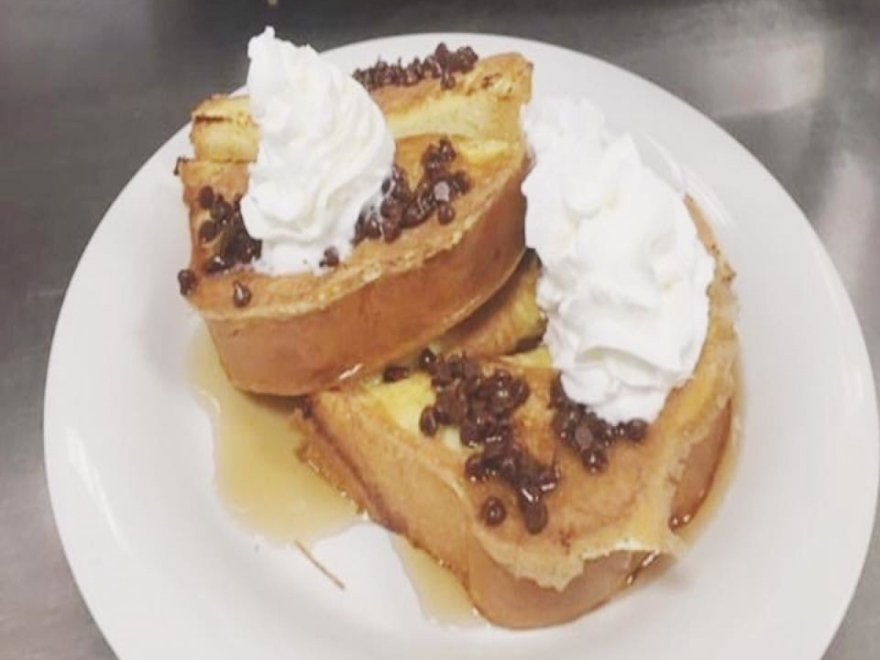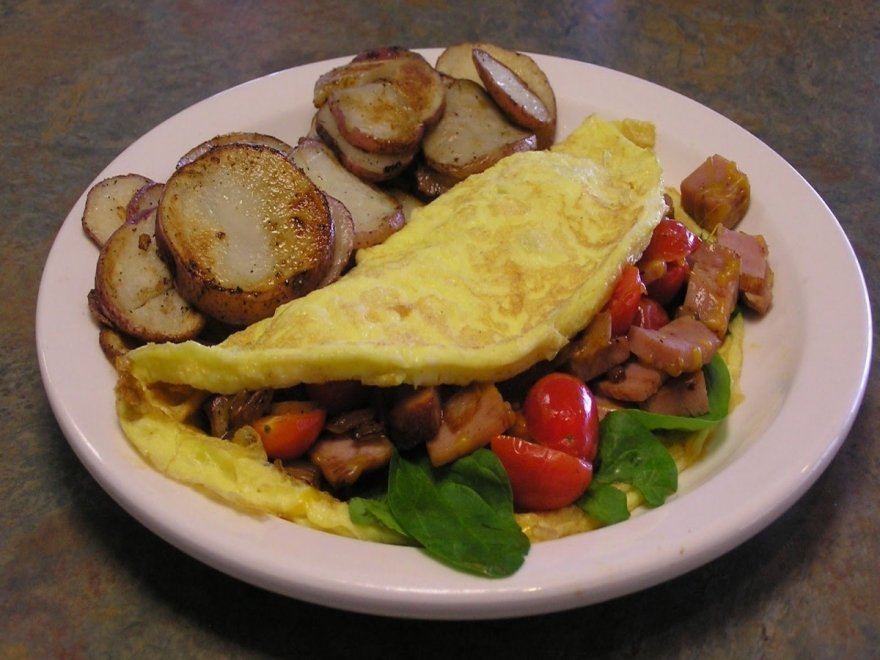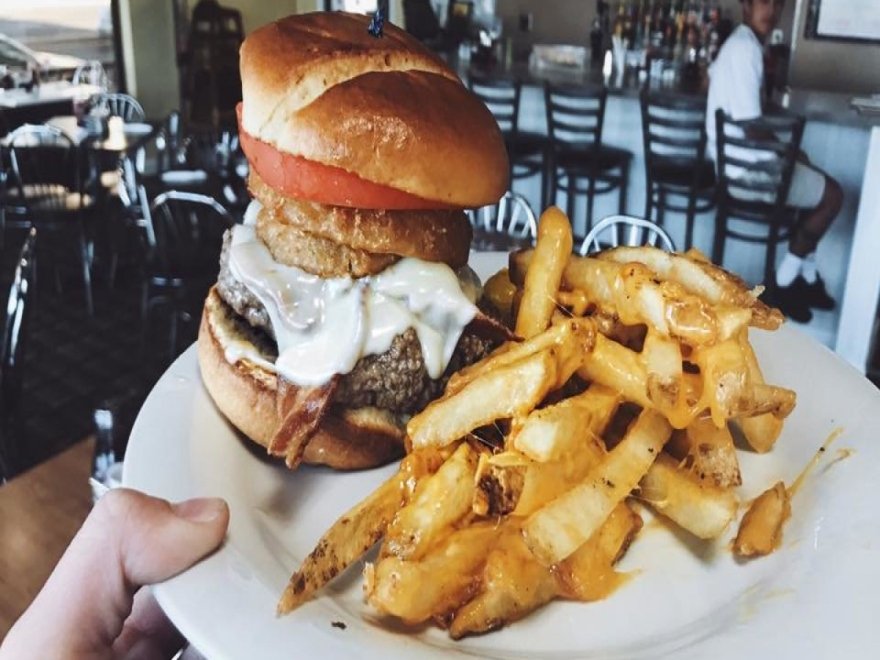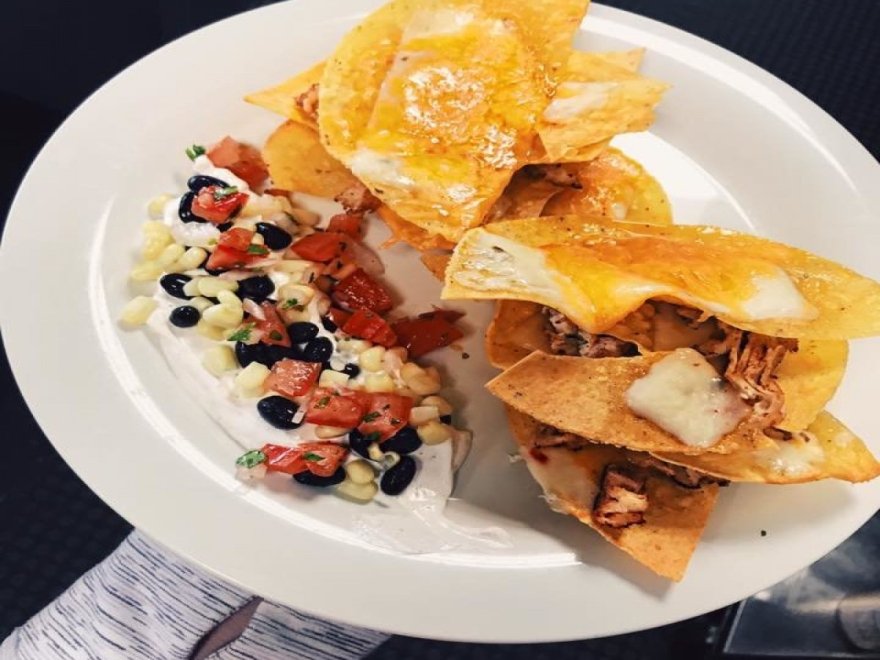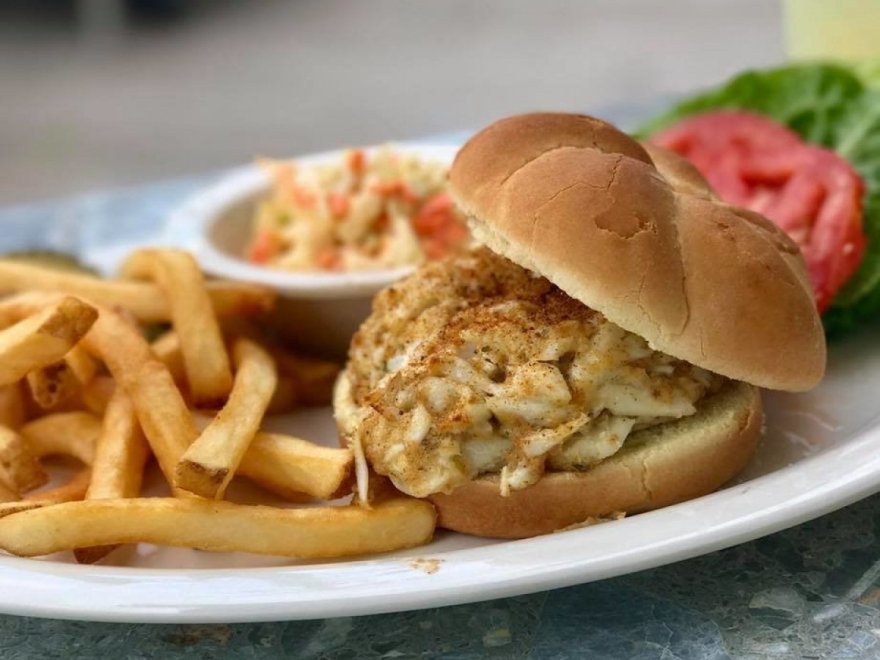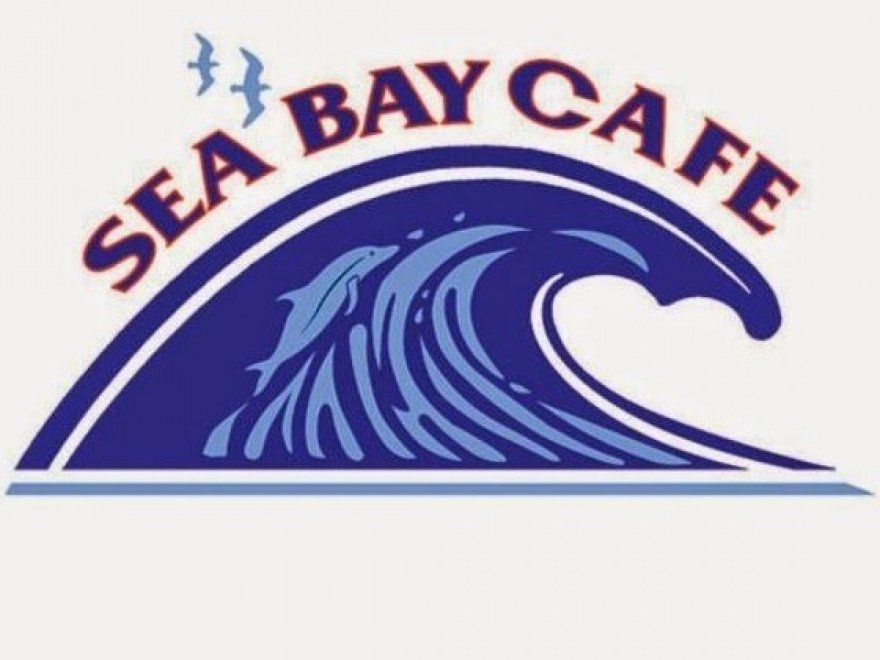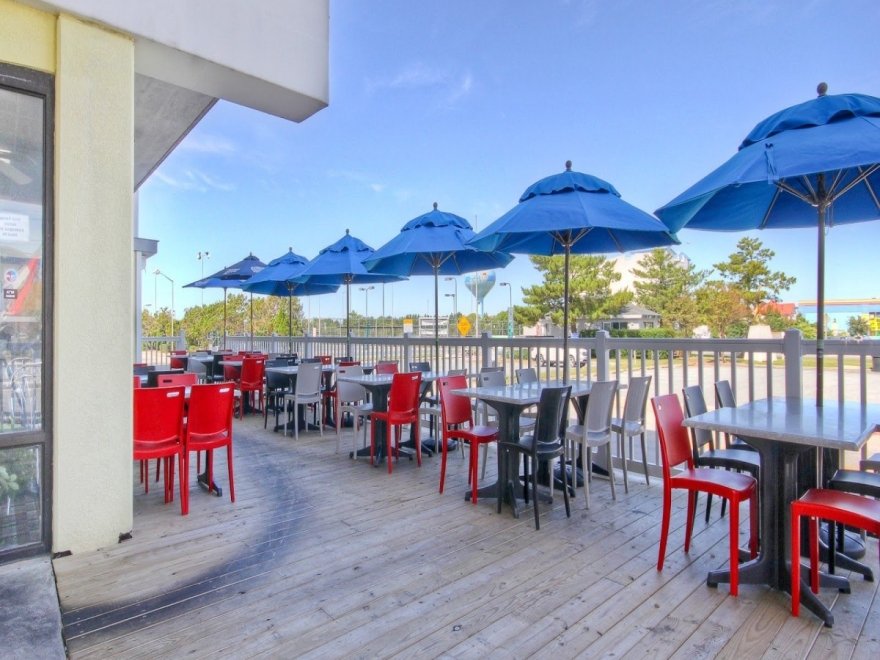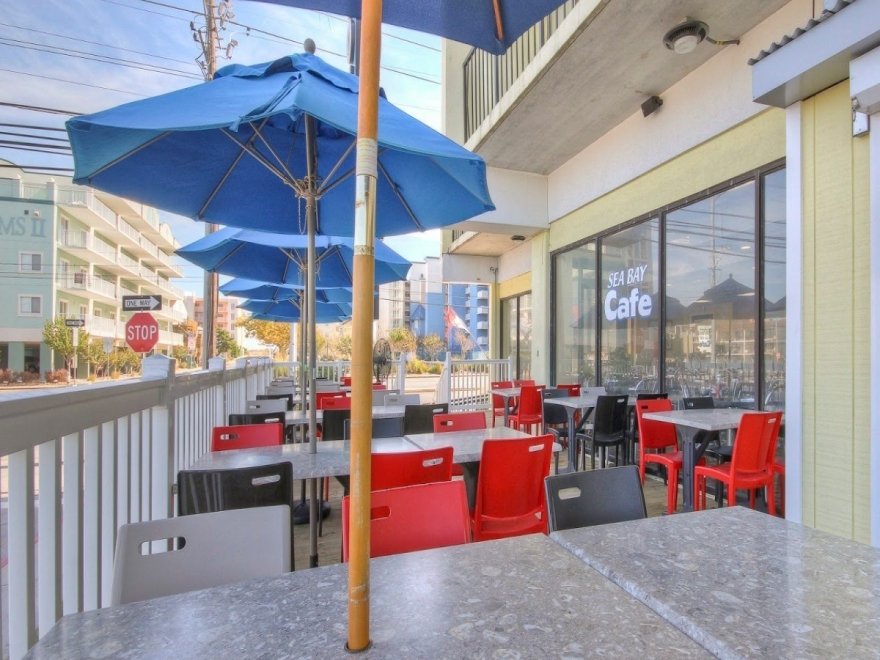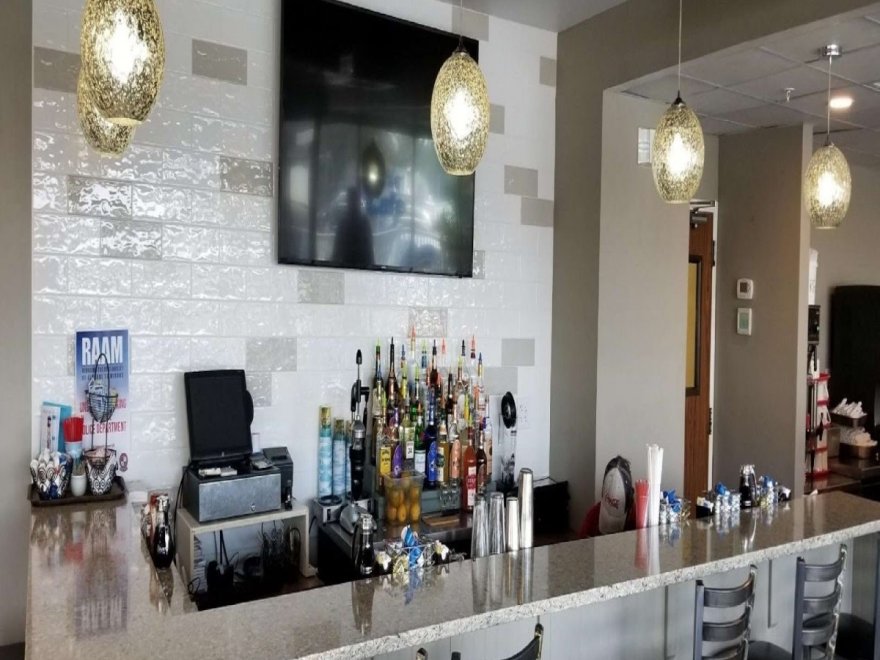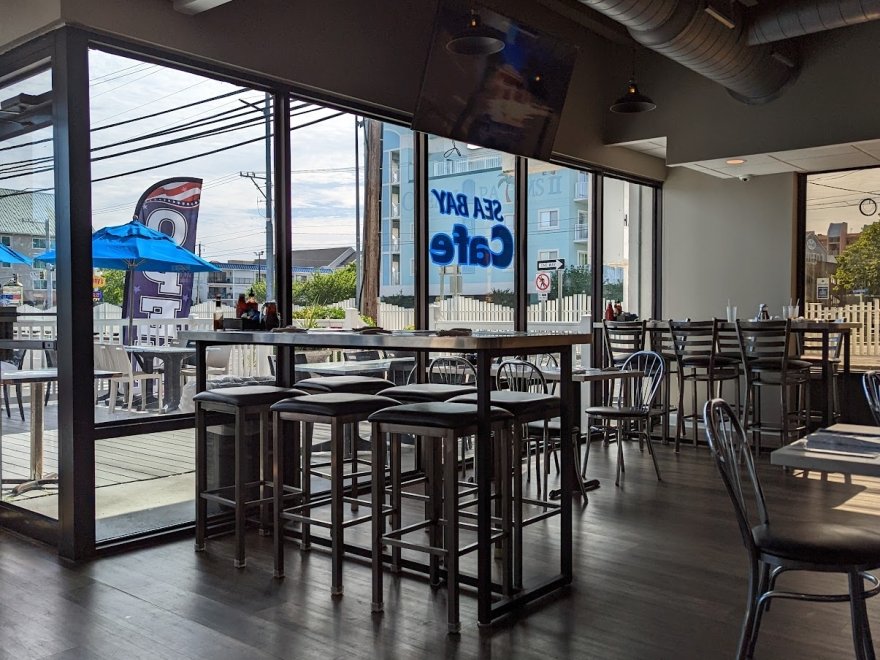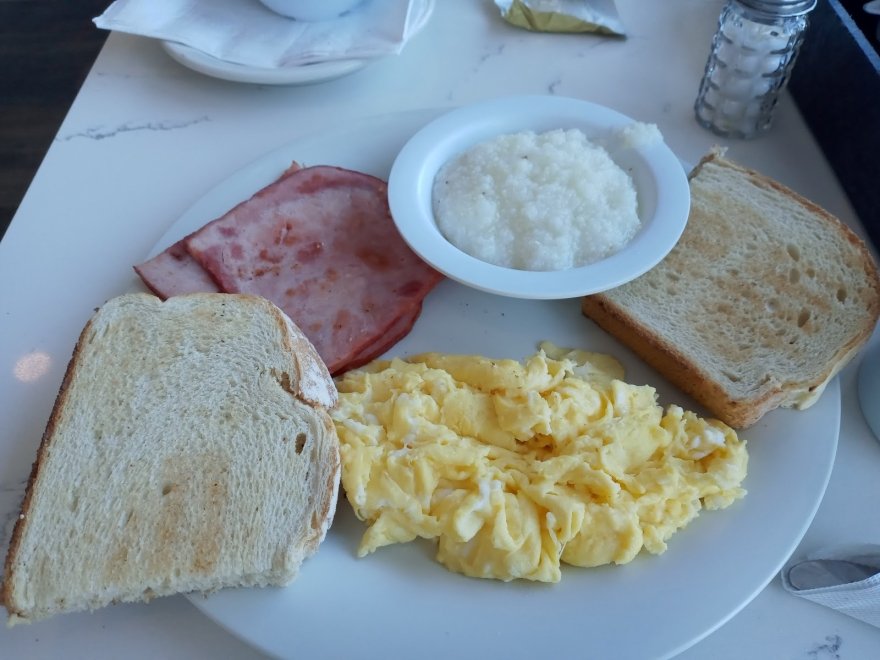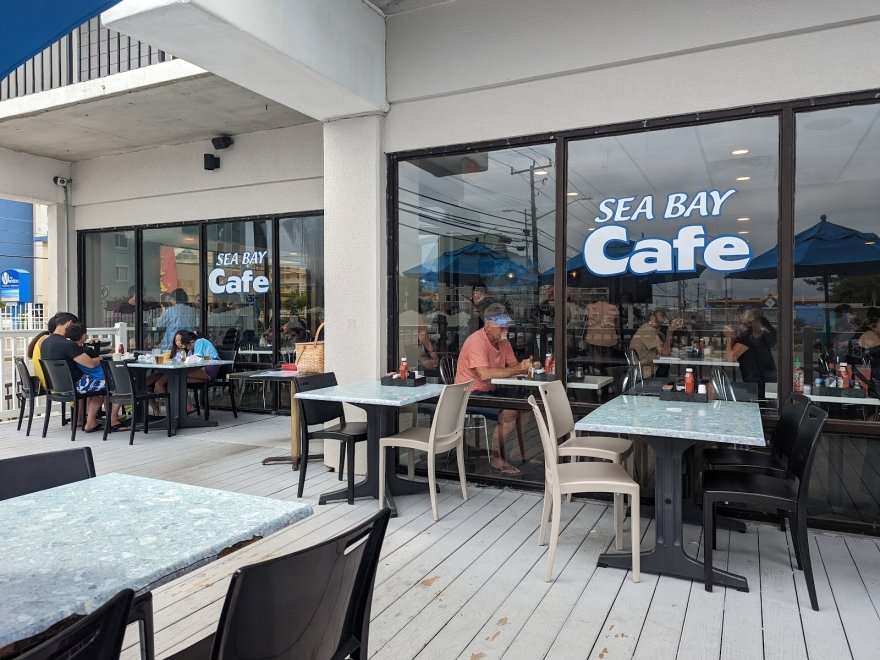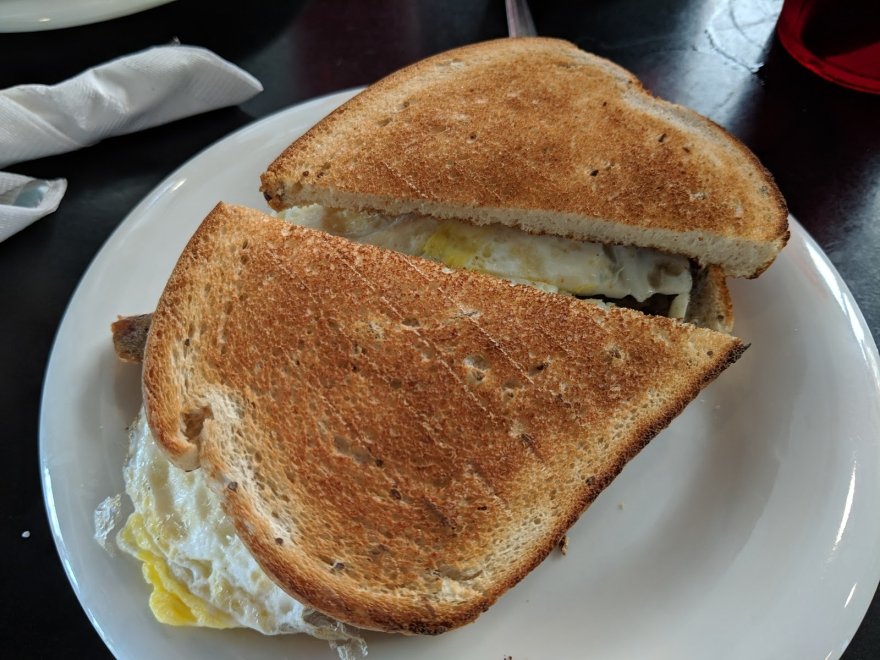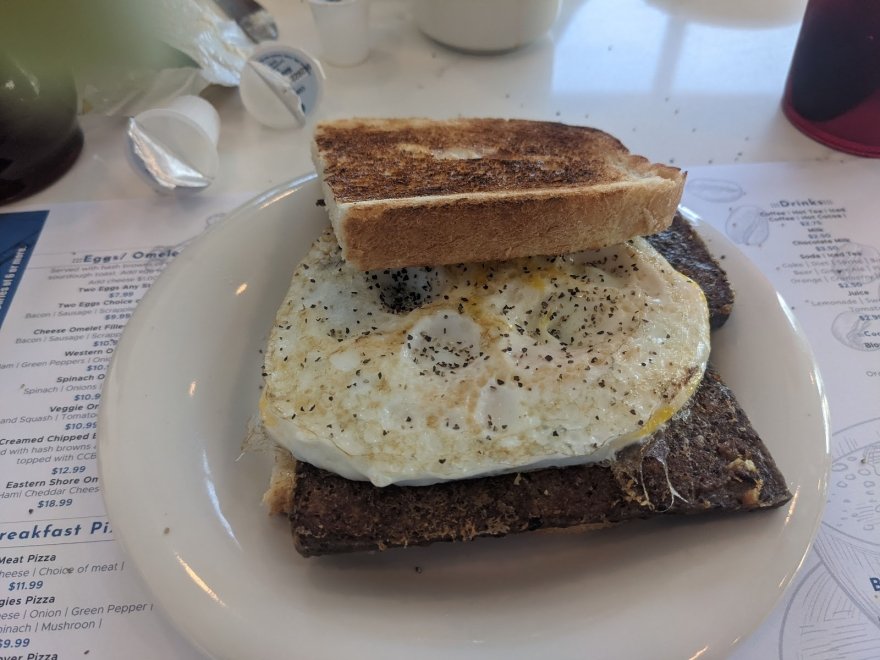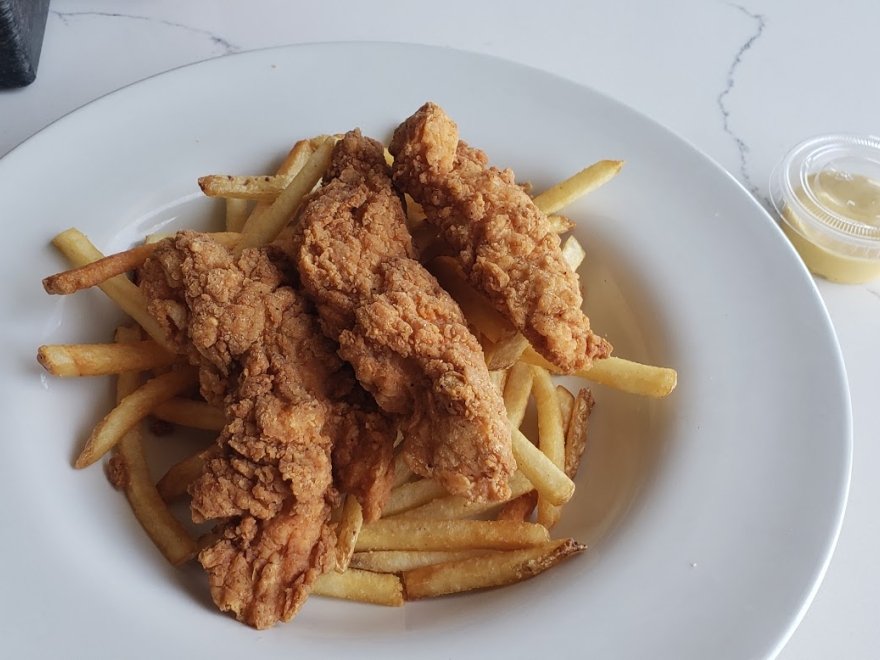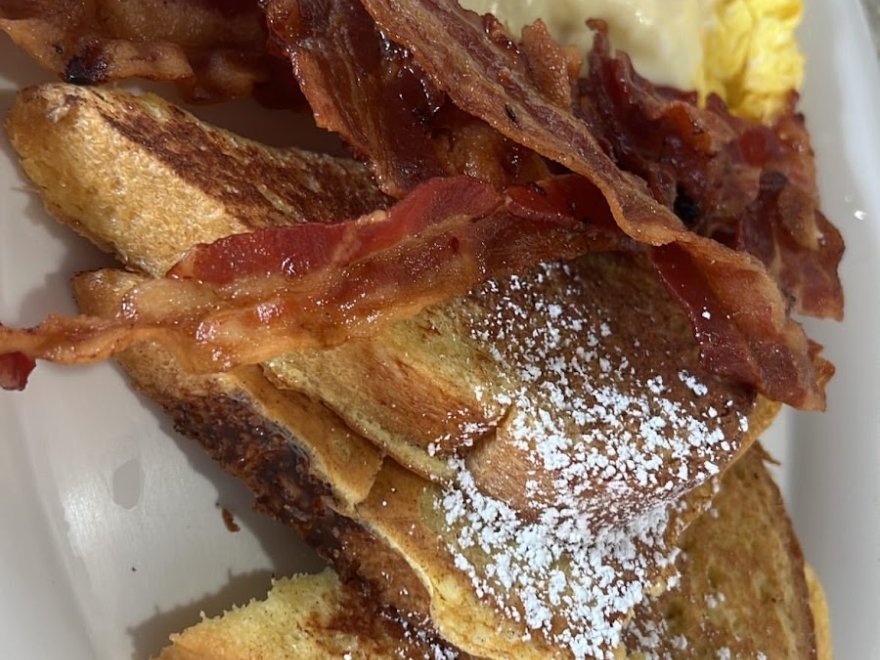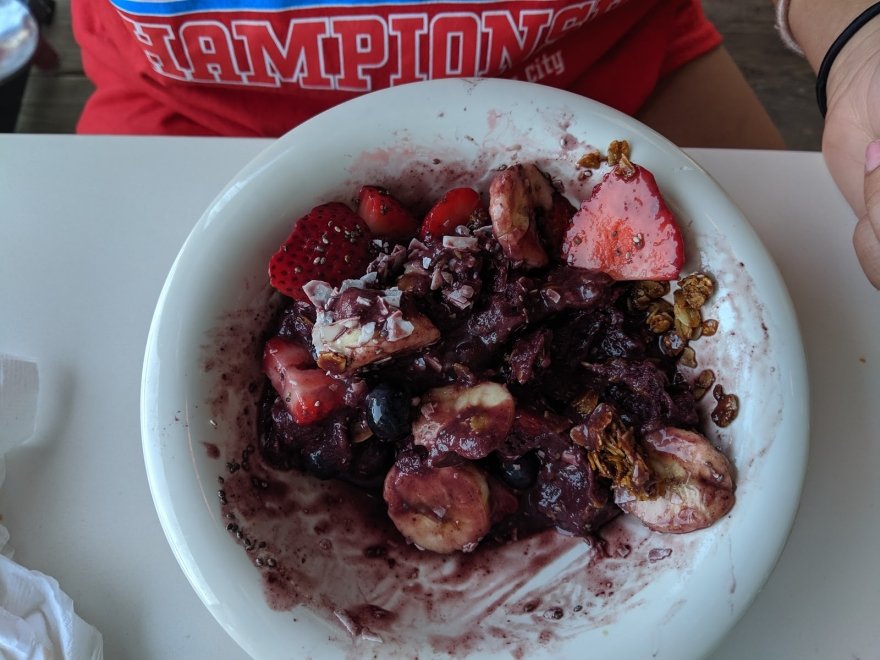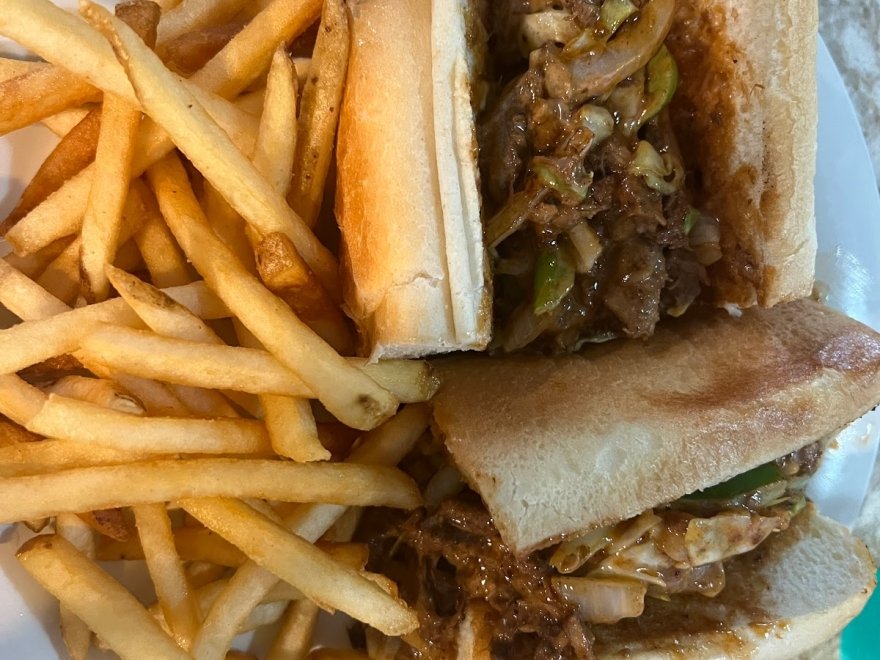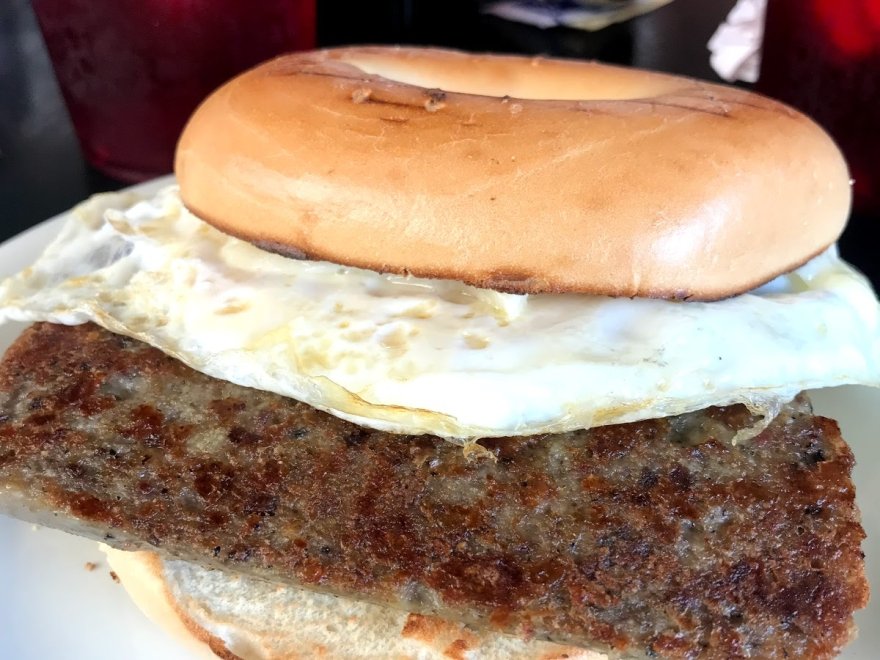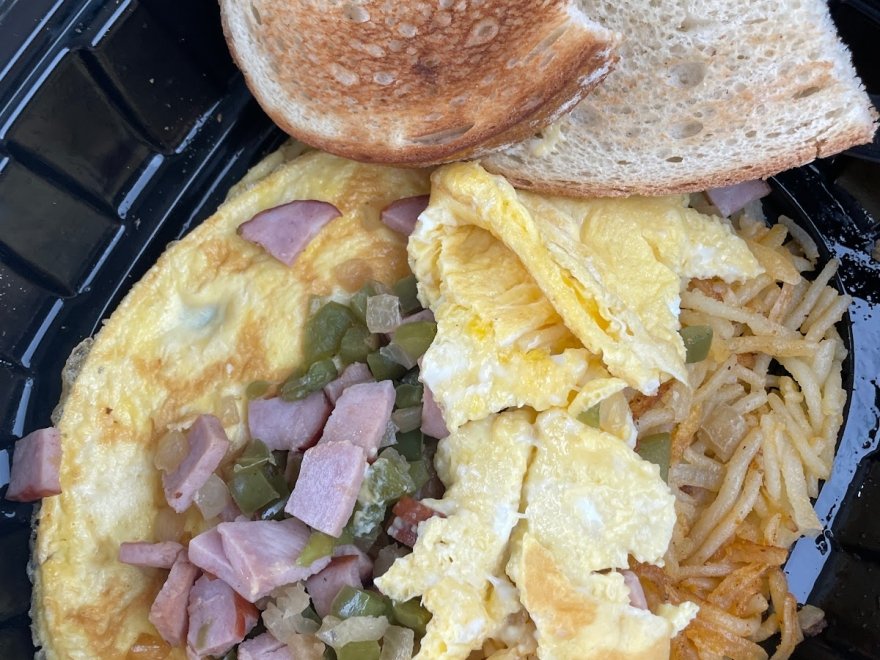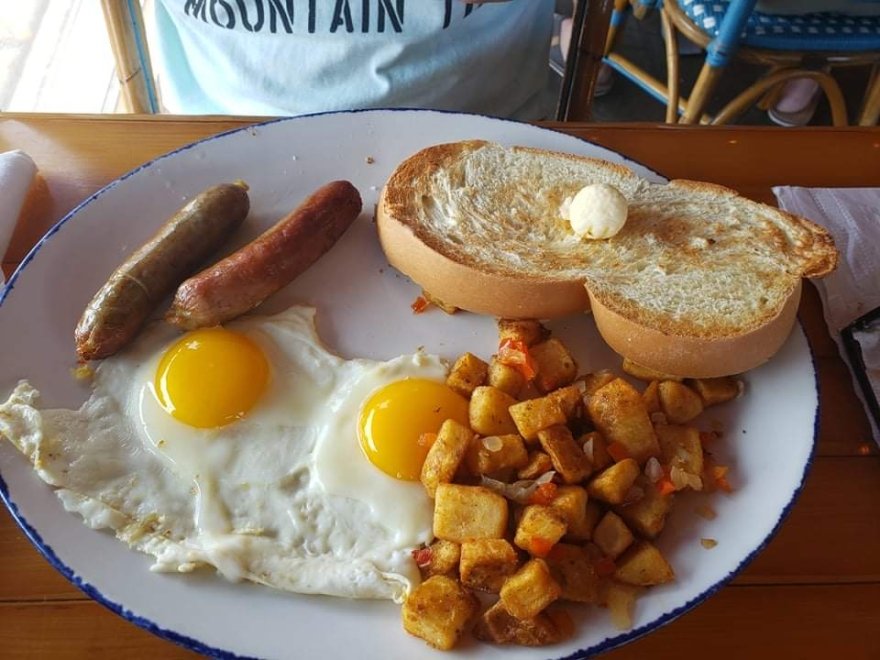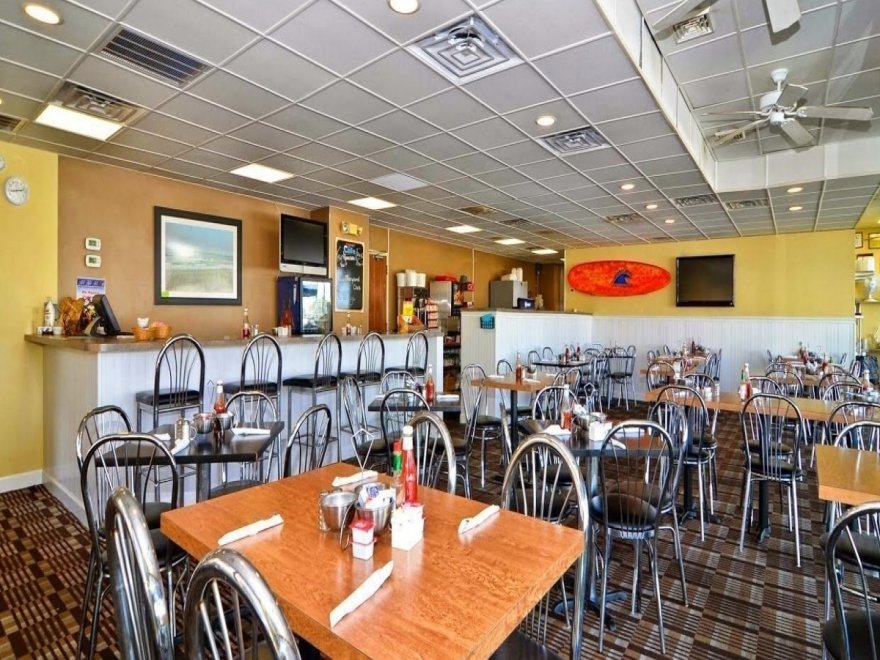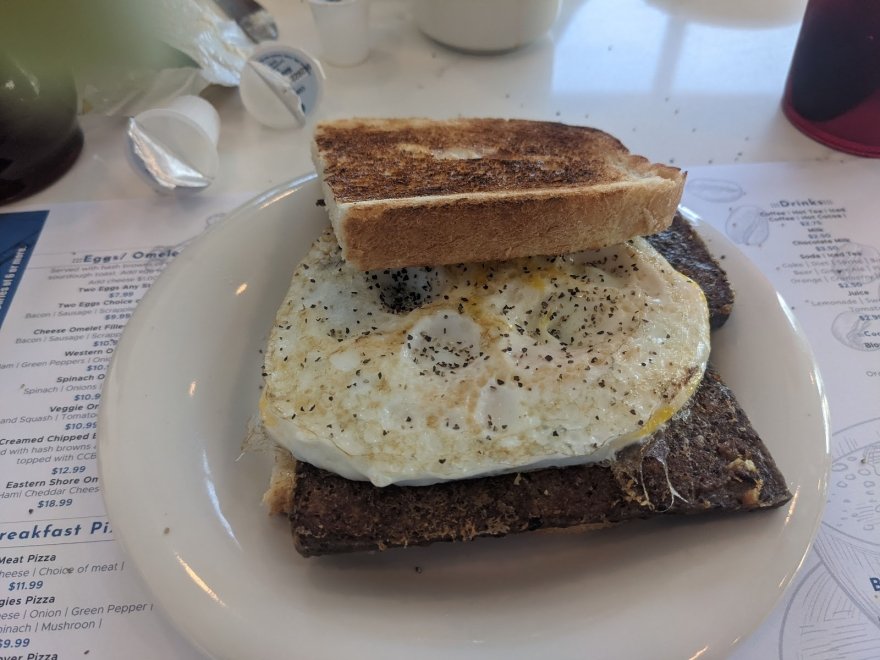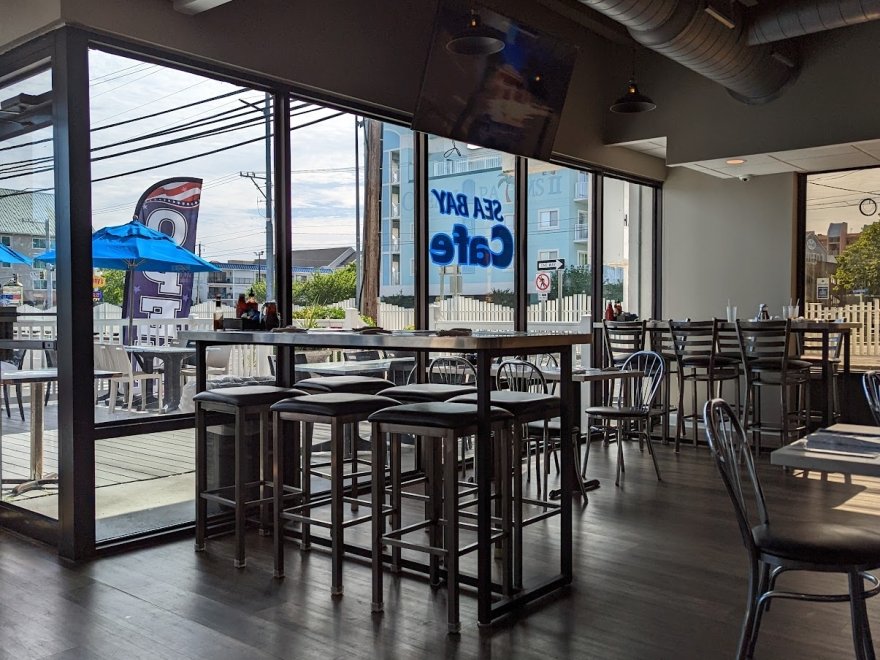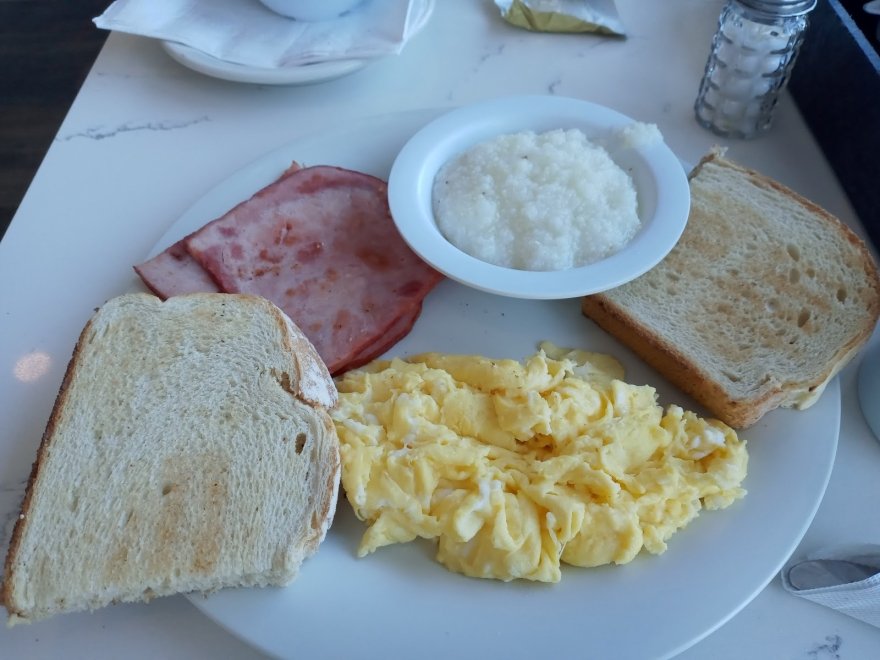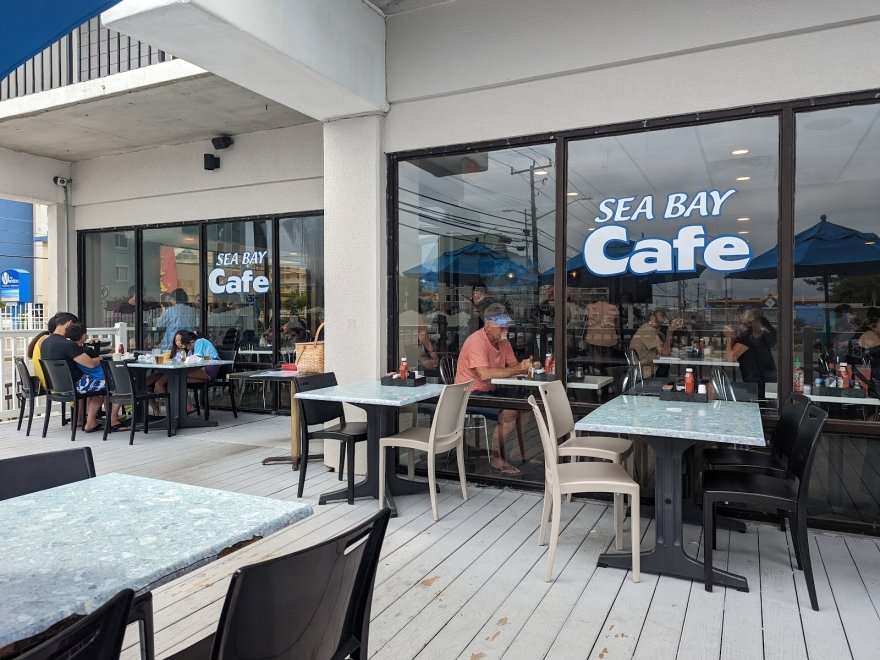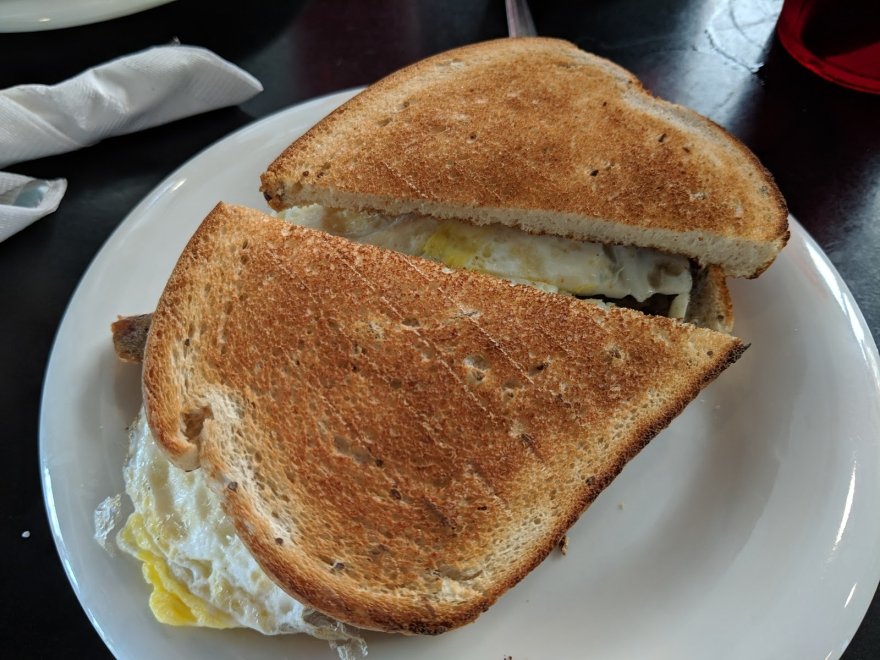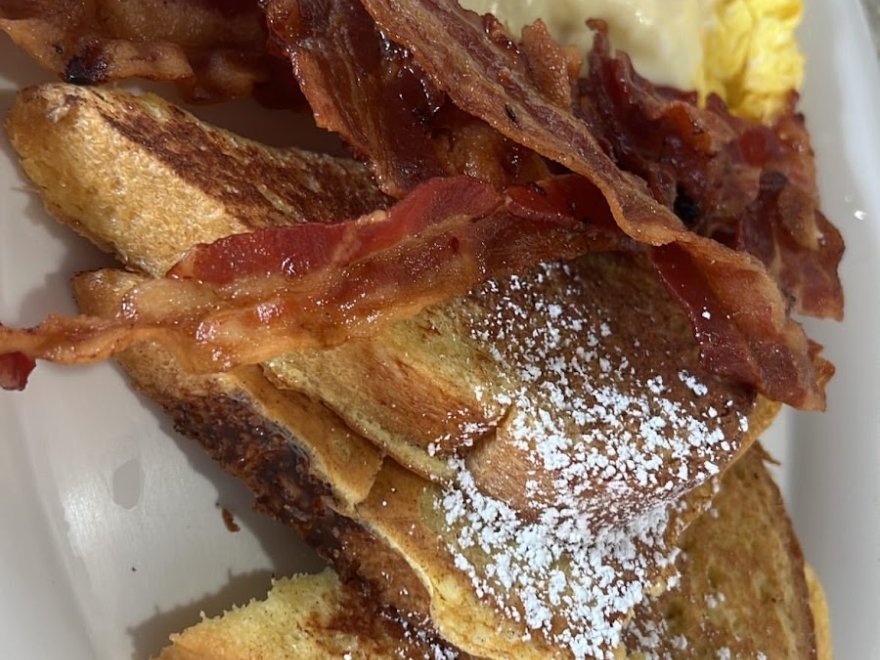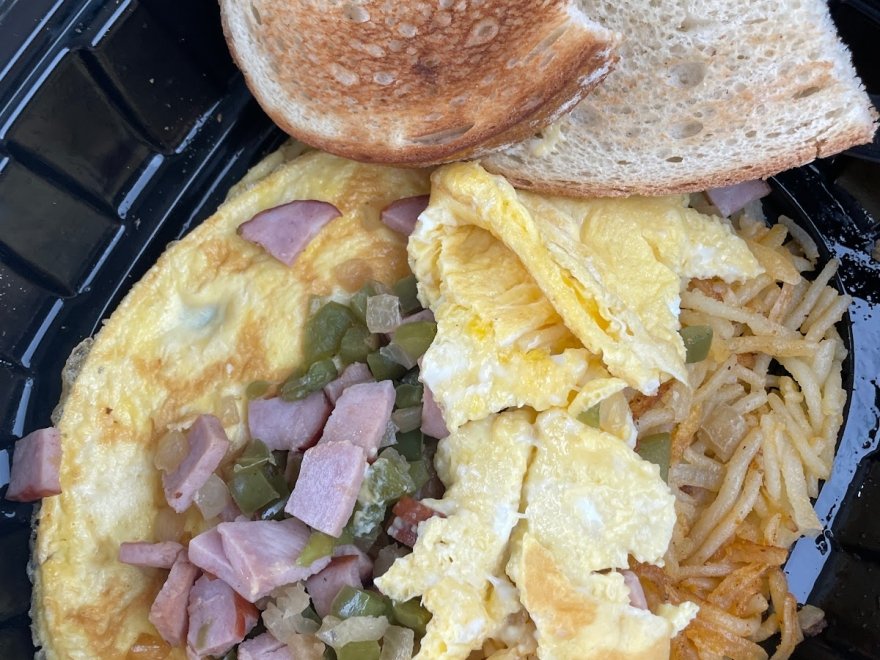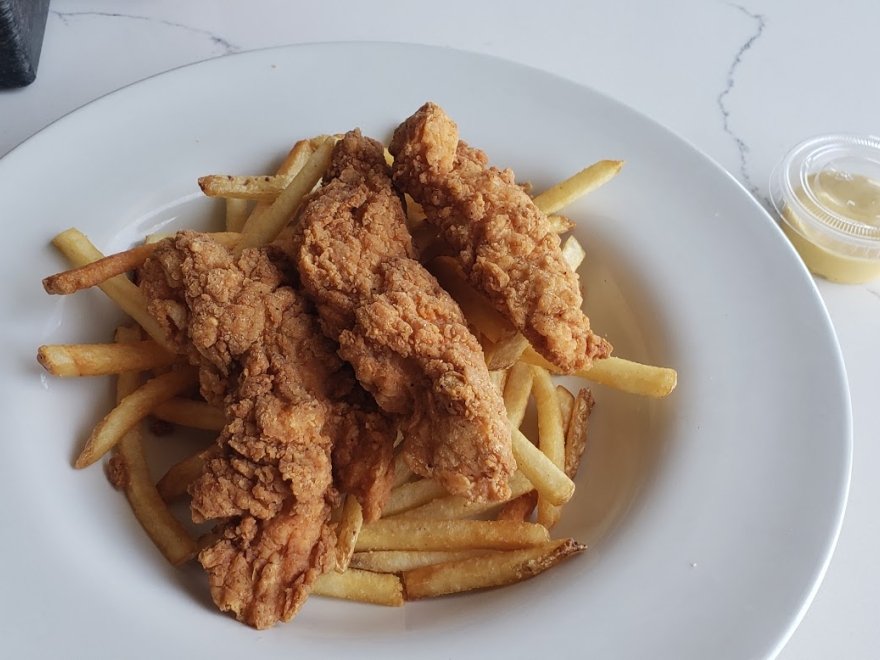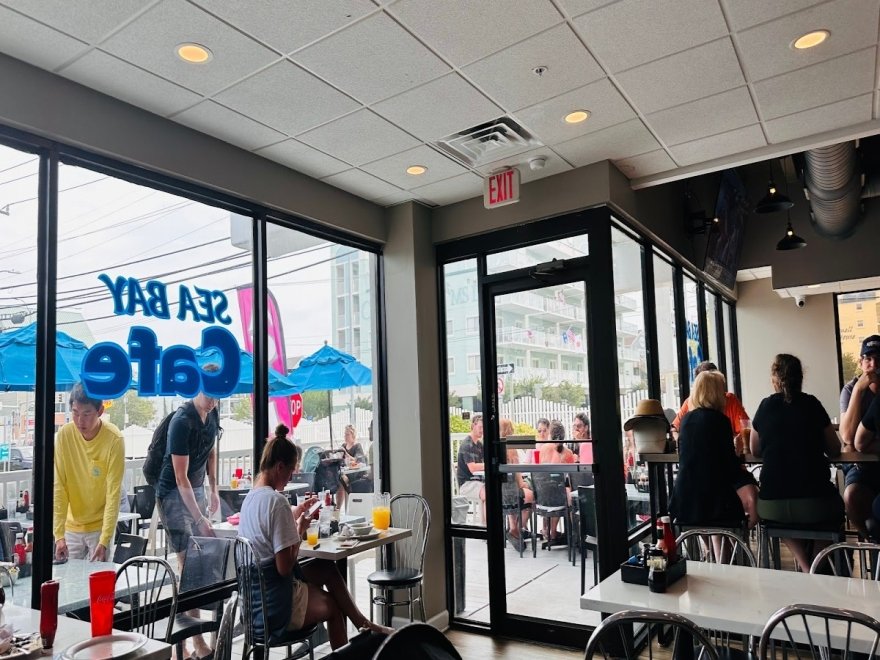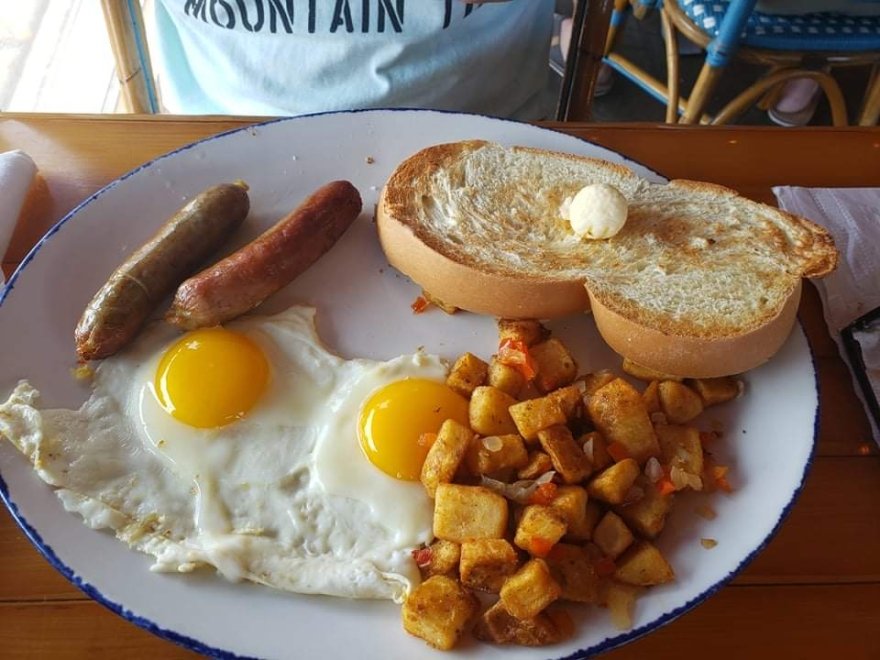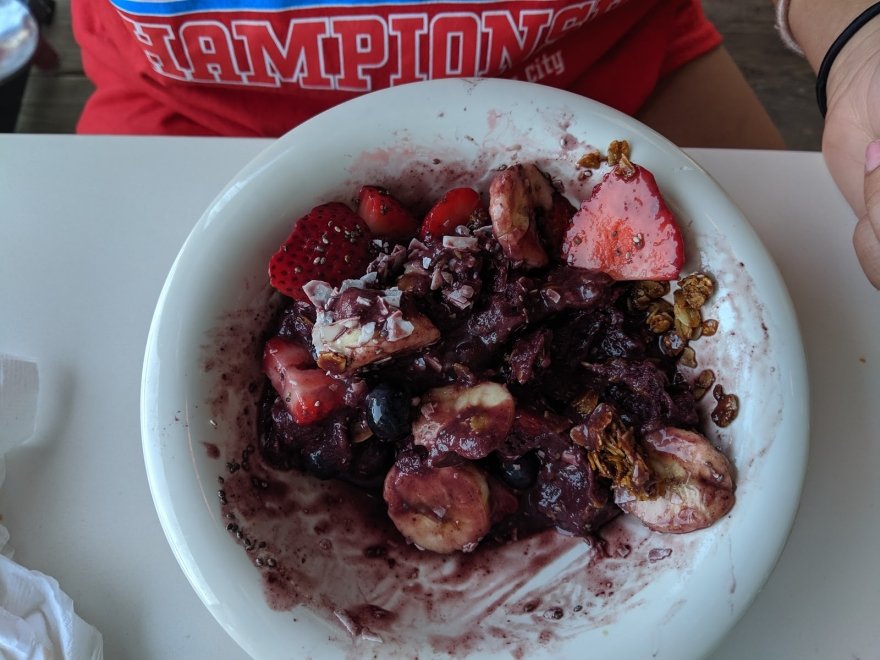 Sea Bay Cafe
0 miles
Opens at 7:00 am
Hours 7:00 am - 1:00 pm
Sunday

7:00 am - 1:00 pm

Monday

7:00 am - 11:00 am

Tuesday

7:00 am - 11:00 am

Wednesday

7:00 am - 11:00 am

Thursday

7:00 am - 11:00 am

Friday

7:00 am - 11:00 am

Saturday

7:00 am - 1:00 pm
Located inside the Best Western Plus Ocean City Hotel, we serve Breakfast (all day) and Lunch.
The Sea Bay Cafe is a family owned and operated restaurant.  We serve homemade breakfast and lunch specials daily using recipes handed down through generations.   So whether you are hungry for Homemade Creamed Chipped Beef, Homemade Sausage or one of our delicious Turkey Reuben sandwiches, we are sure to have something on the menu for everyone.    
Cuisine
American
,
Beach Food
,
Sandwiches & Subs
Dining Options
Cafe/Deli
,
Lite Fare
Meal Types
Breakfast
,
Brunch
,
Lunch
,
Lite Fare
,
Dinner
Utsav Srivastava : 5 on 7/2/2023 4:24 pm
Nice place for brunch near best western. With lots of seating options outside it's a great place to enjoy the weather with your food. They have good options for omelettes. Do inform them if you don't like honey in your avocado toast. One thing I missed was options for coffee, they only have regular coffee. If you request they can make fresh orange juice too! Over all it's a nice place for breakfast and brunch.
Utsav Srivastava
1688315094
Sea Bay Cafe
K. : 4 on 9/10/2021 12:01 am
We Found This Place Driving Around And It Was Great. We Did Not Stay At The Sea Bay Hotel, But Wanted To Try Their Breakfast. The Omelettes, Eggs, And Hashbrowns Were Good. I Was Not A Fan Of Grits, So I Ordered Another Of The Hashbrowns. It Was Made To Perfection. The Staff Were Friendly. Service Was Quick. I Do Like Trying Something Out Of The Normal And Order An Avocado Toast With Feta, Walnuts, And Honey. Slightly Odd Combination And Taste, But No Complaints. My Opinion It Would Have Been Better Without The Feta. I Went There Twice And Good Overall Experience. Price Is Very Affordable And Worth It.
K.
1631232101
Sea Bay Cafe
Megan Dowling : 5 on 7/5/2023 9:42 pm
The food came out very quickly and was delicious. We got the hangover bowl and it was seasoned perfectly
Megan Dowling
1688593377
Sea Bay Cafe