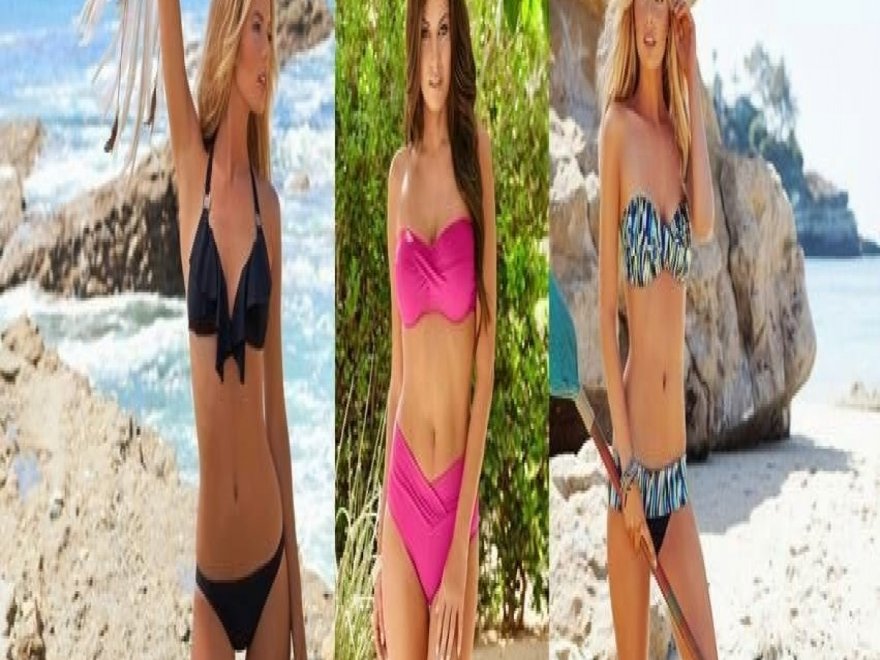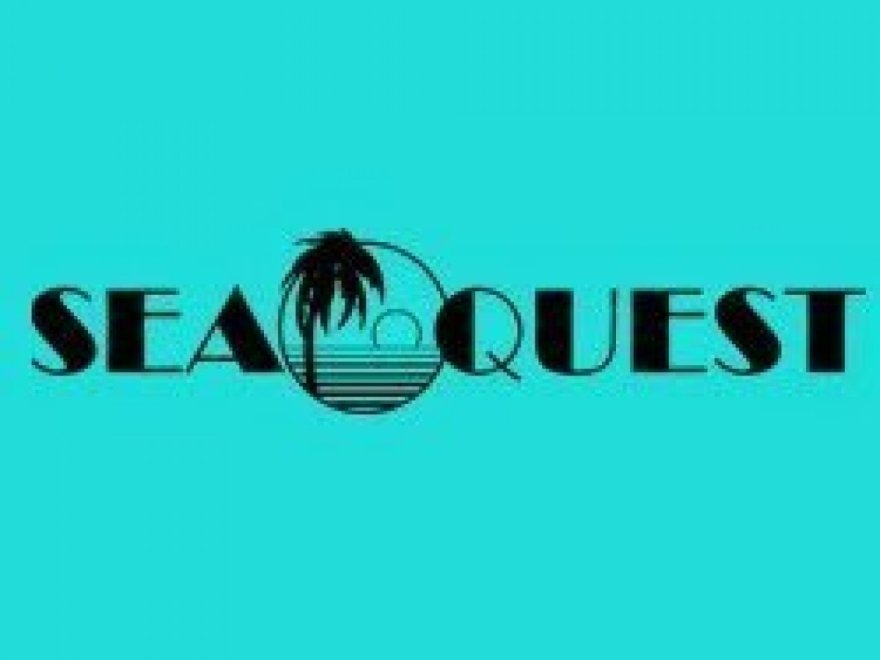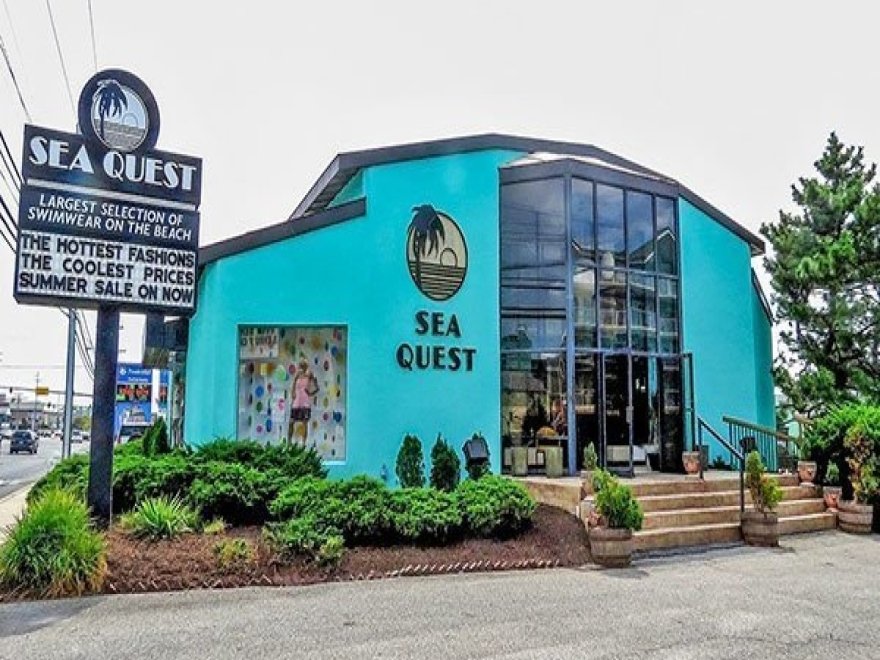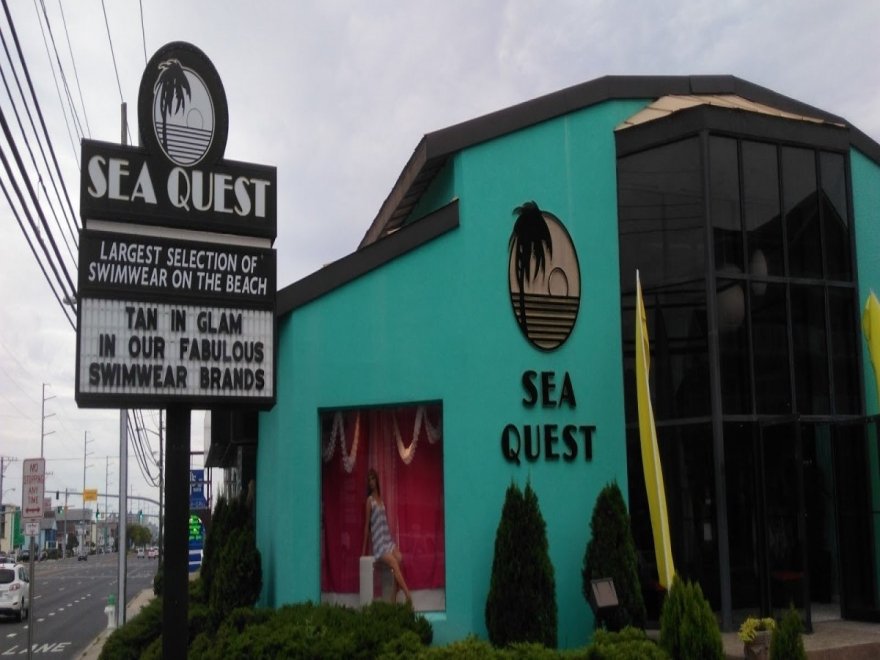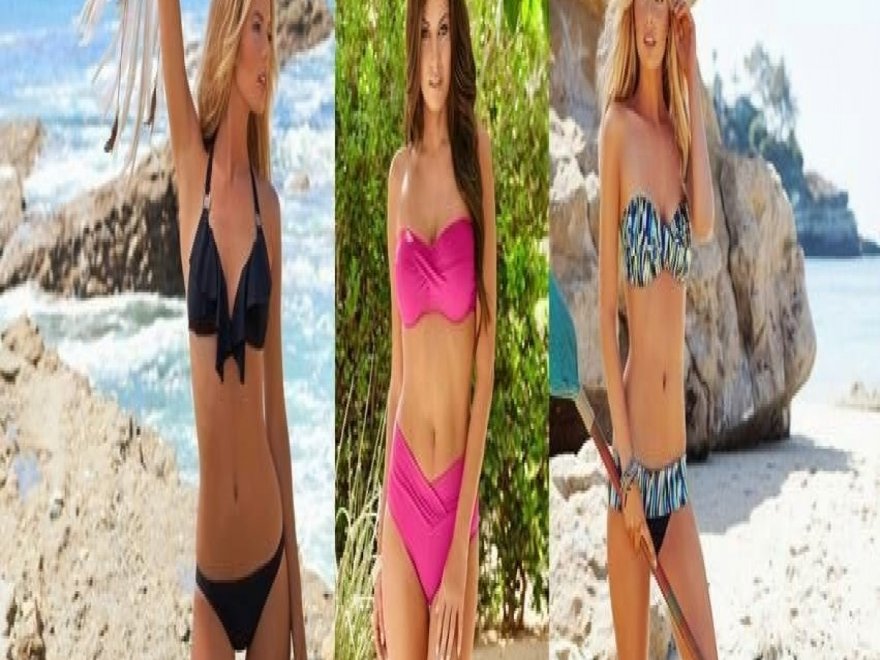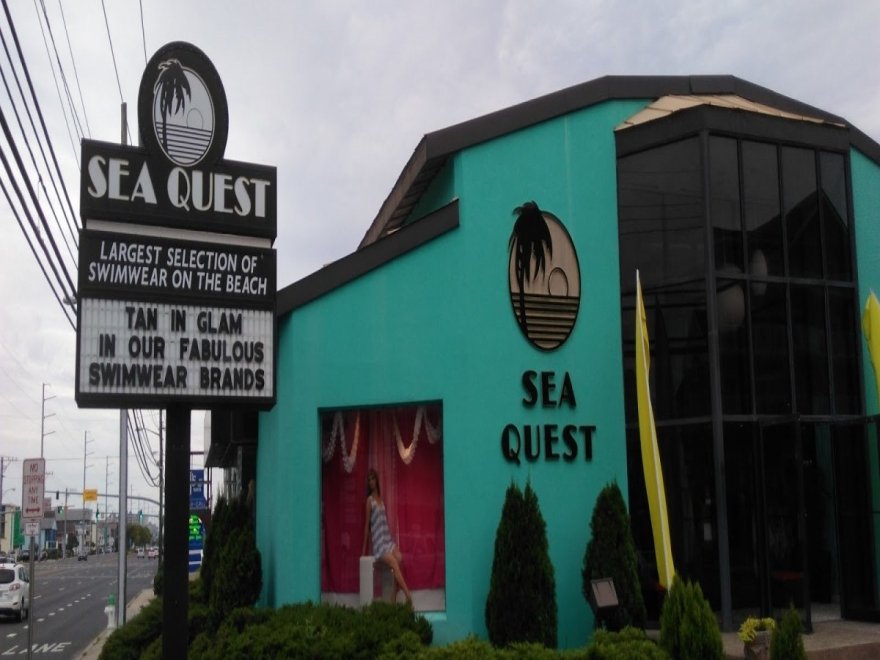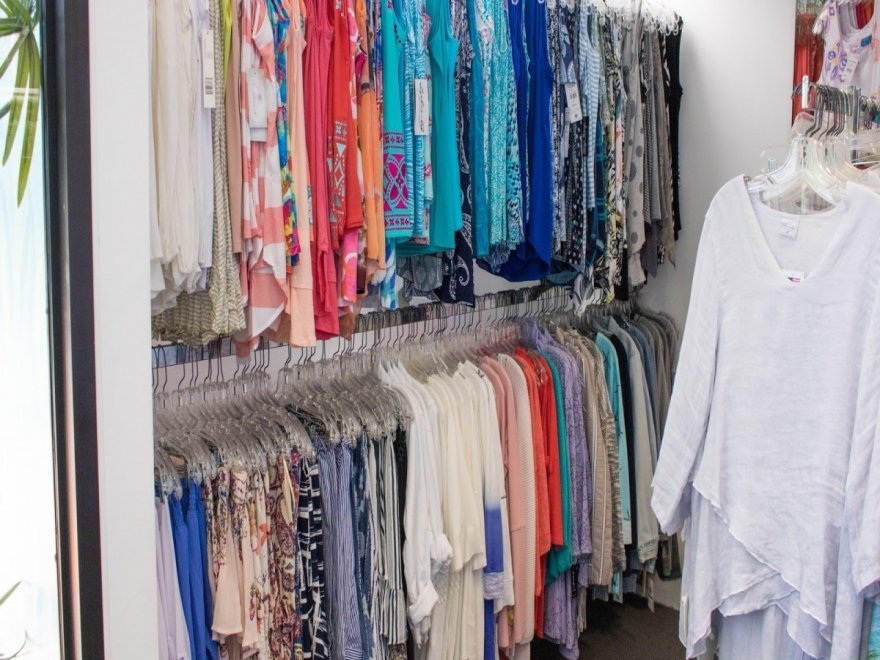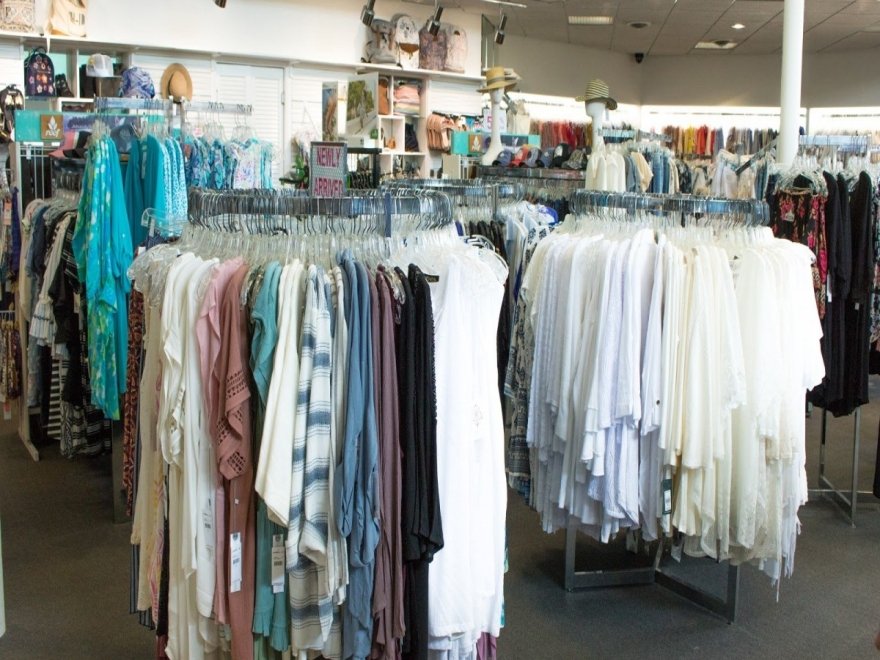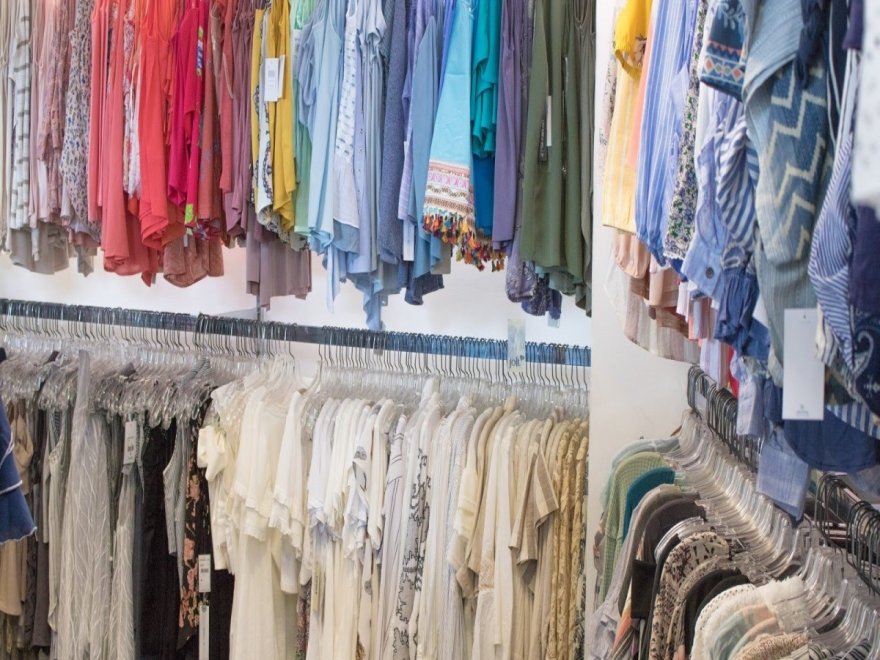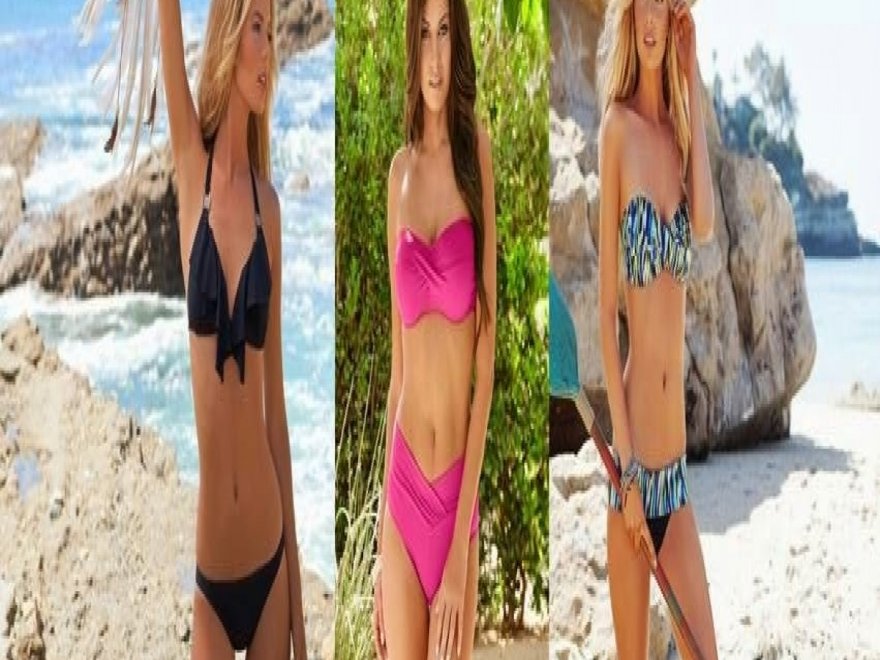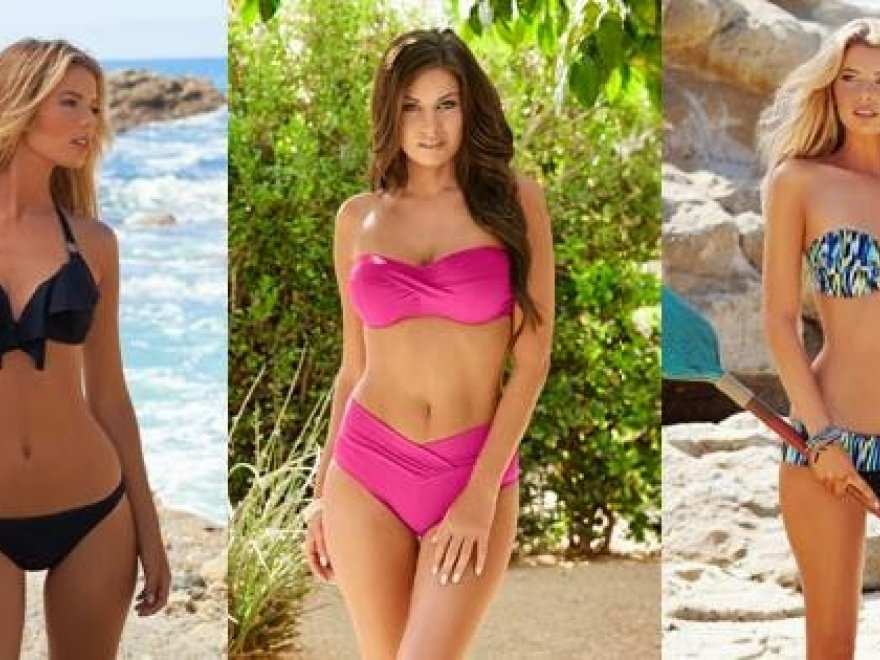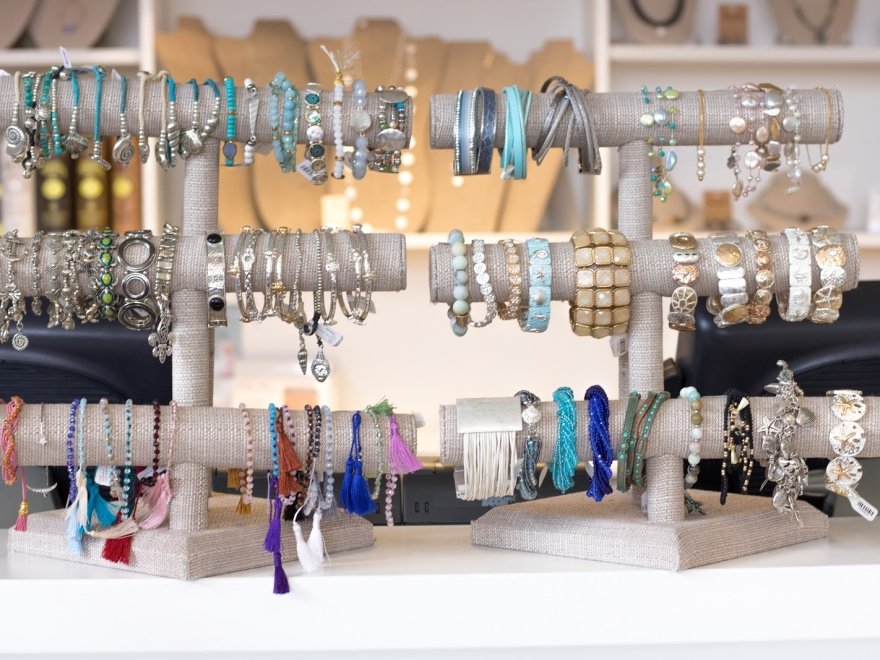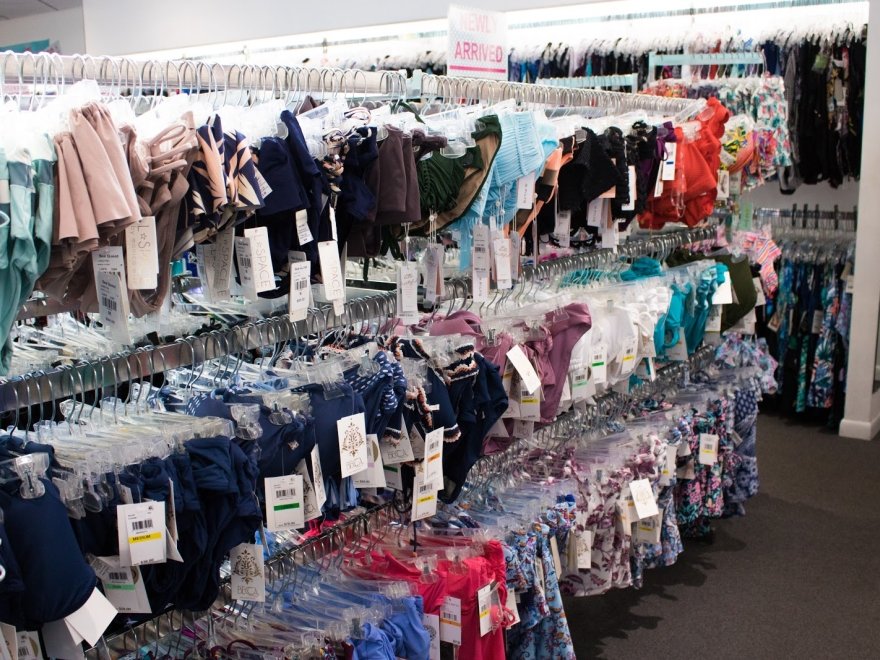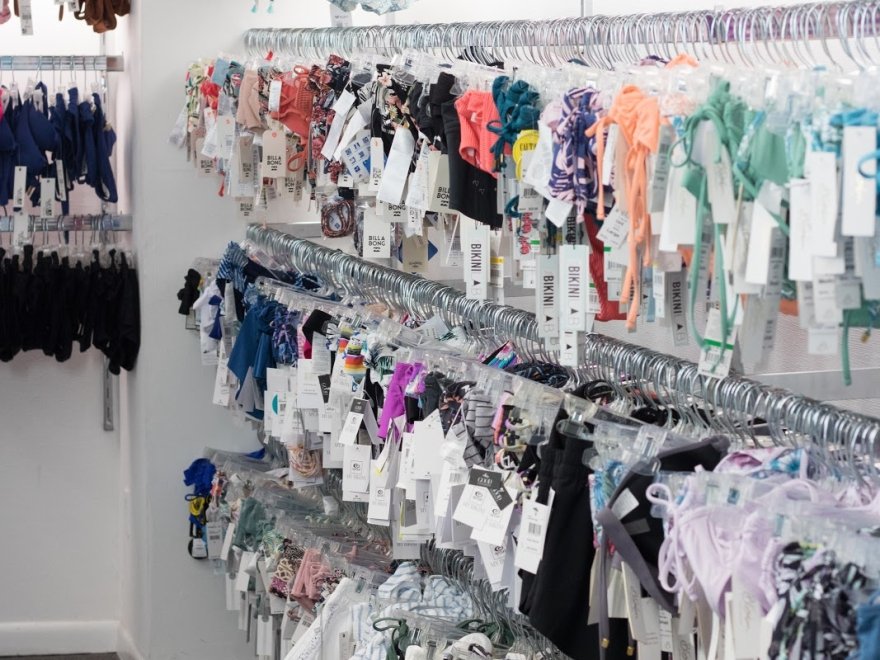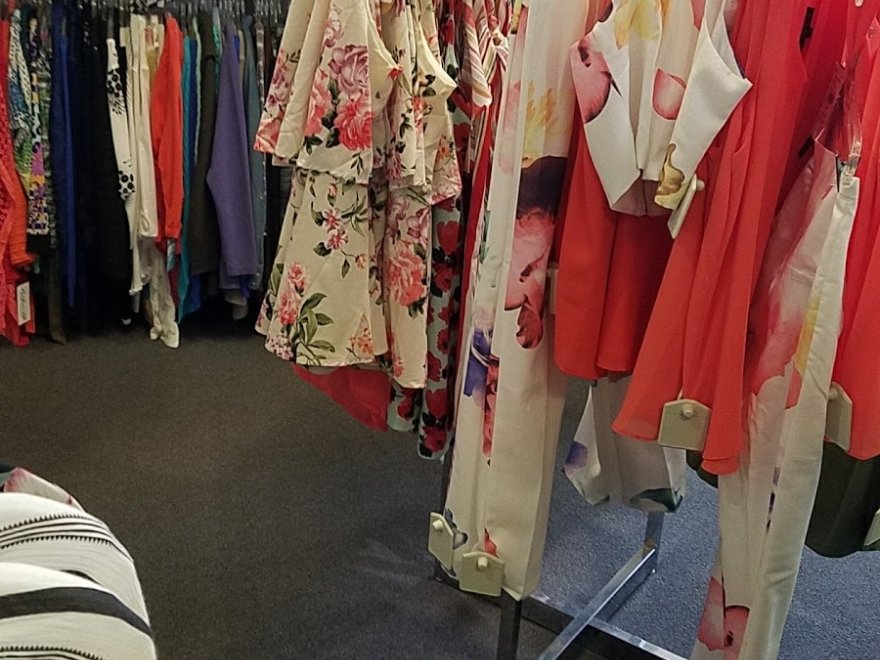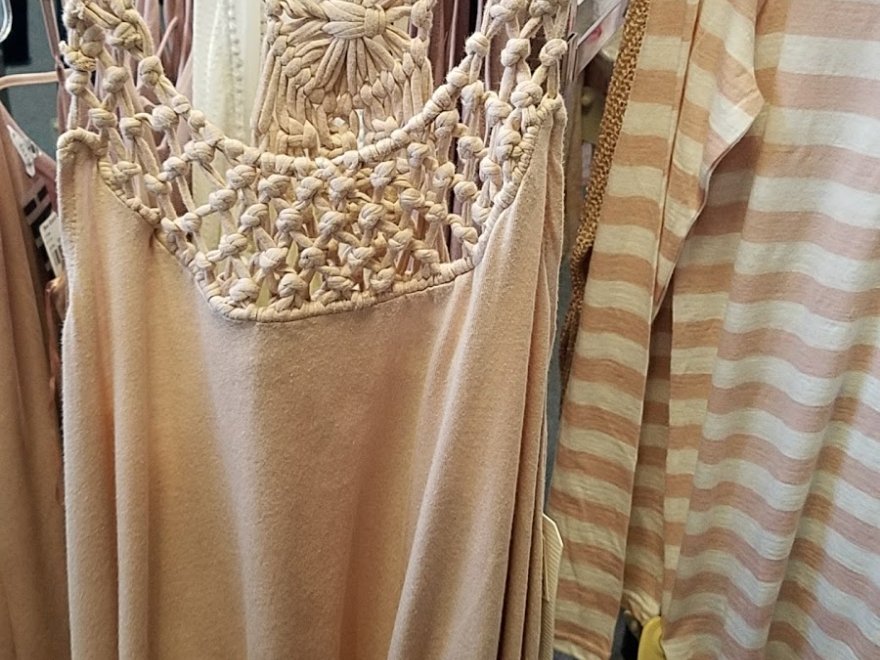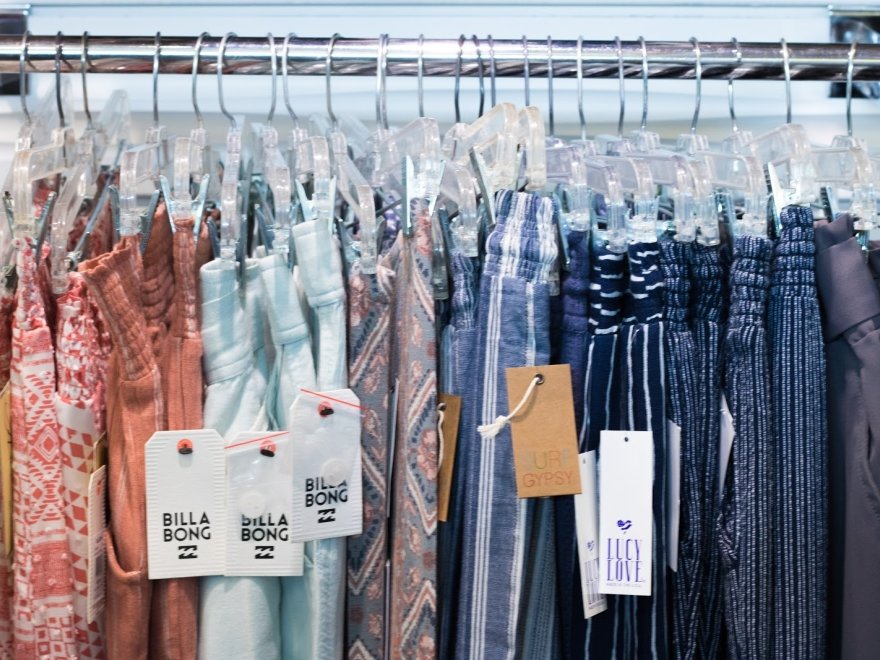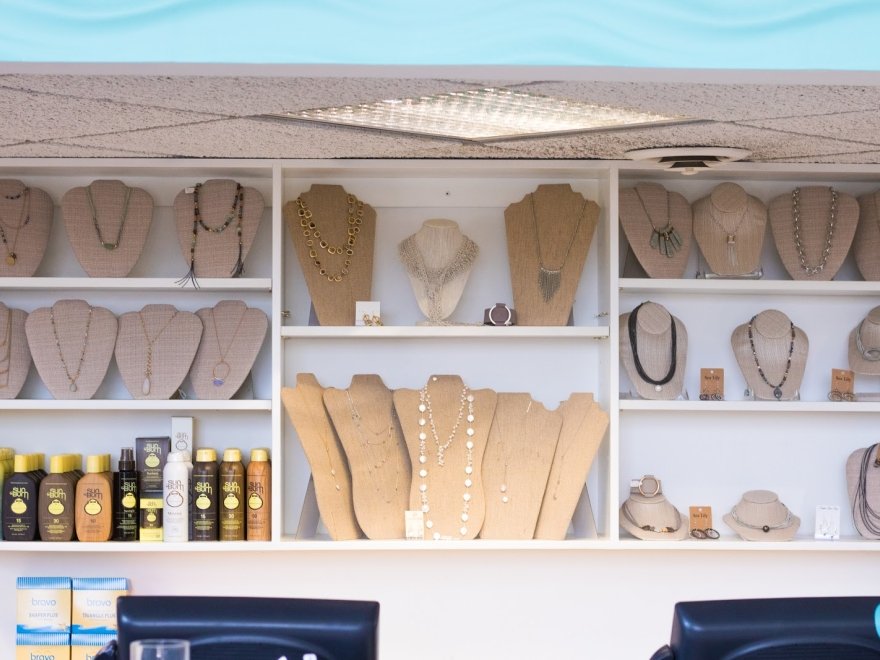 Sea Quest Fashions
0 miles
Open Now
Hours 10:00 am - 6:00 pm
Sunday

10:00 am - 6:00 pm

Monday

10:00 am - 6:00 pm

Tuesday

10:00 am - 6:00 pm

Wednesday

10:00 am - 6:00 pm

Thursday

10:00 am - 6:00 pm

Friday

10:00 am - 6:00 pm

Saturday

10:00 am - 6:00 pm
Looking for that special swimsuit that makes you feel confident and beautiful? Sea Quest Fashions is the place to look! For over 30 years, Sea Quest Fashions has offered Ocean City, Maryland the best swimsuit selection. Offering sizes, 1-20, plus 16W-24W, A thru F cup, long torso, mastectomy suits, girls 7-16, juniors, and missy.  We also offer some of the best brands in cover ups, clothing, shoes, and accessories.
Olivia Hoffman : 4 on 4/22/2023 11:51 pm
This is a pretty store. The lady who was inside was ready to help out right away. The prices were okay, they were out of my price range. Very cute clothes and swim suits!
Olivia Hoffman
1682207490
Sea Quest Fashions
garry elliott : 5 on 8/5/2023 11:30 am
Sea Quest Fashions has a large inventory of high quality swim and beach wear. I was there with my love to find her a couple of new swimsuits. The racks of swimsuits appeared to be organized by style and color. I had no idea were to start. Fortunately they have many "fashion consultants" across the age spectrum who are there to help YOU find what you want.

They were never pushy. One lady asked if she could help, found what my wife was looking for, and started taking suits off the racks that might fit and look right.

They disappeared into the dressing room. Frequently the sales lady would appear and then return with more swimsuits.

Perhaps 20 minutes later my love came out modeling the first, and then the second of two suits that looked and fit her perfectly. They were not inexpensive, but reasonably priced for good quality and fashion. I was impressed.
garry elliott
1691235047
Sea Quest Fashions
Emily Welsh : 5 on 6/21/2023 7:37 pm
Pam was amazing and very genuine! She helped my mom for over thirty minutes find the right fit for her. Great customer service and good quality bathing suits!
Emily Welsh
1687376279
Sea Quest Fashions