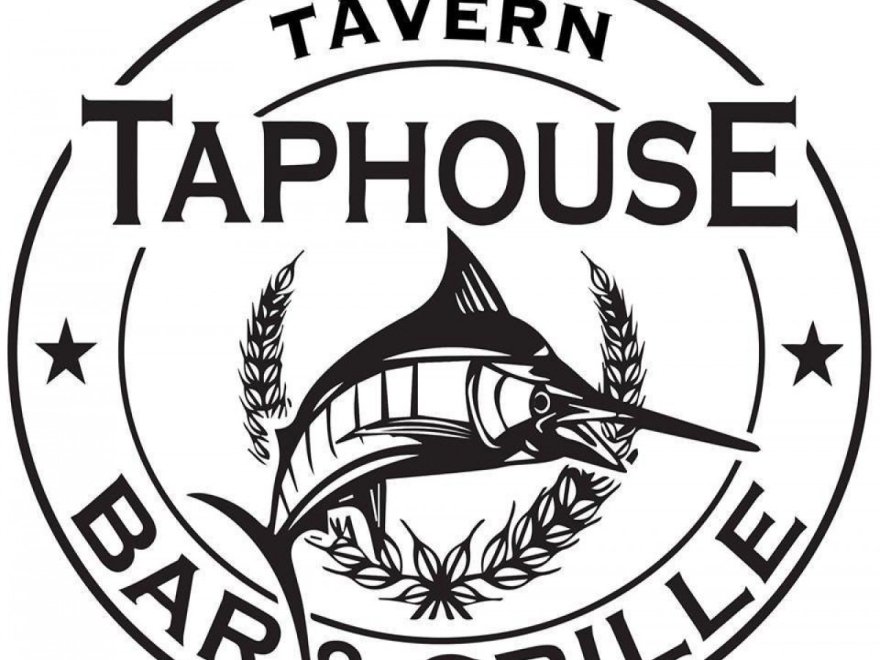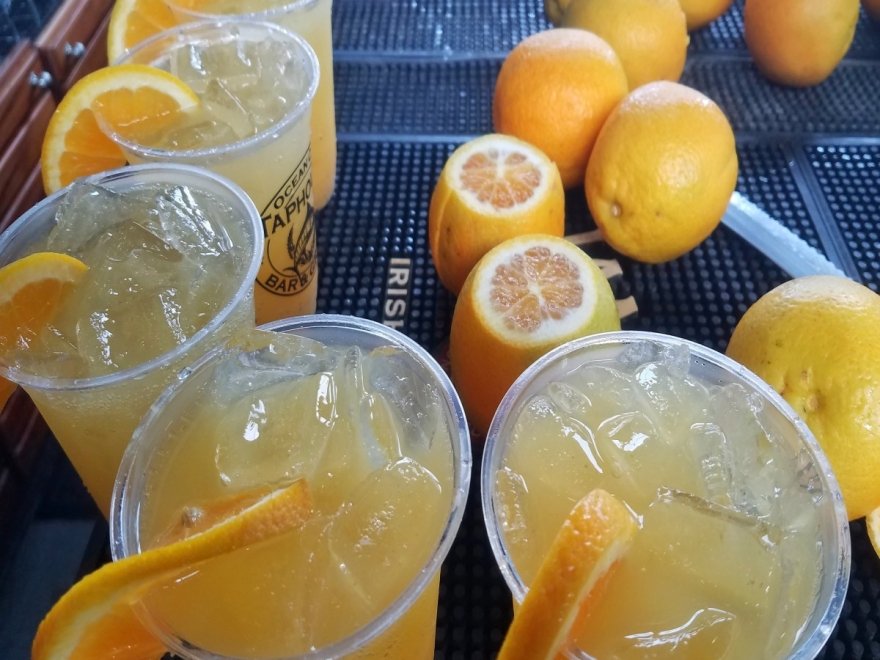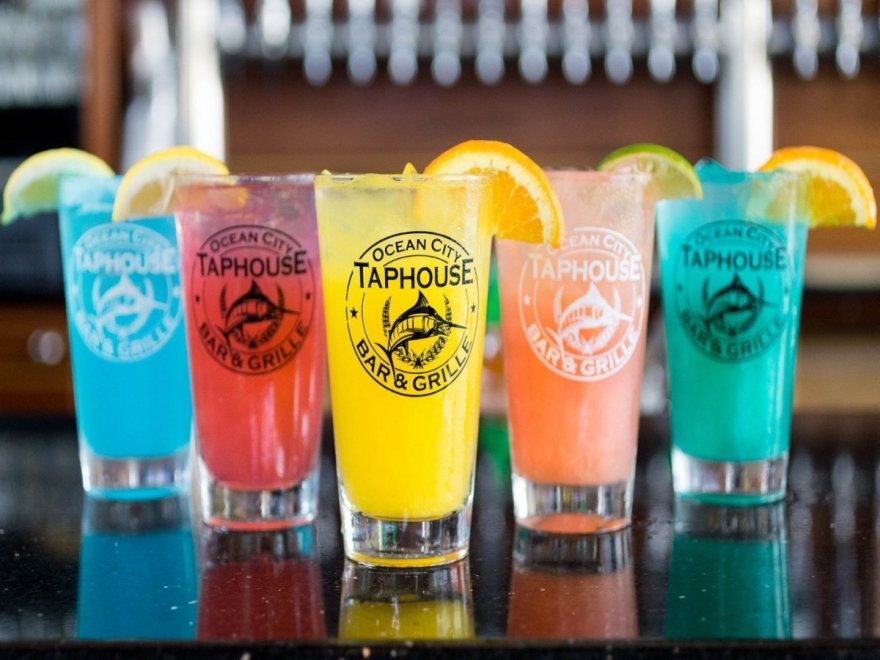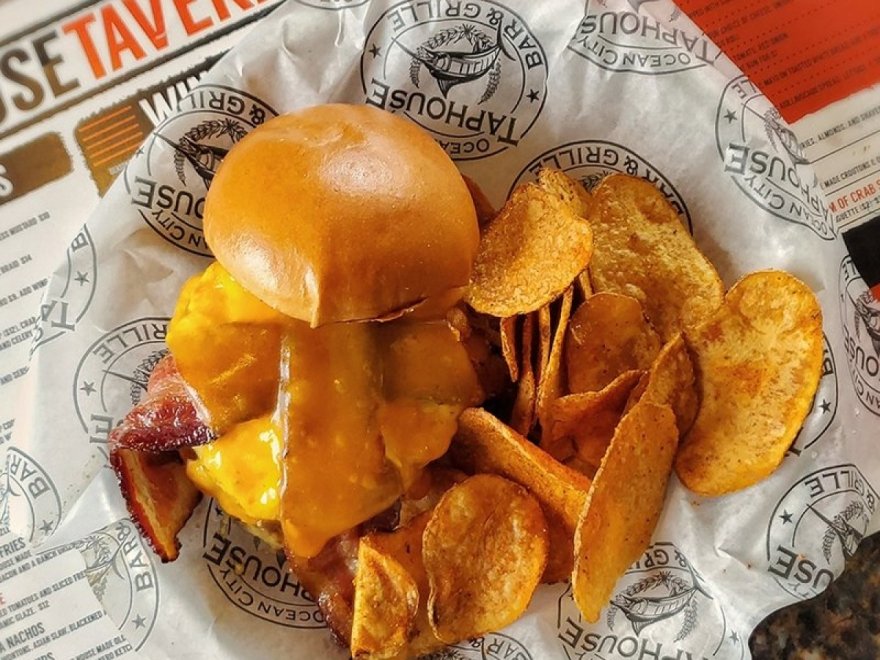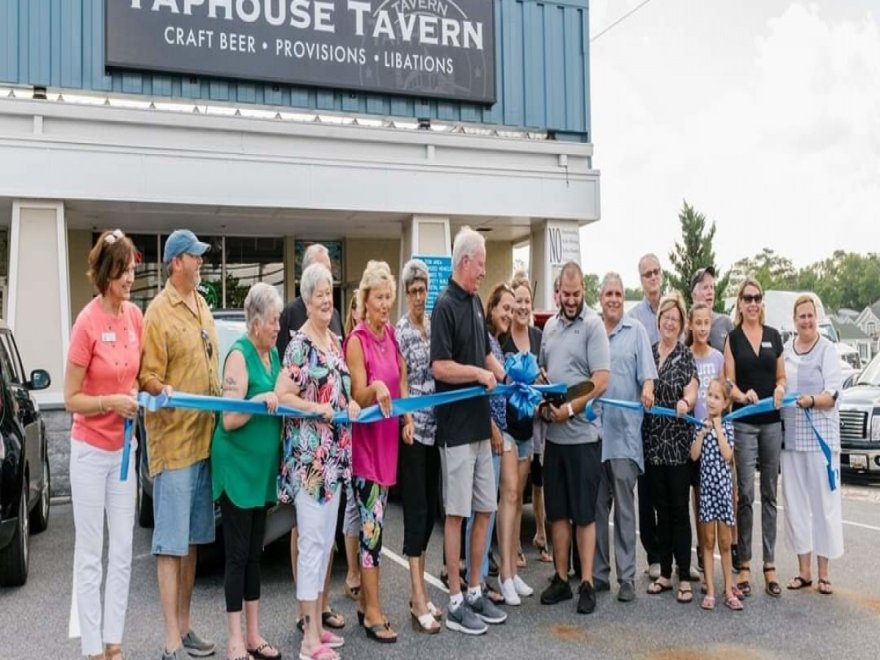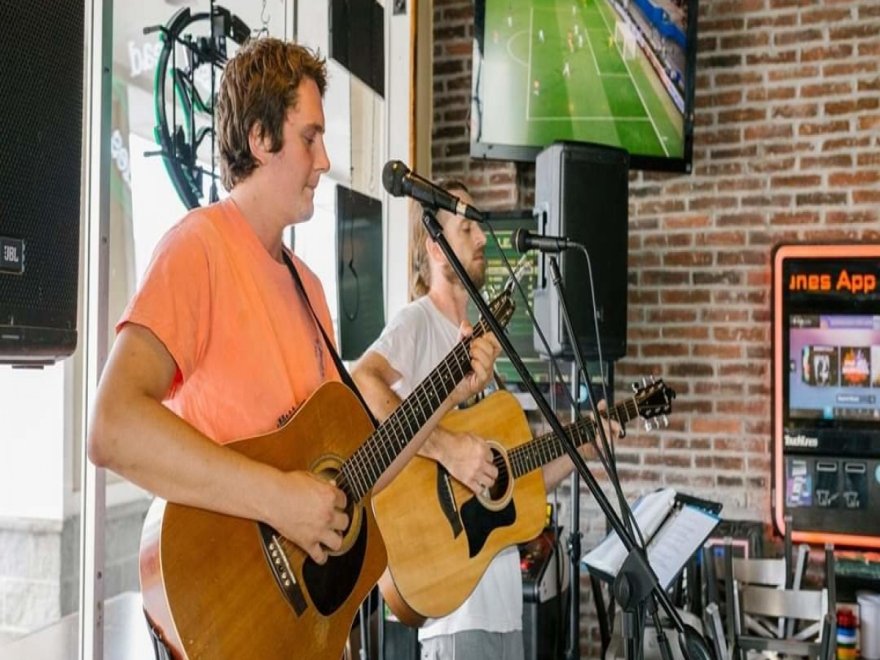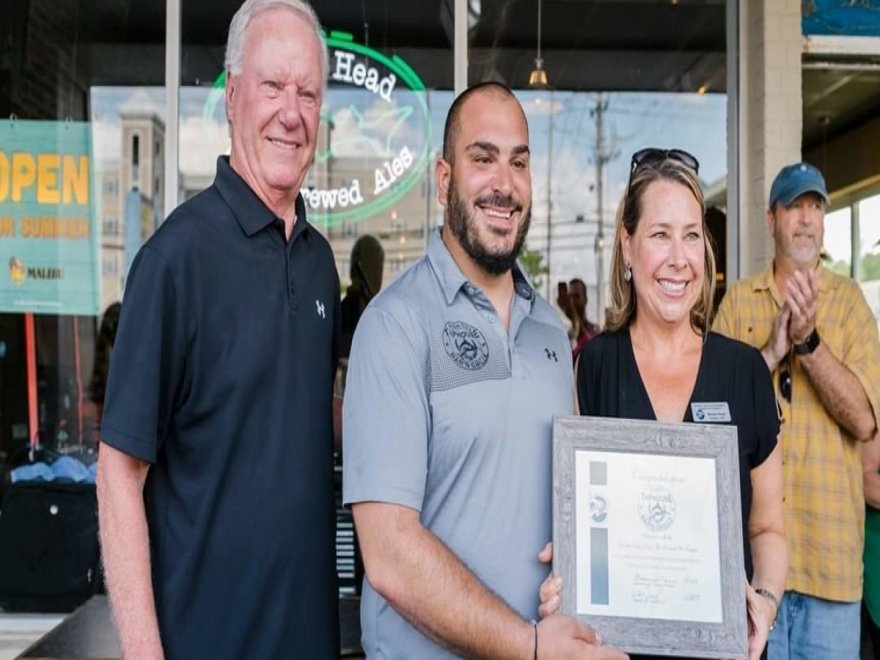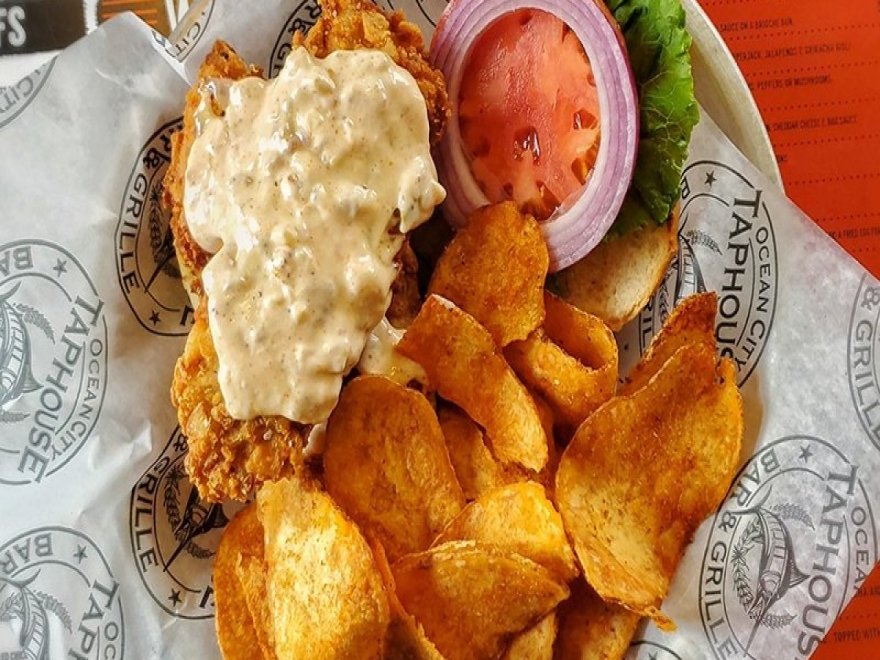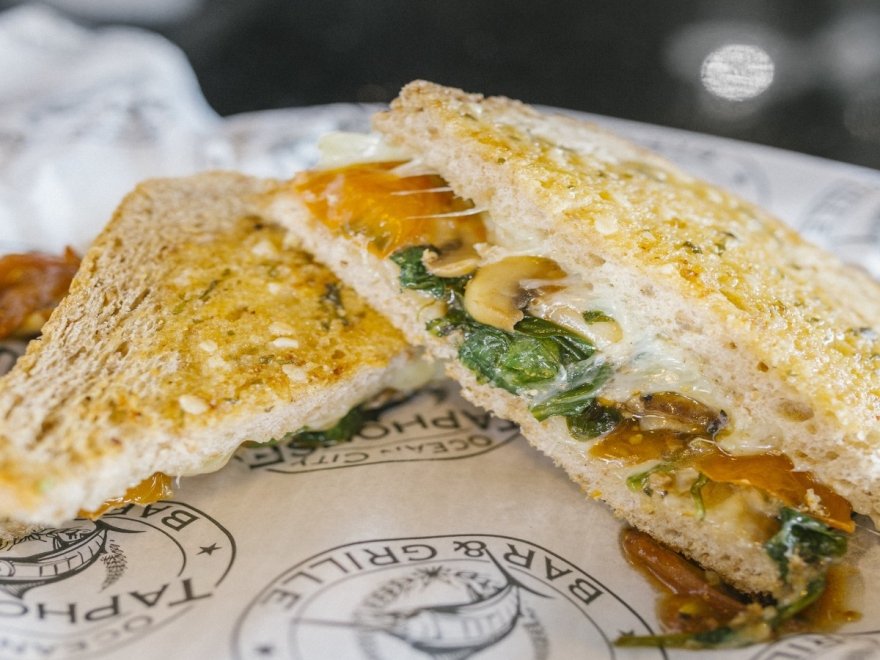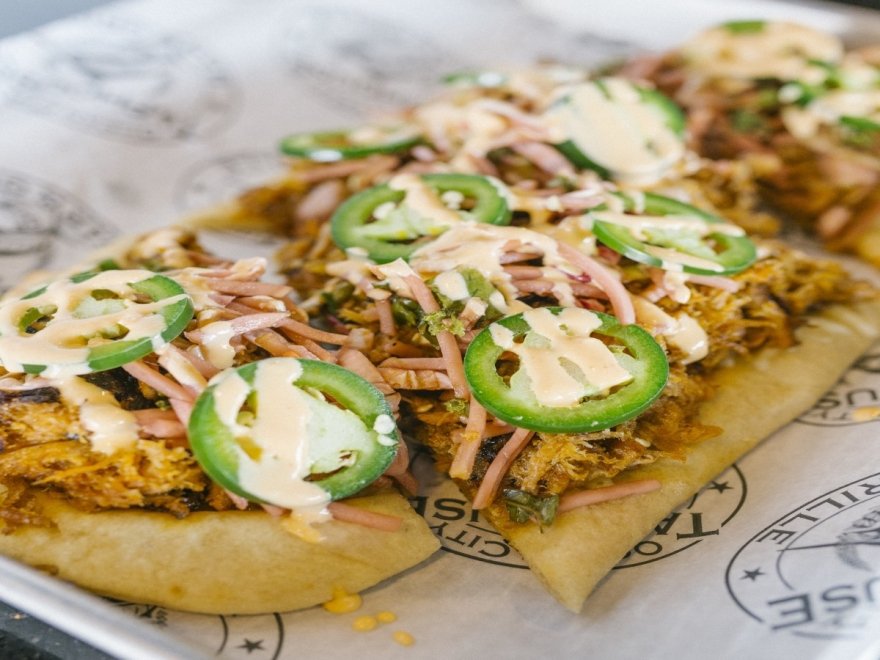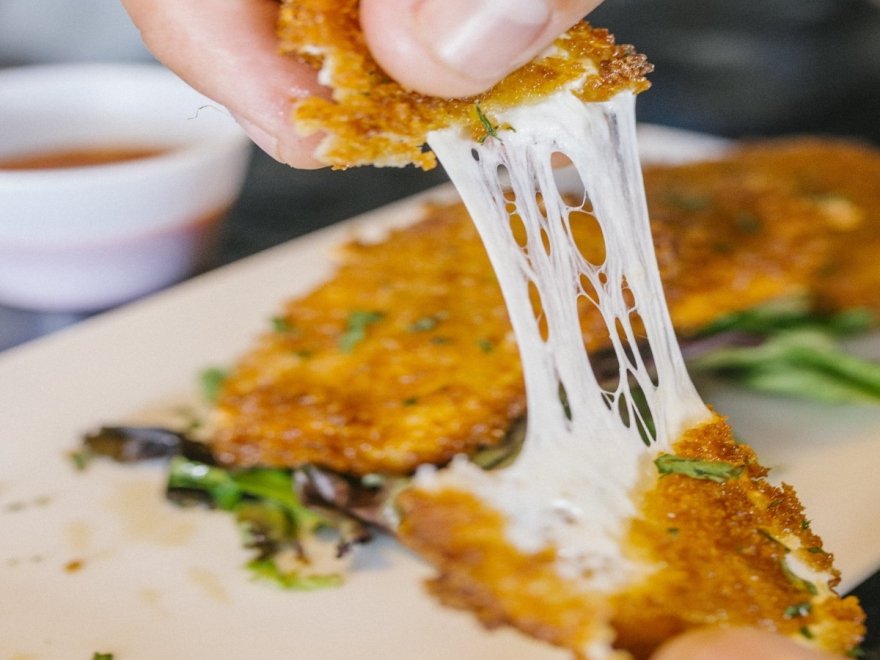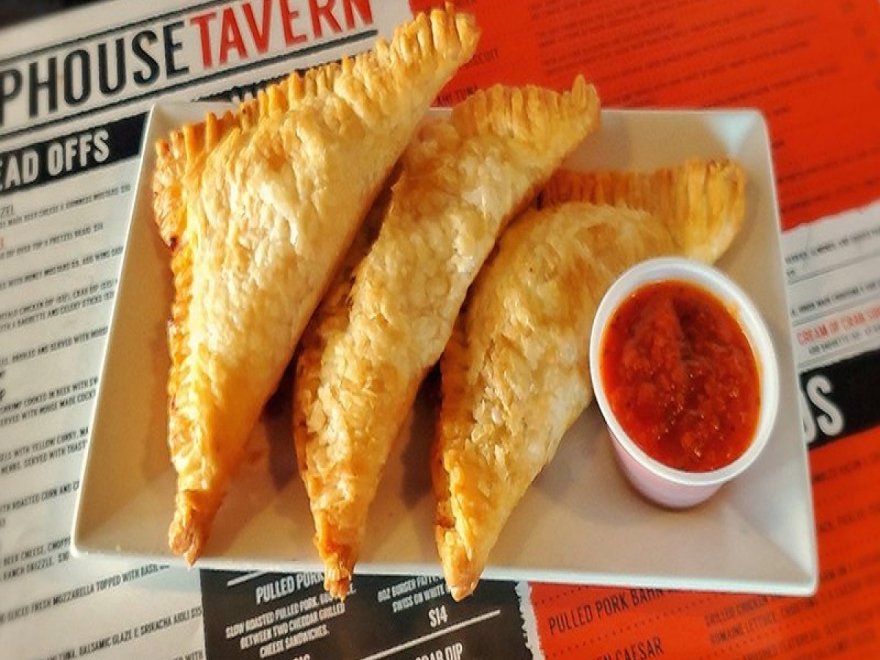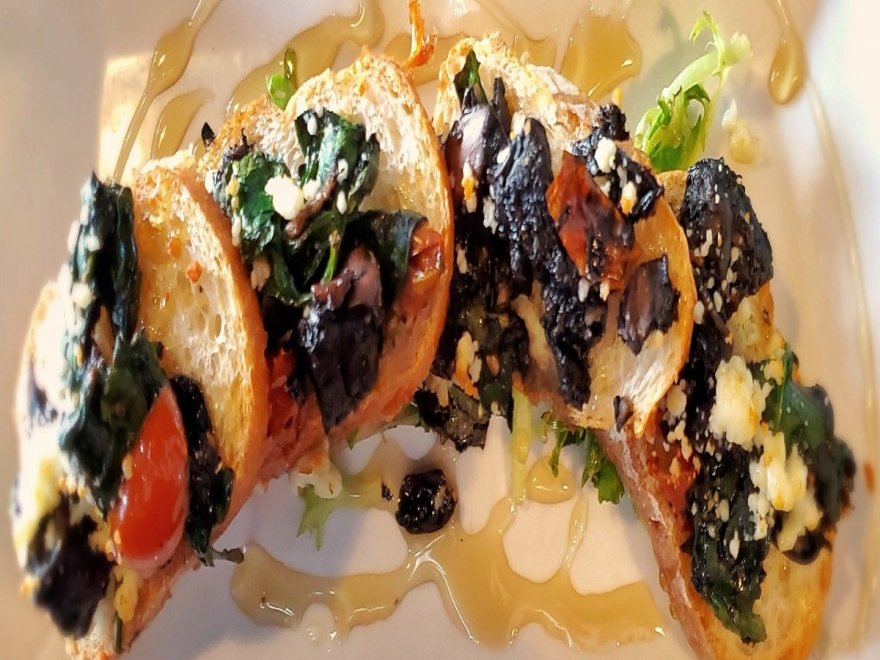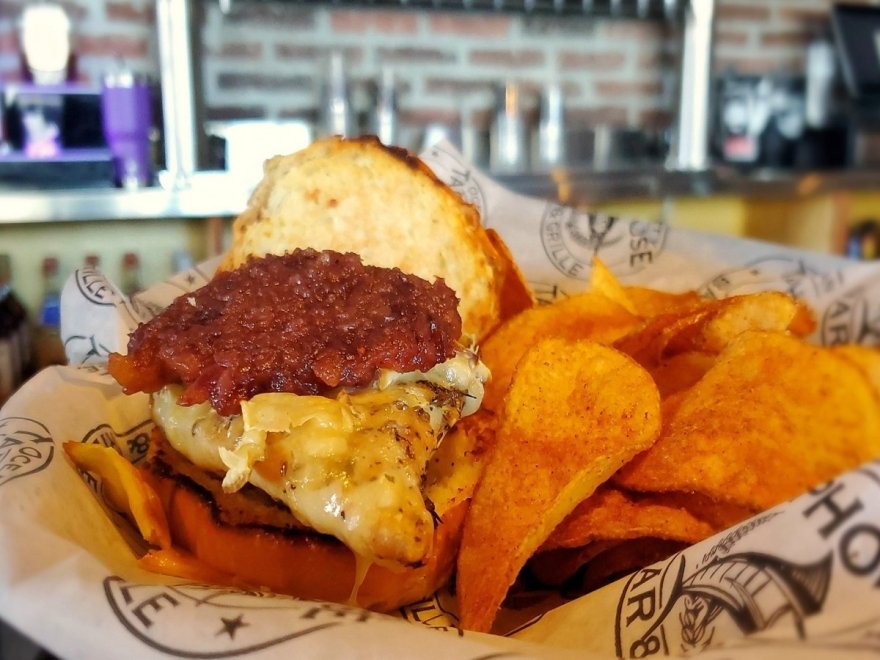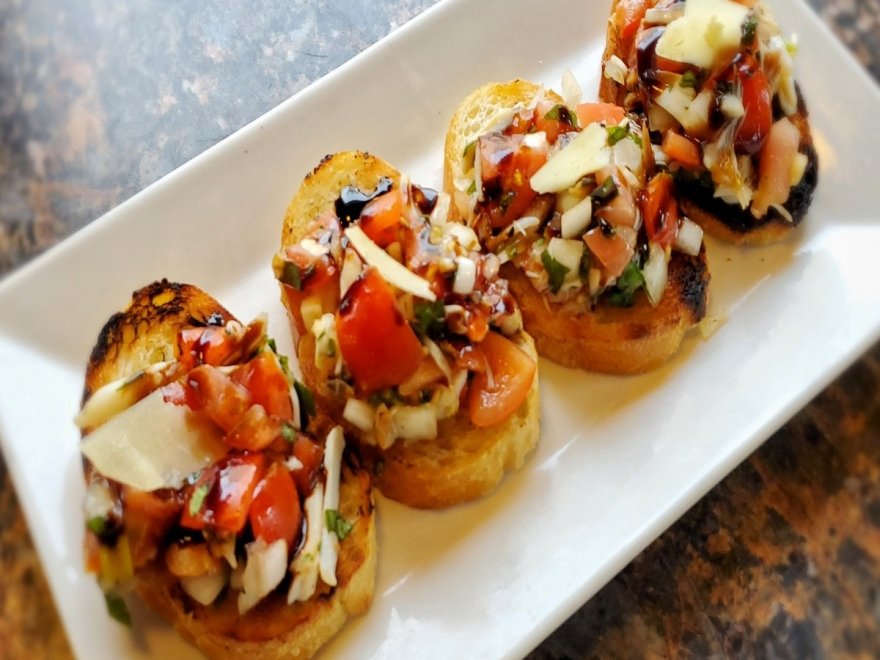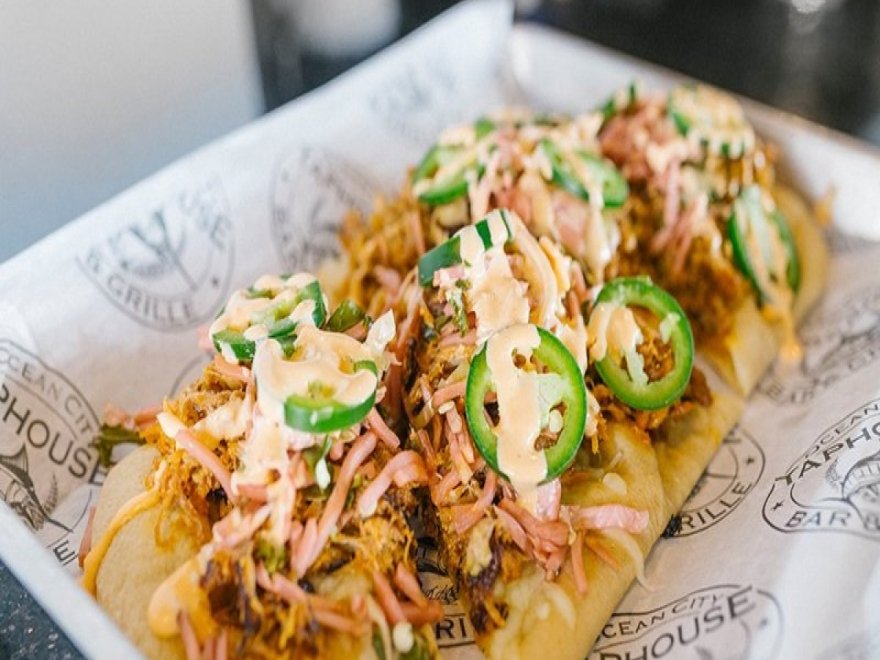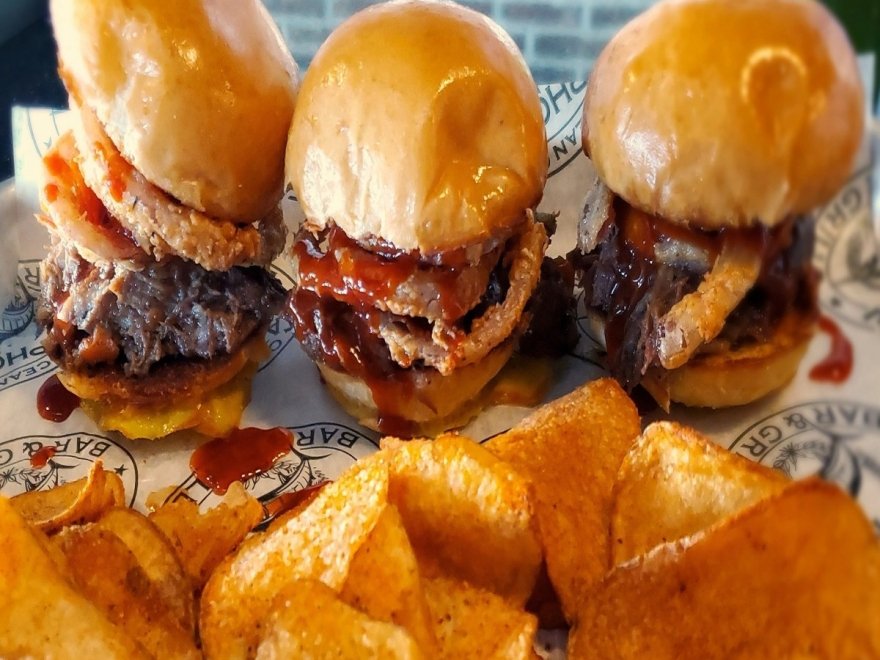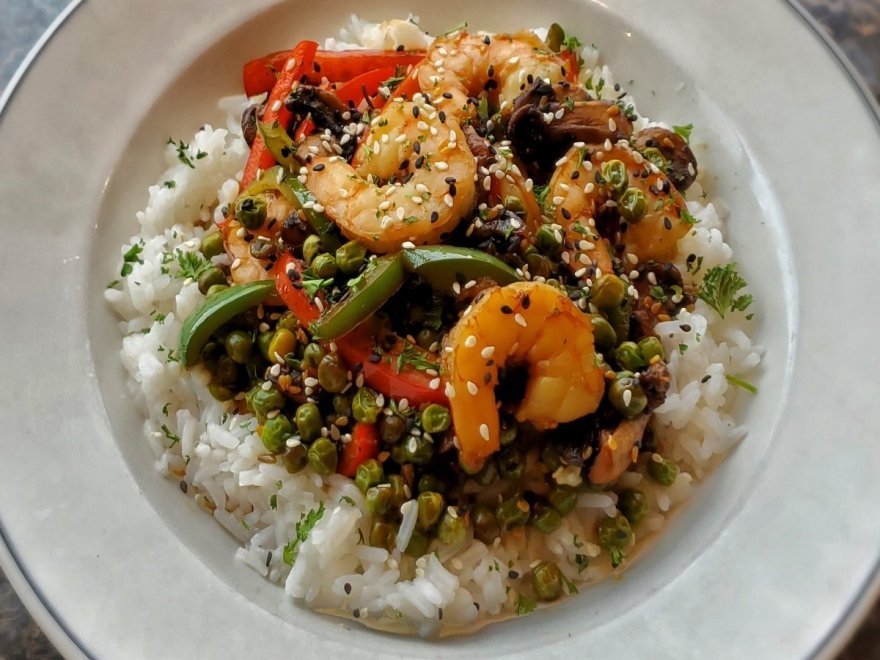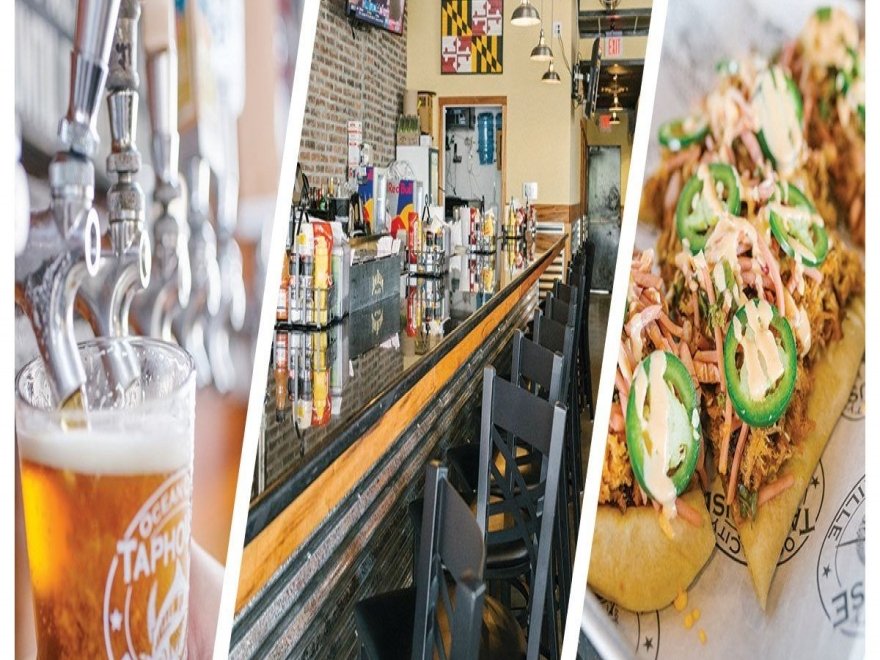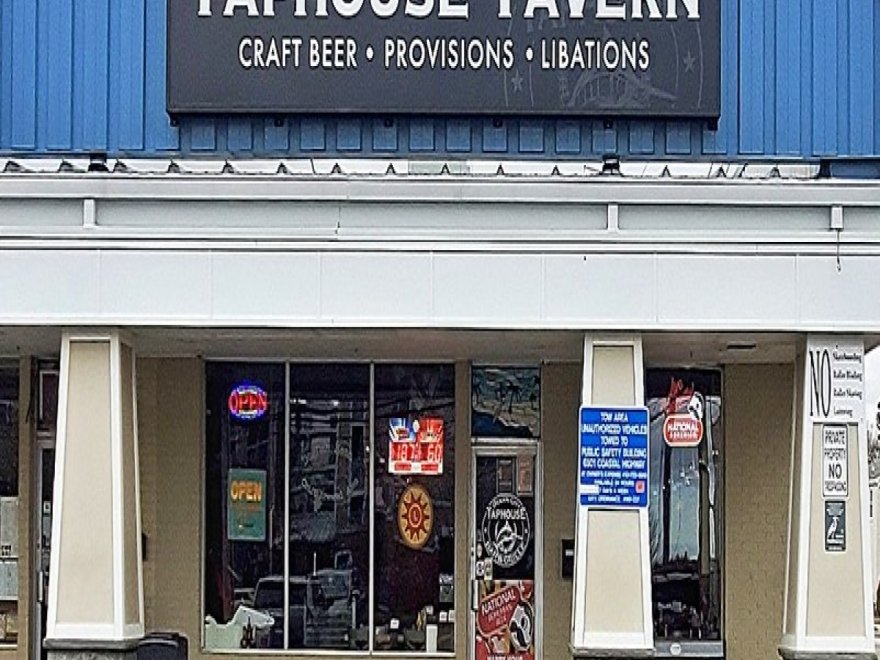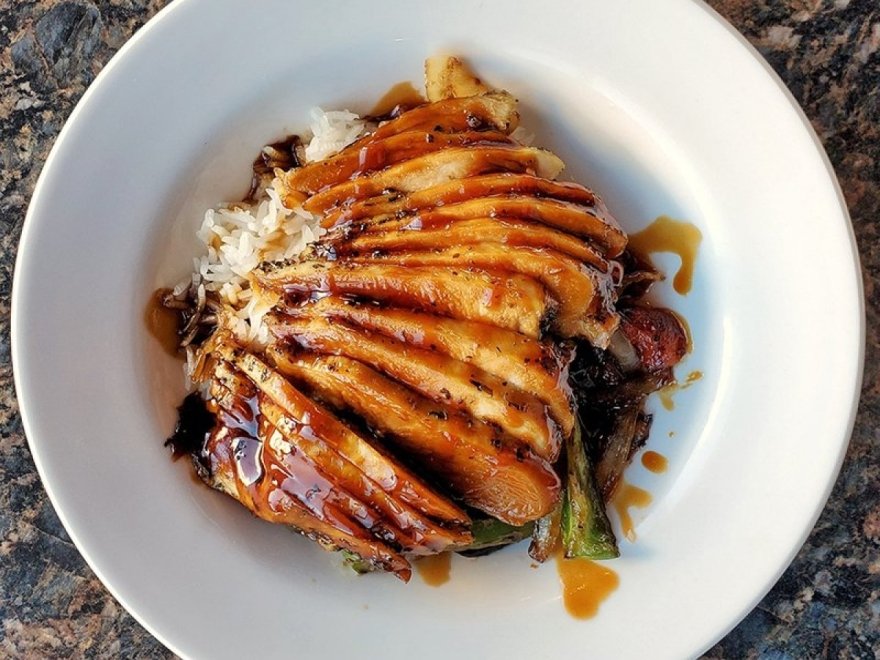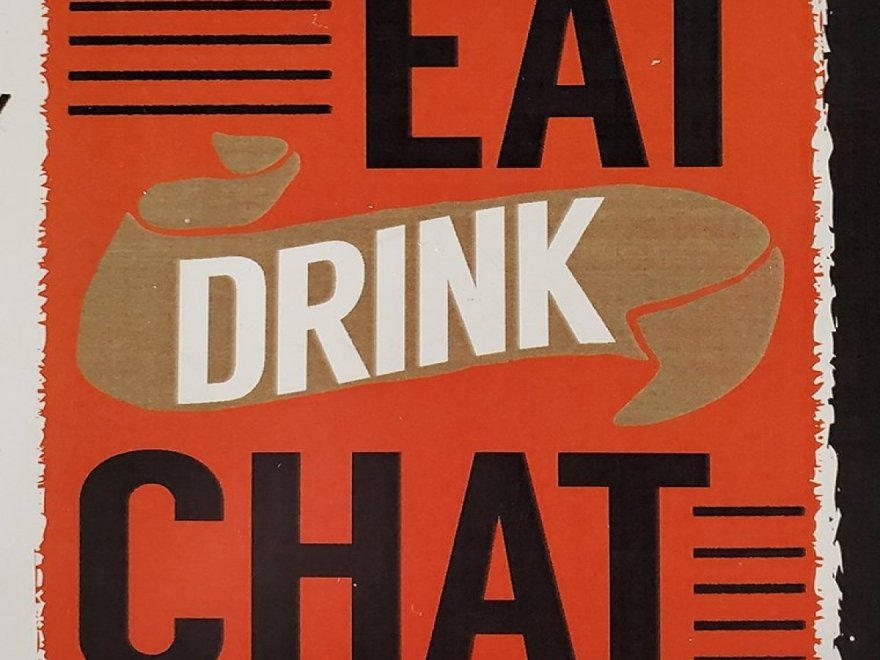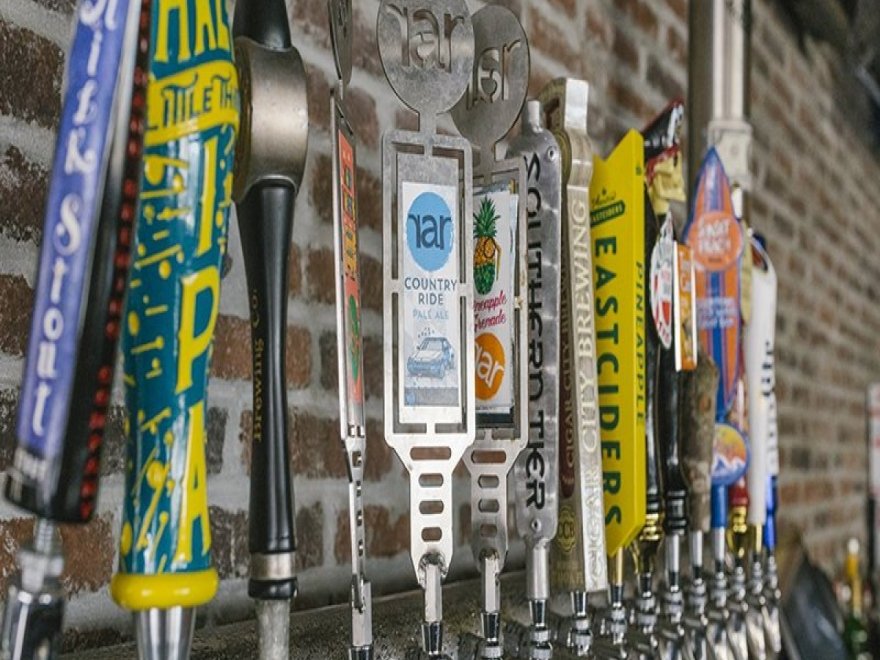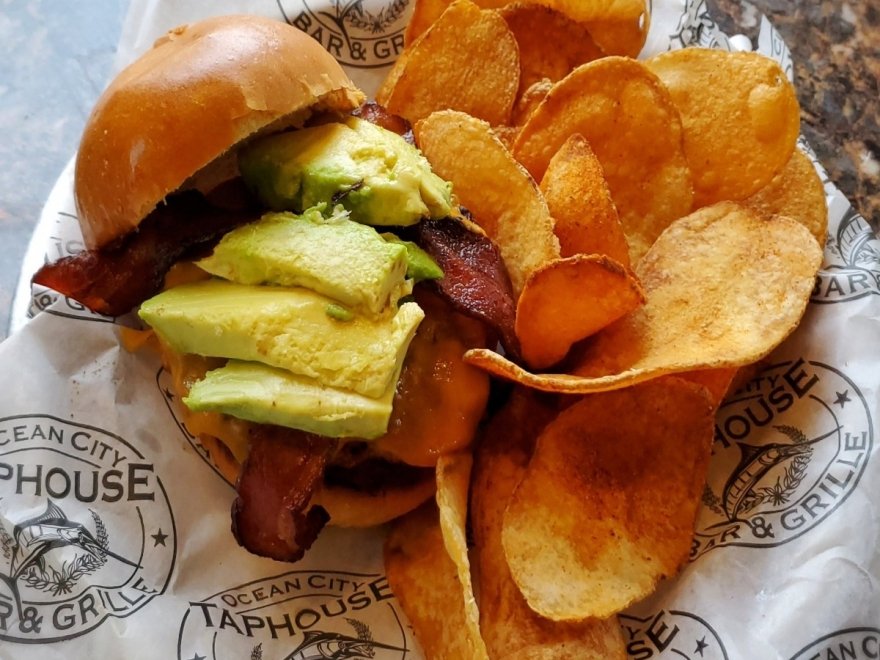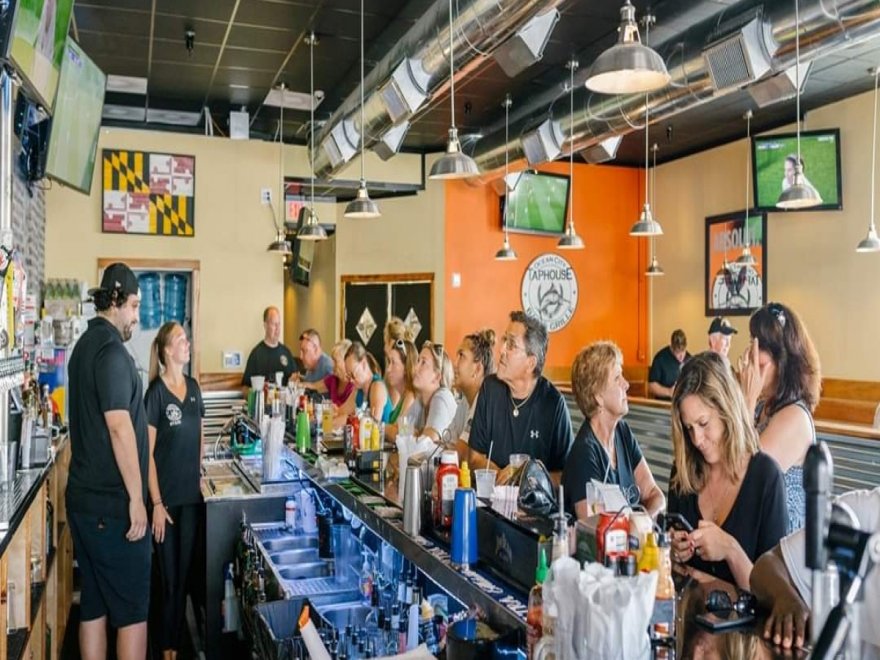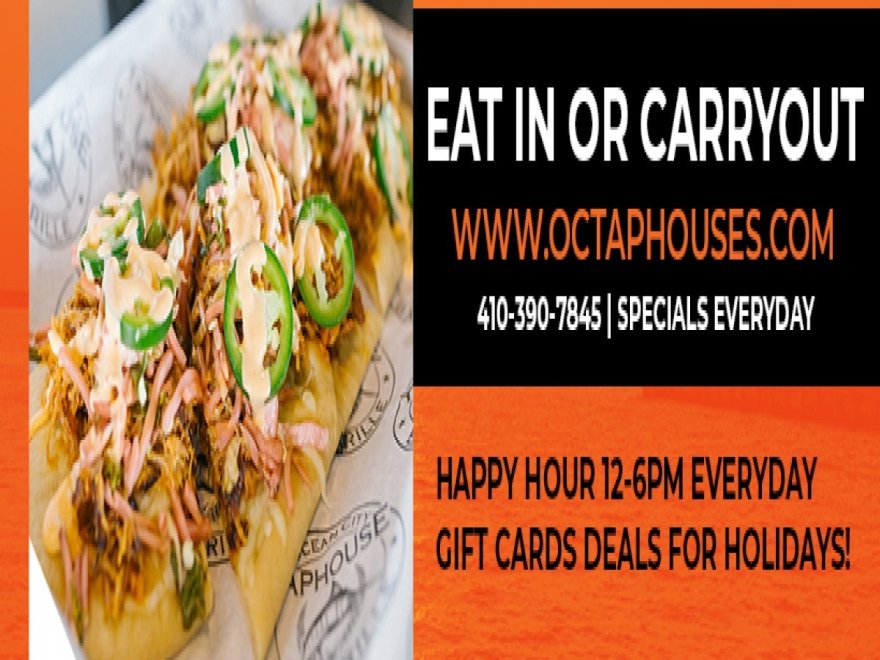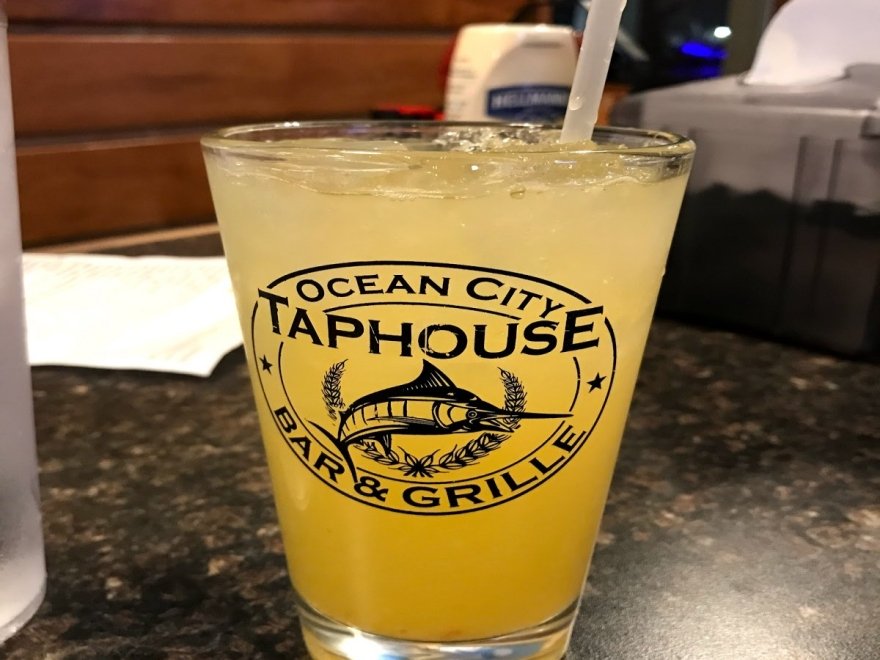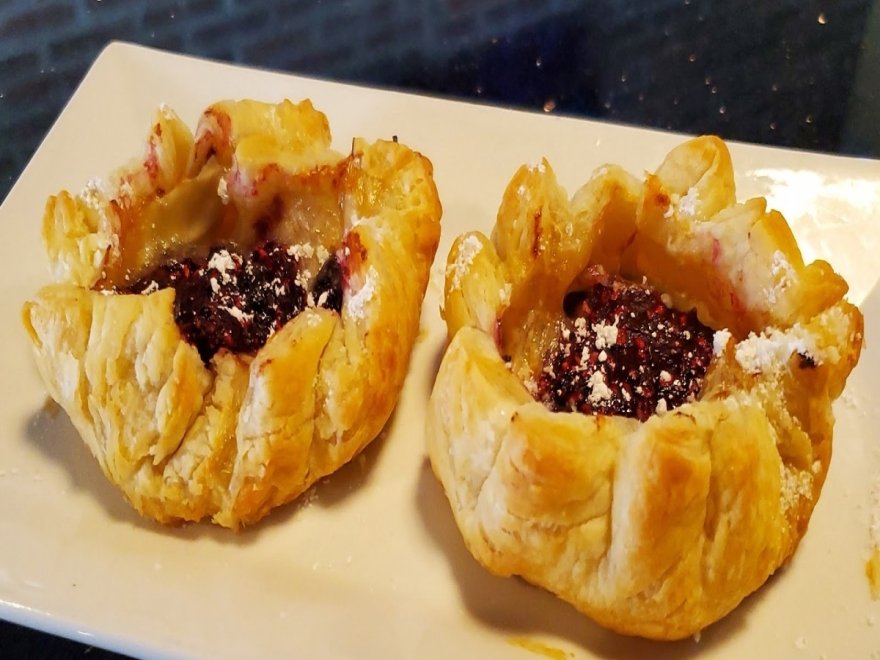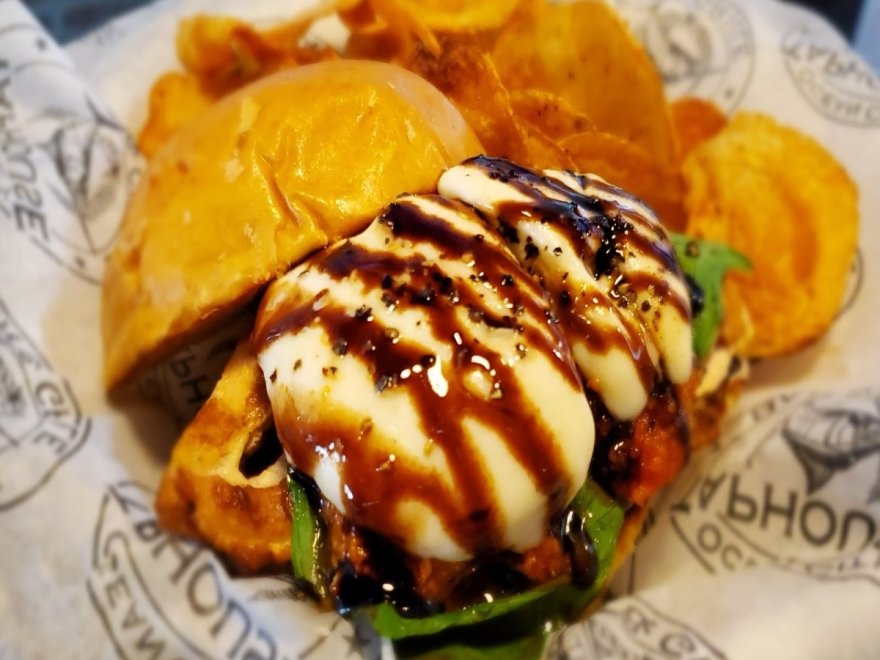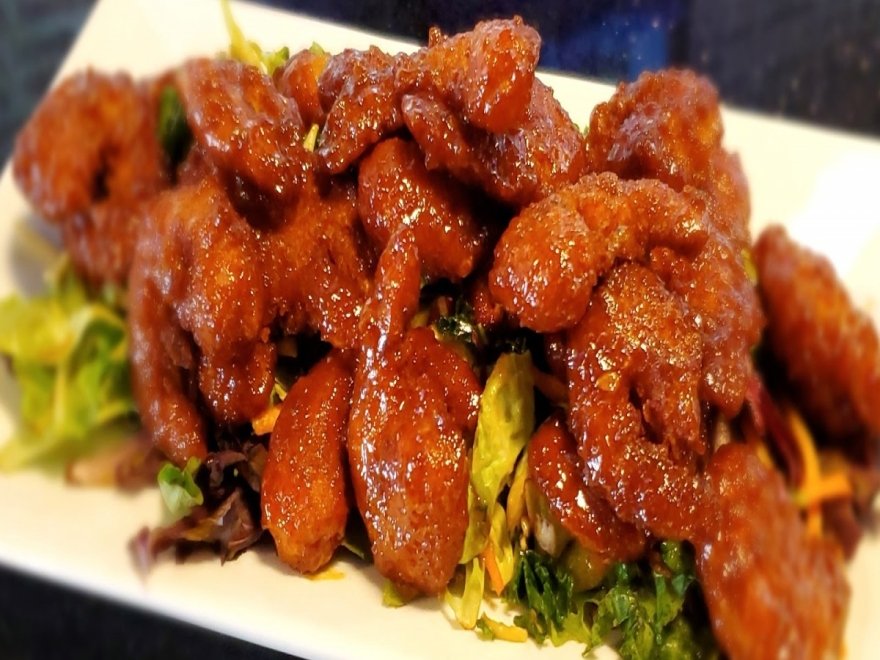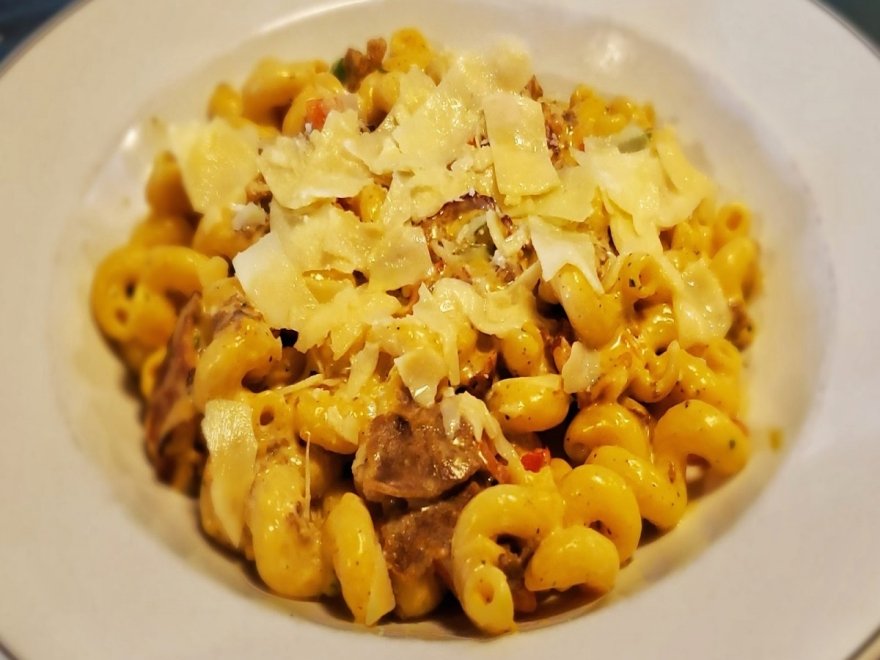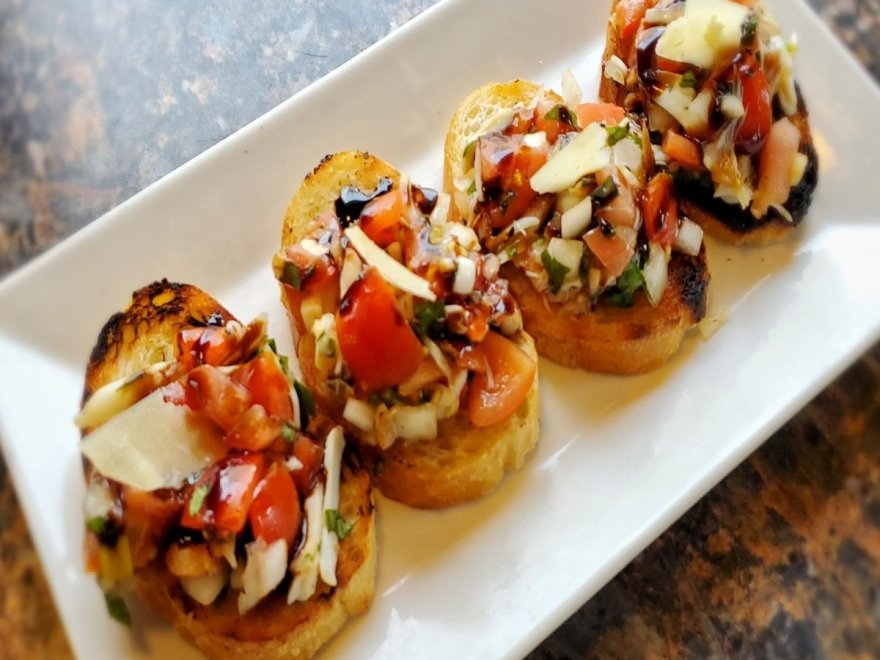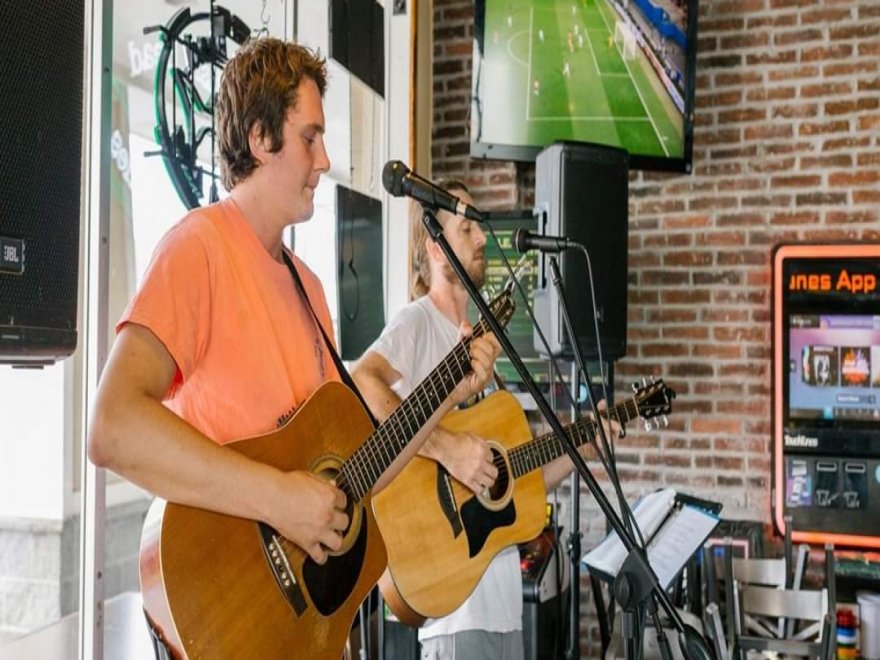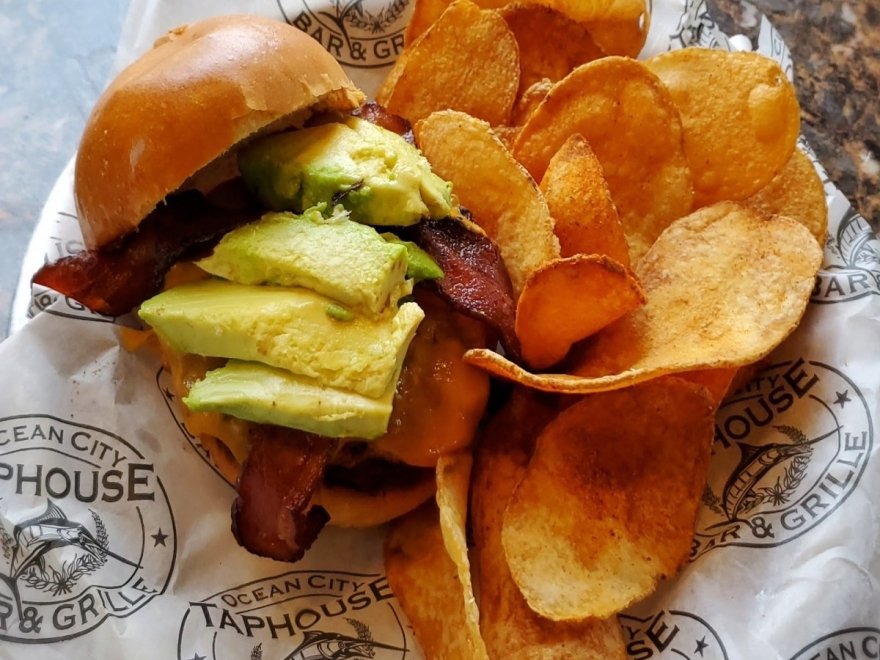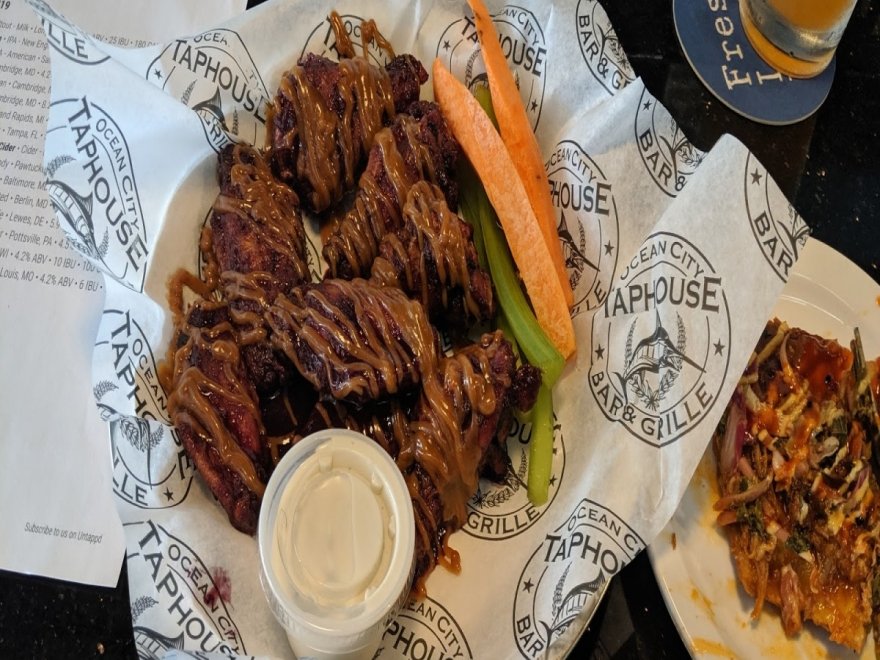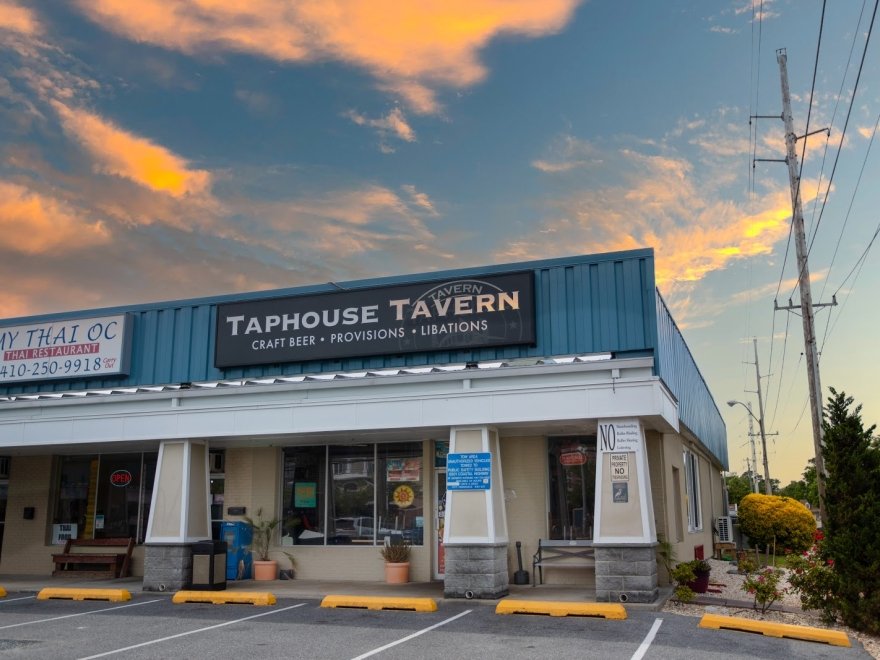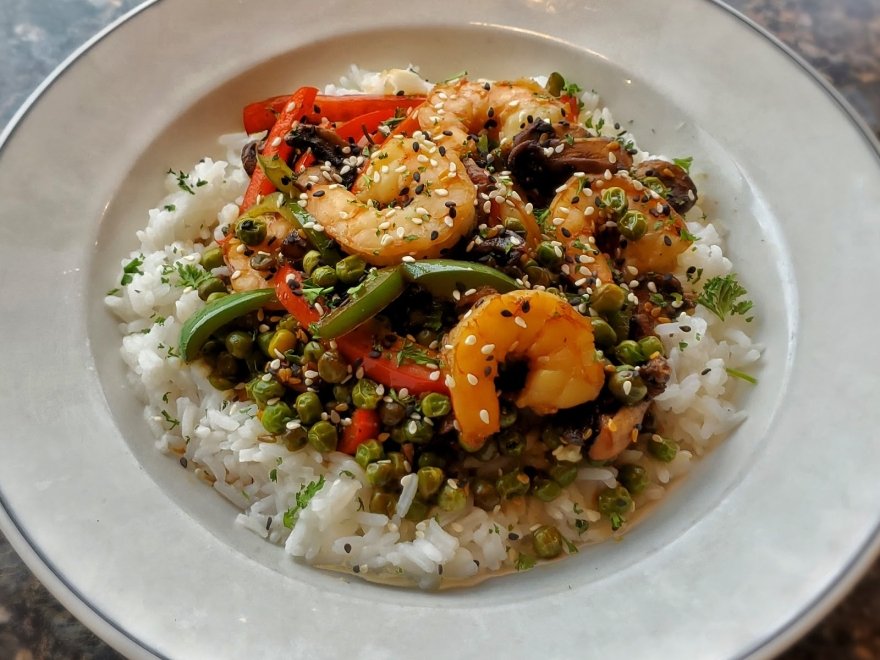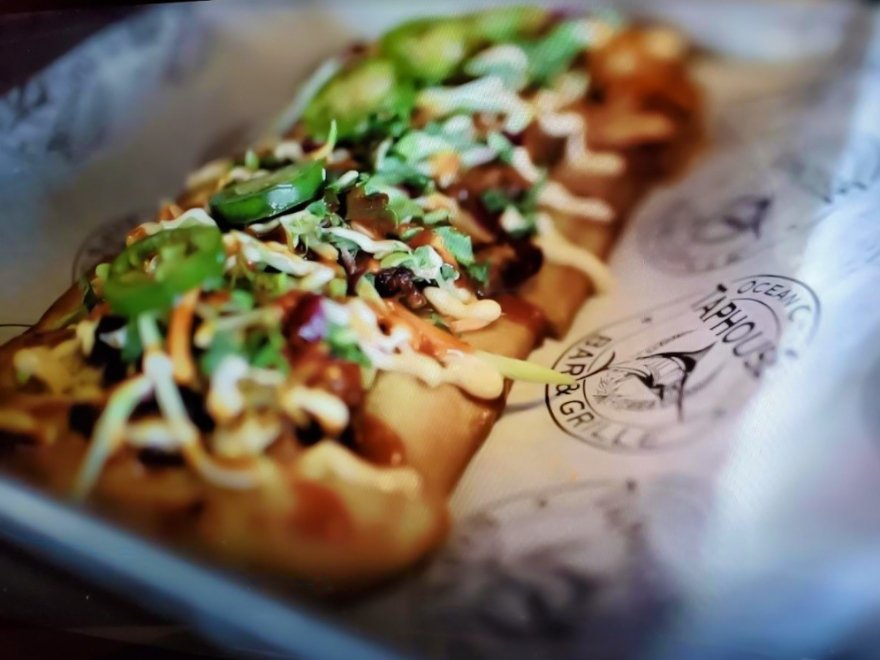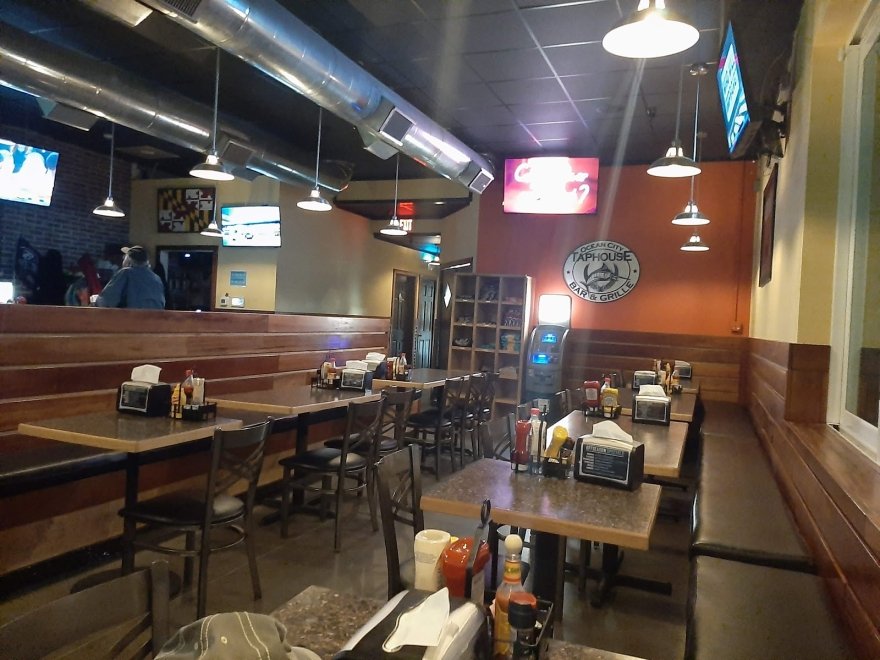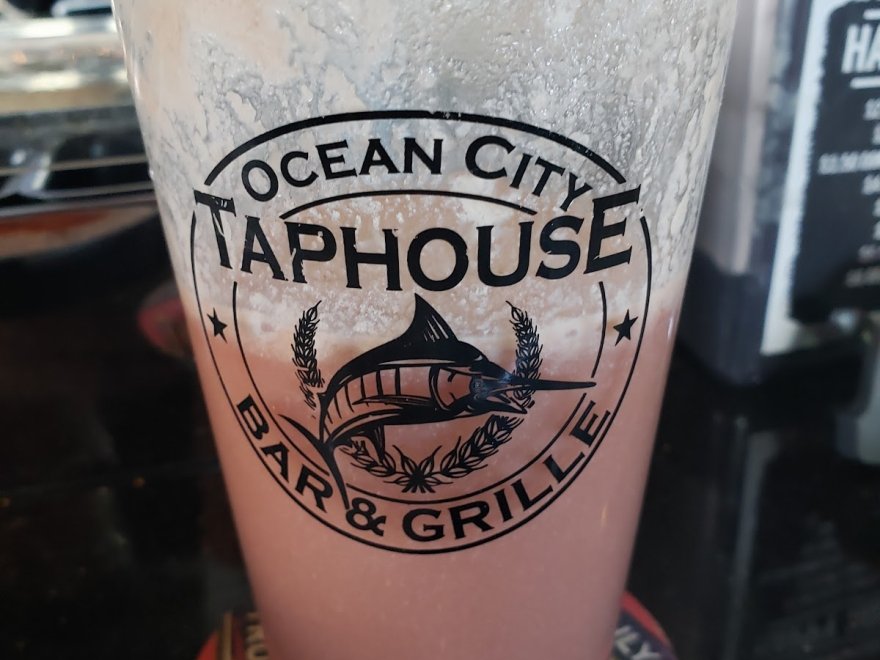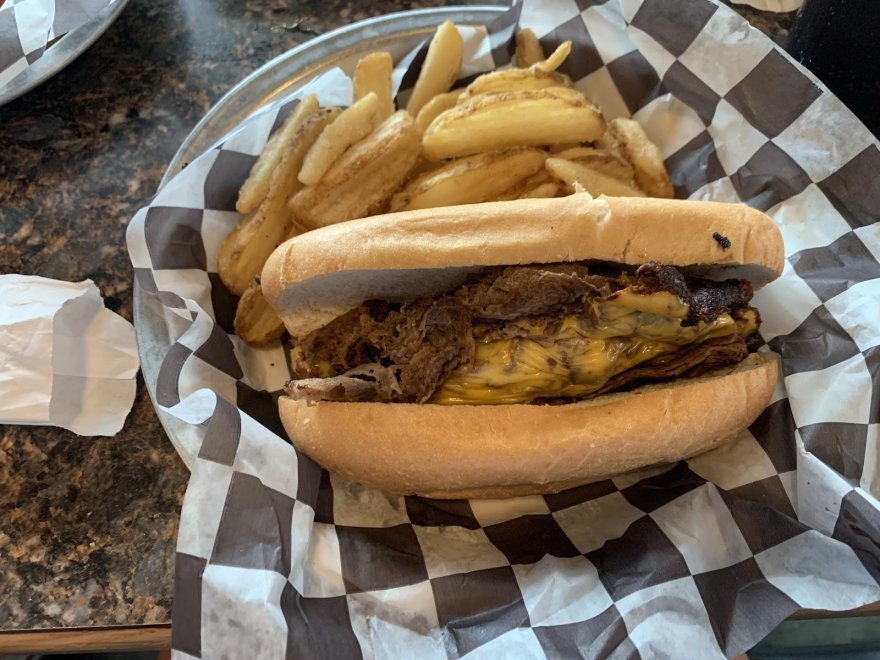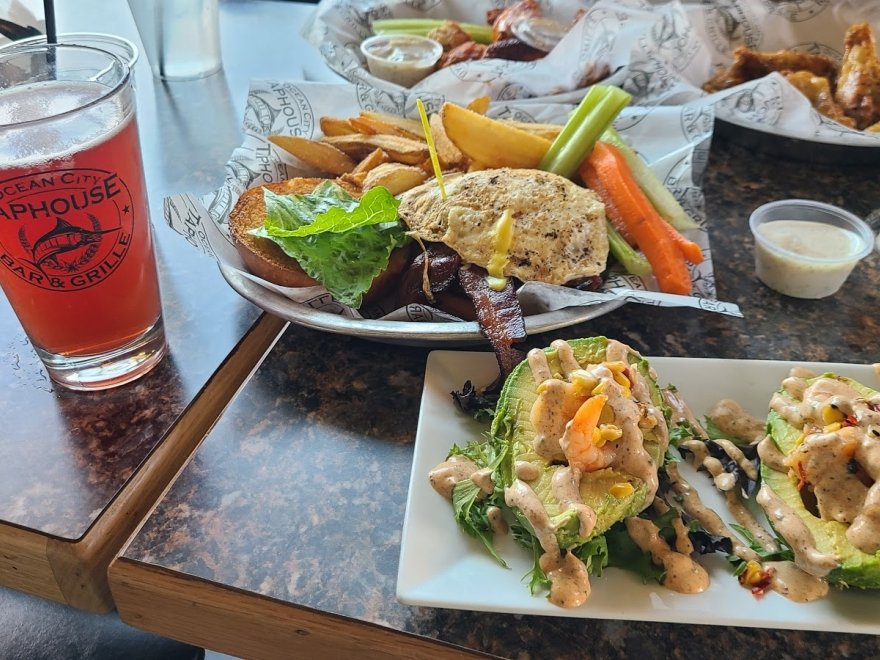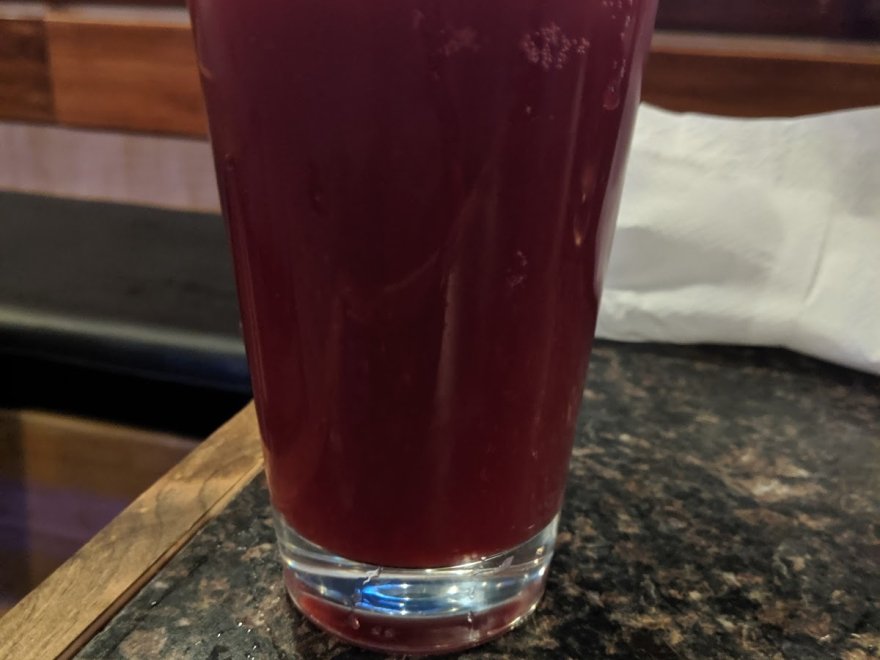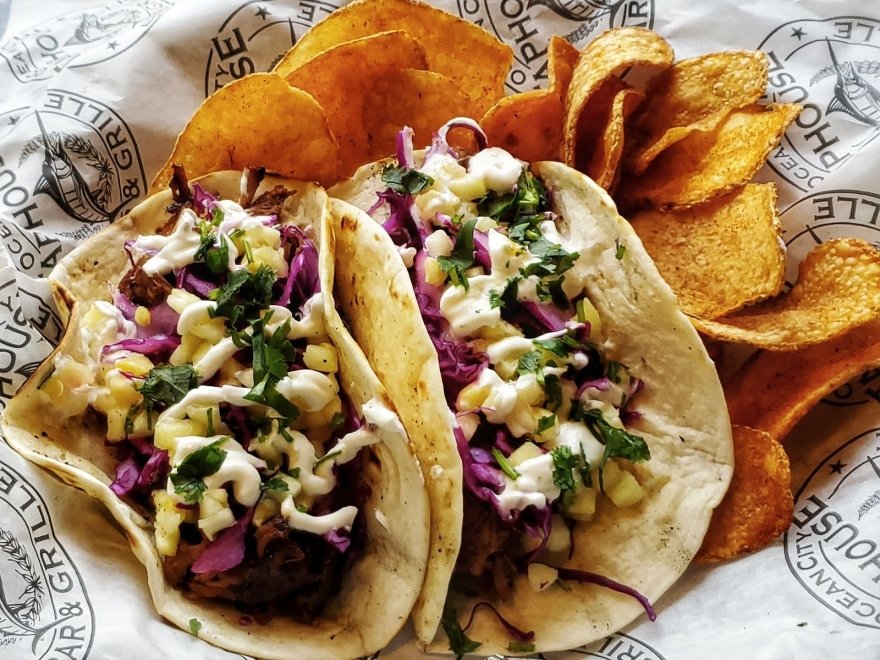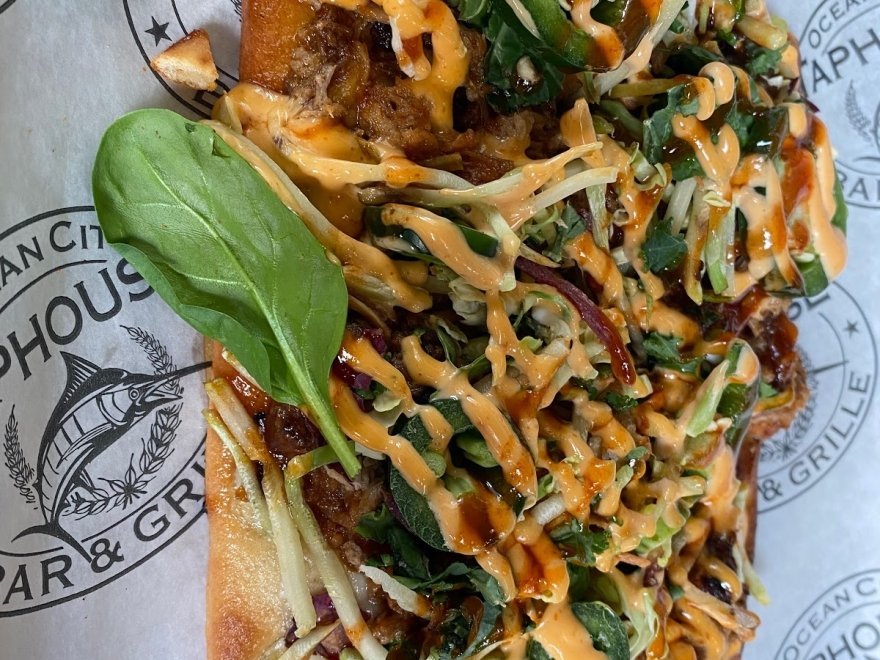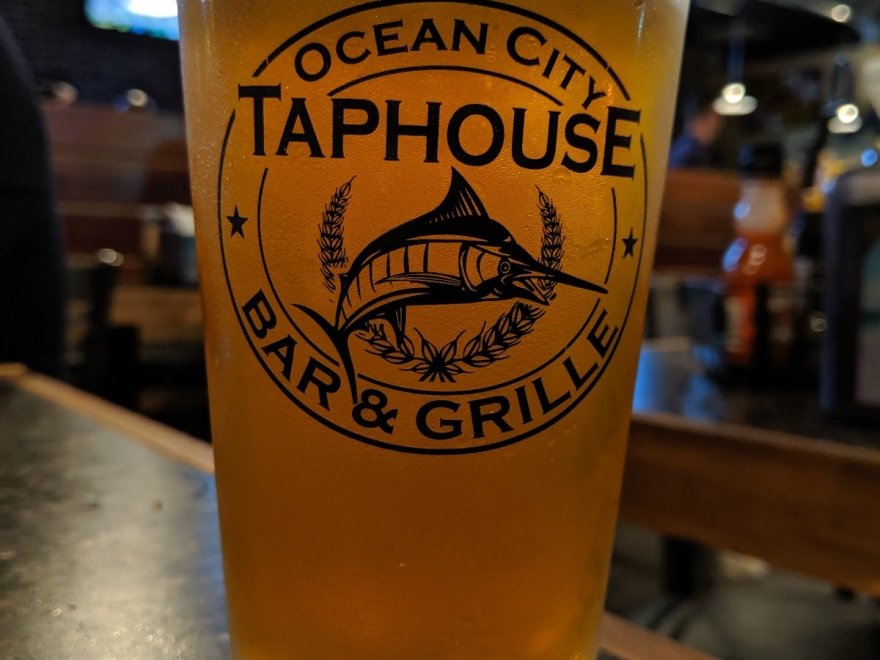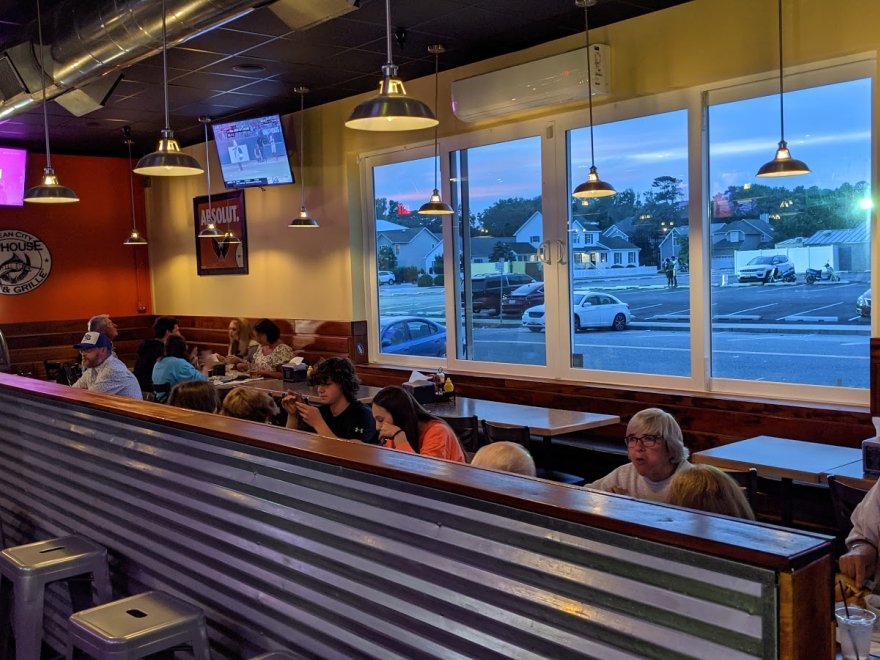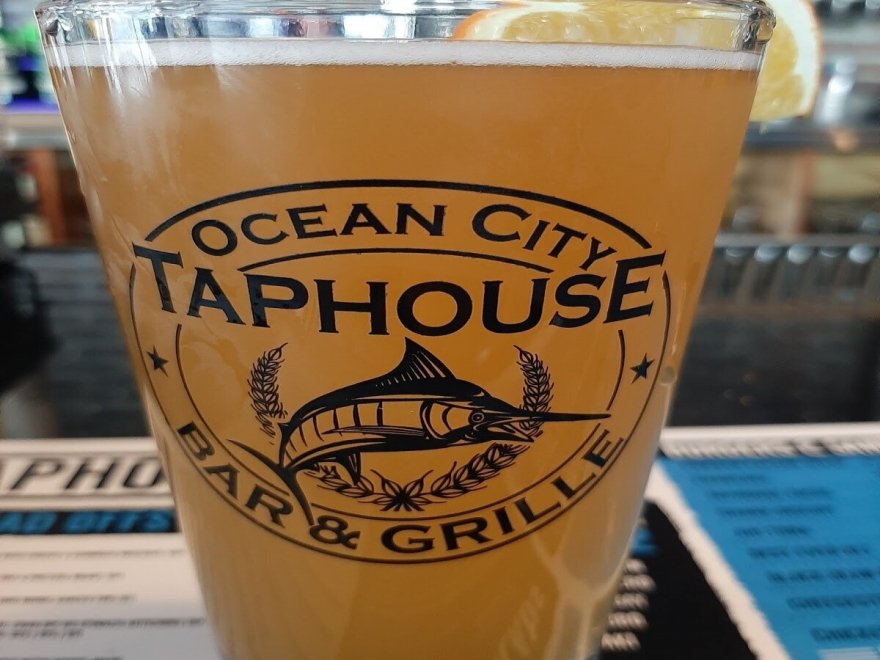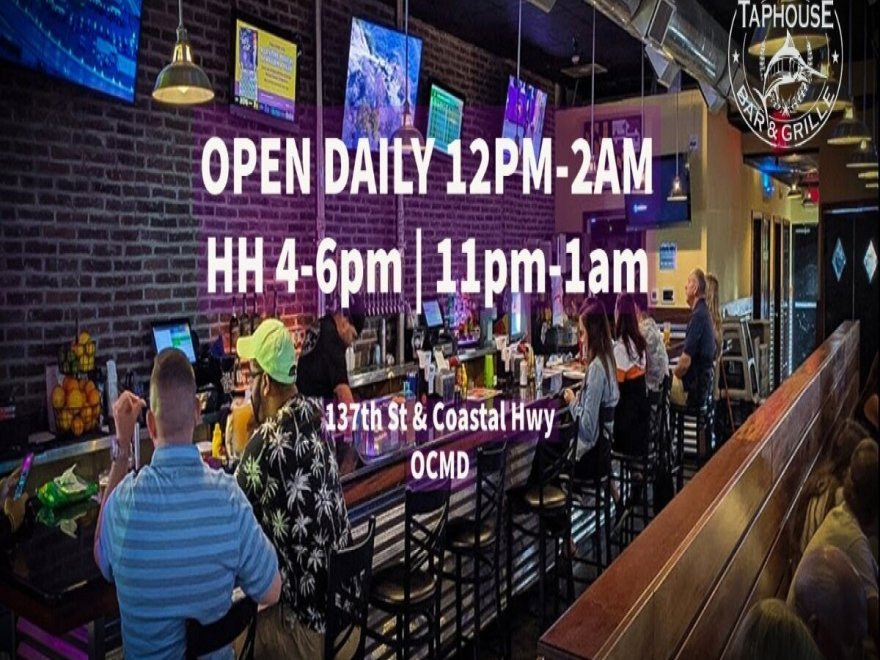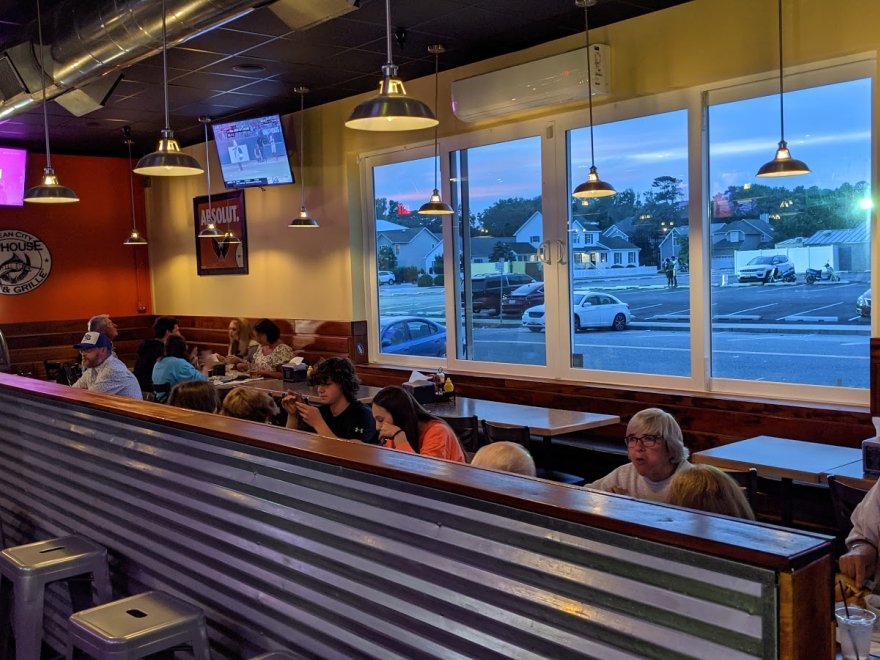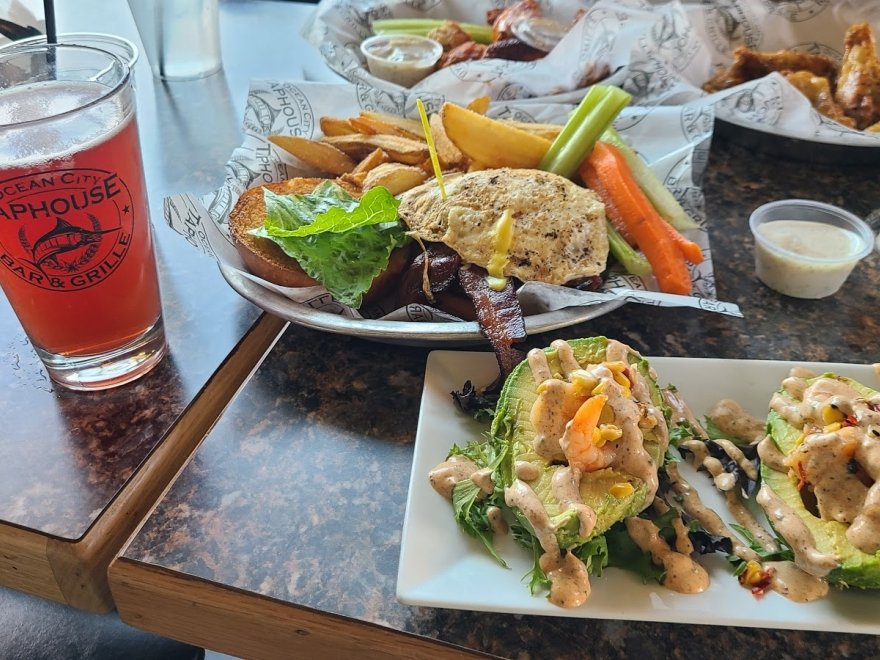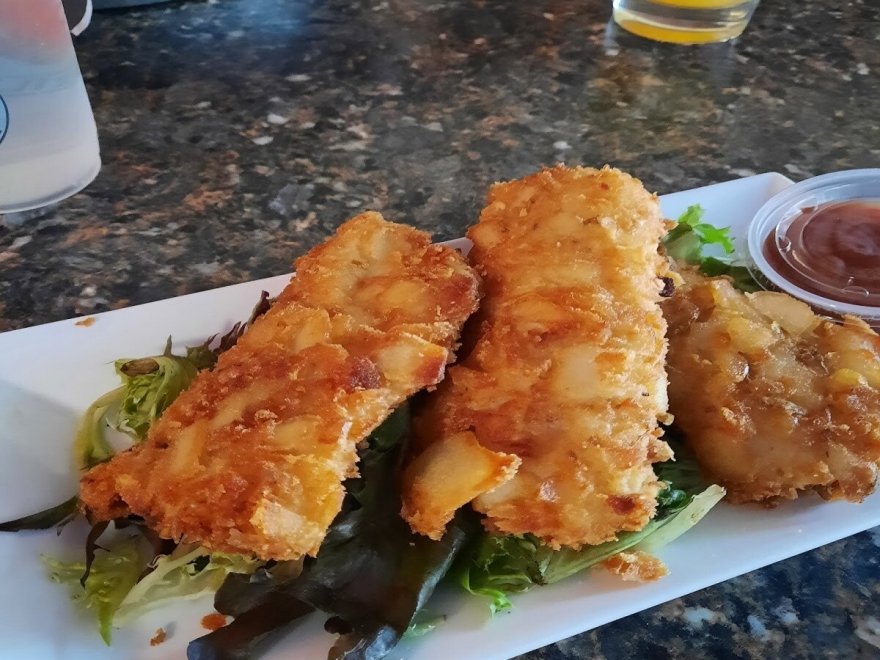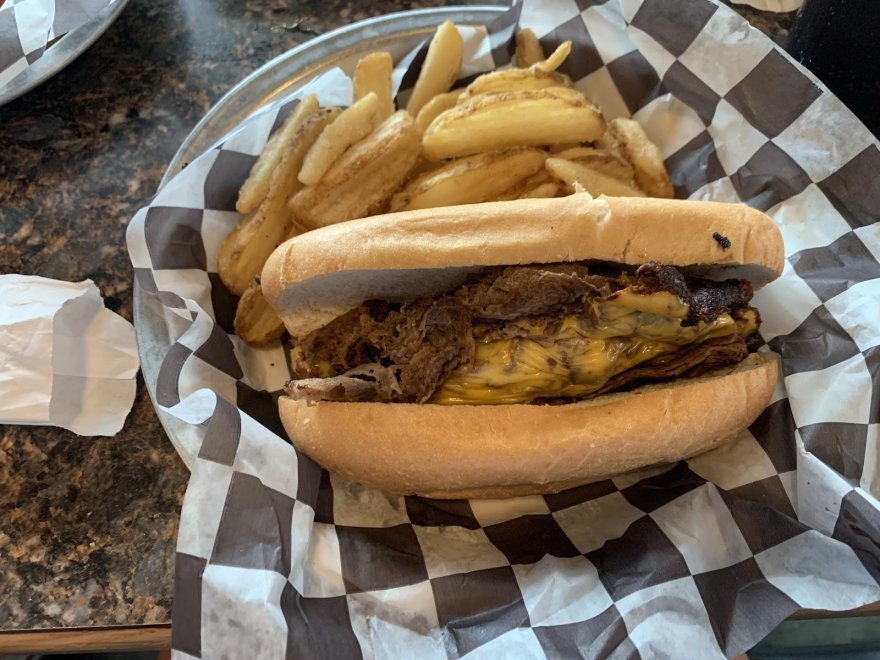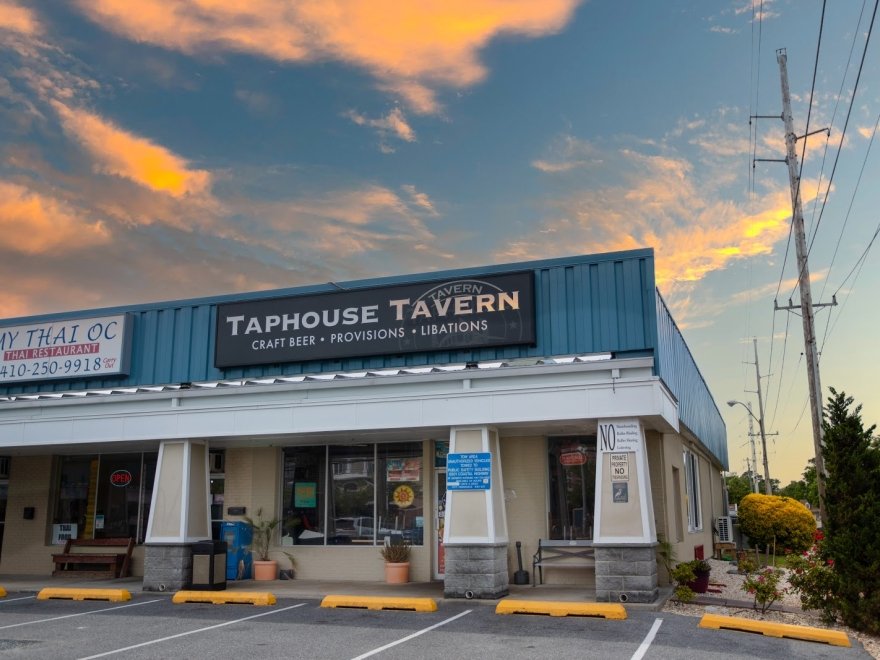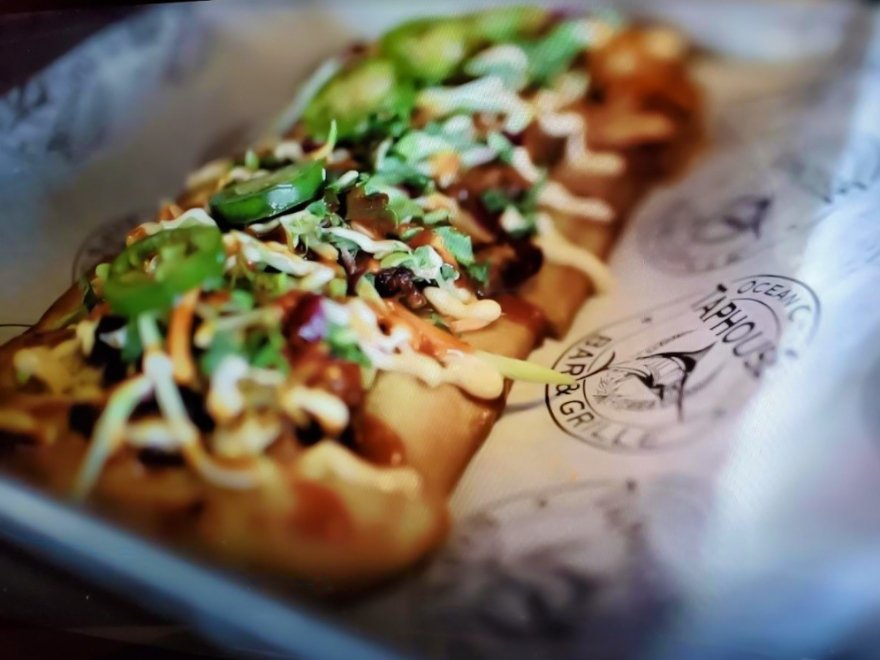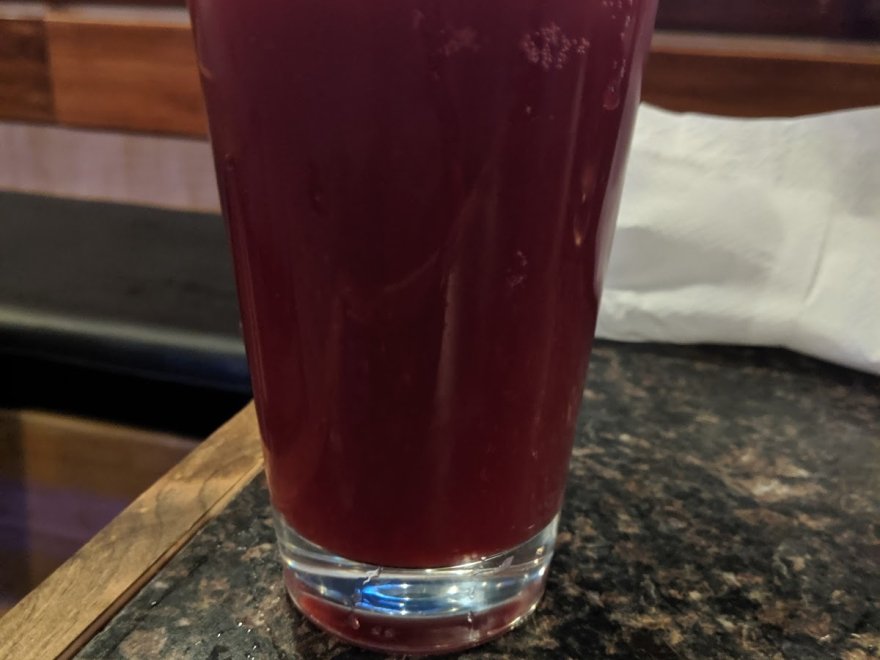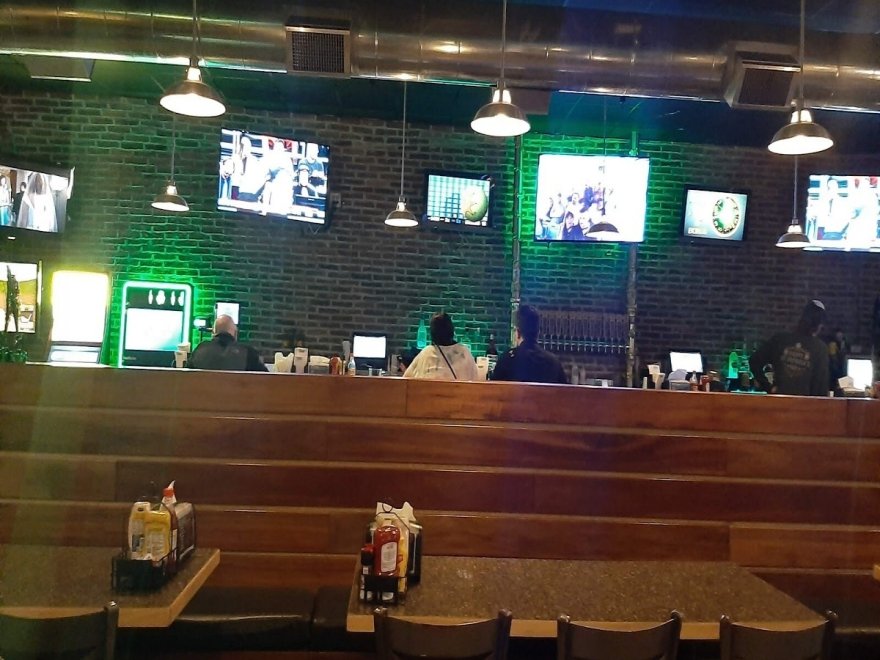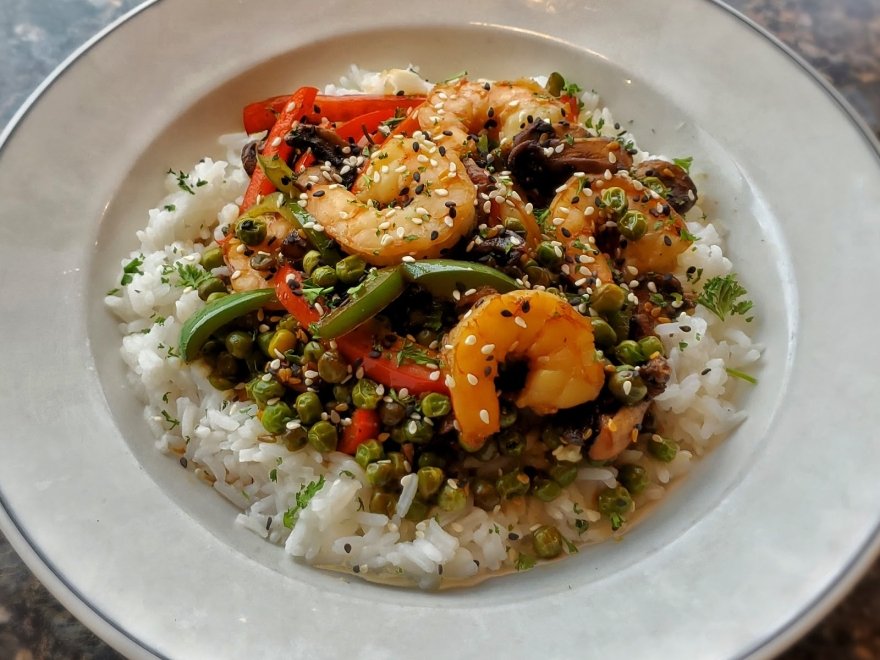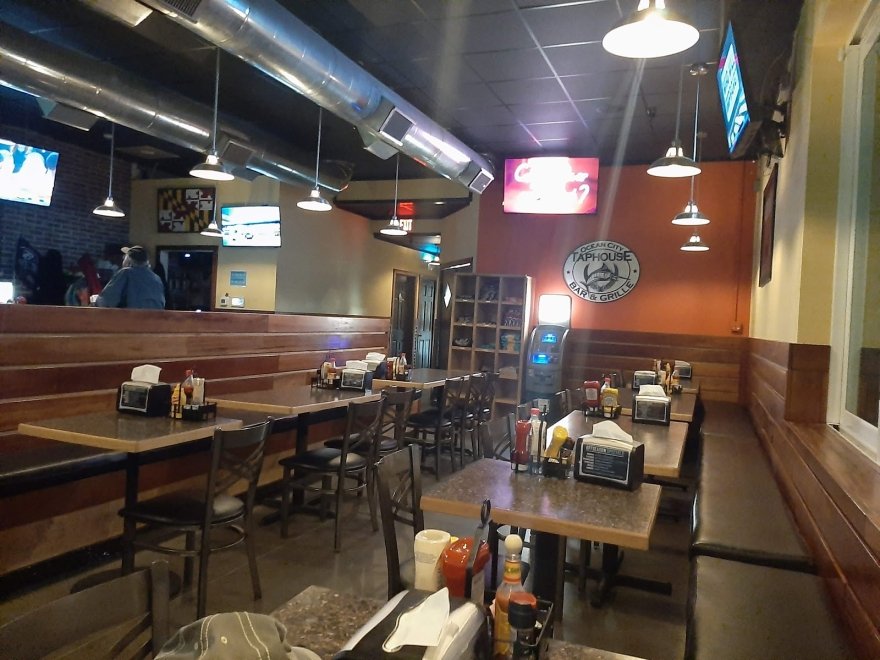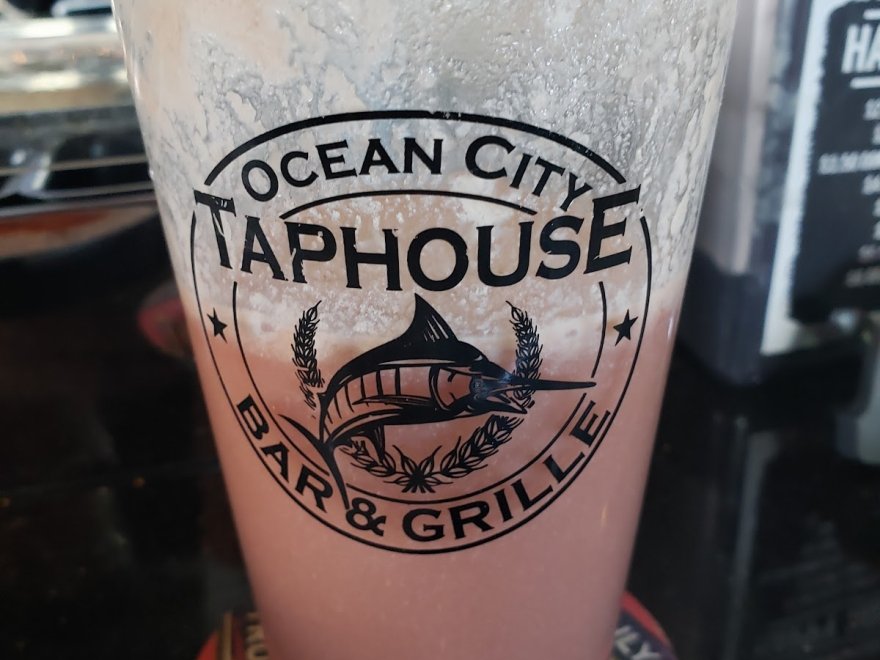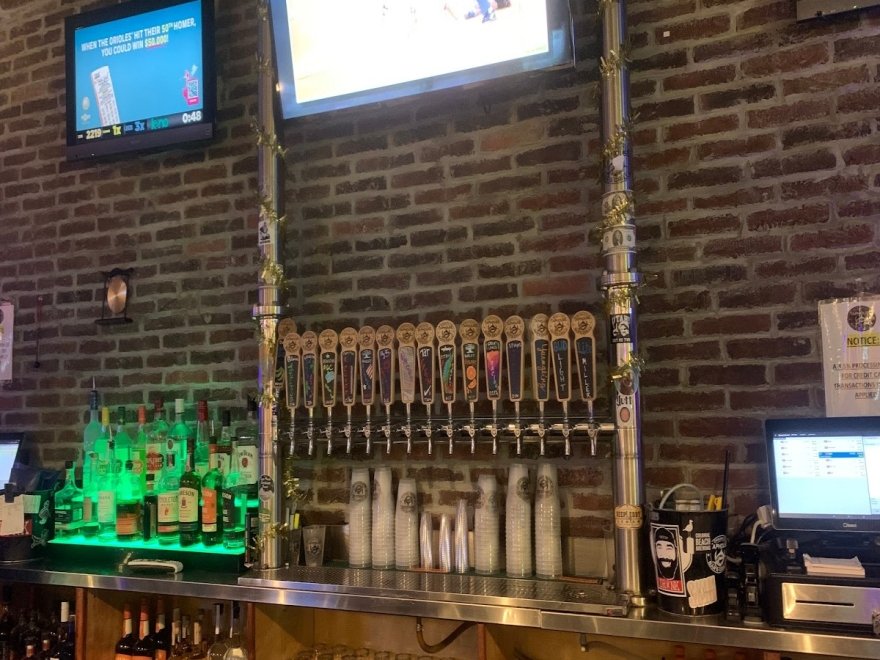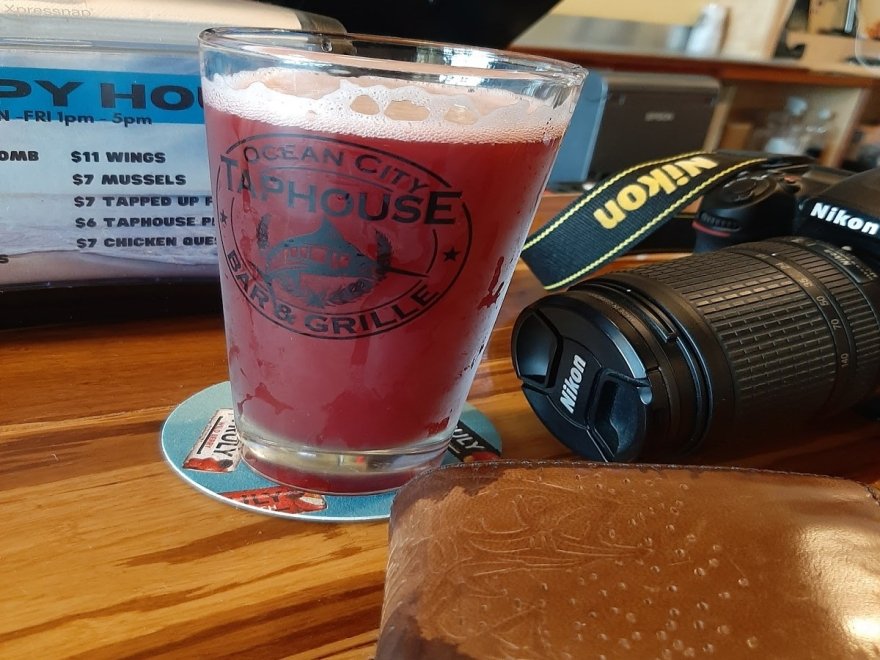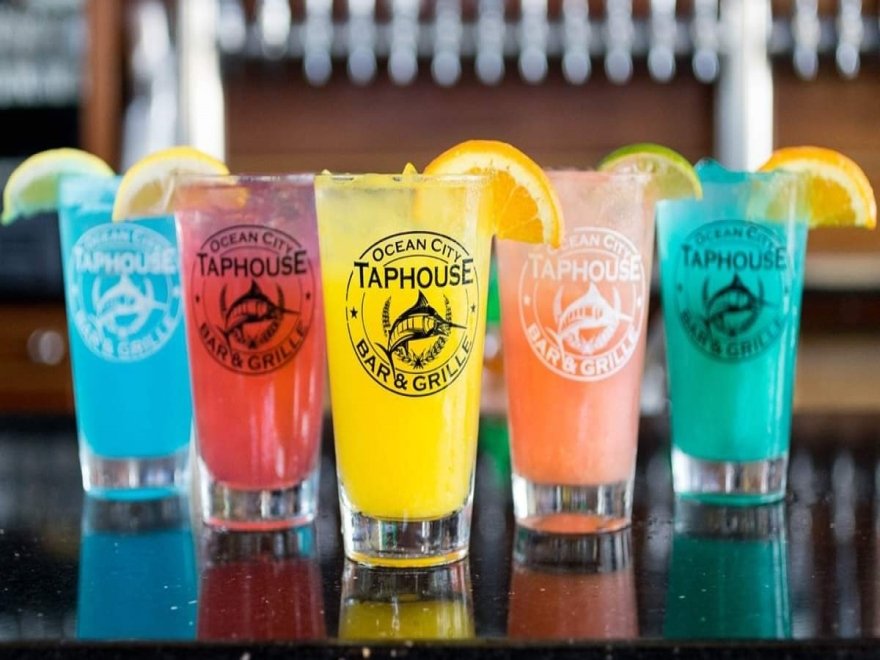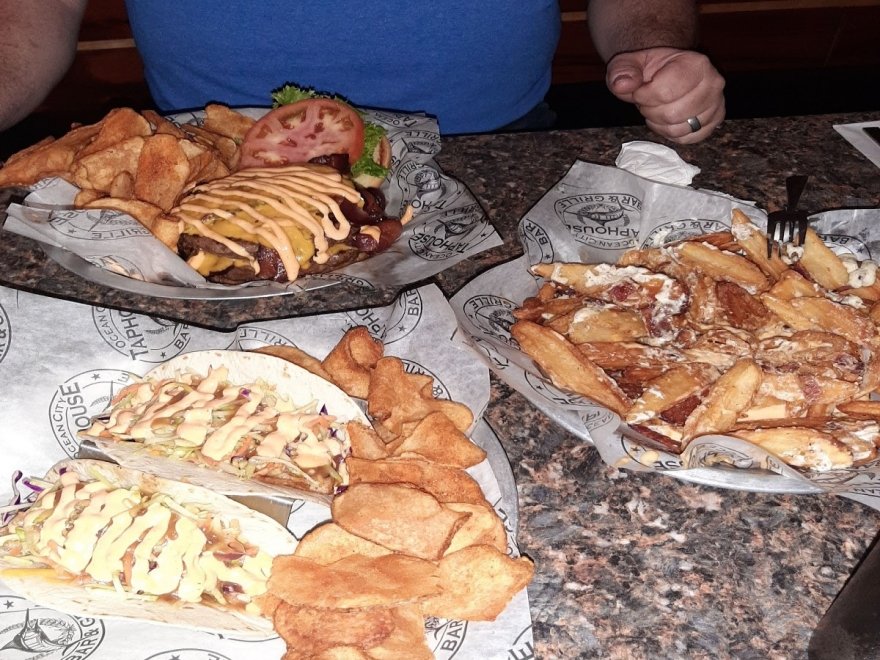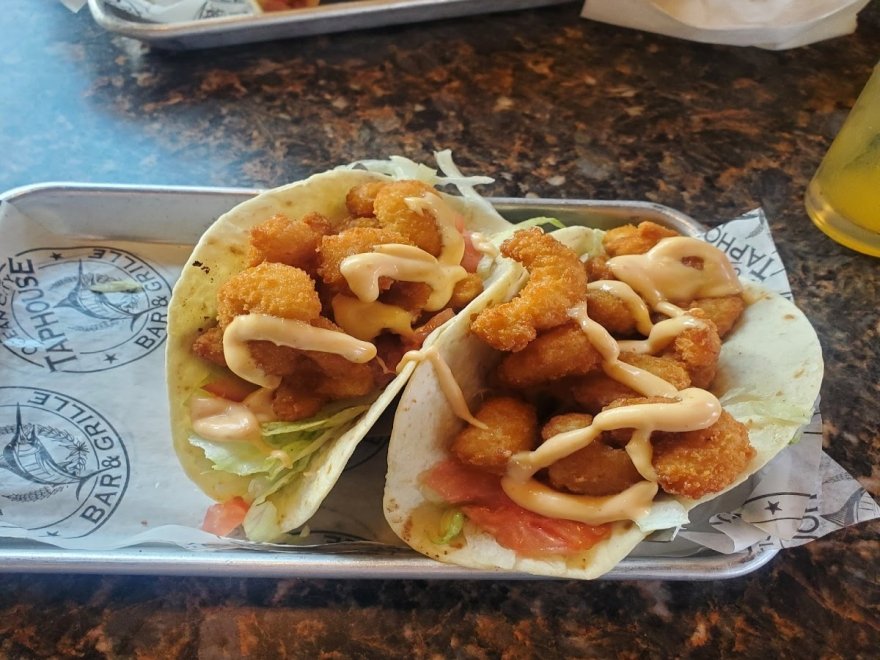 Taphouse Tavern
0 miles
Sunday

12:00 pm - 2:00 am

Monday

3:00 pm - 2:00 am

Tuesday

3:00 pm - 2:00 am

Wednesday

3:00 pm - 2:00 am

Thursday

3:00 pm - 2:00 am

Friday

12:00 pm - 2:00 am

Saturday

12:00 pm - 2:00 am
Taphouse now has a third location in Ocean City, uptown on 137th Street. The restaurant is all about craft brews, burgers, wings, and specialty cocktails.
Enjoy a culinary experience with us while tasting one of the 16 specialty beers on tap, plus crafts and bottles. Beer styles range from light to heavy brews. Try the famous Taphouse Pretzels, served with homemade spicy Guinness mustard and Natty Boh beer cheese. In the mood for some seafood? Try the house specialty: Chef Zev's Crab Cakes.
Taphouse Tavern in North Ocean City opened for business May 2019.
Cuisine
American
,
Beach Food
,
Sandwiches & Subs
,
Seafood
Dining Options
Bar/Lounge
Meal Types
Lunch
,
Lite Fare
,
Dinner
Missy White : 5 on 6/17/2023 9:34 pm
Food was absolutely delicious!! The server was great, she made me laugh and got right to us! The food was great portions and the drink was absolutely marvelous!! All in all great all around!!
Missy White
1687037644
Taphouse Tavern
seth feamster : 5 on 6/17/2023 9:34 pm
Friendly down to earth atmosphere. Food was awesome. I had the blackened ahi tuna tacos and they were delicious.
seth feamster
1687037642
Taphouse Tavern
Alex Gardner : 5 on 4/4/2022 6:22 am
What this place lacks in size makes up for with food, drinks, atmosphere and service. We visited for the first time on a Sunday night and were waited on by Dalton, the bar tender. This guy was awesome. He was genuinely concerned with making sure our visit was a great experience and made us feel completely welcomed in this establishment. This guy has upper management/ owner material written all over him. He knows his business and treats people with care and respect. All around a great experience! 👍 A+
Alex Gardner
1649053372
Taphouse Tavern