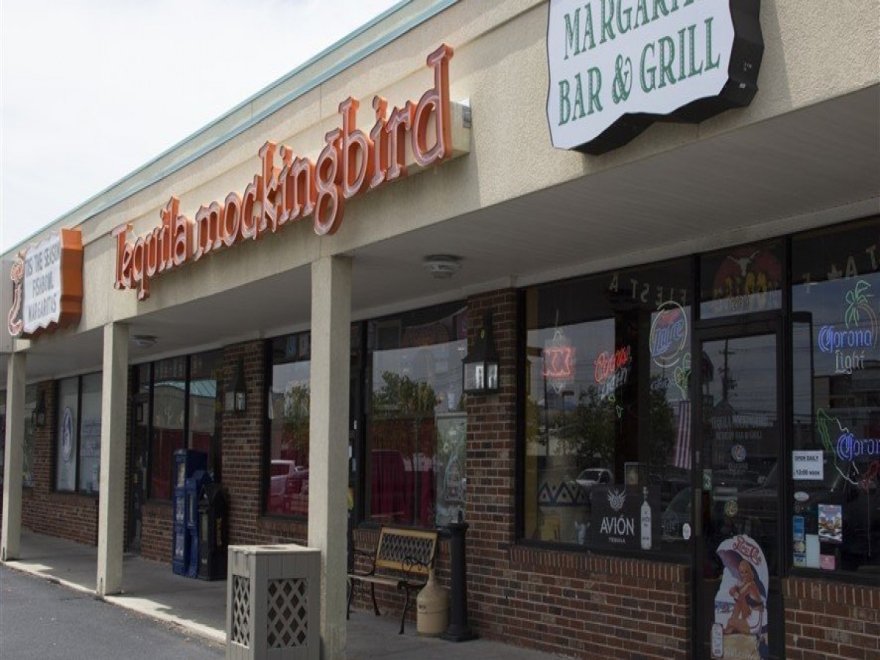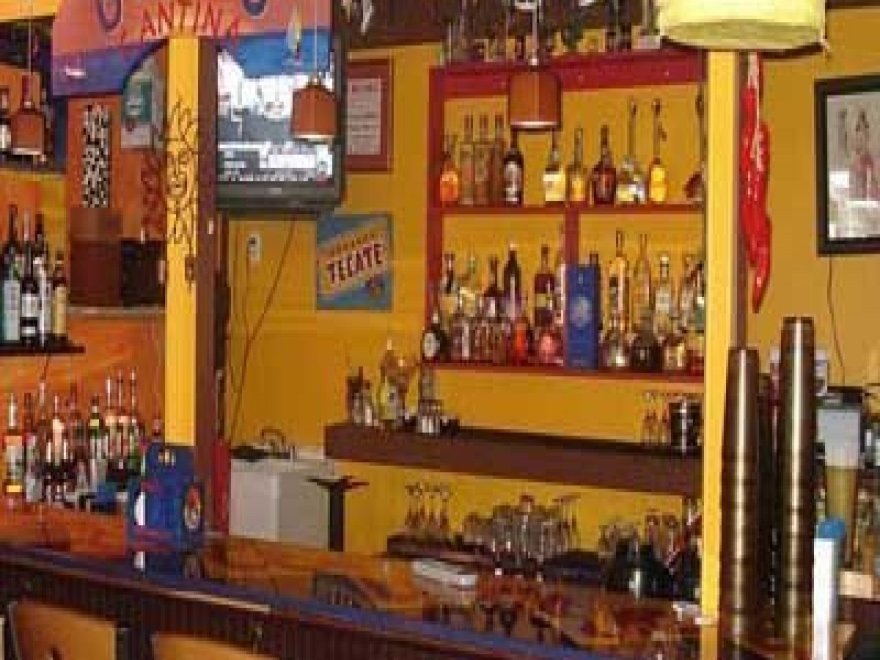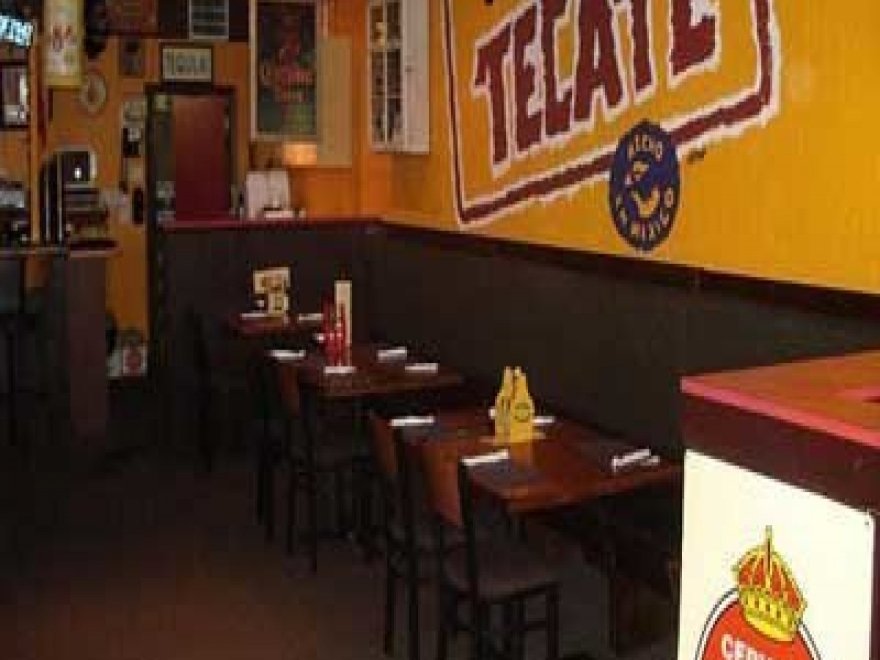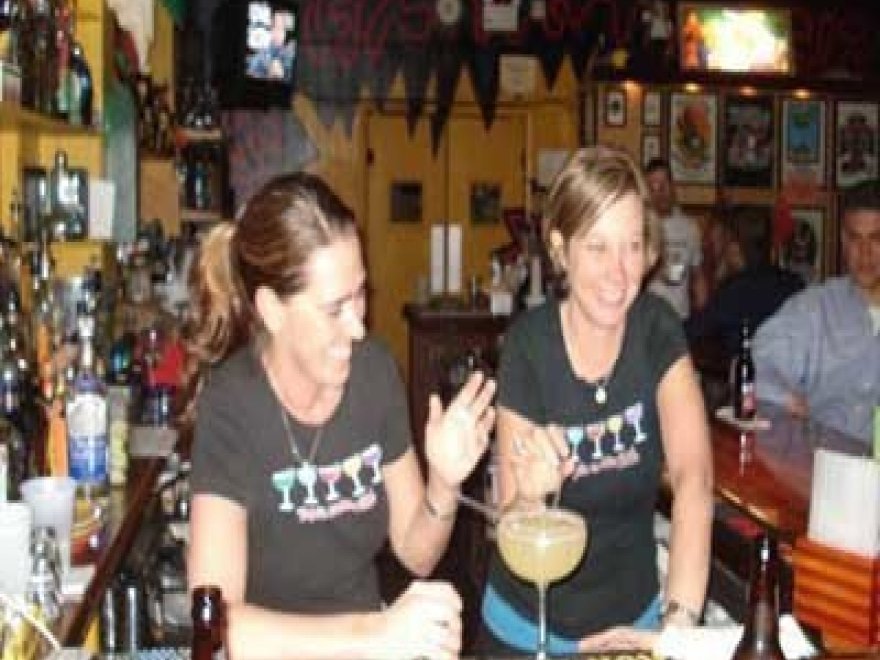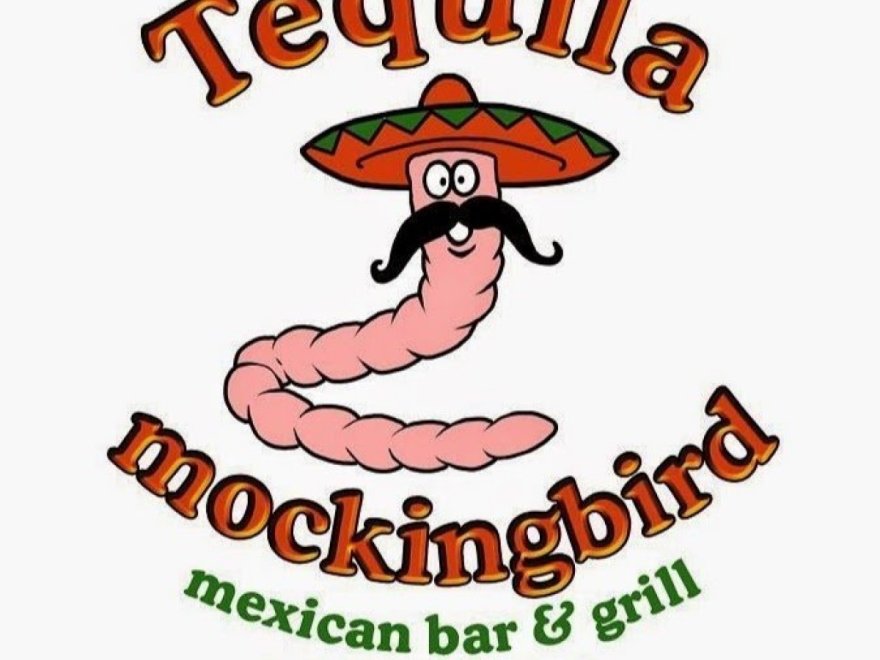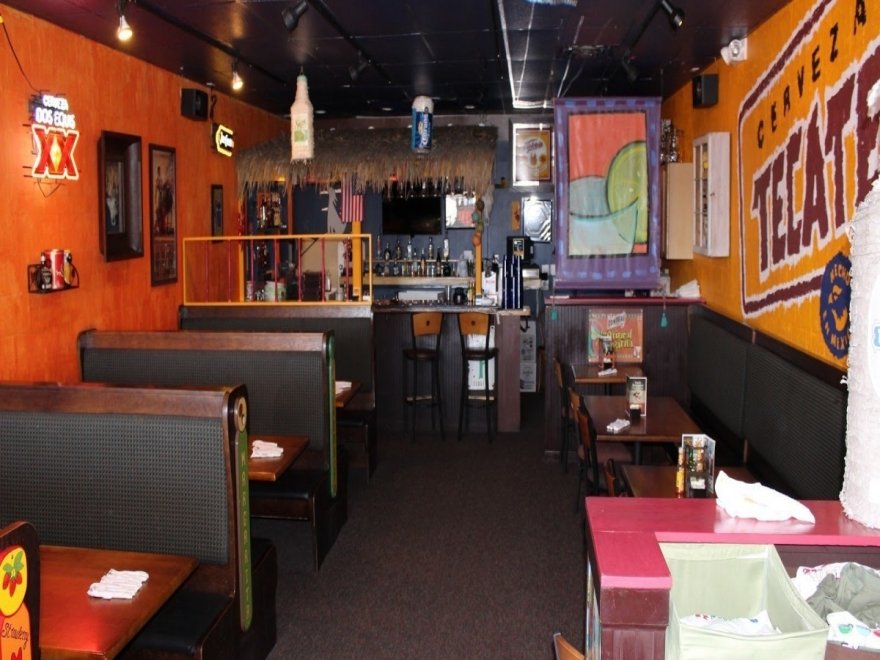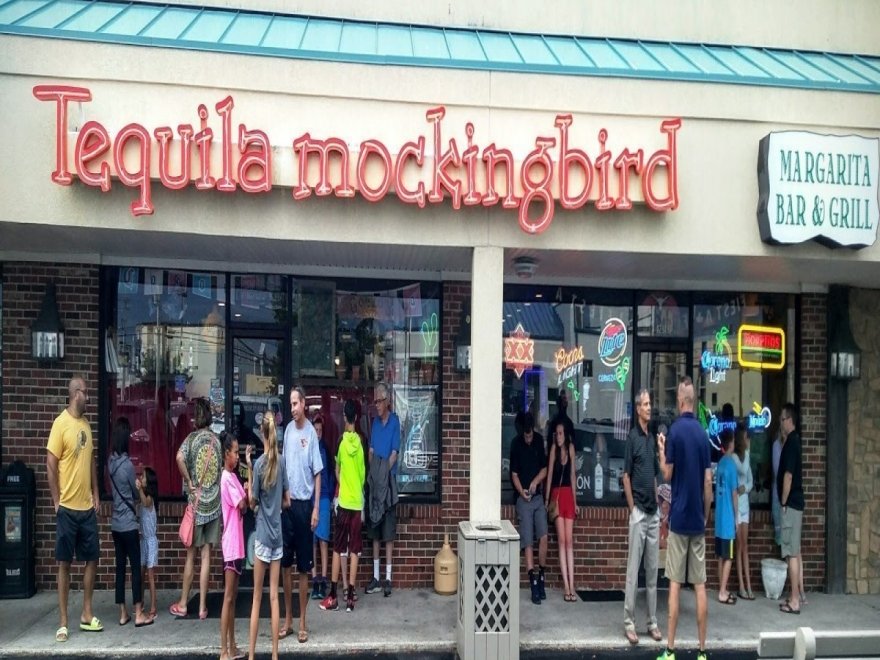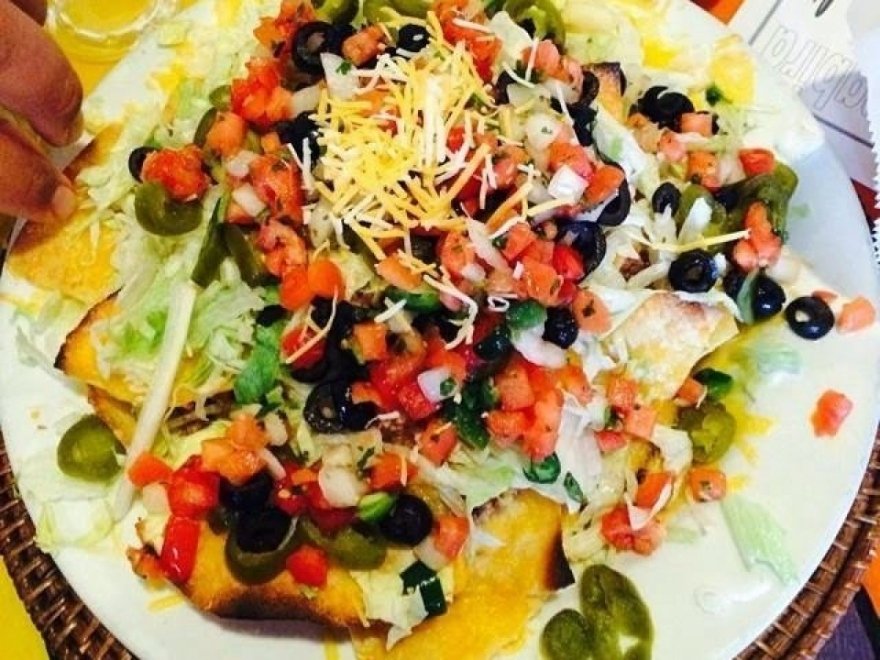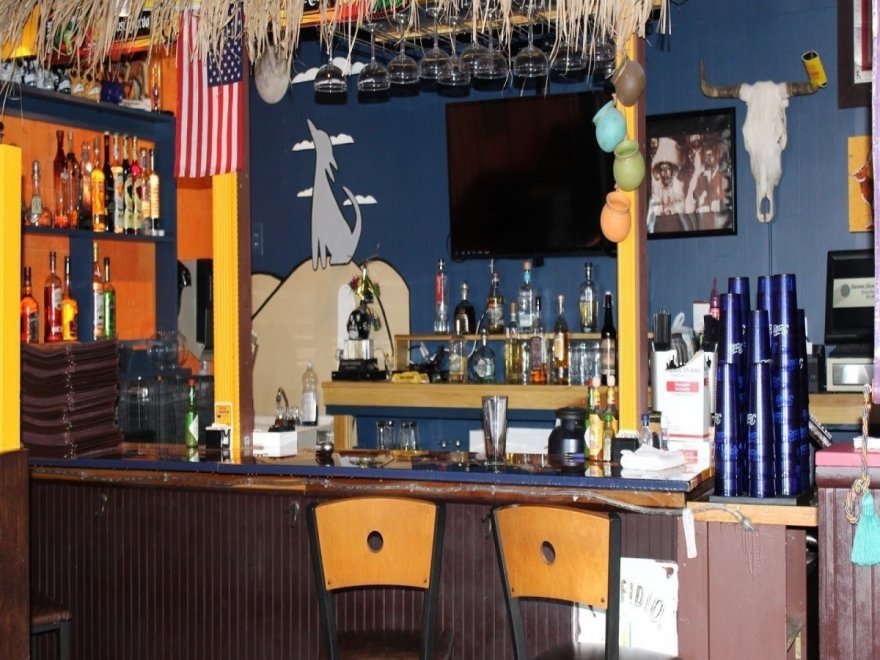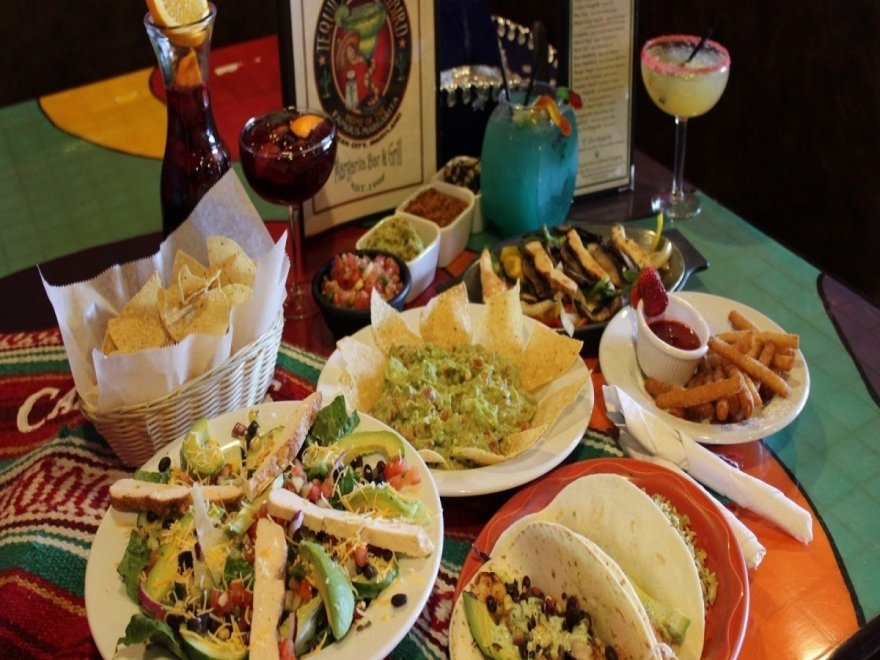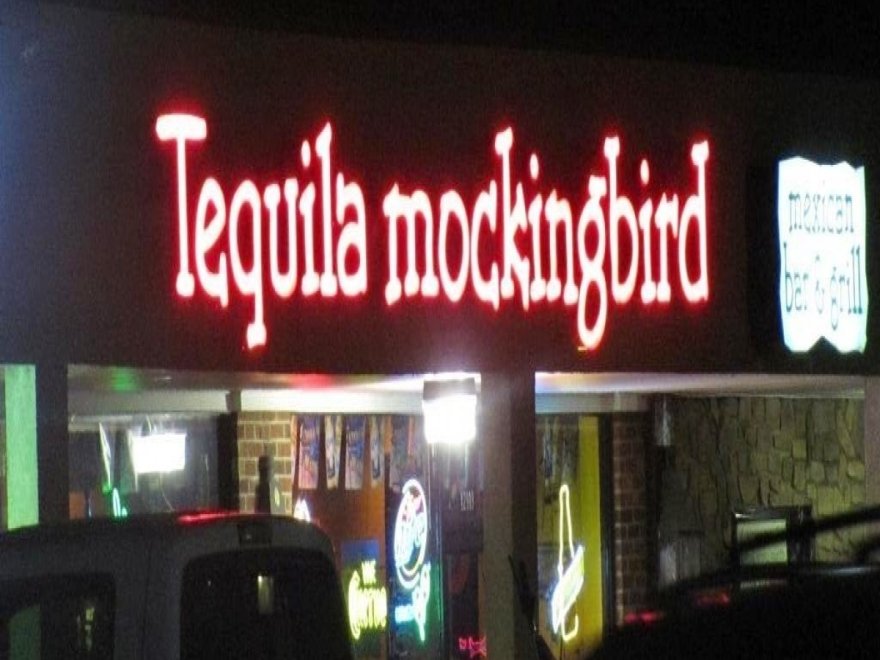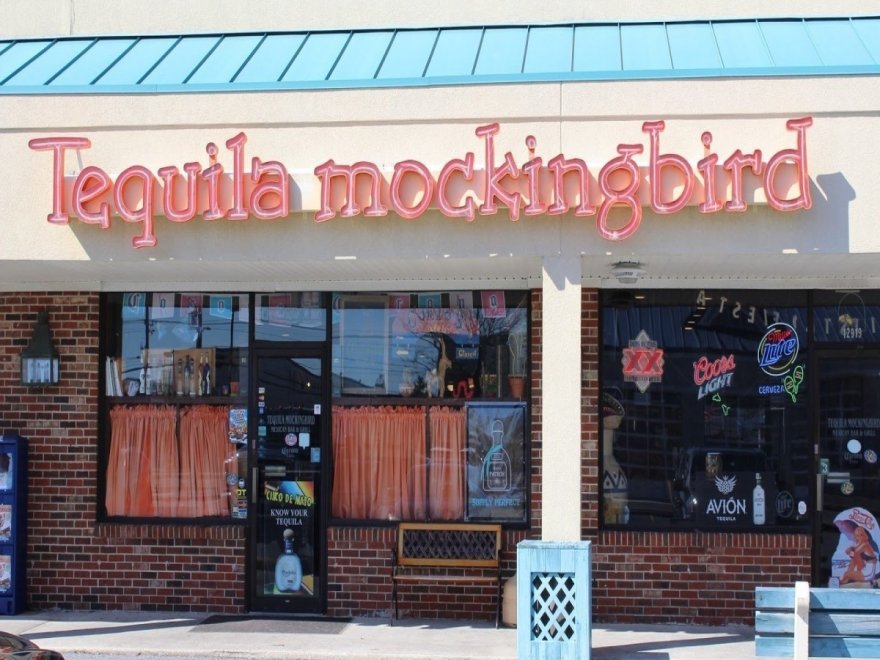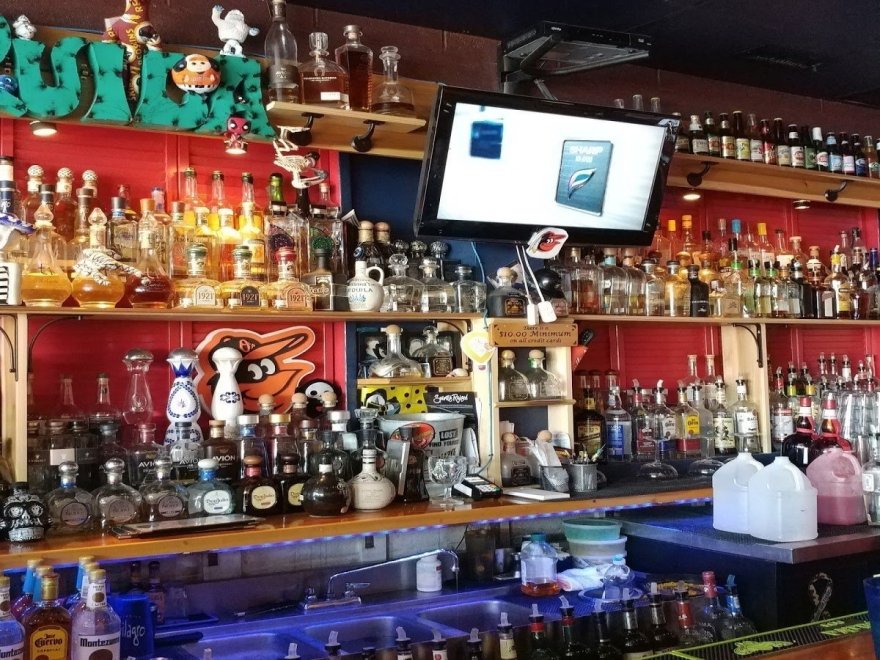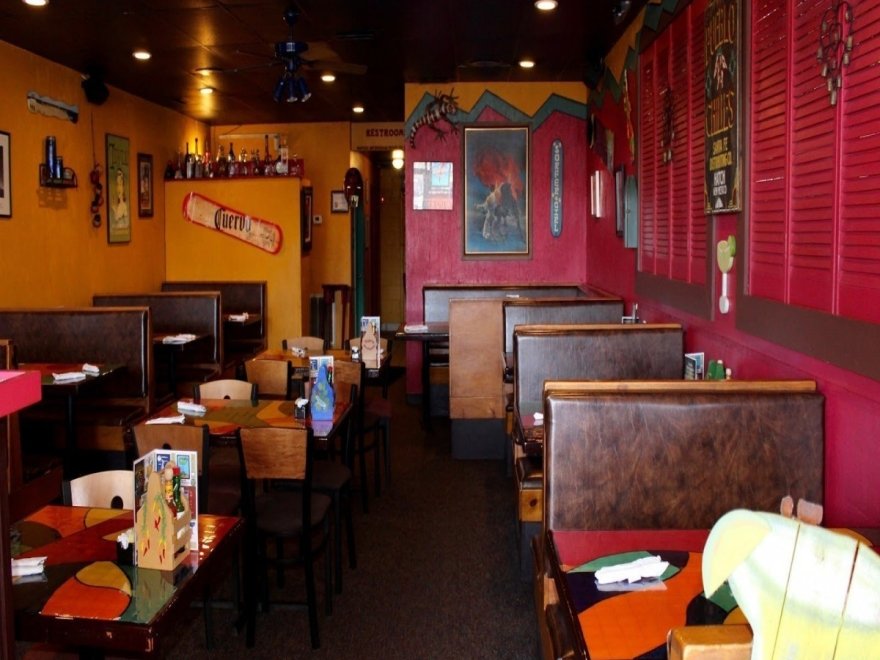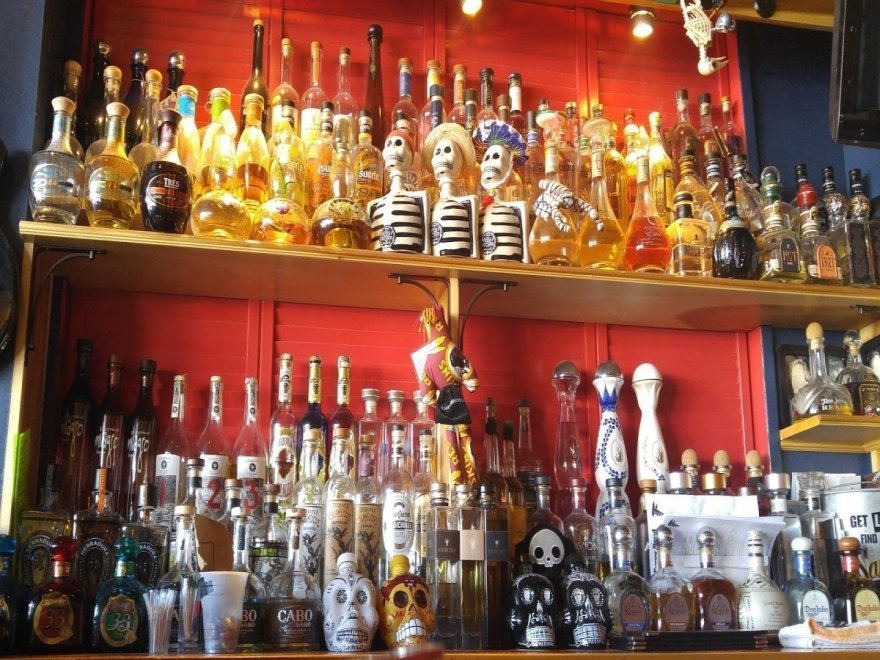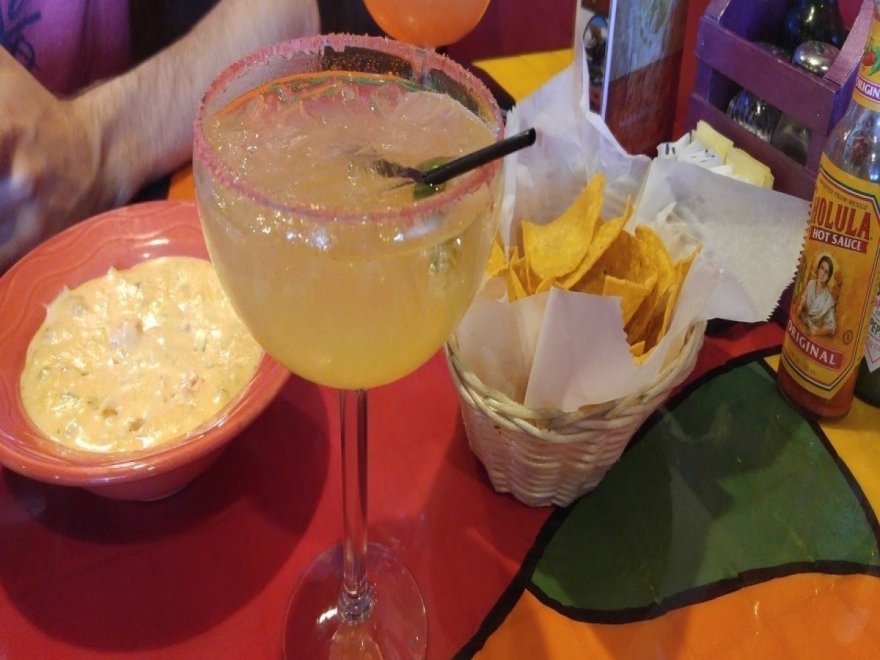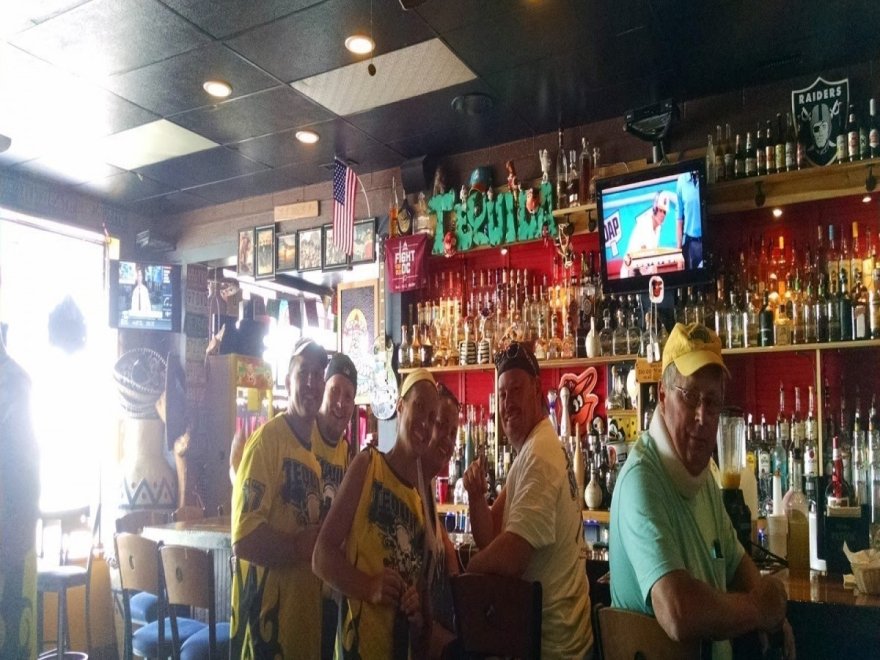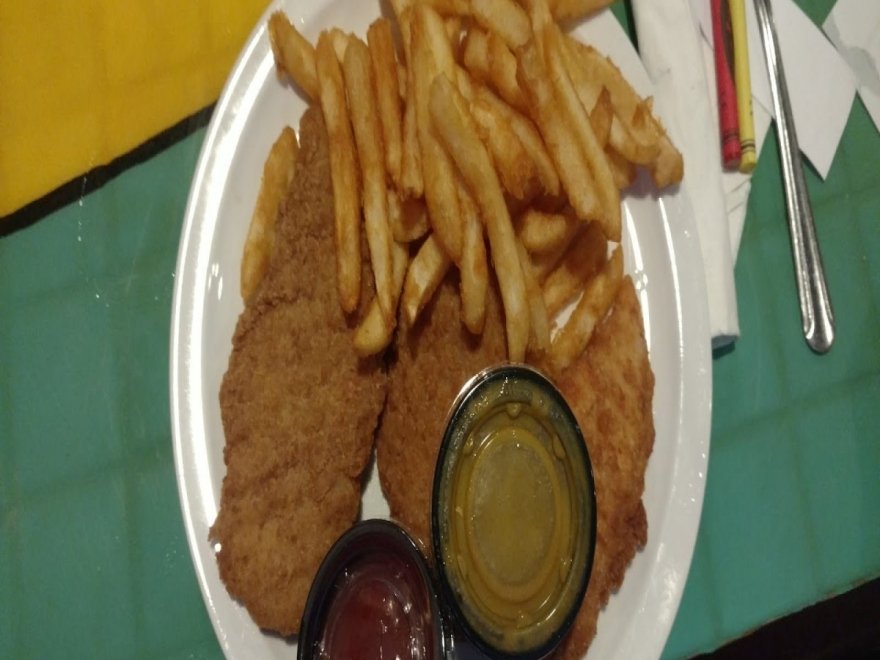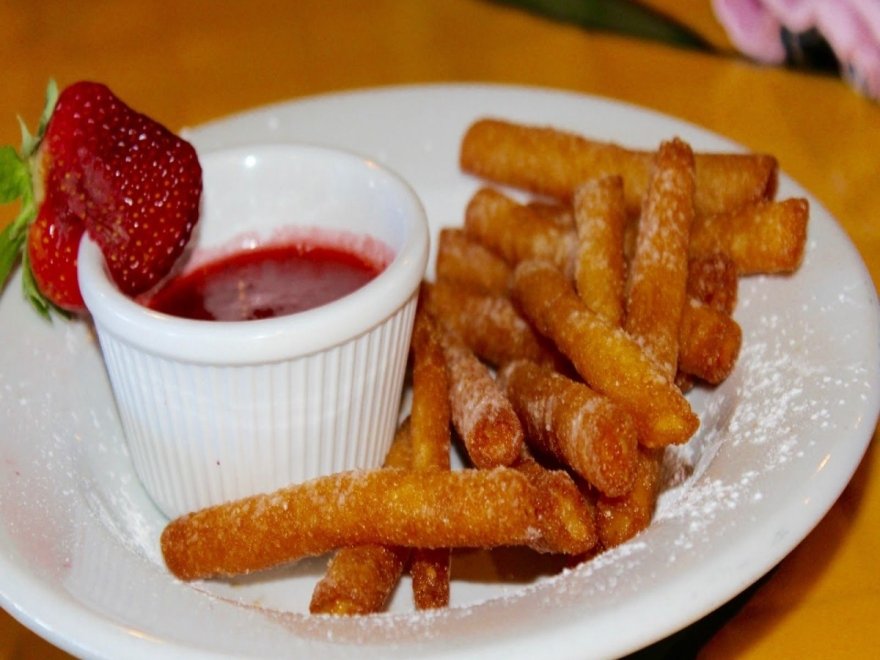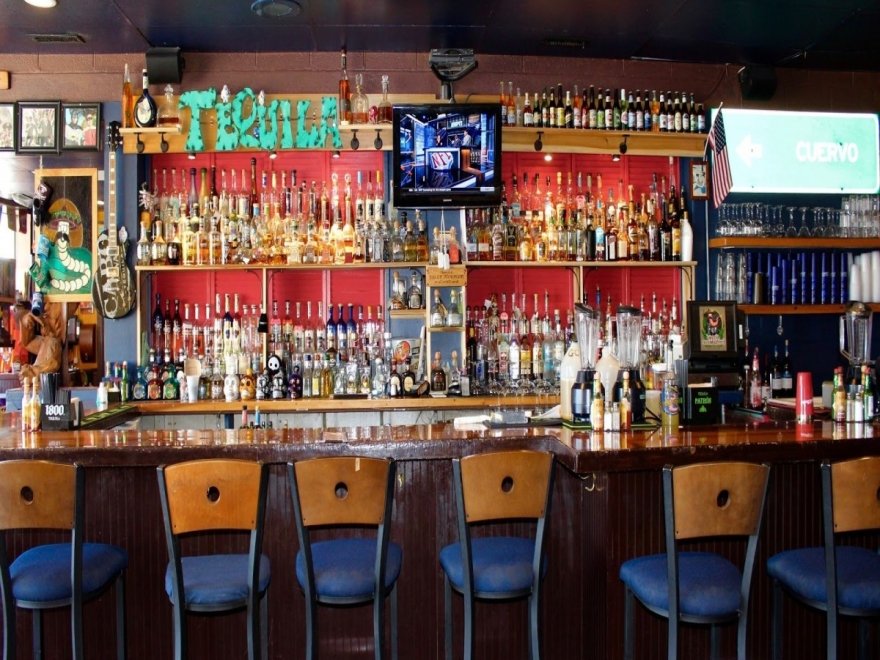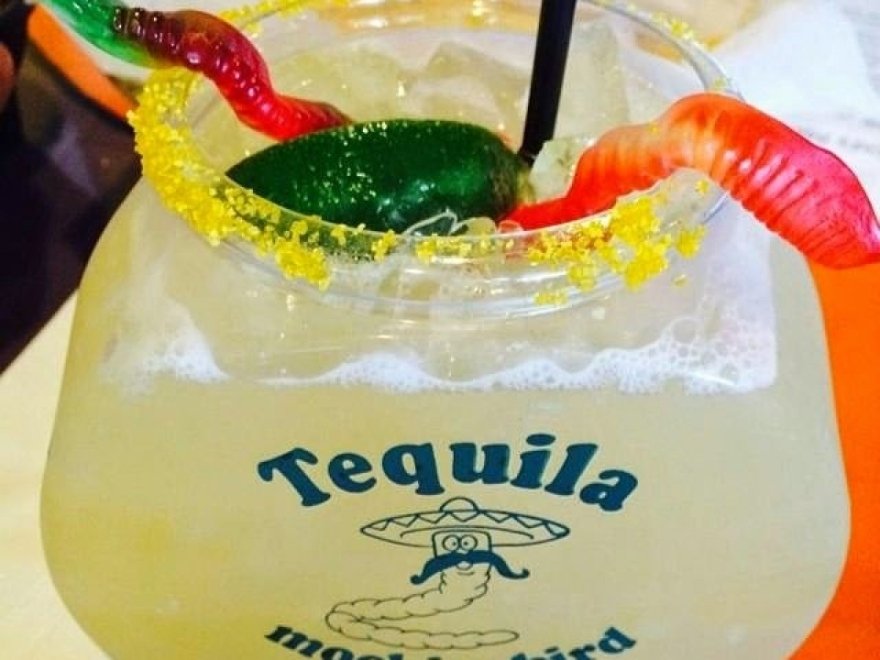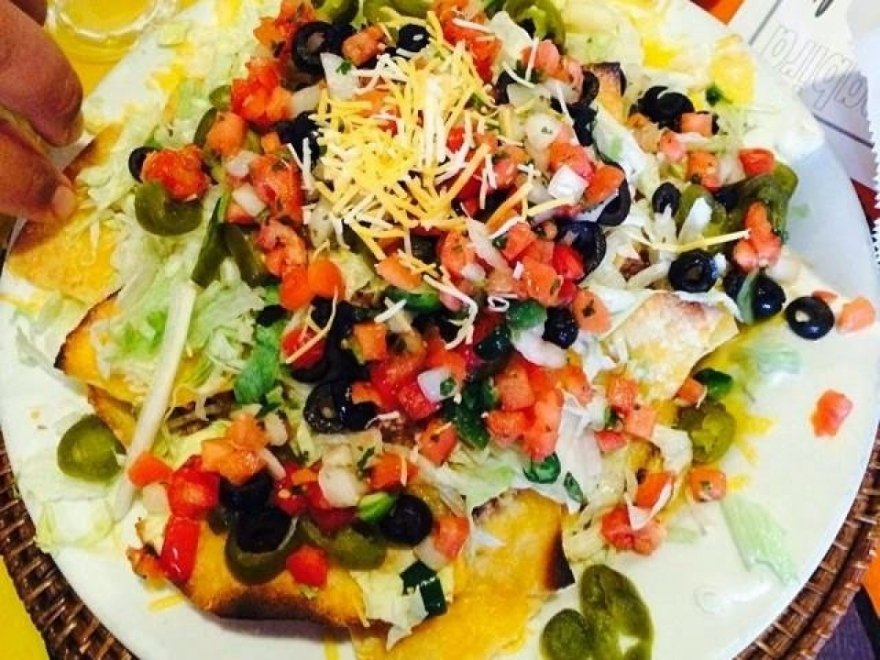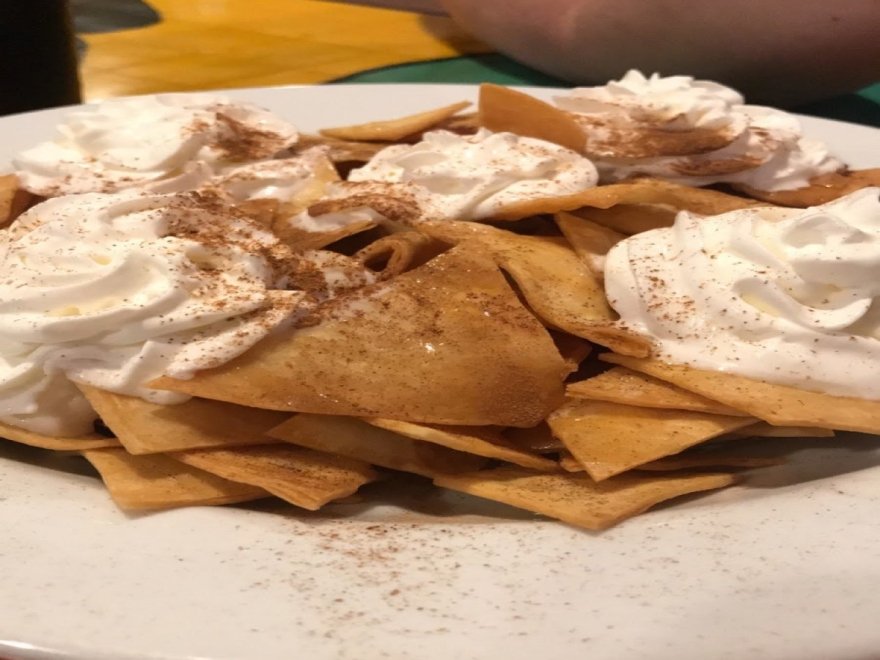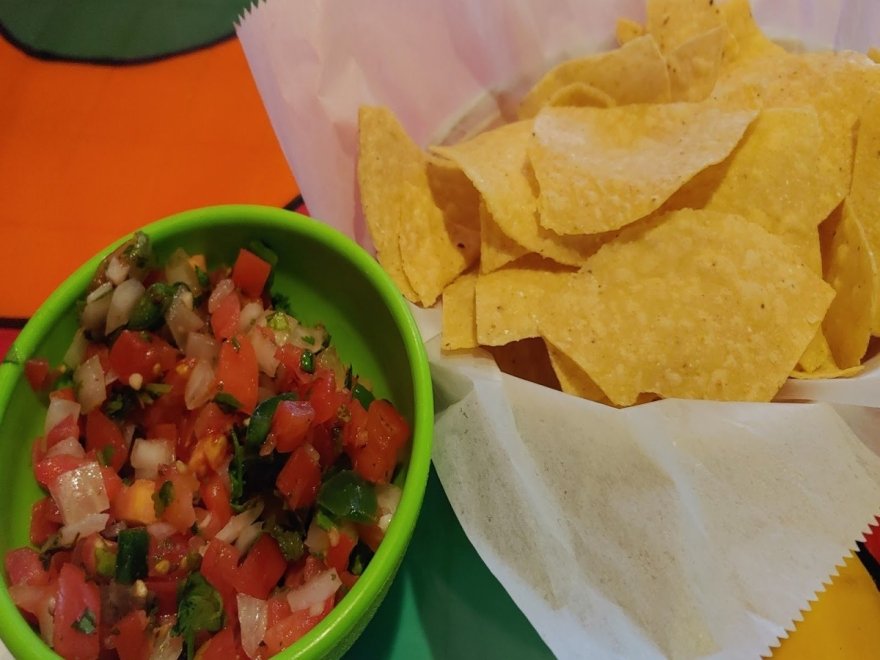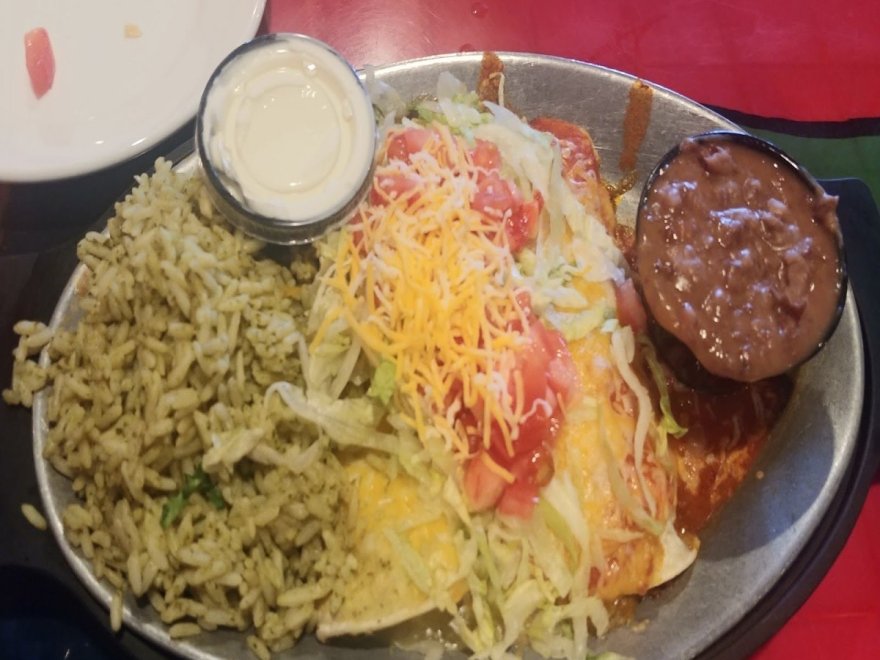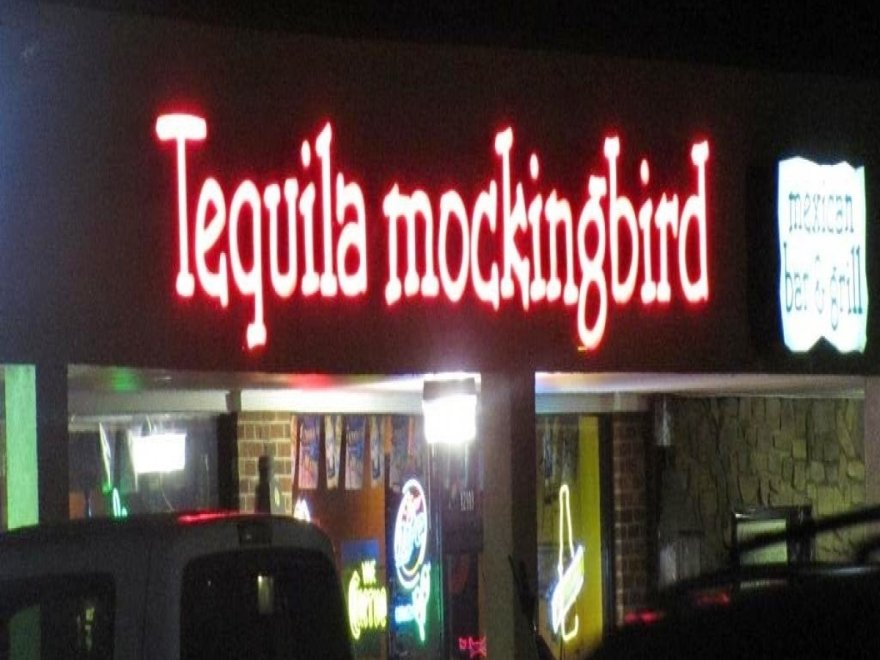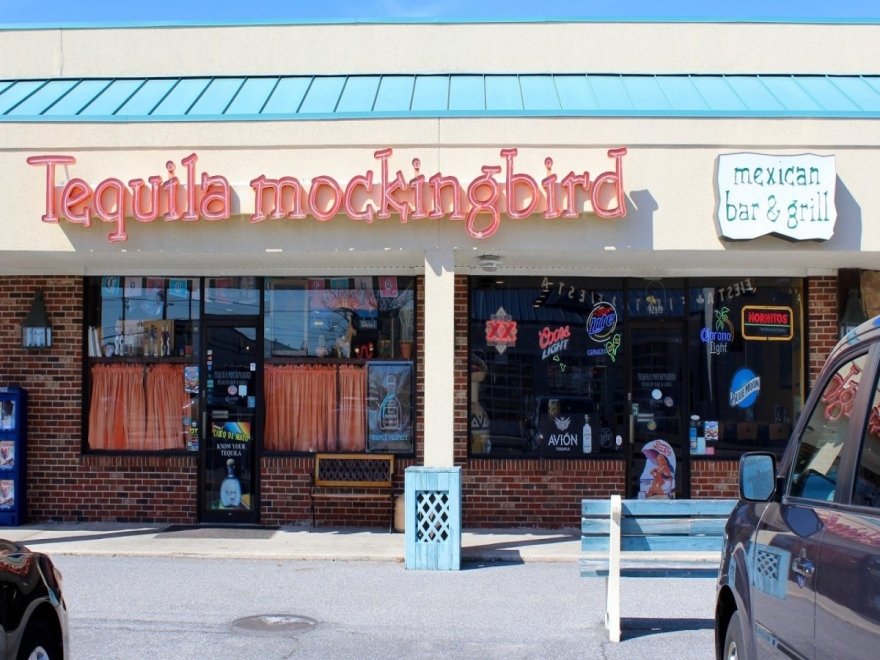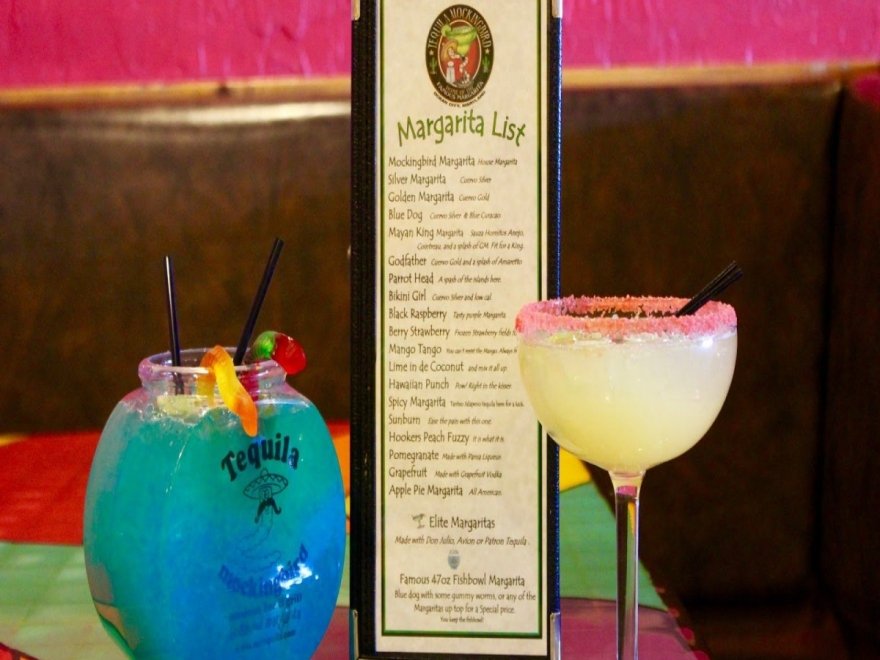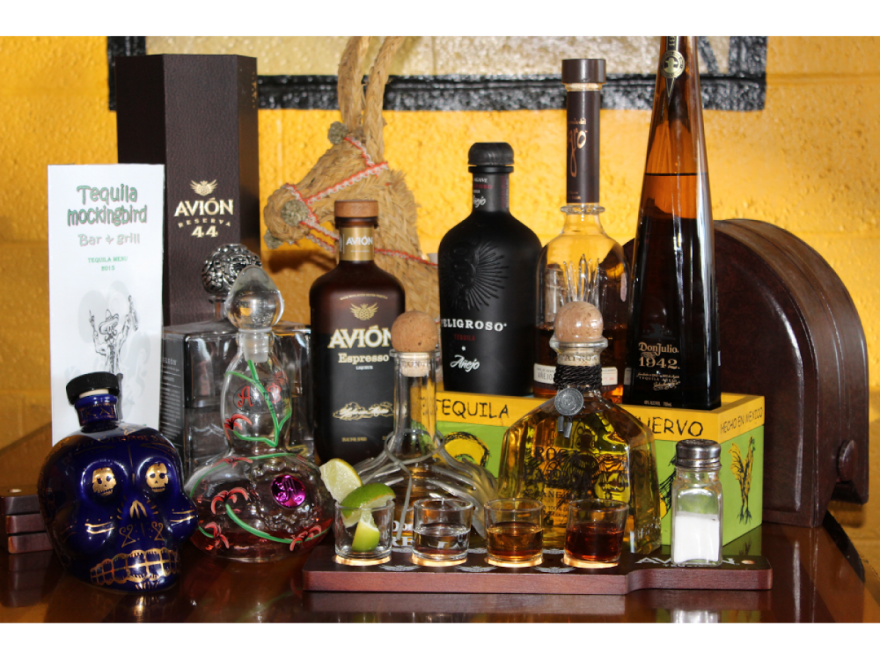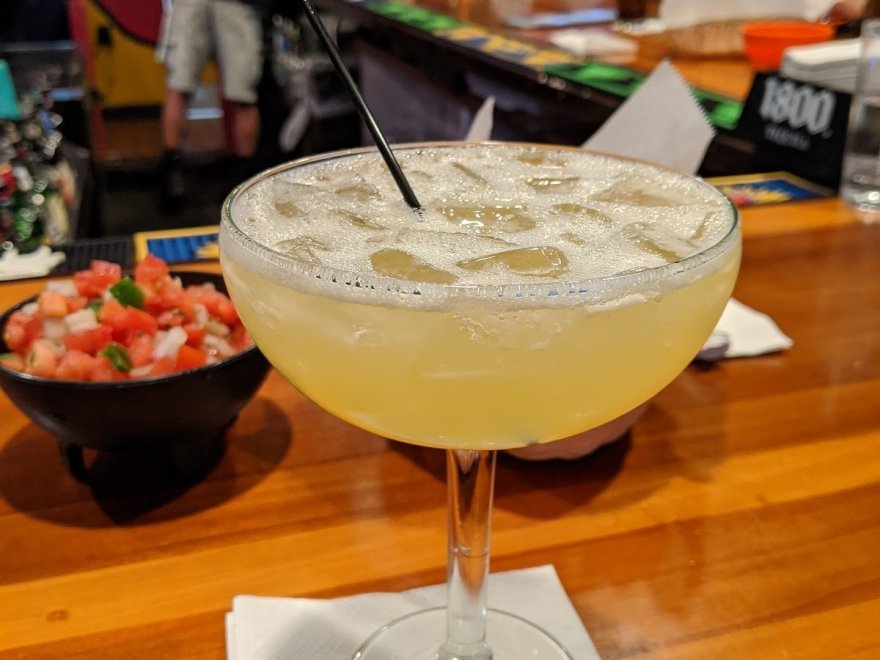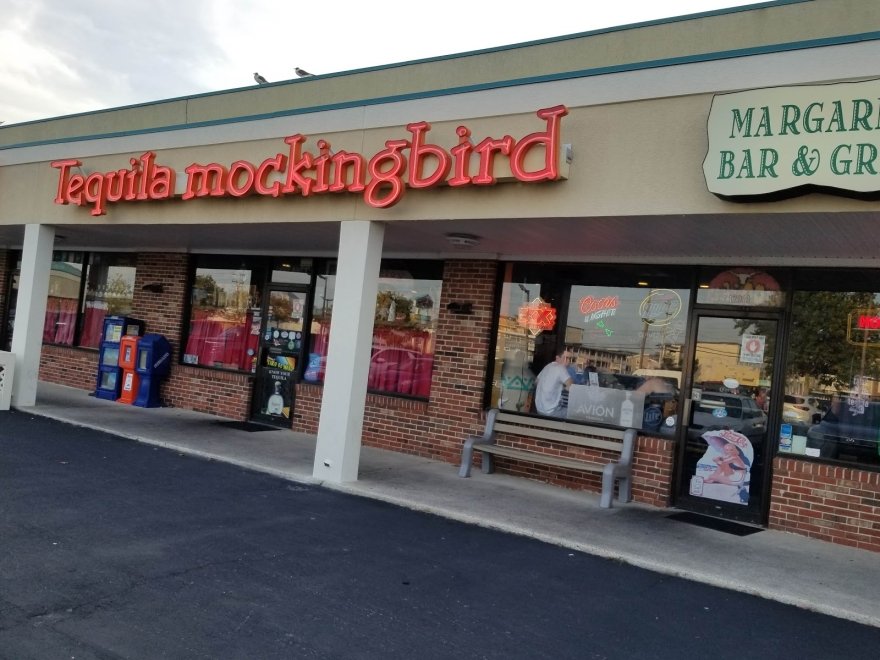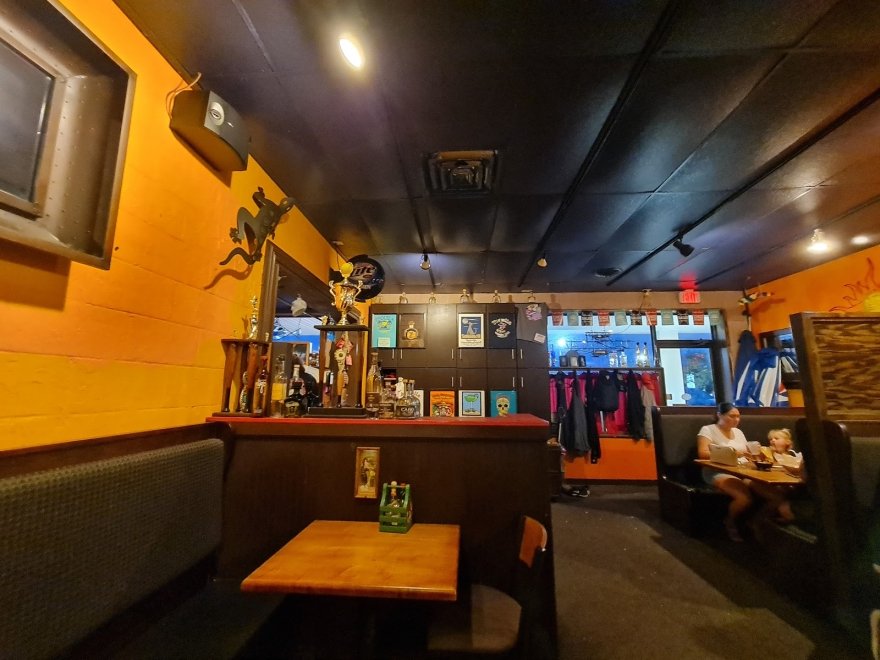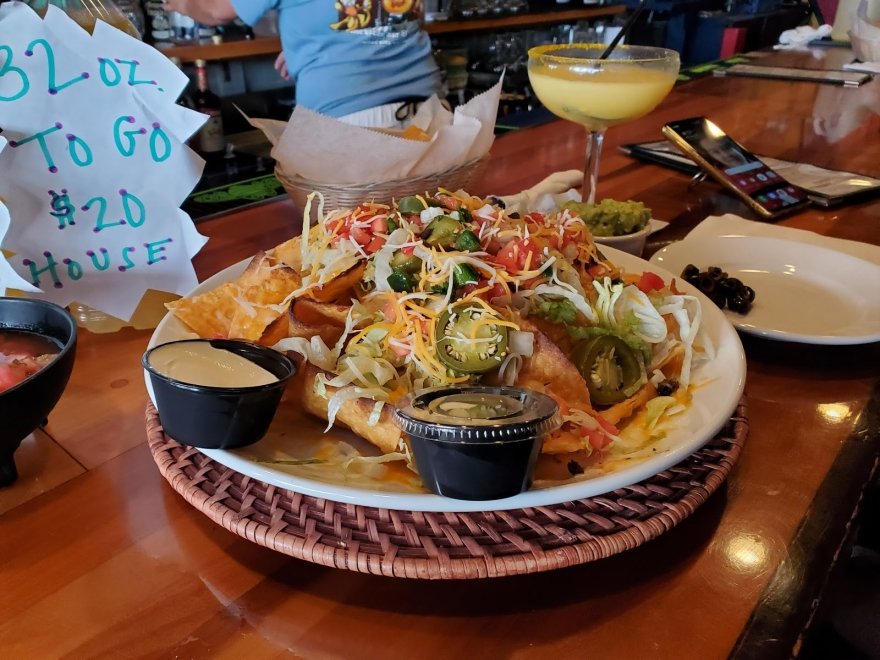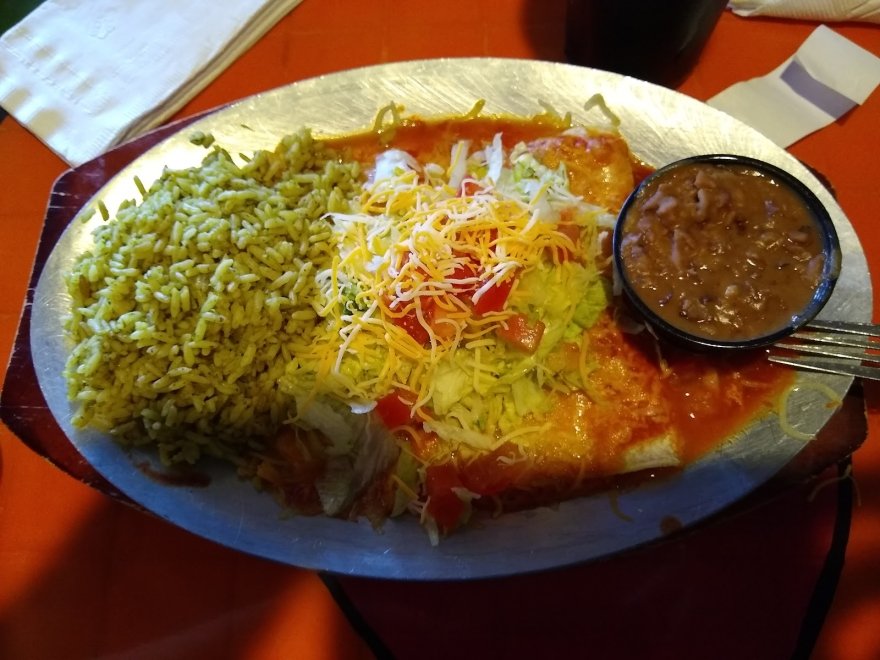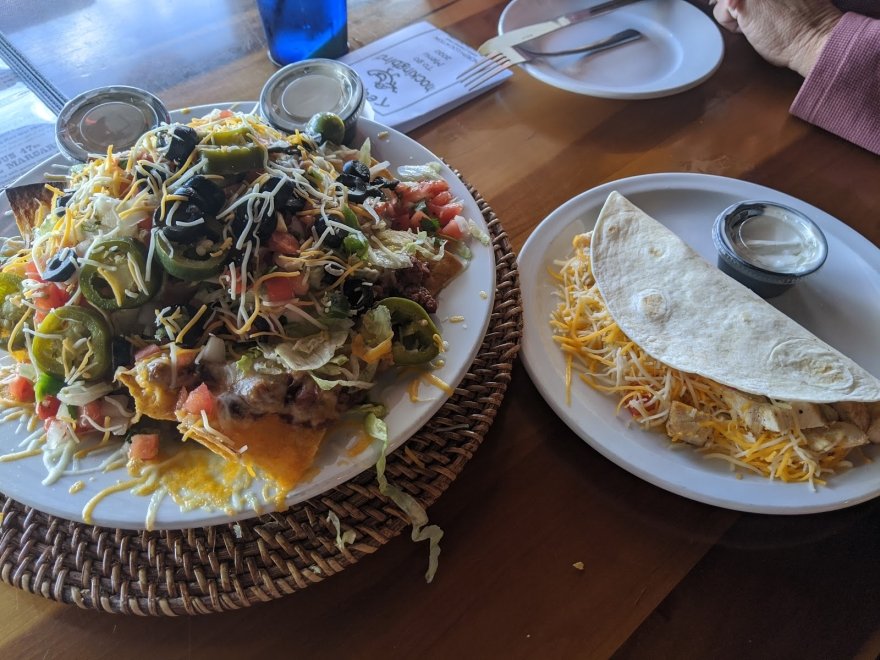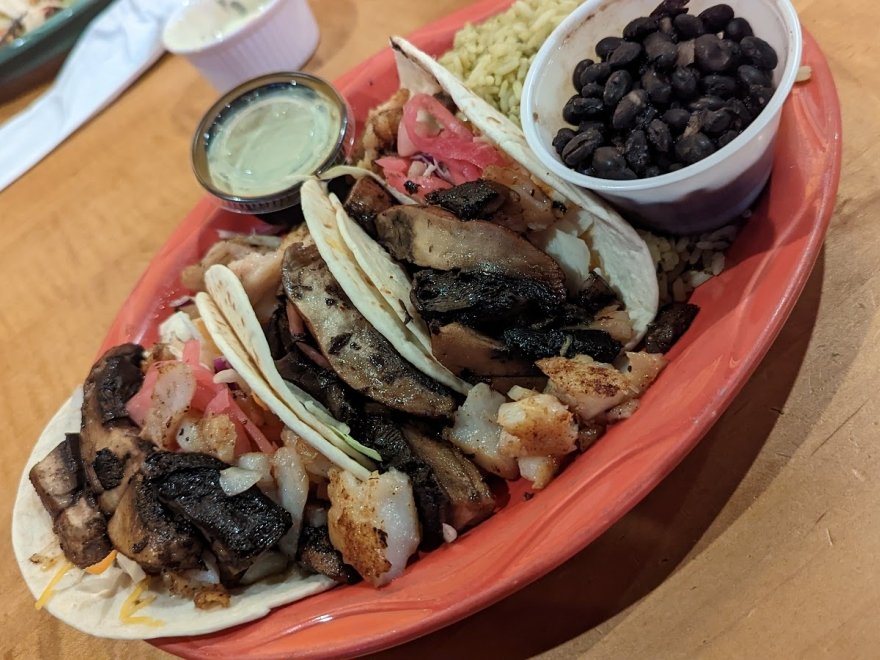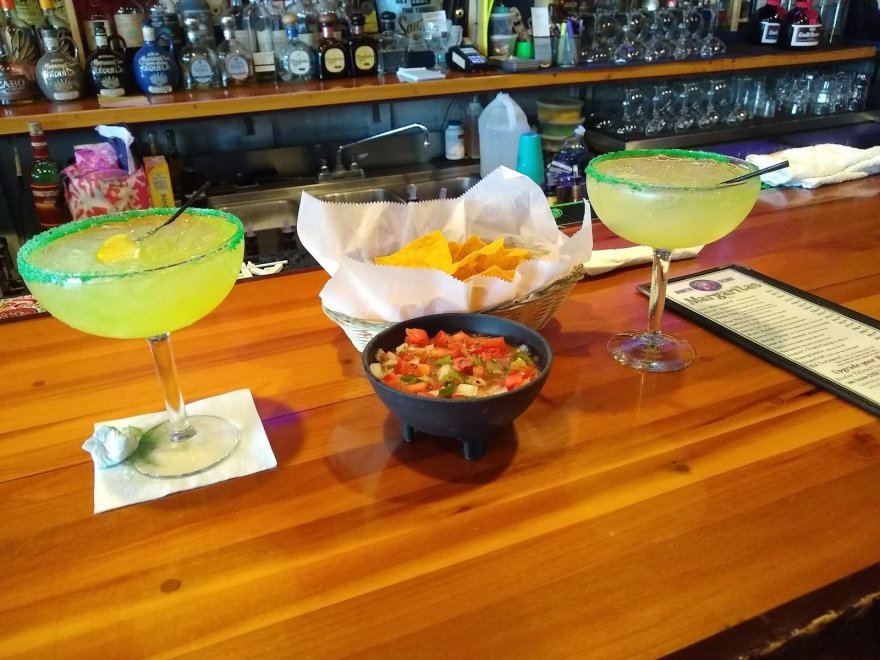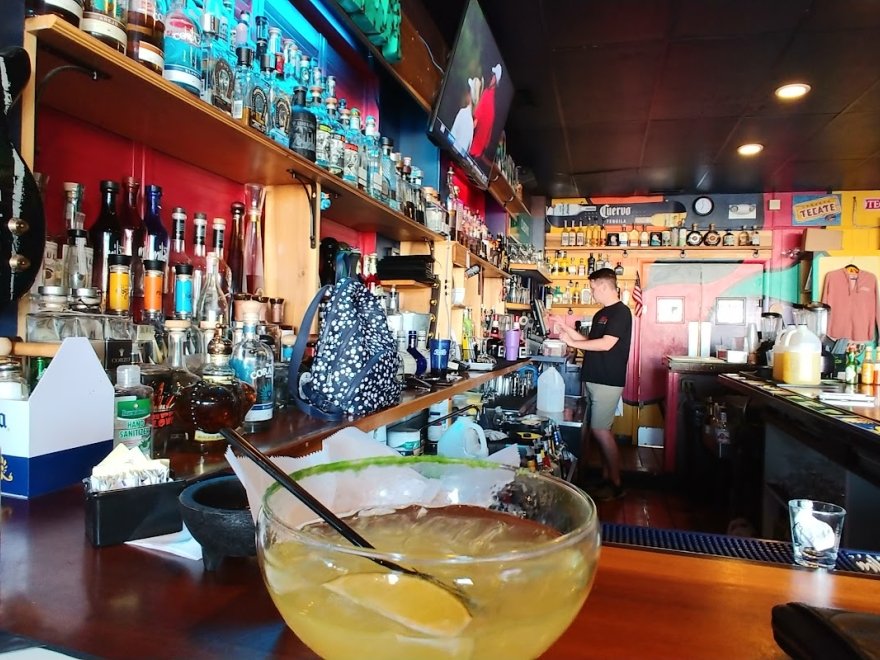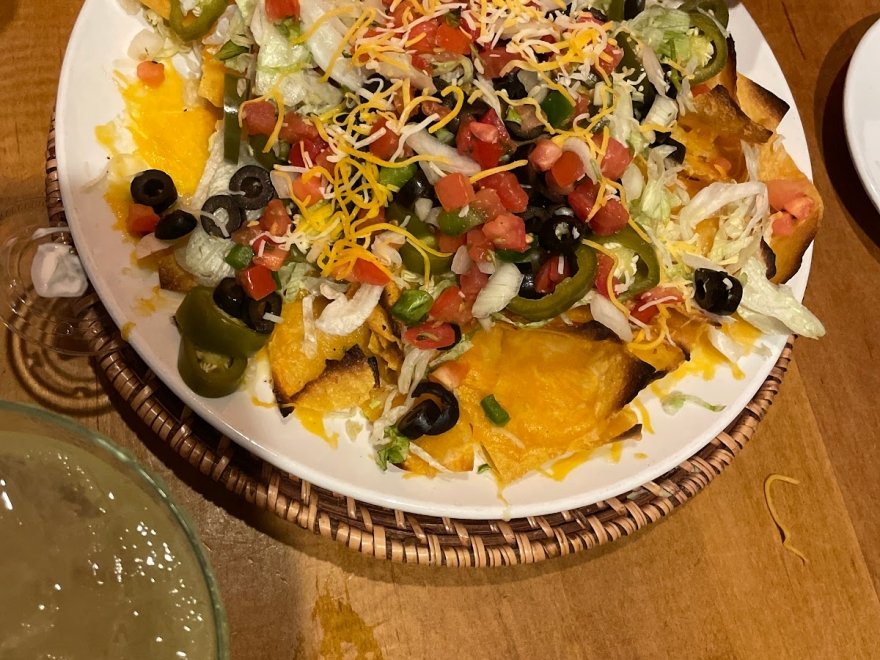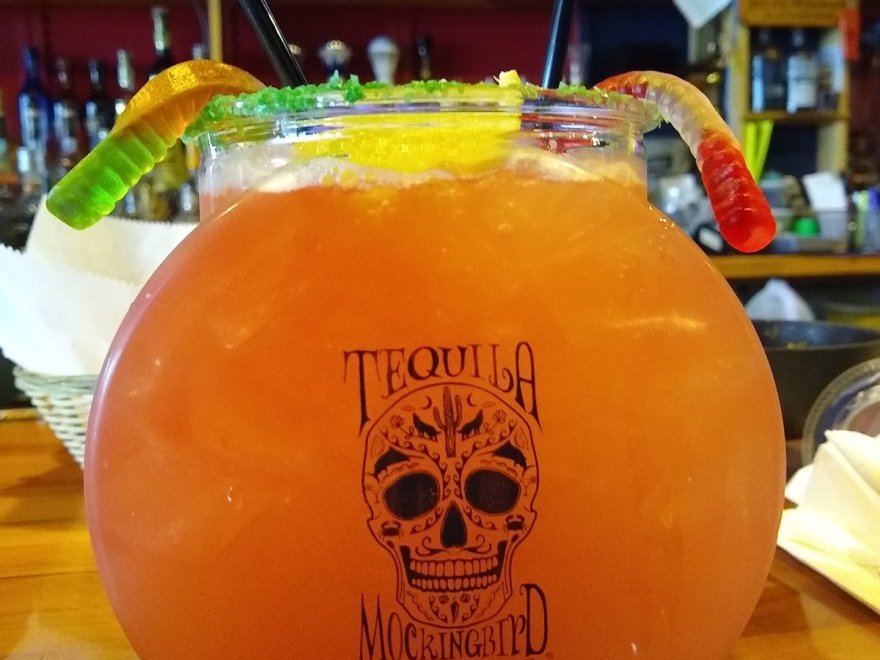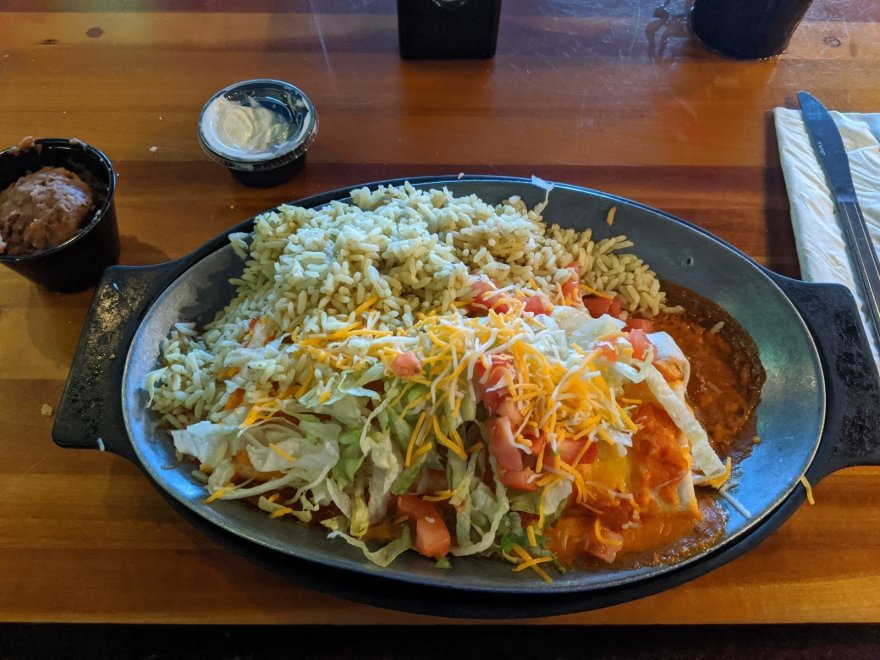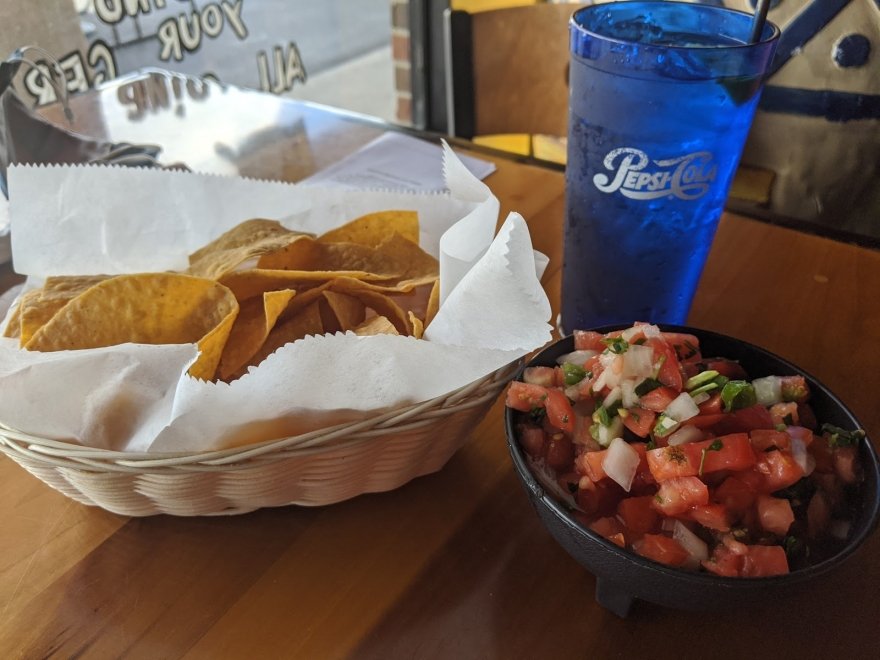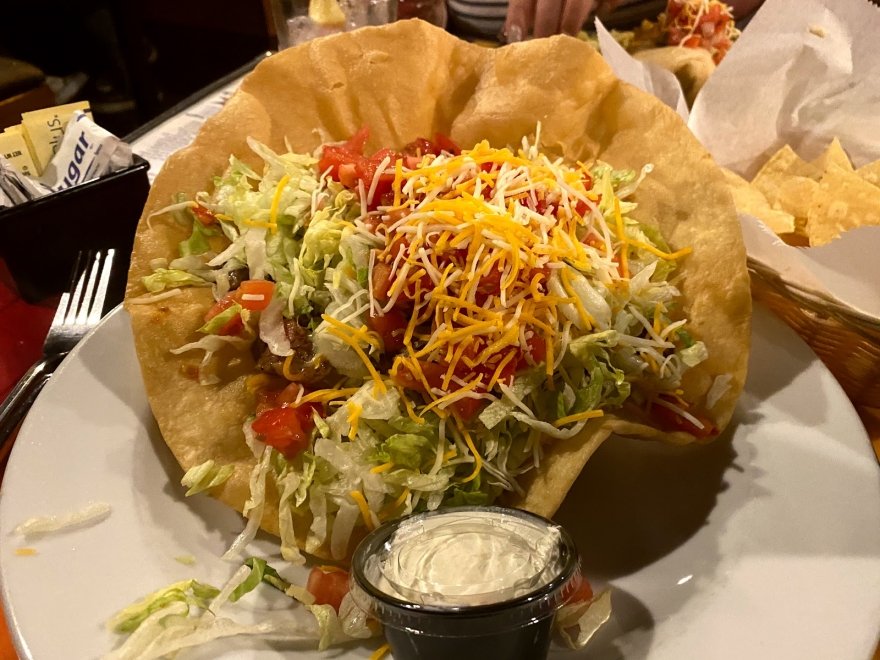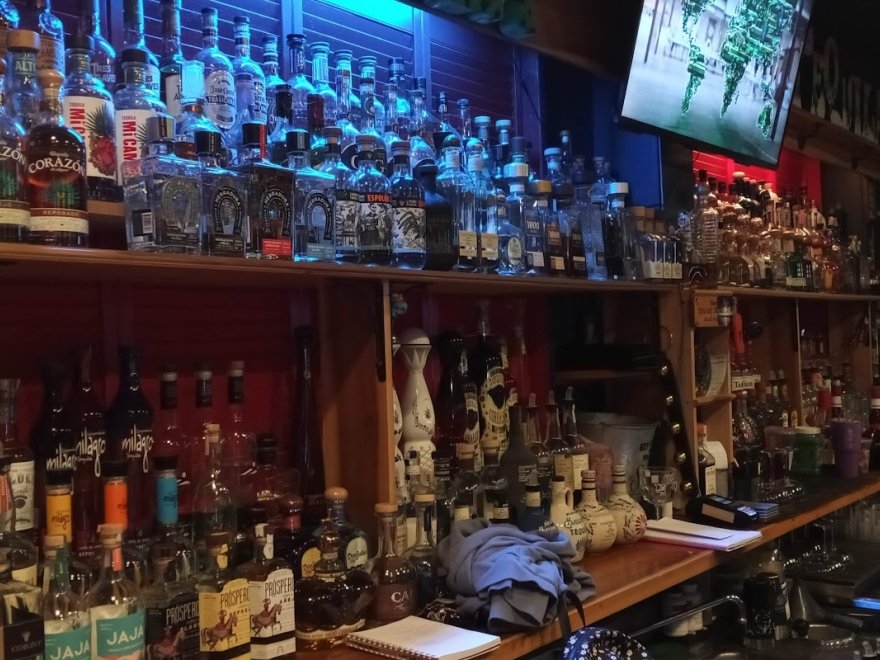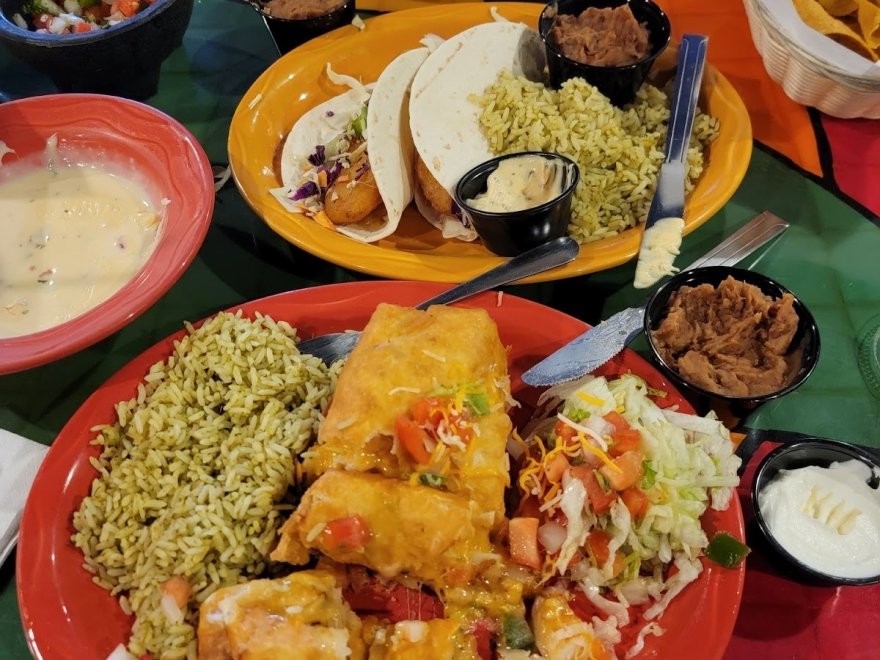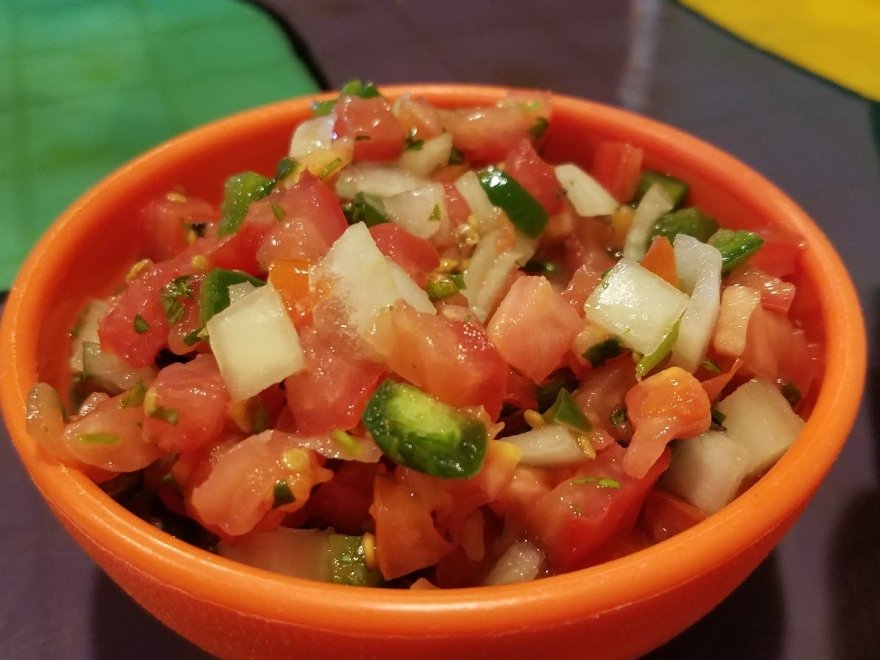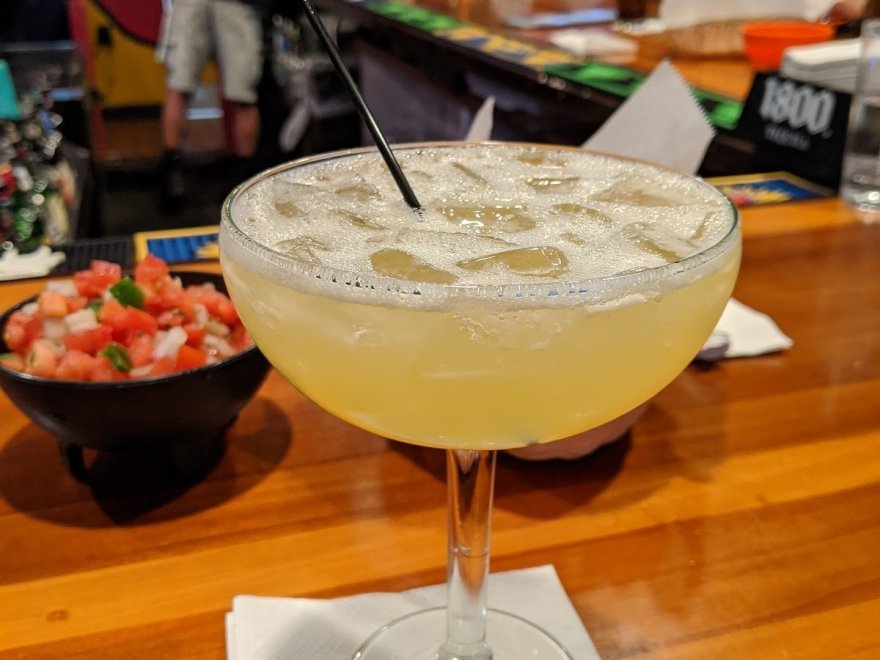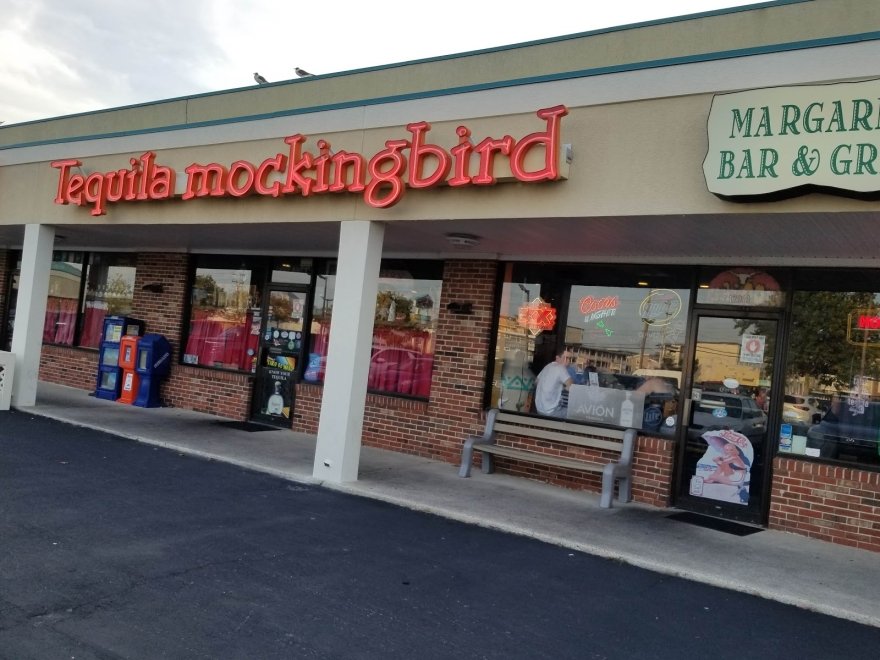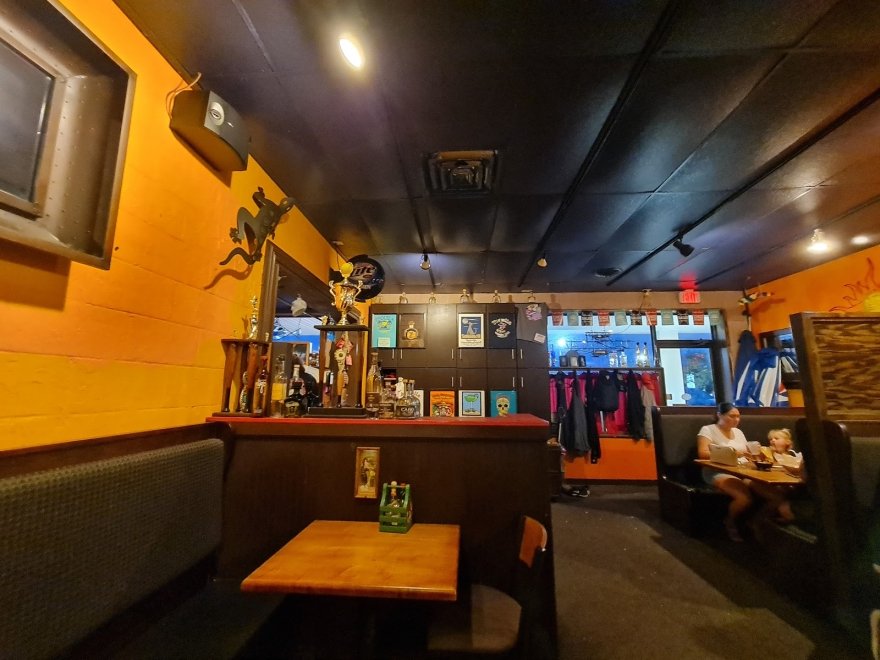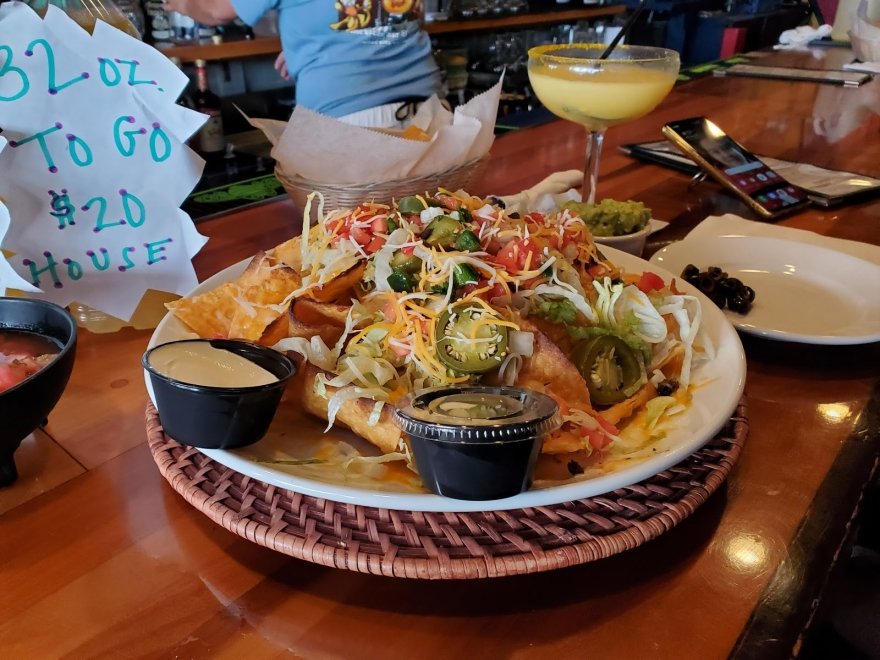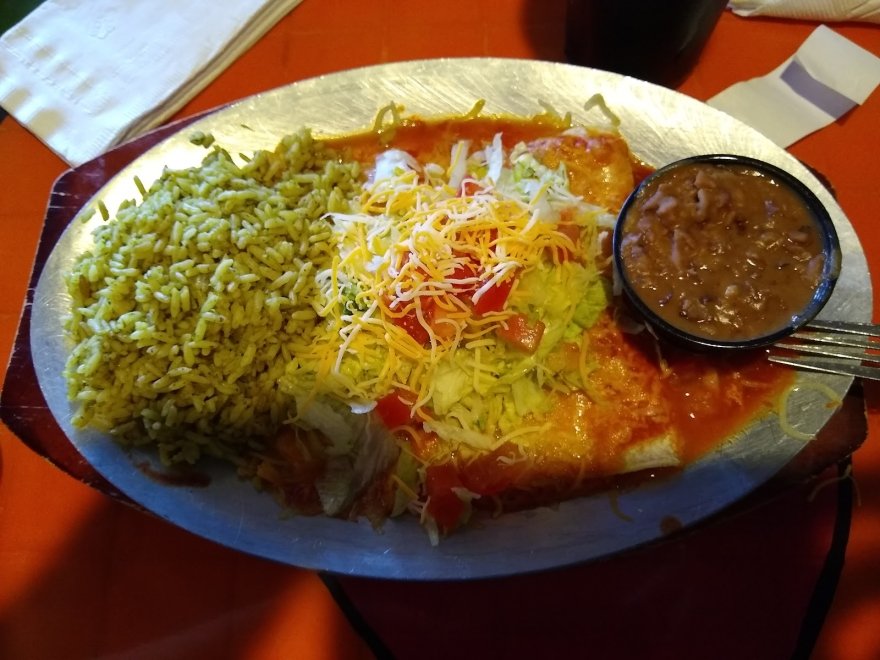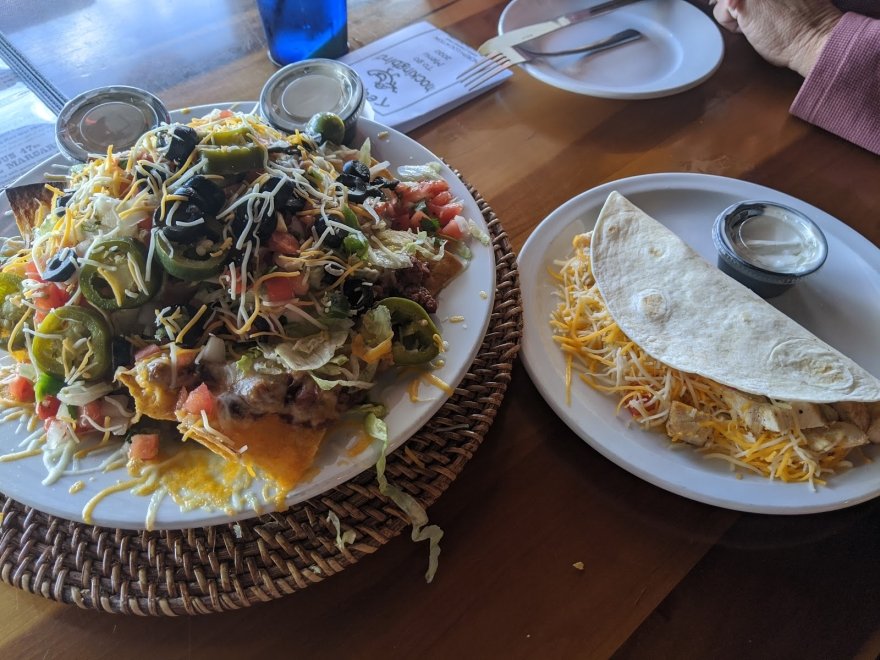 Tequila Mockingbird
0 miles
Hours 12:00 pm - 10:00 pm
Tuesday

12:00 pm - 10:00 pm

Wednesday

12:00 pm - 10:00 pm

Thursday

12:00 pm - 10:00 pm

Friday

12:00 pm - 11:00 pm

Saturday

12:00 pm - 11:00 pm

Sunday

12:00 pm - 10:00 pm

Monday

12:00 pm - 10:00 pm
Tequila Mockingbird offers 100 different tequilas to choose from, the largest selection in Maryland. A Wide selection of Mexican Import and Domestic beers to choose from, including Corona, Dos Equis, Negra Modelo, Tecate.
Be sure to ask your server about Tequila Mockingbird apparel... T-Shirts, Sweatshirts and Hats. Huggies, Shot Glasses and Pint Glasses available as well!
Meal Types
Lunch
,
Lite Fare
,
Dinner
Courtnee O : 5 on 10/9/2023 6:57 pm
Stopped in here for a quick bite to eat one Saturday night. Got seated right away, staff was friendly, atmosphere was lively, plenty of drink options. They have a large variety of margaritas. I definitely recommend trying one! So good! The food was great and serving size was plenty large. We had to take some home with us. Great place to gather with family and friends or just a date night. We'll definitely come back when in OC.
Courtnee O
1696877866
Tequila Mockingbird
Doug : 4 on 9/17/2023 1:32 am
Decent food, decent service. Nothing super special here. They have a good tequila selection but the prices in my opinion are high for what you get for the food and drinks. Overall not a bad place at all but with the increased competition in OCMD you really need to stand out to get repeat business.
Doug
1694914376
Tequila Mockingbird
Janice B. : 5 on 8/25/2023 6:22 pm
Delicious food and drinks here!
I had a shrimp fajita and the Tequila Mockingbird Margarita, which was fantastic.
Also, the Queso, fresh salsa, and tortilla chips are phenomenal. My husband had a tequila burrito, which he really liked!
Janice B.
1692987751
Tequila Mockingbird