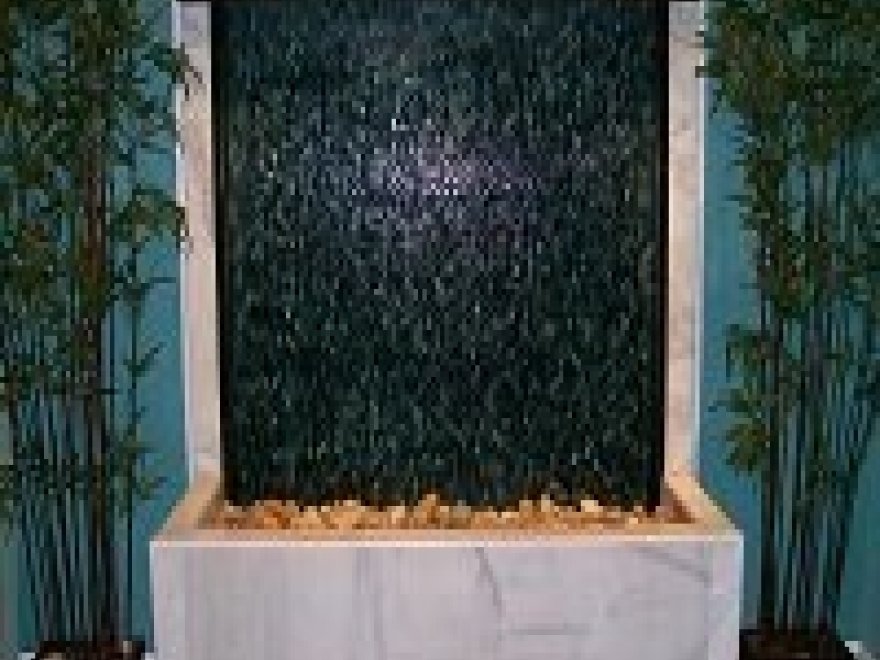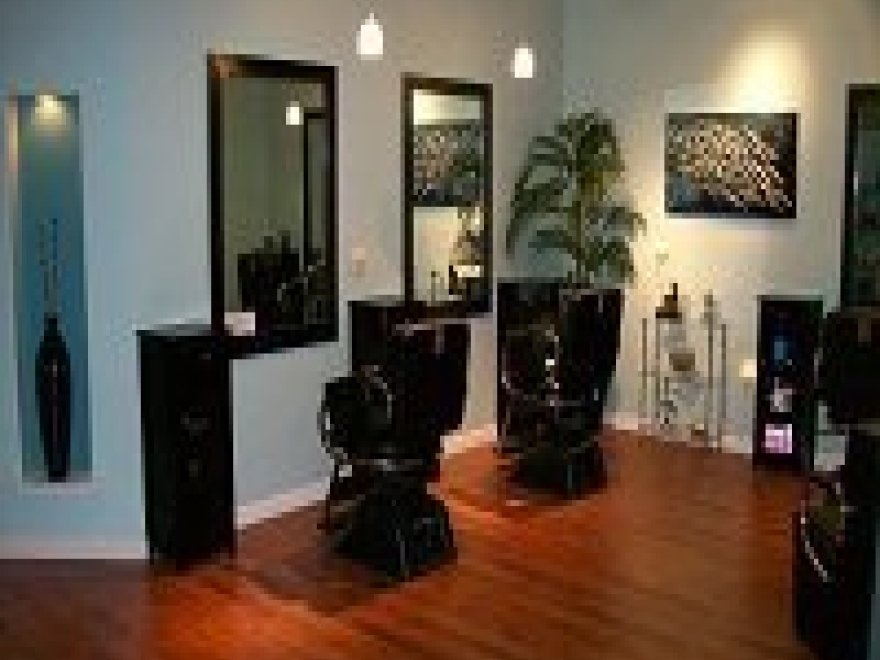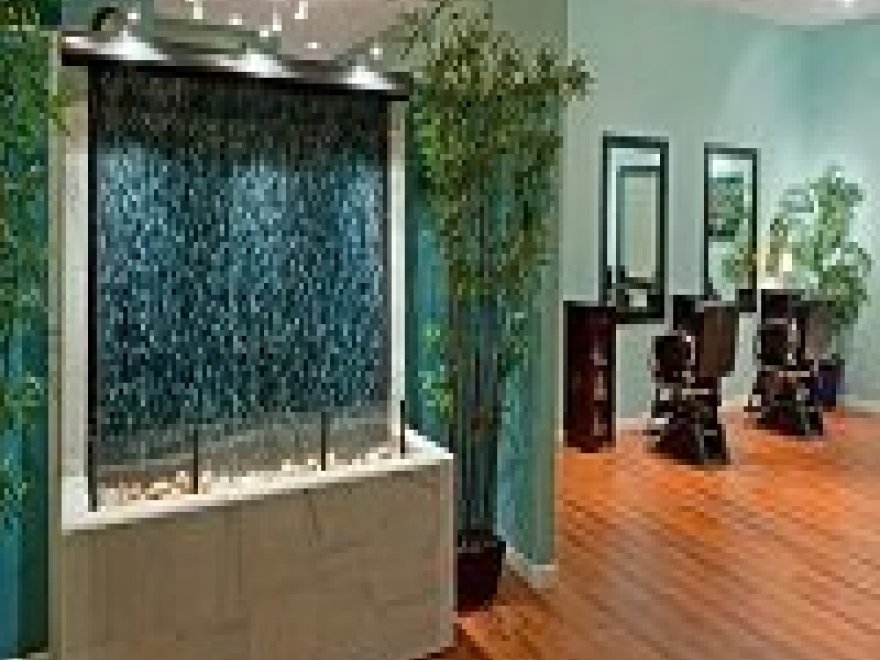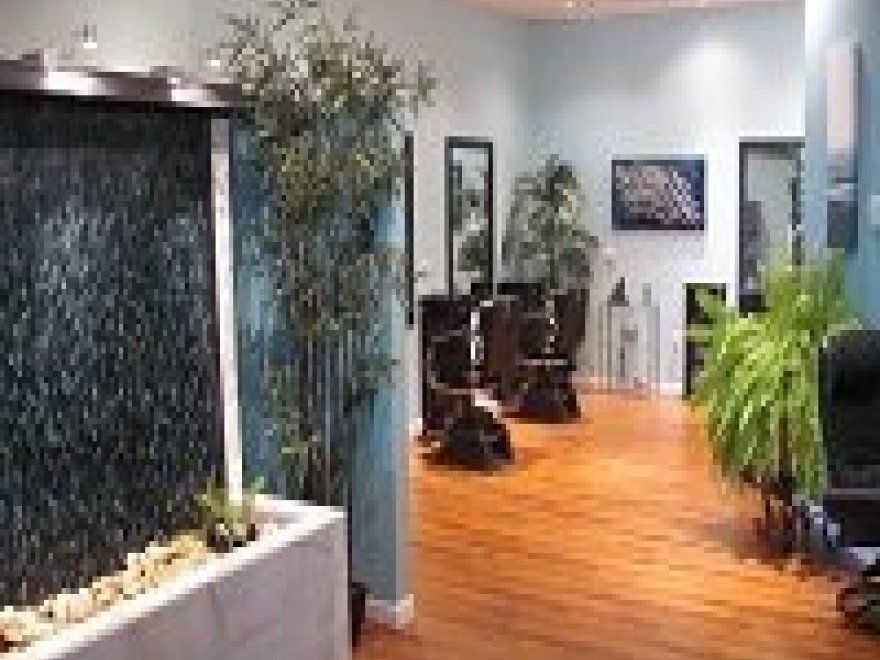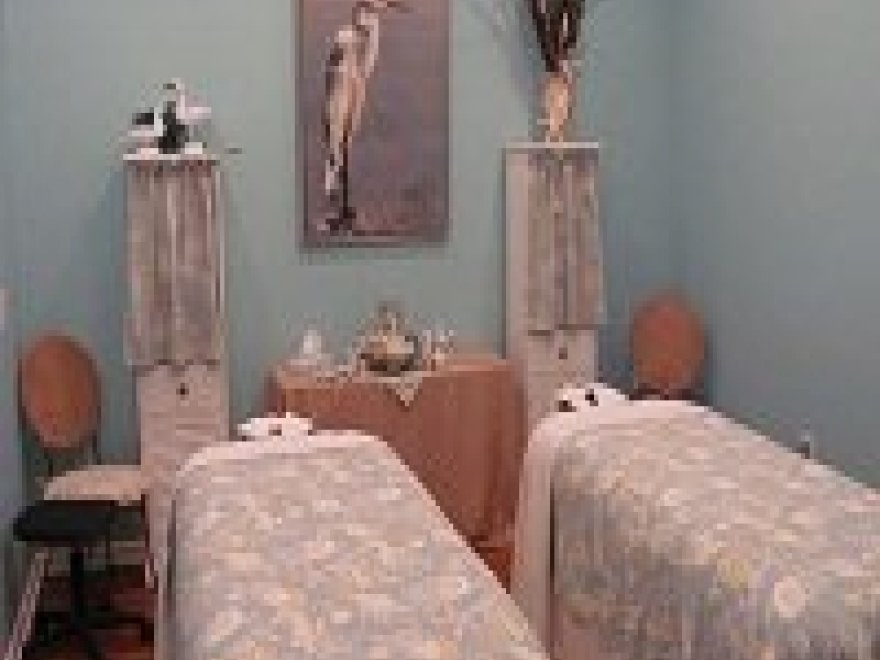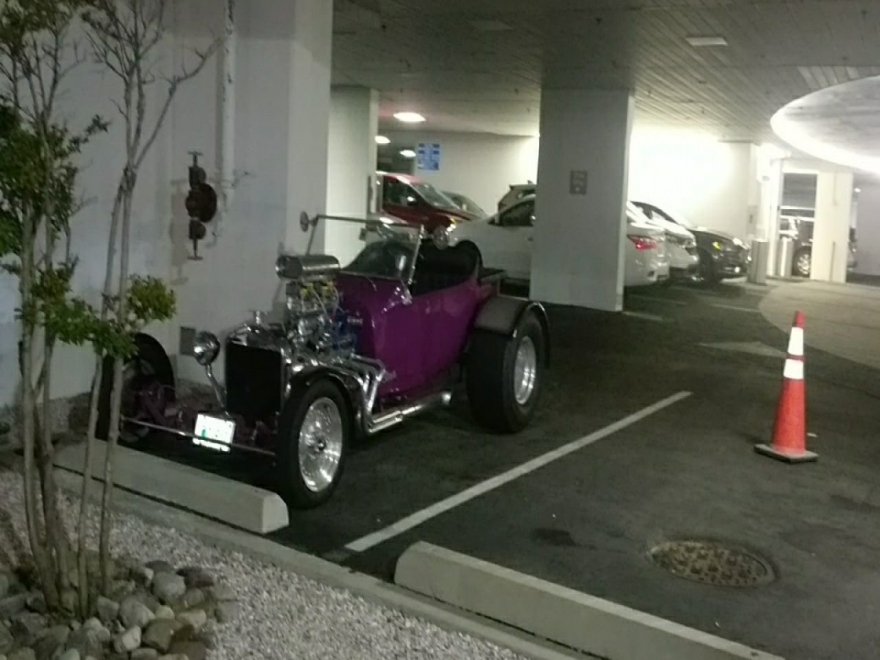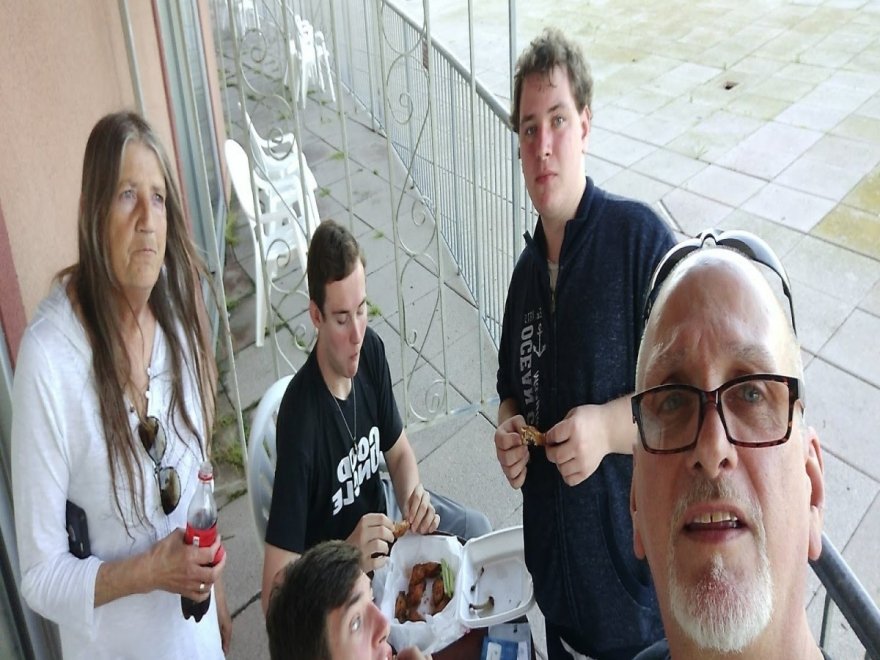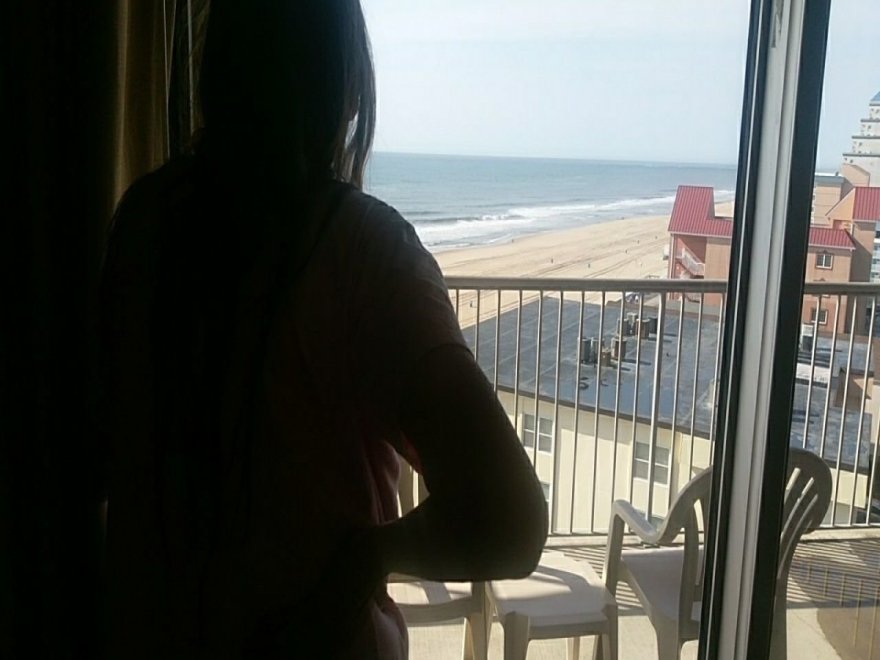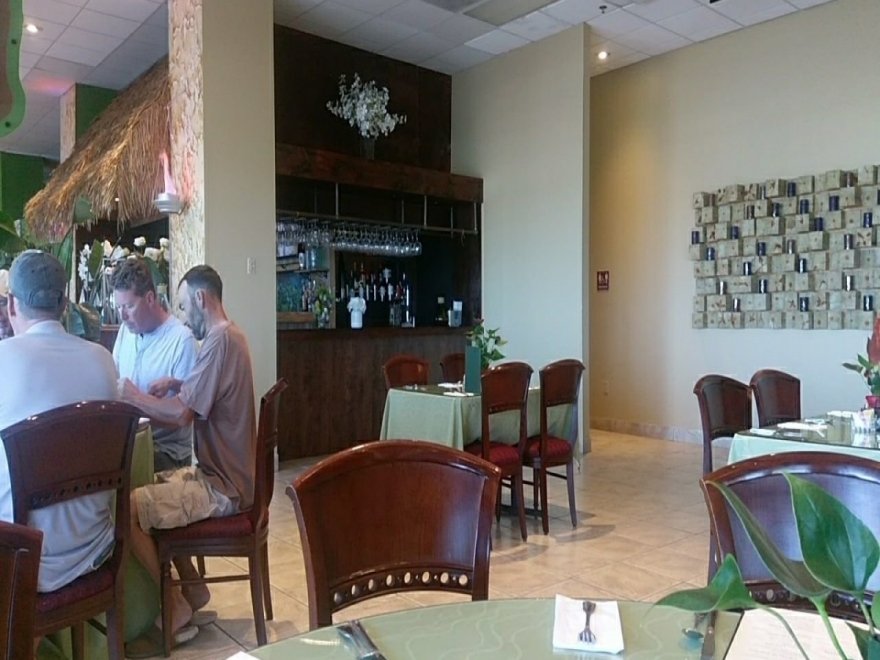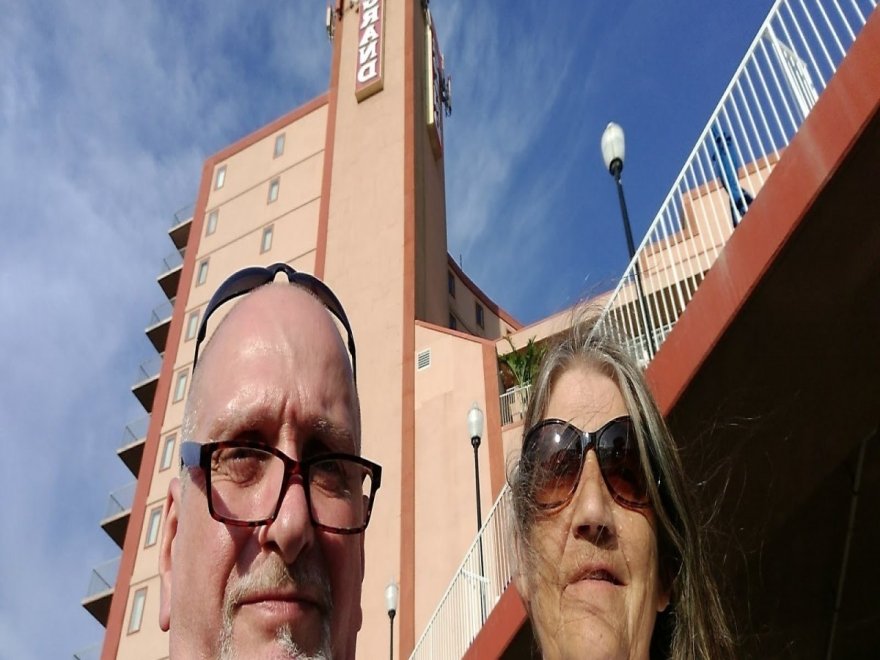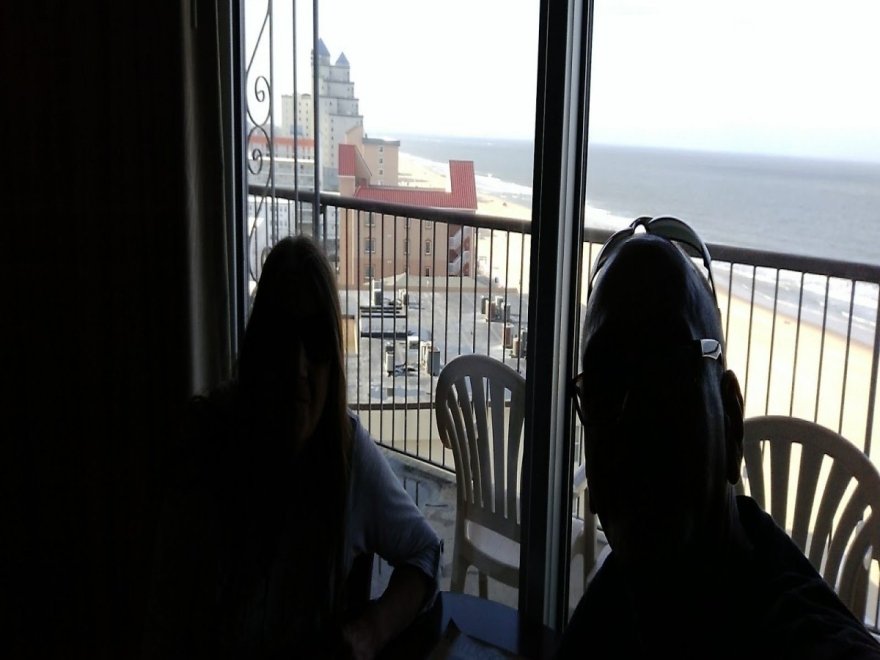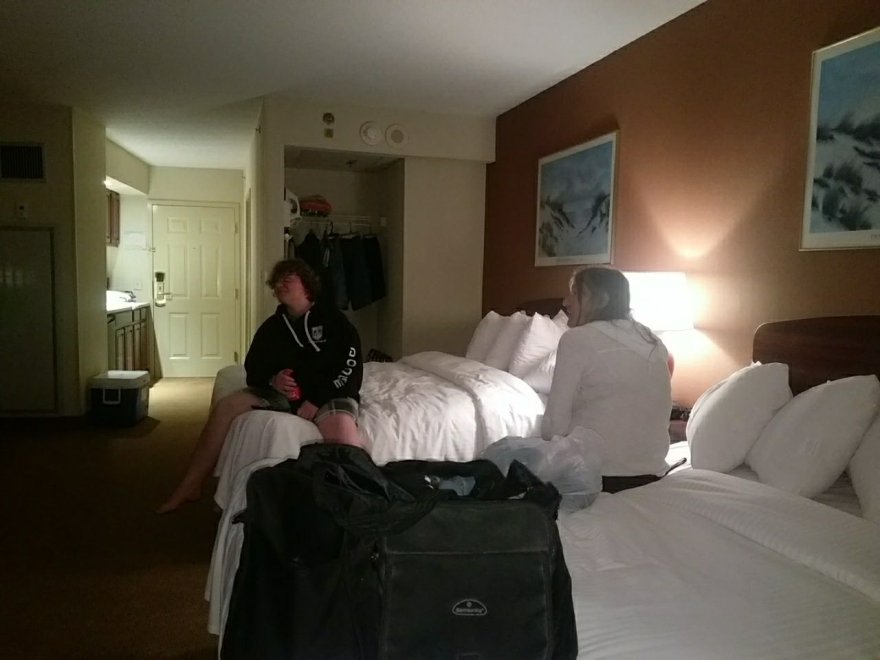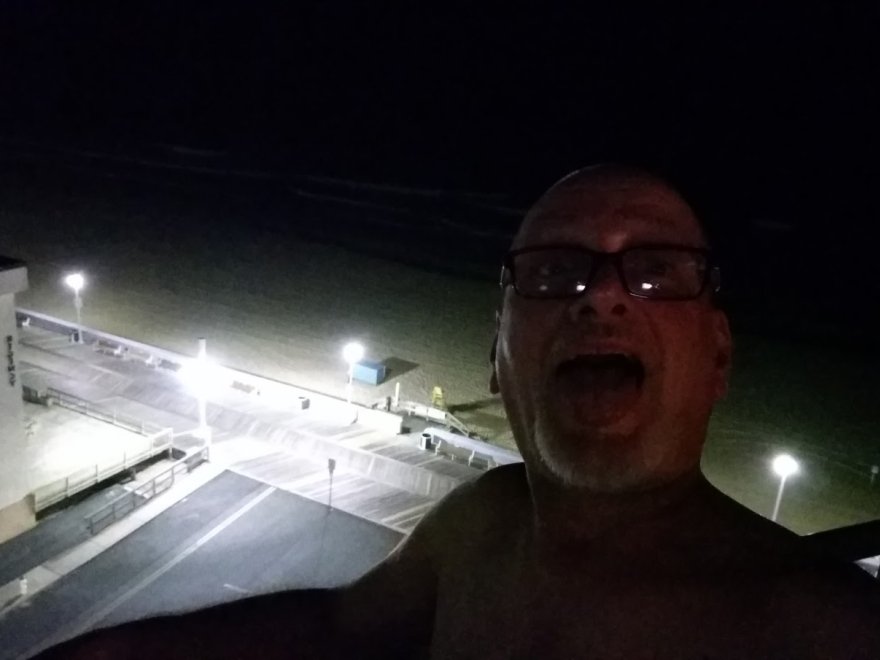 The Grand Salon and Acqua Day Spa
0 miles
Open Now
Hours 10:00 am - 6:00 pm
Tuesday

10:00 am - 6:00 pm

Wednesday

10:00 am - 6:00 pm

Thursday

10:00 am - 6:00 pm

Friday

10:00 am - 6:00 pm

Saturday

10:00 am - 6:00 pm
We invite you to visit our cozy atmosphere and relax in a friendly environment. We offer therapeutic massage, facials, manicures, pedicures, waxing and hair services.
In the breezeway of beauty, we want this to be an experience to remember. Our devoted staff takes pride in providing you with extra care. Stay afloat and enjoy an ocean of warmth at affordable prices... because we're "the real deal."
Recent Reviews
The Grand Salon and Acqua Day Spa
Bill Hedrick (Billy Goat) : 5 on 5/21/2018 12:53 pm
I would come down to this place every year this is my second vacation in Ocean City Maryland but my first time at the Grand the only problem is it's too far from my favorite bar the 4th Street Taphouse
Bill Hedrick (Billy Goat)
1526907221
The Grand Salon and Acqua Day Spa
Autumn Dodson : 2 on 4/5/2018 1:33 pm
I am rating this with 2 starts because I actually didn't get to try any services. My review is because I put a gift certificate to this place on my wedding registry. Someone purchased it so I called and wanted to make an appointment for the day before my wedding for manicure services. I called and got an answering machine. I left my information and they called back within the hour. They informed me that they didn't have a manicurist at all. I told her that somebody had purchased a gift certificate and I said that I will need to have that refunded to them because if I can't get the services then there's no other reason for me to have the gift certificate. She said that I can call back closer to the date to see if they have a manicurist at that point. But that she would also leave a message for their bookkeeper to refund the gift certificate but she didn't provide me with when that was going to be. I feel like if you don't have somebody to perform the services then they need to be taken off of the website for the time being. I will change my review if I'm able to have these services performed before April 28th 2018.
Autumn Dodson
1522935194
The Grand Salon and Acqua Day Spa
David Conrad : 1 on 4/28/2018 1:54 pm
This Spa is completely unprofessional. My girlfriend and I tried to schedule a couples massage on our vacation prior to arriving. When we get to the hotel and spa the receptionist said that whoever booked our appointment wrote a single massage. They basically told us we couldn't change it, there was no one available, and basically nothing they can do. They claimed they would help us resolve the issue. We called the next morning and they ignored our calls. But as soon as we used a different phone they answered. I would not recommend this place unless you intend to add stress instead of relieve it.
David Conrad
1524923692
The Grand Salon and Acqua Day Spa